The song "Shove" by L7 just about brought the house down at the Brooklyn Bowl Nashville last night.
I went out to photograph the first night of the L7 Bricks Are Heavy 30th Anniversary tour.  I'm not going to recipe-story you to death to get to the photos, because I know what you're here for. I'll save it for later.
Nashville artist Vera Bloom and her band opened this show with some serious rock 'n' roll. It was a solidly good set and we were impressed. I'll be keeping an eye on her and her music.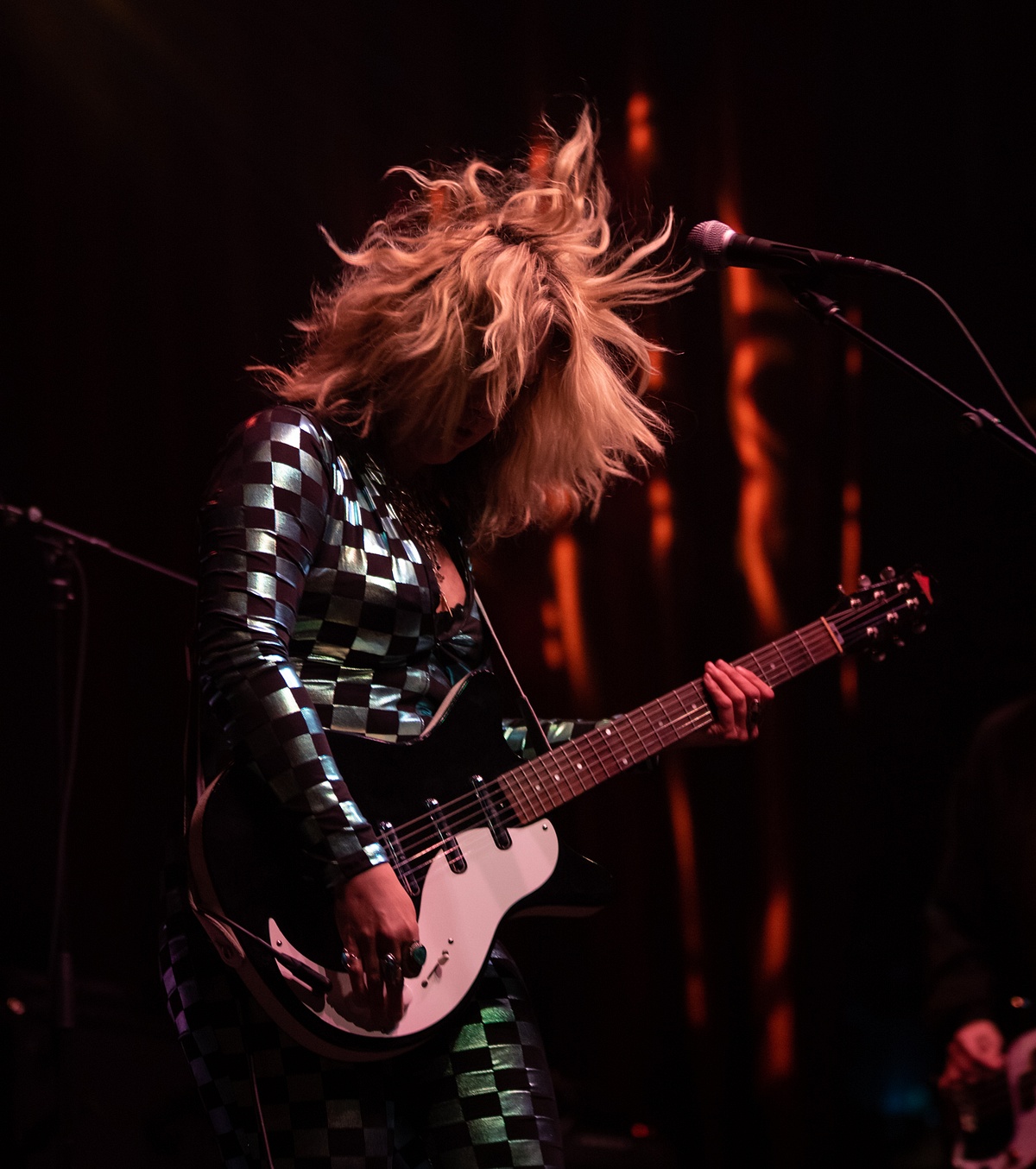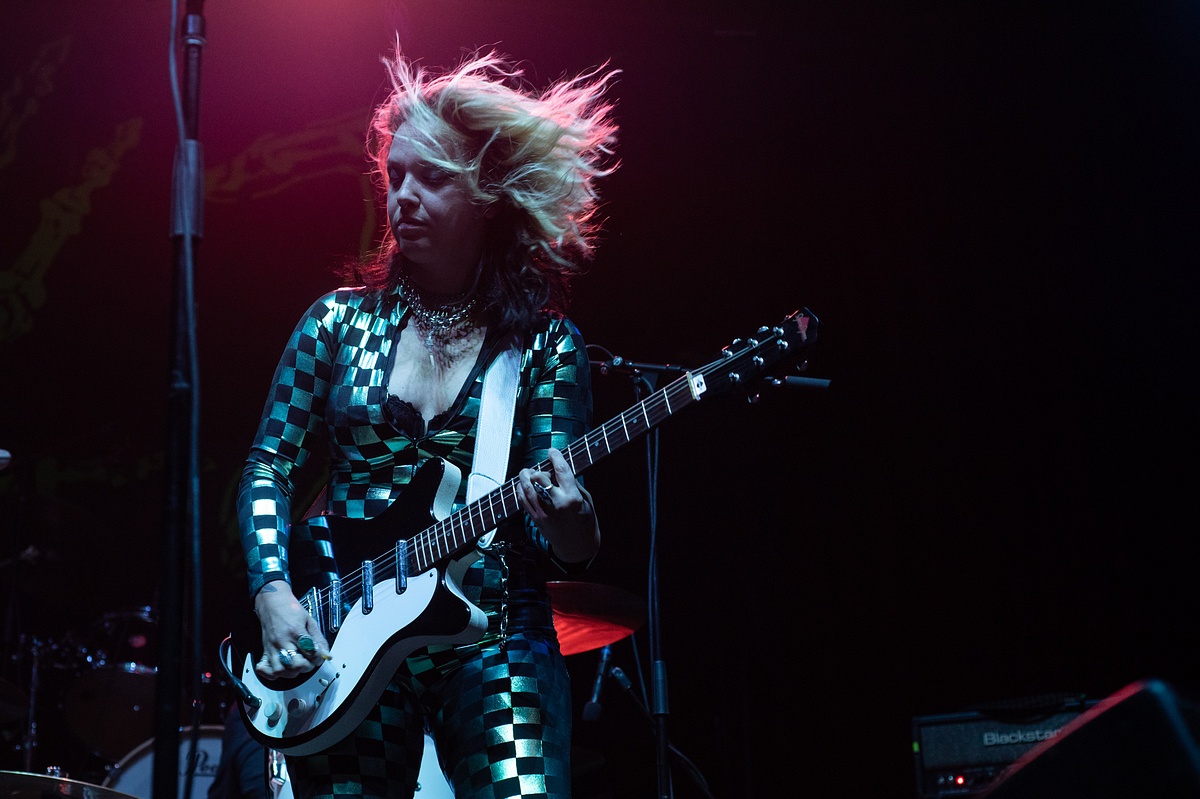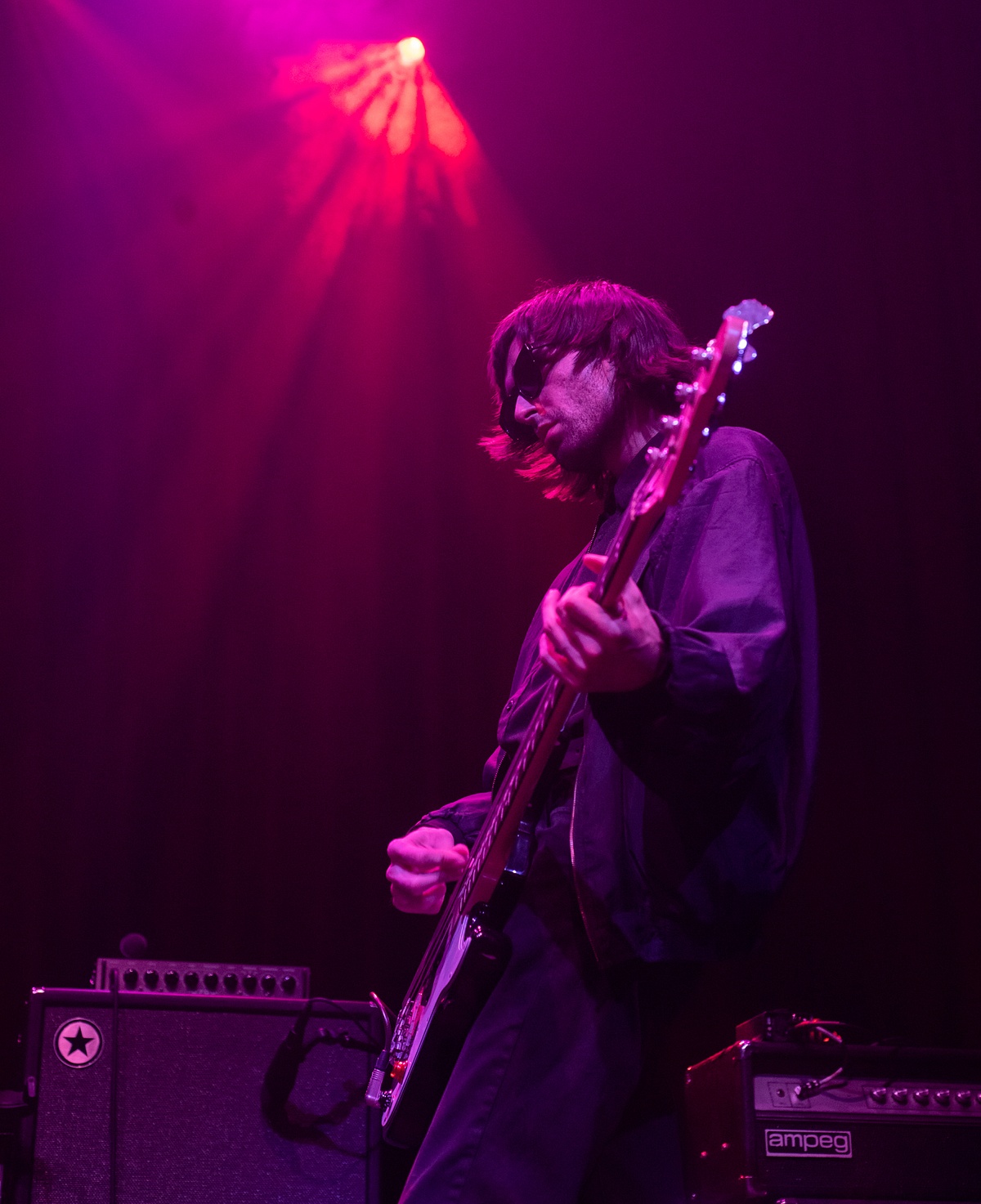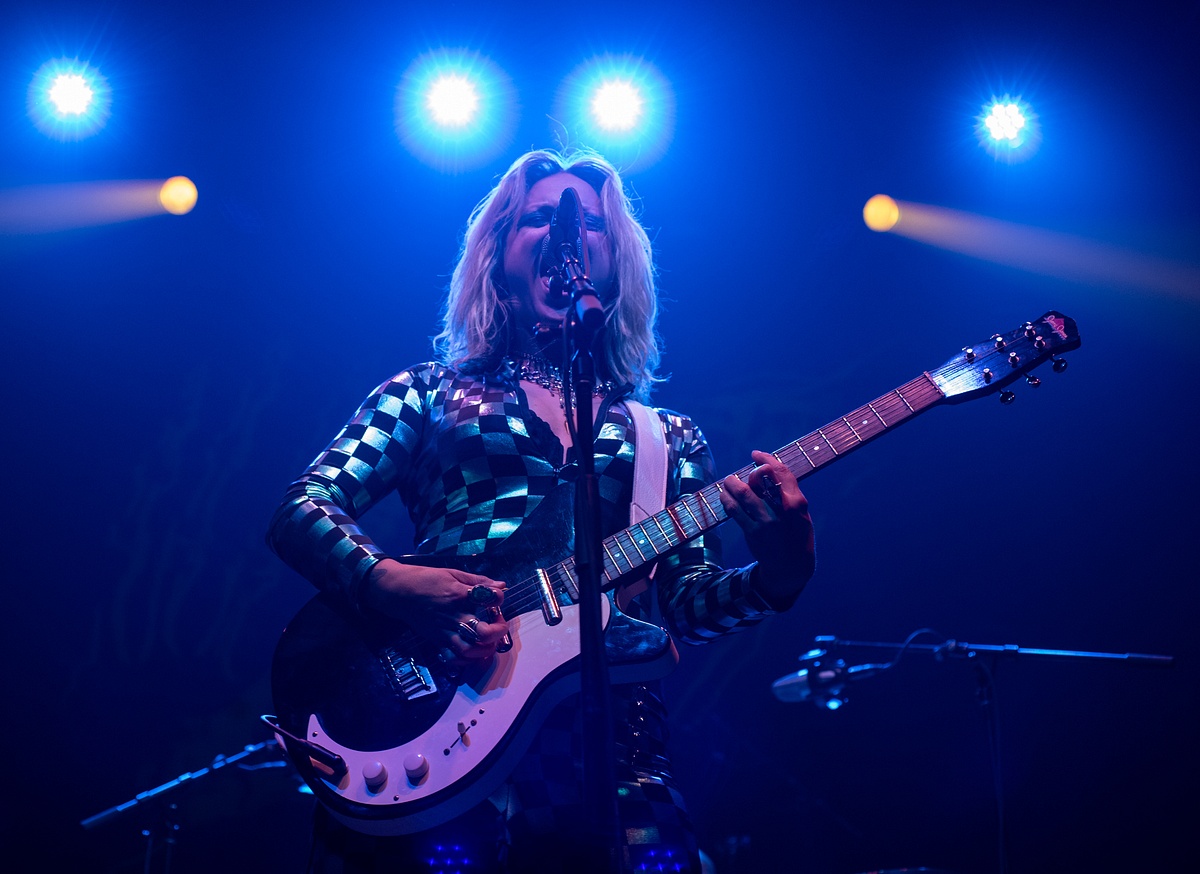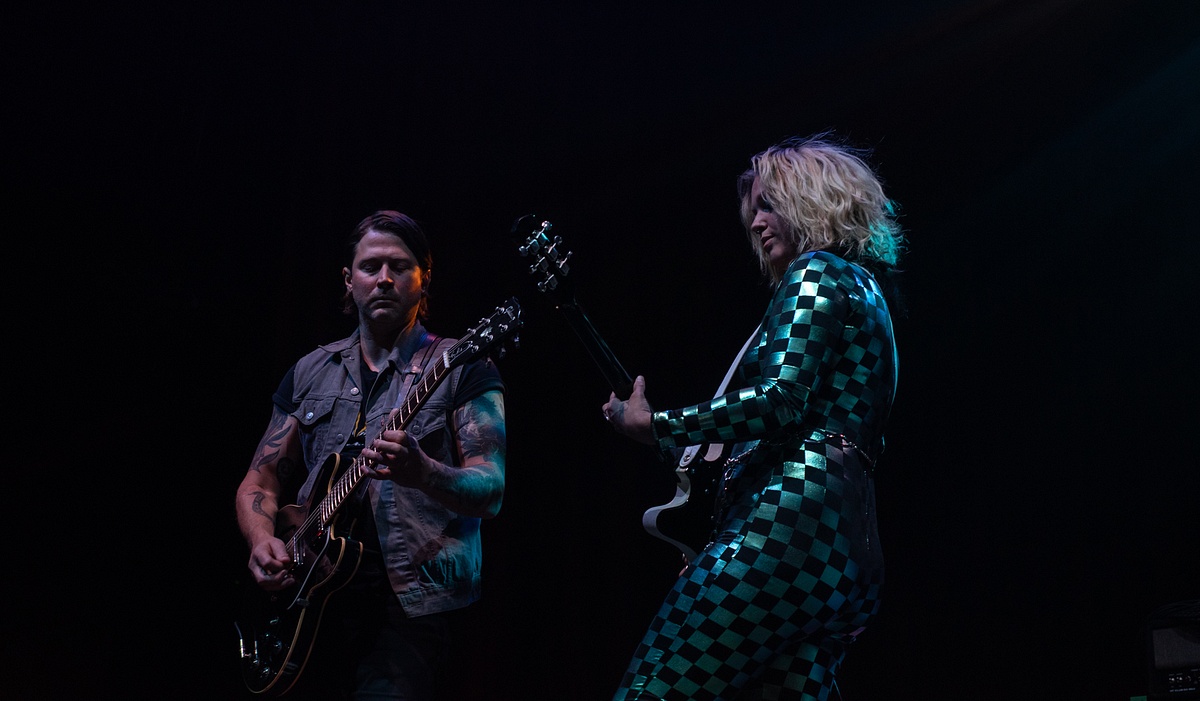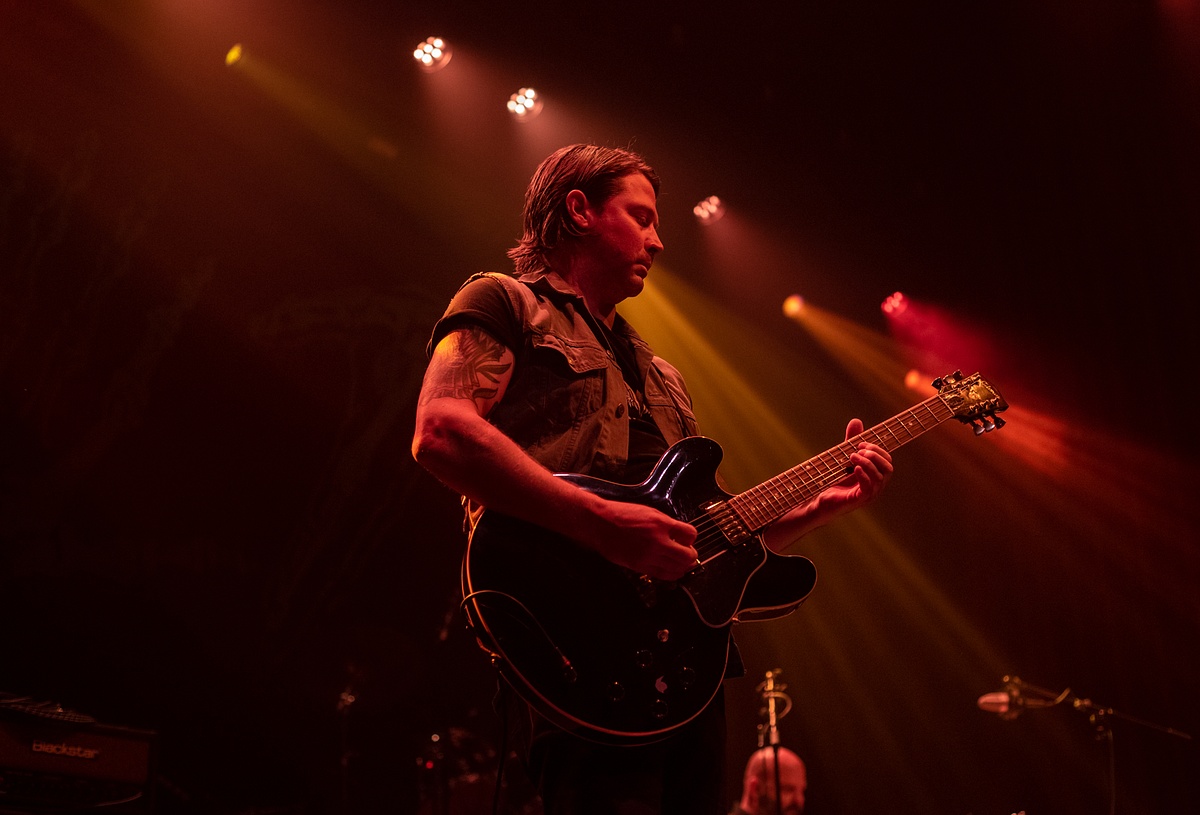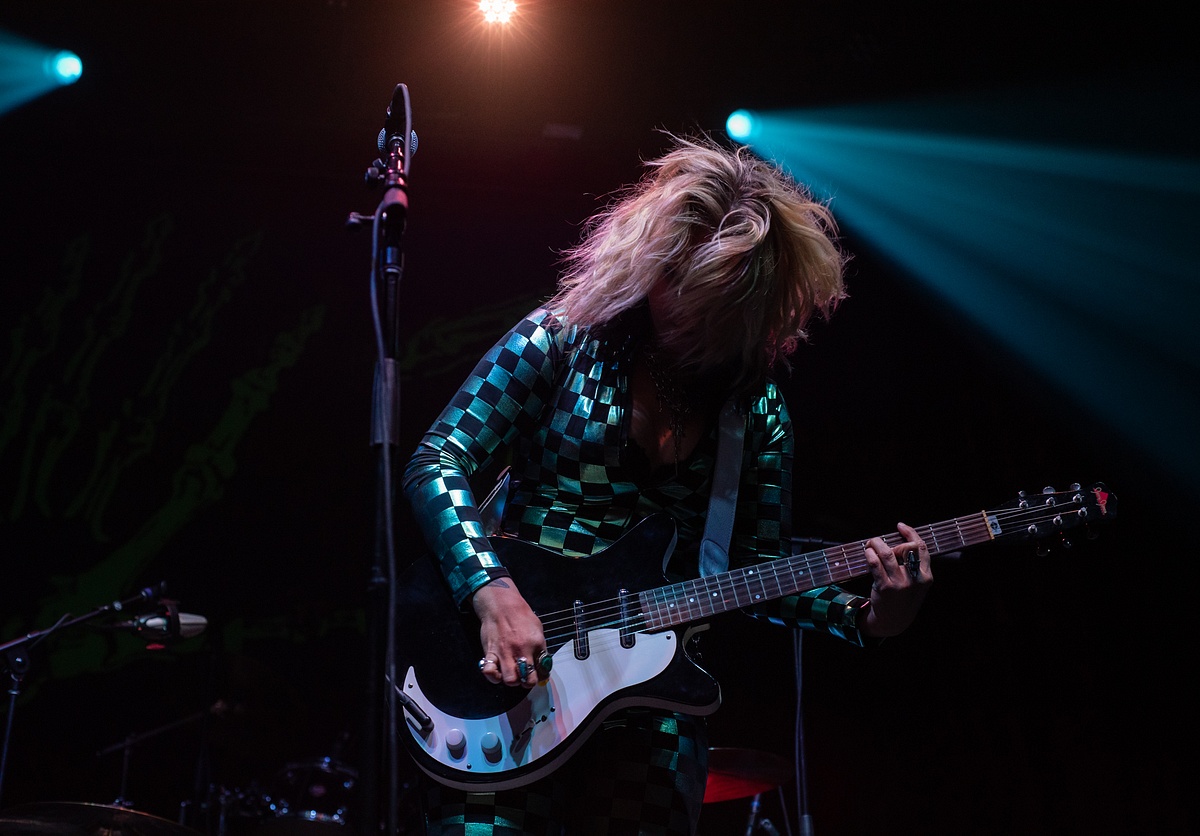 L7 came out and played the entirety of the Bricks Are Heavy album, beginning to end. While there were some sound hiccups, it was all good to me. I mean, I was in the same room as L7 so I was hardly the most critical audience. Singer/guitarist Donita Sparks said at one moment "So Nashville is Music City, yeah? You're Music City? I heard you're also Forgiveness City and I sure hope so because our equipment arrived at 6 p.m. and we didn't get to soundcheck."
But clearly they fixed things, because after playing all the Bricks Are Heavy songs, L7 came back out to play a ROARING second set of post-Bricks Are Heavy songs. Like "American Society". And they did an encore of one song - a fantastic cover of David Bowie's "Suffragette City" that Donita Sparks said they had "just recently put together, so it might go off the rails."
If it did, we didn't know it.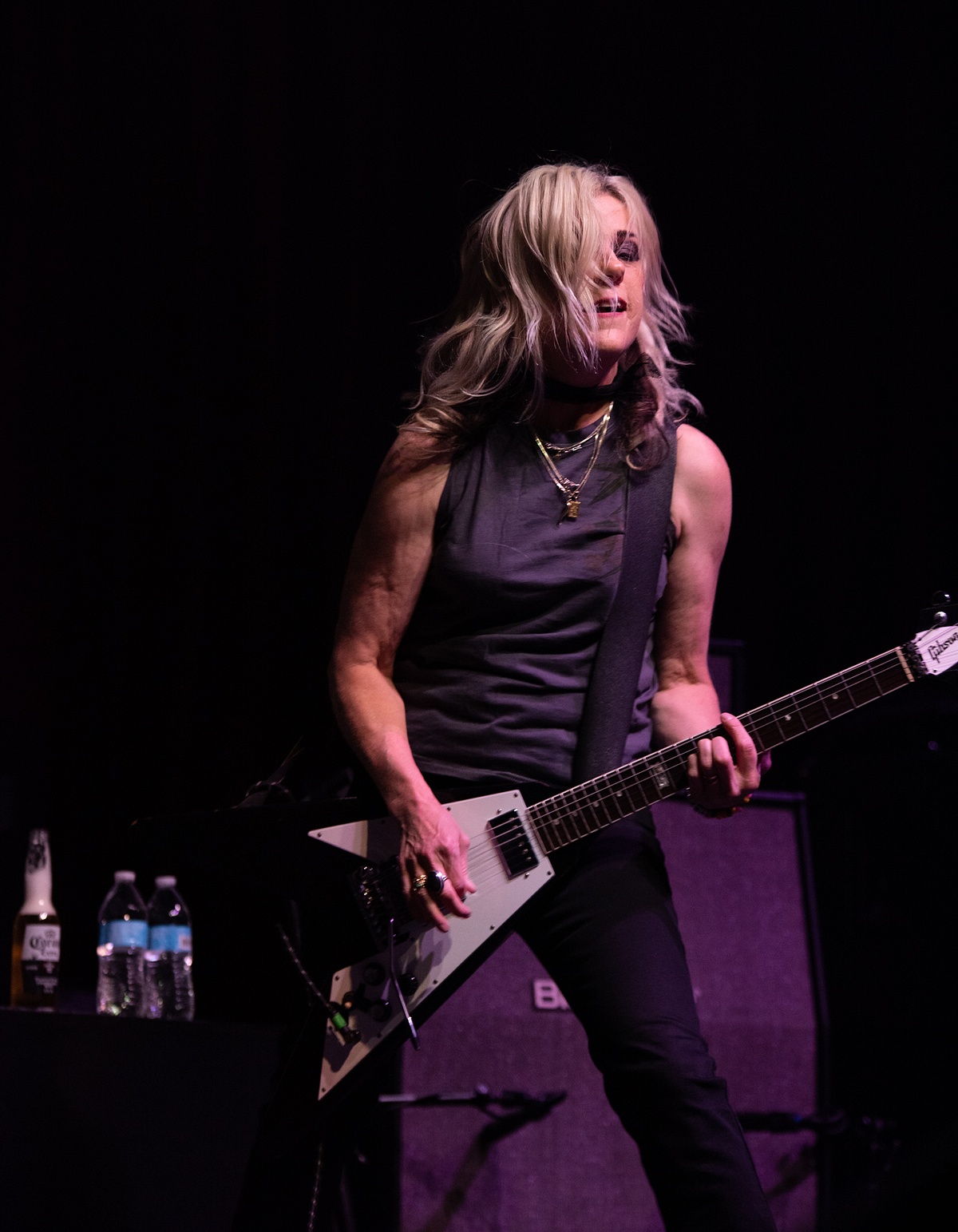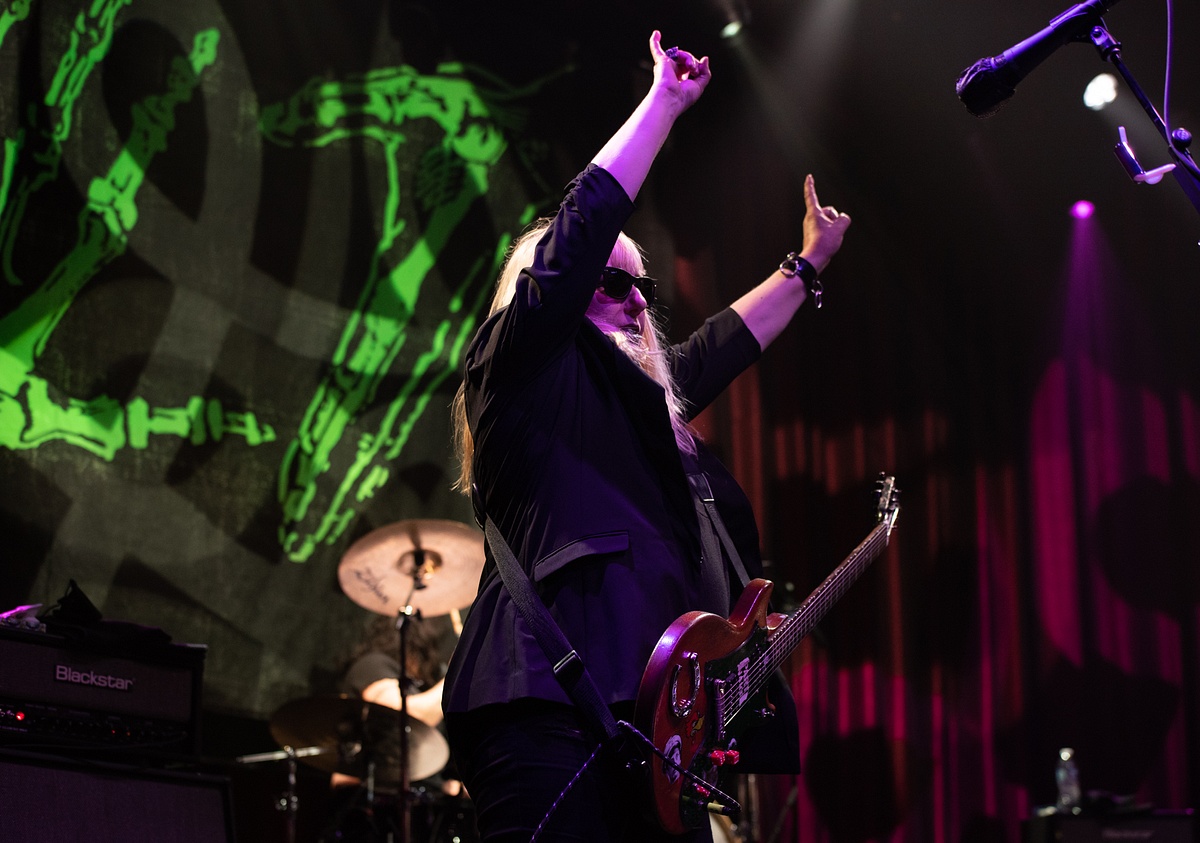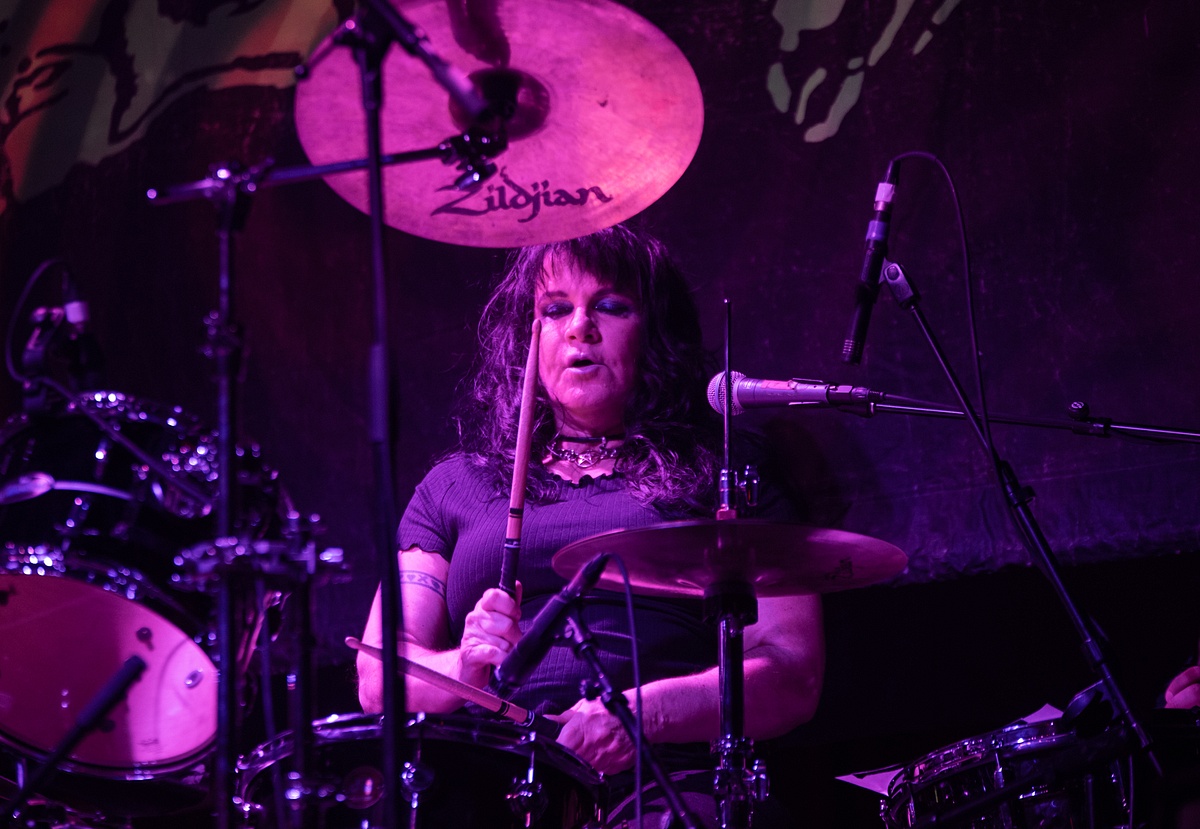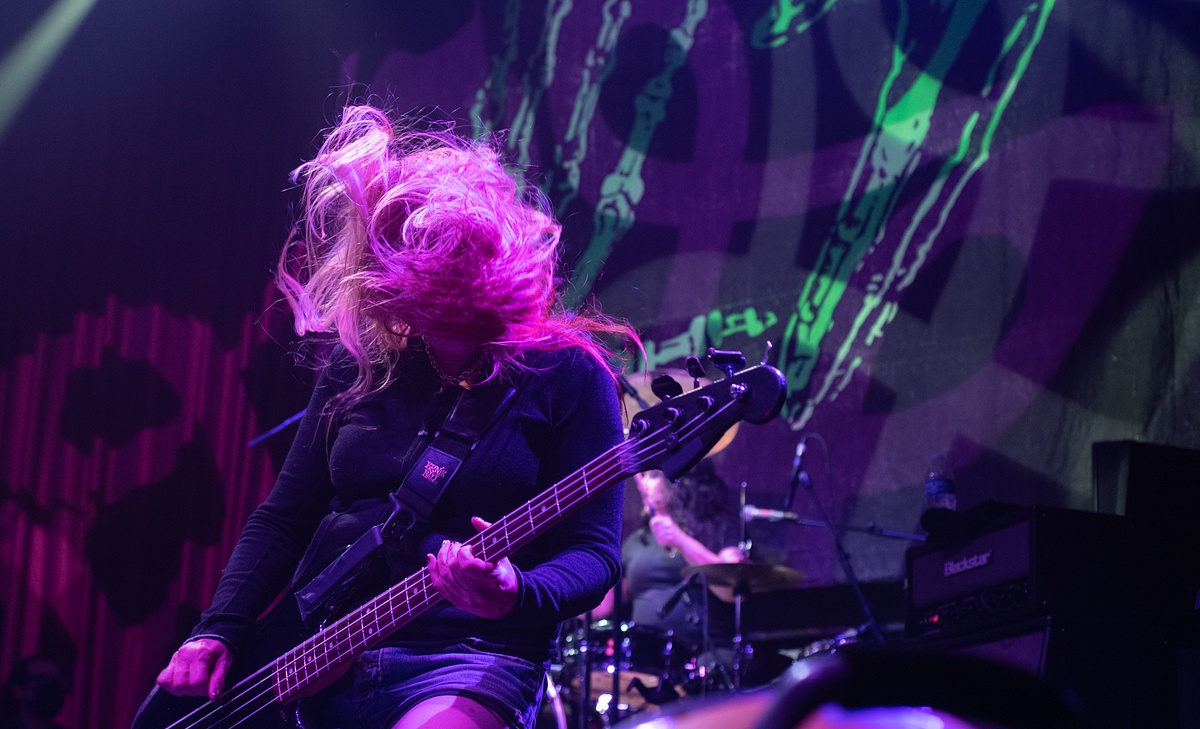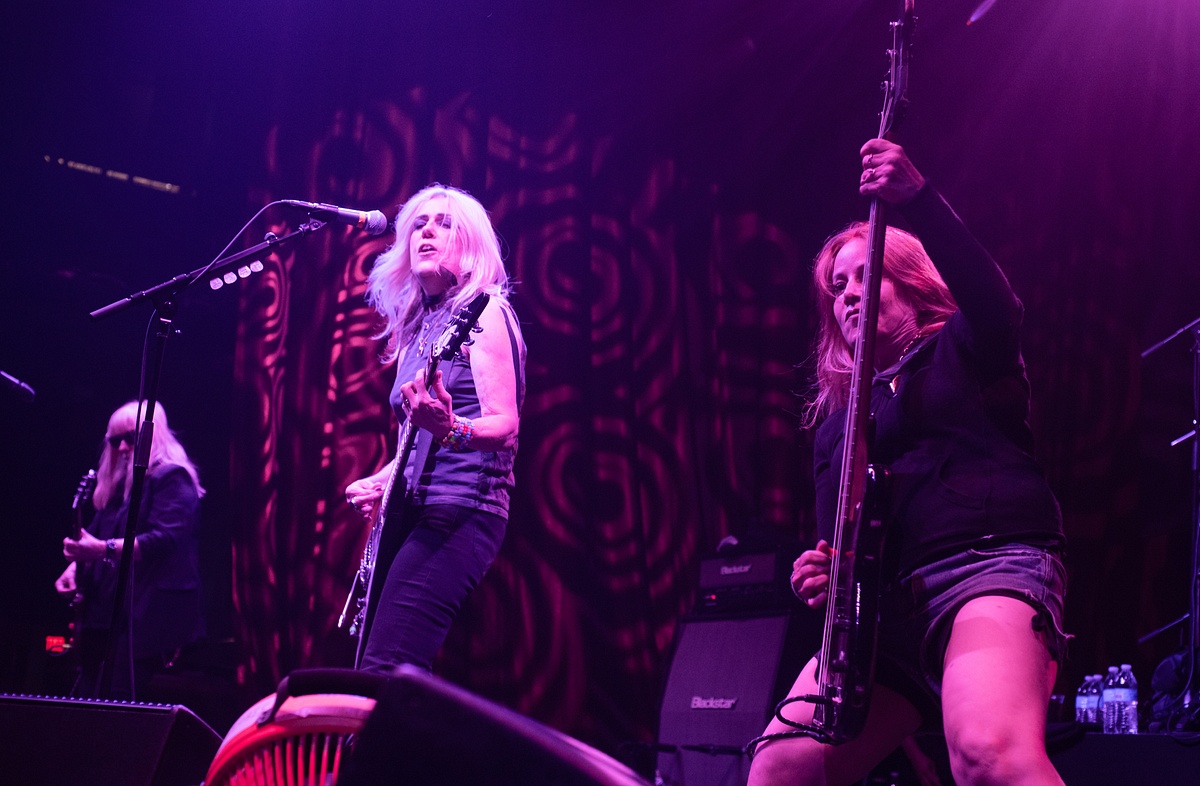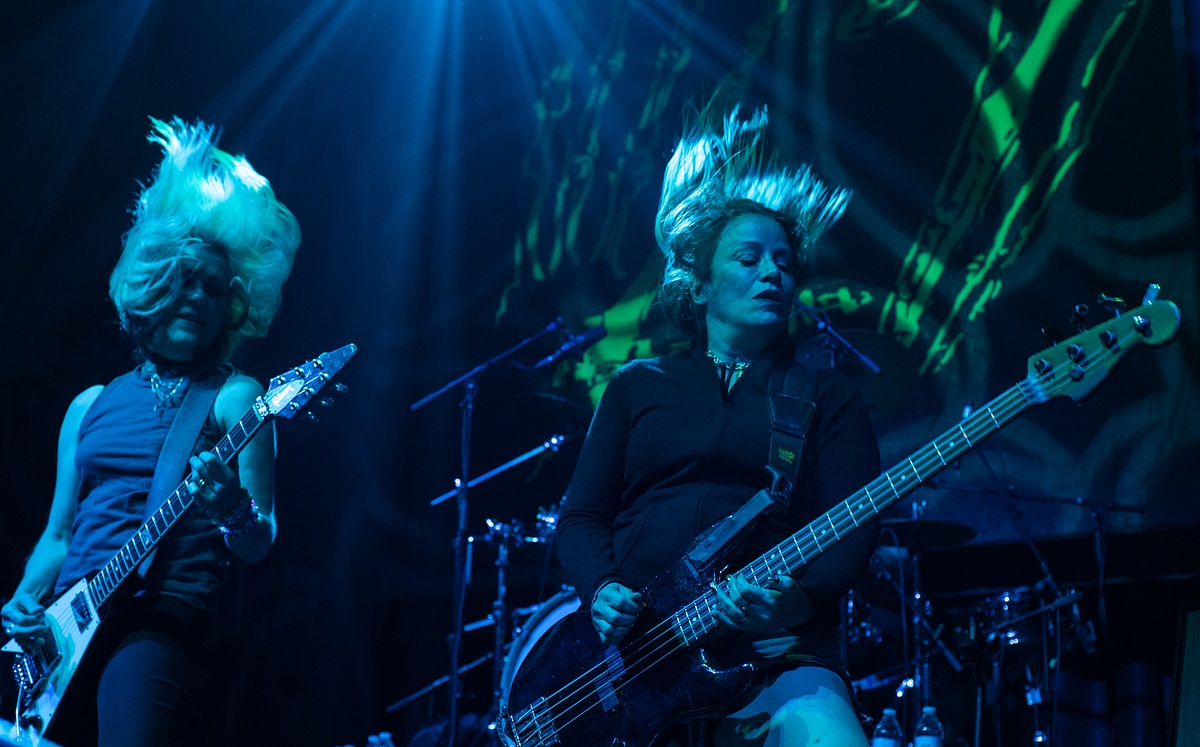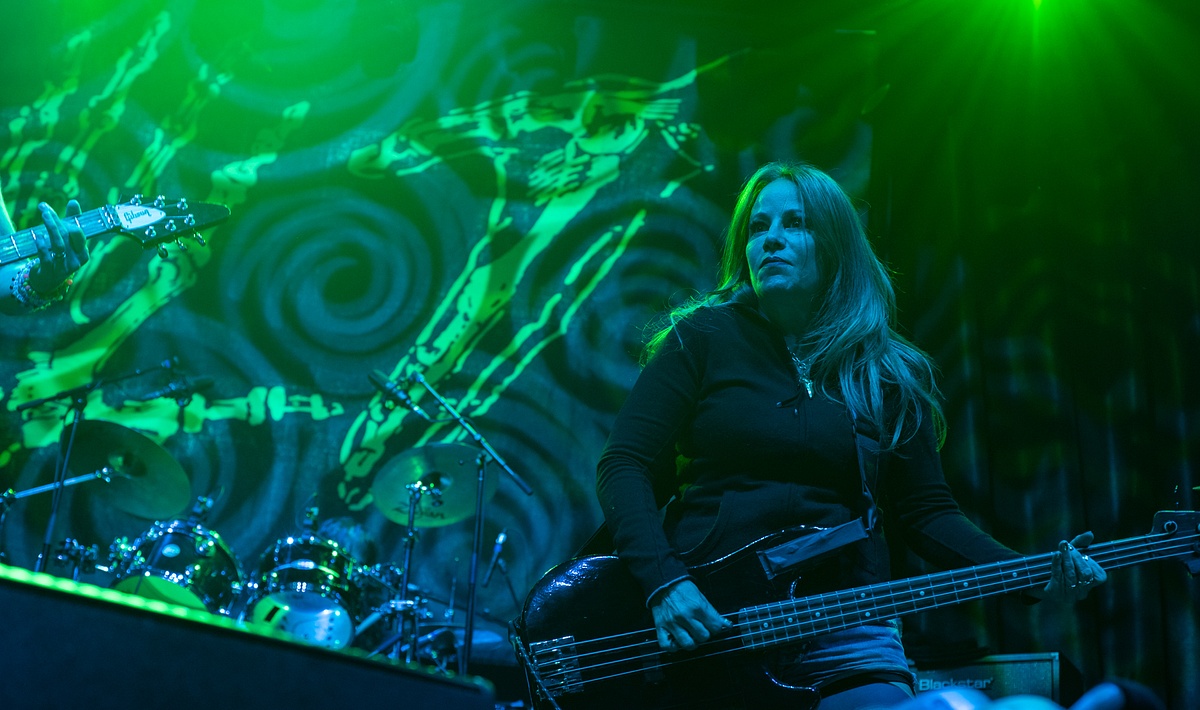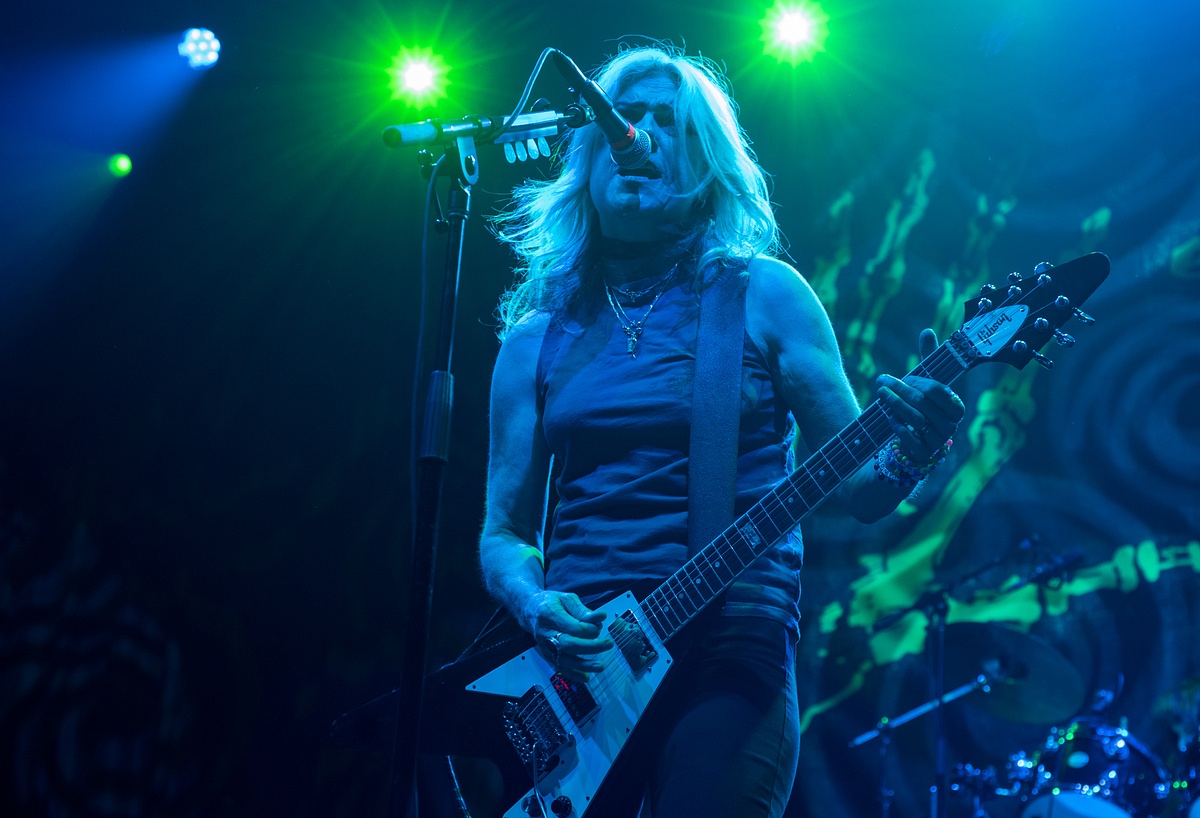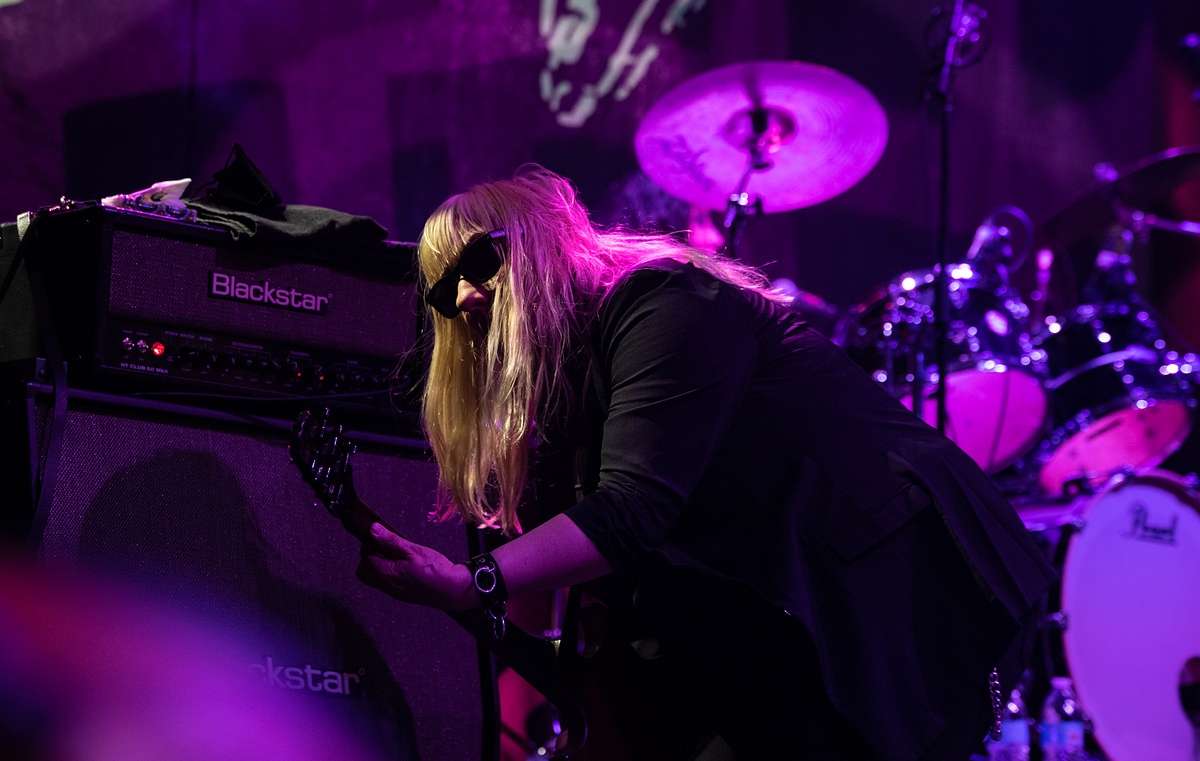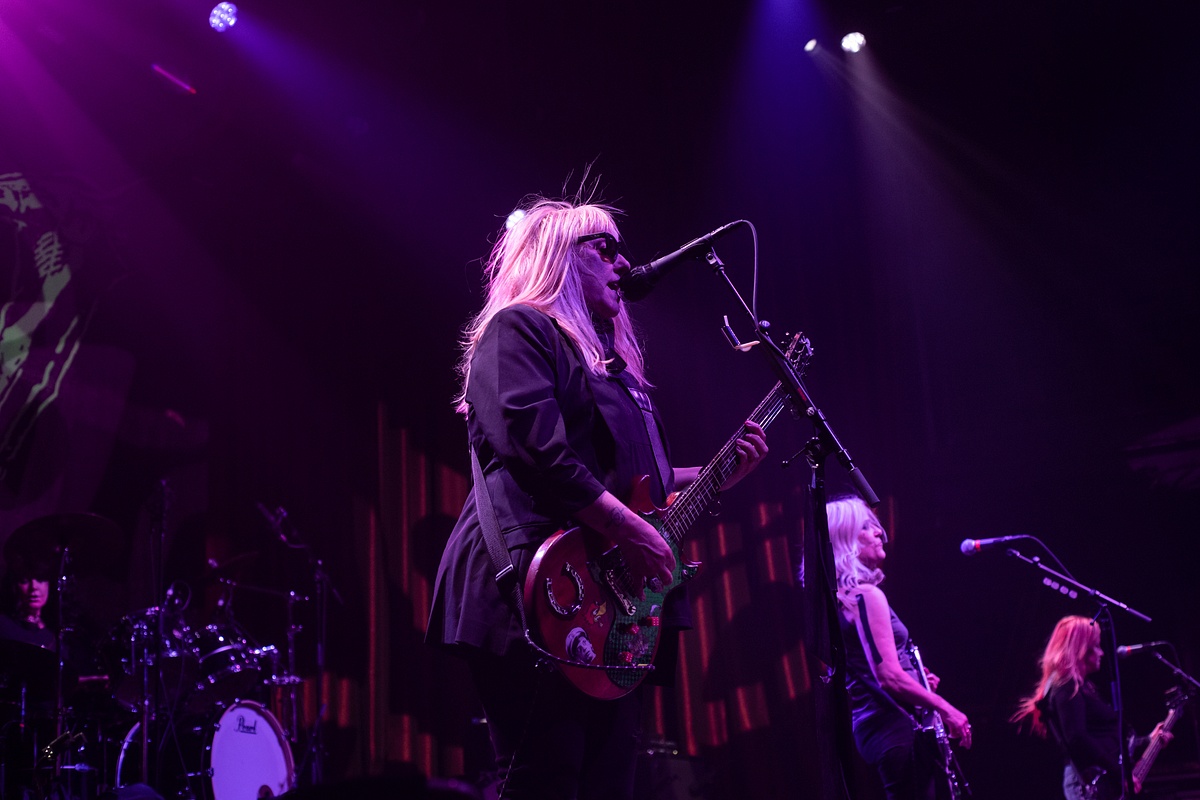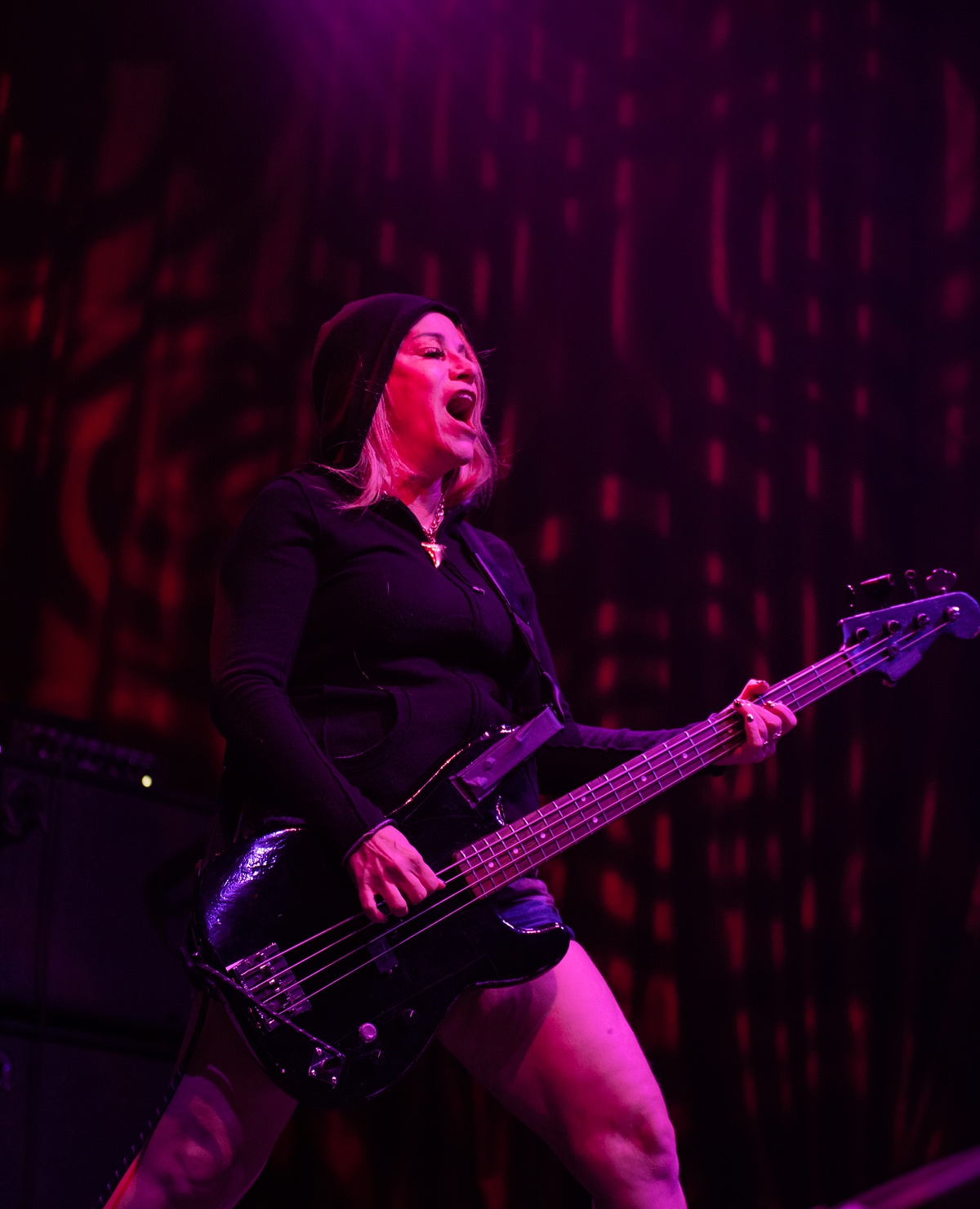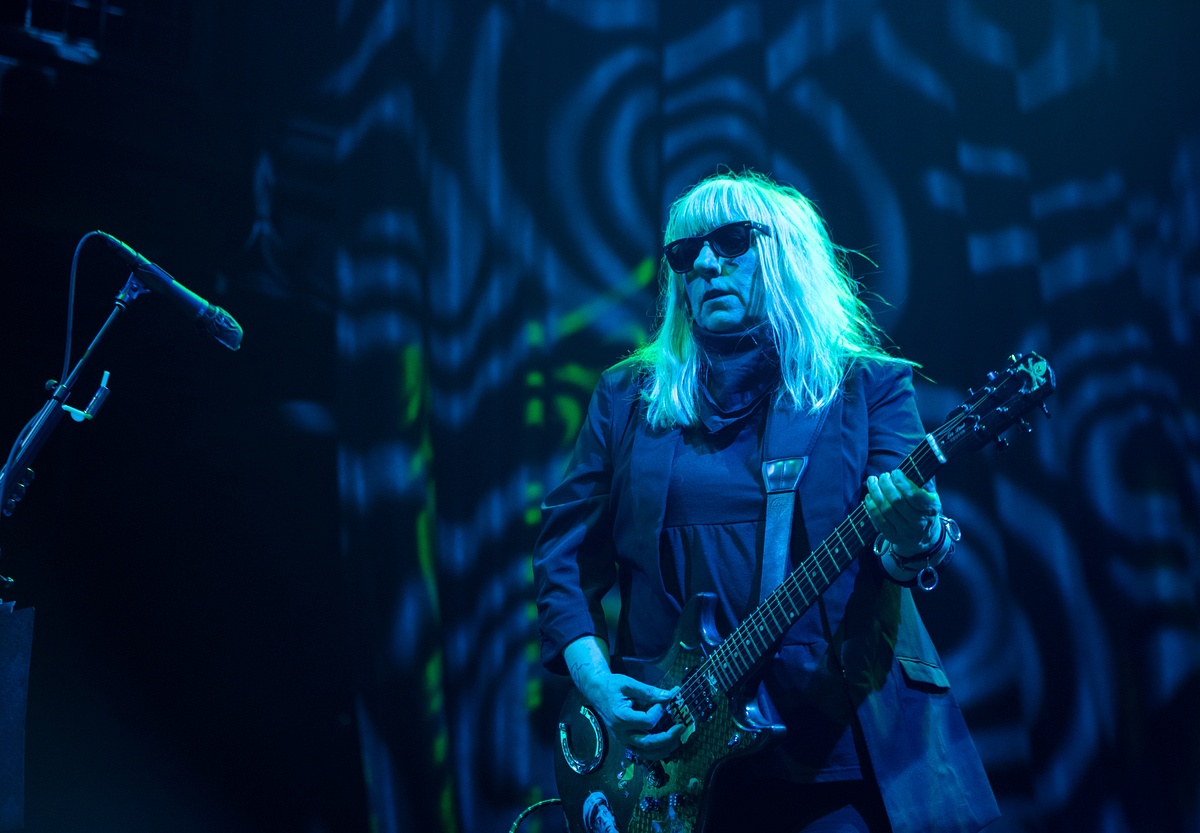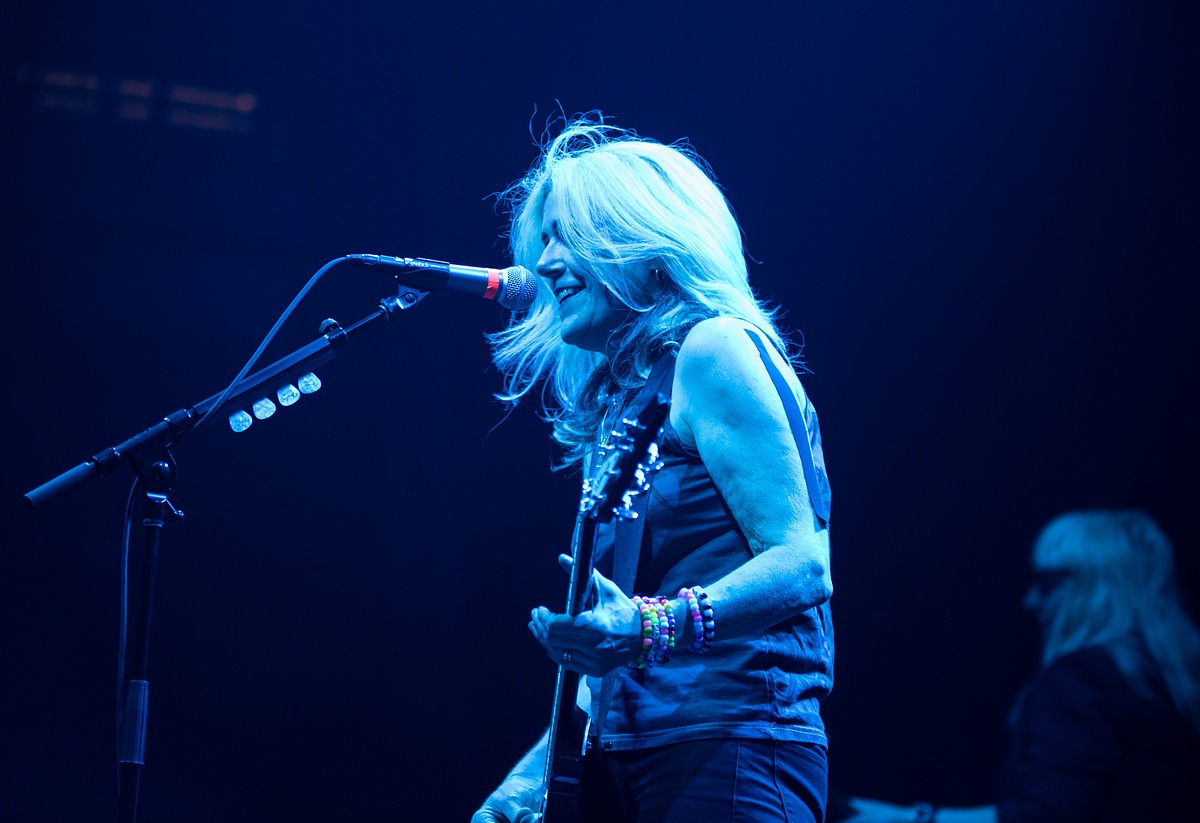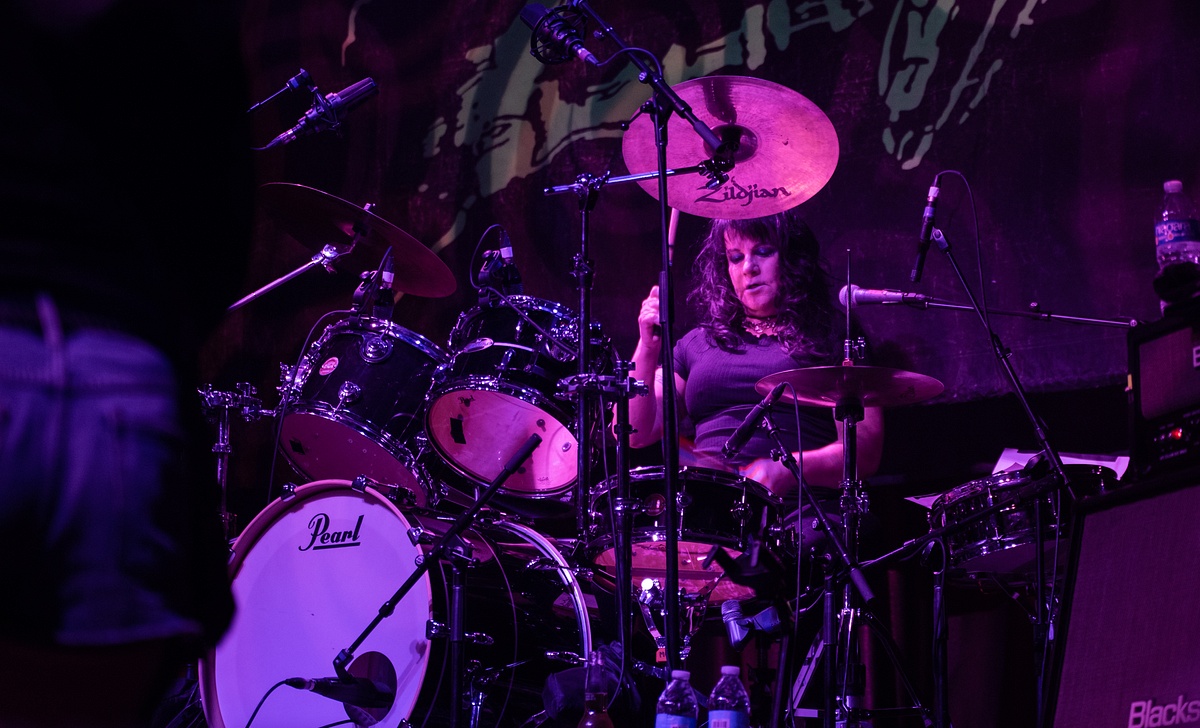 When I was 16, a new radio station came to town. I lived in rural Wisconsin, 20 miles from Madison. I had a driver's license but no car, no job (besides babysitting neighbor kids), and nothing to do all summer. And then there was this radio station: playing music that I had never heard before on mainstream radio, that I fell in love with. I would stay up late playing lame video games and binge-listening to this station. I heard the Clash, Echo & the Bunnymen,The Dead Kennedies, the Sugarcubes, Bjork; I heard the Replacements and Husker Du, The Cure and Depeche Mode and Big Country. I heard L7. I heard women singing about things that I didn't know we were allowed to talk about. I was unconsciously feeling the tension between what I was told ("Girls can do anything! You can be anything you want to be! Your good grades matter and mean you'll be successful!") and the lived experience that I didn't matter if I wasn't pretty, didn't have a boyfriend, and didn't have money. L7 cut through that unease and made me think.

I've been listening to the 'Bricks Are Heavy' album for 30 years now. Donita Sparks, Jennifer Finch, Suzi Gardner, and Demetra Plakas still ROCK. They rock HARD and they rock LOUD. They may have done other things, taken breaks and been on hiatus, but L7 is back. They're back, and I - we - need them. I (we) need to see women aging and still rocking unapologetically. I (we) need women still melting faces with aggressive music and still saying what needs to be said. I (we) need women to still have value past the age of 40. I (we) need women to have voices and to create outside the context of domestic or family life. I (we) need women to not fade into invisibility.

Because we cannot be what we cannot see.
So thank you, L7, for coming back to us and melting our faces and saying hard things and refusing to go quietly into our society's polite twilight it reserves for women past the age they're deemed consumable.

If you've read this far, thank you for that - and be excellent to each other until I talk to you again.