#guitarmonday: dark psych-noir post-punk is my JAM.
Last Sunday I went to see a live show in Nashville, camera in hand. I knew The Bad Signs would be awesome, of course, but I didn't know anything about Mayflower Madame so I looked up their music before the show. Holy wow. This band from Oslo, Norway (my ancestral homeland!) ROCKS. In honor of how great they were live, your #guitarmonday song is "Weightless" by Mayflower Madame.
I love this stuff! It is, how the kids say, IN MY WHEELHOUSE, and UP MY ALLEY. I made some photos at the show with the psychedelic lights and I love those too. Check it.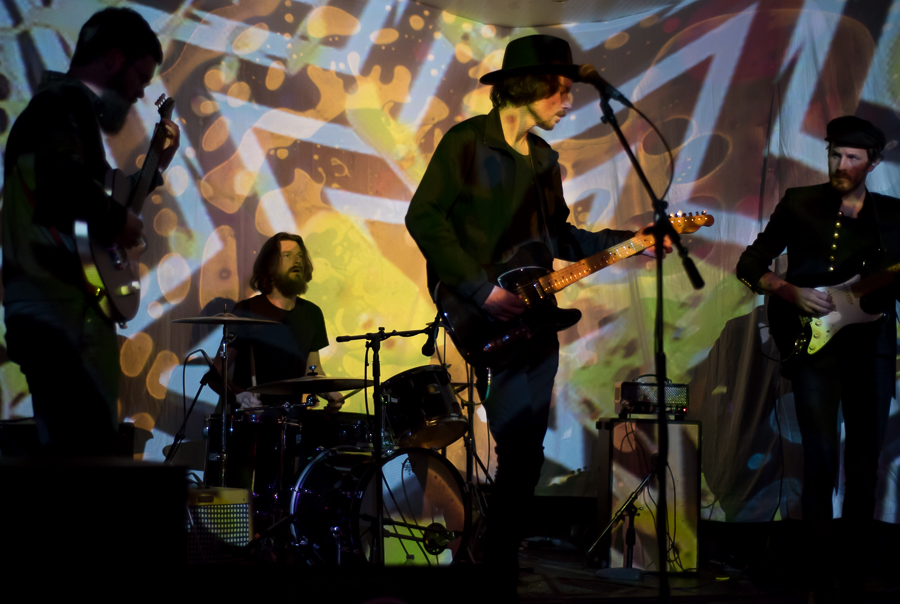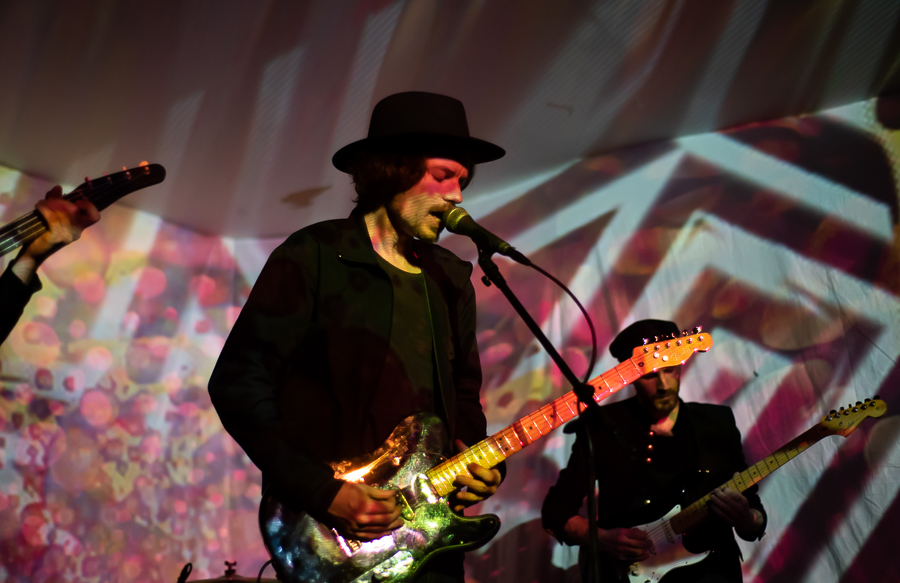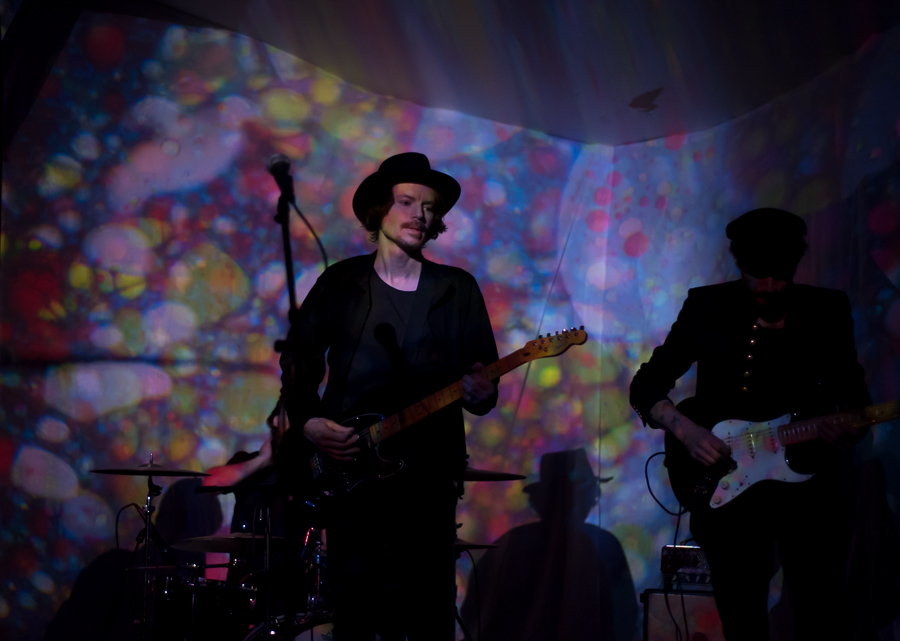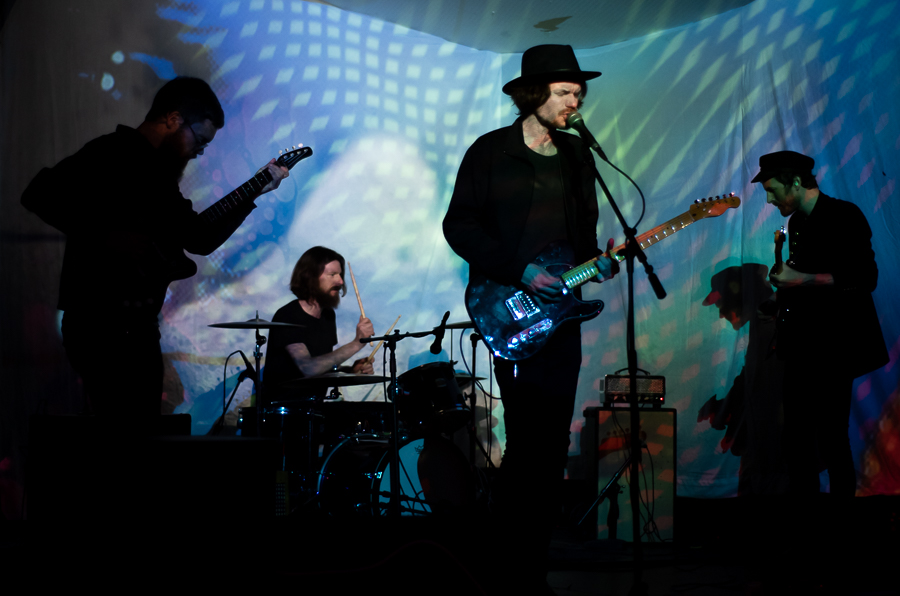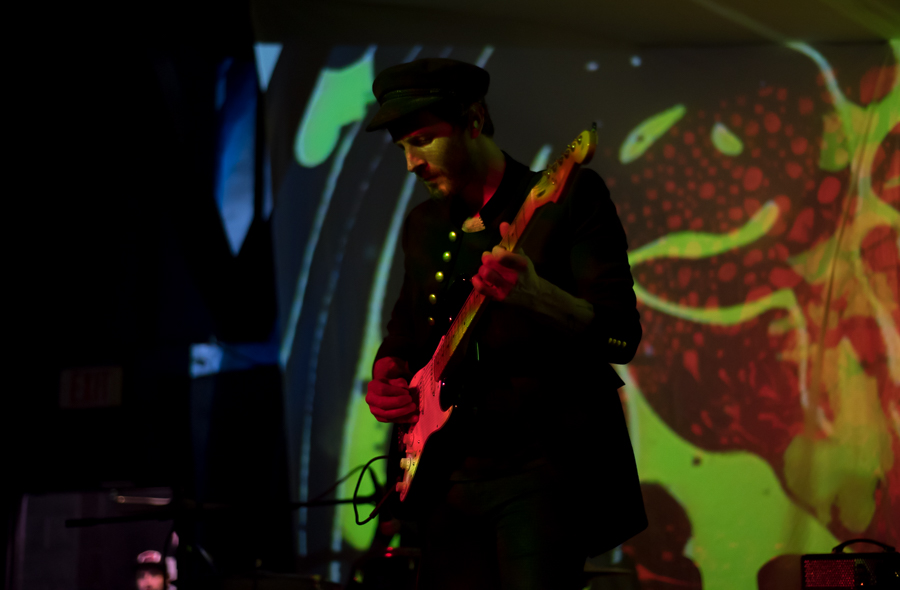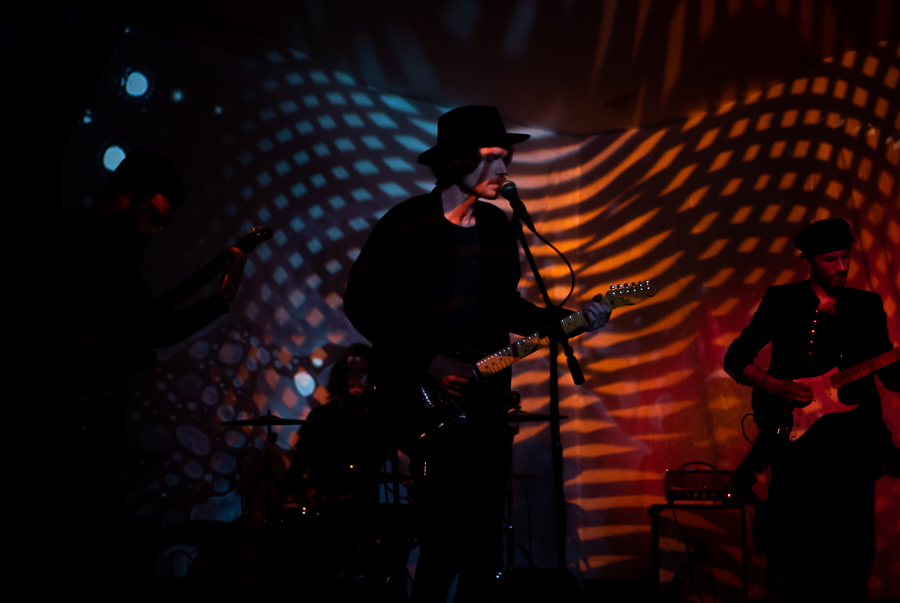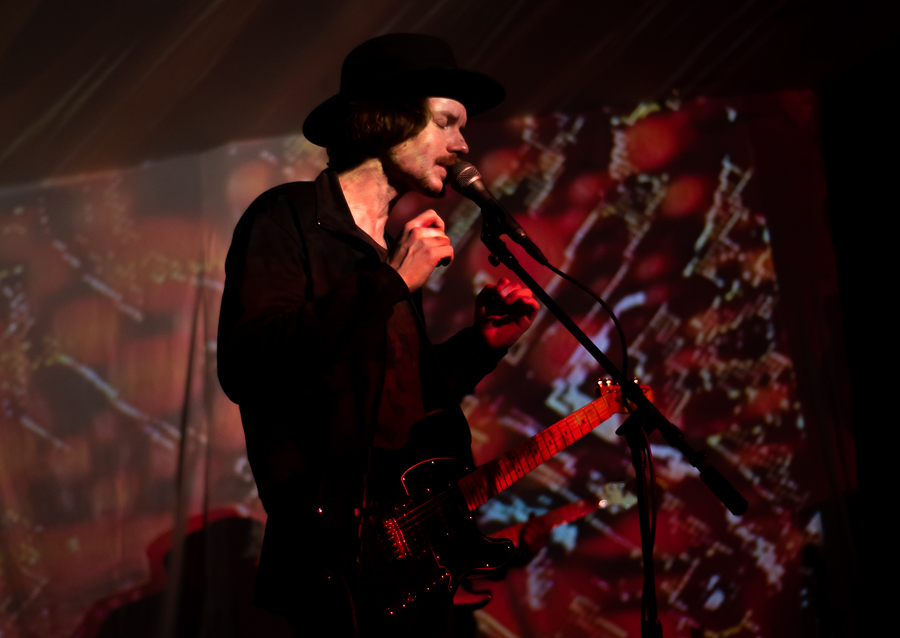 I'm pretty excited for their Premonition album coming out.