#guitarmonday on a Wednesday: so I took a few days off, sue me.

Your #guitarmonday song this week is from the Skids, a Scottish punk group that featured Stuart Adamson (RIP) before he left to form the wonderful (and slightly better-known) group Big Country.
So Memorial Day is the day to remember the people who died serving in the military forces. And Veteran's Day is to remember the people who served and lived. In my world these are both occasions to listen to anti-war songs. Here's the saddest one I know.
This is the second year in a row that I've done an Ellie Monster Western Wear photoshoot during the weekend of the Nashville Boogie Vintage Weekender. It's now a tradition, because Ellie & I & the models & anyone else who pitches in have the most fun EVER. Maybe some year we'll sell tickets, or start recording it live as well. Here's some photos from that. Working with this crew is PURE MAGIC of the best kind I know.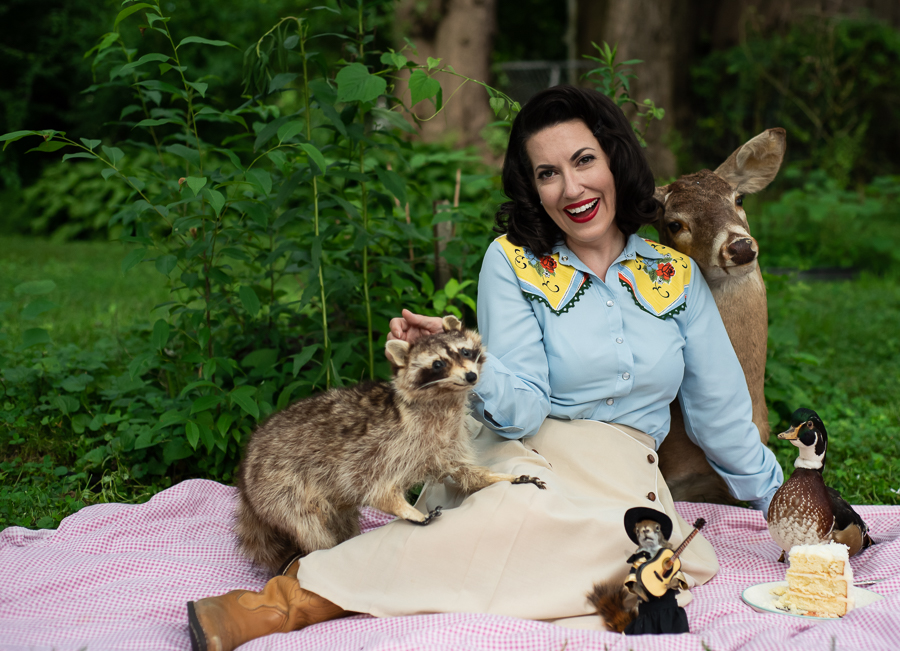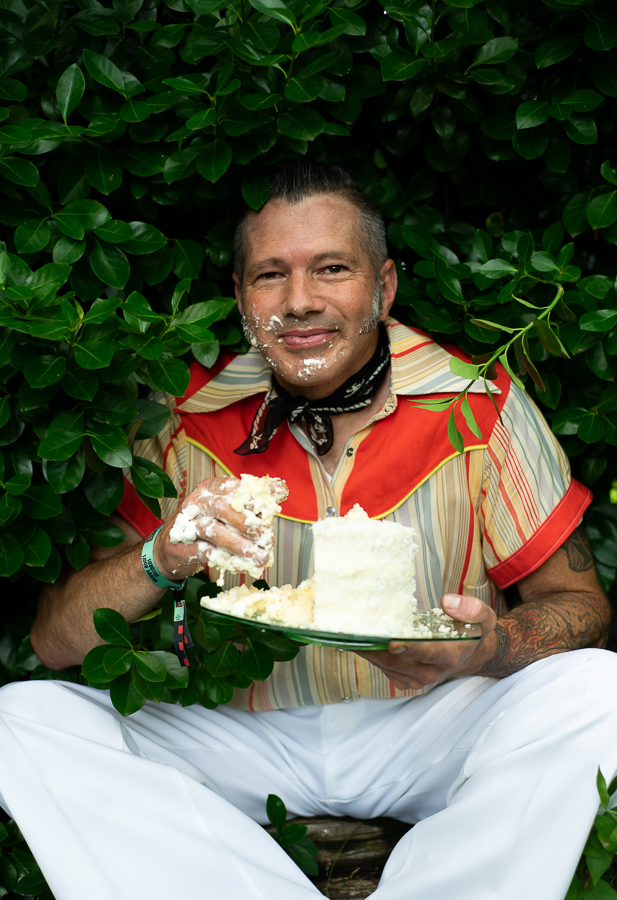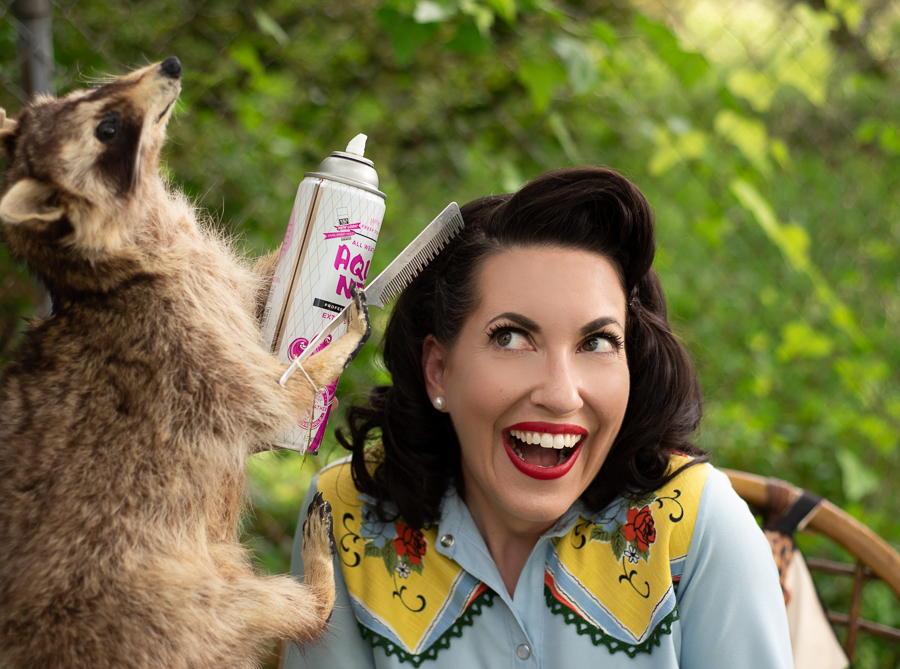 Ciao for now and keep on rockin'.