#guitarmonday on a Tuesday - because I had to recover from the awesomeness of the Nashville Boogie, y'all.
I have a couple thousand photos to wade through, and I'm nowhere near doing a round-up/wrap-up of the Nashville Boogie experience. Just let me say that it was great fun with great music and great people and great venues and great style. It was greeeeaaaaaat. I loved photographing it all weekend.
A highlight for me was seeing and photographing Los Straitjackets performing at the Opryland Presidential Ballroom on Day 2 of the Boogie. You're never too old to learn something new about yourself, and I learned that I love surf guitar music - this fact should be obvious given some of the derivatives that I love, but I honestly didn't know. The music of Los Straitjackets makes me so happy I'm going to have to buy a bunch of albums to listen to. I also saw Straitjackets guitarist Eddie Angel performing with the The Planet Rockers on Day 1.
Their cover of "My Heart Will Go On" is made of pure awesome, so it's your song for #guitarmonday. My heart WILL go on after seeing Los Straitjackets, knowing I'll see them again one day.
And now, a selection of my photographs of Los Straitjackets! (PS I love the stage light at the Opryland Presidential Ballroom)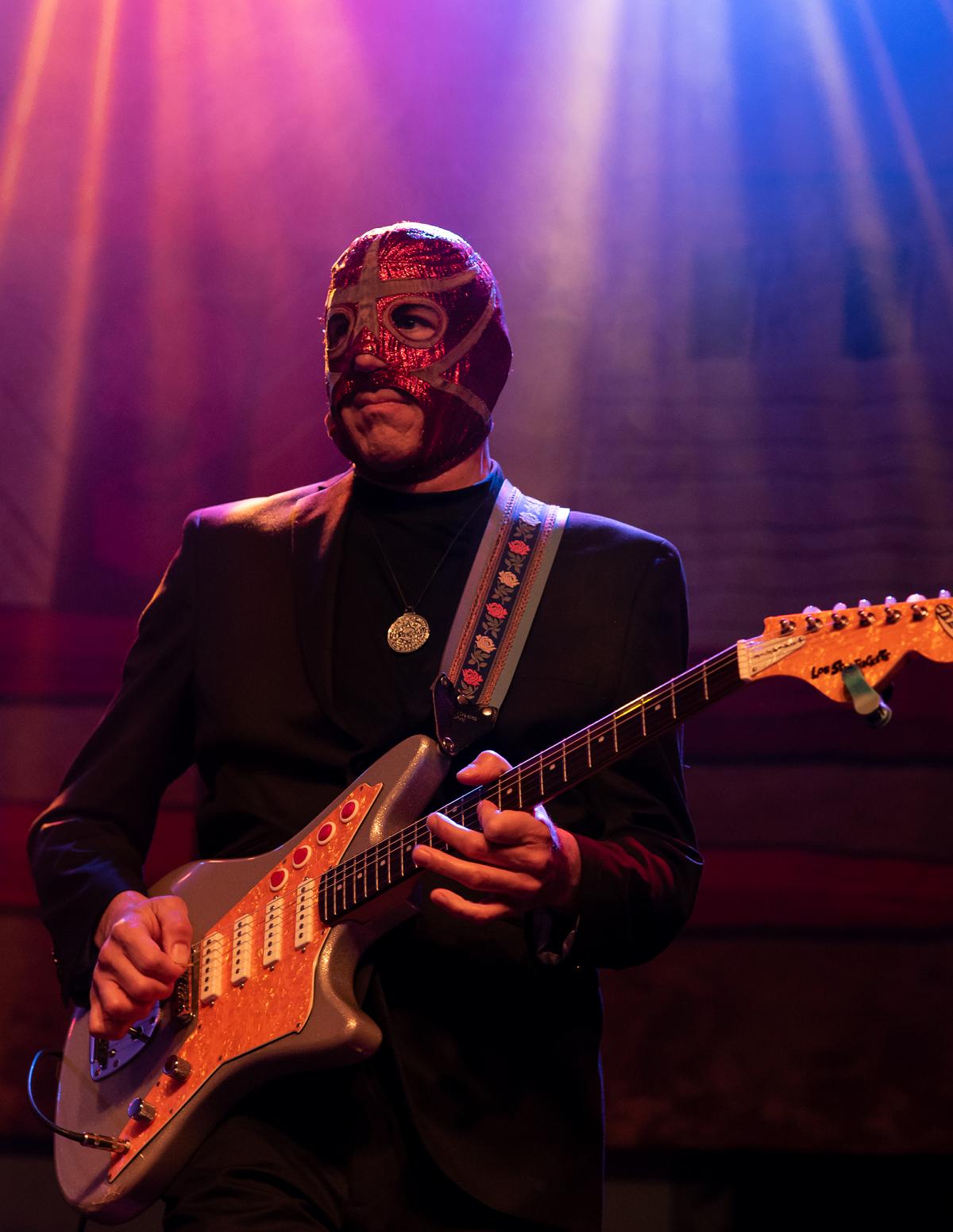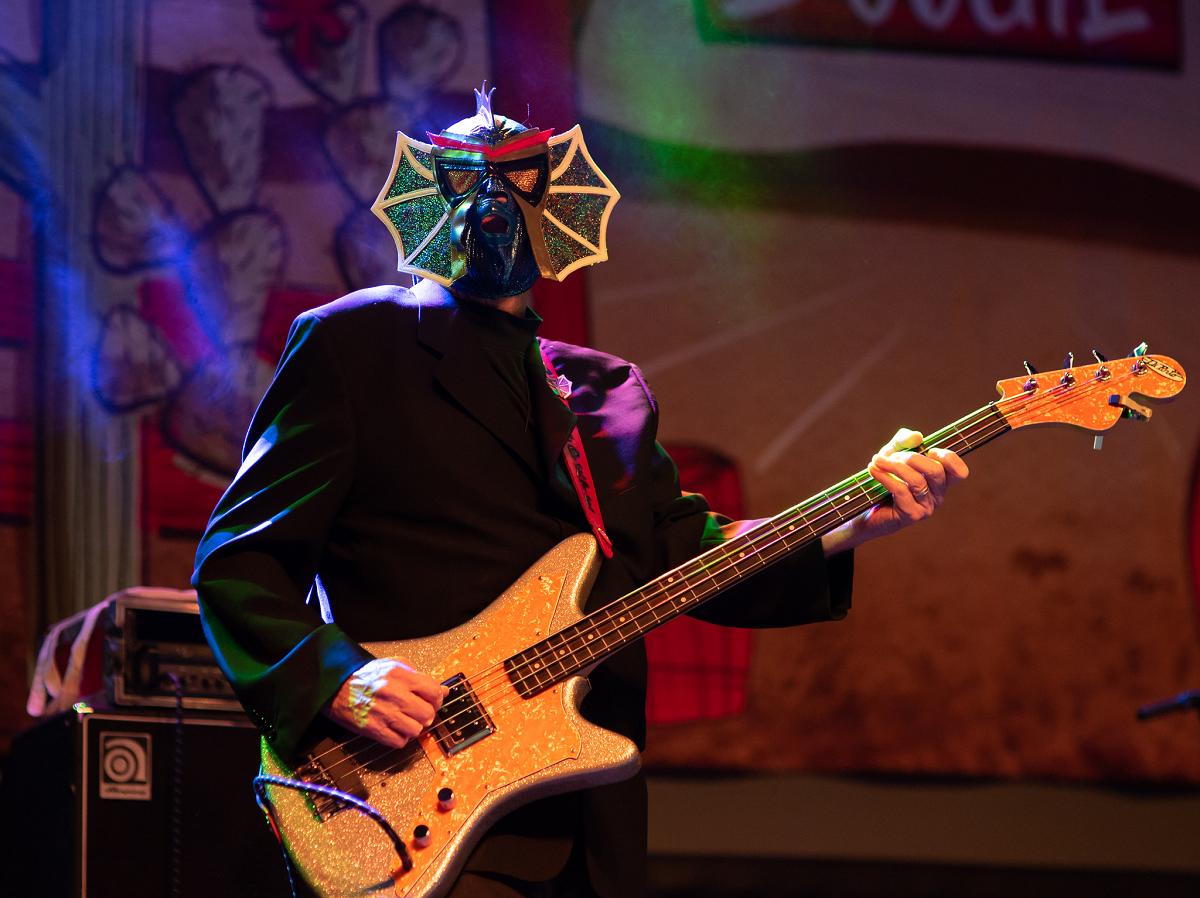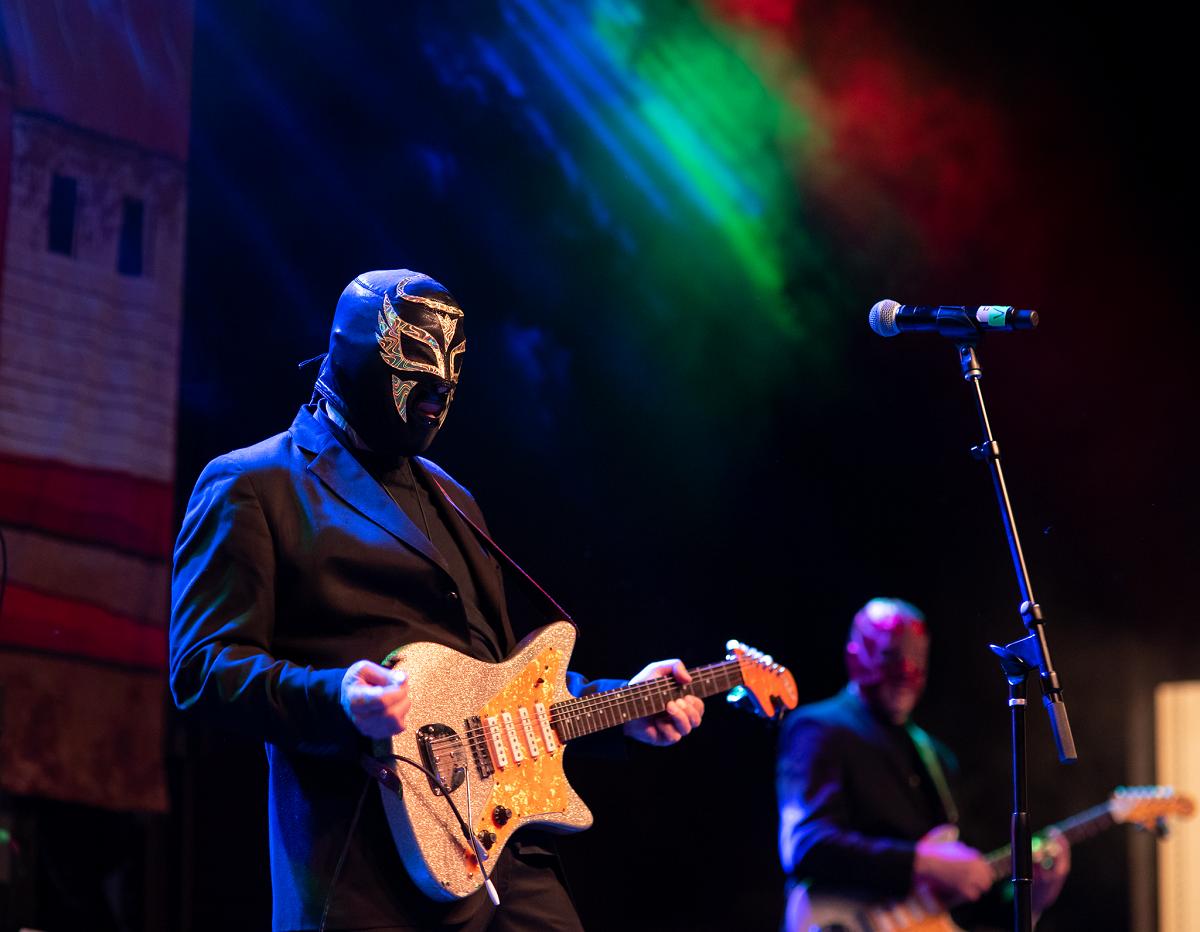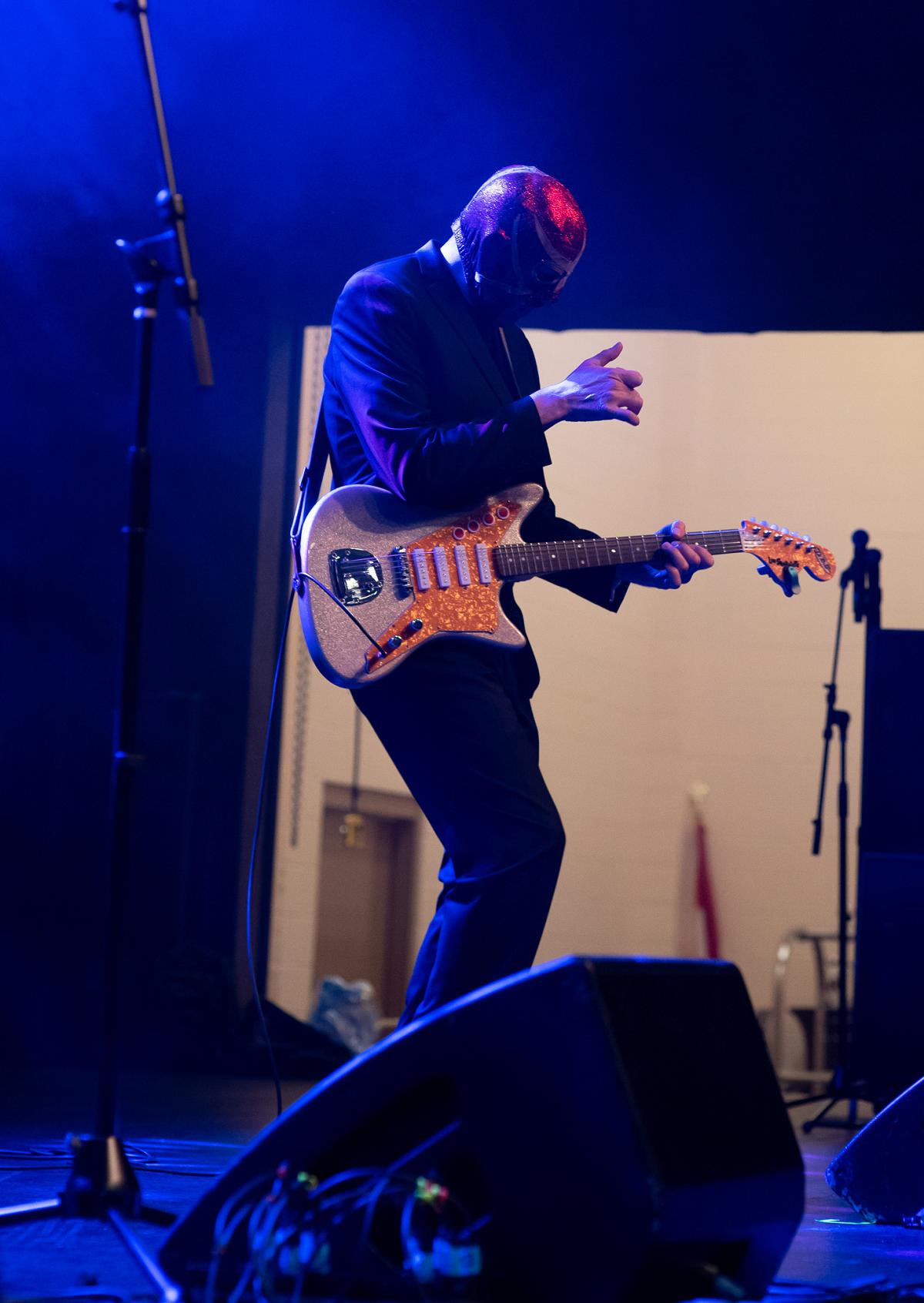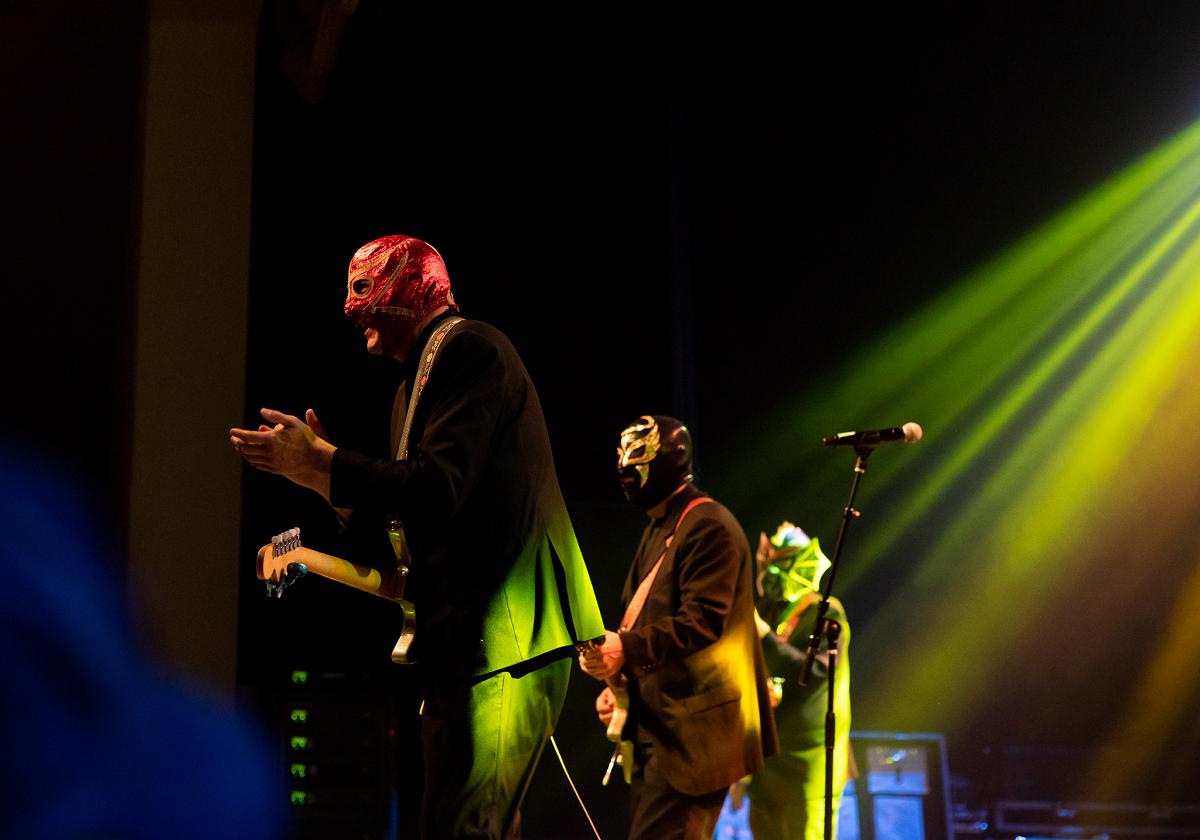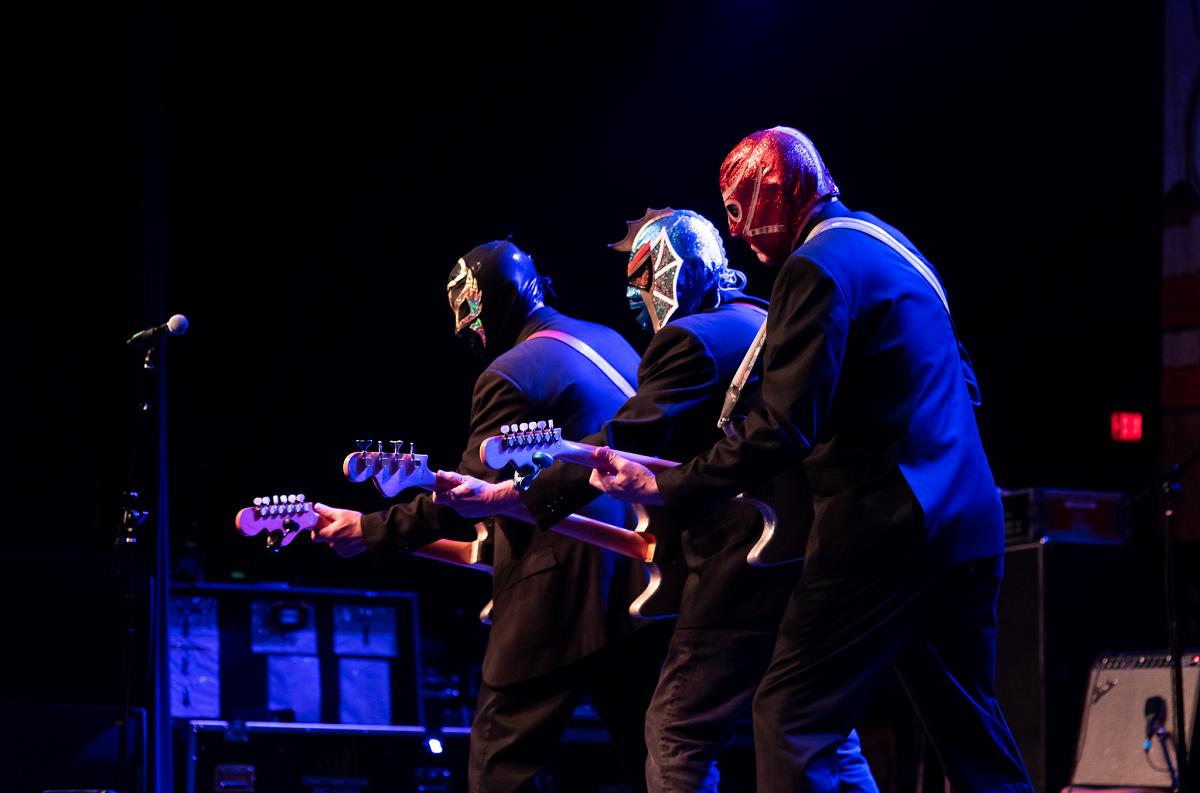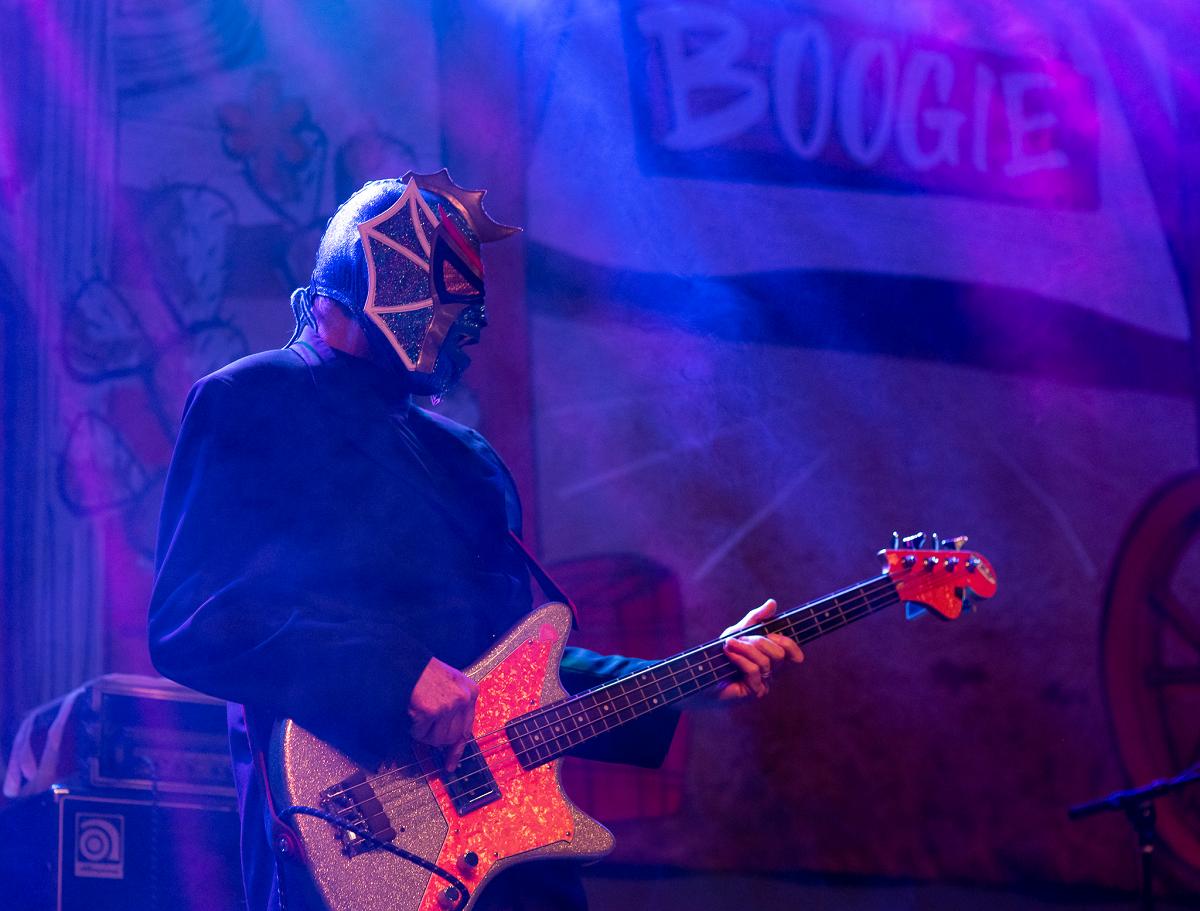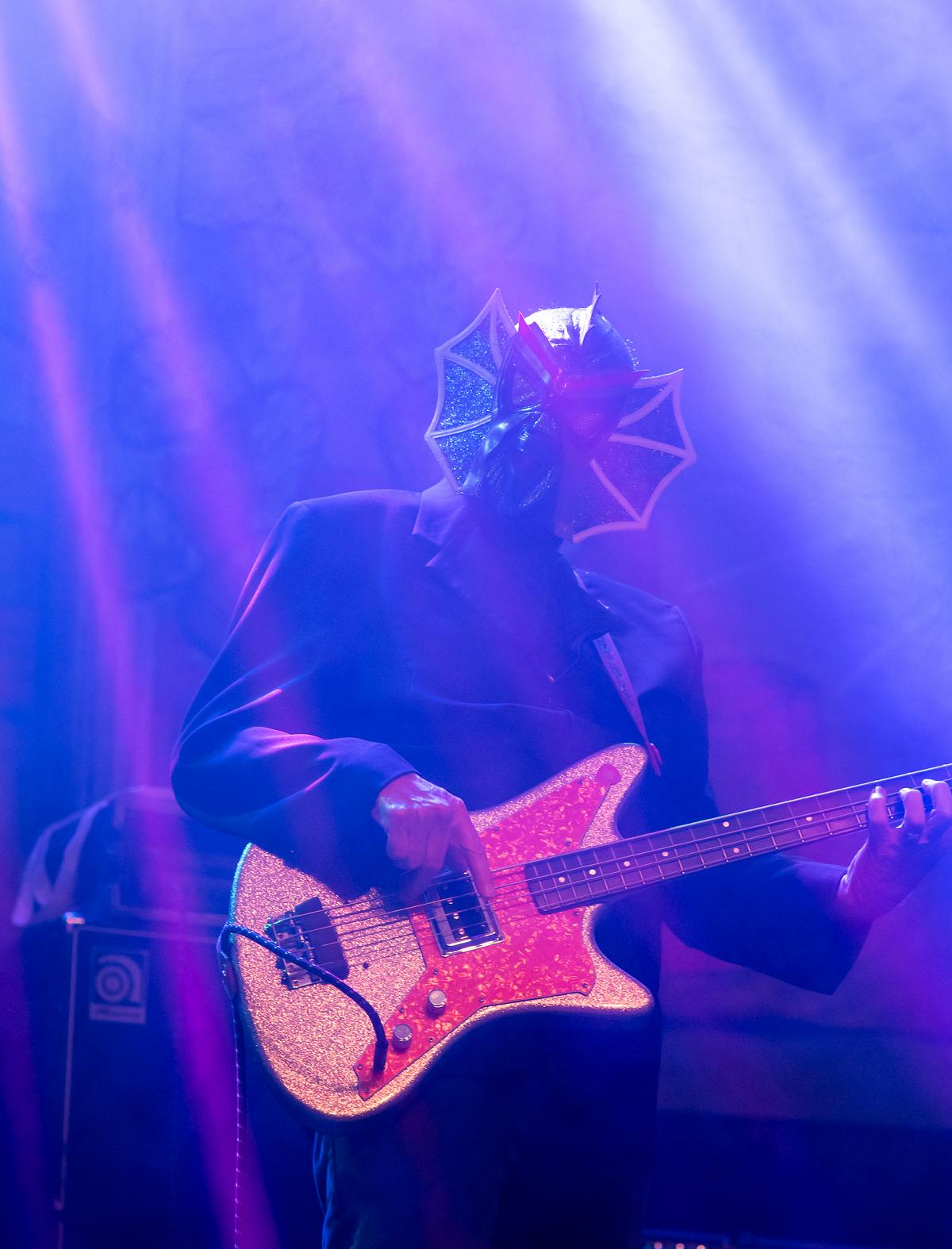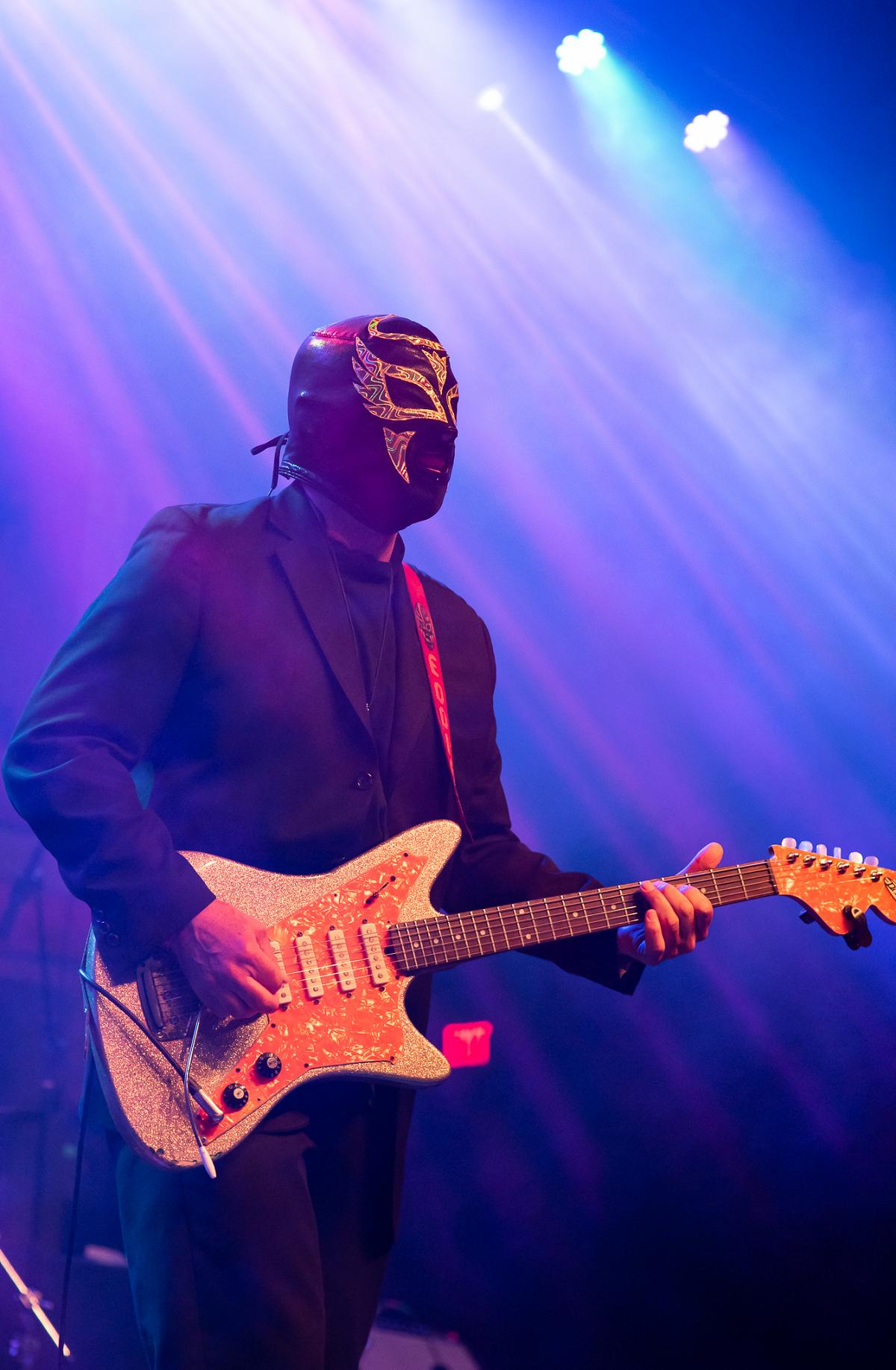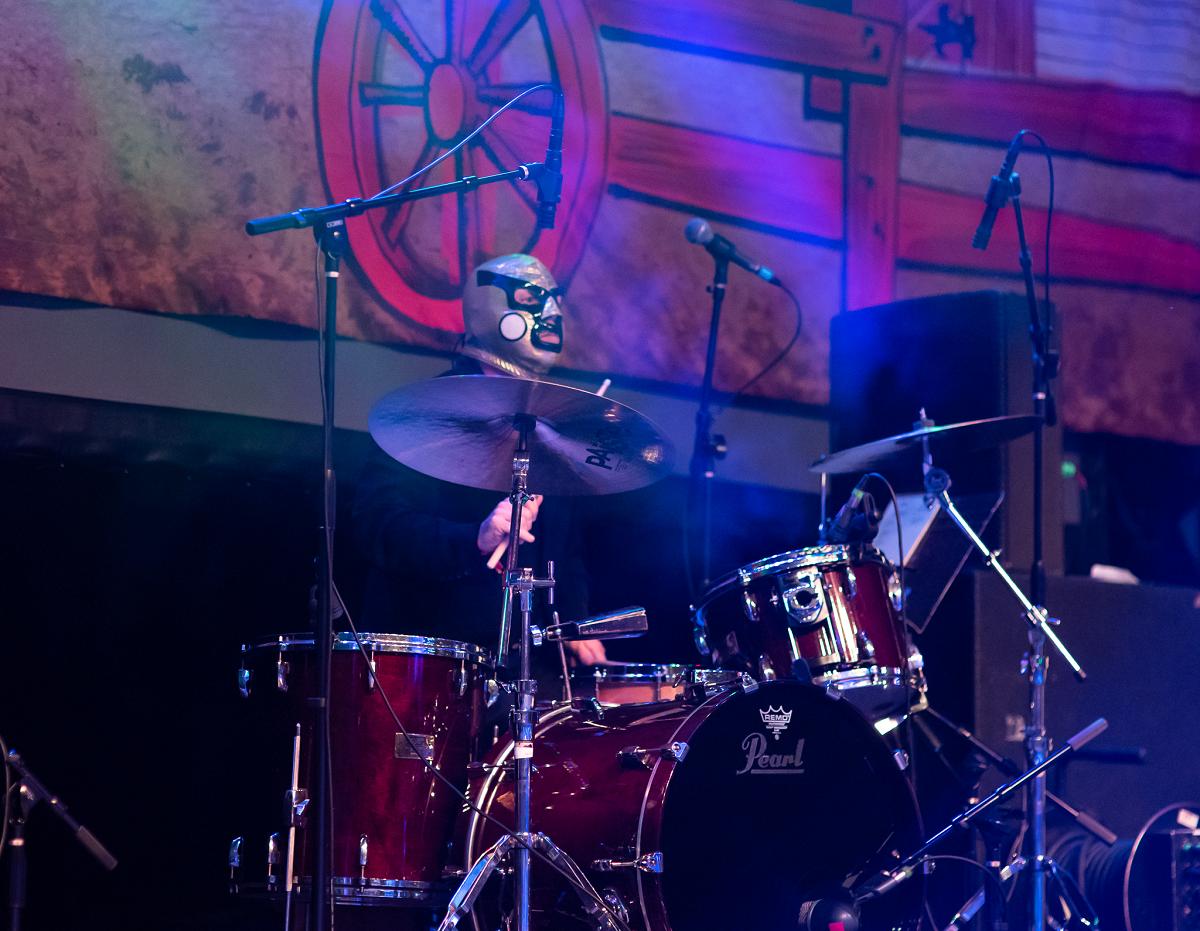 I had a photo pass to make photos at the Nashville Boogie (my first festival as a photographer!) so I guess I have to own that I'm a music photographer (which will surprise exactly NOBODY who knows me). I'm ready to make that official.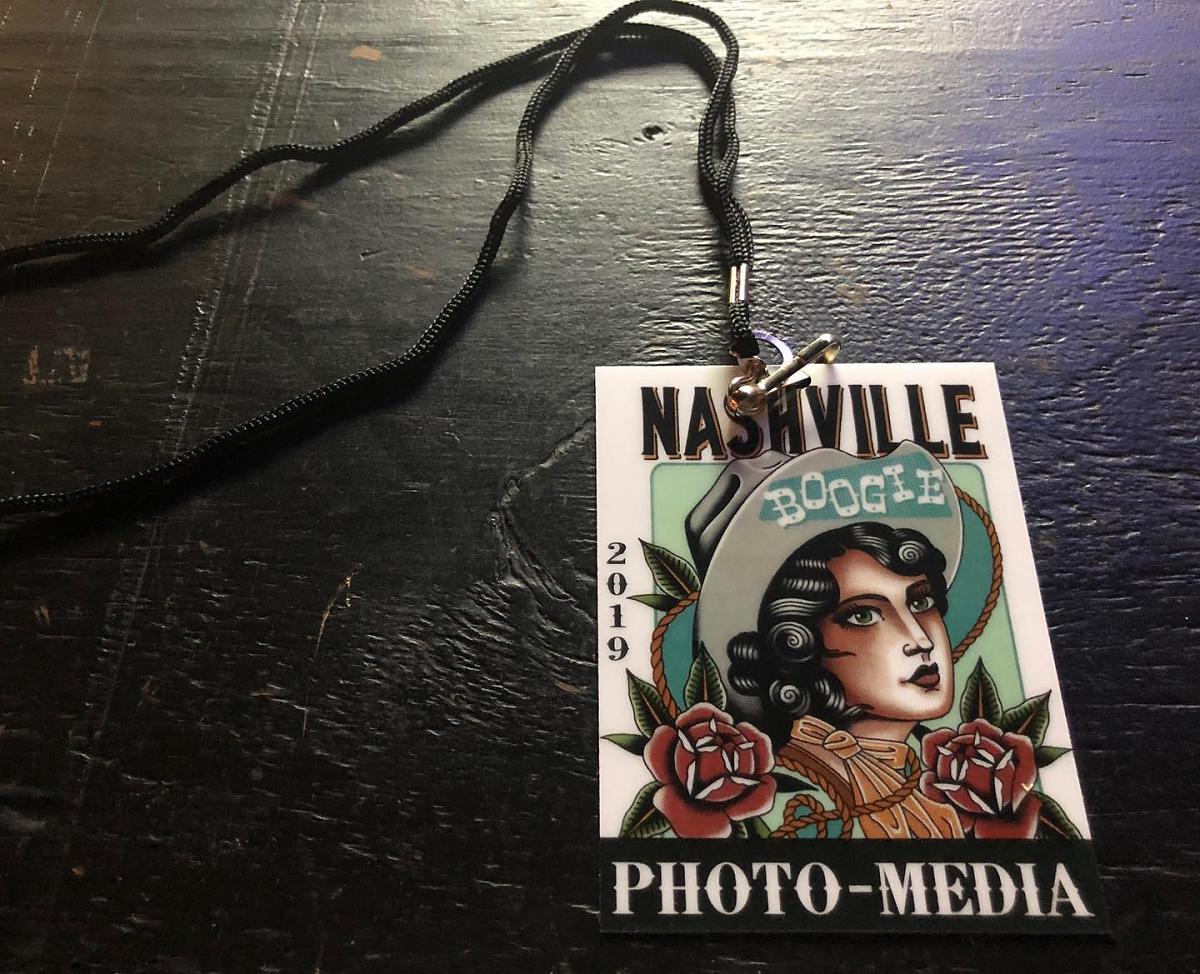 I hope everyone had a great long weekend, and that the week will not wreck you. Be excellent to each other!