#guitarmonday has the Quarantine Blues.
I think your song for the day is a fairly good encapsulation of a lot of quarantine experience. Do you find yourself wary or nervous about going back out in public? If so, you're not alone. Let's just say I'm cautiously dipping my toes outside the house.
Here we are at Week Whatever. I don't have concerts photos for you, of course, or portraits, or even artful photographs of kitchen implements. But I have made more photo greeting cards from other images. I've been writing cards & letters, and maybe you have too. Here's some of the new stuff I have in the Punk Rock Photography store!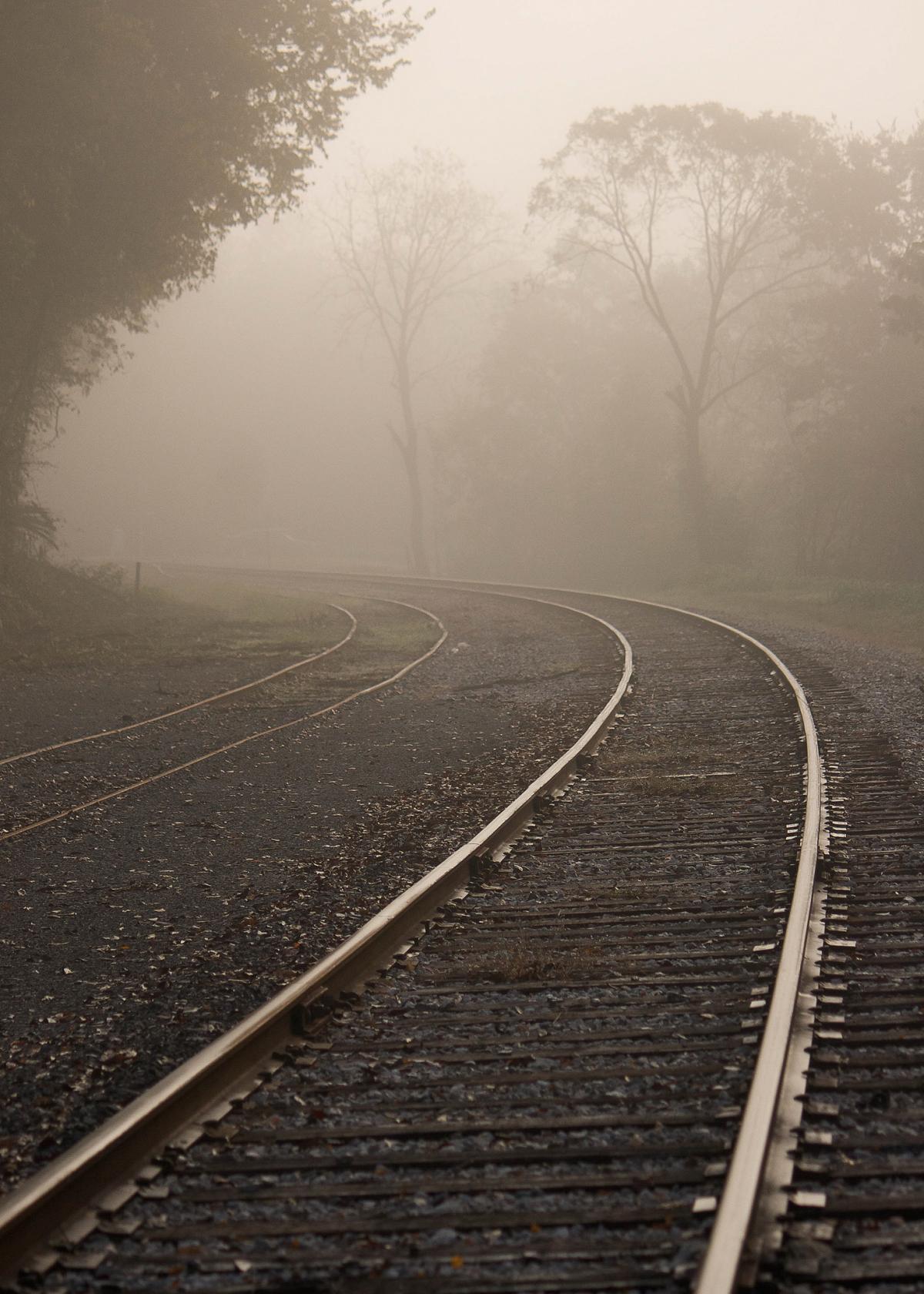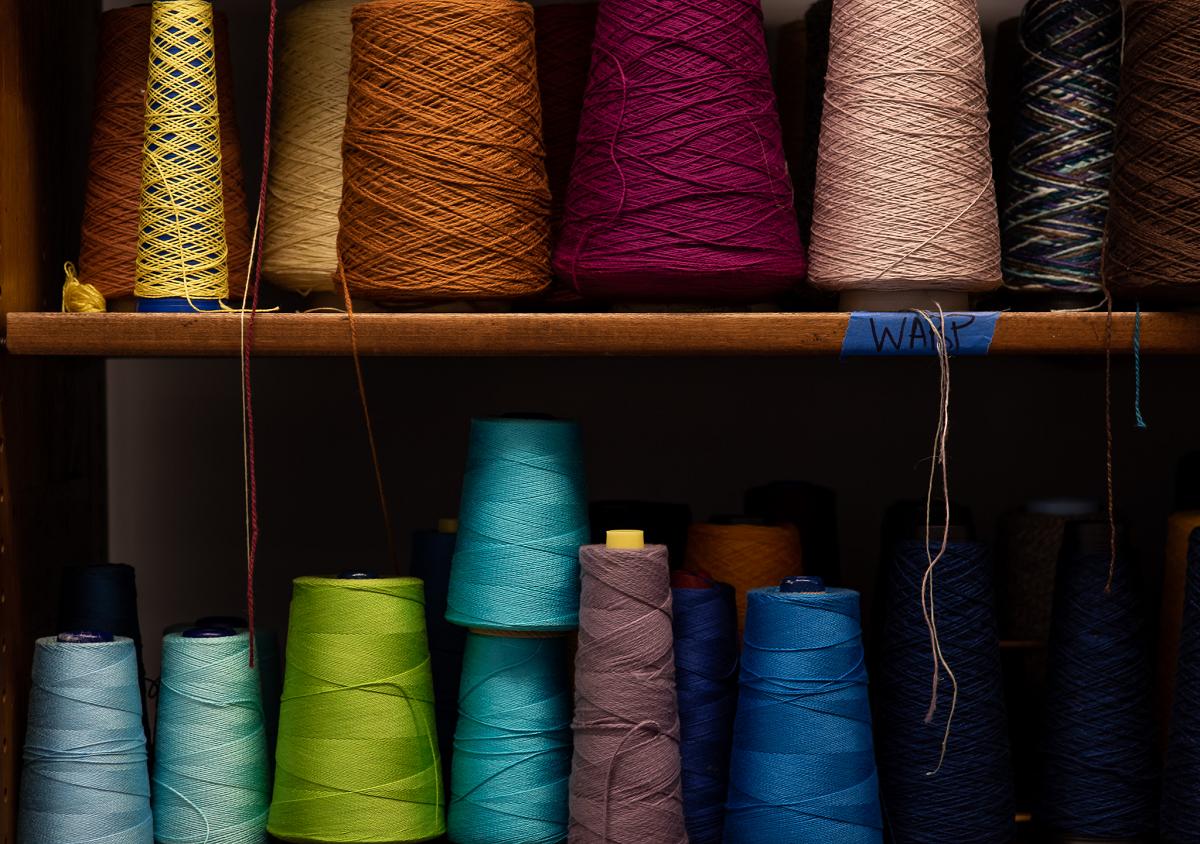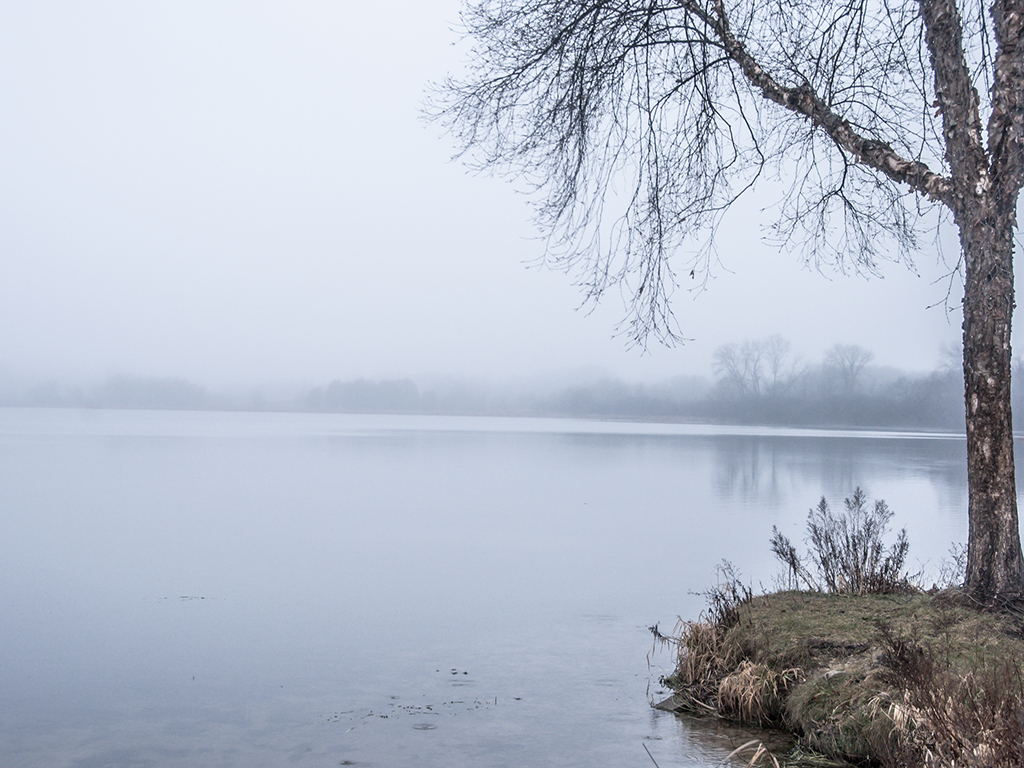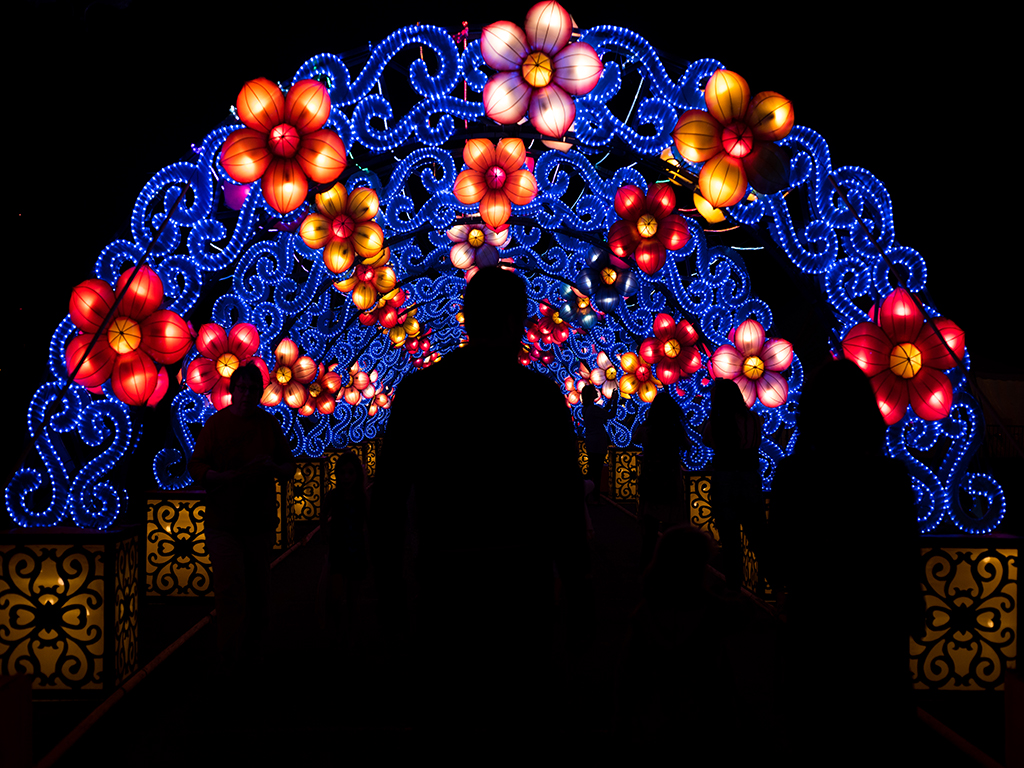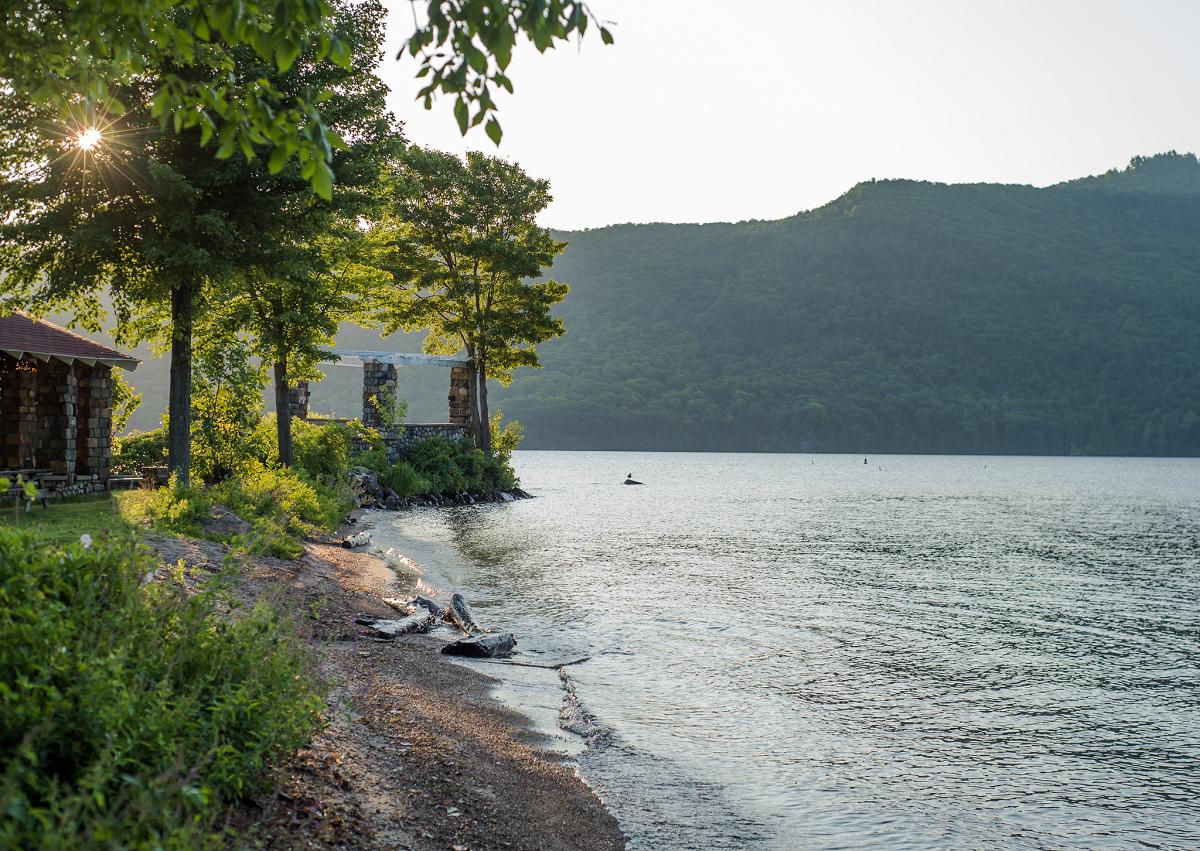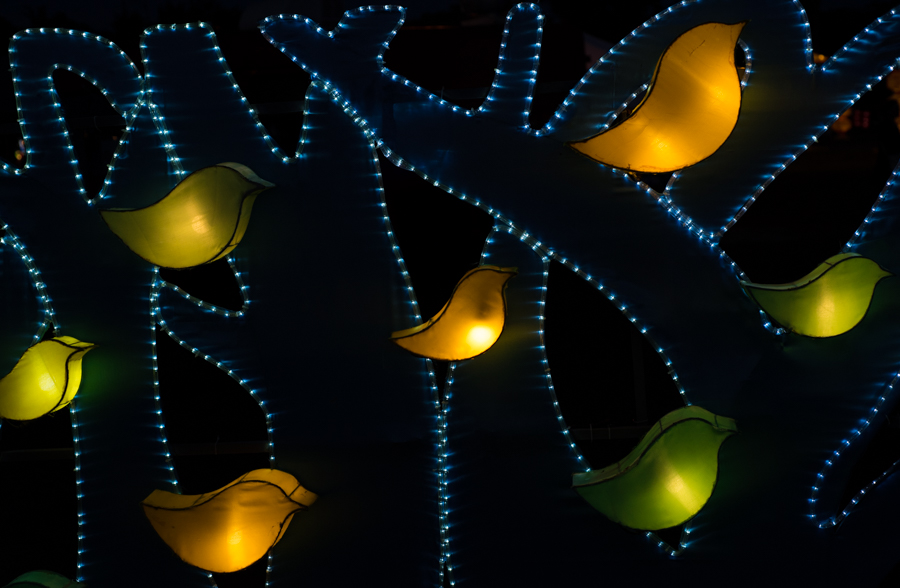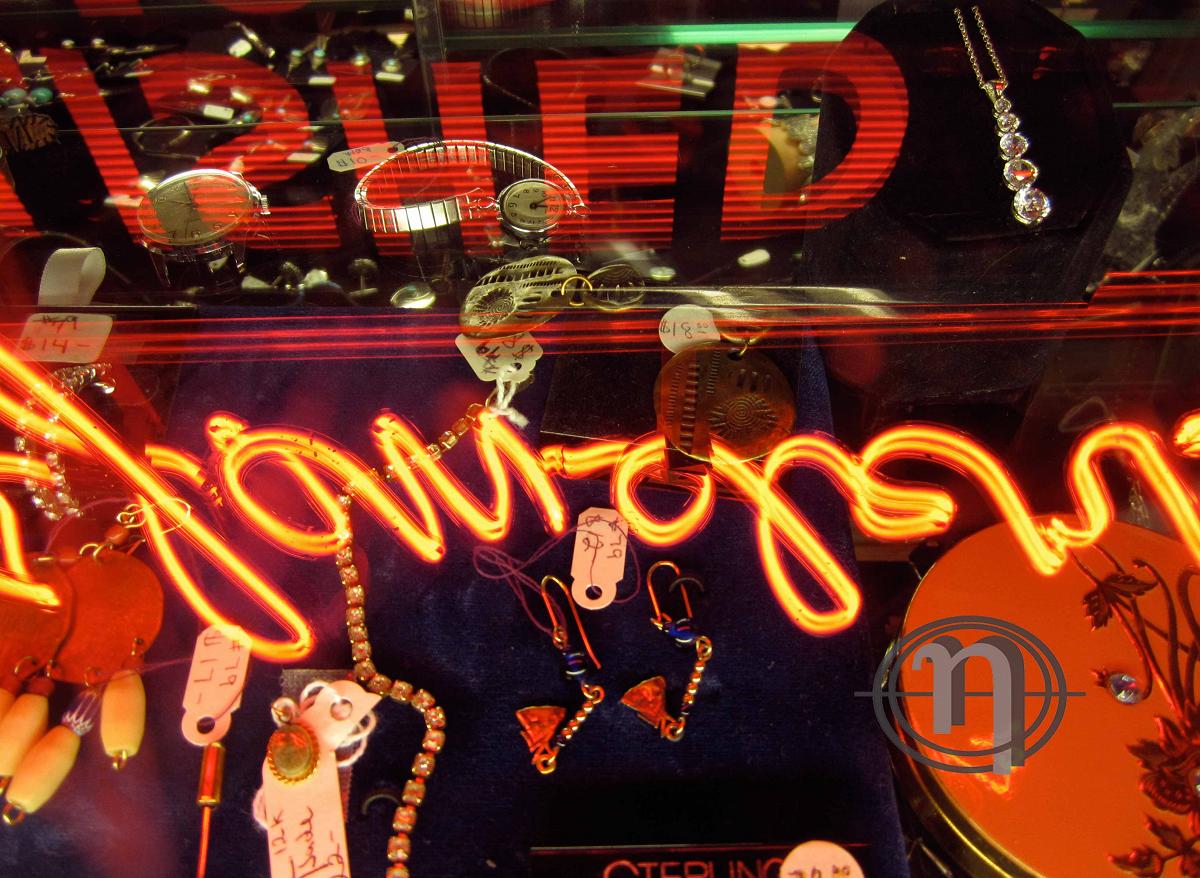 I've got new designs in the works! I've also added the option to have ME send a card to someone - handwriting a message you specify OR a message I come up with on my own. Your choice of card and message and subject.  Send a Card here!
Everyone's struggling in some way right now - including the US Postal Service. Buying stamps and sending letters/cards are ways to help them out. It's a win for everybody.
Be excellent to each other until I talk to you again!