I realized this morning that it had been nearly a month since I wrote a blog post. Well, June was a whole year unto itself for a variety of reasons. Some you are aware of. Some you may not be.

If you follow me on Facebook, you may know that my brother, Corey Carpenter James, died on June 19th. He was 50 years old this past April. Dr. Nick and I traveled to Minnesota and back for his funeral during the last full week of June.
I was looking for a particular photograph of my brother to post, but I can't find it. I can see it in my mind (it wasn't one of mine - I never photographed my brother, alas), but it is not among my possessions. I looked at the Facebook page he made for his horse training endeavors and found these photos: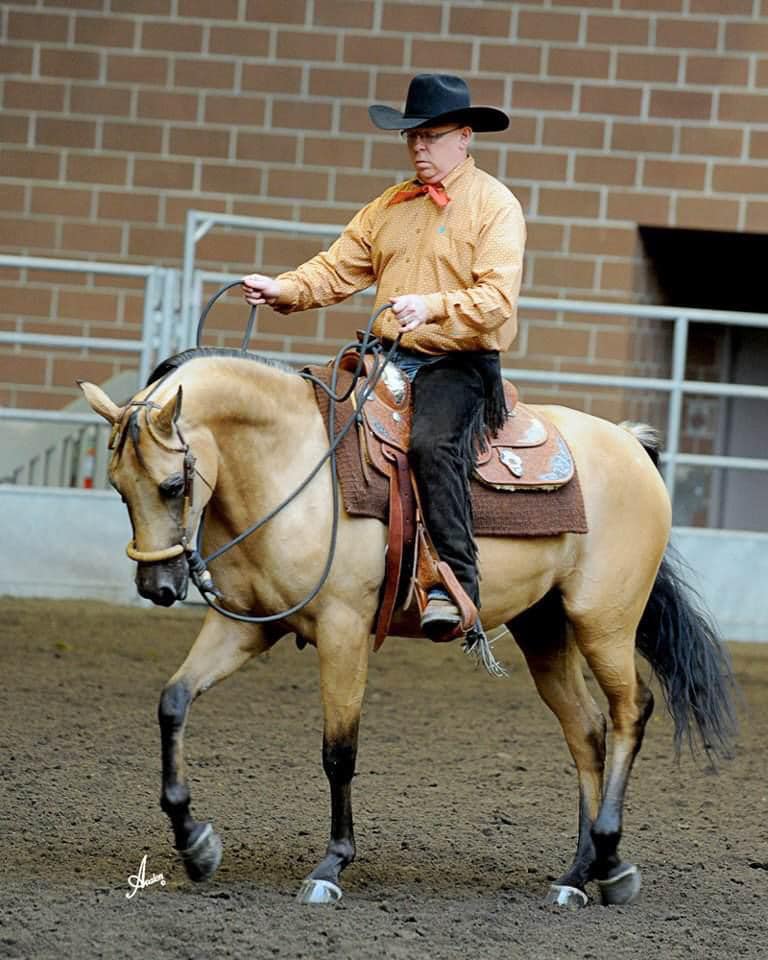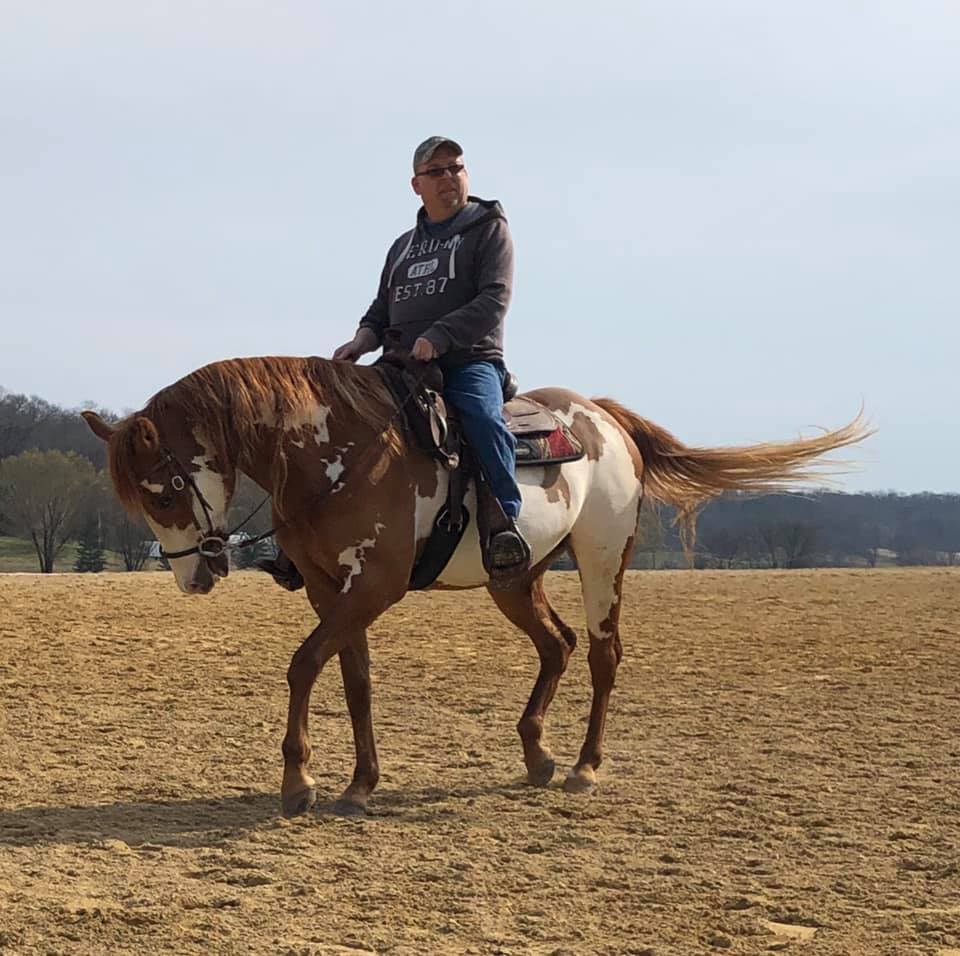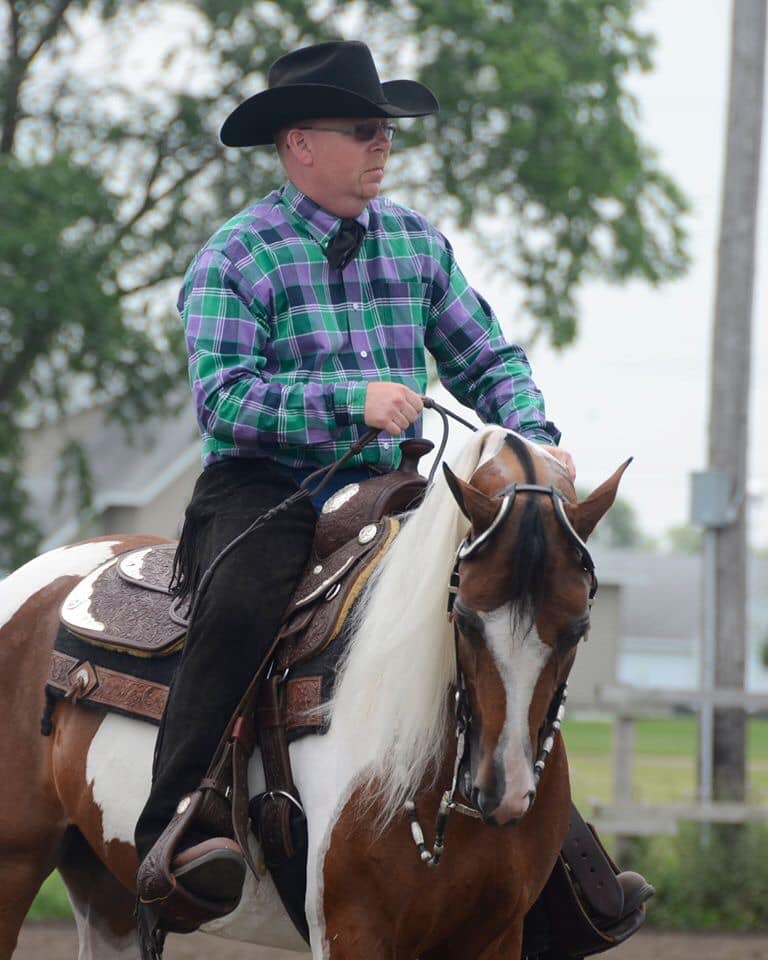 But before he was THAT guy, the badass horse rider and trainer, he was this guy: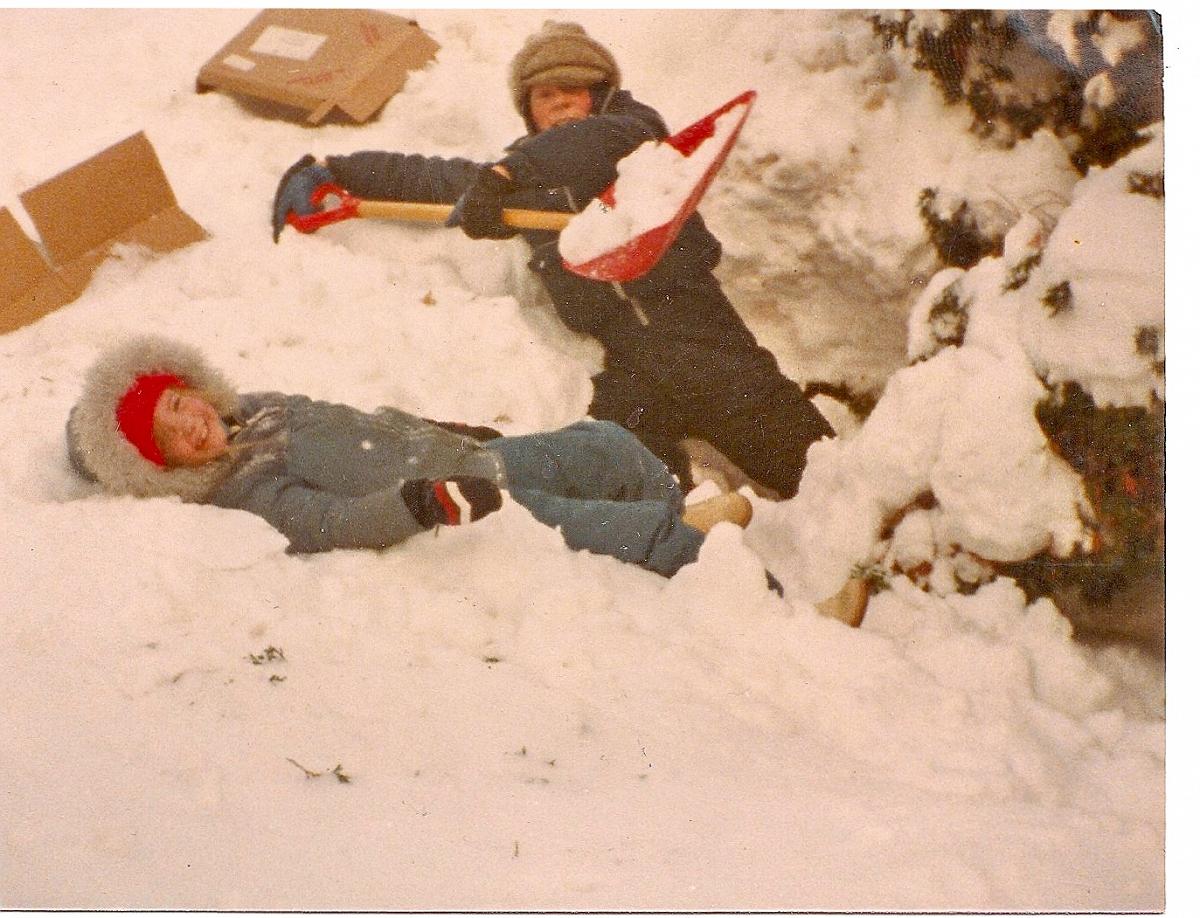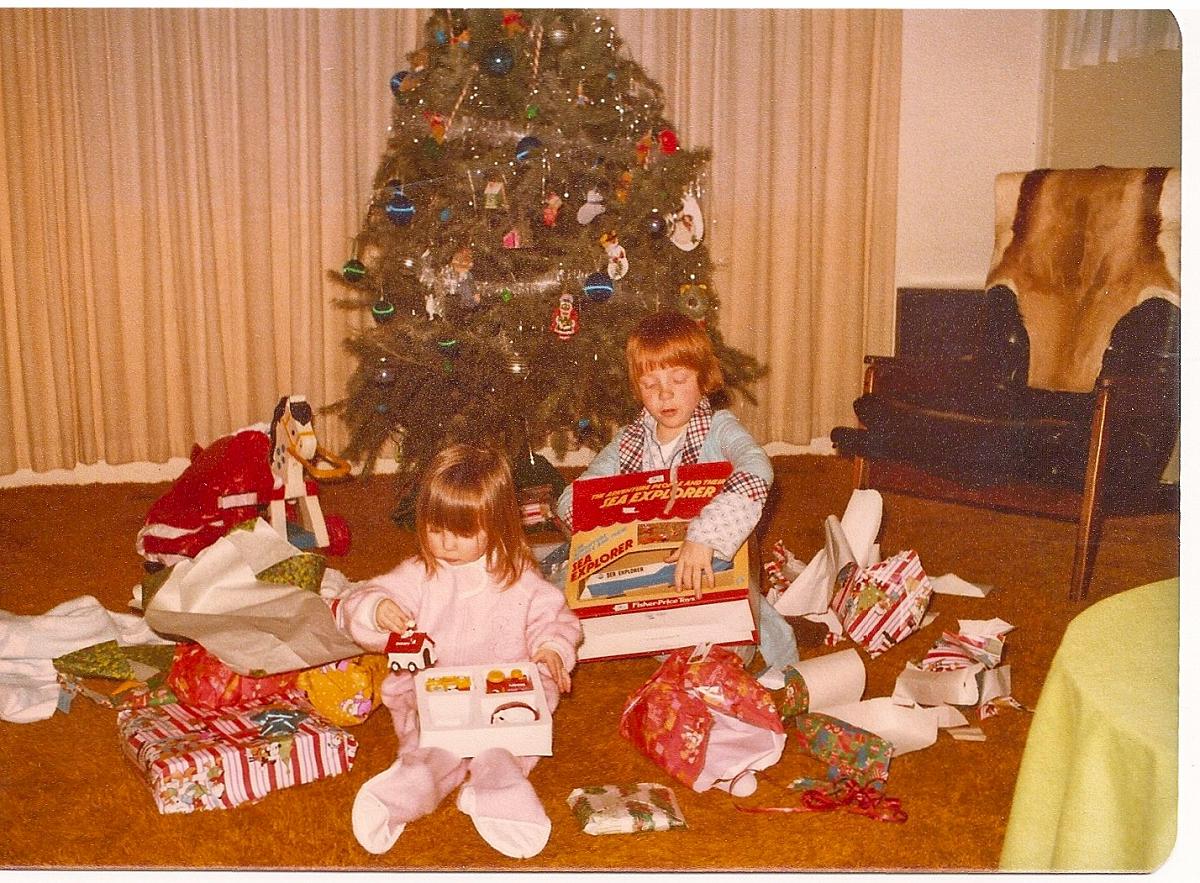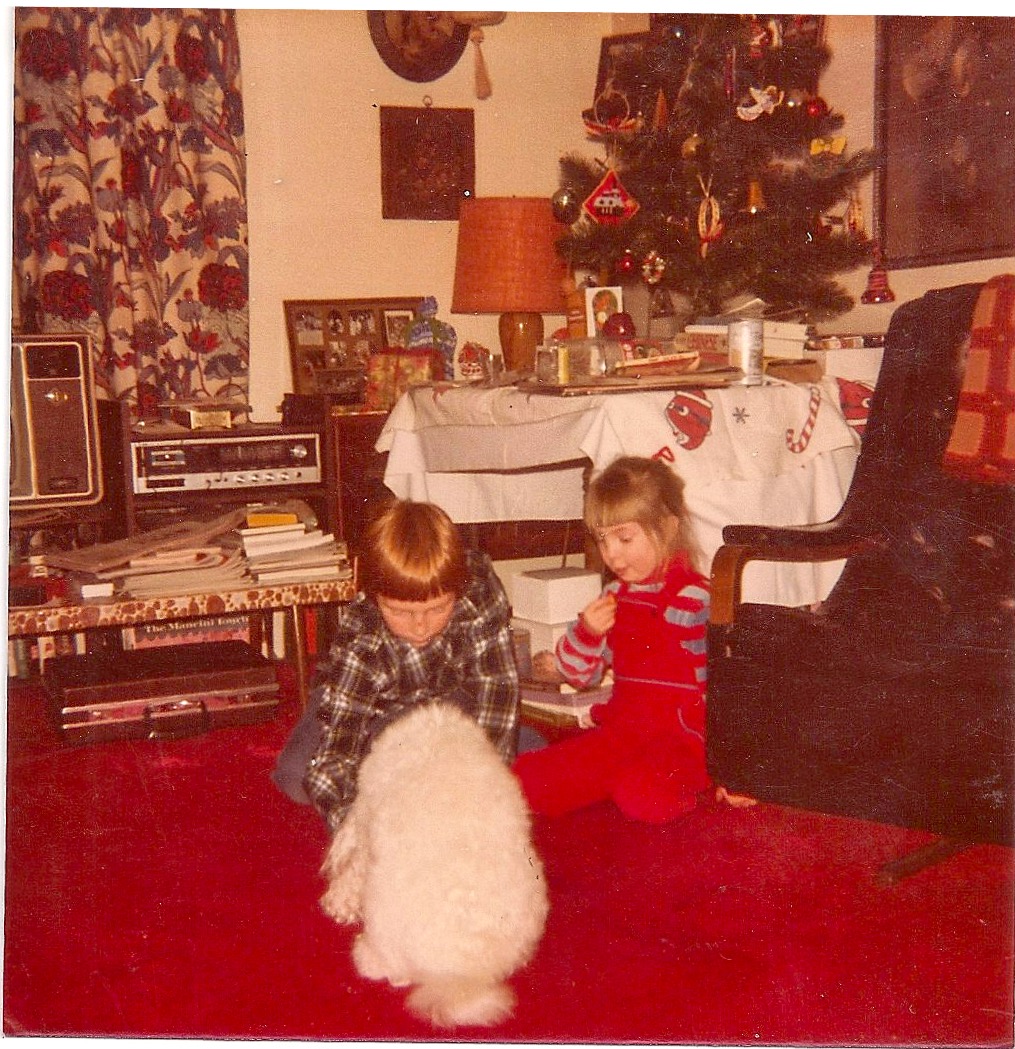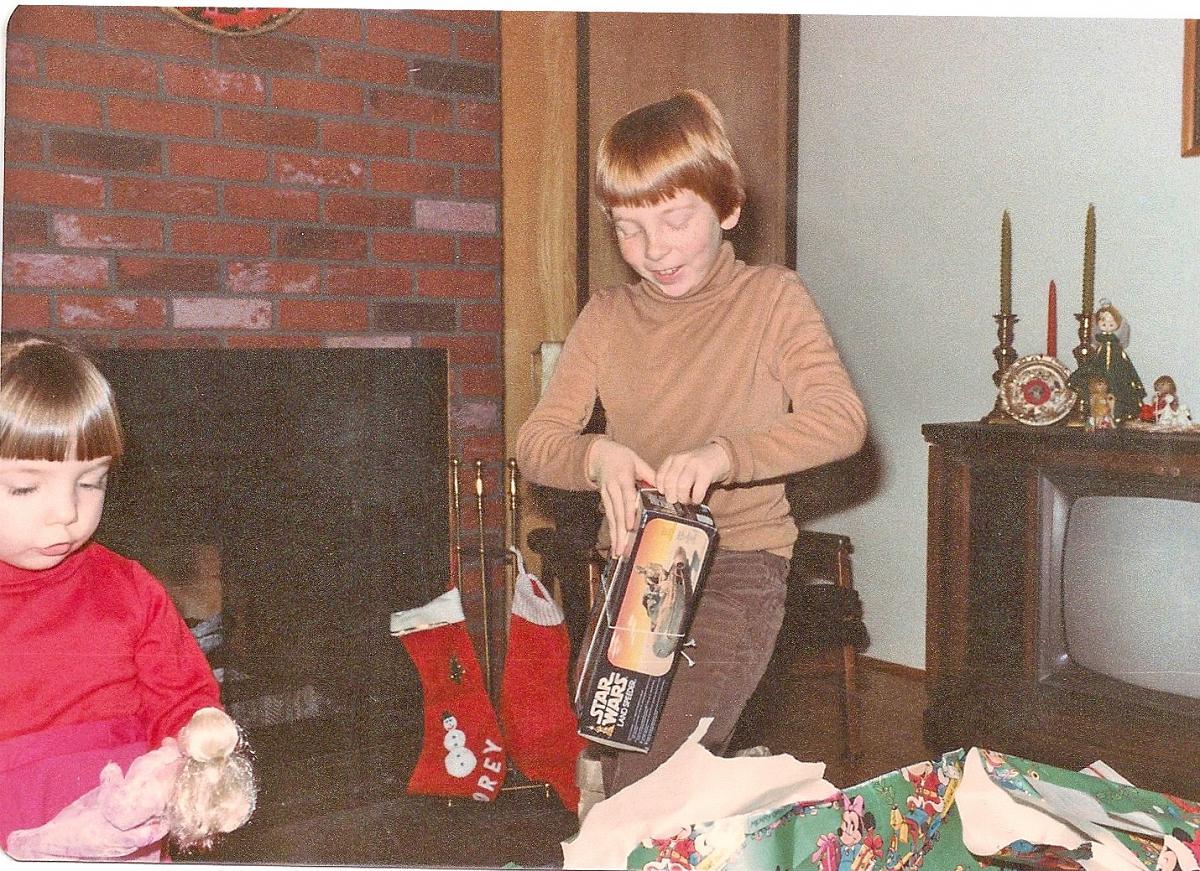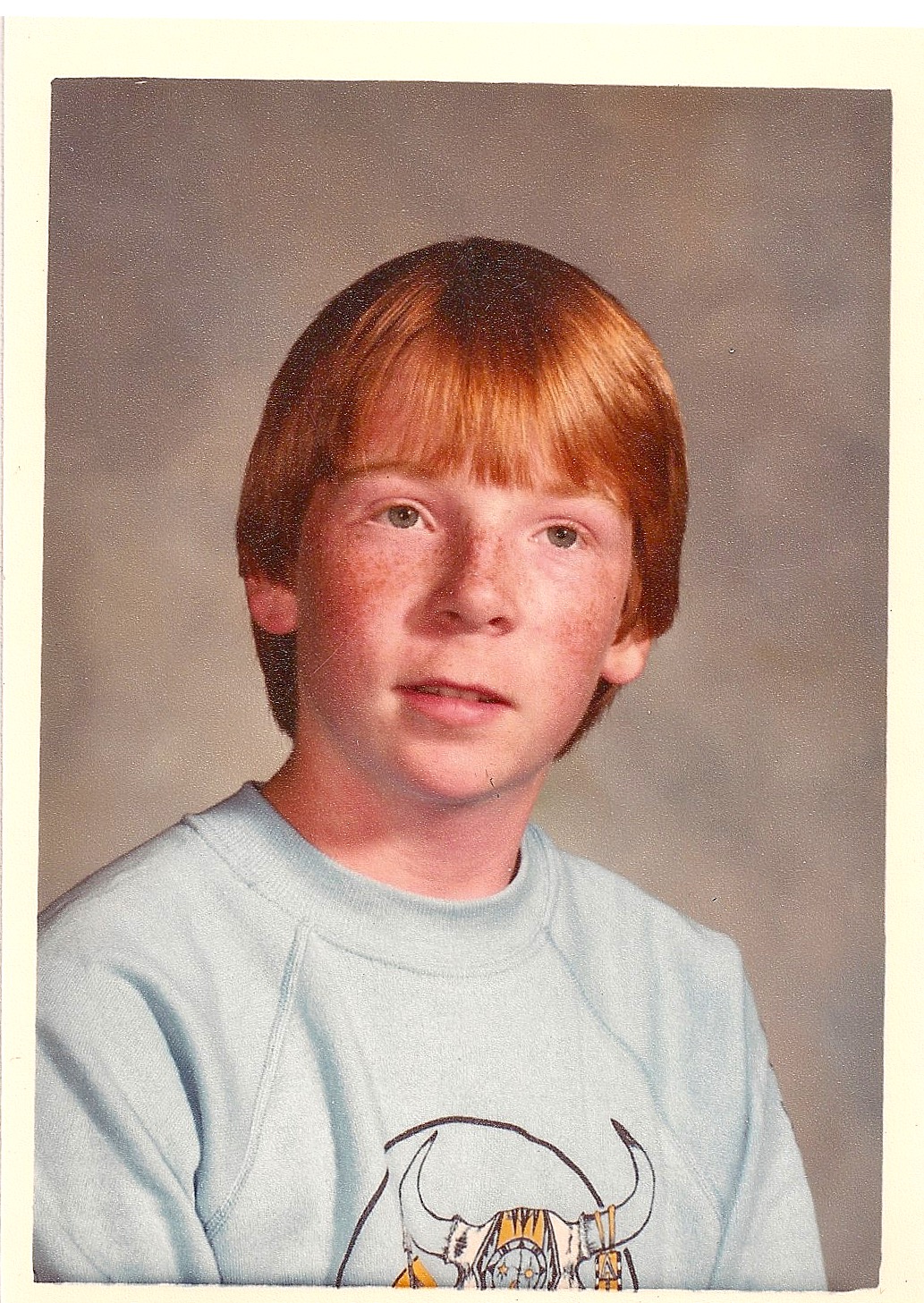 My older brother by six years. From the time he got his first horse when he was 13, there was never really anything else he wanted to do but ride horses, learn about horses, learn about training them, and train them.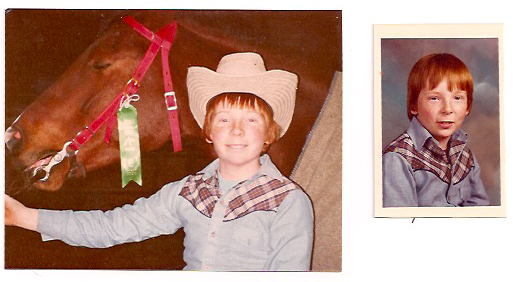 So that's what he did. When he couldn't, he wasn't happy doing anything else.
I thought about all the stories I could tell about Corey. Like how he started out participating in horse shows by barrel racing with his first horse Cocoa (pictured above). Or how he took me to an Alan Jackson/Reba McEntire concert once. There are so many things I could say, but I'm still too raw to say any of them.
Here's one of the last two good photos we are both in, this from my wedding to Dr. Nick. Corey got the naturally awesome red hair, I have always had to acquire it elsewhere. Also pictured in this photo are my parents, my uncle Lance, and my three nieces - Emily, Haley, and Skyler. This photo is twelve years old.
Besides horses, my brother liked Stephen King novels, country music (especially Chris Stapleton I hear), dogs, salsa, and a bunch of things I don't know about because we weren't especially close. He always wanted to come visit Nashville and never did. He did live in Texas for a while.
I've never really photographed horses until my Epona the horse goddess shoot for my #UrbanGoddesses series.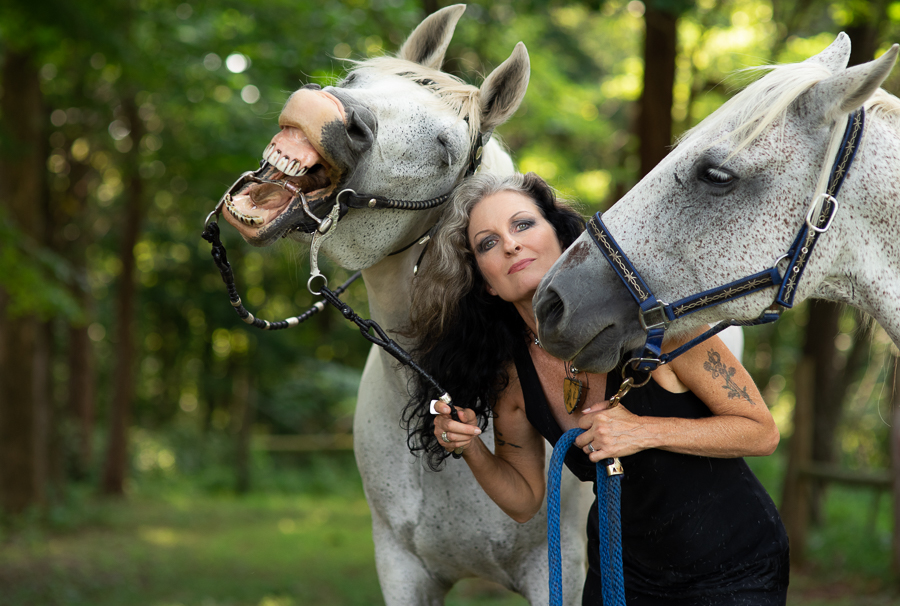 Grief has no timeline or deadline and it hasn't entirely sunk in for me that he's gone. It feels wrong that he's not out there somewhere riding horses. Dr. Nick said recently that "photos of Corey when he wasn't riding horses never looked quite right", and I have to agree. That's why I was looking for the one snapshot I remember of him in his early 20's, galloping on a horse and looking away from the camera with a huge smile on his face.