#guitarmonday: my Urban Goddesses Part I show is installed!
It's on the wall, and I have both no chill AND no brains left. But. There's a shoot today and still so much work to do so onward I go.
Your song today is by The Gossip, because Beth Ditto is a goddess herself, and it's also the title of the centerpiece of the exhibit which I'm unveiling right here.
And the center of the show is ... Lilith! Standing in the Way of Control!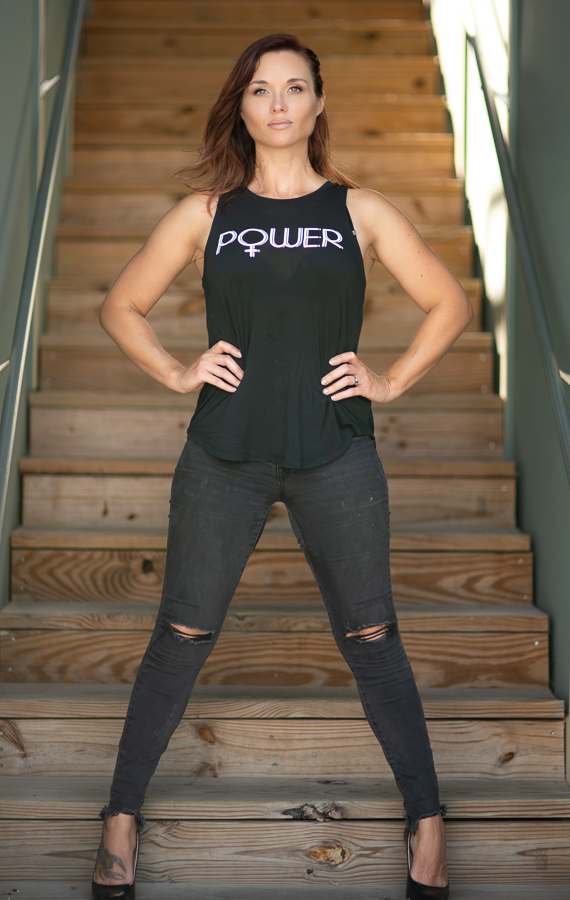 I can't even with how awesome she is! But that's not all of the awesome in this show that I can't believe I made even though I was right there the whole time for three years. The show's on the wall October - December 2018, and let me know if you'd like a private tour.  The artist reception is on October 27th!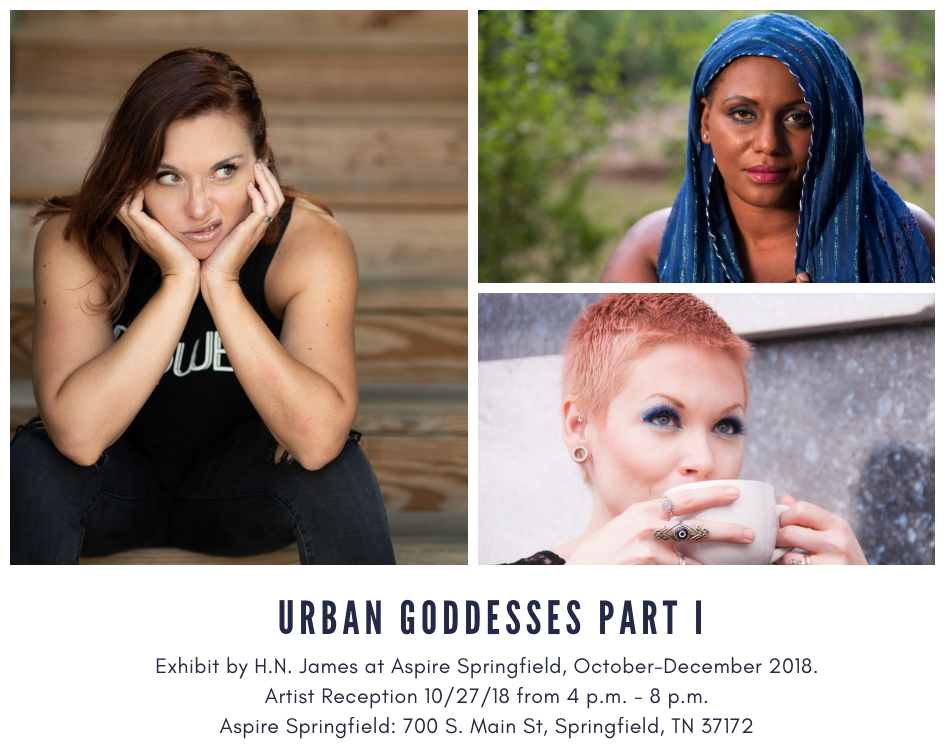 Listen to the goddesses in your life this week, and be excellent to each other.