#guitarmonday brings some witchy vibes this week.
Rain and temperatures in the 60s is pretty much perfect H-weather. I love this! I'm going to show you some photographs from last week. I somehow managed TWO witchy photoshoots behind my house in one week! My models both have names that start with an "A": Allorah and Alexandria. Your song this week may seem a little obvious, but you know what? Sometimes the obvious choice is the RIGHT choice.
I don't really practice magic in the sense that most people mean when they say that - my magic is seeing and creation. Spring, though. Spring is so magical for me - as much as I love the spooky season near the end of the year, spring is as magical with the changes and flush of growth. If you don't think the cycle of life and seasons is magical, well, I don't know what to tell you.
Here's some magic for you - Allorah, the bloom of youth.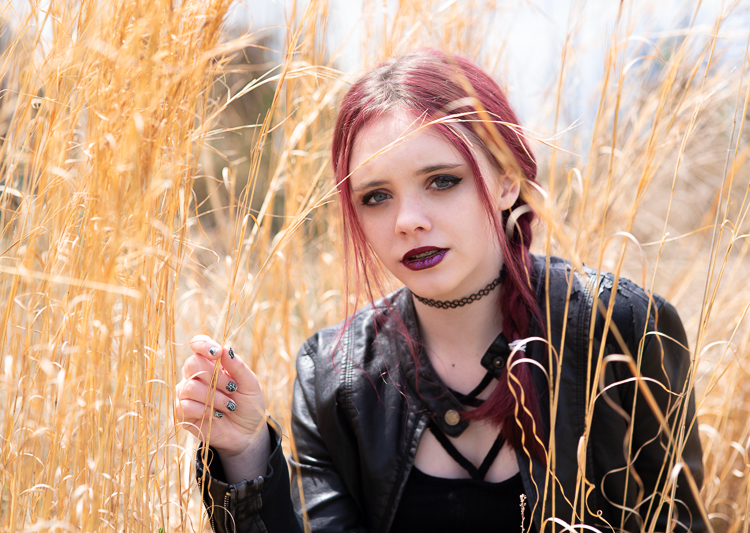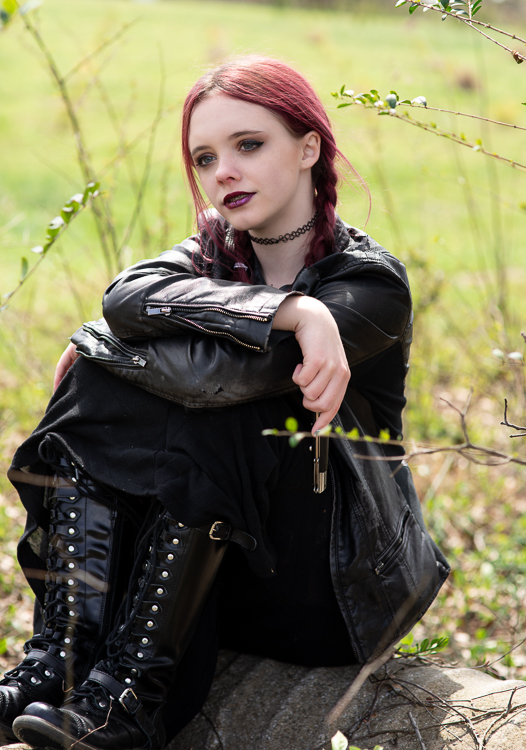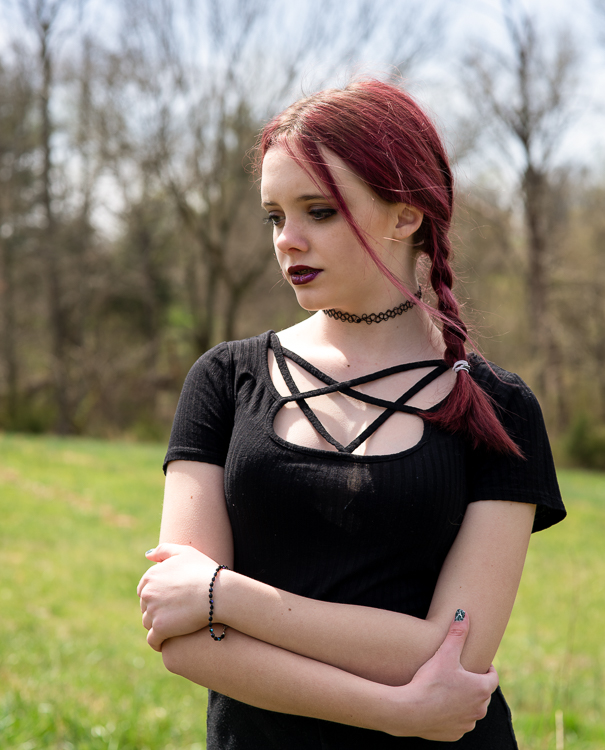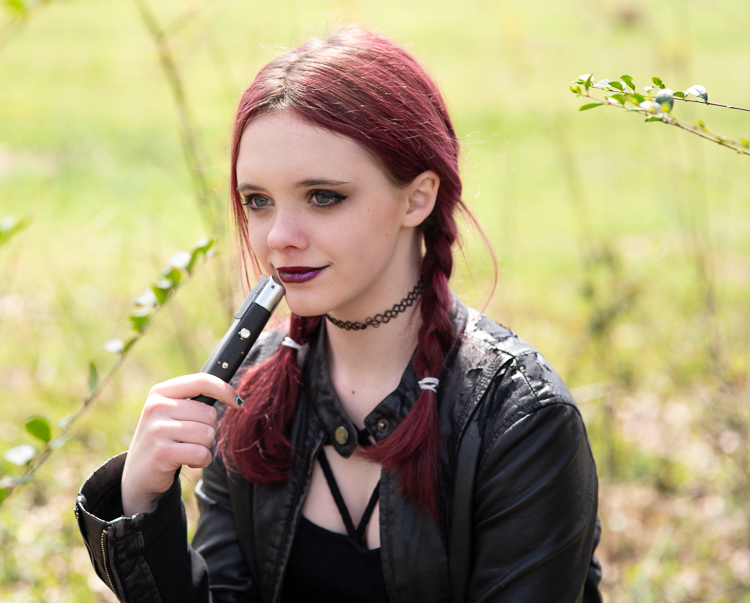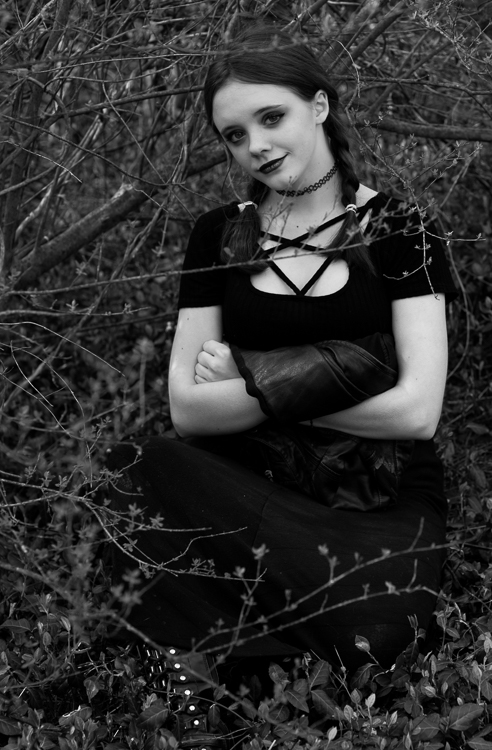 MORE magic, with Alexandra Hampton: she makes awesome candles which you can buy Here, at Indigo TN.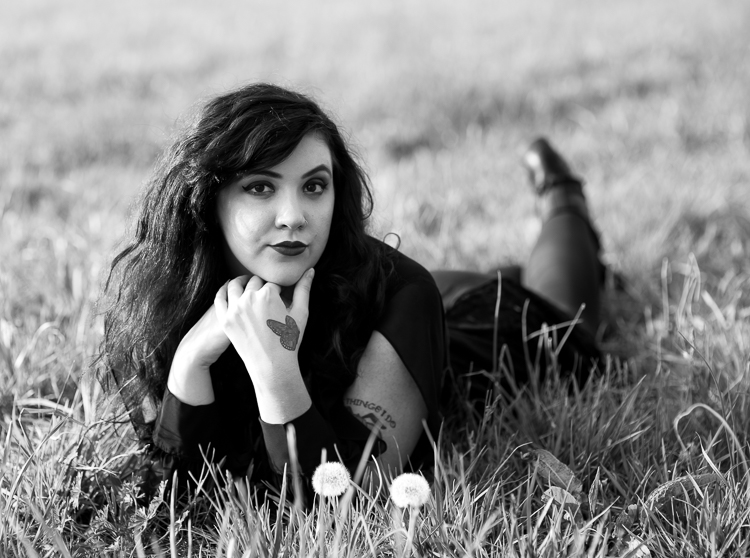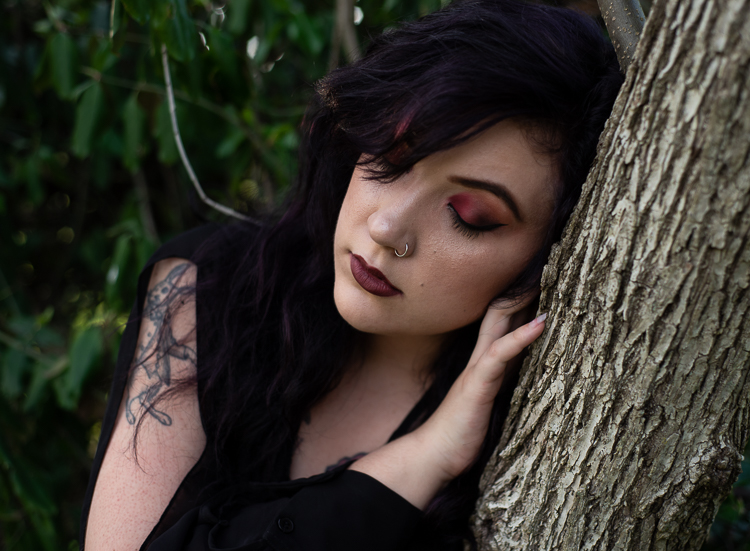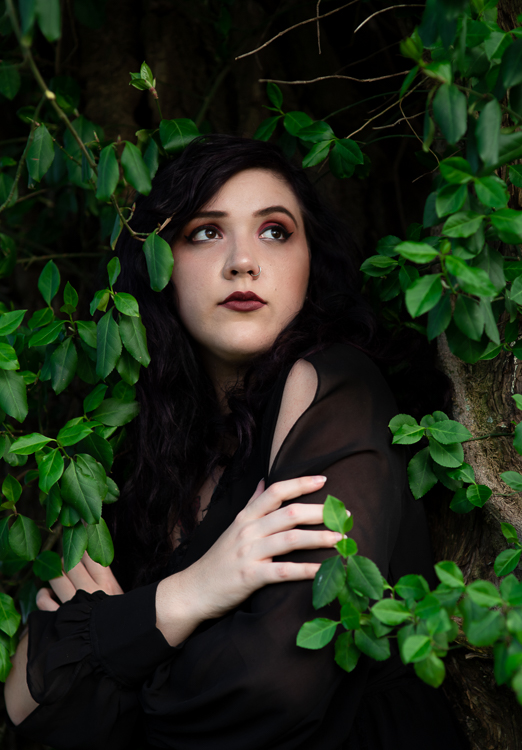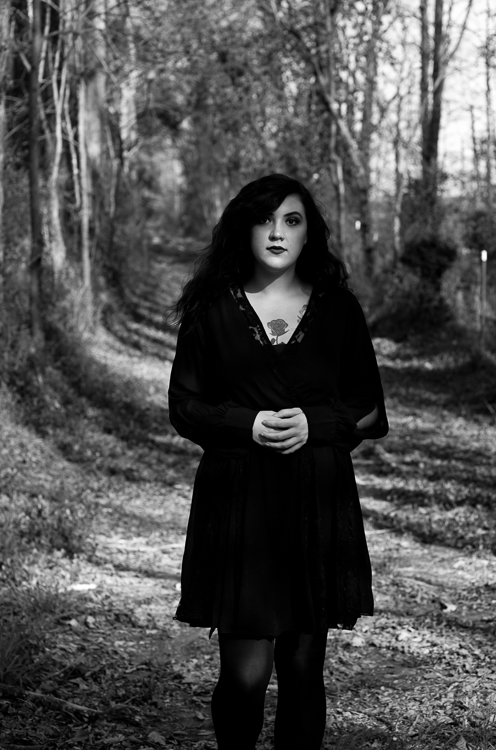 I also made a little playlist, an "internet mix tape" for a garden pest-themed mix exchange. I call it "Catastrophe Gardening". Enjoy!
Catastrophe Gardening at Youtube
I hope you find a little magic this week, and don't forget to be excellent to each other.