#guitarmonday is on a Sunday this week, because I'm headed out of town and will have limited access to wifi for a few days.

Your song is from the awesome Nashville band The Dead Deads. Look for my featured #punknashville interview with Daisy Dead later this week :)
In the meantime, here's a few photographs I've made in the past few weeks at live shows in Nashville. Bands in order: The Harlequins, Oginalii, Super Melt, The Bad Signs, Joshua Black Wilkins.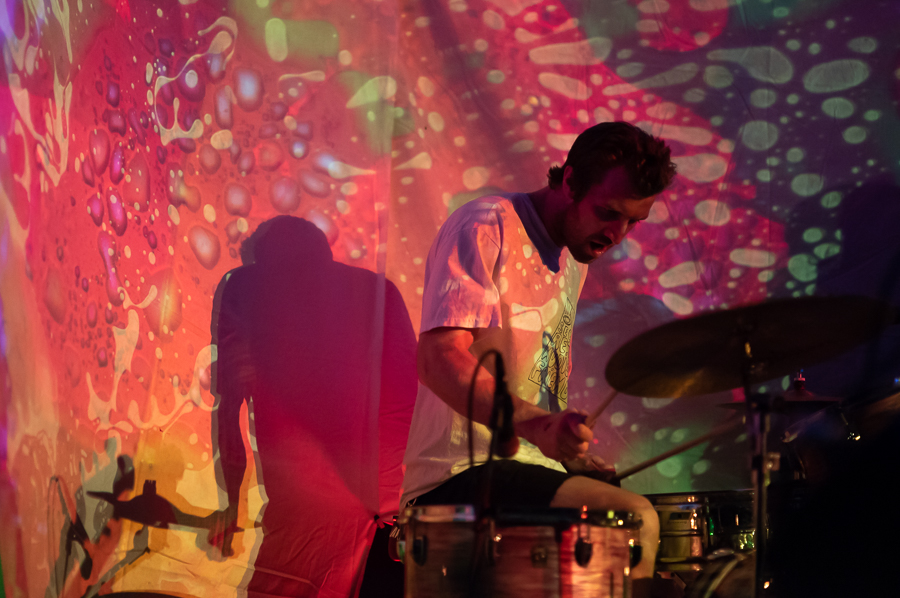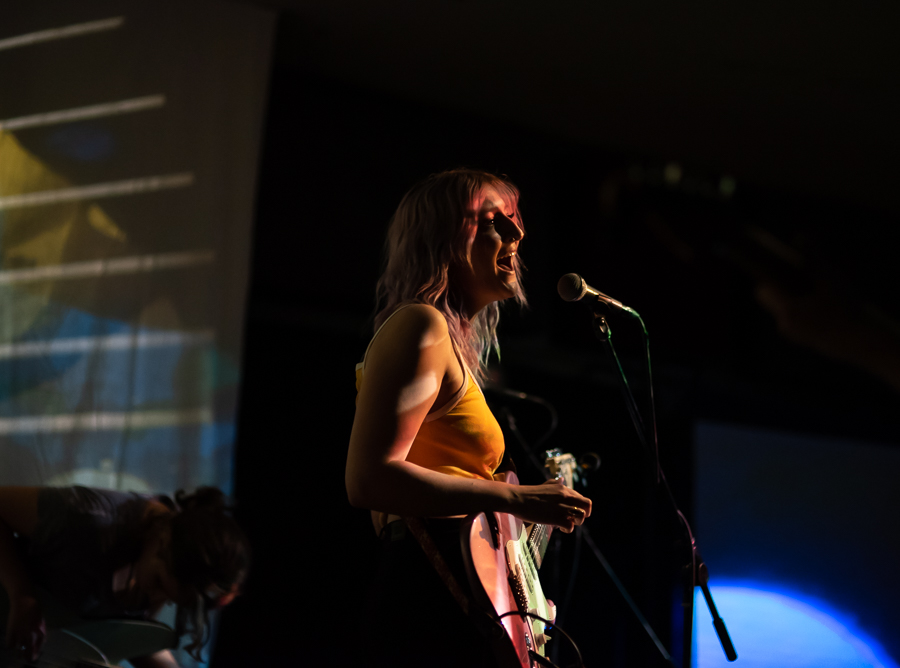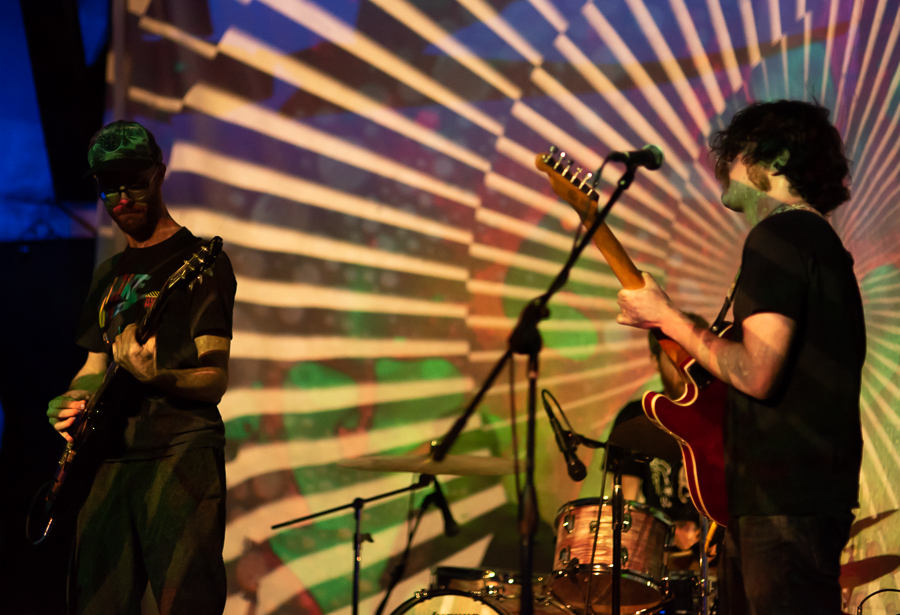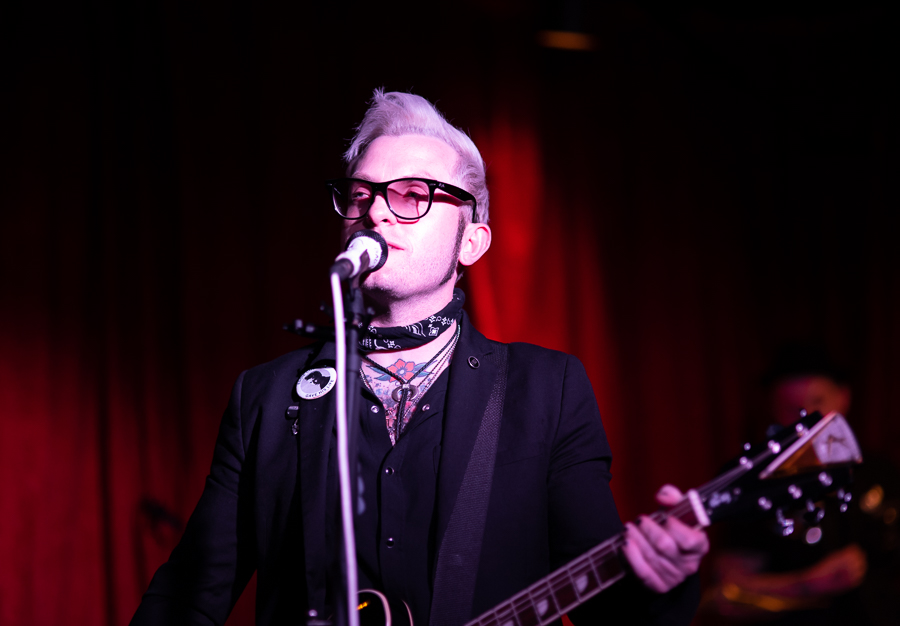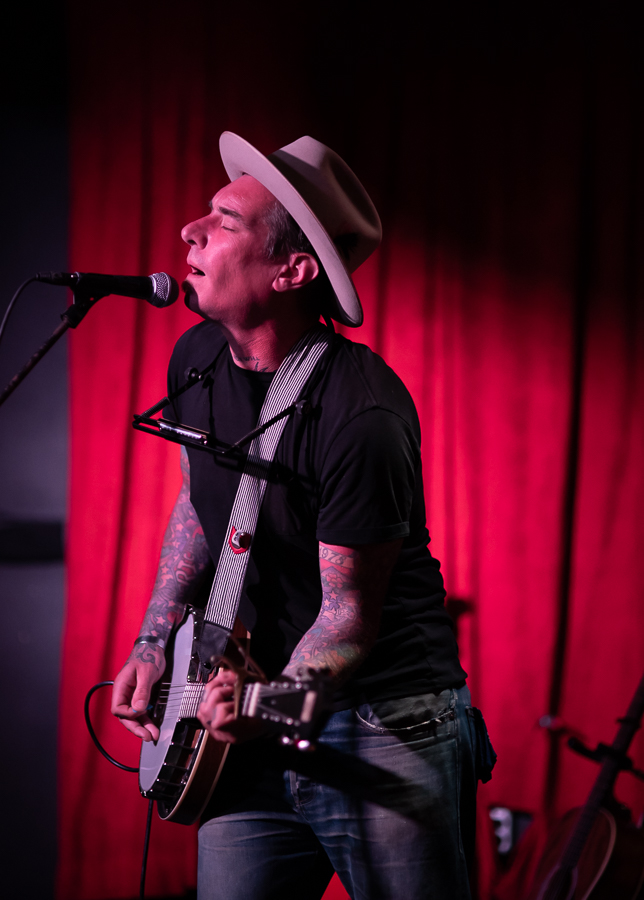 Stay cool this week, however you know how.