Photographing the Photographers: 4 Questions with Deonandrae (Drae) Brown
In the fall of 2017, I had the great pleasure of spending some time with Deonandrae Brown of D. Brown 615 Photography. We've been following each others' work online for a while, and I thought it was high time that we got together for a beverage and a chat and a casual photo shoot. I love photographing other creatives, and I decided to start this series of casual interviews & photos of photographers I meet and know. Photographs are by me unless otherwise noted.
Mr. Brown is quite an inspiration.  He basically gave himself a year to learn all he could, hustle all he could, to see if he could make it as a photographer. We're now several months past that Year mark, and I think we can safely say he's "made it", he's on his way. He inspires me to work smarter AND harder, and reminds me where to draw my particular lines in the sand. I wanna be like Drae when I grow up.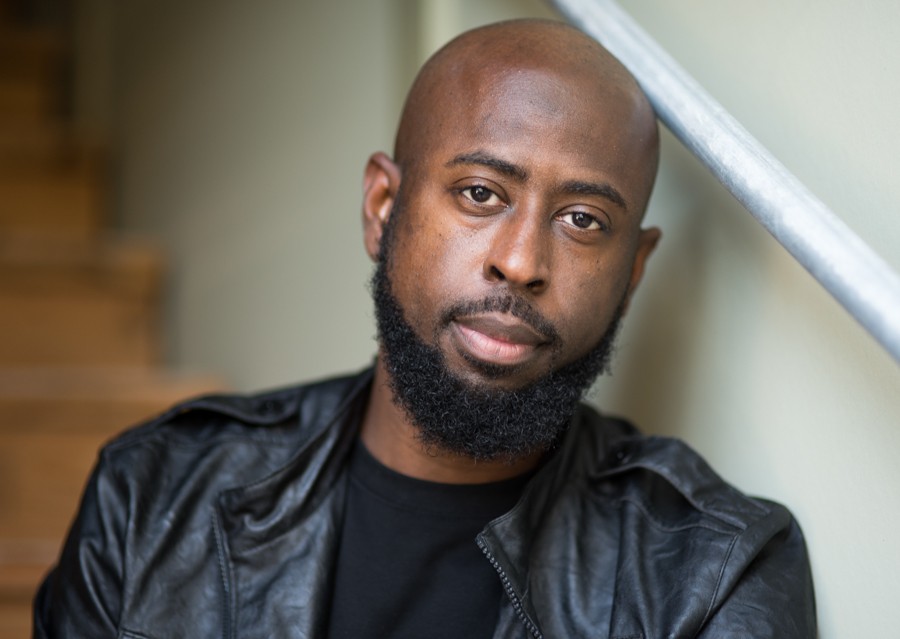 Q: What do you like best about photography?
Drae: I love being able to take the things you see and think about and try to make other people understand your vision.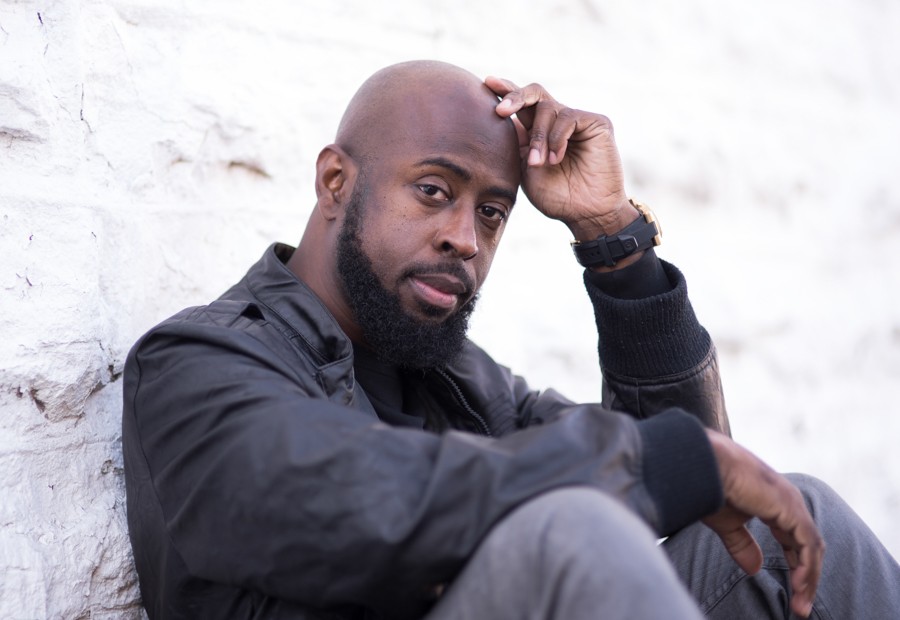 Q: What is one of your favorite images you've ever made?
A: It's my favorite because I achieved it in 6 shots and stopped once I got it. Everyone is usually drawn to it.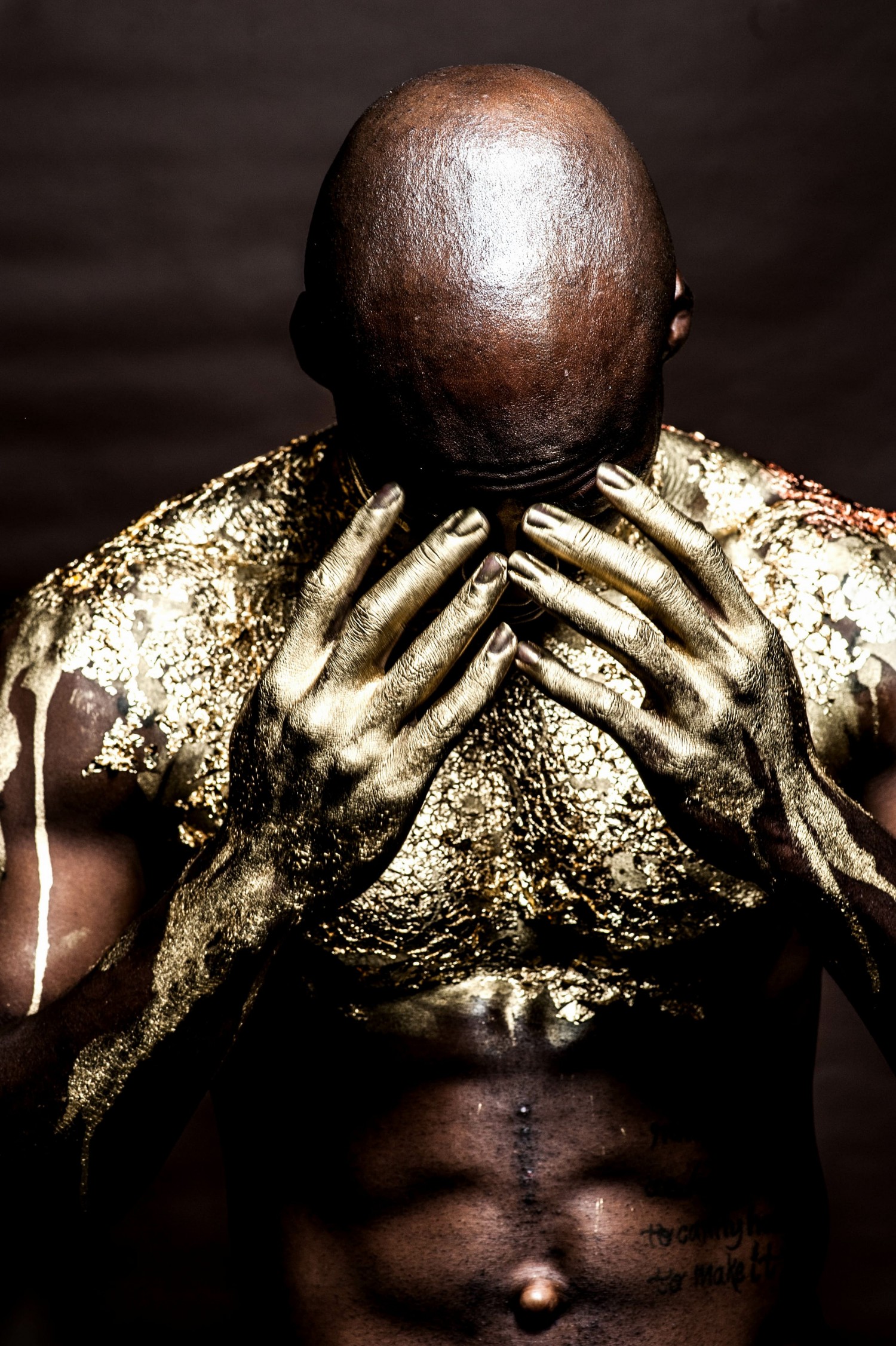 [Photograph courtesy of Dr. Brown 615 photography]
(WOW!!!)
Q: Do you have a theme song or inspirational music that gets you in the mood to create?
A: Kendrick Lamar's "DNA"
     Kanye West "Power"
Q: What is your dream photography job?
A: My dream job would be something with Vogue or something similar. High fashion, great lighting, great location!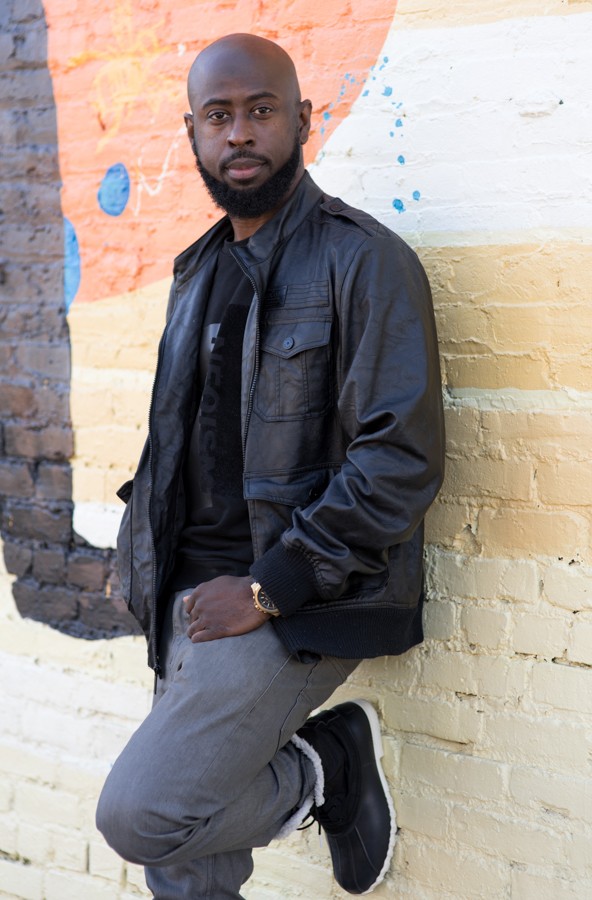 Check out Drae's portfolio at D. Brown 615 Photography and also on Instagram: dbrown615_photography.