#guitarmonday: the Dog Days of summer, with Goddesses.

Every time this La Sera song pops up on random in my music library, I feel happy. So now I'm passing that along. There's something about that jangly guitar! I think we could all use a little happy, feel-good song.
Anyway, I'm over halfway done choosing images for the Urban Goddesses 2021 calendar, and I hope to finish this week and get the prototype made. This project has never gone the way I expected, but that's par for the course when Goddesses are involved, right? Right. I needed a break last year - I worked pretty hard in 2018 to get the Exhibit of the first fifteen goddesses put together AND the 2019 calendar. So all last year I was focusing on the music photography. I was all set to photograph new Goddesses this year, but the spring pandemic put the pause on that. Still, there can be a 2021 calendar with 3 images of the Goddesses who weren't in the last one, and images of 9 others that weren't in the first calendar.
This requires me to dive deep into the images from the sessions, and discover images that I maybe couldn't quite finish at the time (remember, my subconscious creative mind is always two years ahead of my conscious mind) but can now. I can also look with different eyes on the sessions, and the Goddesses, as a whole. There's so much room for discovery here. So I put together some Urban Goddesses for you to look at - to reintroduce this project. After all, I started it nearly 5 years ago (September 2015)! Each Goddess comes with a story about how I chose each one, but this blog post would be long if I told them all.
Basically, the project started with imagining what Goddesses from mythology and wisdom traditions of all cultures around the world would be like if they were embodied as modern women and plunked down in our cities. How would they be the same as they are historically portrayed, and how would they be different? Especially if they were in charge of their own stories. This project has changed and shifted and twisted and grown along with me and my skill level. It's also put me in touch with some pretty terrific women. With a couple of exceptions, the Urban Goddesses are always "real" women I meet, not professional or amateur models. Because the point of this series is celebrating the ordinary awesomeness and divinity of women, not creating a fantasy image of a goddess. Enough of those exist in the world already.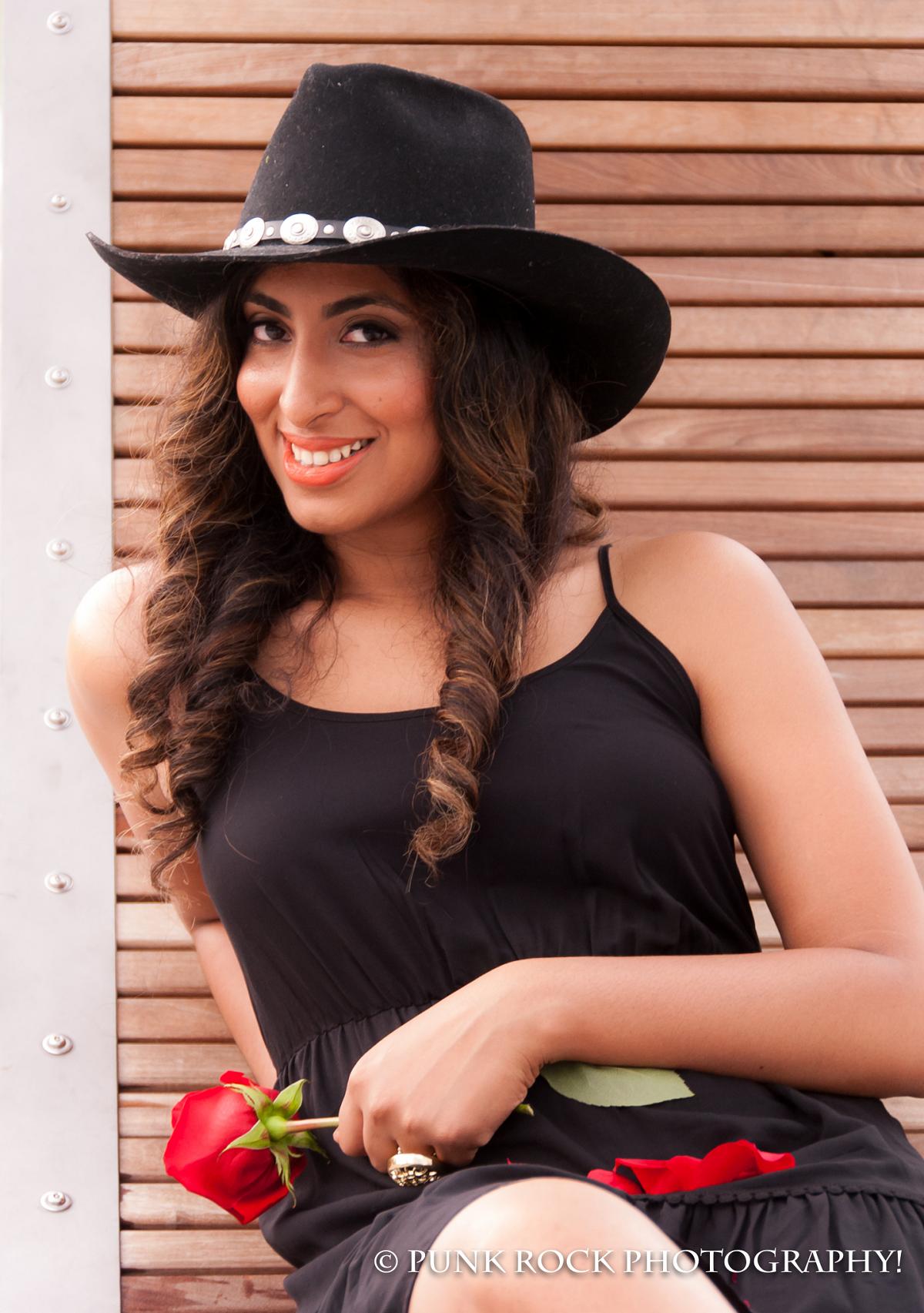 Venus, the Roman Goddess of Love. She was the first. Venus is embodied by Sri Thayi, with makeup by Shannon Prince. Hat courtesy of Ellie Monster Western. Shot in Downtown Nashville.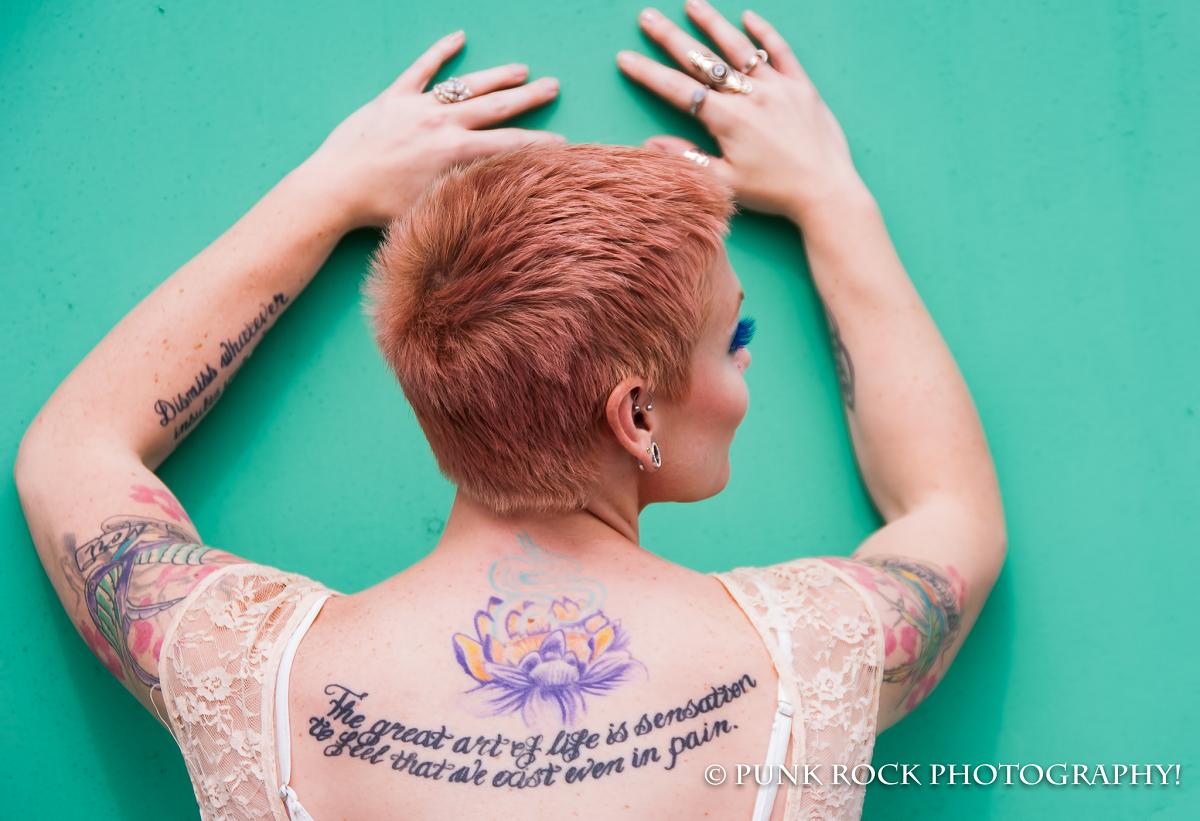 Athena, the Greek Goddess of wisdom and patron Goddess of heroic endeavor. Athena is embodied by Mandy Sherrow, with makeup by Shannon Prince again. I was lucky enough to work with Shannon for the first three Goddesses. Shot in East Nashville.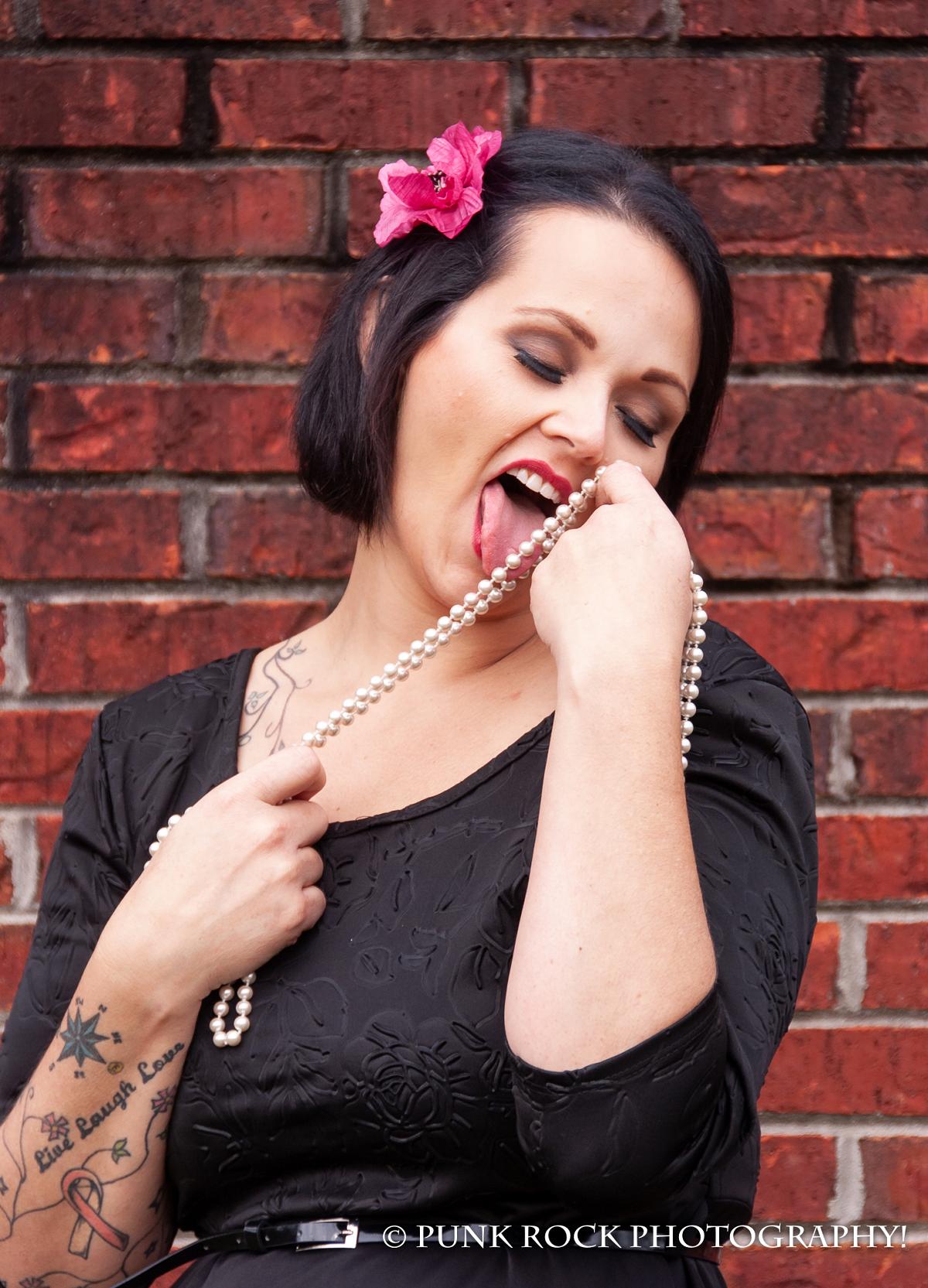 Persephone, Greek goddess and Queen of the Underworld, wife of Hades, daughter of Demeter. Persephone is embodied by Lena Guinn, with makeup by Shannon Prince. I had so much fun with this photoshoot, and was very surprised by the results. Shot in Murfreesboro, TN.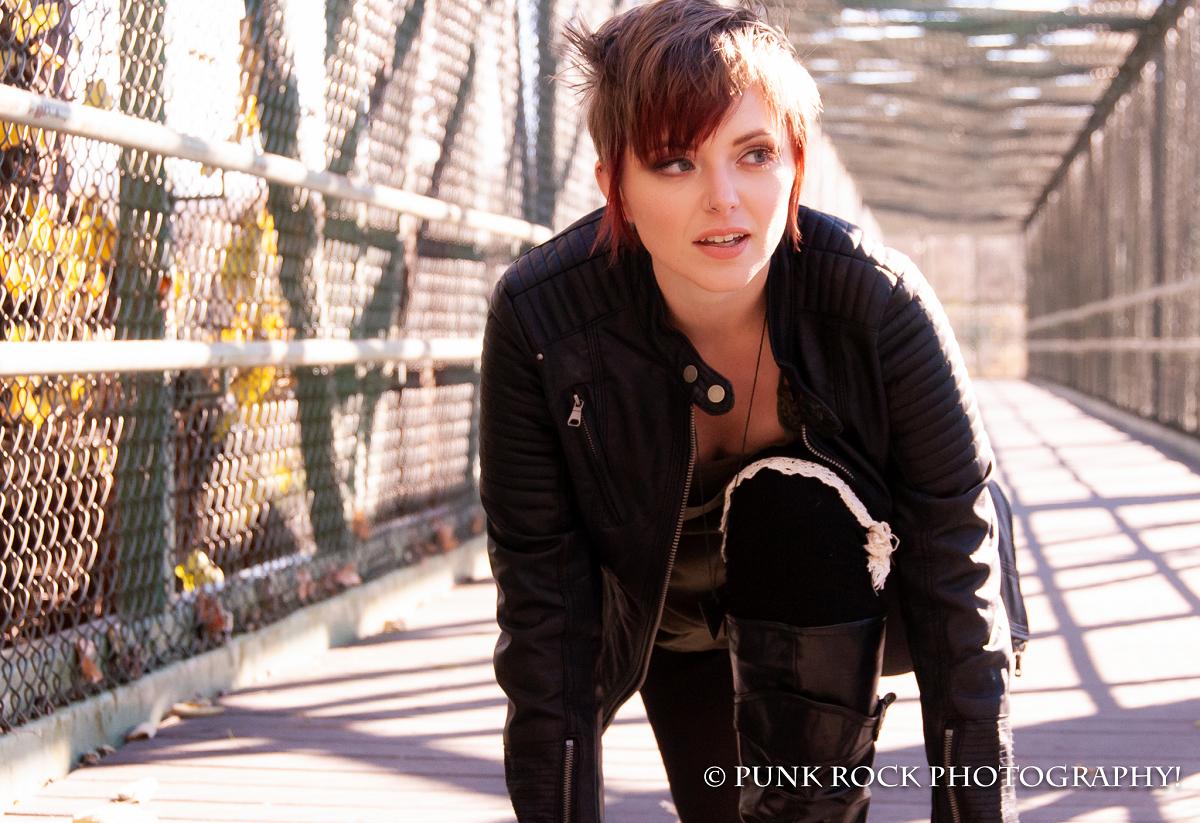 Artemis, the Greek Goddess of the Hunt. Artemis is embodied by Ansley Knopf, a badass trainer and coach at Train and Flourish. Makeup by Destiny Leigh Jennings, who is also an accomplished photographer in her own right. Shot in Clarksville, TN.
Sekhmet, the Egyptian Goddess of war, dance, and fire. Sekhmet is embodied by Natalyn McCants, who's also an exceptional makeup artist. She's did her own makeup for this shoot, and has done makeup for several other photoshoots with me. Shot in Springfield, TN.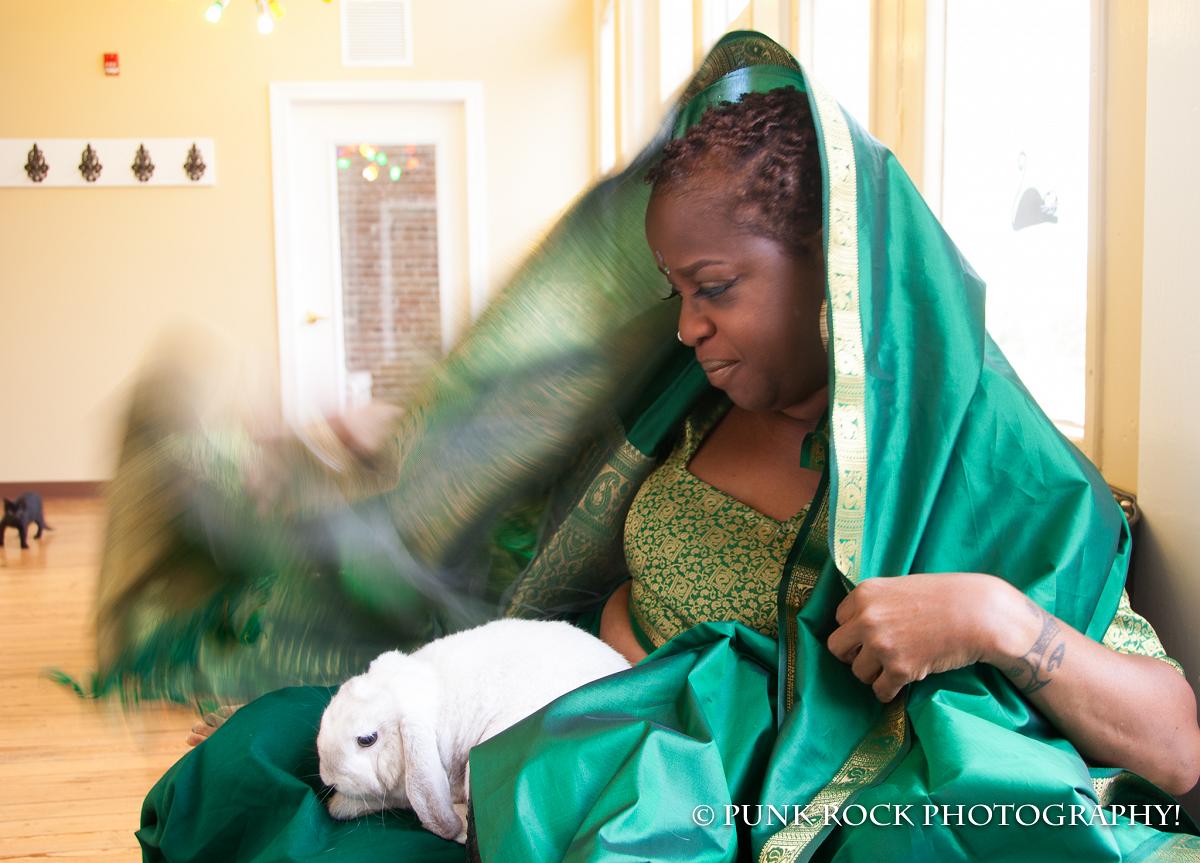 Gaia, the Greek Earth Goddess, the mother of us all. Gaia is embodied by herbalist Angelique Moss-Greer, with makeup by her daughter.  Shot in Clarksville, TN.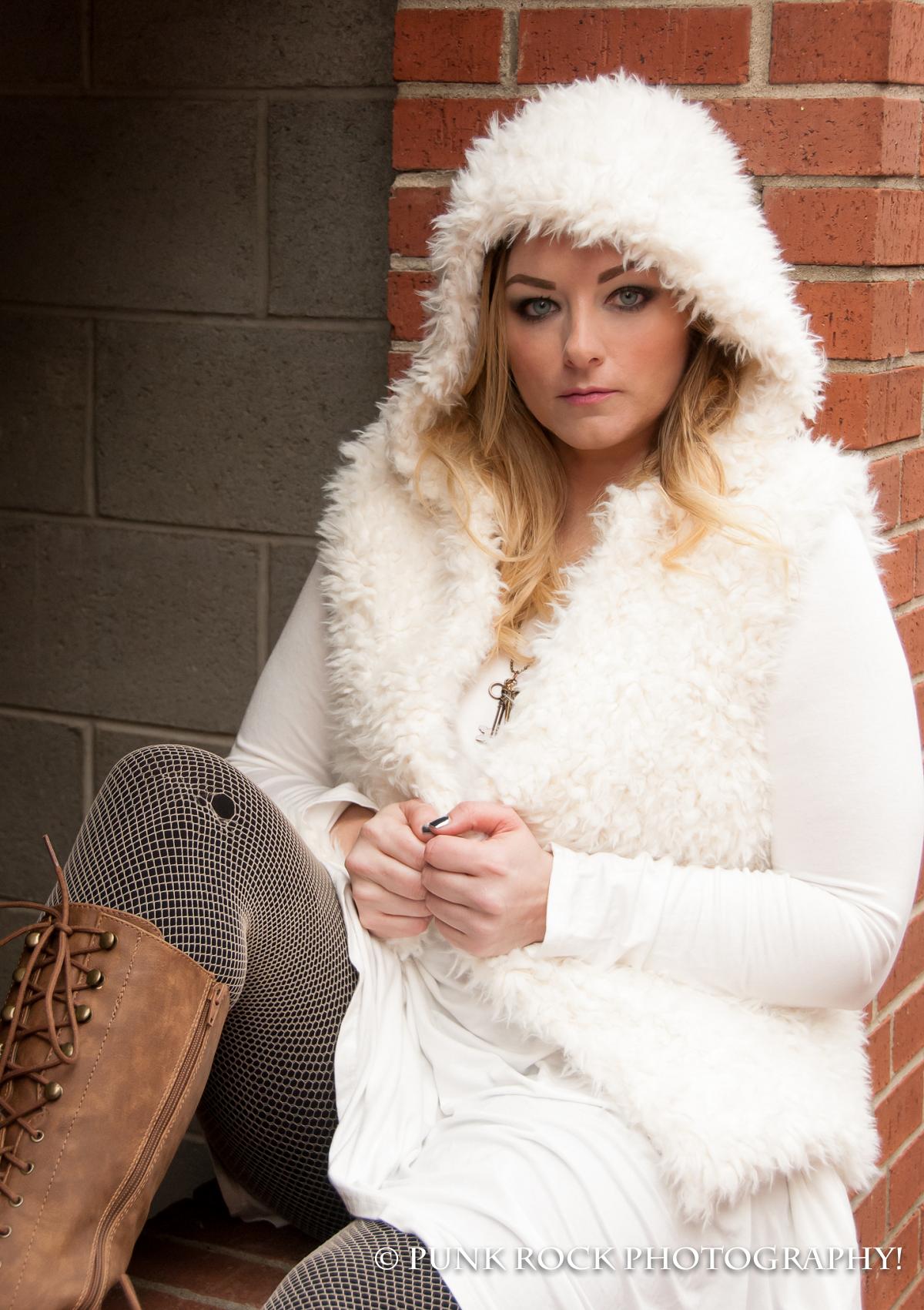 Frigg, the Norse Goddess of home and sky, the wife of Odin. Frigg is embodied by Misty Rogers, a former roller derby player, awesome mom, and nursing student. She also makes really handsome cupcakes. Hair by Ann Layne Salon and makeup by The Brow Boutique. Shot in Clarksville, TN.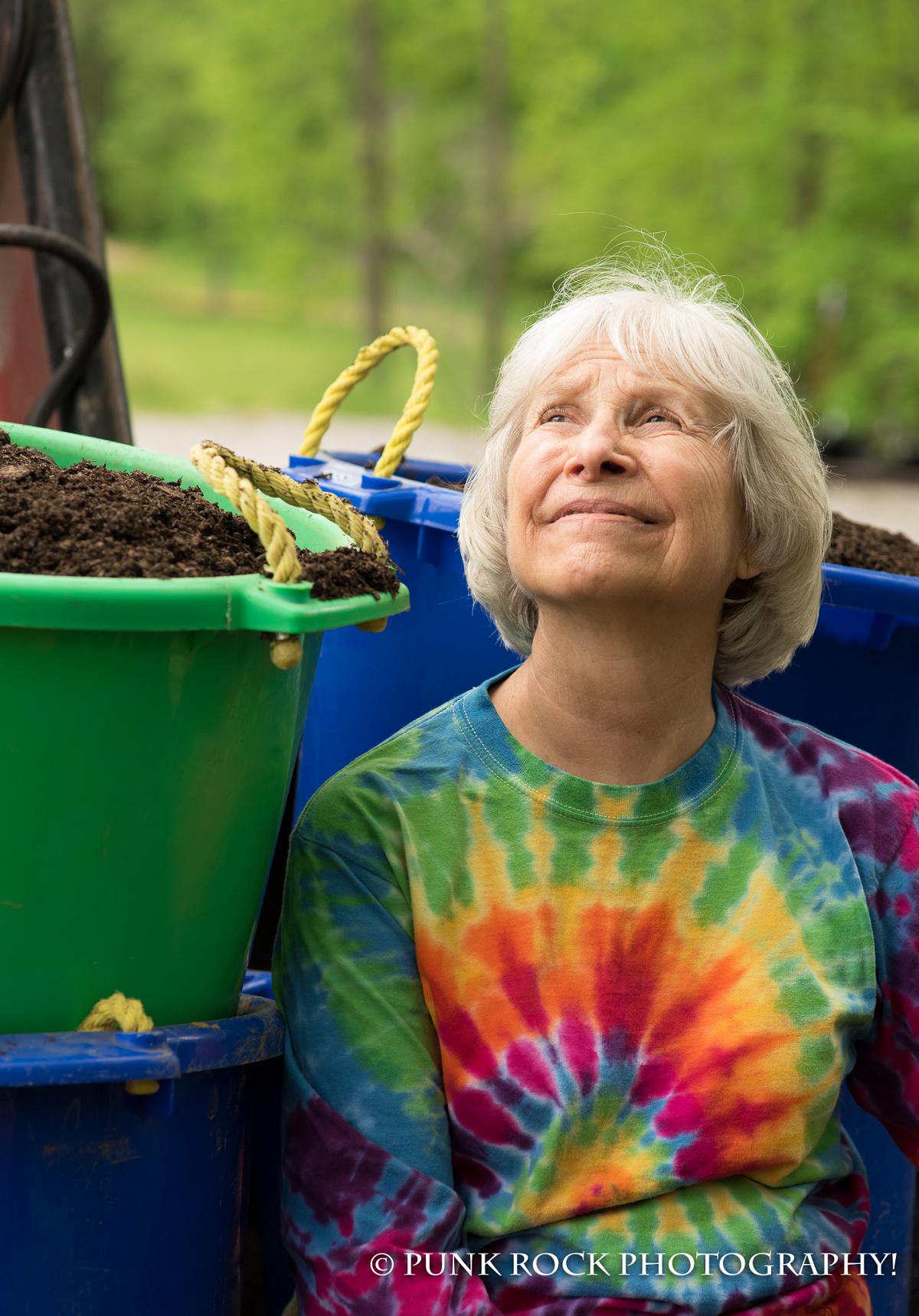 Iris, the Greek goddess of the Rainbow, messenger between the gods and man. Iris is embodied by Nashville artist Susan Ruach, with minimal makeup by me. Shot at Iris City Gardens in Primm Springs, TN.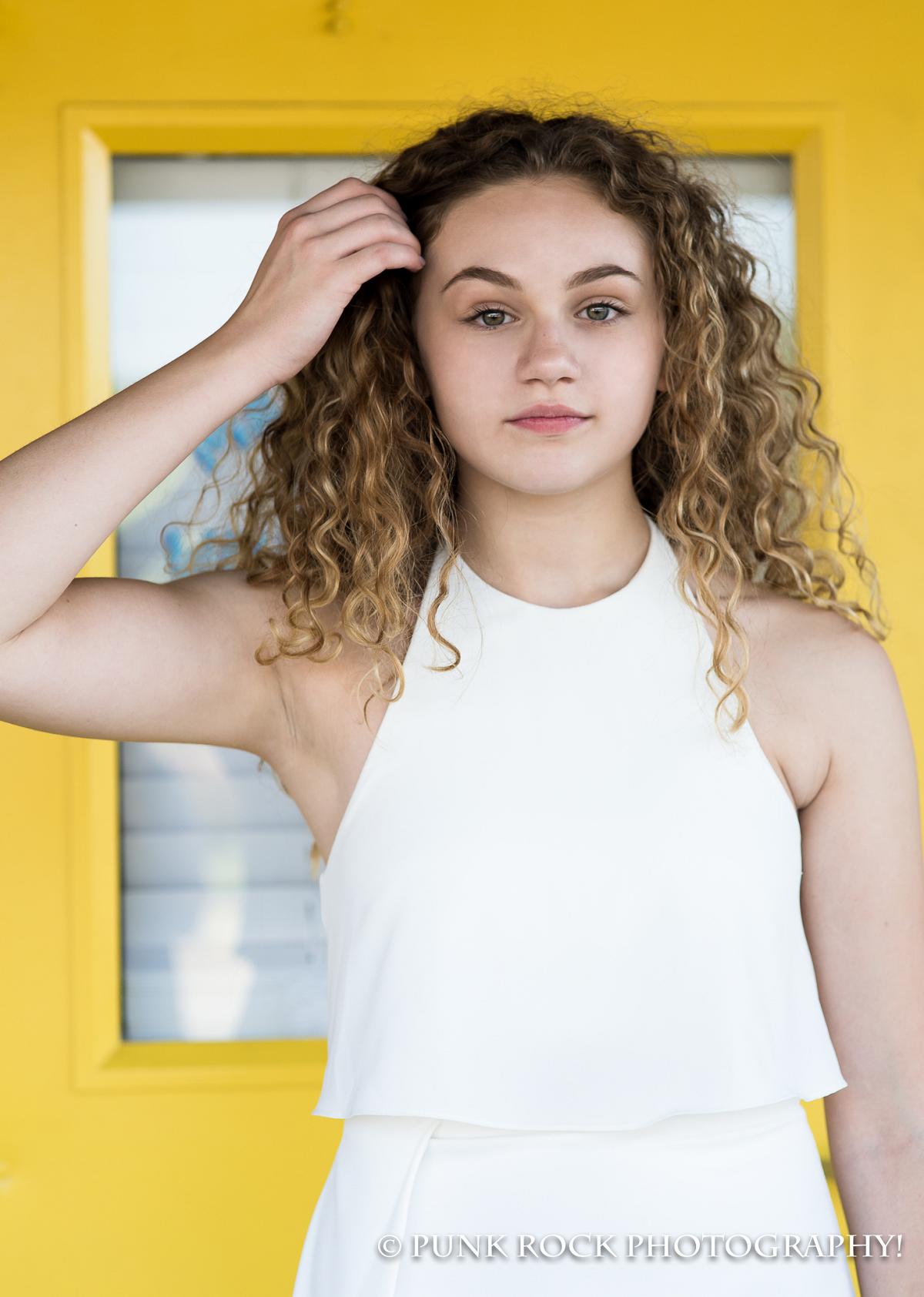 Eos, the Greek Goddess of the Dawn, is embodied by Isabella Sullivan. I've been photographing Bella since she was 11. Now she's going off to college this fall! Shot in Springfield, TN.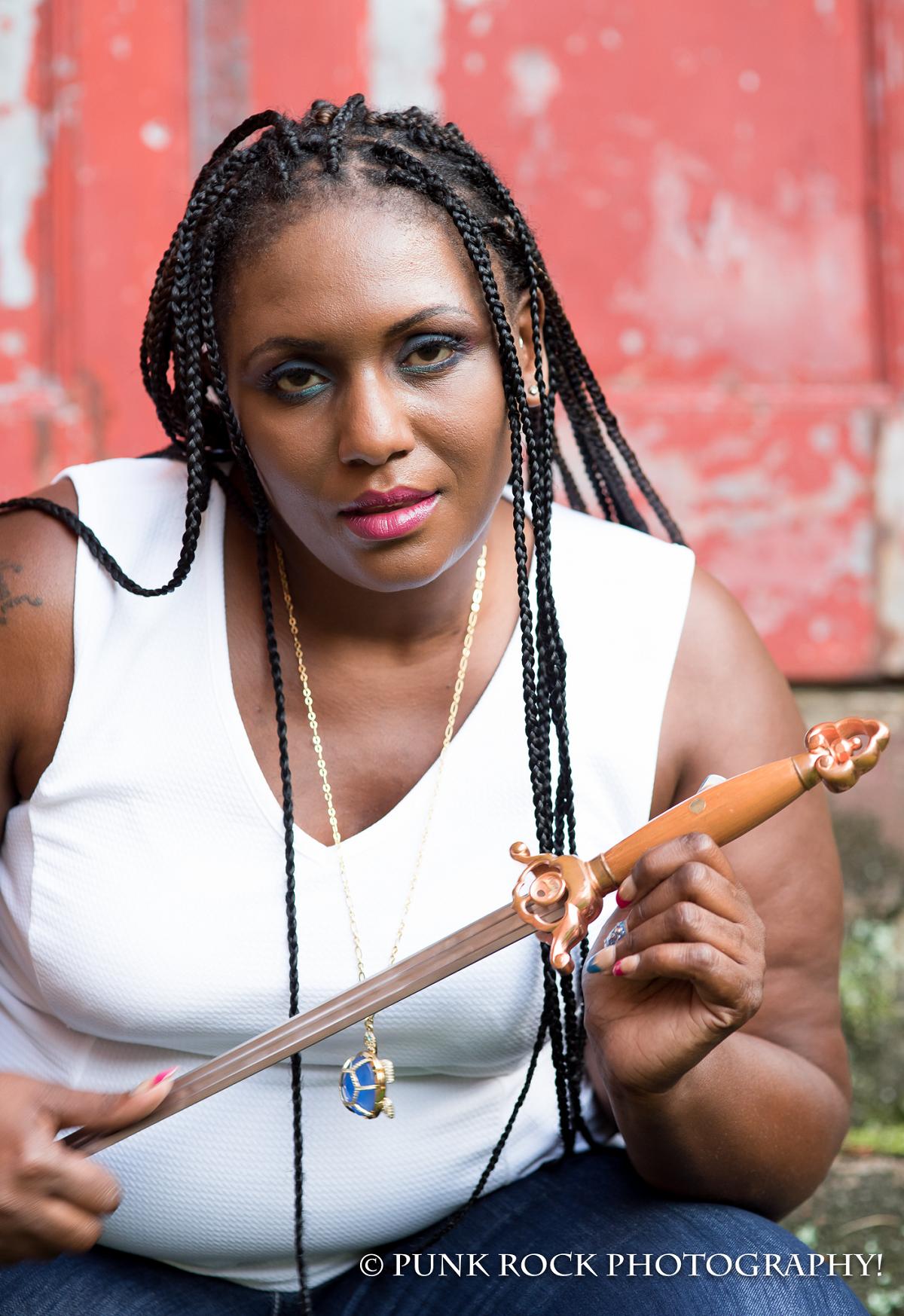 Obba, the Nigerian River Goddess, is embodied by Pamela Hamilton. It's not on display in this photo, but Pam has the best smile I've ever seen. Makeup by Natalyn McCants. Shot in Springfield, TN.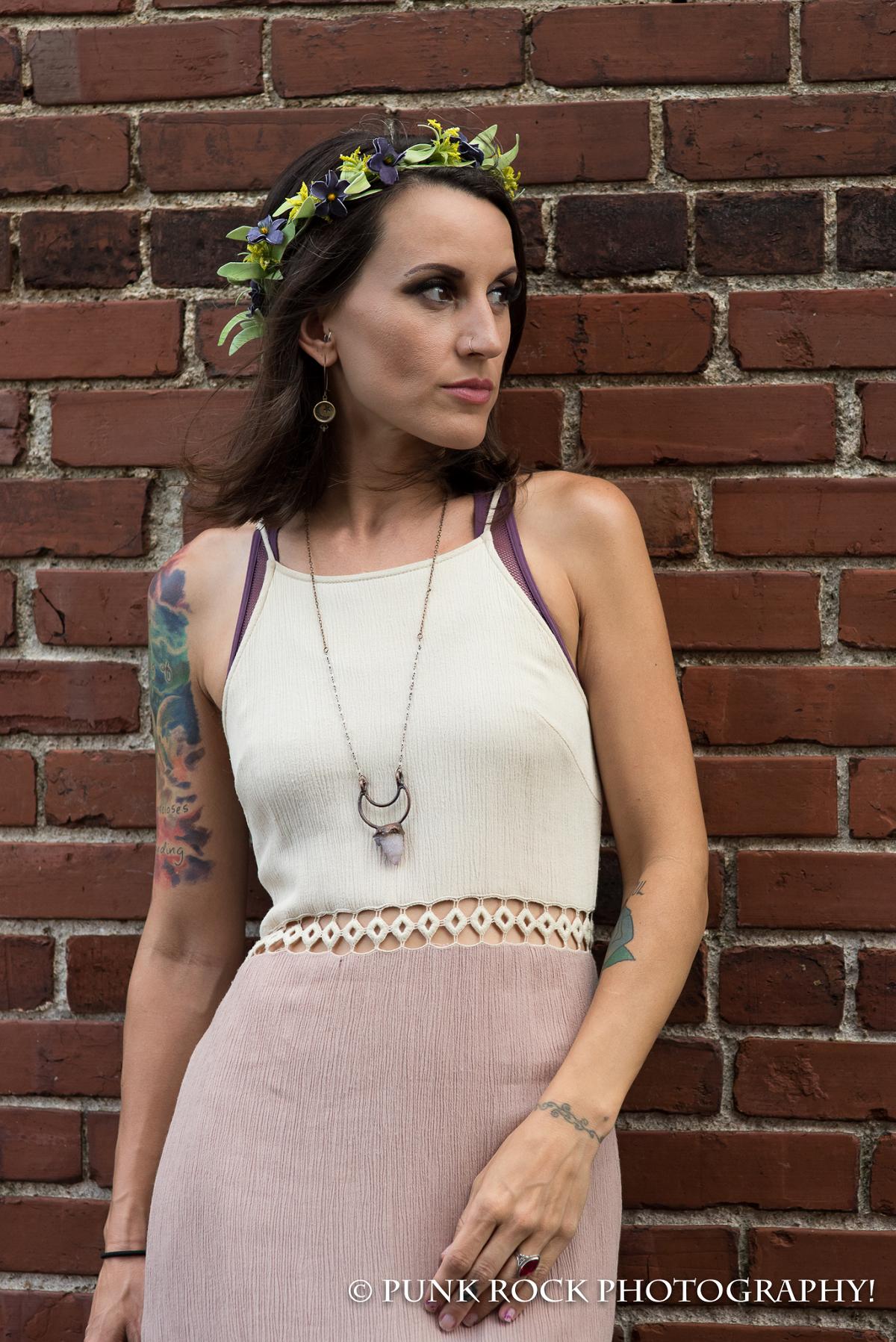 Selene, the Greek Goddess of the Moon, is embodied by Ashley Wix. Ashley is a great jewelery maker and free spirit. Makeup by Ava Couture. Shot in Springfield, TN.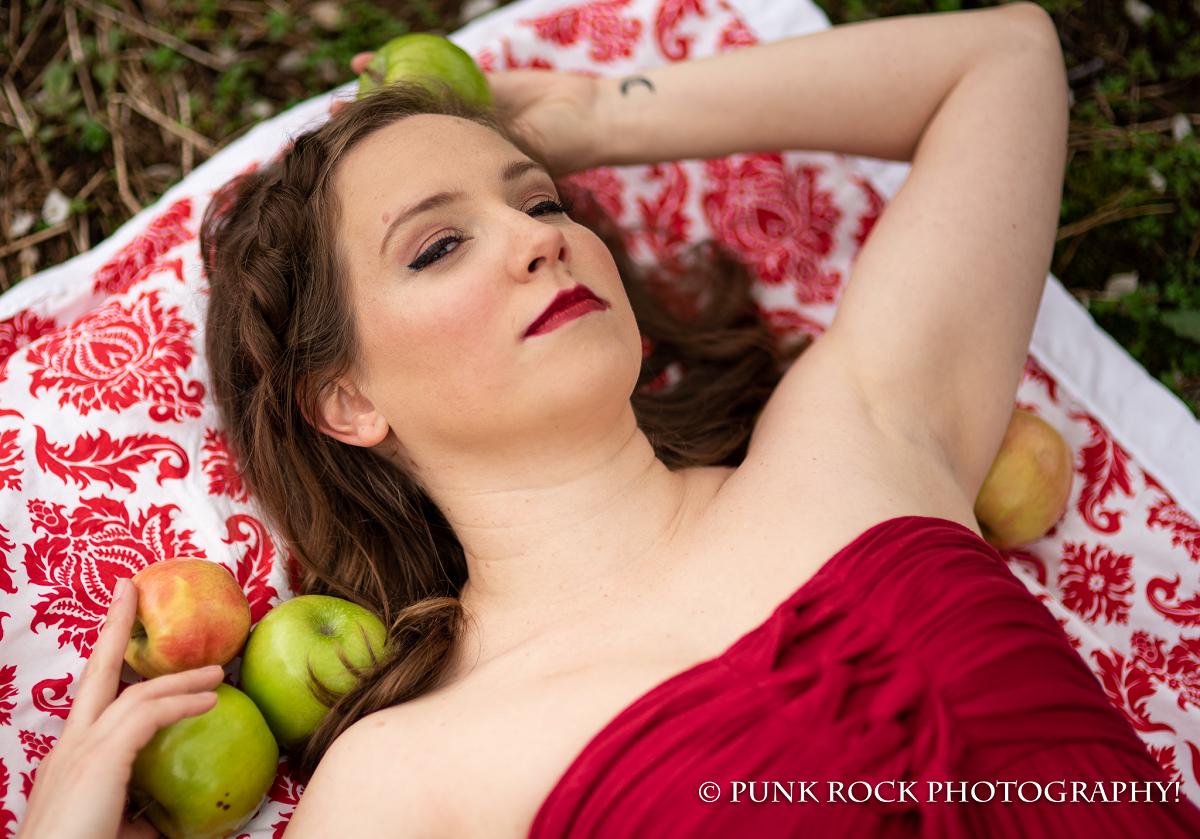 Idunn, the Norse Goddess and keeper of the Apples of Immortality, is embodied by writer and author Jessica Bates. Makeup by Erin Battaglia-Owenby of Country Chic Beauty Salon. Shot in Adams, TN and Springfield, TN.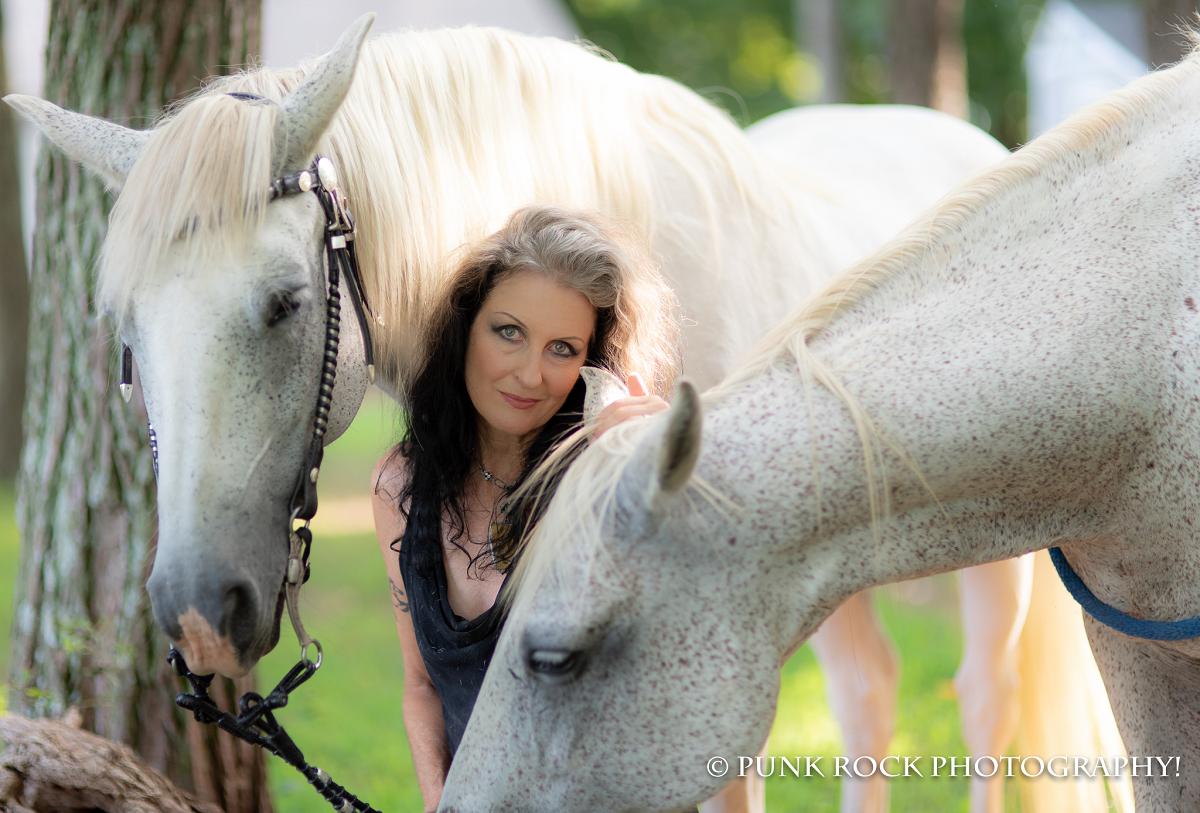 Epona, the Celtic-Roman horse goddess, is embodied by artist Dina D'argo. Dina did her own makeup and graciously provided her horses as props. Shot in Springfield, TN.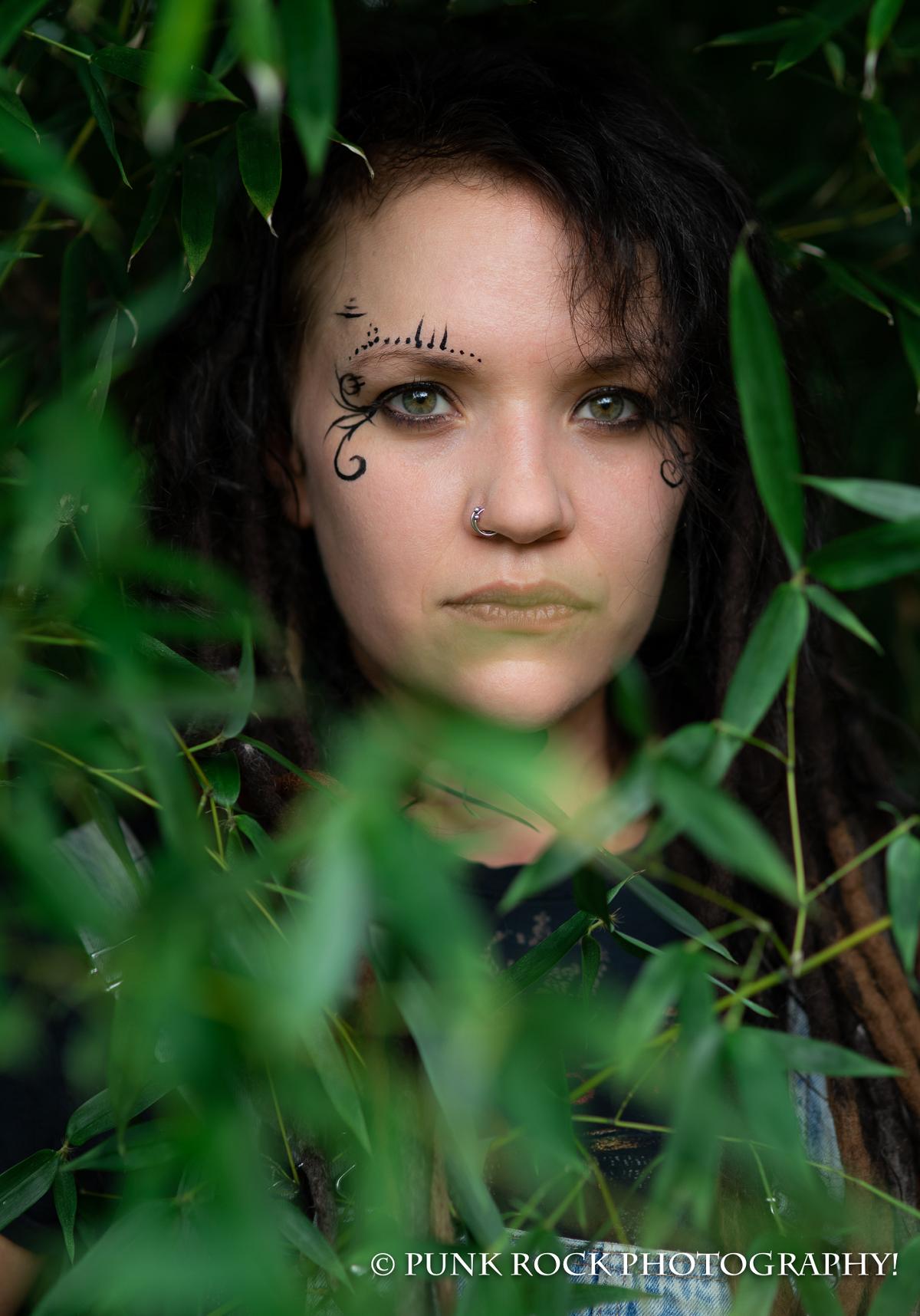 Hestia, the Greek Goddess of the hearth and home, is embodied by Allison Osborne. Allison is a badass vegan chef and grower of plants. She did her own makeup. Shot in East Nashville.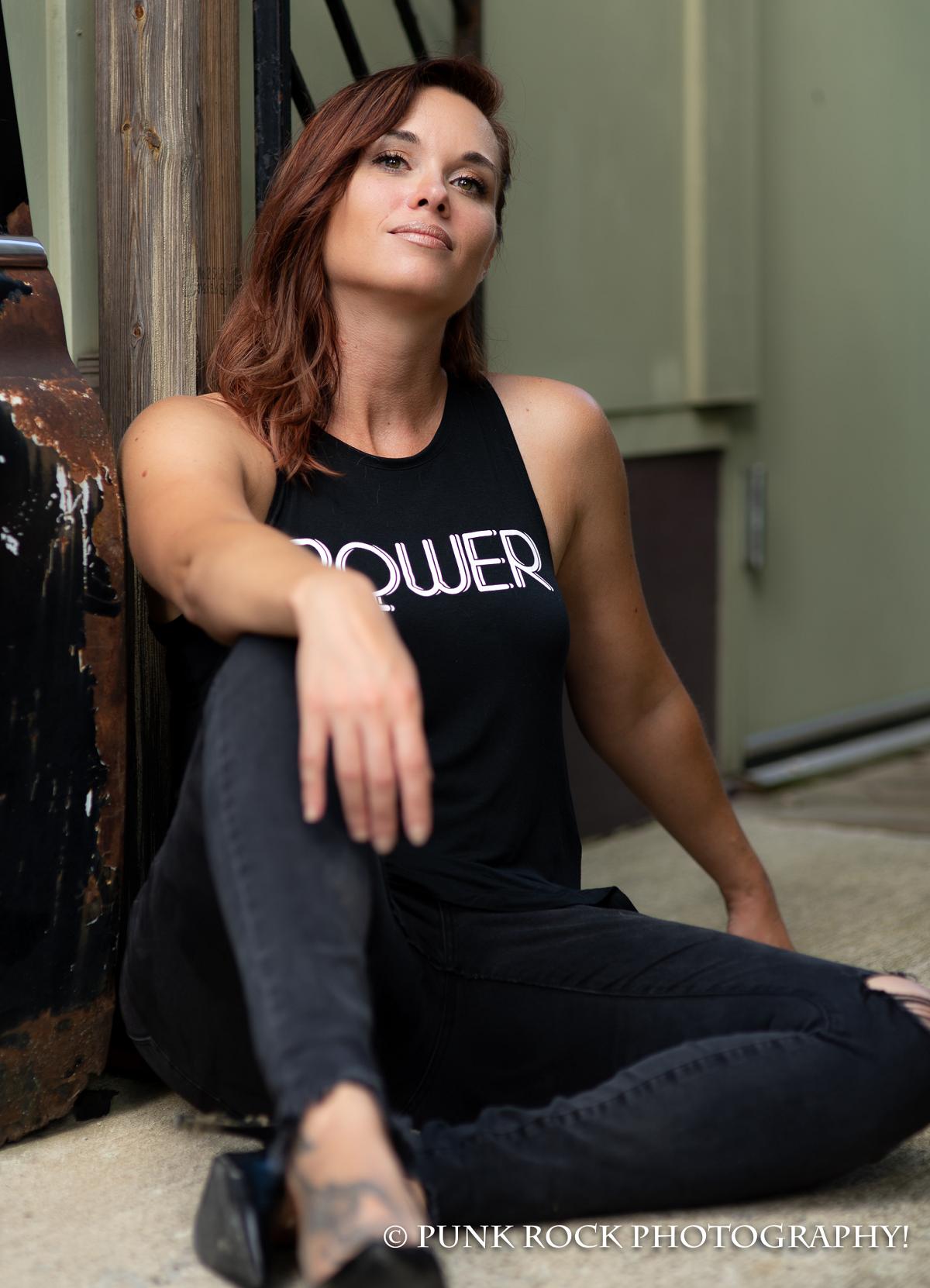 Lilith has been considered a Sumerian goddess, but also referred to as Adam's first wife who refused to be submissive. Lilith is embodied by Kelly Futrell, who also did her own makeup. Shot in East Nashville.
Sometimes I meet someone and know immediately that that I want them to be one of my goddesses; sometimes it takes knowing someone a while before their goddess is revealed. I get many volunteers to be a part of the project. I do appreciate the enthusiasm! The thing is, I can't accommodate everyone who wants to volunteer. I do this project on my own dime, and it is an art series that has its own logic and specs. So I created GoddessPortrait, a way to photograph any woman who wants to be empowered by embodying a Goddess and making great photographs. I offer this as a paid service to share the cost and work. Here's a couple of my clients!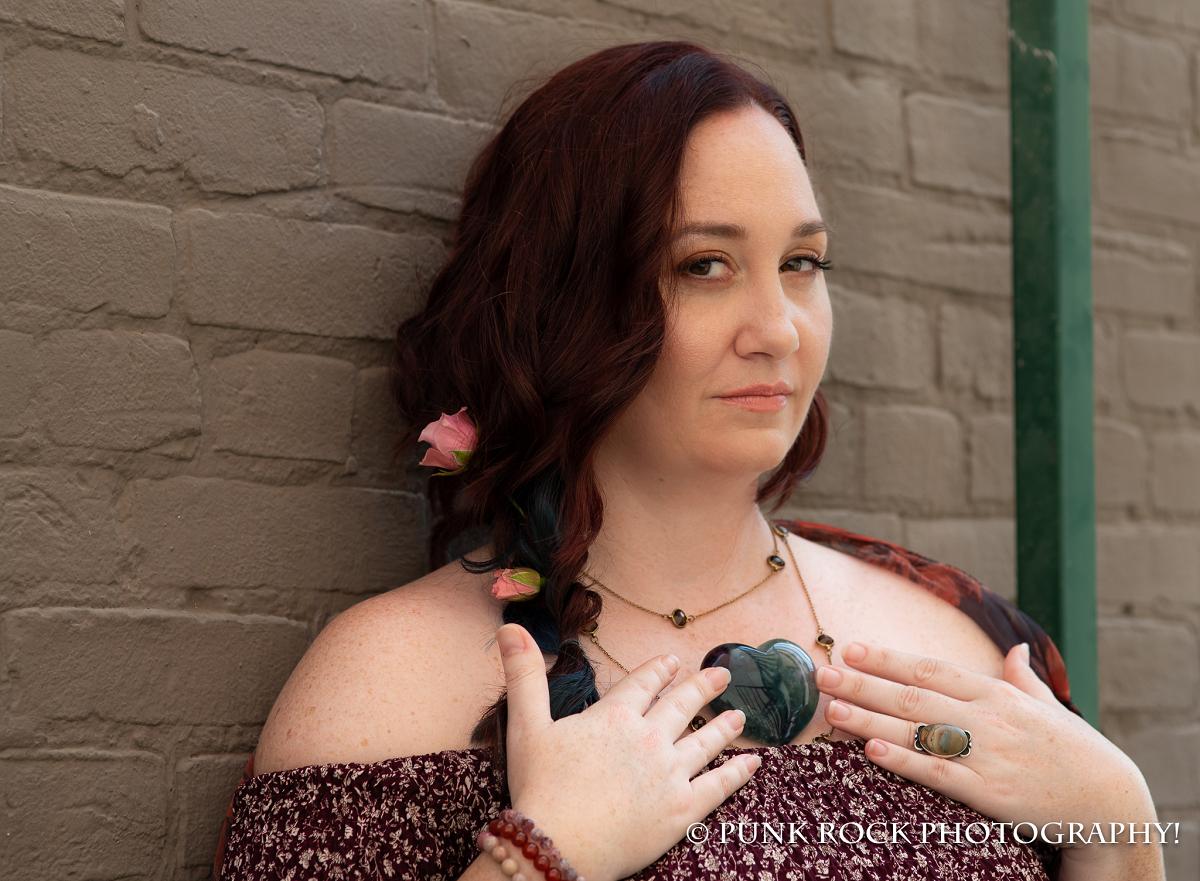 The marvelous Alice Sullivan as Brigid, the Celtic goddess. Makeup by Erin Battaglia-Owenby of Country Chic Beauty Salon. 
Crystal Arellano, embodying Eir, the Norse goddess of healing who is also a Valkyrie. 
Goddesses come in many forms. 
Appreciate the goddesses in your life and be excellent to each other this week!