#guitarmonday: Public Image Ltd. for the win.
This song is still so good.
You never listen to word that I said
You only seen me
For the clothes that I wear
Or did the interest go so much deeper
It must have been
The colour of my hair.
I admit the colour of my hair is kind of a beacon. But hey, it's how you know Punk Rock Photography is in the house. I try to be the same person in public as I am at my house - although of course everyone has a private self that maybe no one else ever gets to see or meet.
Last week I had a great time photographing the Basic Printer & Pepper Said show at the Basement. Pepper Said released an ep! It's great stuff. "Chronicles of a Dumpster Fire", check it out! Here's a few photos from that show - I chose to release everything in black and white for this show. Sometimes the light just calls for it (and colored light can be a real SOB to work with).
Basic Printer!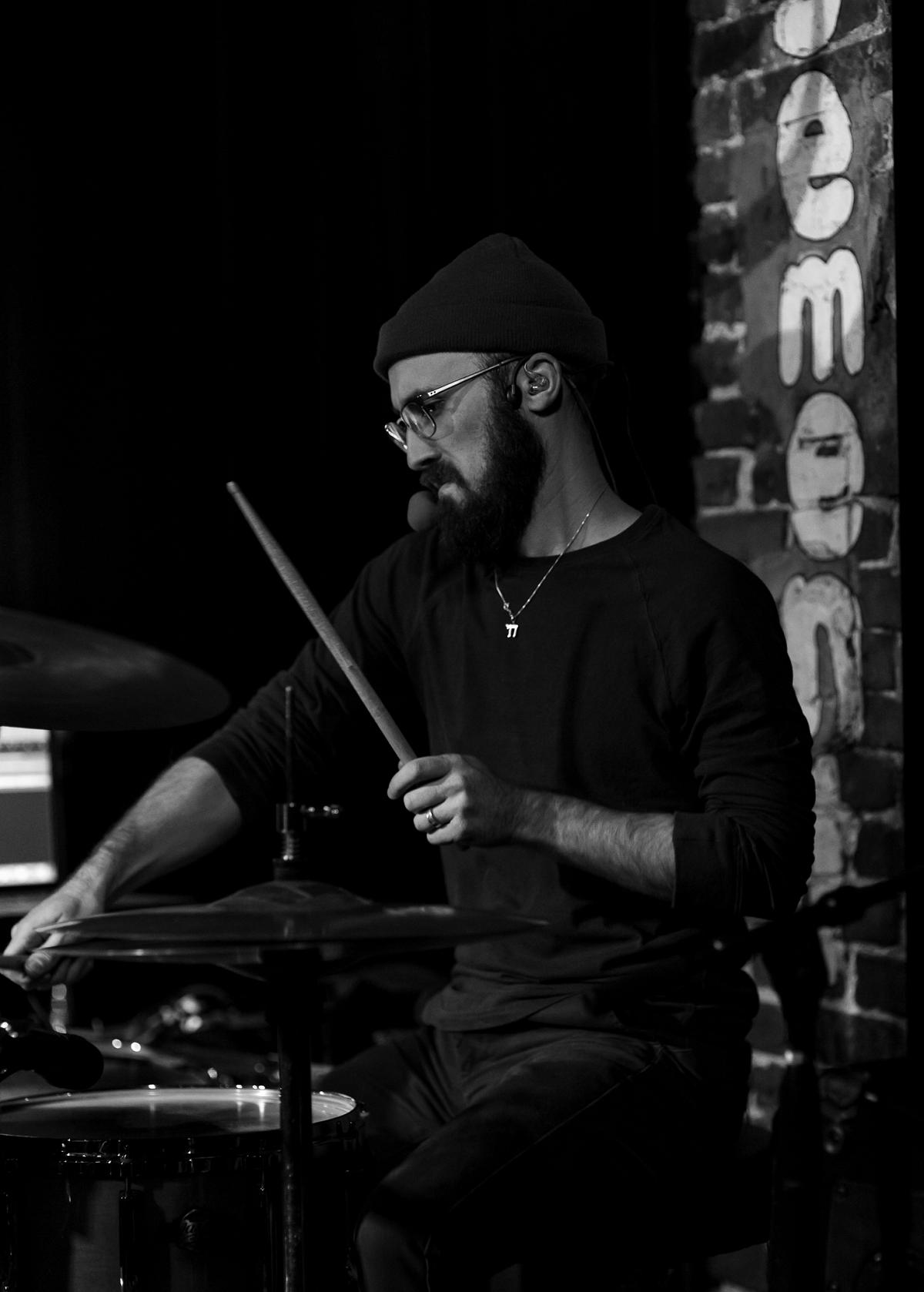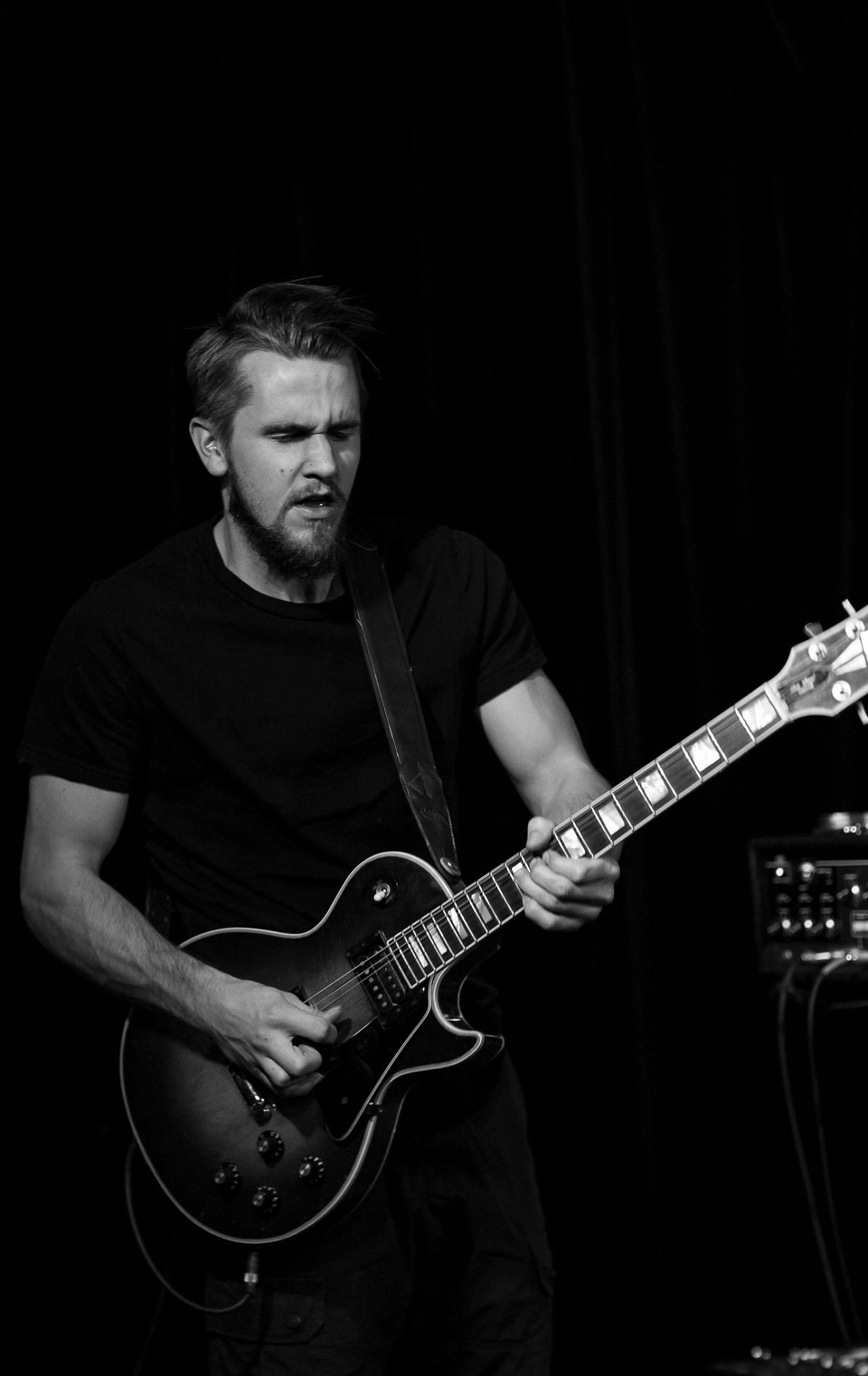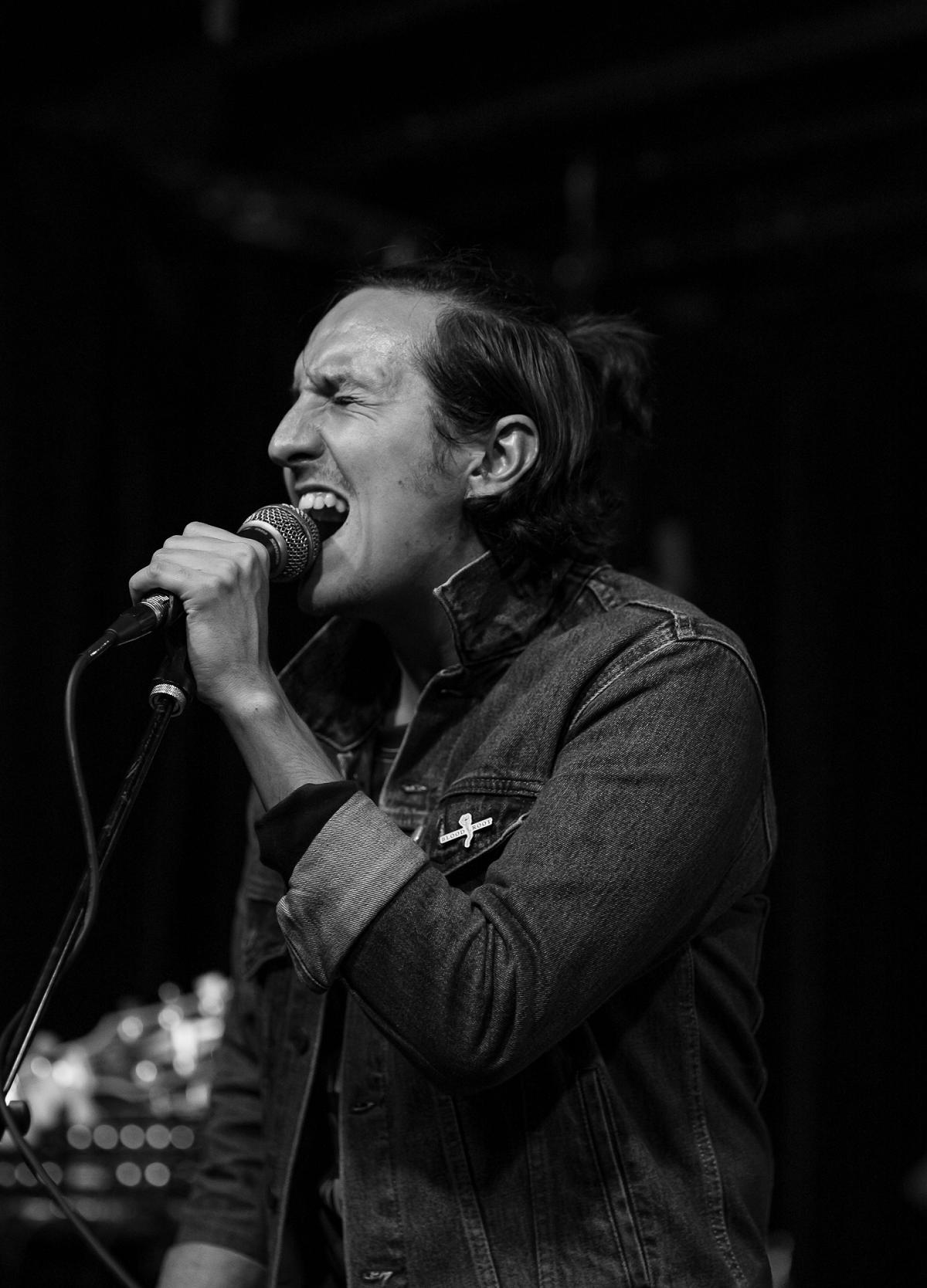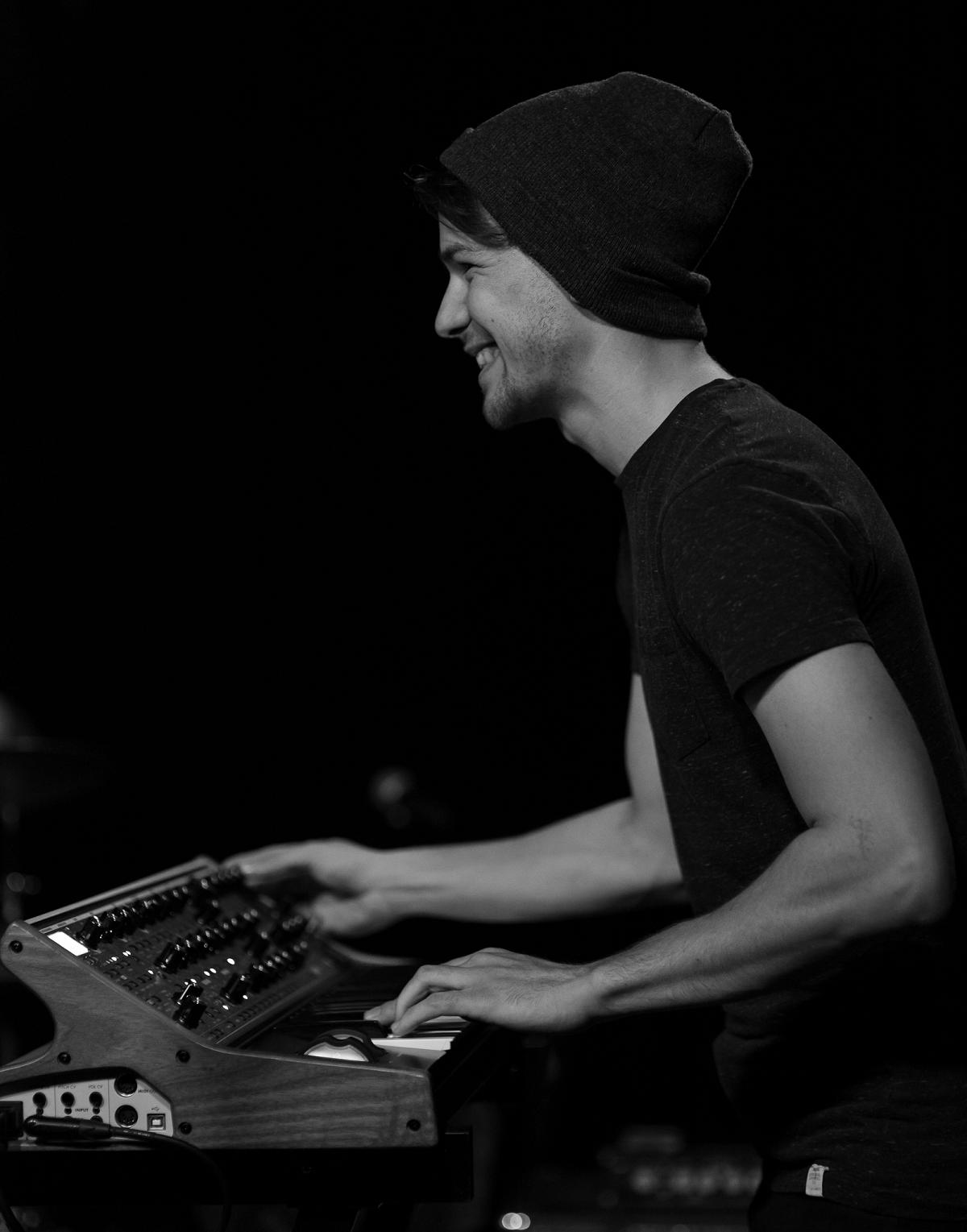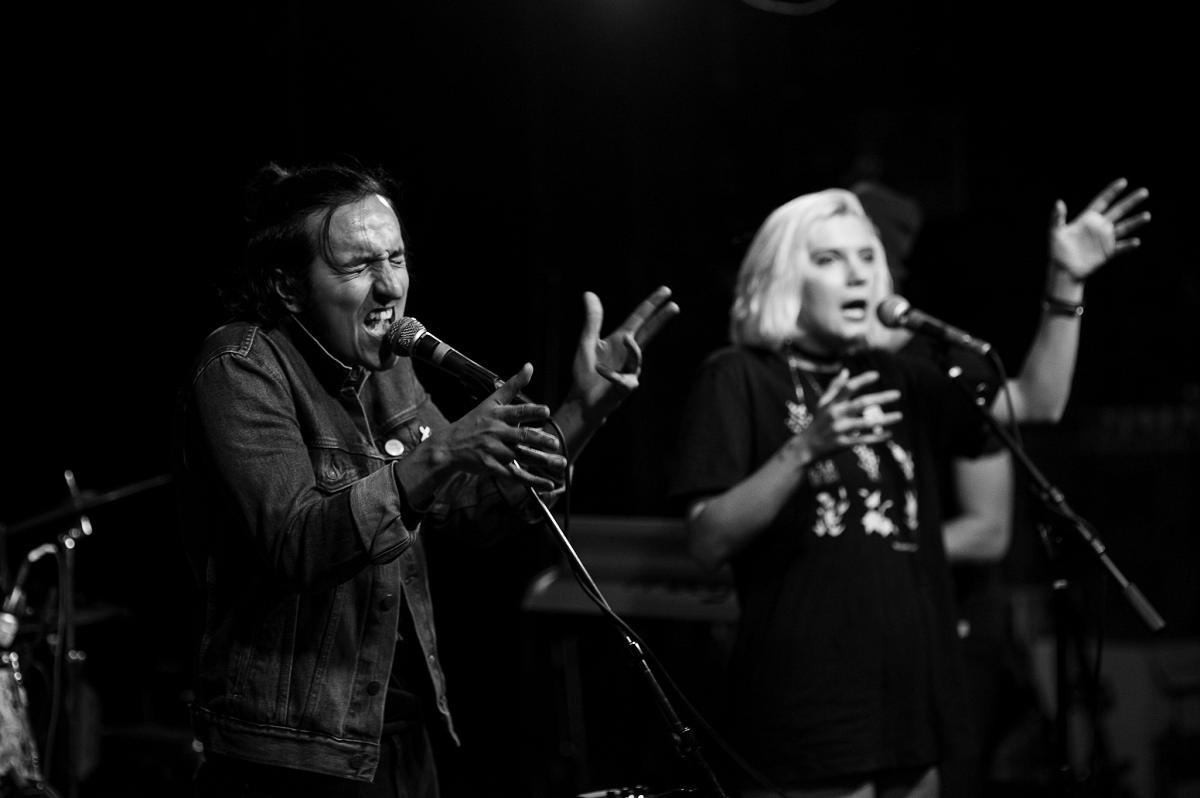 and Pepper Said!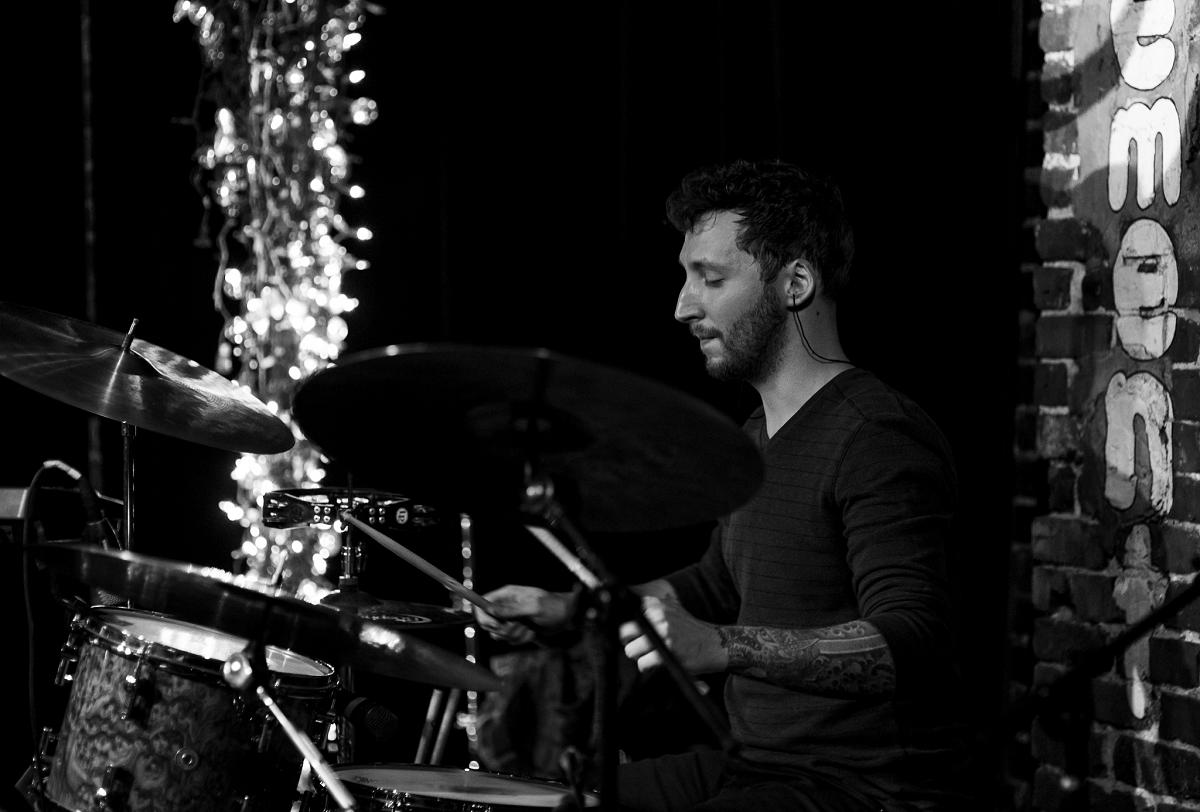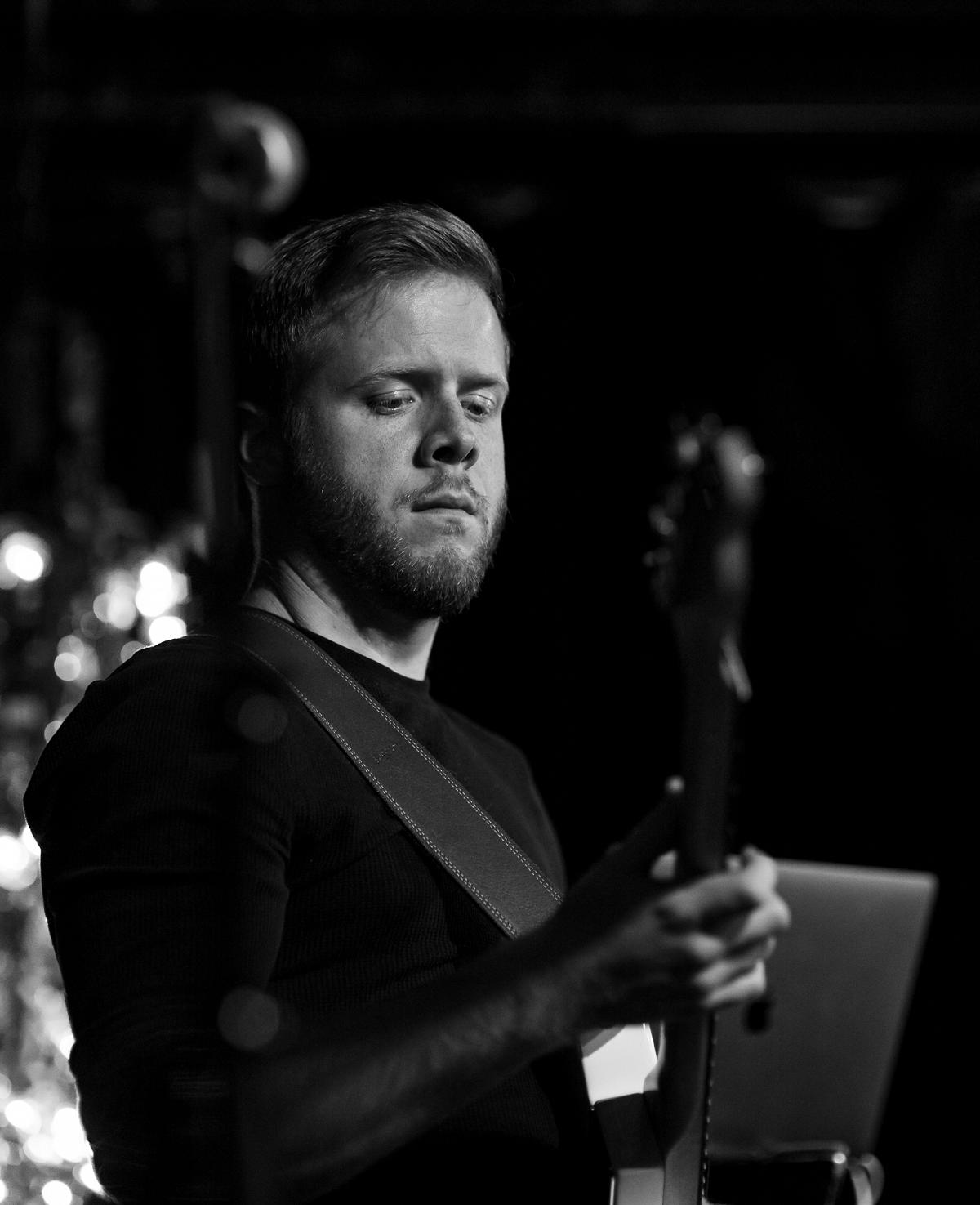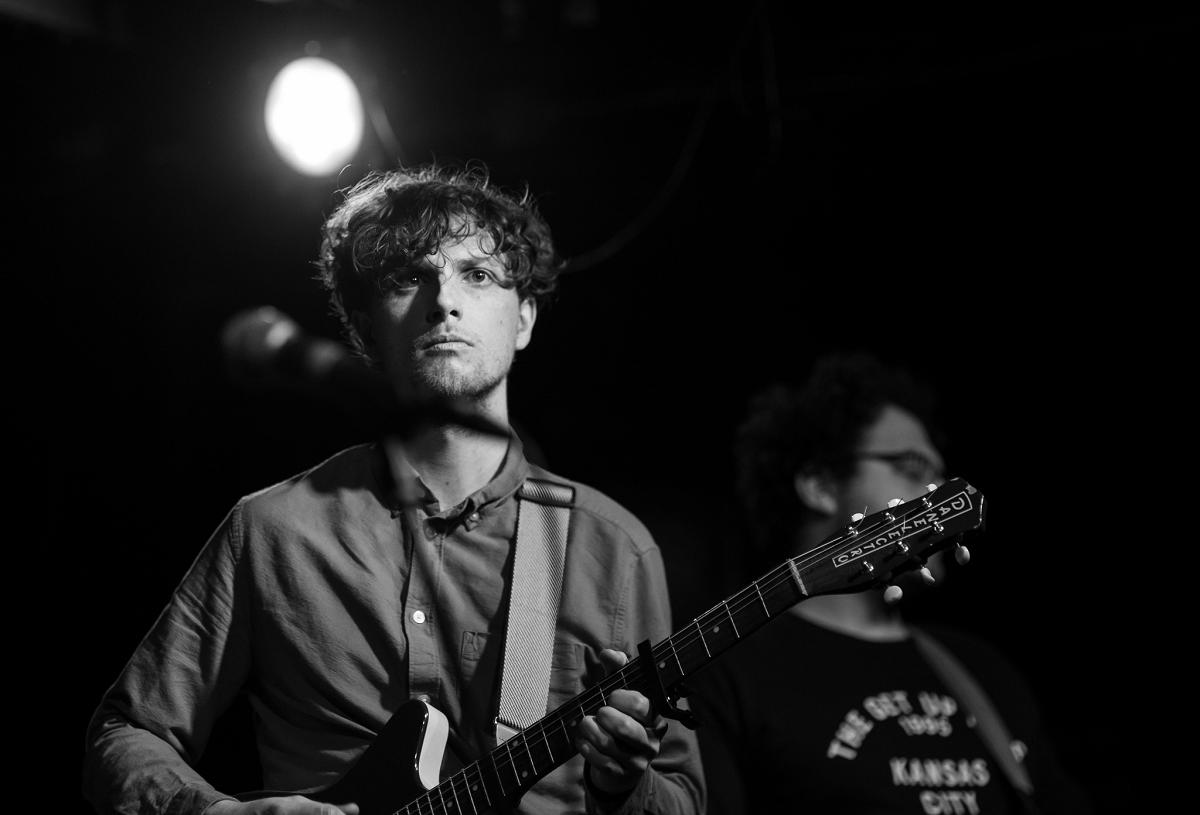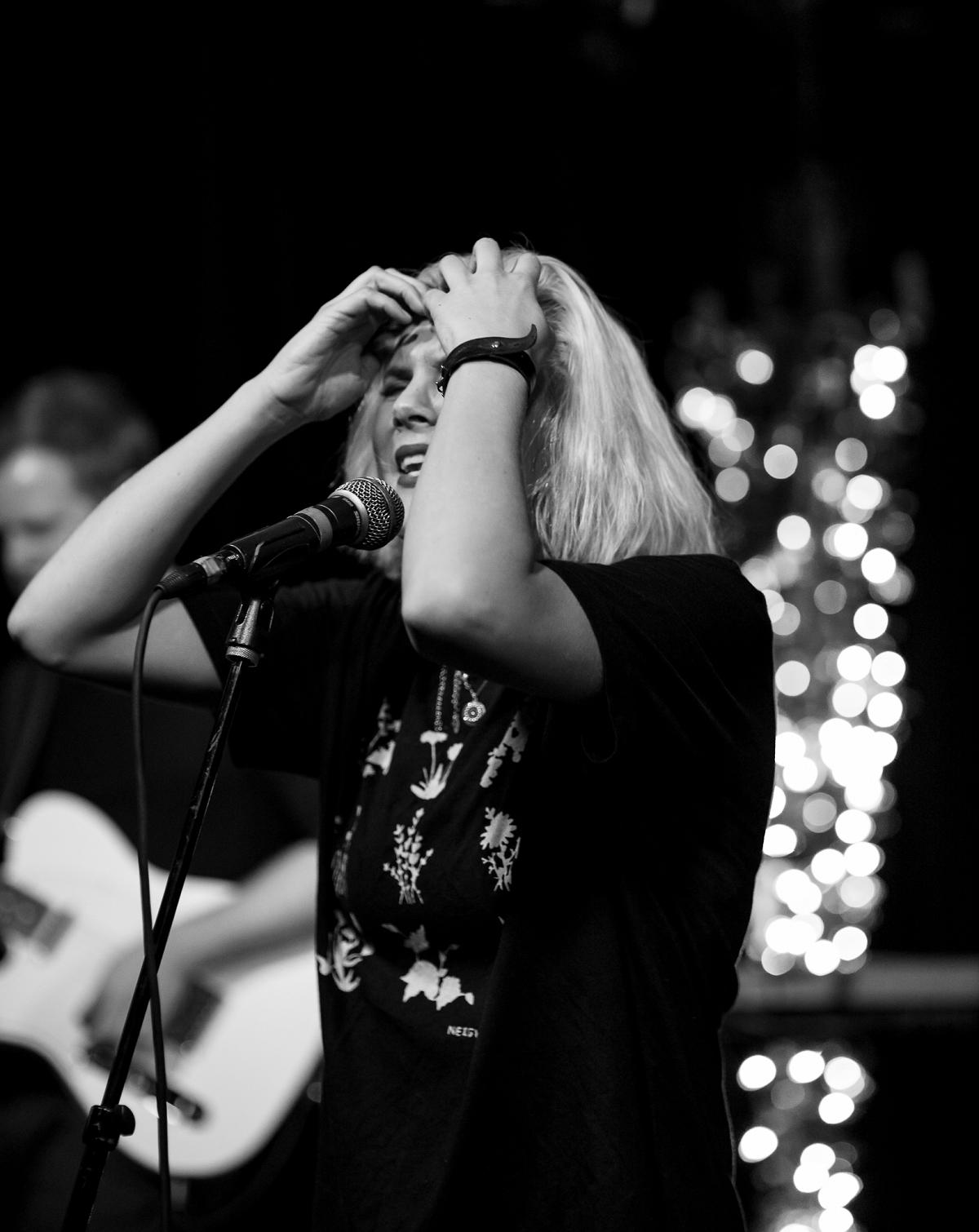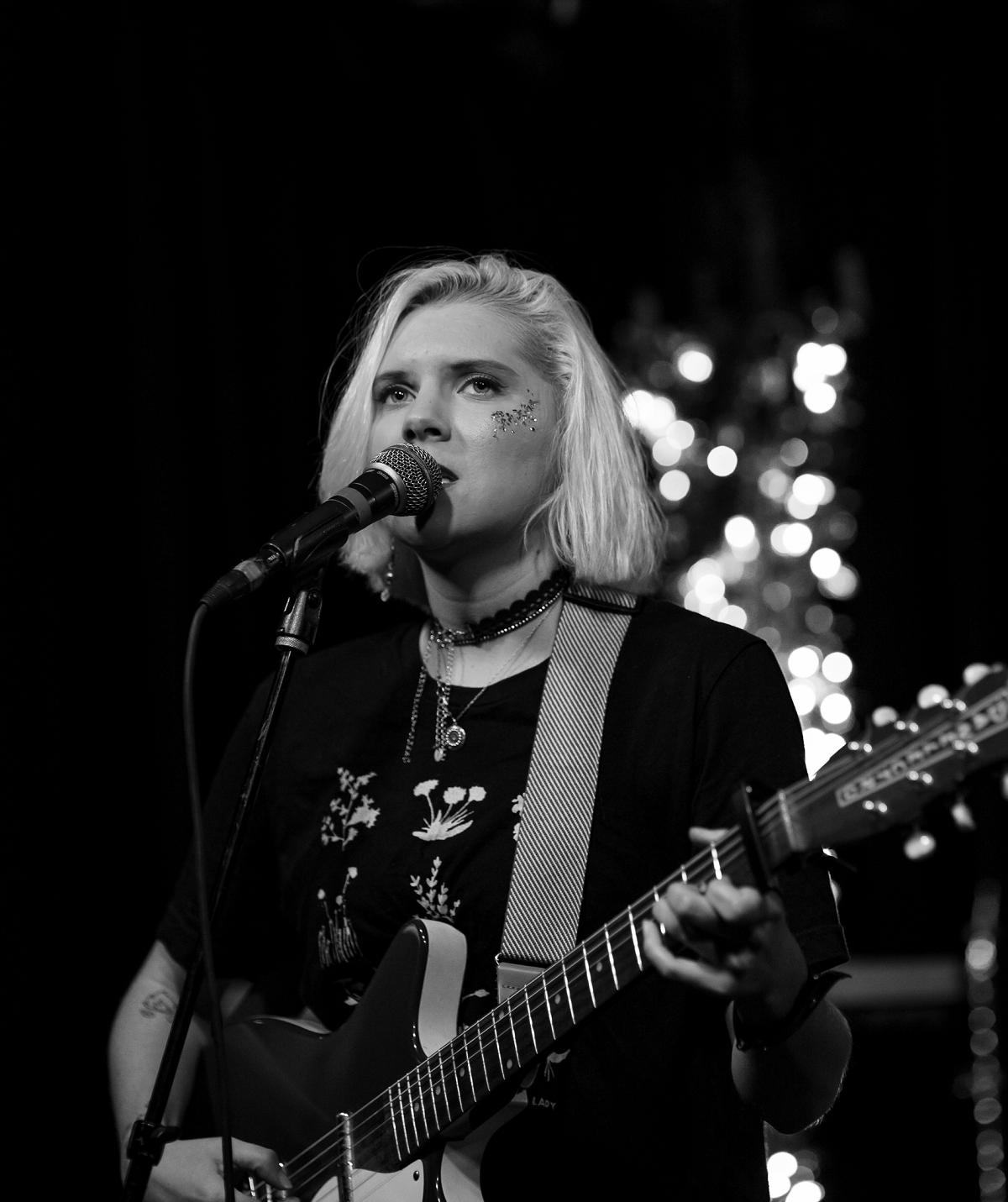 But that's not all! Saturday night I went out to Little Harpeth Brewing because my homies in Kitchn were opening up for The Katies and the Anchor Thieves - the Anchor Thieves were celebrating a decade of being a band! It's quite the accomplishment.
First up, Kitchn - I made some promo photos for them earlier this year. Did you know Jeremy Gill is a rock star? Now you do.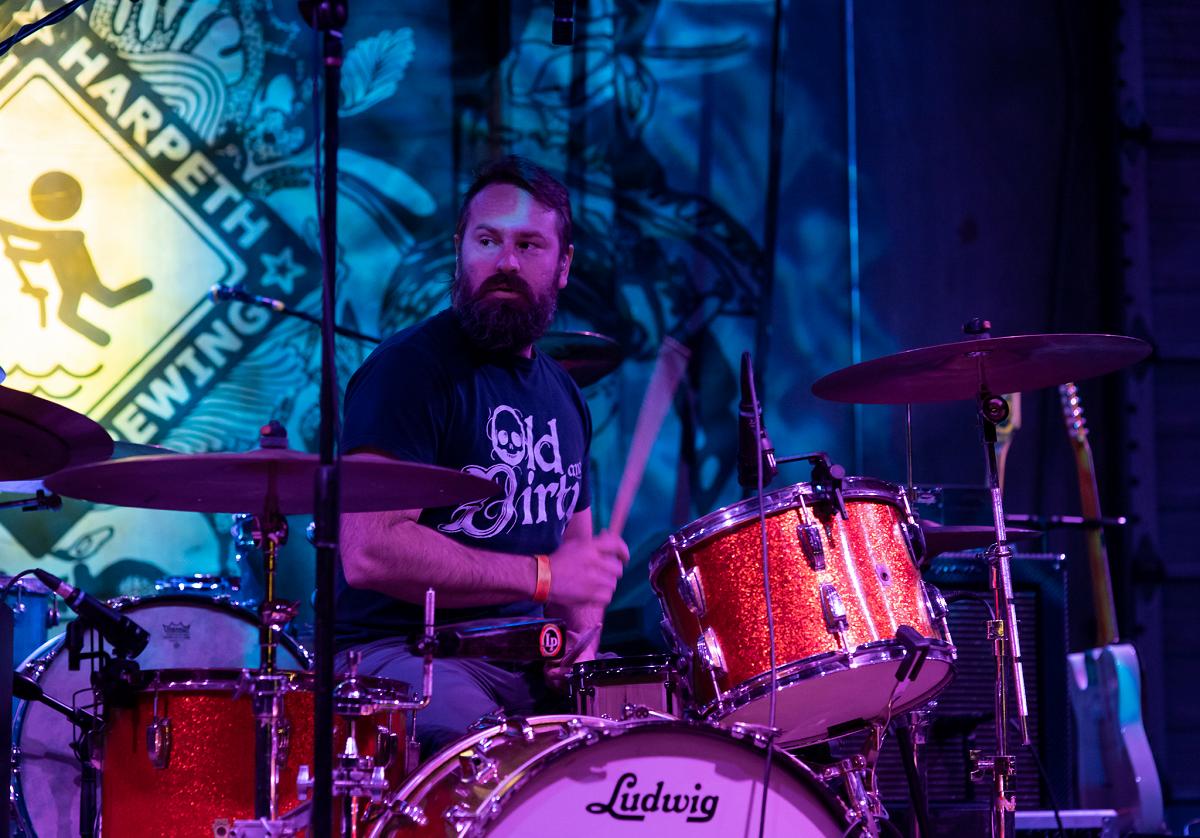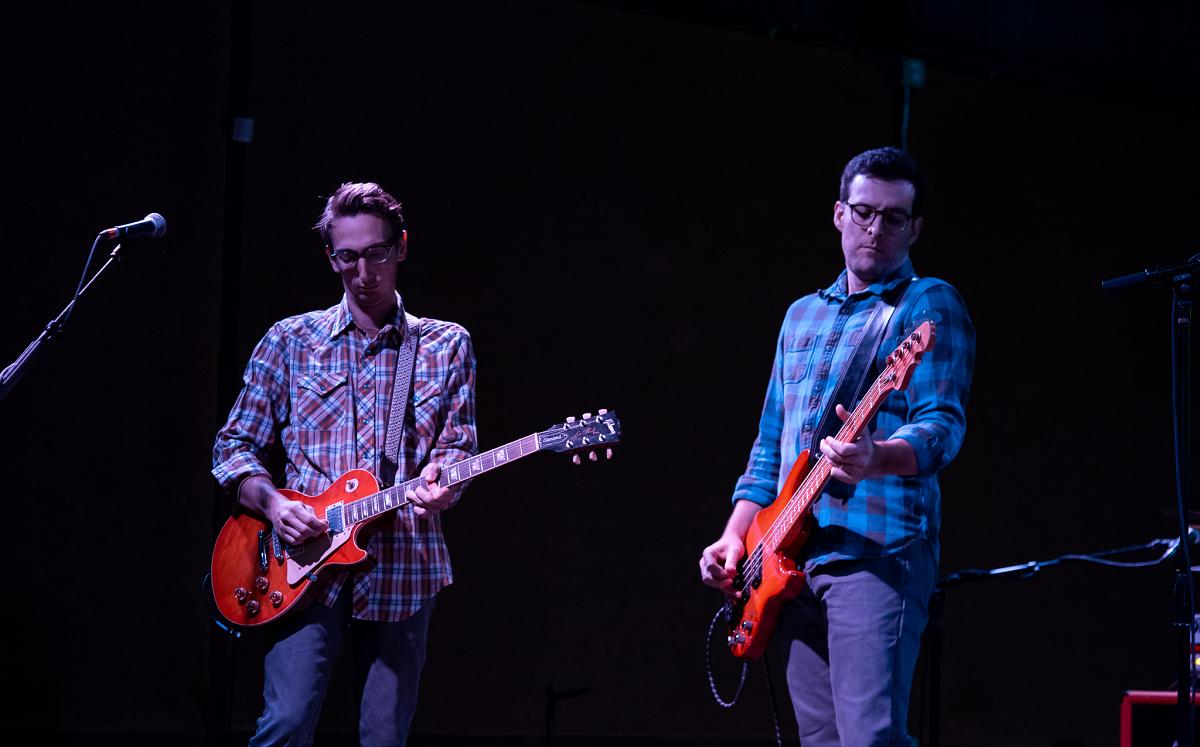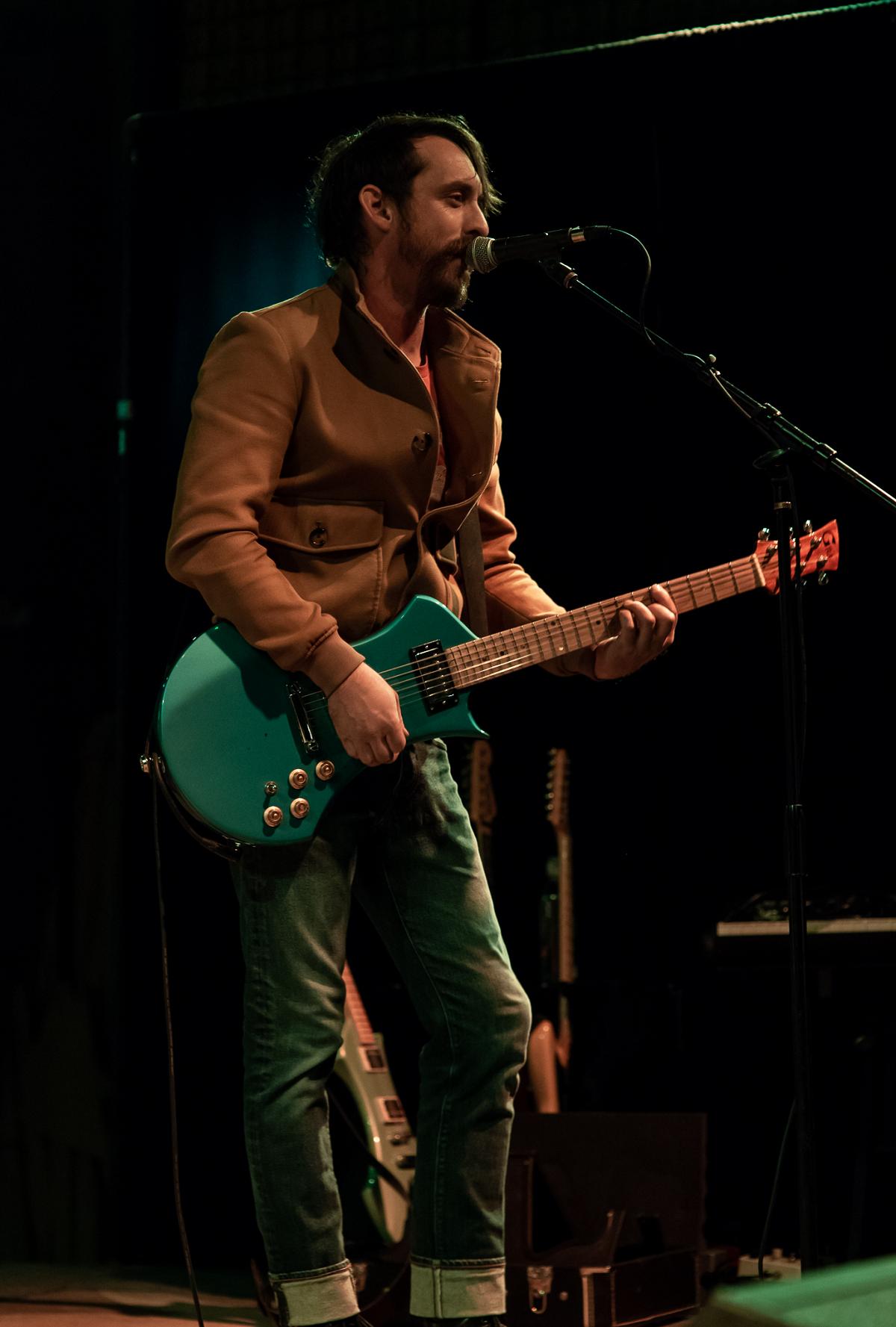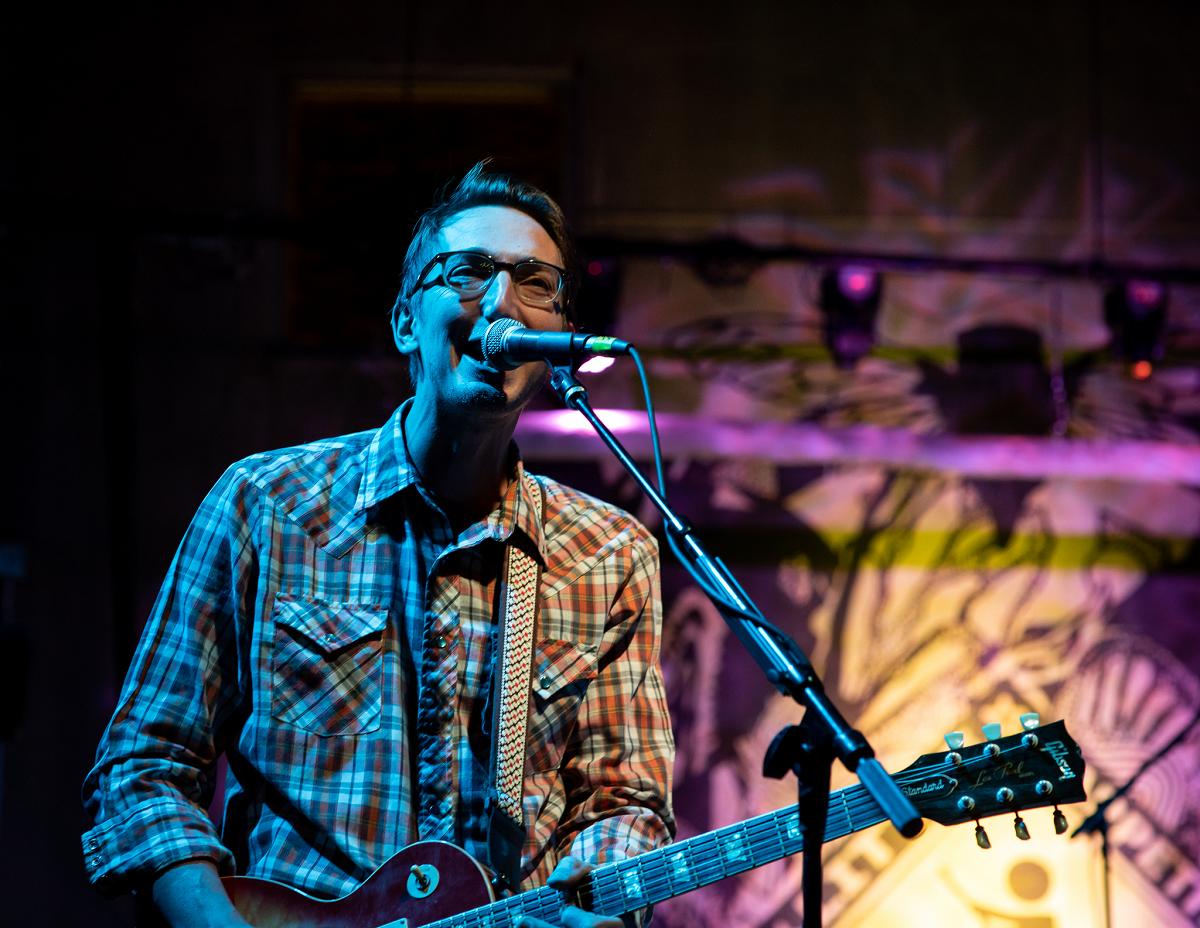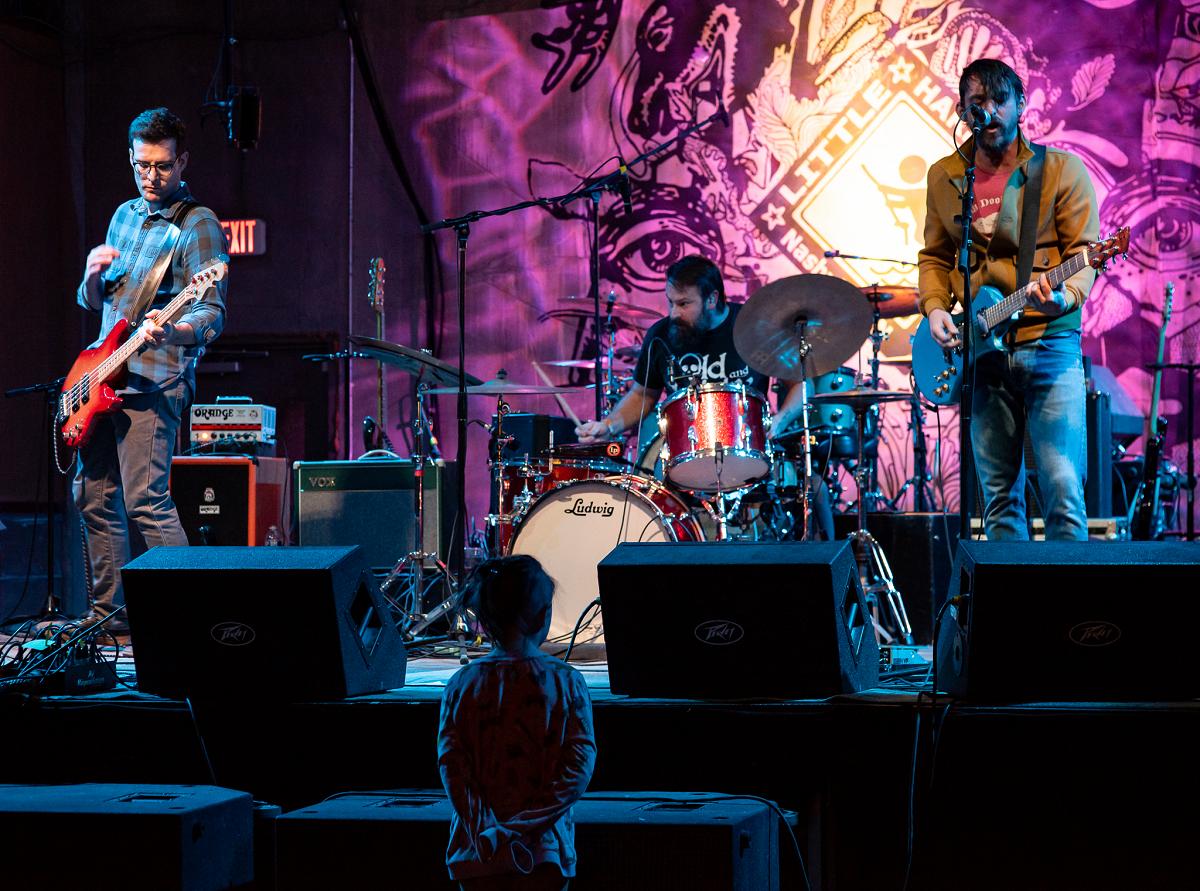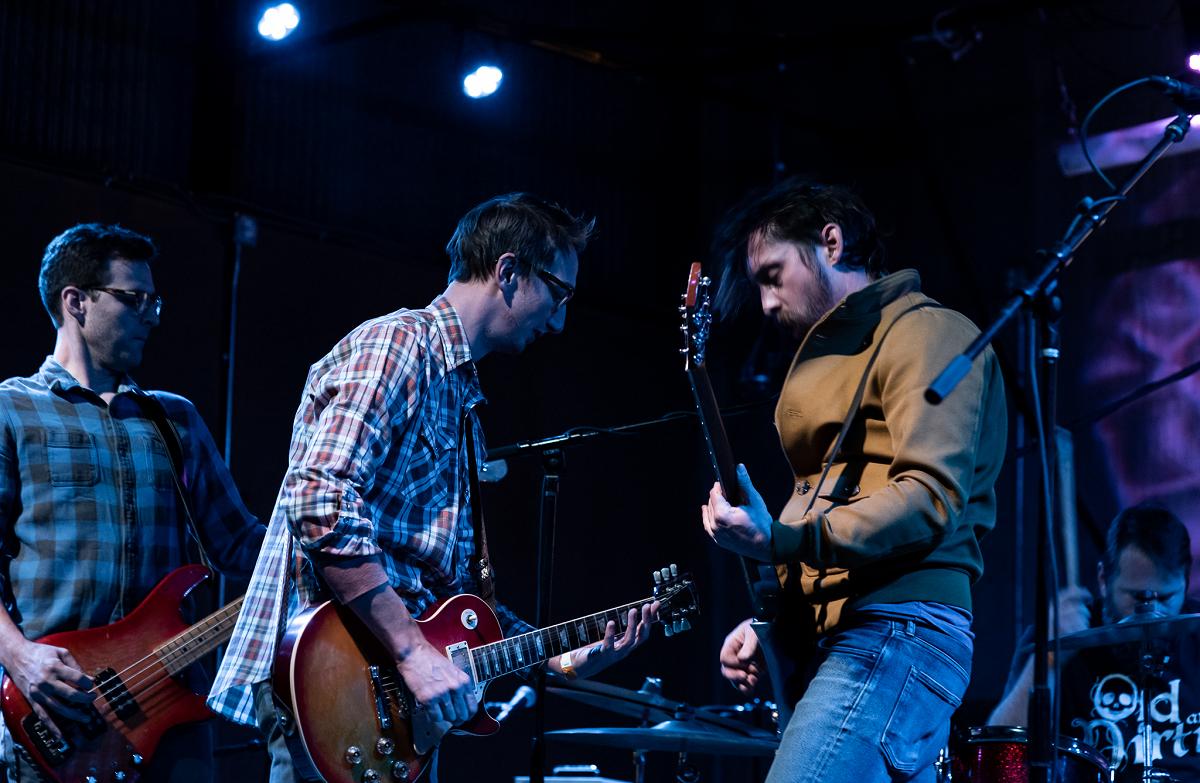 The Katies!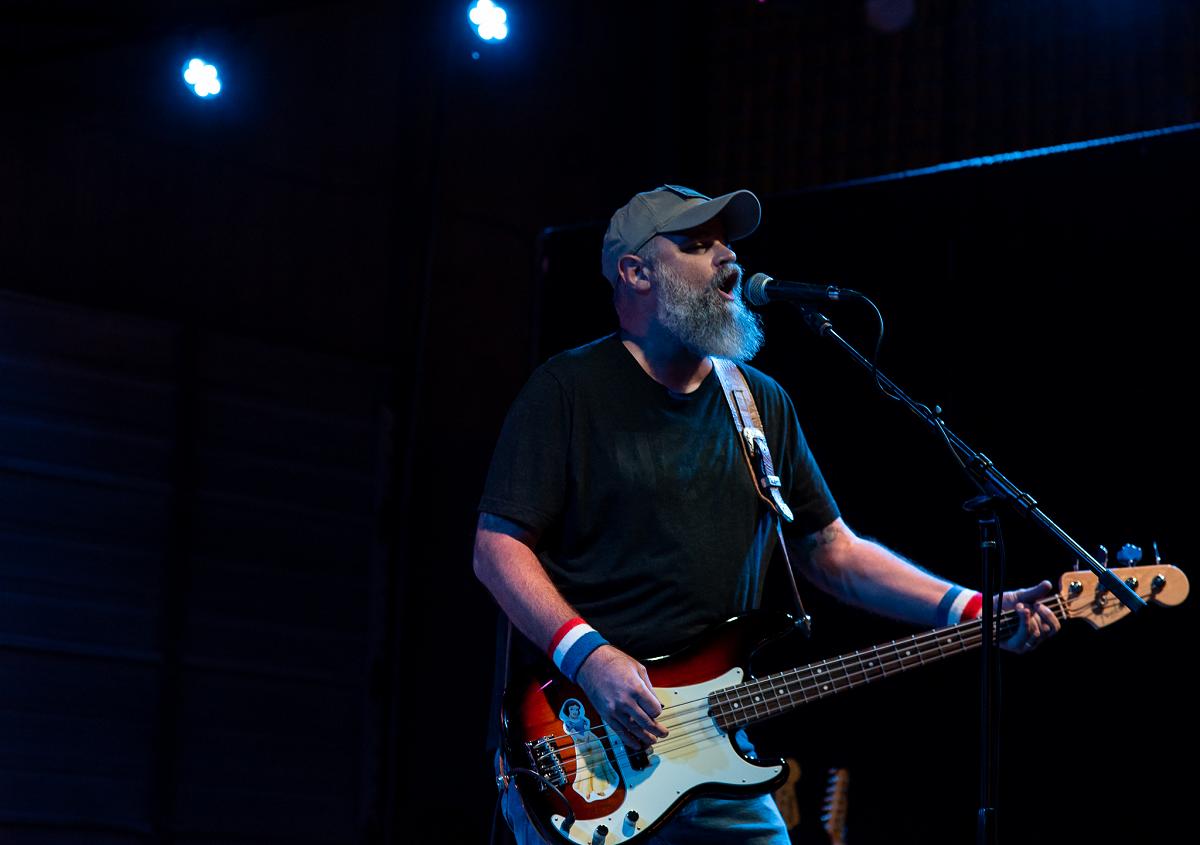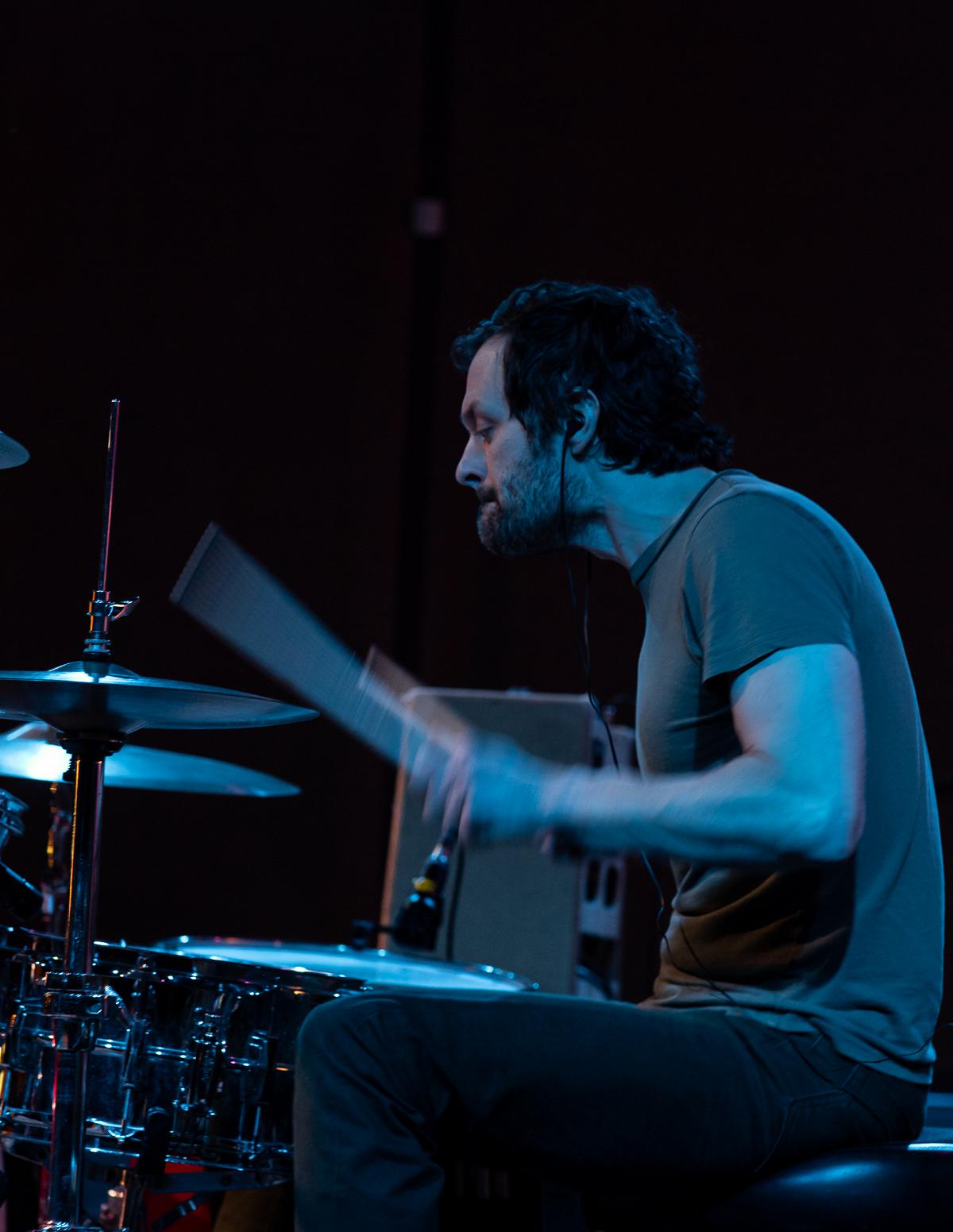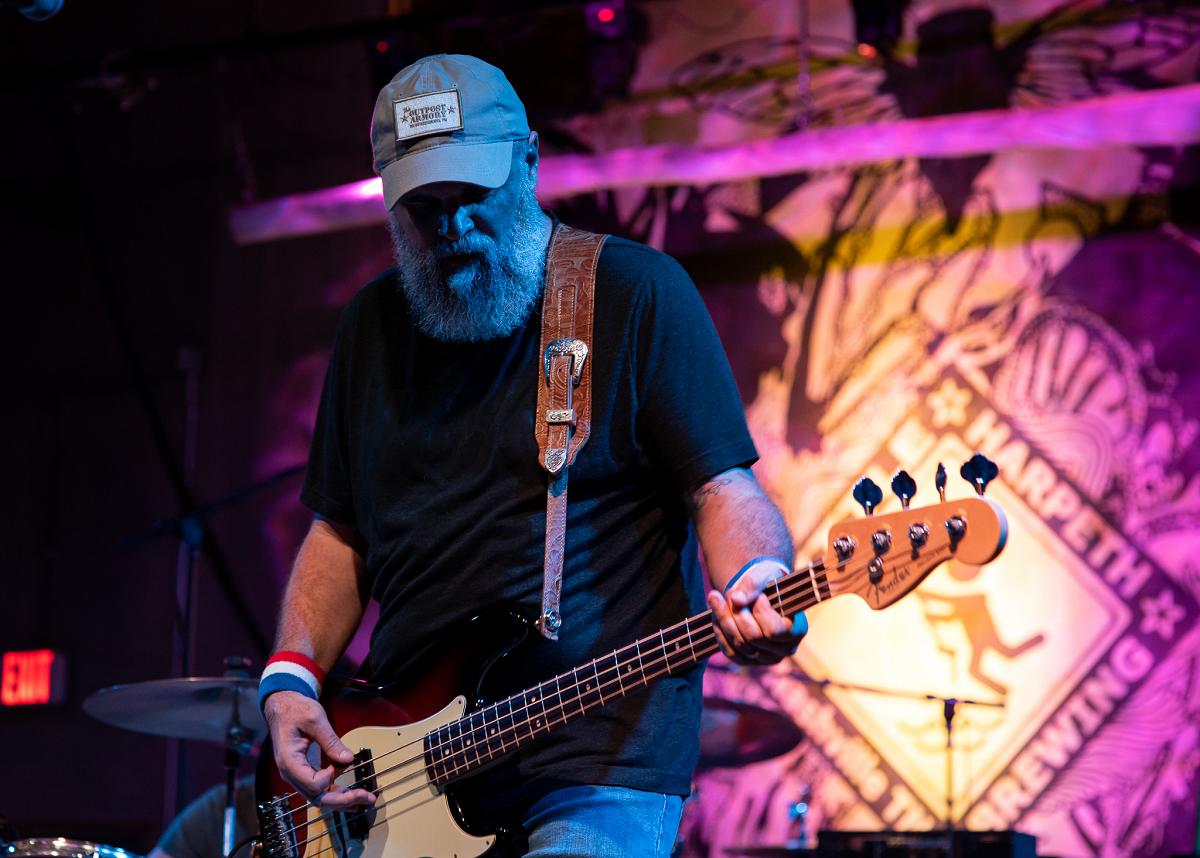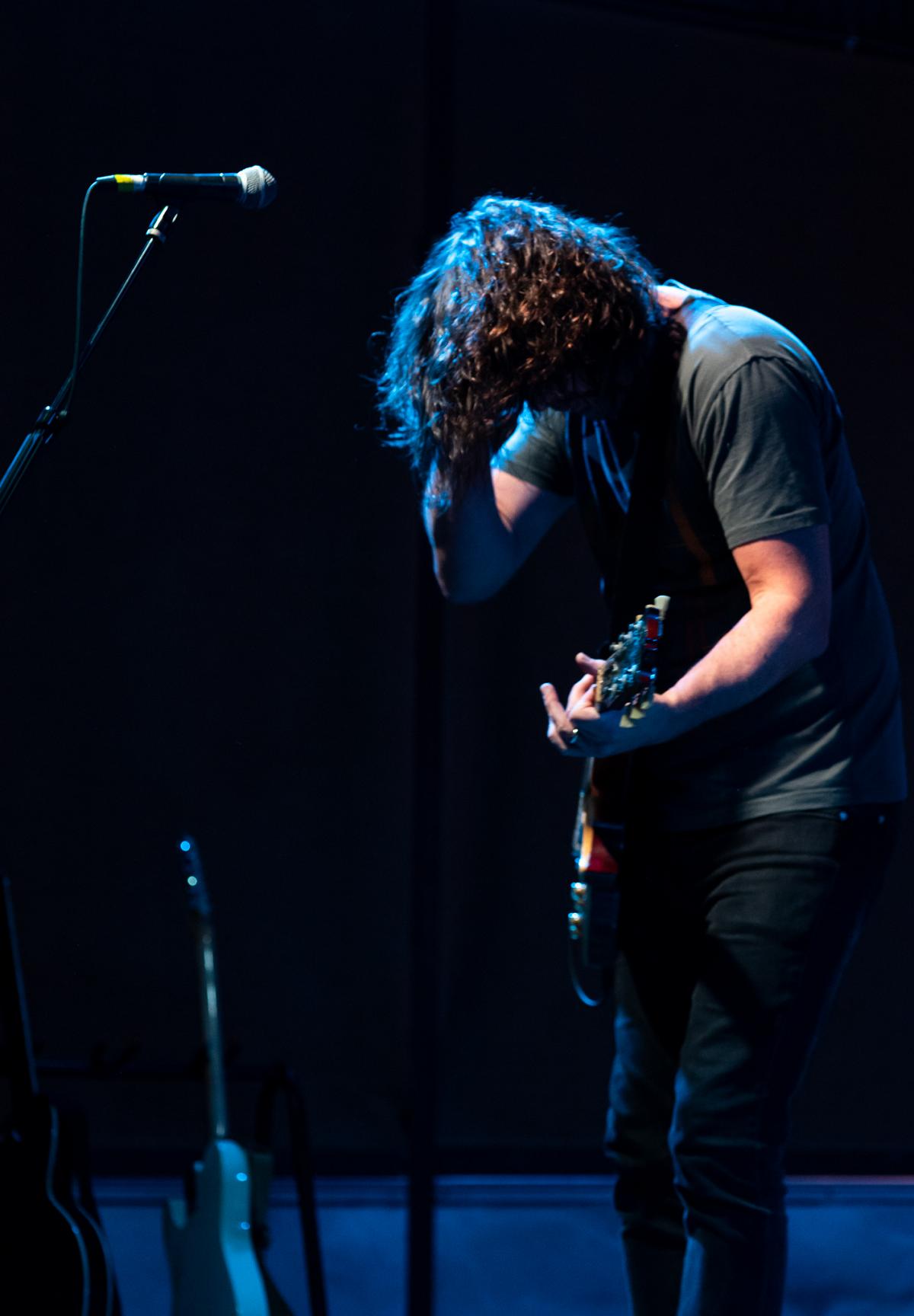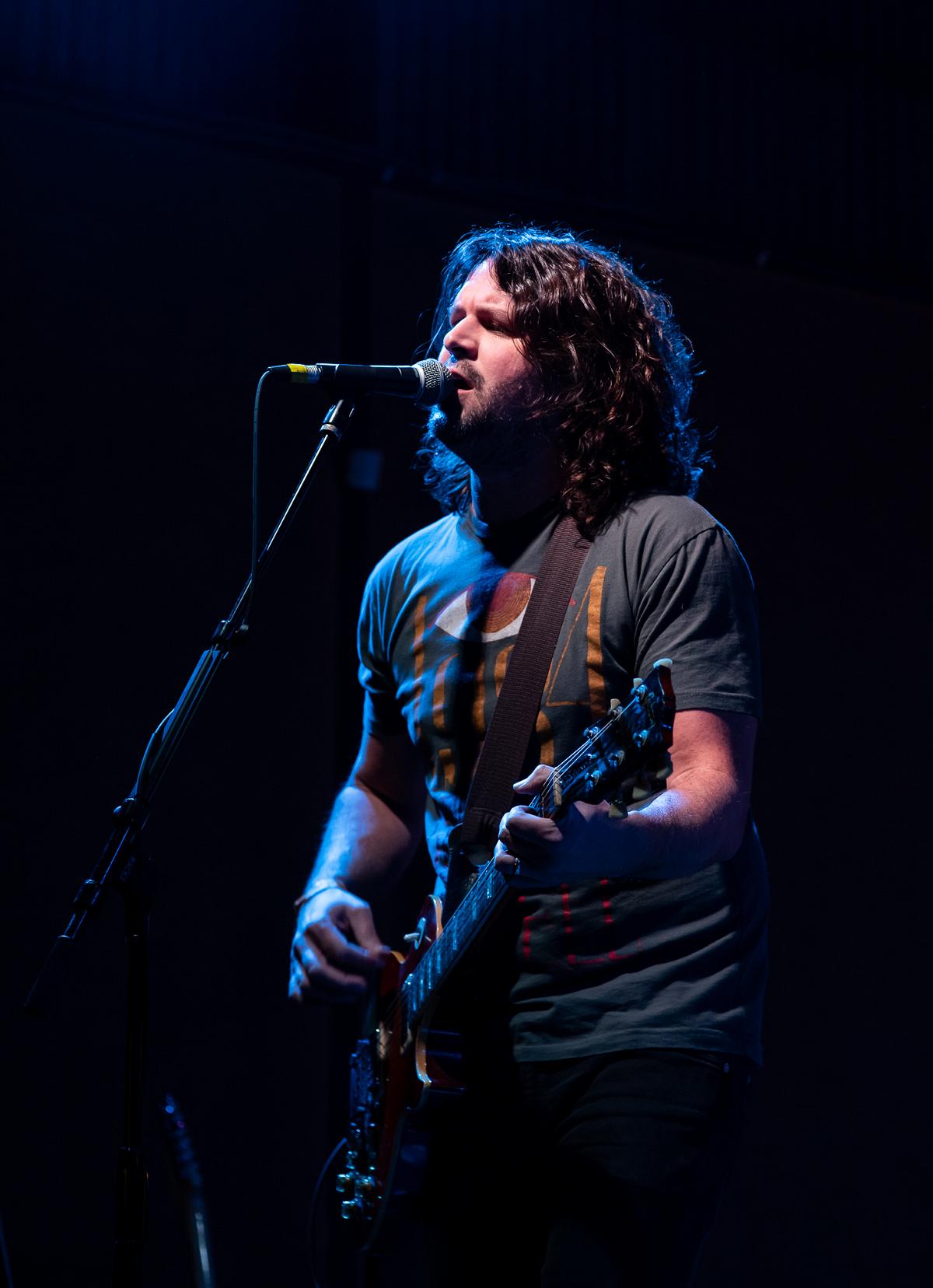 Anchor Thieves!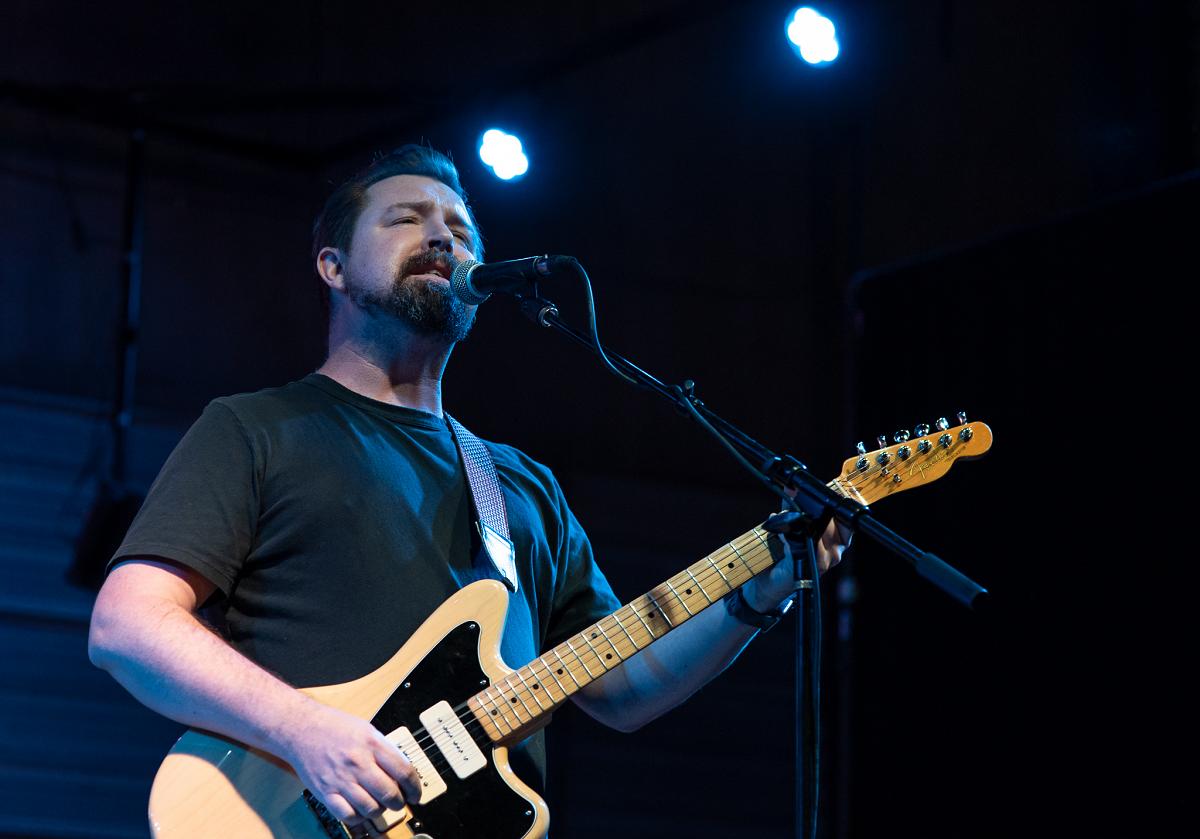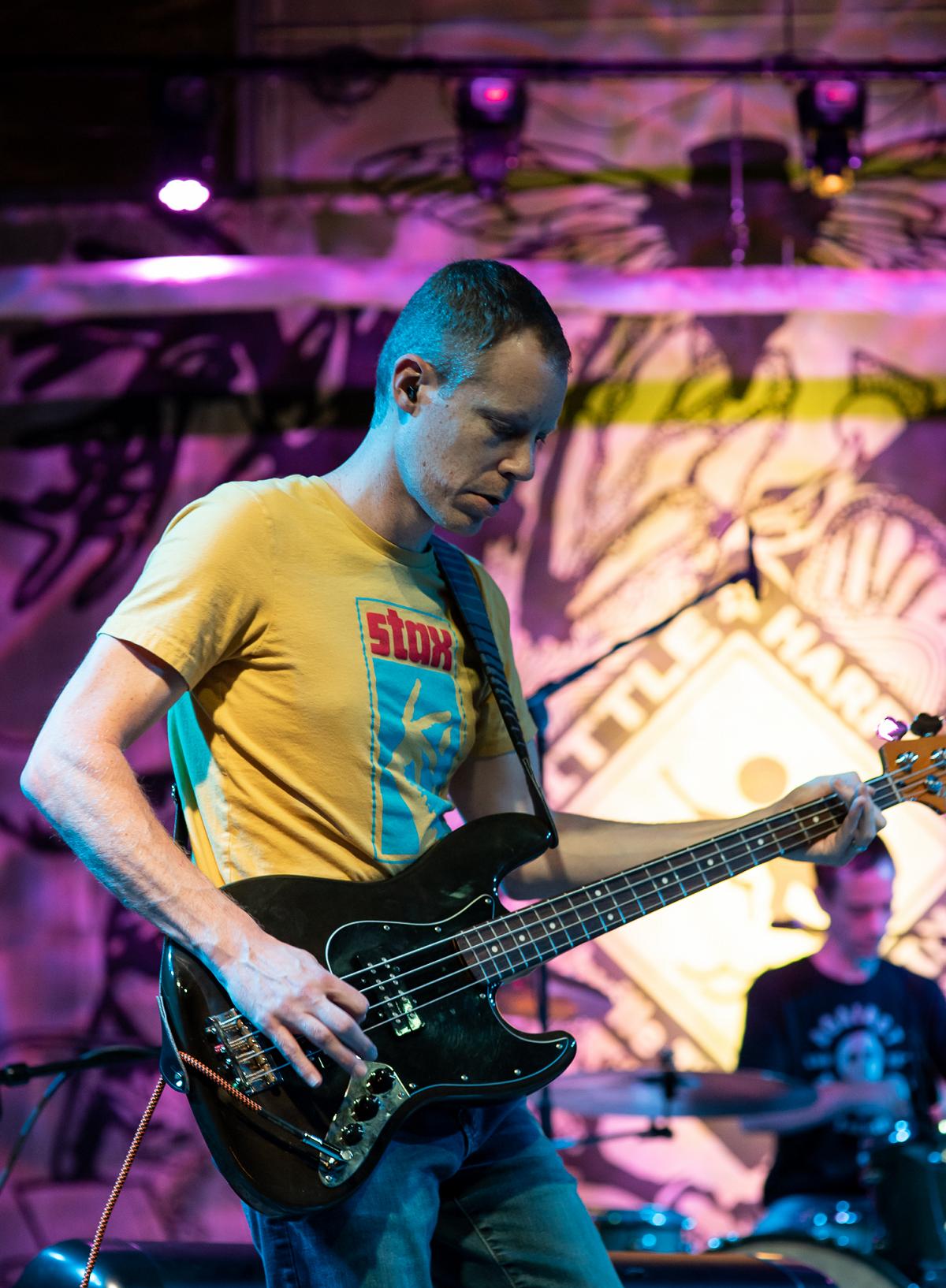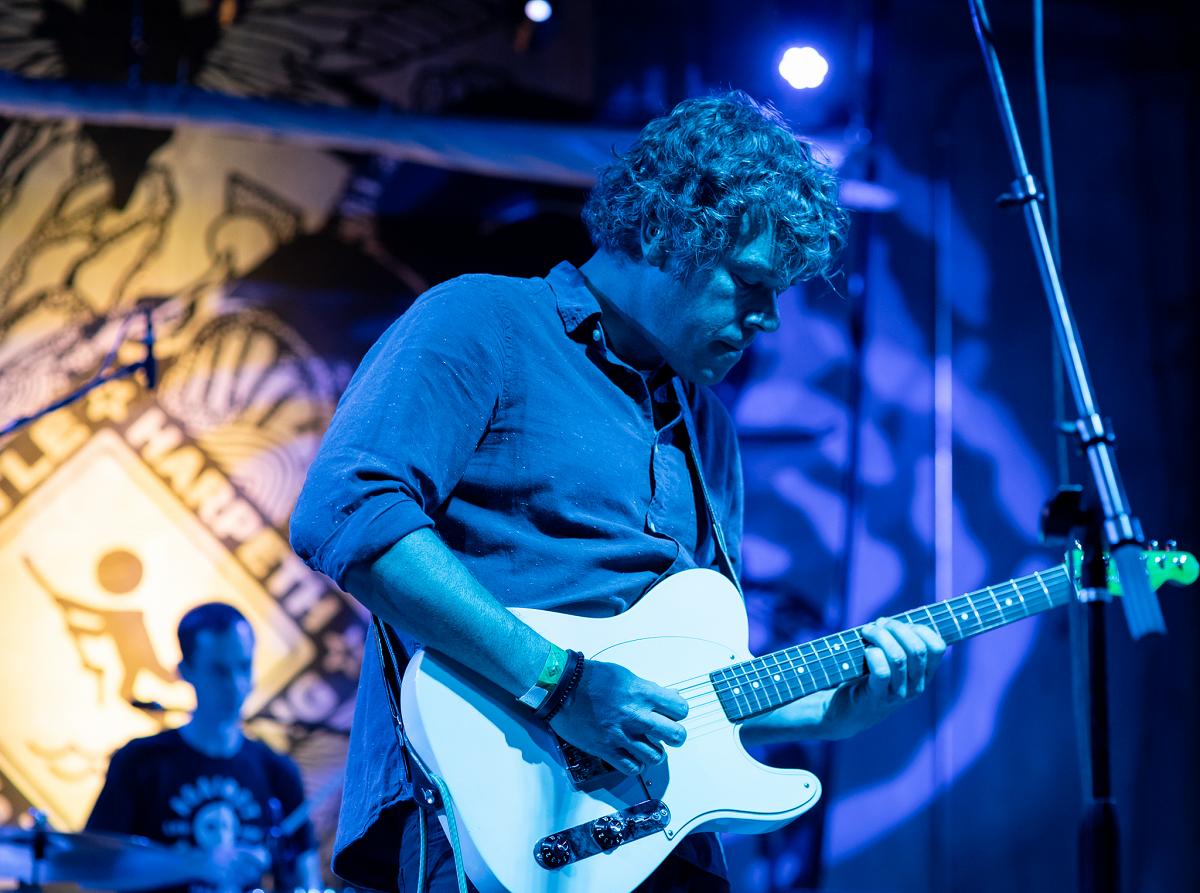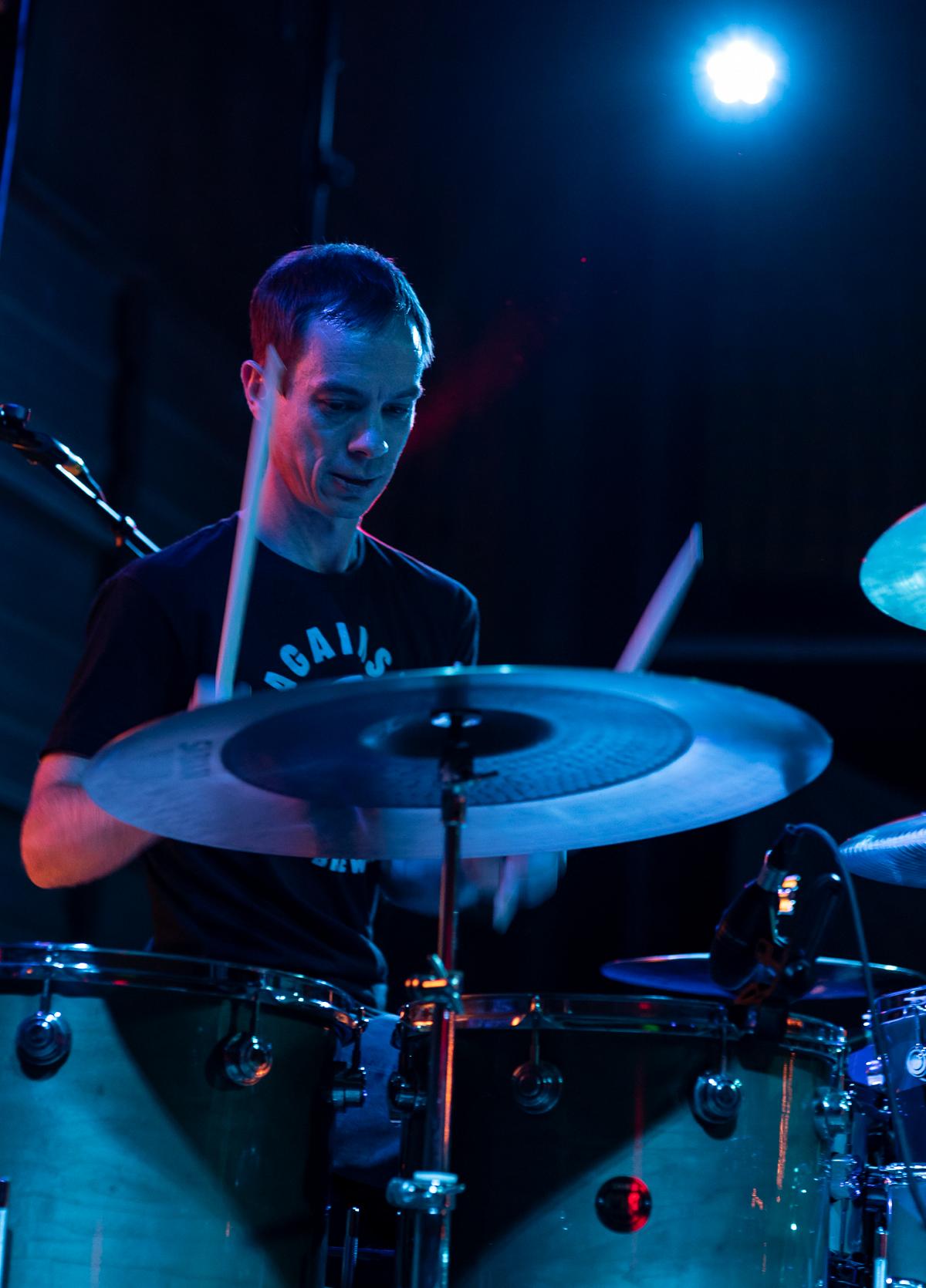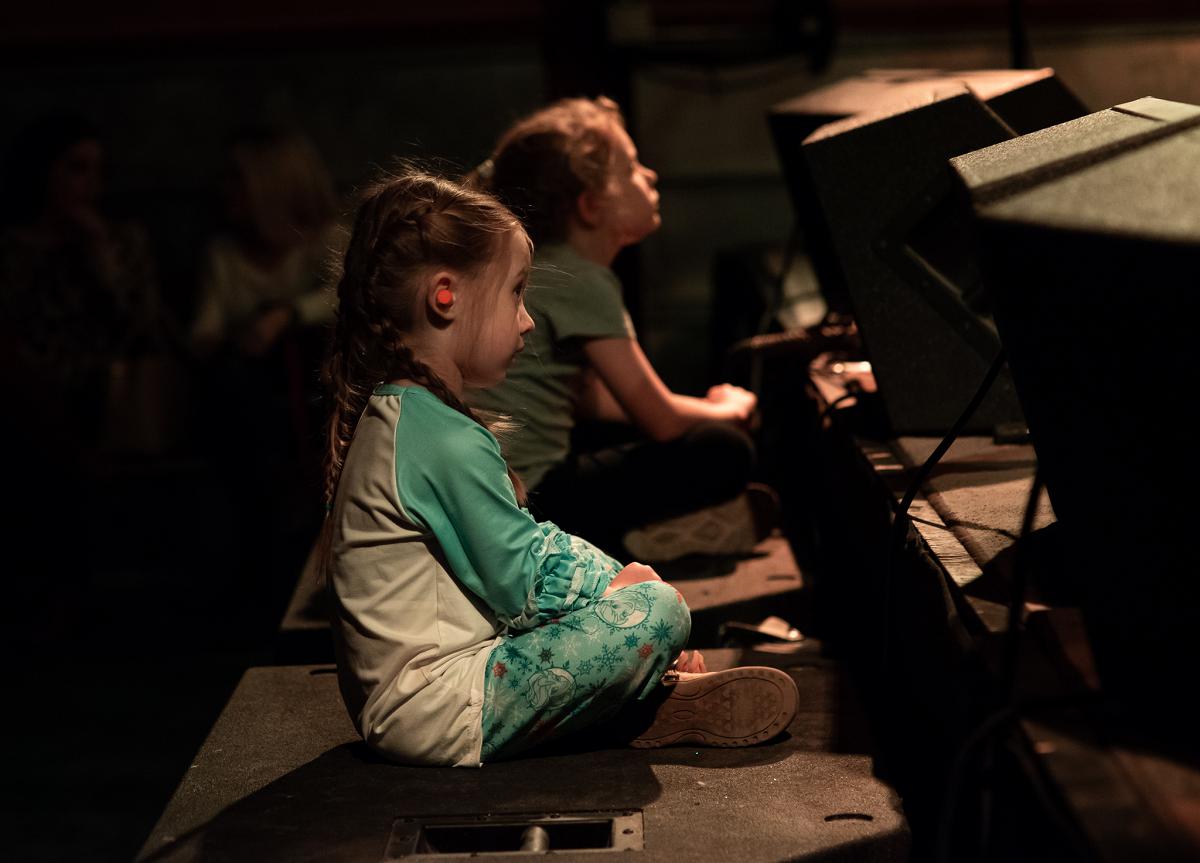 I loved all the young fans taking in the music at this all-ages show! There were several dads in the bands rocking out, setting the example for the kids. 
Public image.
Two sides to every story
Somebody had to stop me
I'm not the same as when I began
I will not be treated as property.
There's more rocking to come this week. I might even post next week's #guitarmonday post on Monday. You never know. Anything could happen! Be excellent to each other.