I started this blog with this song, and a year and a half later it's come around again.
Man, they taught me to talk

Then told me to shut up

I never cared

But, man, it cut


Do you even 'Slang?
Last Saturday I went to a five-band punk-stravaganza (Punk Rock BBQ!) at the Little Harpeth Brewing taproom. It's a great venue! It's a huge warehouse.  So I thought I'd show you some photos from that show - I really loved it.
I chose to show these images in black-and-white. Why? The Light, yo. It was a combination of stage lighting and natural light from the warehouse door and window. This can be tricky to work with, but I'm not afraid of that. The combination makes some interesting texture that I love in black and white. Bands presented in order of lineup!
Second Self is new. But not naive, 'cause it contains veteran members of other bands, like Nashville locals the Lonesome Town Drifters. Here's a track by Second Self, and catch them on Instagram.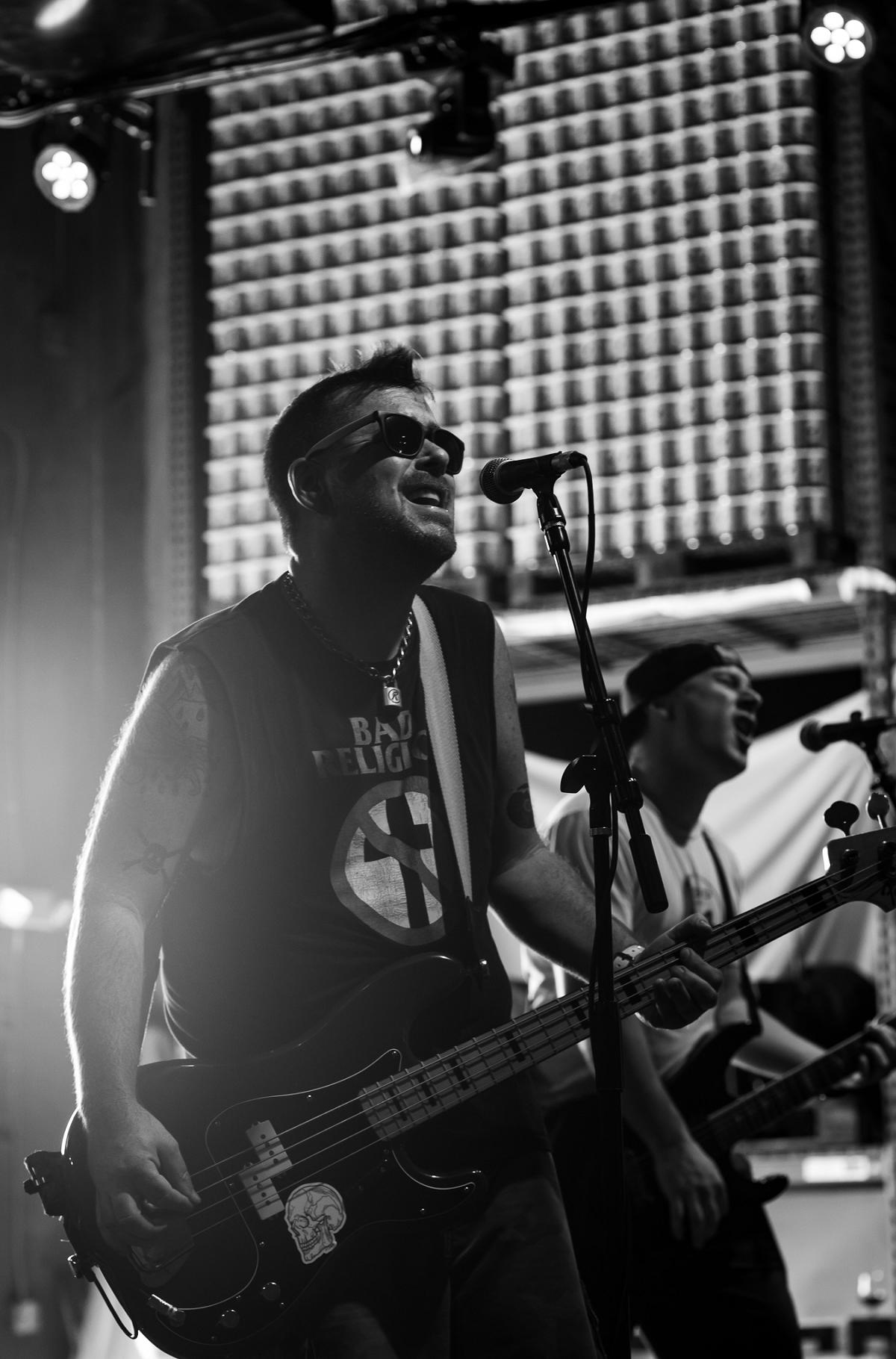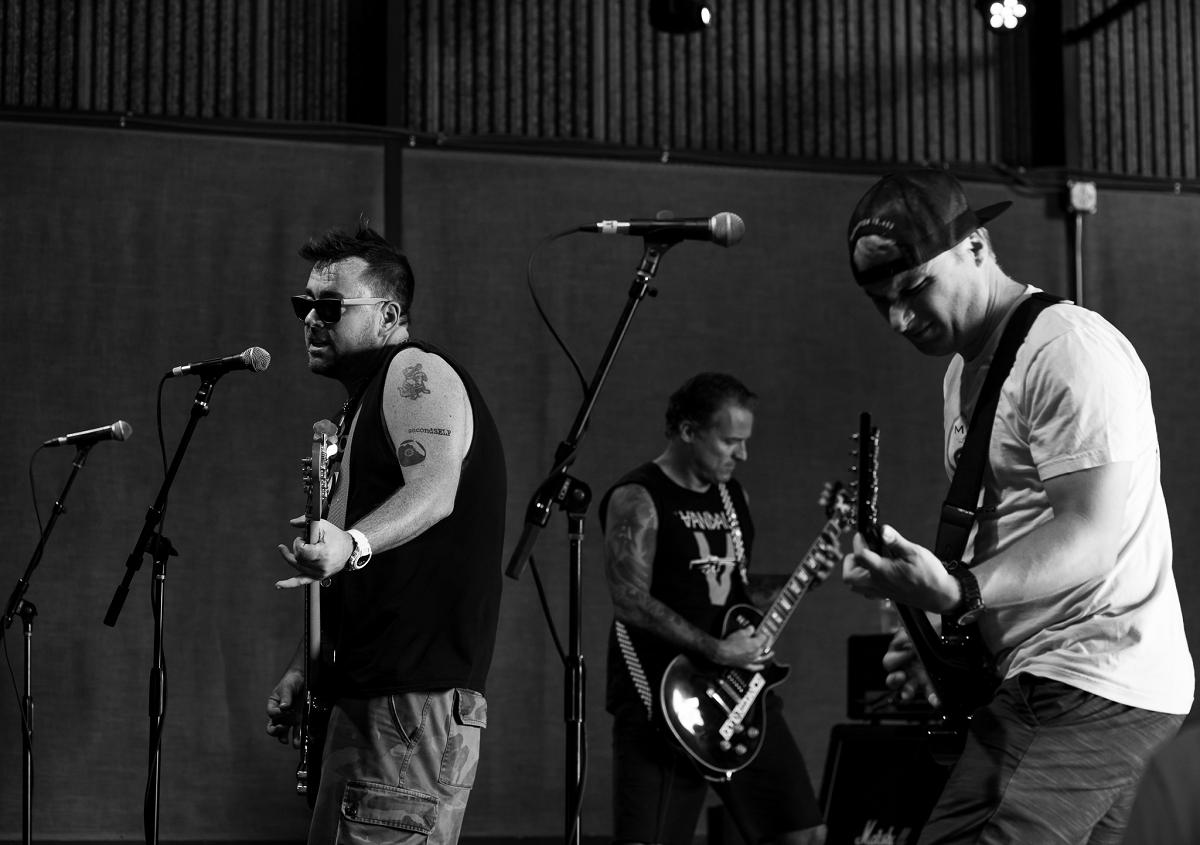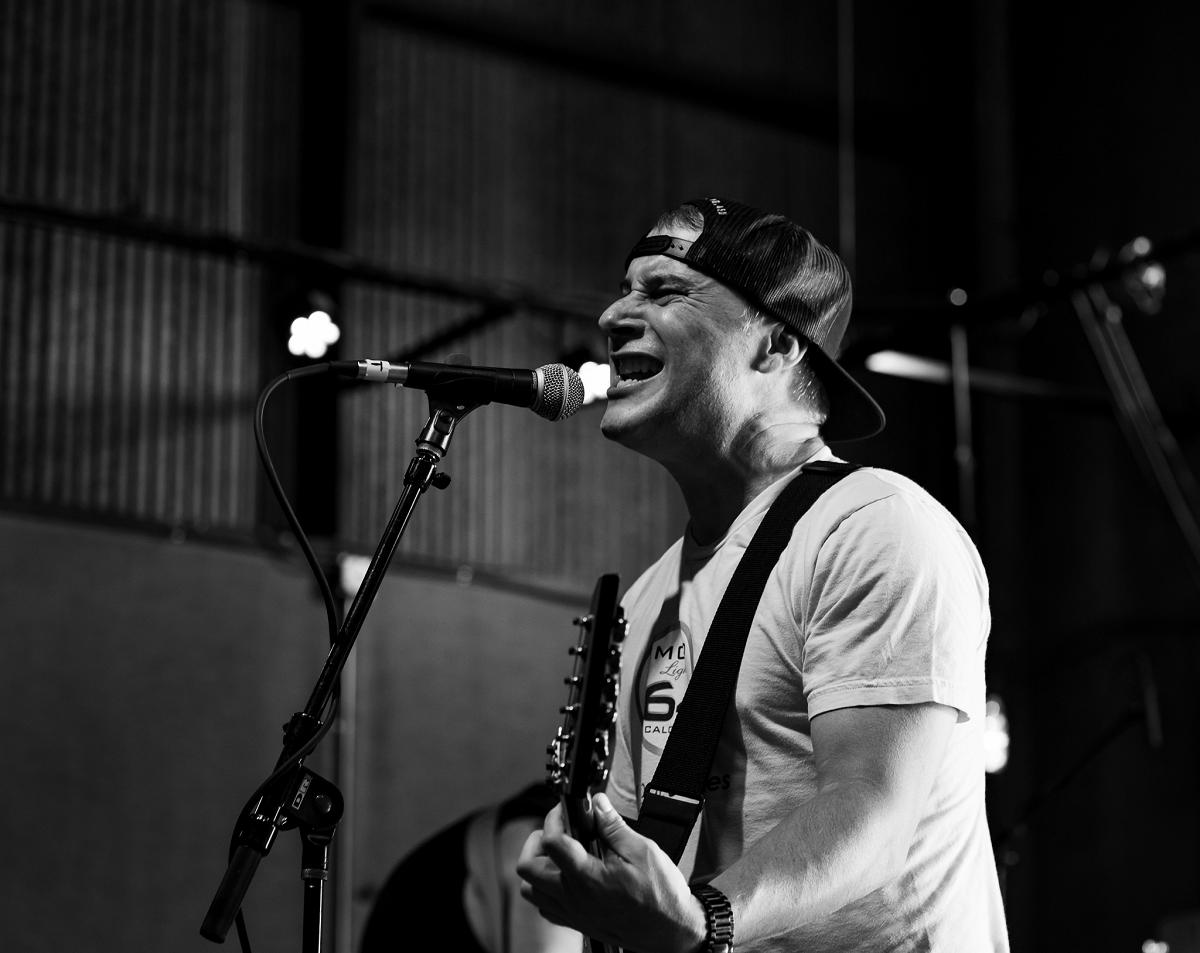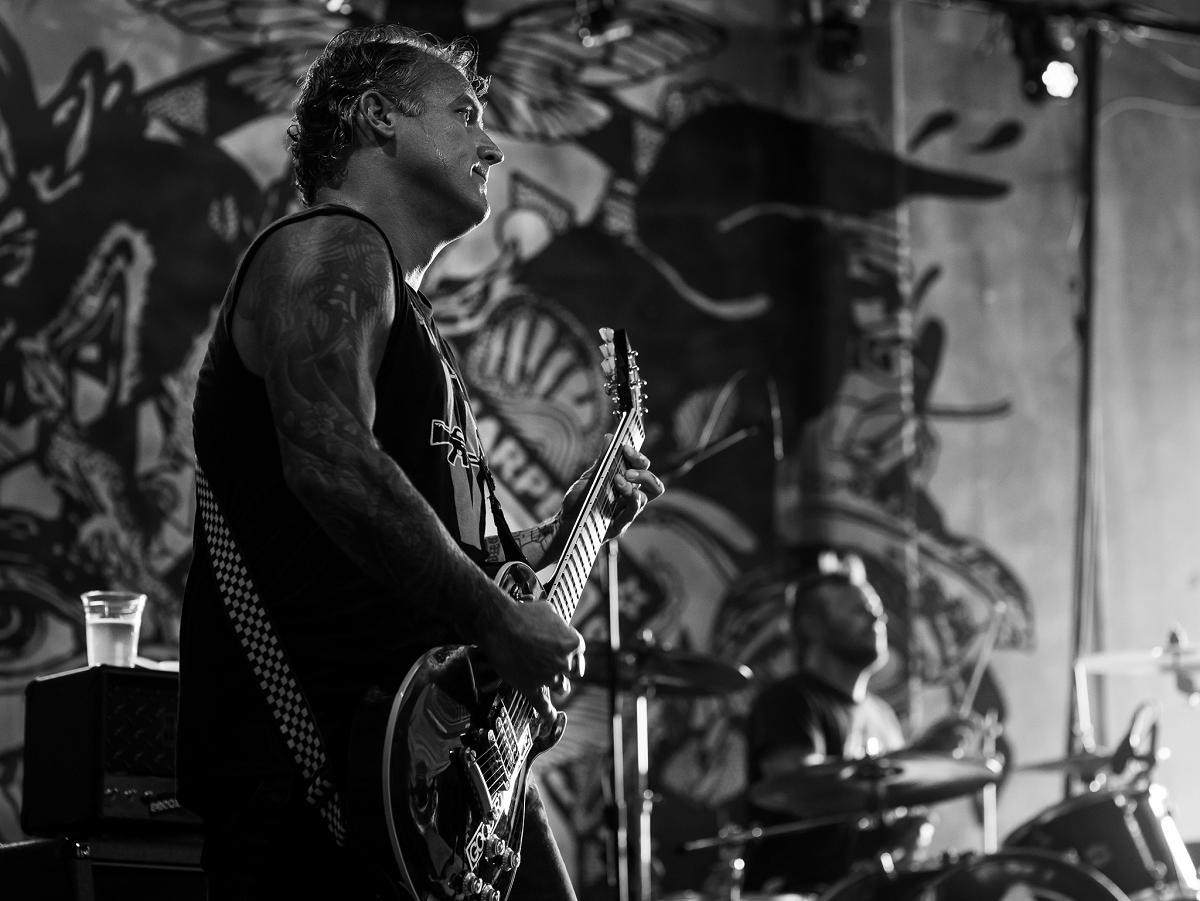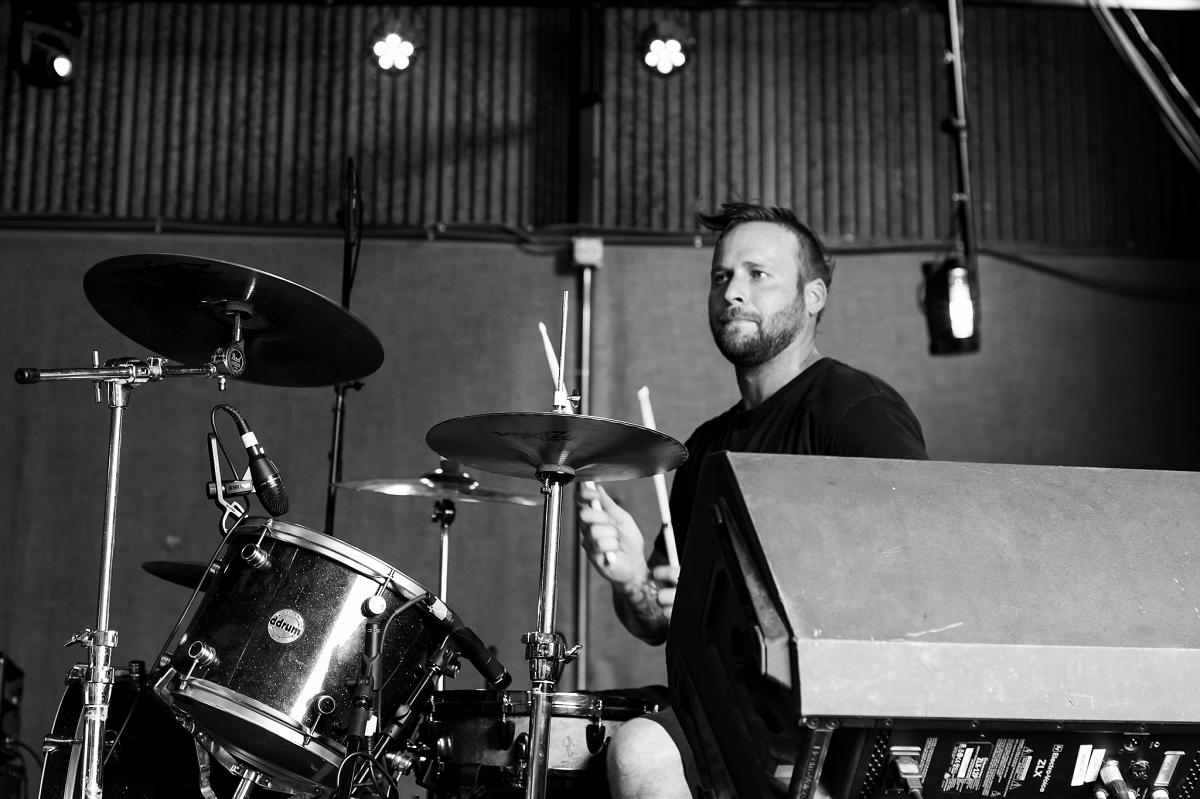 Big, If True is another Nashville-area band. Their quirky punk is super-fun! Check out their song Lenny Kravitz is a Serial Killer (and We Think You Ought to Know) and follow on Instagram.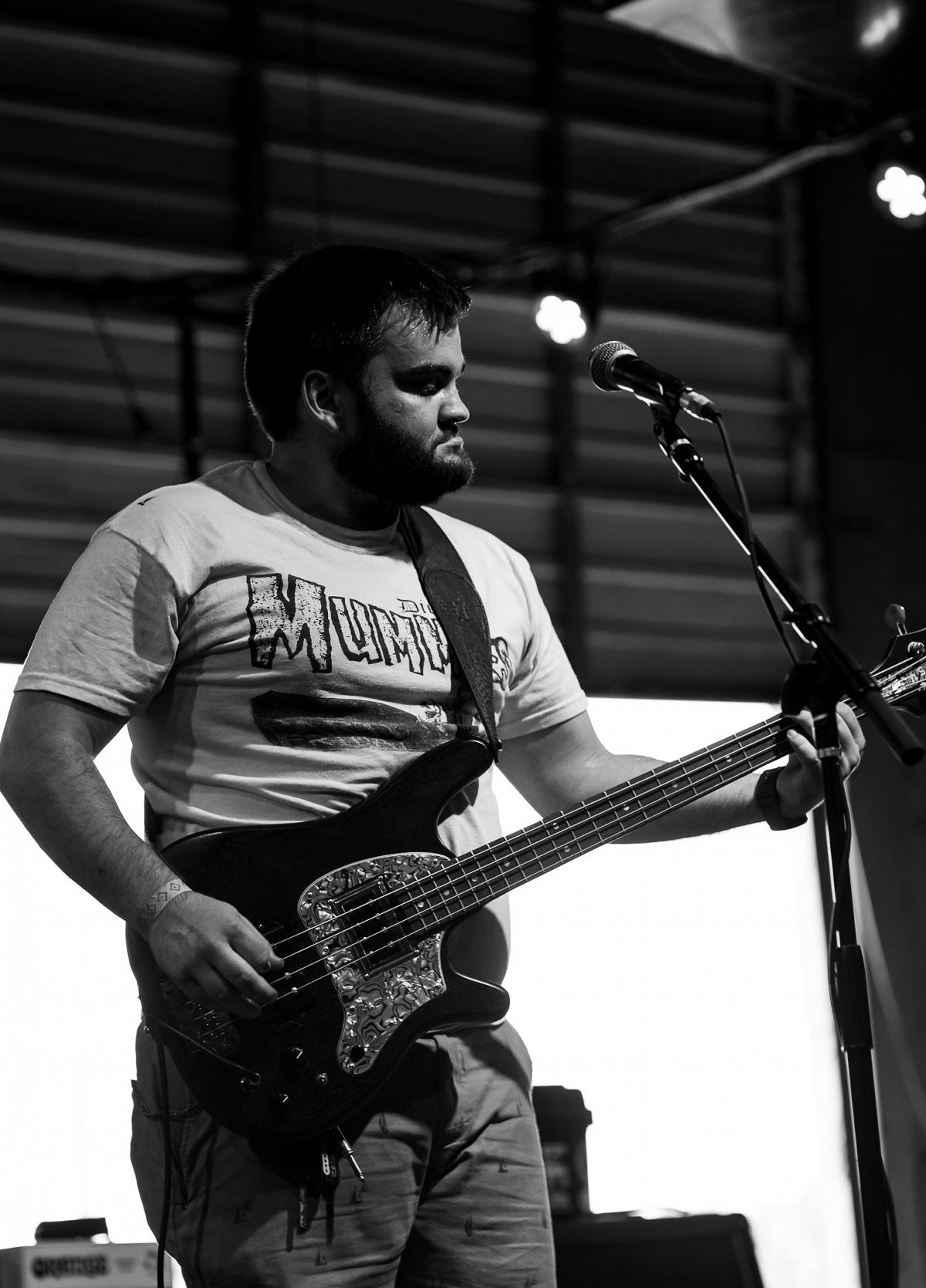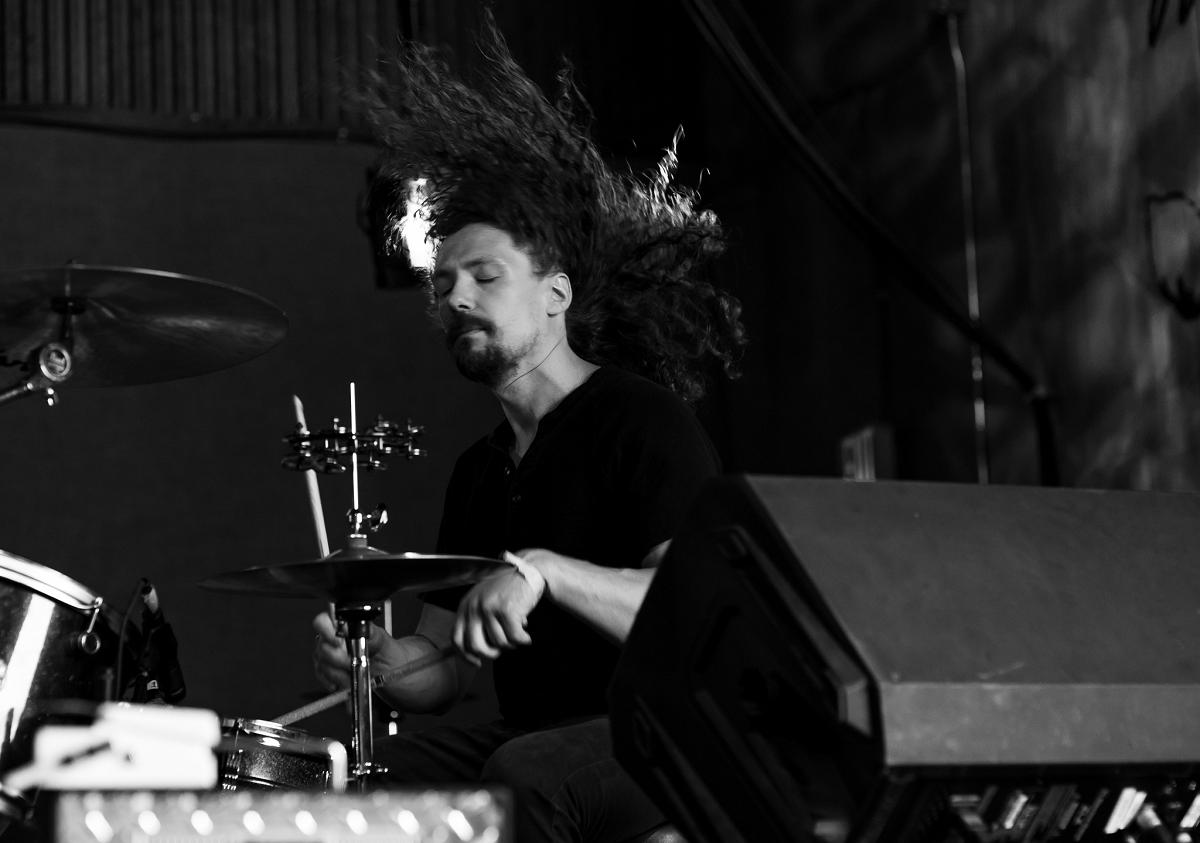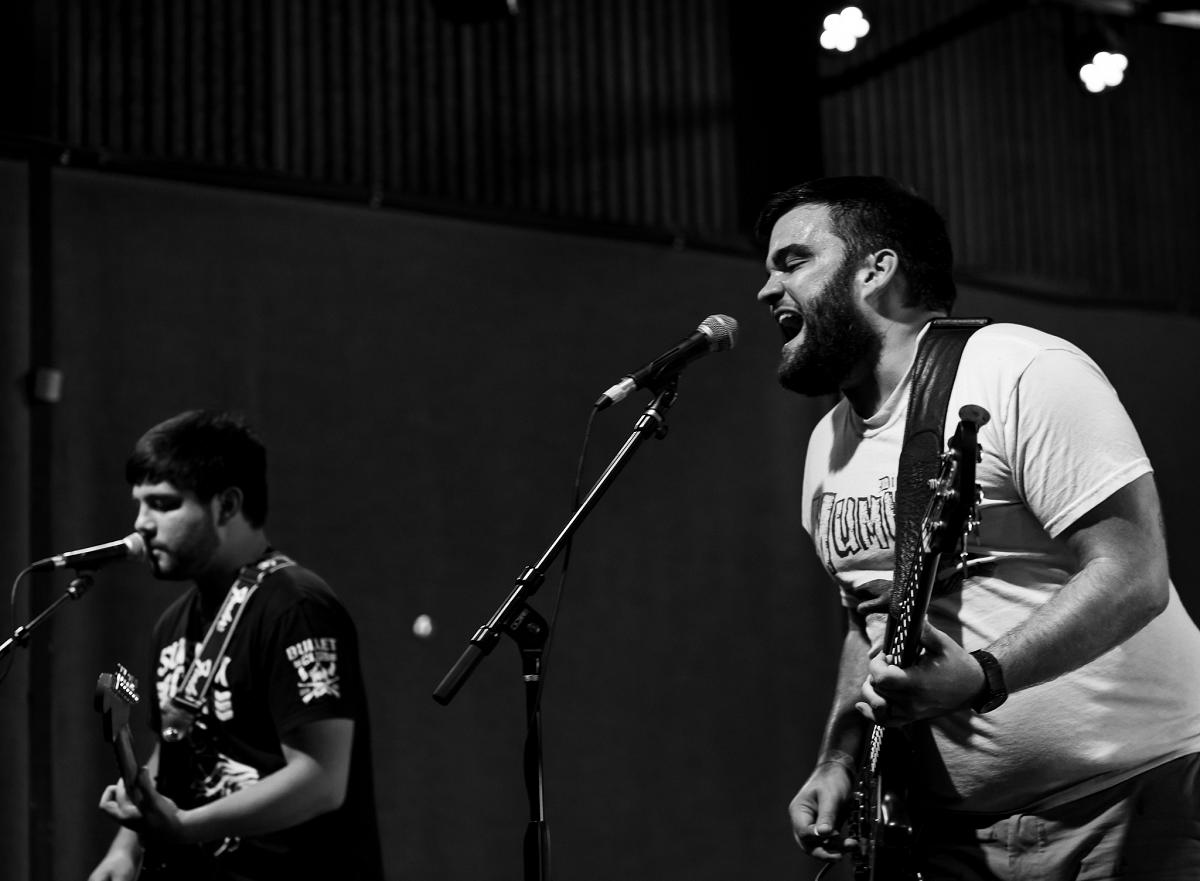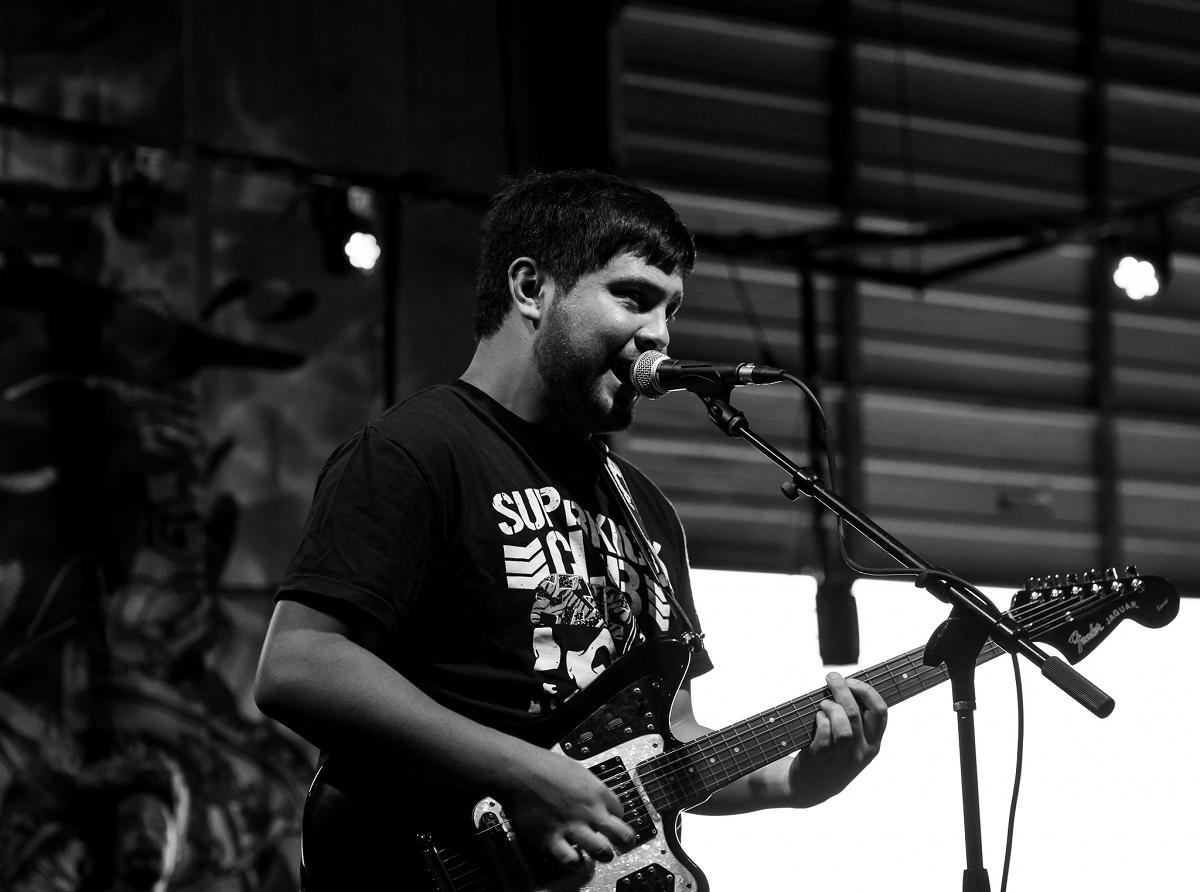 Forsaken Profits was loud and noisy. Yeah. Music at link, and follow them here on Instagram.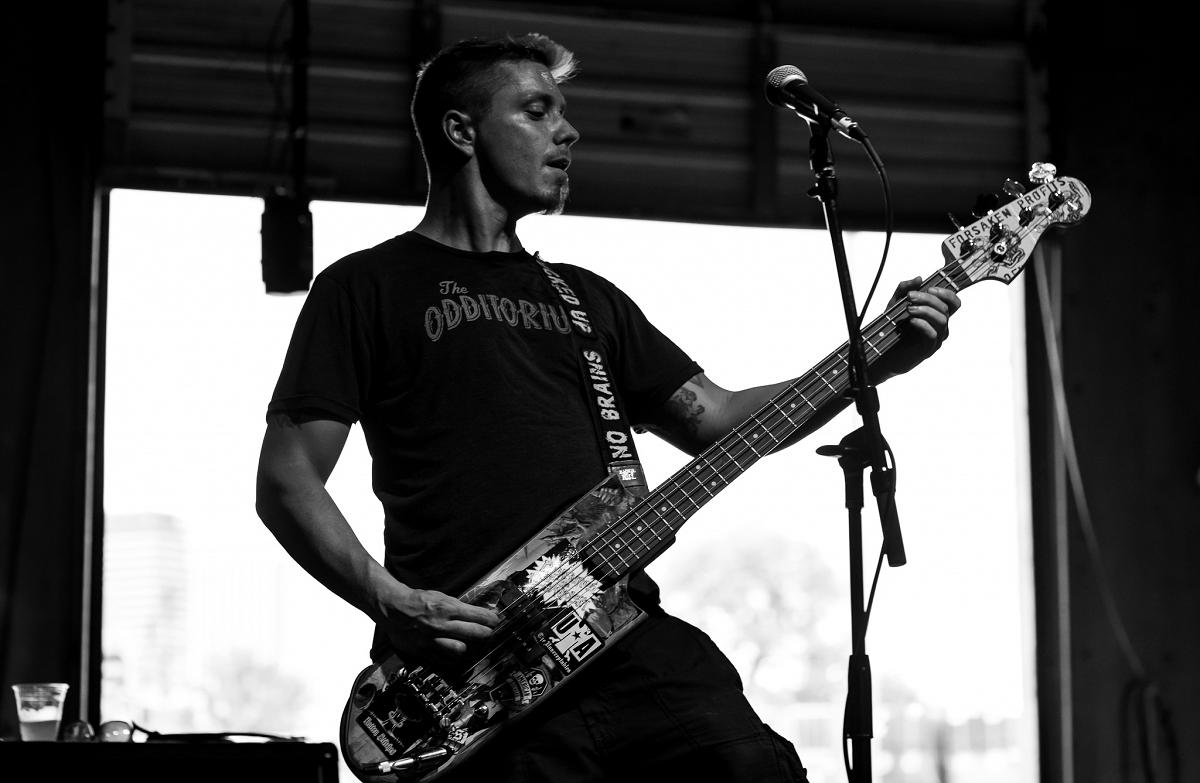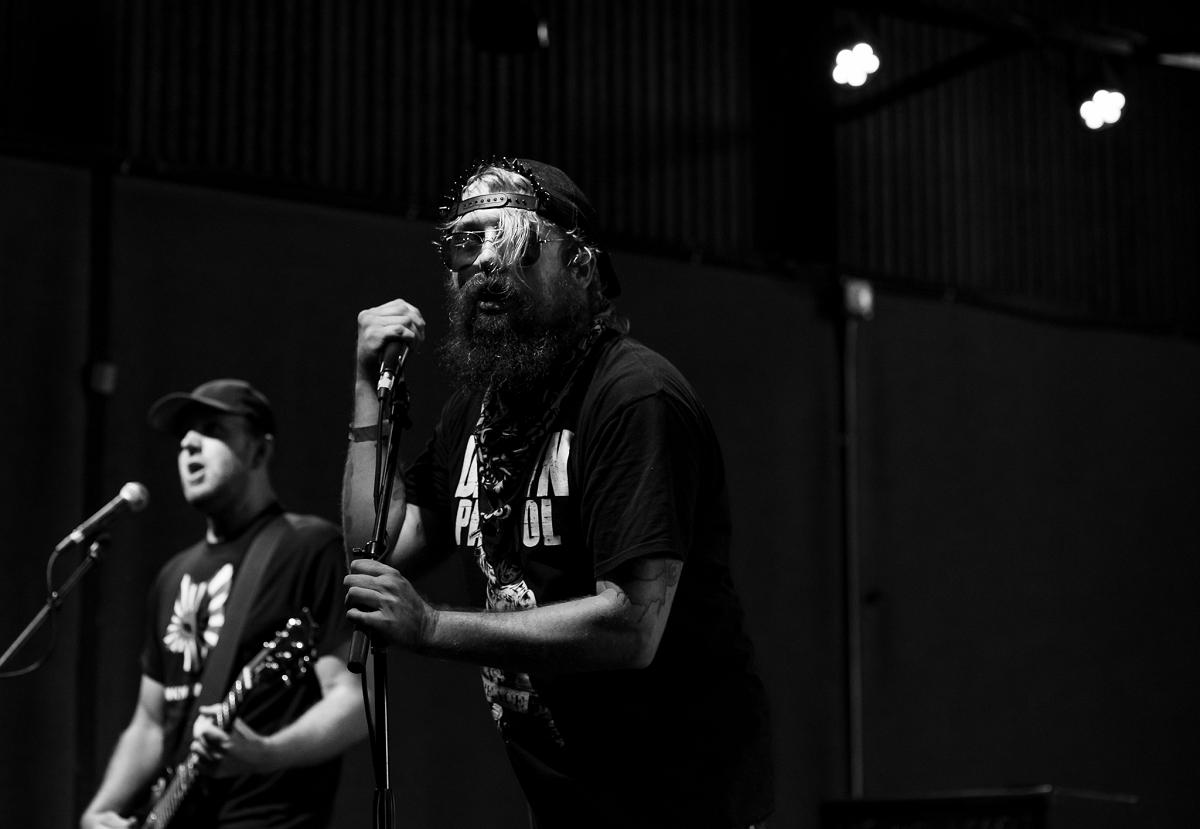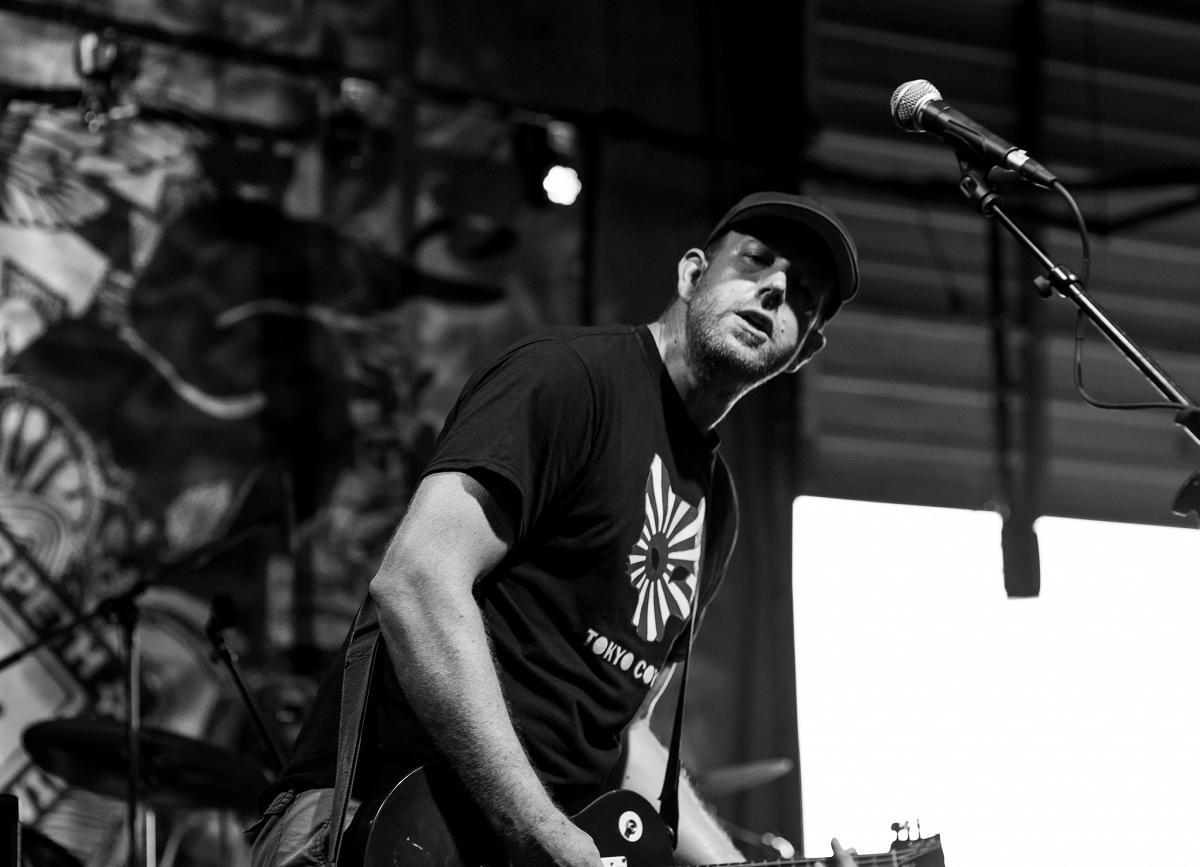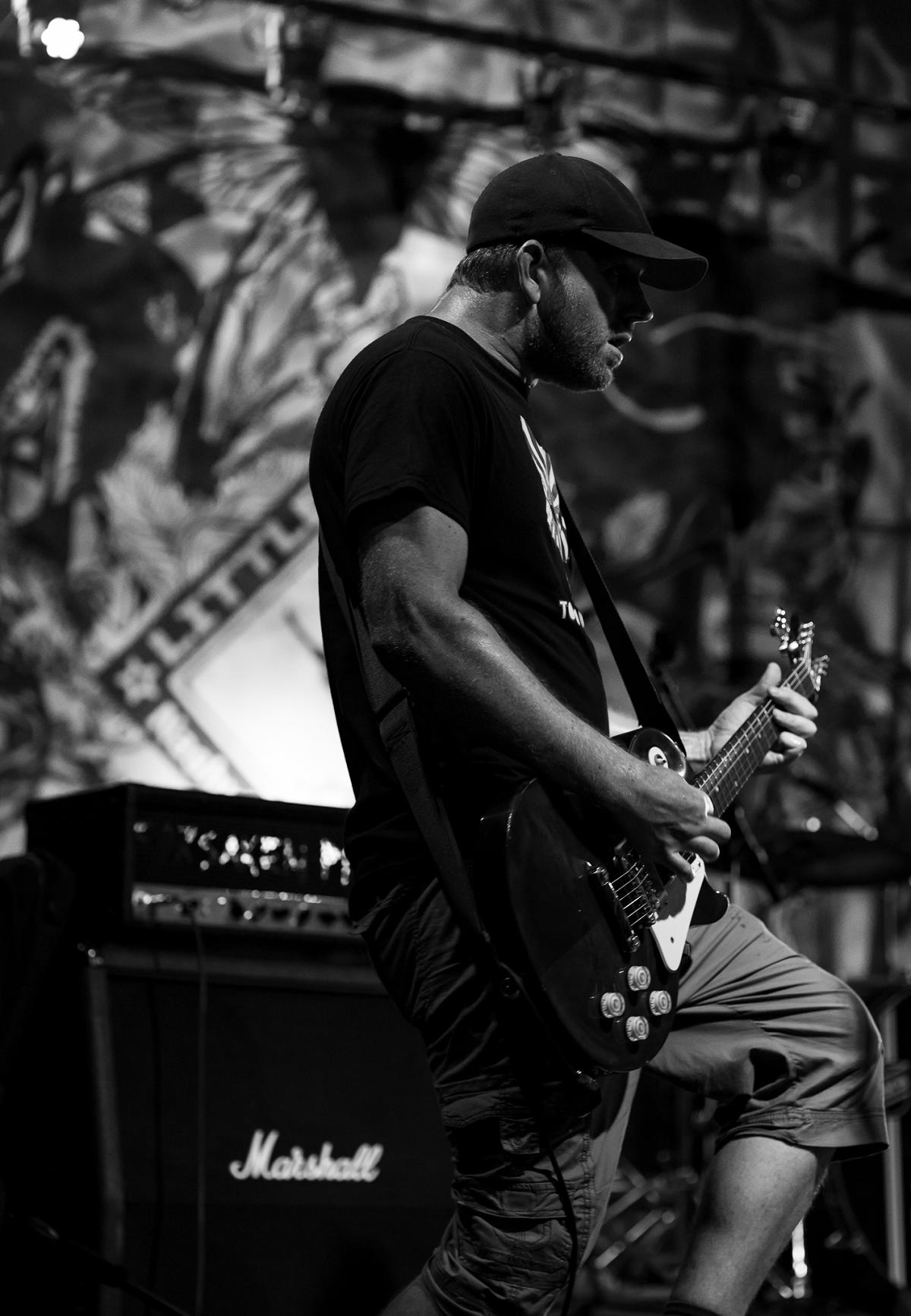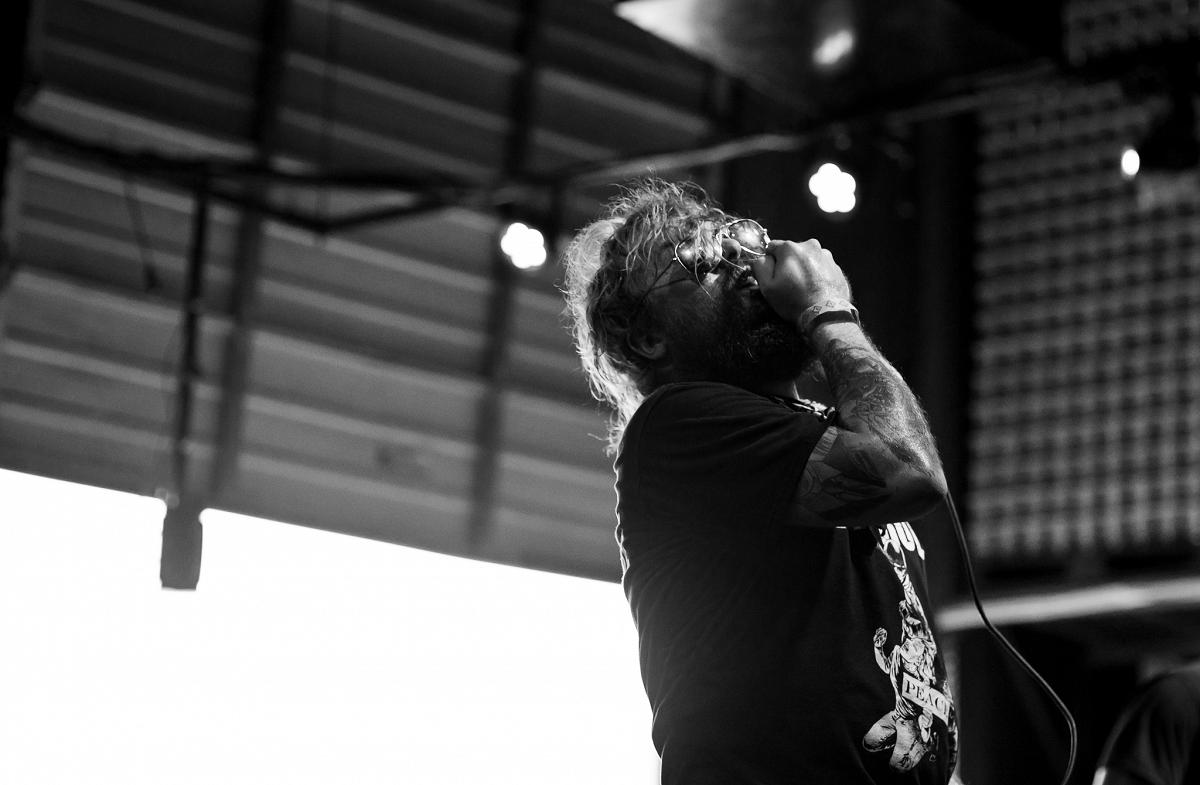 I straight-up loved Rough Dreams! Here's a track to listen to Jack and Jawbreaker and you can follow them on Instagram Here.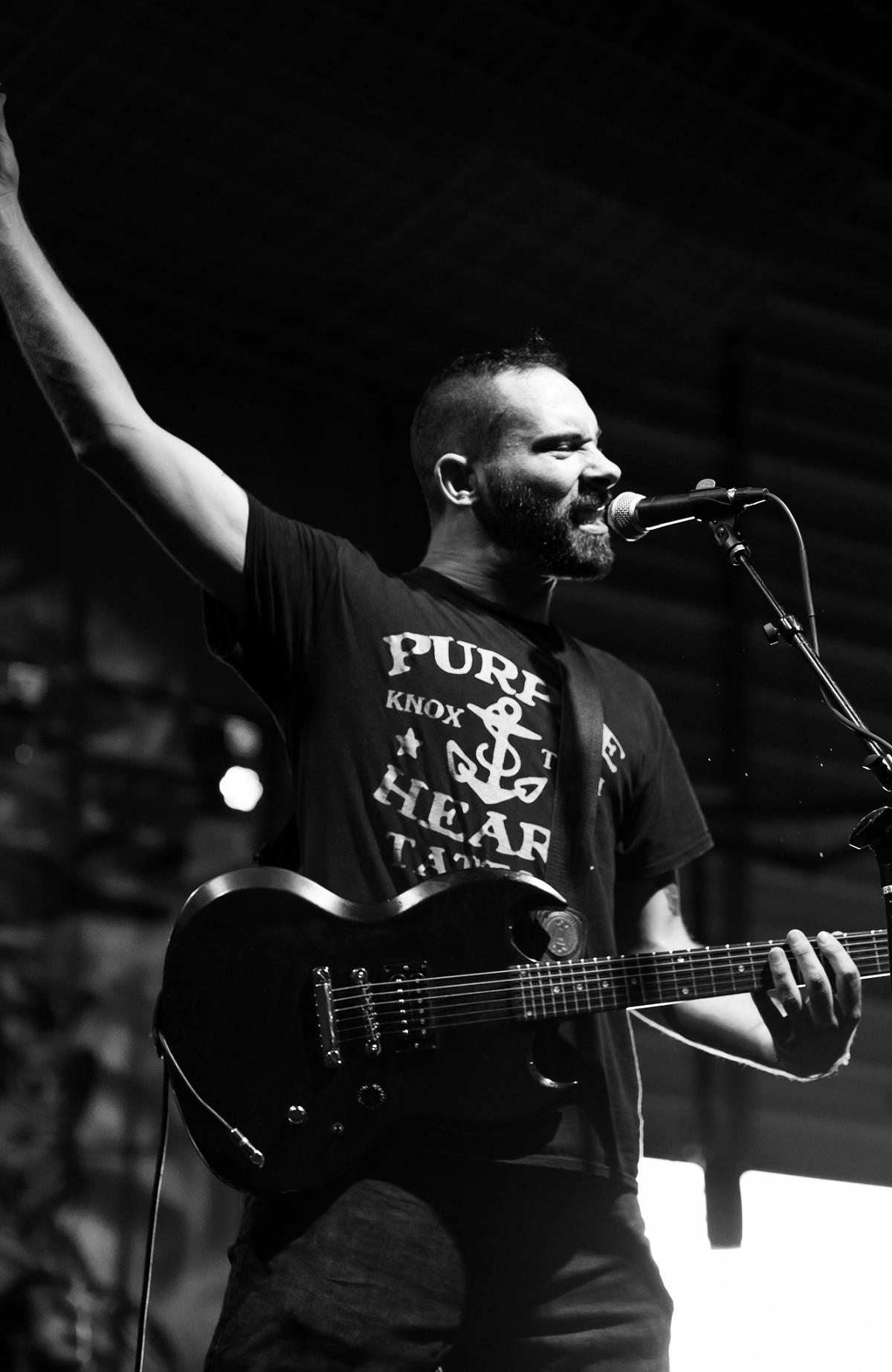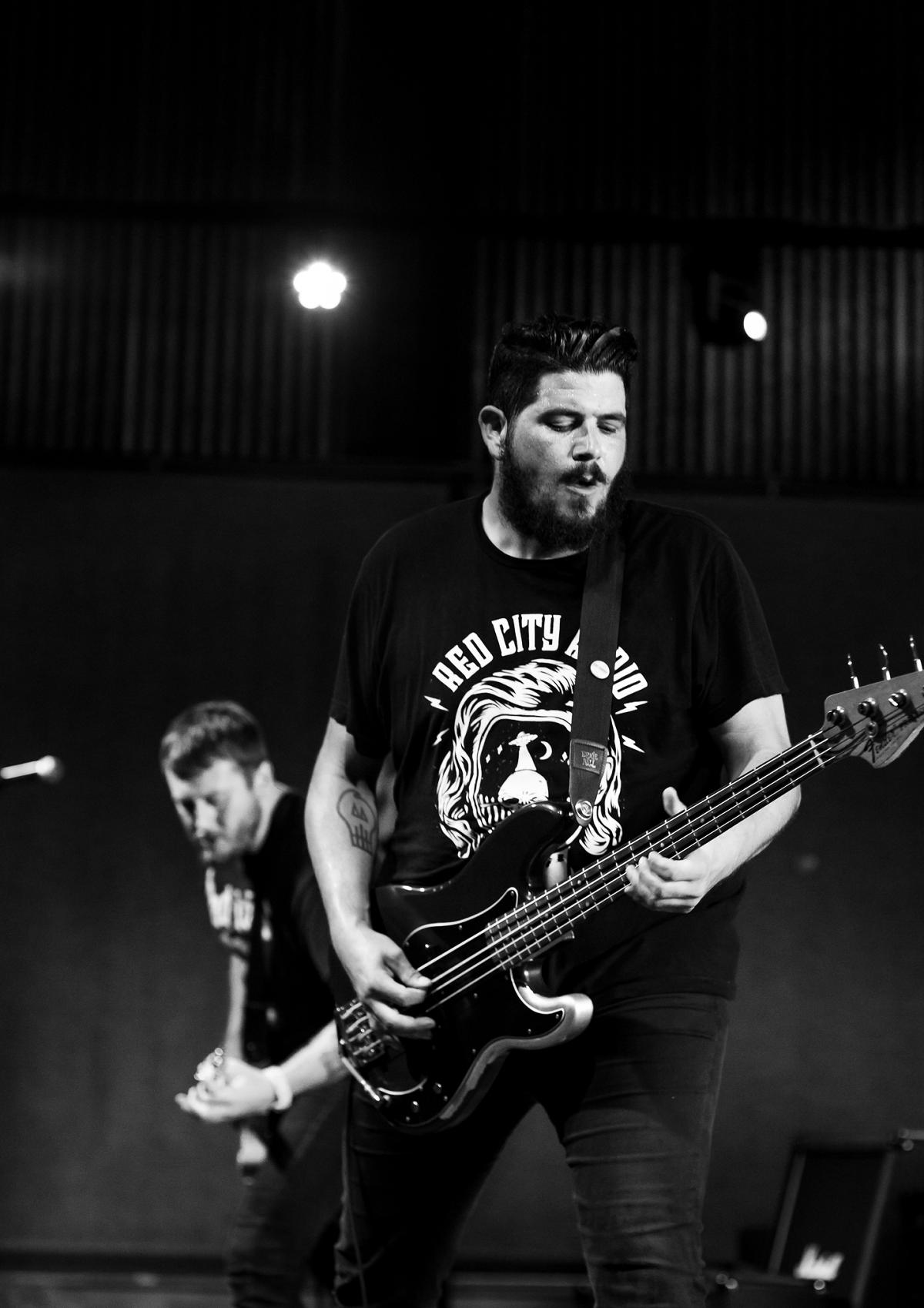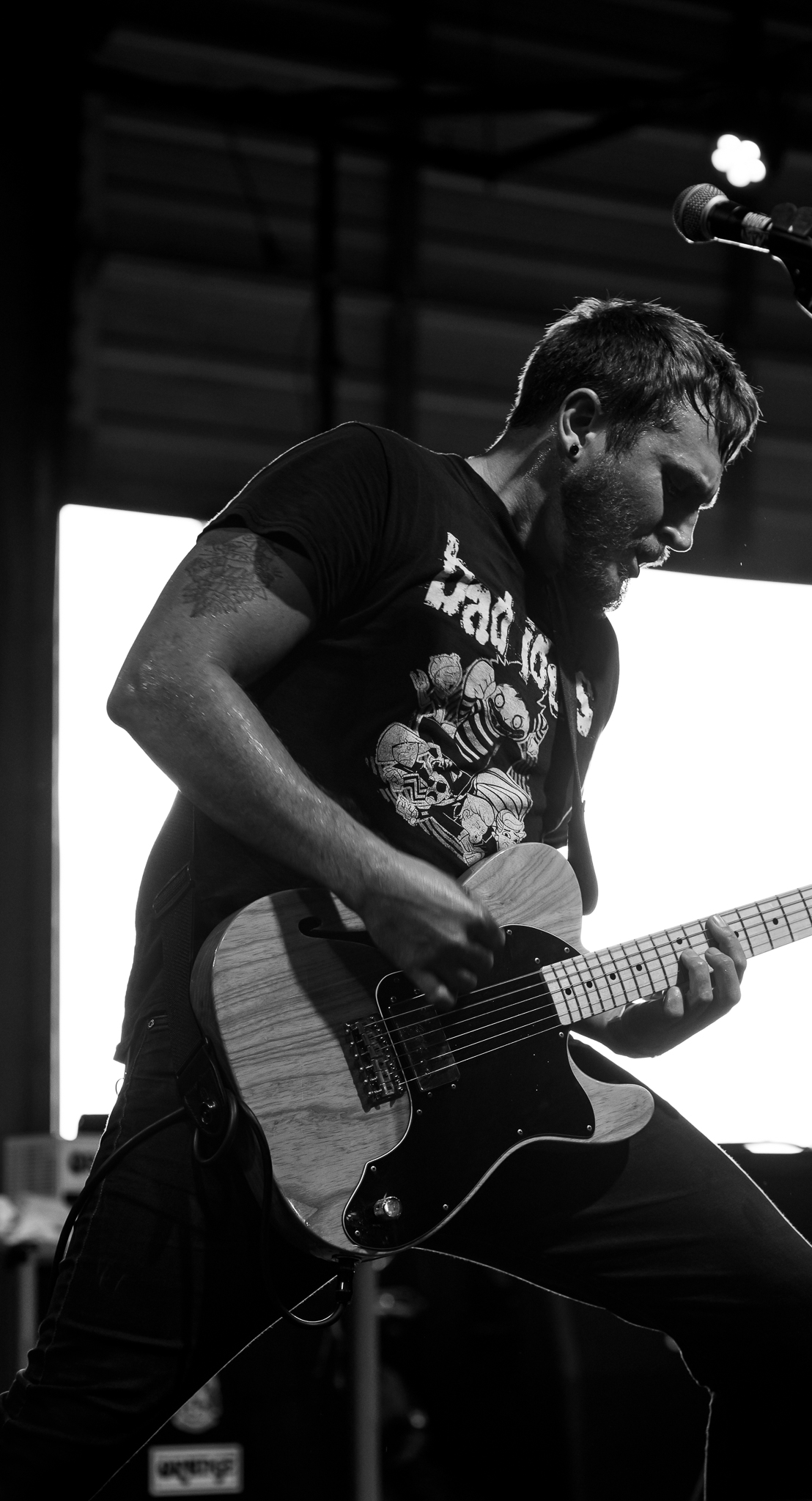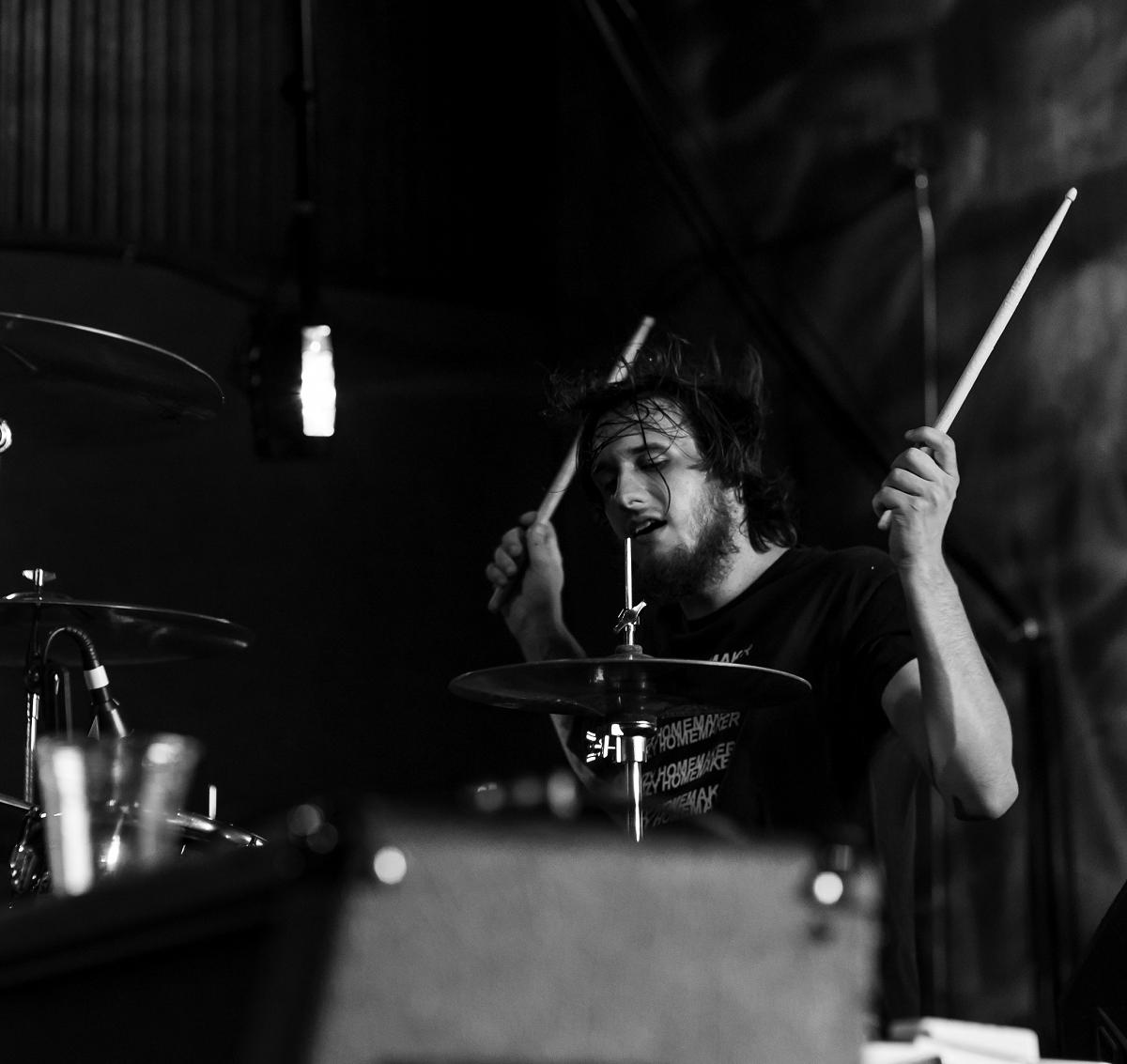 Last, but not least - The  local heroes Lonesome Town Drifters. Listen to I'll Let you Down and follow them on Instagram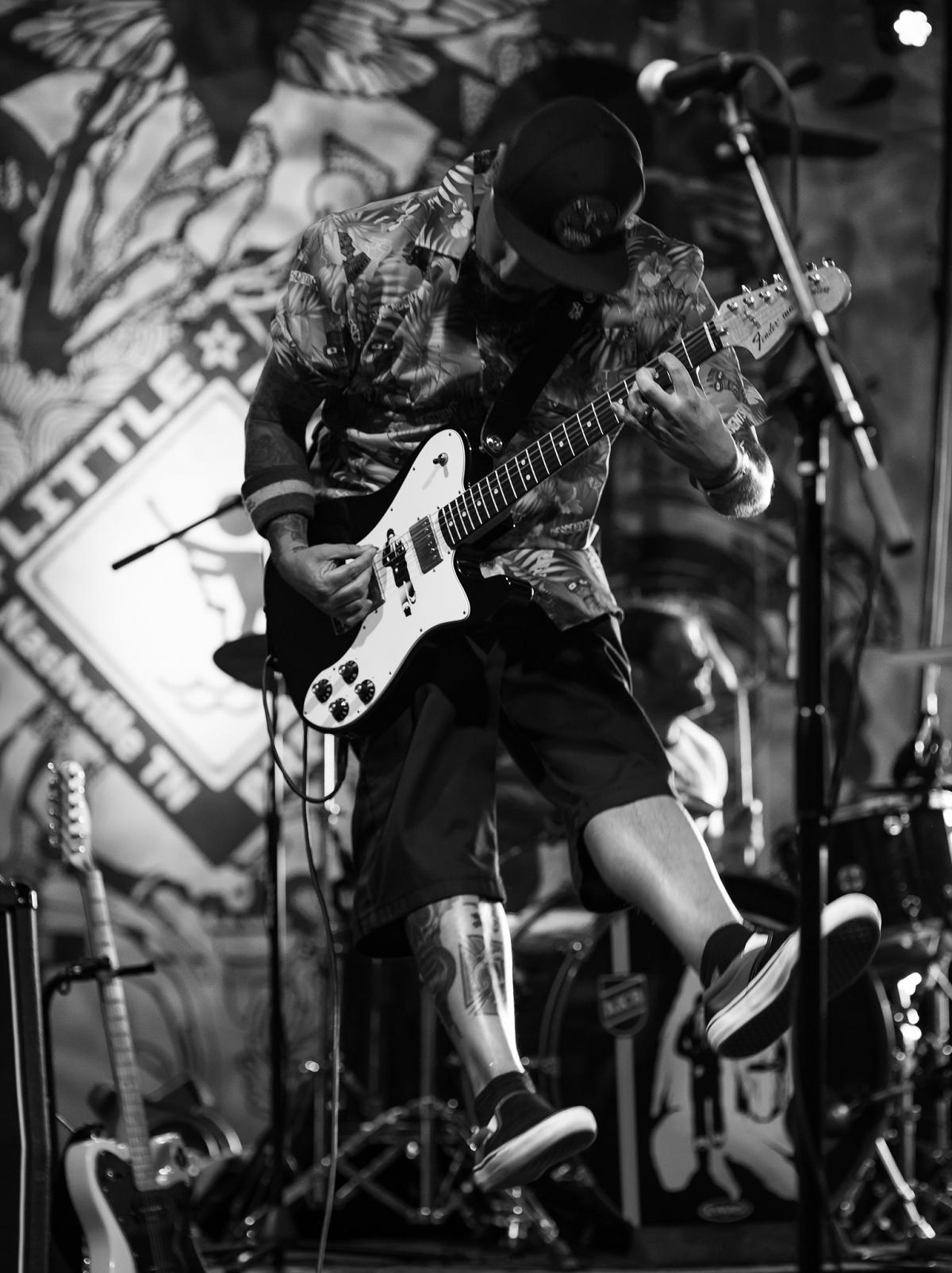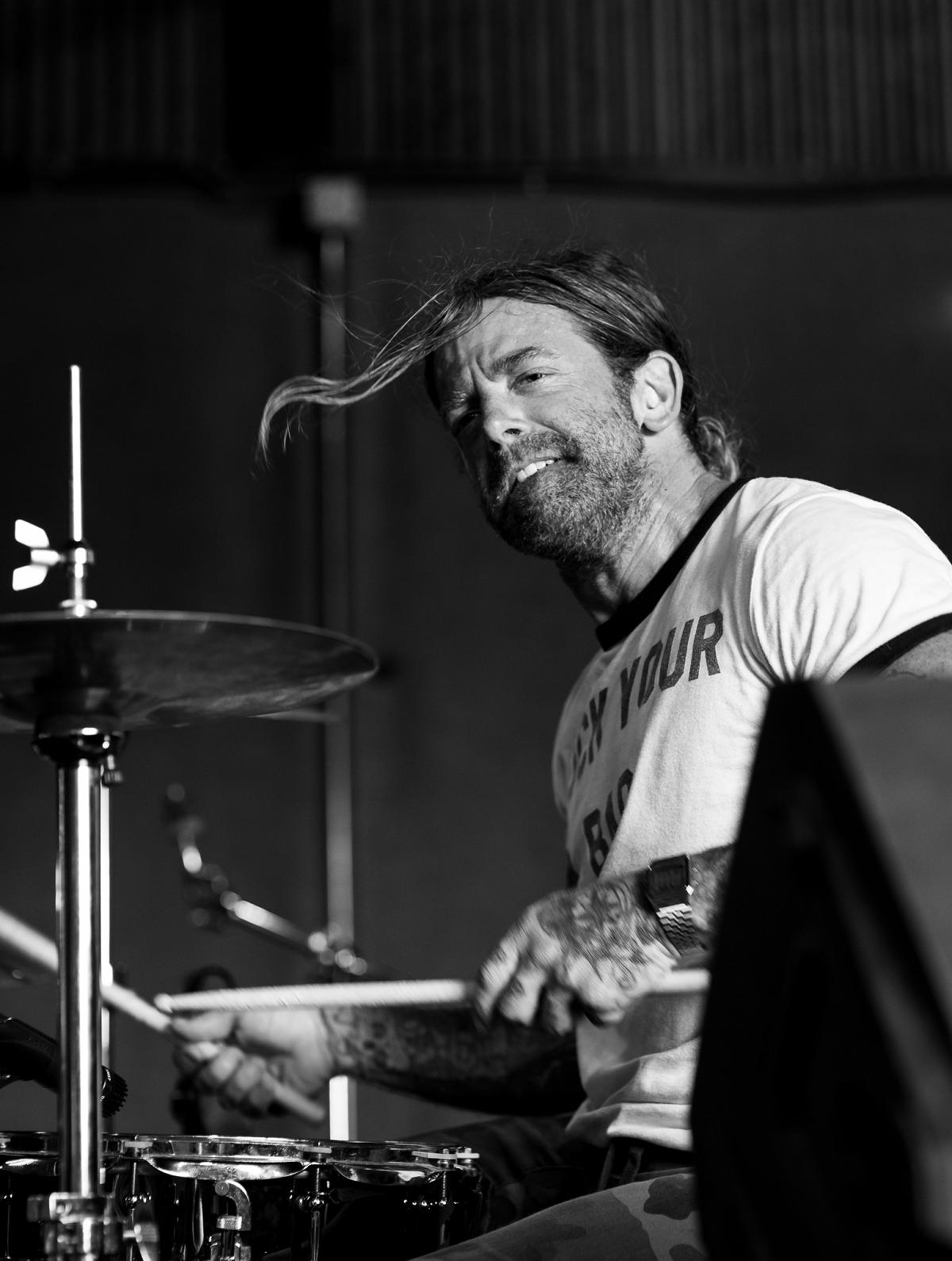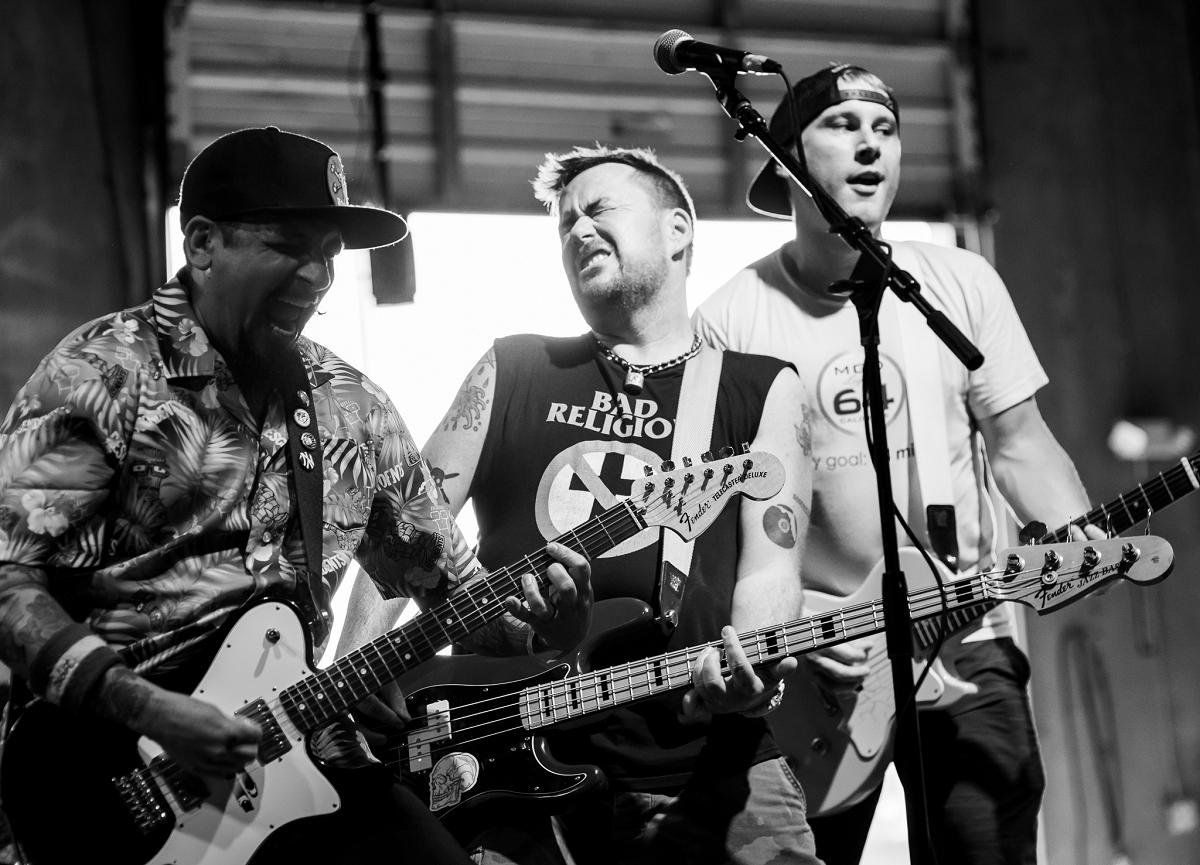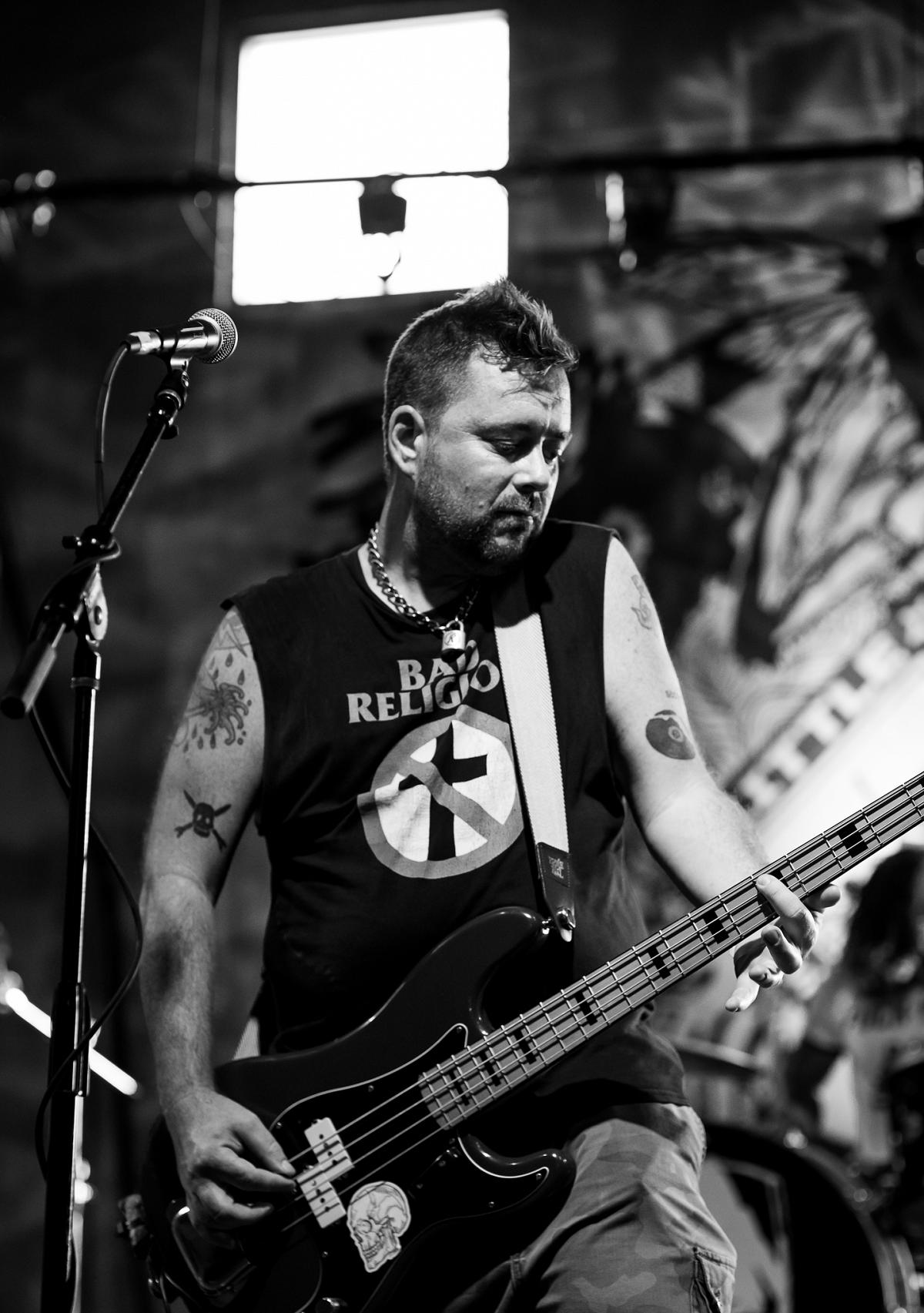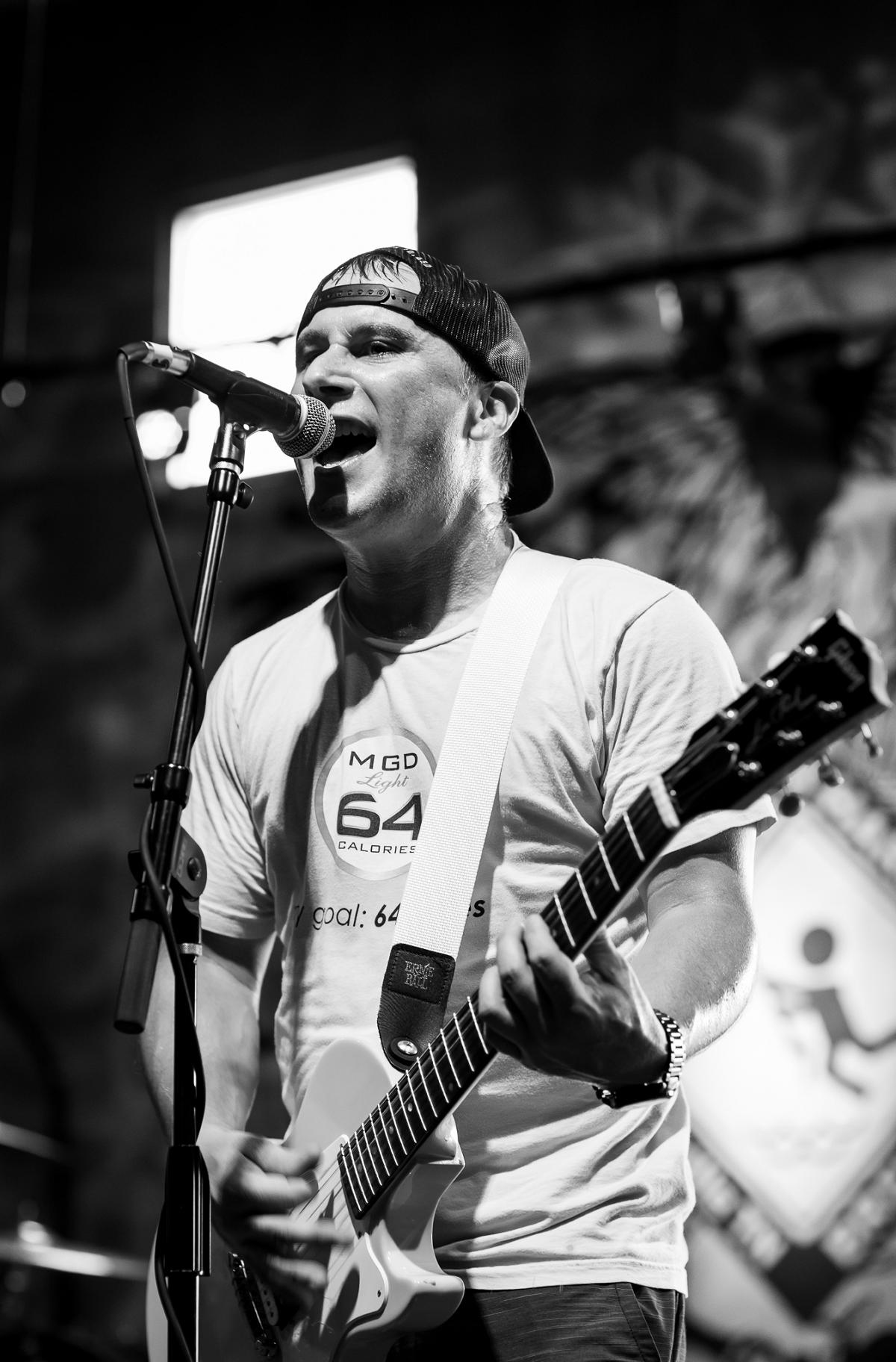 Every band was awesome and high-energy (as you might expect) and I had a great time making photographs. 
Catch some live music this weekend (I know I will be) and be excellent to each other!