#guitarmonday: Life during COVID-19
It's been three weeks since the last #guitarmonday, friends, and I gotta say it's taken me that long to get a handle on things. The life-upheaval started for those of us in Middle Tennessee on March 3rd, when the tornado hit and affected so many lives both directly and indirectly. The hits keep coming, too, with the changes due to the global pandemic of COVID-19 and trying to stay healthy & safe & make sure others are also. We live in interesting times.
Your song's by Iggy and the Stooges.
Raw power, honey, just won't quit
Raw power, I can feel it
Raw power, it can't be beat
Poppin' eyes and flashin' feet
Before the cascade of changes this year, I booked a show of my live music photography in one of the galleries of Nashville's Gordon Jewish Community Center. So while I haven't been talking about it much, I've been working on it diligently. I've meticulously chosen the photographs, printed them, written an artist statement, THE WORKS.
We're not sure if the show can still happen in May, or if it will be postponed. So I thought I'd share my artist statement with you here, and show you a sneak peek of several images from the show.
Photos first! And be excellent to each other this week.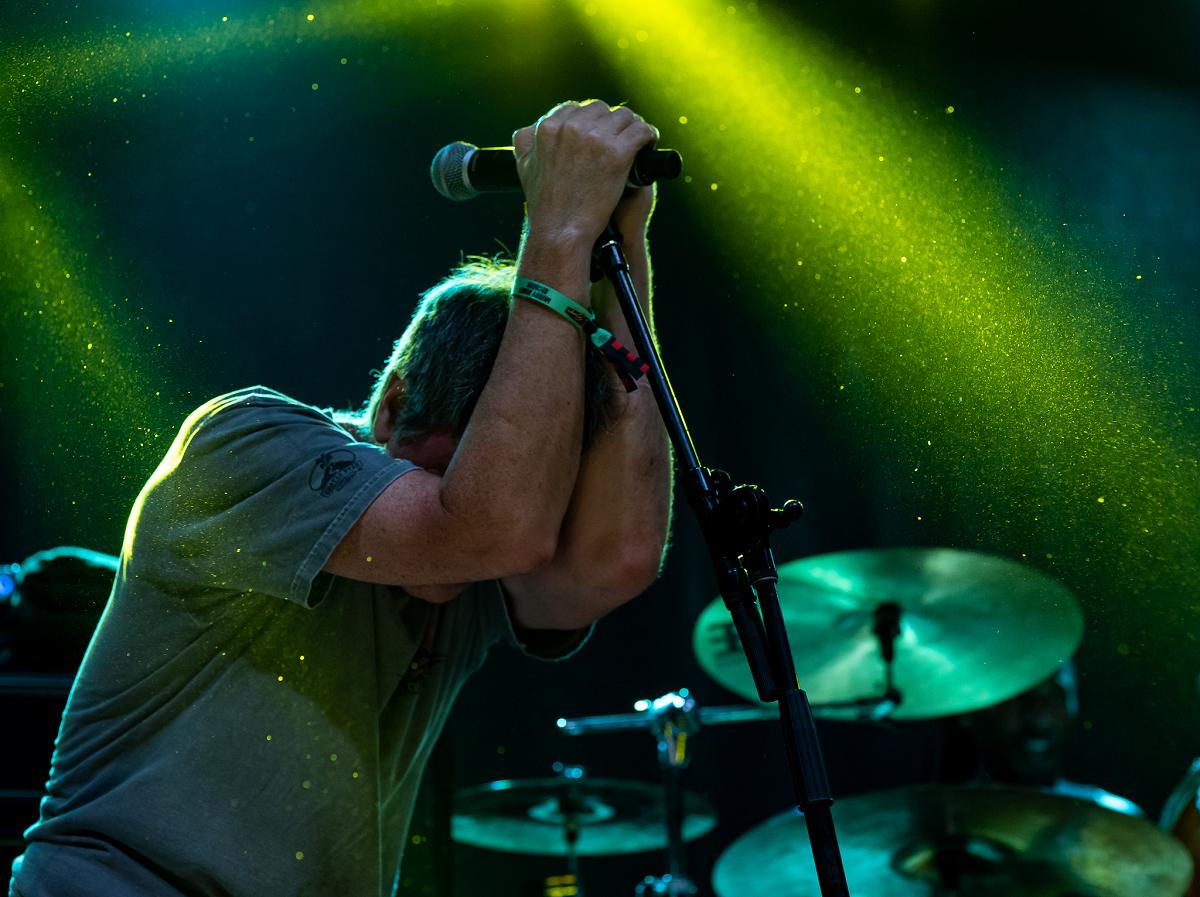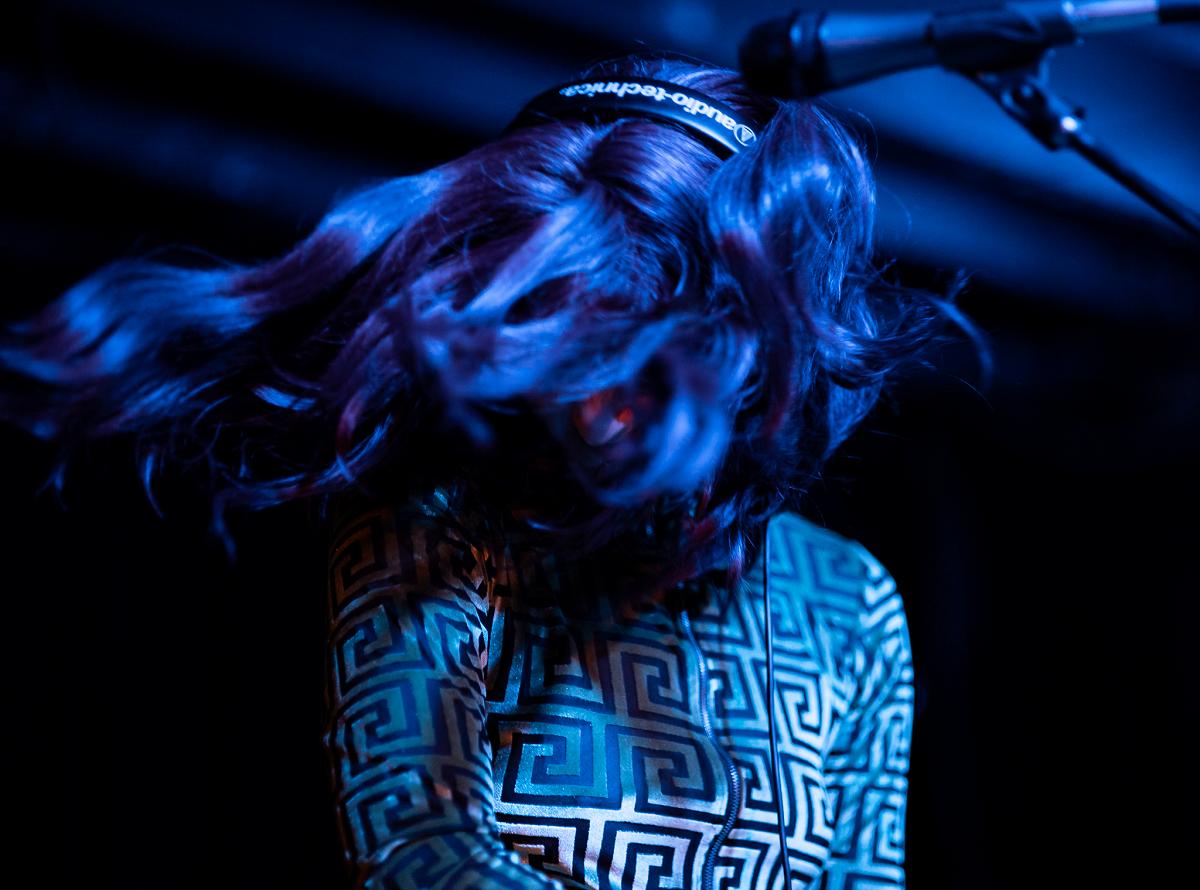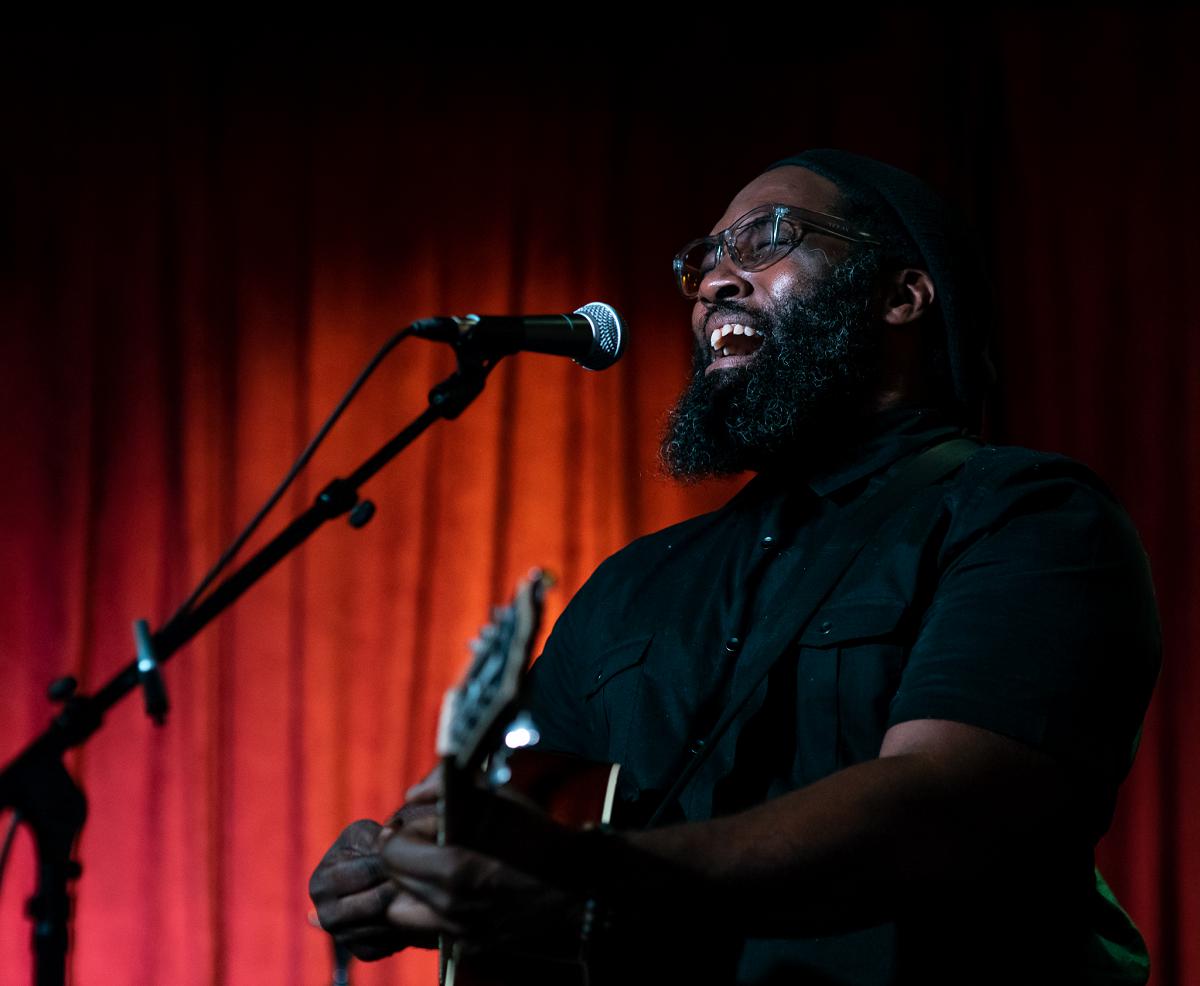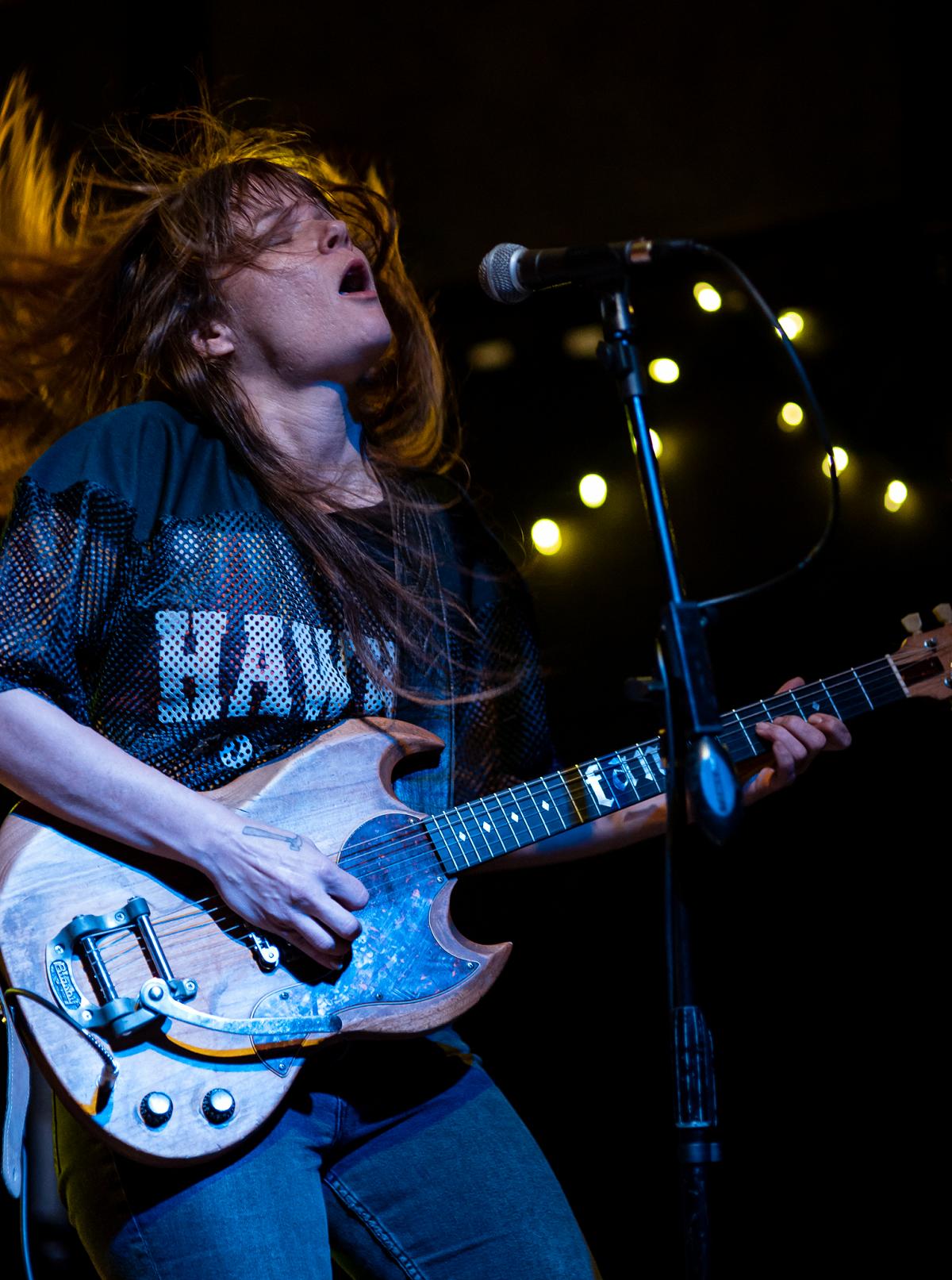 Artist Statement - H.N. James
I've been a passionate music-lover all of my life, from my first ABBA record to my latest Sound & Shape mp3 purchase. It would seem obvious to those who know me that I would become a music photographer, but like most things that matter most to me, I couldn't approach it directly. I had to sidle up to it obliquely. I have had to hack out a path around existing obstacles, not being sure where the next step was or what lay beyond. I still don't know, and I still work this way.
This exhibit represents a year-and-a-half of my work as a music photographer. I call this show "Raw Power." Not only is this the title of the 1973 Iggy and the Stooges album, but I feel that it is an accurate distillation of what I'm photographing when I'm making my live music photographs. I aim for a sense of immediacy, for the viewer to feel what it was like to BE there in the audience. The center of the performance is the heart of the performer, the raw willingness to express complex feelings and thoughts. This expression will manifest differently from subject to subject, and when the sound, light, and performance is most aligned the result is magical. I strive to showcase a moment of that event, as impermanent as it is.
The conversion of raw sound waves into what we call "music" will never cease to astound and fascinate me. Music can affect us viscerally, physically, as well as emotionally. I can't photograph these sound waves, but I can photograph the people who make them, channel them, and release them into the world. Any music-maker who gets up on a stage and performs is a rockstar in my eyes, and they all deserve to be seen. That's what I do. A few of the subjects in "Raw Power" are national and internationally-known performers, but most are Nashville locals in various stages of their music careers. Every single one has touched me with their work and I hope that they may touch you too.