#guitarmonday: I'd get him to swap our places
Some of you may know that Kate Bush's song "Running Up That Hill" is HANDS DOWN one of my favorite songs of all time. I listen to her iconic album Hounds of Love (1985, people!) a lot during the spring.
I am also amenable to covers of this song, so here's your song for #guitarmonday this week:
I had a great birthday weekend with family and now I'm older than I've ever been. I am also prime.
It's one of those early-spring days where it's sunny, but still a little too cold; and plants are flowering but it's chilly and you* feel like you're still in the shade. You know brighter, warmer days are coming but right now things still feel like they are blue-tinged and slightly out-of-sync and being embodied is weird. Everything is fine but it feels like something's strangely off-kilter. Maybe you just need a nap and some tea and leftover cake. Have you ever felt both euphoric and melancholy at the same time?
*(For values of "you" = Me/I)
Next week I will have SO MUCH to show you. For this week, I've picked out a selection of my photos that fit this kind of moody day.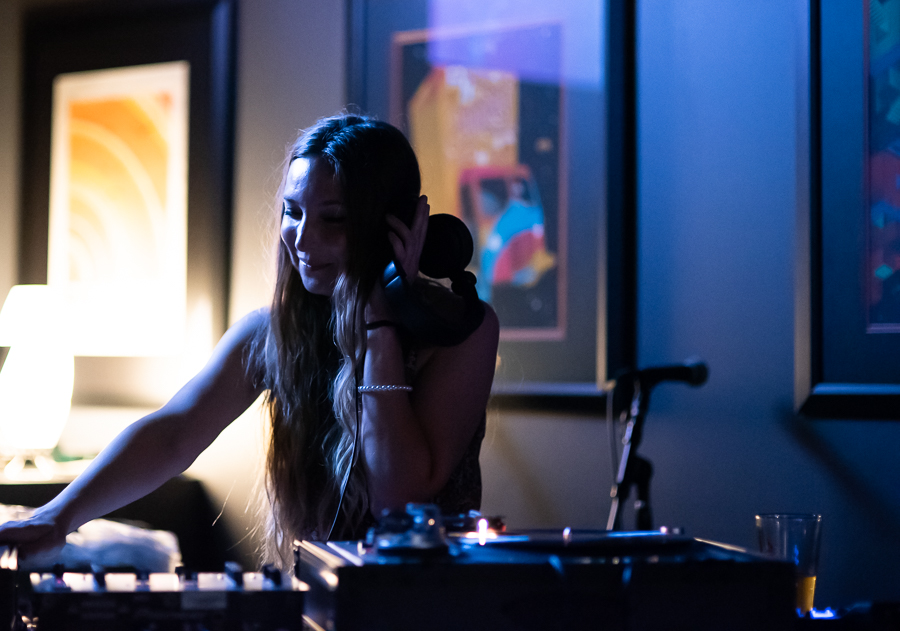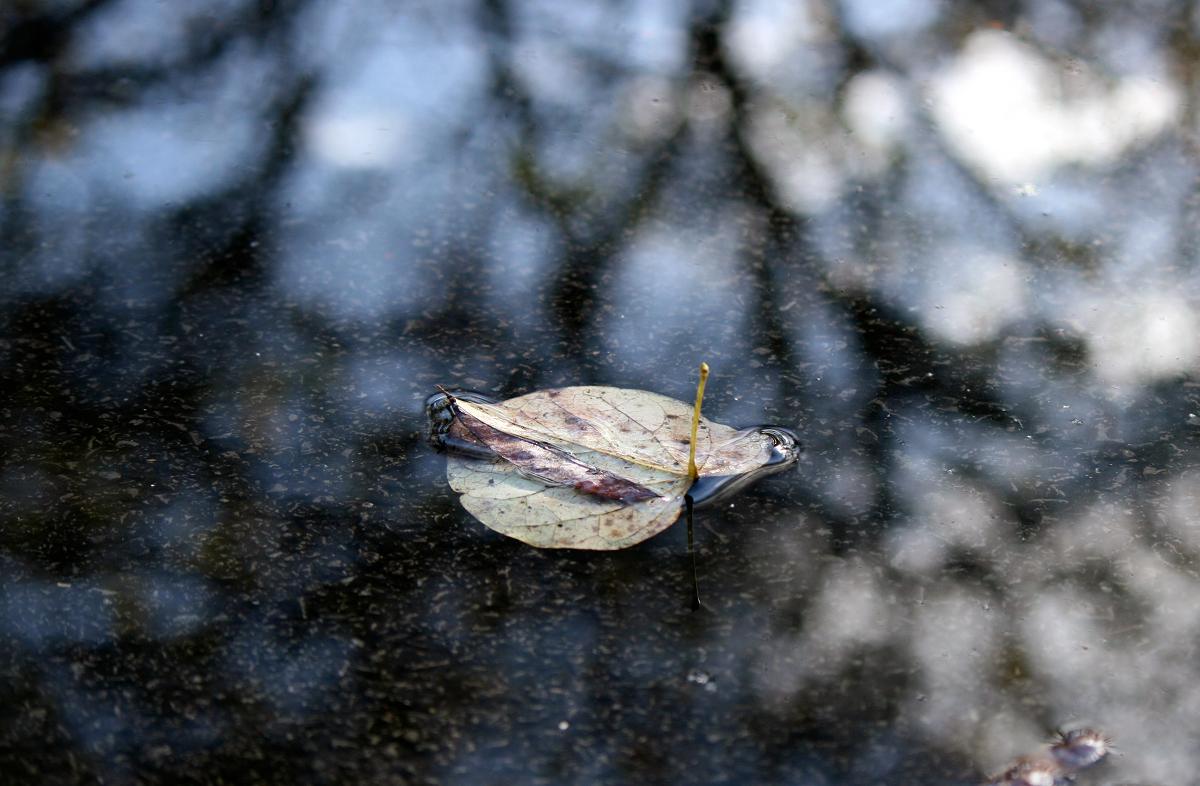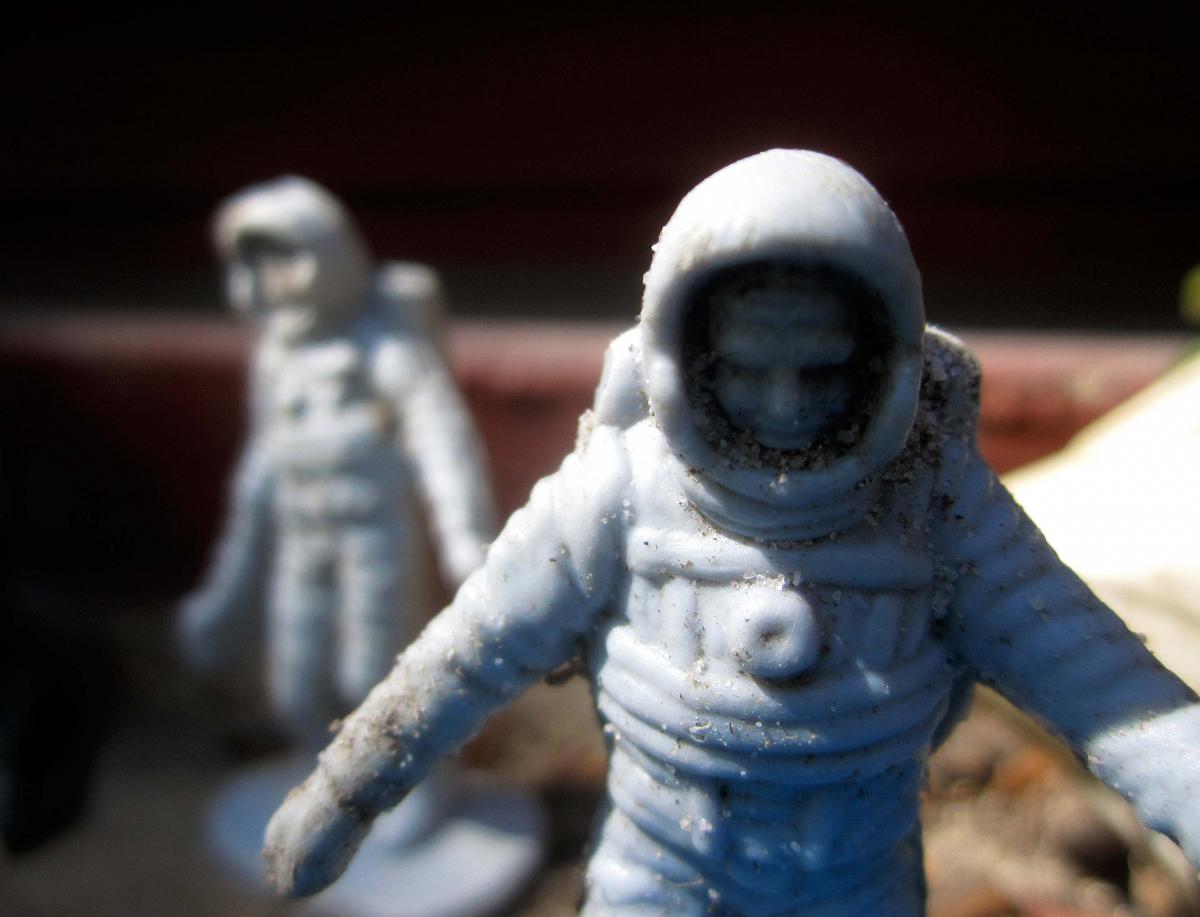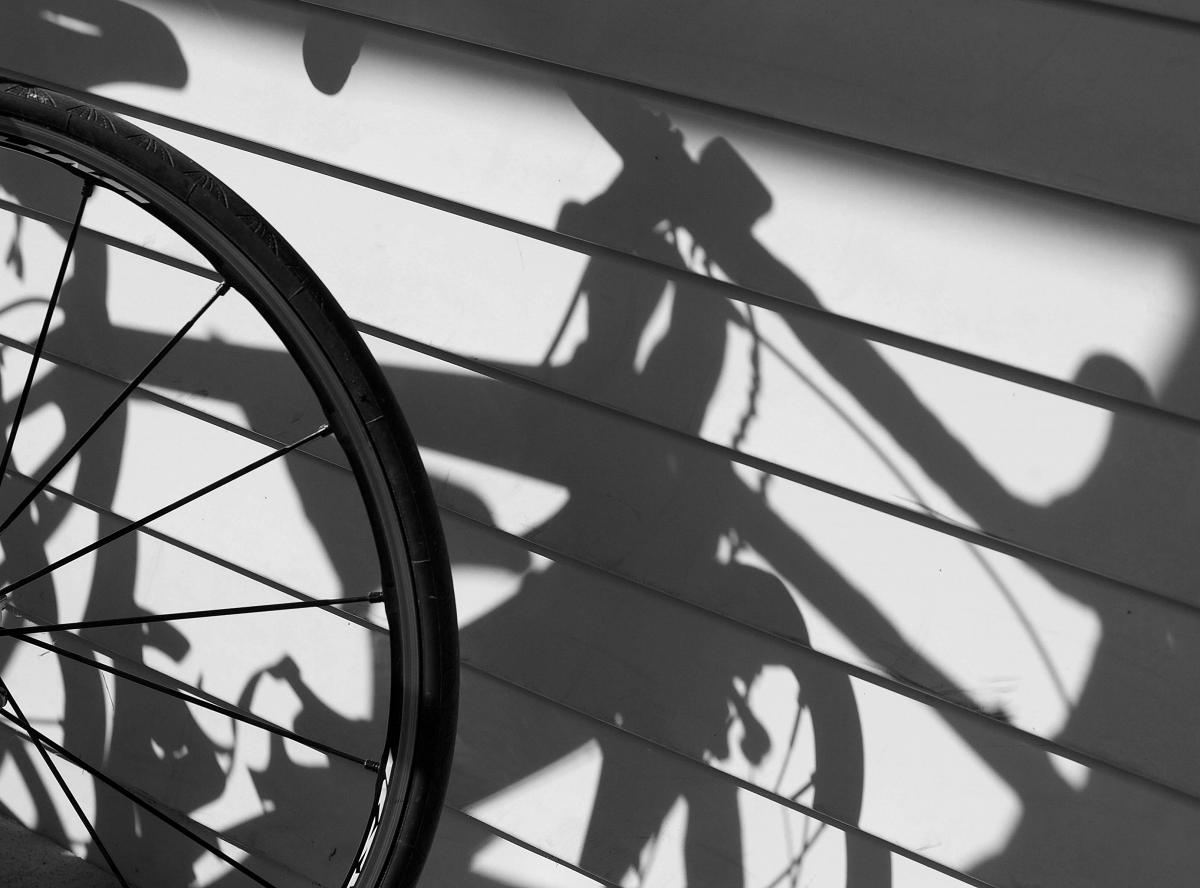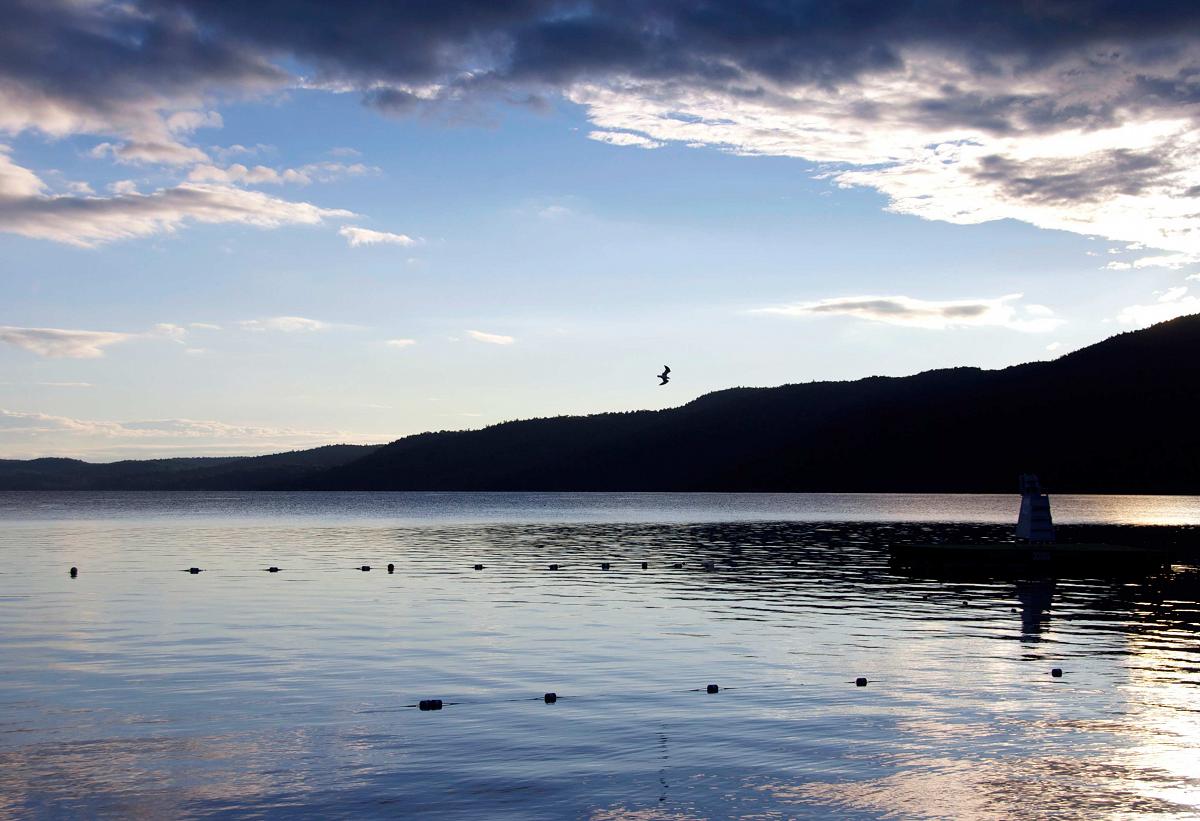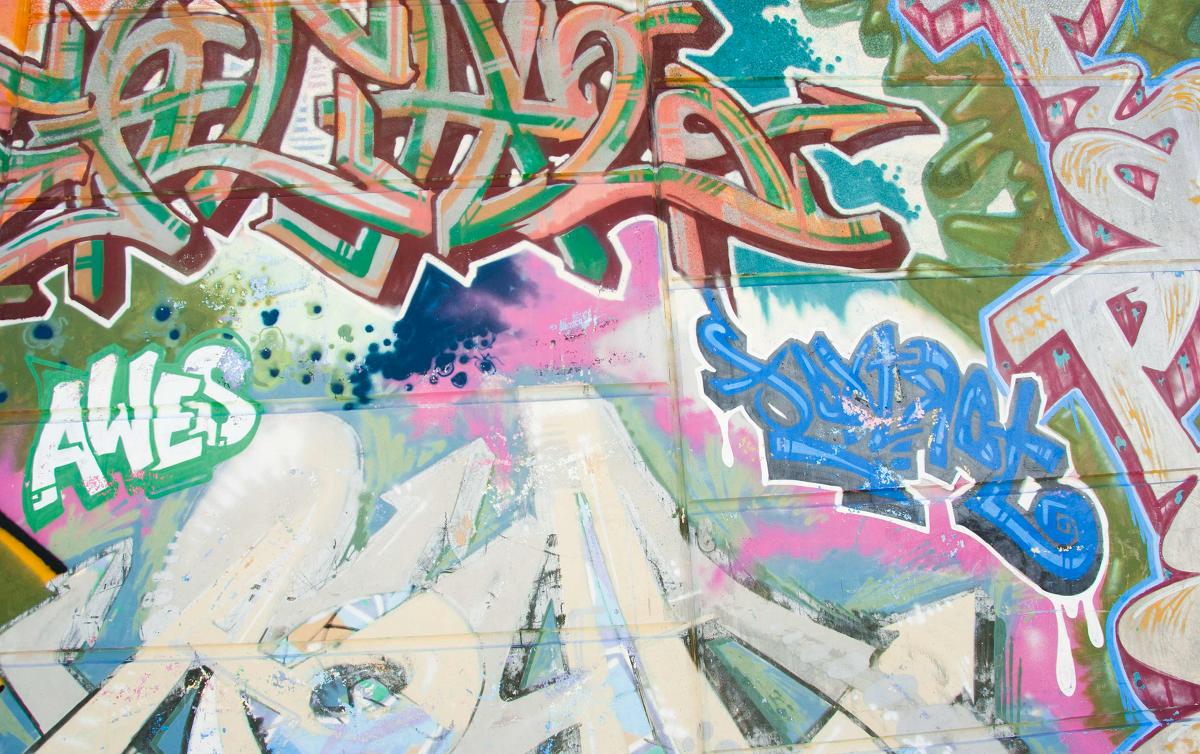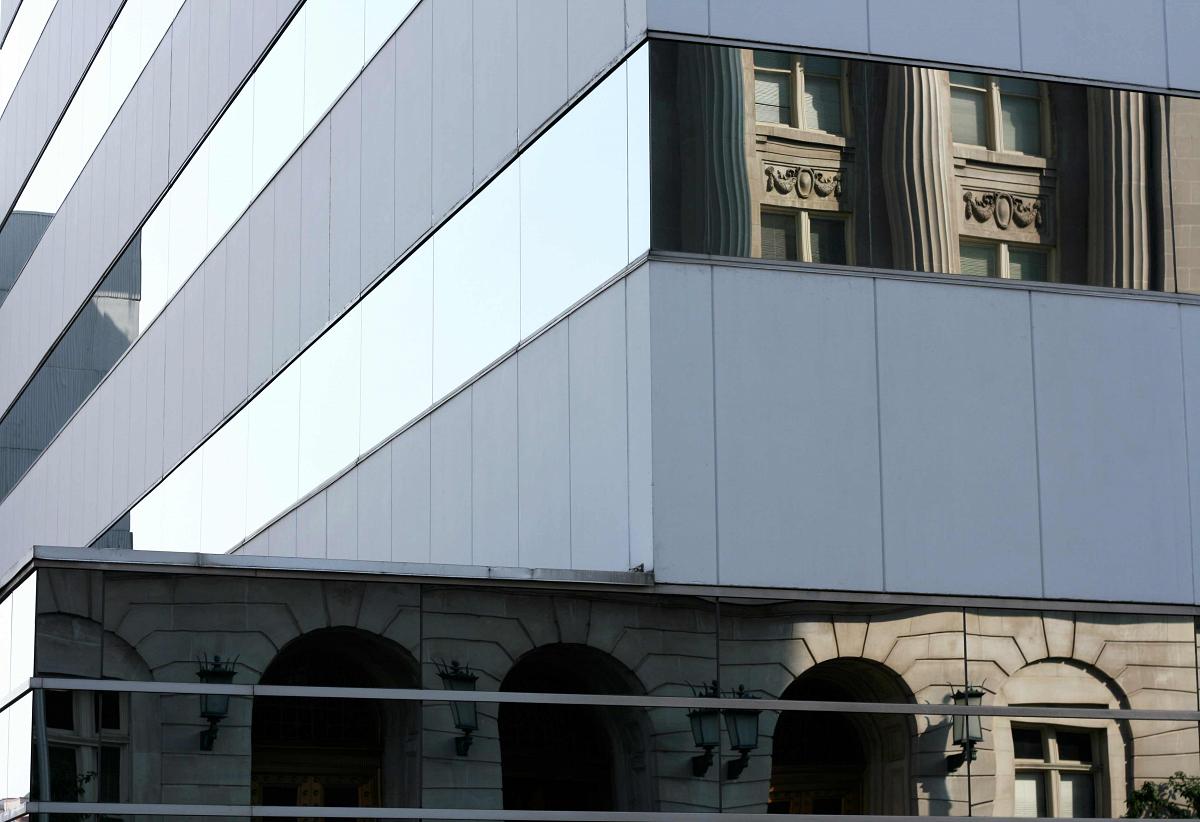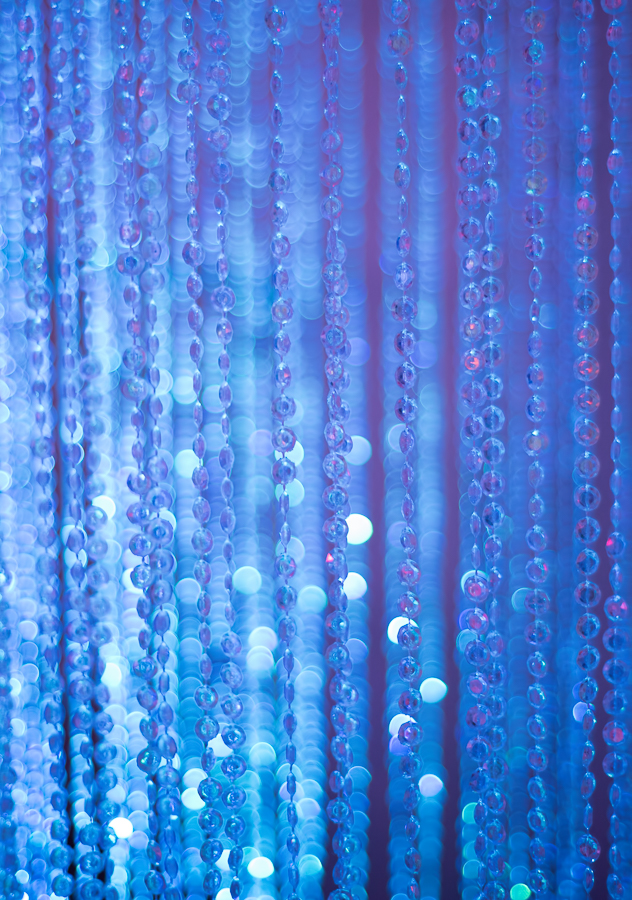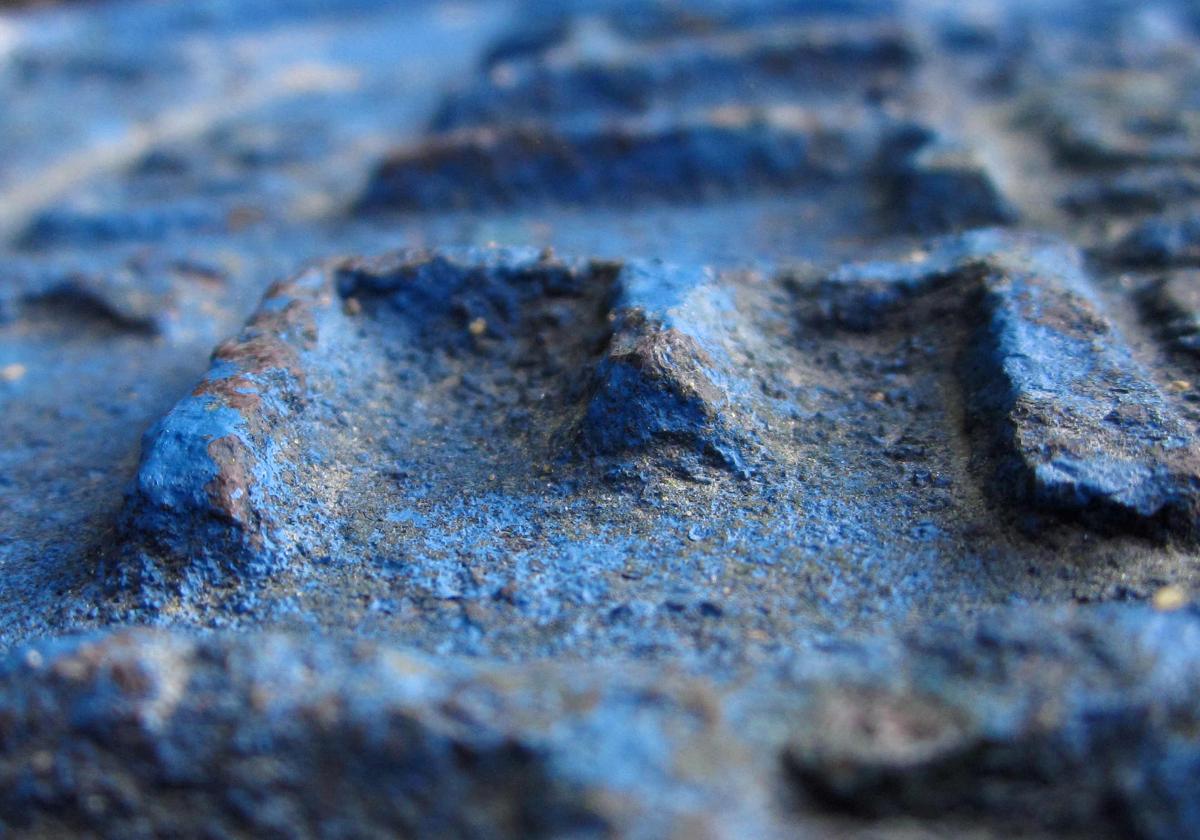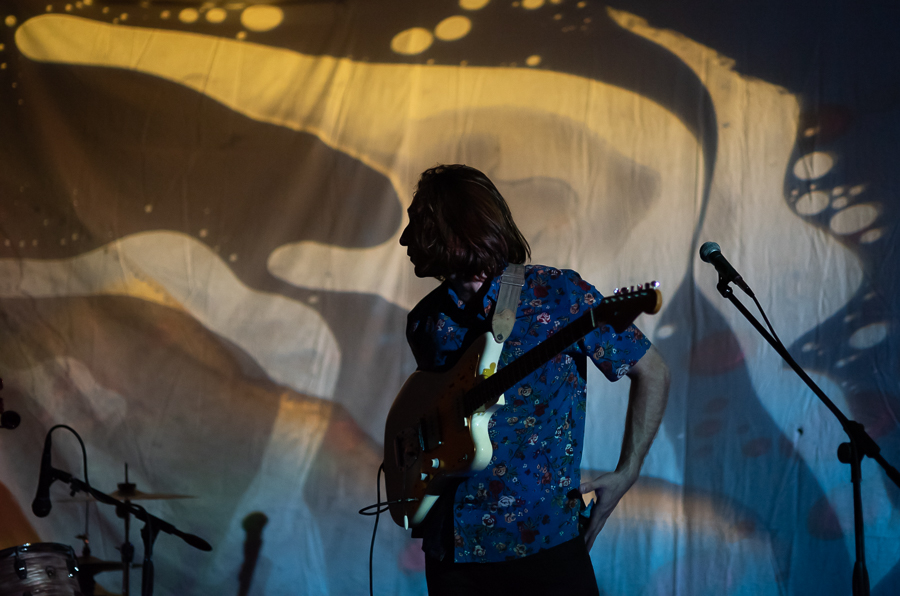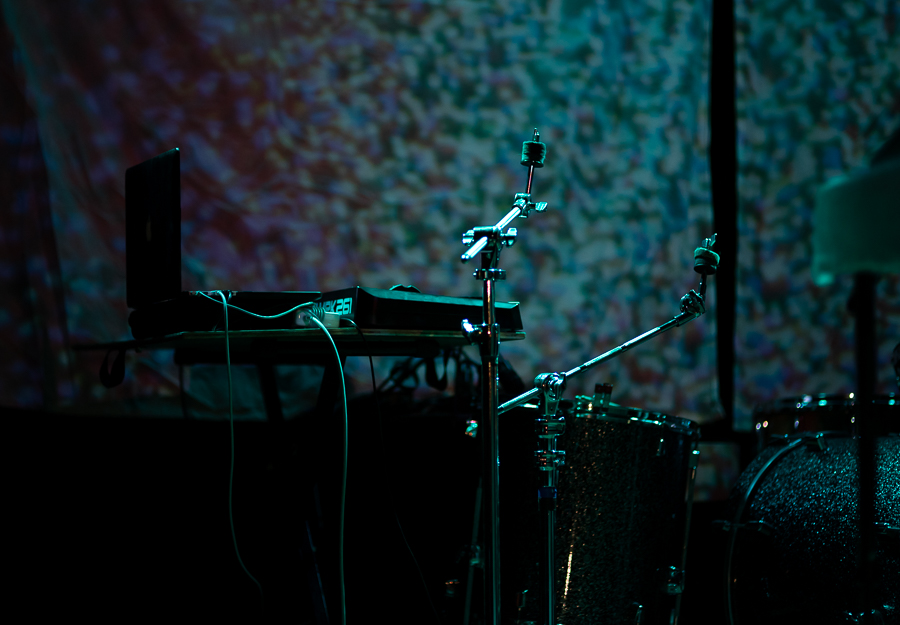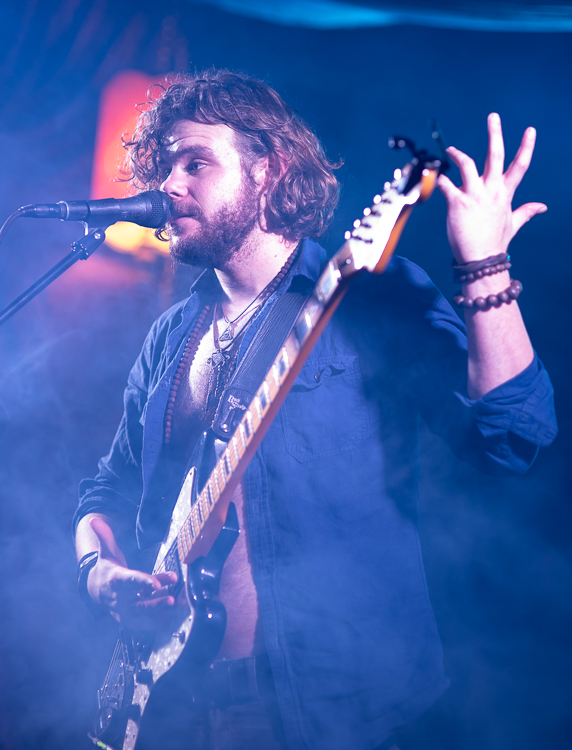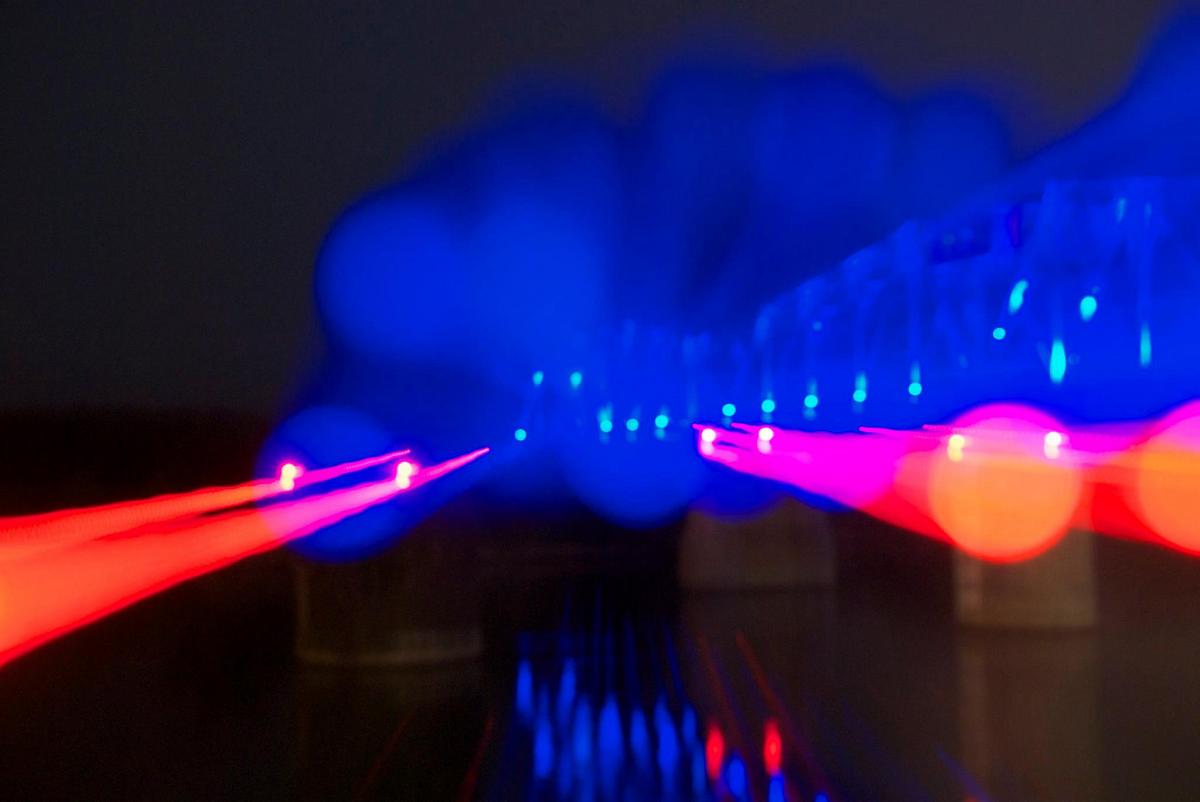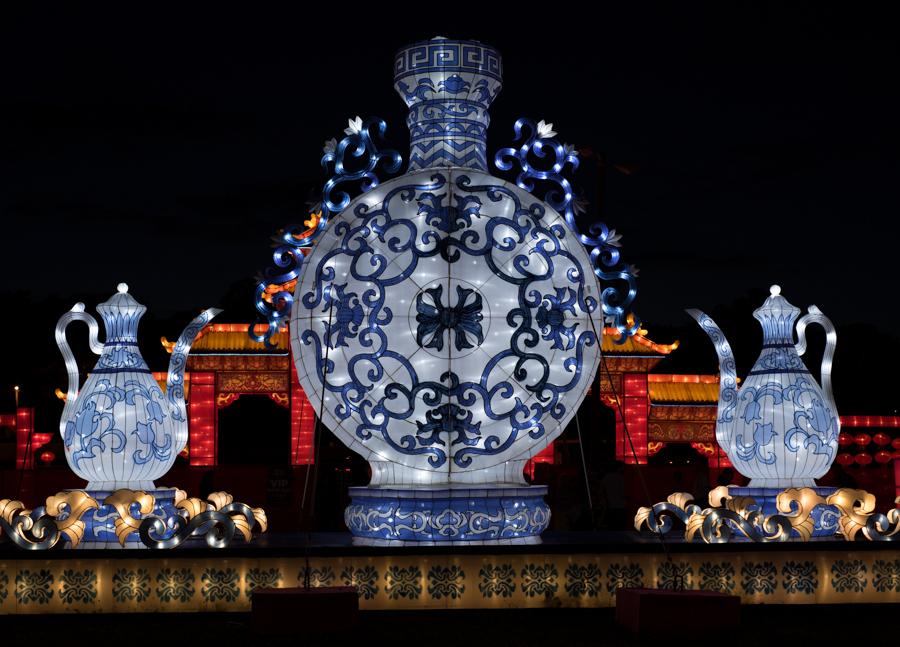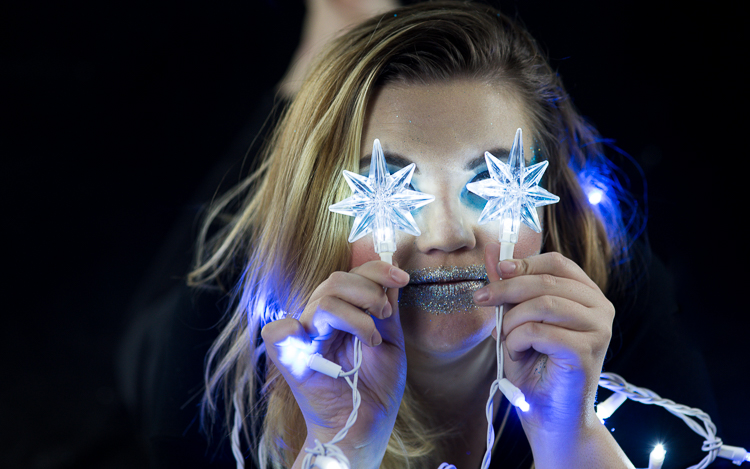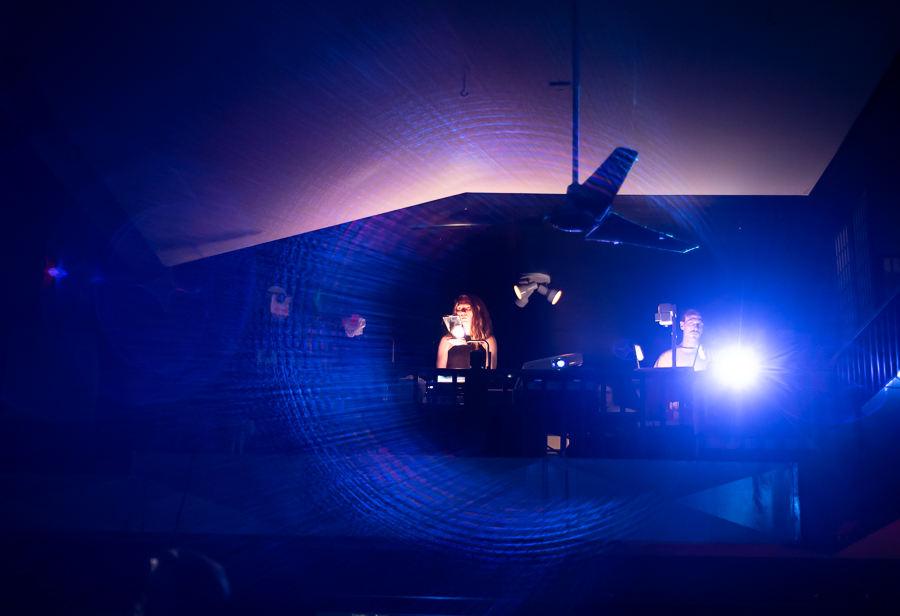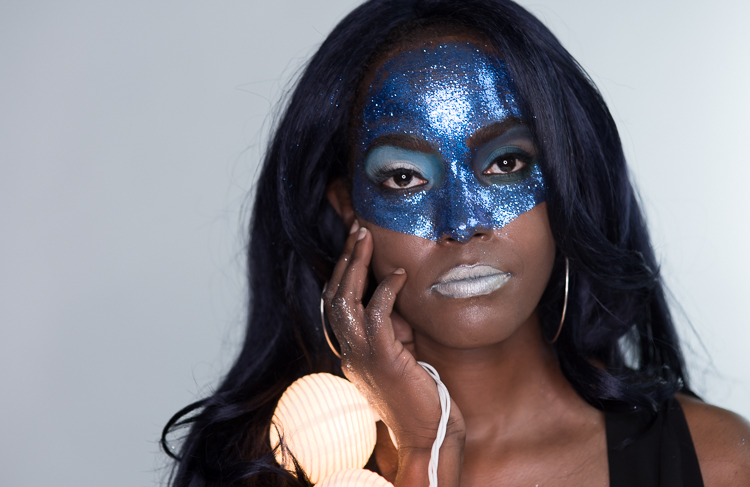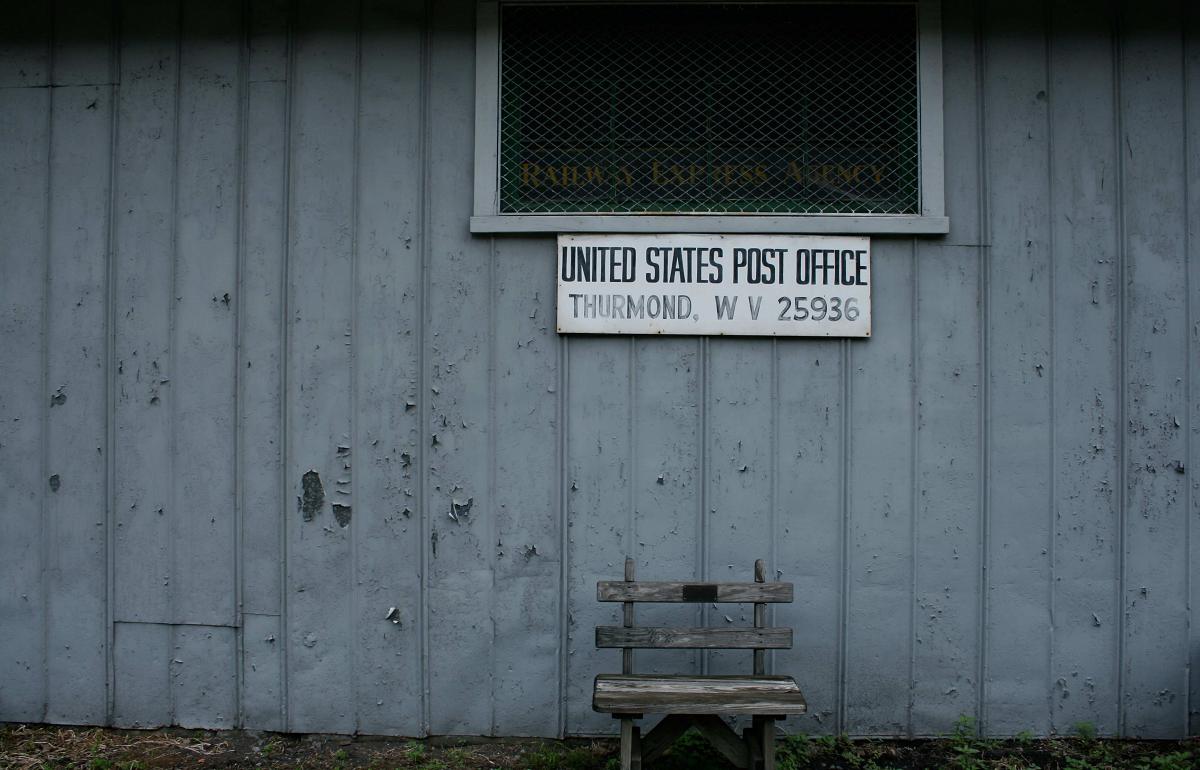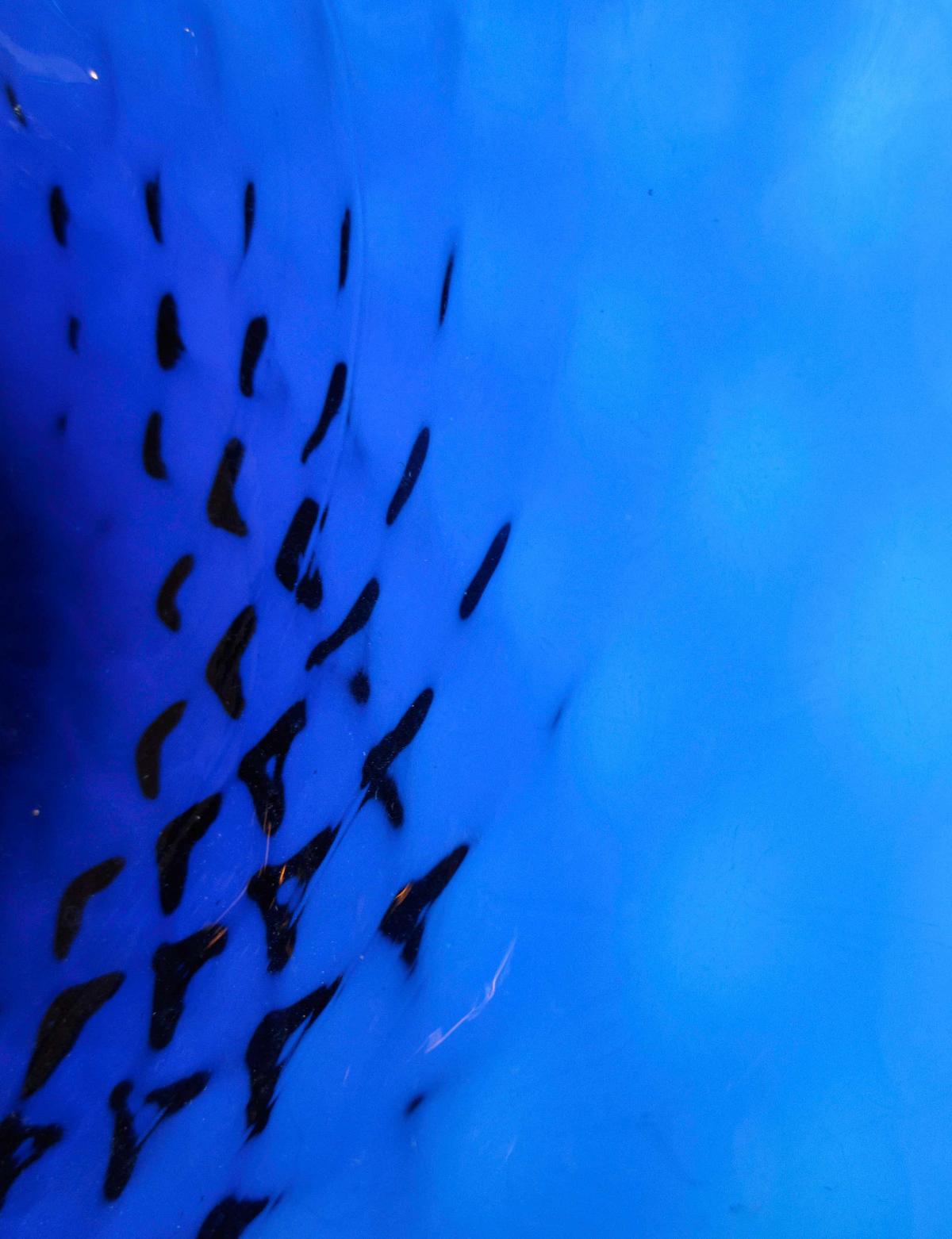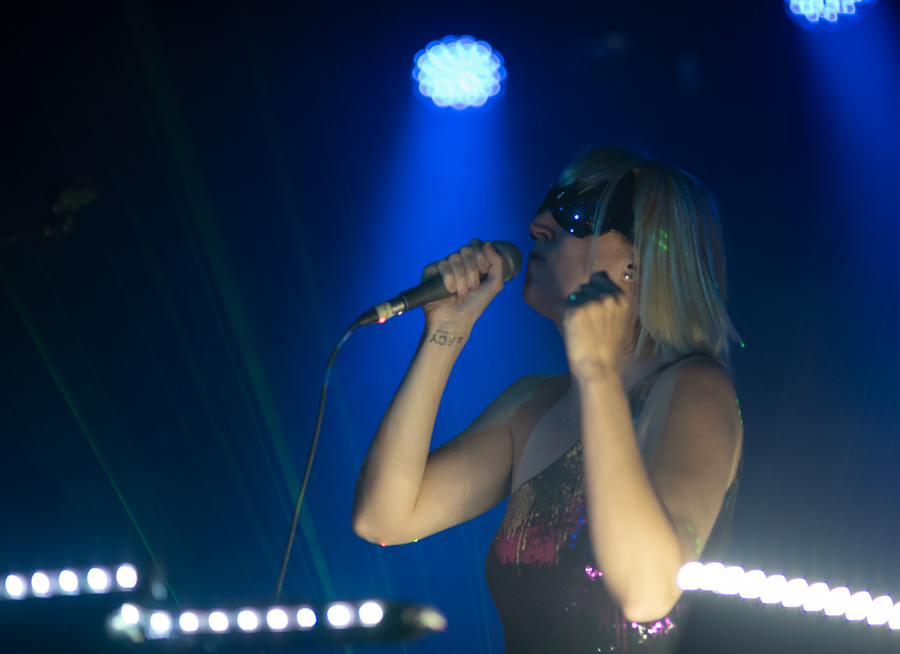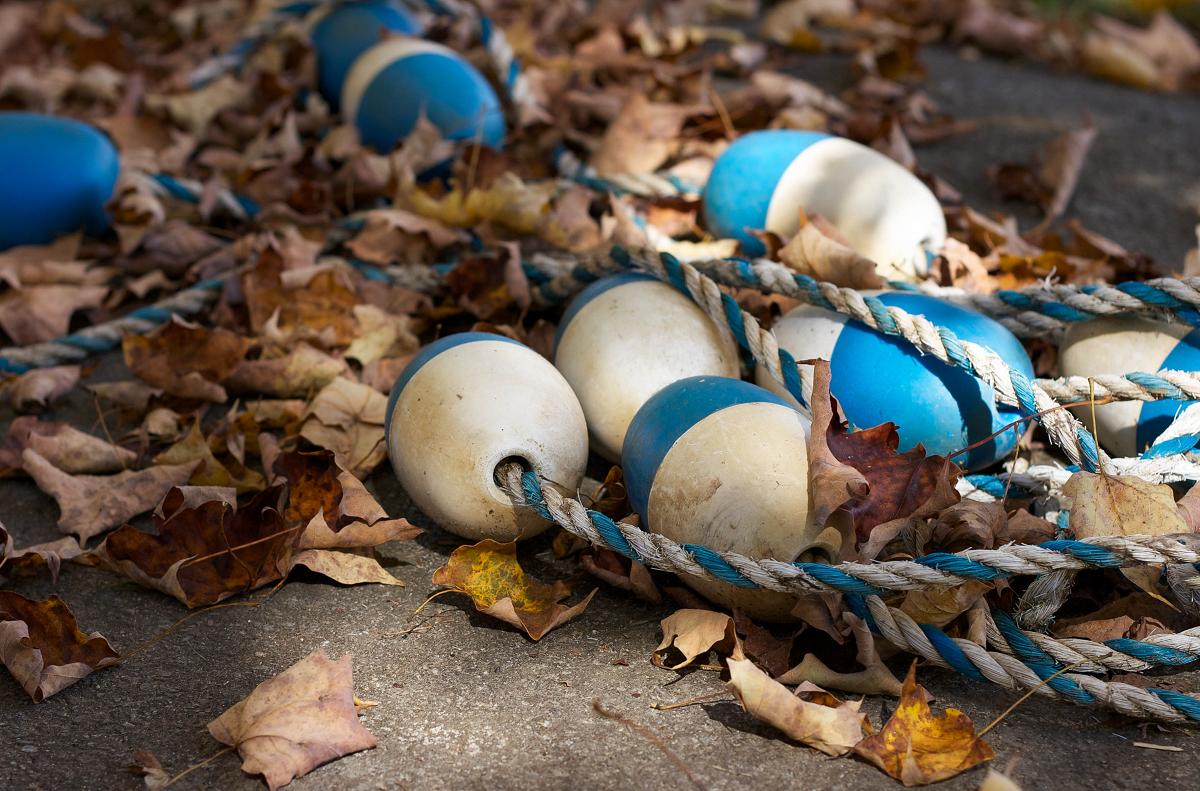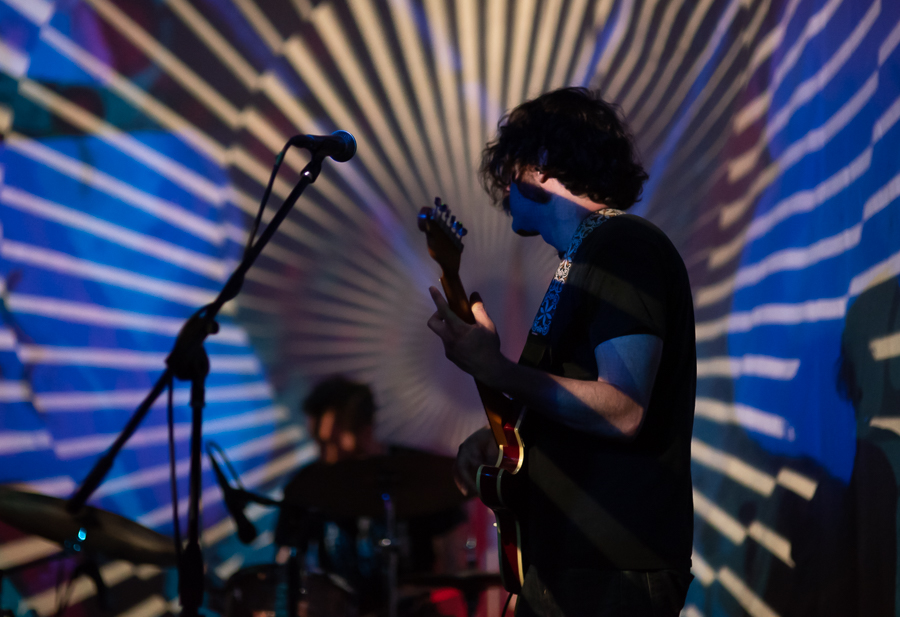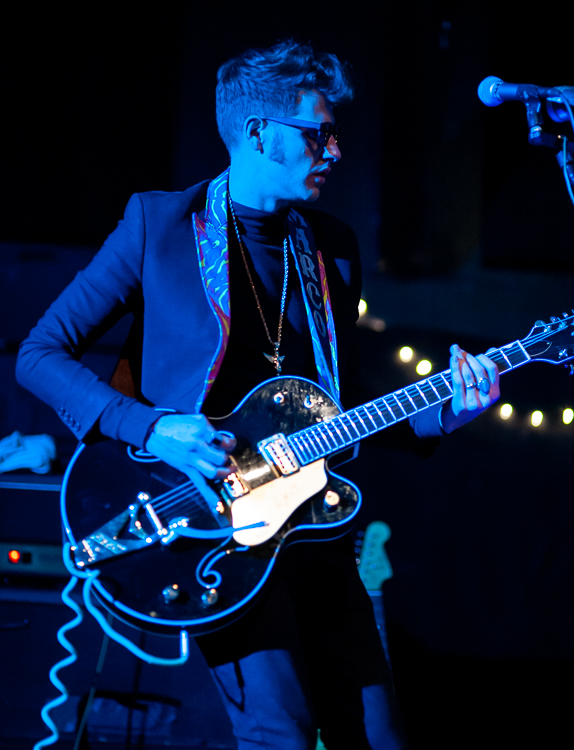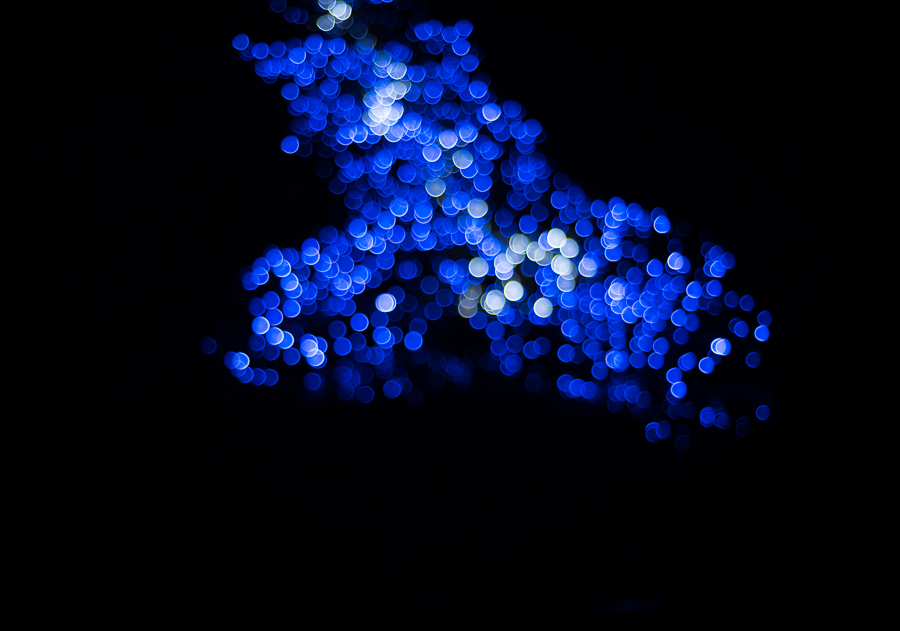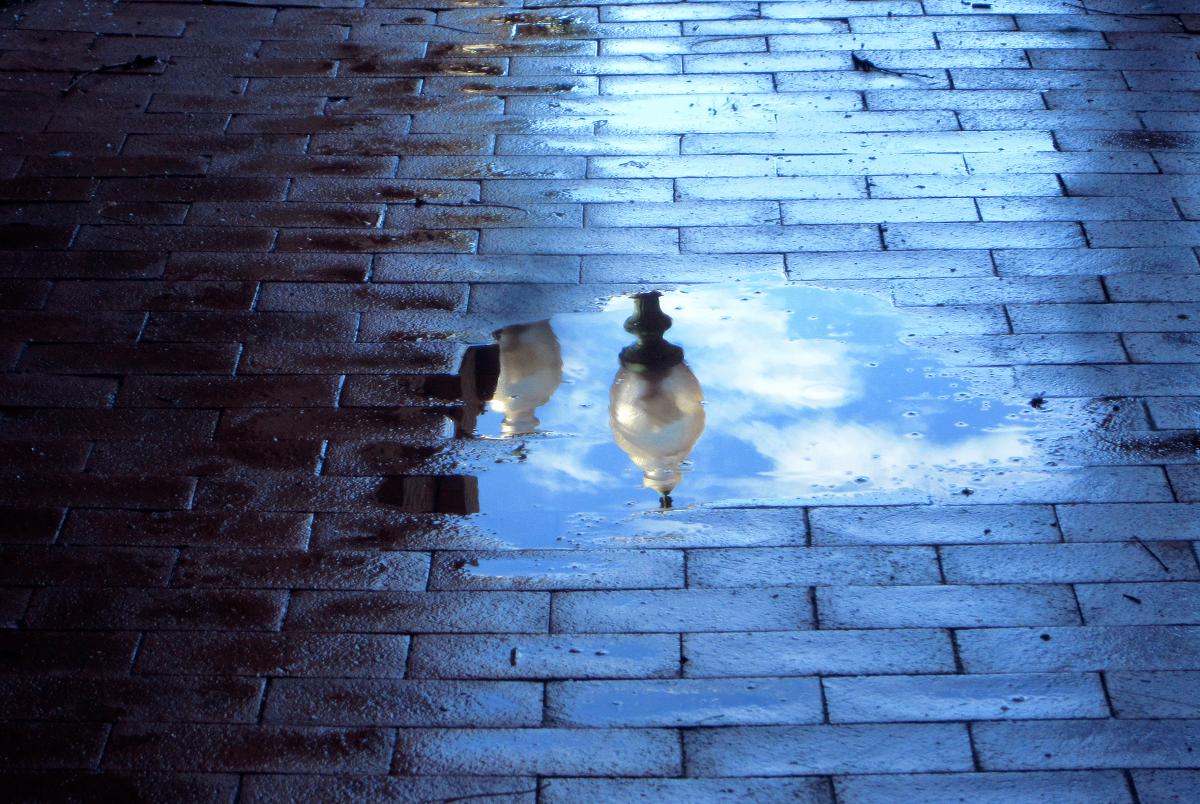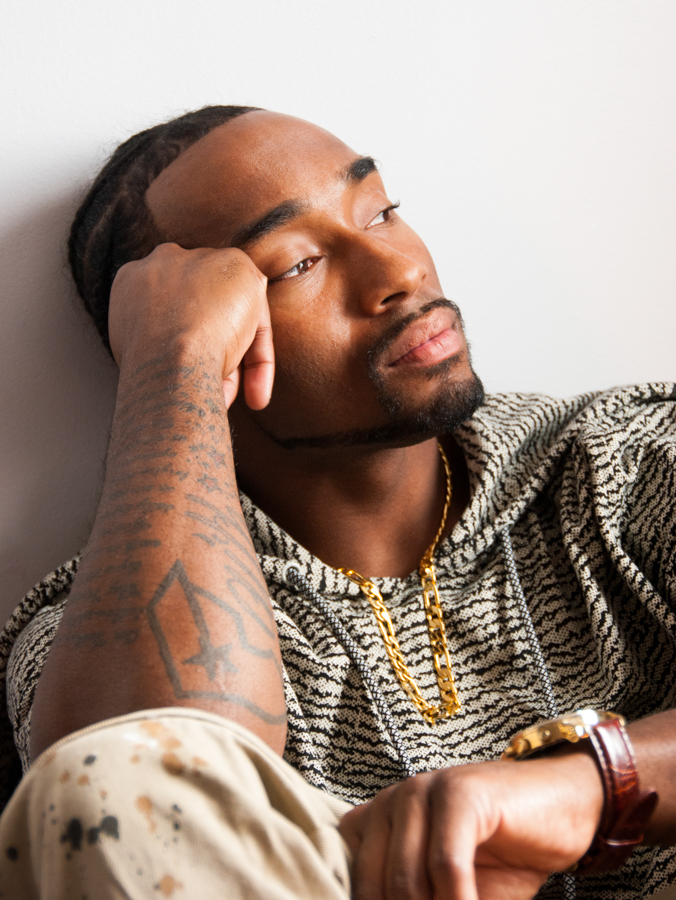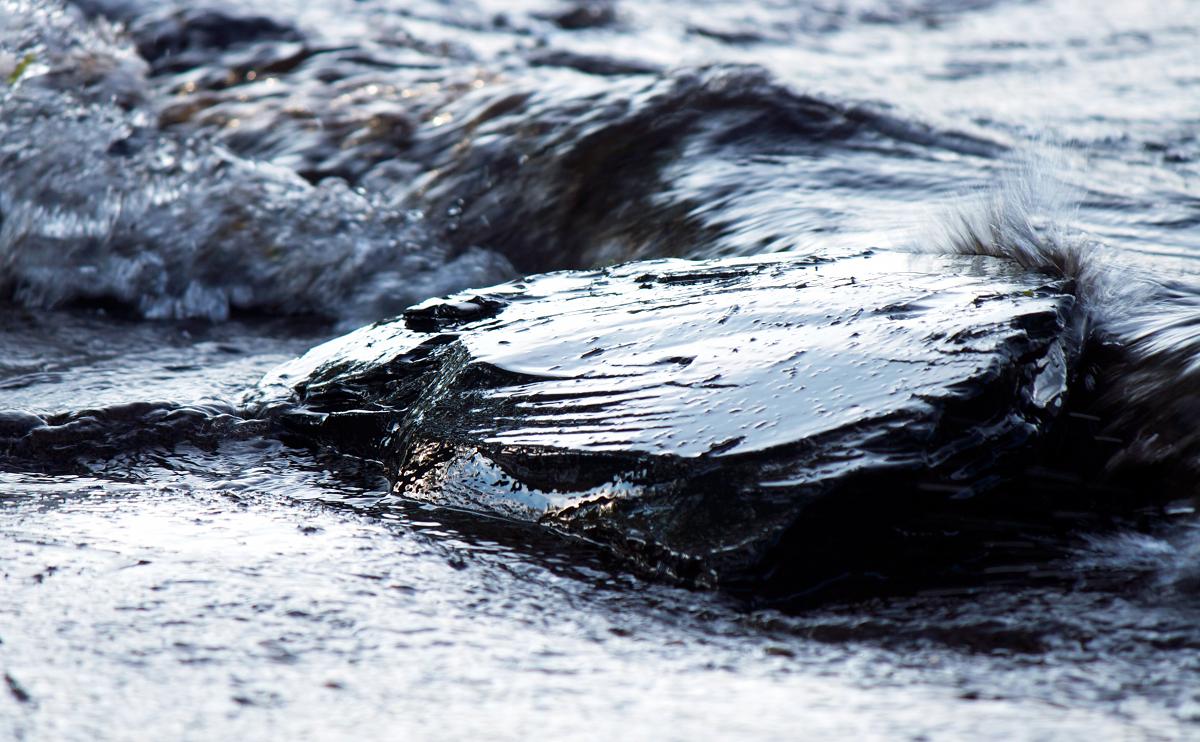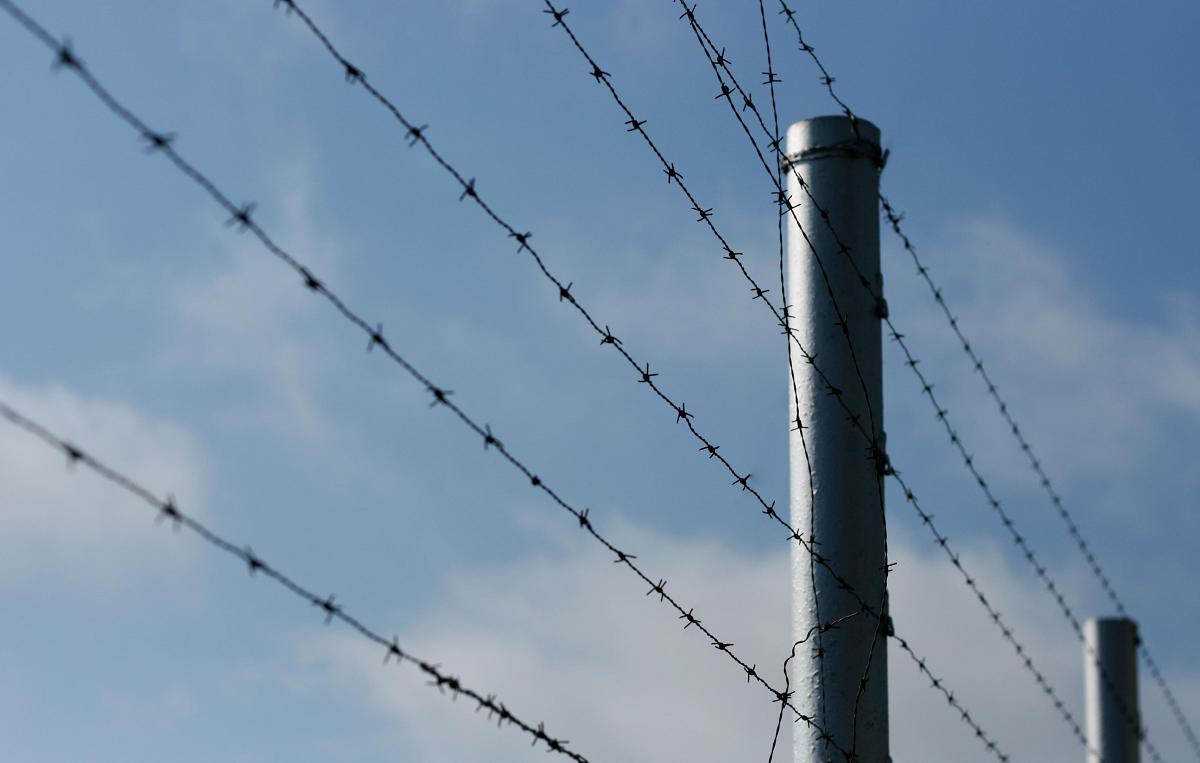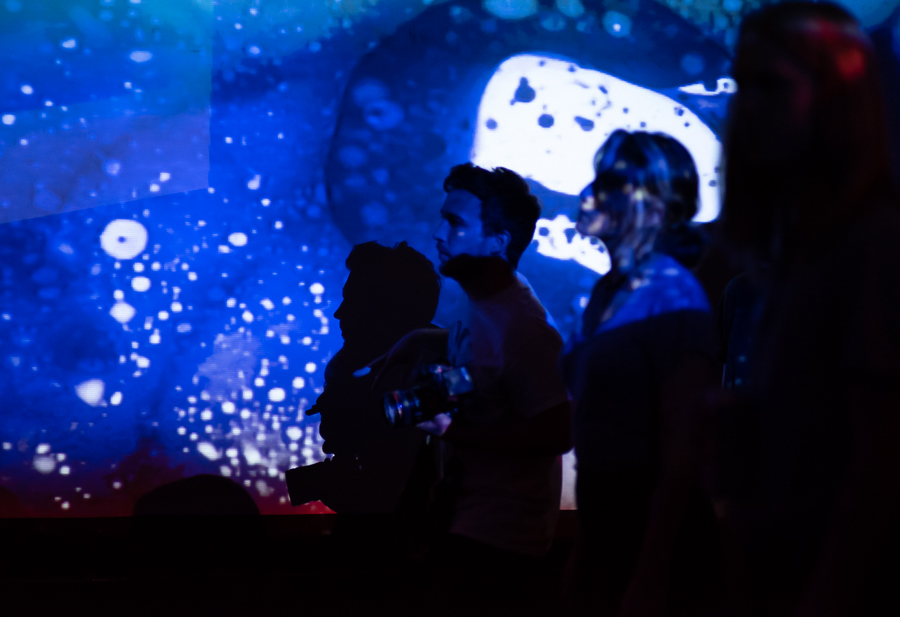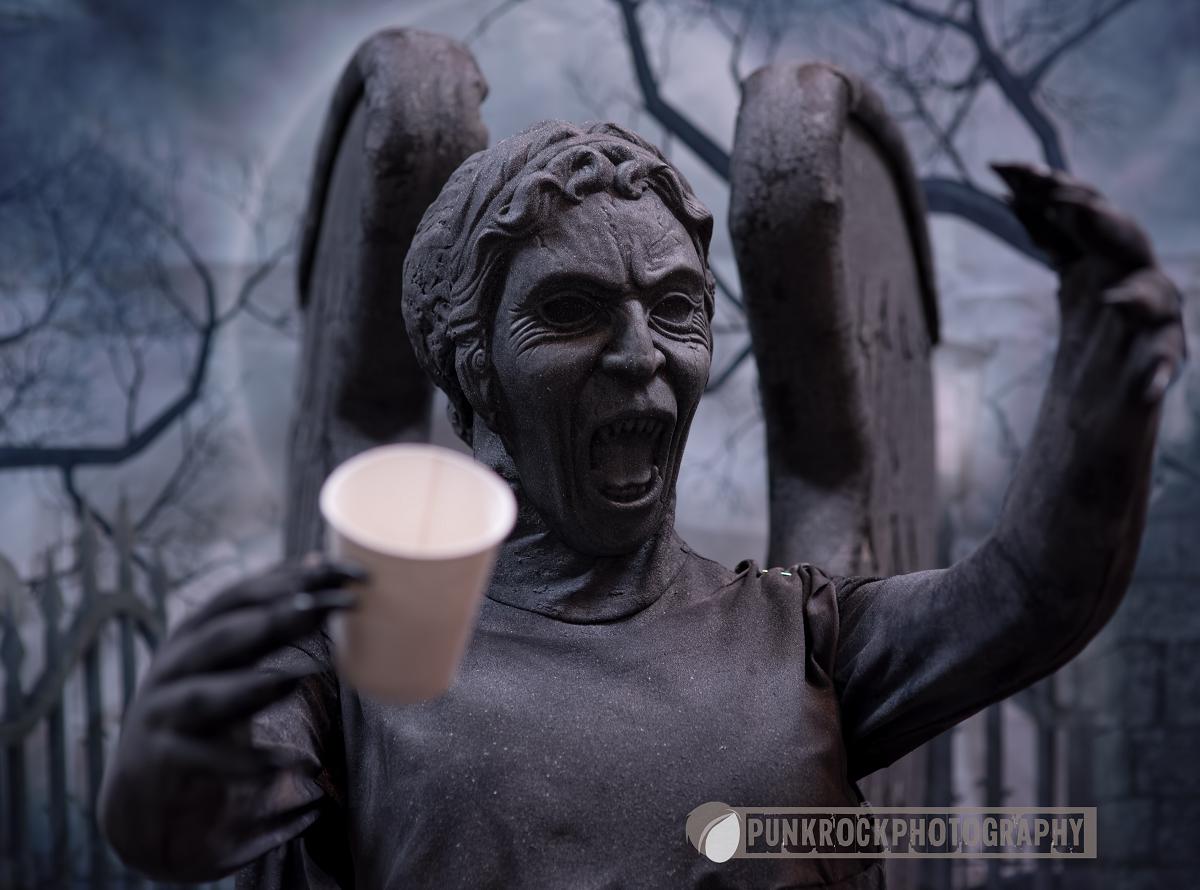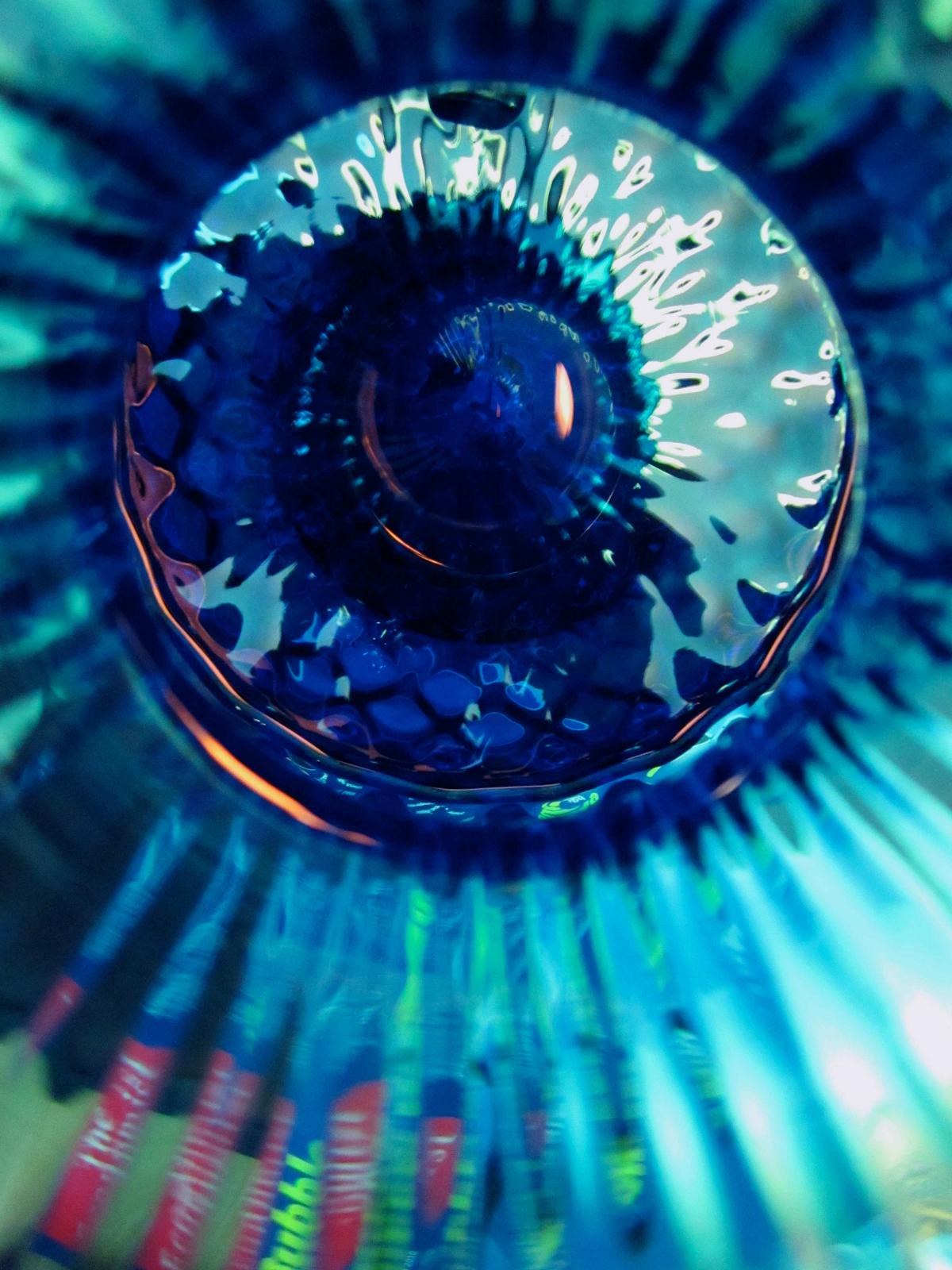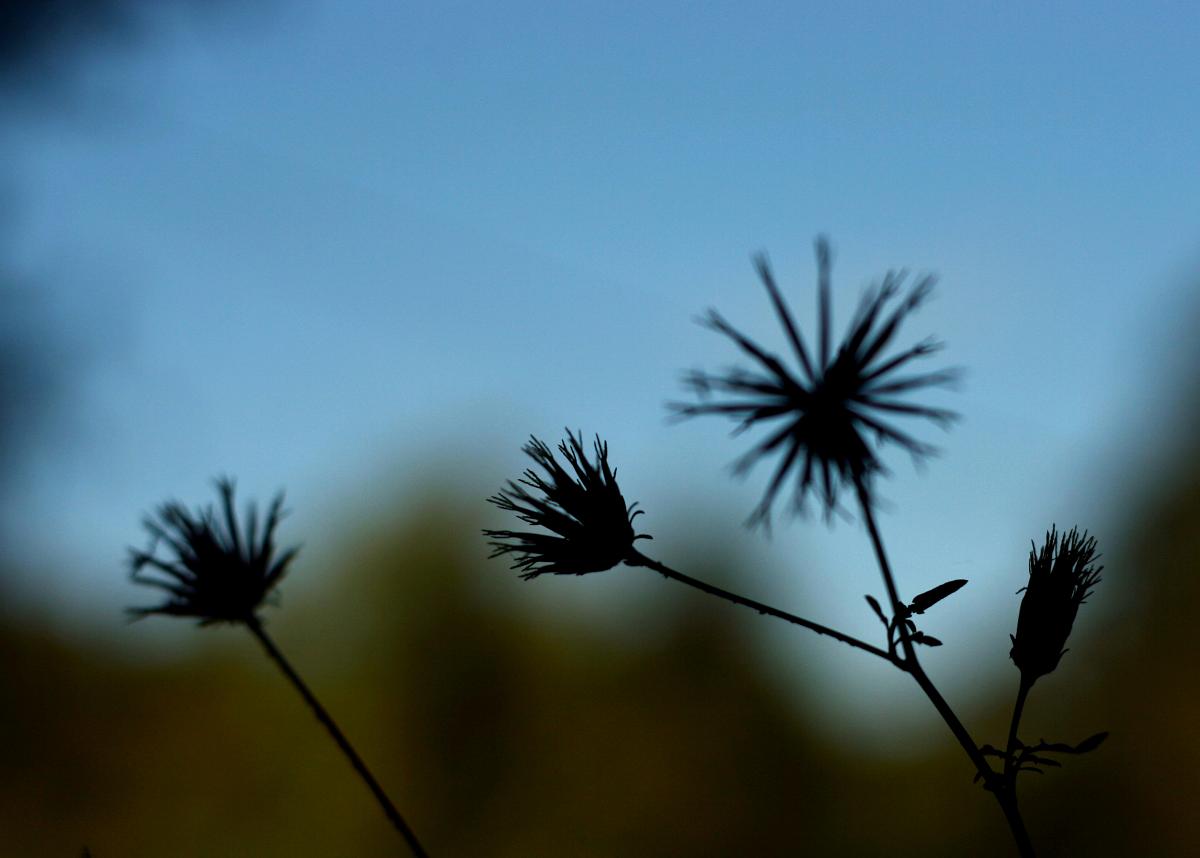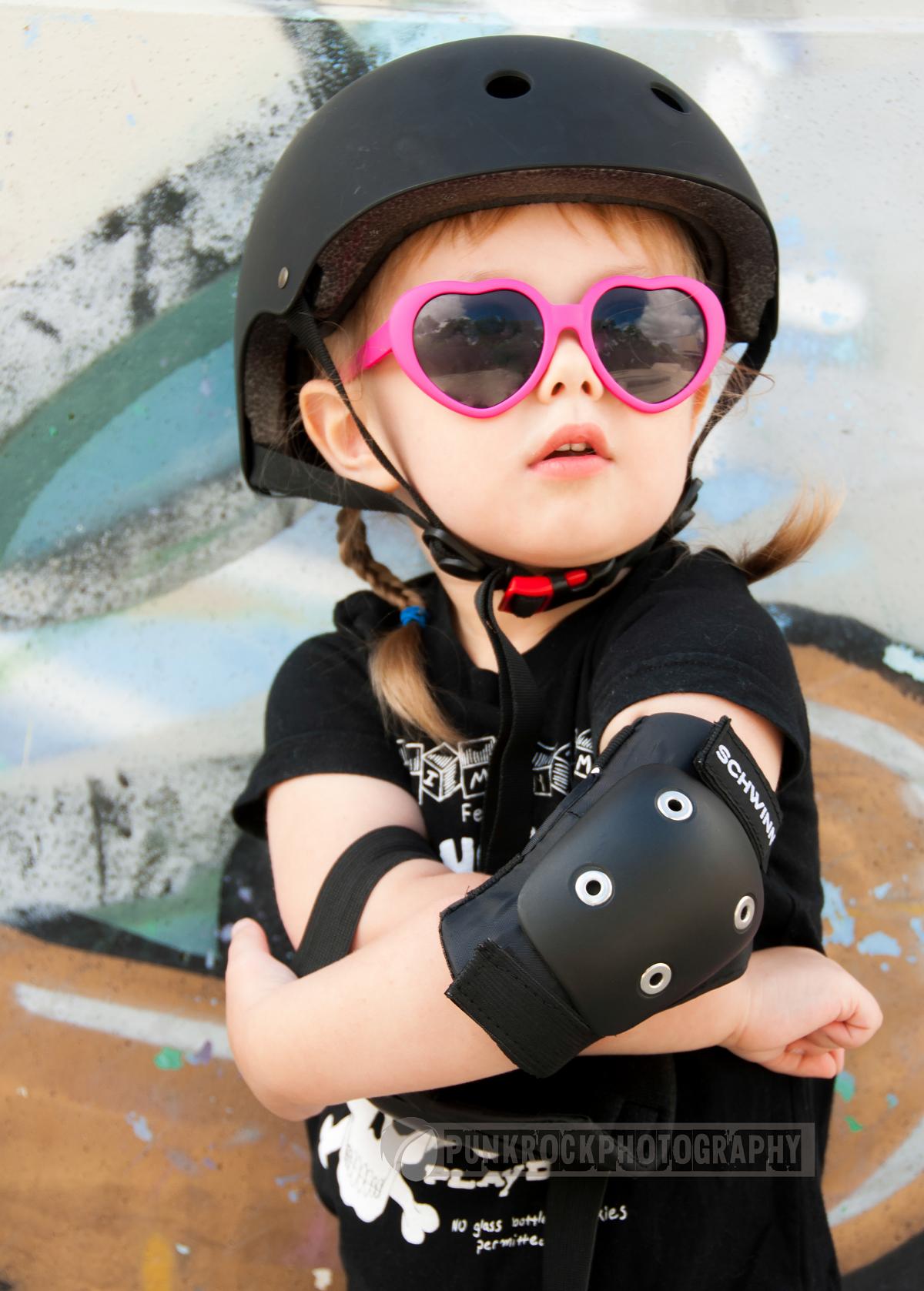 Be excellent to each other this week, and enjoy a few more versions of "Running Up That Hill" that are Punk Rock Photography approved.
and the original!
PS Big Boi also loves this song!