#guitarmonday on a Tuesday: why are Mondays ALWAYS manic? I don't even know.
Your song today is by my Nashville pals Nehoda, so this is the second blog post in the series of Nashville Bands that I Love (presented in NO HIERARCHICAL ORDER BECAUSE I LOVE THEM ALL).
Dig those Dinosaur Jr. vibes on Shakey Pop here!
I met the members of Nehoda at The Mute Group's house show in July of 2019, and we hit it off right away. Since then, I've photographed them a few times live and we did some promo portraits together for their upcoming album (October 2nd, y'all!) But Anyways ... Also, Patrick Nehoda is my honorary "little" brother.
So here's a few images from the first show of theirs I shot in July of 2019, at The End in Nashville (before Grayson had a beard).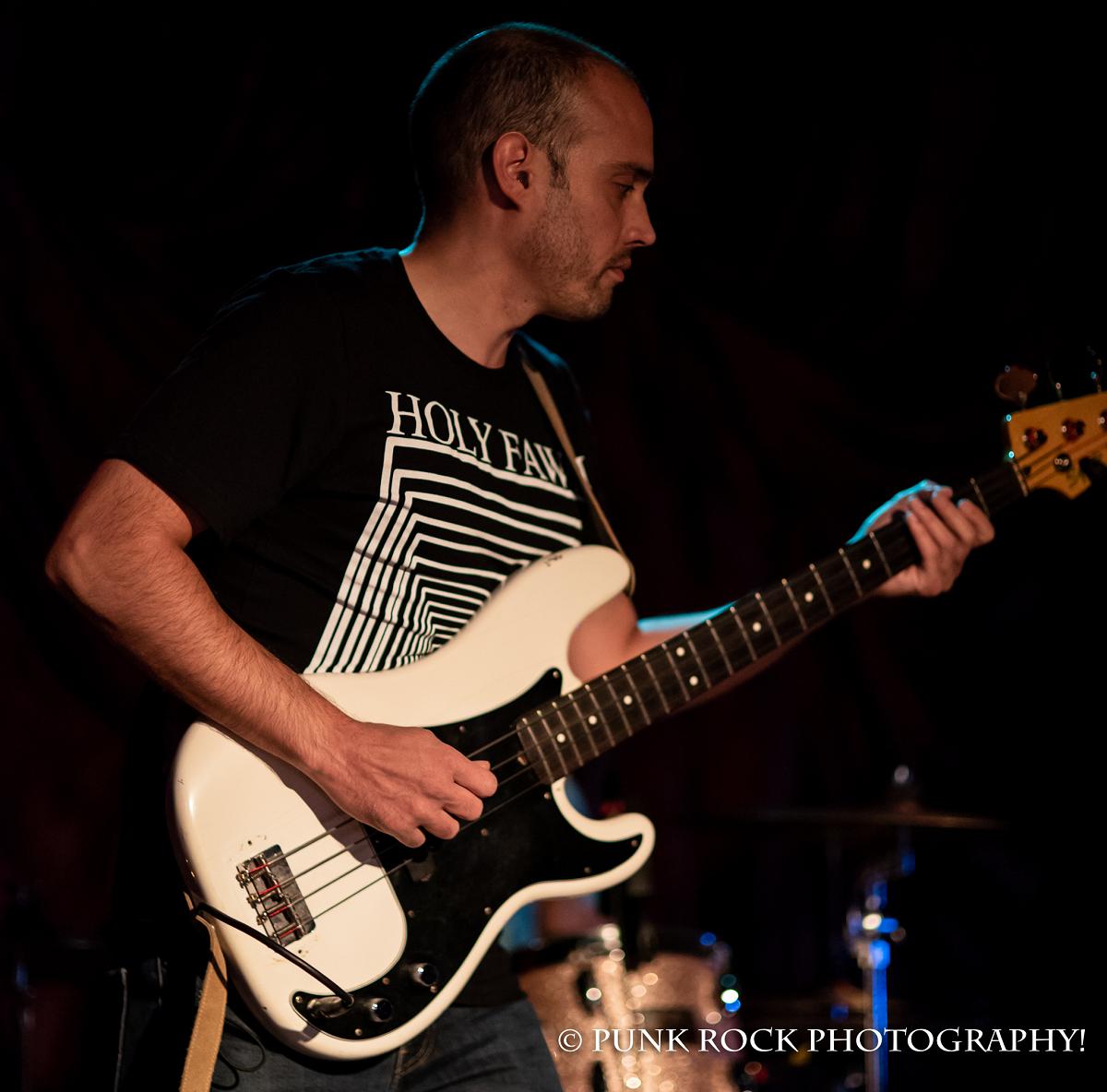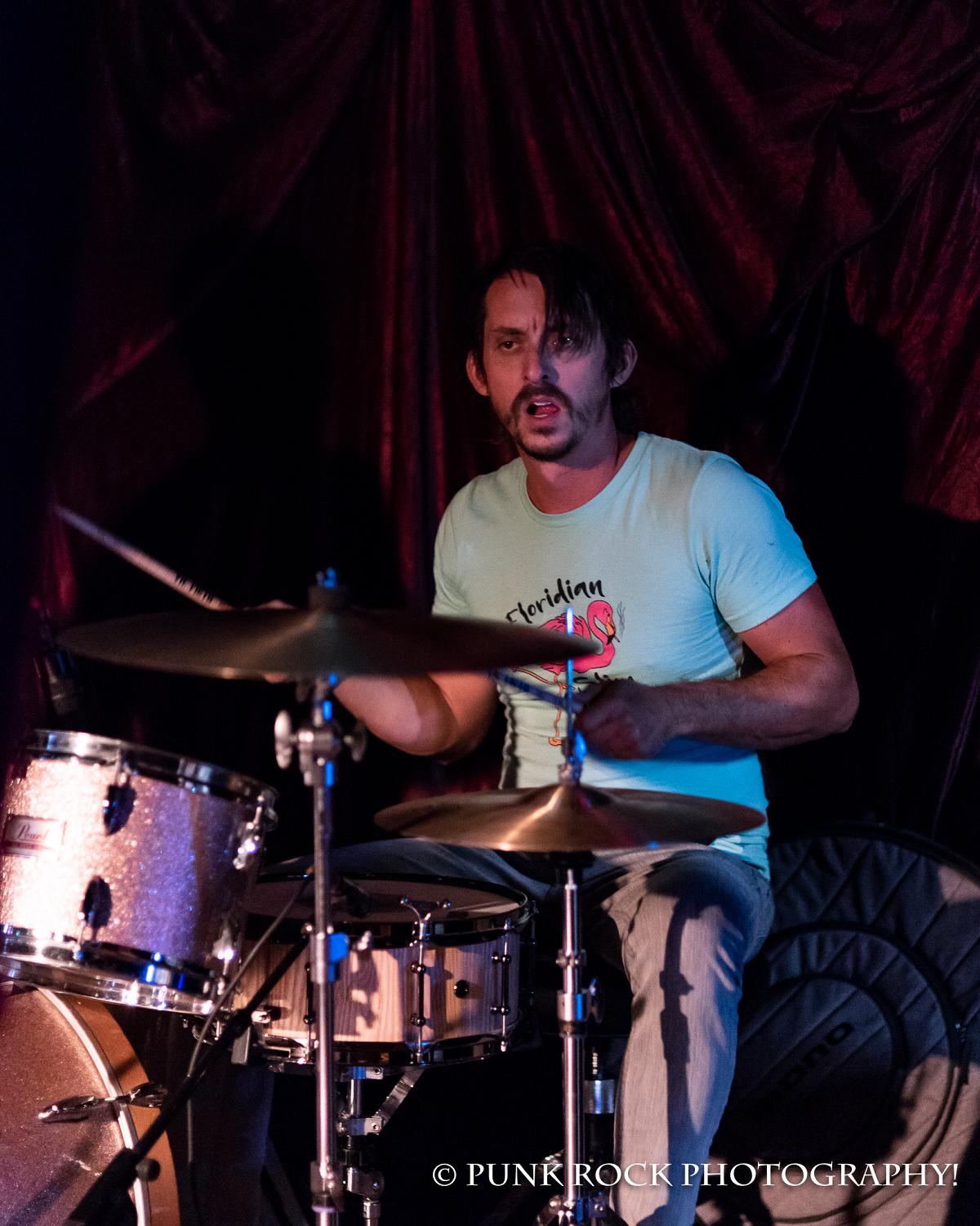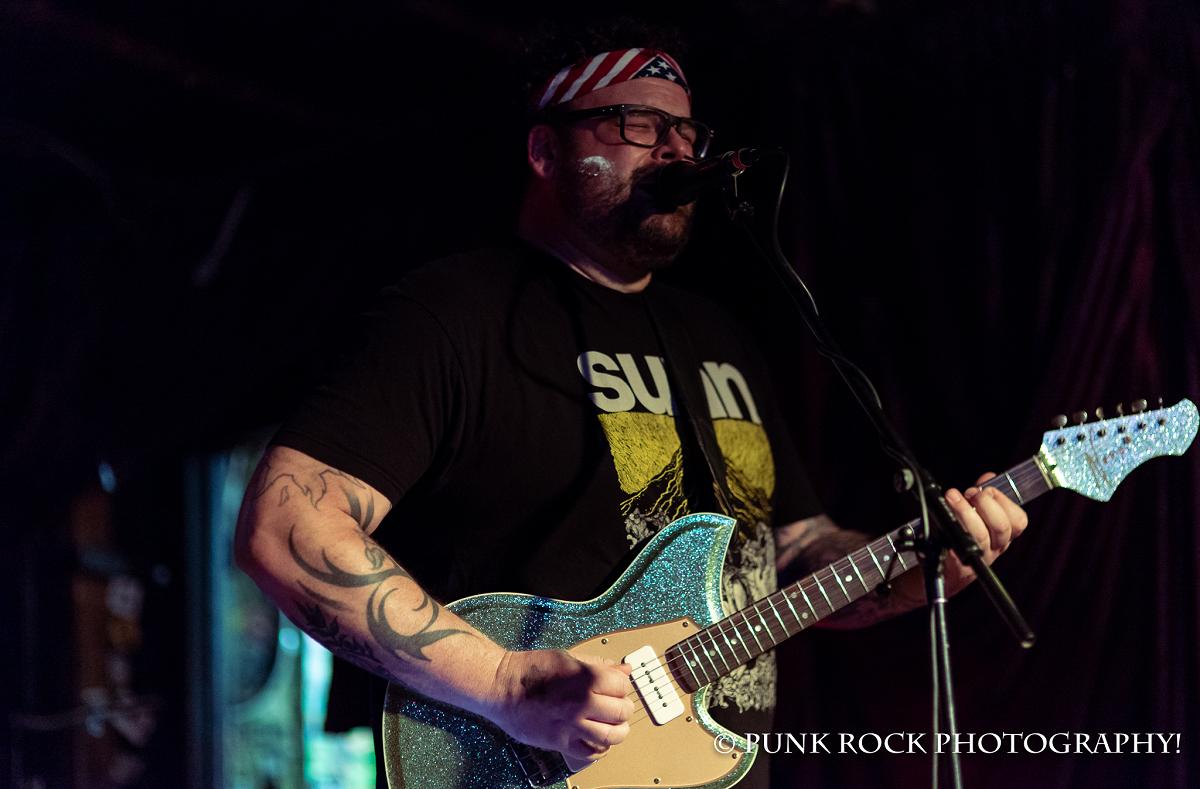 We had a super-fun promo photo session in October of 2019, and I'm pleased to call these guys friends as well as clients. We used to hang out at shows of mutual friends (remember when we could go to shows?!), and I love spending time with Grayson, Jeremy, & Patrick.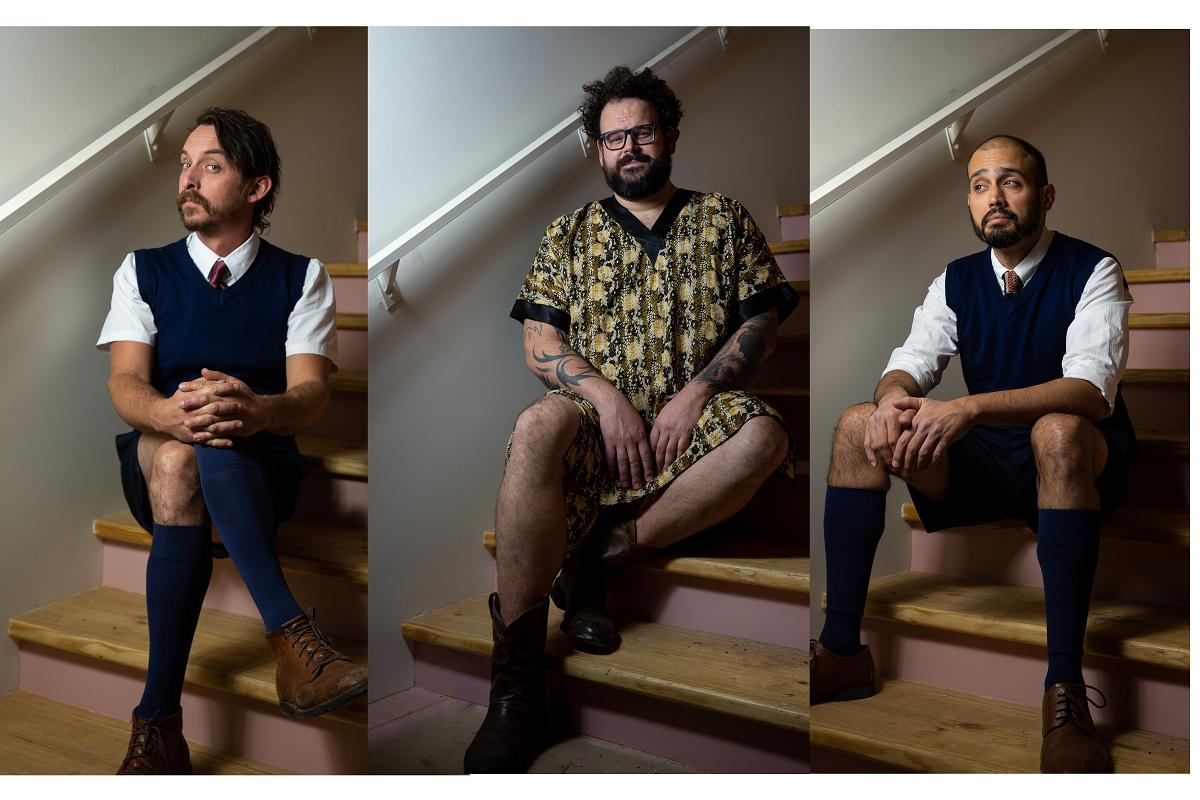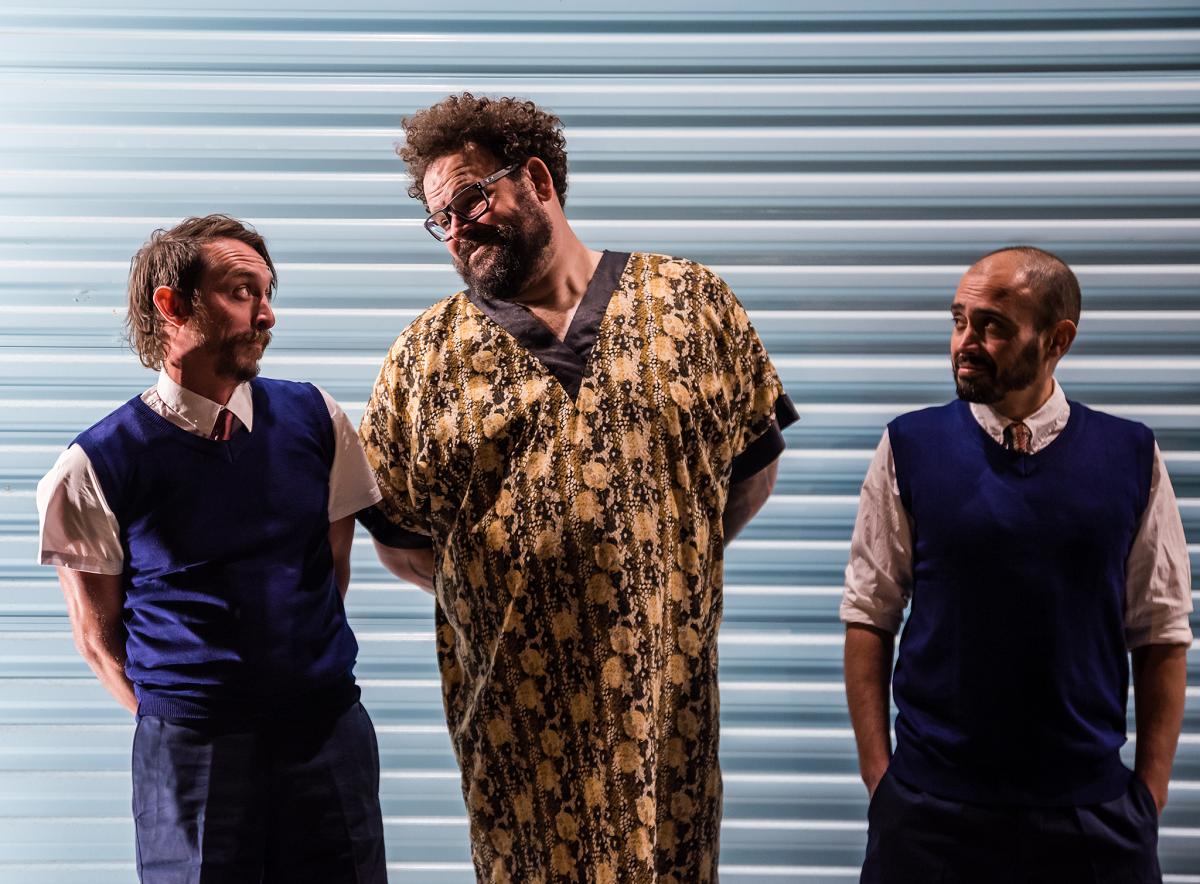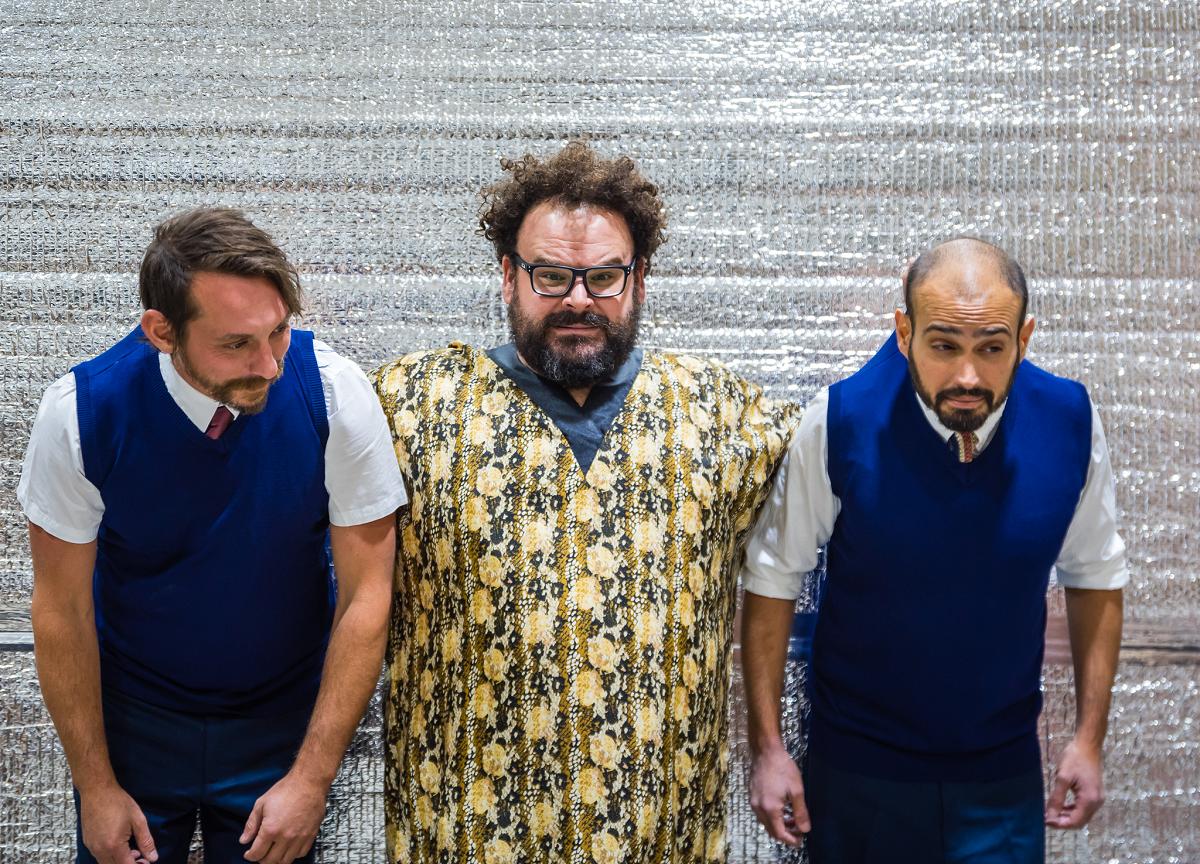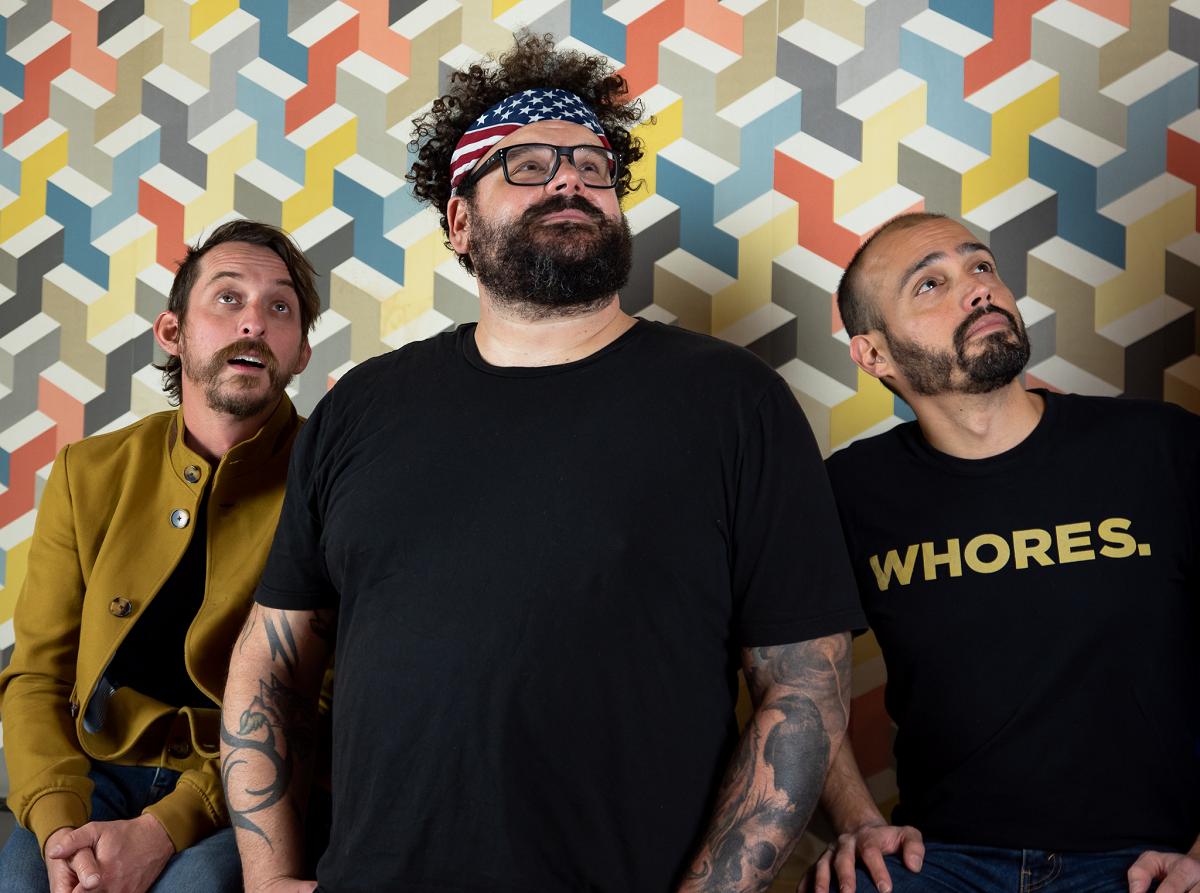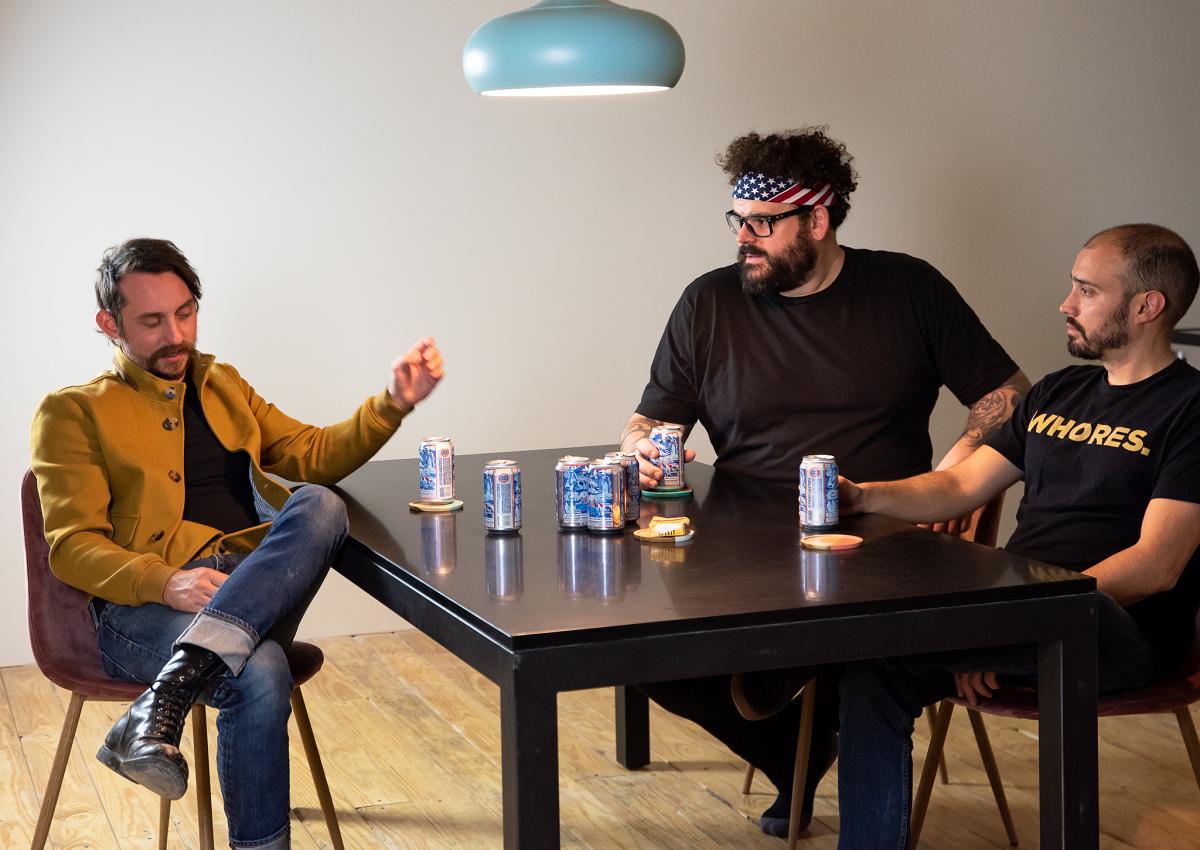 They just straight-up rock. I caught them again in January 2020 at a TREMENDOUS show with Sound&Shape, Floridian Slim, and The Tenders, three more beloved Nashville bands. Unfortunately, most of my photos from this show were on my Catastrophic Failure hard-drive, so this is all I've got.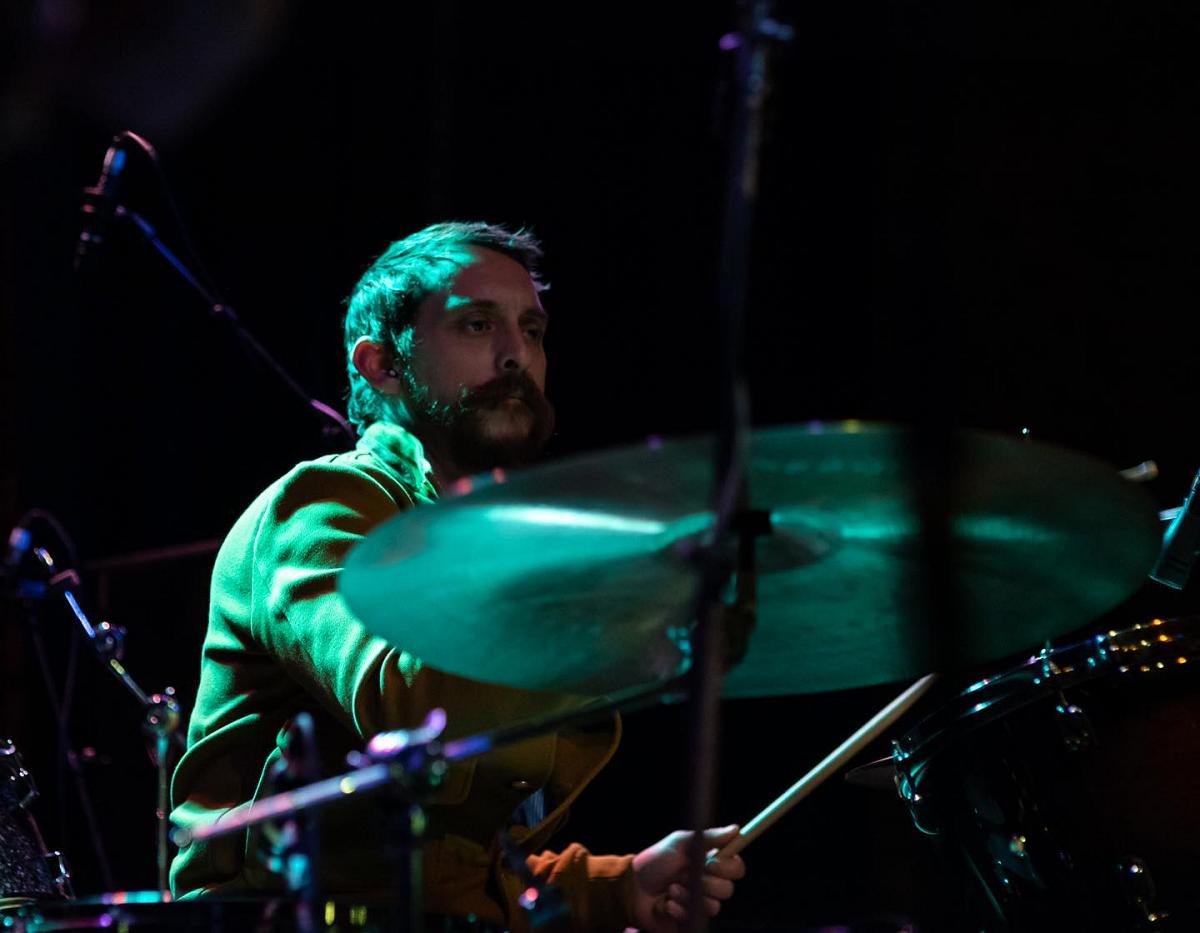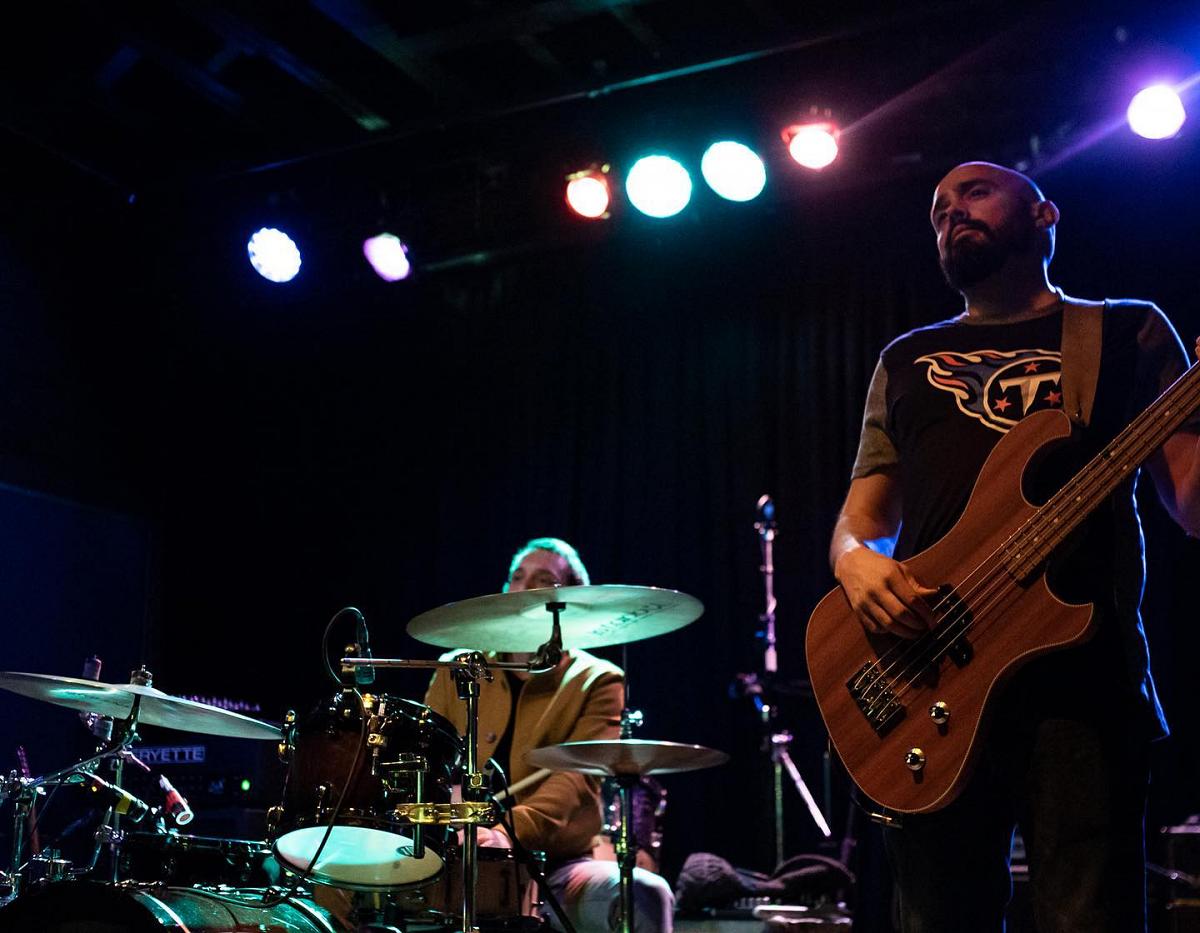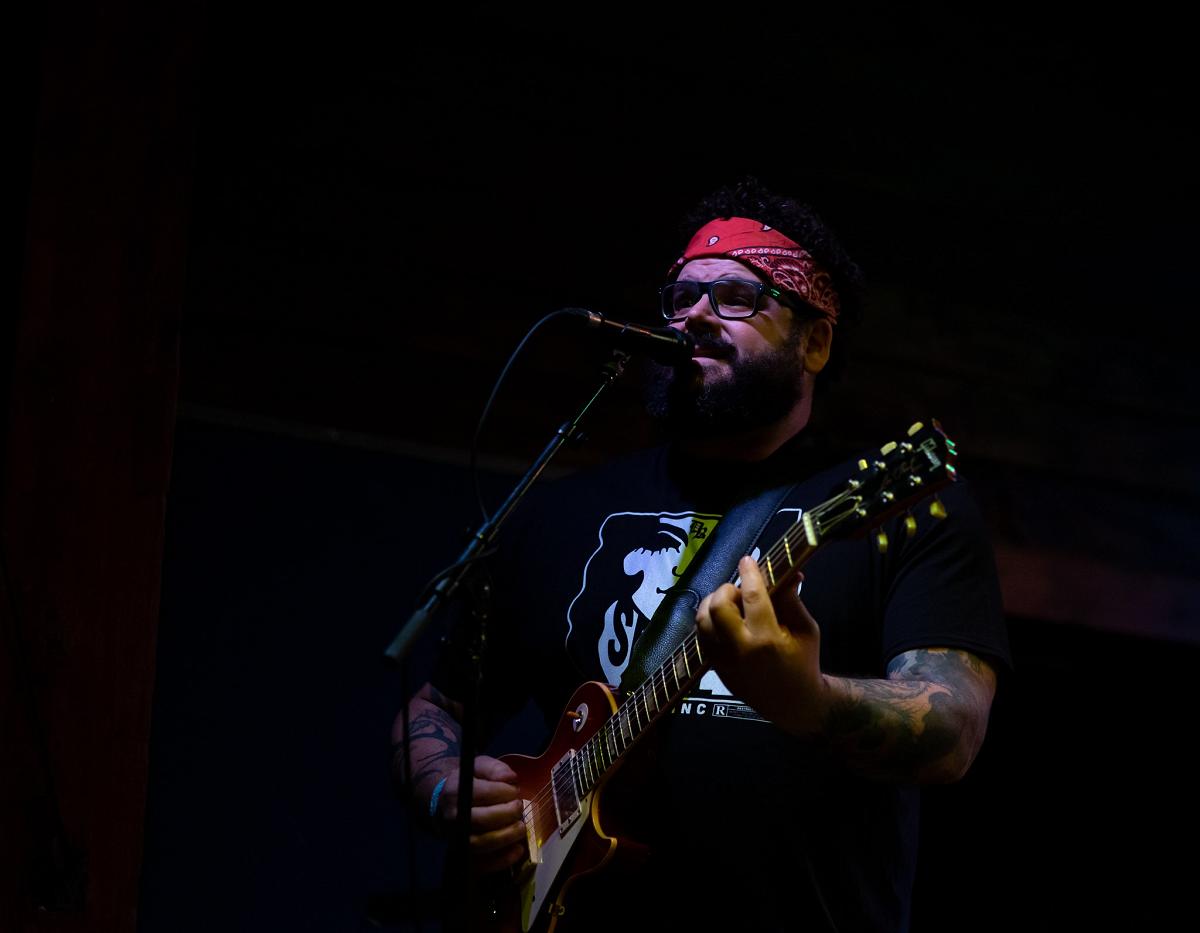 You can order the new album at Bandcamp HERE, and if you've got nothing to do on Saturday, October 10th and want to come to a limited-ticket, masked & socially-distanced album release show, you can pick up the tickets HERE at Eventbrite! I'll be there, shooting my first live show since March. I'm a little rusty, for sure.
So far, "Shakey Pop" and "Dear Mr. President" are my favorite Nehoda songs, but I haven't heard the whole album yet so that can change :)
Listen to good music this week, and be excellent to each other until I talk to you again.