#guitarmonday is on a Wednesday because Monday and Tuesday ate my brain.
Your song is by Cake, in honor of the Boundless 2018 Fashion show I photographed on Saturday night.
I was one of several photographers this past Saturday night at Studio 615, making photographs of the goings-on for the Fashion is for Every Body third annual runway show, Boundless 2018. The show featured fashions by Nashville designers - this year A Lady of the Lake, Black by Maria Silver, Eric Adler, and Any Old Iron - and was staffed by volunteers of all stripes, including hair and makeup artists. Photographing this event was a unique opportunity - it's rare to find a fashion show promoting inclusion and diversity of body type and ability. Fashion truly should be for EVERY body, and the industry's got a lot of work to do to make it more accessible.
I did what I do - wandering around, watching people, making behind-the-scenes photos, and then trying to capture just a sliver of the glory that was the runway show. So here's a small selection of photos - I have many more to evaluate! But I think this will give you an idea of how fantastic the night was. I hope I am in a position to do it again next year. The energy and good vibes was pretty infectious.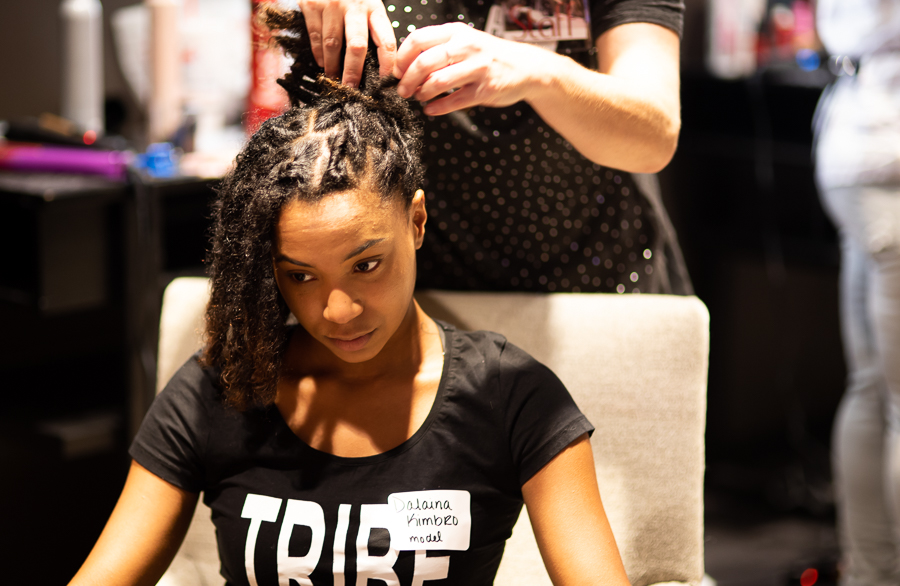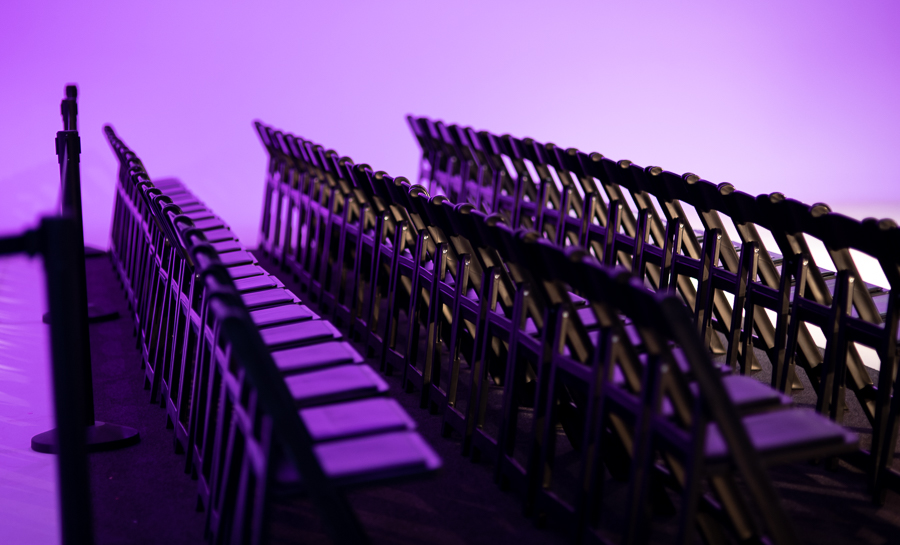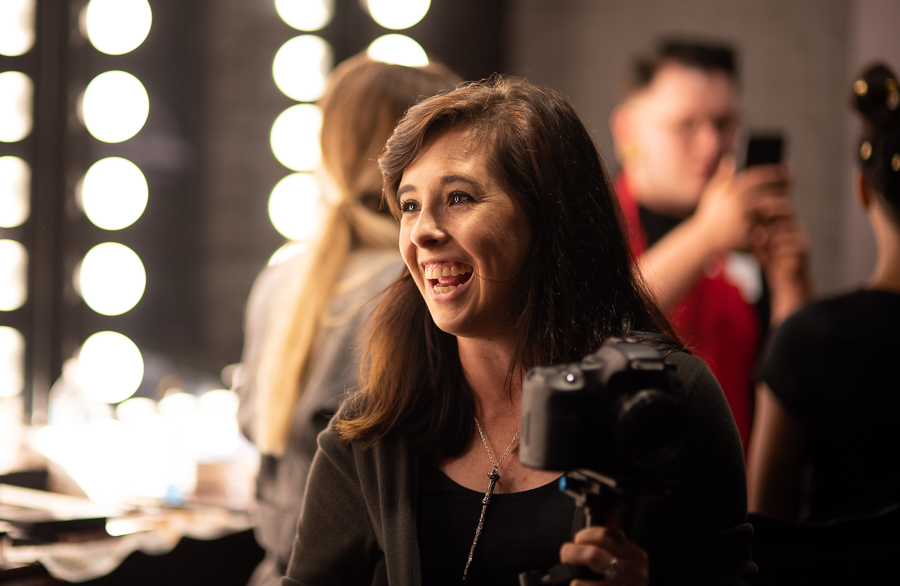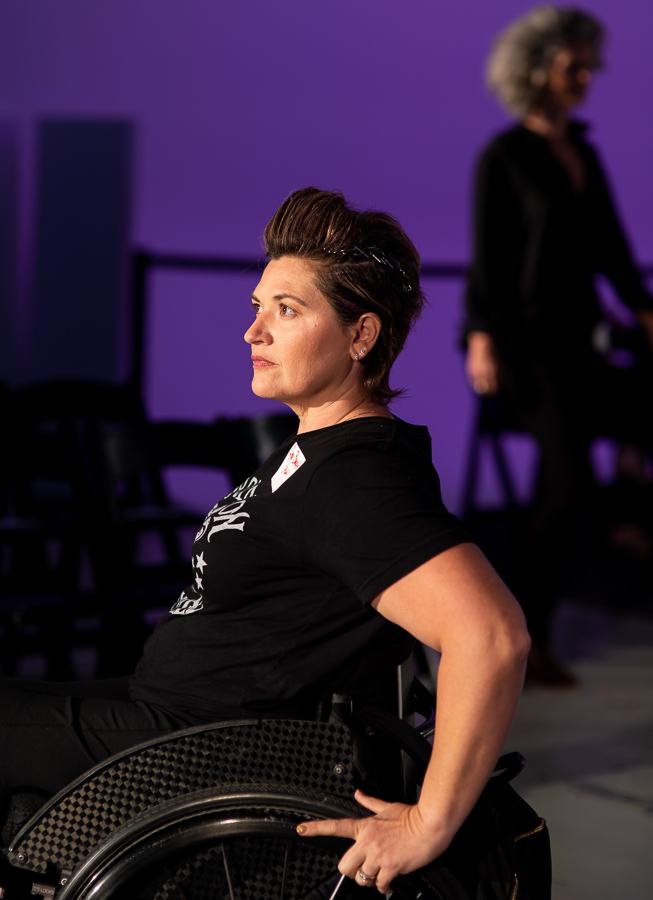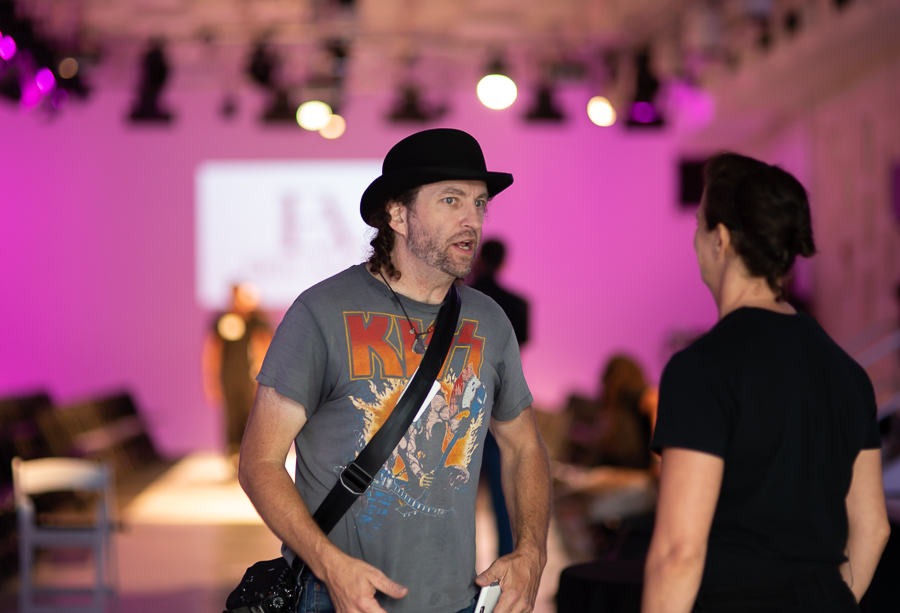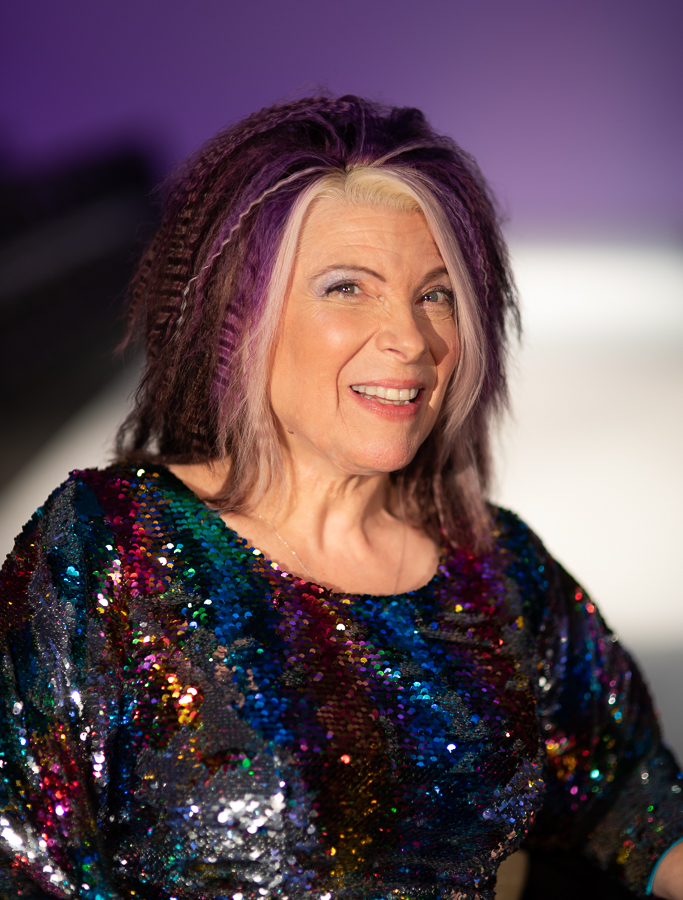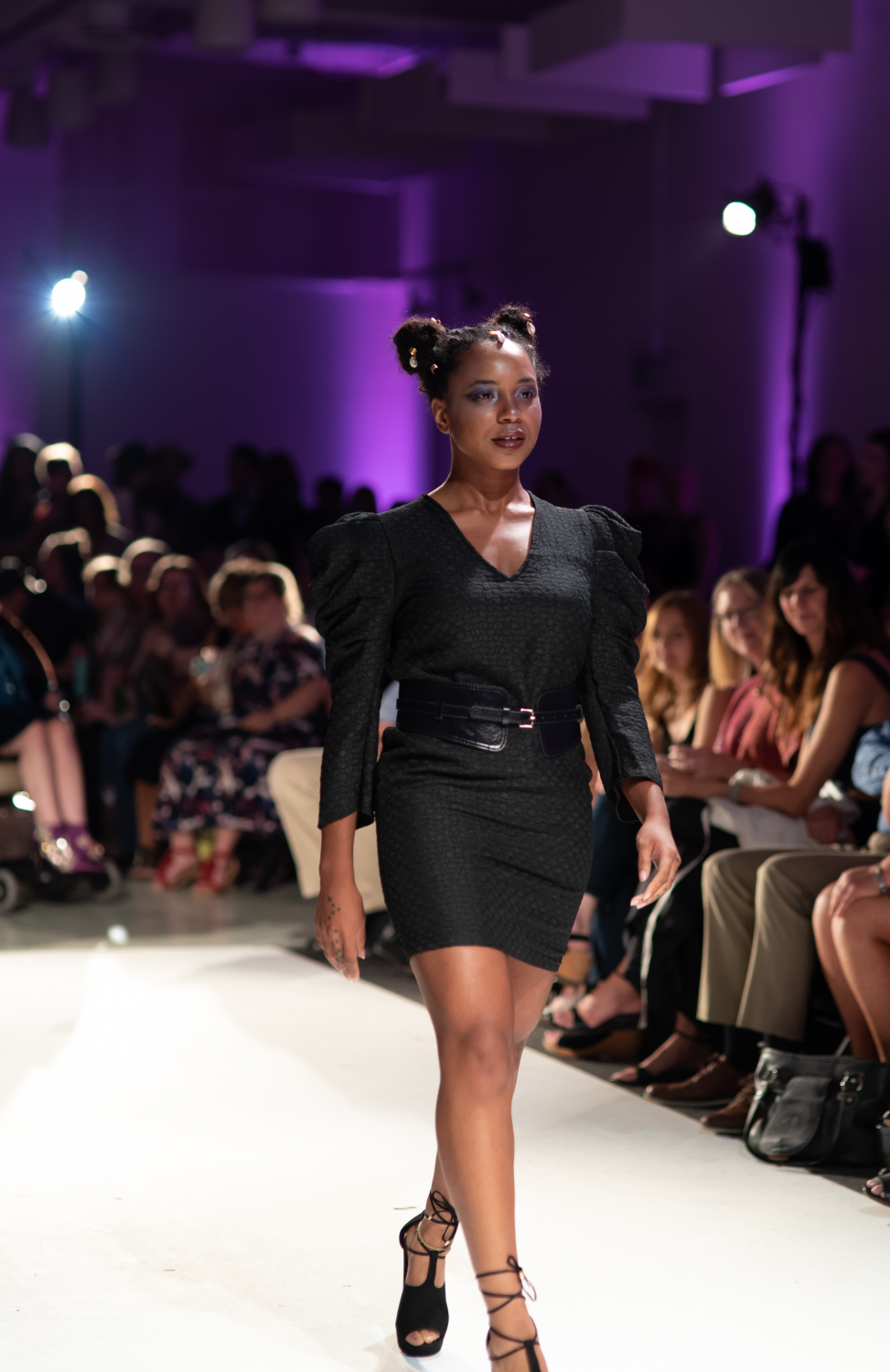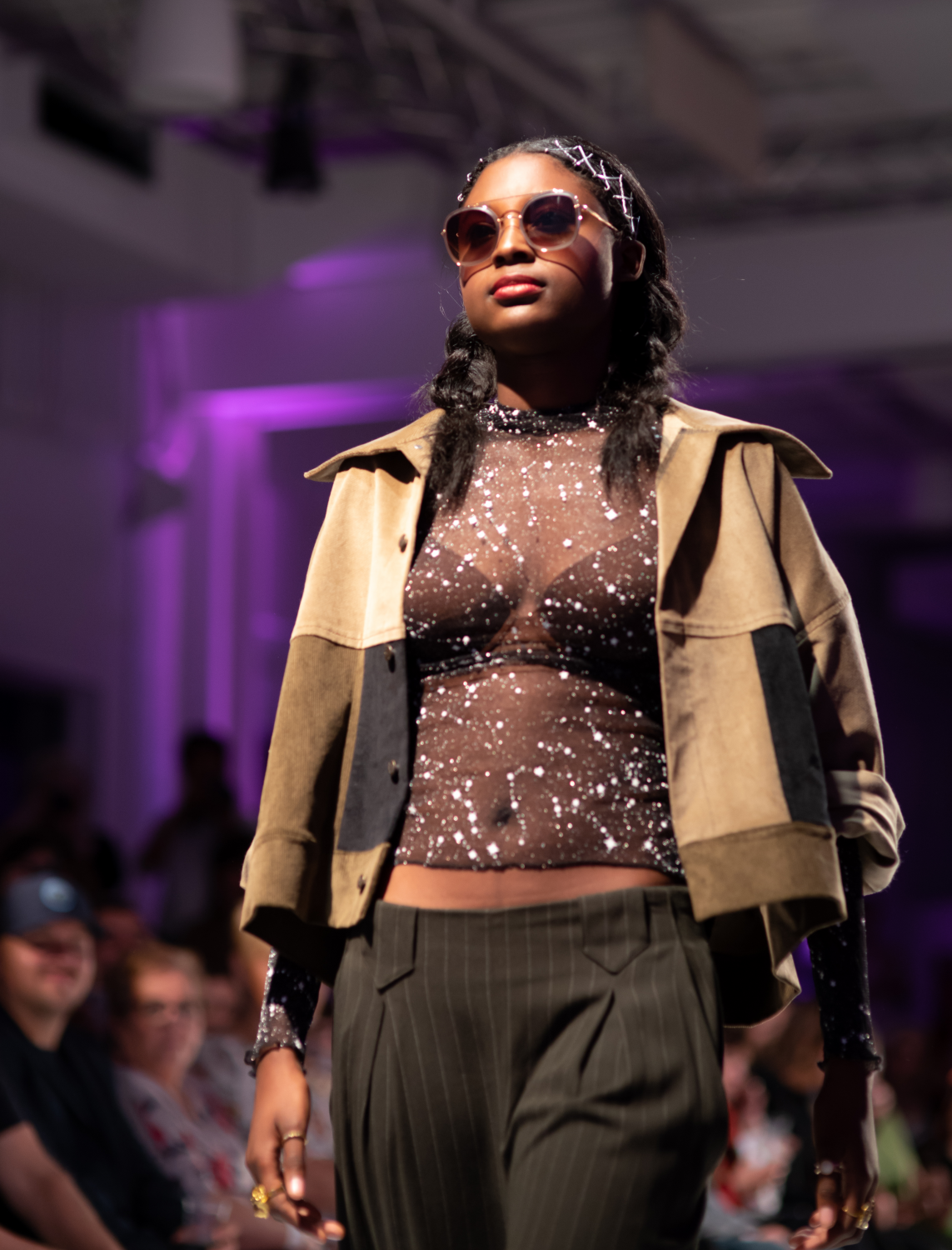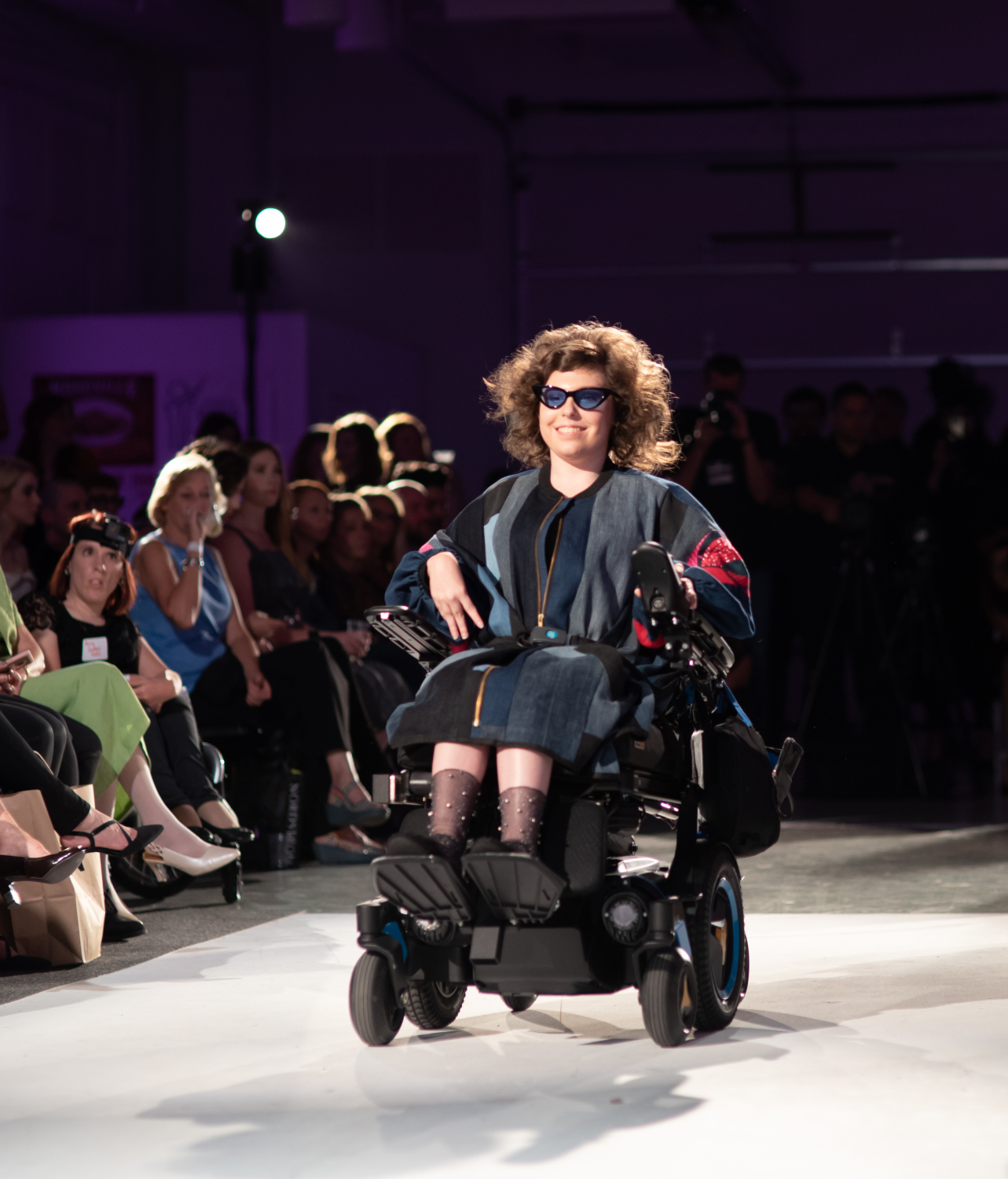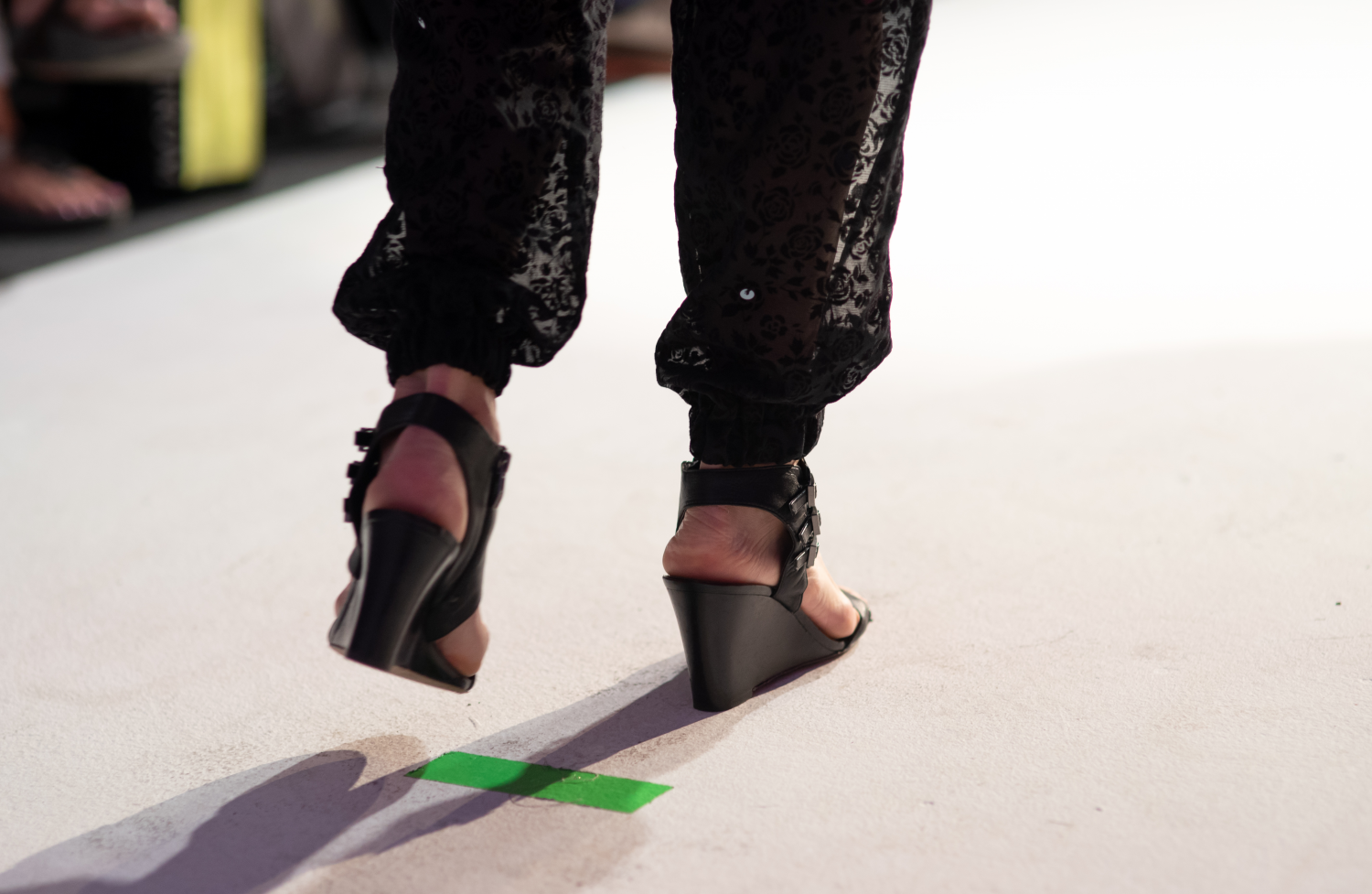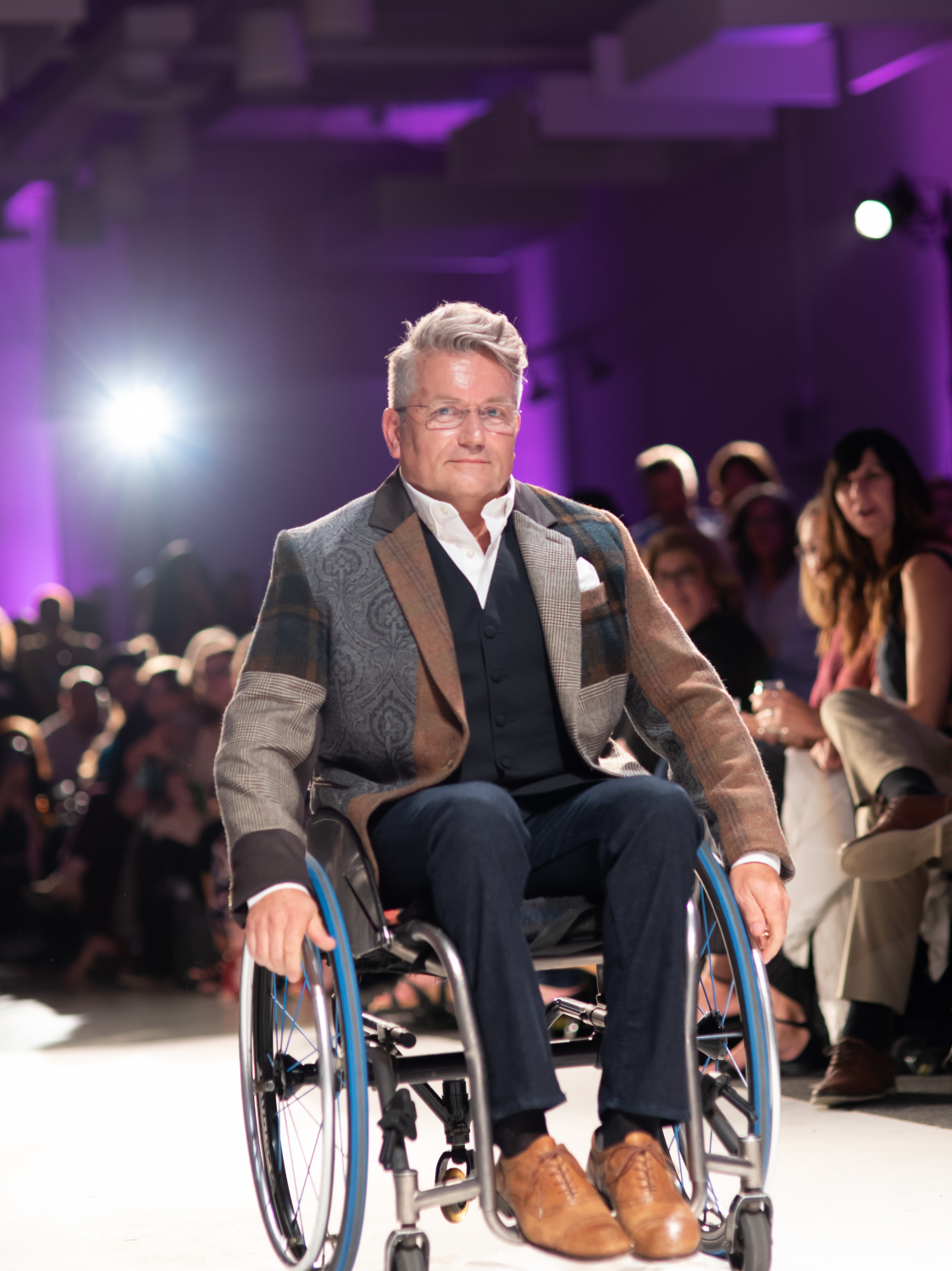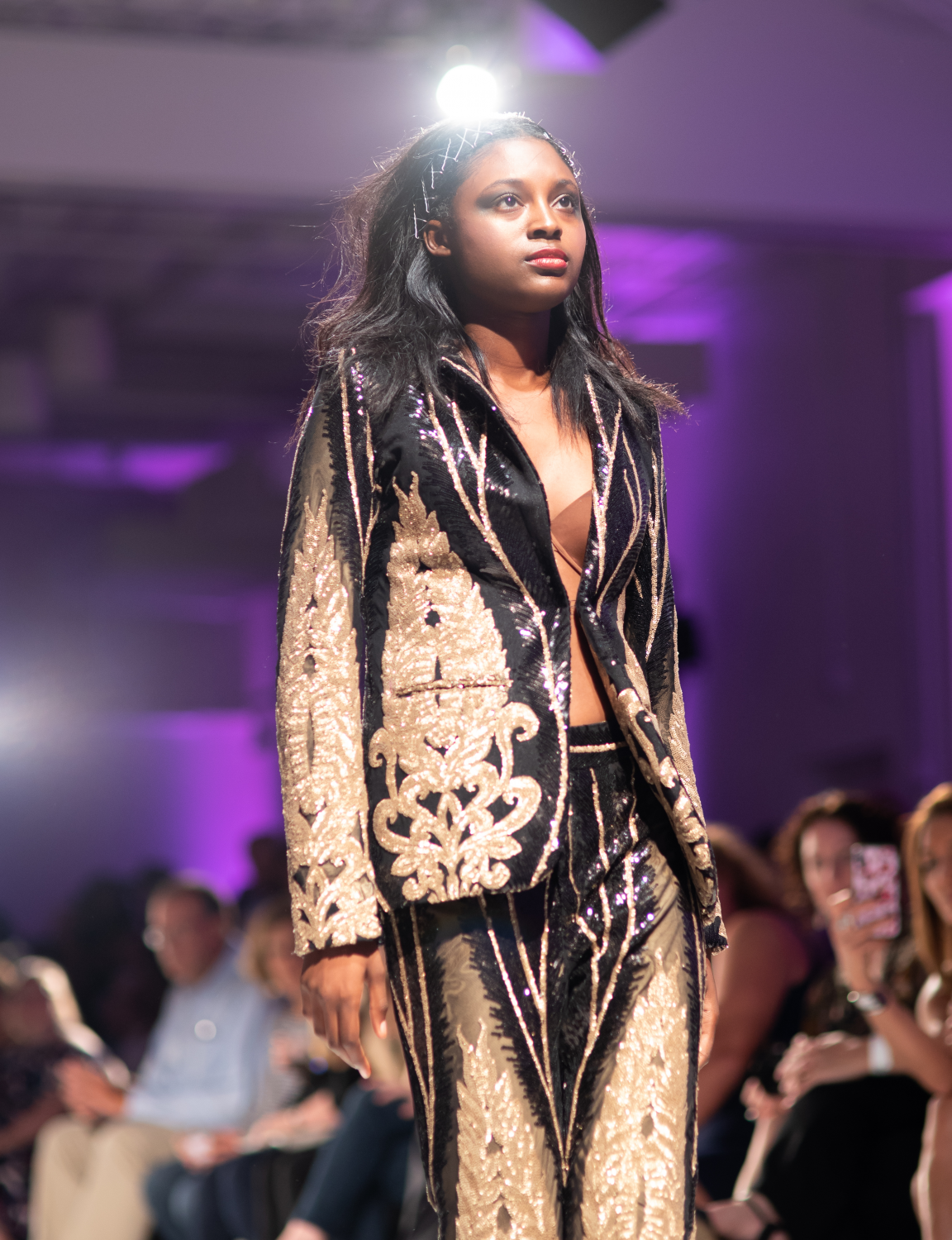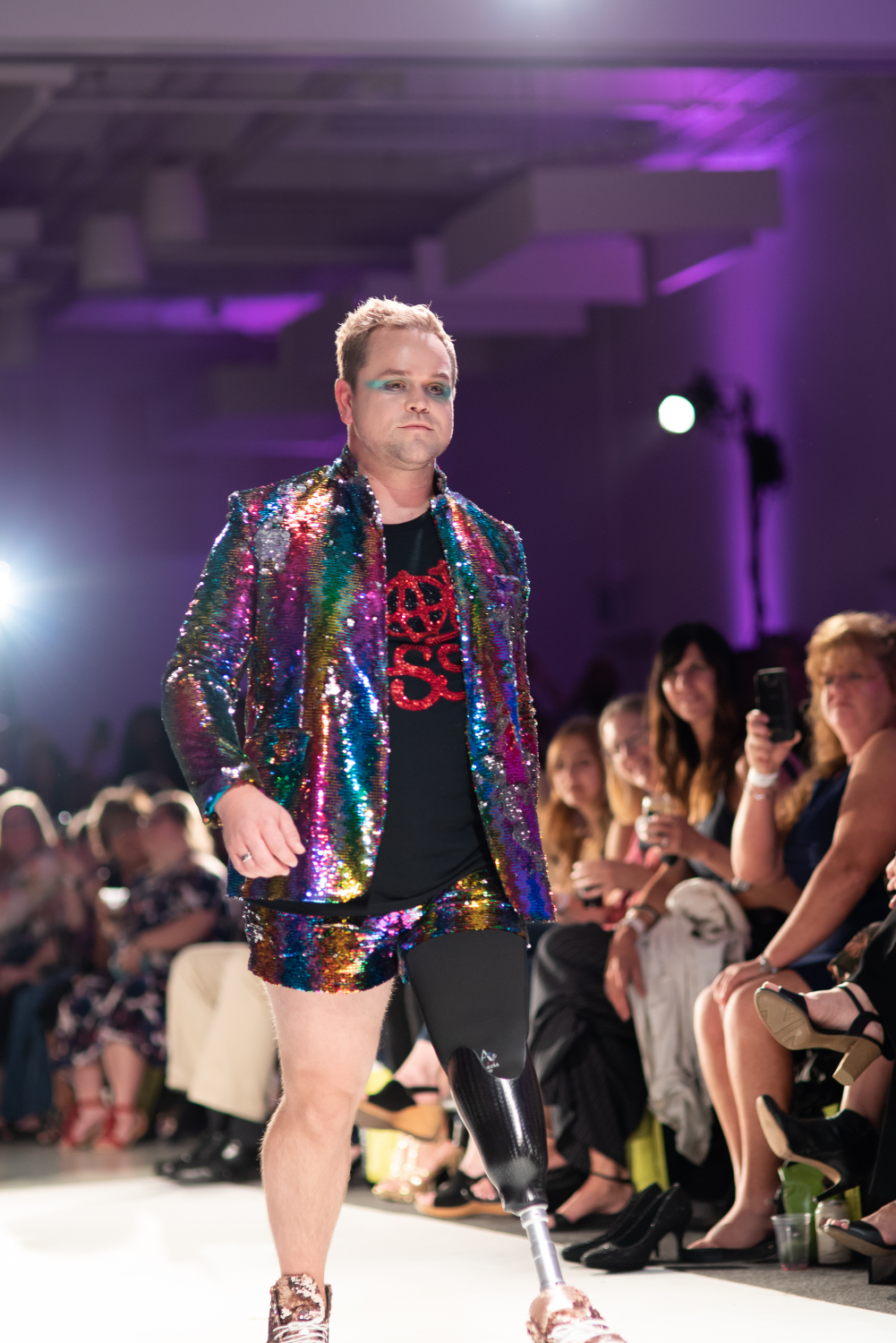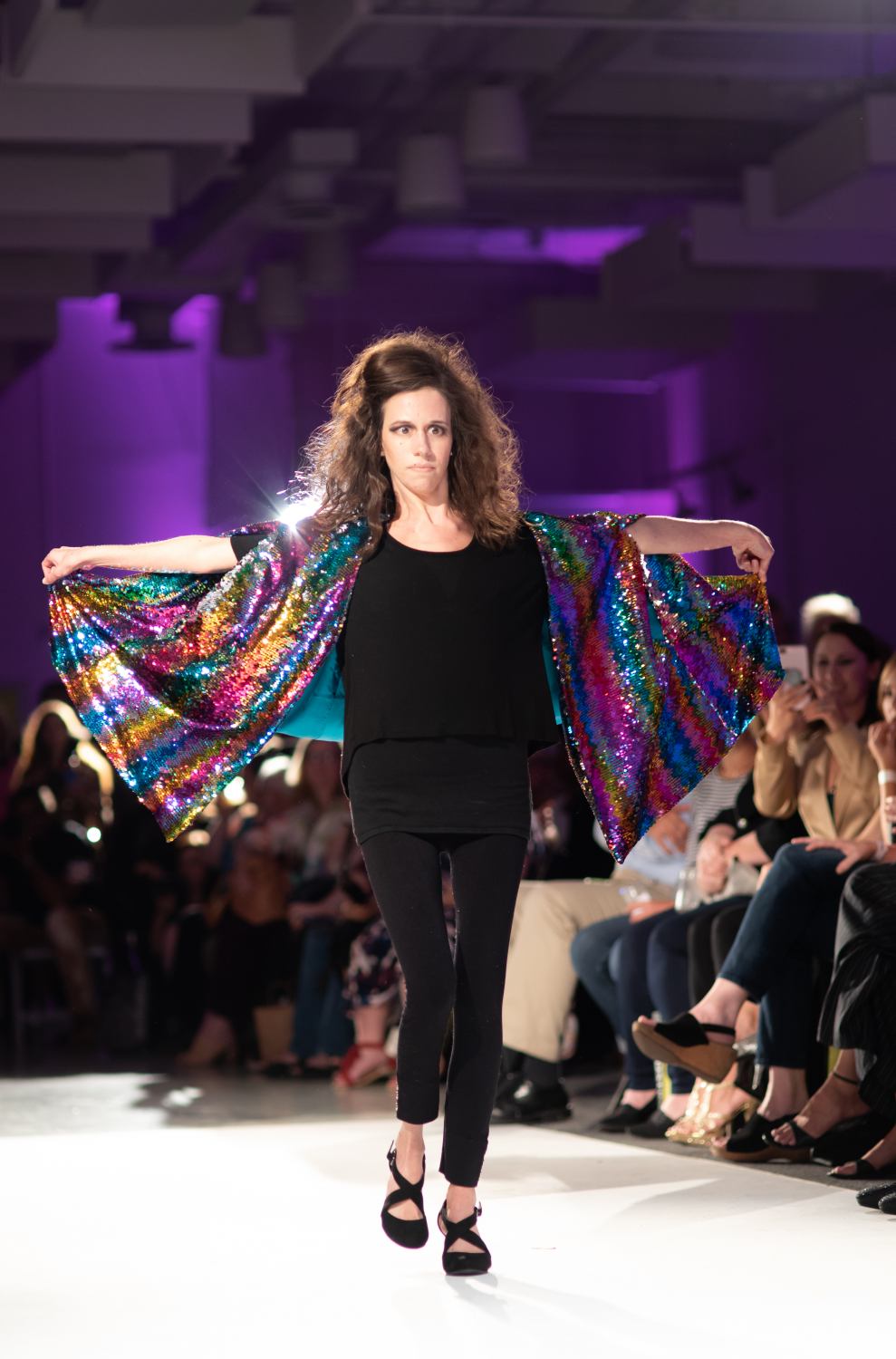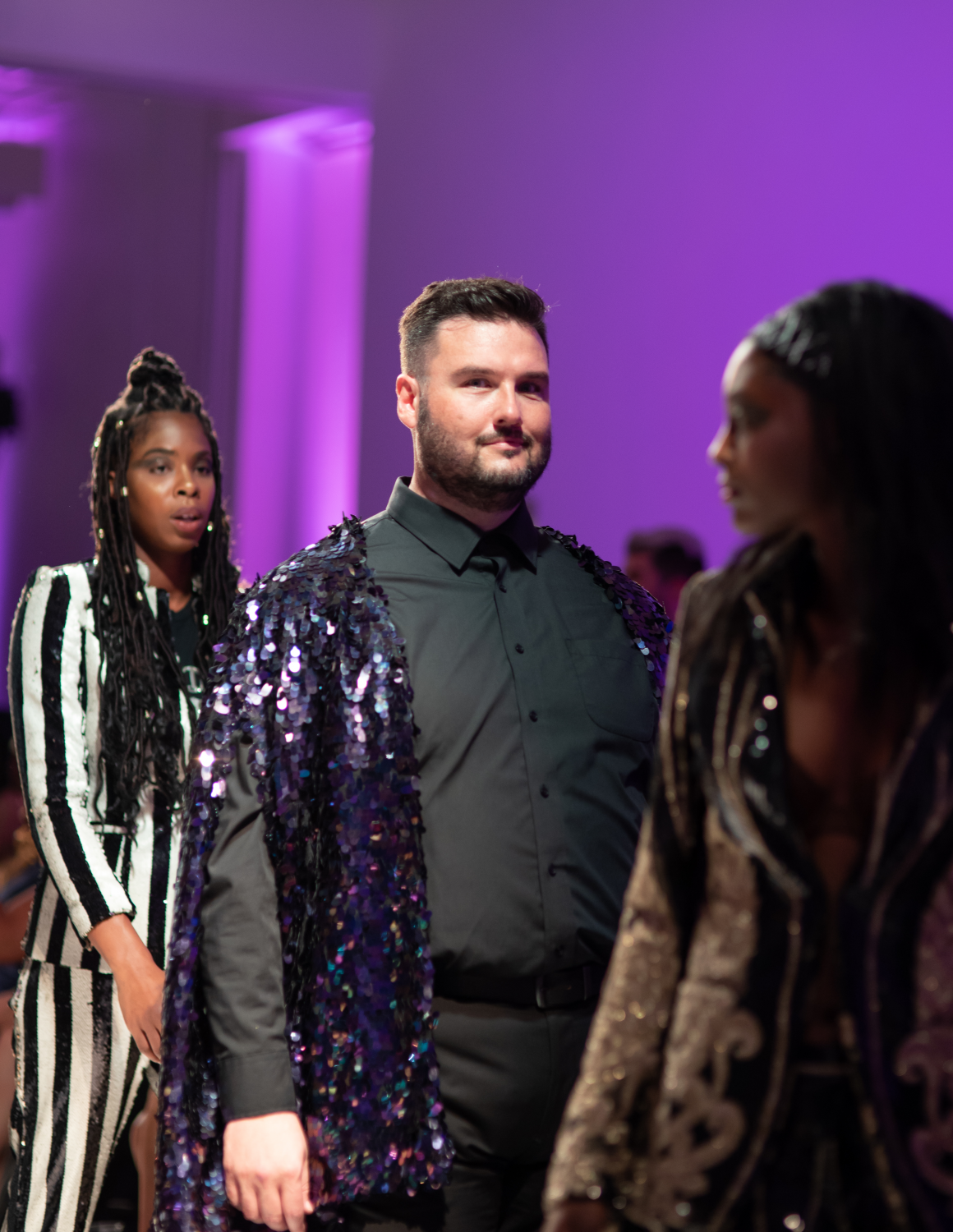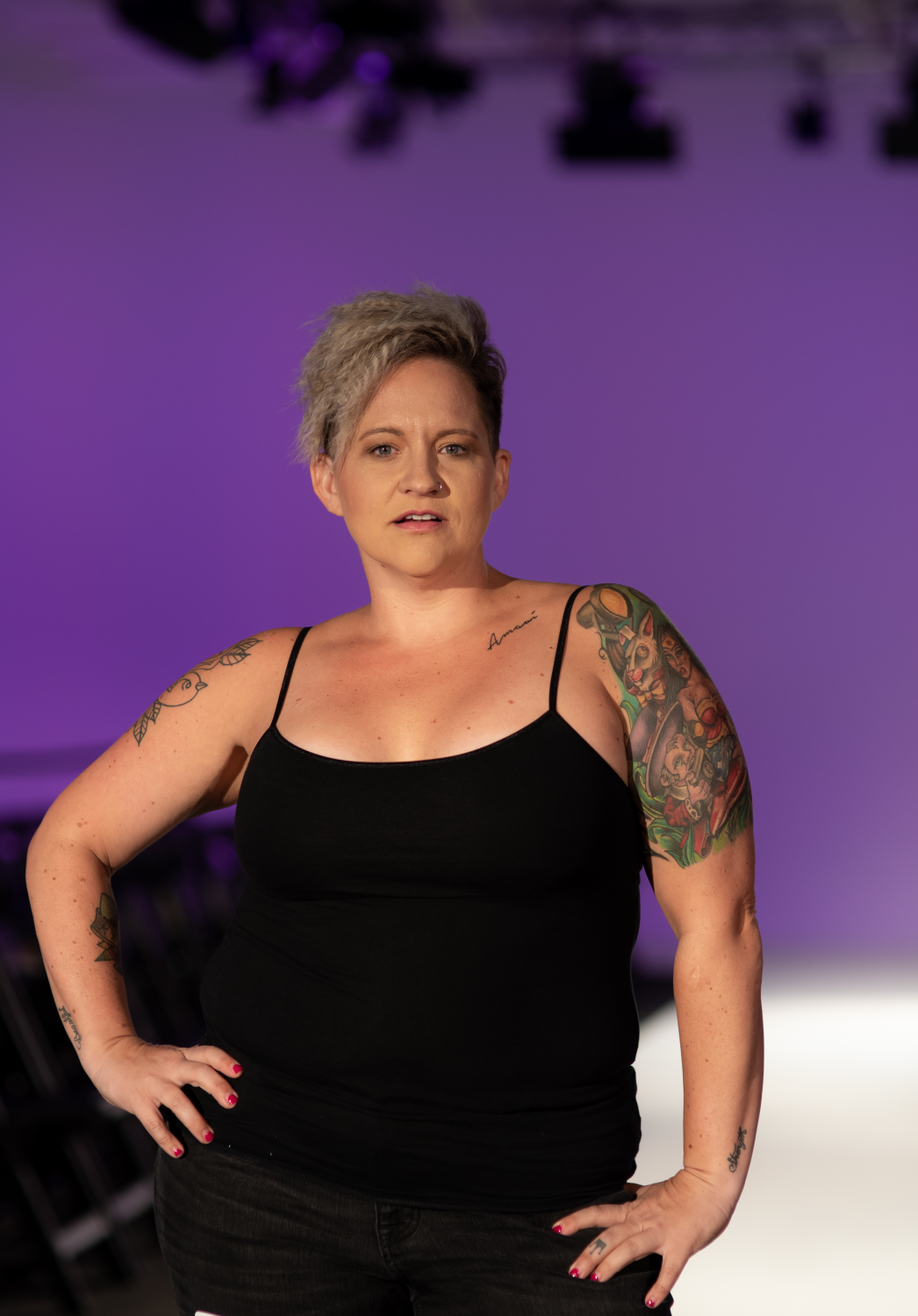 Be excellent to each other this week.