Out Loud festival started in 2017, as a way "to celebrate LGBTQI+ and ally musicians/artists. The festival creates a fun, energetic, and diverse line up that celebrates equality. OUTLOUD is an uplifting experience that encourages everyone to come as you are."
This is the first year it was on my radar, though, due to a stellar lineup of artists. I was pretty psyched to have an opportunity to photograph Betty Who and CHRVCHES - I've been fan of both artists for years.

While I missed the early afternoon artists because LIFE, I did arrive in time for Lauren Sanderson's set, a very high-energy pop hip-hop fusion of elements with live guitar & drums.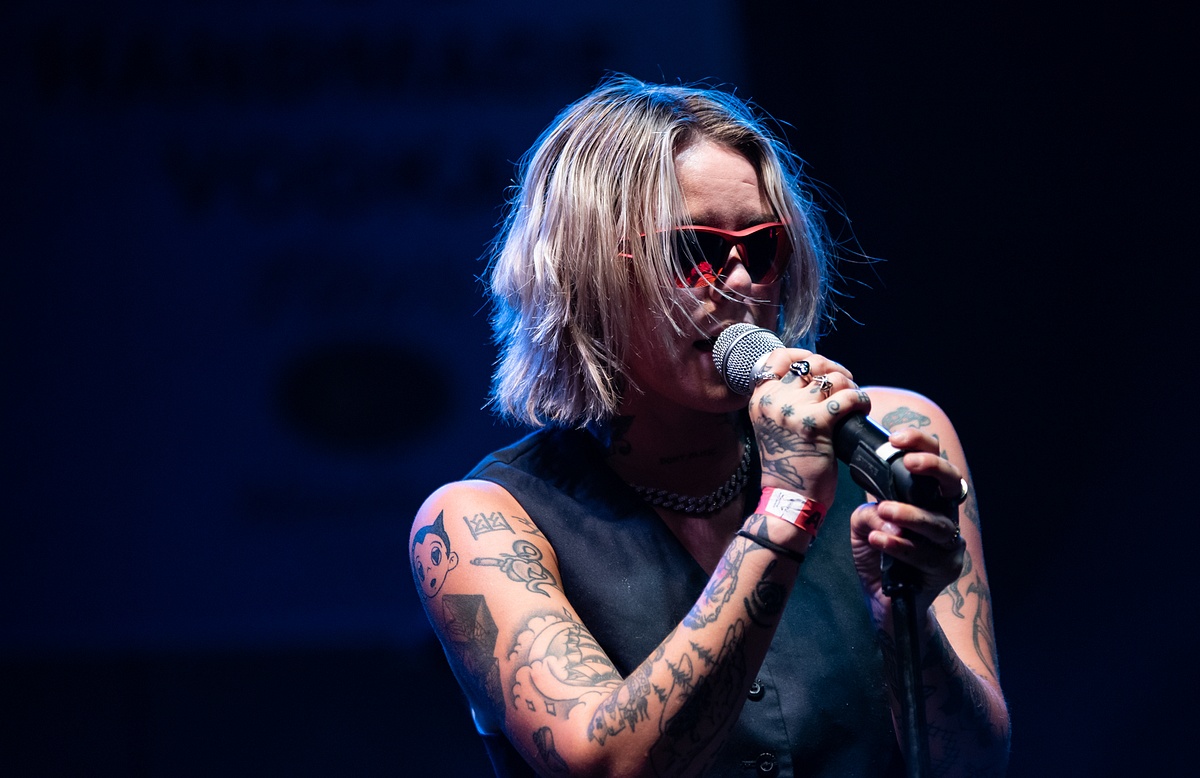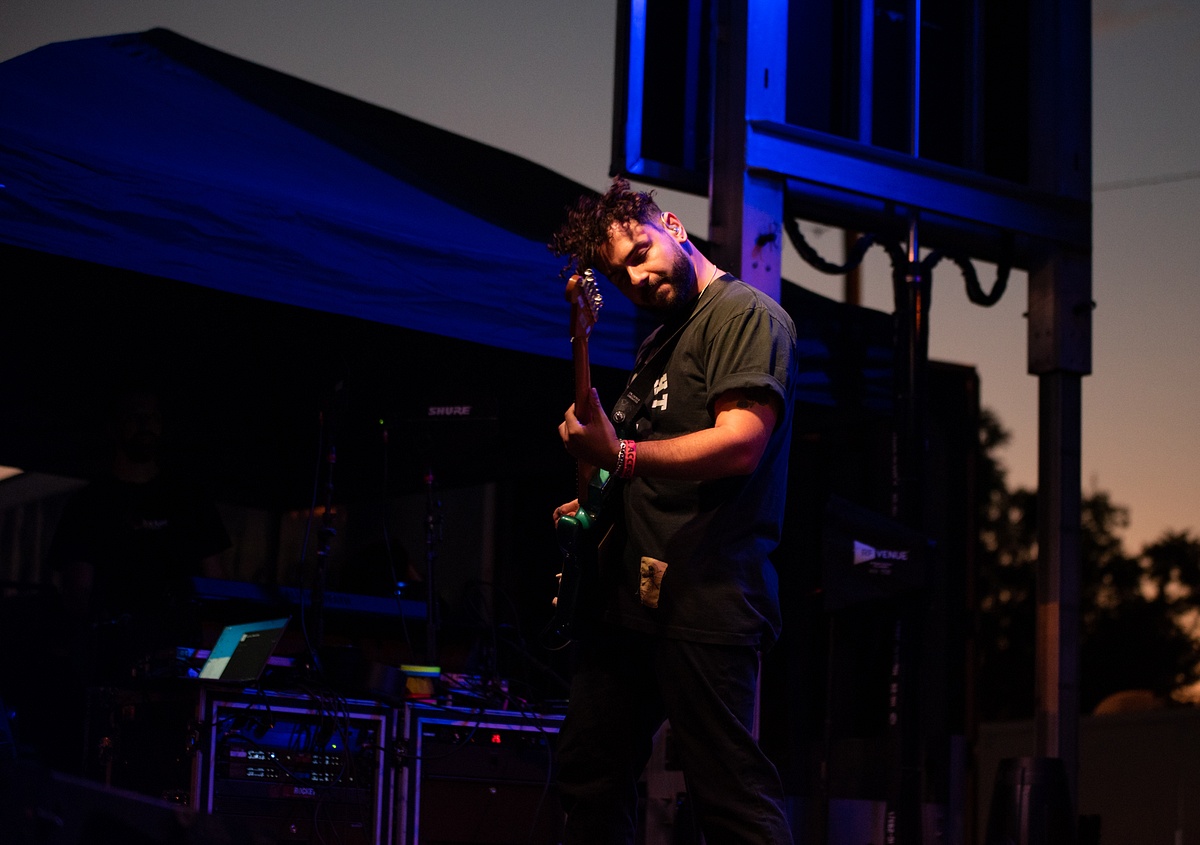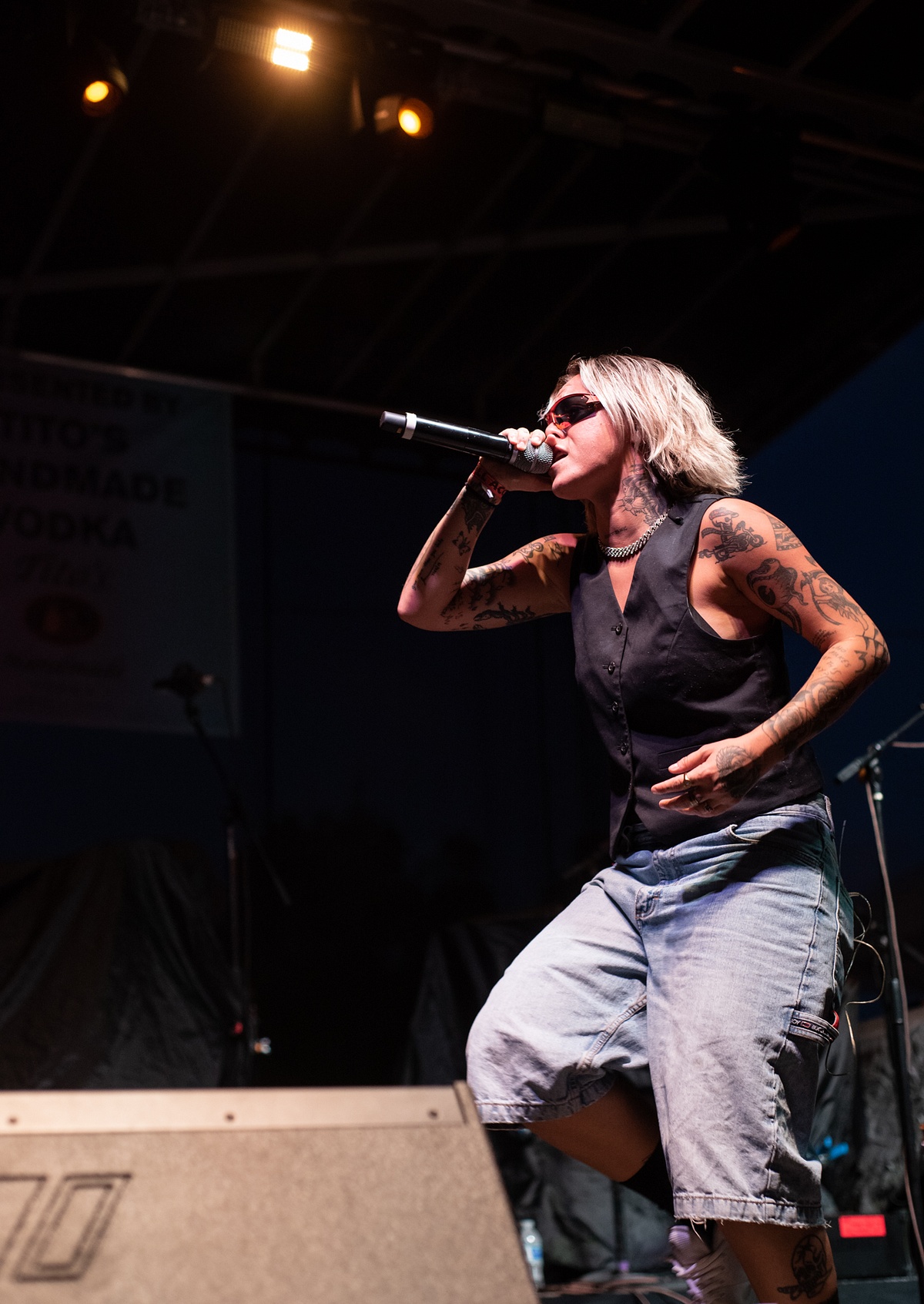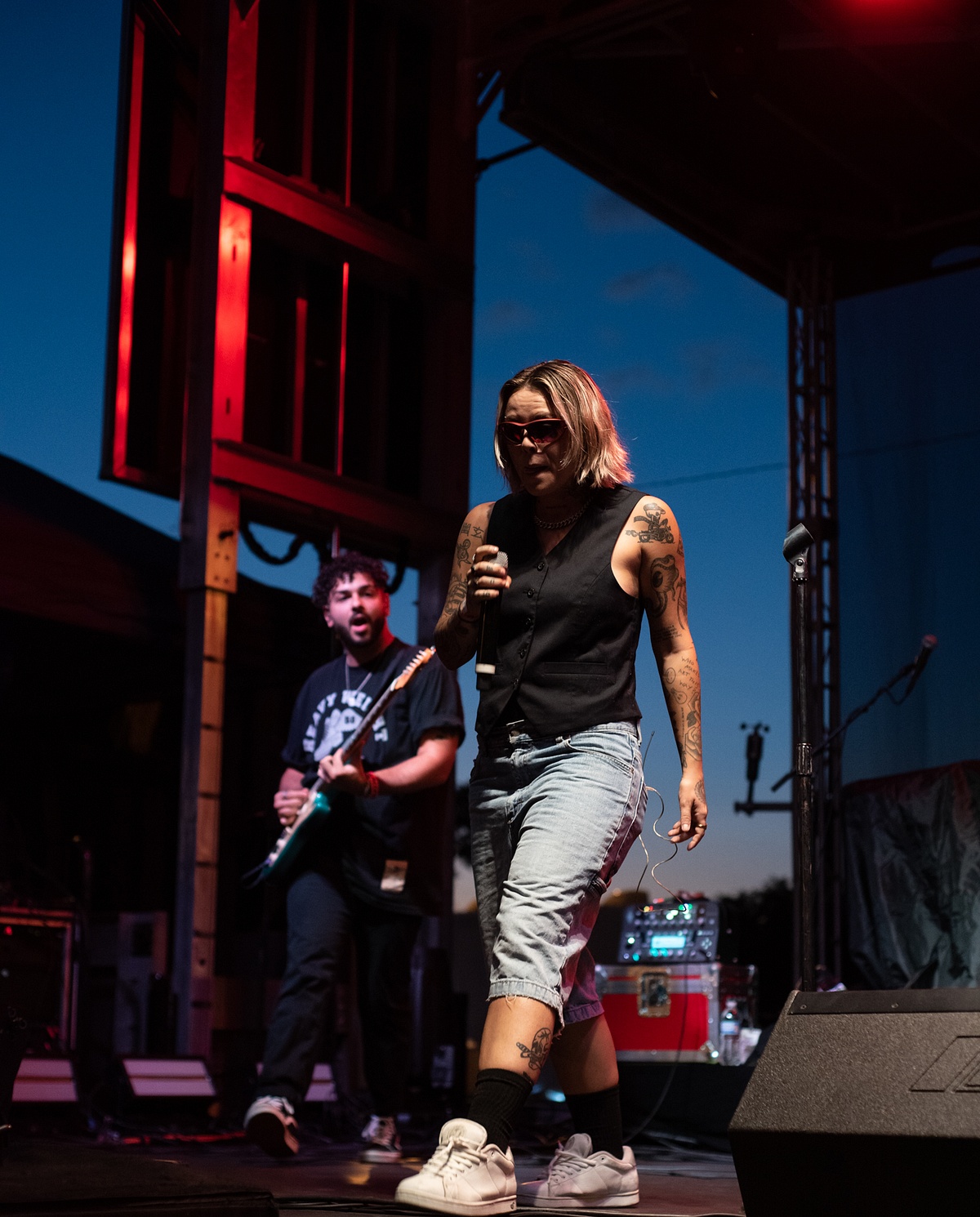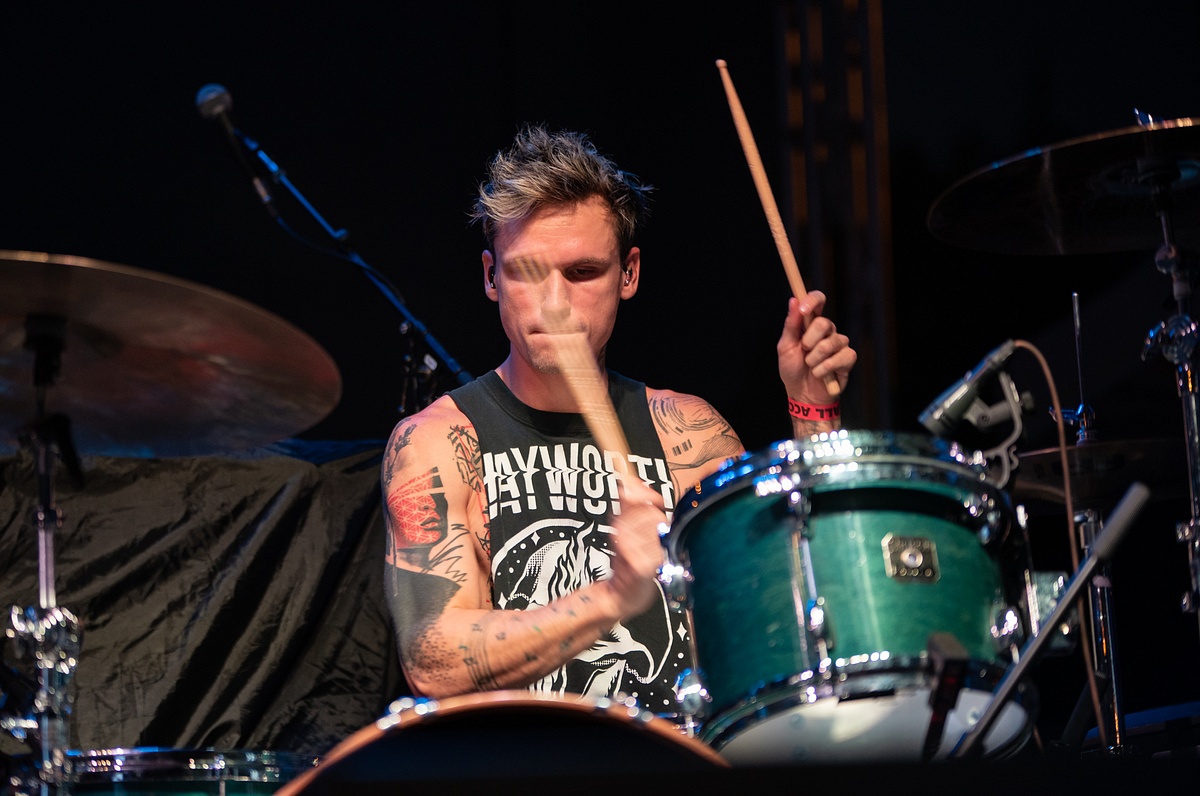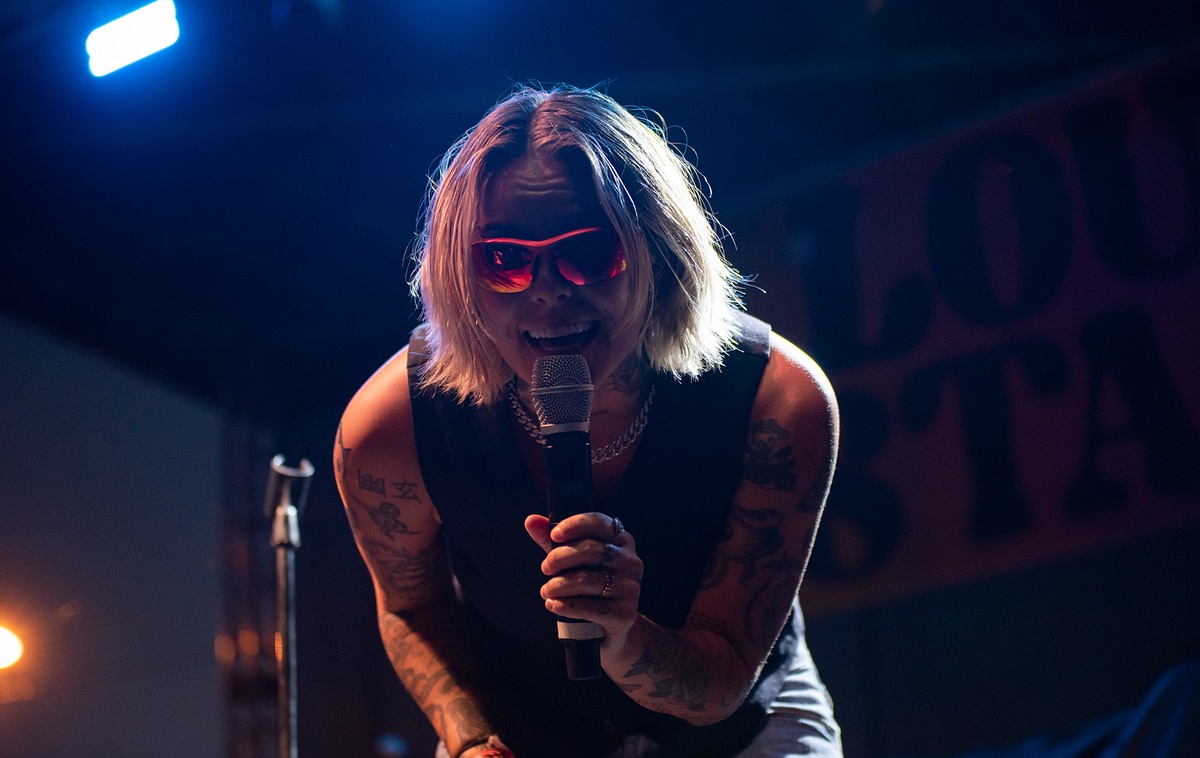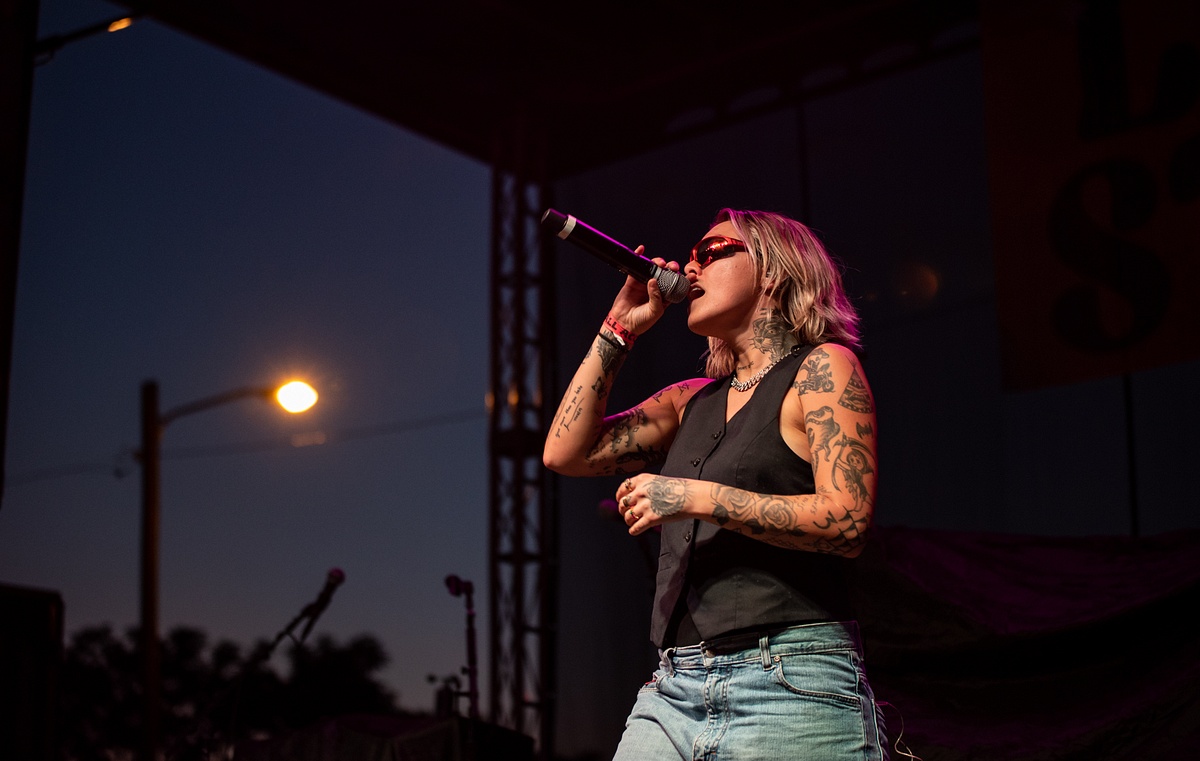 In the interval between Lauren Sanderson and Betty Who, we were treated to a performance by Canadian drag performer Tynomi Banks, who brought the fierce choreography and great dancers with her.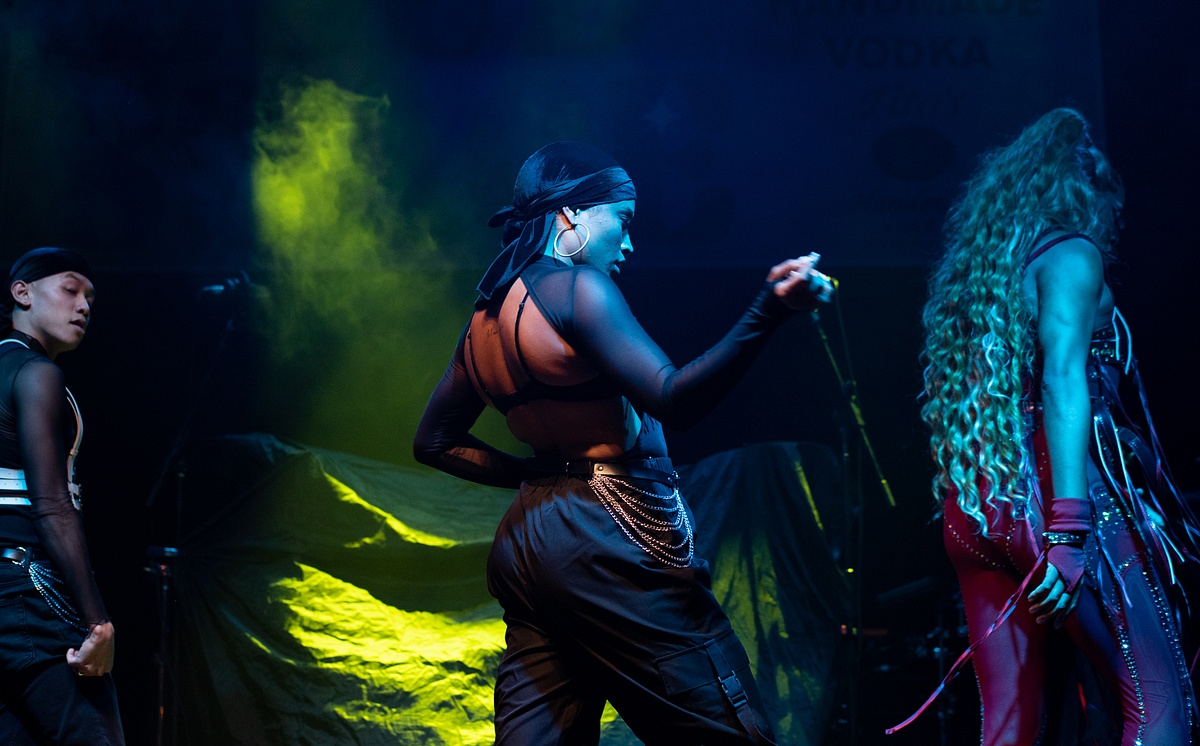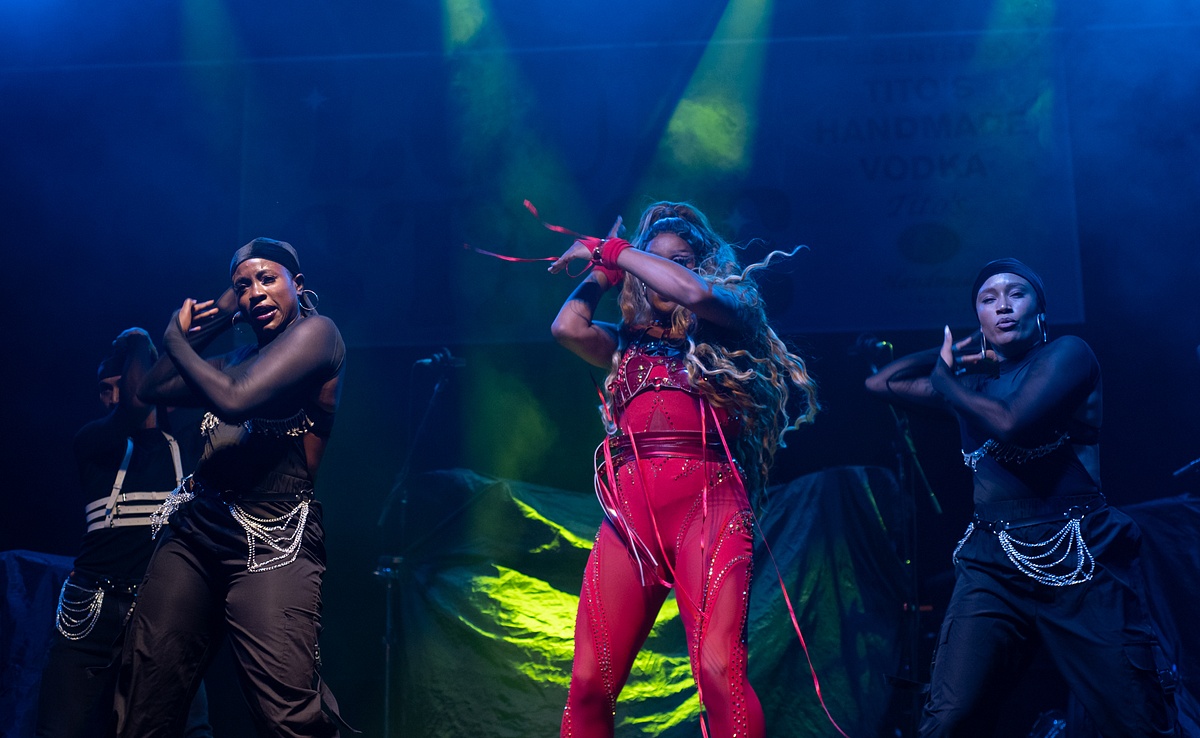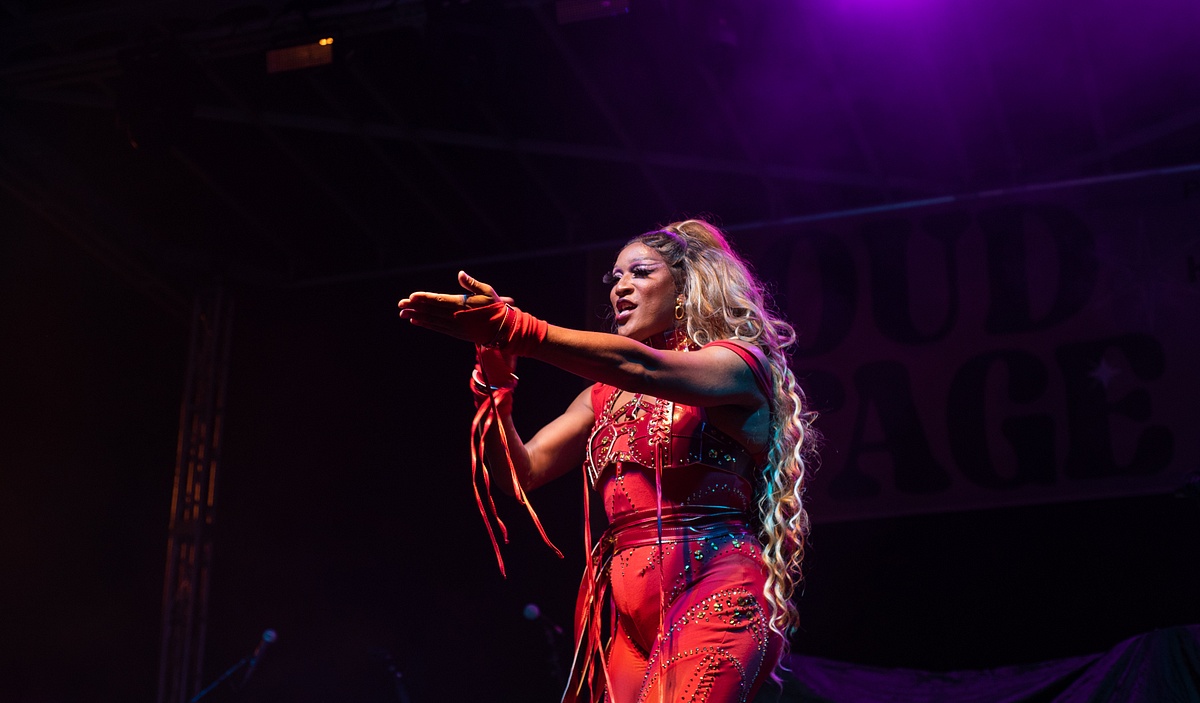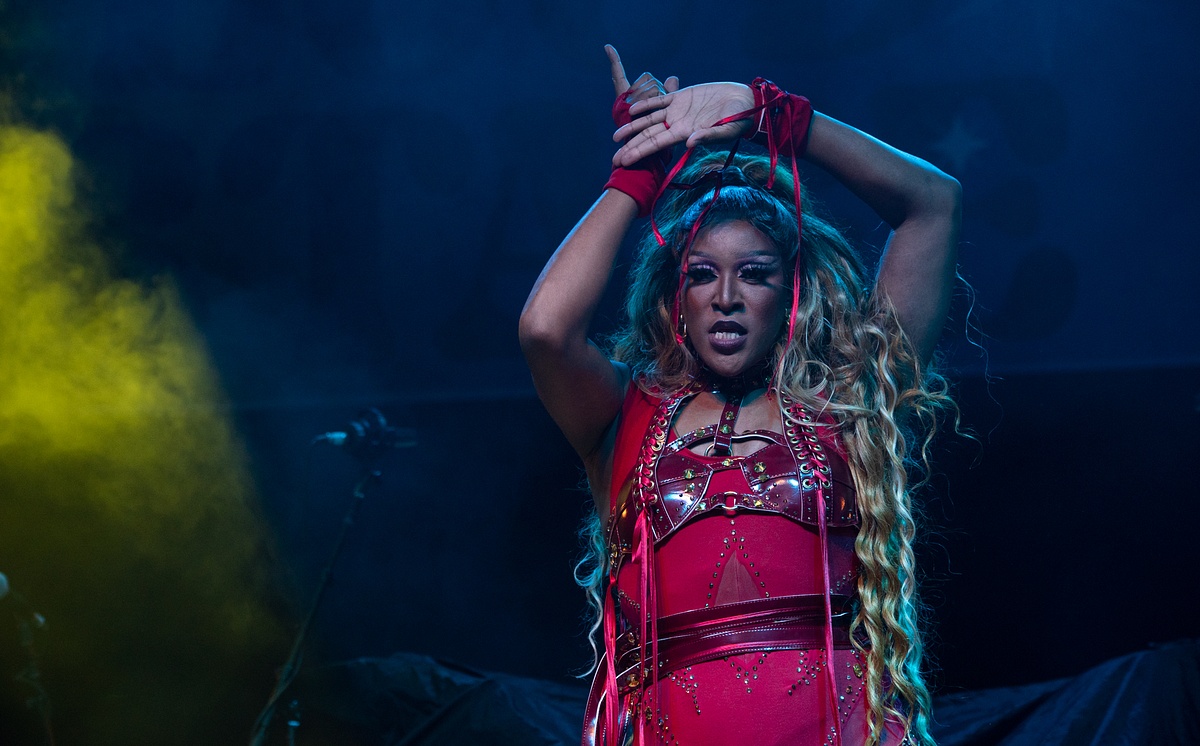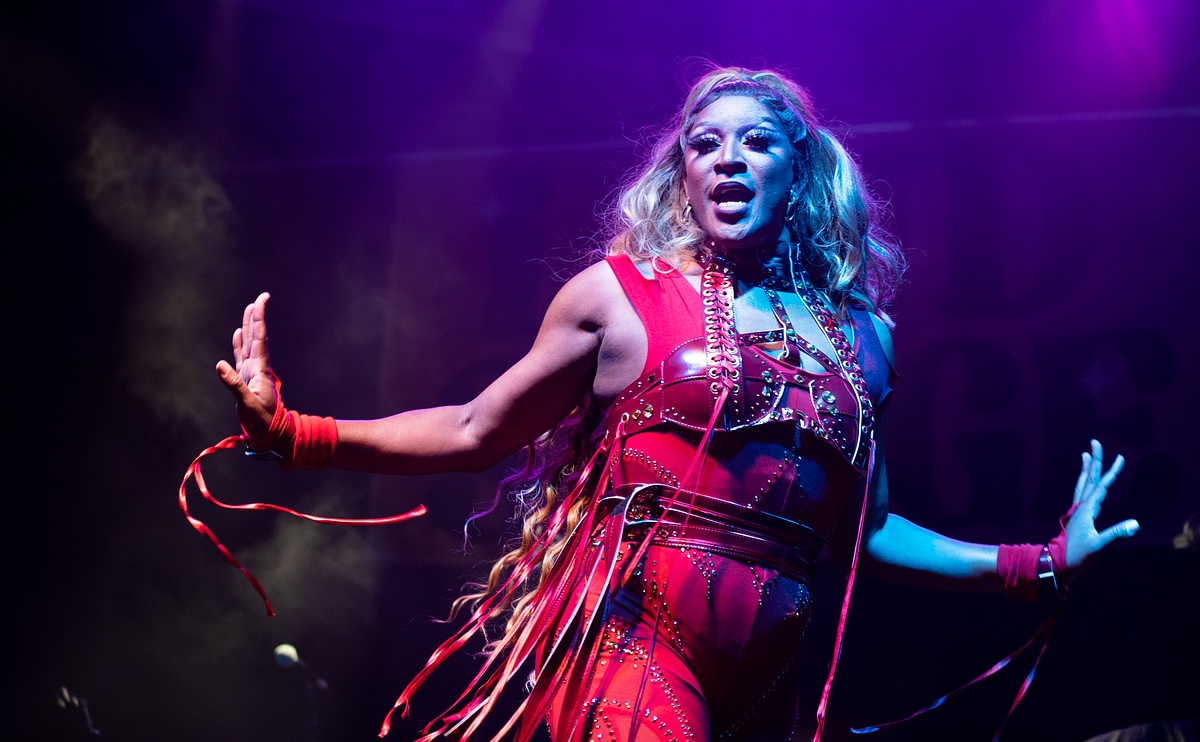 I was so excited for Betty Who, and she blew me away with her choreography and dancers and ability to sing AND dance. She's a joyful human, for sure, and her set was definitely uplifting. Her upbeat pop music just makes me happy, and has since I first heard it. And, she's adorable.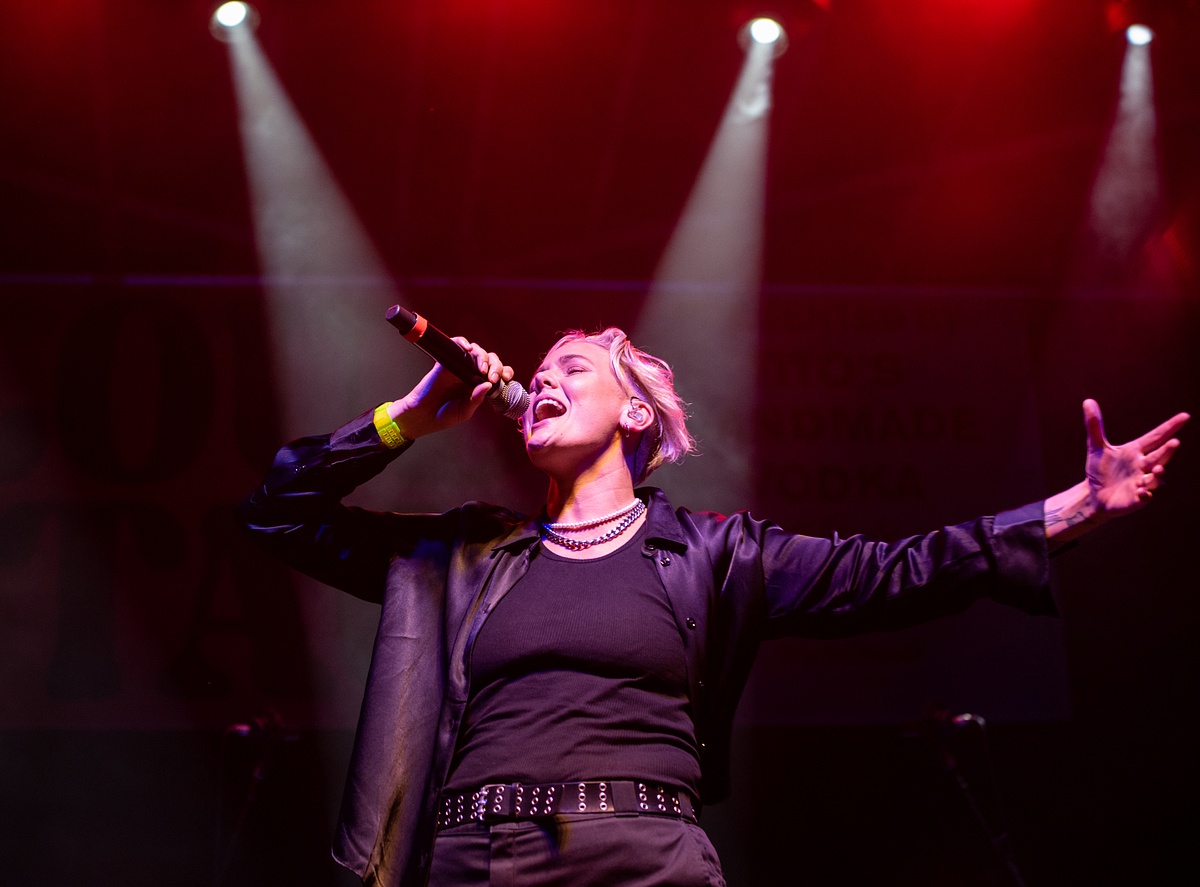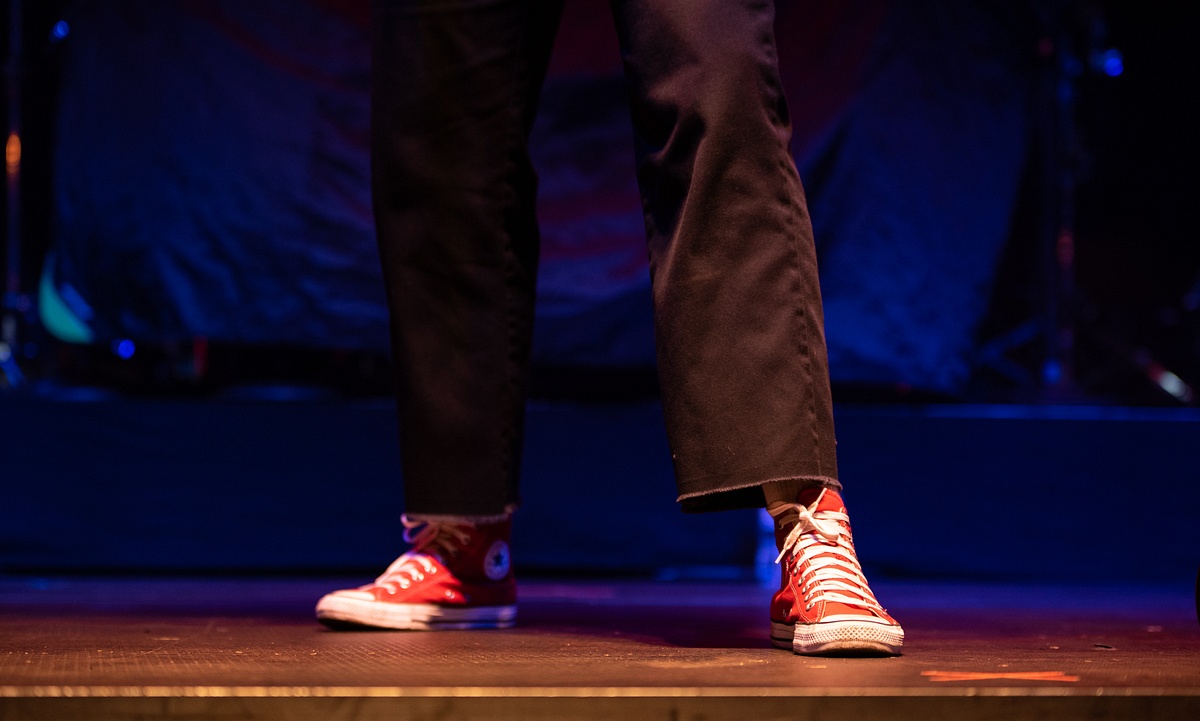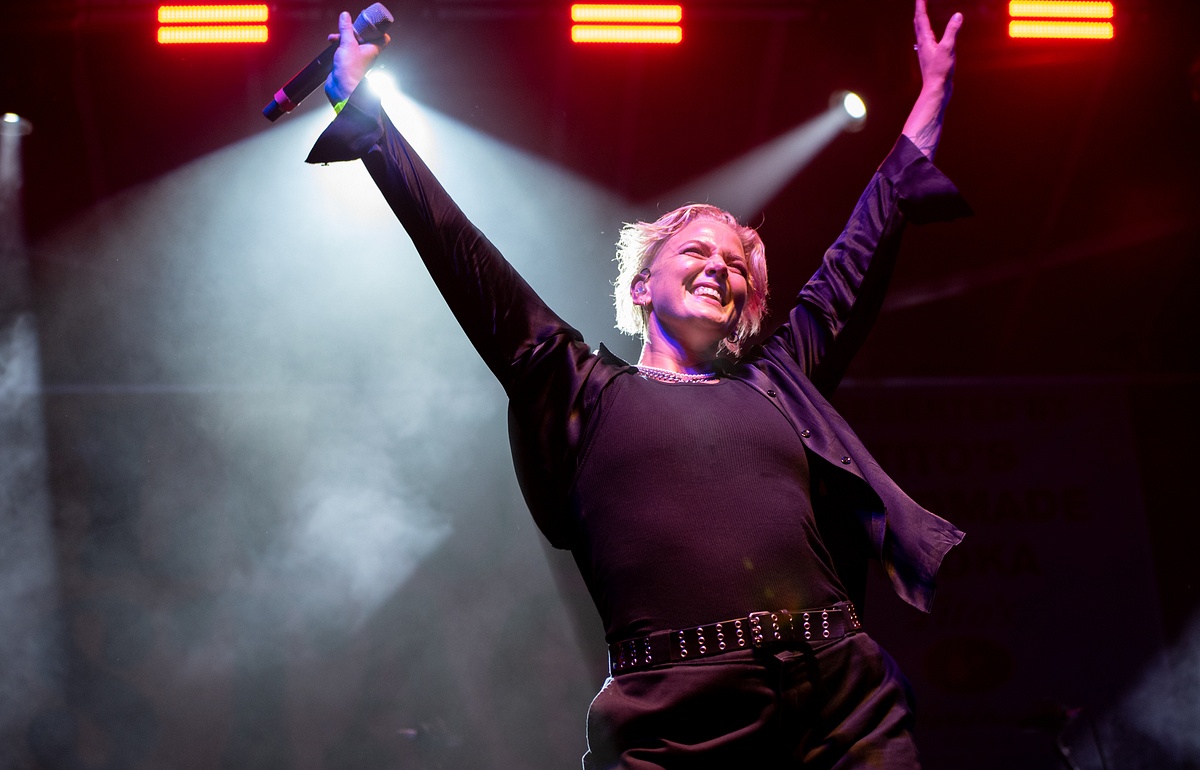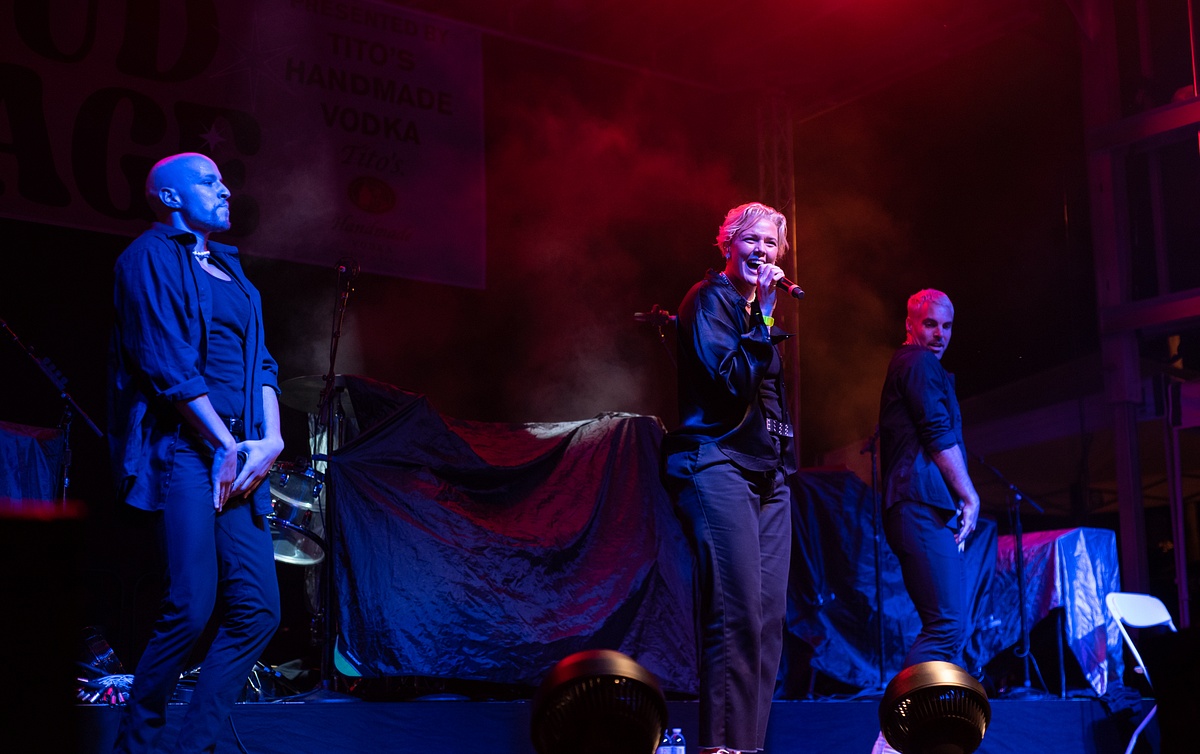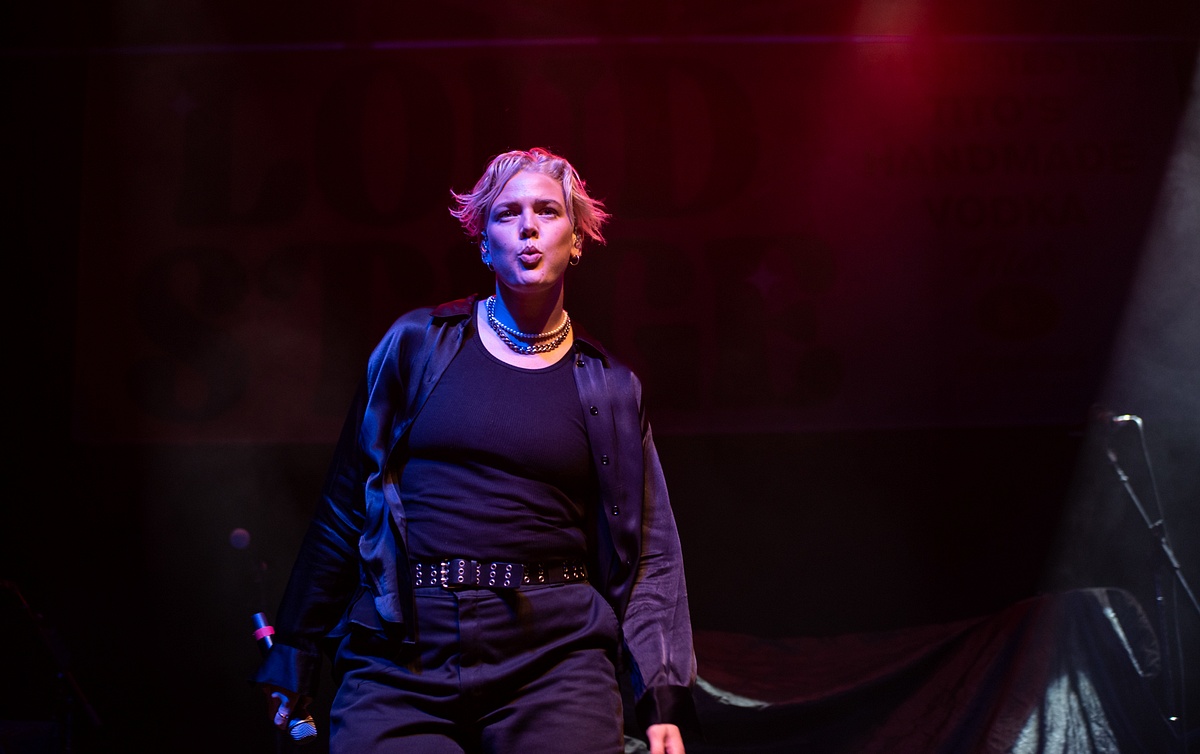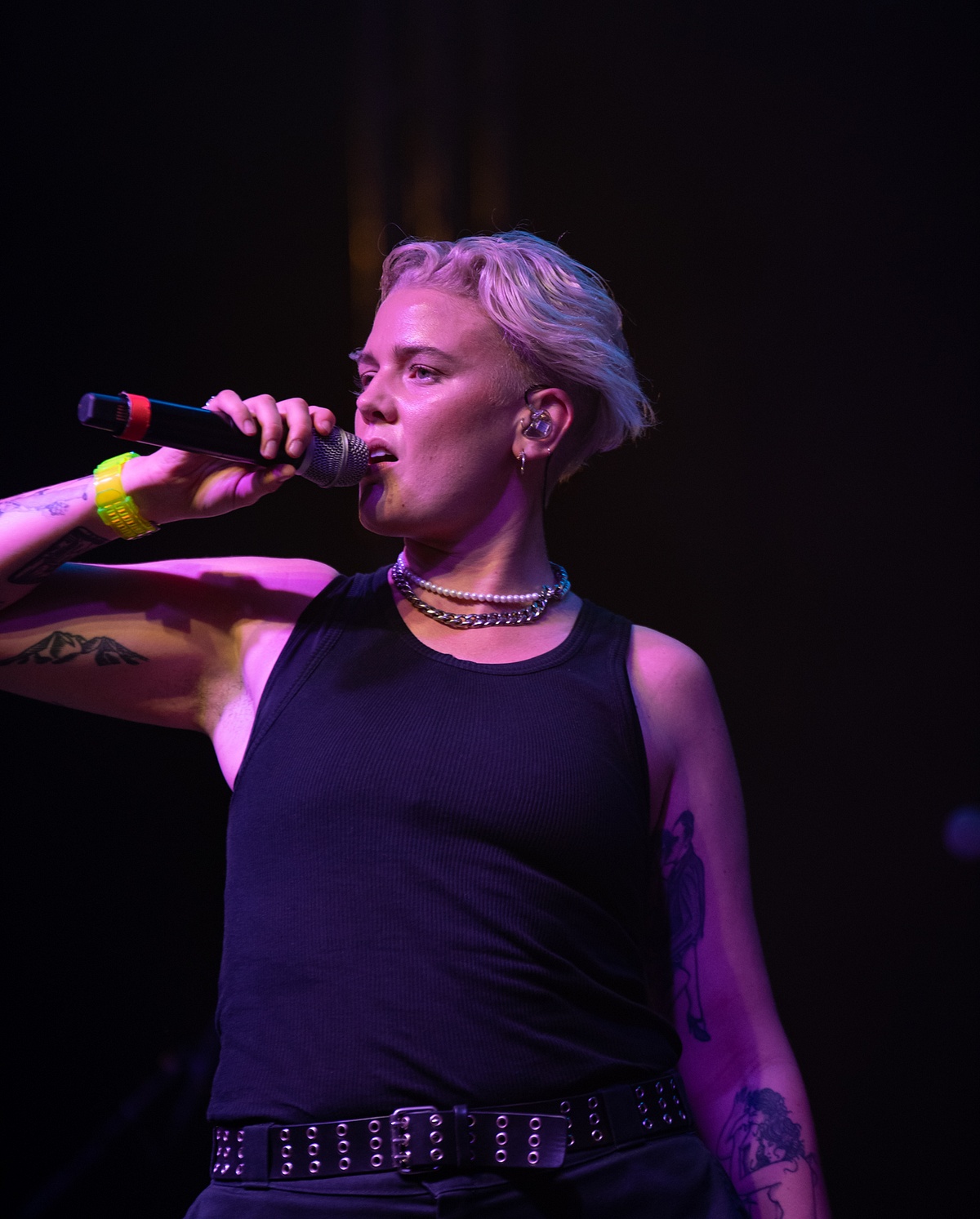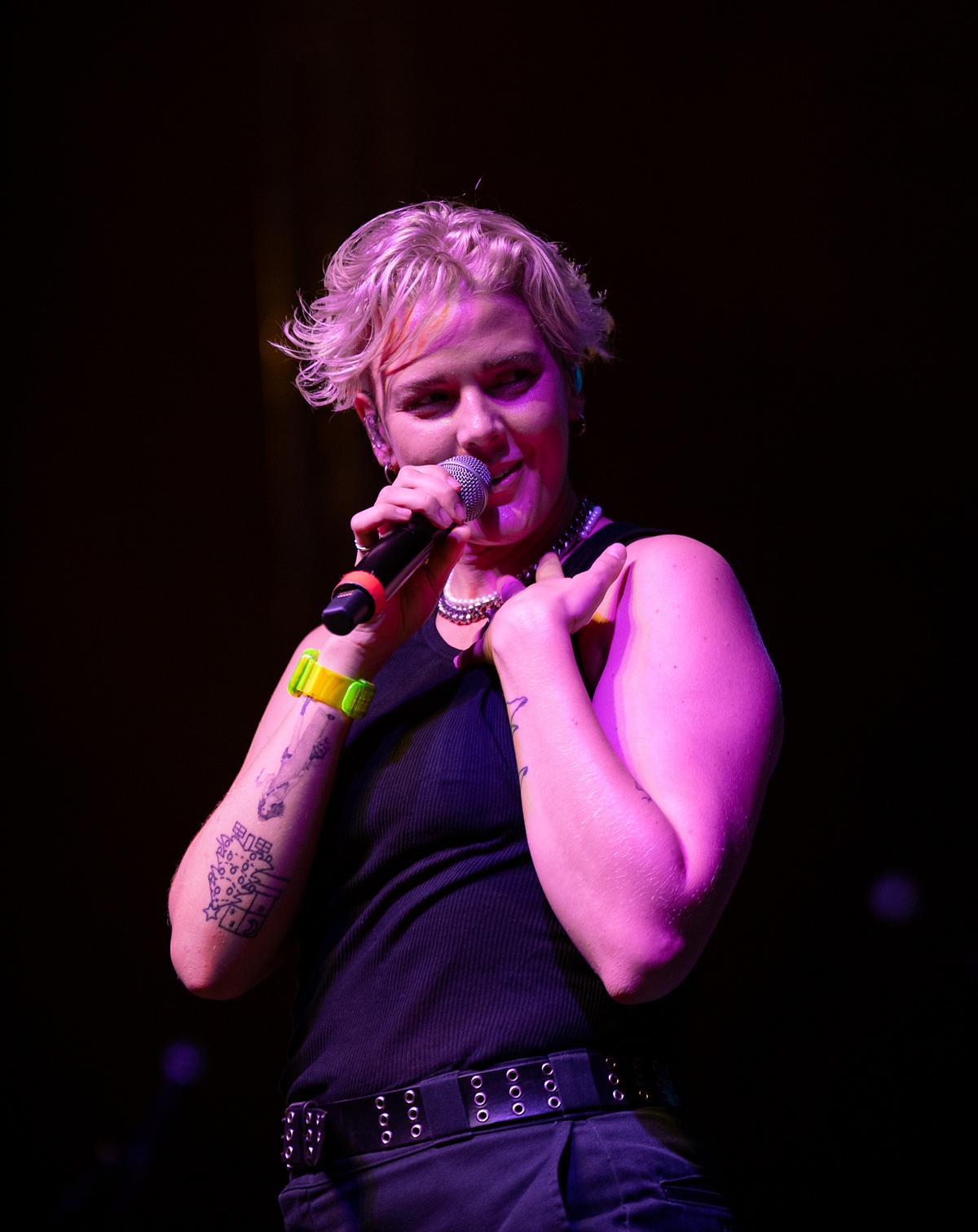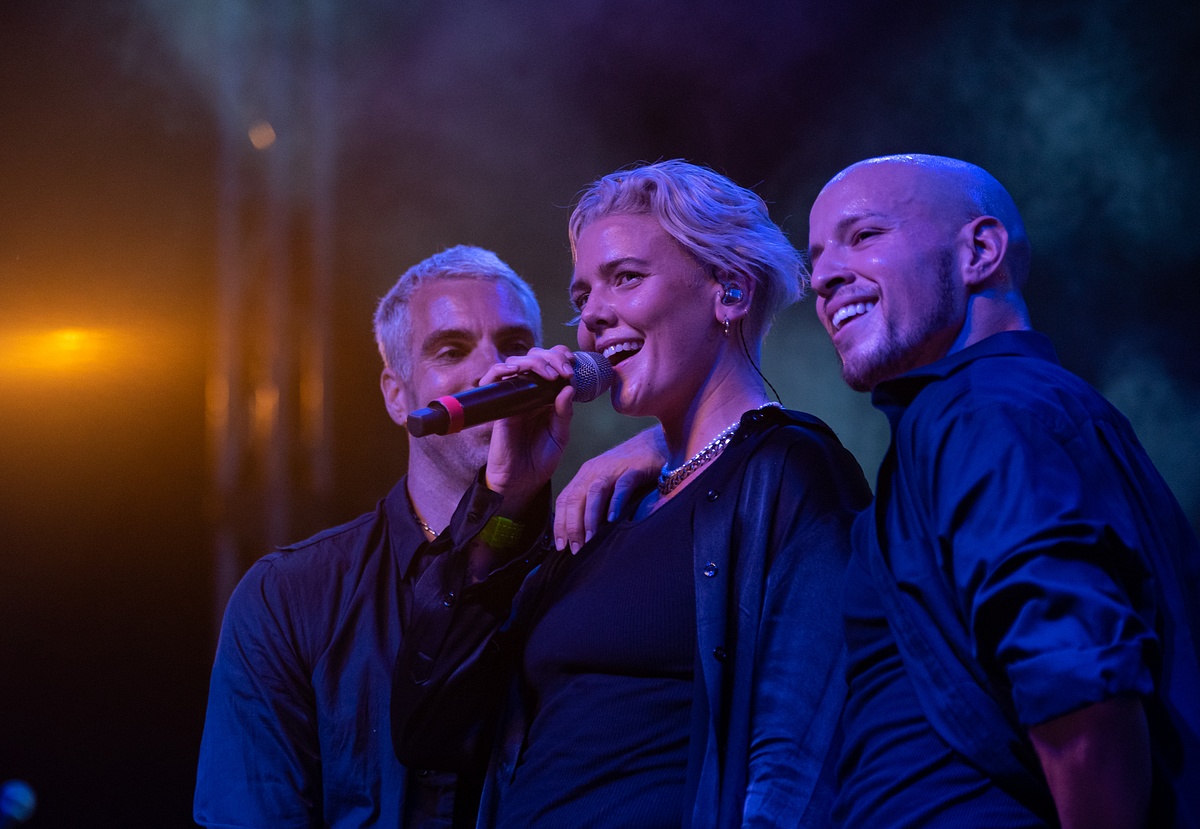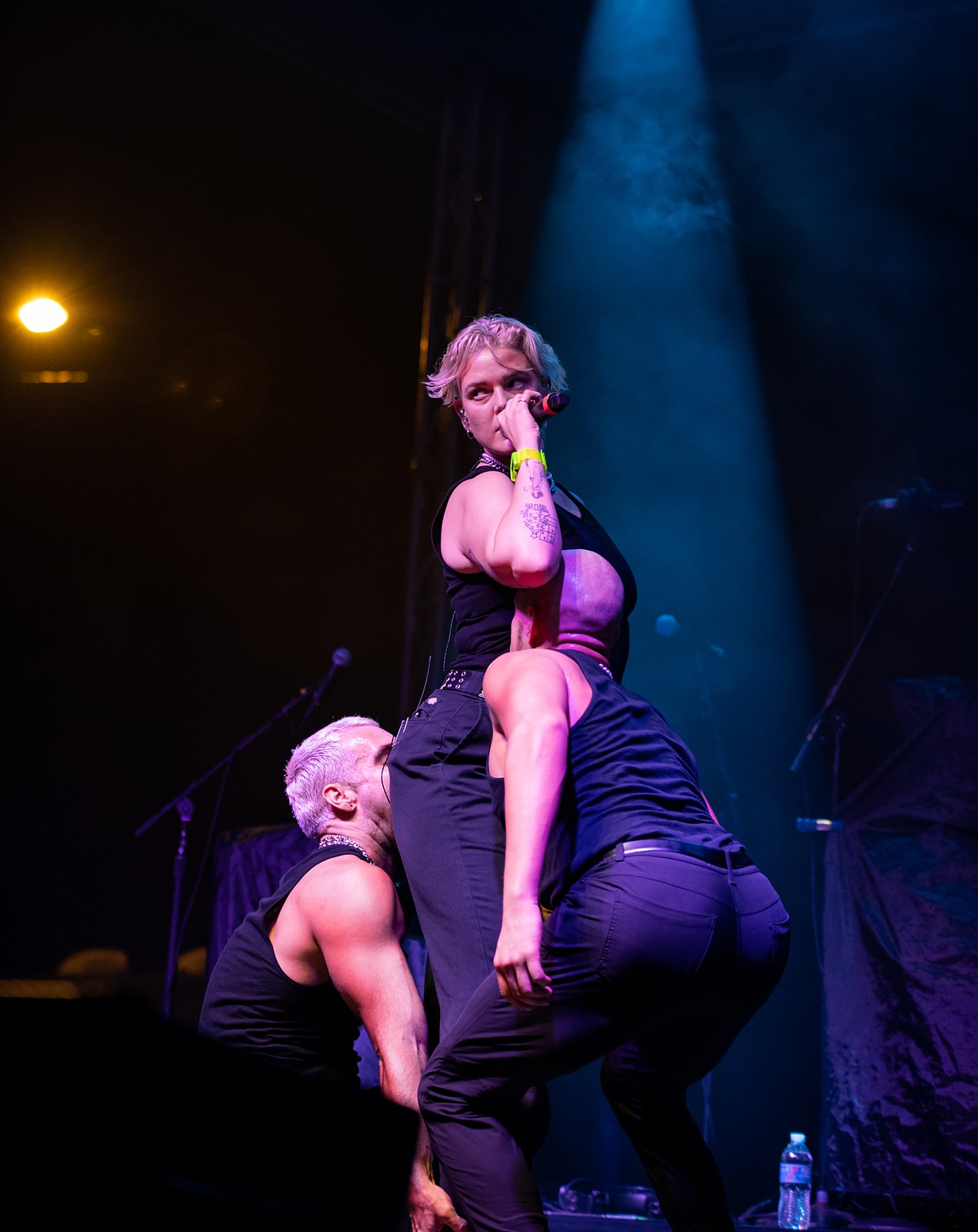 Seeing CHVRCHES perform was on my so-called bucket list; photographing them was a dream come true! I've loved them since I first heard them, I've always been a synthpop lover as well as a punk lover. To judge by the crowd, lots of people came out just for their set. I think I can say that there was no disappointment - they were on fire in the best way. One of the things I love about live music is the connection with the artists - they aren't on the other side of time & media, frozen in a studio version of the music. They're creating it right there in front of us. If there were any doubts that the members of CHVRCHES are fine musicians, they were dispelled as live guitar, bass, drums, synths, and vocals came together to create transcendant music.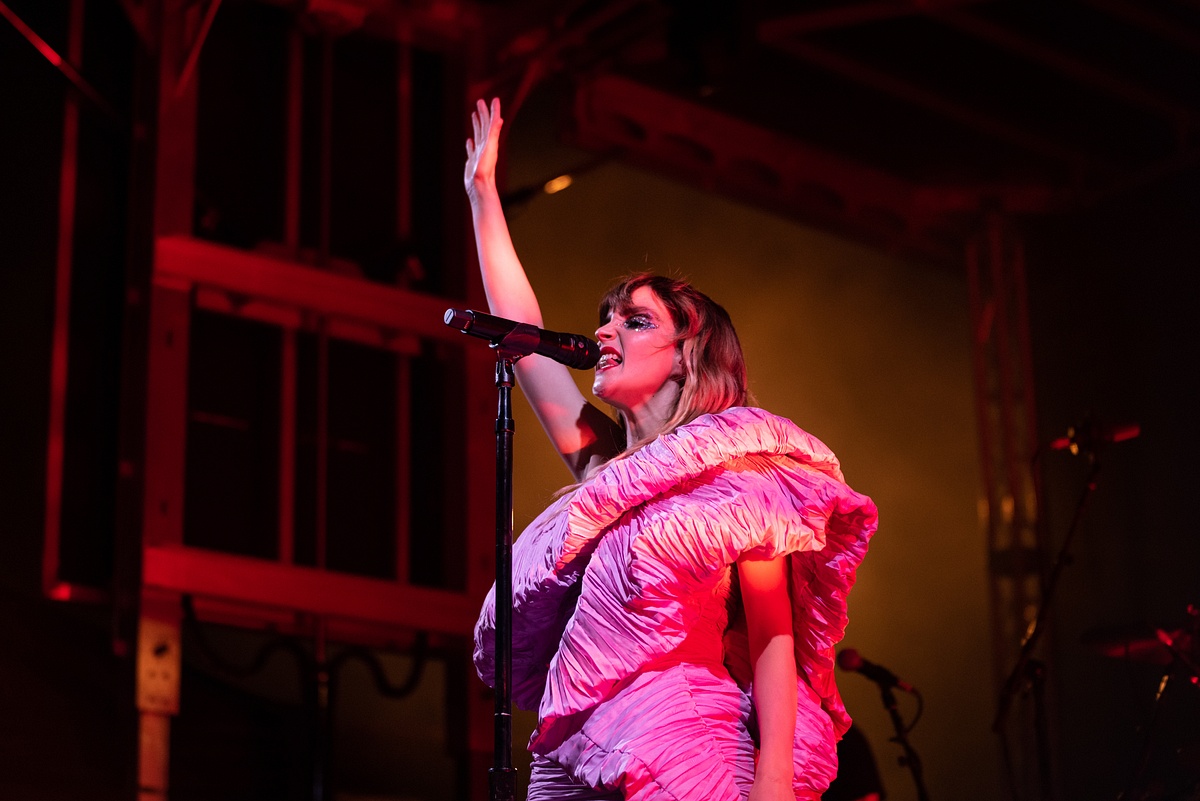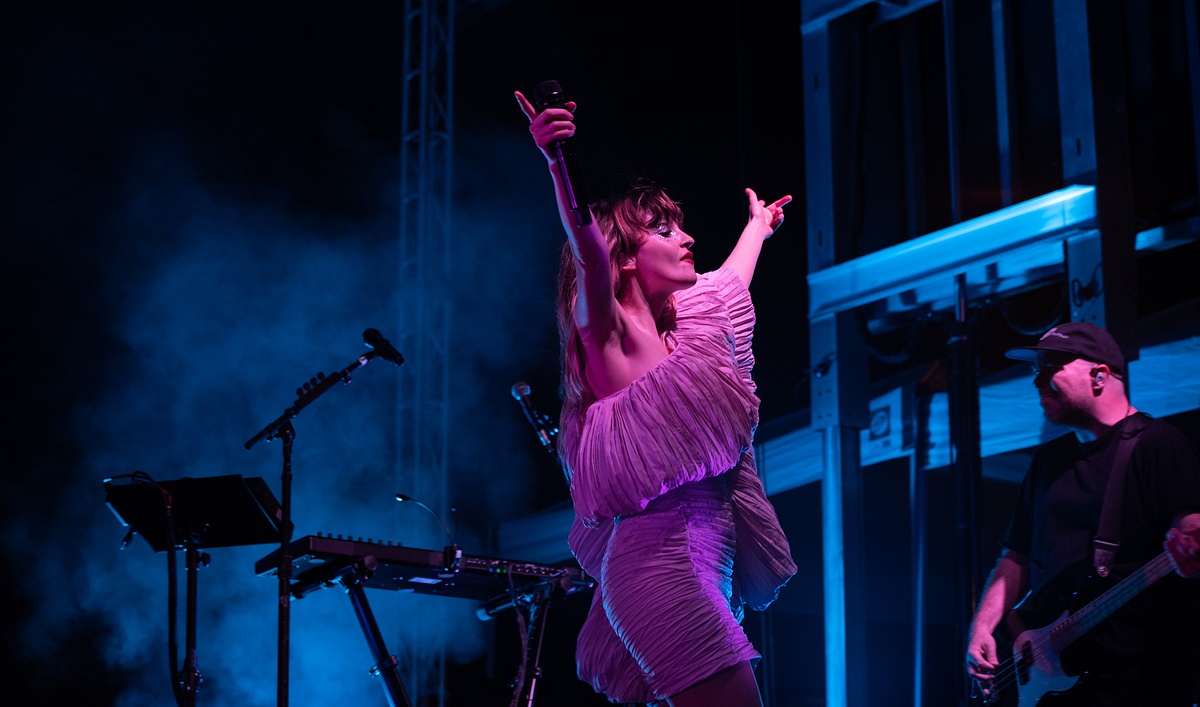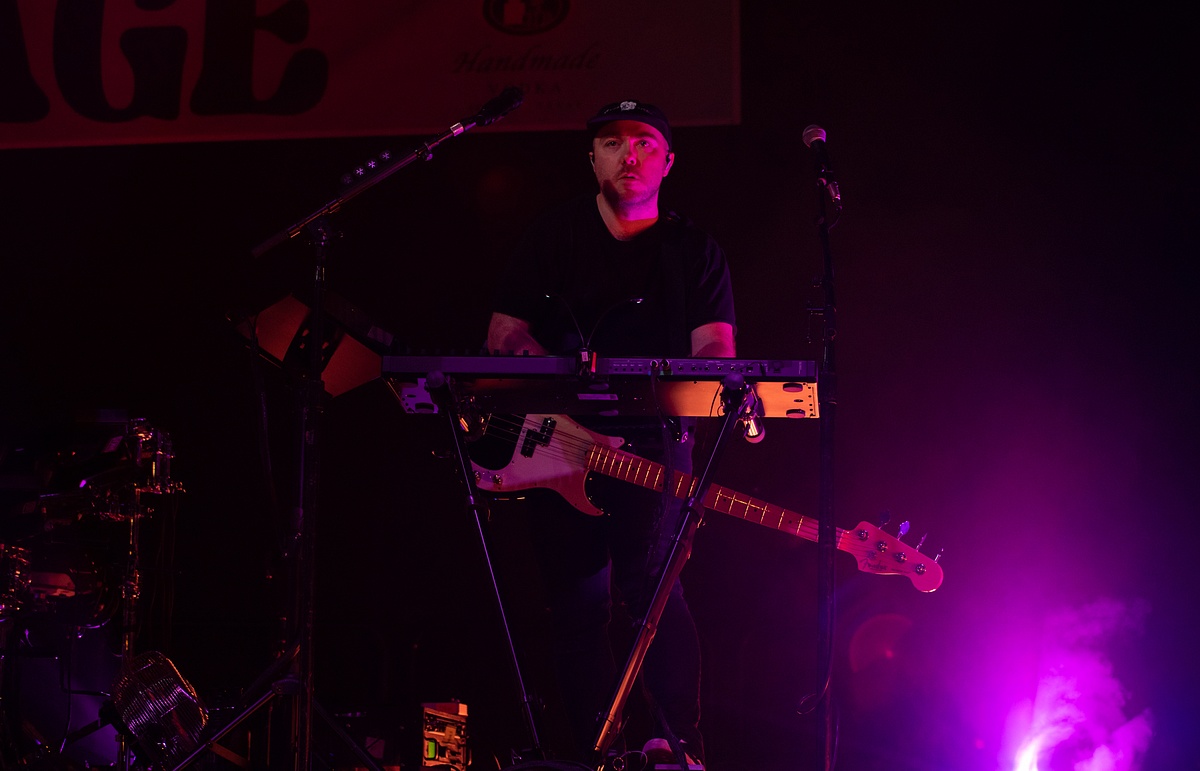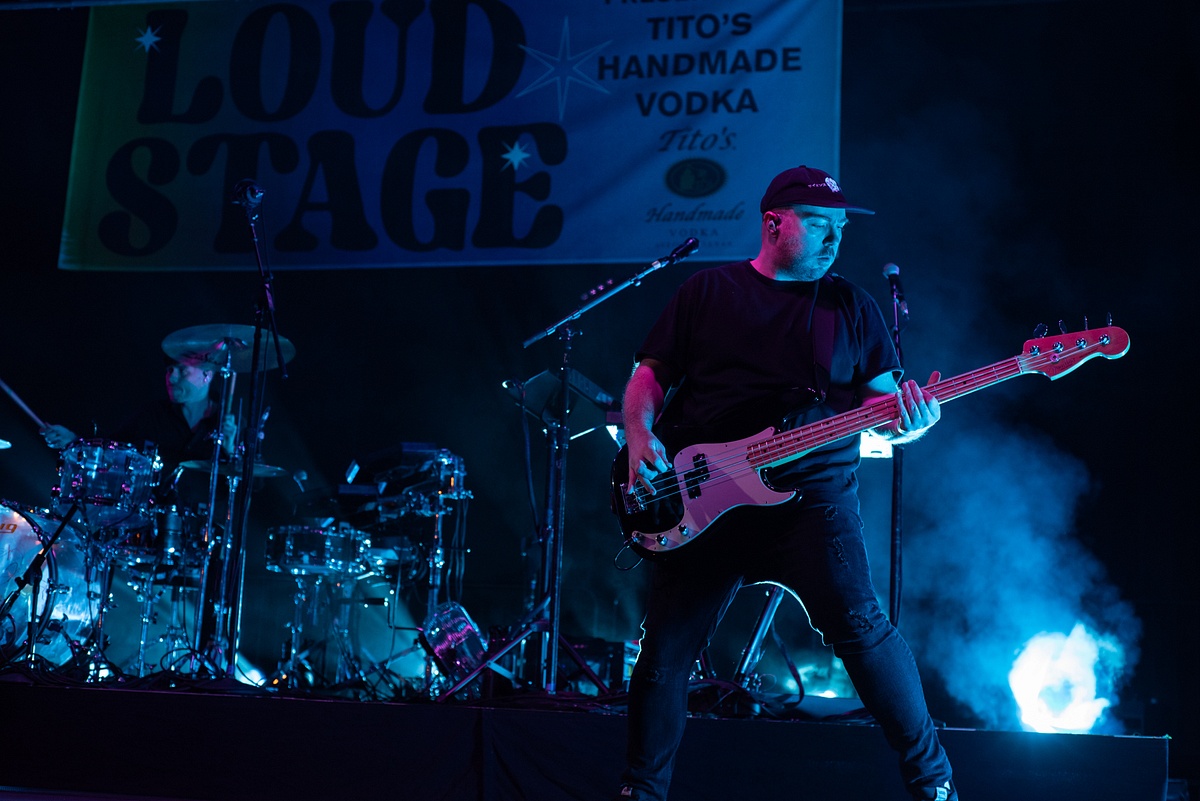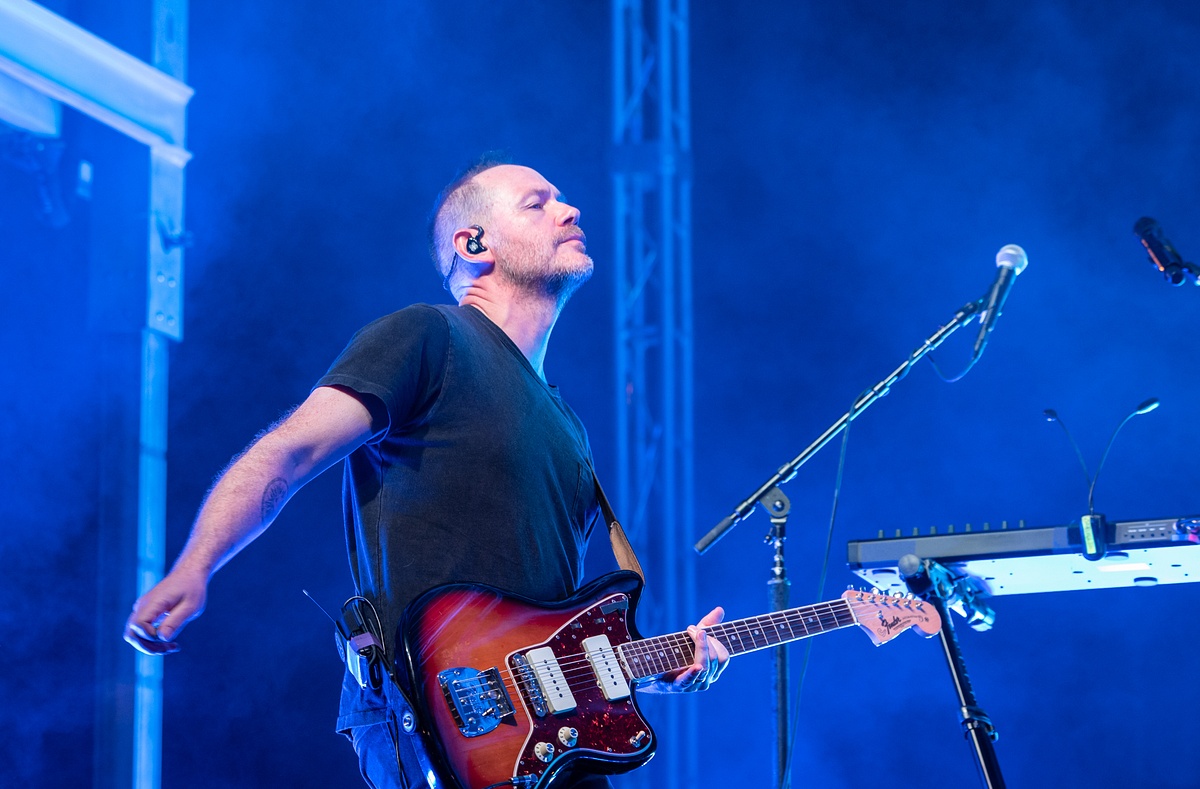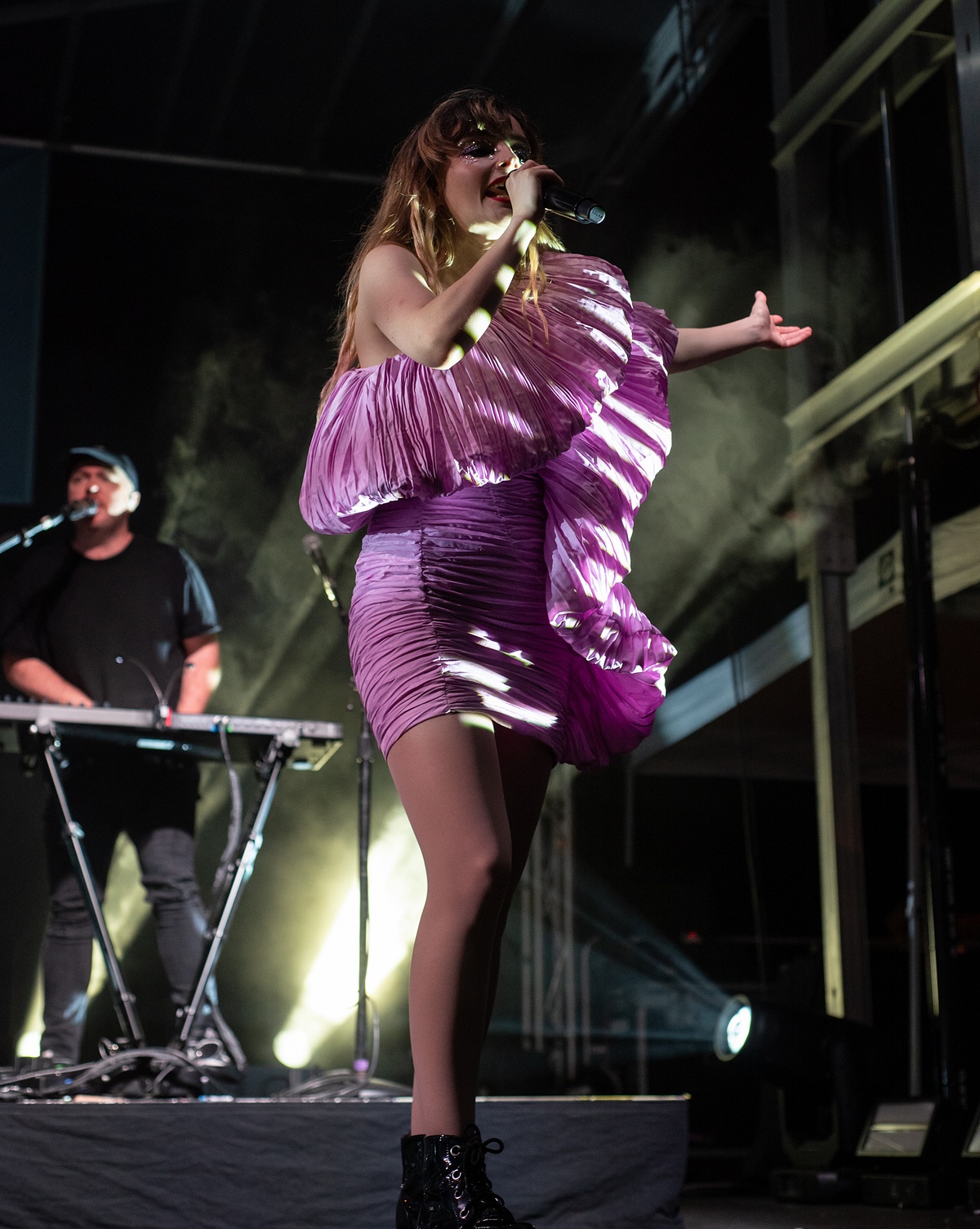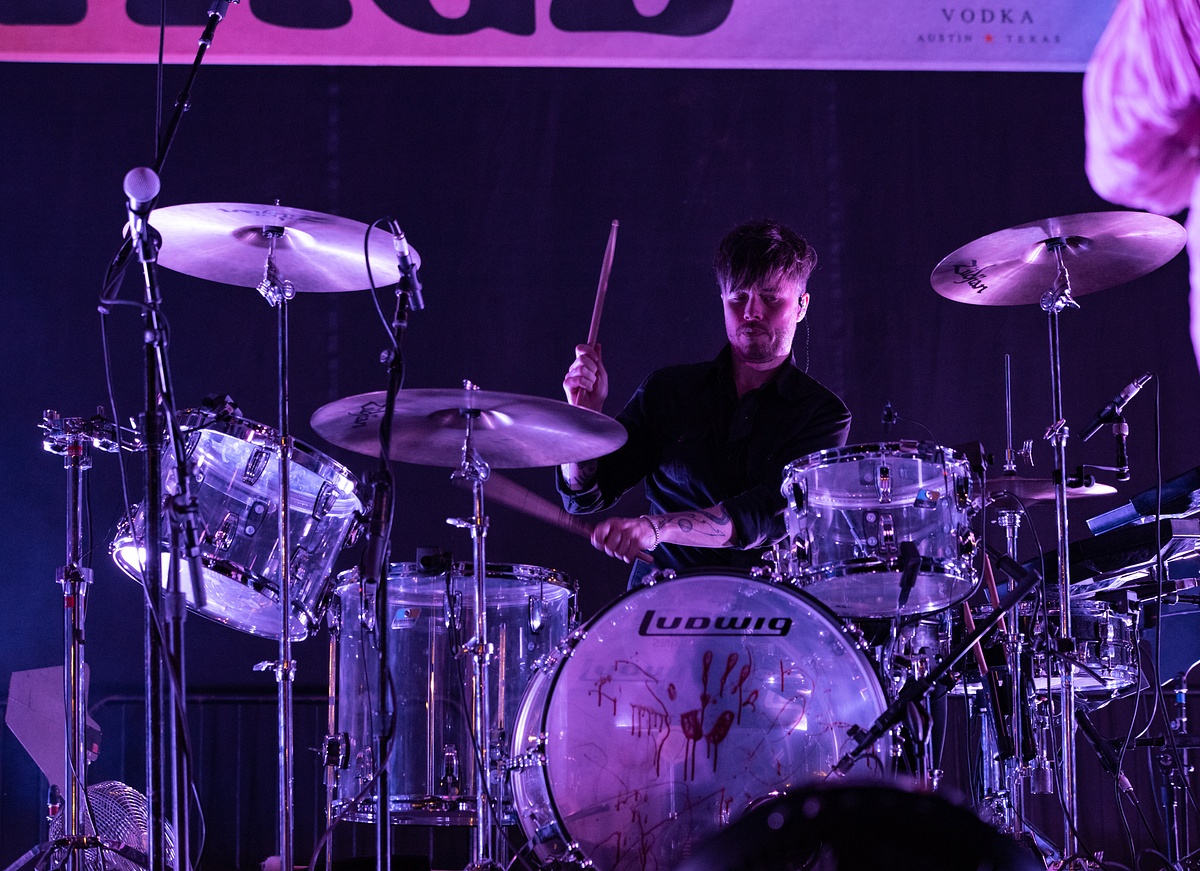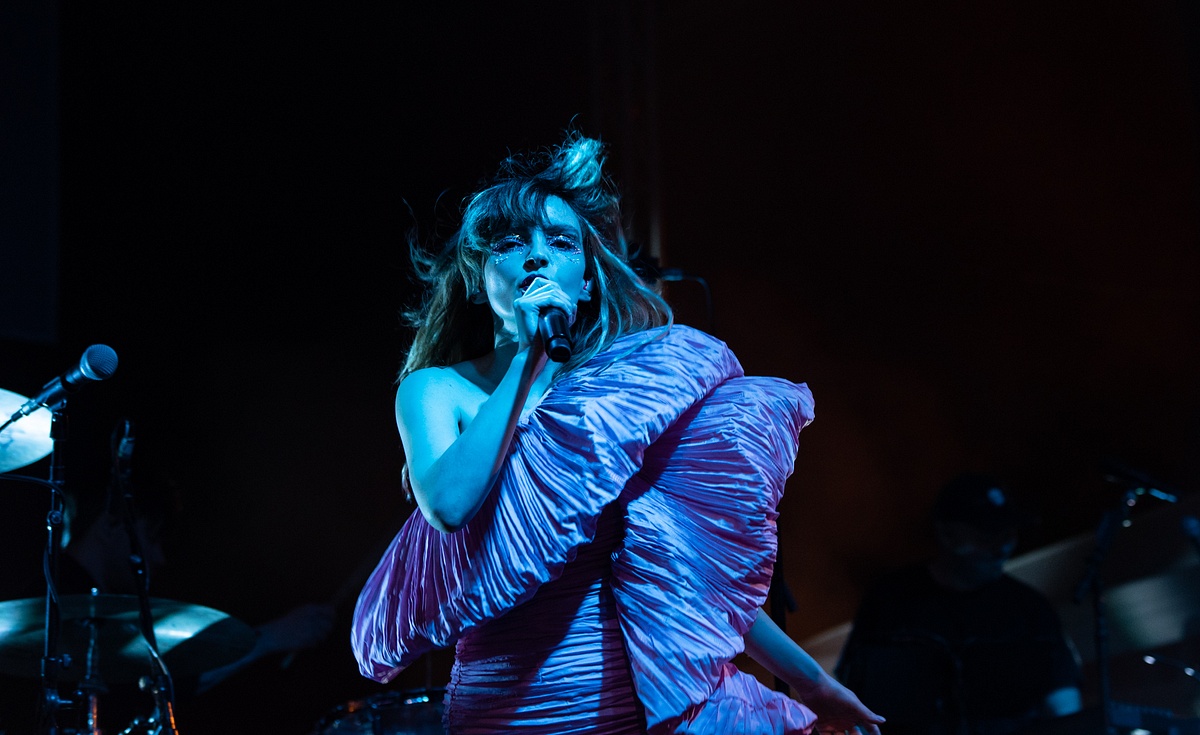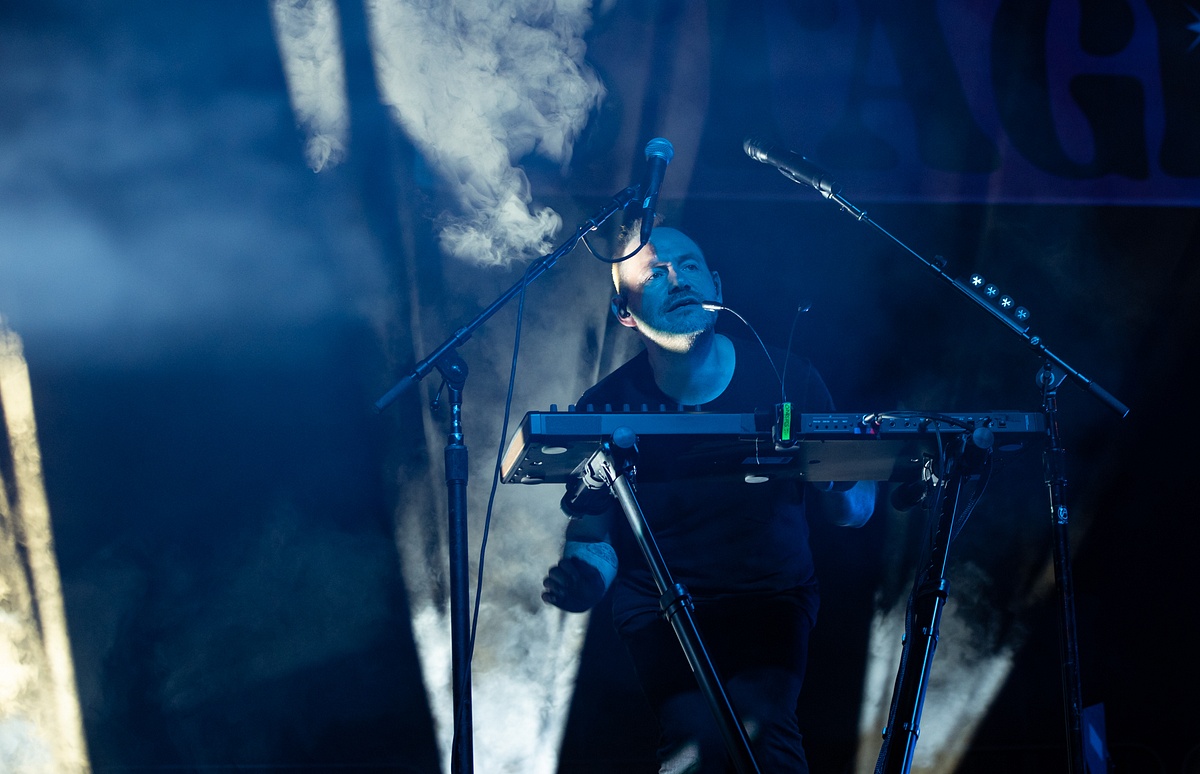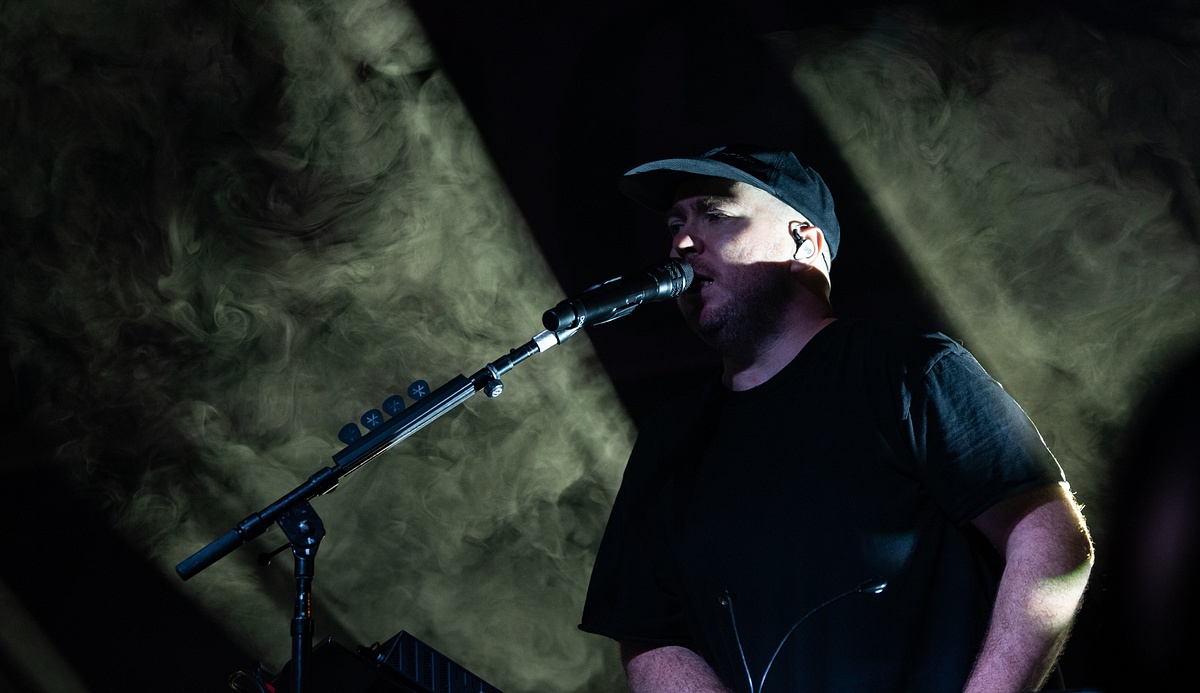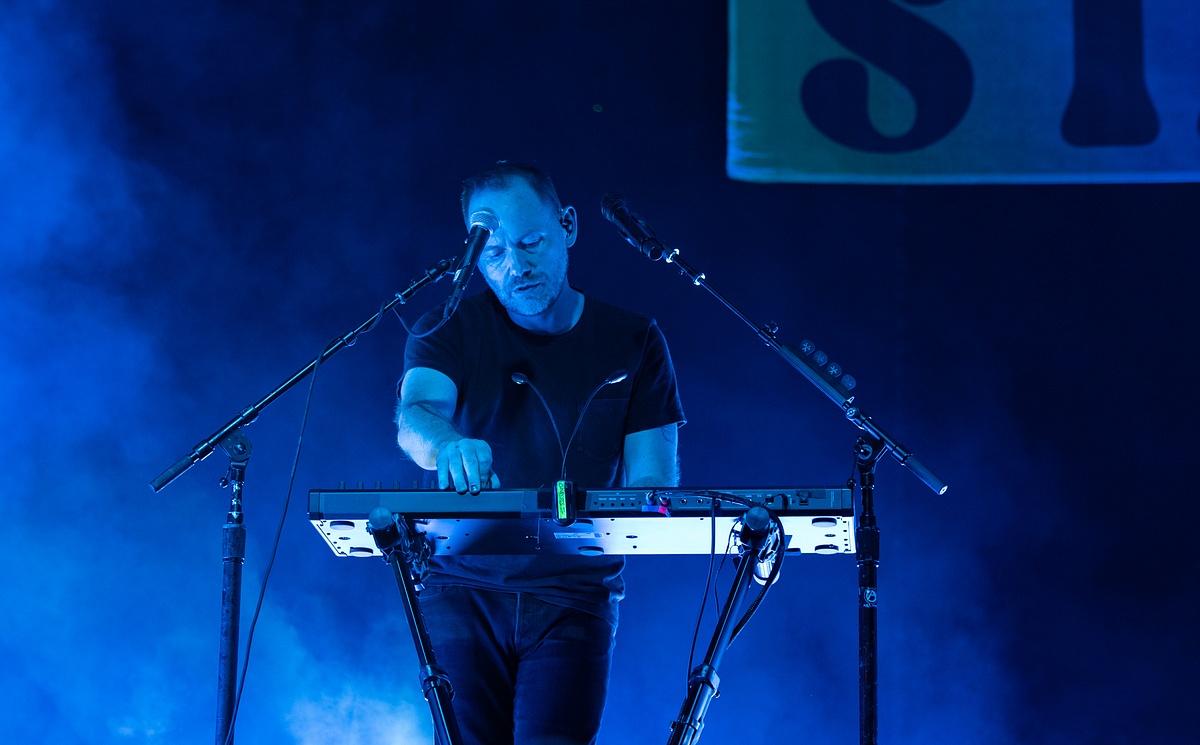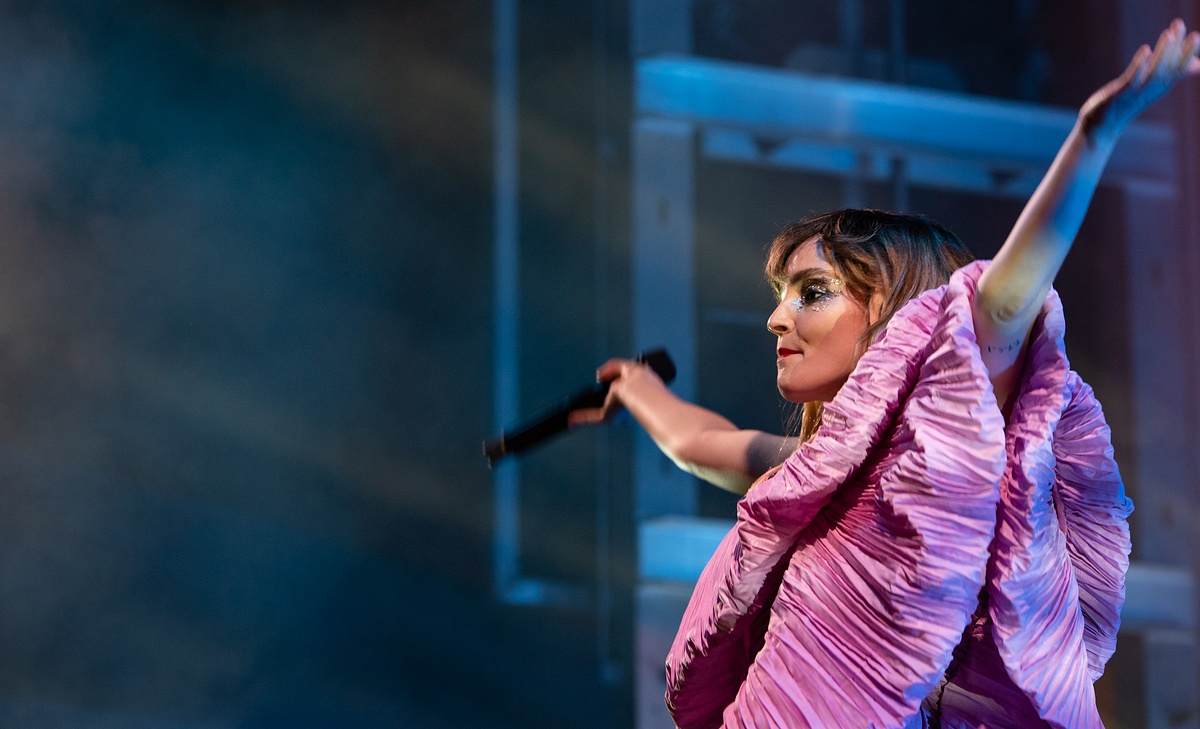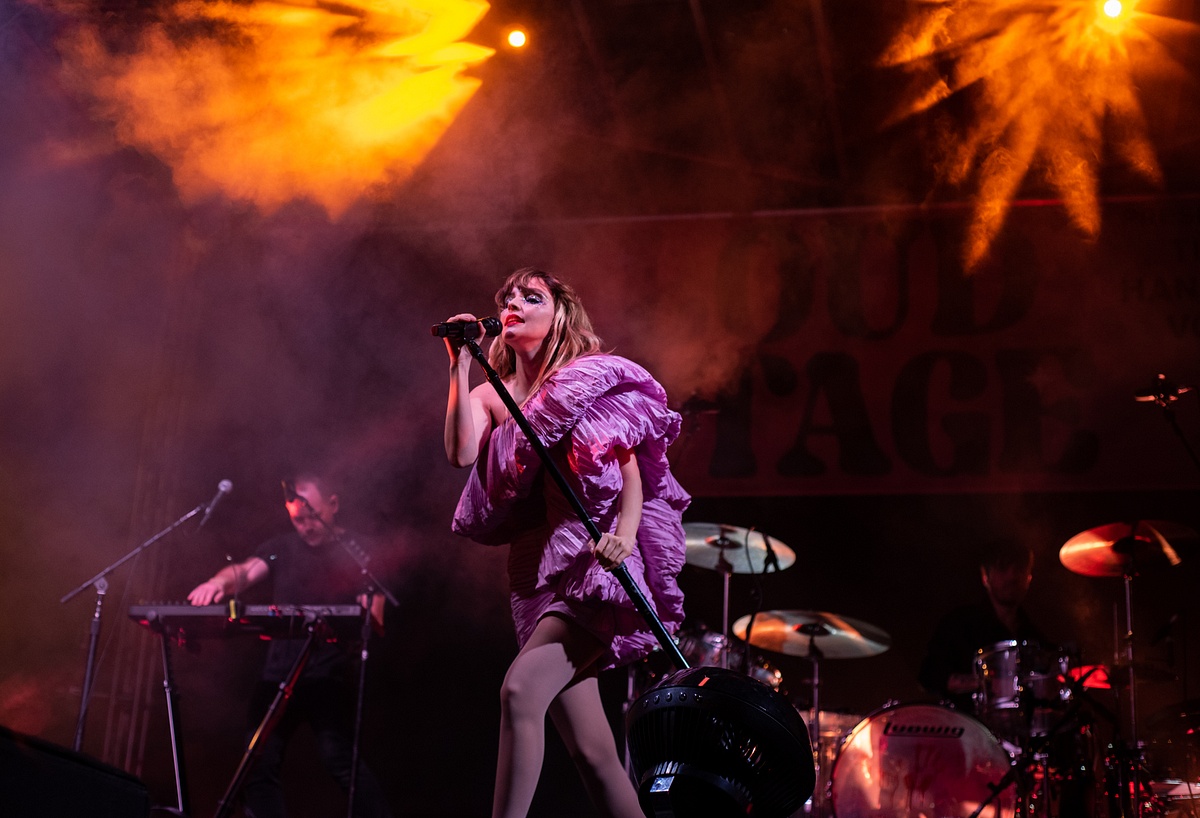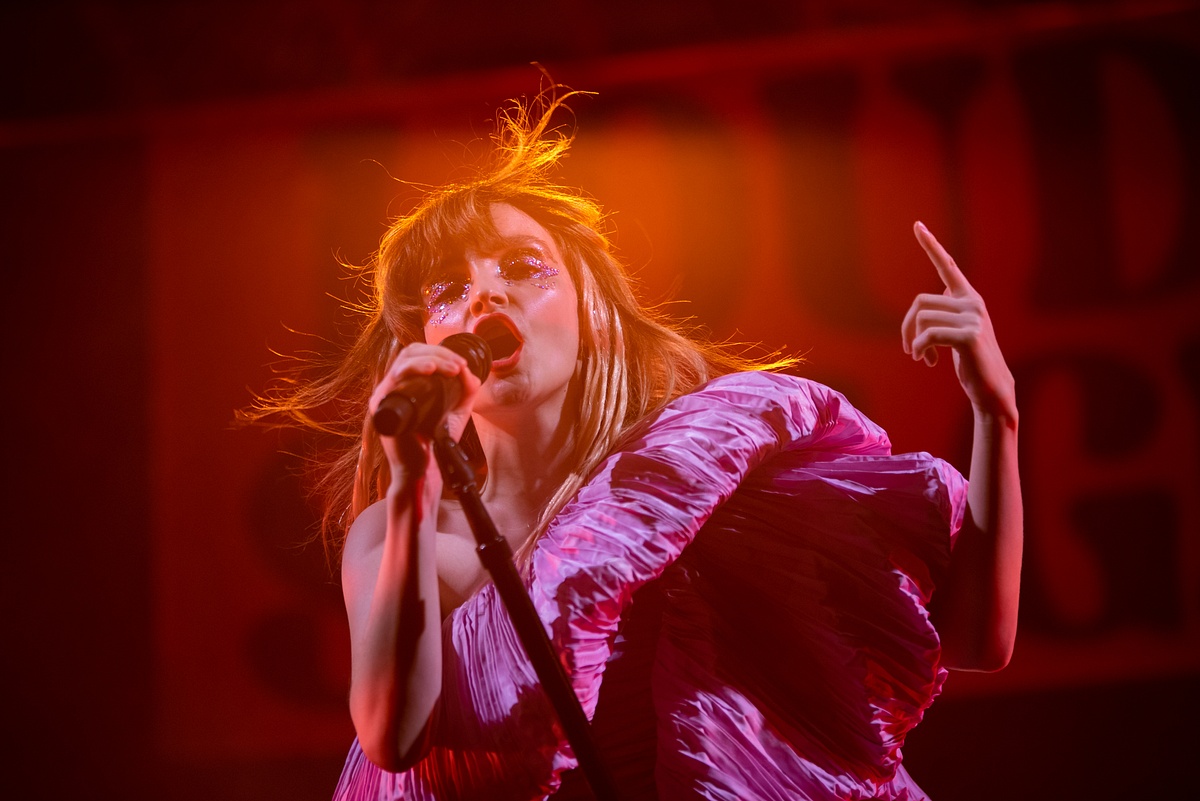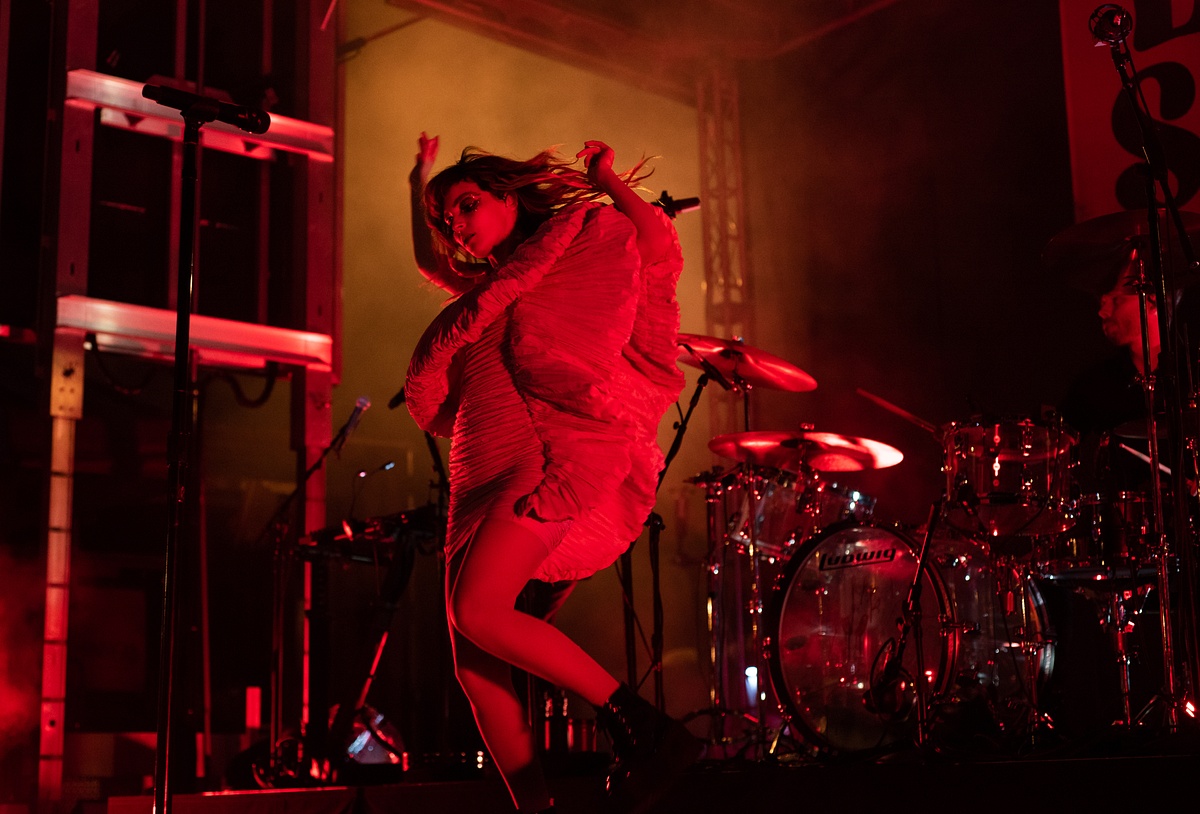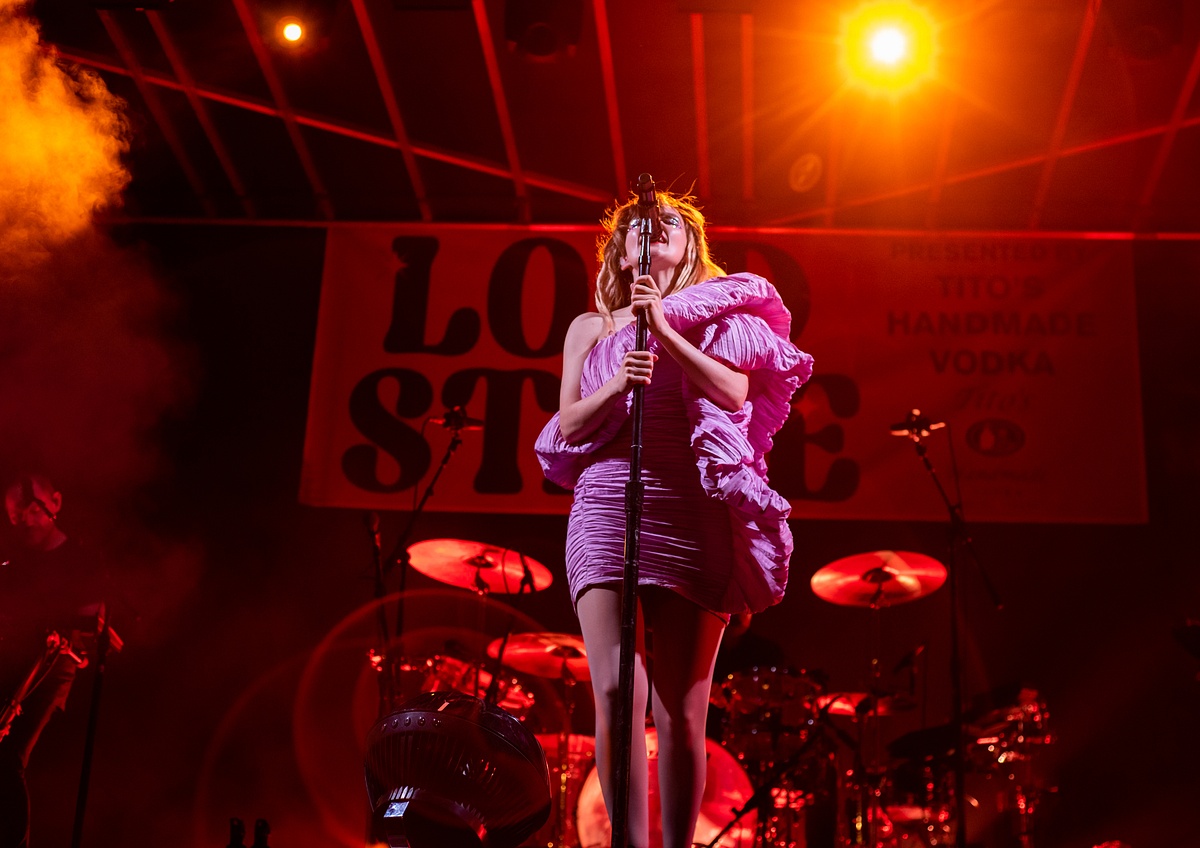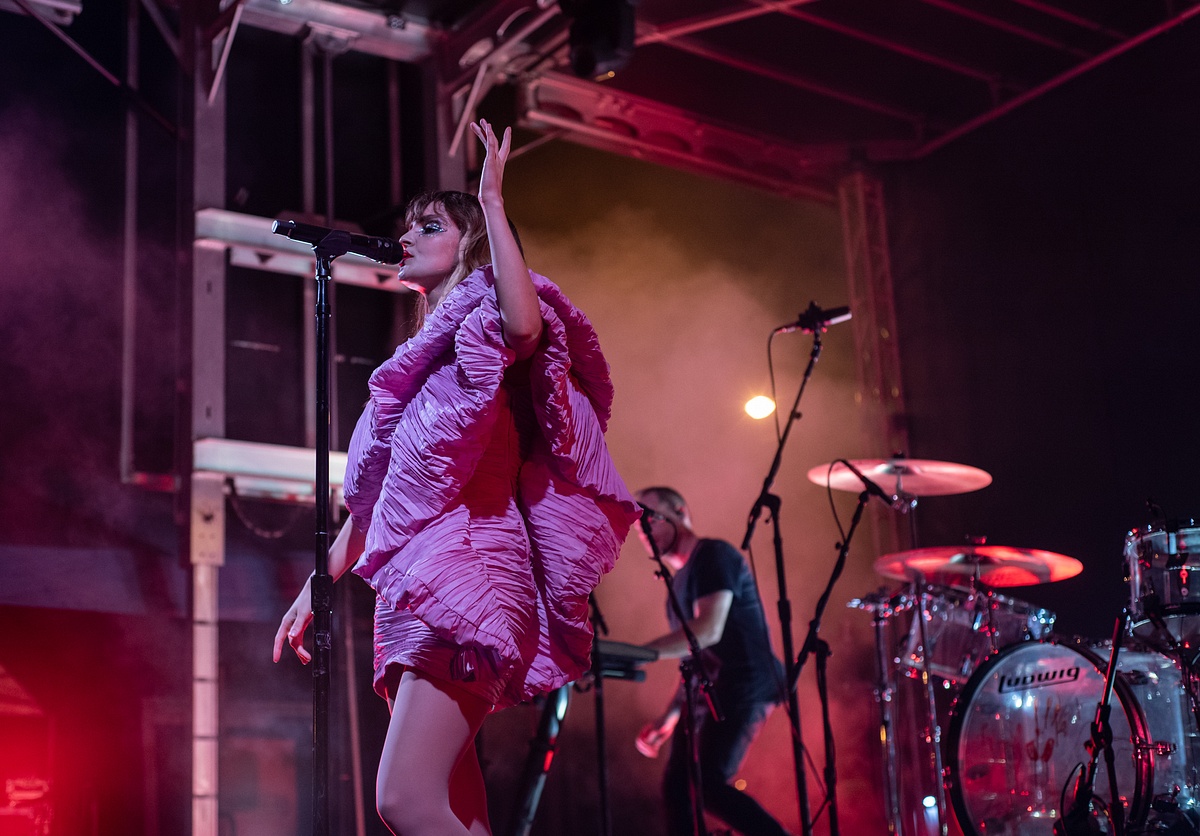 On our way home, my partner said of the festival "It was like listening to one of your circa 2015 mix CDs, only live!" It definitely was. The crowd was happy and dancing, and I think Out Loud festival fulfilled its mission. 10/10, would attend and photograph again.
Have a great weekend, y'all, and be excellent to each other until I talk to you again.