We're going back in time for this week's #guitarmonday song: Starry Eyes, by The Records.
Get me out of your starry eyes and be on your way
A proper send-off to 2018, no?
Enjoy some photos from earlier this year, of fantastic Nashville model Lexi Nimmo and her starry eyes - makeup by awesome Renaissance woman Natalyn McCants.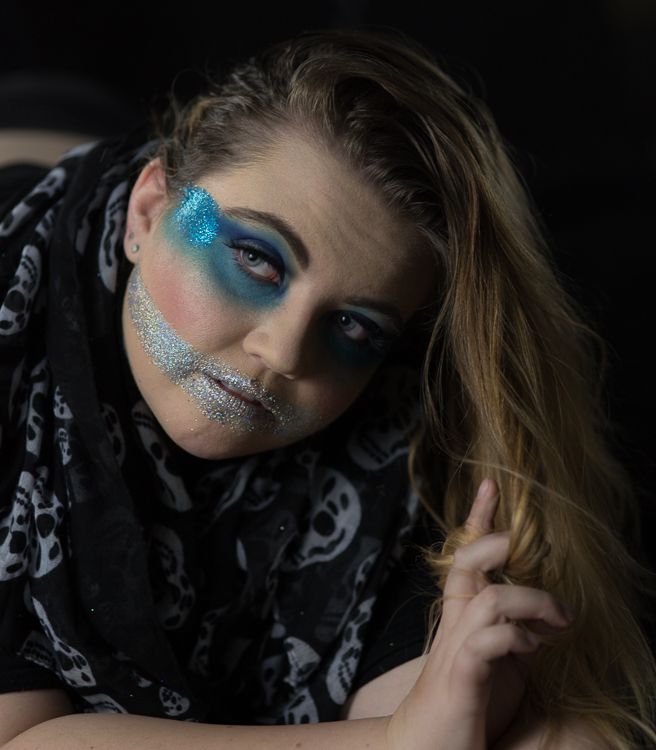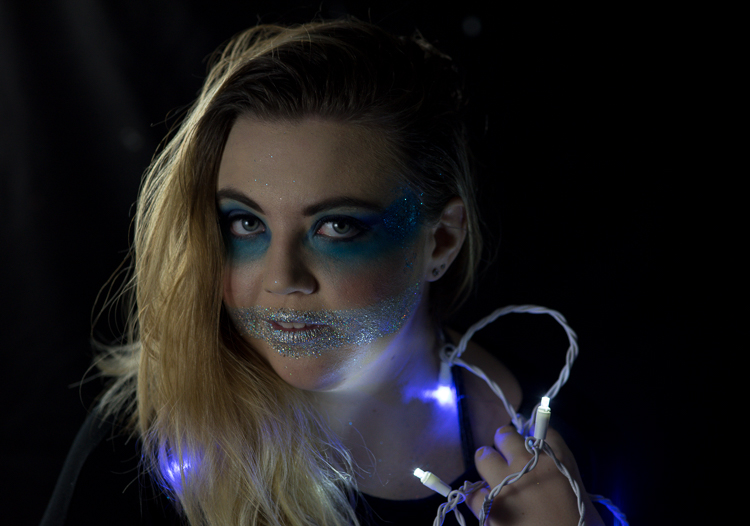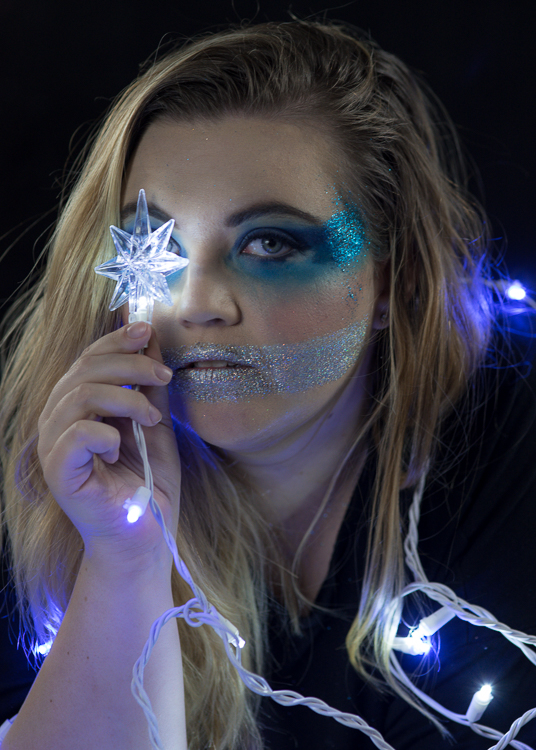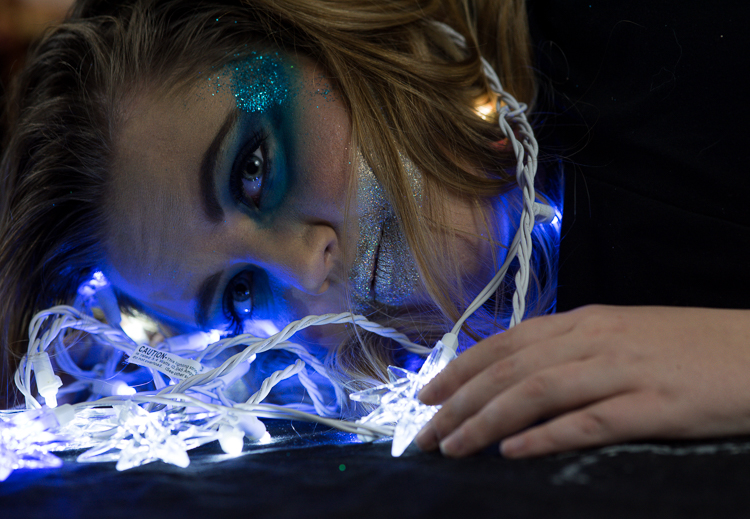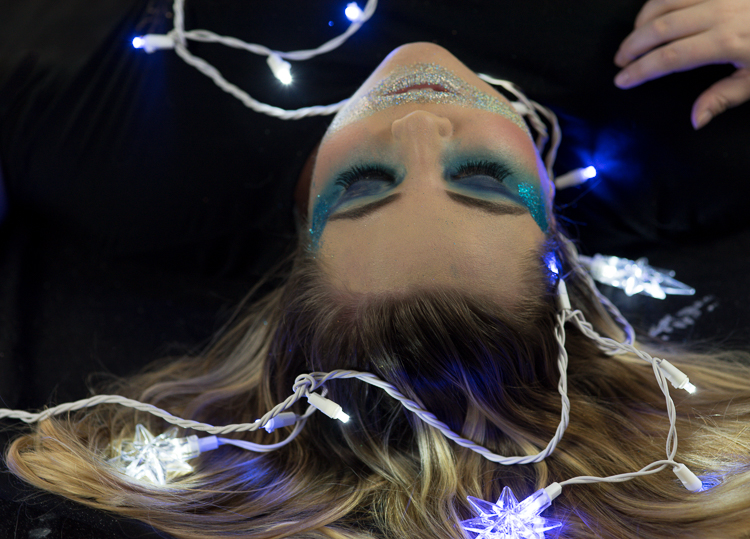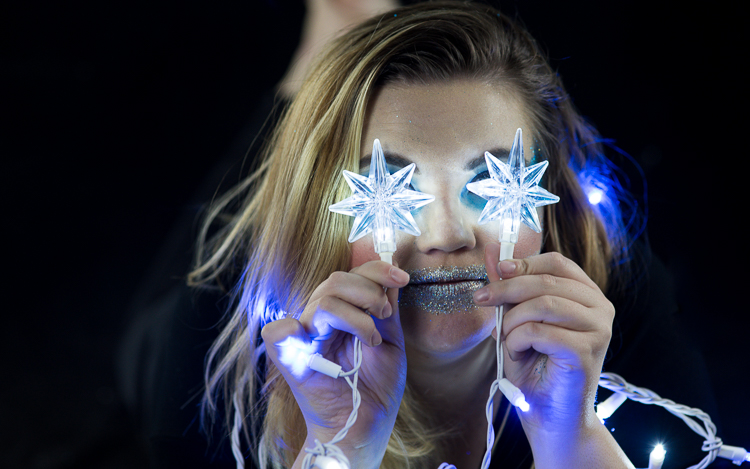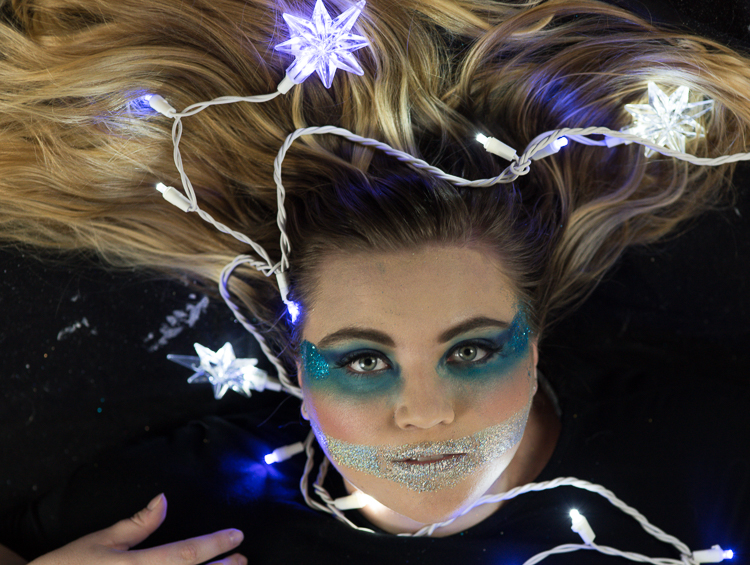 Be excellent to each other this week.