I'm guessing you didn't wake up this morning thinking that you needed a surf-rock version of Britney Spears' "Toxic" in your ears, but you do. Yes, you do.
It's been a minute, hmm? The Light Pours Out of Me blog has been on vacation and also sweating out the days. This week, though, there was something to talk about.
The Surfrajettes - a four-piece instrumental surf-guitar band from Canada - played a show in Nashville! I was lucky enough to photograph that. I photographed them at the Nashville Boogie in 2019, and while they were good then, they are GREAT now. They've just released their first full-length LP "Roller Fink", which you can get wherever. Their cover of Blondie's "Heart of Glass" (a version of this is on the LP) is also great.
The show was opened by one of Nashville's standout "cowpunk" bands, Volk. I've known about them for a while, but this was my first opportunity to see and photograph them and I was NOT disappointed. I promptly bought a vinyl copy of their LP (and a sticker) after their set.  Volk has this to say about punk: 
"Punk has always been about people," Reich says. "It's a genre that stems from a place of utter discontent with society, with the world. Punk literally has no rules. Punk is independence and freedom. Punk is straight from the gut and the heart. It doesn't have the patience for coddling. It's the perfect realm for speaking your truth. It has also been incredibly segregated and whitewashed. To me, cowpunk provides a unique channel for uprooting racism within our community. At the end of the day, we'd like to do what Willie did in Austin, bring together the rednecks and the hippies and the hipsters and the rockers, but this time in the spirit of true equality."
In other words, they're right up my alley!
So on to the photos, which is why we're all here, dearly beloved.
This show was at our beloved venue The Exit/In, and all I've got to say about that it I KNOW it was a Wednesday night, but damn, Nashville, you missed the boat on this one. It was so worth it to be there.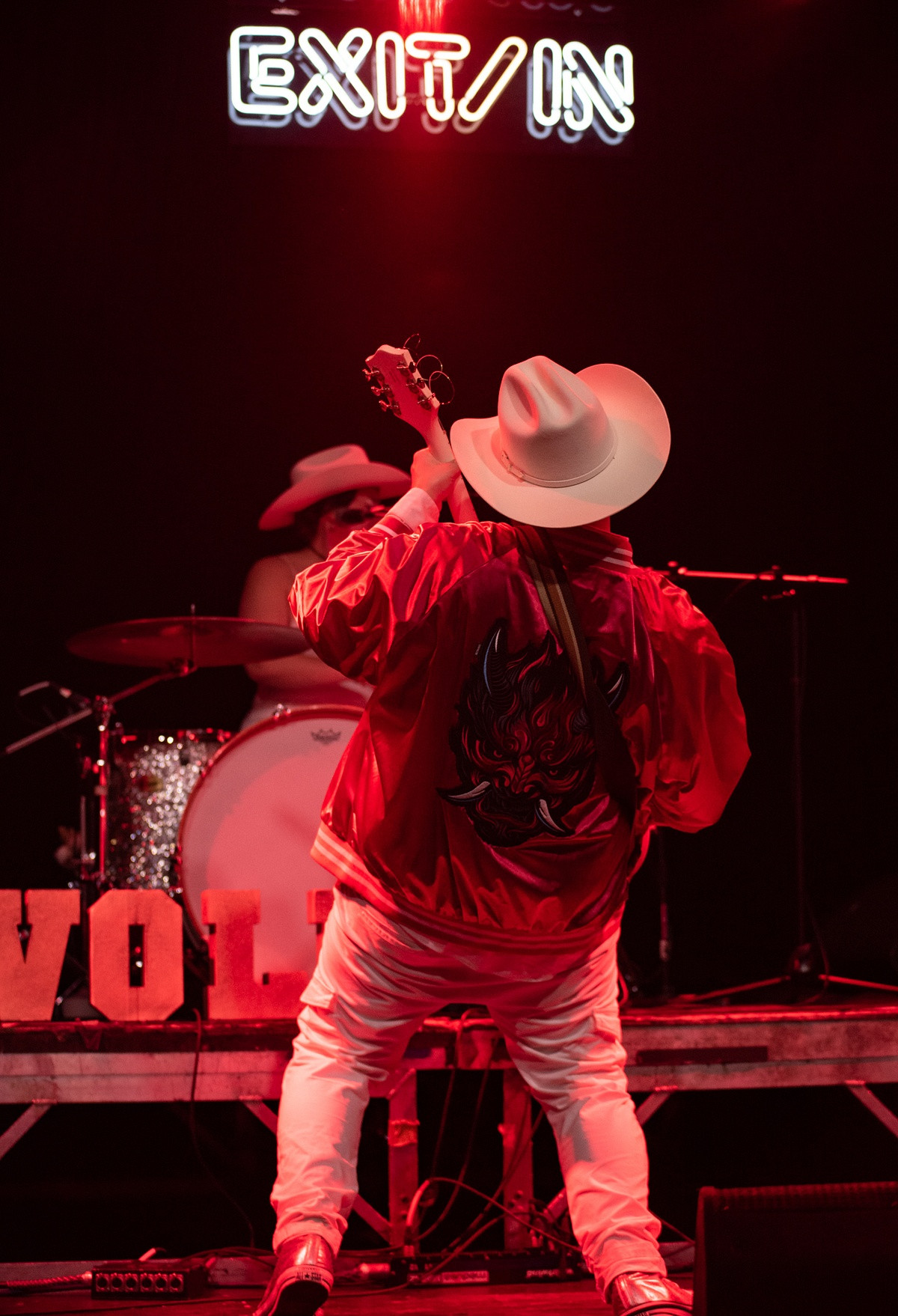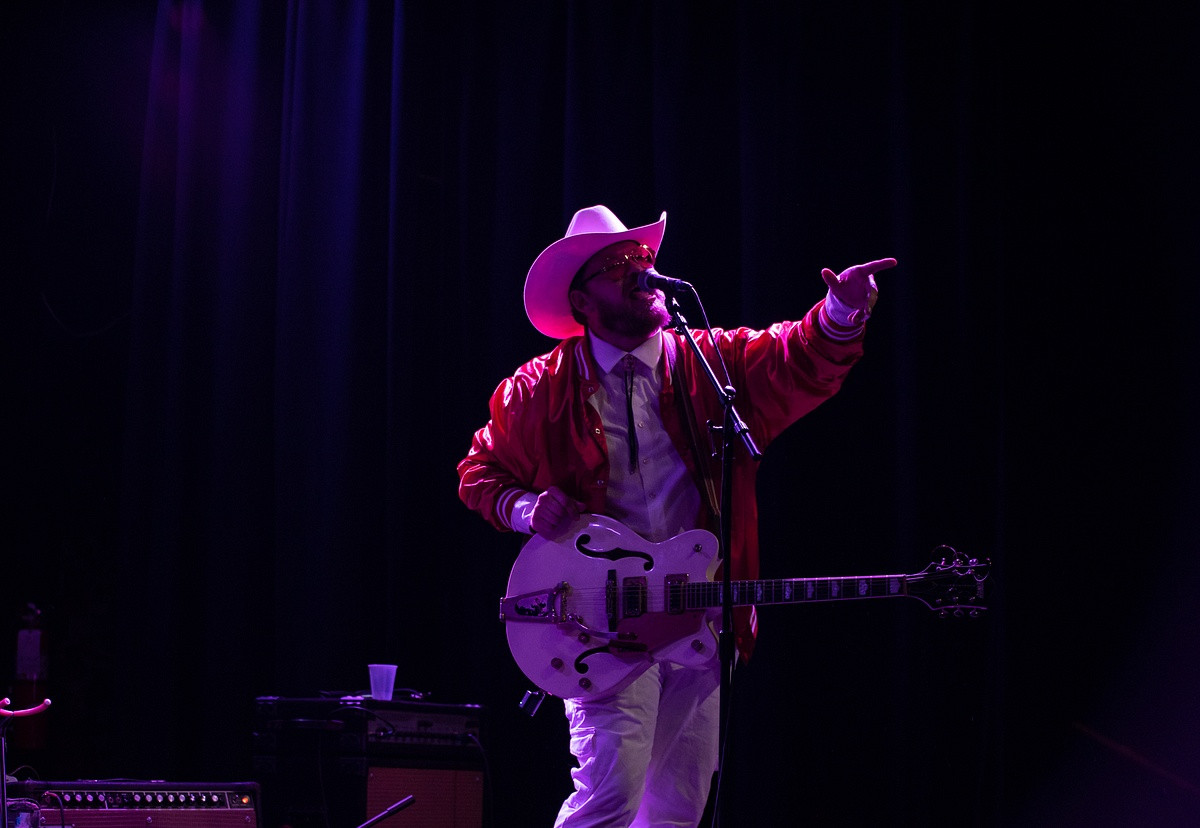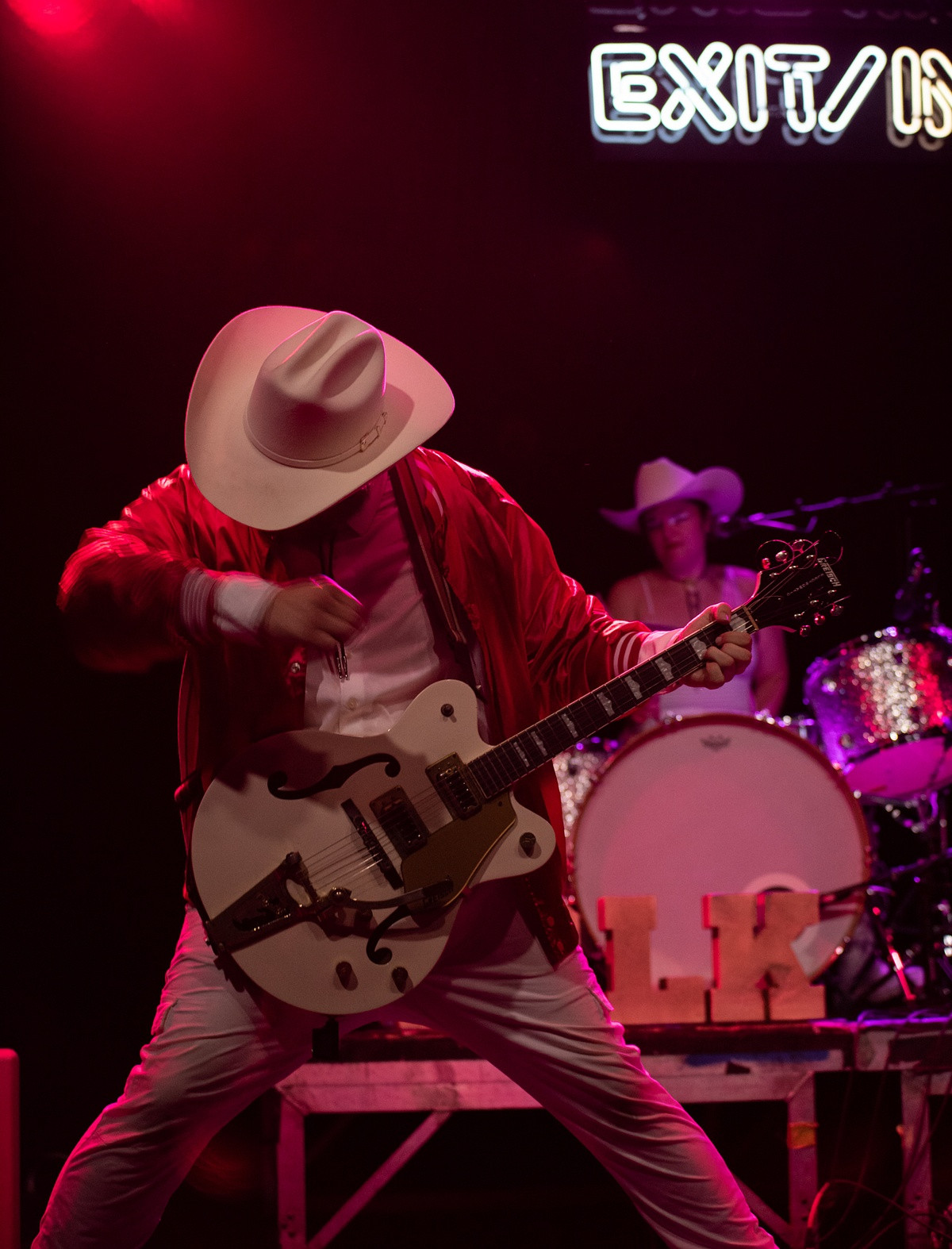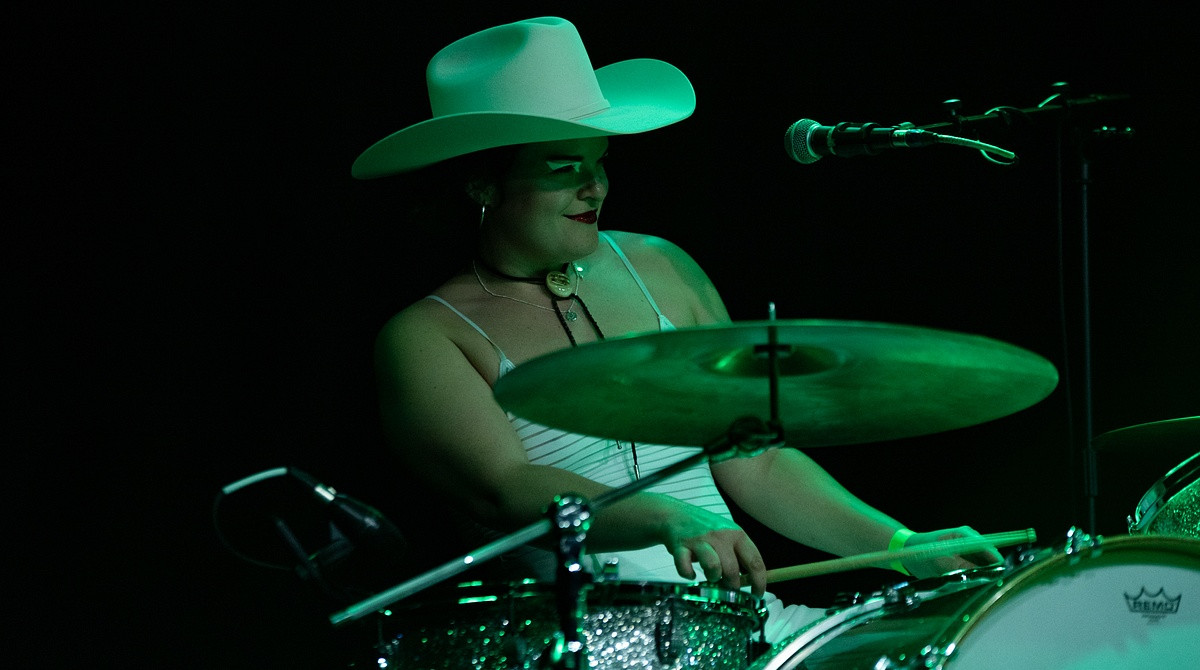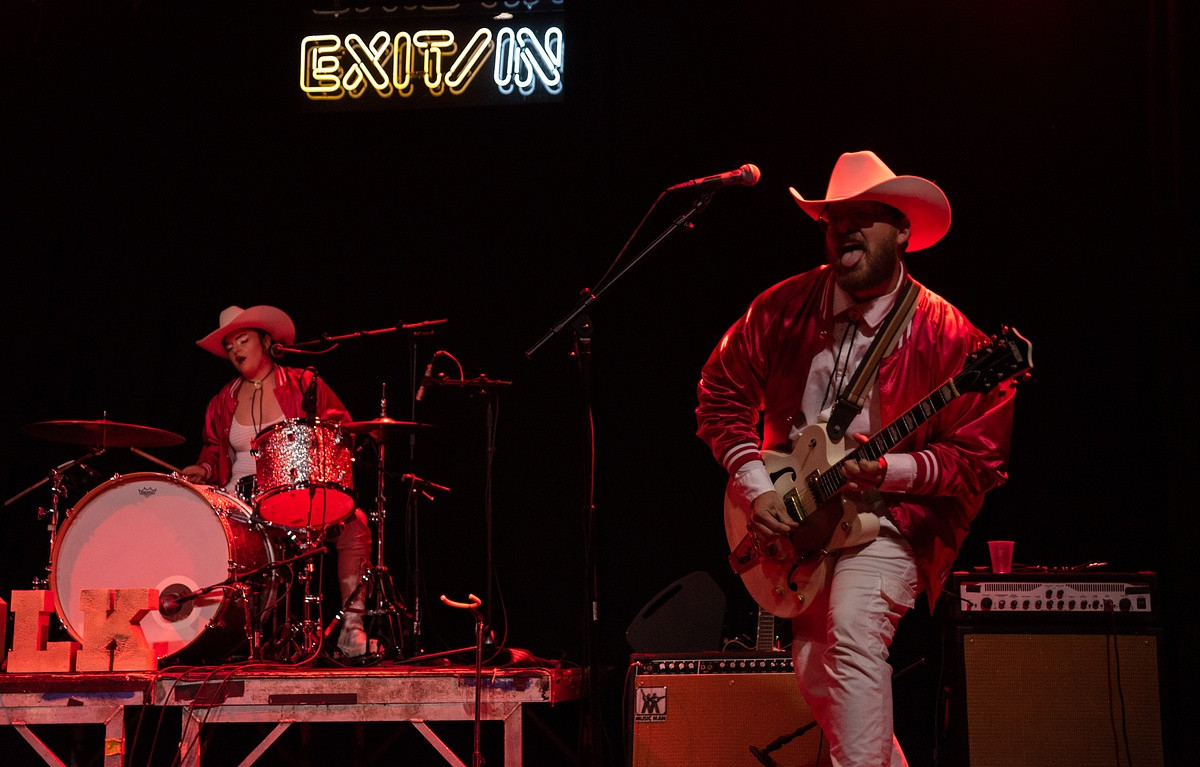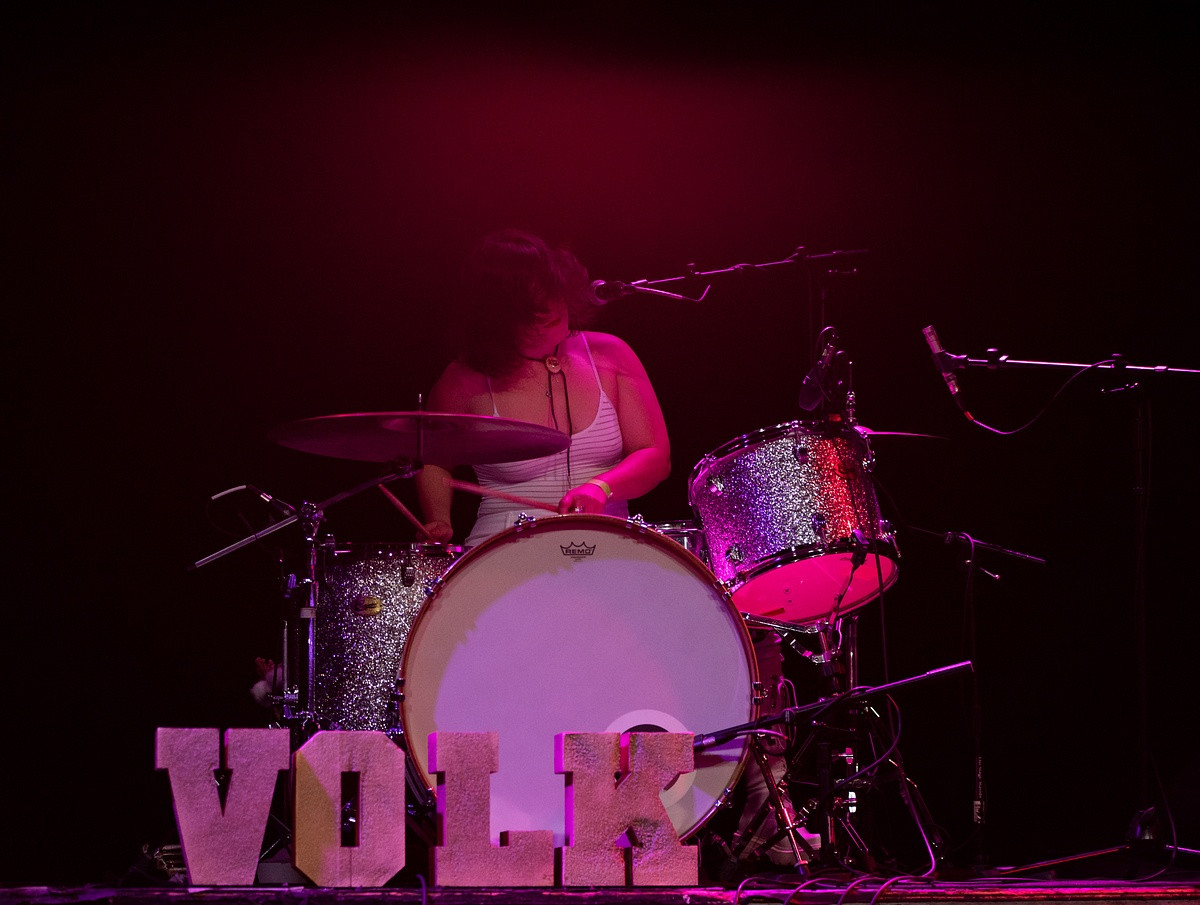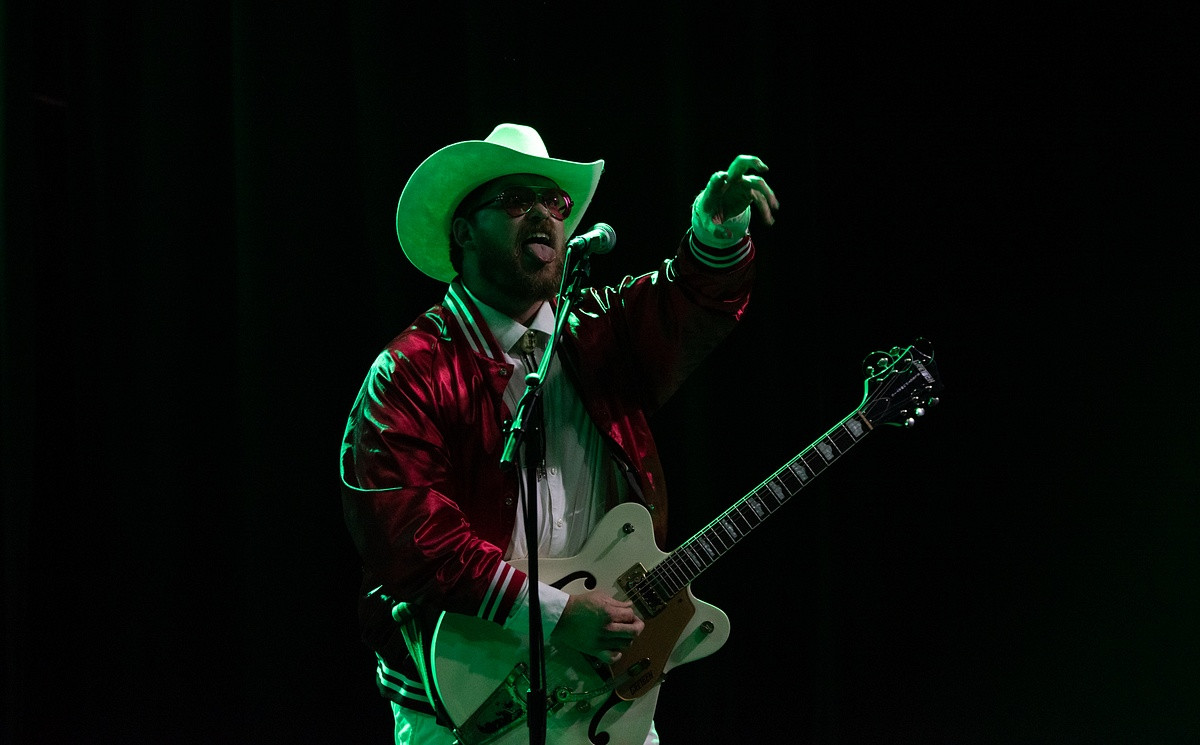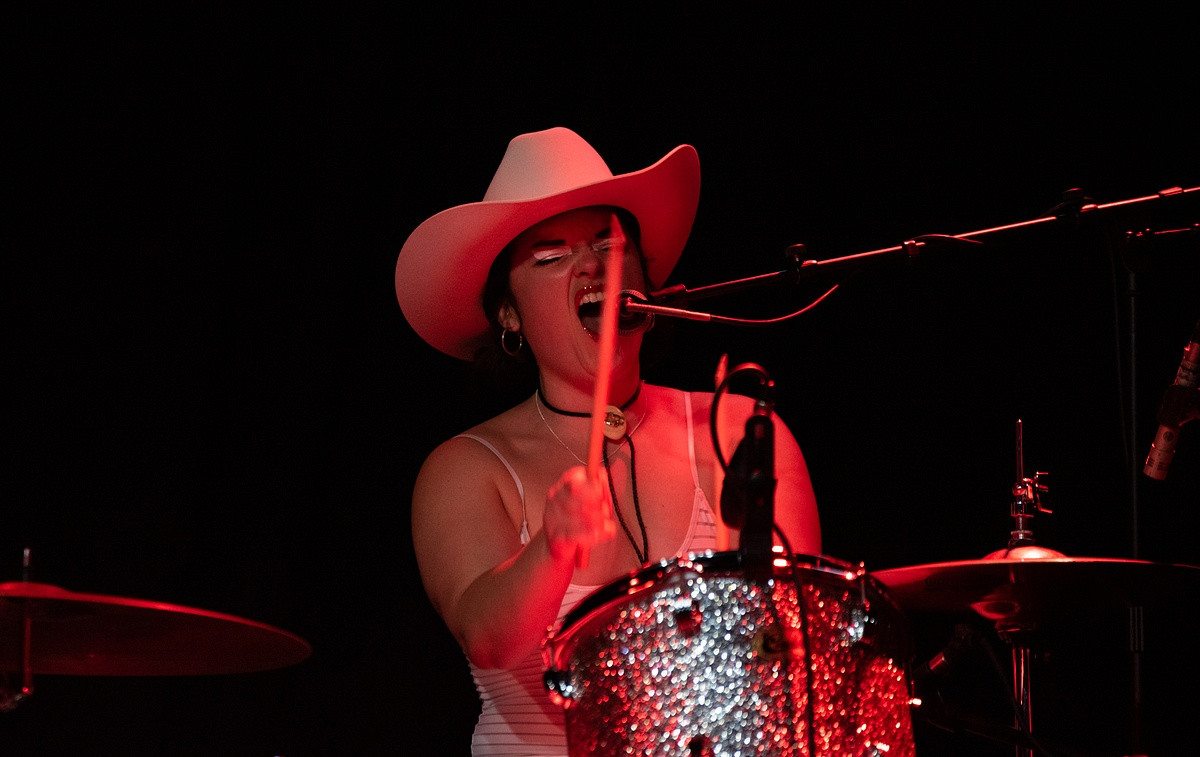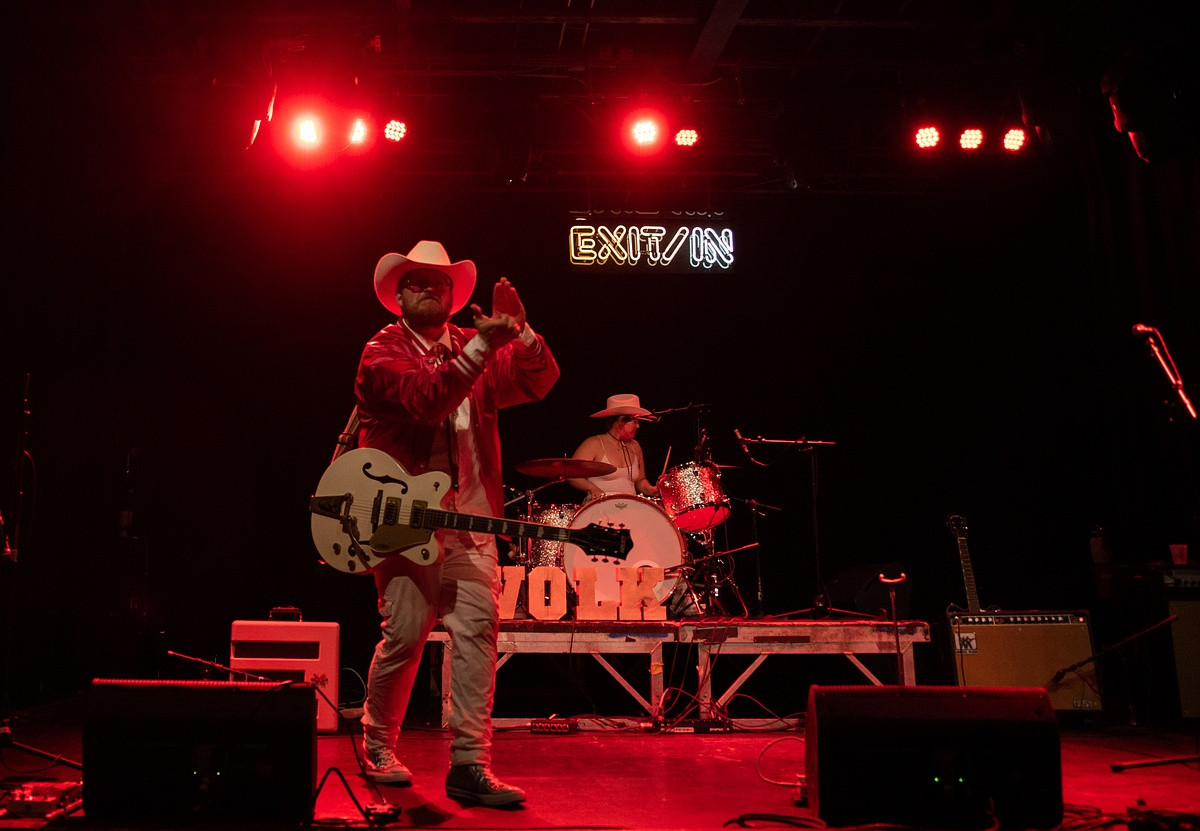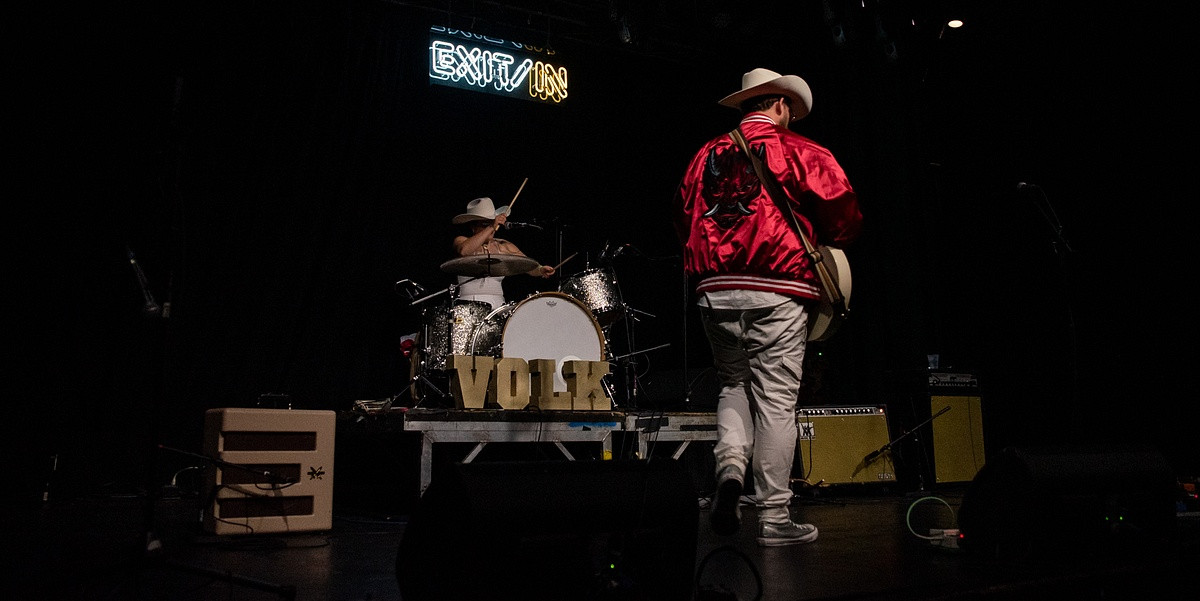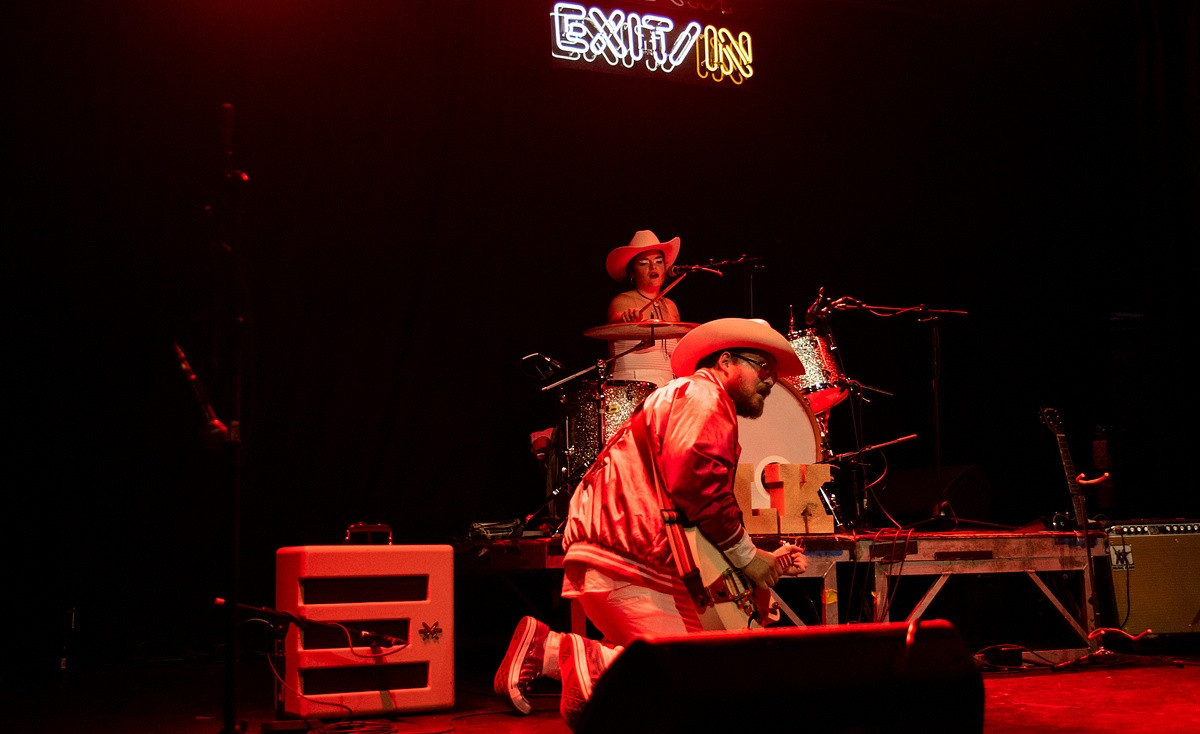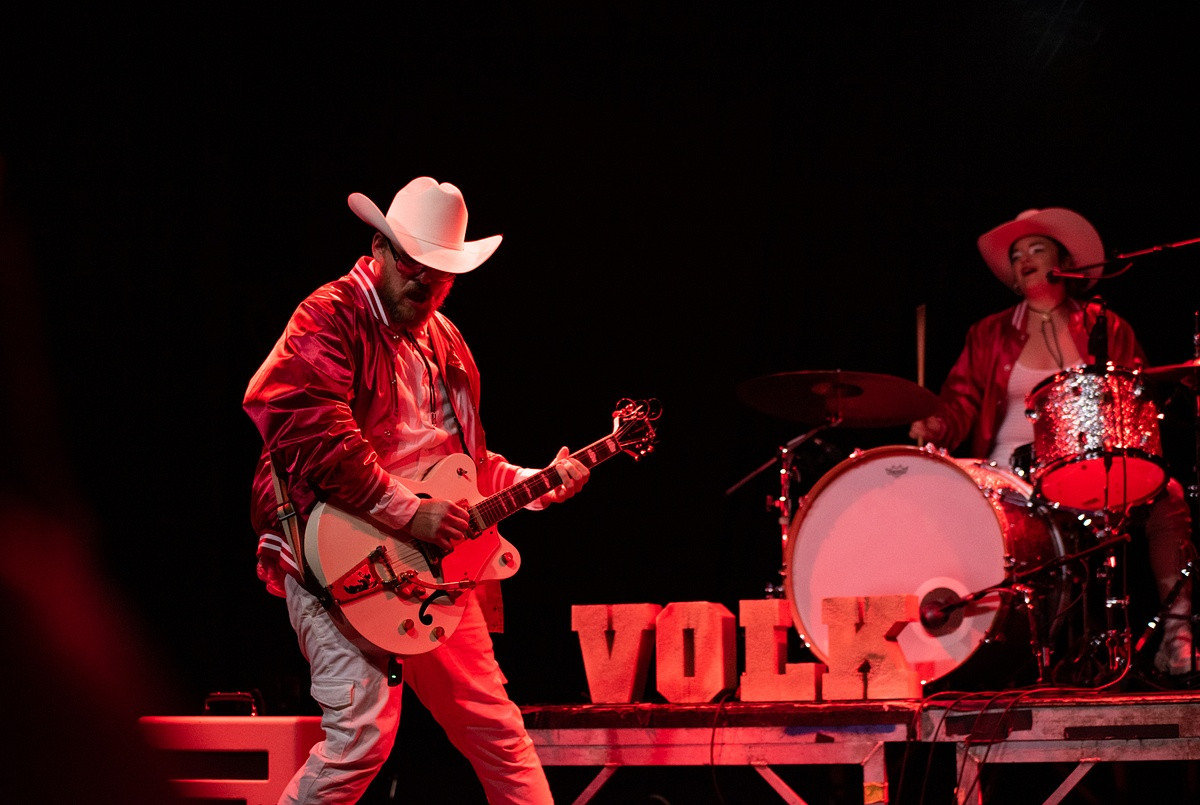 This show was totally what I needed - cowpunk, and surf rock. The Surfrajettes are SO GOOD and I love their live mashups of songs, such as "Ghost Jolene" ("Jolene" and "Ghost Riders in the Sky"), or their show-ending version of "Toxic" by Britney Spears interspersed with bits of Edvard Grieg's "In the Hall of the Mountain King" from Peer Gynt.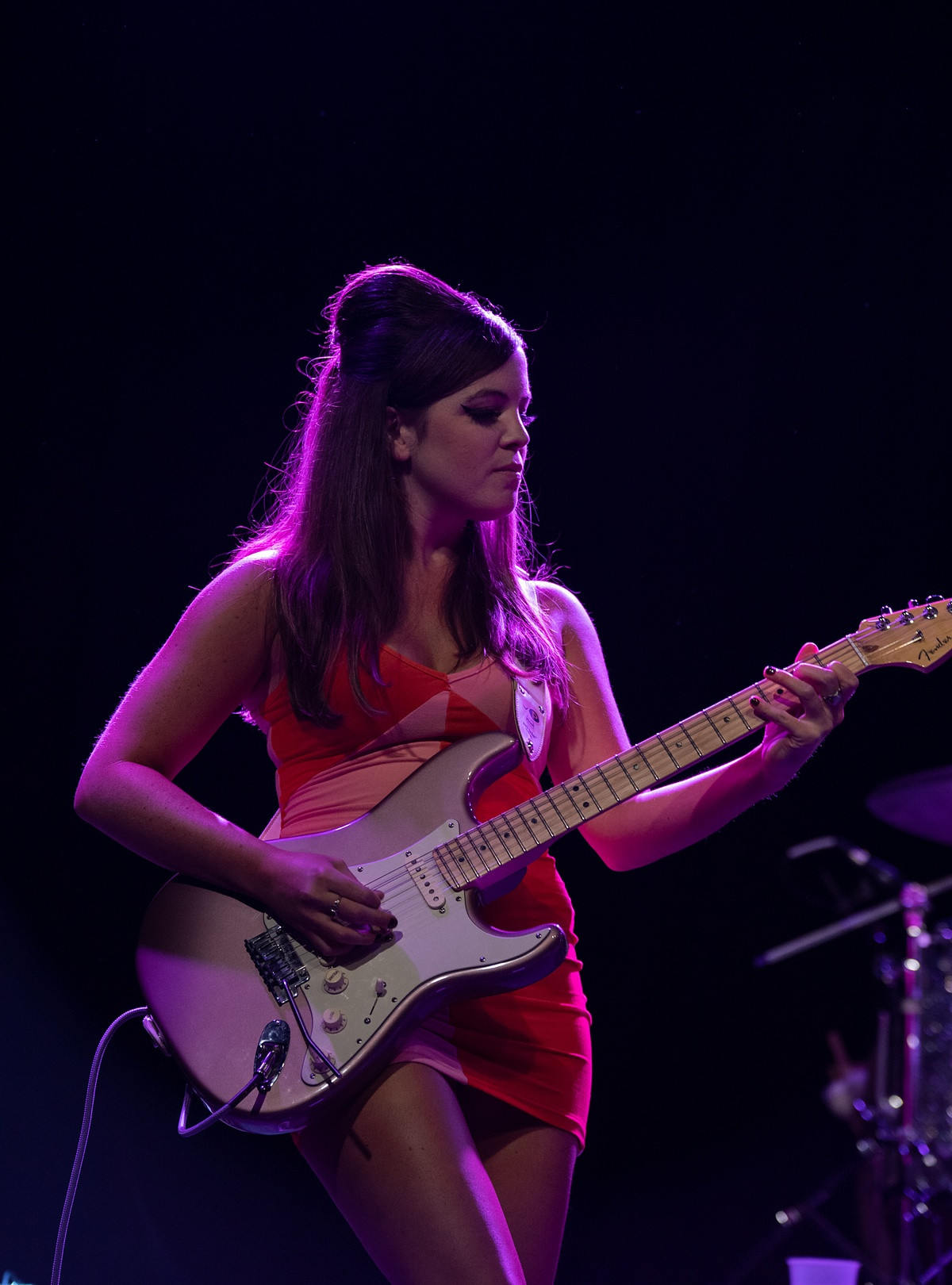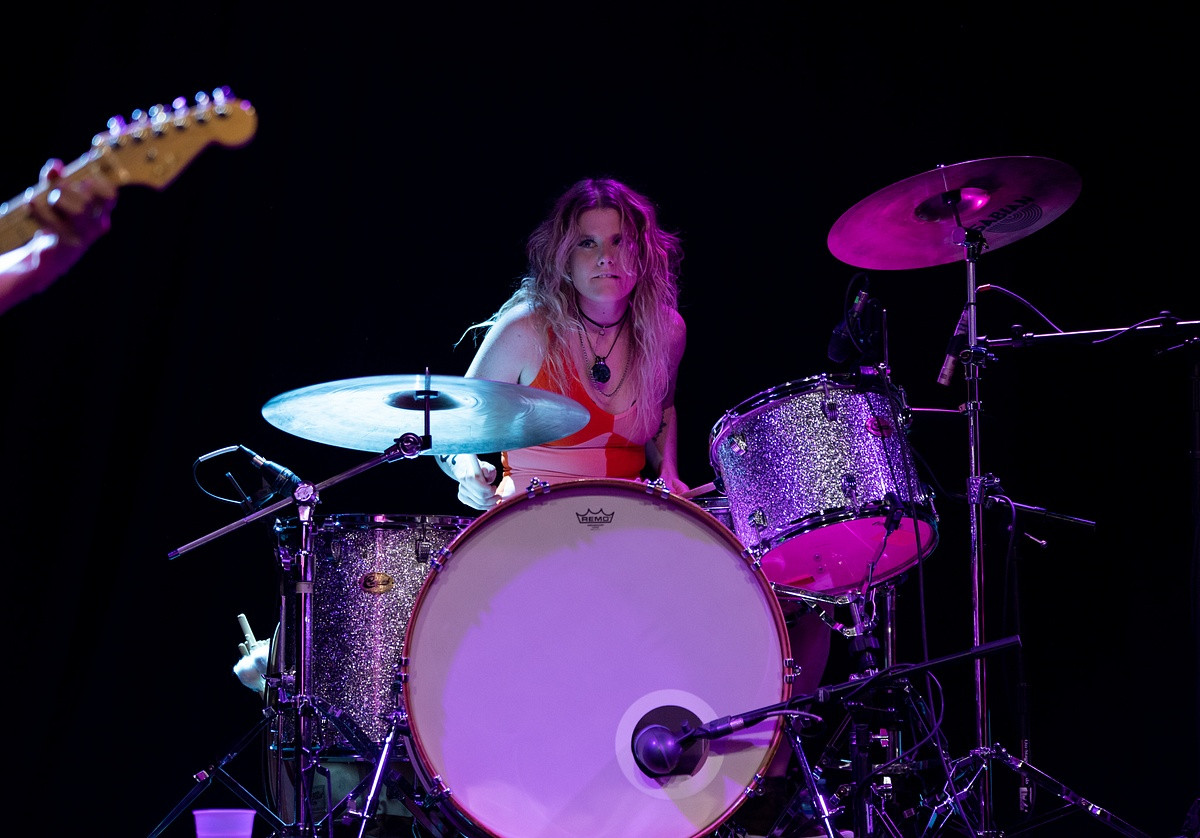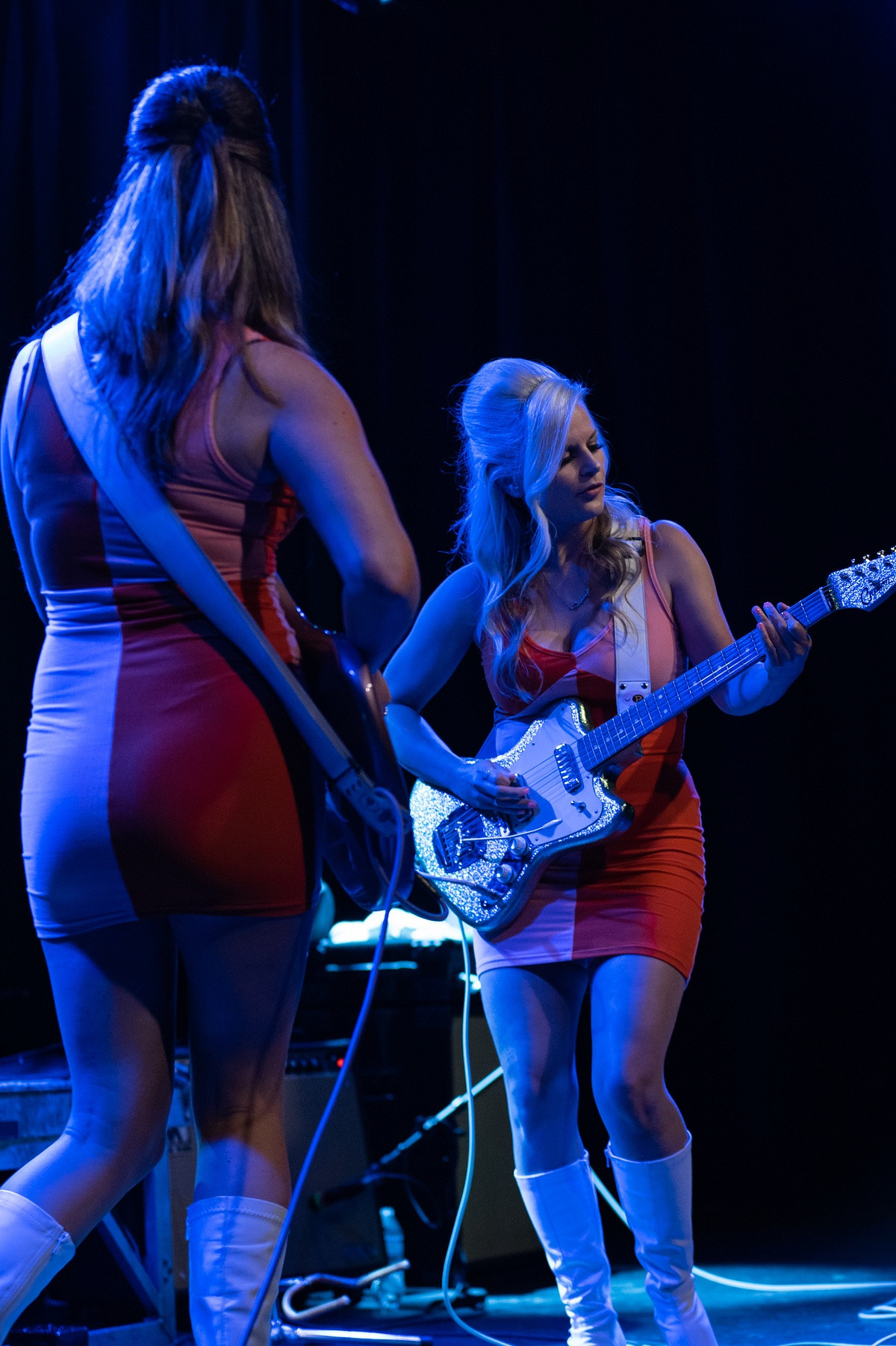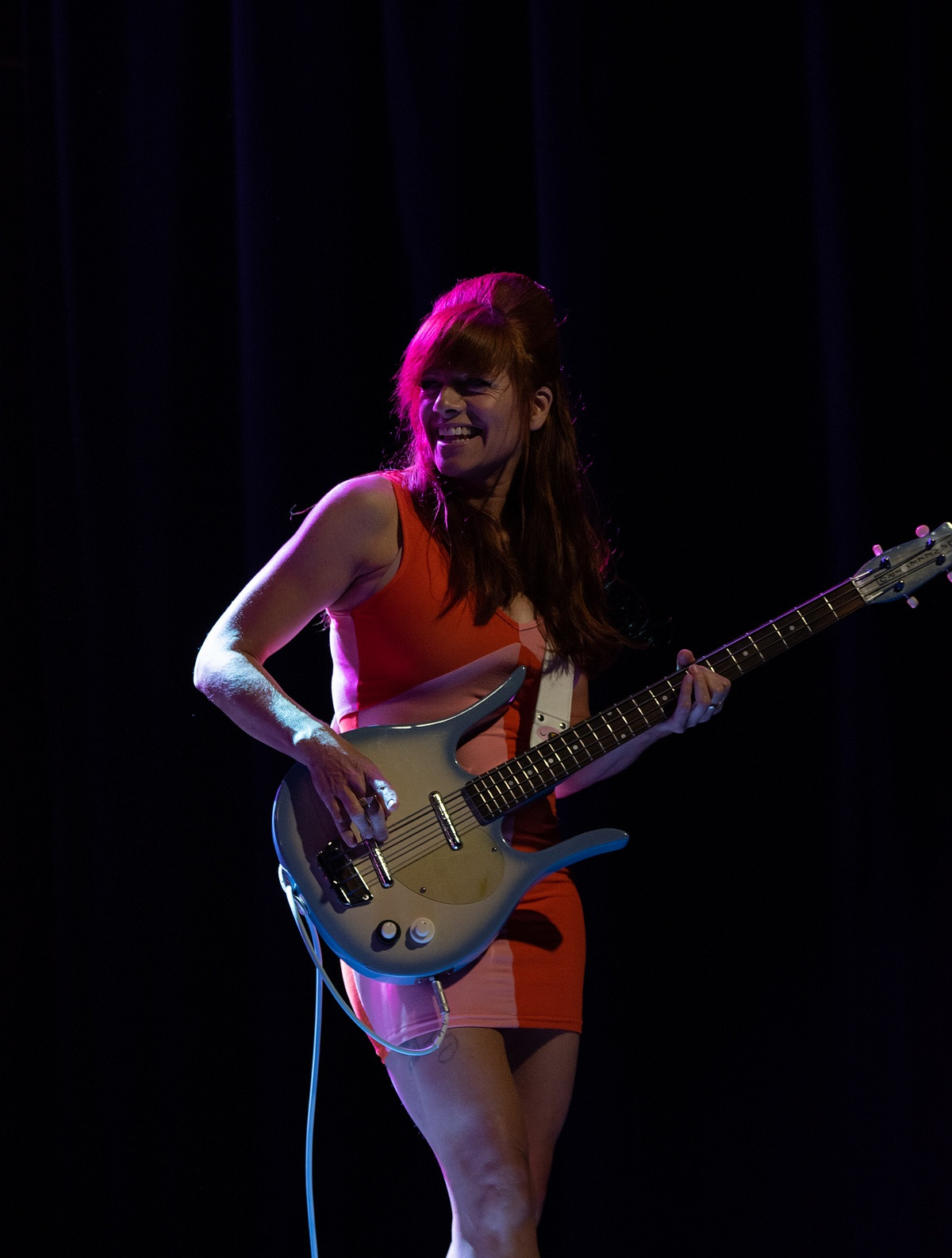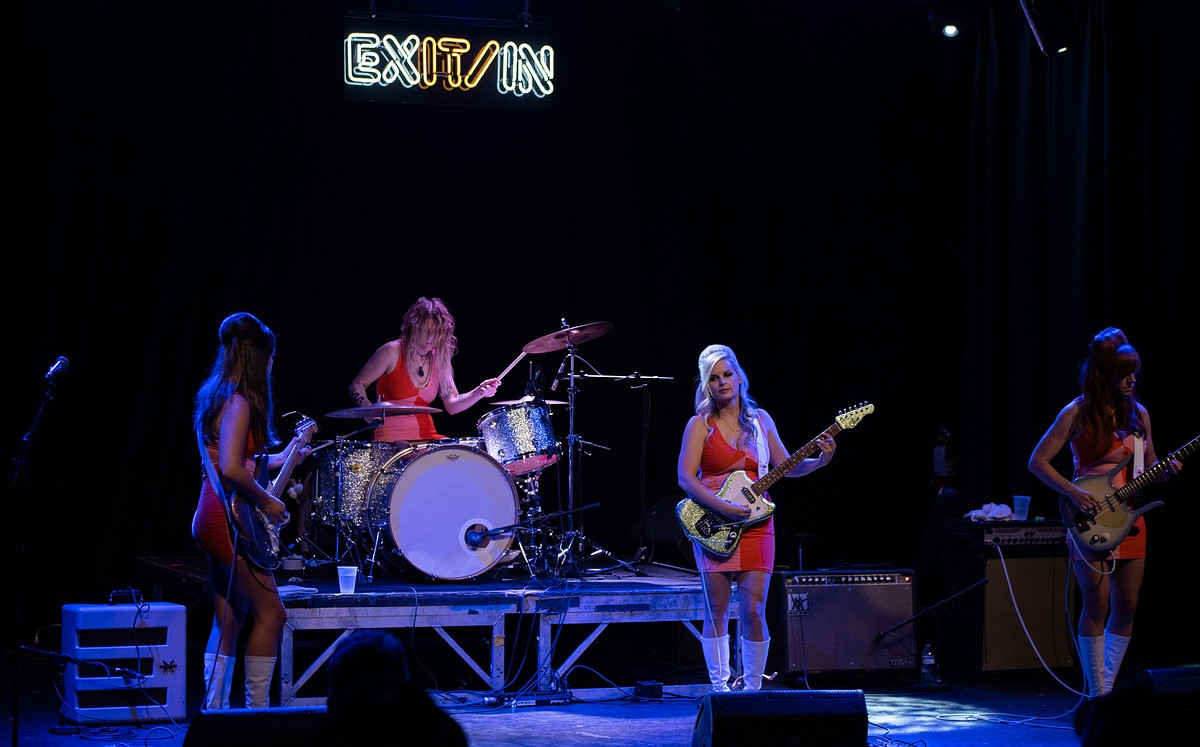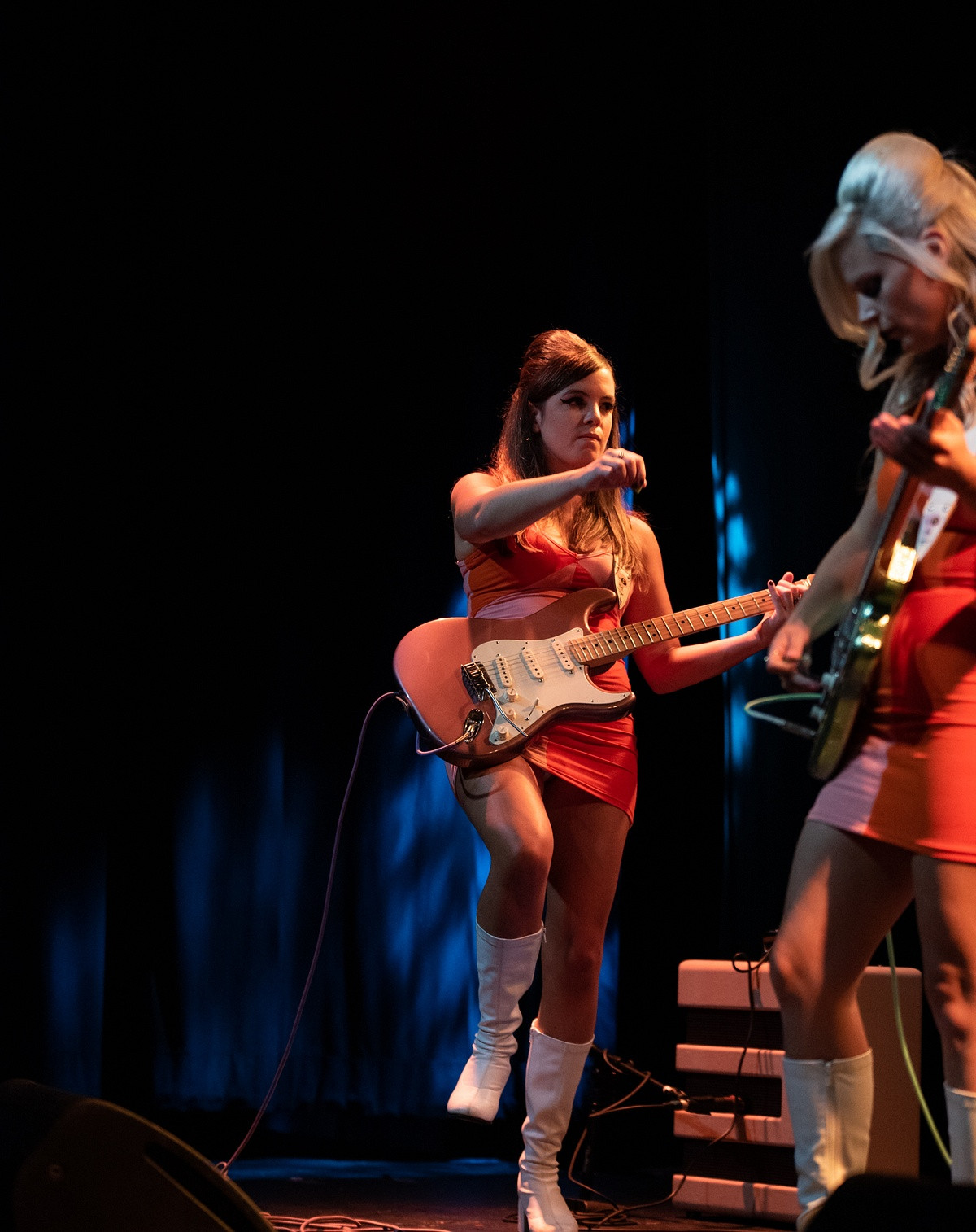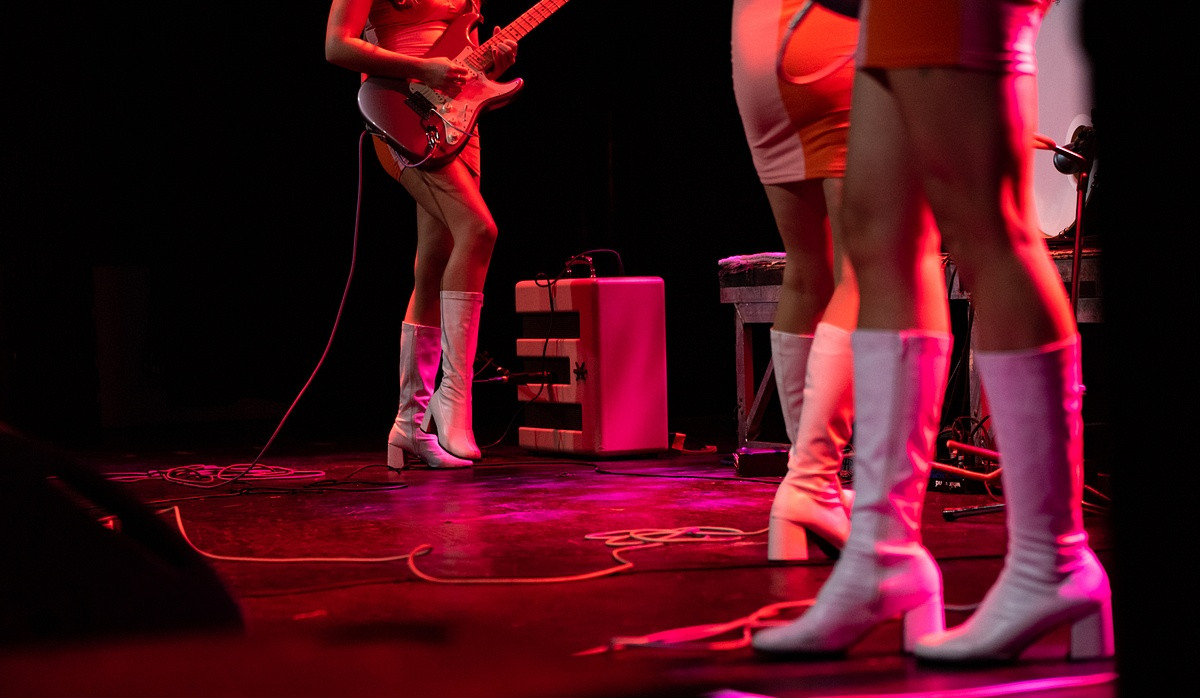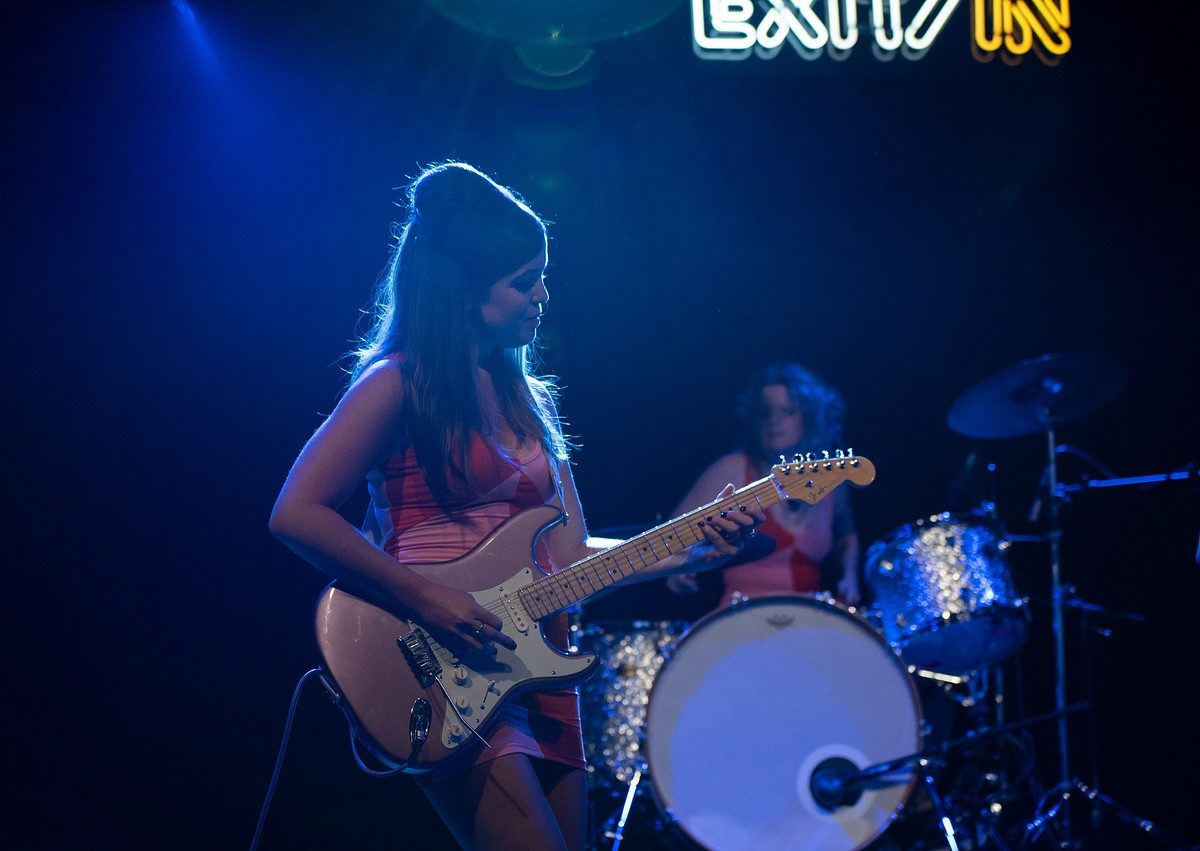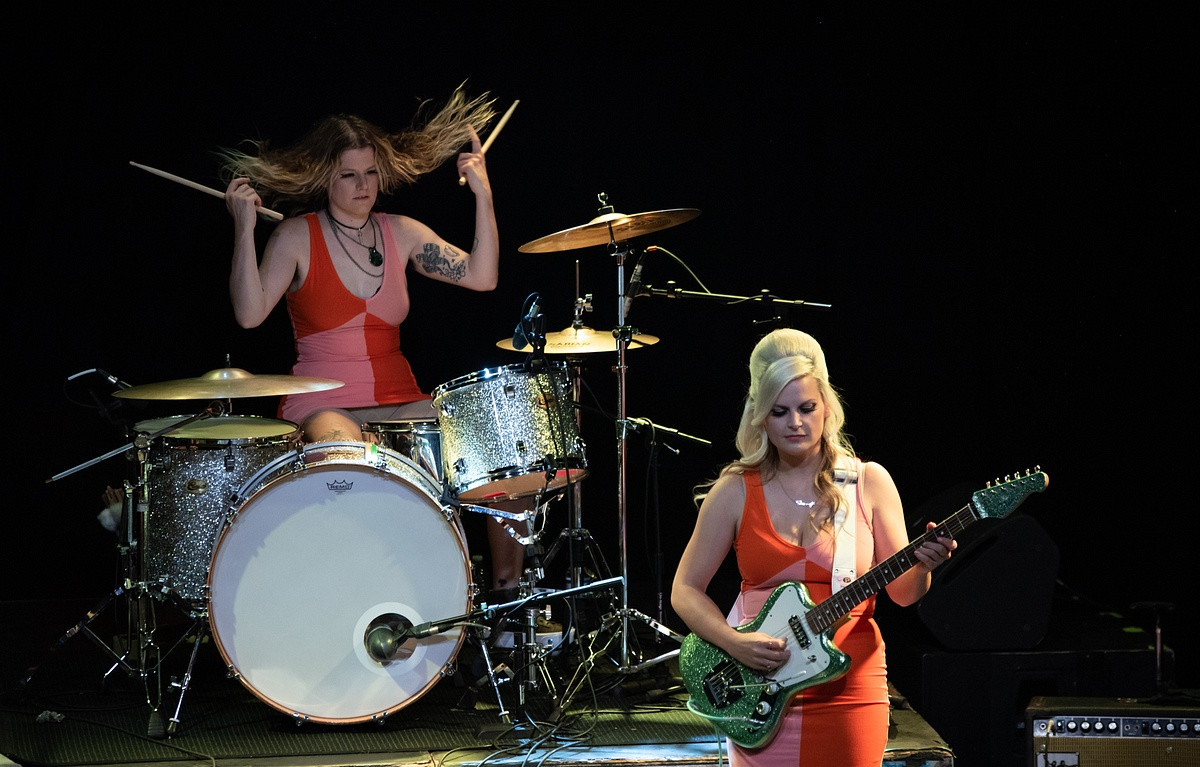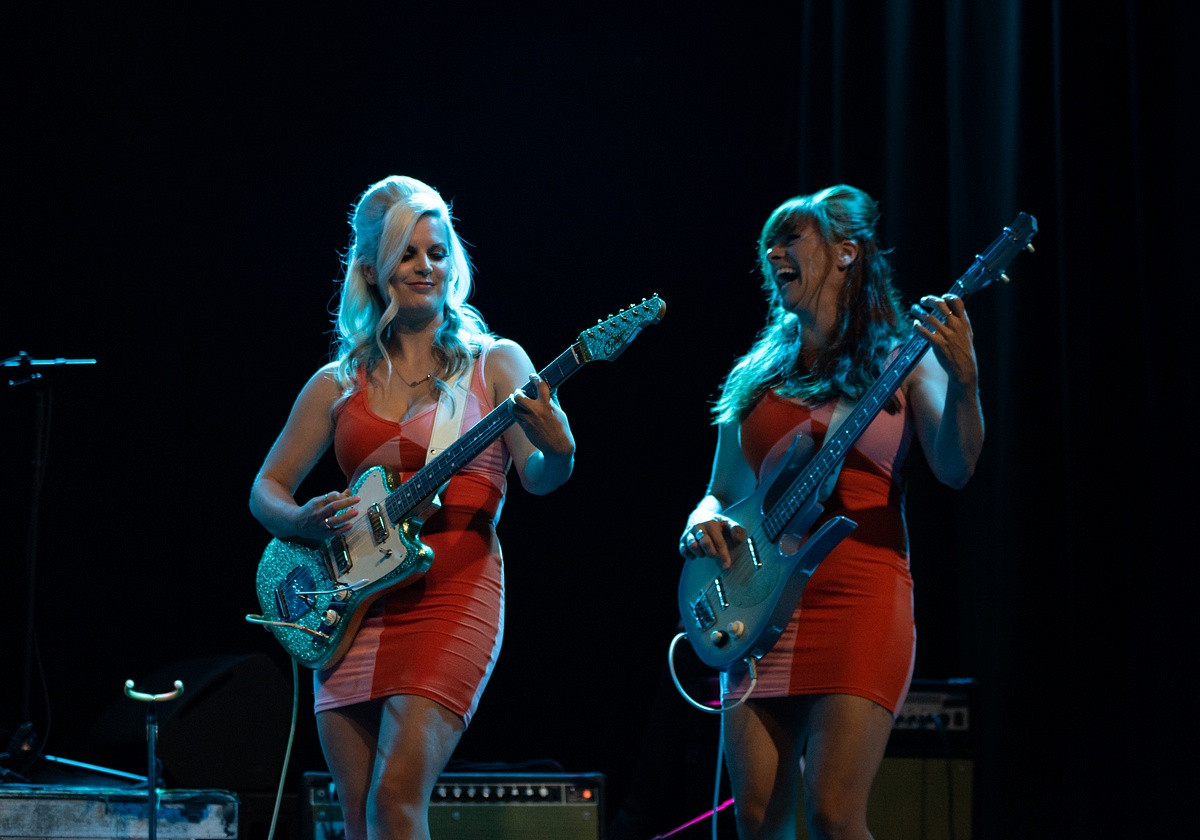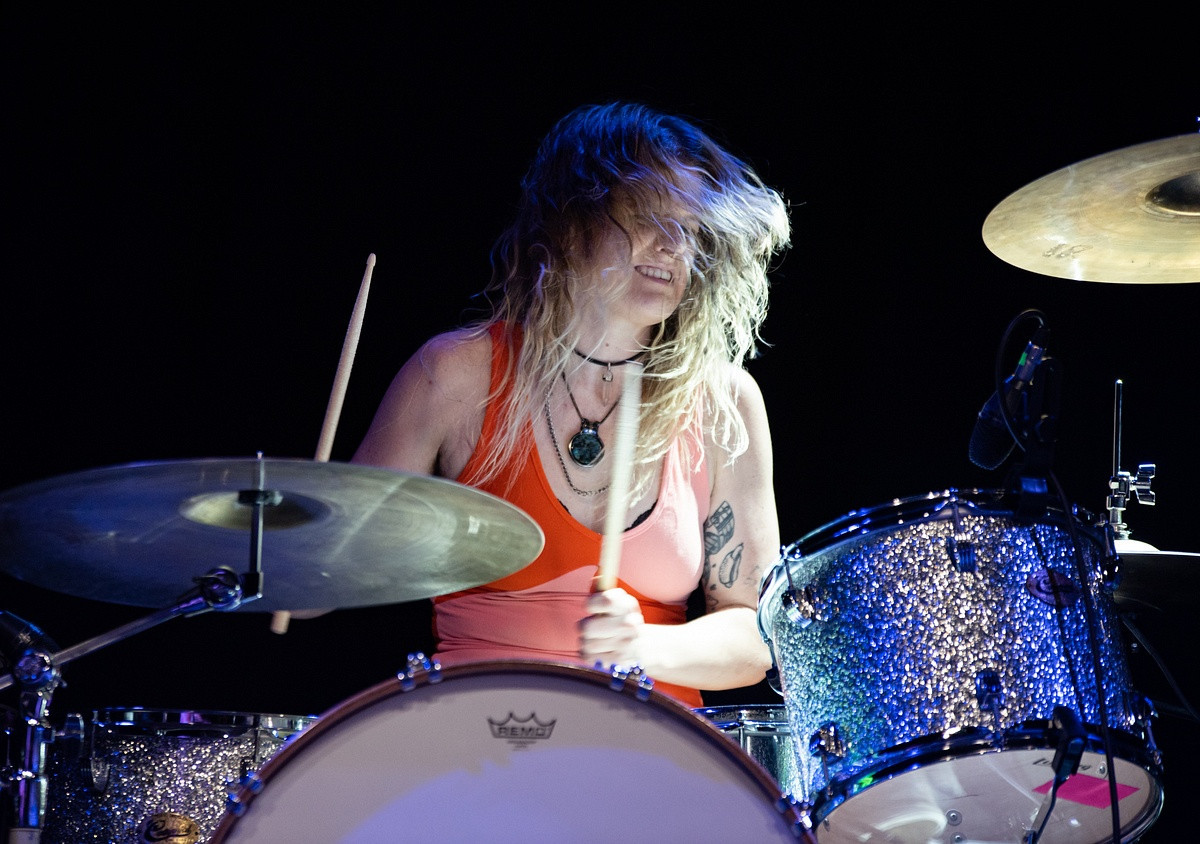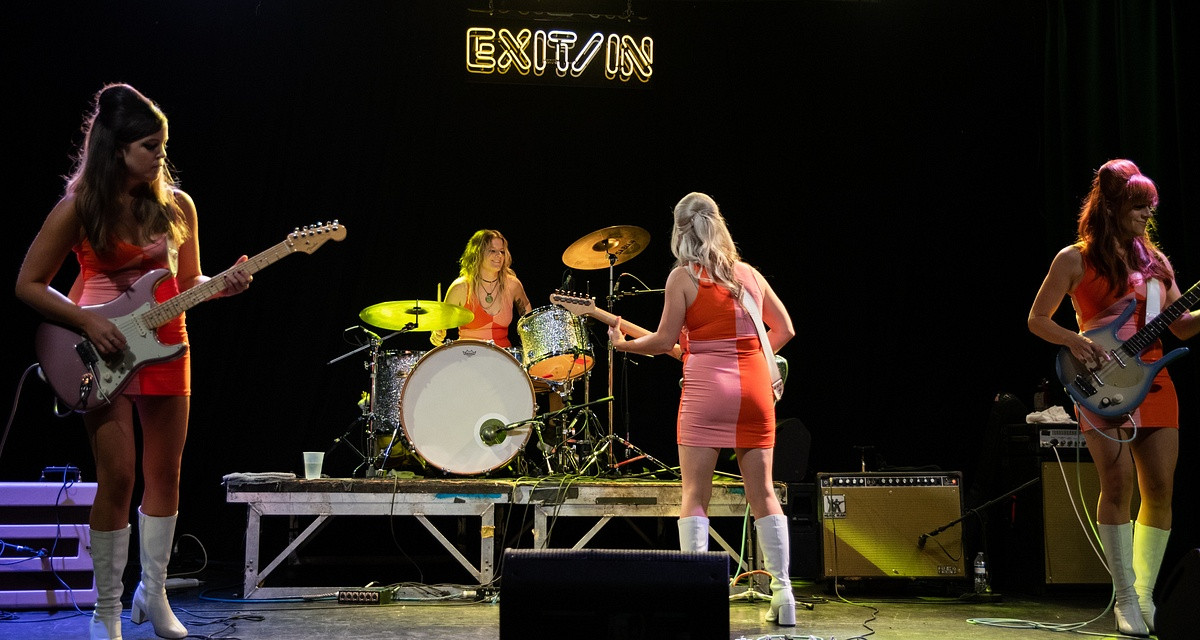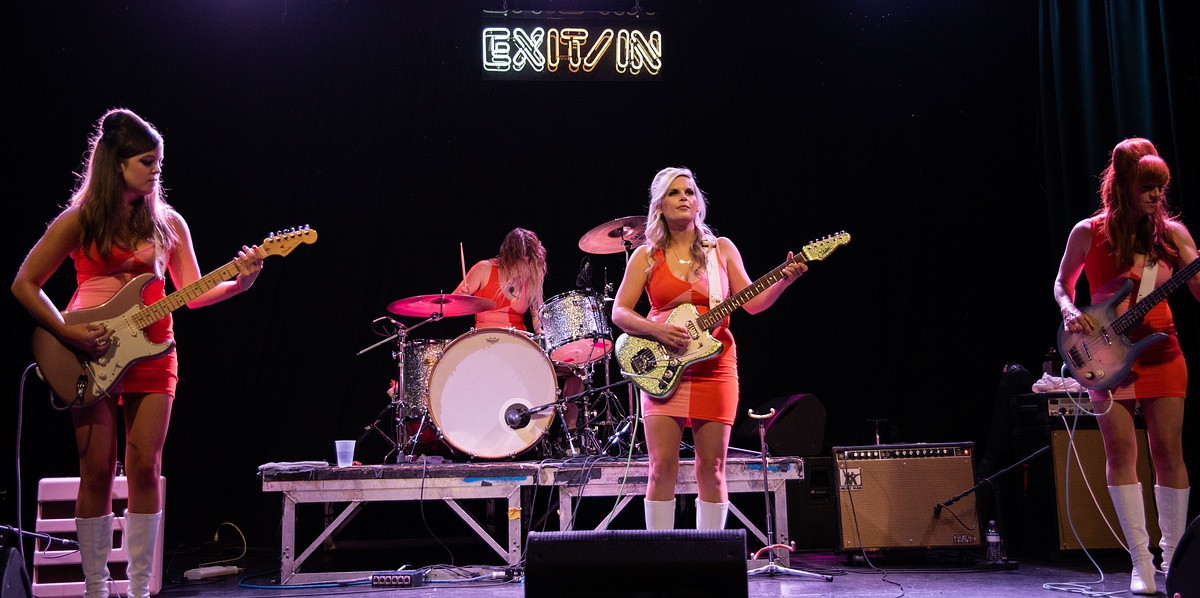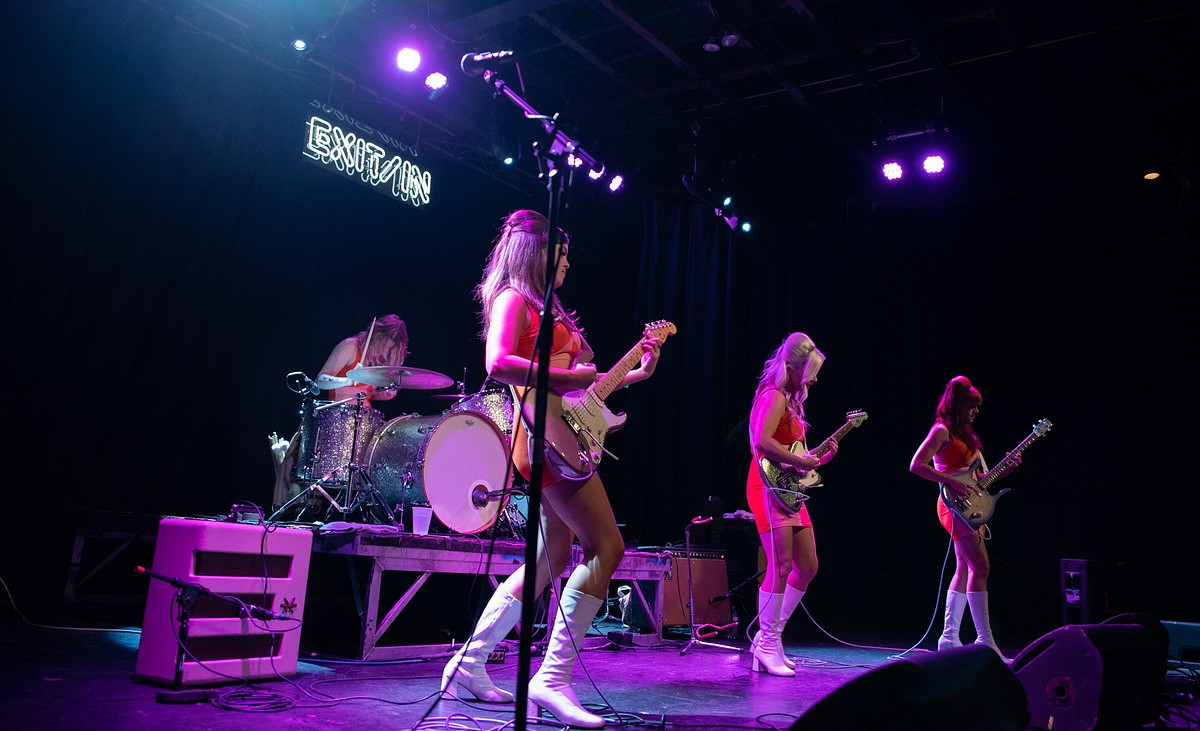 Put a little something different in your earholes: the Surfrajettes and Volk. Also, have a great weekend and be excellent to each other until I talk to you again.