#guitarmonday on a Tuesday: your song is by The Joy Formidable, because REASONS (which will be revealed in August).
This much delight, fills columns to new heights
All these things about me you never can tell
Colors run prime, paint a picture so bright
All these things about me you never can tell
You make me sleep so badly invisible friend
For a real treat, listen to the 2011 live performance of this song on KEXP HERE
So Saturday I had the the column of delight filled to new heights - hanging out beforehand and photographing The Mute Group's house show in the most beautiful house I've ever been in. I'm always in awe of people who can make music; and when I see the work behind-the-scenes I'm even MORE in awe. As a culture we focus so much on end results - the product, the performance - but there's a lot of beauty and precision in the ordinary work to create. I'm always in thrall to the ordinary magic.
So I watched connections made and chords run and channels and electronics tested. I watched six extra voices and two saxophones practice for a live performance of a song from the Mute Group's excellent album Sinister Hand. Guests poured in, mingled, and the band prepared.
The performance was wonderful in a unique setting. I made new friends and connections. I loved Nashville a little more that day (believe me, there are days I love it a LOT LESS). Here's some photos from the night - but just a taste, because I'm saving some of the photos for The Mute Group to see first.
Sound checking: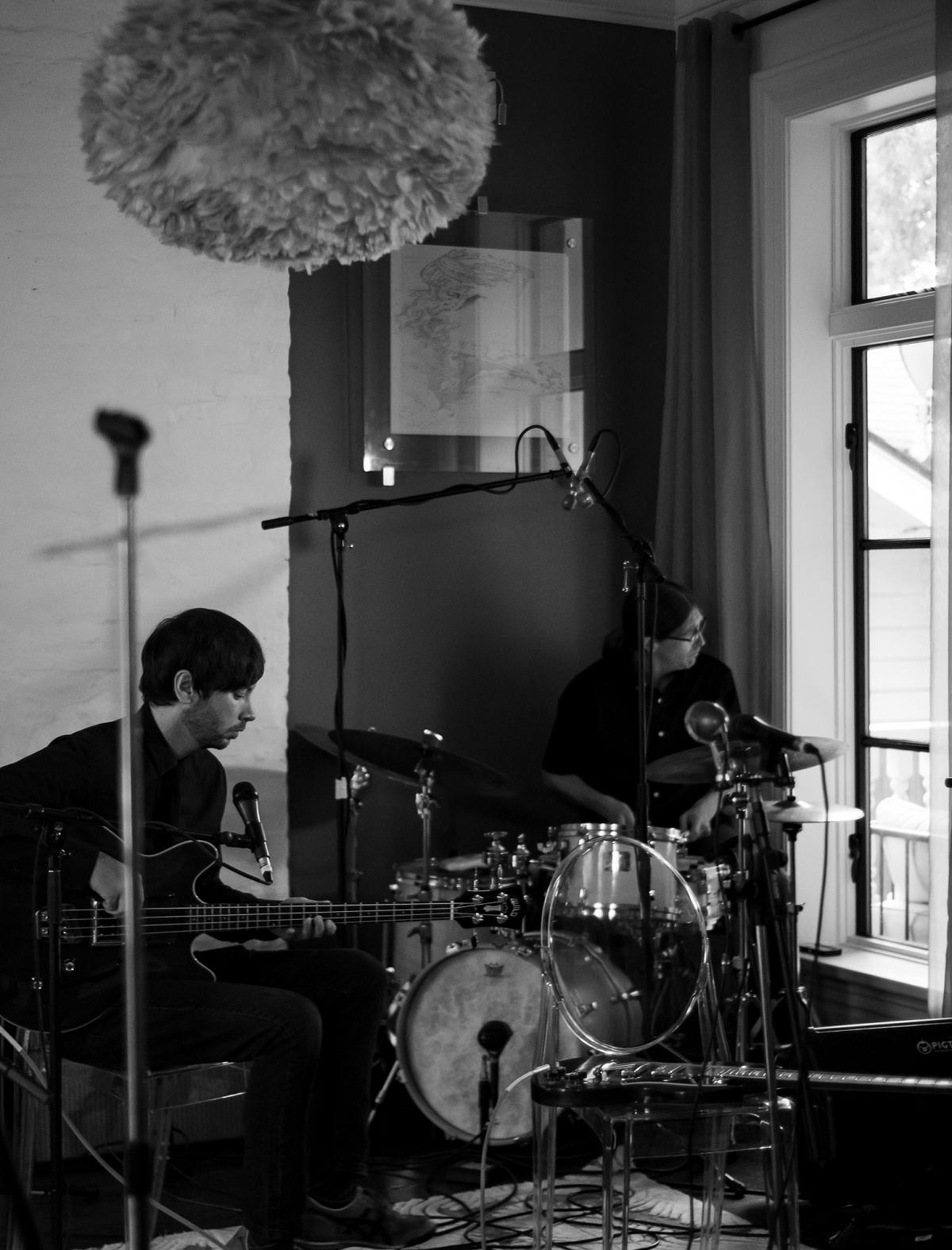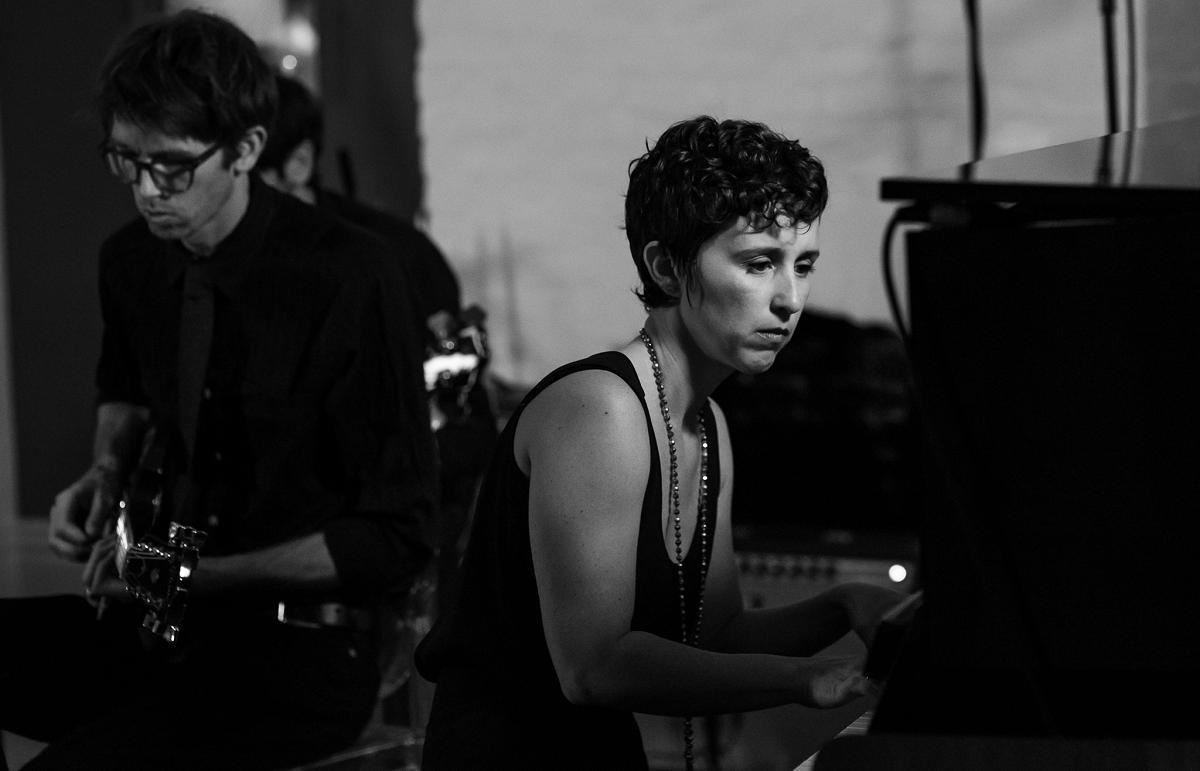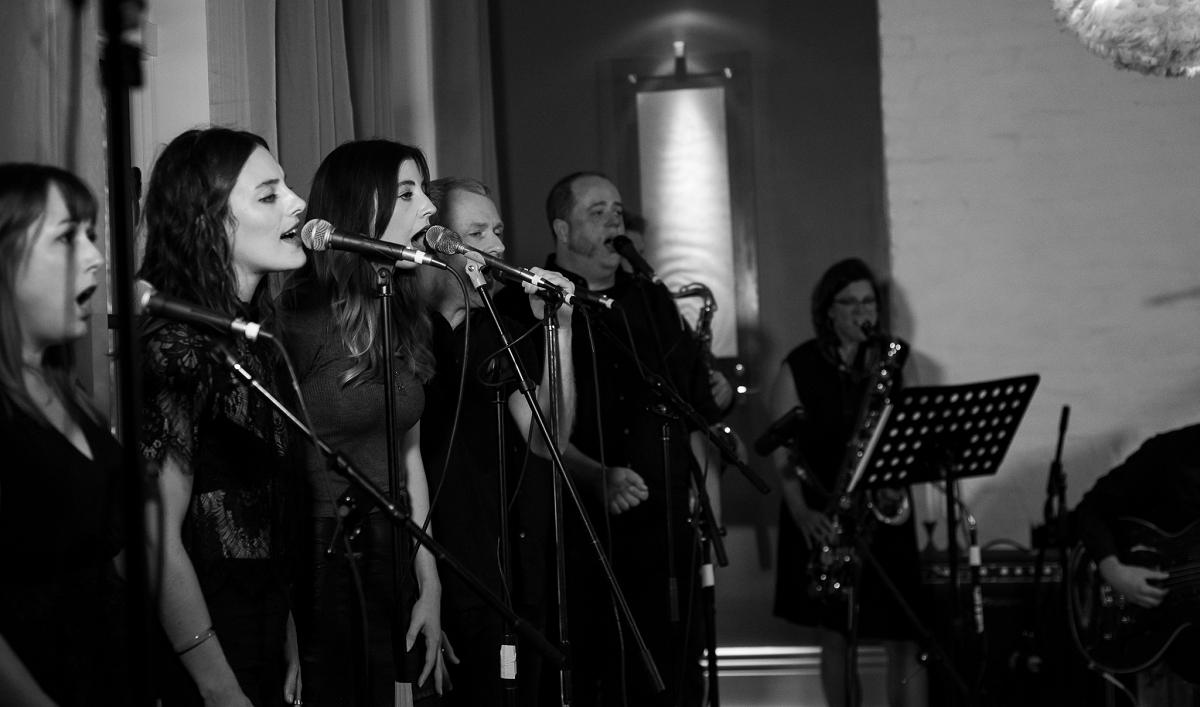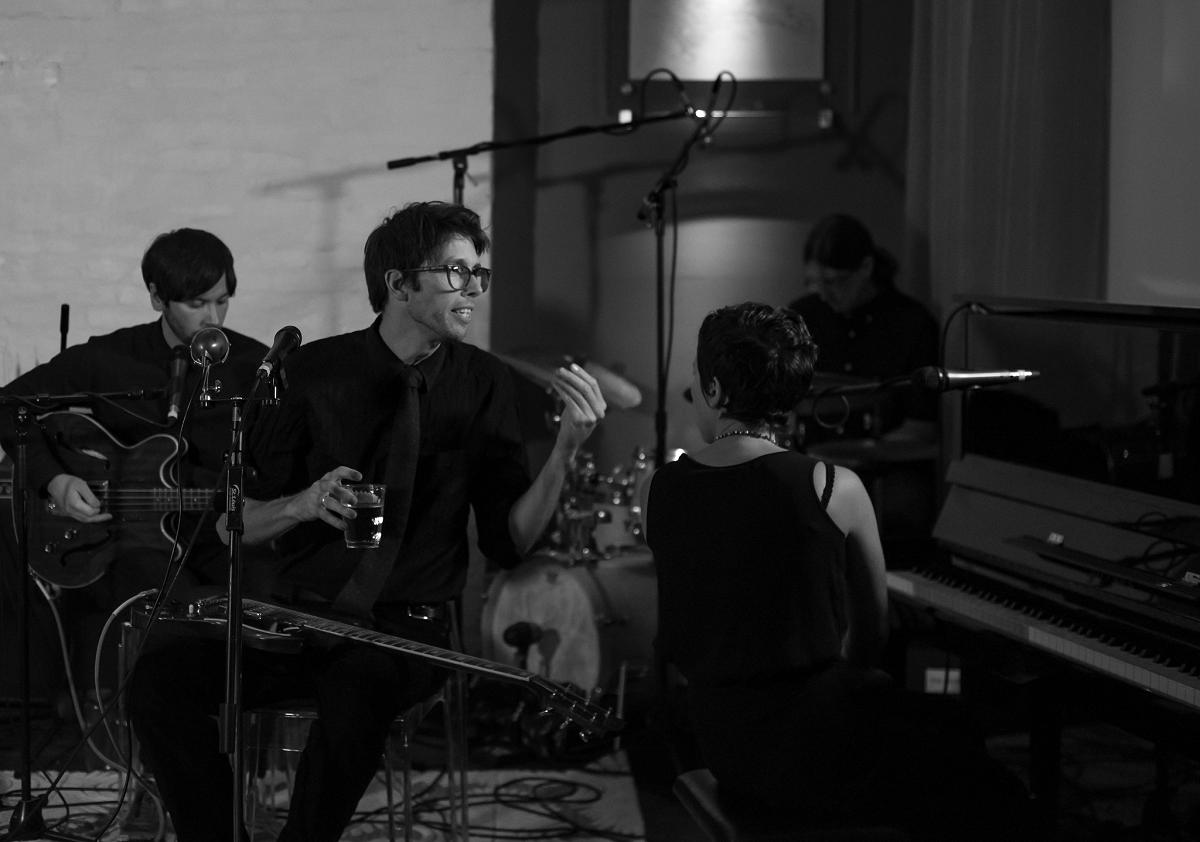 The Show!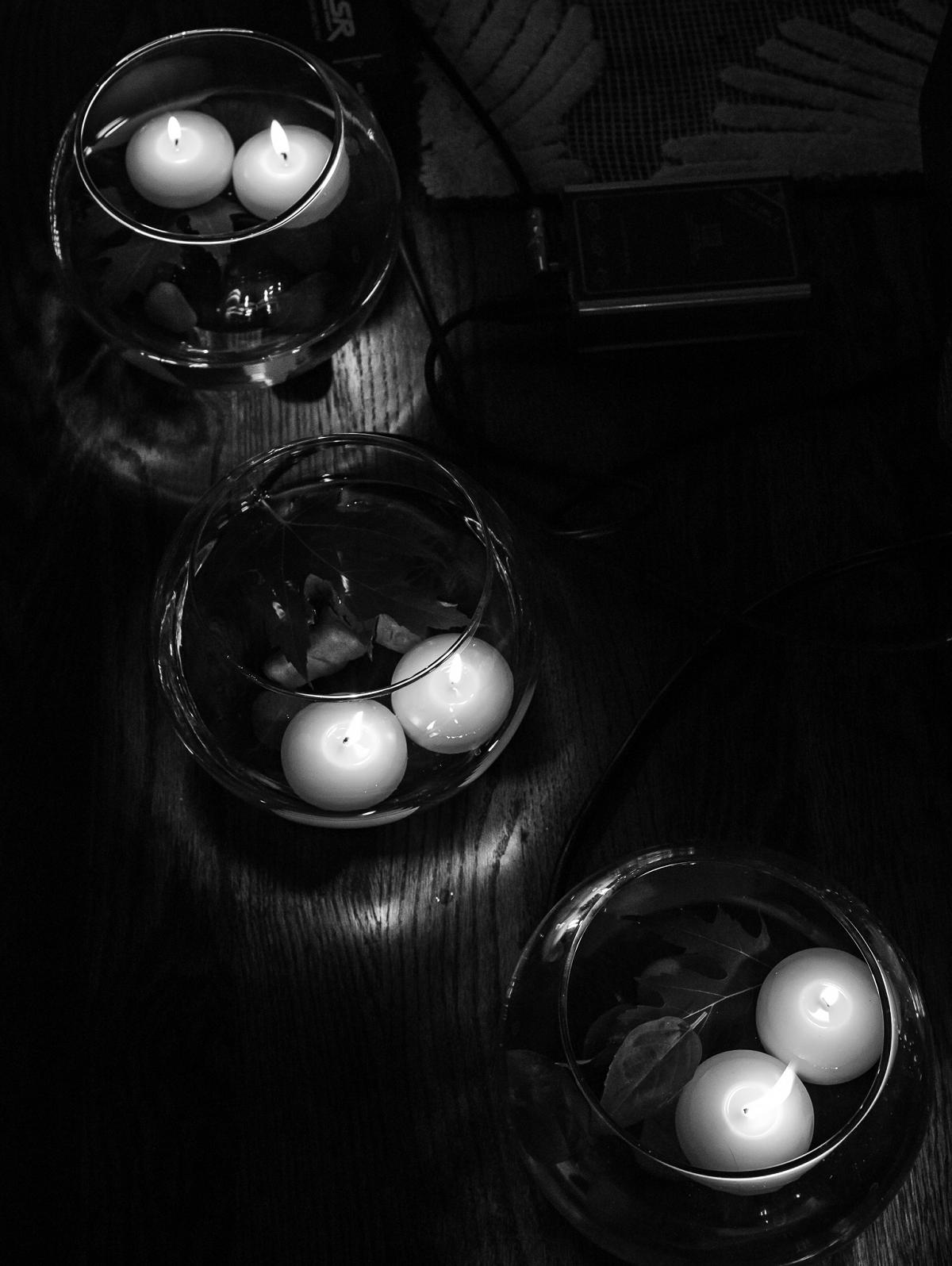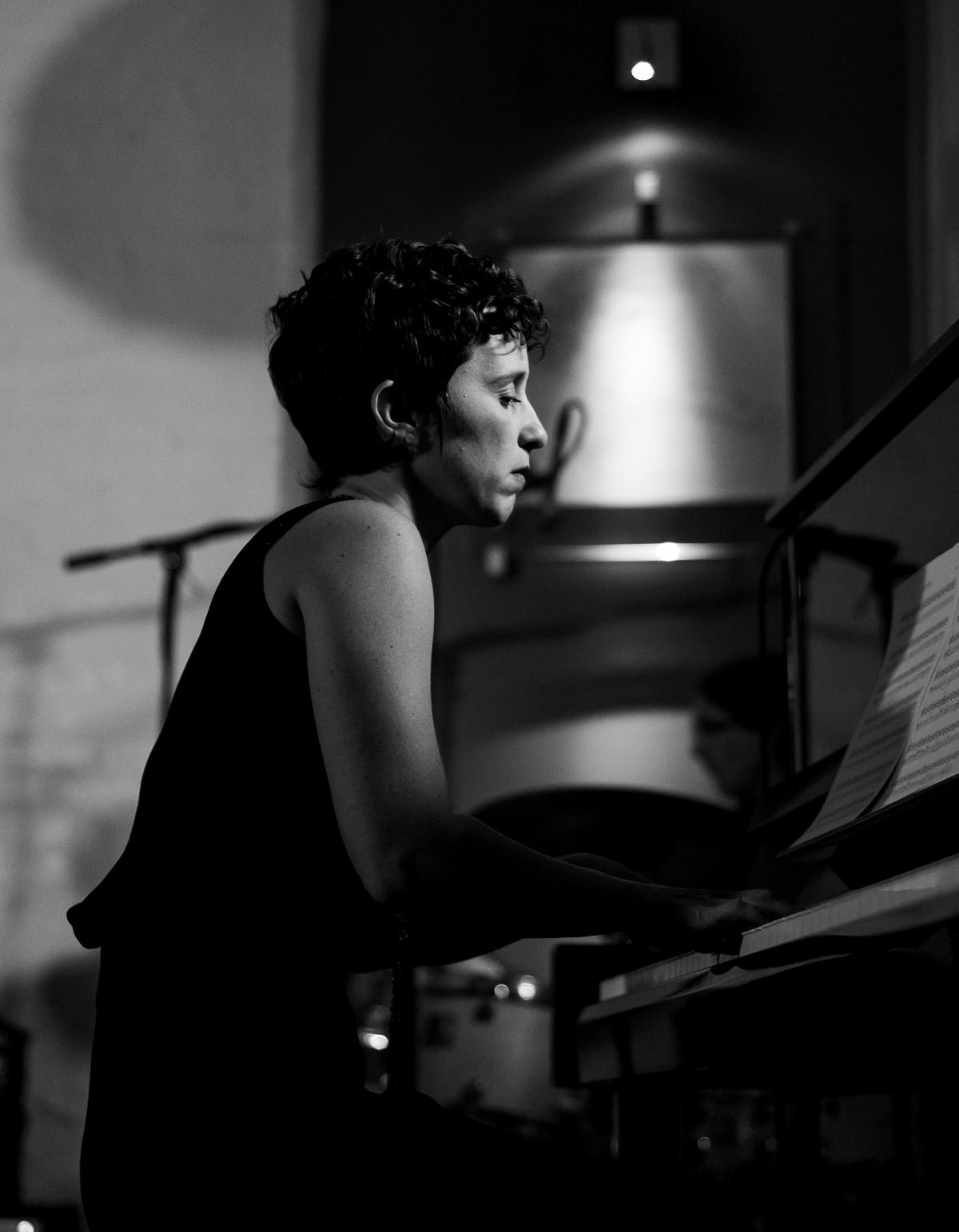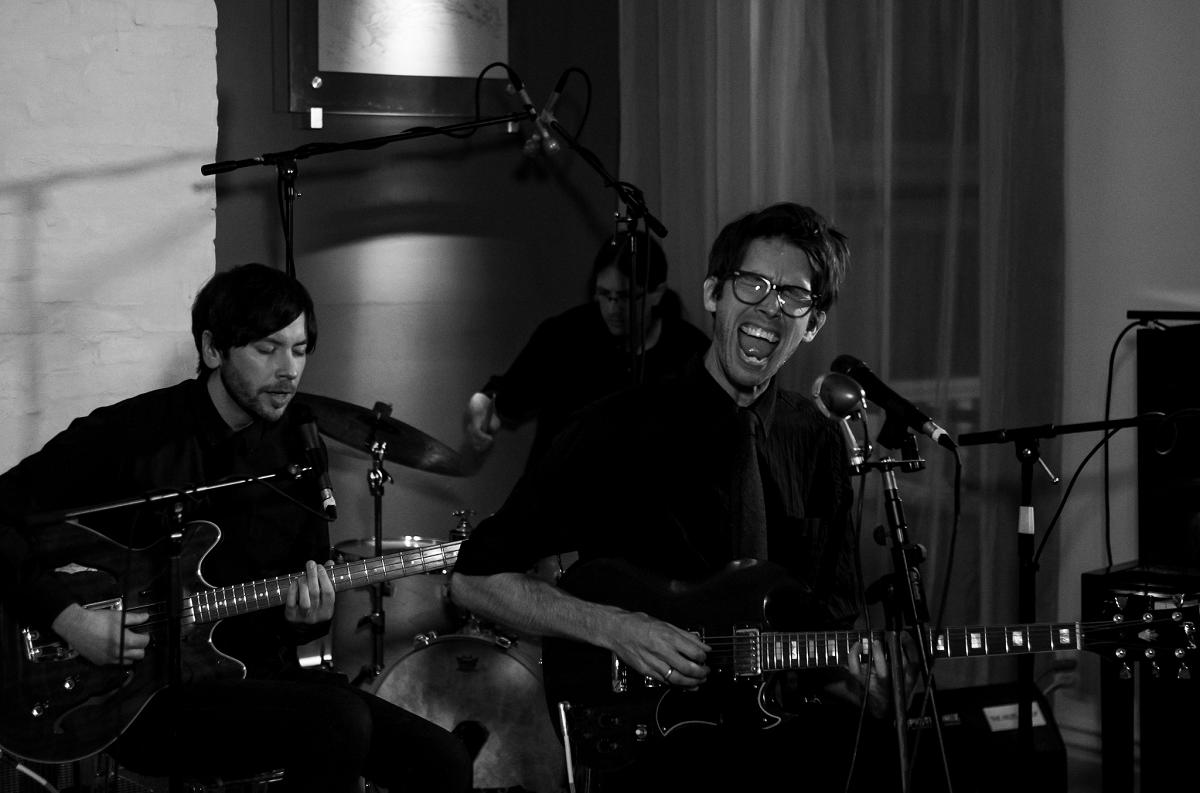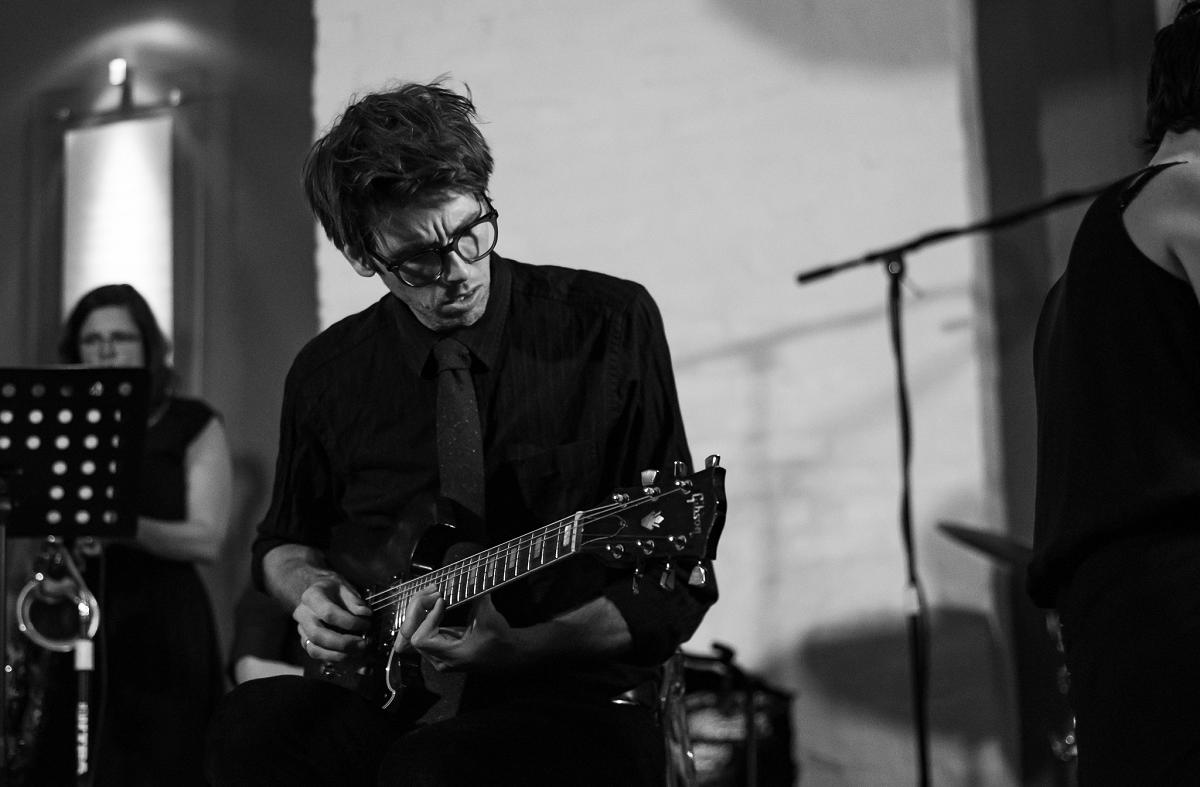 I'm showing you these in black-and-white because to me it really suits the Mute Group's elegance. The music isn't elegant in a fashion sense, it's elegance in a flowing, everything-in-its-right-place sense. 
Check out their album Sinister Hand, and enjoy this video of Brainplate in Eb.
This music gives me a whirring, buzzing delight in my brain and my bones. 
Be excellent to each other this week! (and every week)