#guitarmonday: later in the day, but still on a Monday.
Your song this week is one of my very favorite Killing Joke songs (which is saying something), "The Death and Resurrection Song." It slays me every time. ha ha.
Last week I met up with and photographed Clint Searcy (Searcy Studios) for my #photographingthephotographers project. Stay tuned for more about that later in the week!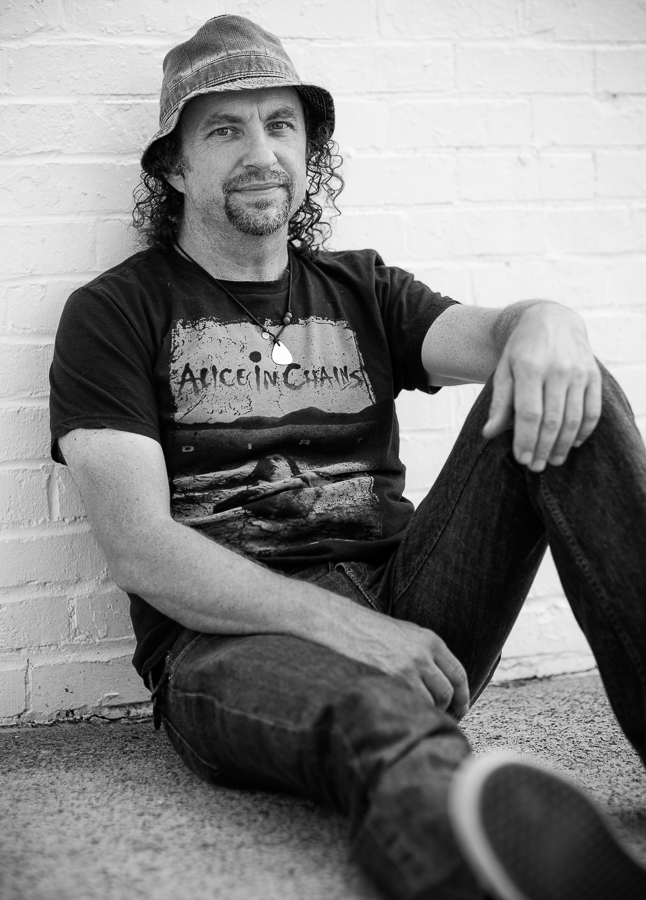 The week before that, I made glamour shots of Islay the German Shepherd who lives in Illinois.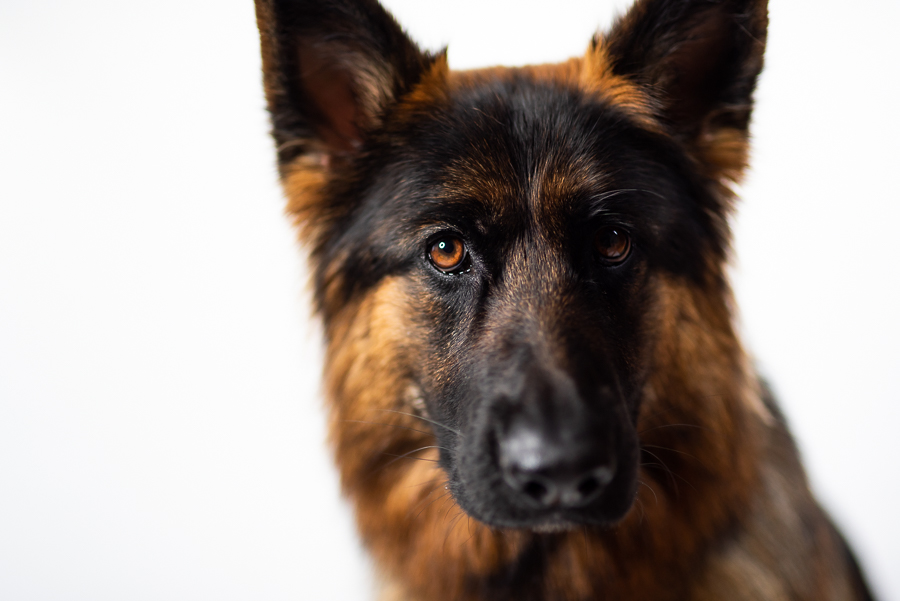 And Islay's friend Tia and her dog Gunnar.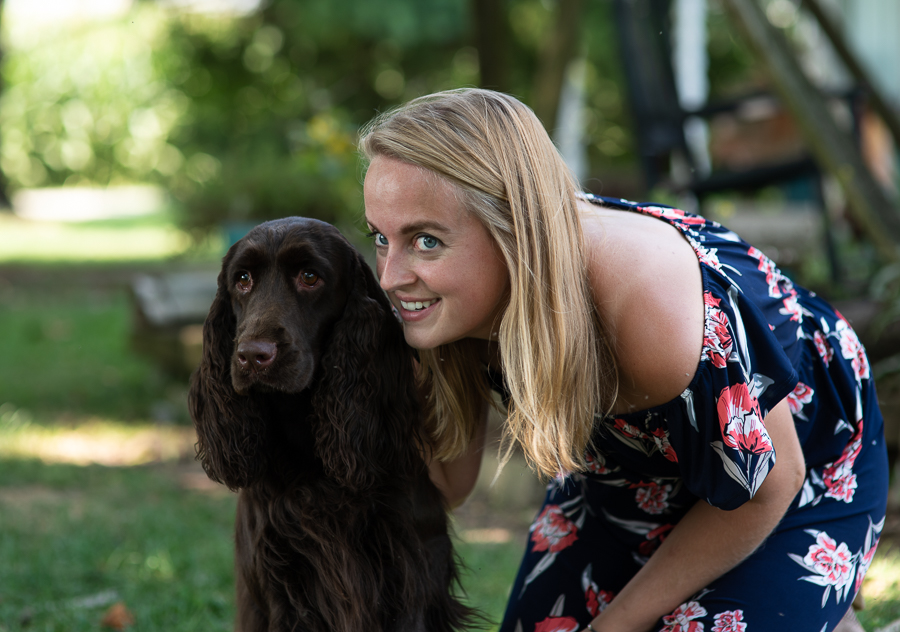 People, dogs, and music. These are things I care about (there are other things too). What's up for you this week? Stay cool however you can, and take care of your pelt. The fiery sun-demon wants to burn you alive.