#guitarmonday: Who Invented the Typical Girl?

Who's bringing out the new improved model?
And there's another marketing ploy
Typical girl gets the typical boy
Your song this week is a classic by The Slits.
They raise a good question - who DID decide what was ok for "typical girls" to do and like and be? The song is from 1979, and 40 years later the male-dominated culture and Advertising Machine is still trying to tell women what's ok for them to do and like and be.
Typical girls are looking for something
Typical girls fall under spells
Typical girls buy magazines
Typical girls feel like hell
Typical girls worry about spots, fat, and natural smells
Sniky fake smells
Don't create
Don't rebel
Have intution
Don't drive well
Typical girls try to be
Typical girls very well
Can't decide what clothes to wear
Typical girls are sensitive
Typical girls are emotional
Typical girls are cruel and bewitching
She's a femme fatale
Typical girls stand by their man
Typical girls are really swell
Typical girls learn how to act shocked
Typical girls don't rebel

Here's some more photos from my phenomenal December shoot with  Bella Sullivan - same girl, same afternoon, three different looks (masterfully implemented by Erin Battaglia-Owenby of Country Chic Beauty Salon).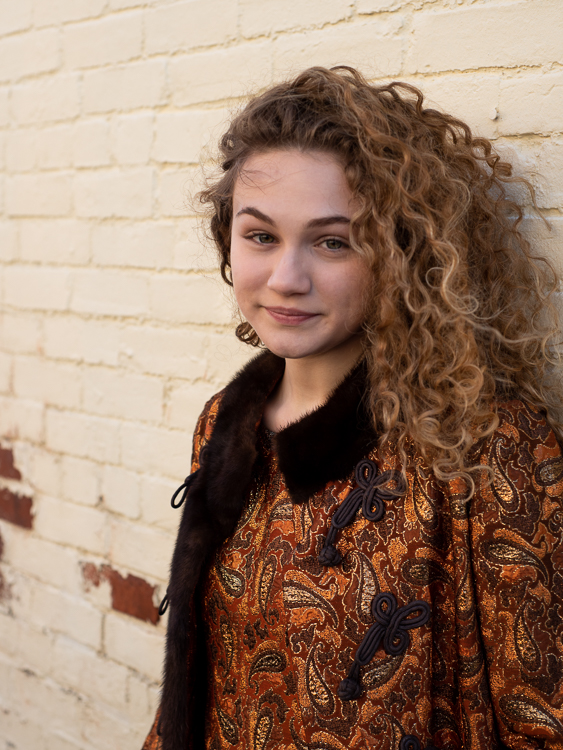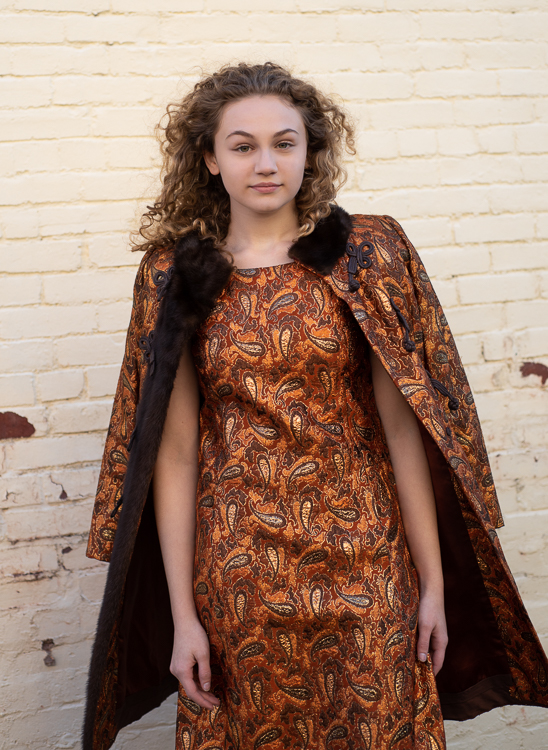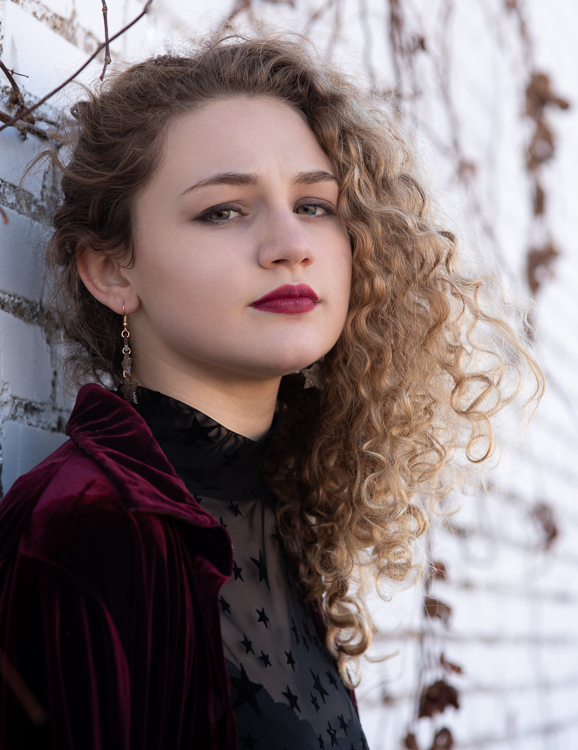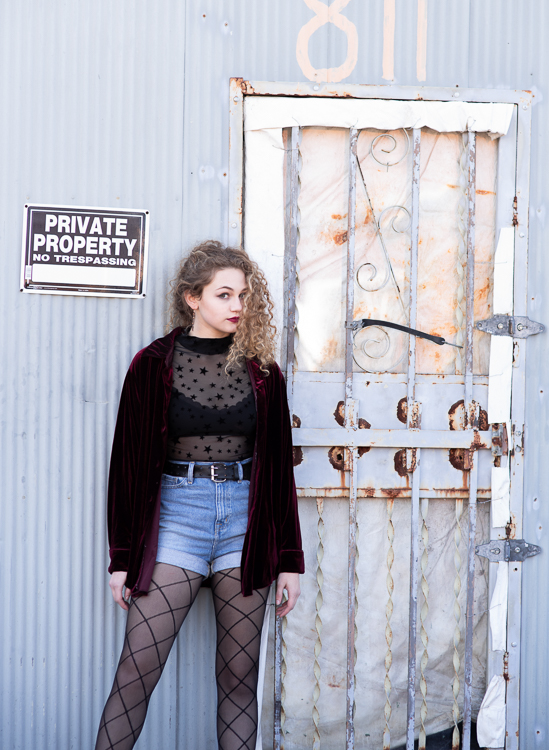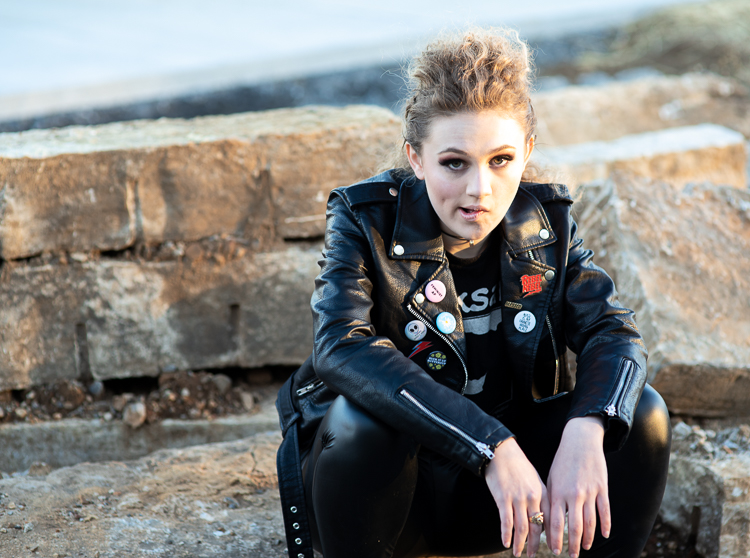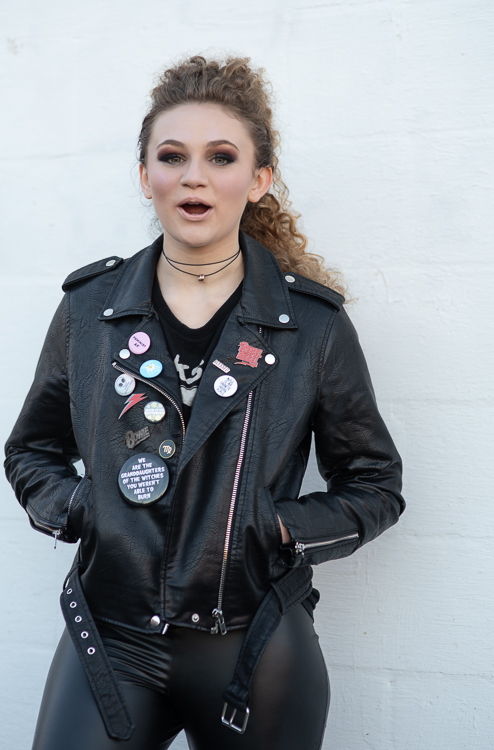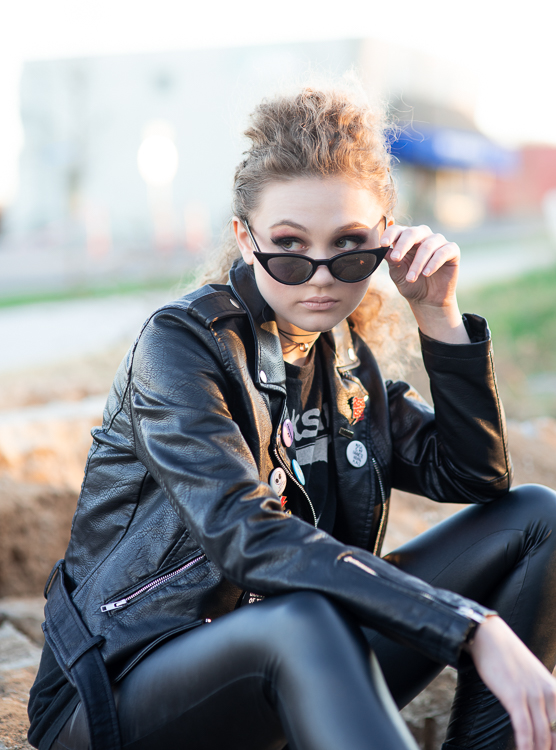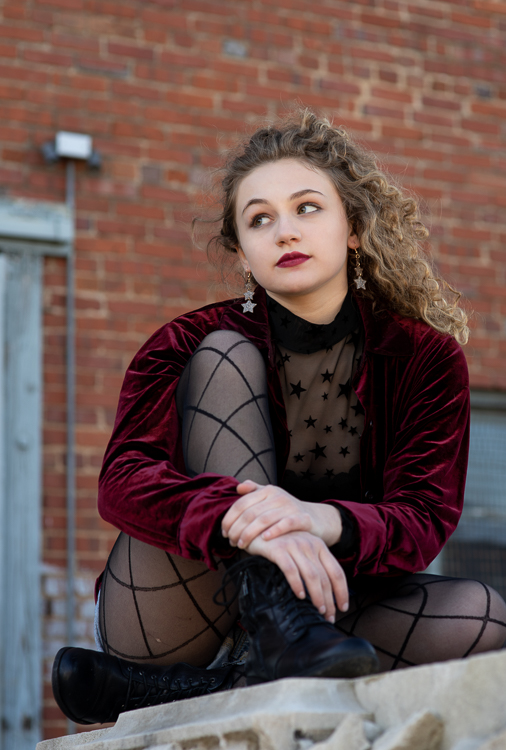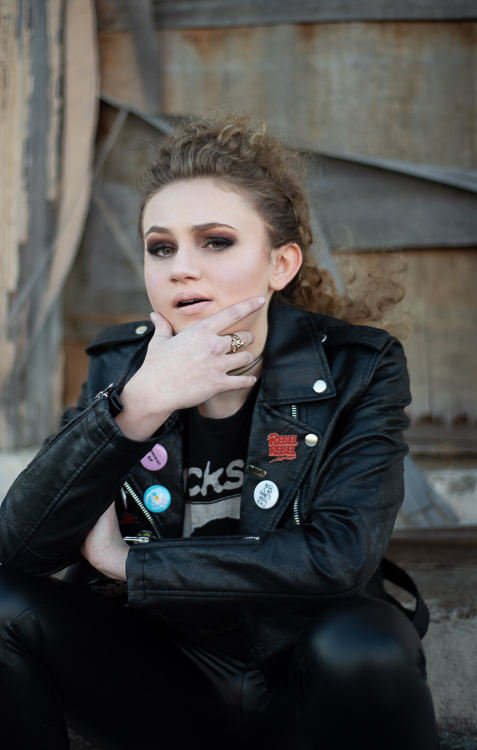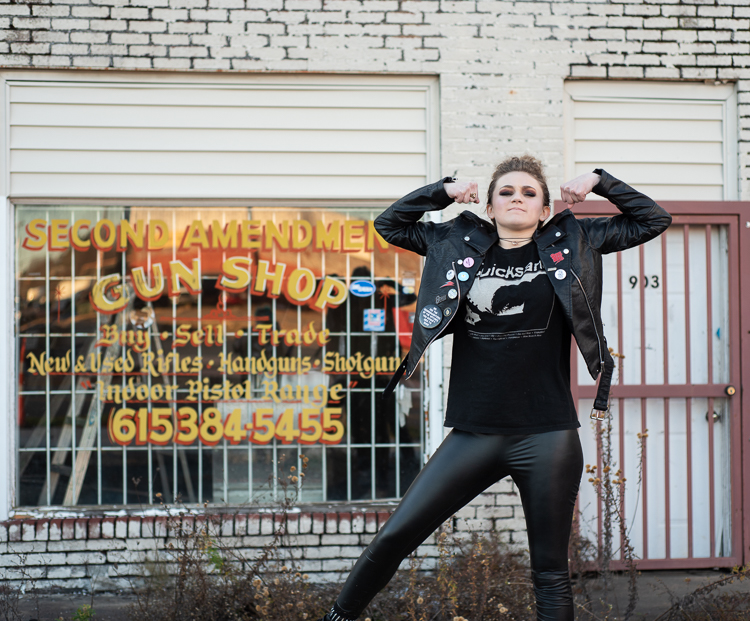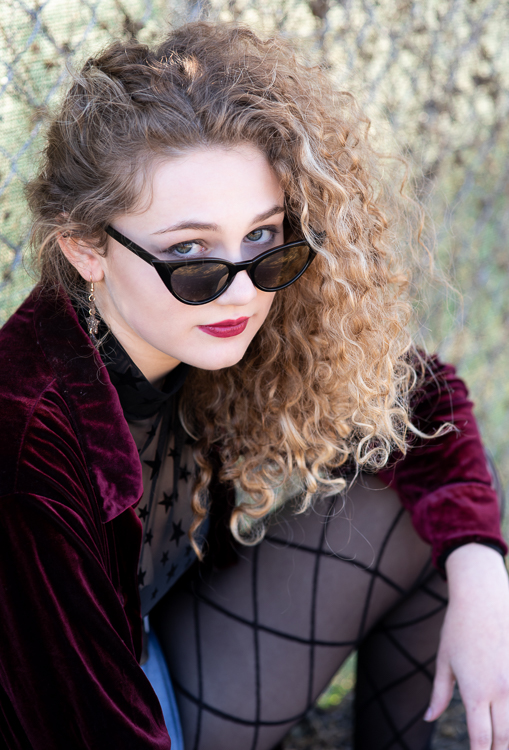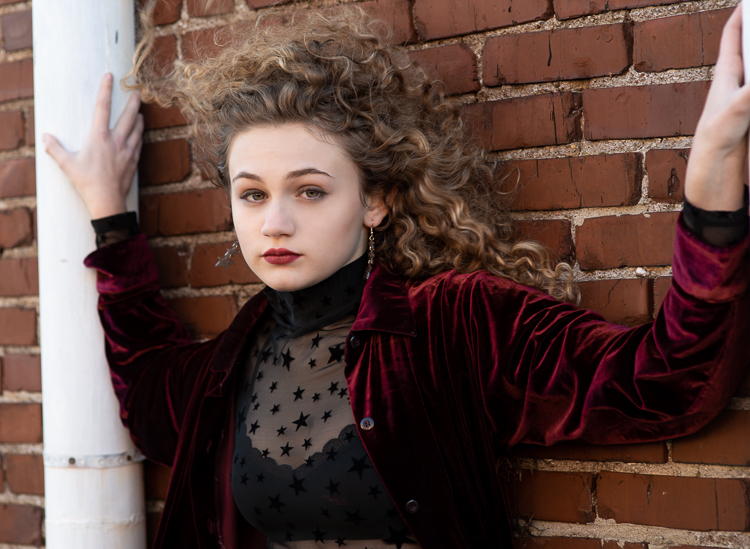 Whoever came up with the "typical girl" can stuff it, along with anyone who still things women and girls should be quiet and ornamental.
Be excellent to each other this week.