#guitarmonday: Sometimes I like to be literal.
Valentine's Day is coming up this week, so I've got a great Concrete Blonde song for you this week.

Valentine,
My steel spine
Shines up fine,
Valentine
Valentine,
I'm all mine
Shines up fine,
Valentine
This year will be the third year in a row that I do a photo shoot with fashion designer Ellie Monster during the Nashville Boogie Weekender, and we are already in planning stages. We have a theme. Oh, do we have a theme. We have our favorite models on board. We are sharing resources. It's going to rock your socks off and then back on again. 
We always have the very best time.
In the meantime: here's some more images from last year's shoot, featuring one of my favorite couples, Beth Rainwater and Brett Randles. Wardrobe, props, and assistance by my co-conspirator Ellie Lahey.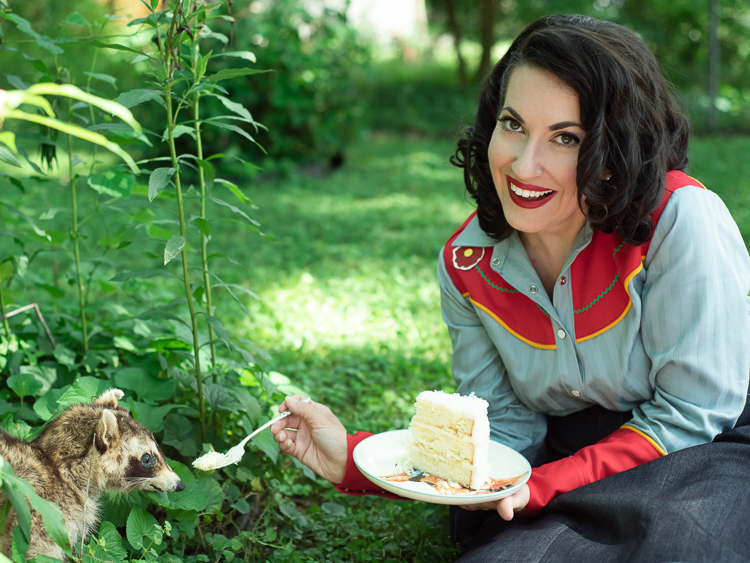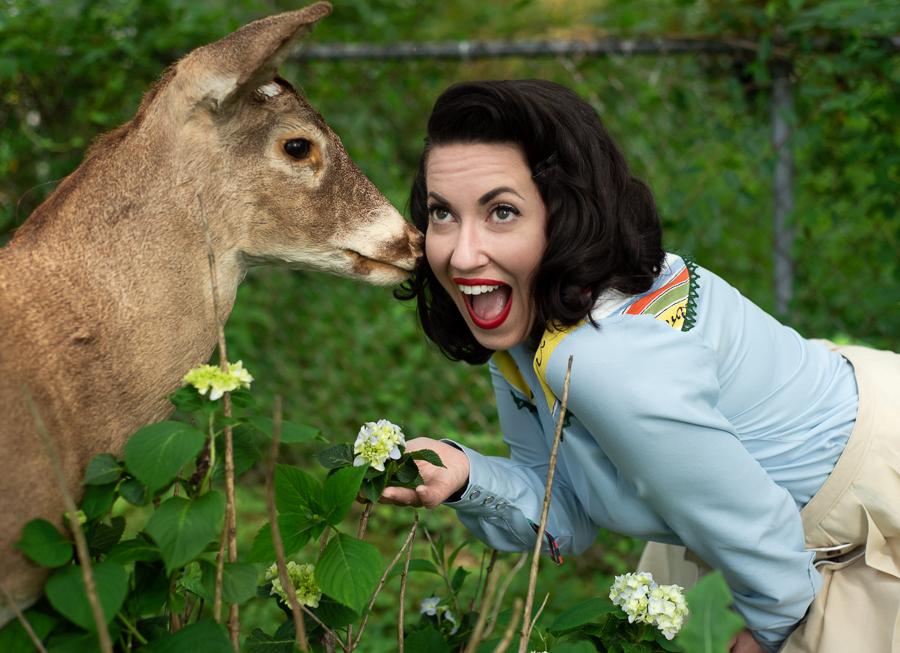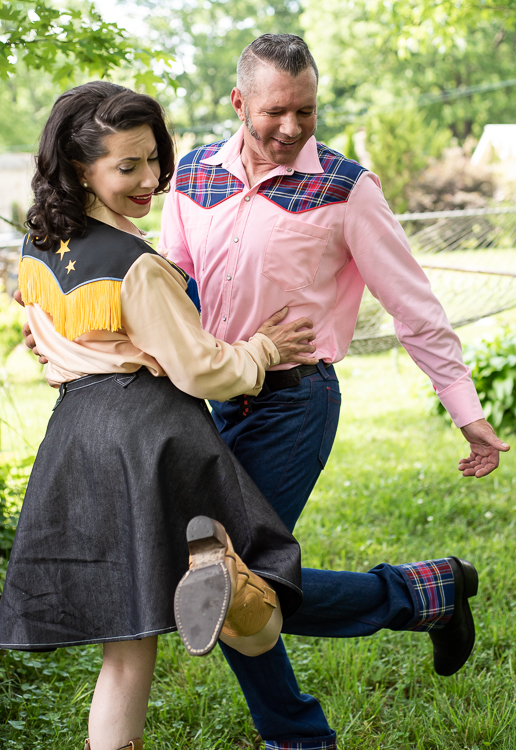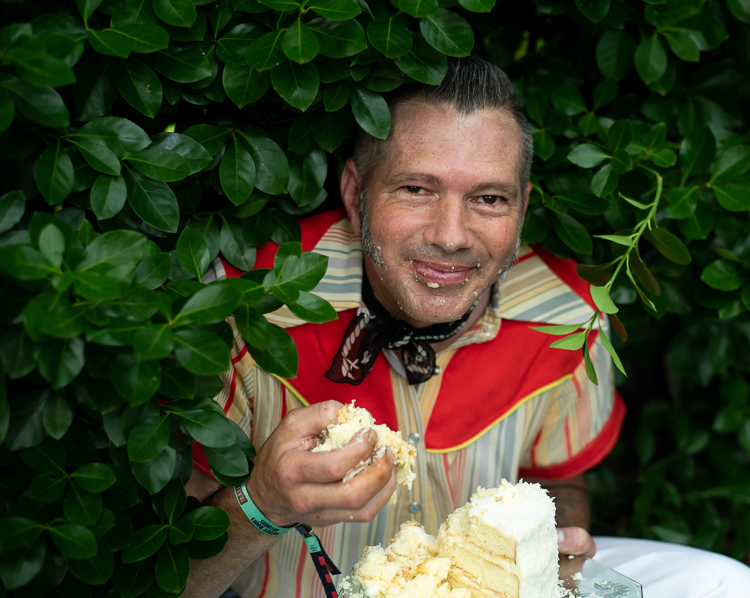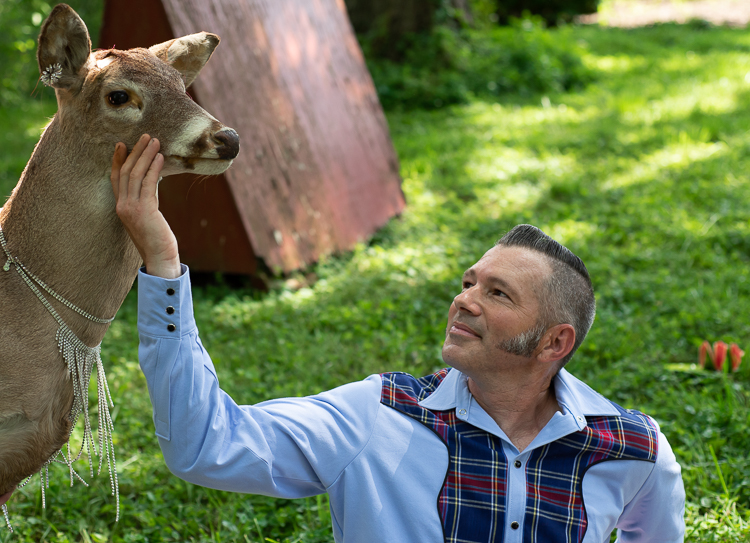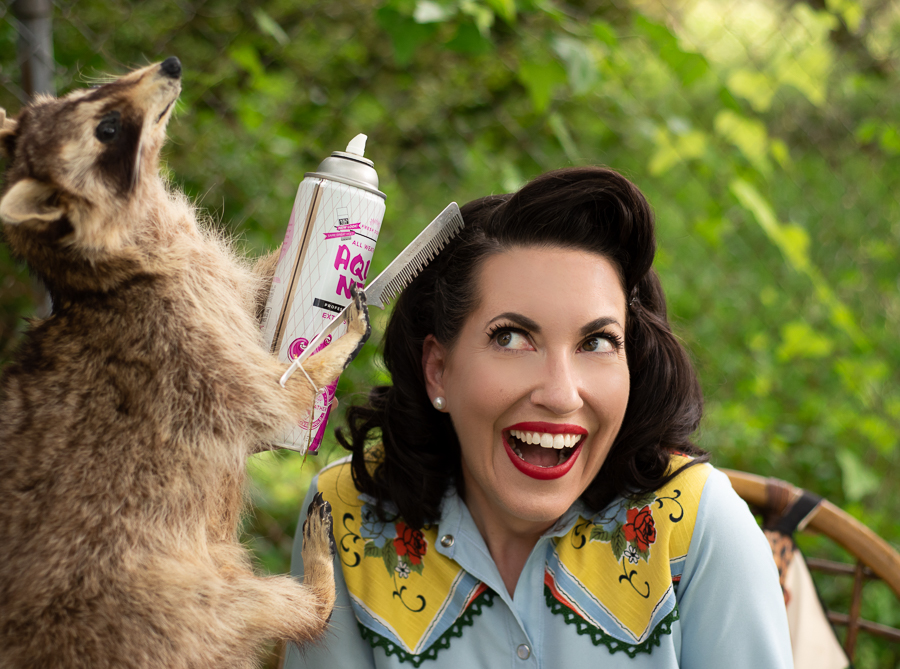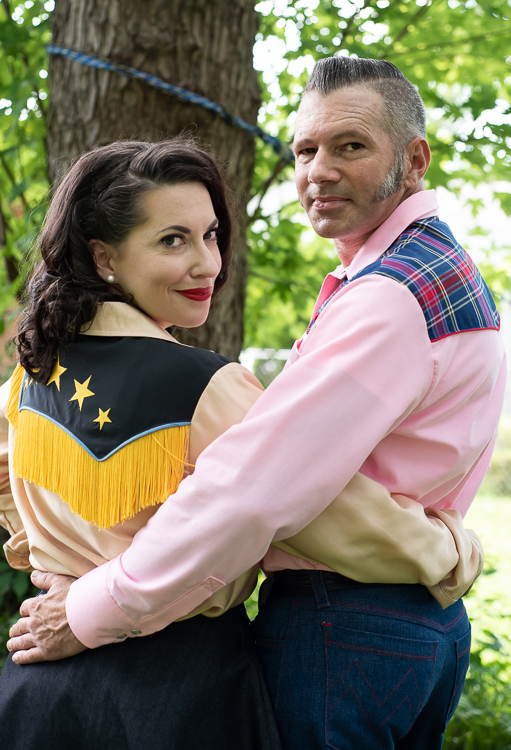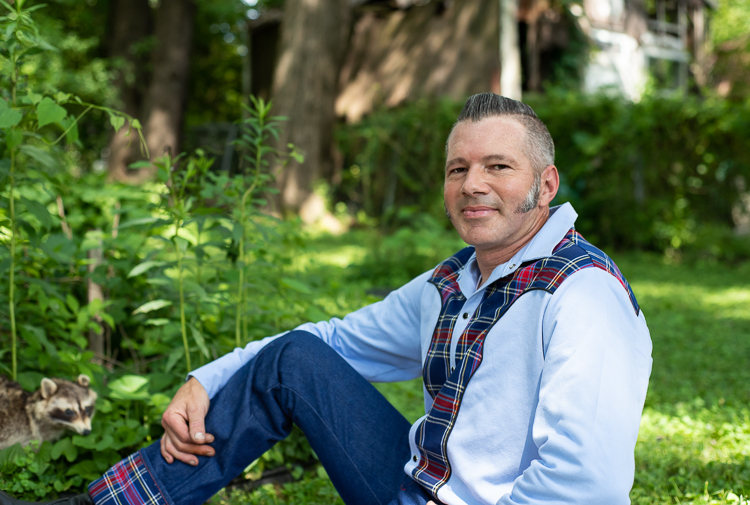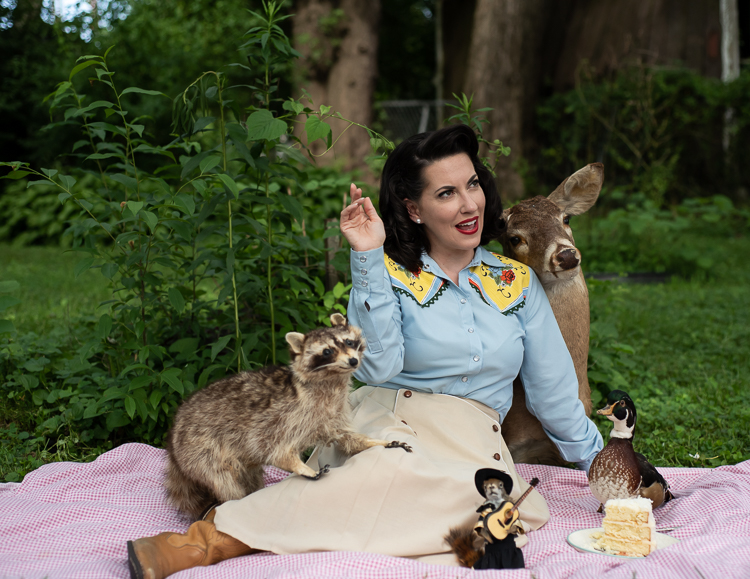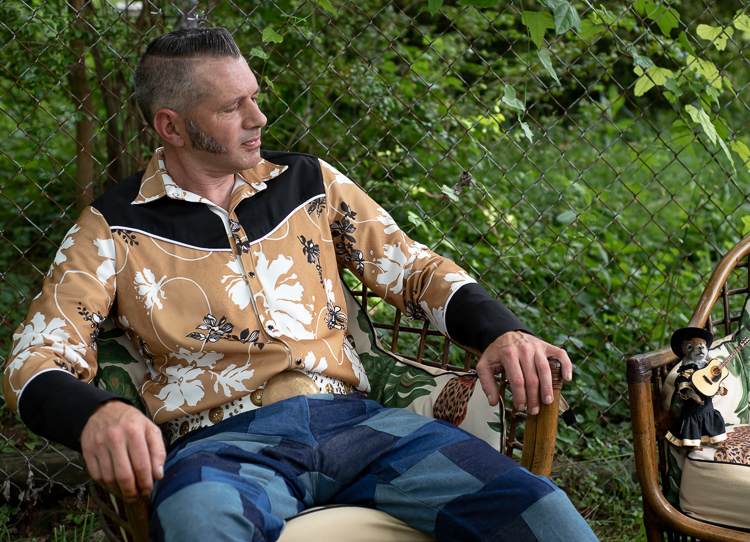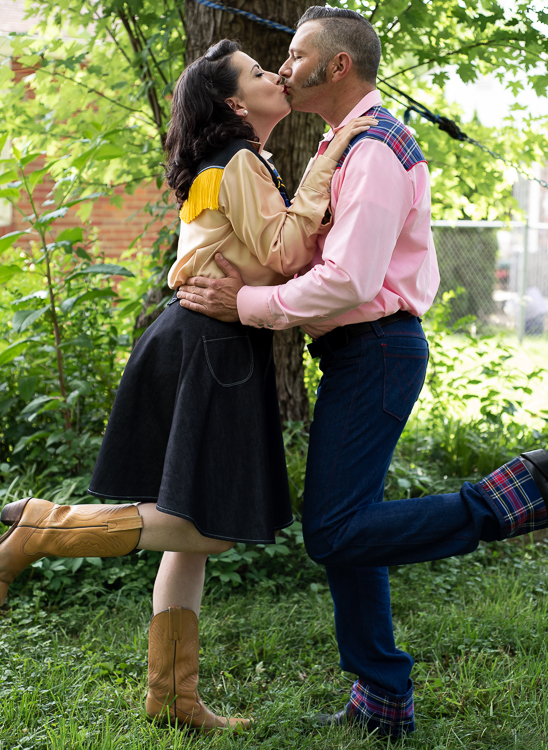 And here's my very favorite song for Valentine's Day:
Be excellent to each other this week!