#guitarmonday is on Wednesday again this week, and is in honor of seeing Industrial Accident: The Story of Wax Trax! Records last week.
We saw Industrial Accident: The Story of Wax Trax! Records at the Nashville Film Festival last week. It was terrific, and chock full of great music. We were dancing in our seats. Early in the film, Dr. Nick turned to me and said "We were born too late", and to an extent he's not wrong. We'd have liked to be older during the time some of our favorite music was released - but you know, people are still making new music, new favorites. And we have what came before. So much music (books, art, movies, etc), so little time.
I didn't start clubbing until the late 90s, but even then I danced to a lot of Wax Trax! Releases, so the film was a bit of happy time travel. We have since pulled out our Wax Trax!  (and Wax Trax!-adjacent) vinyl at home for turntable listening. Here's another of my favorite Wax Trax! releases: Acid Horse.

"Uncle Al" Jourgenson of Ministry fame is quite a character - and Chris Connelly does a GREAT impression of him.
And I will always love Coil.
It's a catch-up/prep week for me going into a busy weekend of shooting, but I took some time to play with a ring-light and a remote shutter release to make some self-portraits. I need some because REASONS.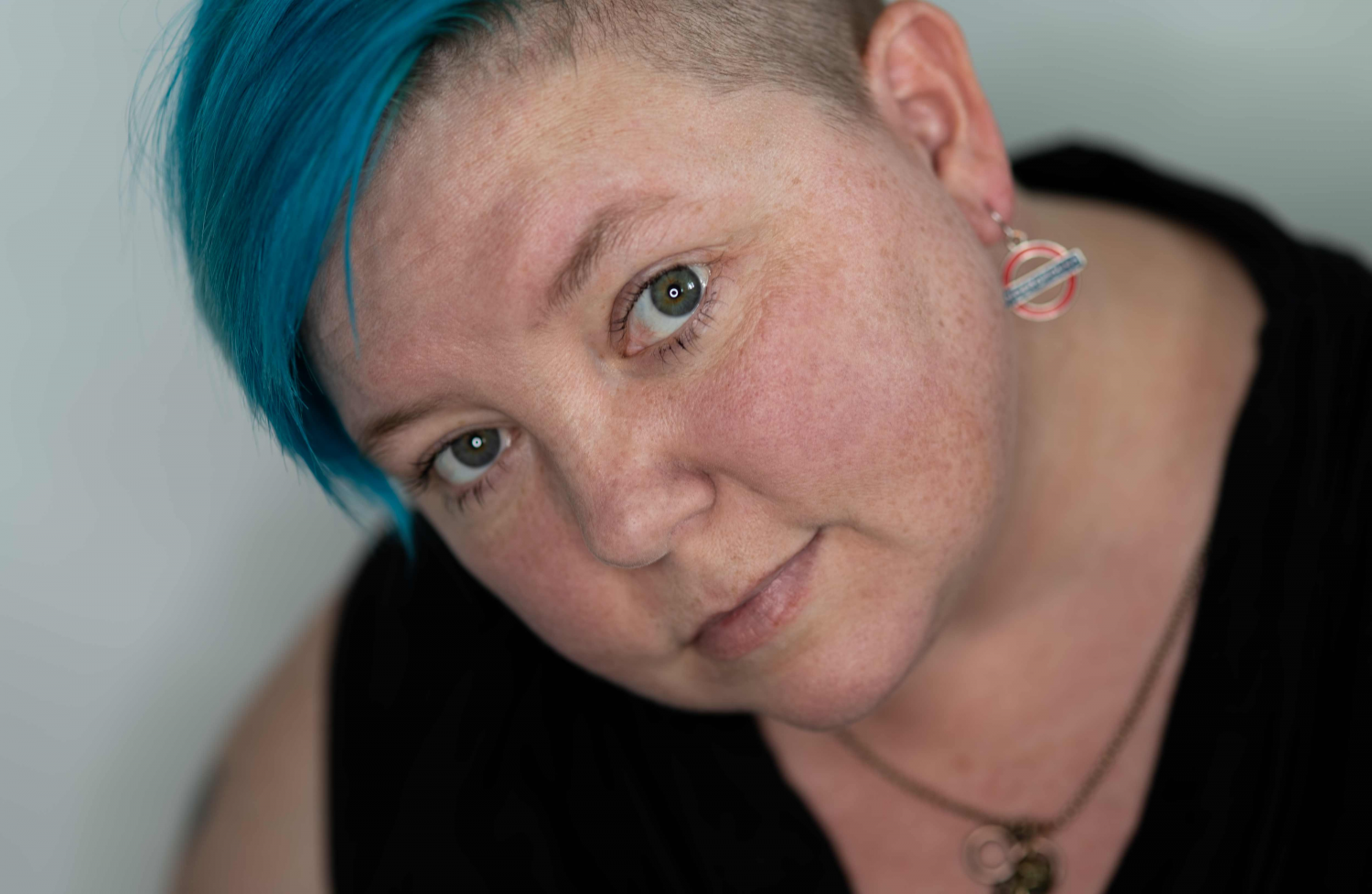 So hi. Hope your week's going well. Here's one more Wax Trax! track for you. Ciao for now - find something to dance to this week.