#guitarmonday: on a cold, grey Tuesday
Your song is by Diet Cig, because "It's hard to be a punk while wearing a skirt".
But not impossible. I myself favor leggings and a swing dress or leggings and a long t-shirt/tunic while I'm shooting shows or working. I have to be comfortable enough to move around.
I don't "dress punk", in some ways. A lot of punks don't. We put our own spin on it.

Some punks wear hats.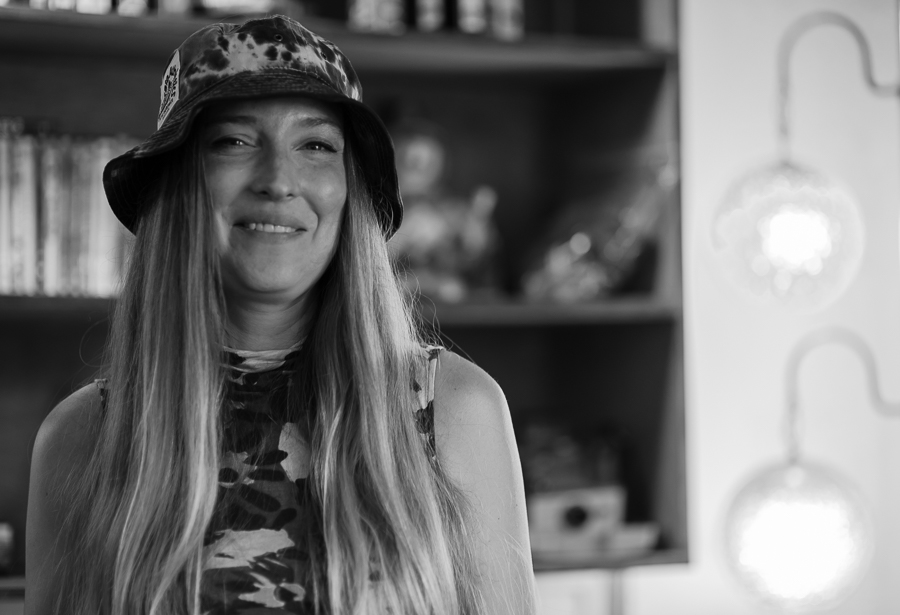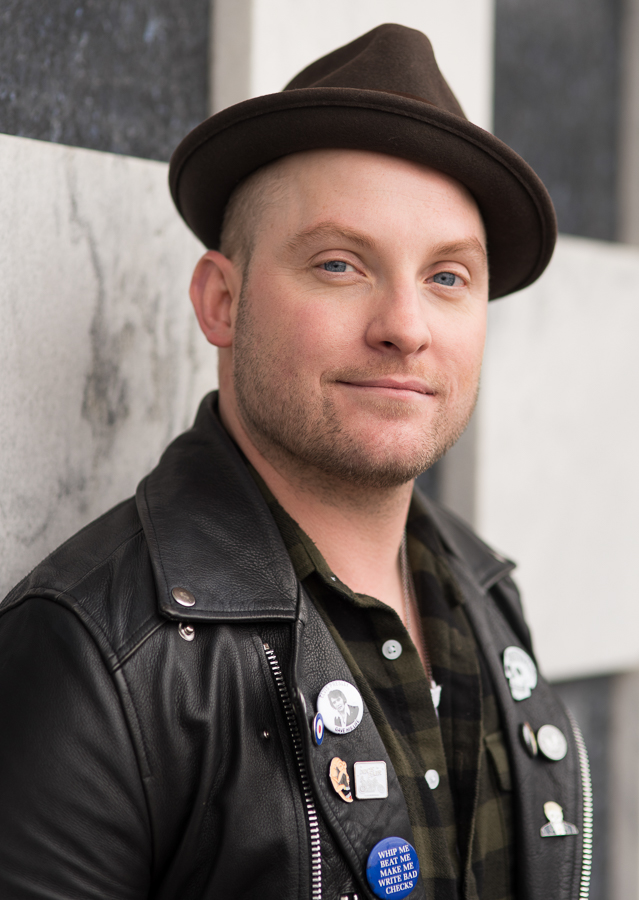 Some have lots of tattoos.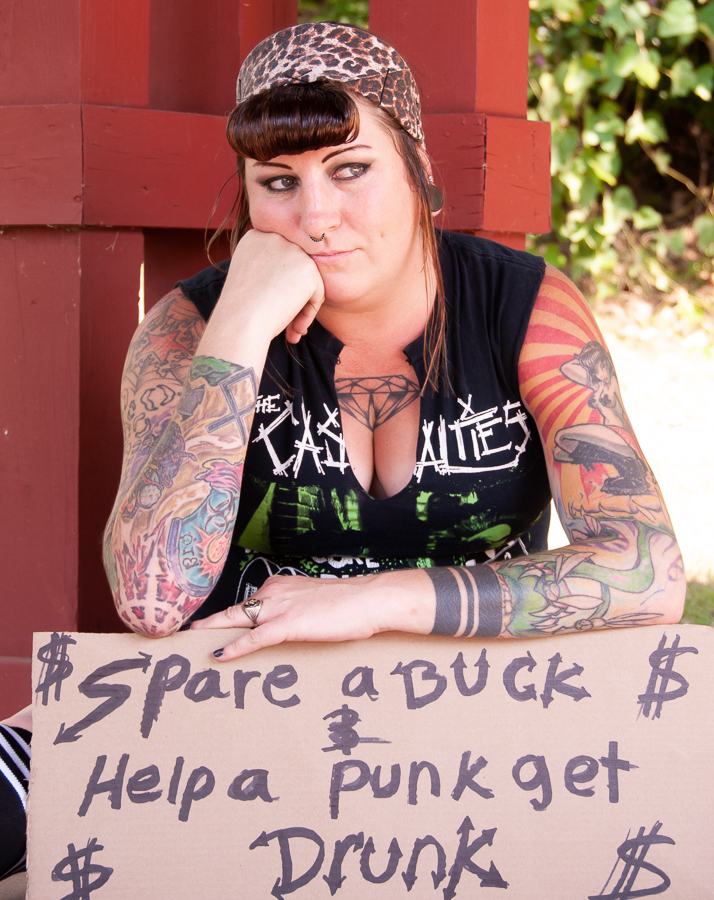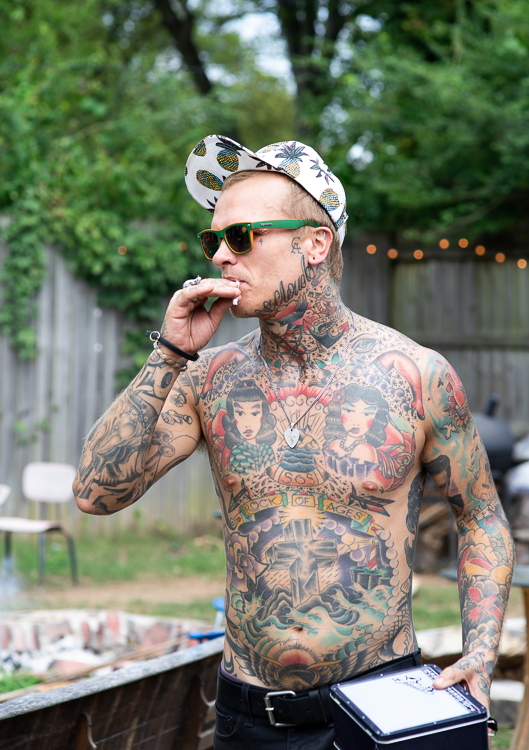 Some have none. 
I've said it before and I'll say it again: there's many ways to be punk, because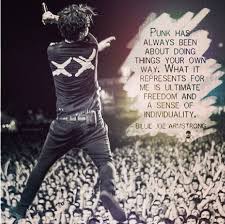 This article about Pussy Riot sums it up pretty well, too. Pussy Riot: Asking Uncomfortable Questions.
And some punks are still smol.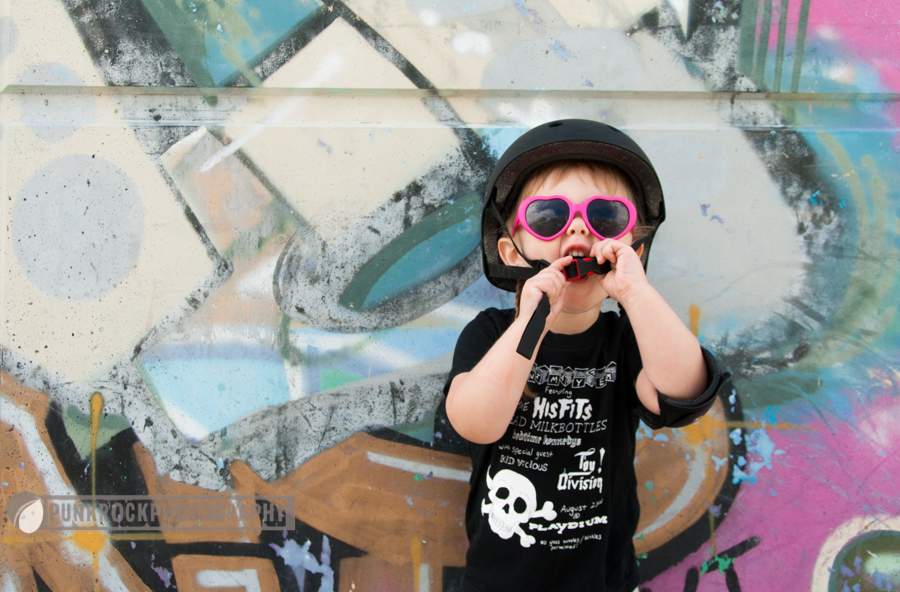 Be excellent to each other this week, and don't forget to rock out. Support the girls and women in your life.