#guitarmonday on a Tuesday: Just listen
Stiff Little Fingers gives generally good advice - but it's hard to get quiet enough to hear our hearts these days, isn't it? We're bombarded with waves of textual and audio voices and shouting and opinions and our own internal waves of fear and anxiety and concern and dread and grief and loss.
How do you listen to YOUR heart? I genuinely want to know. Tell me how you are. Is there music that is getting you through? I'd love to know what it is.
Yesterday was one of those days when the Impostor Syndrome was strong and flexing, and I couldn't see my way around that particular Gun Show. I feel better today. But it's a roller coaster, this quarantine thing in these pandemic days.
One thing that has been giving me life and cheer is the existence of the #nashvillesongswap, which you can read more about here at the awesome We Own This Town blog. 18 Nashville bands worked on a project to cover each other in interesting ways, and the results are really magnificent. Some of my favorite bands are included. I did a little math and realized that I have photographed 8 of the 18 bands, so I'm going to show you some of those photos. I love this Nashville underground music community!
The Mute Group covers Scale Model's "Other Voices" - photos below of The Mute Group.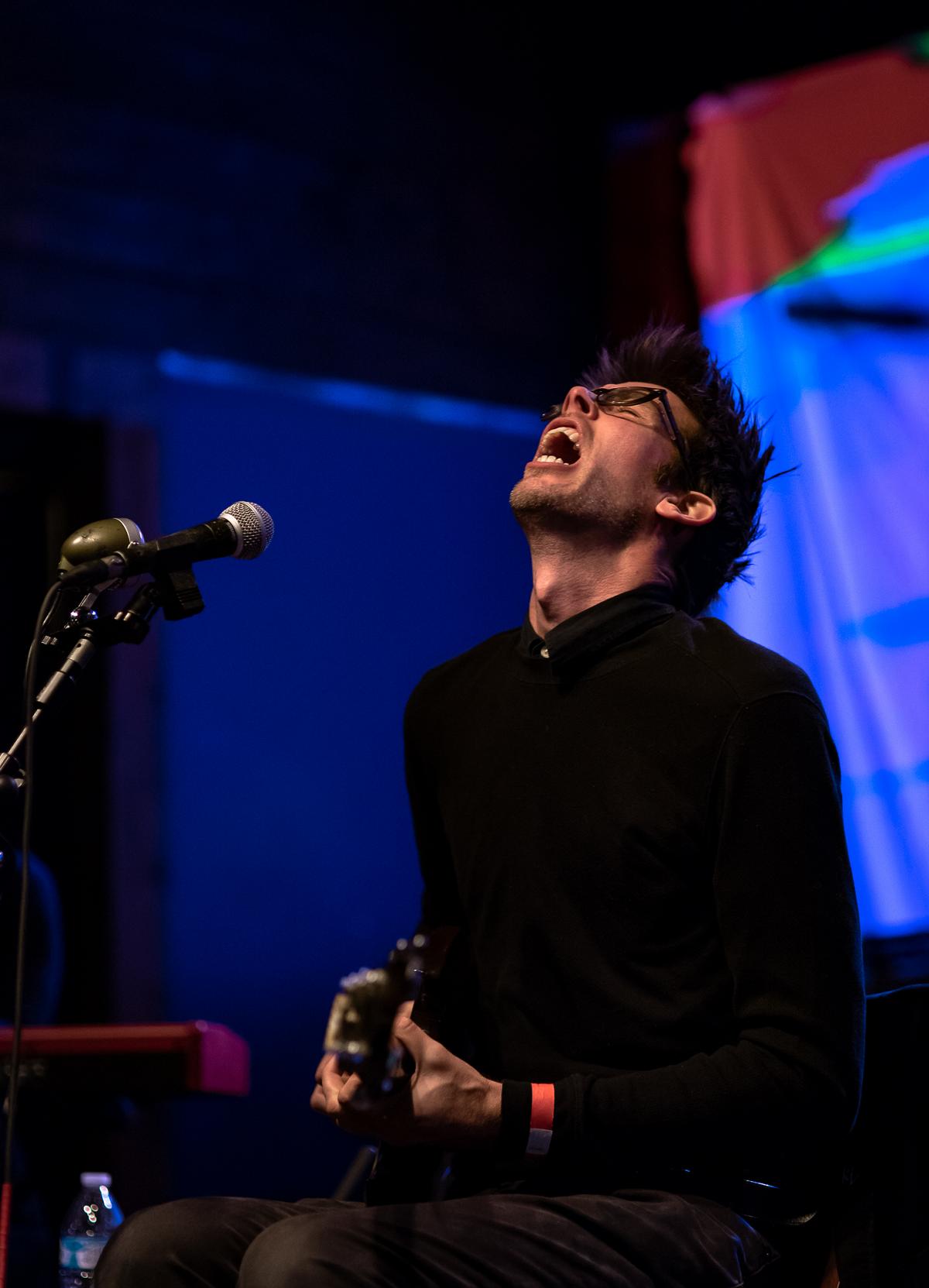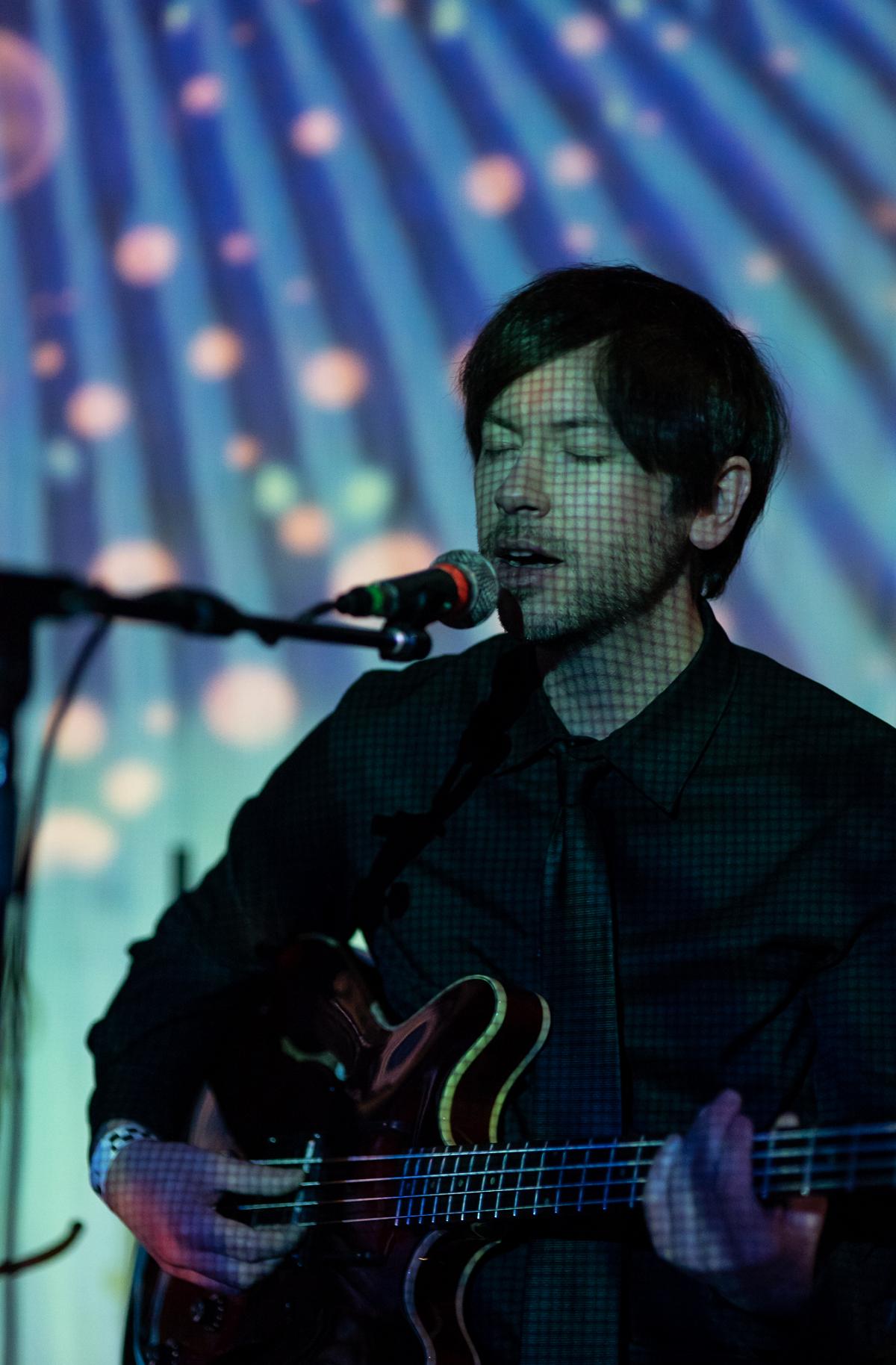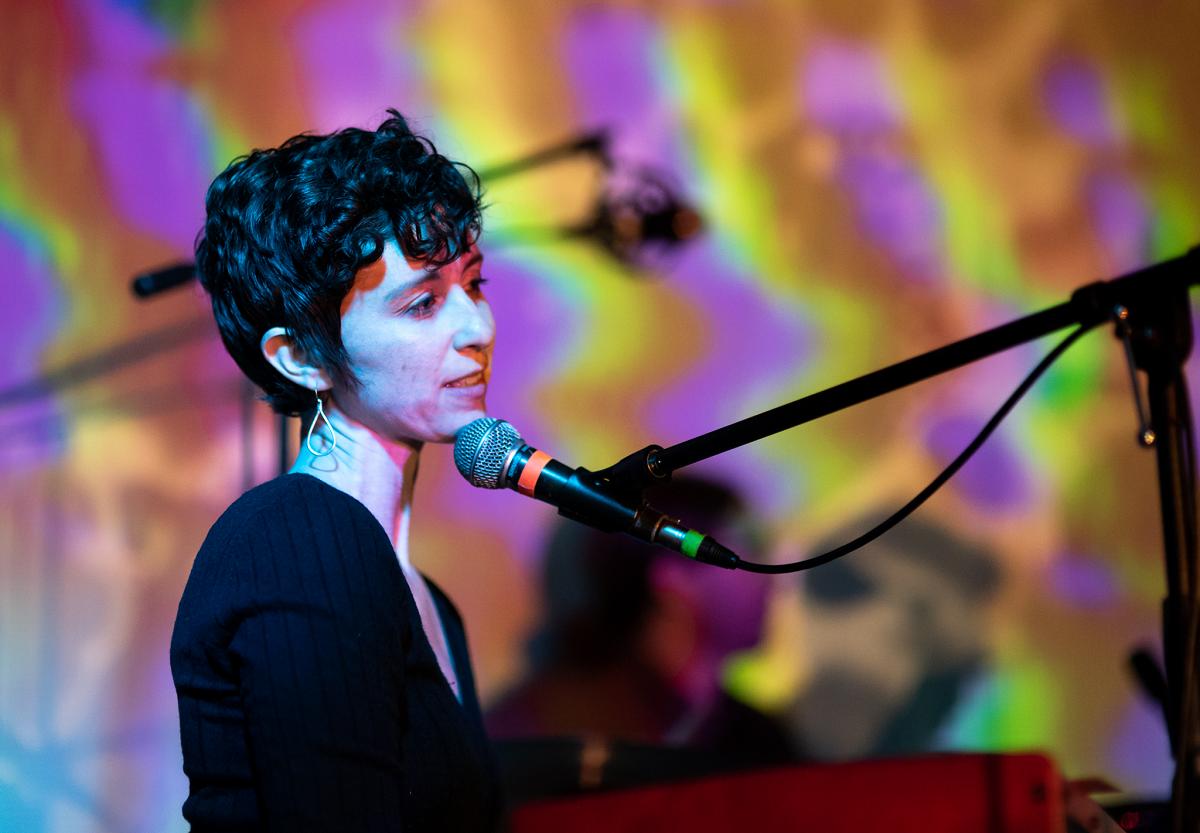 Synthpop band Scale Model covers Floridian Slim's song "Falling Fast" - photos below of Scale Model!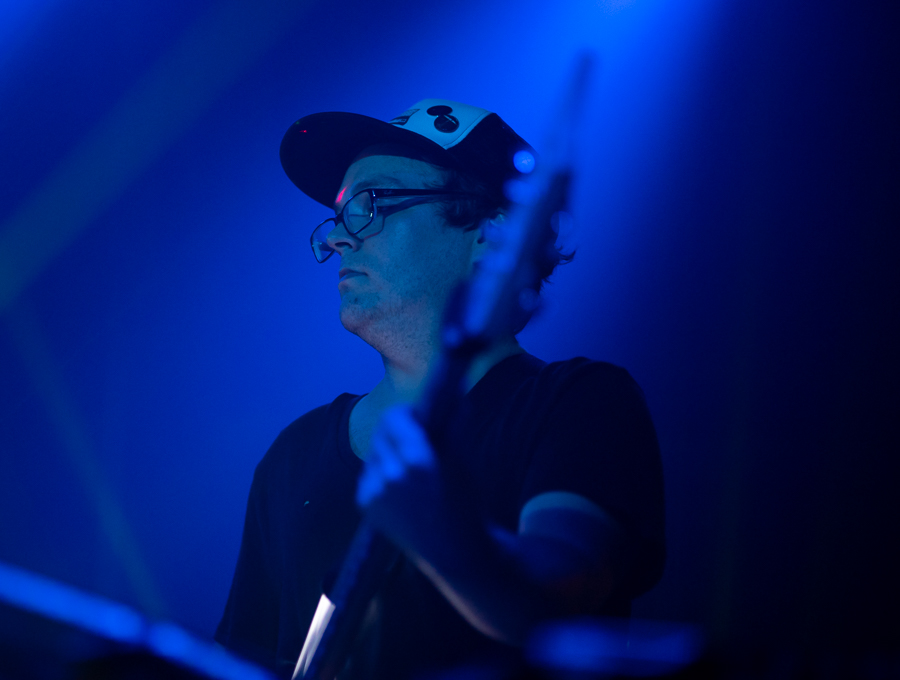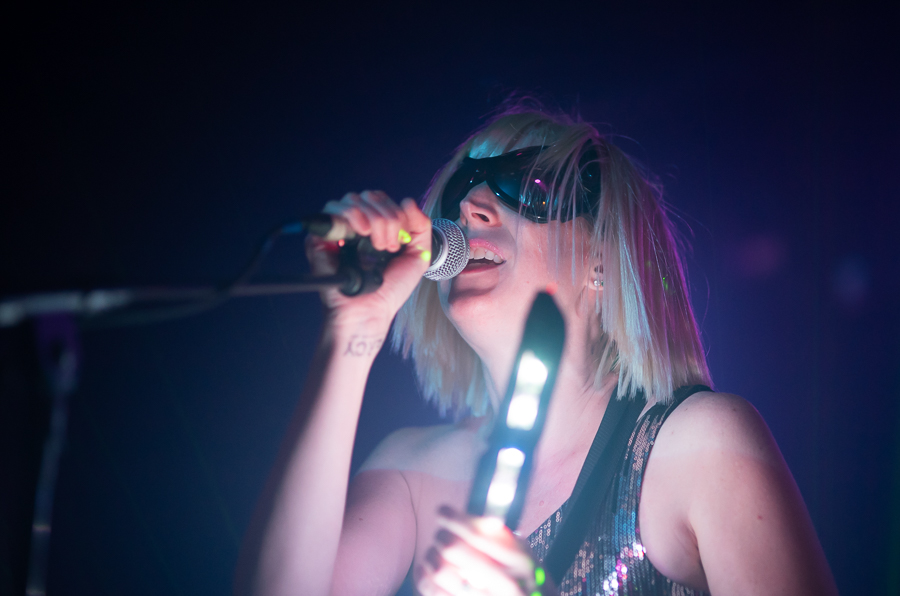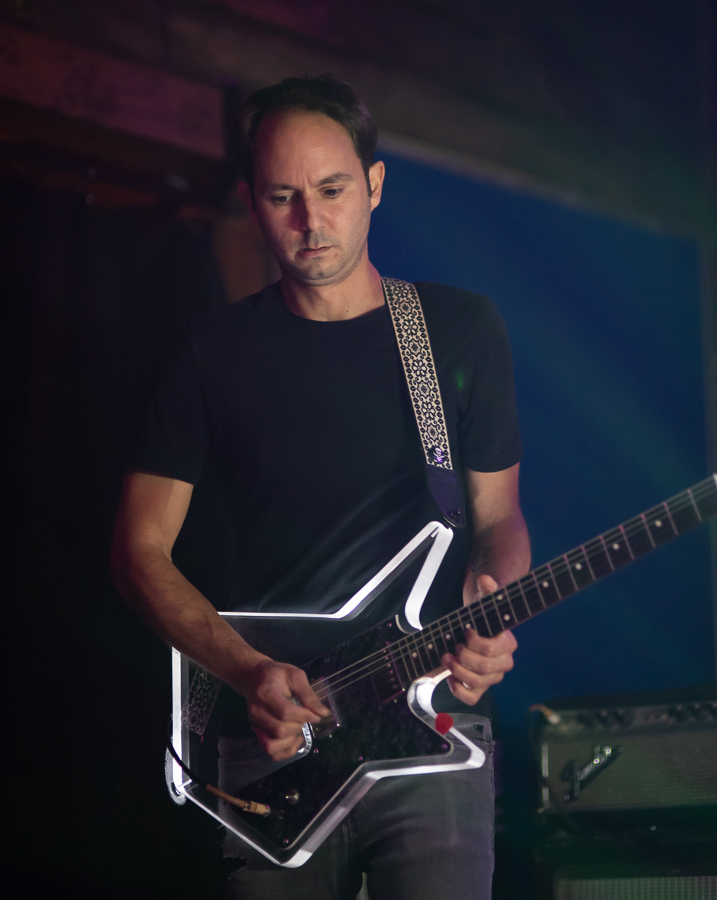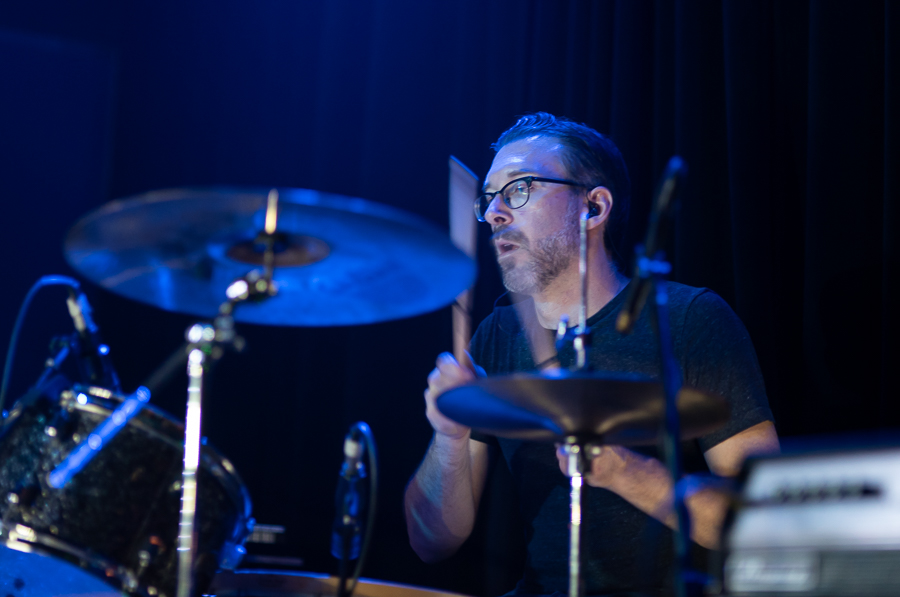 Unfortunately I can't show you photos of Floridian Slim - my photos of one of their live performances are prisoners of an external hard drive I need to have repaired, which is also why I can't show you photos from a live show of gloitchpop Basic Printer. Believe me, I'm fully aware that my workflow and backup systems need an overhaul, and I'll be doing that with all this time at home. Anyway, here's the amazing Floridian Slim cover of Basic Printer's "Good Weird".
Basic Printer covers the Smart Objects song "Die Tonight." I can show you a few photos of a studio promo session with Basic Printer!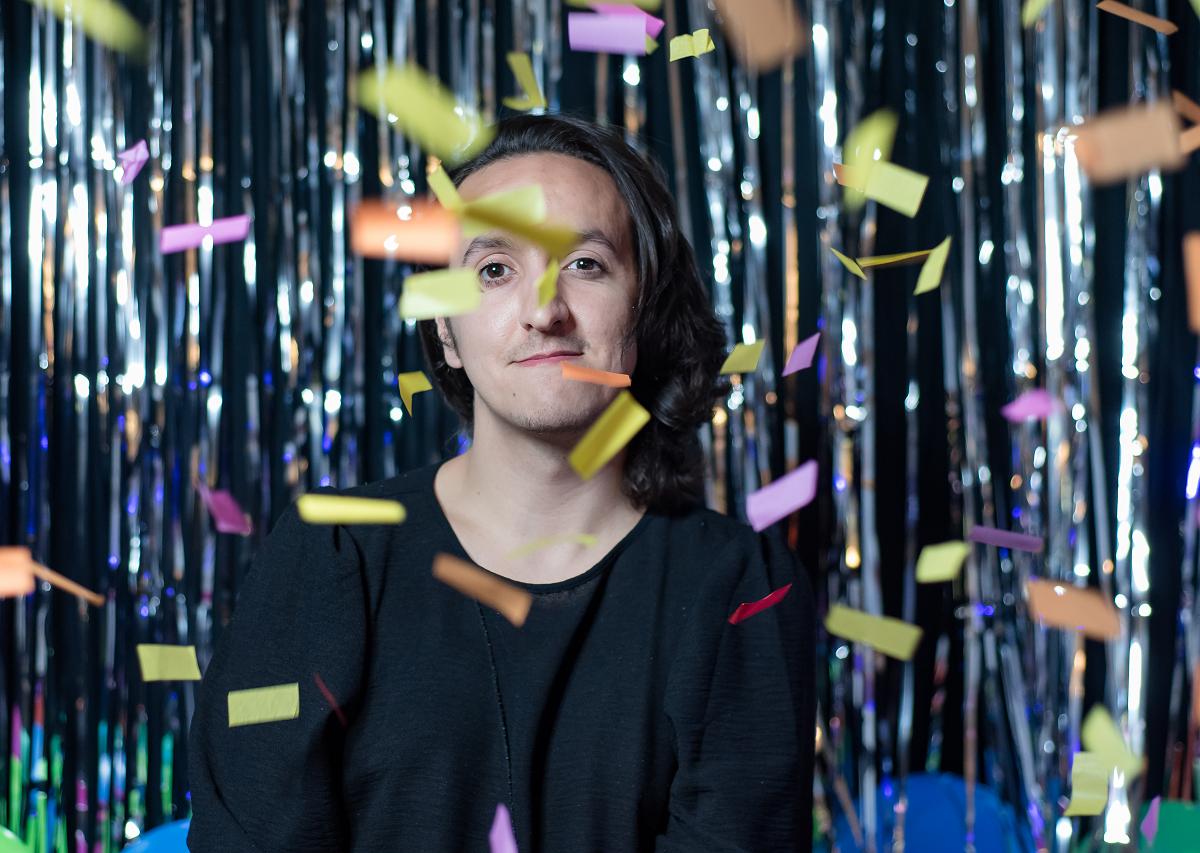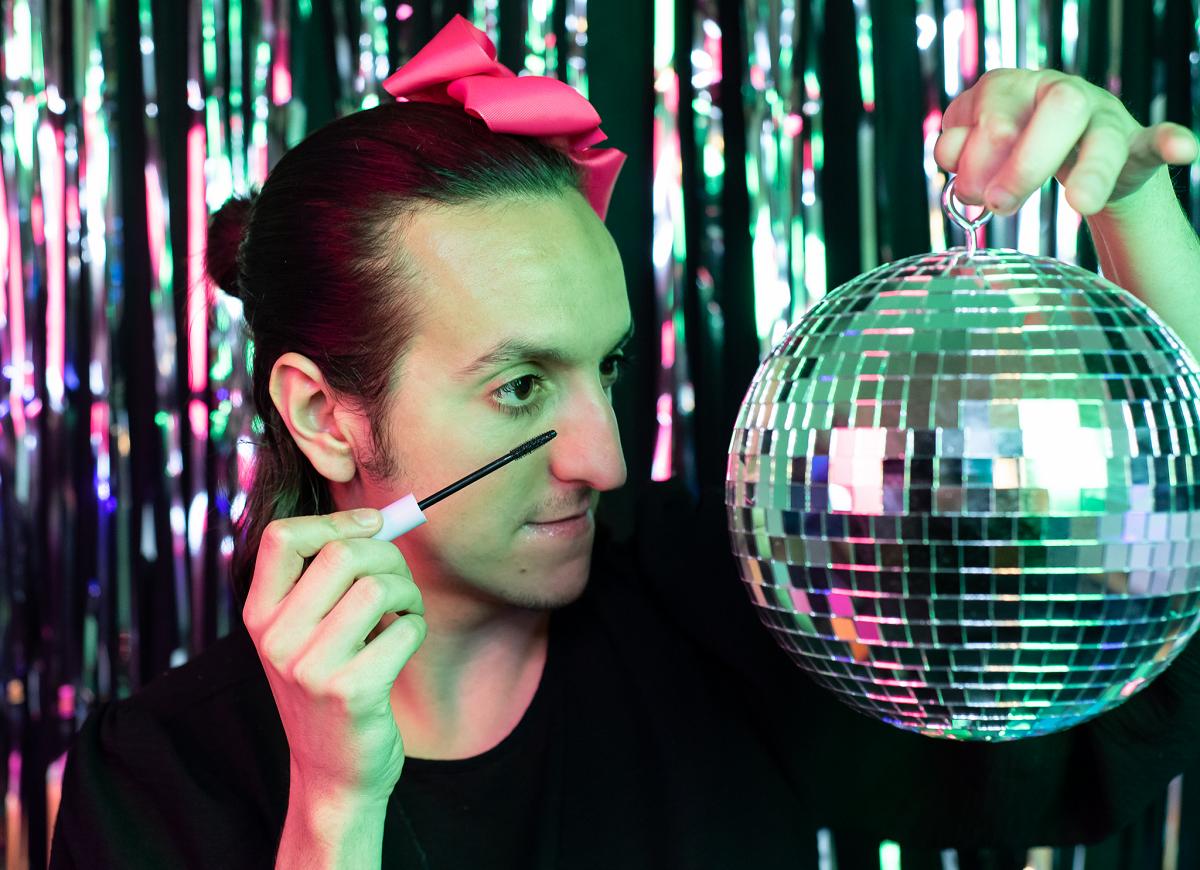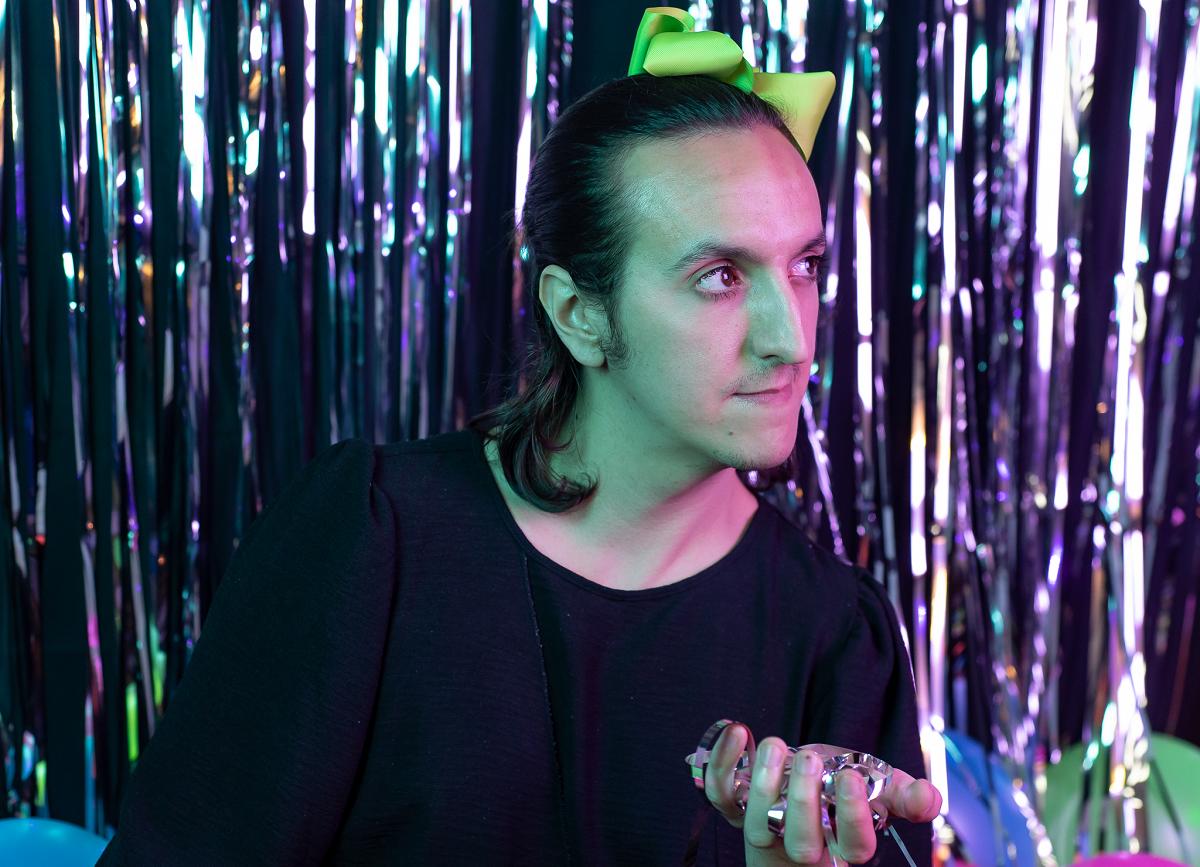 Pepper Said covers Year of October's "Come and Get It" - photos of Pepper Said below!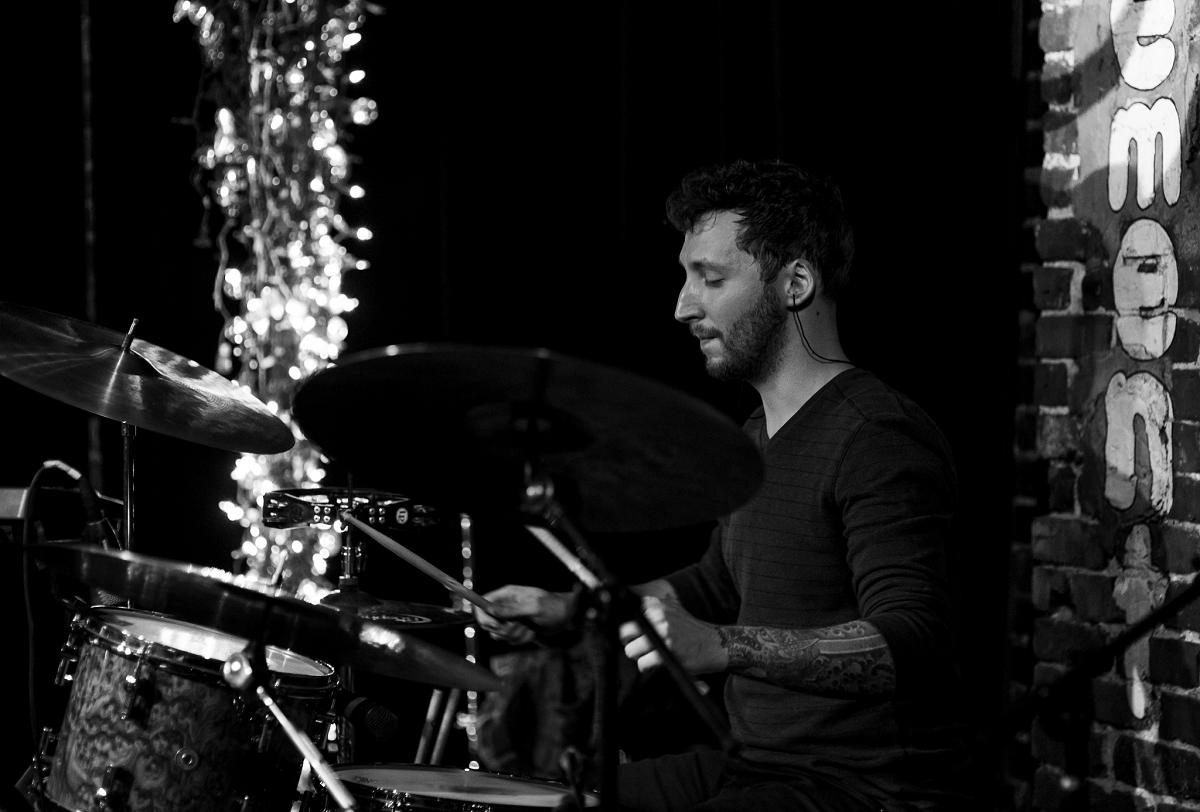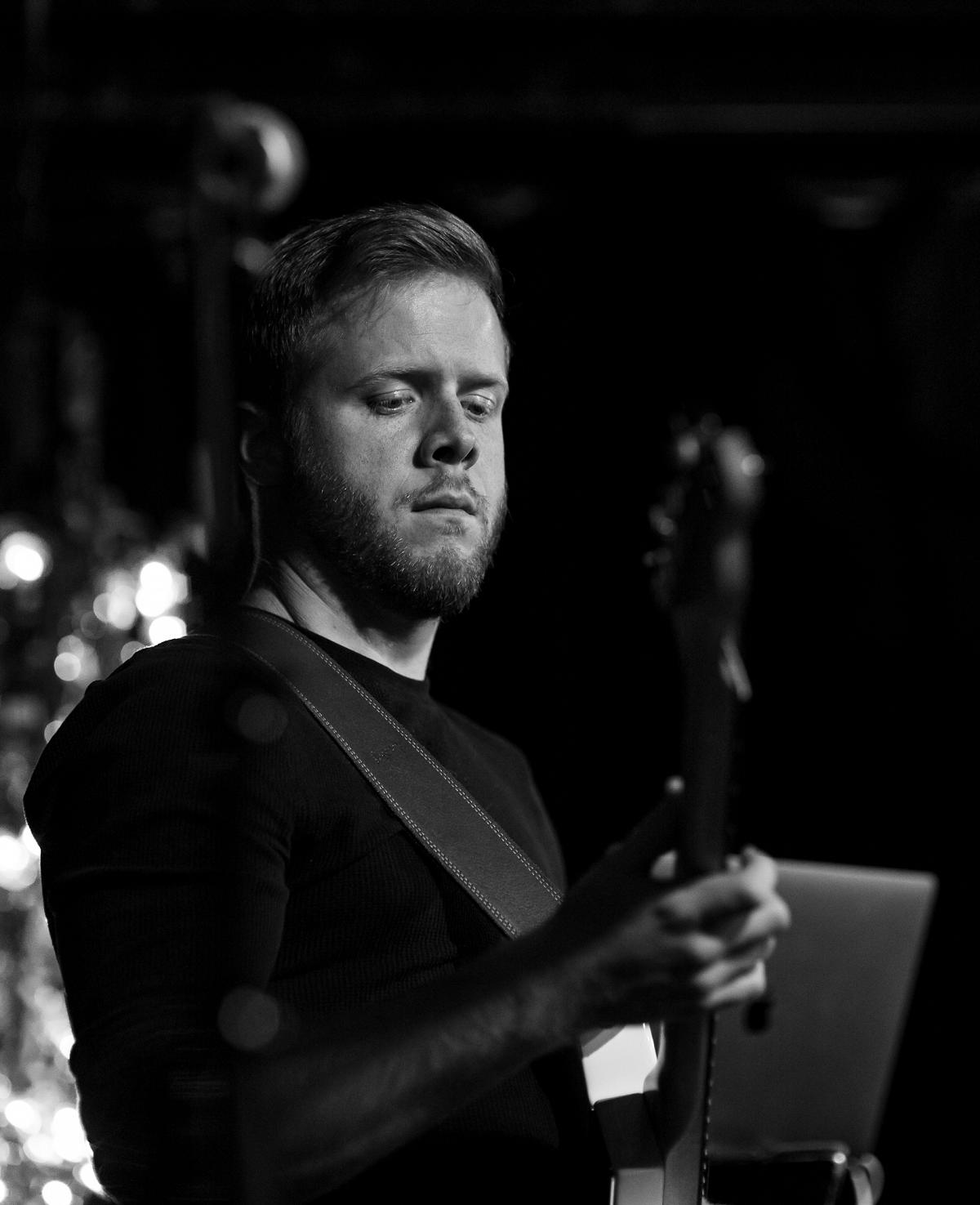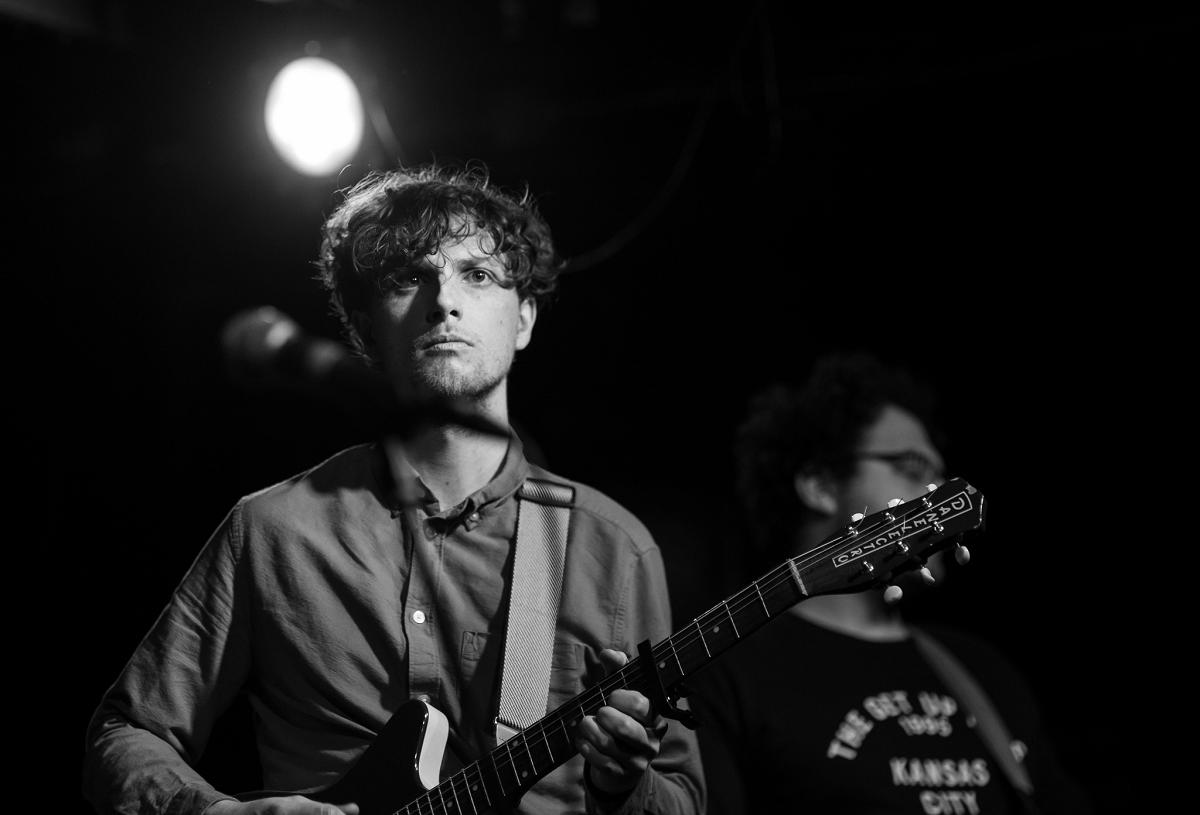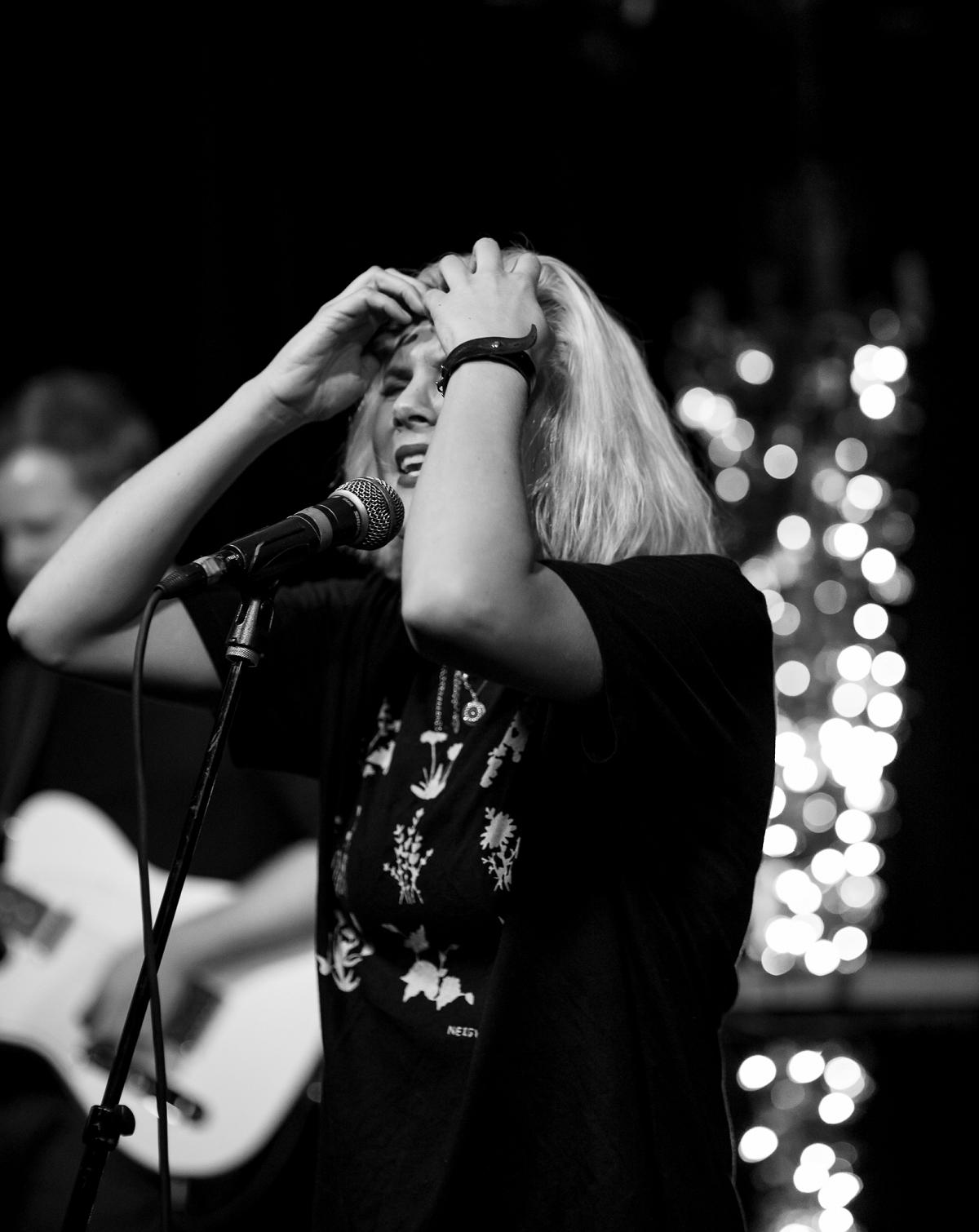 Scamp rockers Fable Cry cover Pepper Said's "A Historical Account of Events" - photos of Fable Cry below!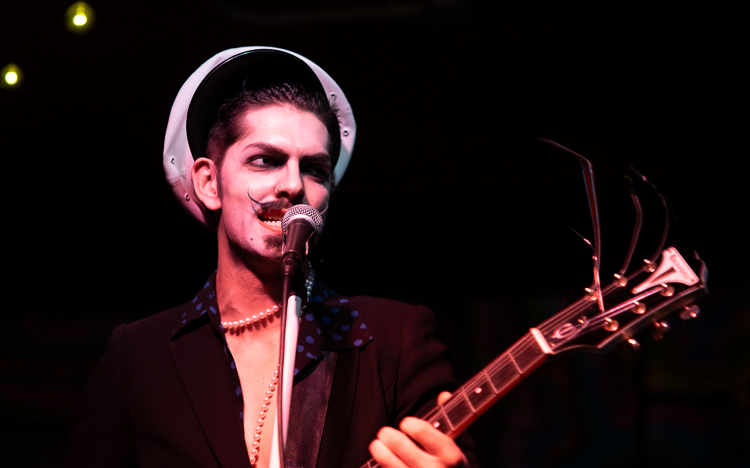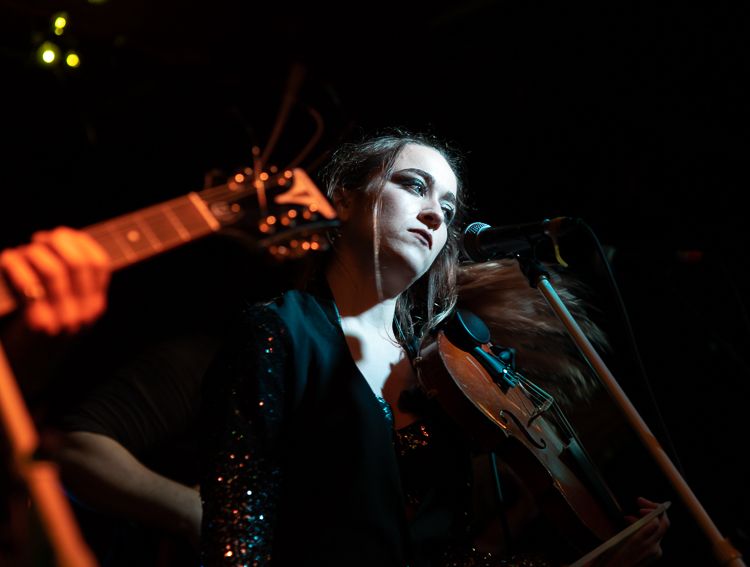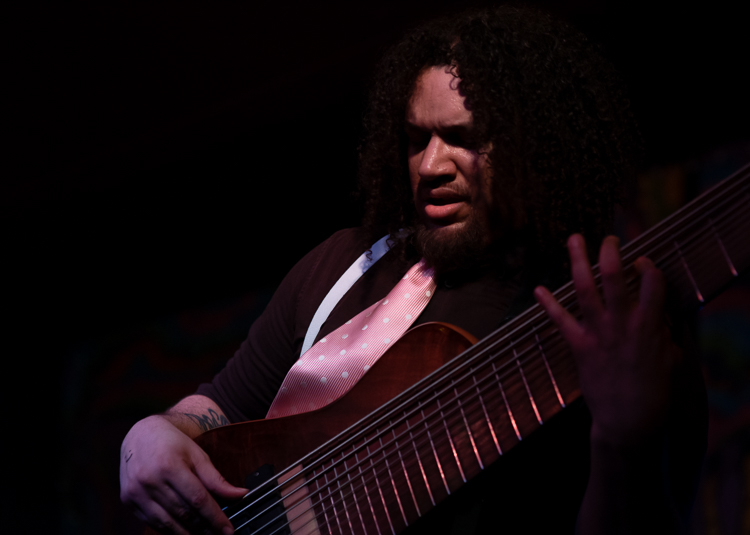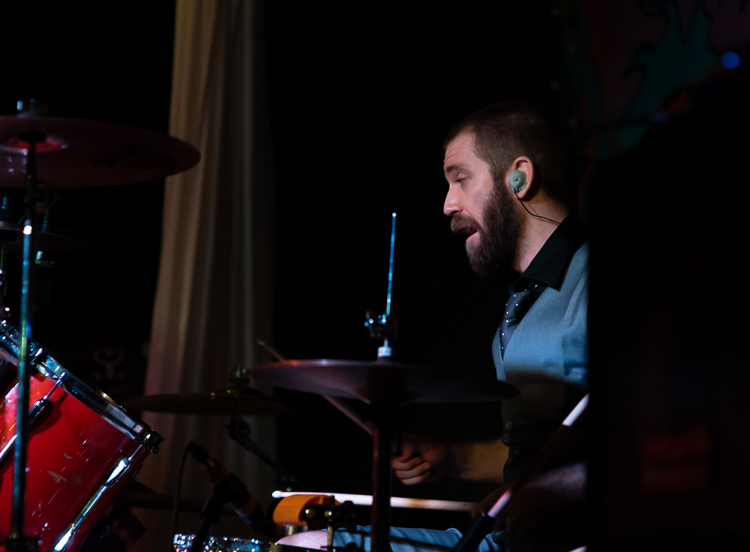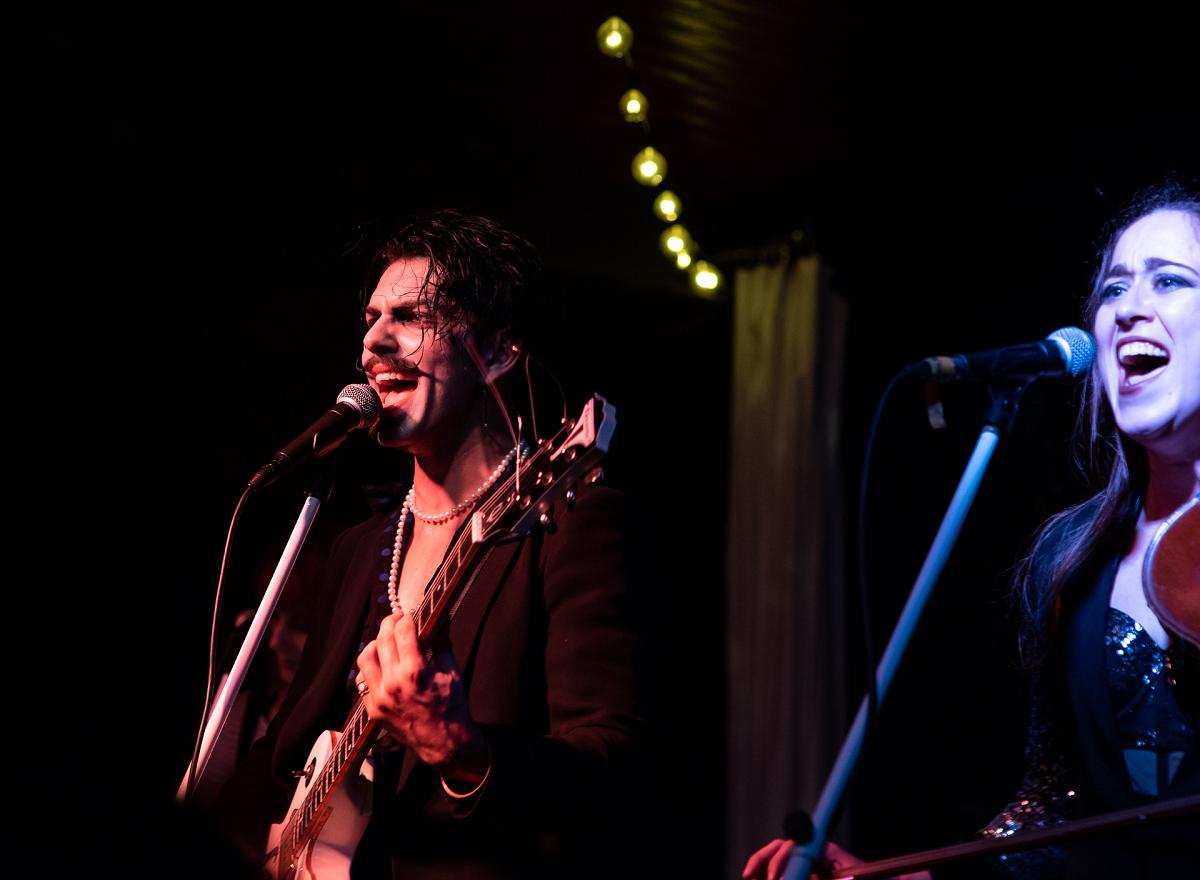 Psychedelic rockers Black Moon Mother cover indie rockers Creature Comfort - photos of Black Moon Mother below!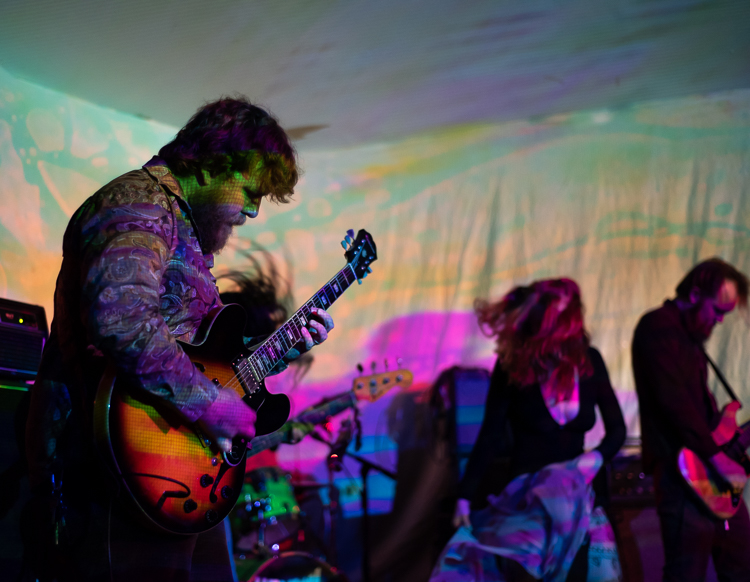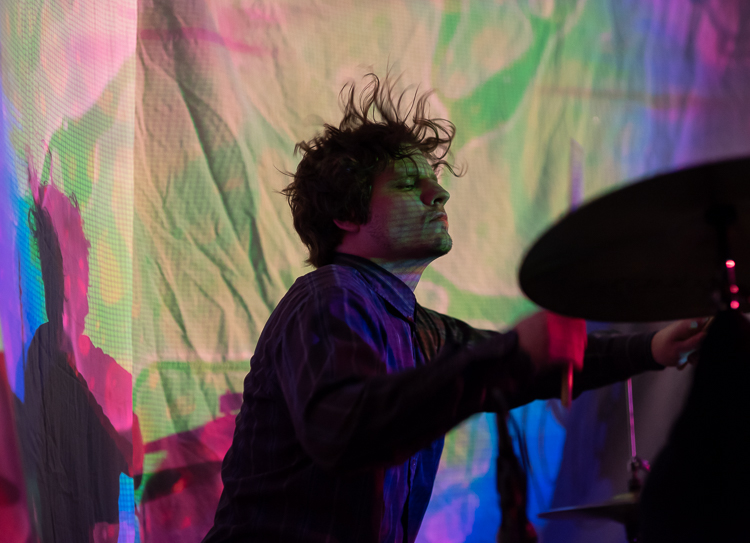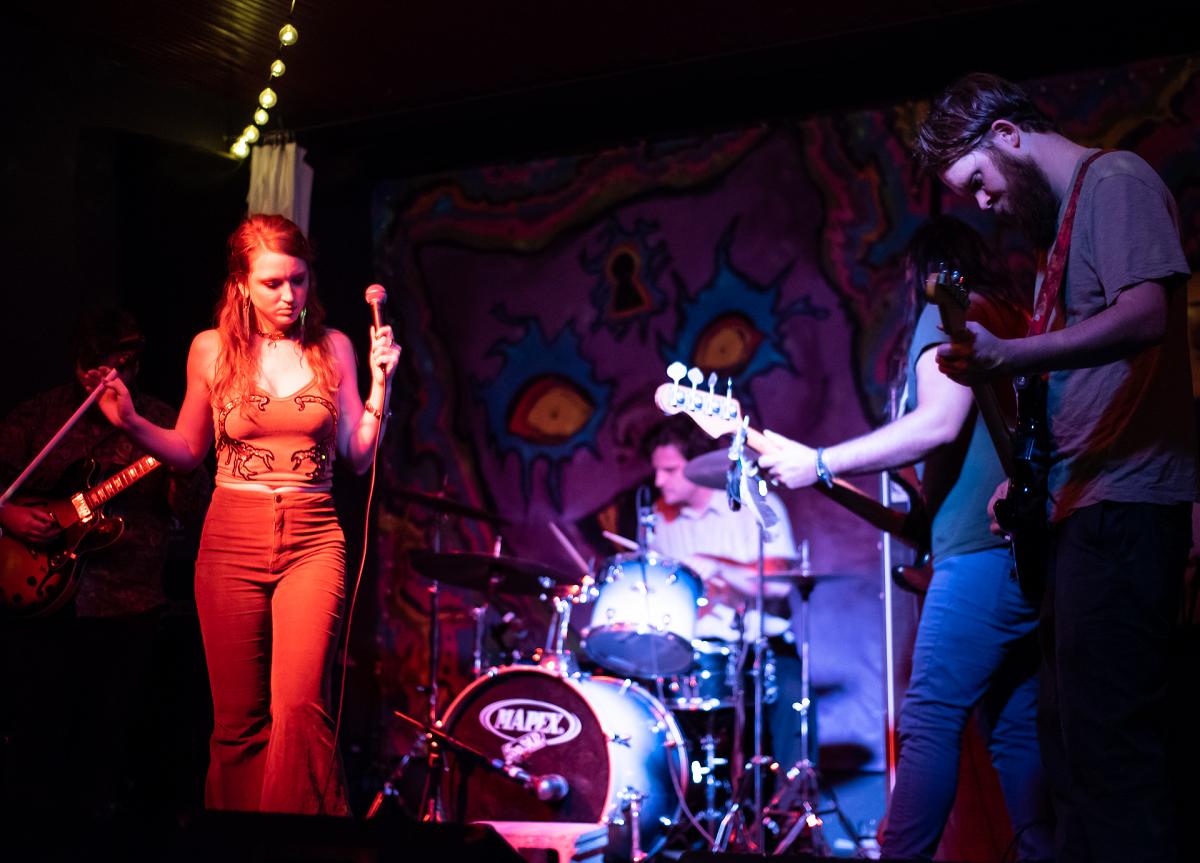 Lovely Fetching Pails covers The Mute Group! - photos of Fetching Pails below.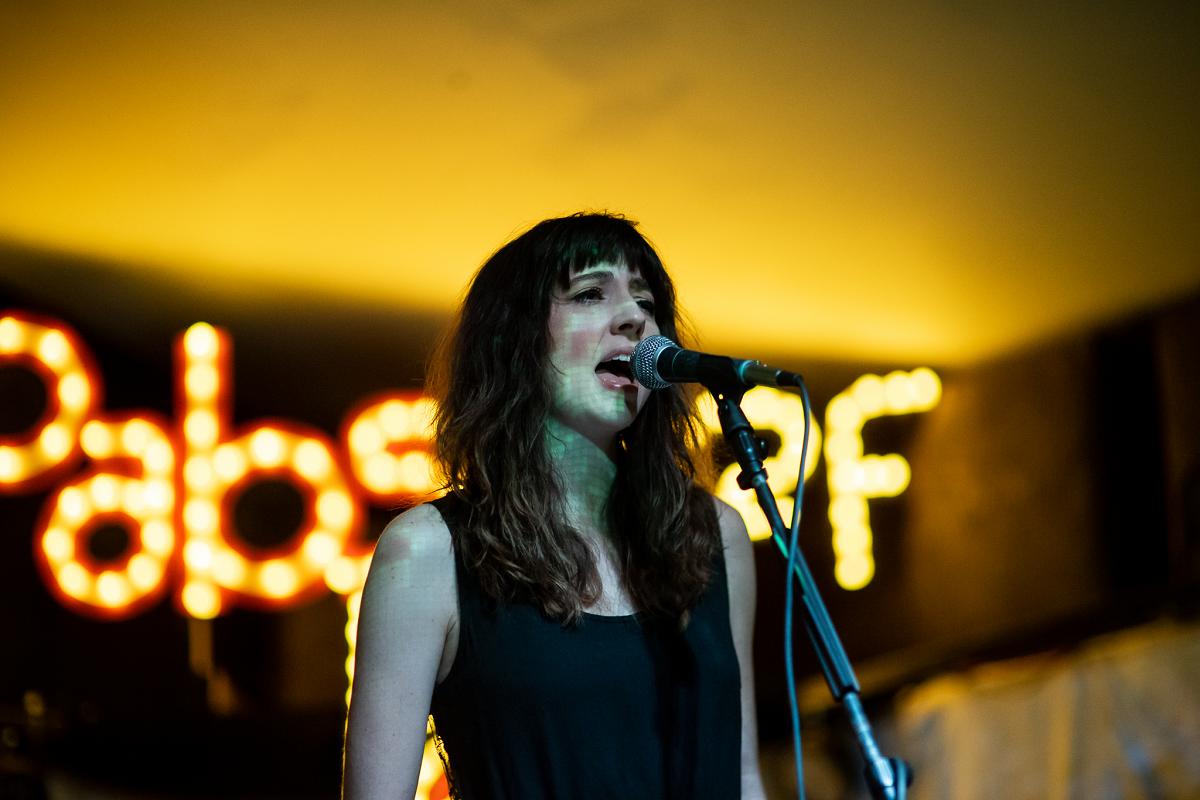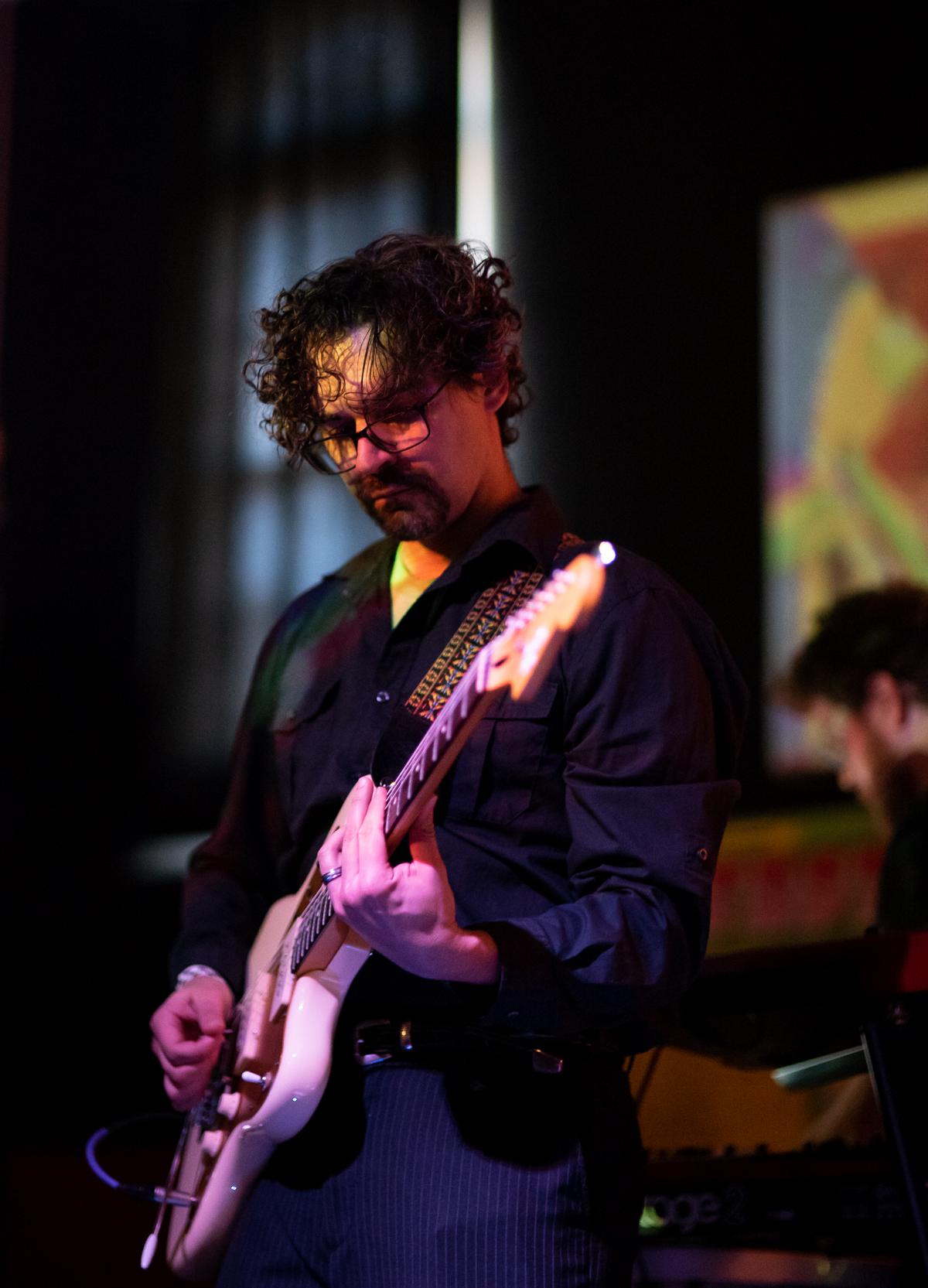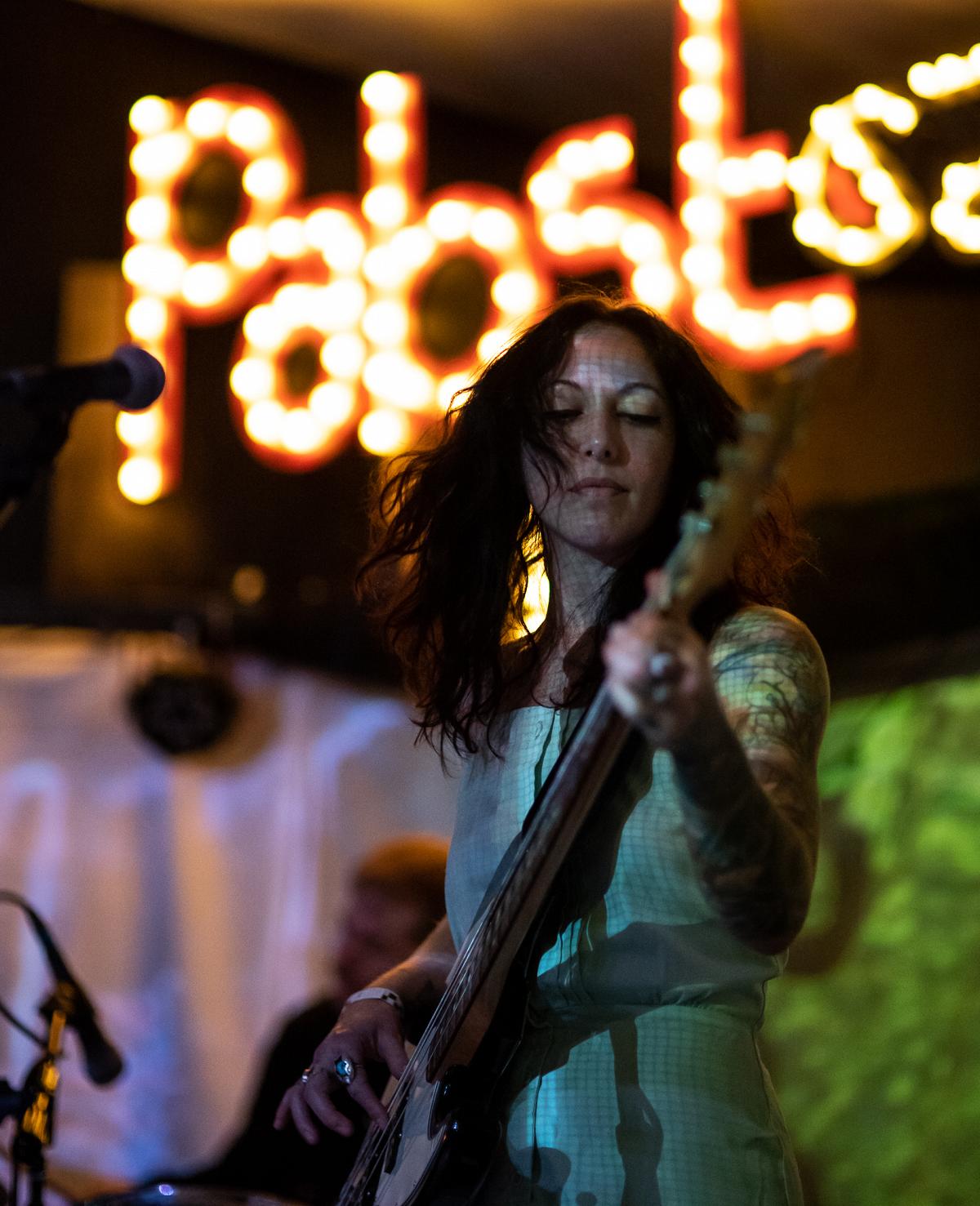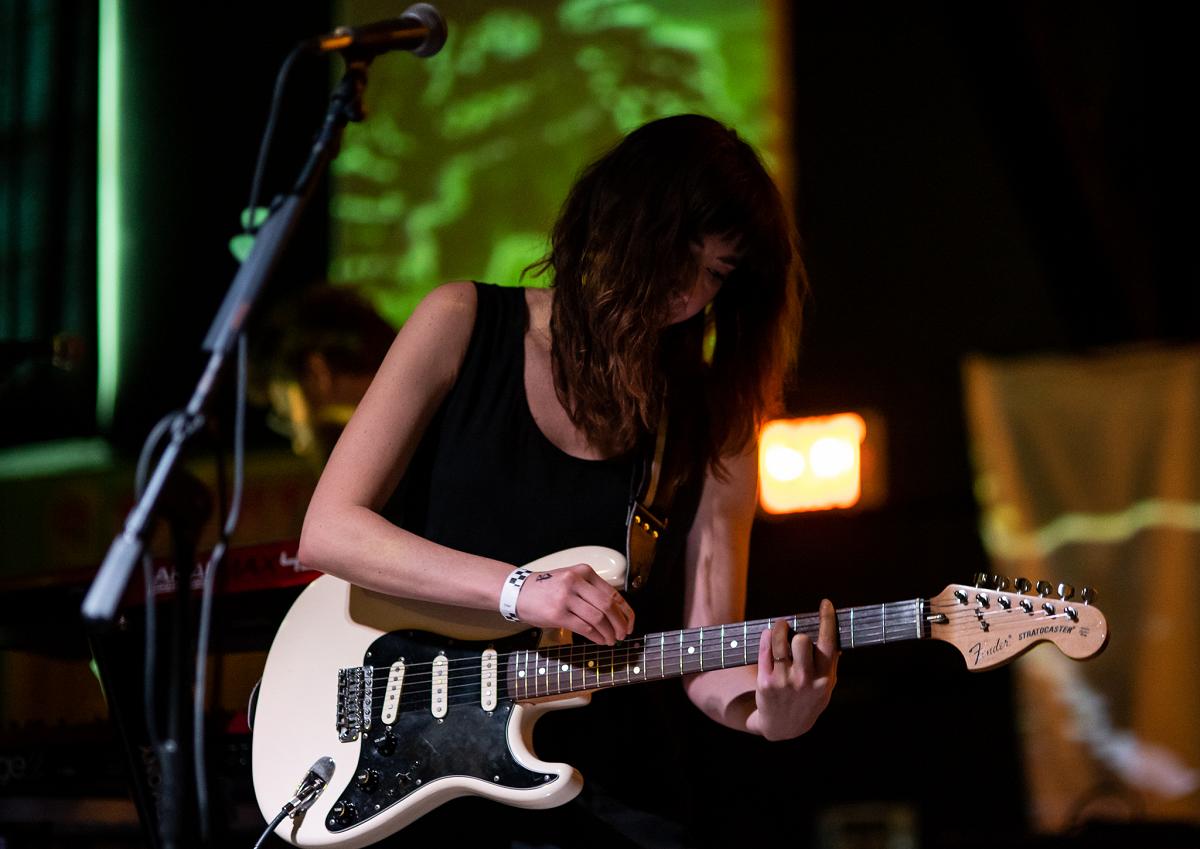 The amount of talent in the Nashville area is simply Unreal. I recommend checking out all the bands in the #nashvillesongswap (search the hashtag on your platform of choice, hit up the We Own This Town site and podcast). This project reminded me that there's a piece of my heart thoroughly lodged in the Nashville local music scene. Sorry, guys. You own it now.
Be excellent to each other and stay safe out there, kids.