#guitarmonday on a Wednesday: because I've been in council with my wise advisors this week.

Your song is by one of my VERY favorite bands, Warpaint. If you've been following along with me a while you've heard this song before, but it never gets old for me. It keeps me moving along and puts some pep in my step and is a great reminder of all kinds of things. 
This past Saturday was the daytime backyard concert edition of the Sweet by Sweet Time festival at Fond Object. I showed up for that and was able to enjoy and photograph The Tenders again, this time in daylight. I also photographed terrific teen band of rocking girls, The Queens of Noise. Then it was super hot and humid and I couldn't take it so I had to bail.
Anyway, enjoy some photos!
The Tenders!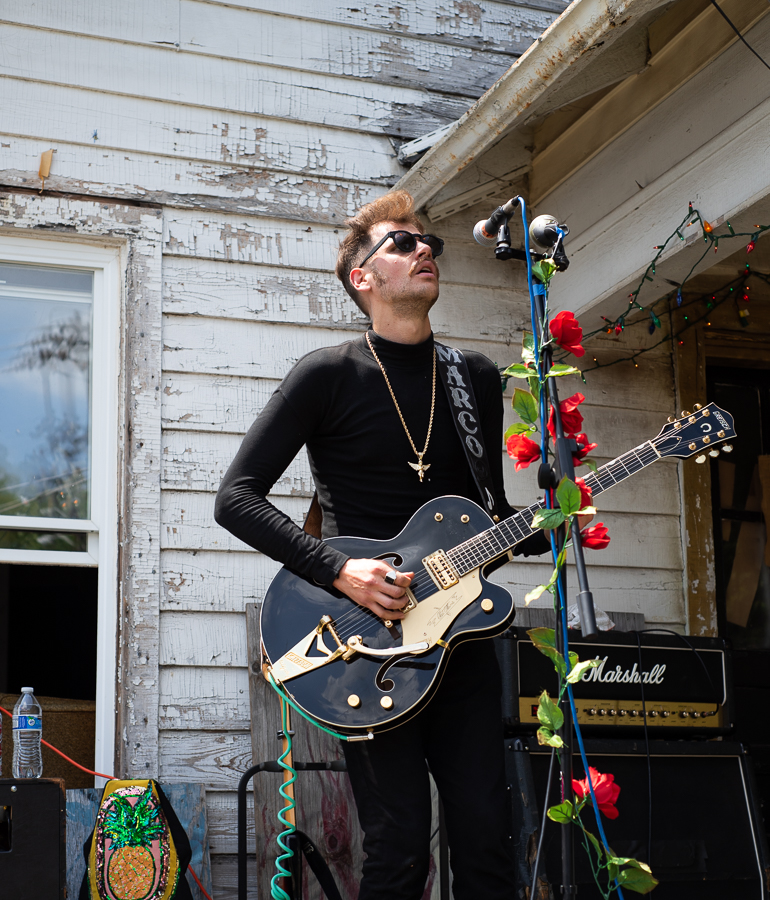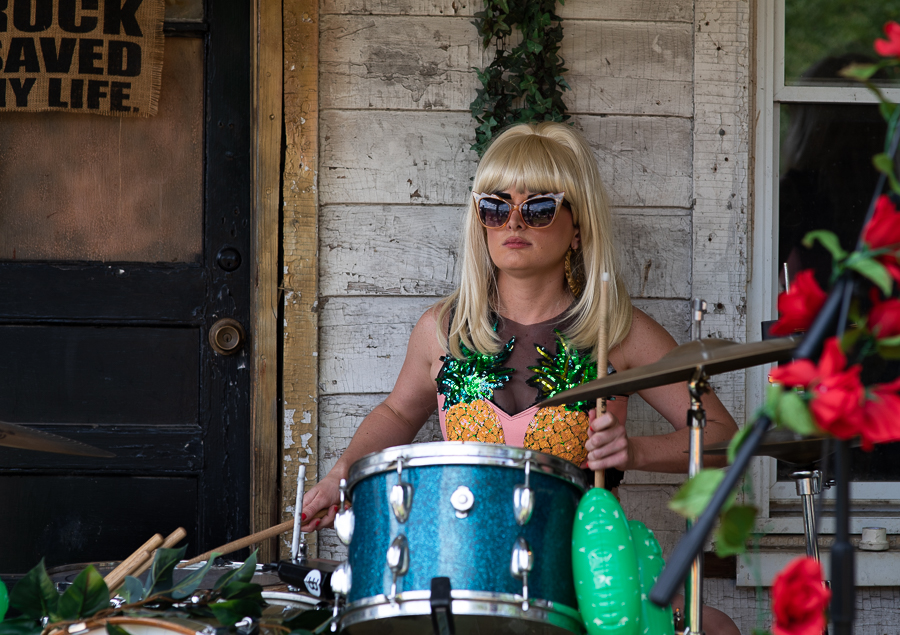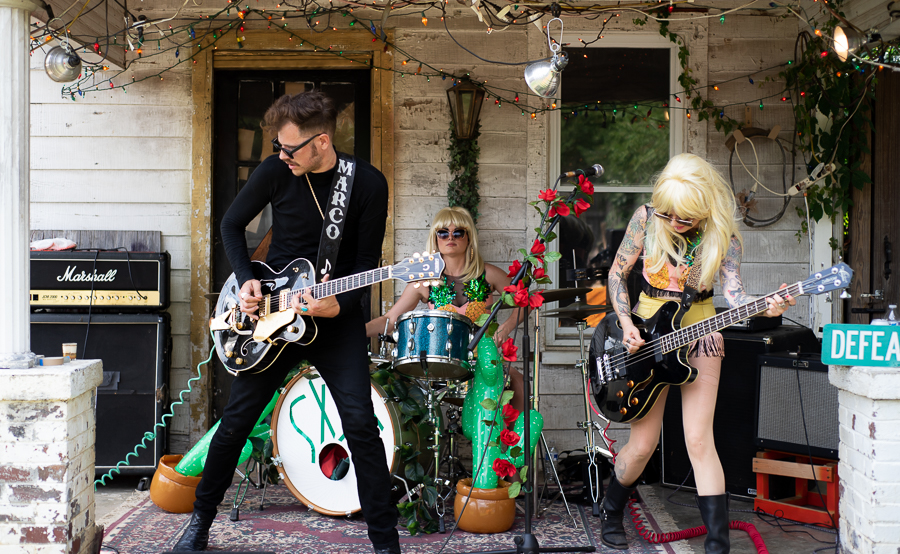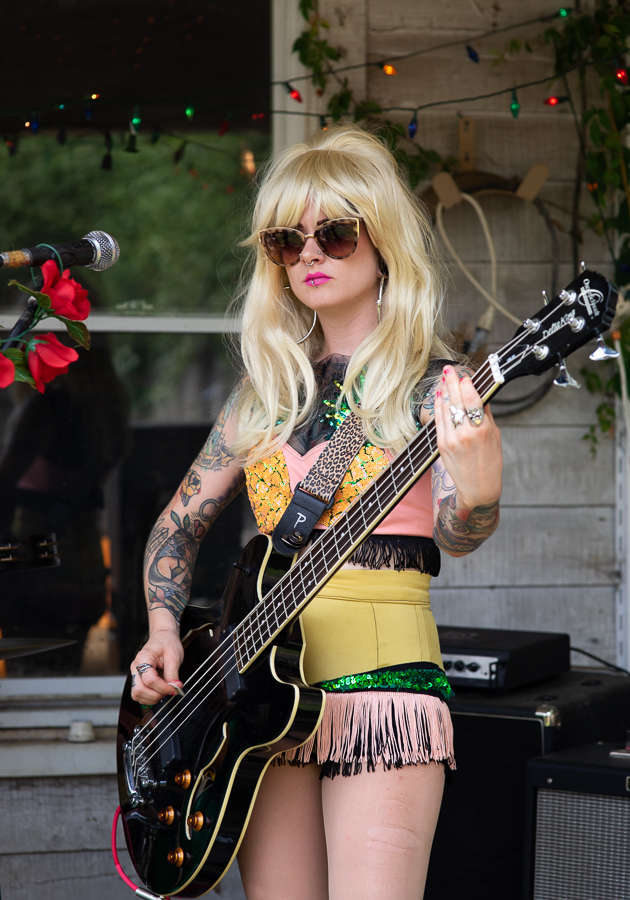 The Queens of Noise!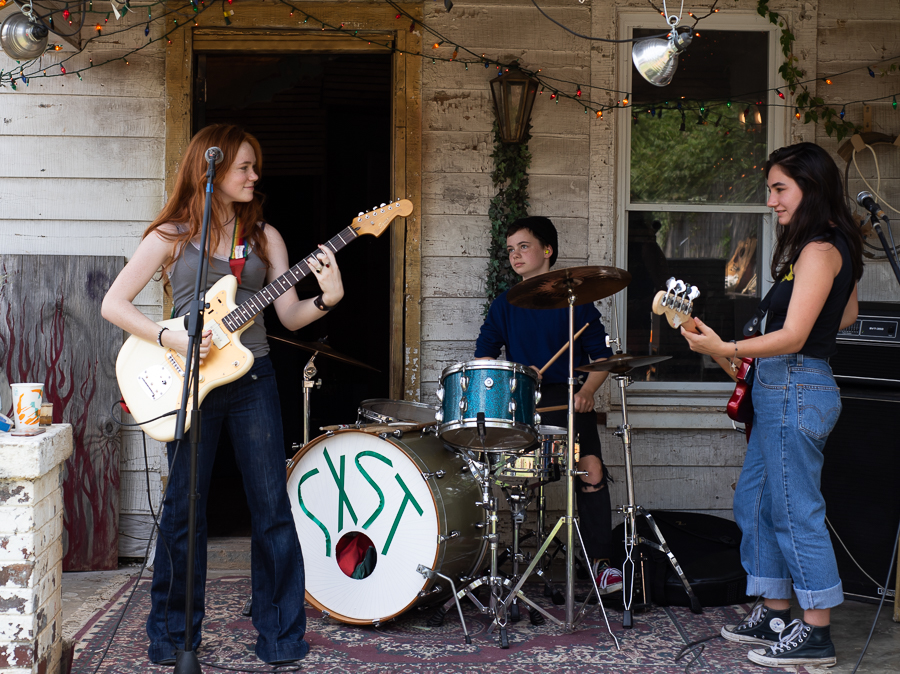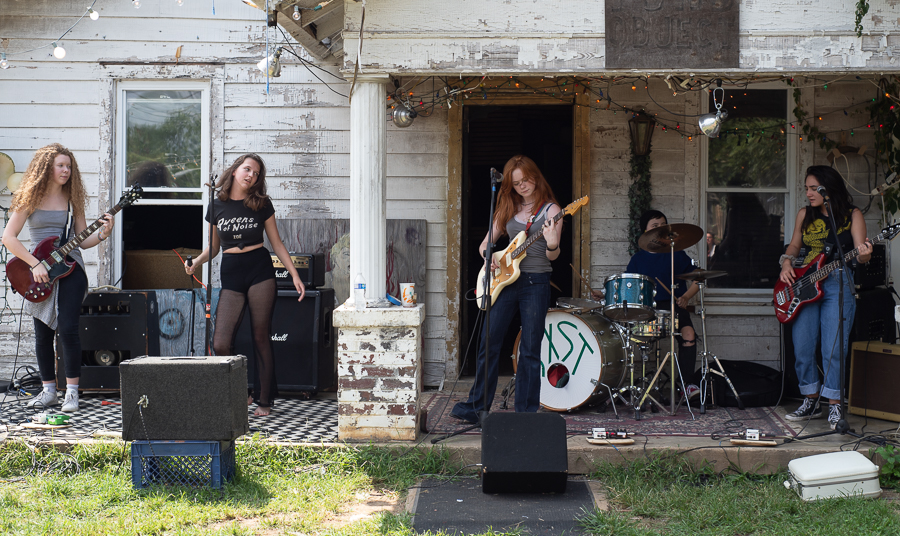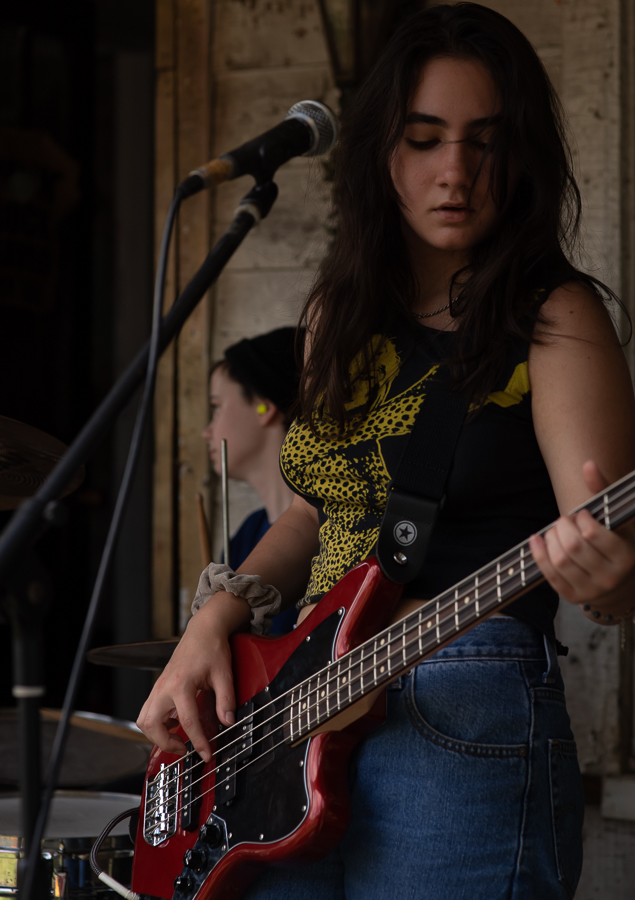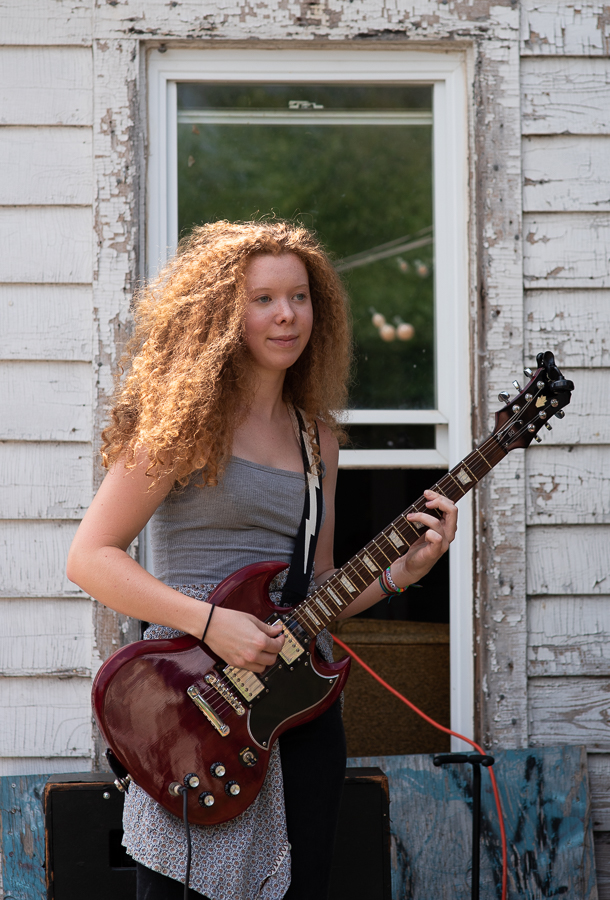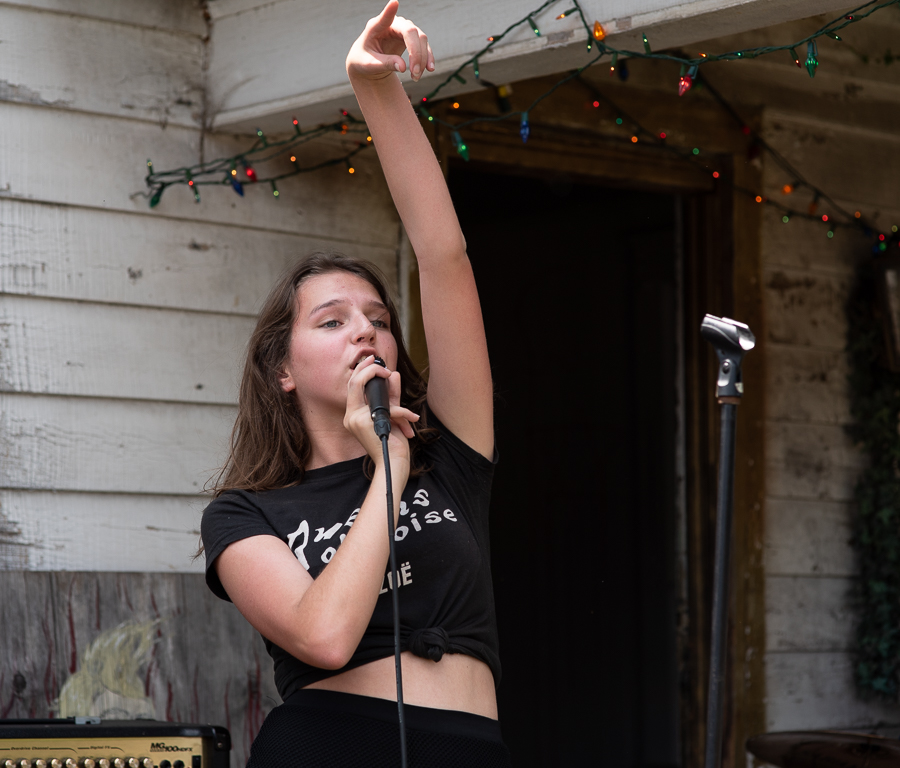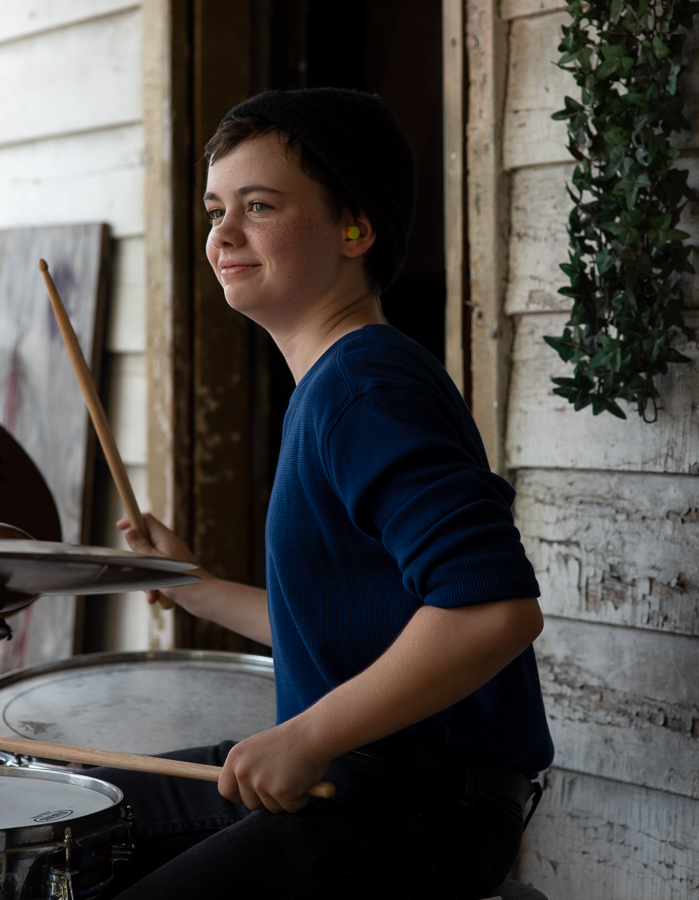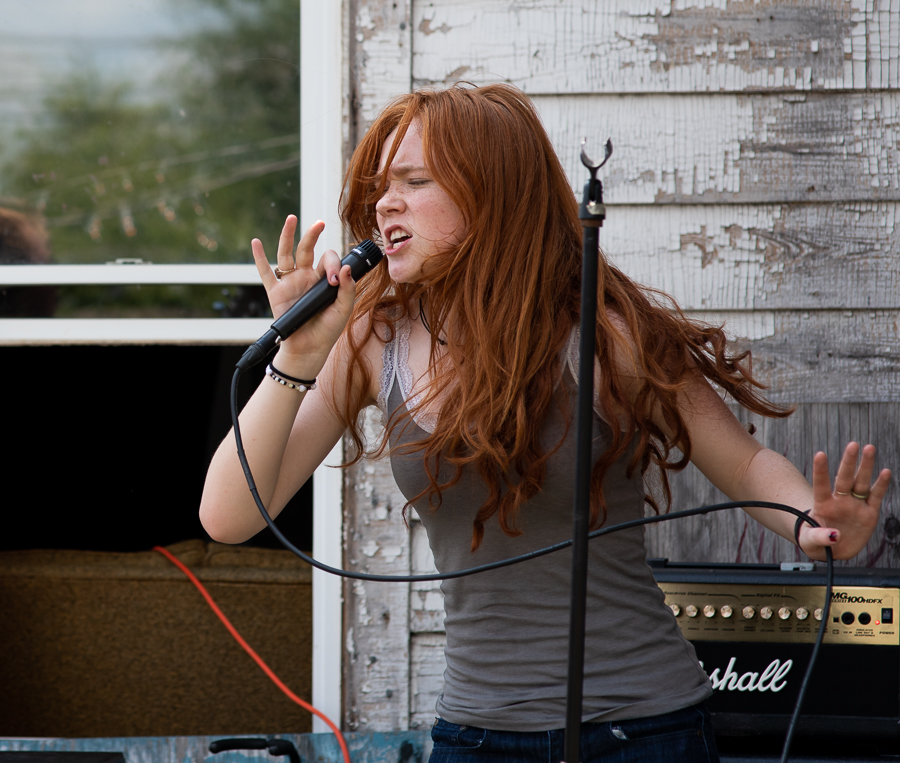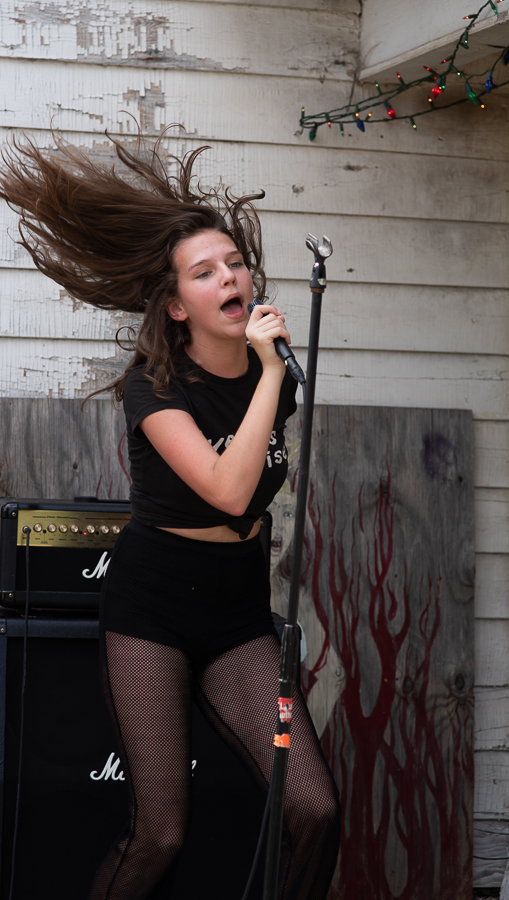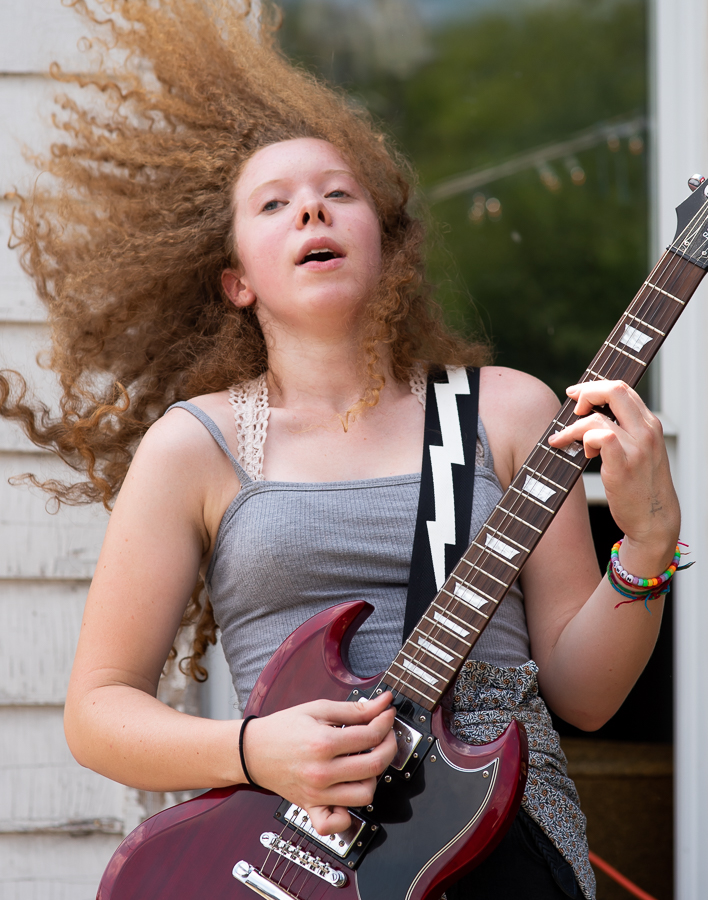 Rock and roll will never die, and neither will punk. So there.
I gotta dash, because I'm still covered up in Goddess work over here and I have an appointment to photograph Lilith this afternoon. I can't keep a Goddess waiting. Rock the rest of the week, my friends.