#guitarmonday was nearly on Monday this week, but nope, not quite. Your song "Sugar the Pill" is by one of my favorite Nashville bands, Sound & Shape. I discovered them at a different band's show a few years back and was immediately blown away and entered into my fandom. They were kind enough to give me a photo pass for their Saturday July 15th show at Brooklyn Bowl Nashville with King's X. Everybody wins!
But before I went to Brooklyn Bowl, I started out my rock and roll day at DRKMTTR Collective, for the "Migraine Matinee" show including The Shanks, Seize and Desist, and Stone Deep (alas, my beloved Tower Defense had to cancel their appearance due to Covid in the band - it's still out there and real, folks).
I'm not a native Nashvillian - I've been in this area for 11 years now. Stone Deep's first round was before my time. I am showing up here for the renaissance. An acquaintance saw the first photo of the band I posted on Instagram and commented, "Wow, they were THE BAND when I was 18!" and I was pleased to tell them that Stone Deep is back, and as rocking as ever.
The Migraine Matinee opened with Bowling Green's The Shanks (on Instagram as @shanksband), getting the punk rock started for us.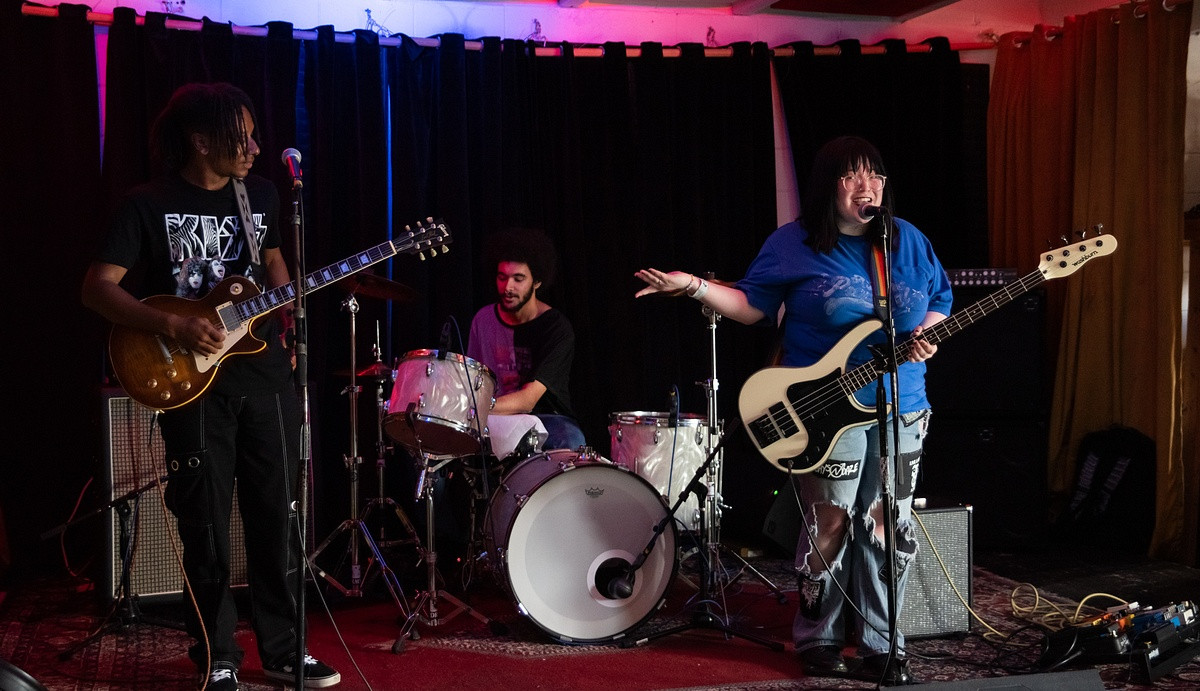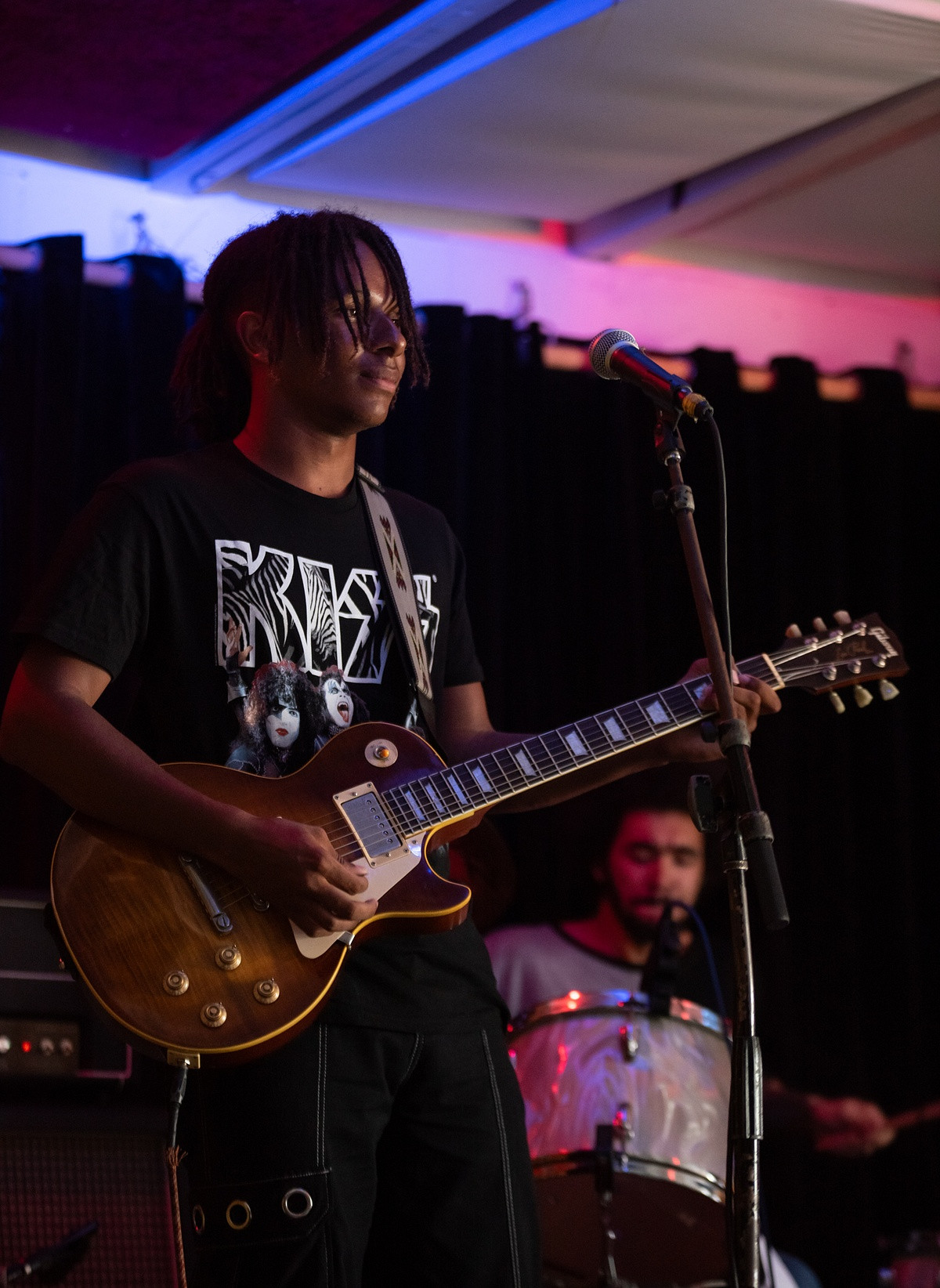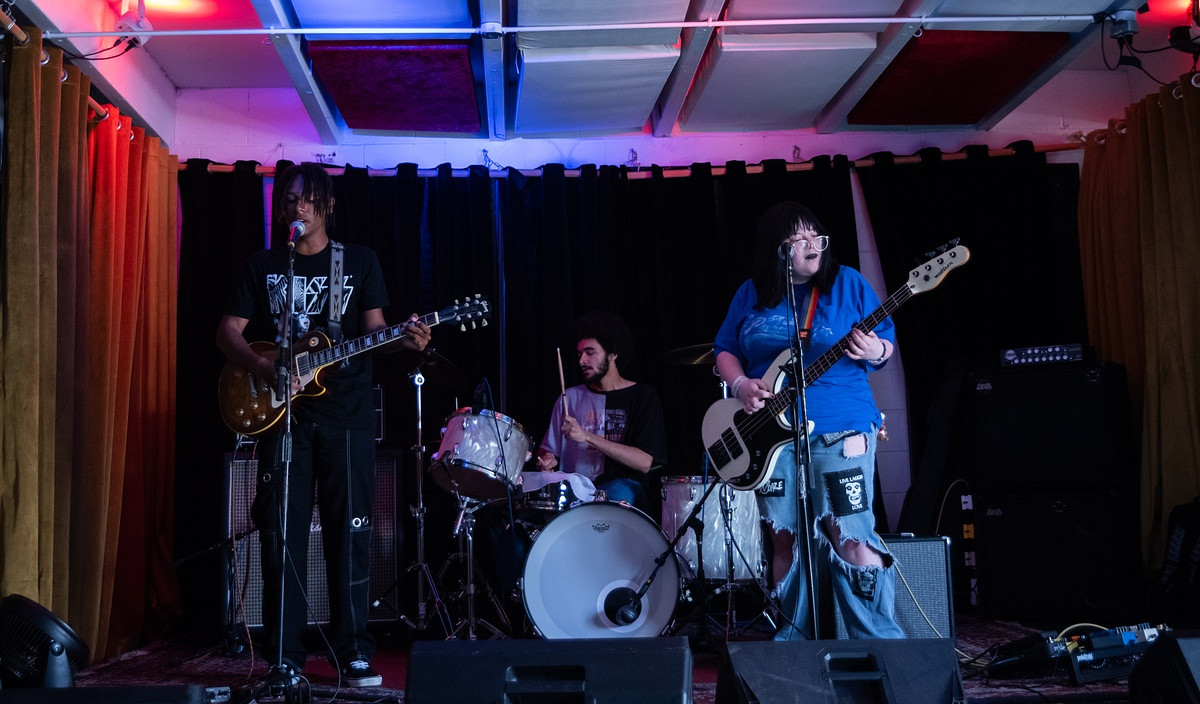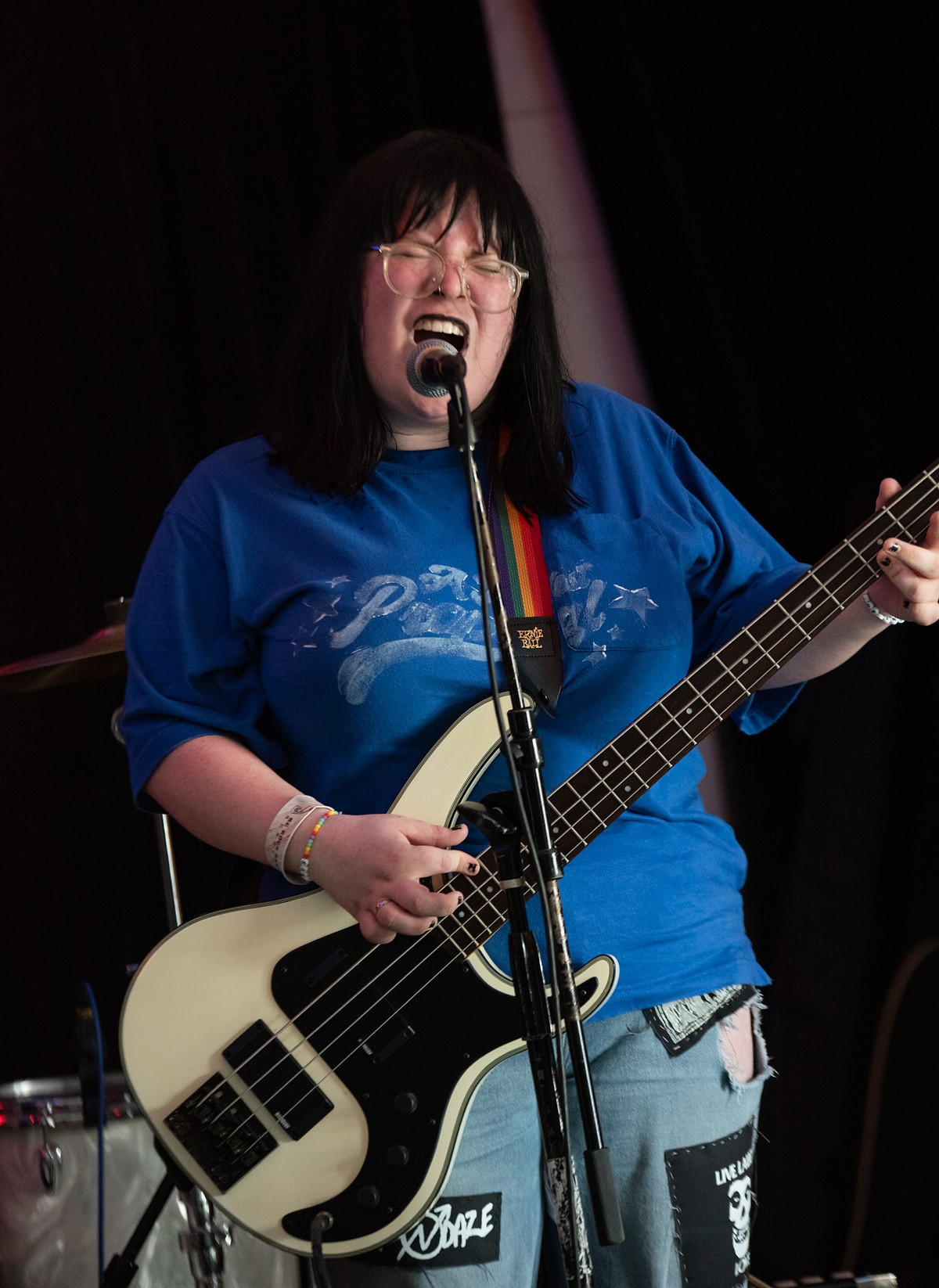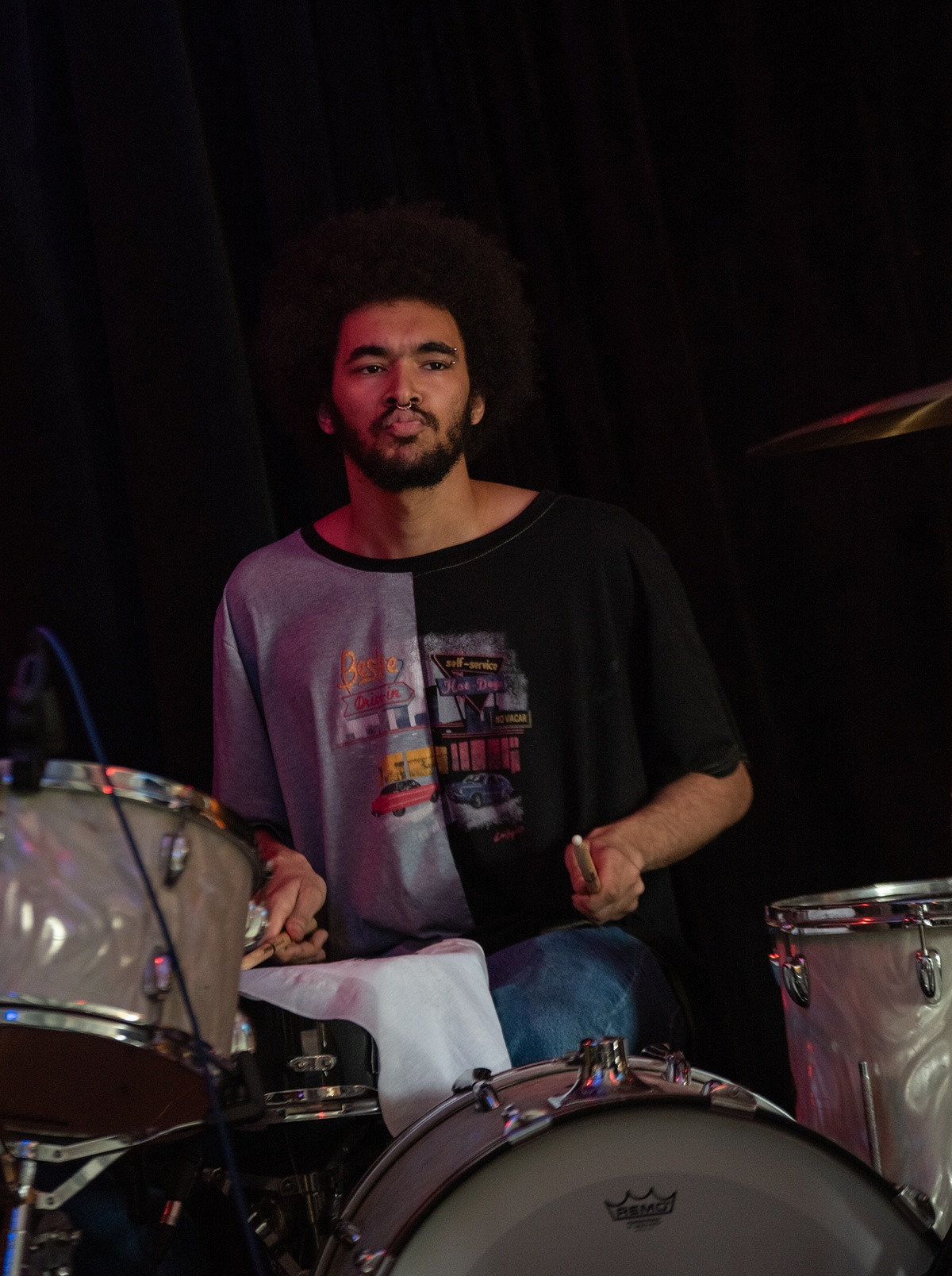 The second band in the lineup was Memphis' Seize and Desist - the best new punk band I've heard in AGES. For real. The best punk band I've heard since I discovered The Muslims, and this is no surprise since they're all excellent musicians and veterans of other bands. I also like their Instagram tagline, "Sneakily turning you into a better person." Yep, I can get behind them. Check out their ep on Bandcamp.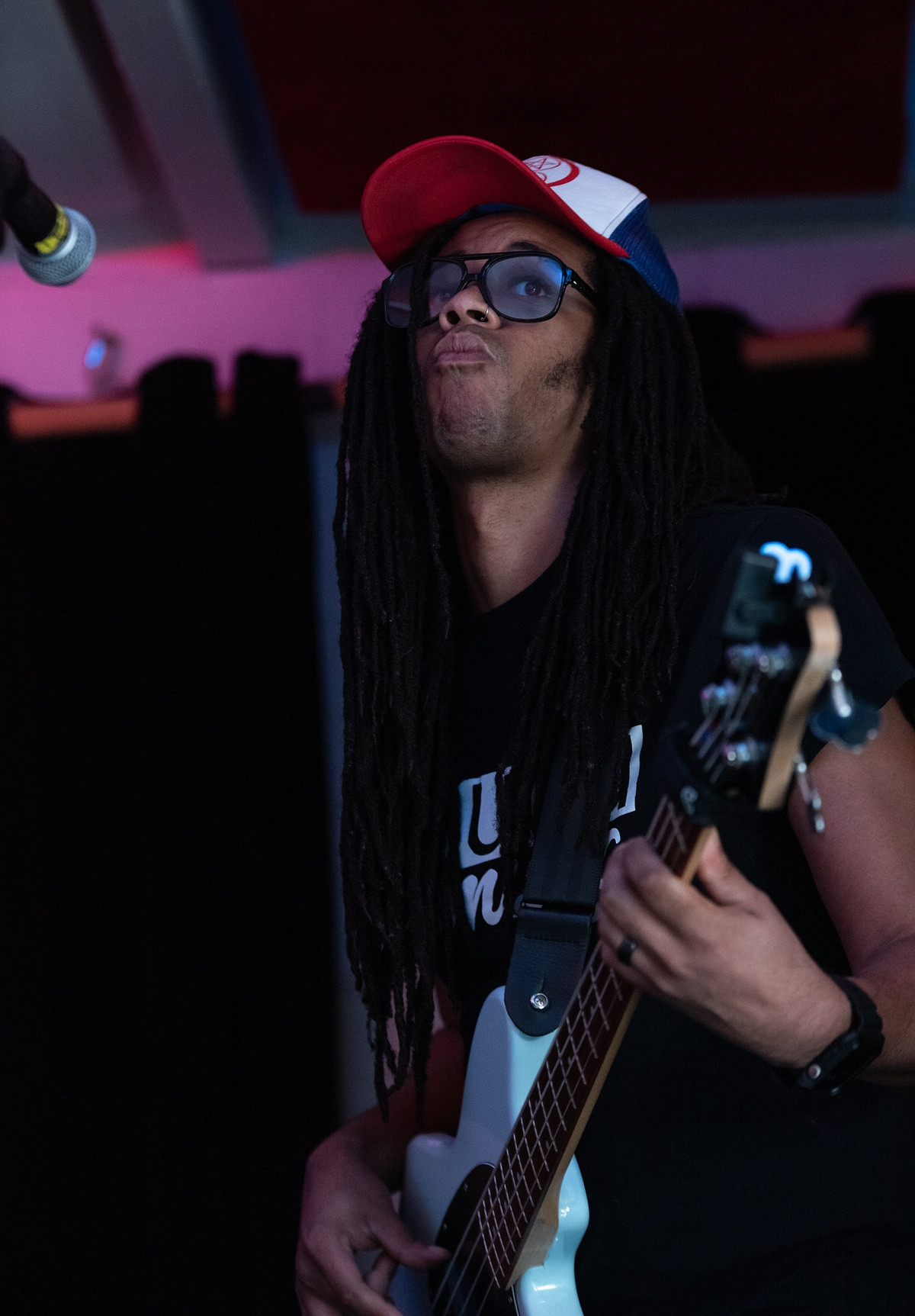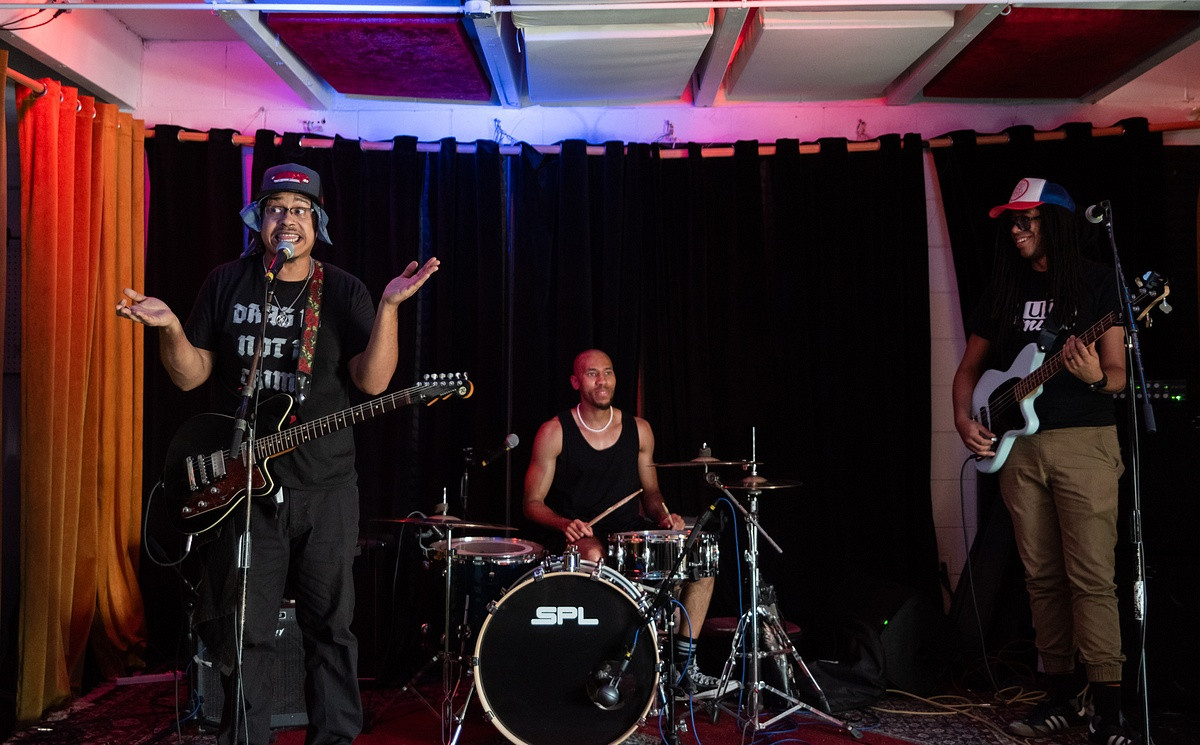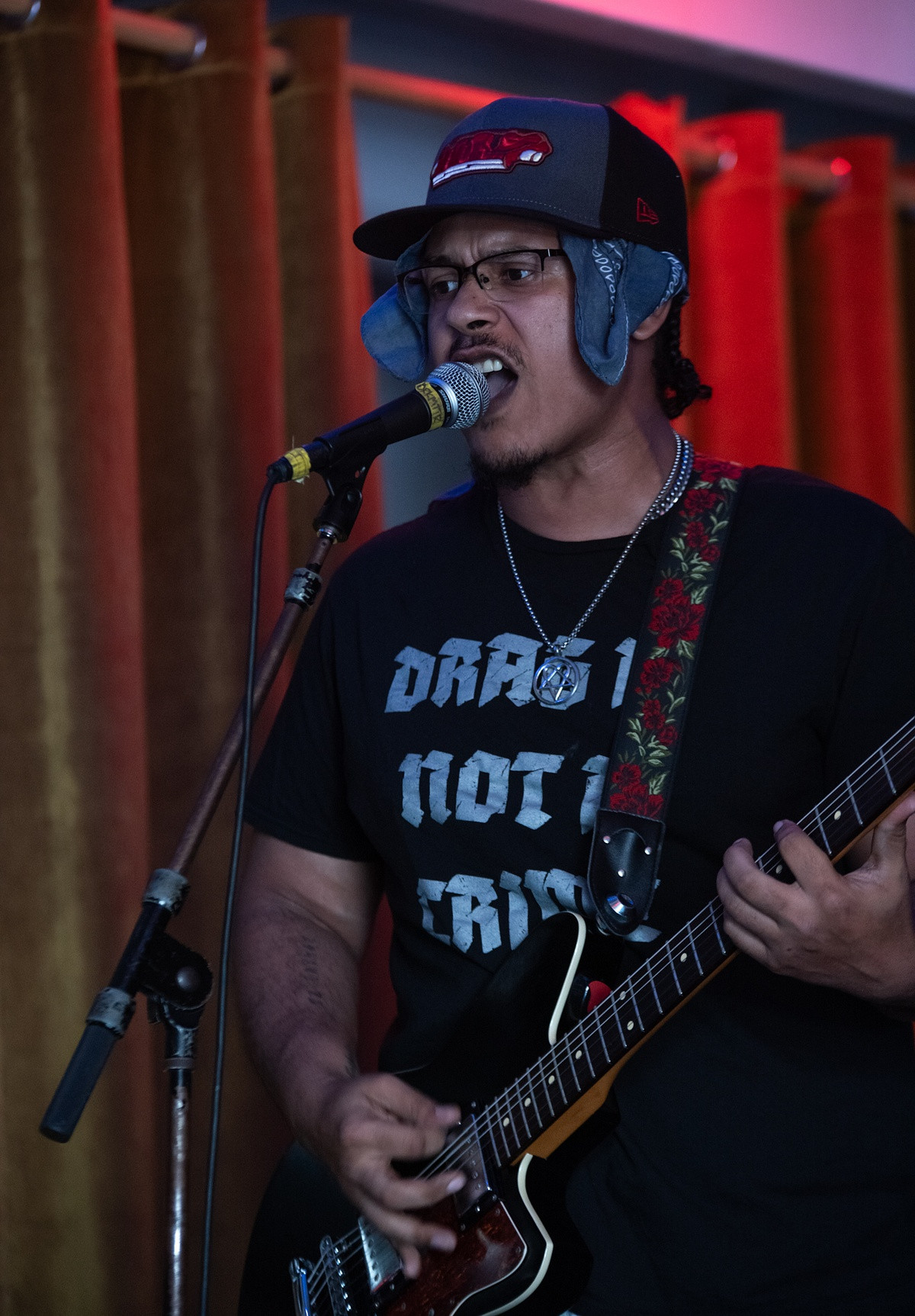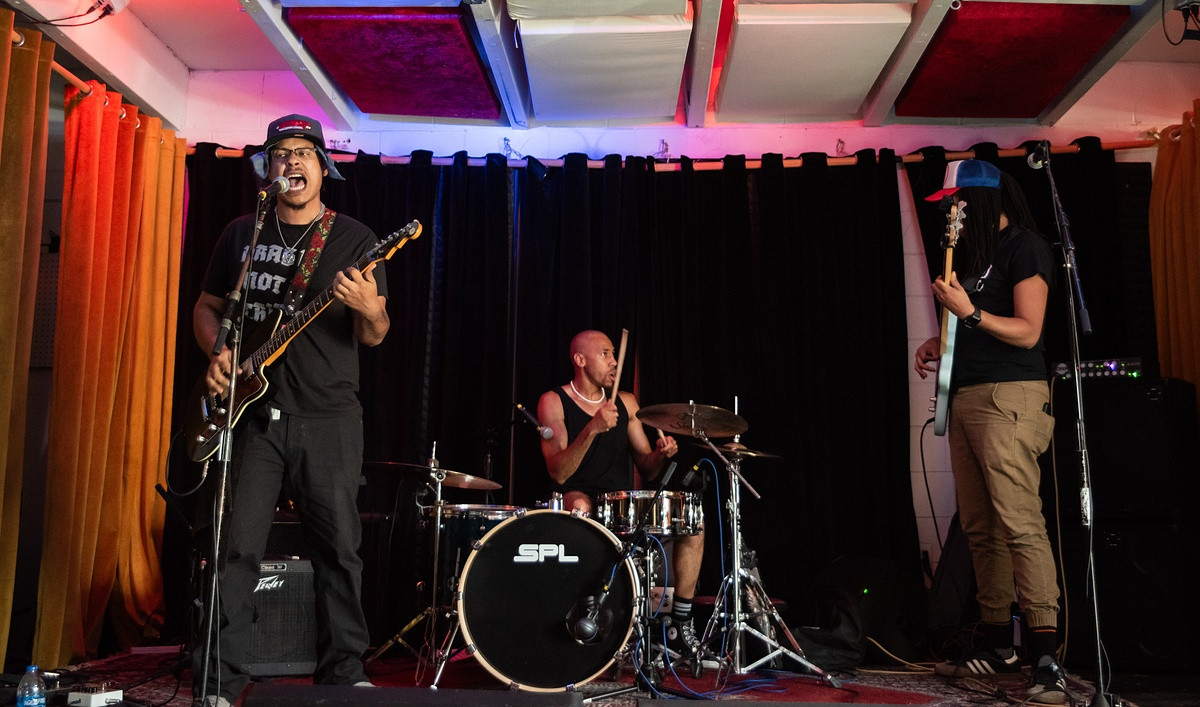 Stone Deep was worth the wait. They brought the excellent punk rap-rock and wise words in equal measure. If you like the Beastie Boys and Linkin Park, this is probably your jam.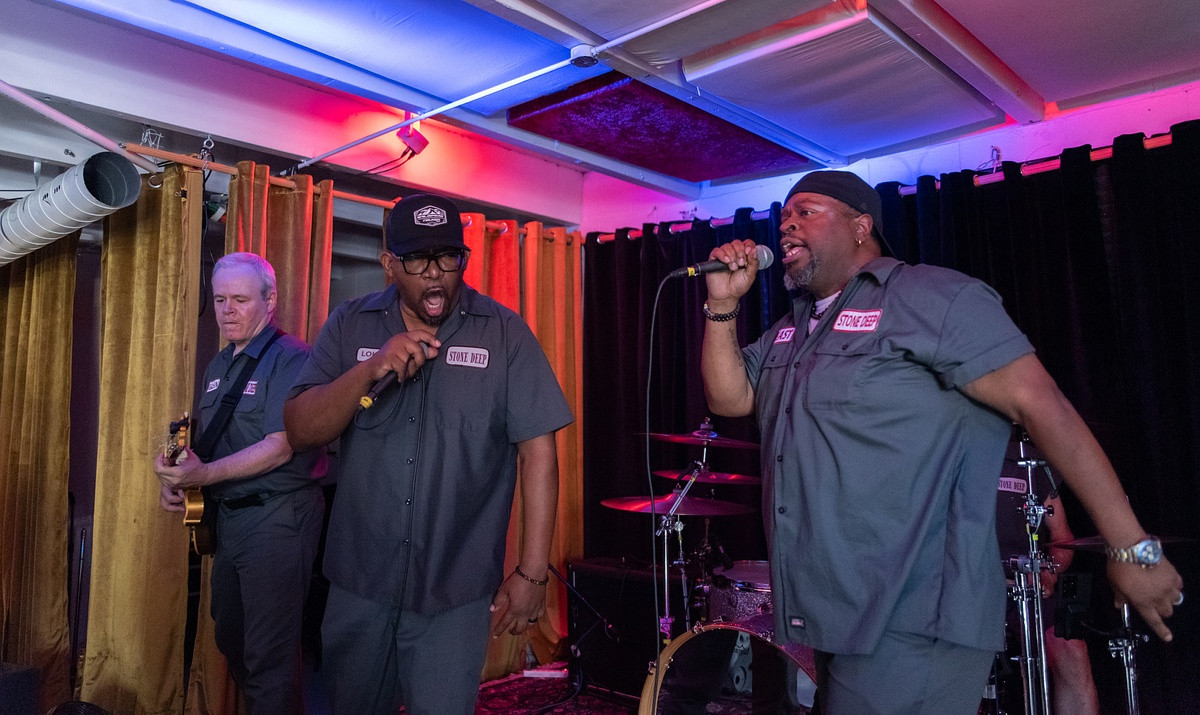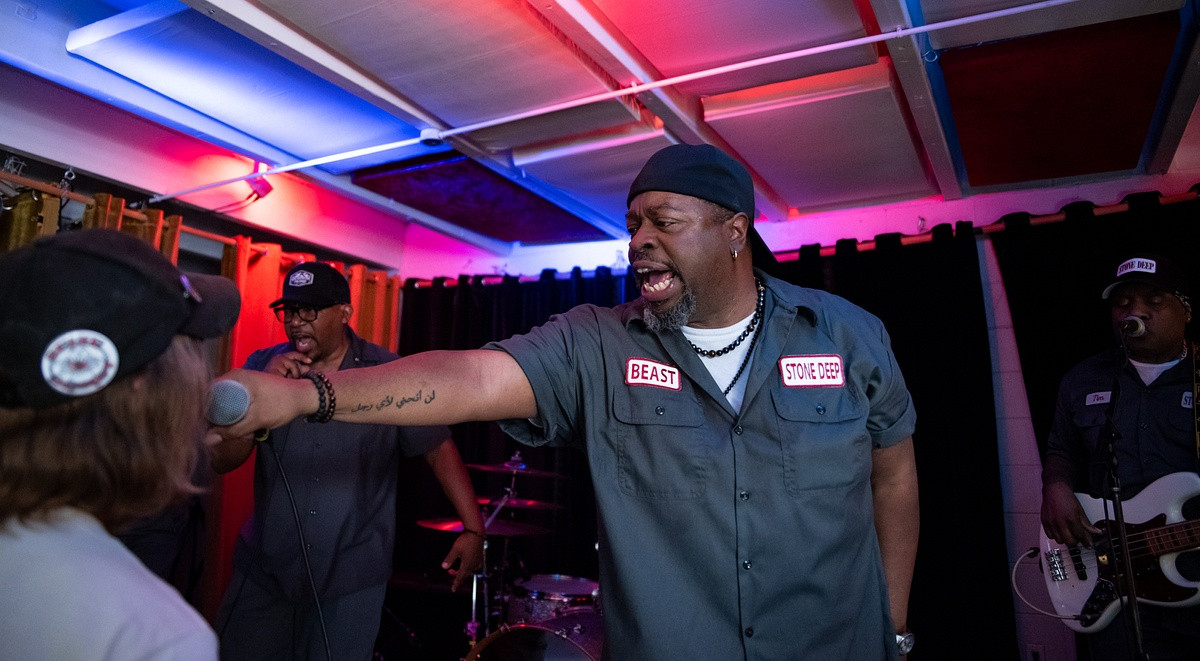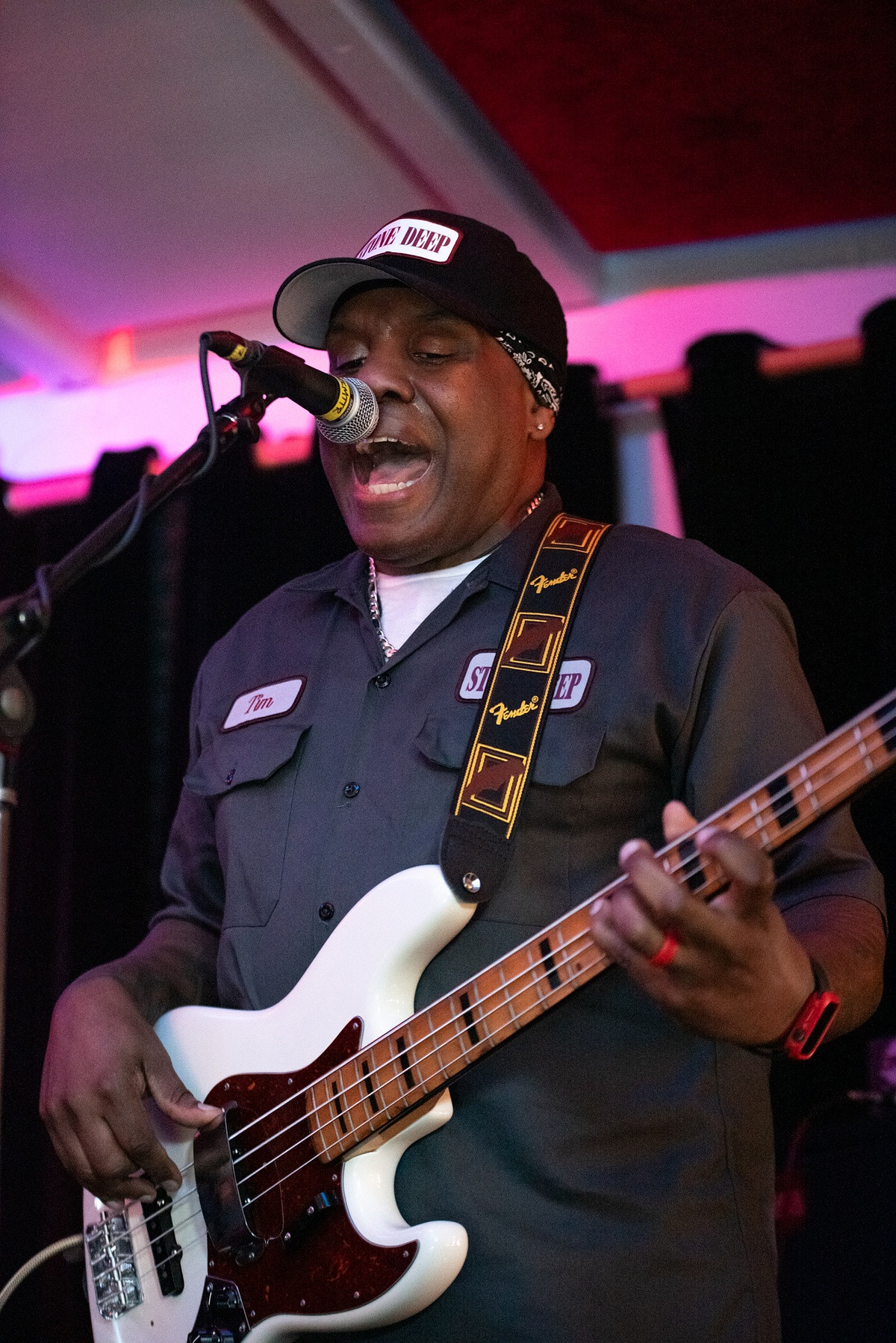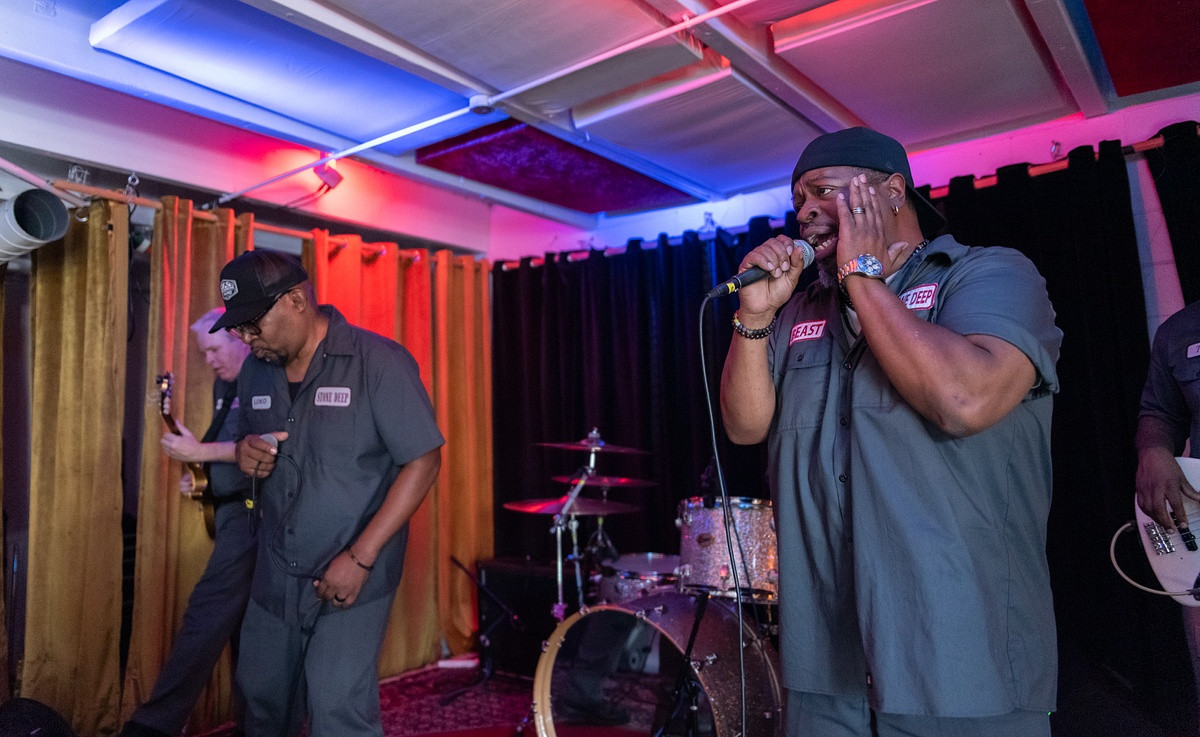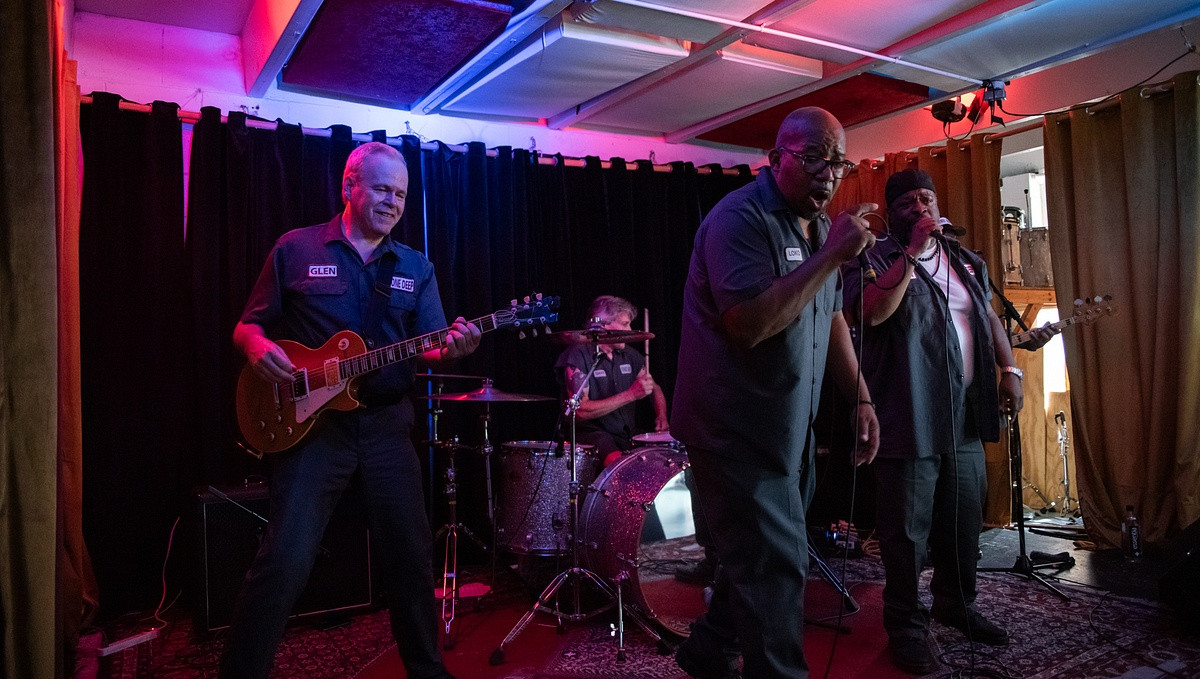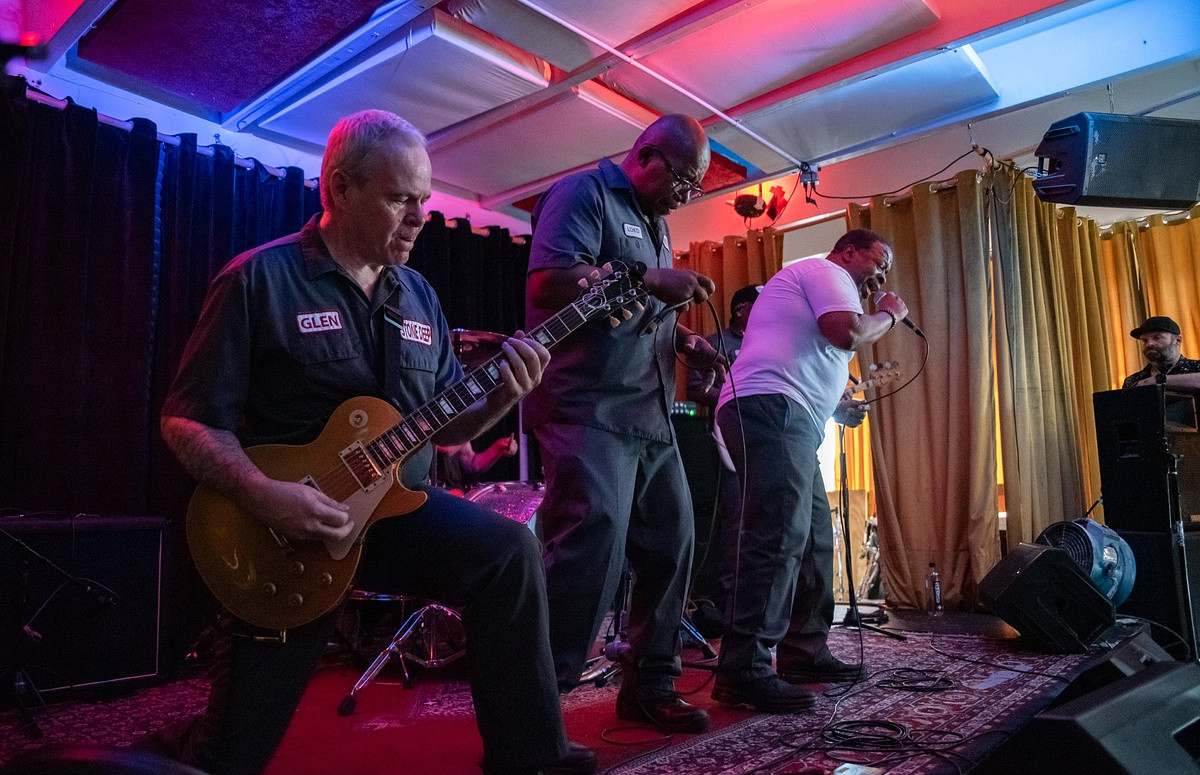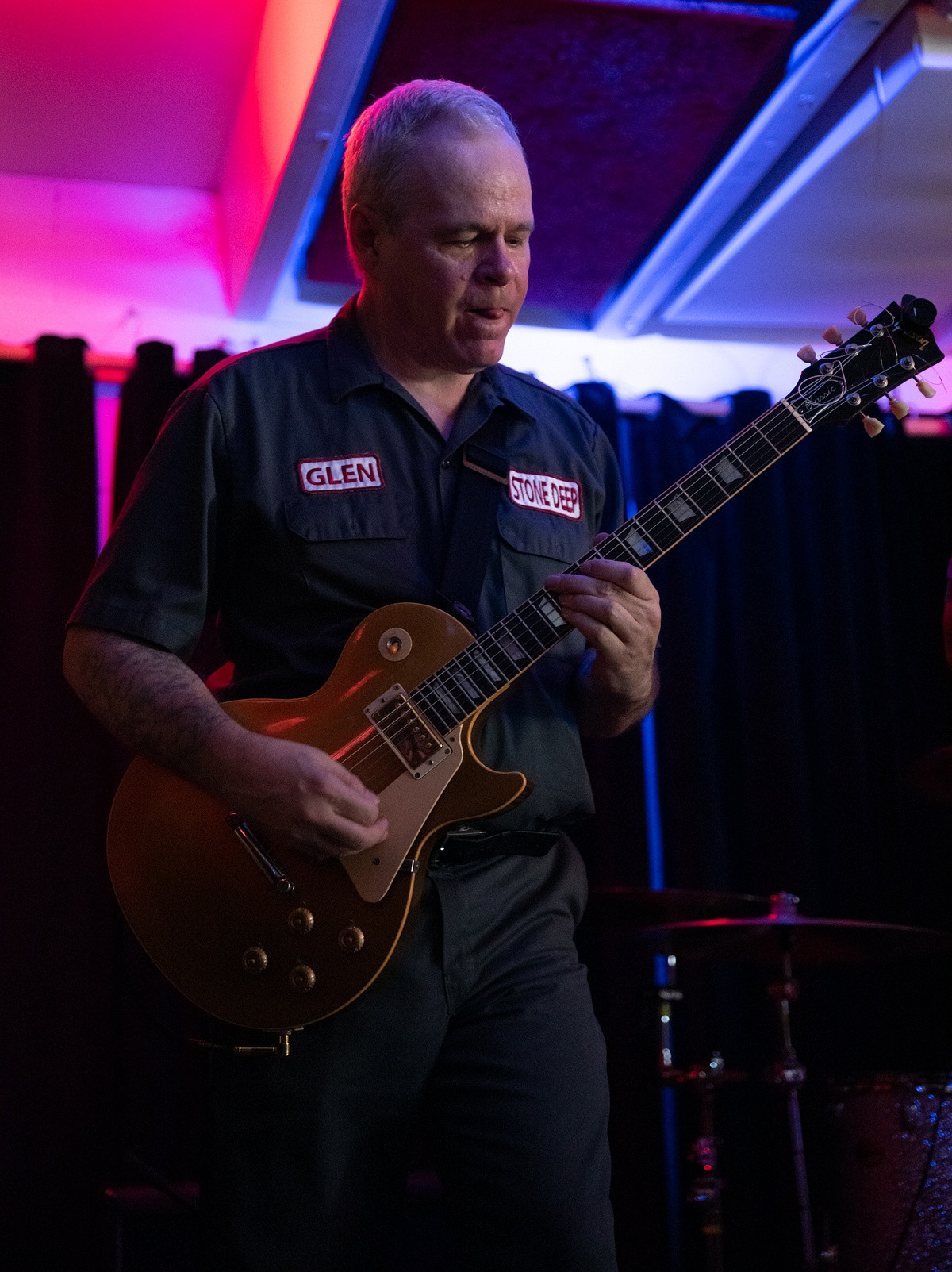 After a brief break for dinner and meeting up with my companions for the next section of Rock and Roll Saturday, I was off to Brooklyn Bowl for the King's X and Sound & Shape show. I was only vaguely aware of King's X until a few years ago, but they're a truly great hard rock band. They blend so many elements - like Doug Pinnick's gospel-schooled vocals along with metal and funk and soul. 
I've been saying for a while that Sound & Shape deserves larger venues and larger crowds, and so I was delighted to see them rocking the big room of Brooklyn Bowl (not to mention a stage with better light for my purposes!) I don't really write standard reviews with lists of songs, but I can tell you I was happy to hear a few of my fave Sound & Shape songs like "Quiet Wars", "Sugar the Pill", and "When the Night Speaks." Their mix of progressive rock, metal, and vocal harmonies makes me happy.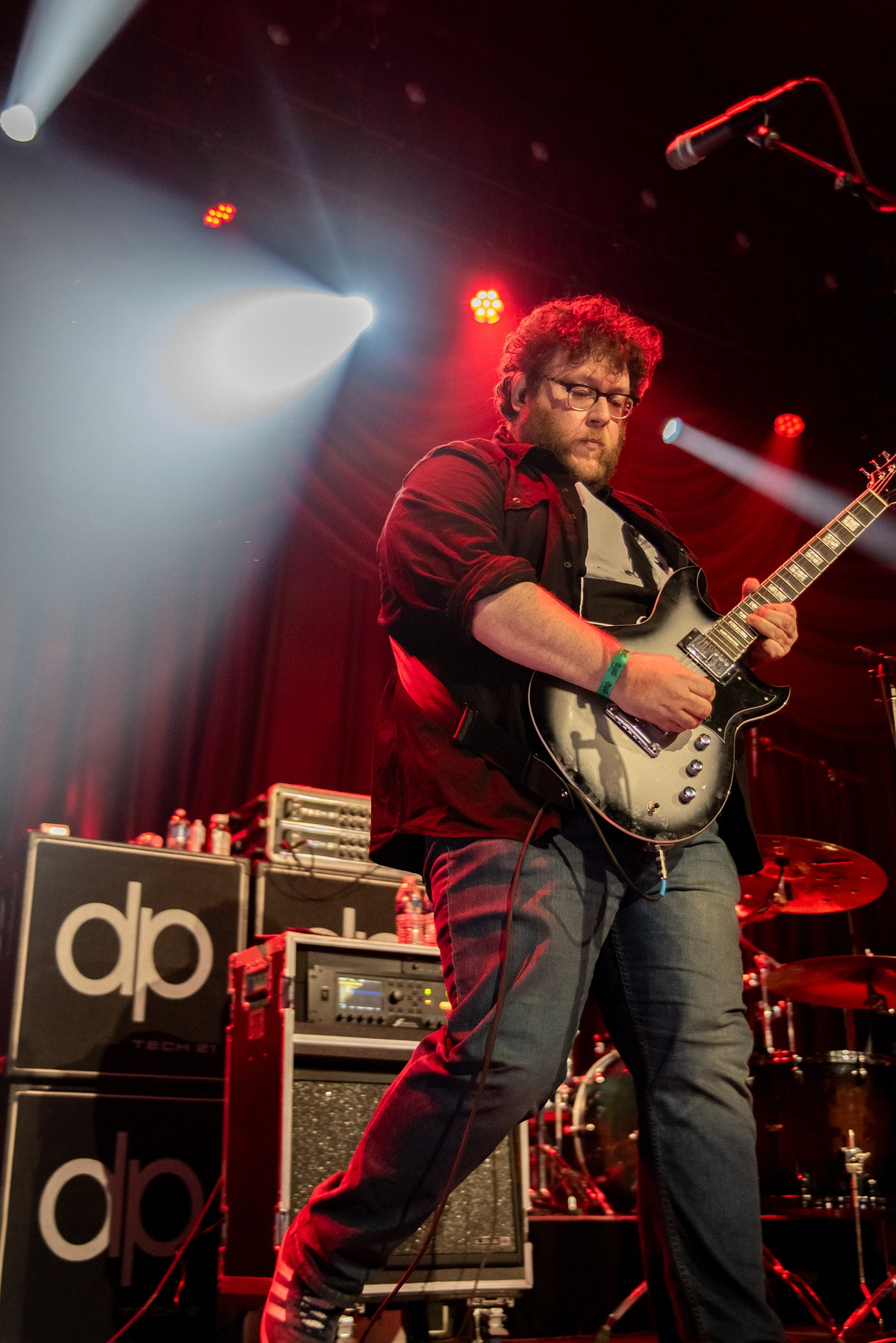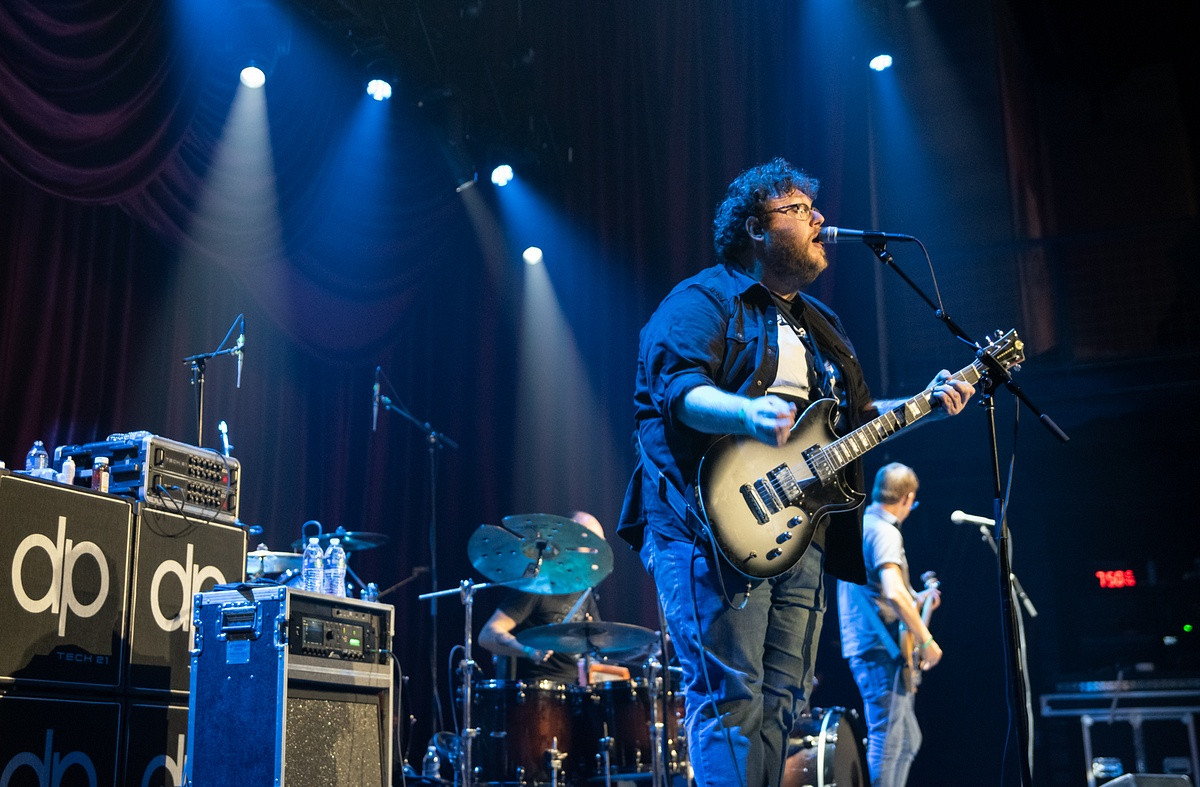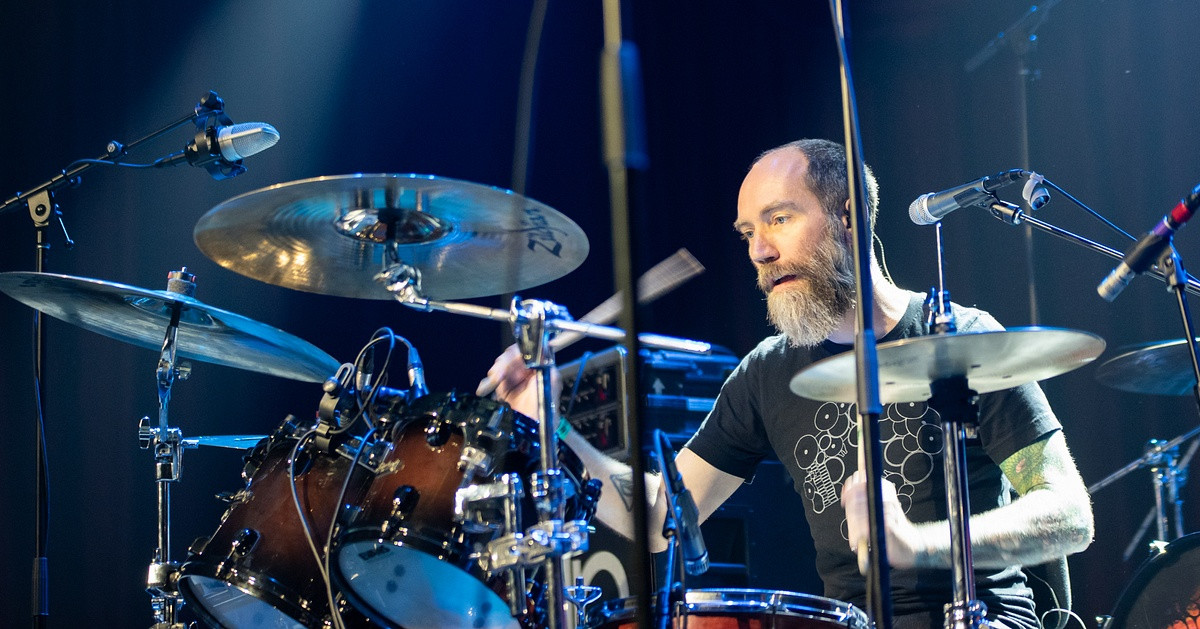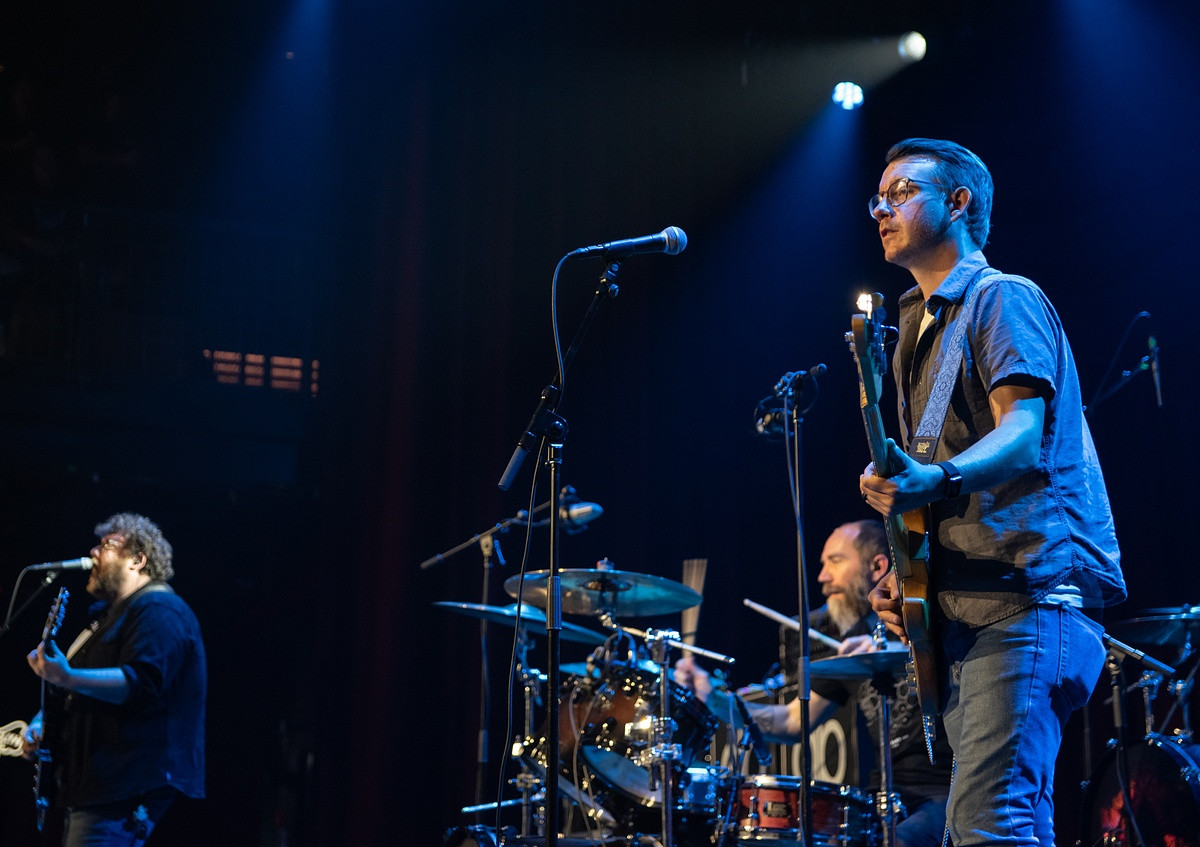 King's X was amazing. These guys have been at it a long time and they're masters of their craft. The audience was loving it and so was I, in the photo pit. Notable songs from their set included "Let It Rain", "Groove Machine", and "Flies and Blue Skies." Unfortunately I didn't make any good photos of their drummer - he was just slightly too far to the back of the stage for me to access with available focal length.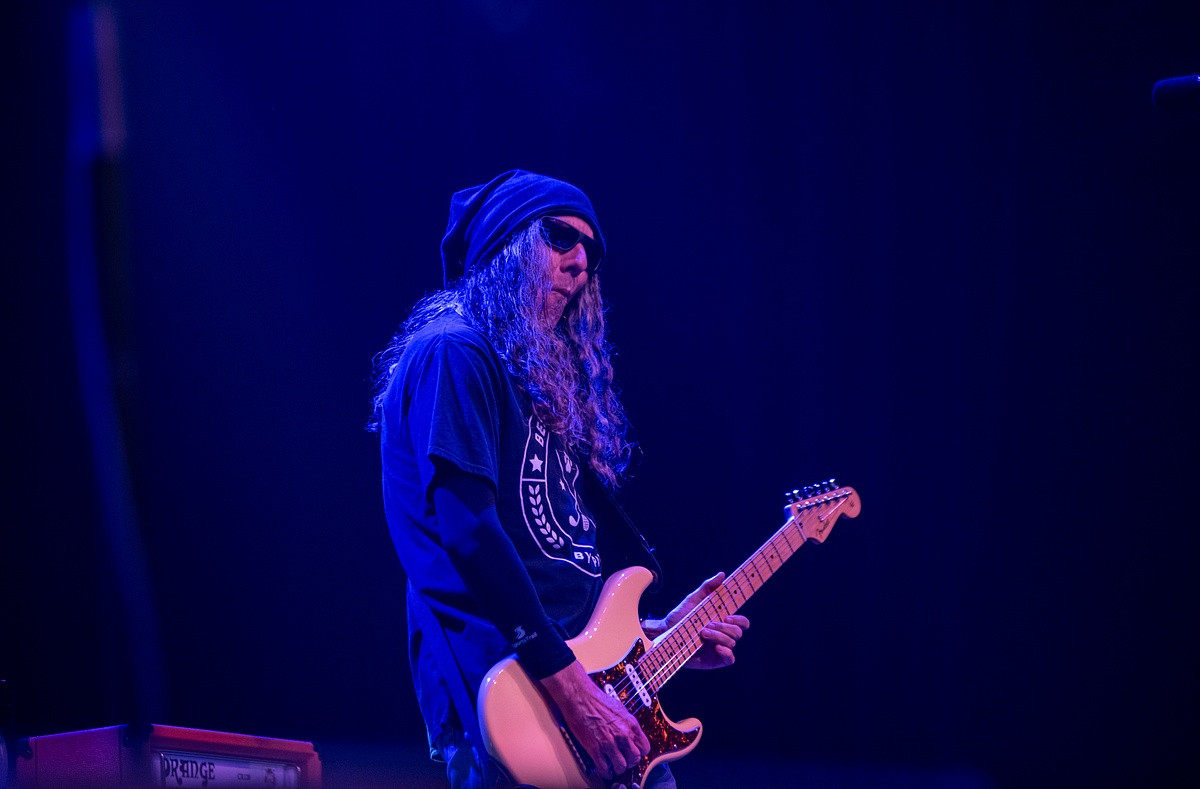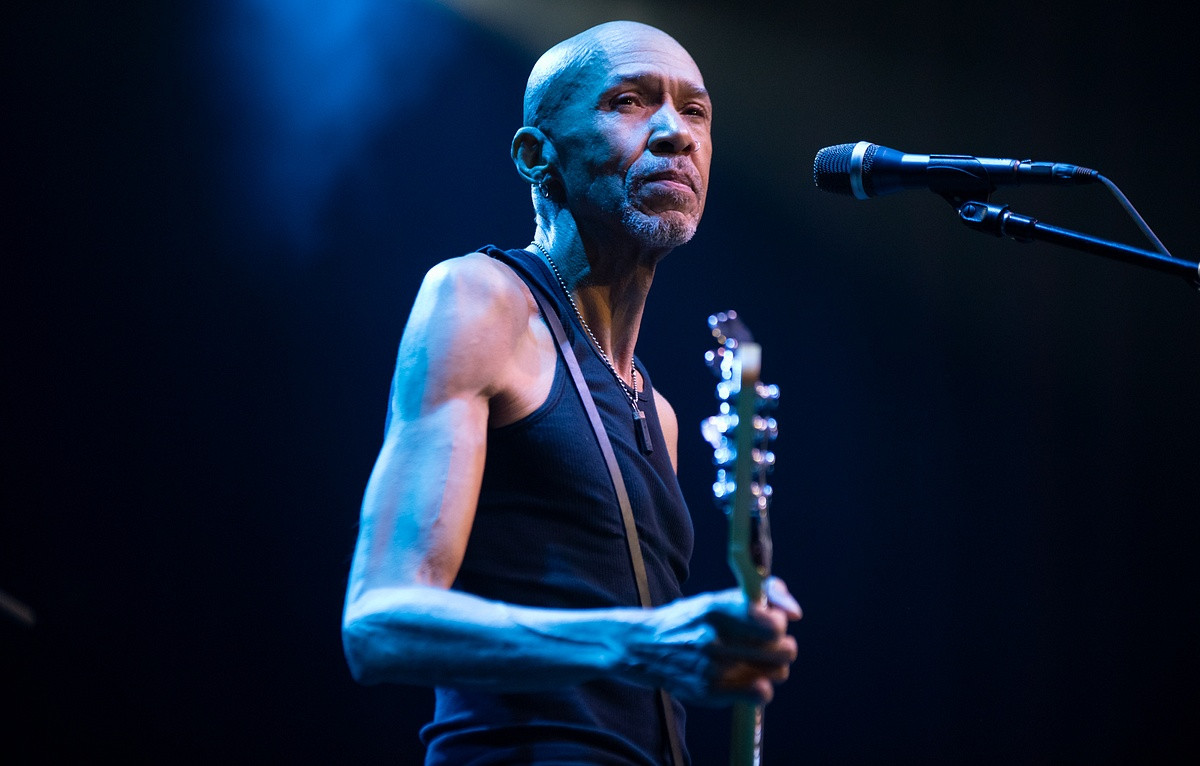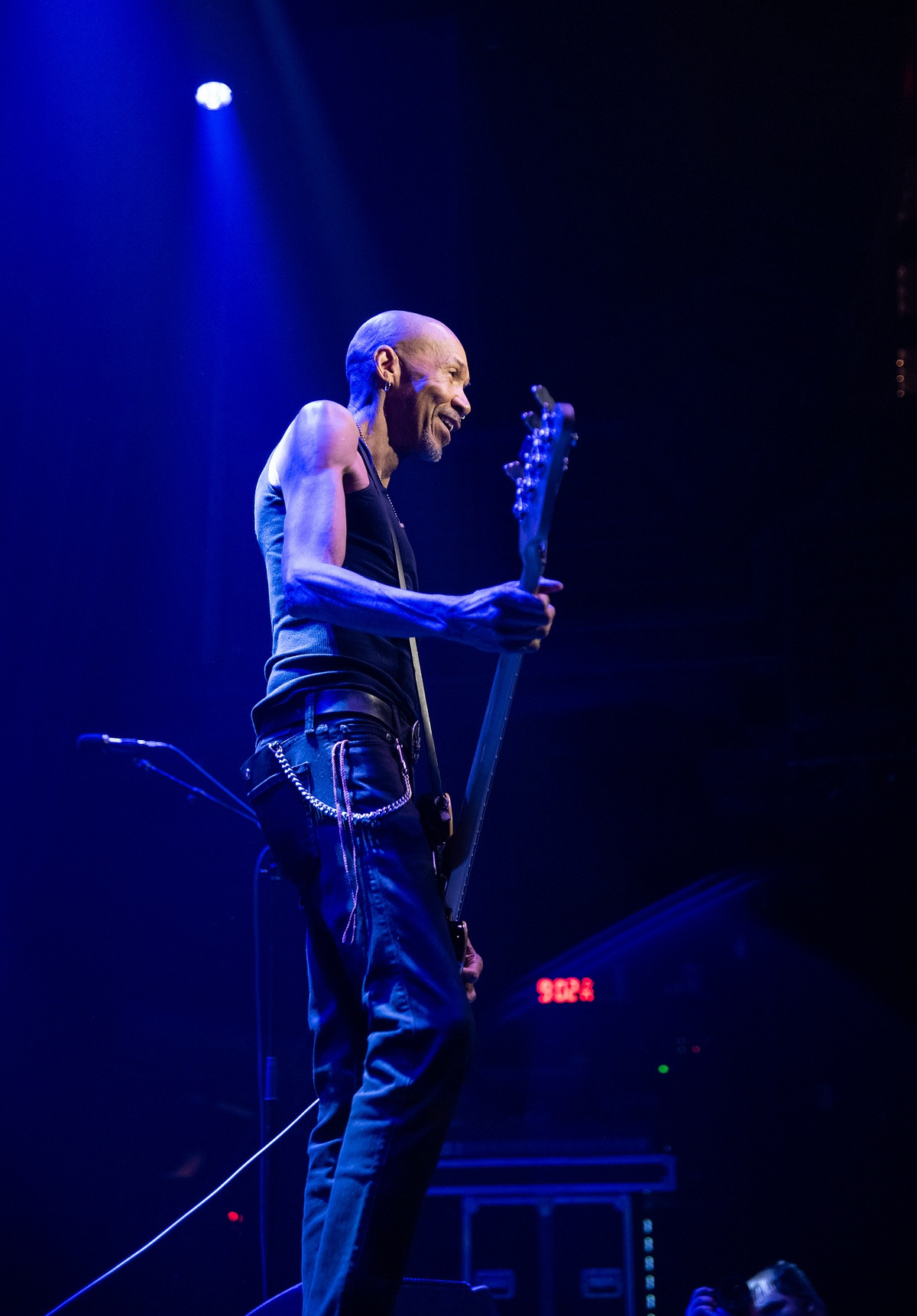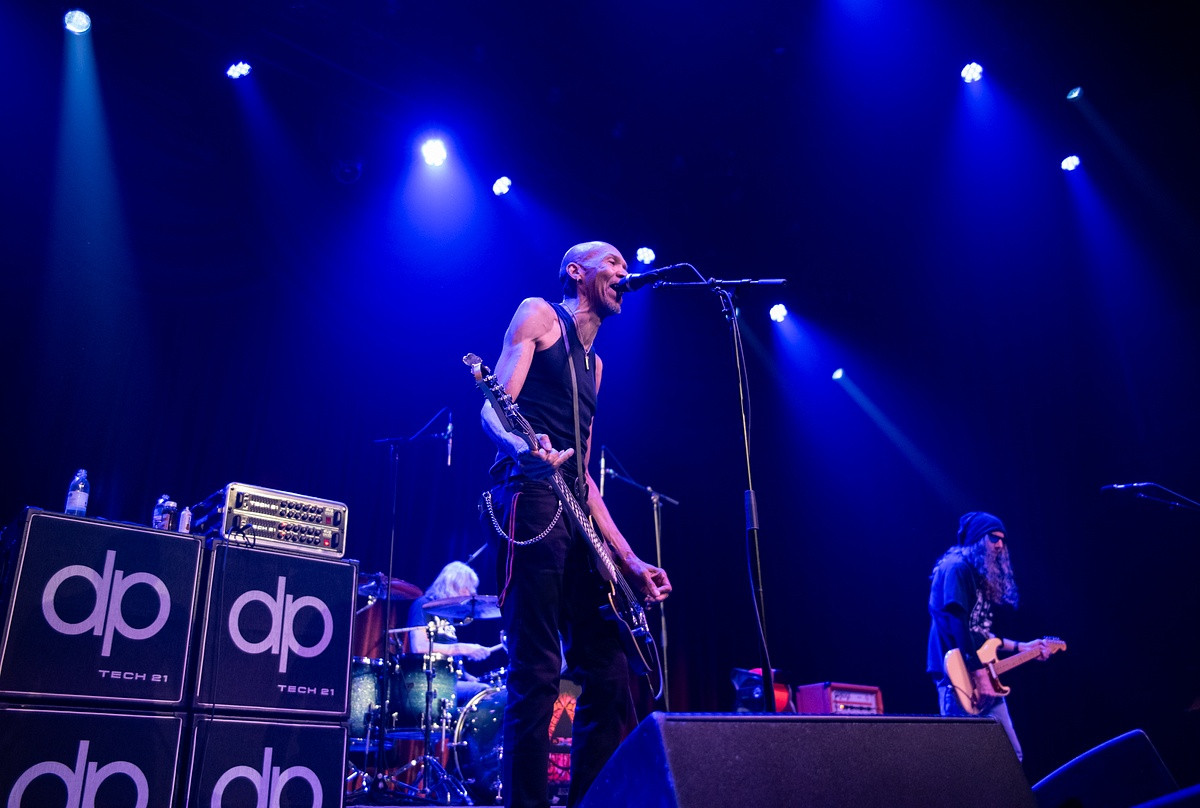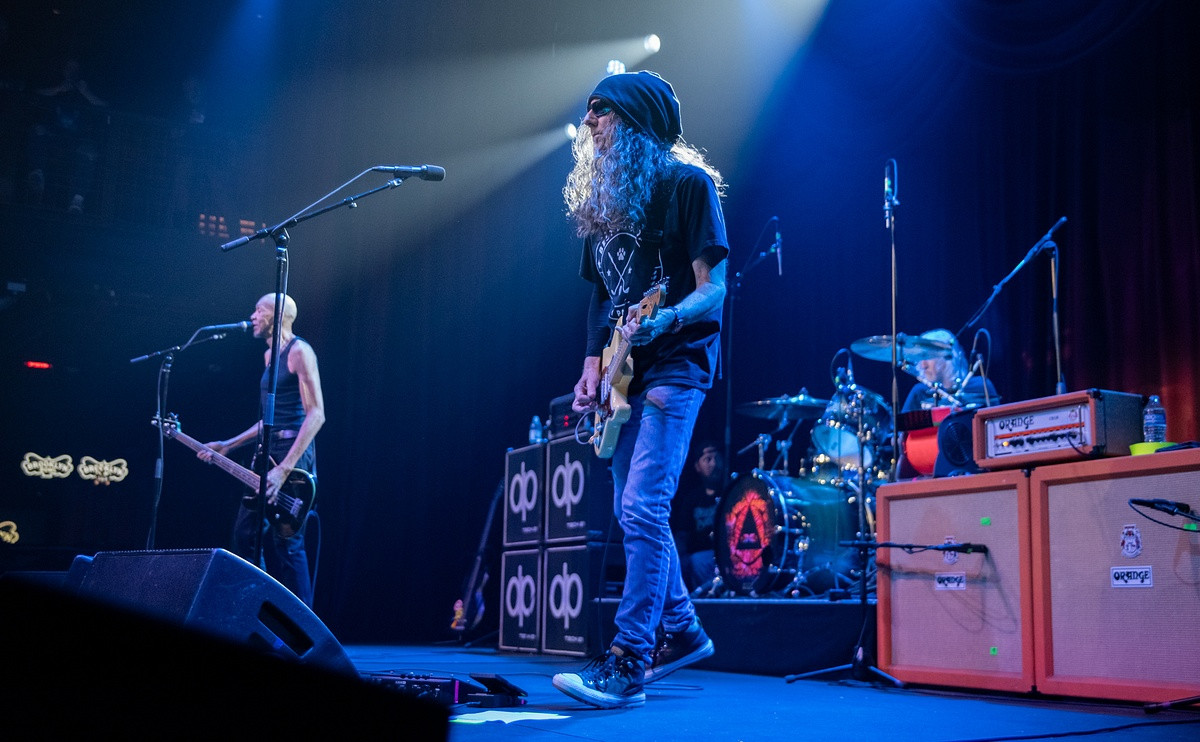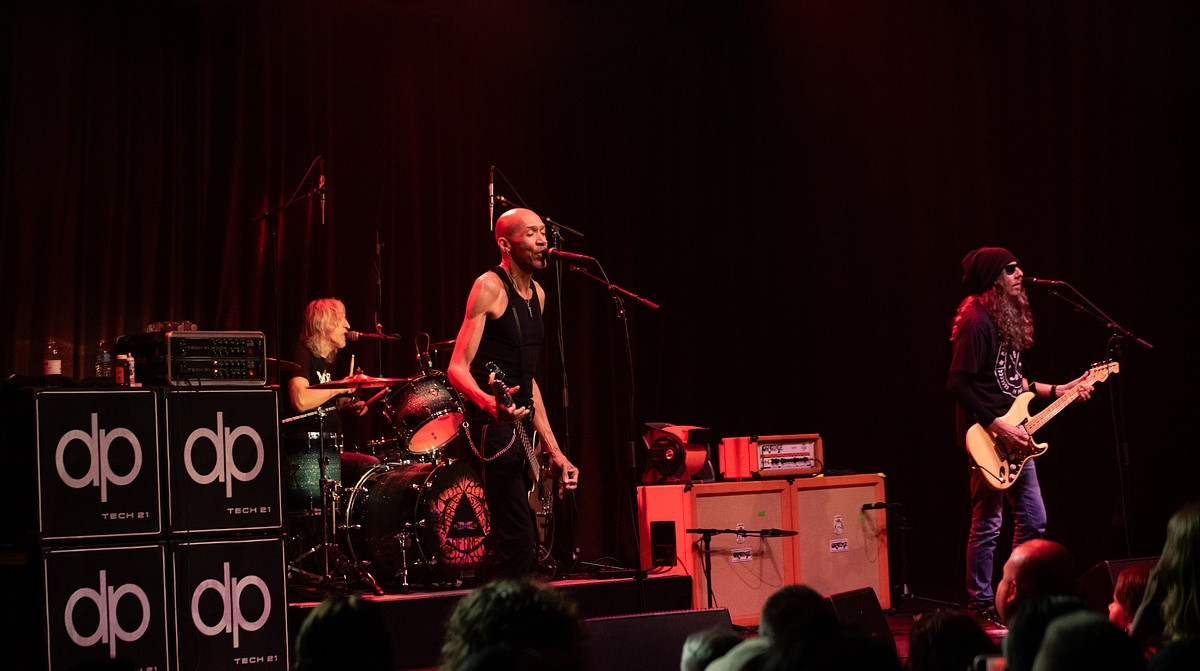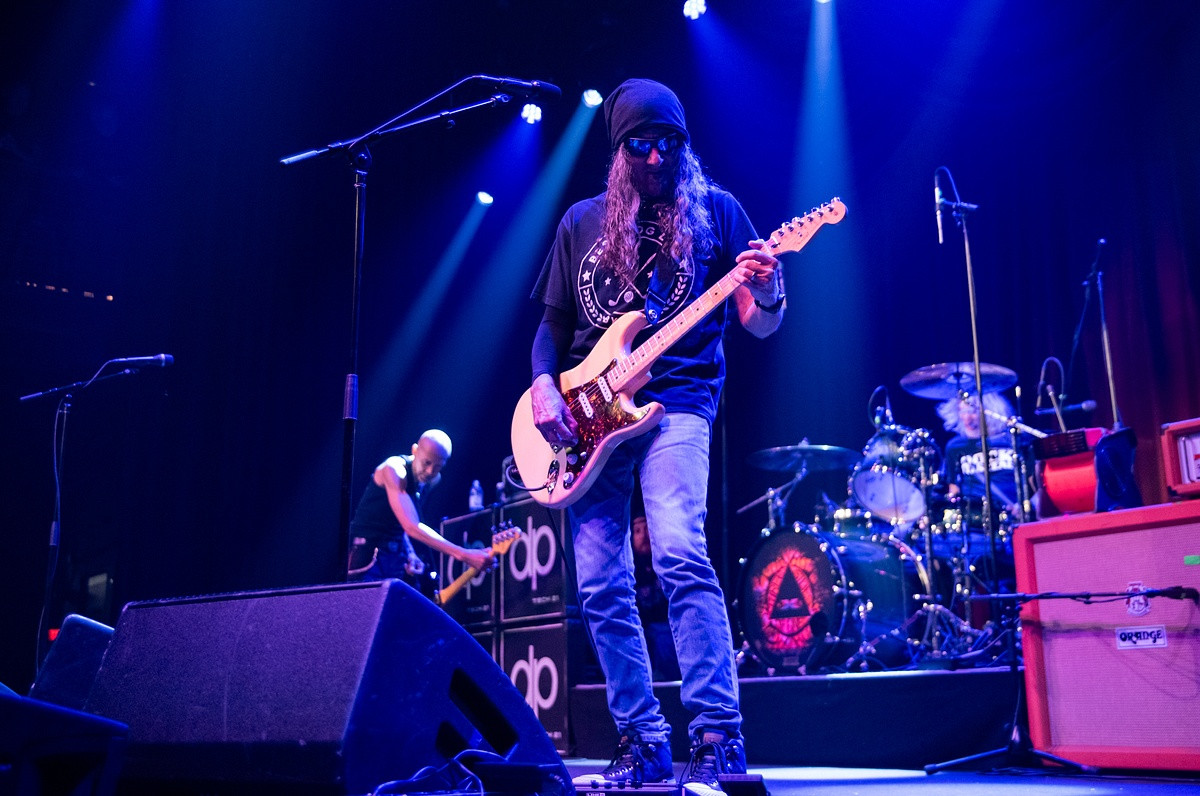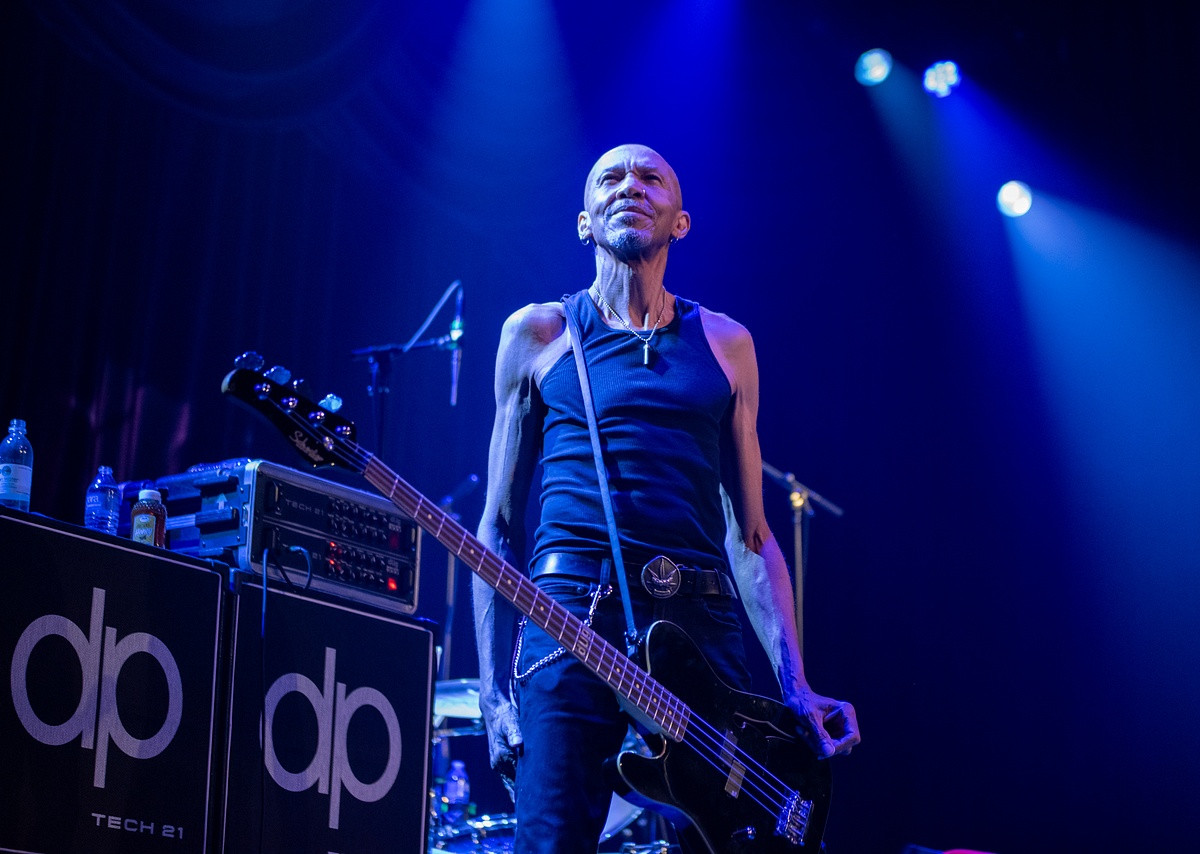 So that's what I was doing while a LOT of people were going to the Beyonce show at Nissan Stadium. 
Once again, Nashville rocks at Saturday Night things (and Saturday afternoon) and contains so much musical diversity that it's truly dizzying when you consider the local acts as well as the touring bands that come through.
So listen to some good music today, and be excellent to each other until I talk to you again.