Your #guitarmonday song is from the fantastic new Bully album, "Lucky for You".  This blog post is going to be chock-full of Nashville musicians and music. It's Nashville-riffic!
On June 17th, while thousands of people were moving and grooving at Bonnaroo Music Festival in Manchester, TN, I stayed in Nashville. There was plenty happening that night right here in town, especially in the underground and small venues (which is kind of where I live). The 5 Spot and The Cobra are both in East Nashville, 1.3 miles apart - and I was able to see three very different shows on one night between the two venues. 
I started at the 5 Spot, for the 6 p.m. - 8 p.m. early show, featuring Nashville bands that I love Fetching Pails and Tower Defense with opener Quichenight.
This is Quichenight, aka Brett Rosenberg. I don't know enough about Quichenight, and didn't hear enough that night, to be able to talk intelligently about the music. I recommend checking out the link above and exploring on your own.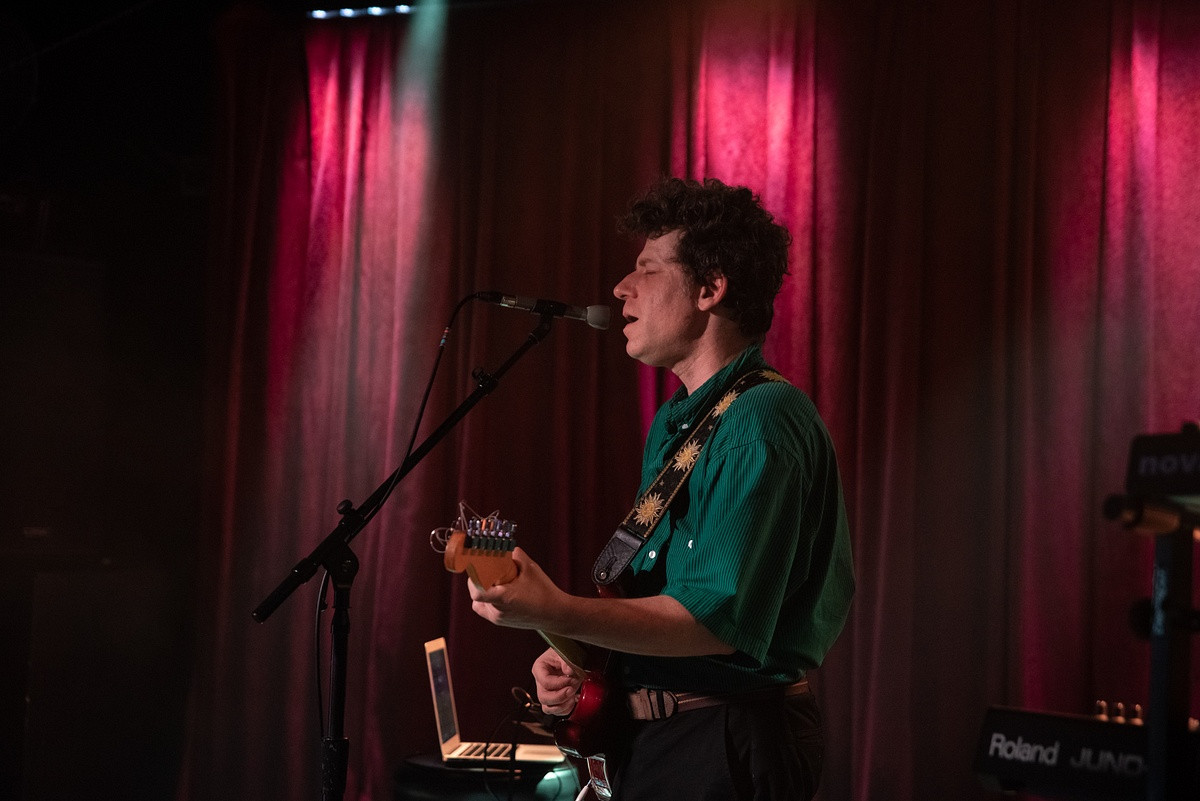 I've been a fan of Fetching Pails' dreamy pop music since 2019, when I first heard Jill Townsend's song "Shearer":
This Fetching Pails show was the first since early 2020, with an all-new lineup (including drummer Andrew Core who played on the song "Black" on the first Fetching Pails album, and guitarist Dylan Smith, both of The Protomen) and all new songs - ending the set with "Shearer". There's lots of room to grow, but I loved the new songs and look forward to hearing them refined live and recorded.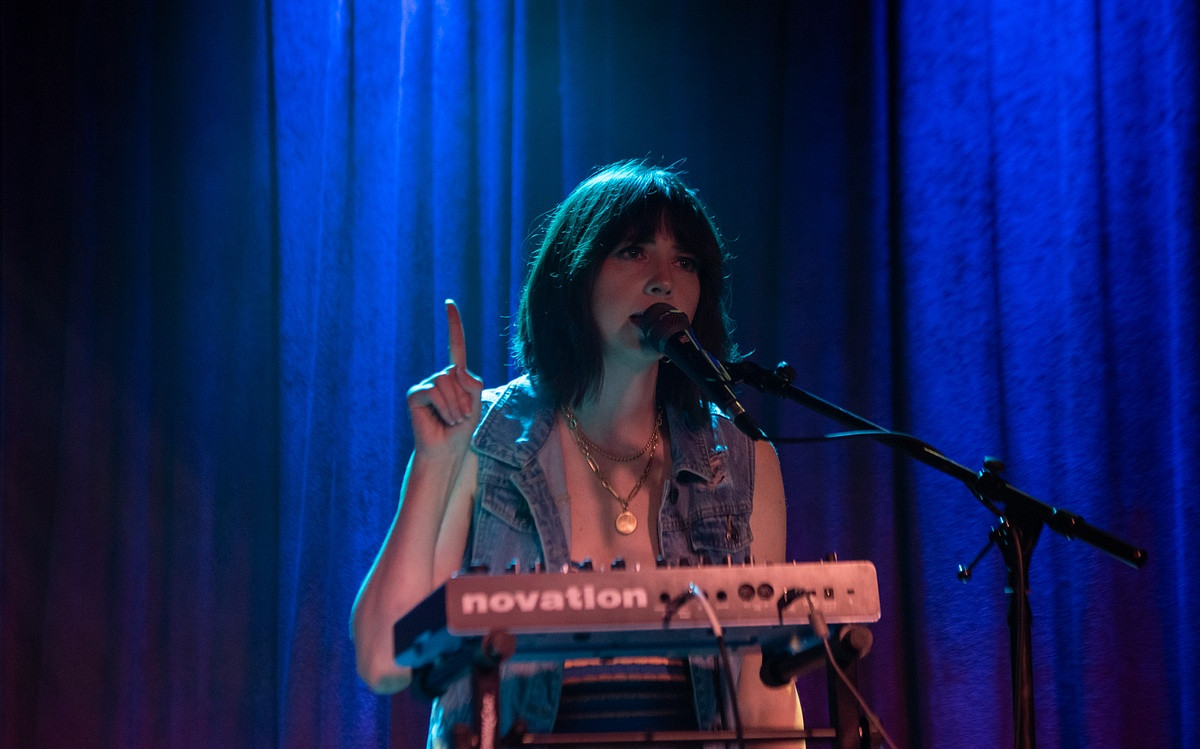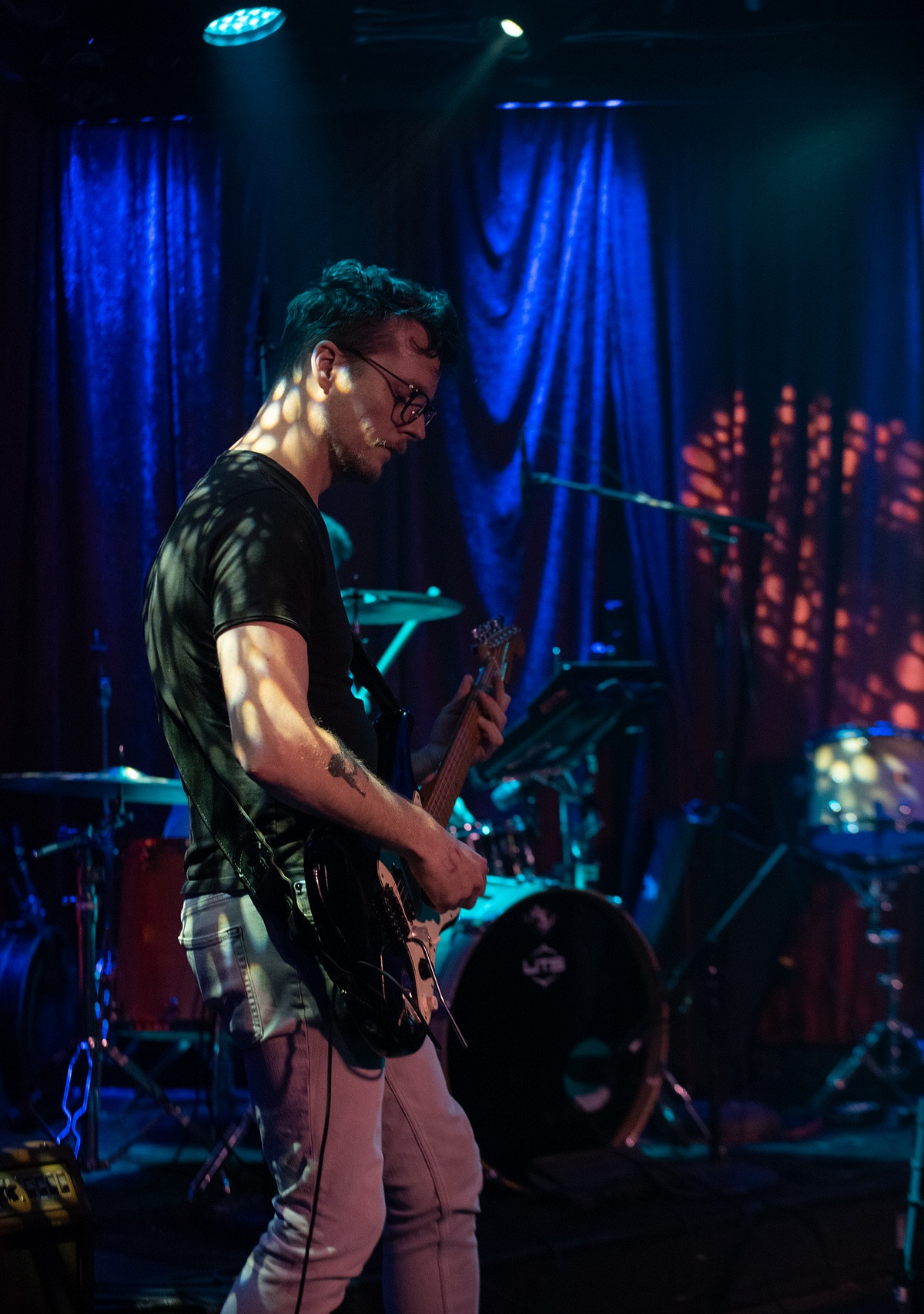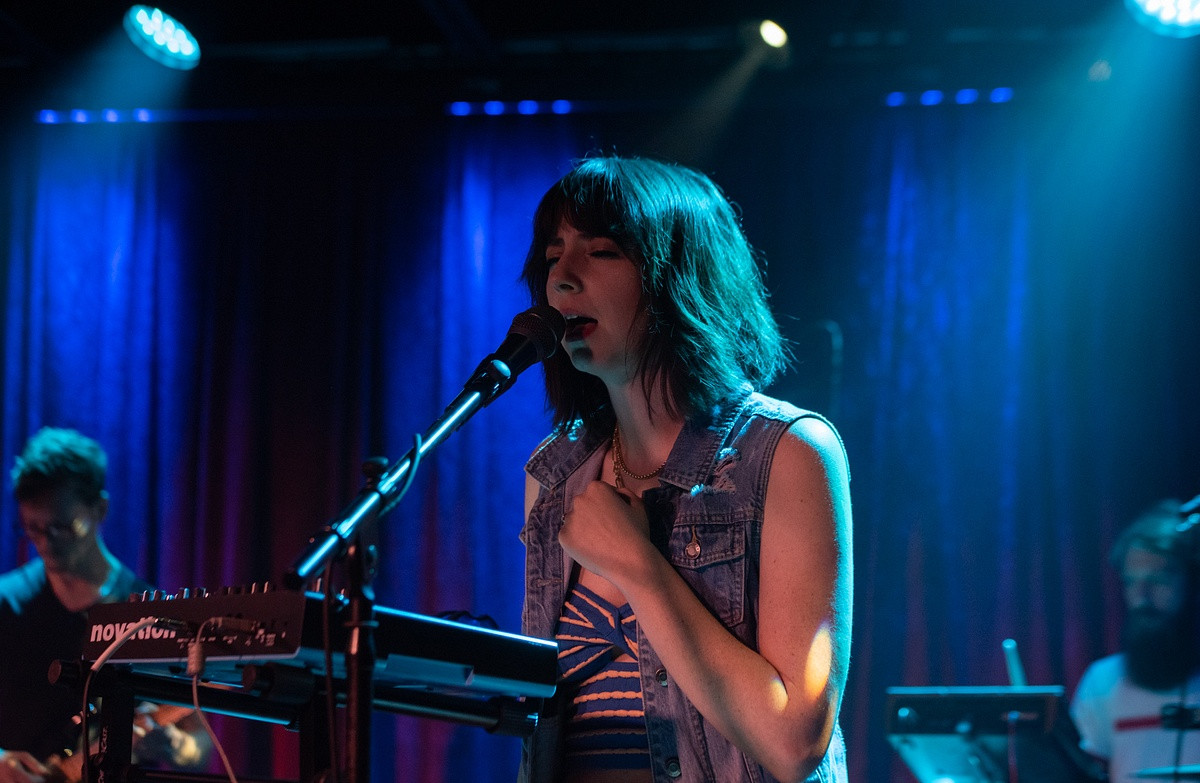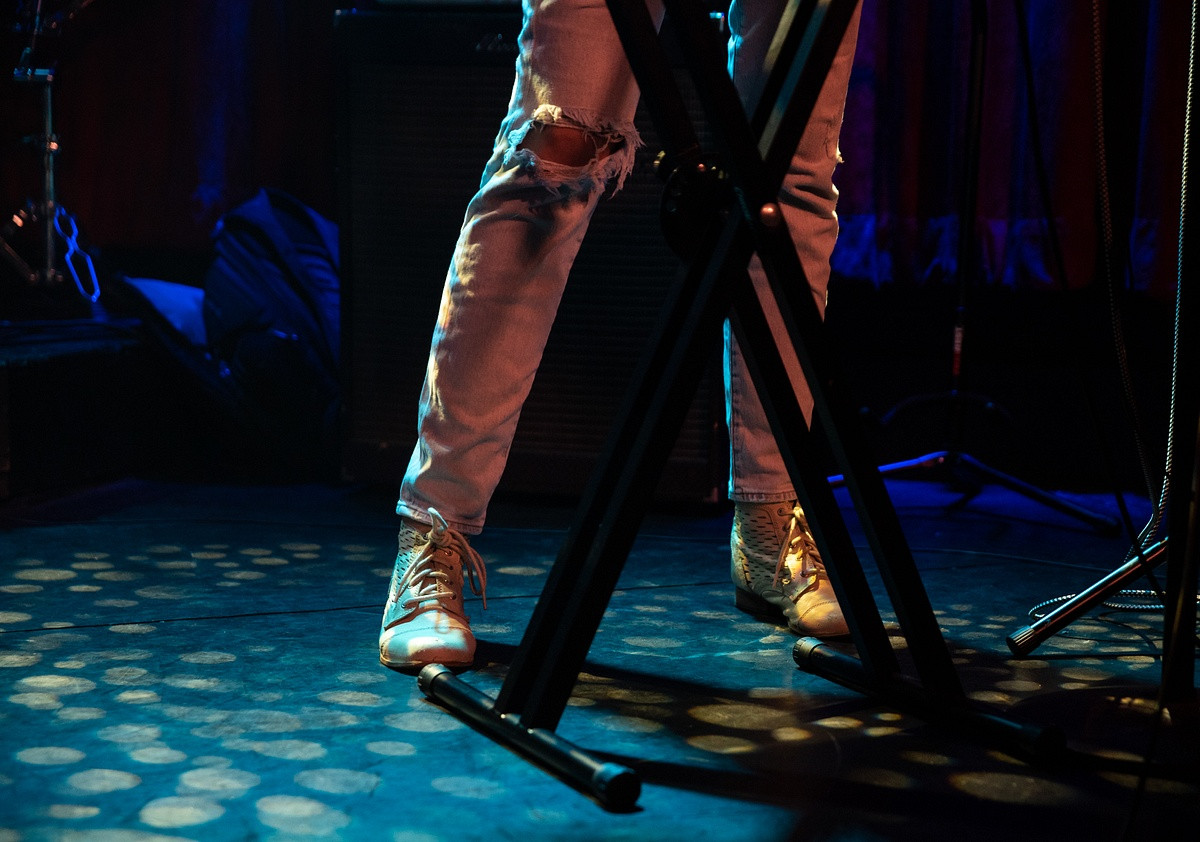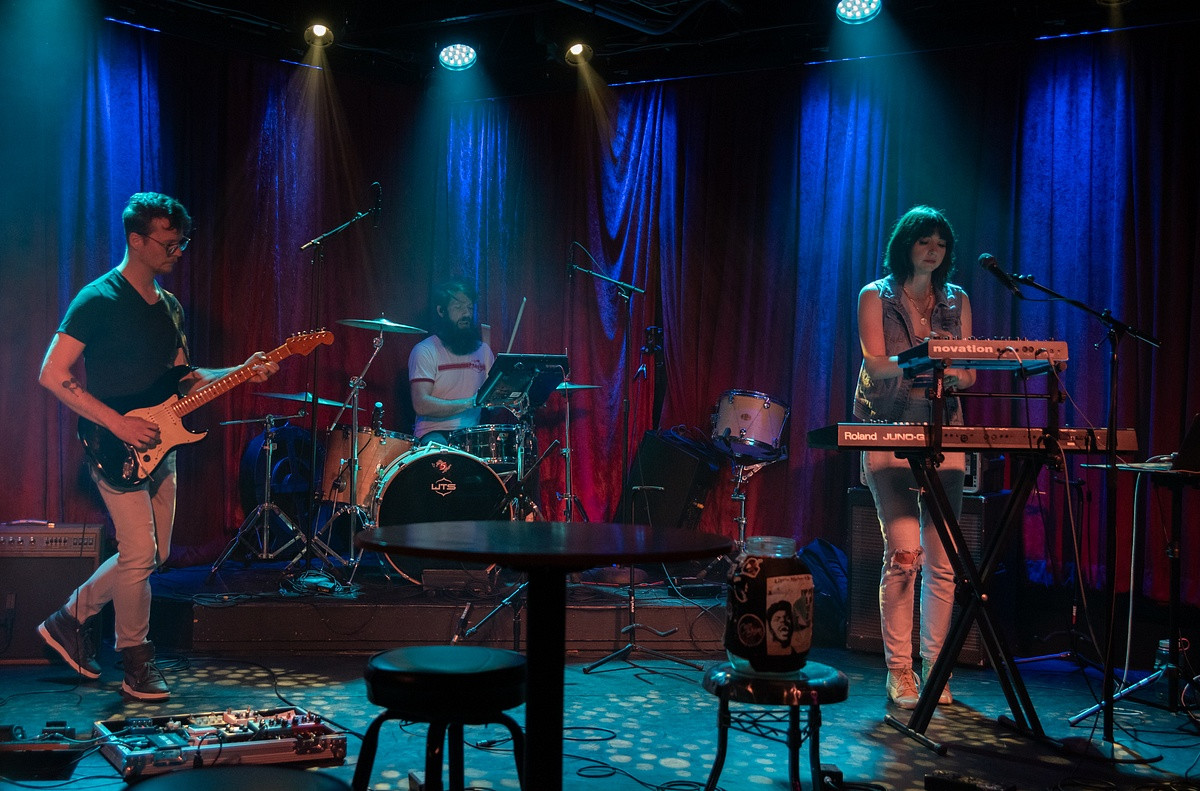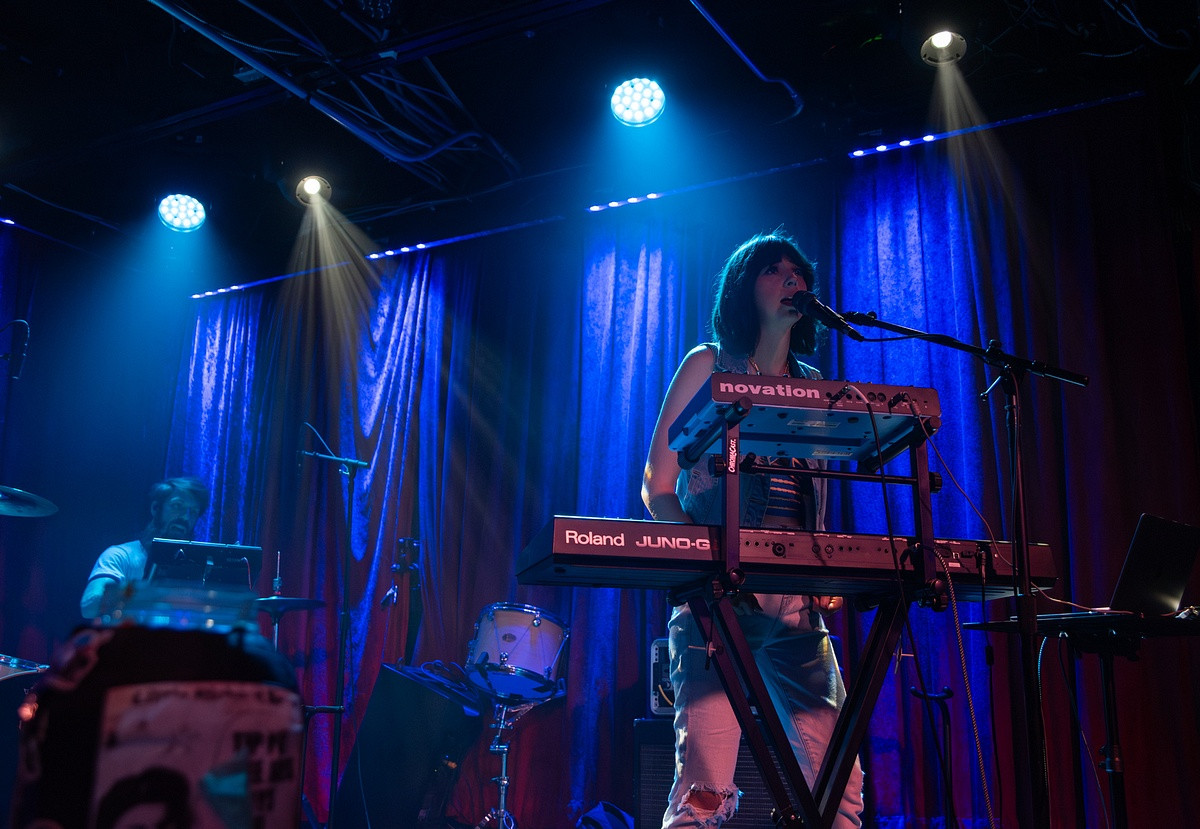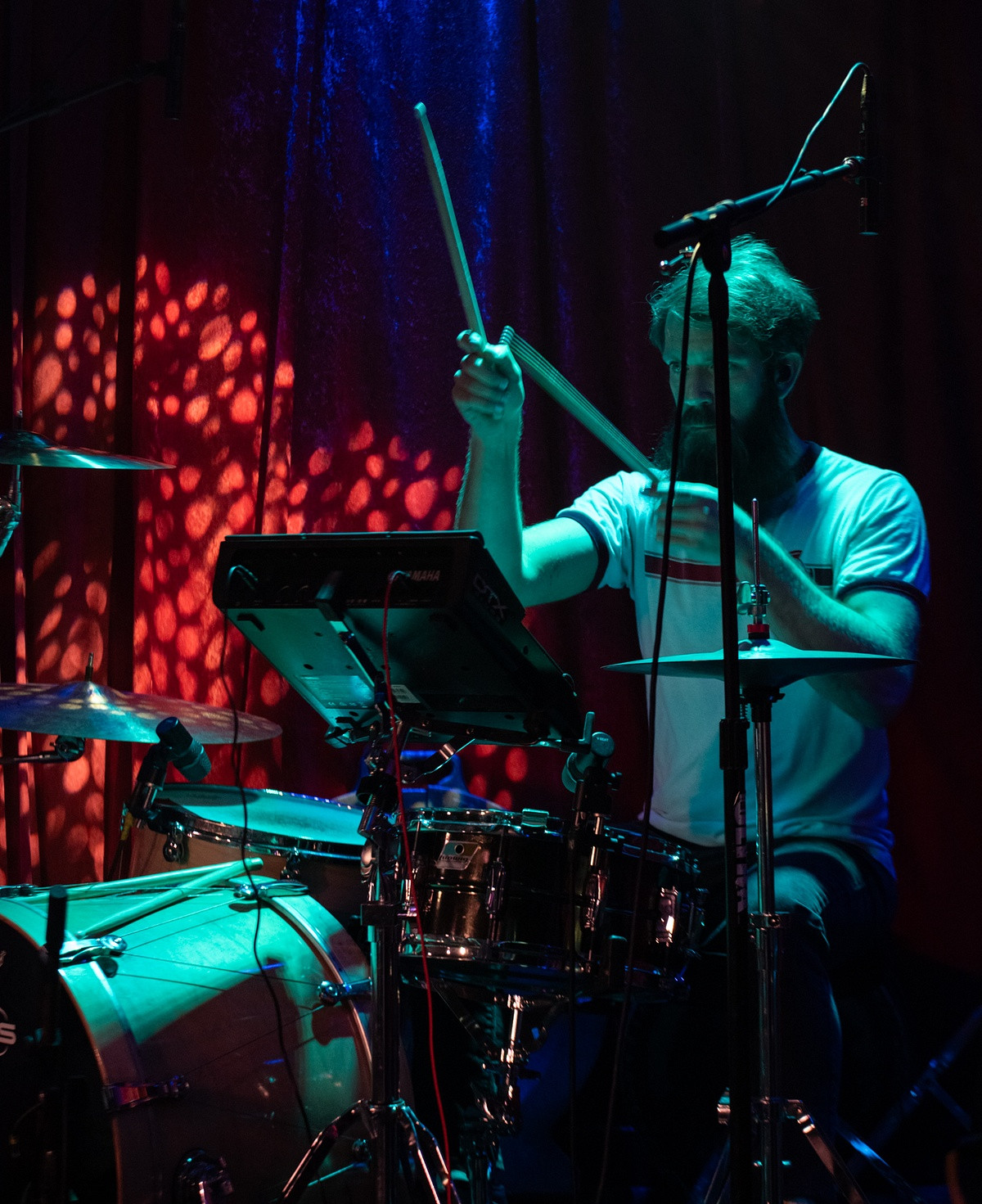 I'm pretty much the target demographic for punk-inflected rockers Tower Defense, since I'm of a certain age and I love punk rock and 90's alternative rock/pop music. They recently released a great cover of The Cure's "A Forest":
They're just so good! I highly recommend checking out their music on Bandcamp and picking some up.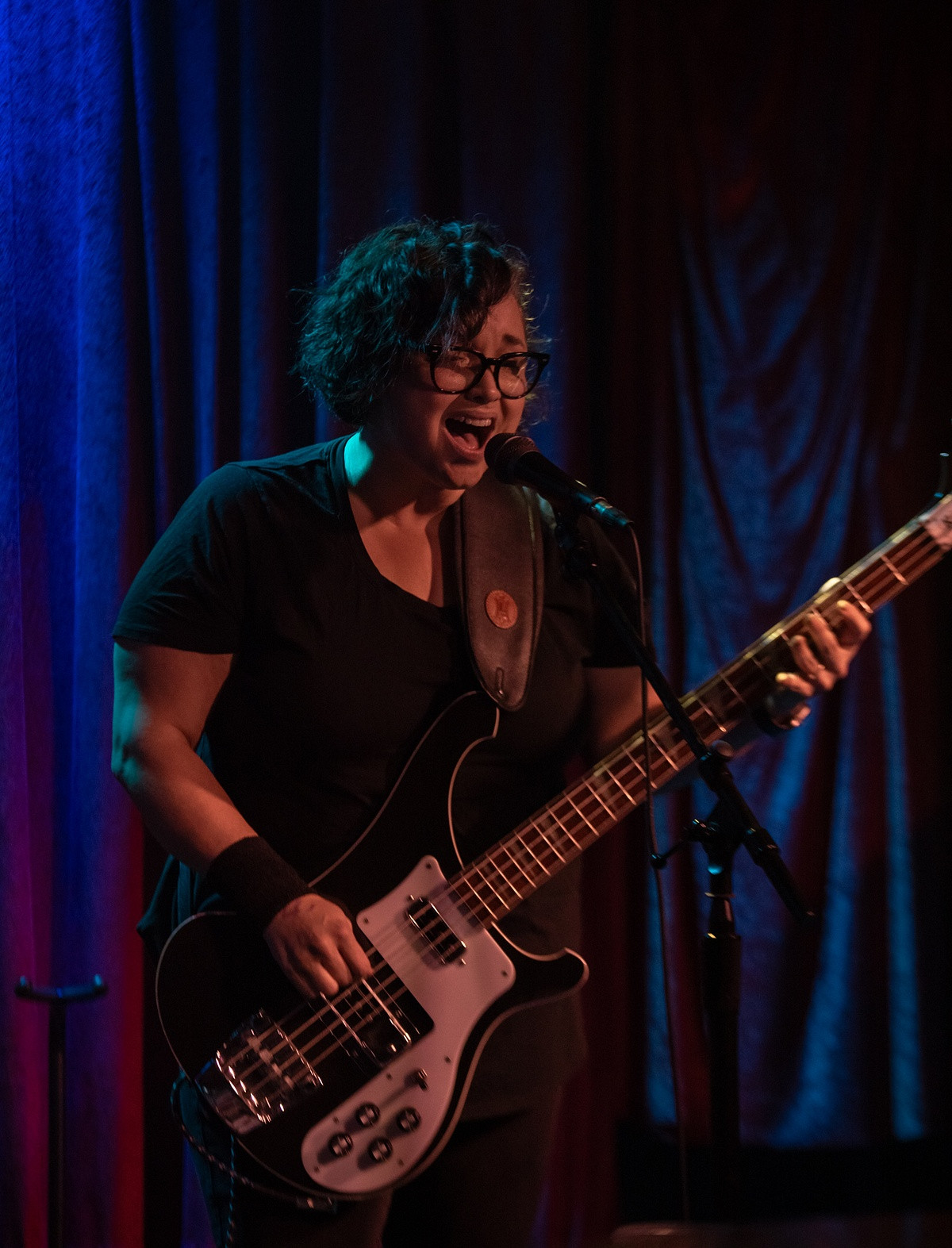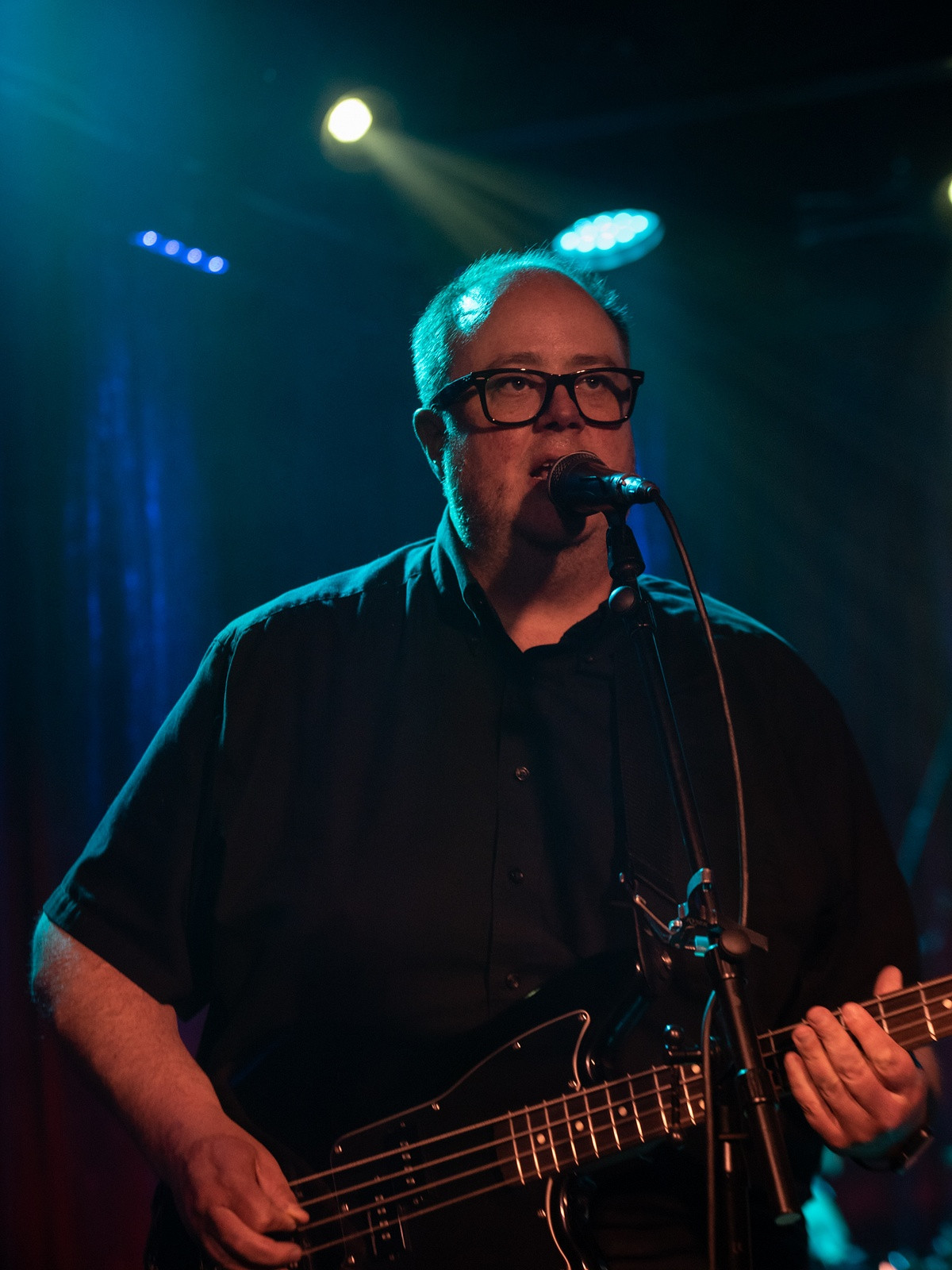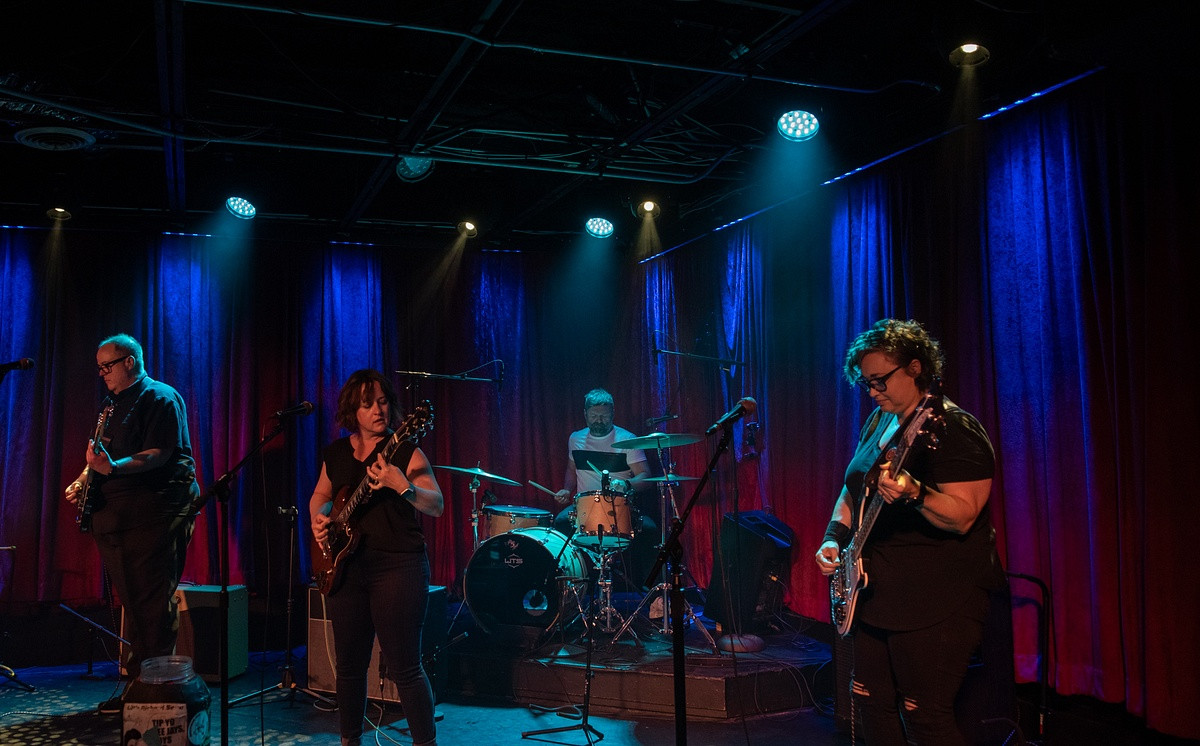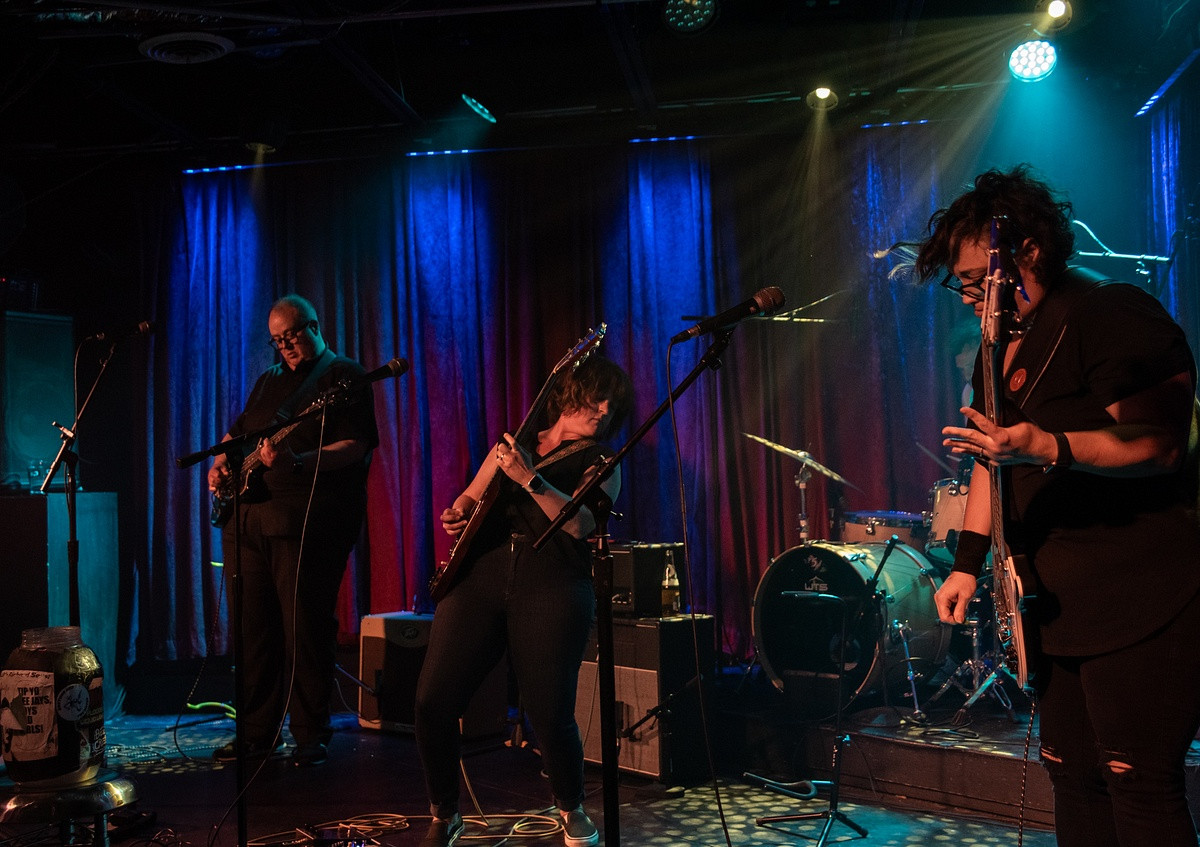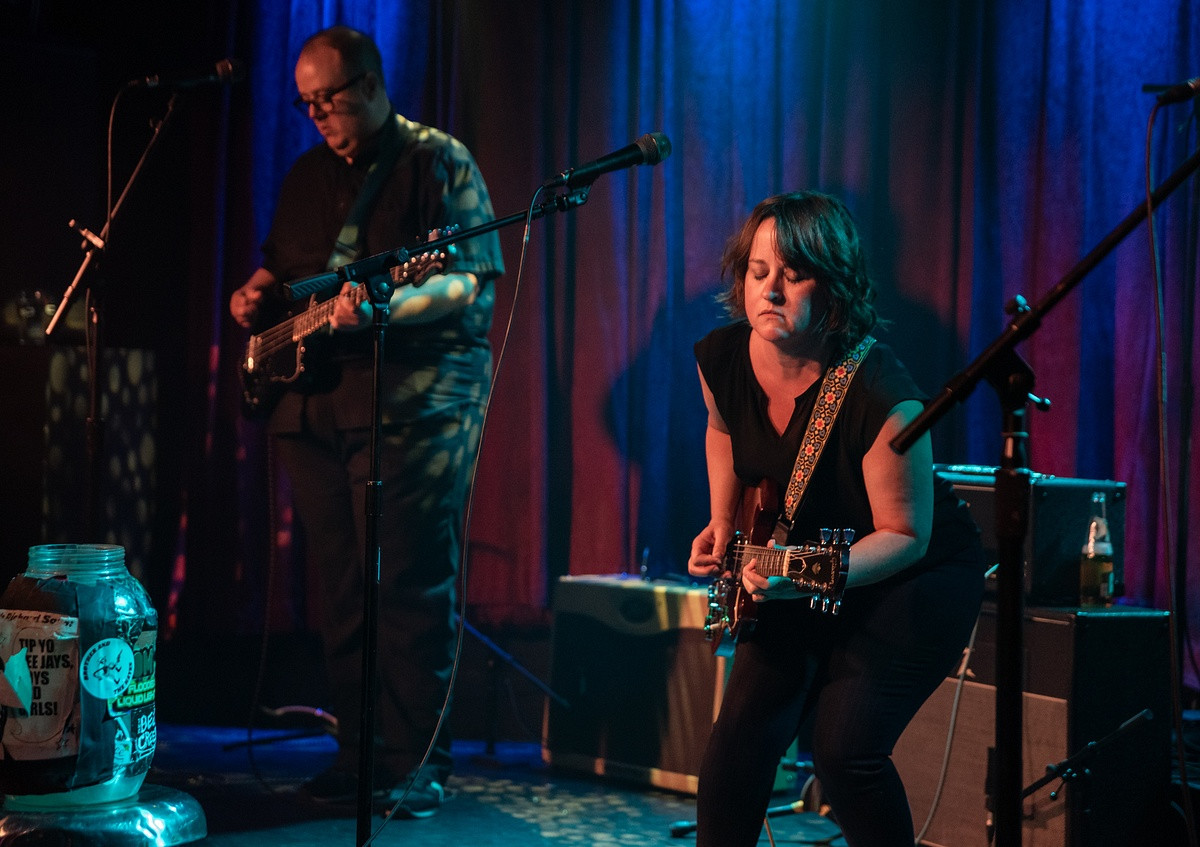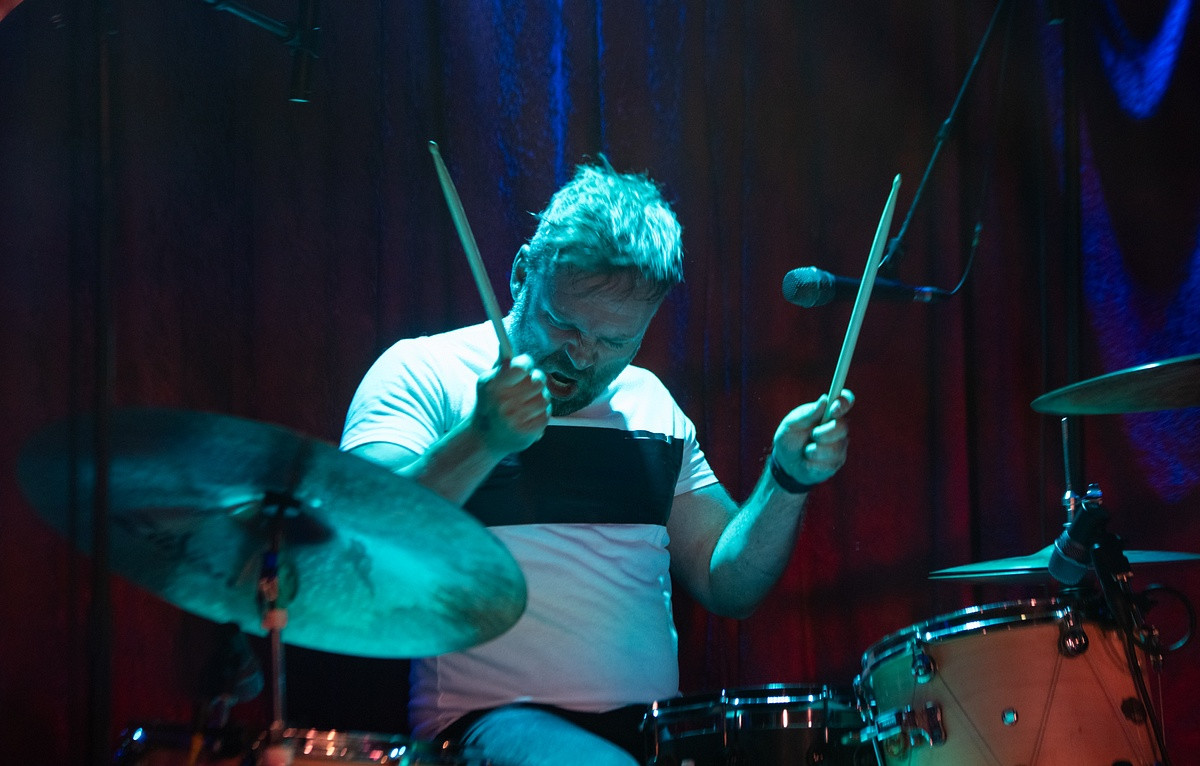 After Tower Defense's rocking set, I moved on to the Cobra for something completely different in the front room - americana/songwriter/folk/pop music. Starting with the amazing Lilly Hiatt! I recently photographed her for my Queens of Noise series, so was quite thrilled to catch her live in the front room of the Cobra. Lilly treated us to her fine cover of John Prine's "Angel From Montgomery", as well as several original songs.  Nashville is so spoiled for choice with excellent music happening all over the city every night.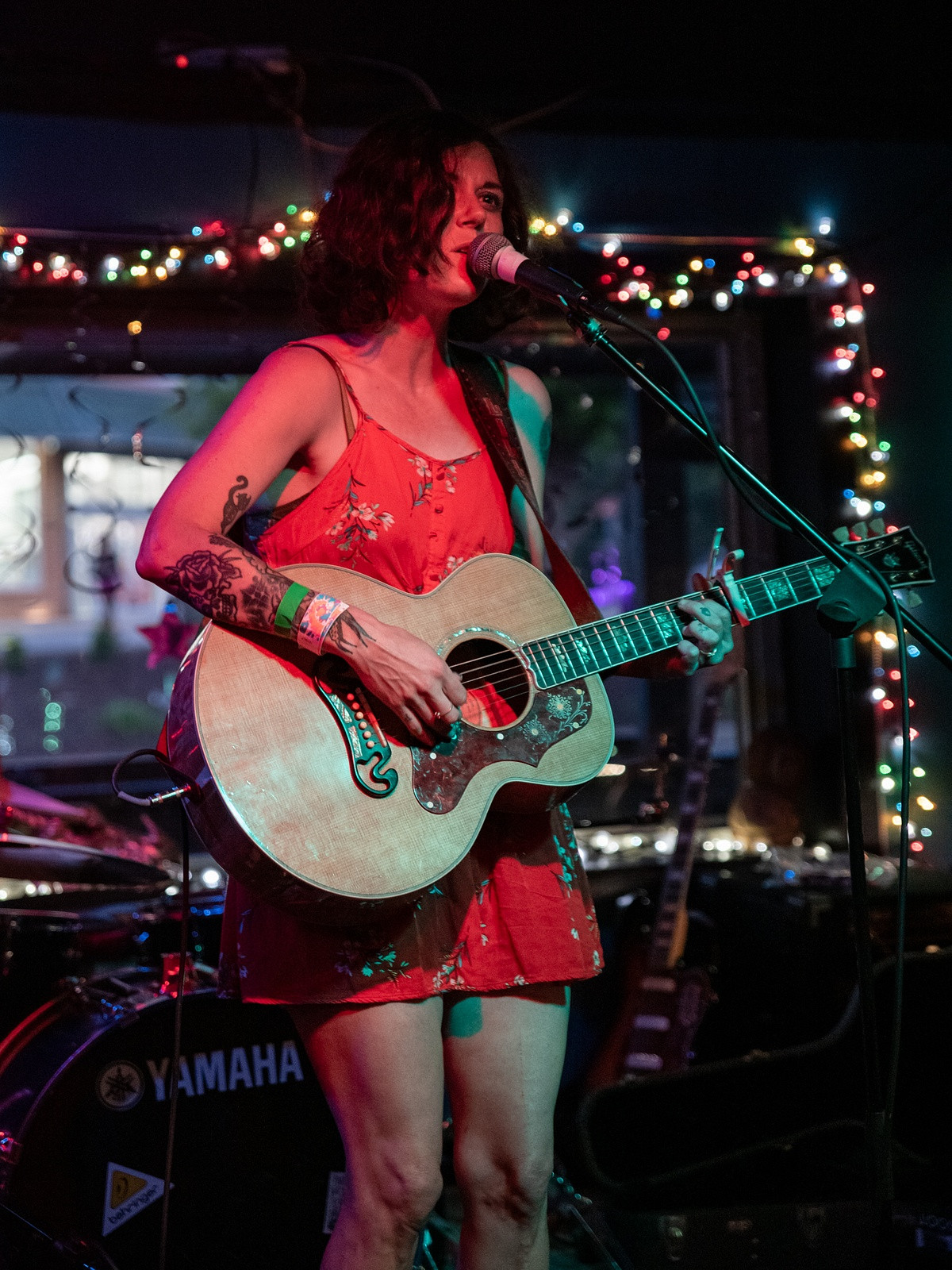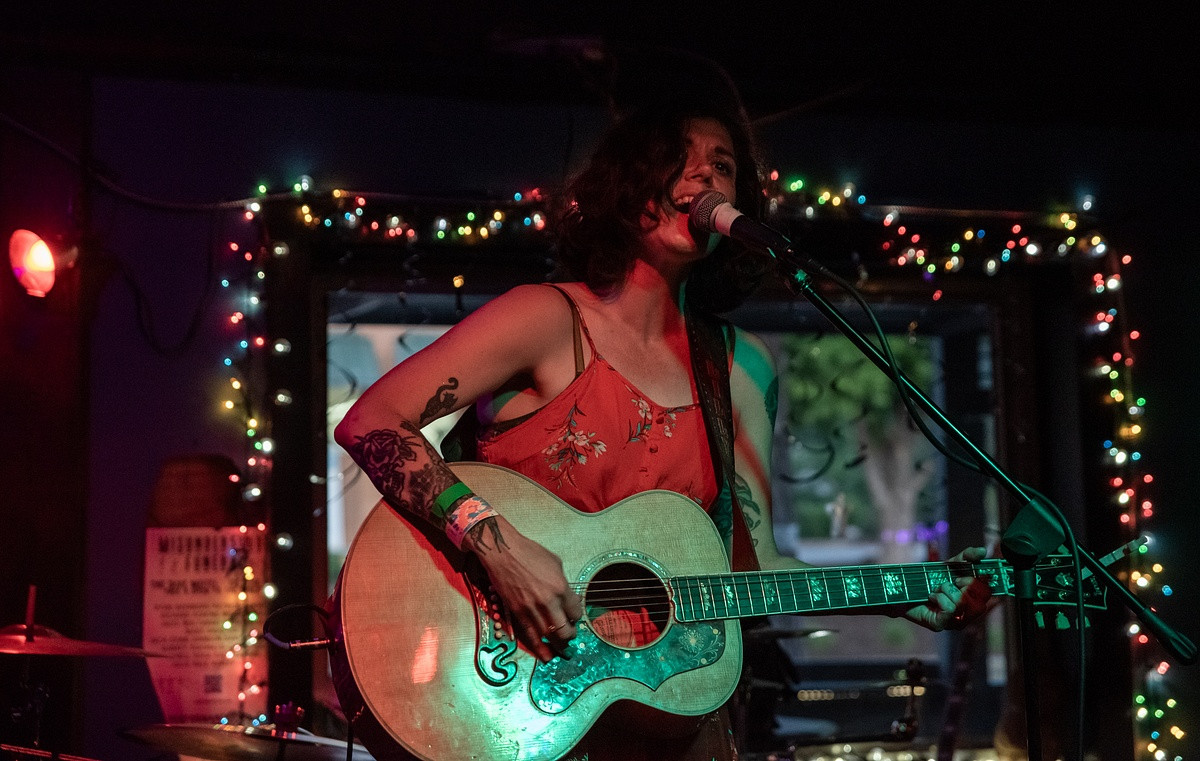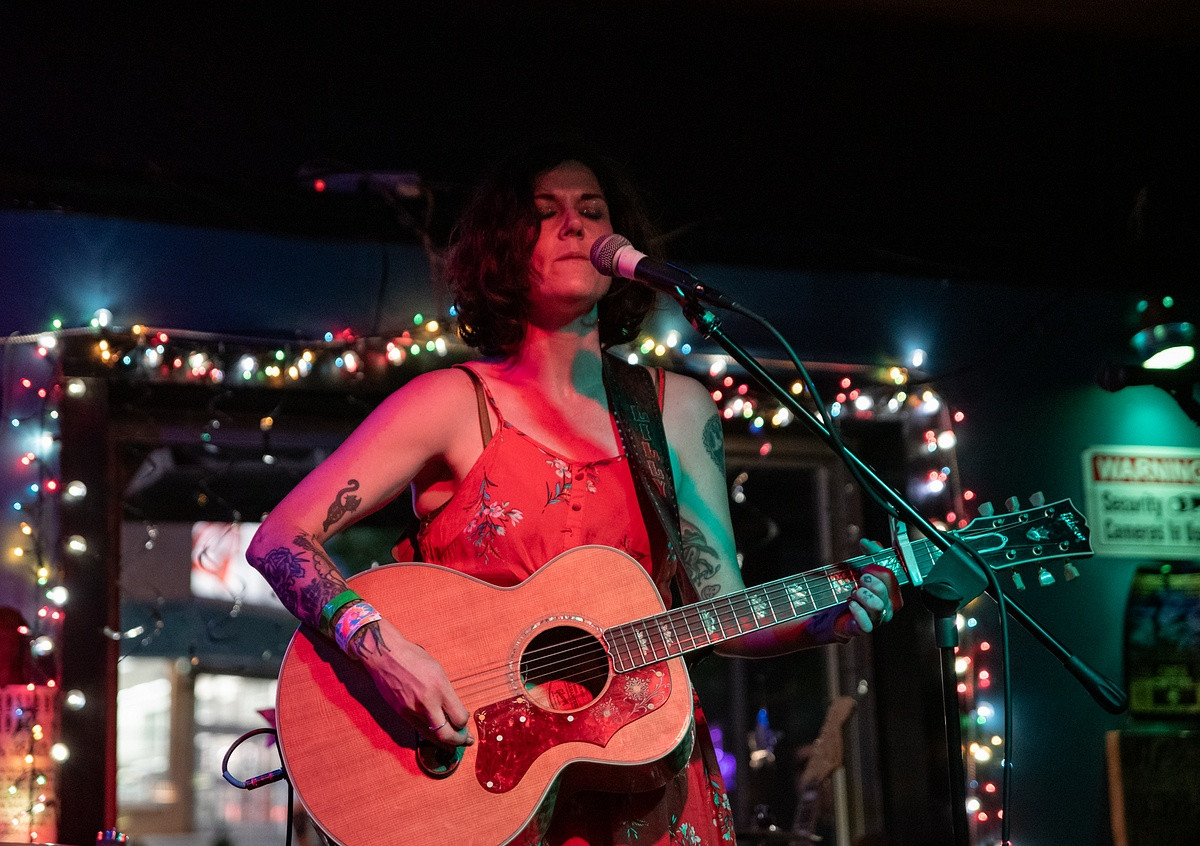 After Lilly played, Jenny Wood and the Wooden Lovers was up for a heart-stirring set that defies description. I'll definitely be keeping an eye on her and her band and any of their releases. As Jenny said, she's "Famous in Wichita" - well known as a musician as well as the survivor of a horrendous automobile accident: KSN Local News.  Well, she's in Nashville now, and back to rock us all. Her band, "The Wooden Lovers", consists of 1/2 of the band Cloudmouth - Amoretta Layne and Rob Stewart - which was a delightful surprise to me since I love Cloudmouth.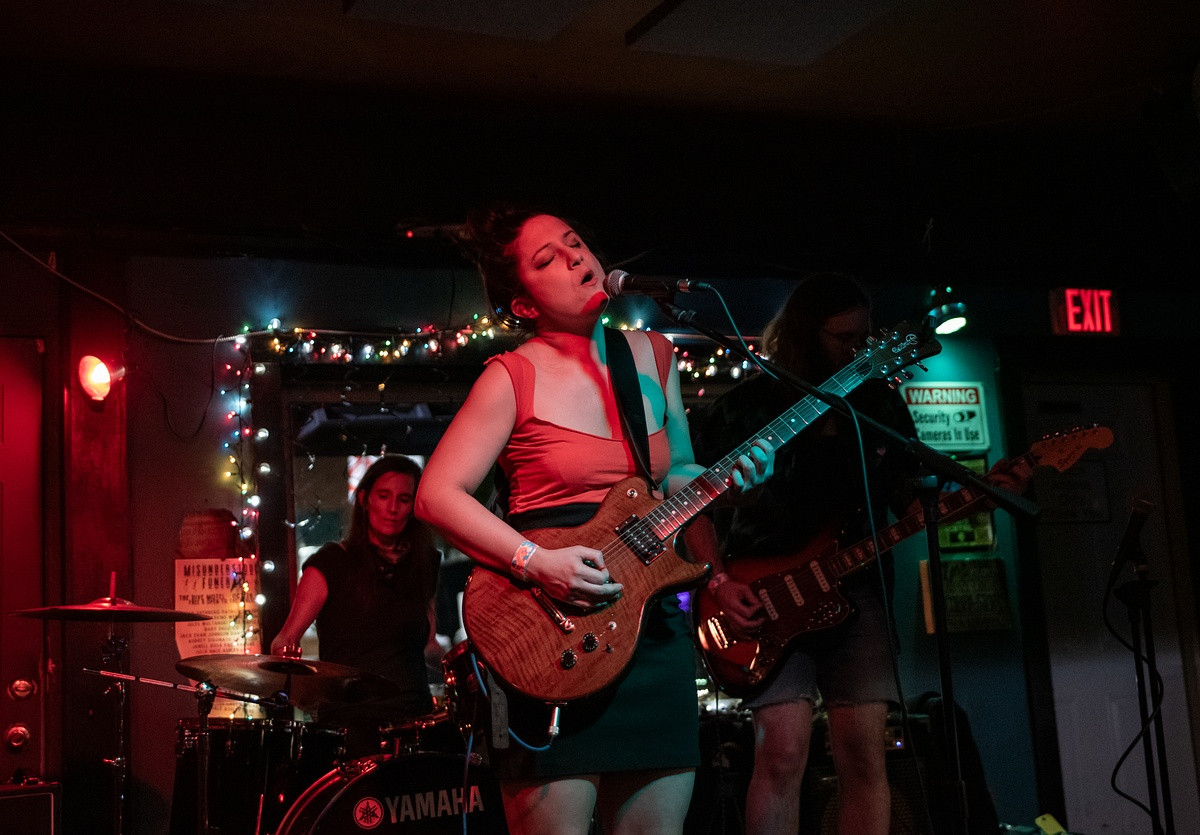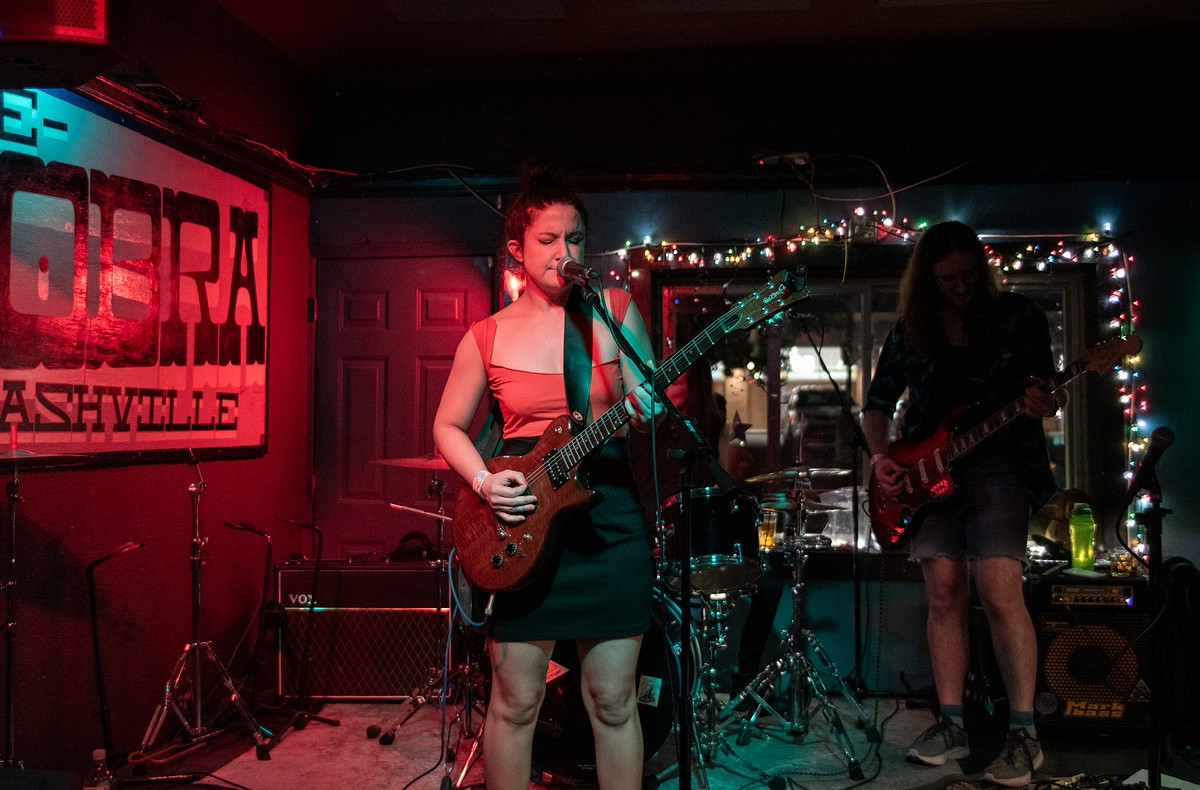 I didn't know much about the third act in the front room, Tiblinski, beyond that we had common friends who were there at the show and that they made a split single with Glamper. So I enjoyed hearing the Tiblinski folk-rock and look forward to hearing more.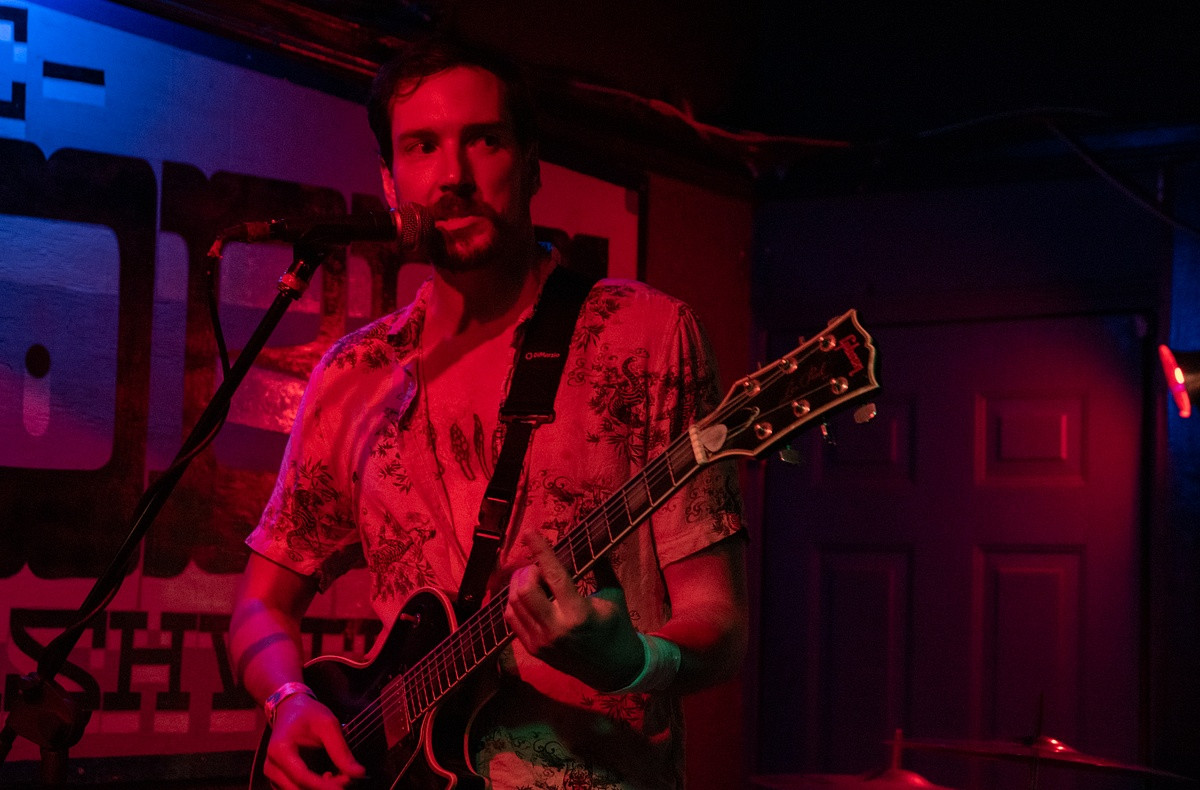 The third show for me was in the back room of the Cobra. Nashville has two long-running goth/darkwave/postpunk industrial dance nights, Fascination Street and She's Lost Control. The organizers of these events have begun bringing bands in these genres to Nashville, which is how I got to see and photograph Clan of Xymox in March. Anyway, She's Lost Control had a show in the back room that piqued my interest.
This dark and groovy show started with local  post-industrial act Spectral Body.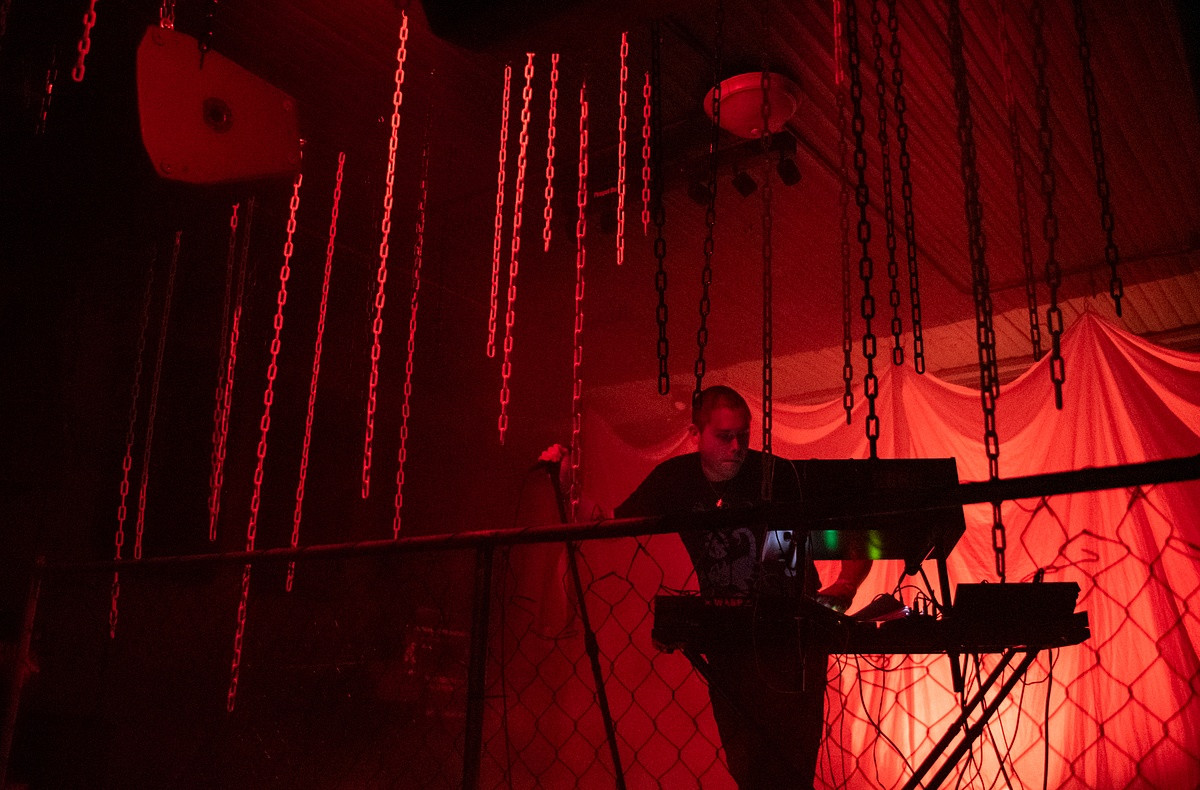 This is the only decent photo I made of this performance. Lowlight + red-light = super fun happy times for photographs! (not)
Memphis' The Pop Ritual was a pretty interesting mix - billing themselves as Industrial Psyche-Punk - with synthesizers and rad guitar.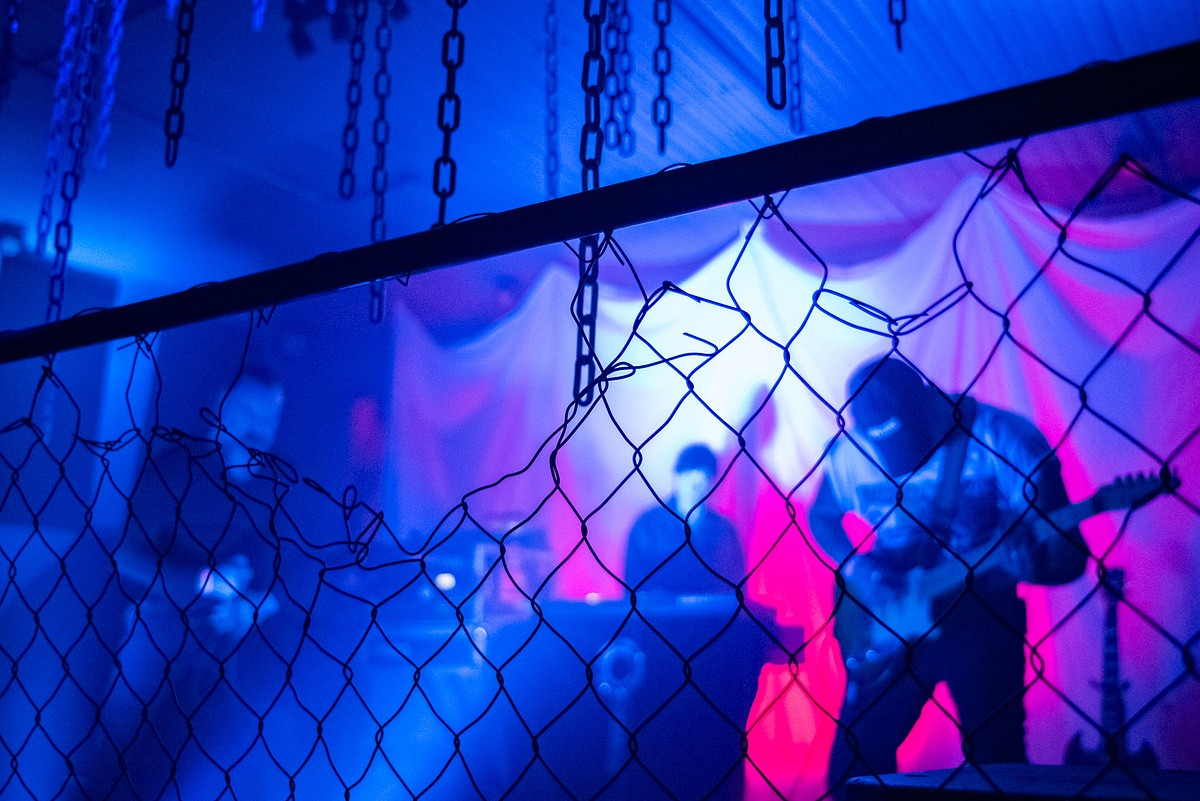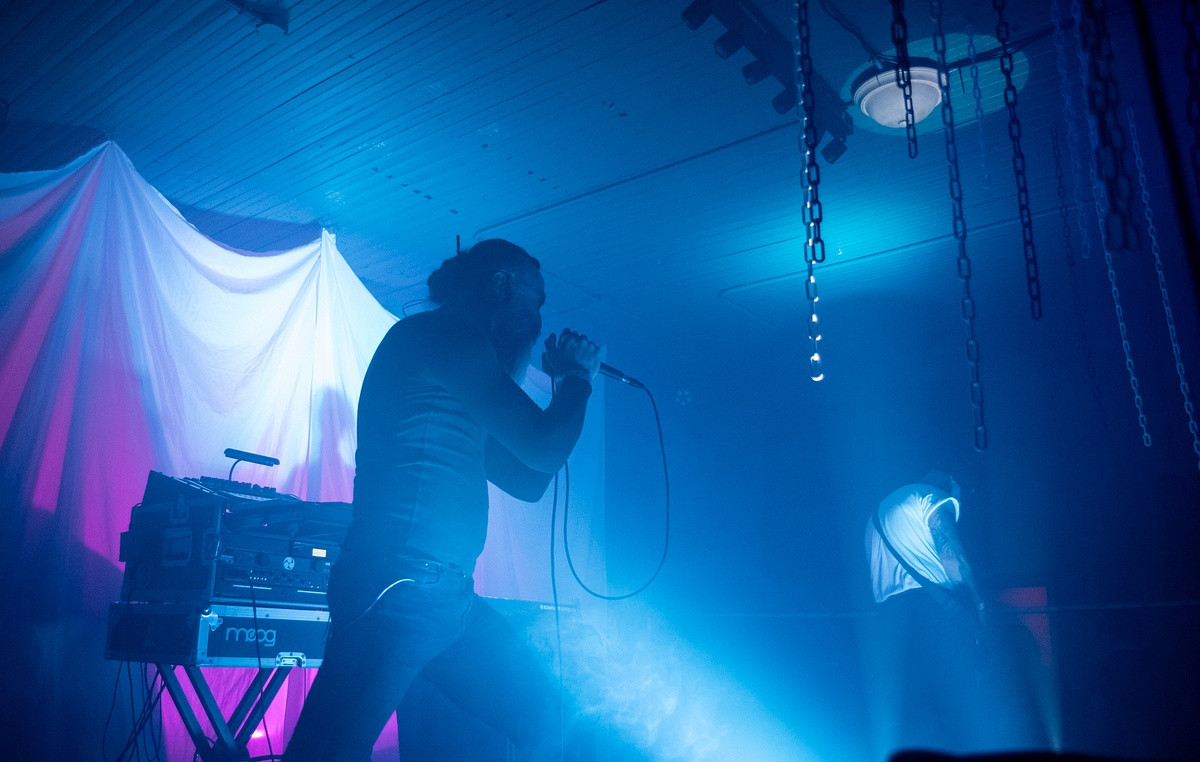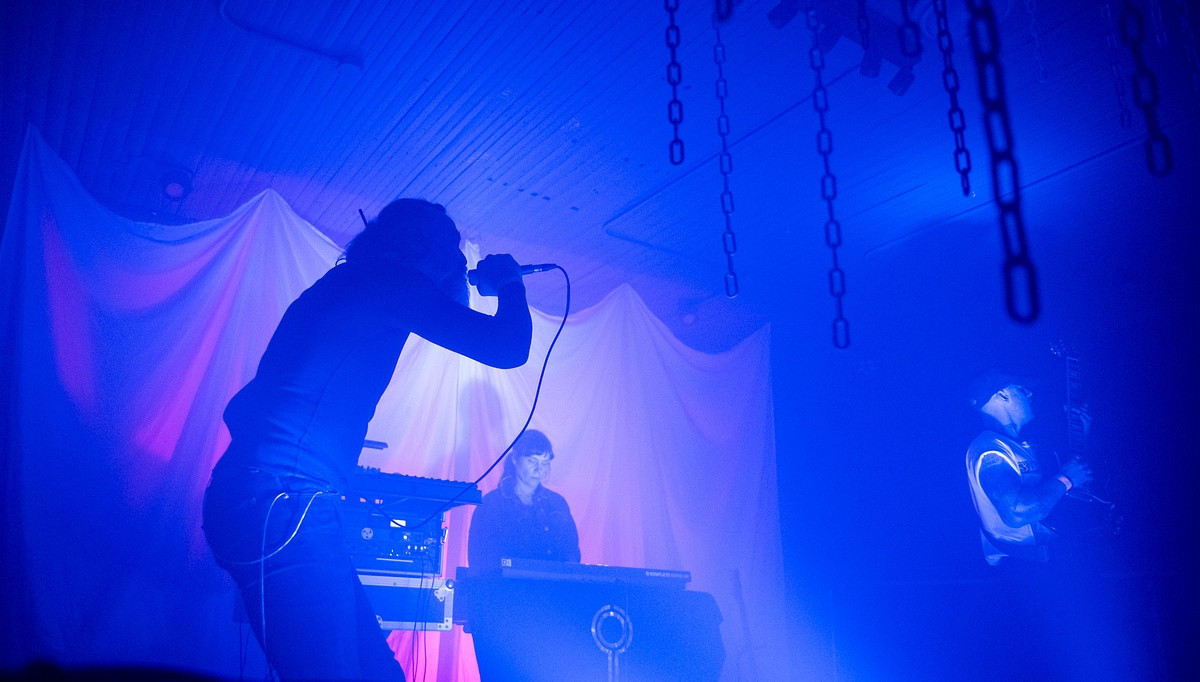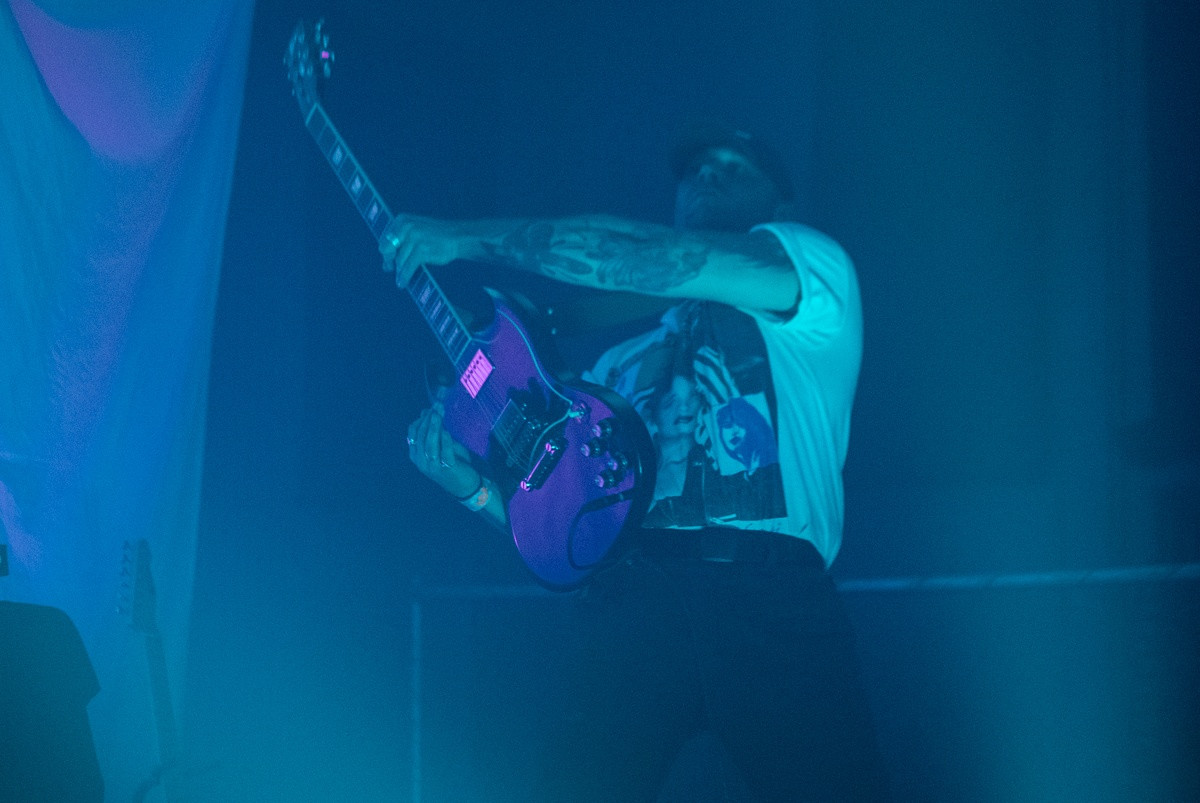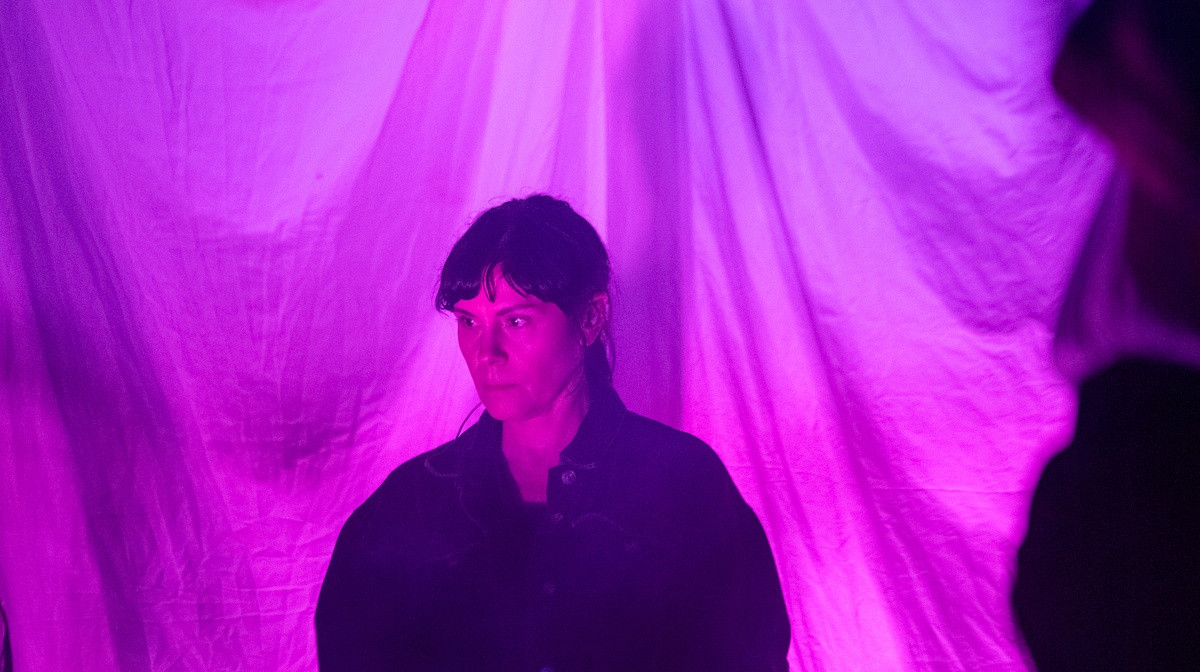 My Madison, WI dj partner of old introduced me to the band Bestial Mouths so I was pretty excited to get a chance to see them in Nashville. I guess one could roughly categorize Bestial Mouths as danceable darkwave with industrialized-electronic synths. Anyway, we like this kind of thing. So here's one original song and one great cover of my beloved The Chameleons.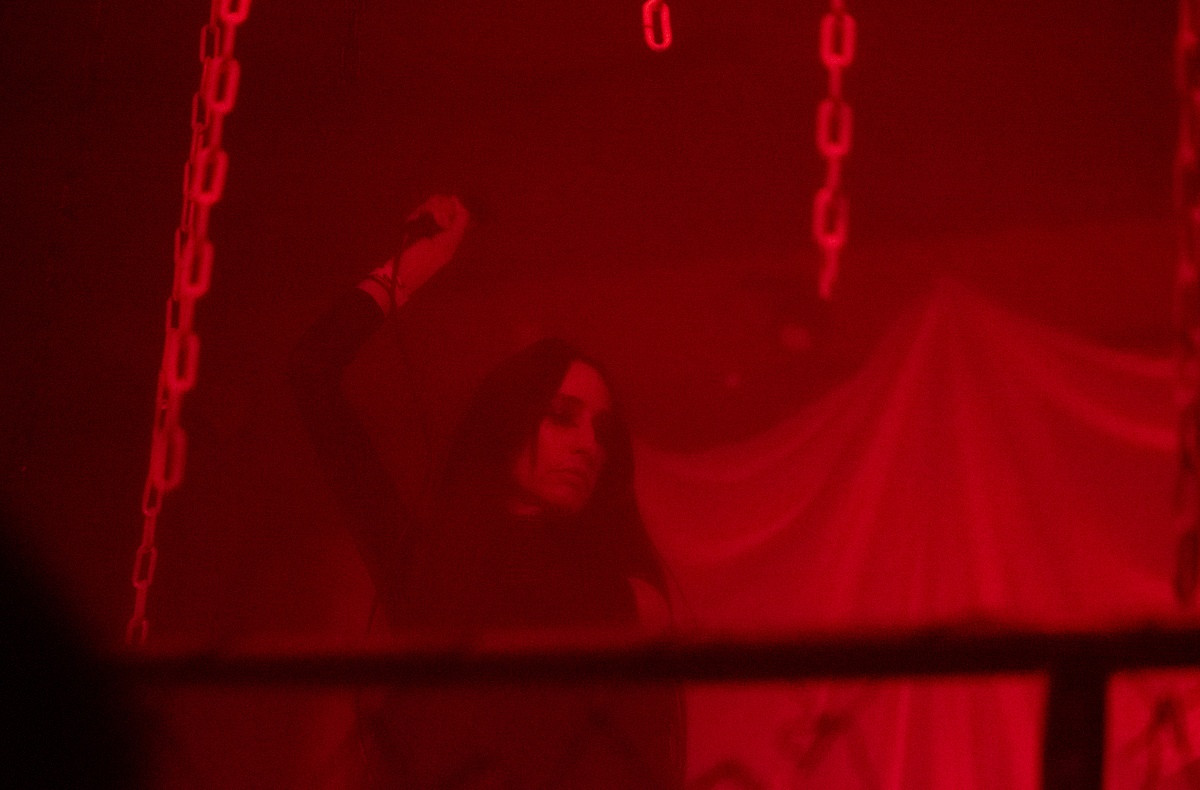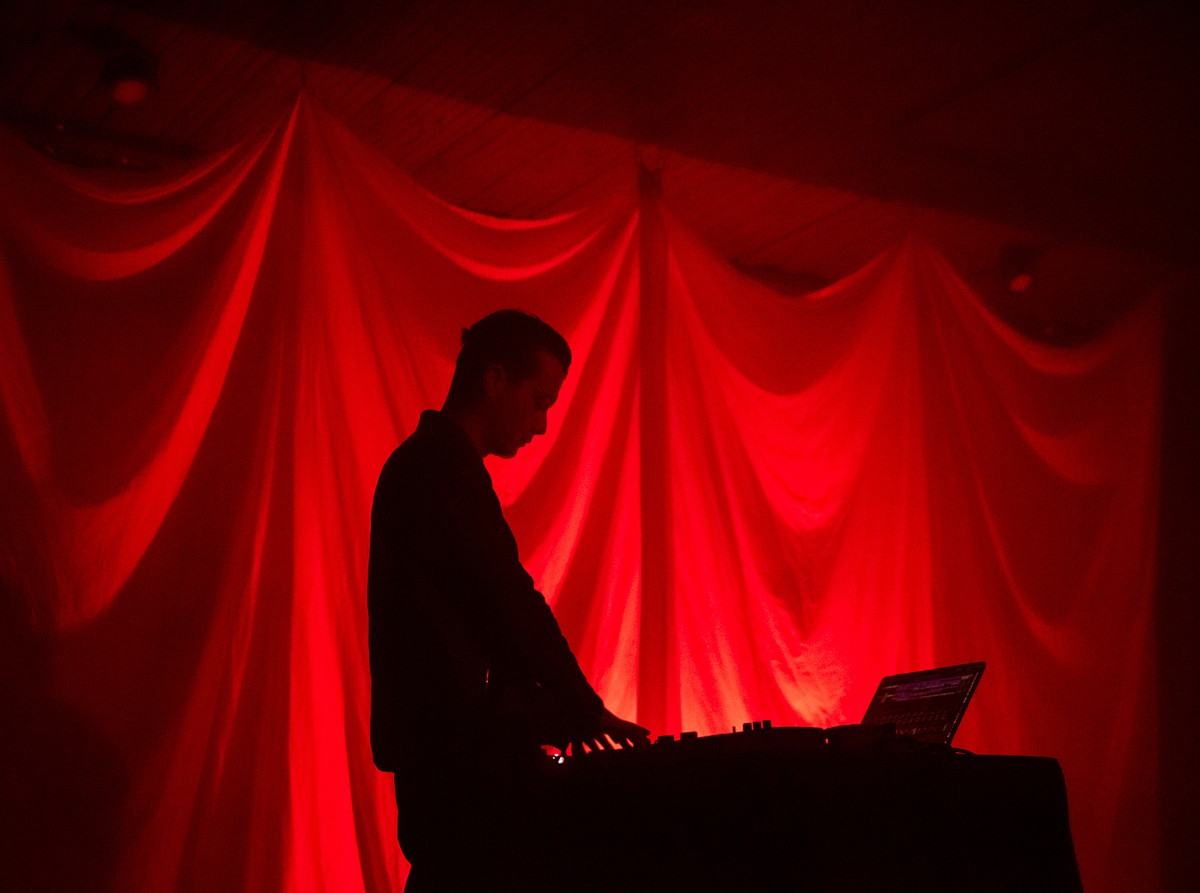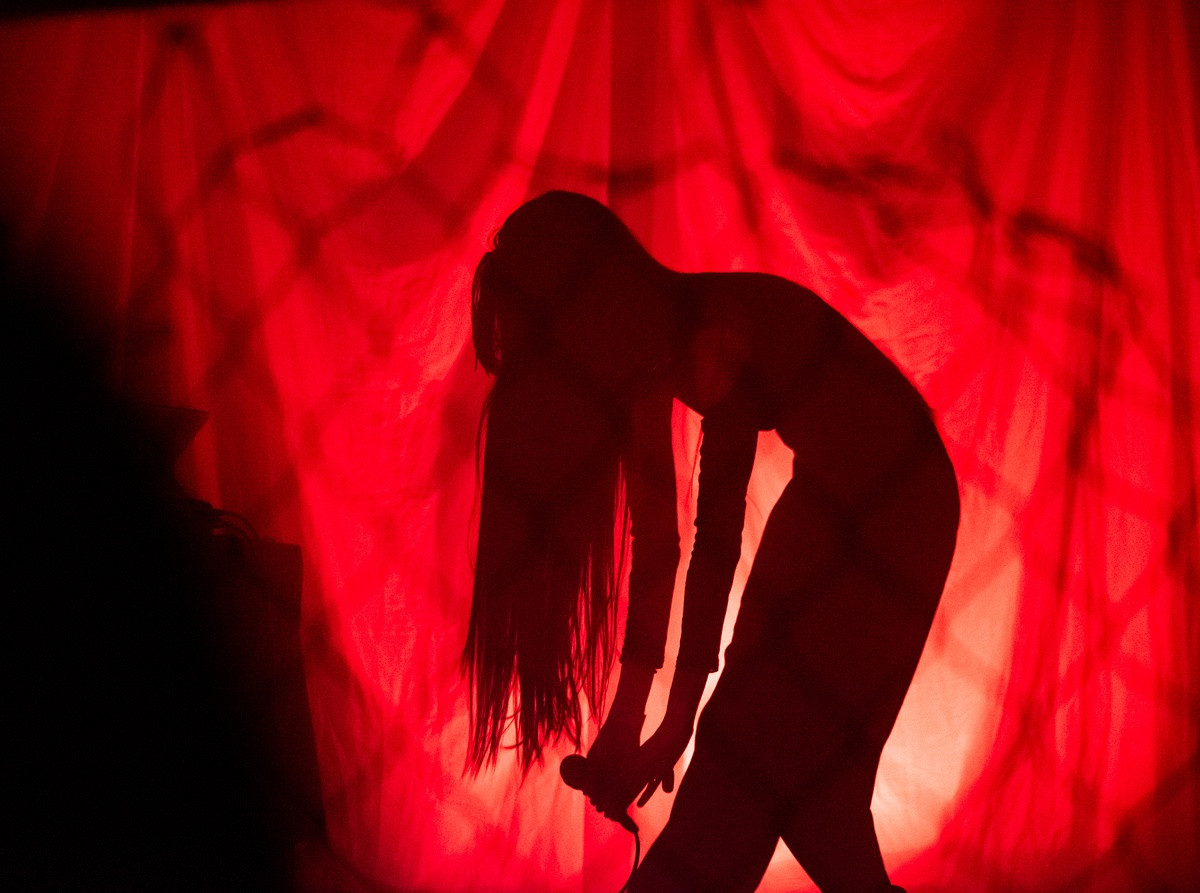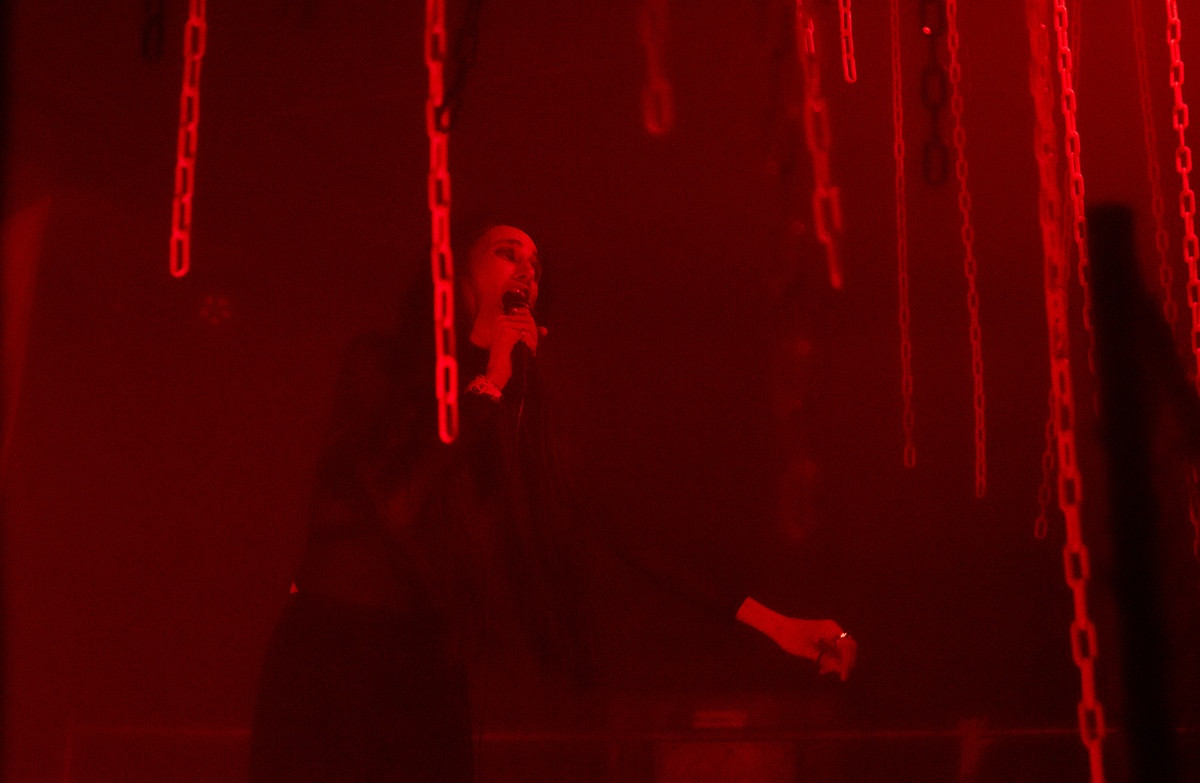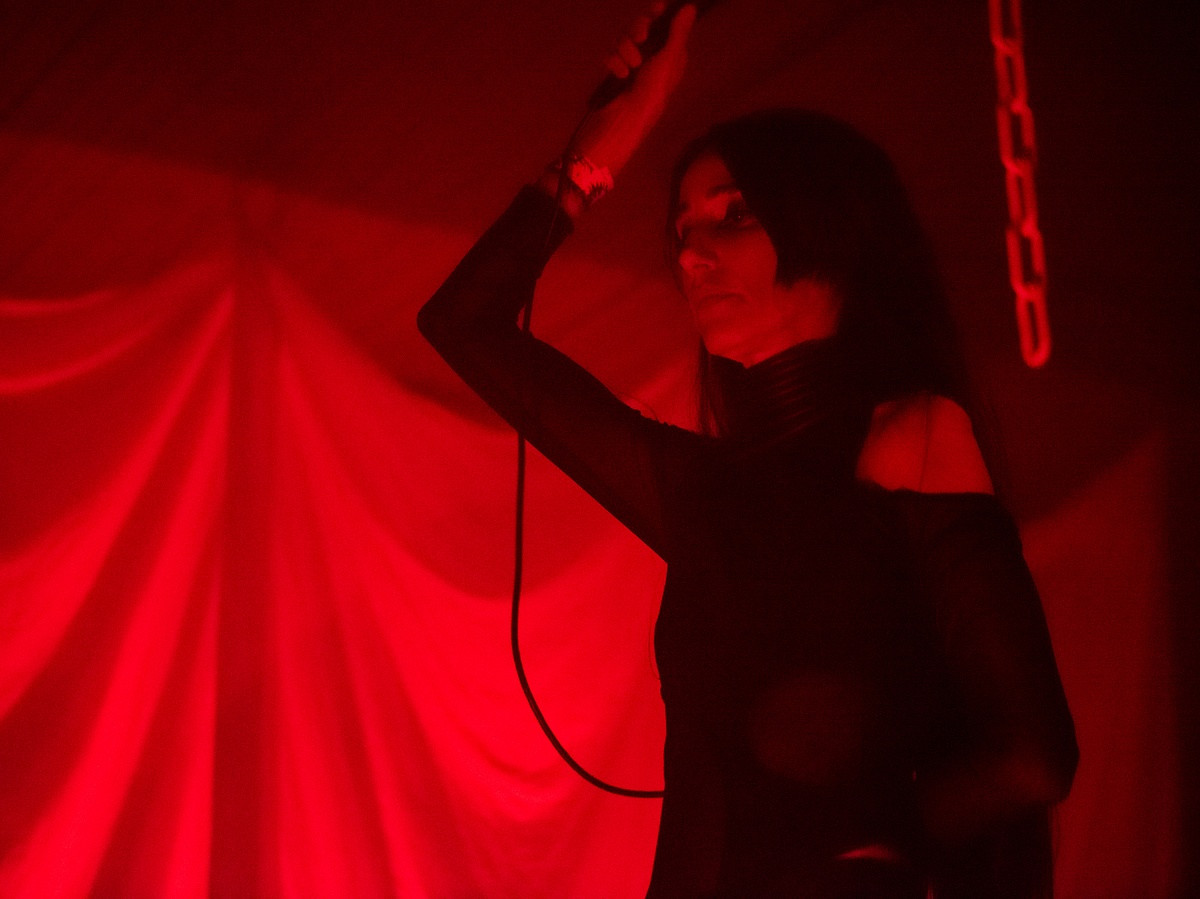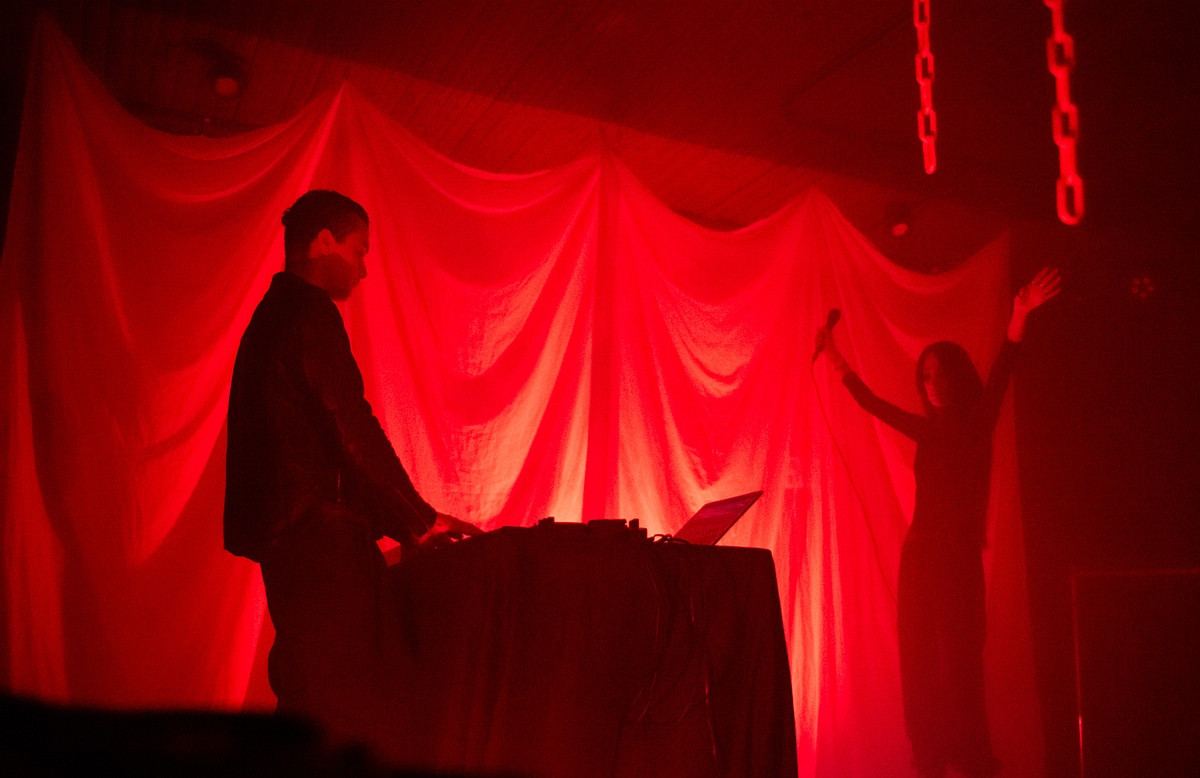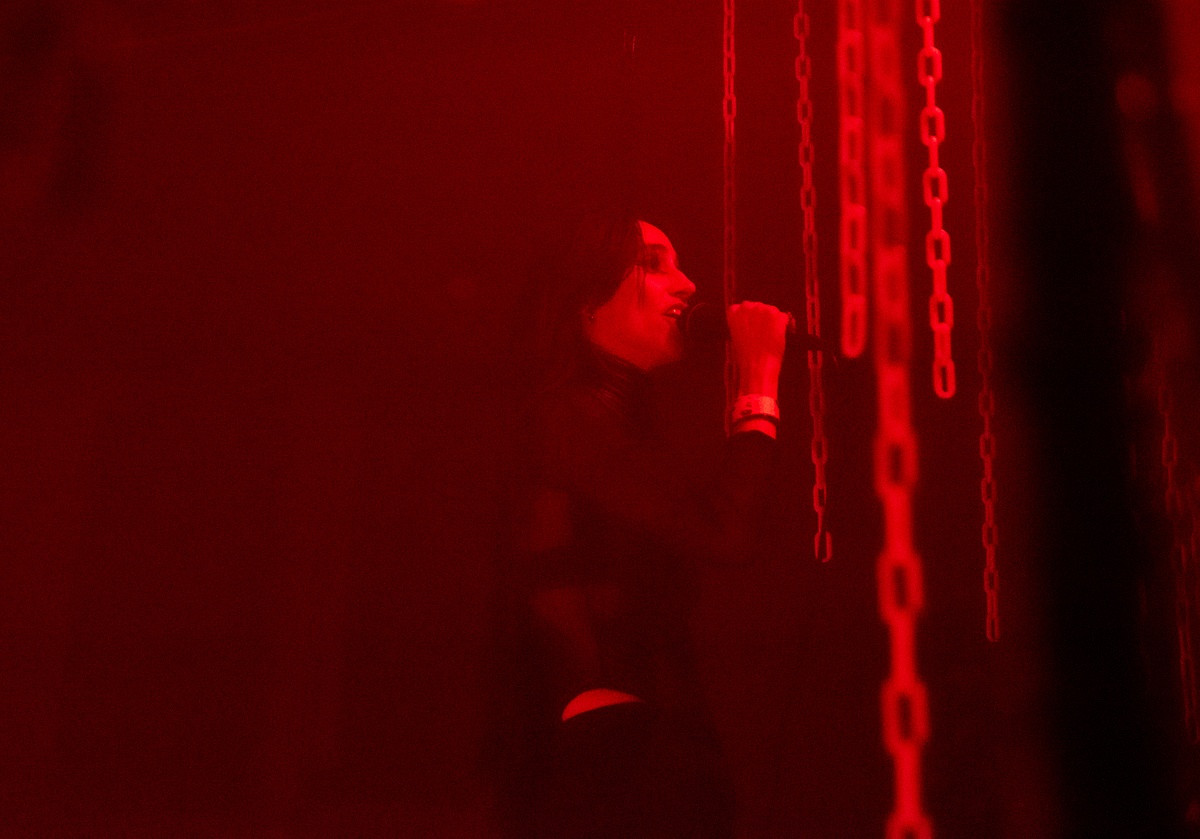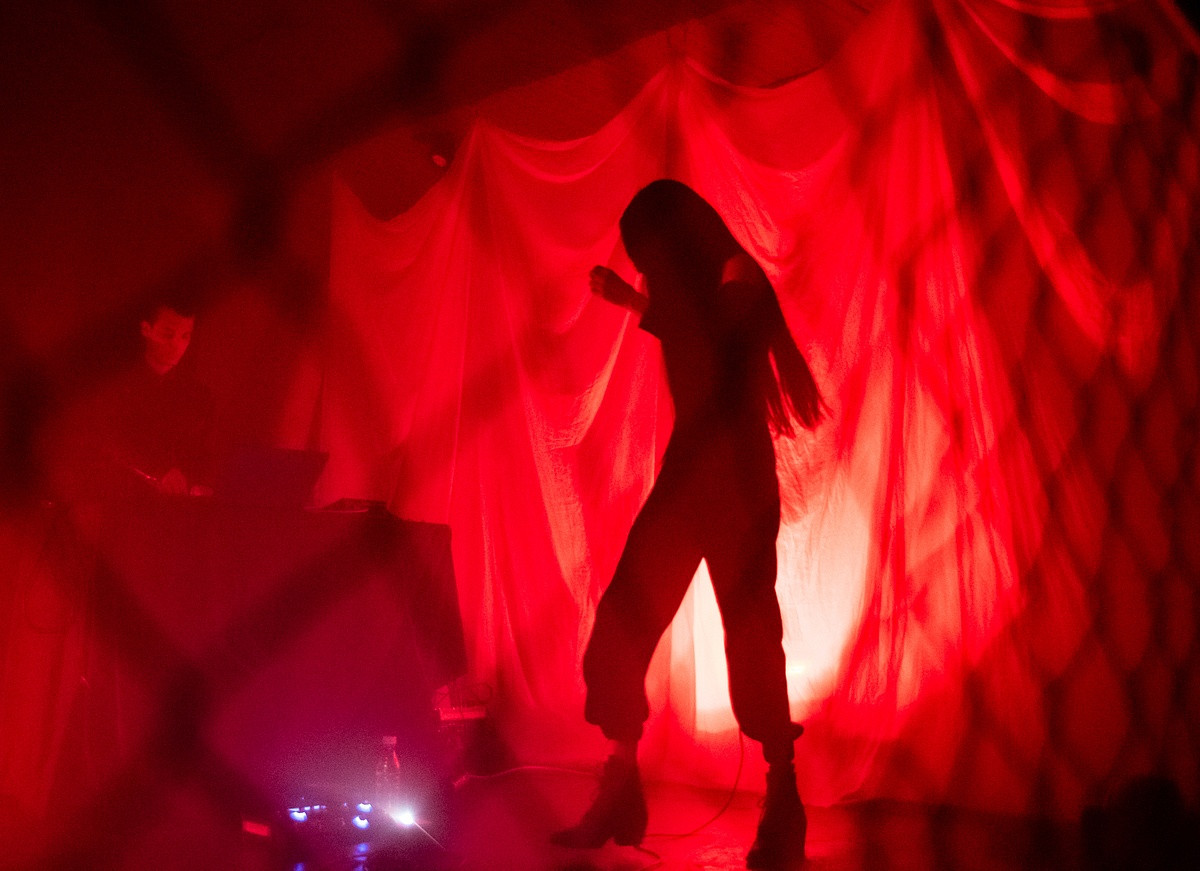 This night I showed you is what I mean when I say that Nashville is "more than country" - so much more. Not only did I enjoy the music and performances at both venues, but I reconnected with friends in the Nashville community and caught up about people and other acts I care about. I have never lived anywhere with the kind of music community that Nashville has, which can be both energizing and frustrating. Your mileage may vary, of course.  
Questions, comments, reactions? (in the words of my high school history teacher) Feel free to drop me a line!
And be excellent to each other until I talk to you again.