So maybe you don't know about  Rob Rufus - author, musician, cancer survivor, advocate, & activist - but you really should. Read his book, Die Young With Me: A Memoir; listen to the music he makes with bands The Blacklist Royals and The Bad Signs; follow him around on  Instagram. You'll be glad you did.
Rob & I sat down in East Nashville in March and we: a) had a great chat b) made some kickass photos. This is not your standard interview. I didn't record any of our conversation, and I asked a couple questions via email. I am your unreliable narrator - and this is my first profile of punks I know and meet in Nashville. All factual mistakes are mine, and all photographs too.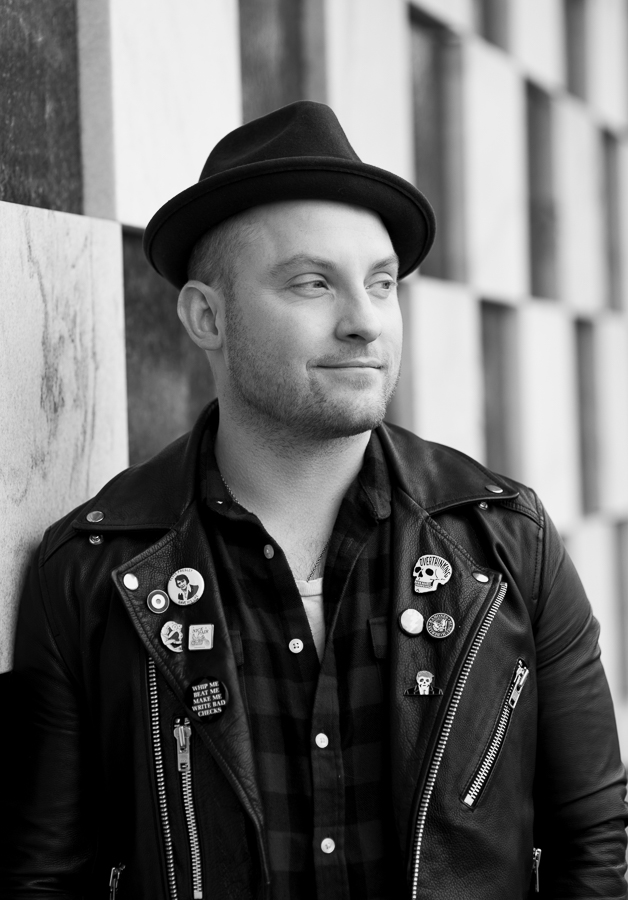 In no particular order, here are some of the things we talked about:
-life in West Virginia (Rob grew up there, in Huntington, and I lived in Charleston for six years)
-dogs (Rob has two, I have one)
- how I hate the f'in Eagles, but love the Documentary Now spoof "The Blue Jean Committee", and we agree that it is great
- how terrific the movie Walk Hard: The Dewey Cox story is - Rob says it's the most accurate portrayal of life on tour that he has seen
- book recommendations (I recommended Jenny Lawson, aka 'The Bloggess' and her memoir Let's Pretend This Never Happened). I asked Rob about five favorite/important books in his life, and his five are: Born on the 4th of July, by Ron Kovic; IT, by Stephen King; Post Office, by Charles Bukowski; On The Road, by Jack Kerouac; and A Prayer For Owen Meany, by John Irving. Look them up yourself or find them at your local library because
- Libraries and librarians are awesome and do more than people know to keep free speech alive (Librarians are more punk rock than you! Ahem but I'm not biased)
-His next book, which is fiction (ooh!), and the publishing process in these interesting times that we live in.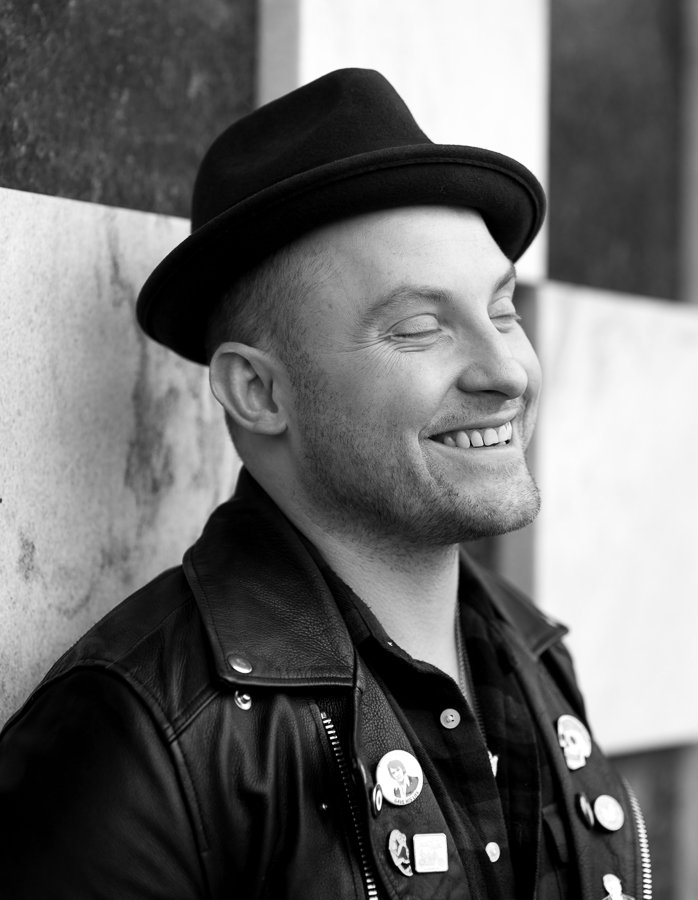 - Creativity, process, working in different creative mediums, and his writing process:
 "My normal writing process is to get up early, and watch the news until I'm disgusted enough to check out of the world for the day.  Then I sit in my pajamas with my dog Boots at my side and zone out into make believe for the next 5-10 hours. I used to listen to music while I wrote when I first started, but now I can't.  I find it hard to concentrate.  I turn on white noise to help my stay in my own head, and try to get in that zone."
- How much cancer sucks (Rob is a survivor, which you can read about in his book, and I used to work for a cancer research group in Madison, Wisconsin)
- Strange business ideas (look for our collaborative obituary business - Rob will write your obituary for you and I'll make the great photo they'll publish in the paper!)
- Great bands (I recommend The Savages and Warpaint) and Great Bands We Have Seen Live. Rob's Top Ten-ish: 
1. Bruce Springsteen in Nashville, when he threw me his harmonica and danced with my mom on stage during Dancing in the Dark (I have proof!)
2. The Descendents somewhere in Europe.
3. The Dwarves when they played two songs, broke all the equipment and walked off stage.
4. River City Rebels in Pittsburgh back in '99 or so.
5. Green Day in '97
6. Rancid every single time.
7. AFI when "All Hallows EP" came out
8. Brian Wilson doing "Pet Sounds" at the Ryman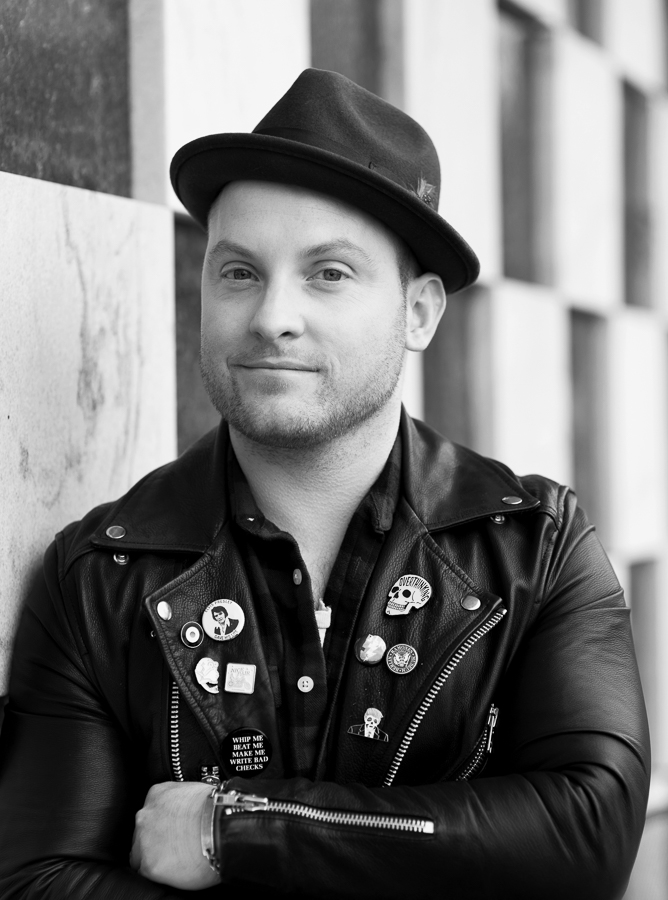 -Rob's favorite tour story: "When we played a Women's Prison in Germany.  It was, as I'm sure you can imagine, weird as shit.  I was thinking it'd be like Johnny Cash in Folsom, but it was more like 4 scared man-children in the prison yard with a bunch of hard ass German women...they ended up being really sweet though!  One of them even kissed my brother on the lips!  They were so nice, he didn't even get mad when a weird rash appeared there the very next day..."
-The double-edged sword of the internet. We live in interesting times, indeed. Self-promotion, internet dating, Facebook. The fate of poor catalog underwear models.
-The joys and perils of living a nonlinear life, by circumstance and by choice. 
- Some of my DJ stories from back in the day that I will not repeat here.
Stay tuned for more #punkNashville profile stories! And if you know someone I should talk to and photograph for this series, please send them my way. Keep on rockin', friends.