I don't know about you, but to me it still feels like Monday. I think my life's a little unreal right now.

Here's your song for #guitarmonday song this week, from my darling Raincoats.
So where've I been? Well, we had to complete our moving (and the internet out here was slooooooo-oooo-wwww until today when we switched providers) and cleaning at the apartment. We closed on the house we owned in West Virginia (finally!) since 2007. I had to hold down the fort while Dr. Nick went on a work trip, and do many artist administration things.
And we had to bid farewell to our beloved Blixa von Blixenstein III, Destroyer of Worlds (RIP). We're still kind of wrecked about it. He may have been old, but that doesn't make it easier. We miss his furry face.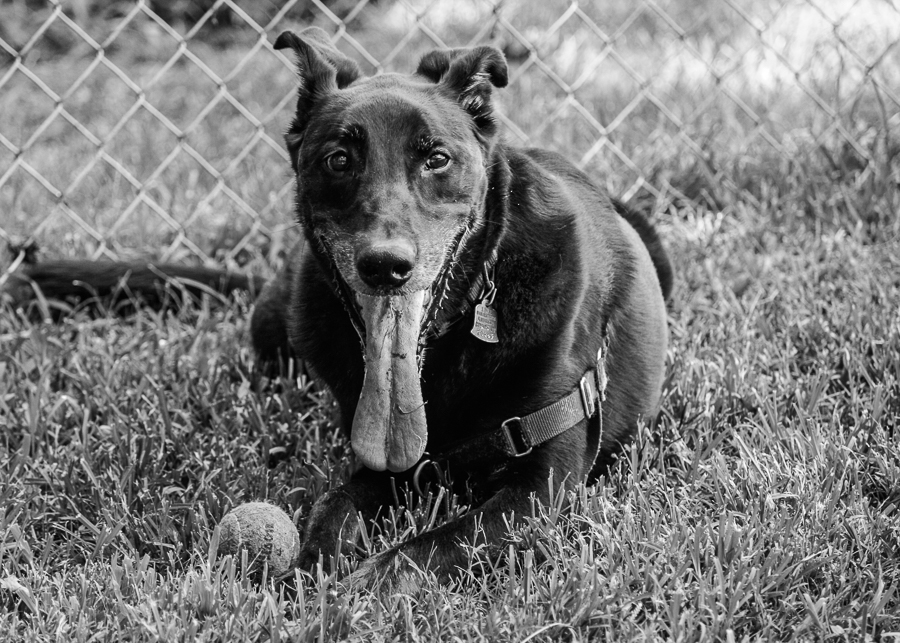 But I did manage to get in two photoshoots last week. One was a portrait shoot for a friend/client who hand-dyes fabric (check out her work at Stipples Etc.):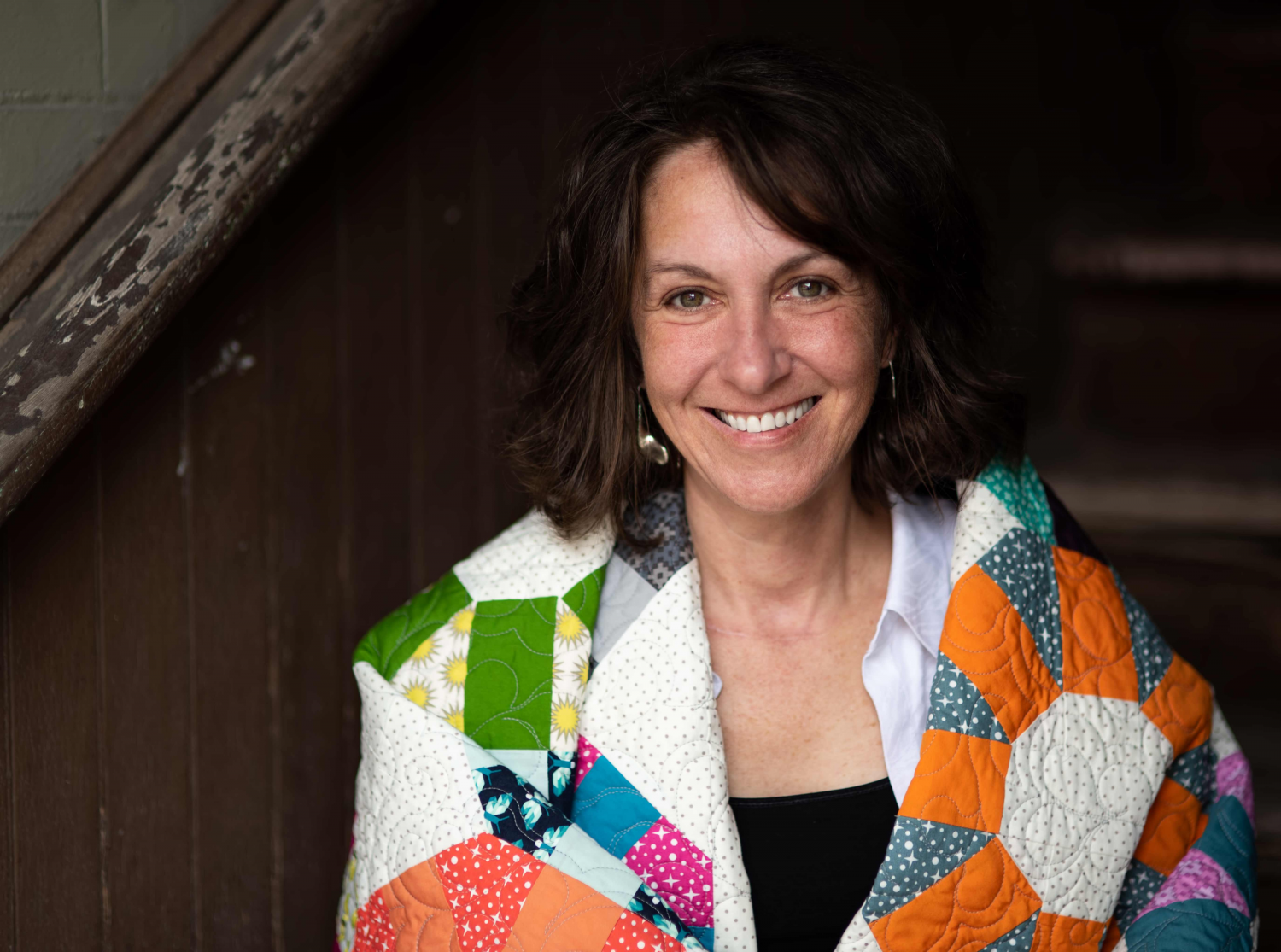 And the other was in my #UrbanGoddesses series, Iðunn the Norse Goddess of youth and keeper of the apples of immortality.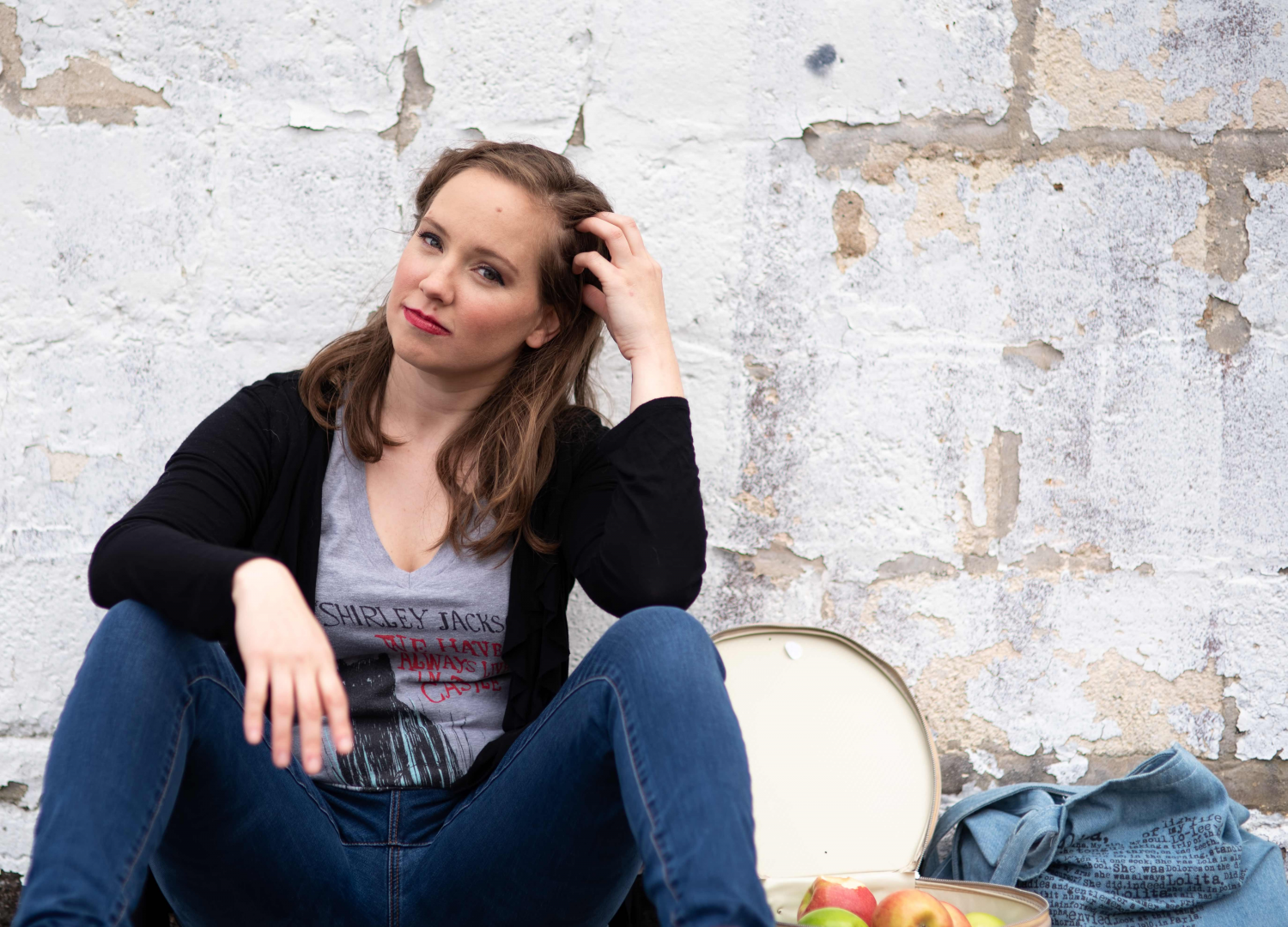 My mundane life's been harshing my creative life this past month, but I'm coming out of that slump and lots of change is on the way. I haven't forgotten all five of you who read this blog. There will be editorials and more editions of Frequently Asked Questions. Bear with me, friends.