#guitarmonday is on Monday this week! In honor of going to a show last night, our song for the week is by The Bad Signs.

It's been a while since I've been out to a show. I had a great time at Nashville's East Room, seeing The Bad Signs and Mayflower Madame. I couldn't stay for the third band because I'm old and I walked, like, ten miles yesterday and then stood on concrete making photos.
Anyway, it went so well that I might even go to other shows. Anything could happen! For now, have a look at some images from last night. All I see are BAAAAAAD SIIIIIIGNS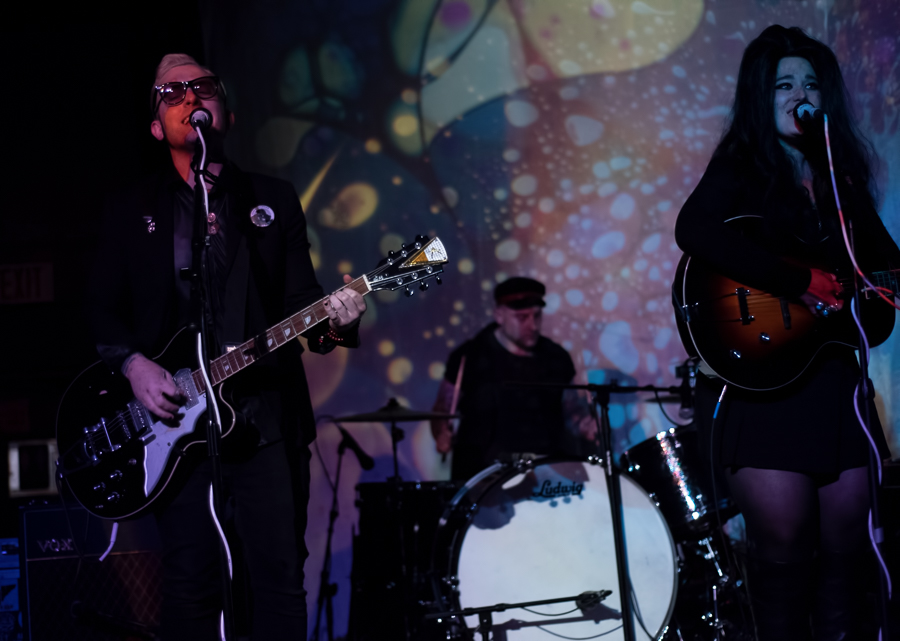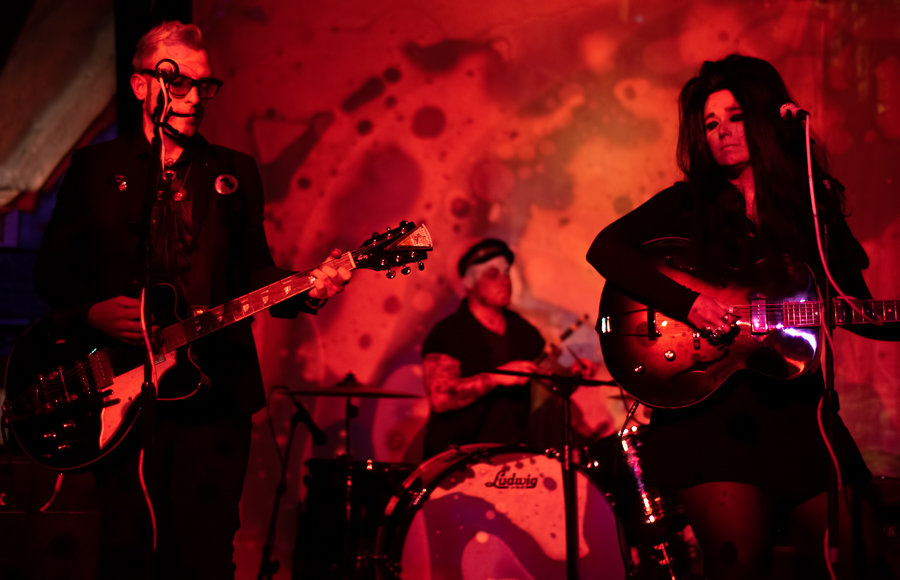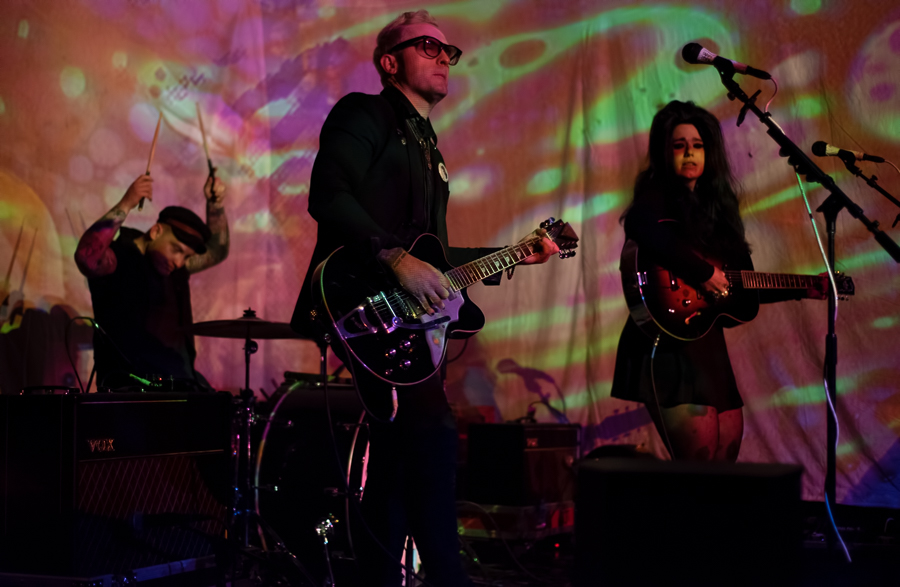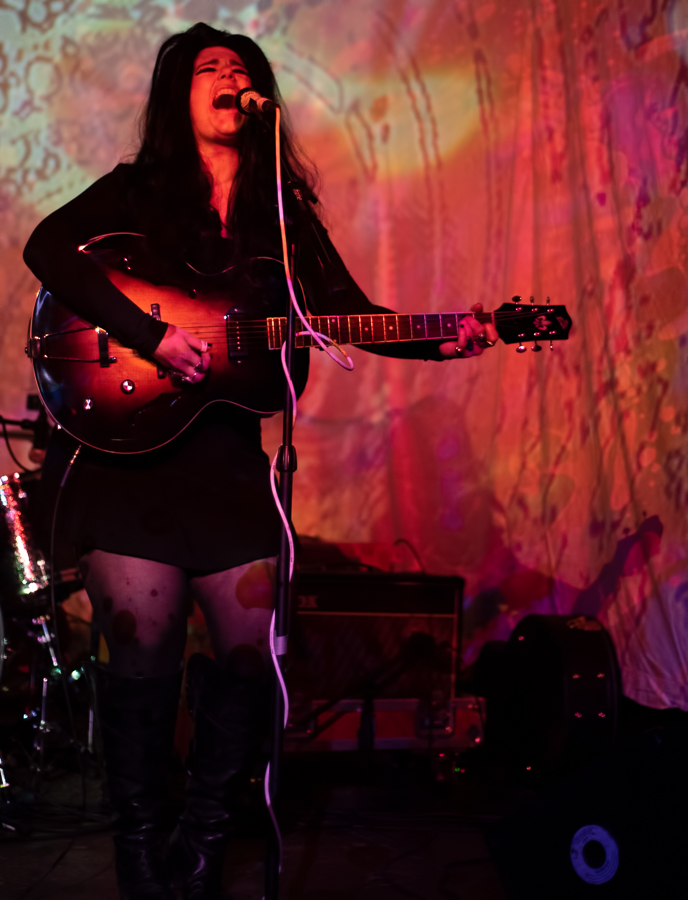 And let's try to be excellent to each other this week, ok?