#guitarmonday: on Monday, early, courtesy of my dog's bladder.
About 90% of the time, when the dog wakes me up in the wee small hours of the morning I can't fall asleep again. So it's coffee and headphones and music and poking at photographs. I get a lot done this way. On the other hand, by 10 a.m. it feels like the middle of the afternoon.

It's March now, which is my birthday month. Hooray. Let's party all month long. For now, though, it's 6 a.m. on the first Monday of the month and I'm older than I've ever been so let's listen to Beach Slang instead of partying.
I've been going through personal work from the past couple of years - it's good to revisit from time to time. I've edited more because I've grown as an artist and have different skills. I also struggle with being creatively about two years ahead of my actual skillset. I make work sometimes knowing that it's not ready to be finished/released. In a world that relishes and encourages fast turn-around on EVERYTHING, this approach isn't popular. I appreciate everyone who collaborates and is patient while I work through things and understands that the process can't always be rushed.
I thought I'd showcase a set of photoshoots today - three shoots, one year, same model. Same make-up artist on two shoots, very different results. The make-up artist is Natalyn McCants, and model is Rachel Vanderpool. We made these photos in Springfield, TN, and I think I continued to show that I can make good photos anywhere, with minimal gear, and a little DIY creativity.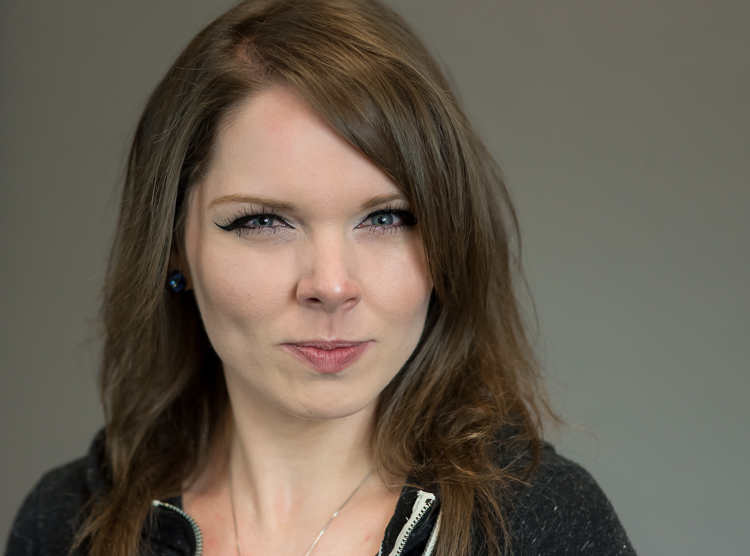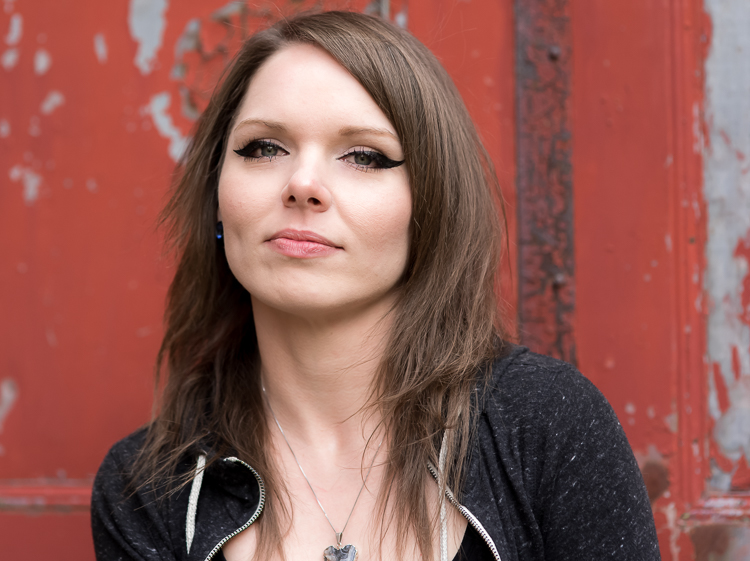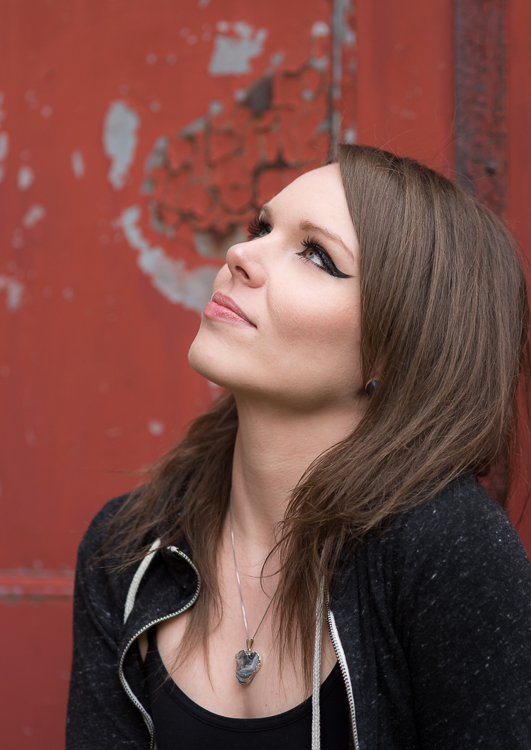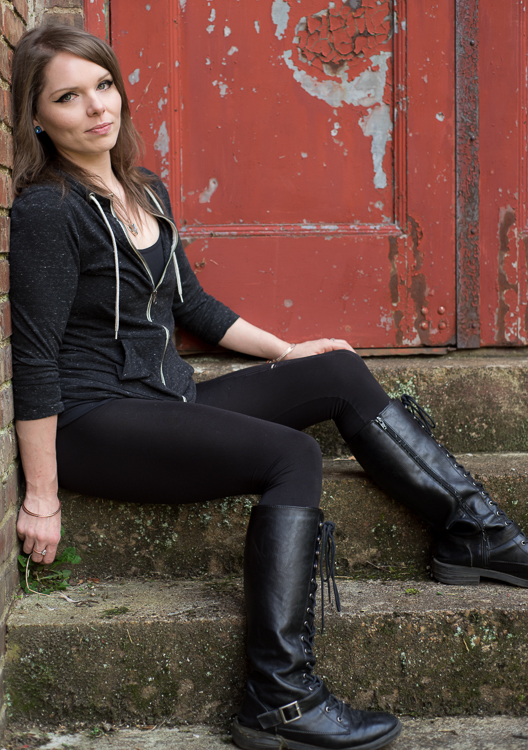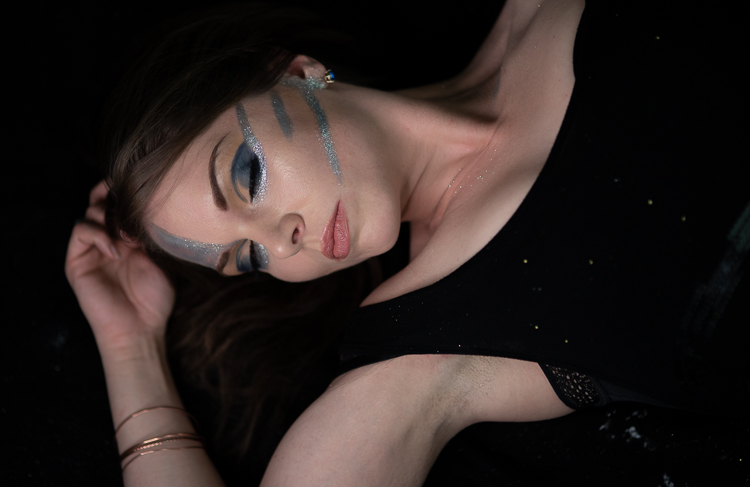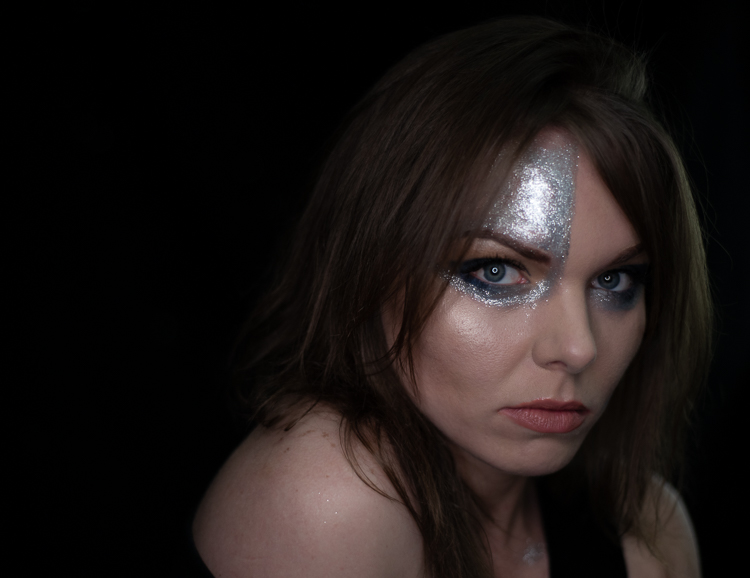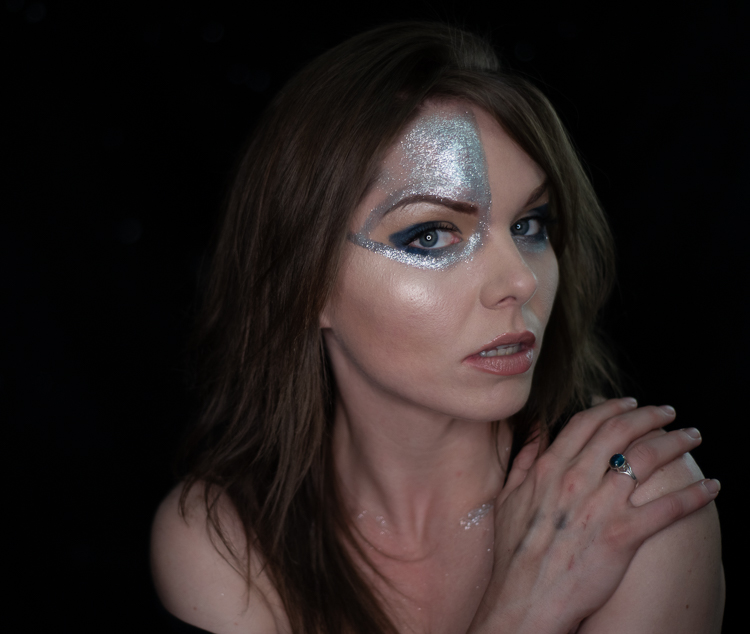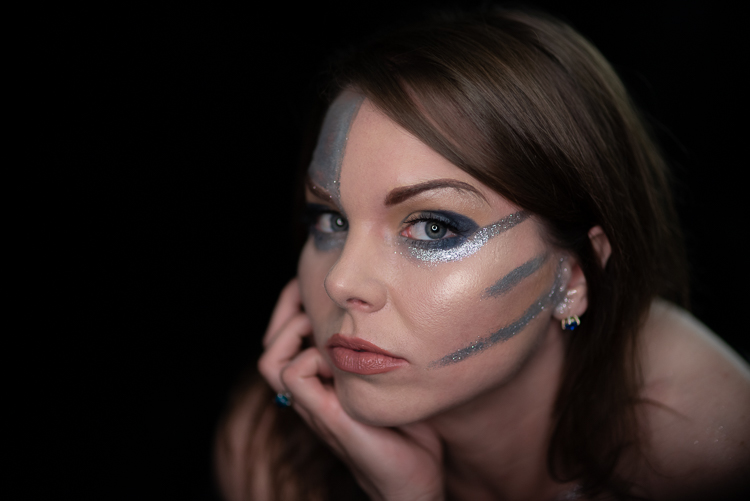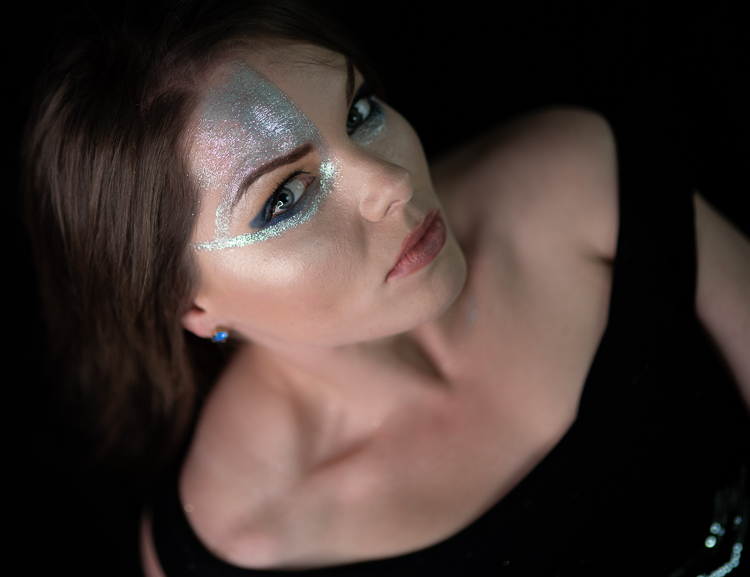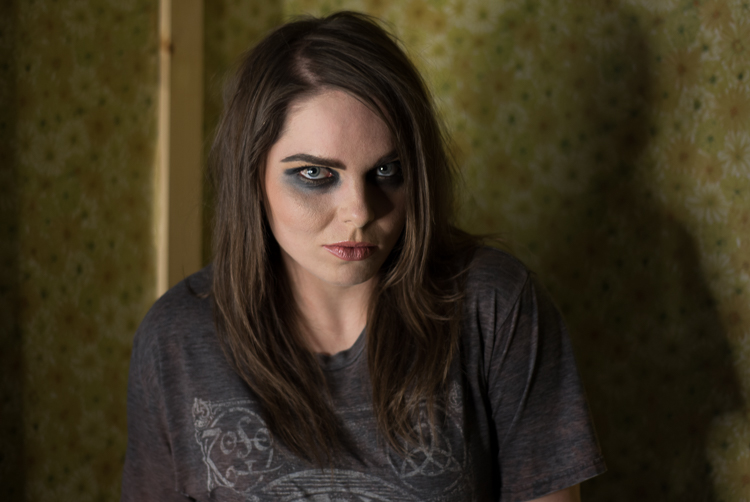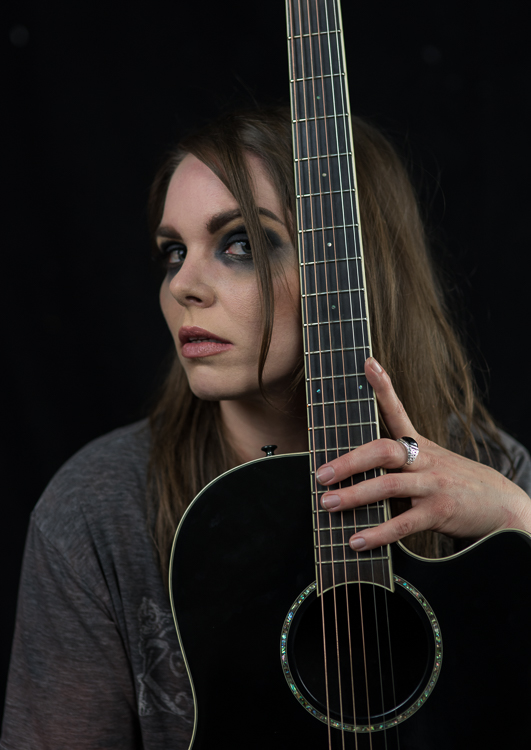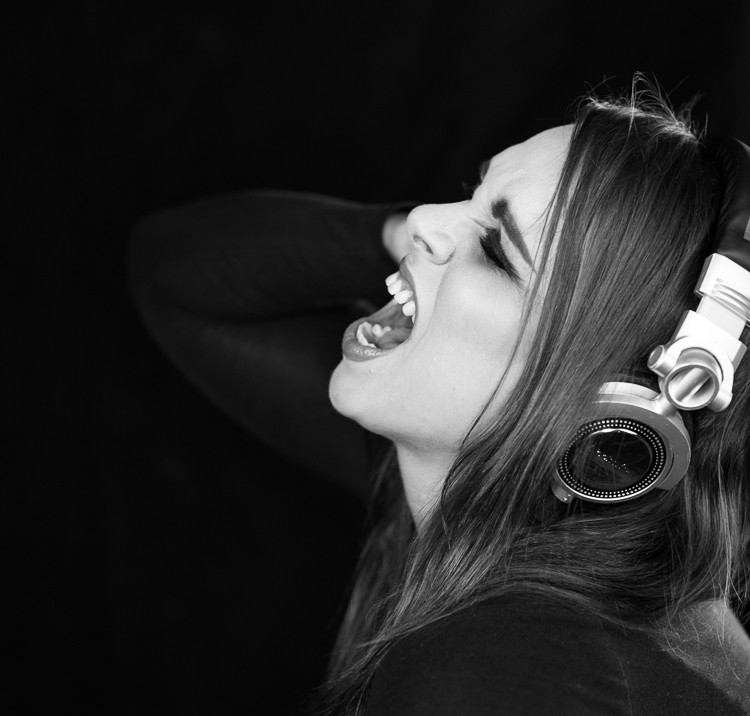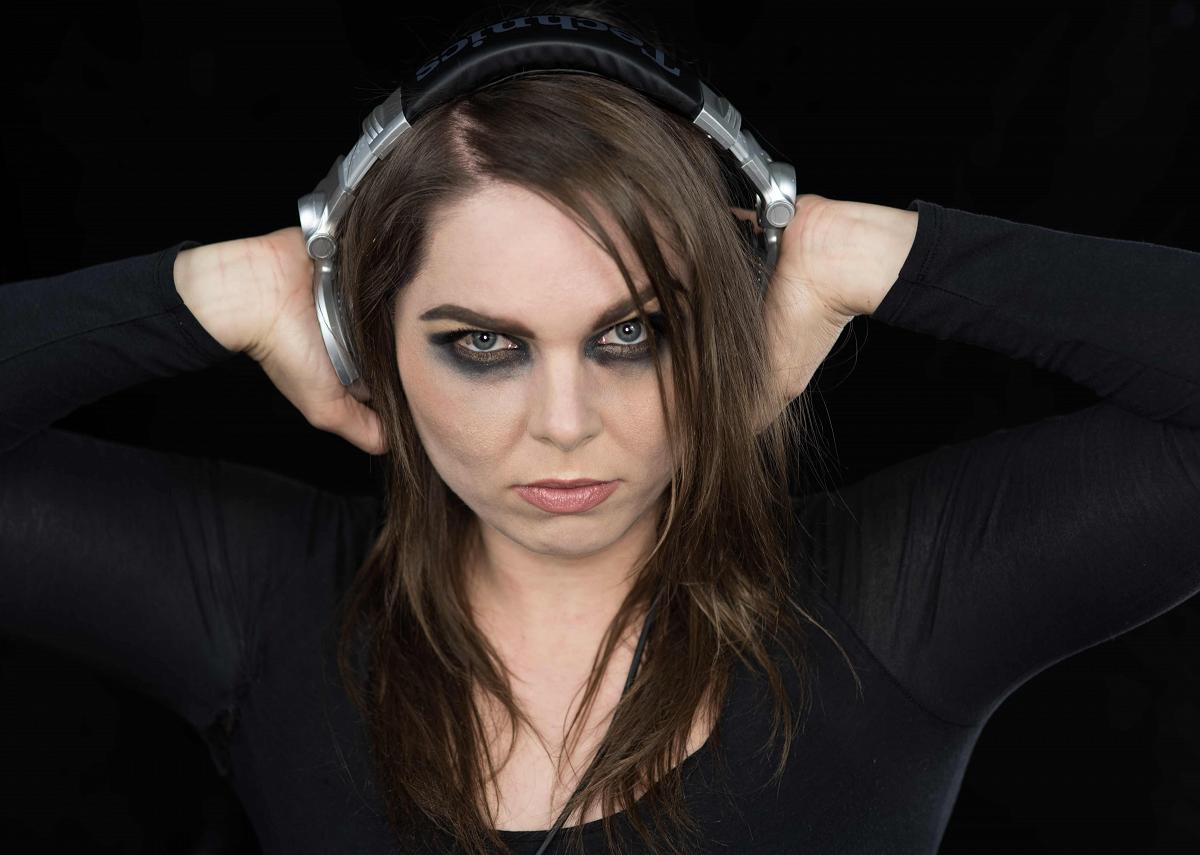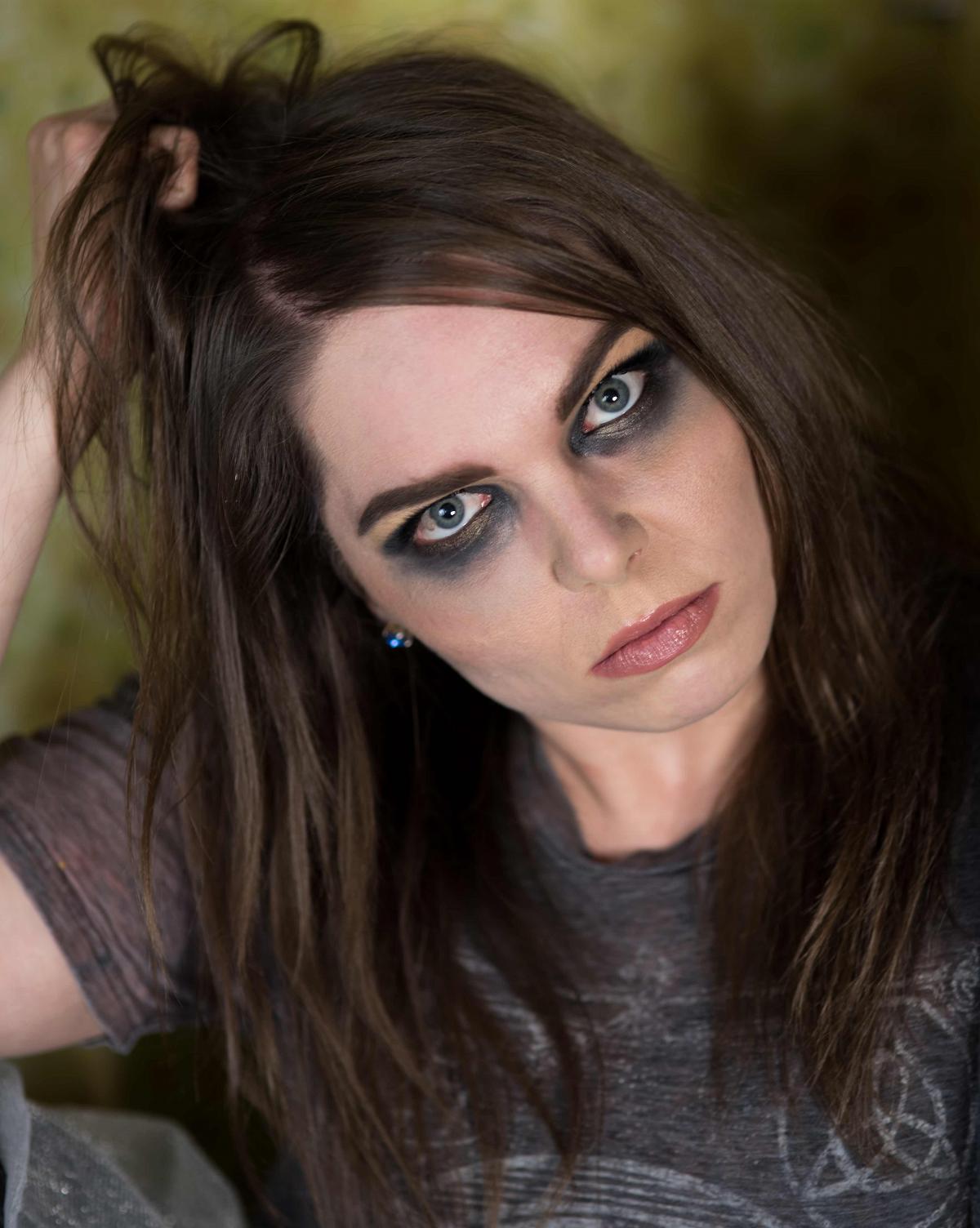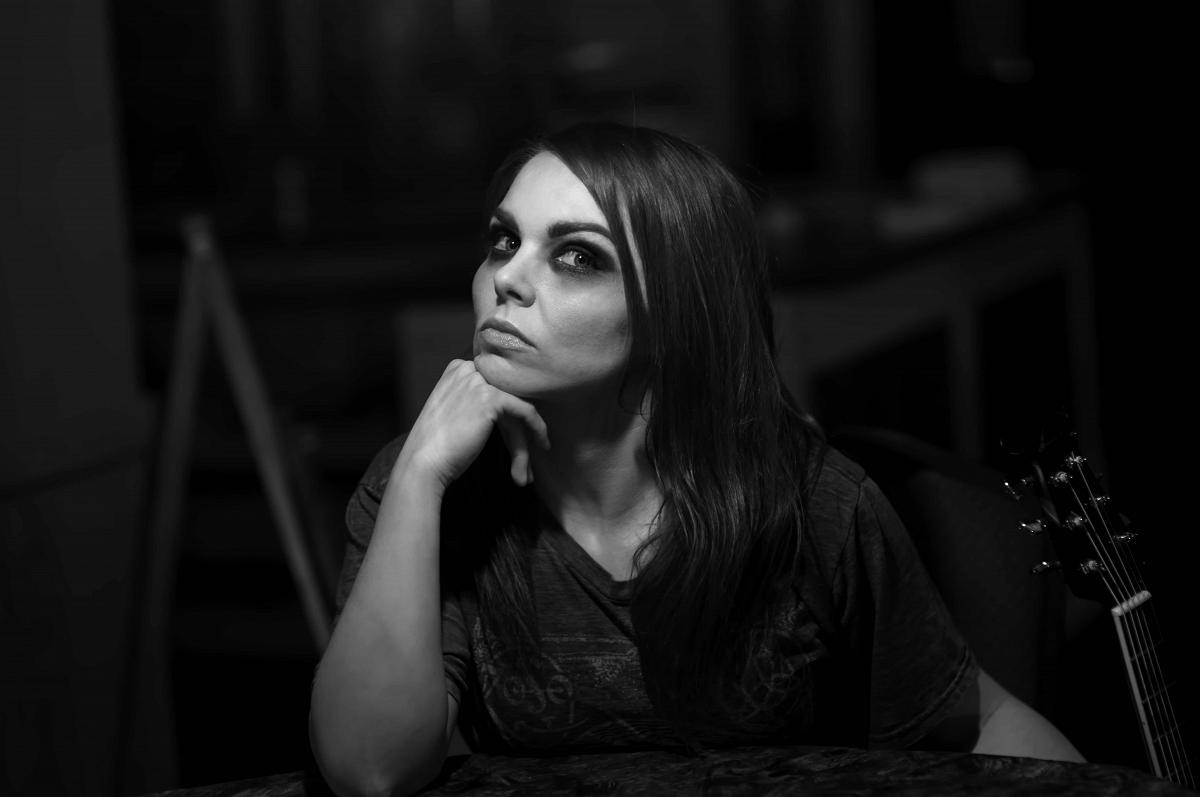 Looking at these photographs also reminds me that there is art to be made and excavated anywhere - with the same subjects viewed differently over time, with changes of light, perspective, and accessories.

Be excellent to each other this week, and make some art or something.