#guitarmonday didn't show up last week and didn't tell anyone that it wasn't coming and then it sauntered in late this week. Rude.
 But we've got to offer some space and grace to ourselves and our "usual" schedule. These are not even a little bit normal times, and sometimes the idea of blogging weekly is laughable. Some days it seems pointless. Sometimes I feel flattened by the anvils falling from the sky.
But #guitarmonday is here with a song by Beach Slang, and I think I'll show you a random collection of photographs to cheer you (and me!) up.
The hum of your lung is my favorite thing
And the air you shove out
Into my mouth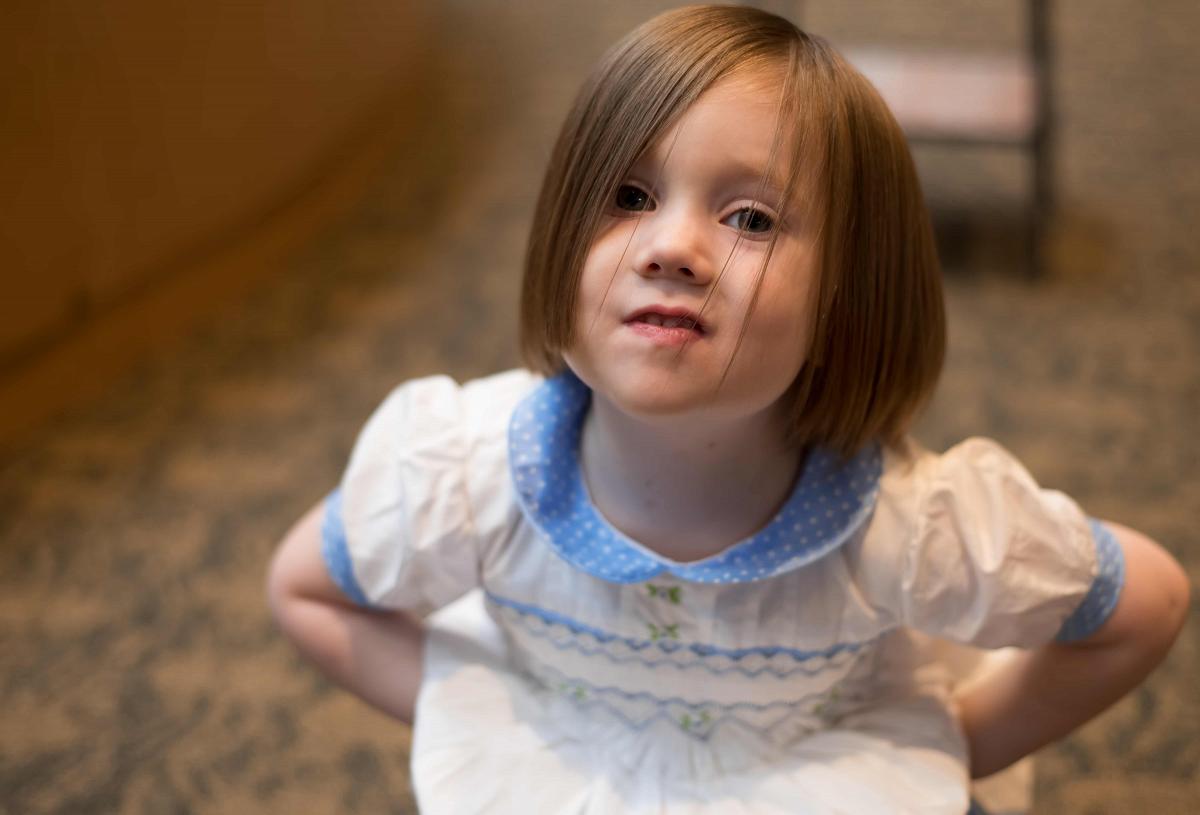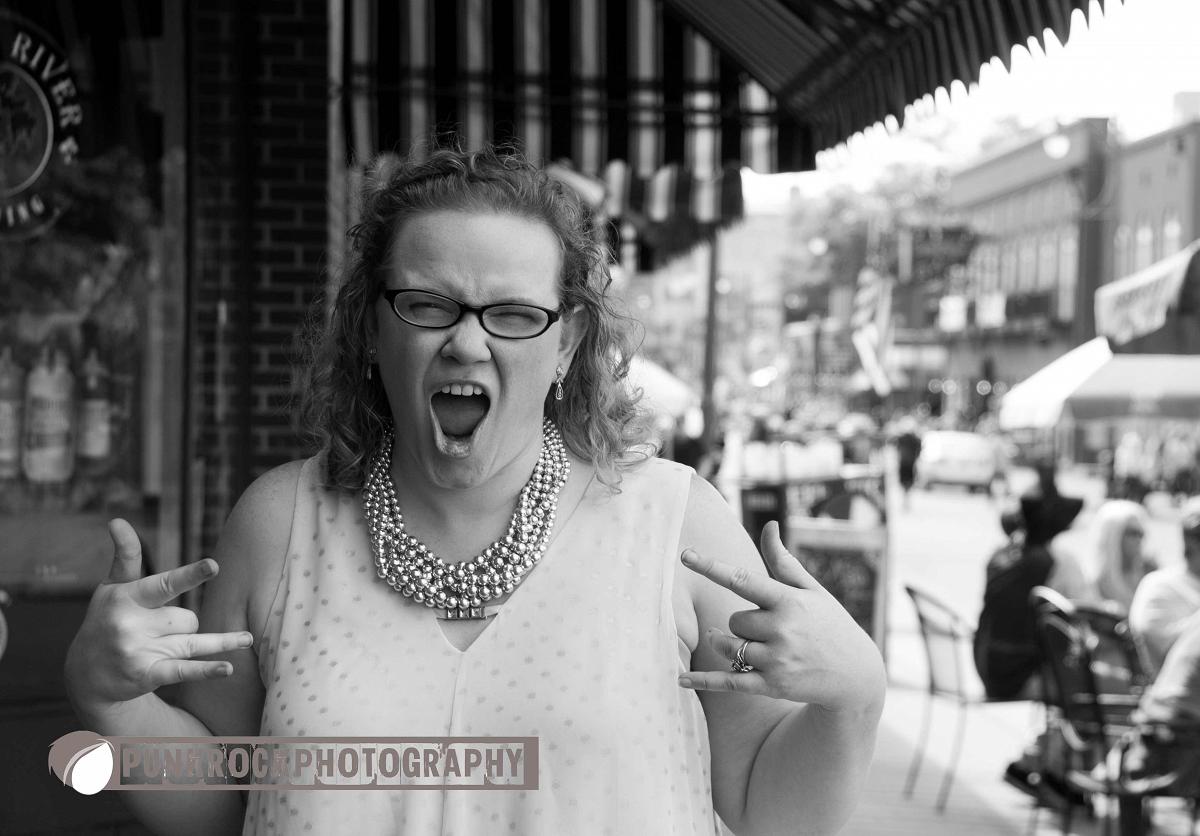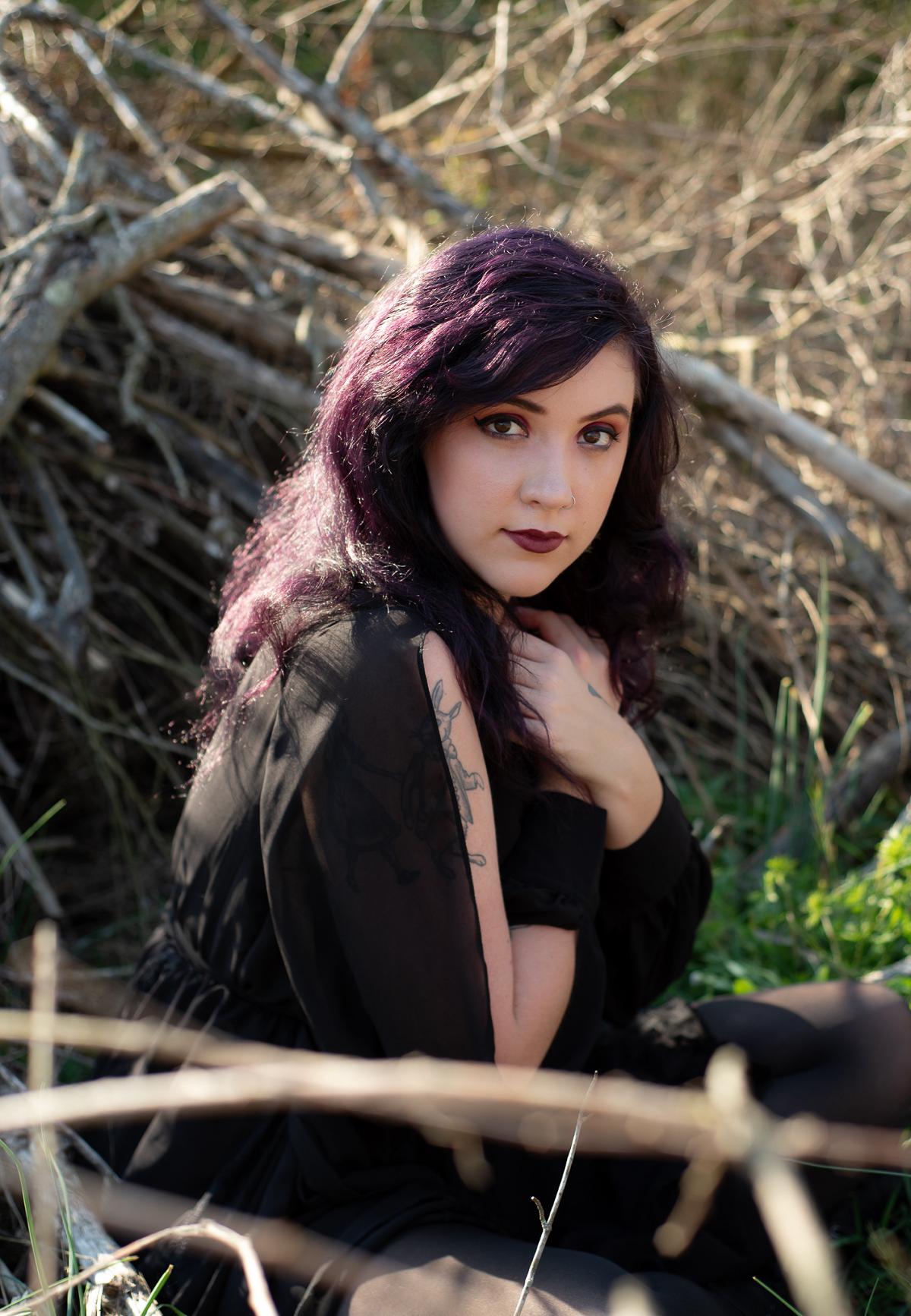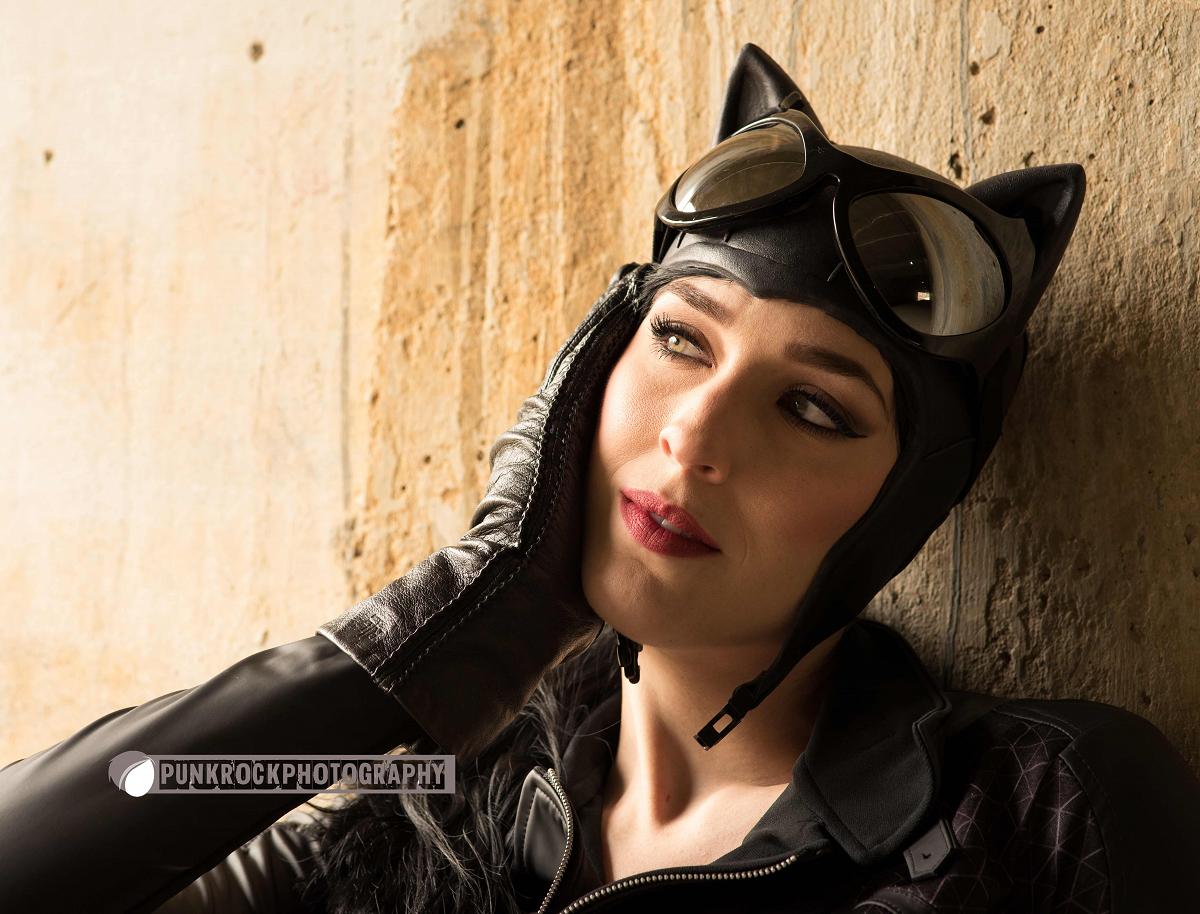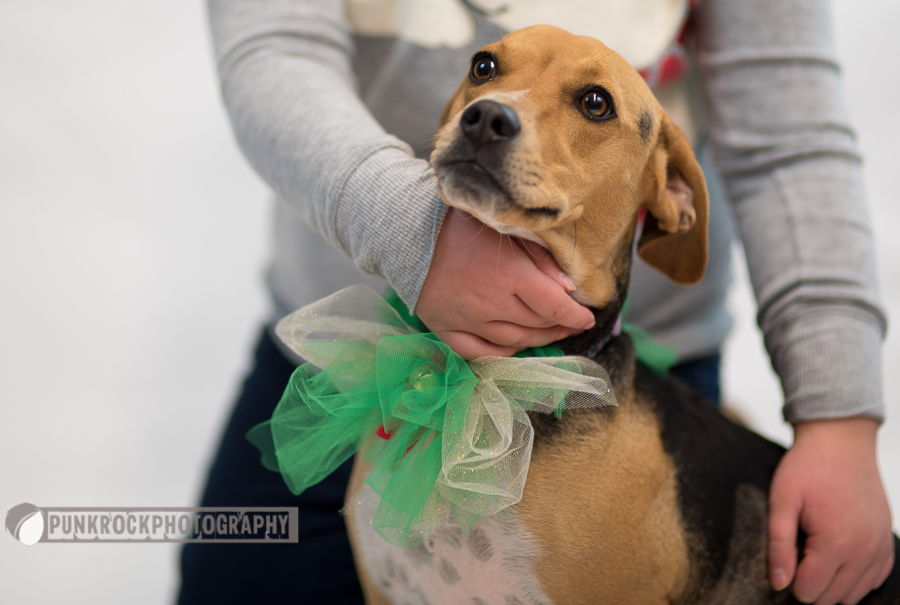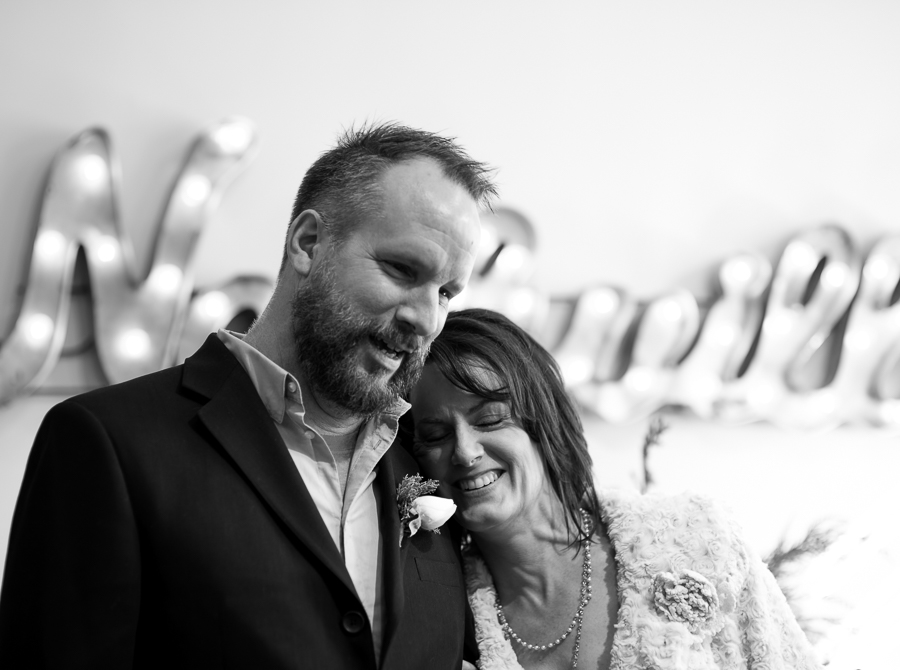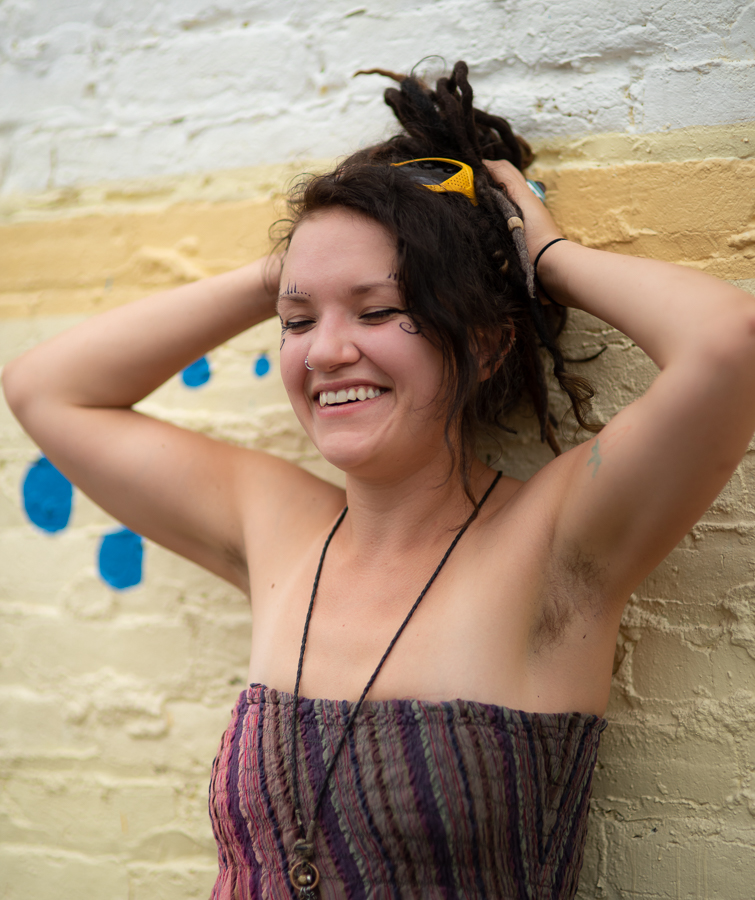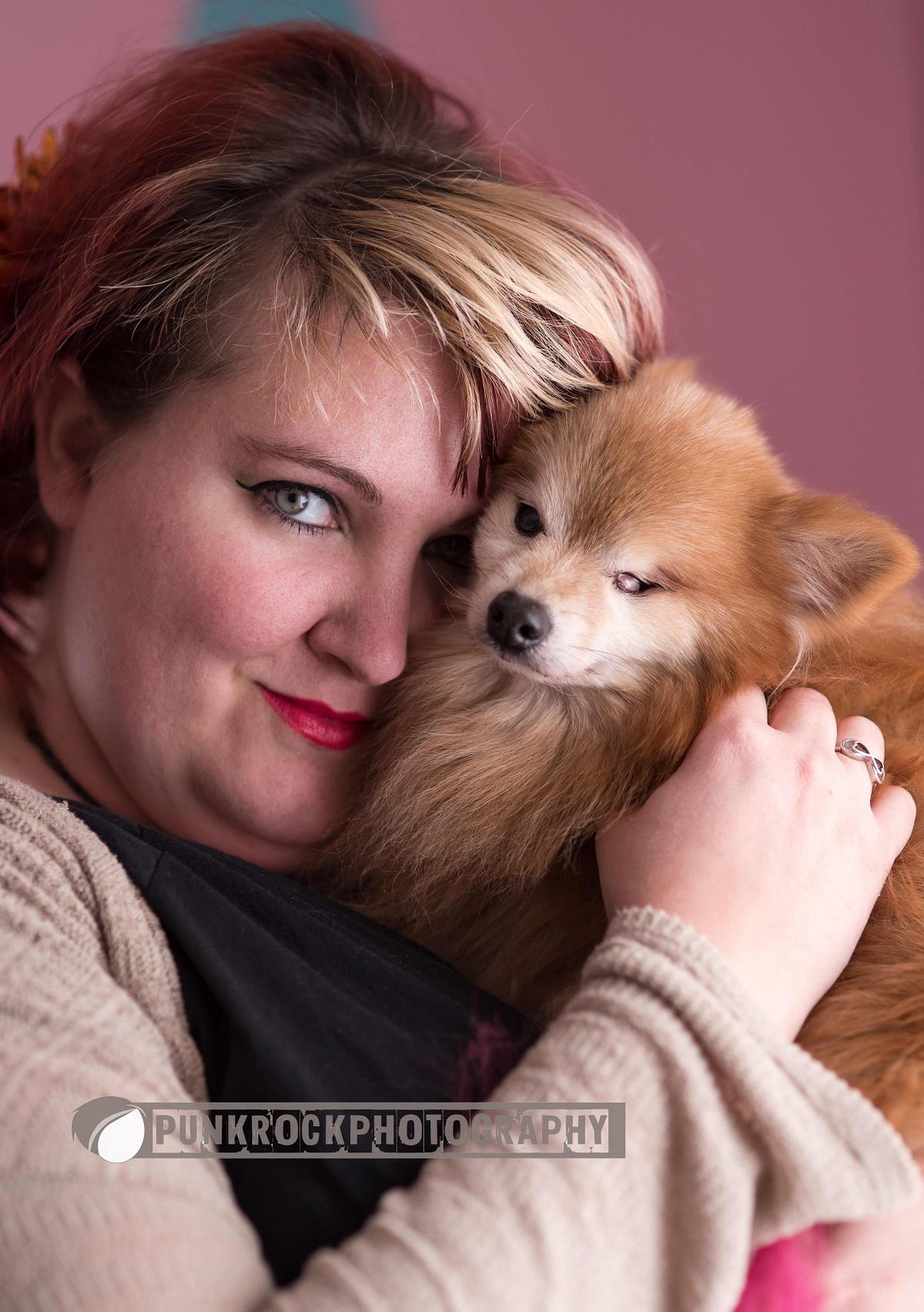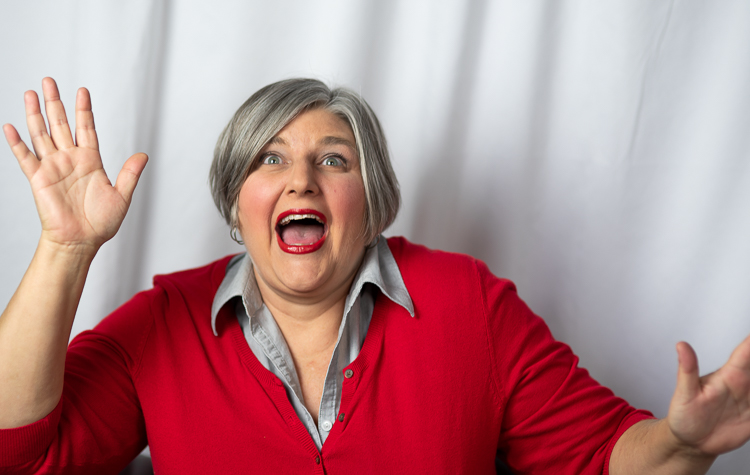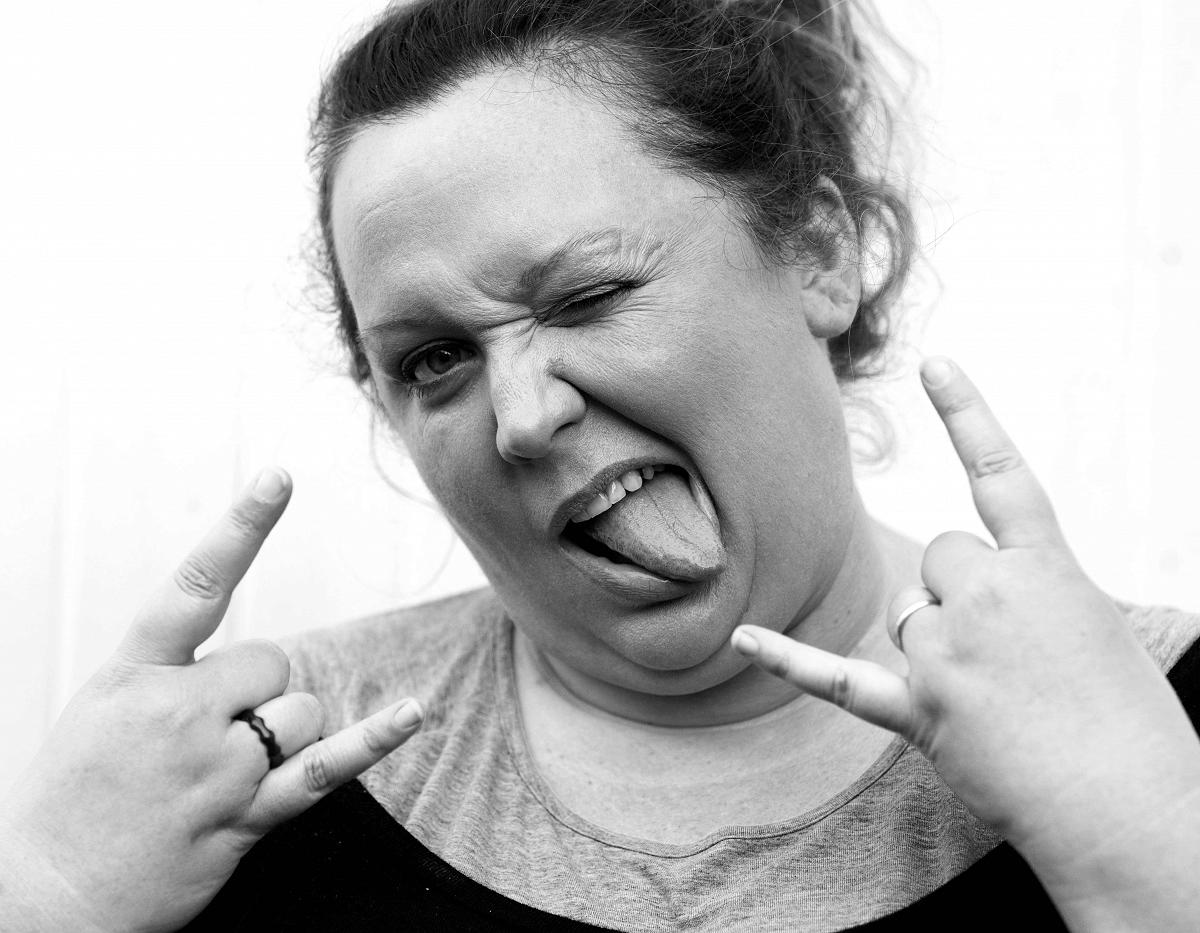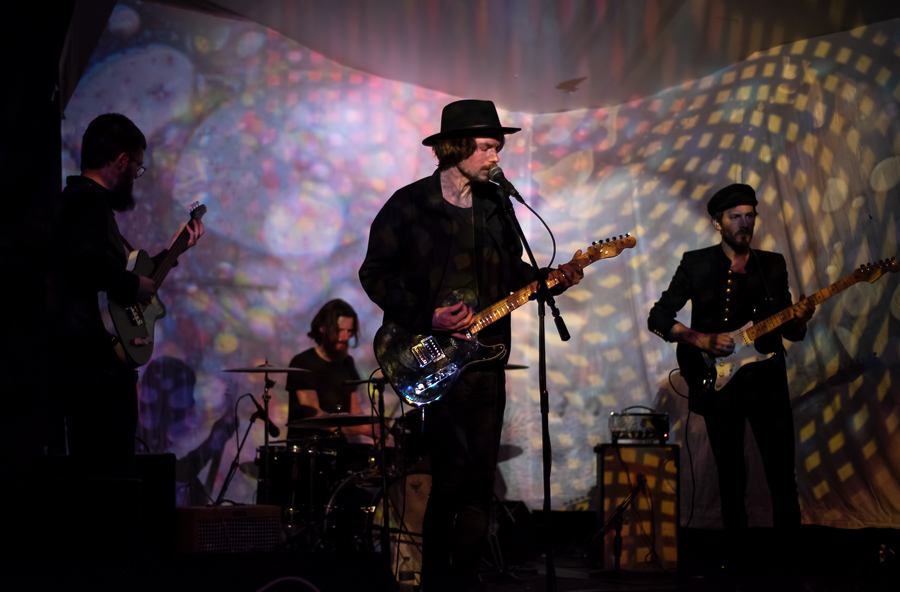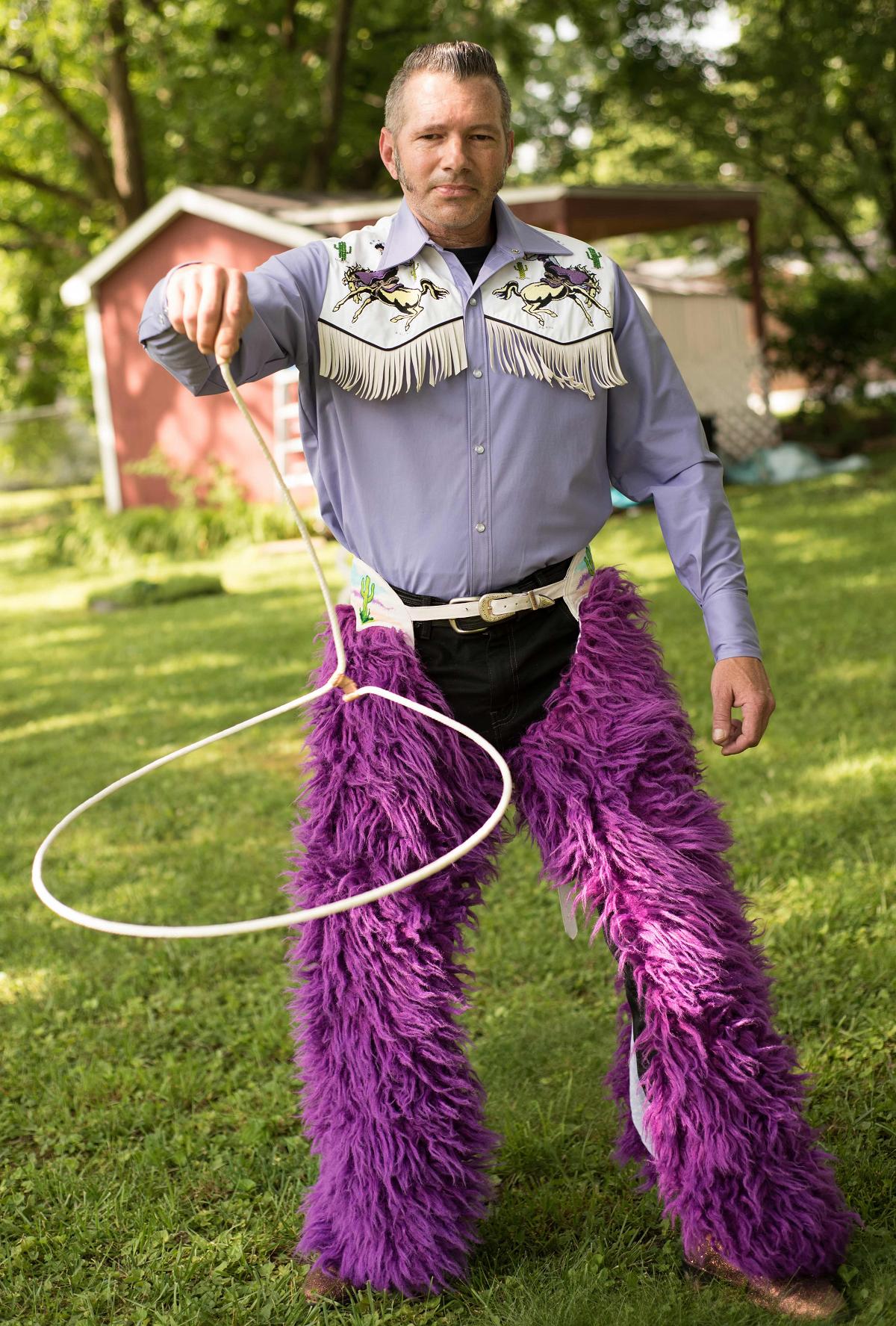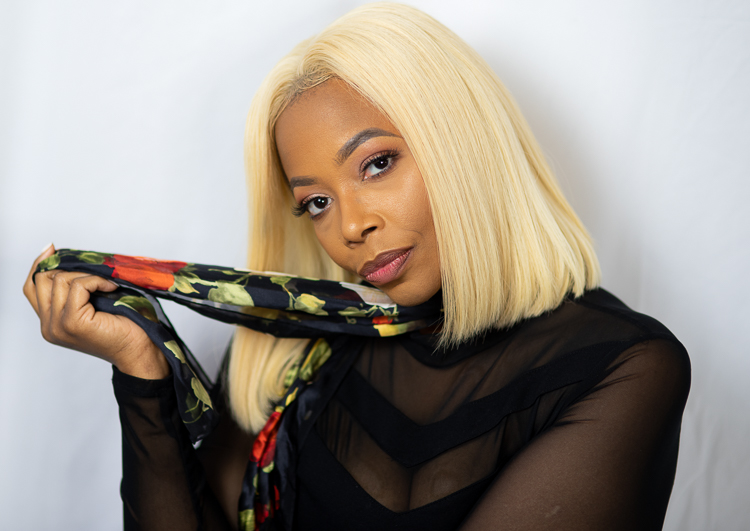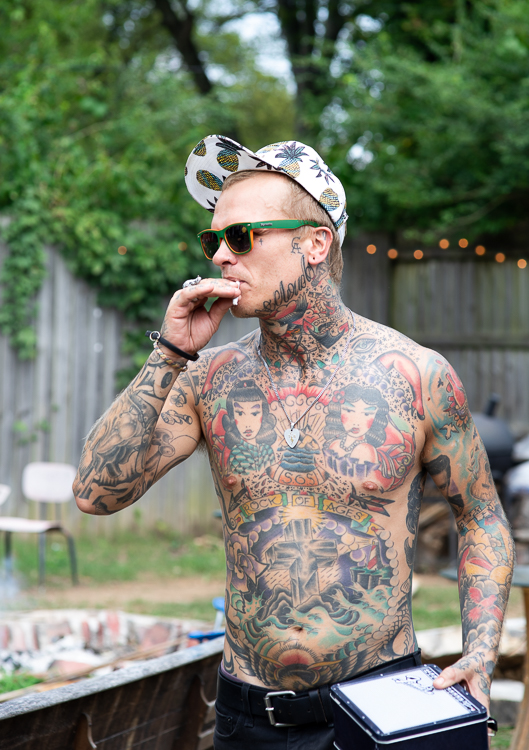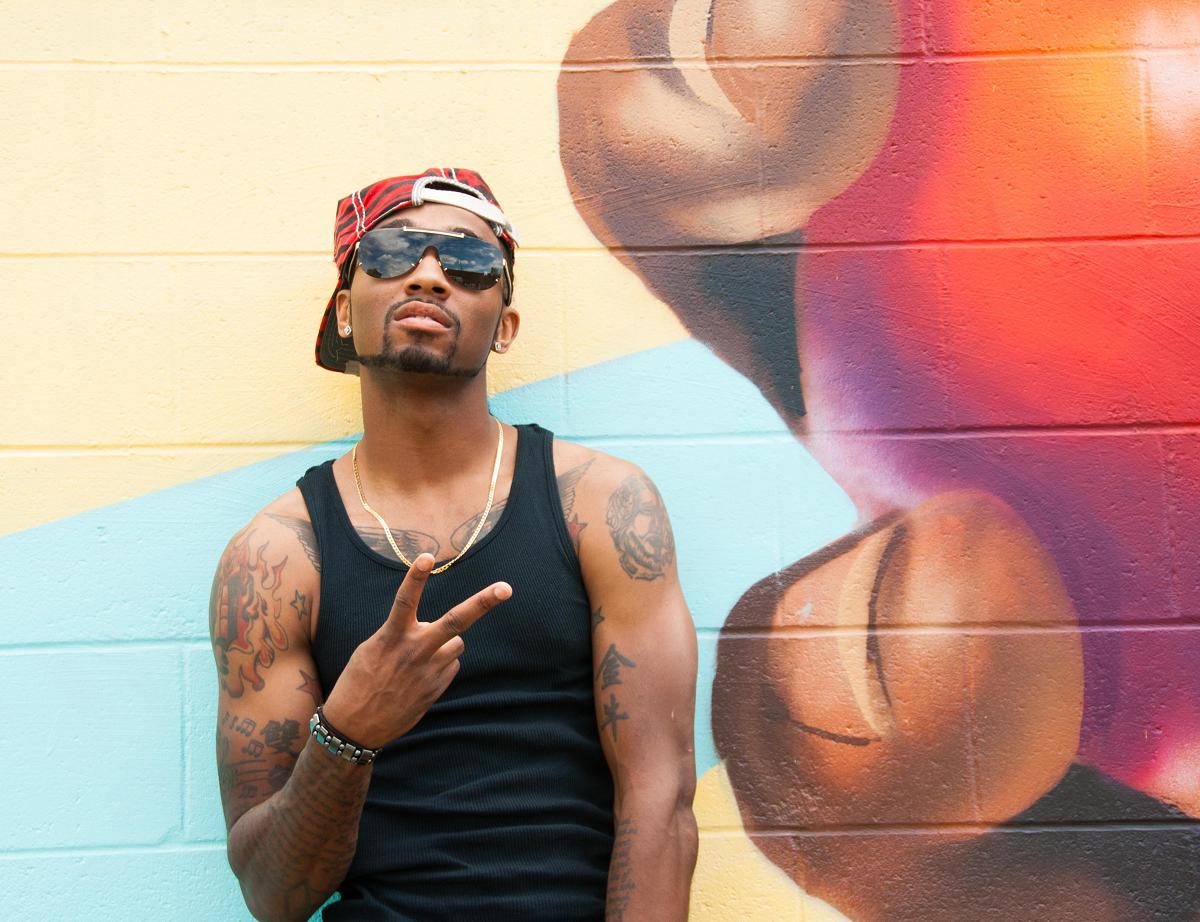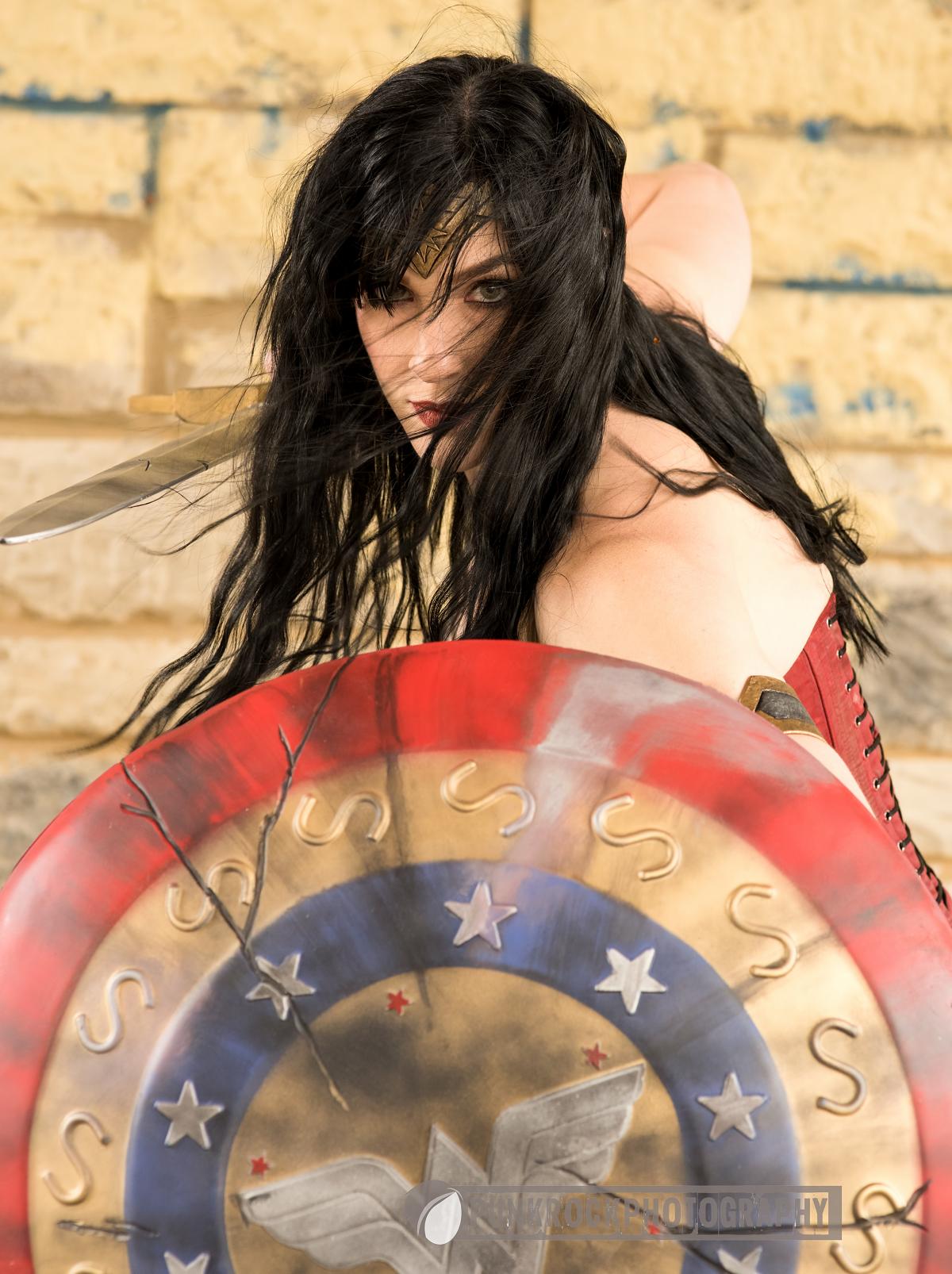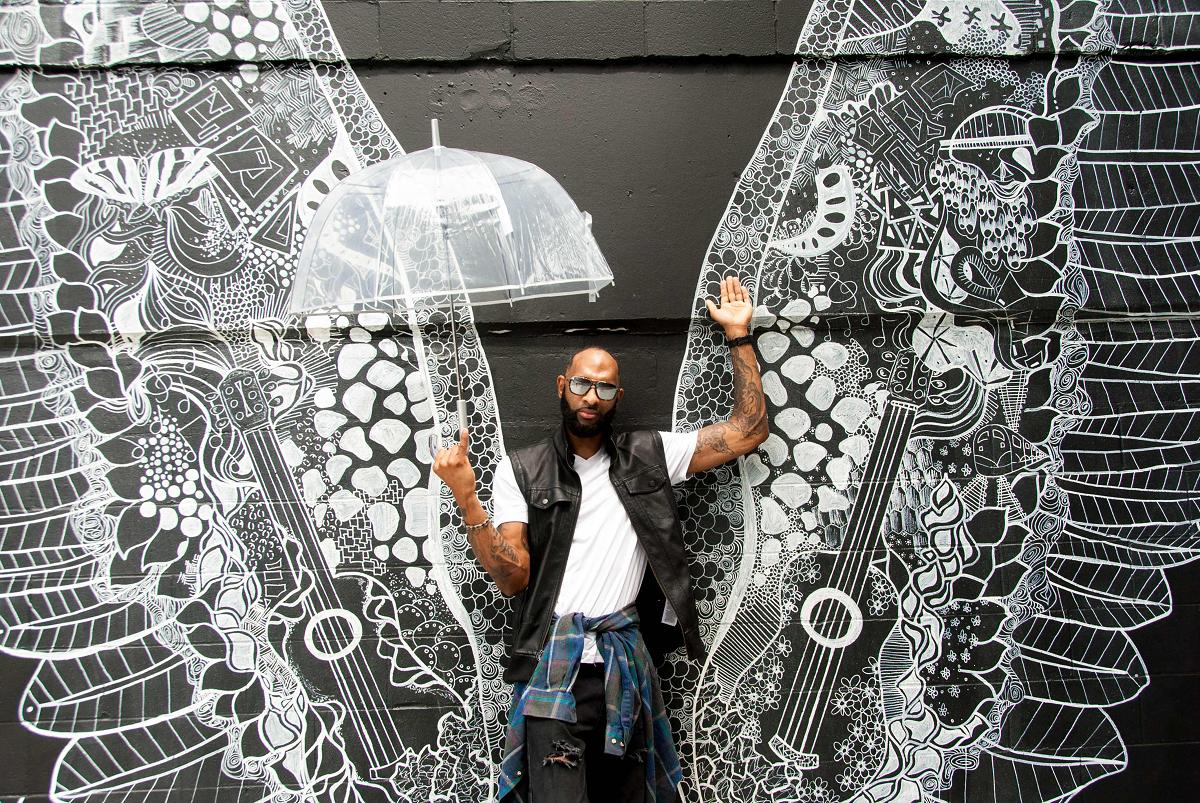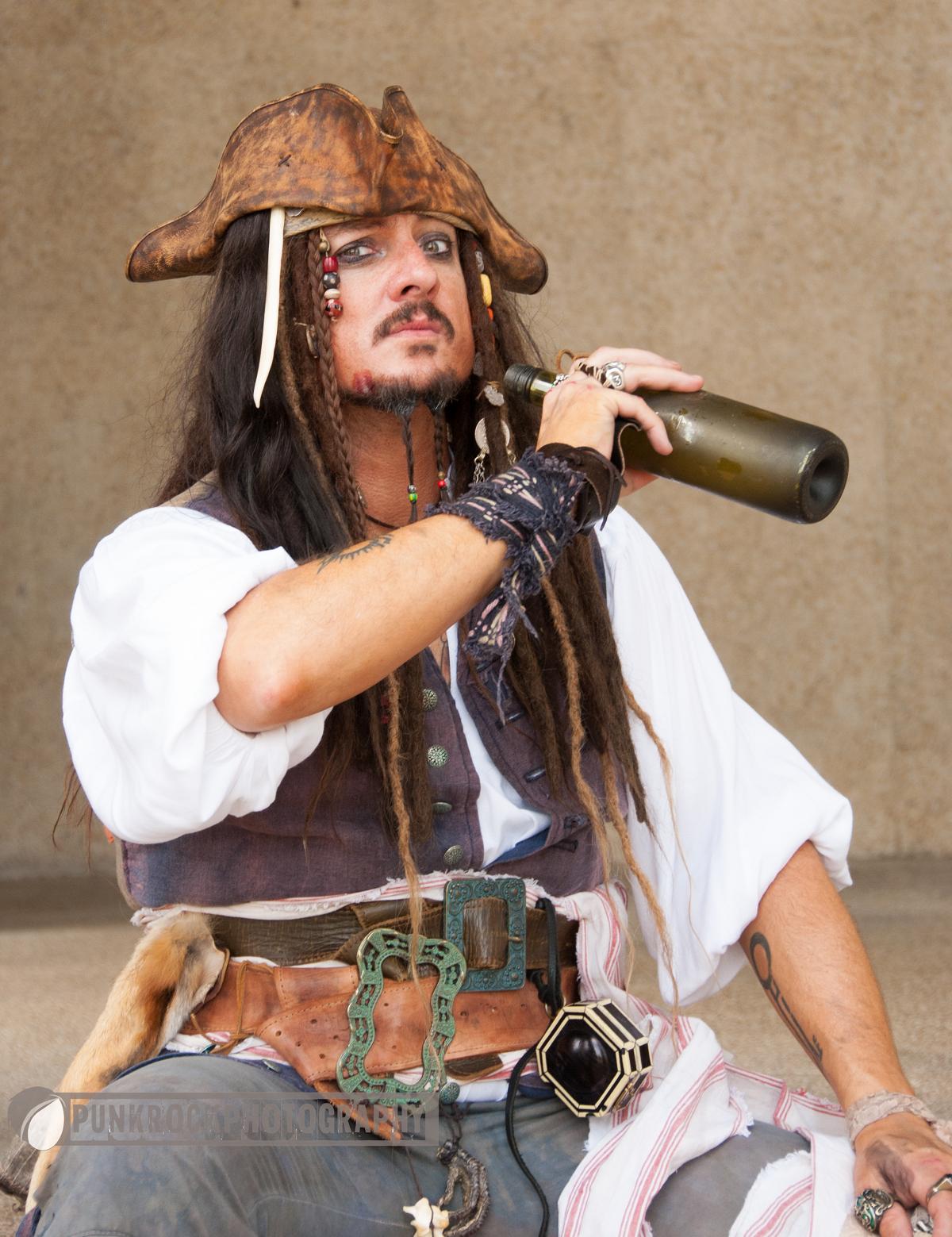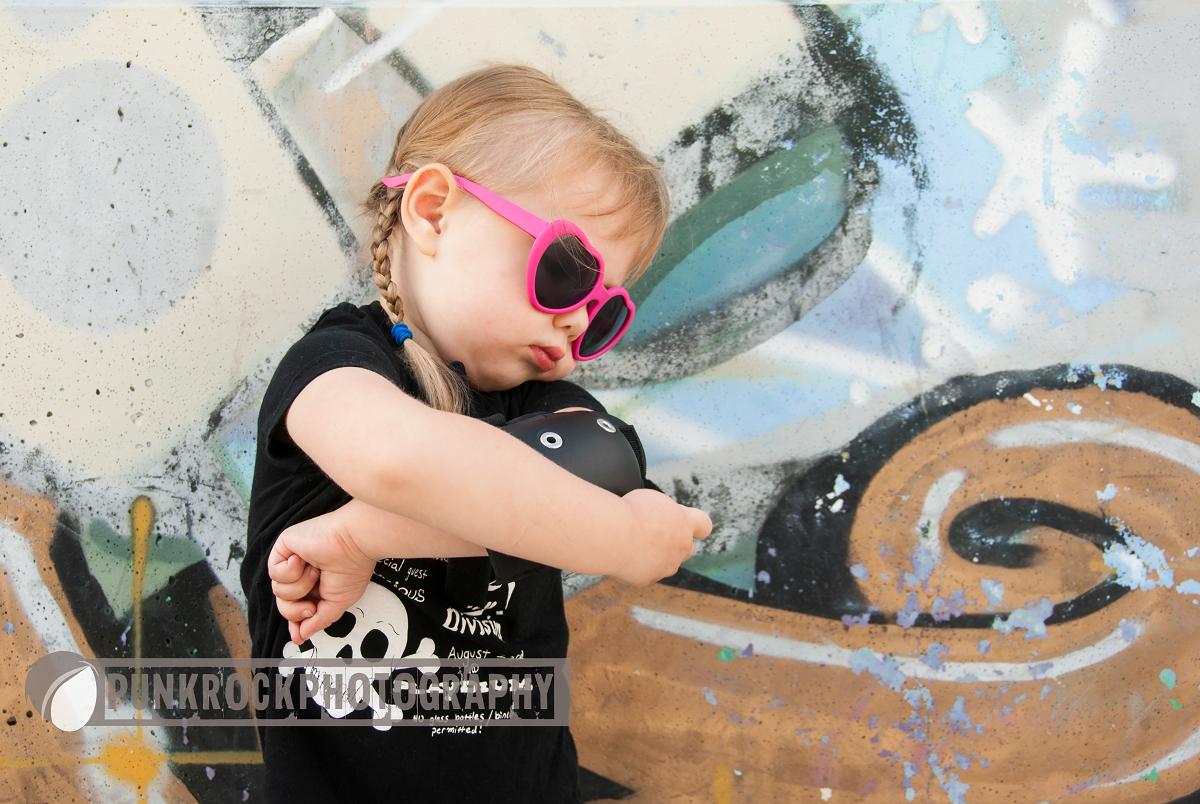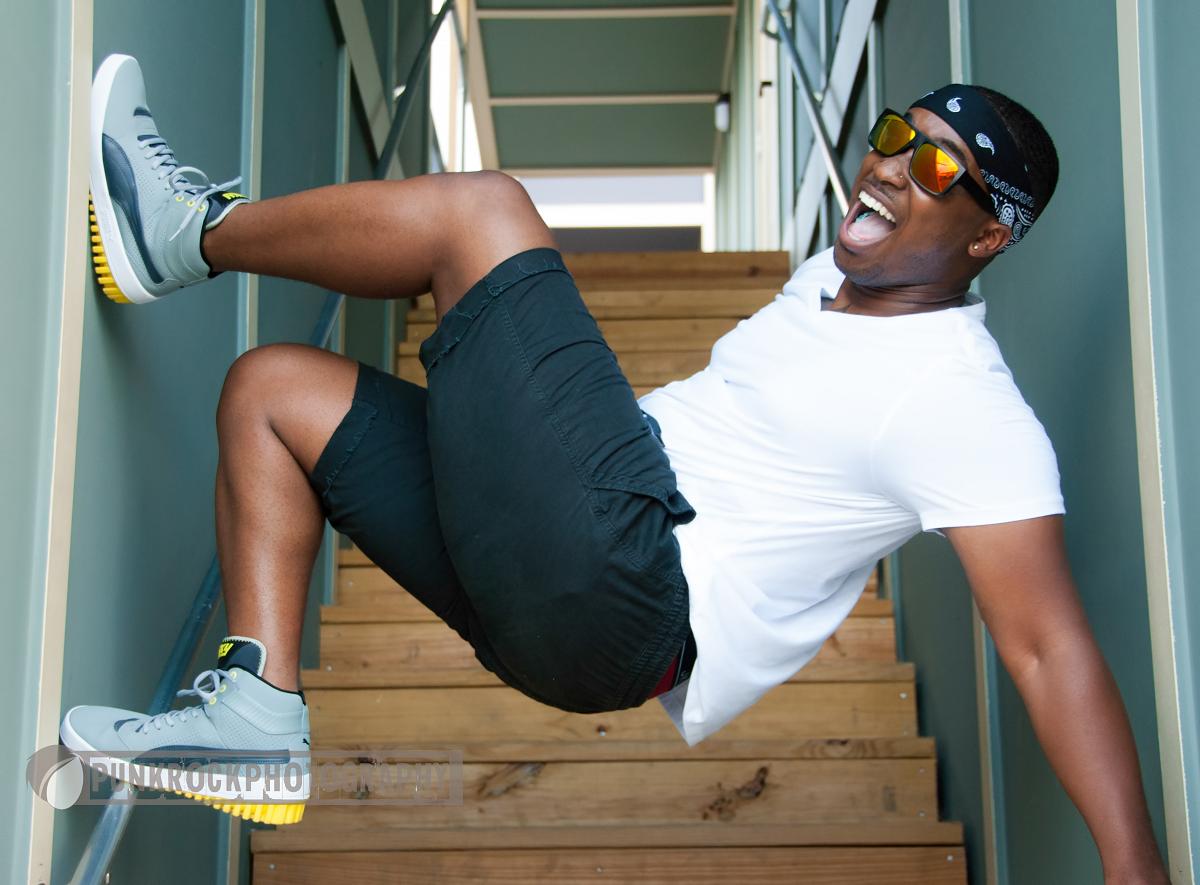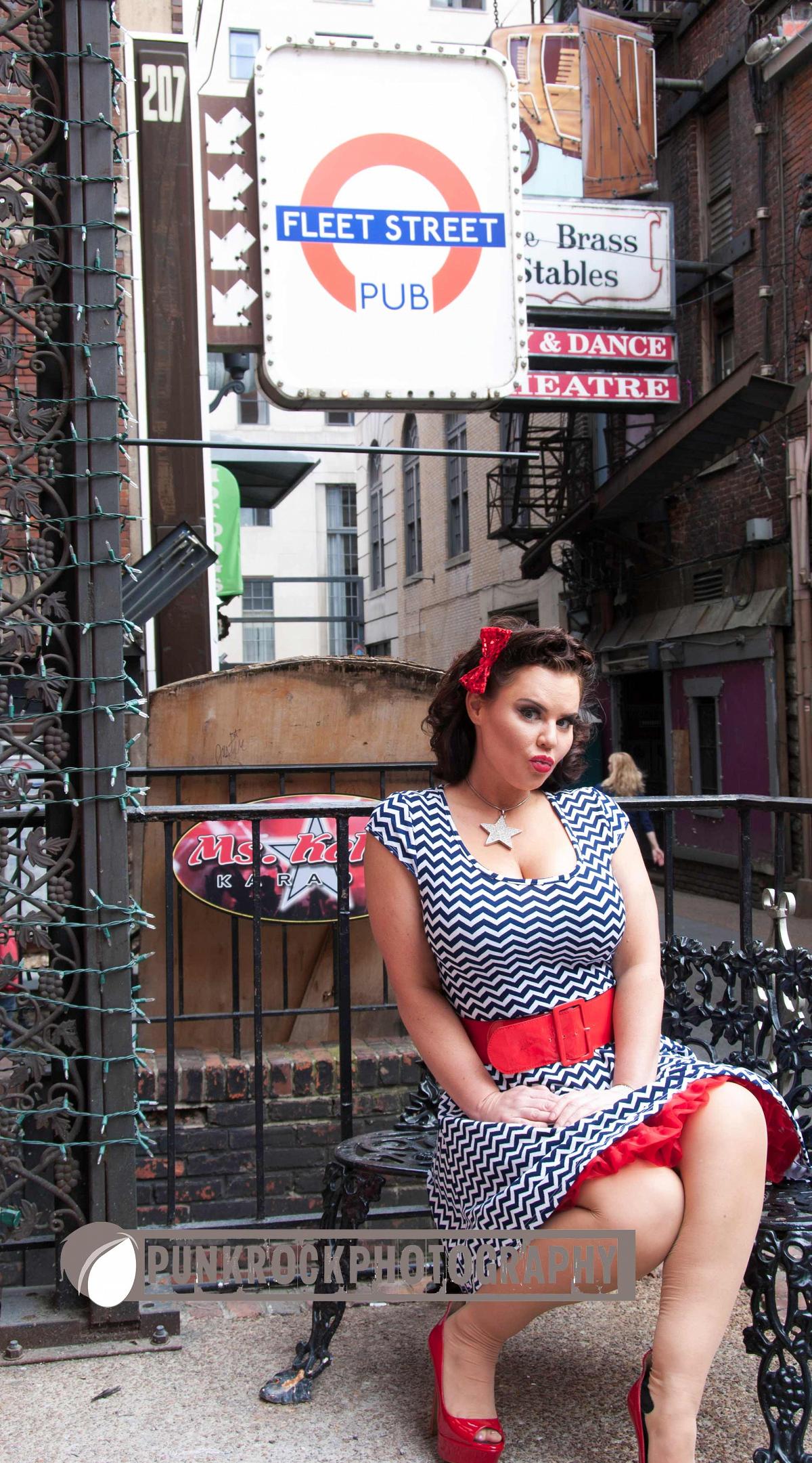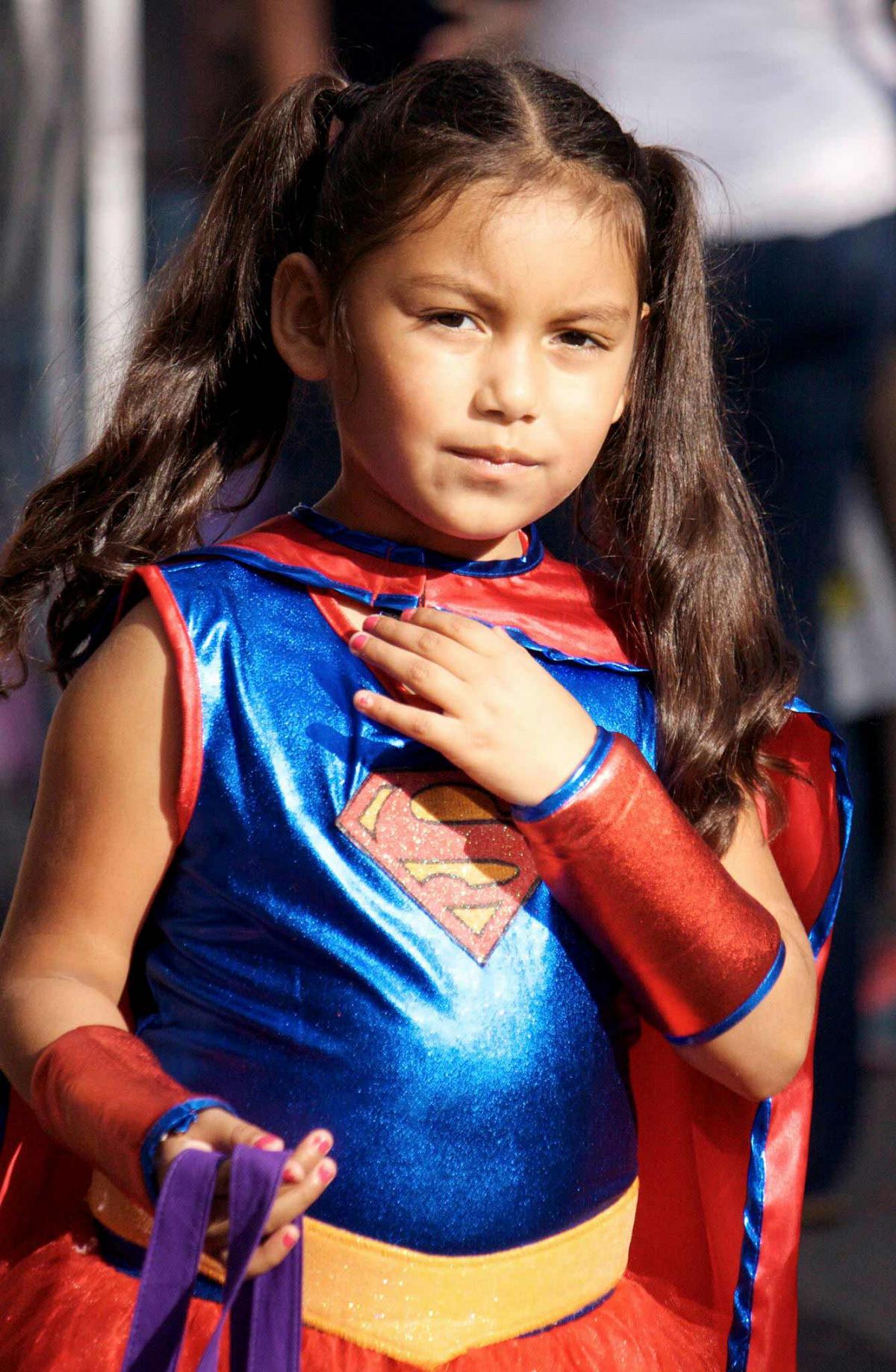 I've always felt stuck, alone, or ashamed
The gutter's too tough, the stars are too safe
I'm always that kid always out of place
I try to get found
I've never known how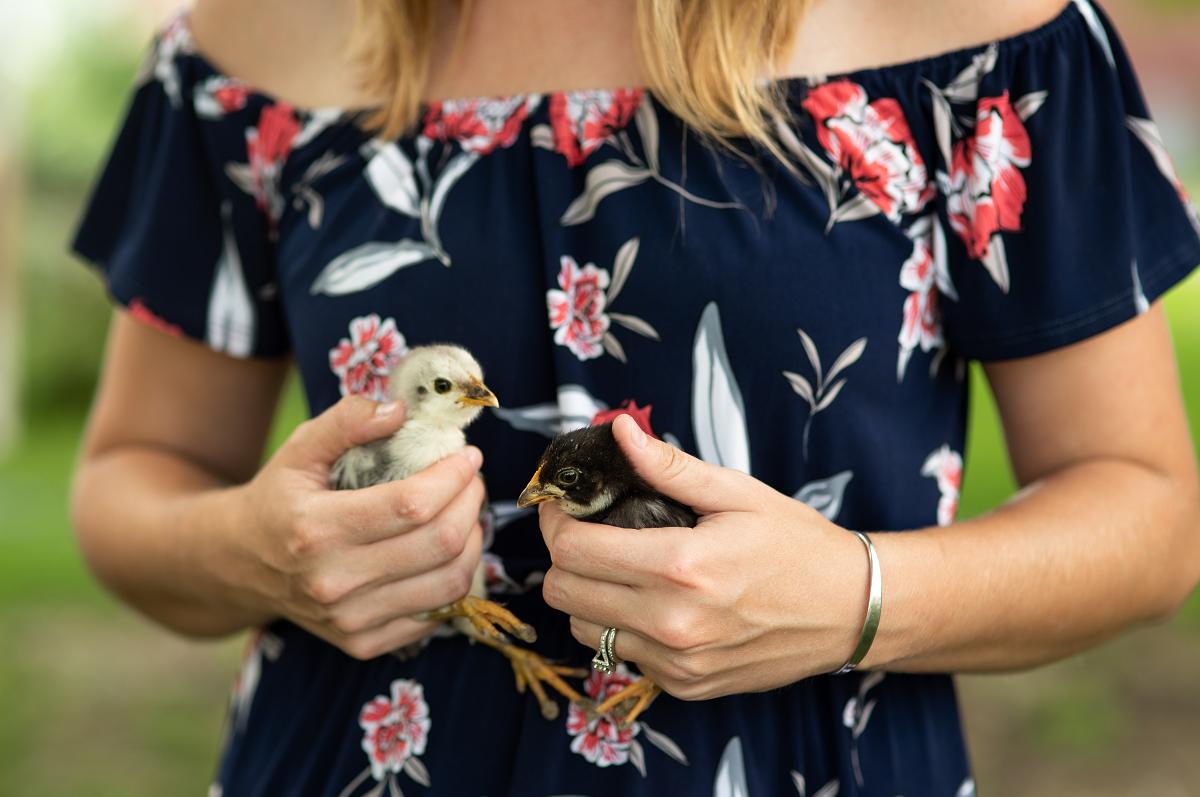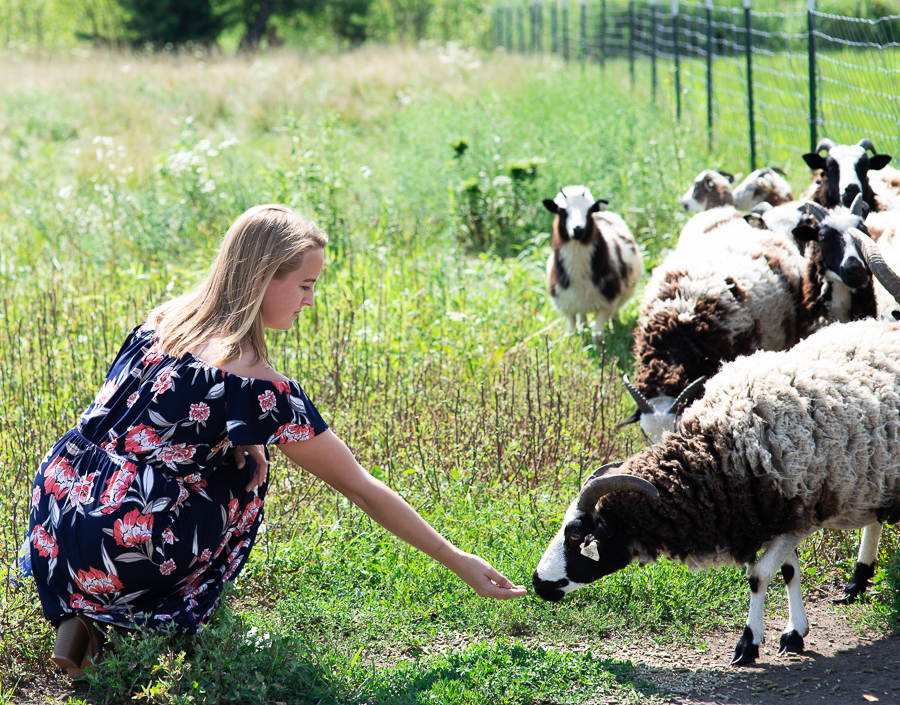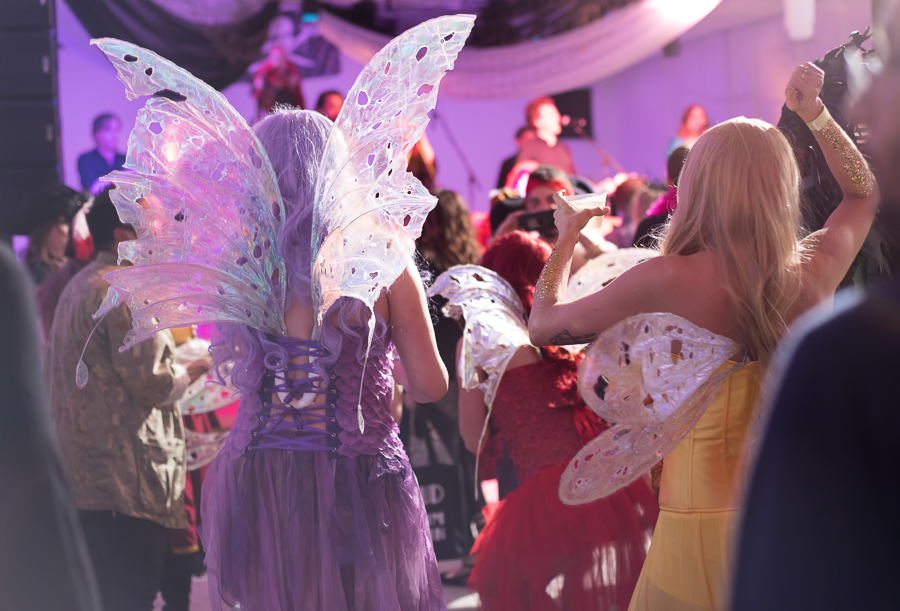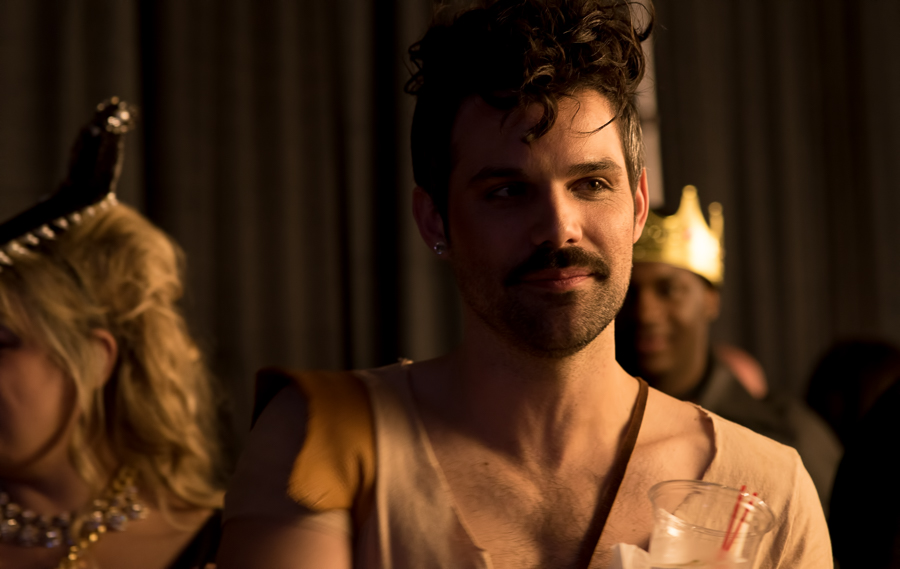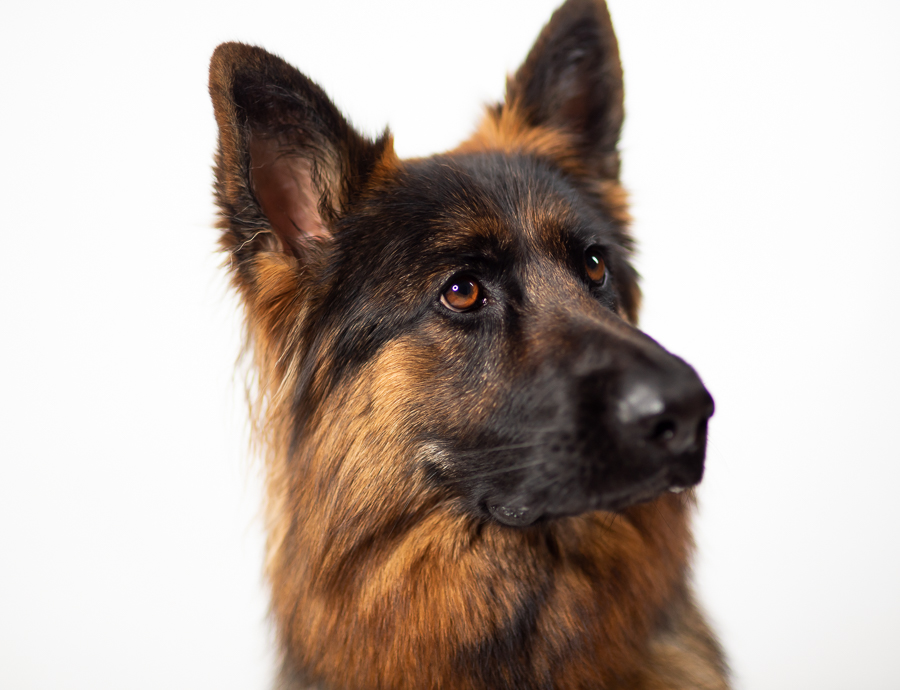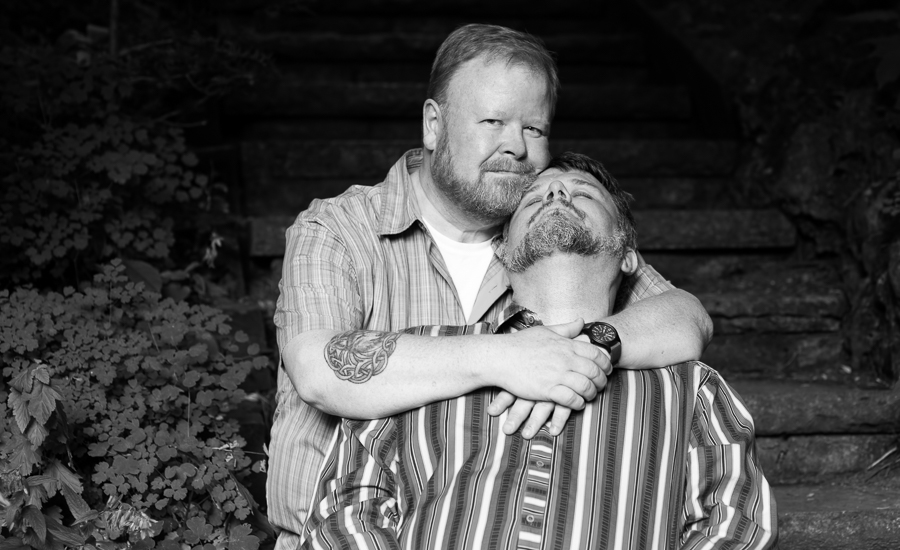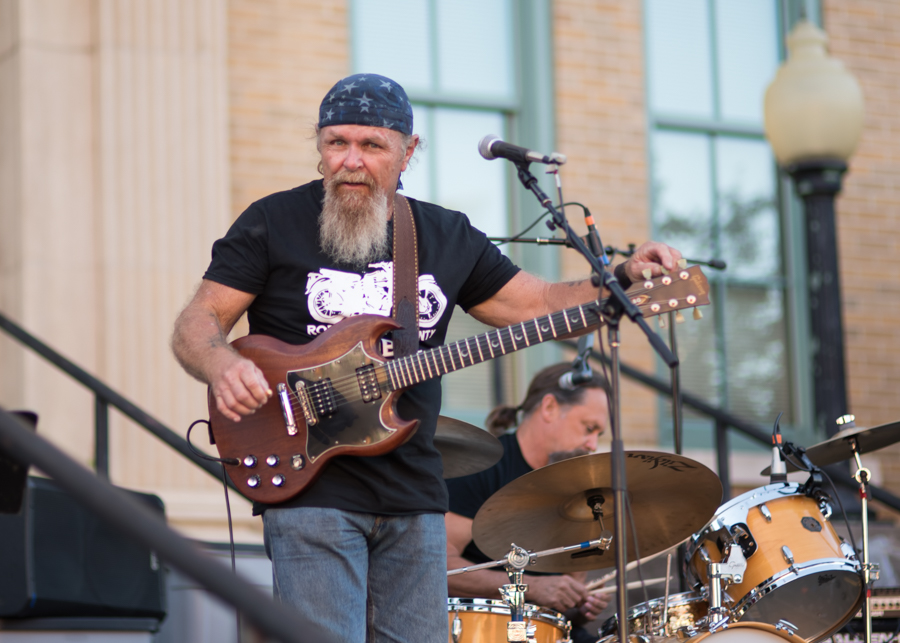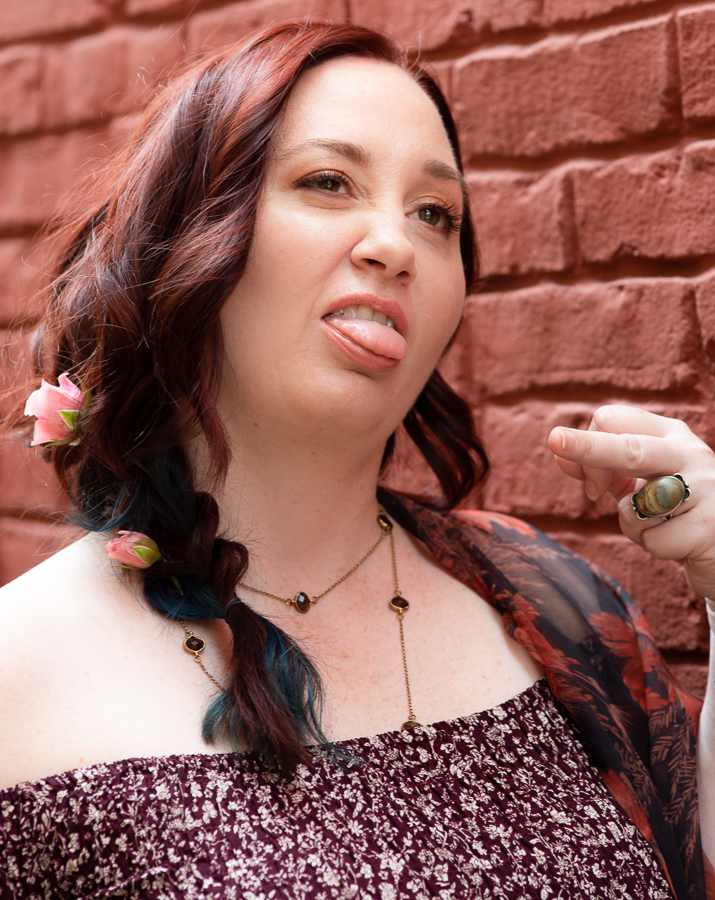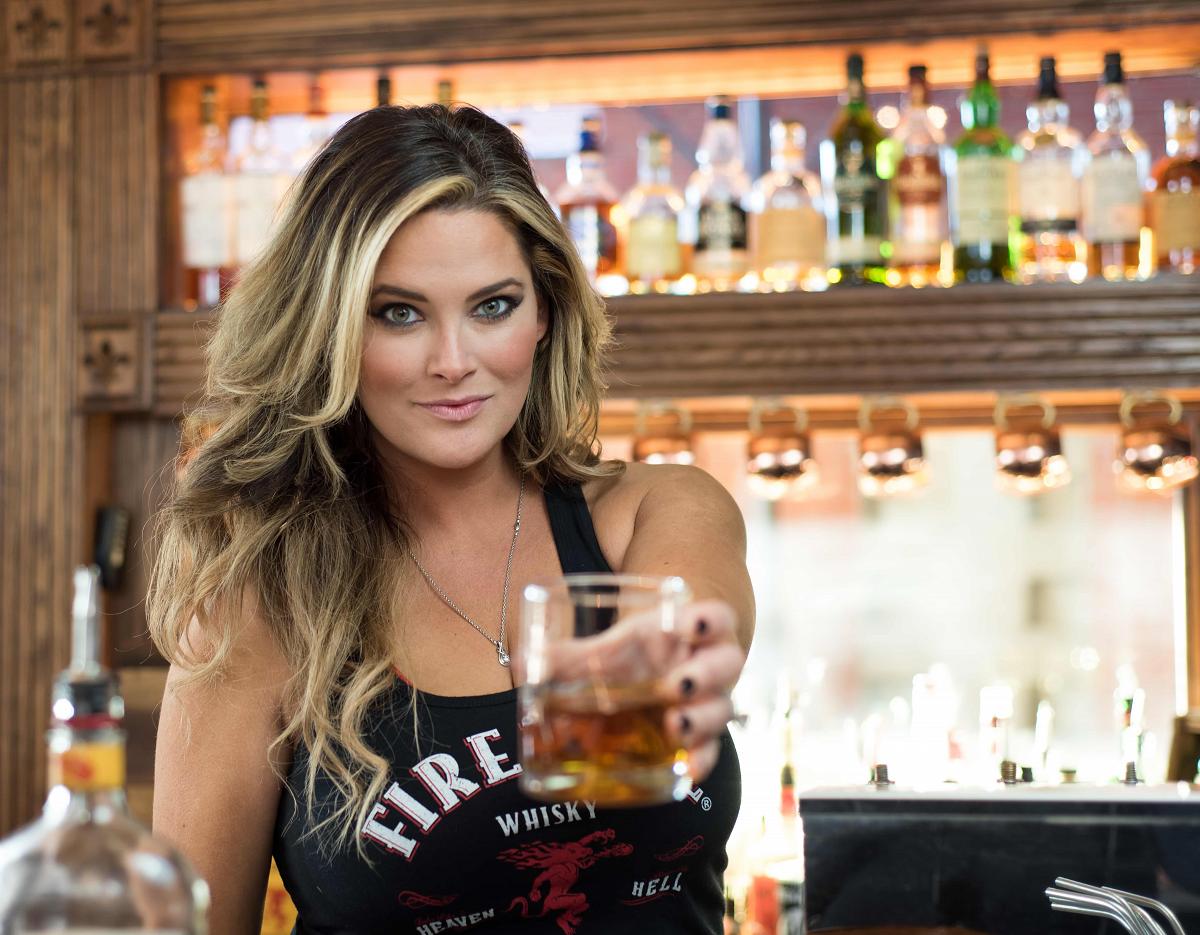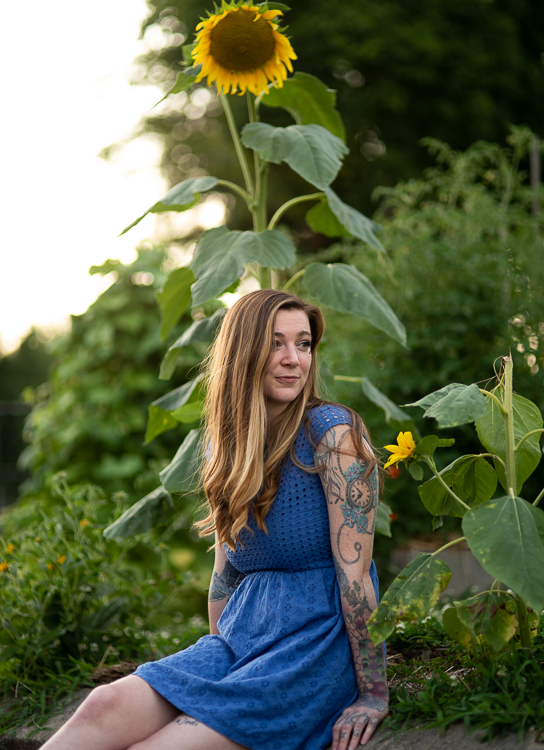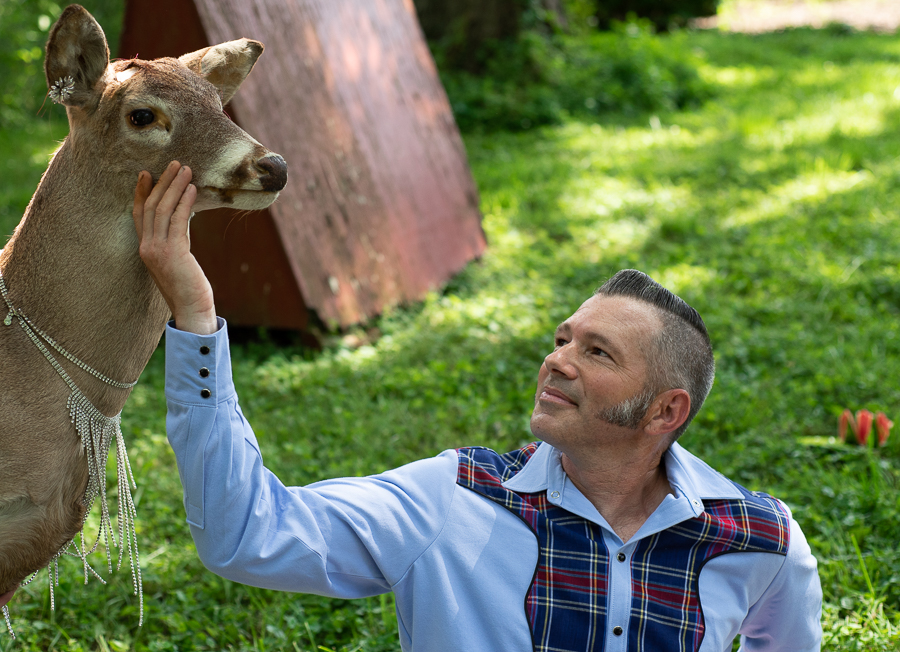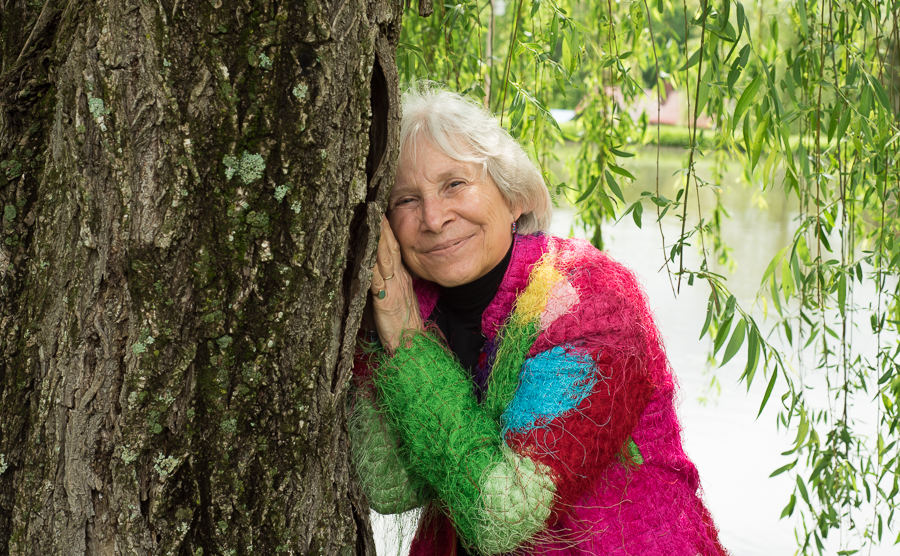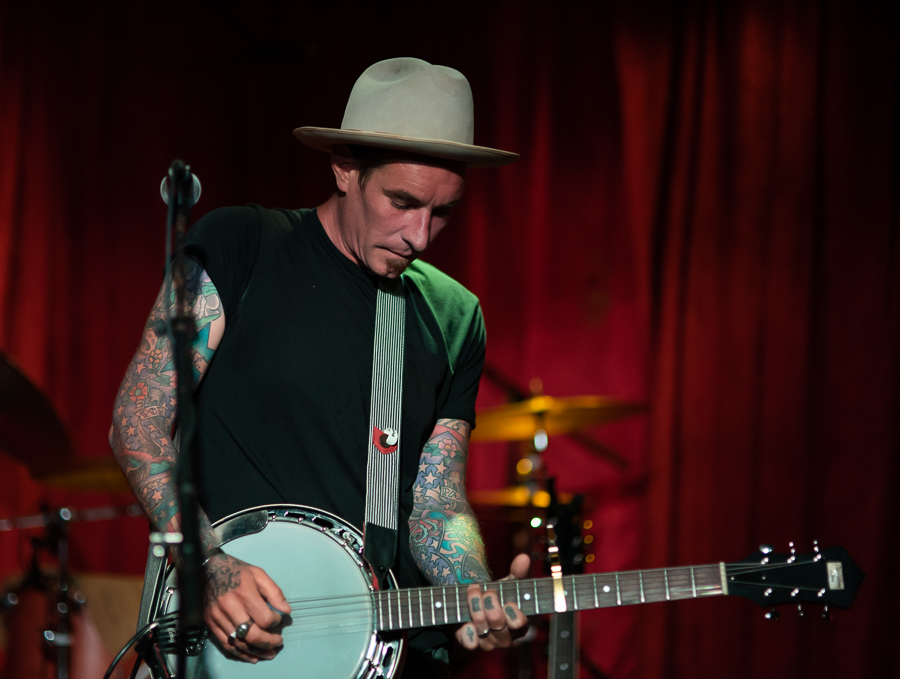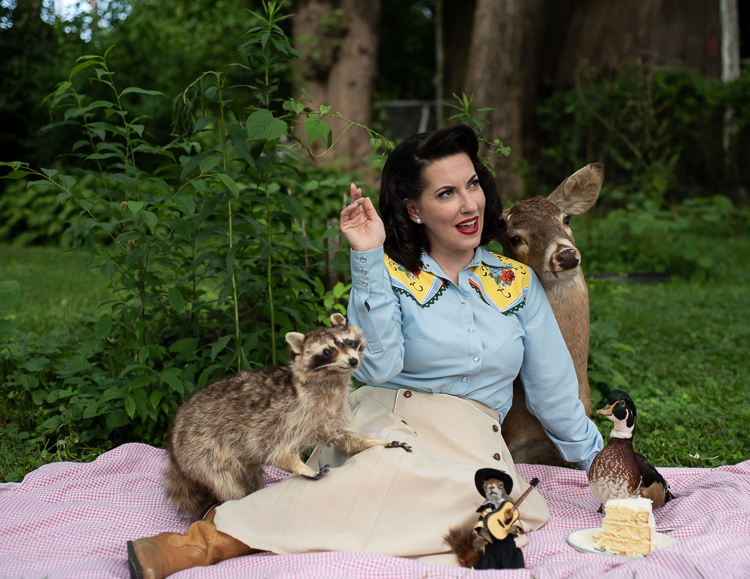 We are not alone, we are not mistakes
Don't whisper now
We're allowed to be loud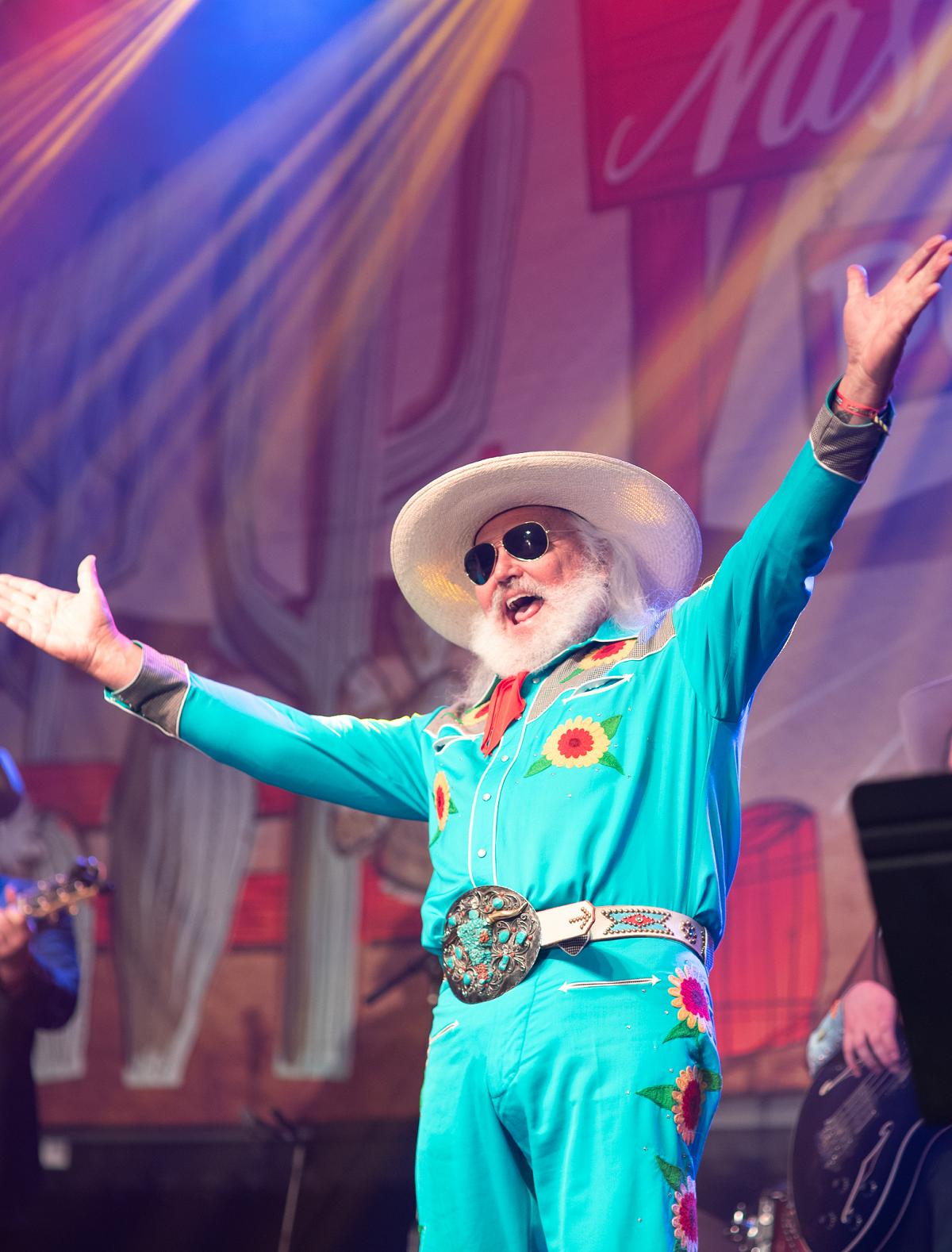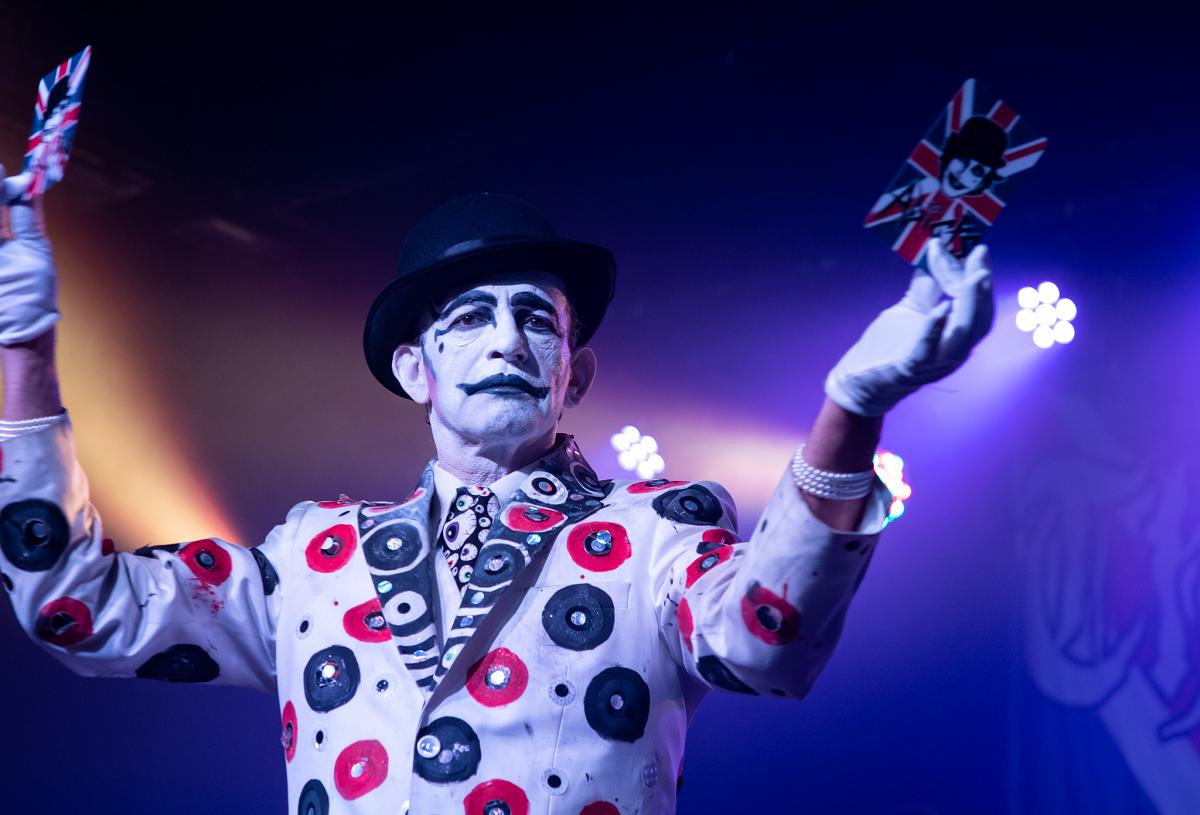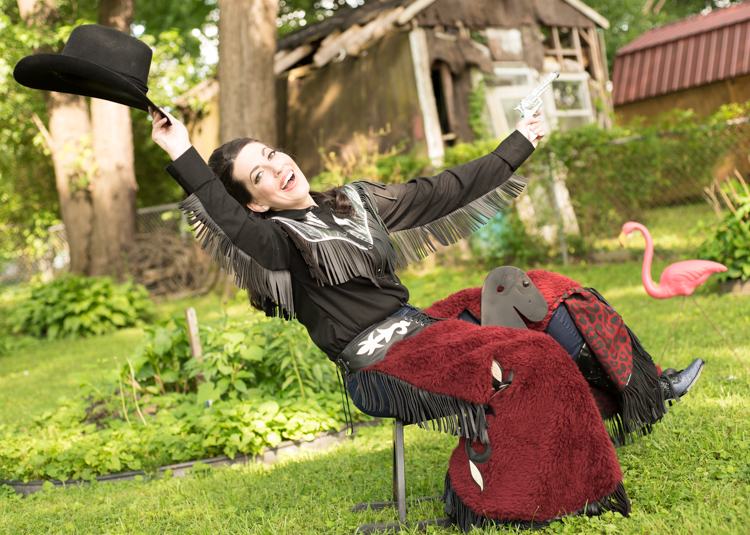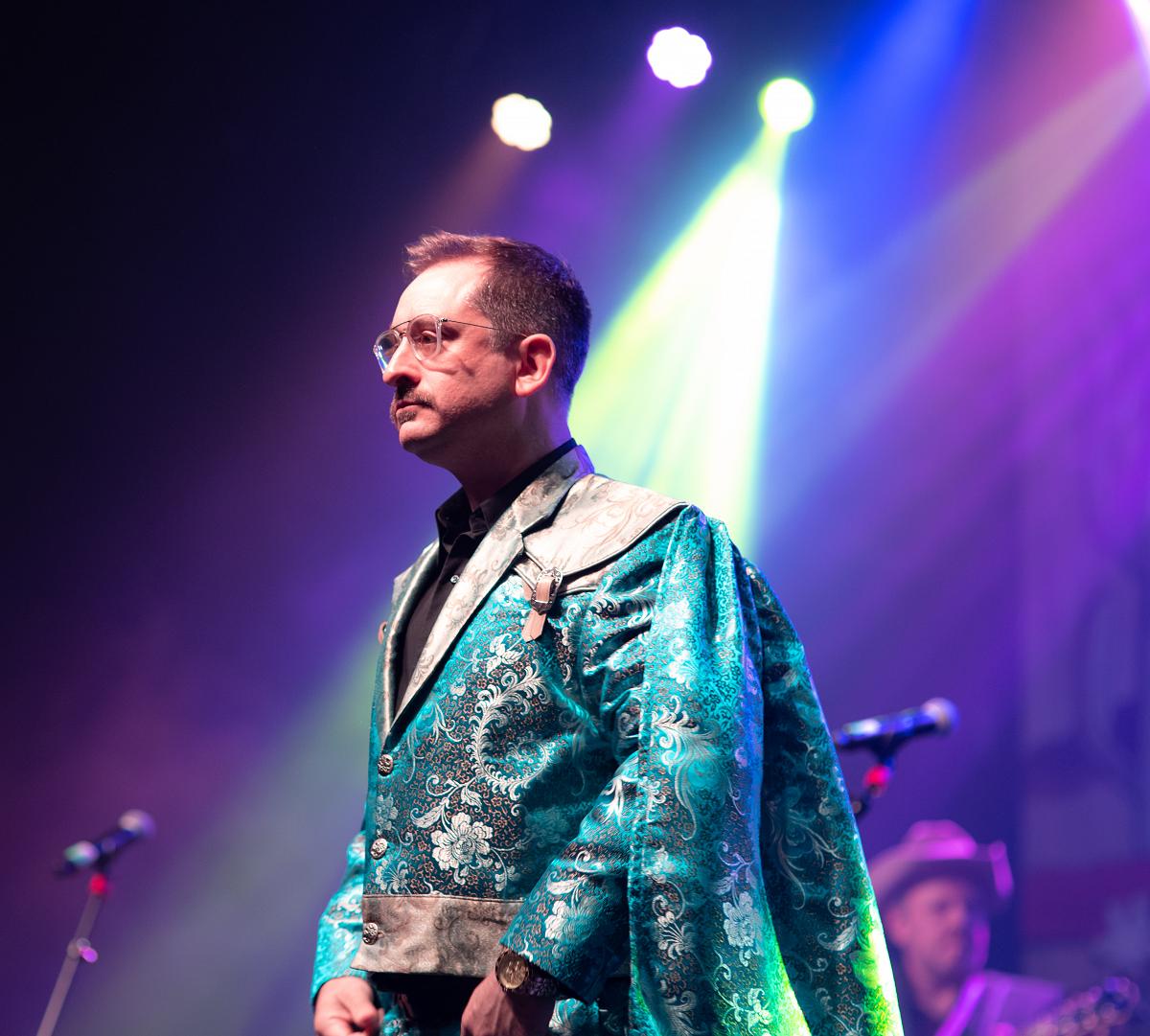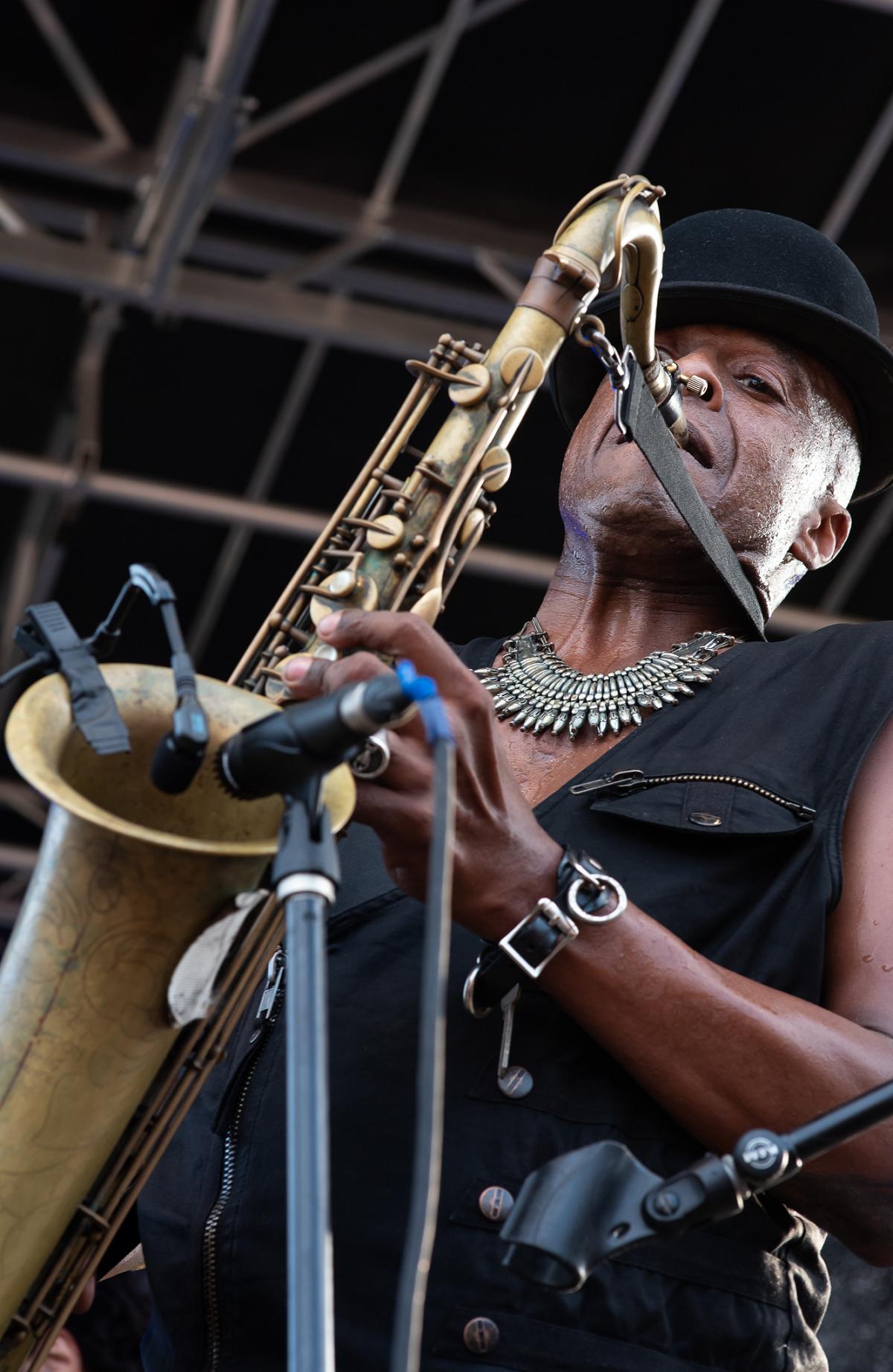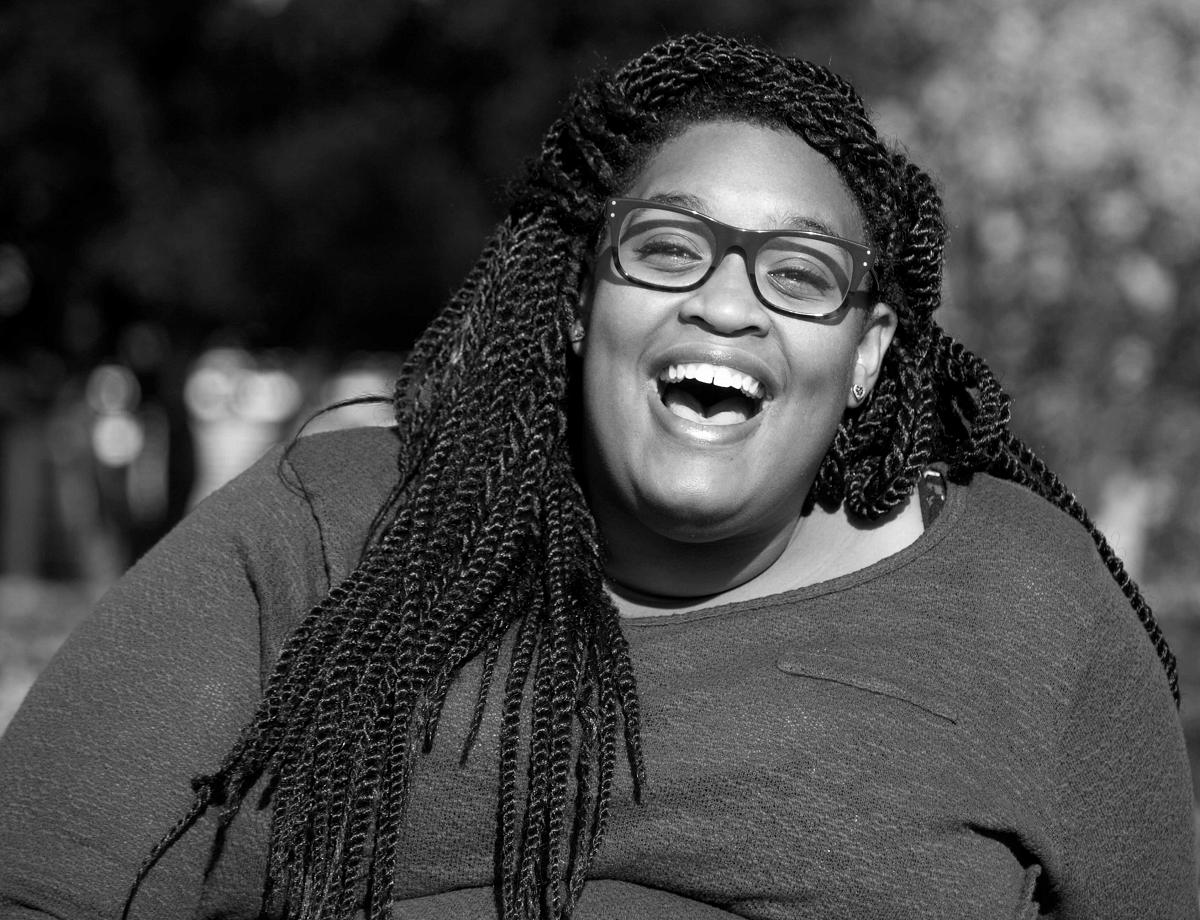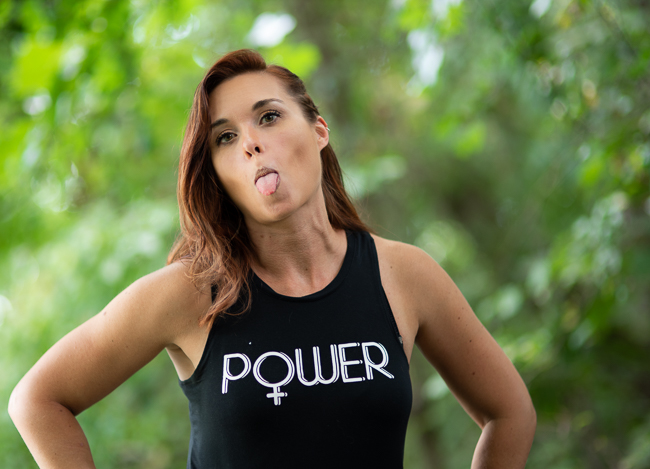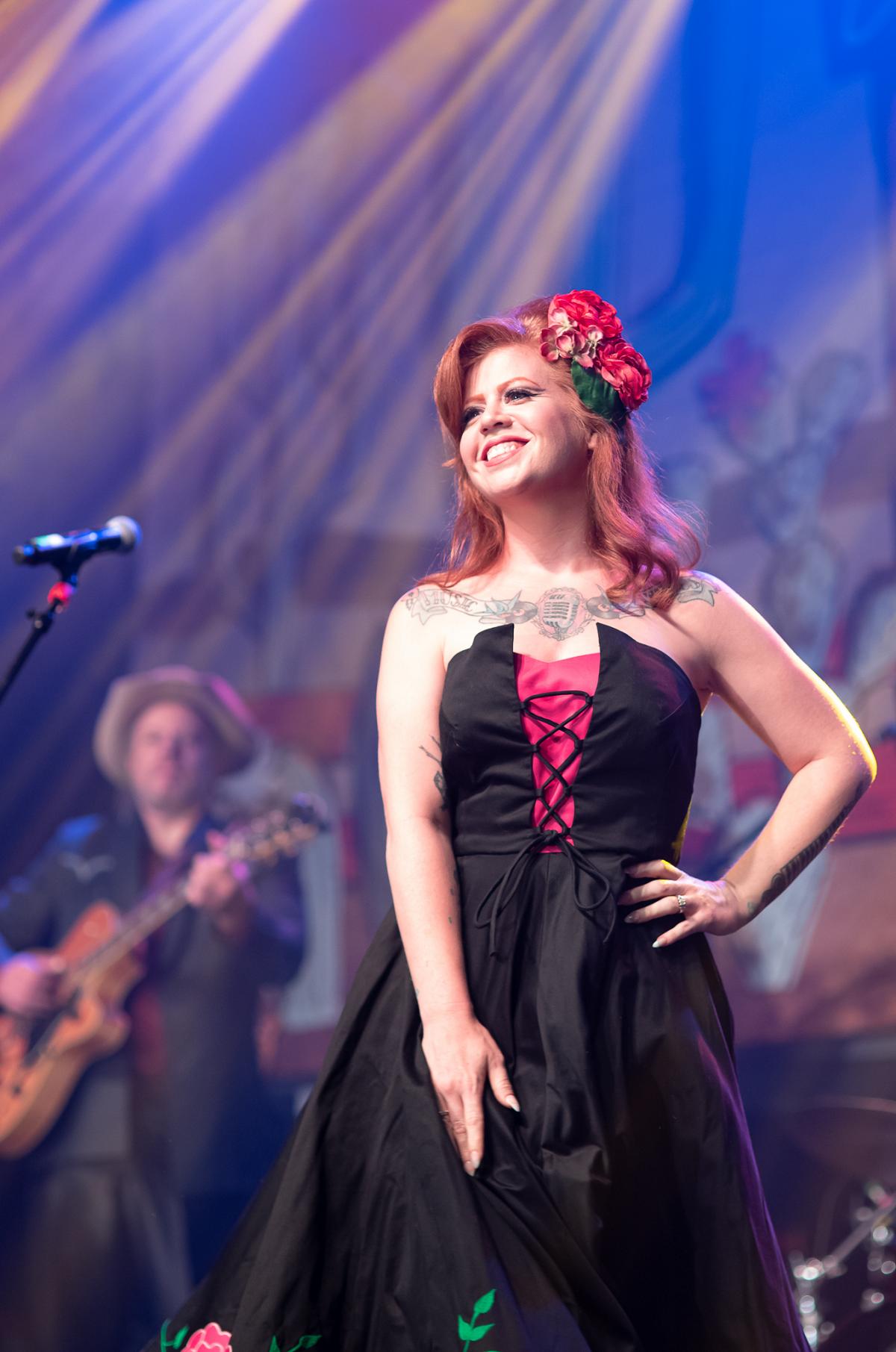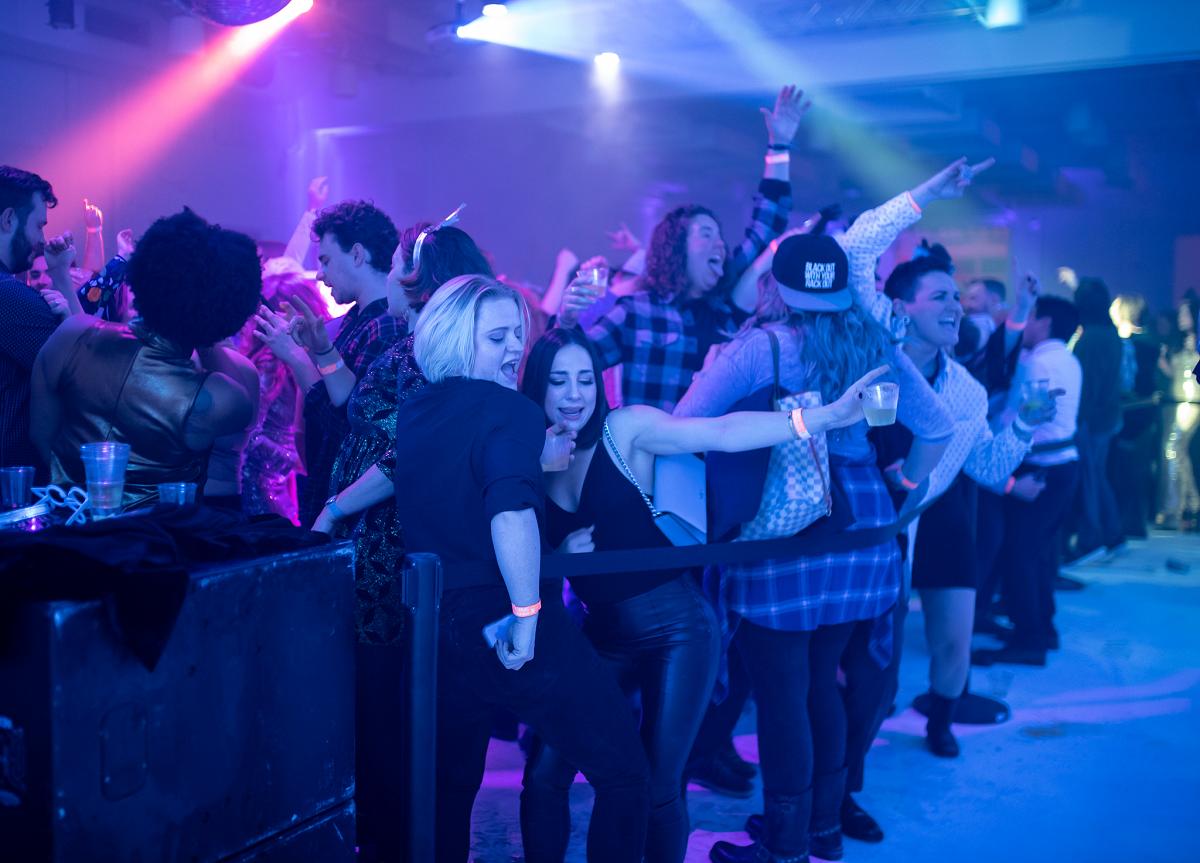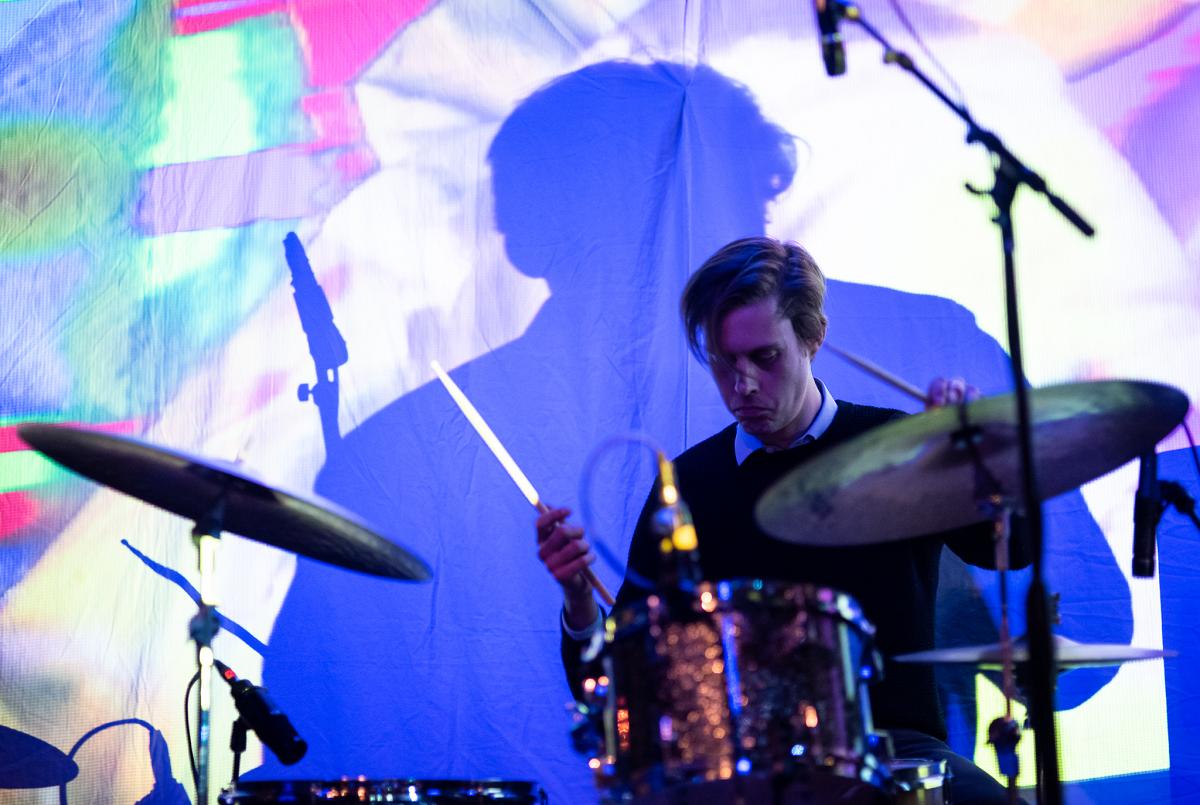 Be excellent to each other this week. Do what you can to lift others (and yourself) up.