It's #guitarmonday on a Tuesday, and now that it's been a month I've got a run-down on Muddy Roots Music Festival for you.

Your song's by Face to Face.
So, you want to know about Muddy Roots Music Festival?
Well, I photographed 12 bands and heard more than that. I sweated my butt off. I learned a lot.
Things, assorted:
It was hot. Really hot. And sunny. Really sunny. Bring sunscreen, reapply liberally. Drink lots of water. Have a wet handkerchief for your neck
I get by with a little help from my friends! Shout out to my friends Ellie Monster and Jeff Moon who helped me get through and were the best company. Also thank you to all the new folks I met and new friends!

Muddy Roots really is like a big family; I saw many people taking care of each other, even if they were strangers before.
It was really well-run! Shows were pretty much on-schedule (with a few exceptions/swaps) and the crew kept the site clean. 
I discovered new music! Notably Moonshine Wagon, Viva Le Vox, and Slim Cessna's Auto Club
I photographed Fishbone!
I photographed The Dead Kennedys!
I photographed MC50!
Camping's not as scary as I thought (although I wasn't really roughing it, just sleeping in a tent)
I'll probably go back next year.
Y'all are like "Shut up, H, and show us the photos!"
OK then.
Muddy Roots according to me: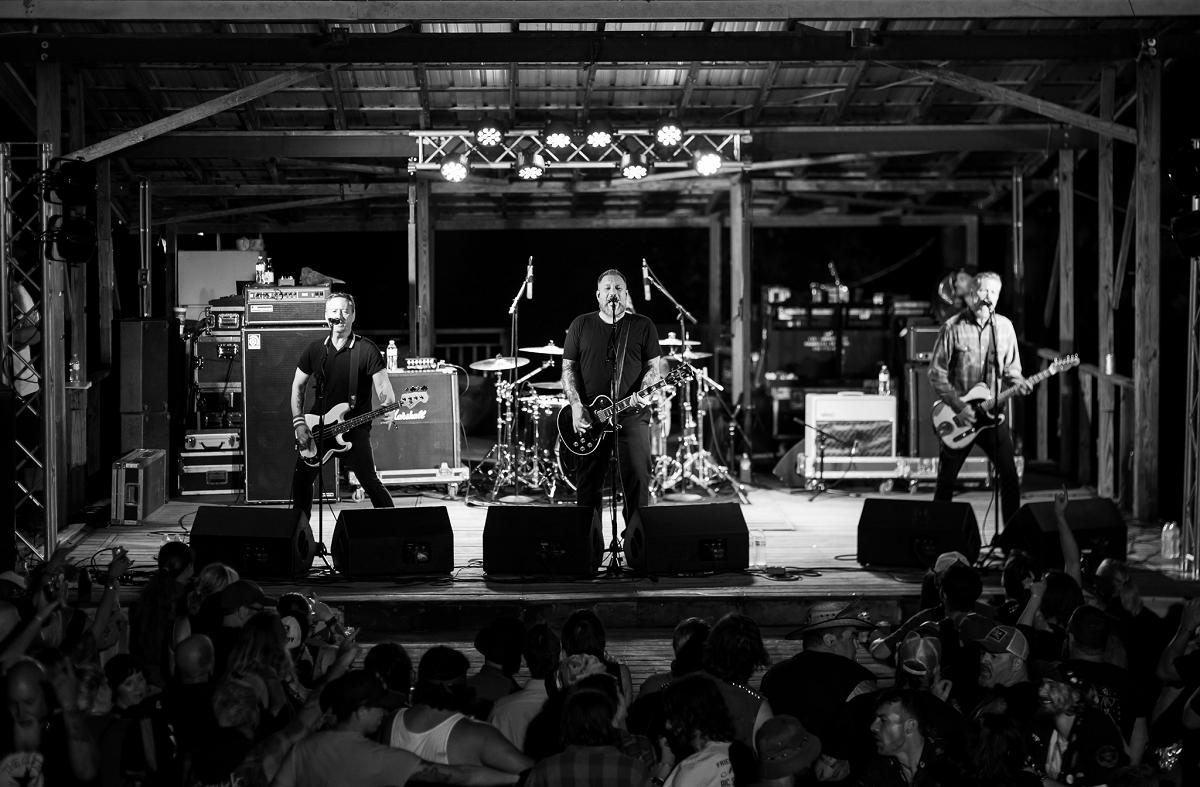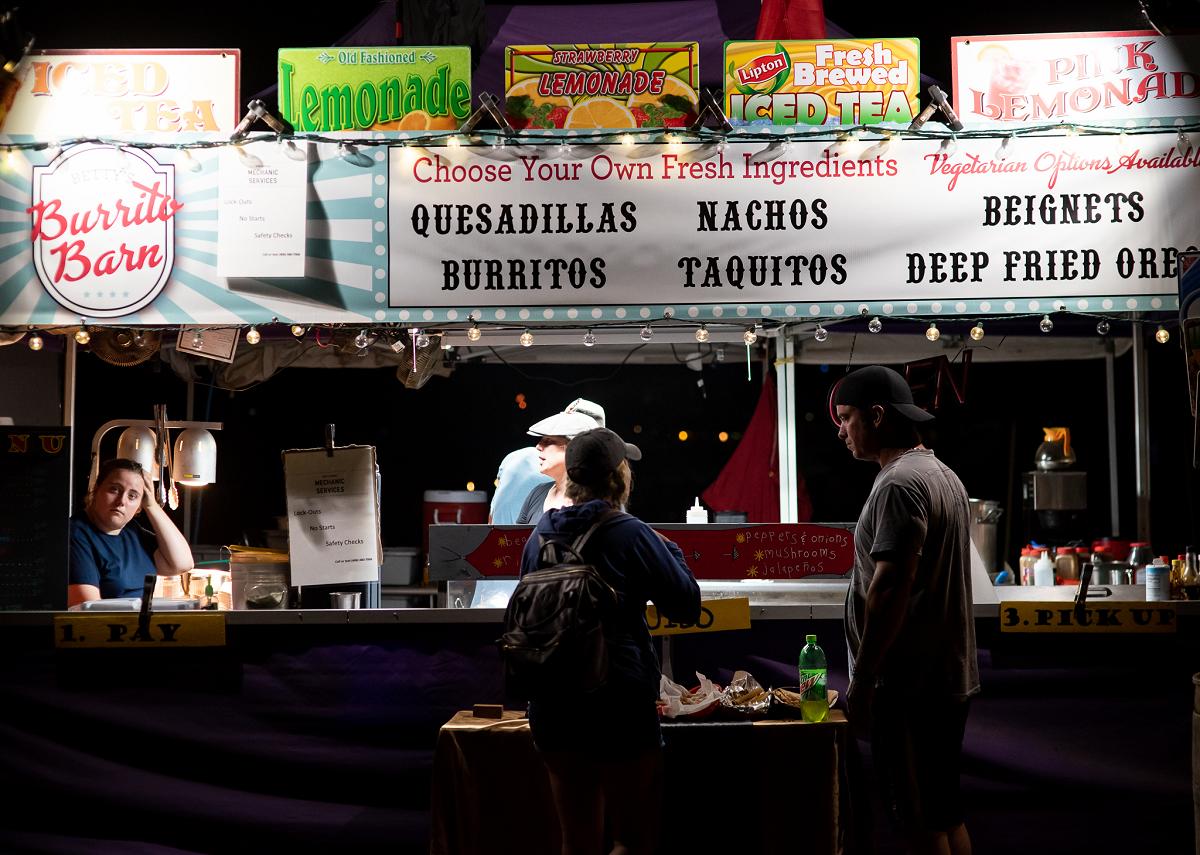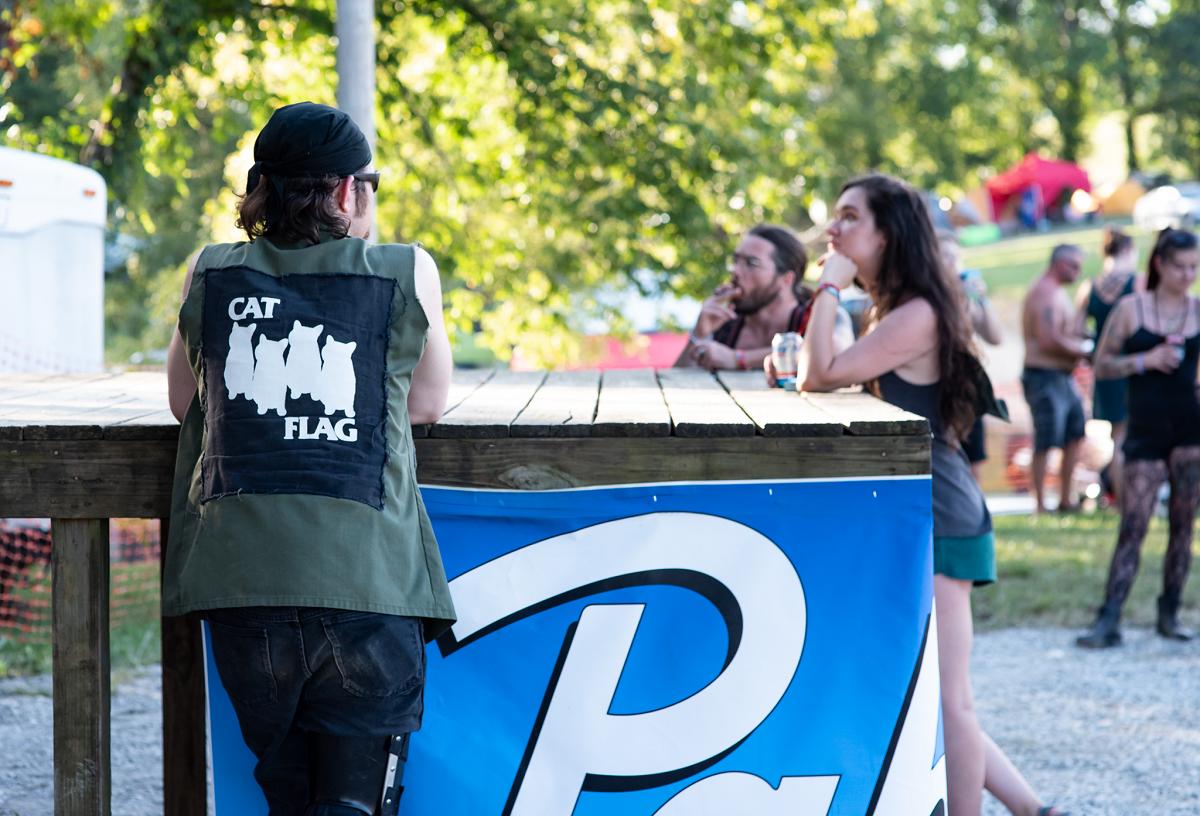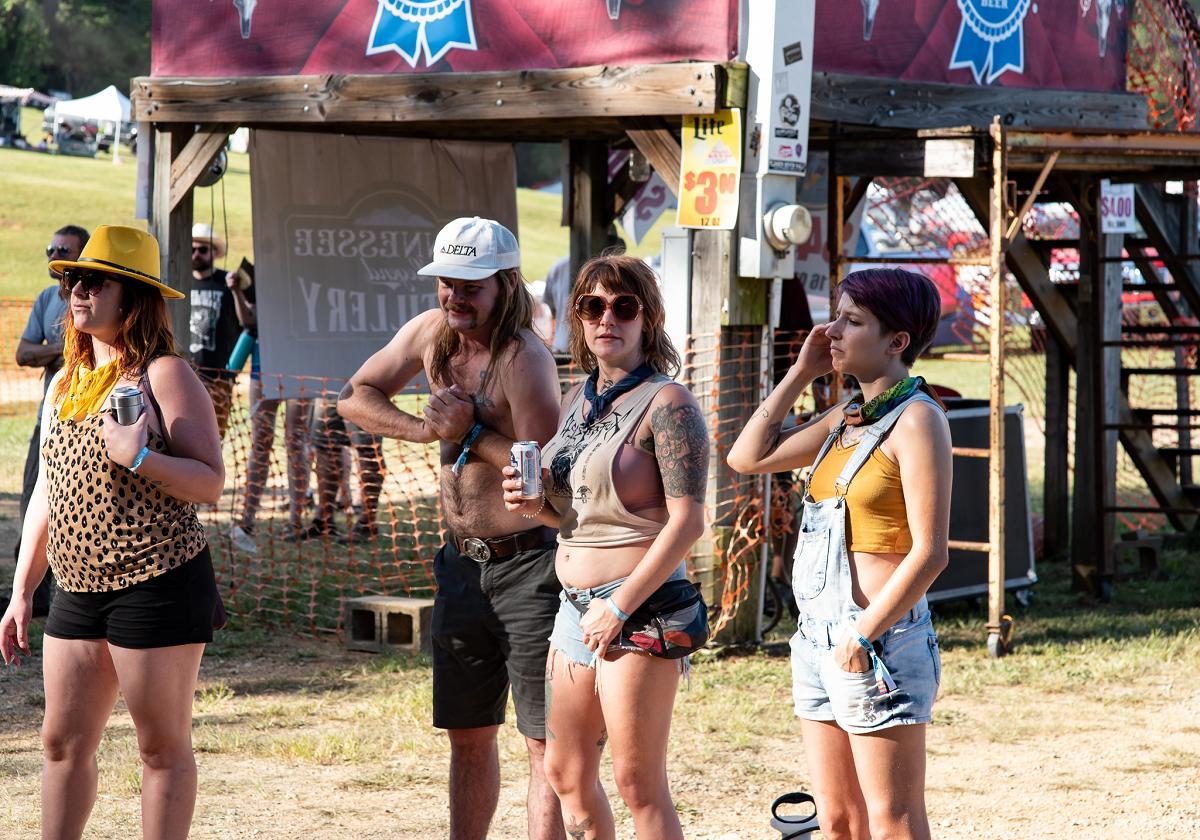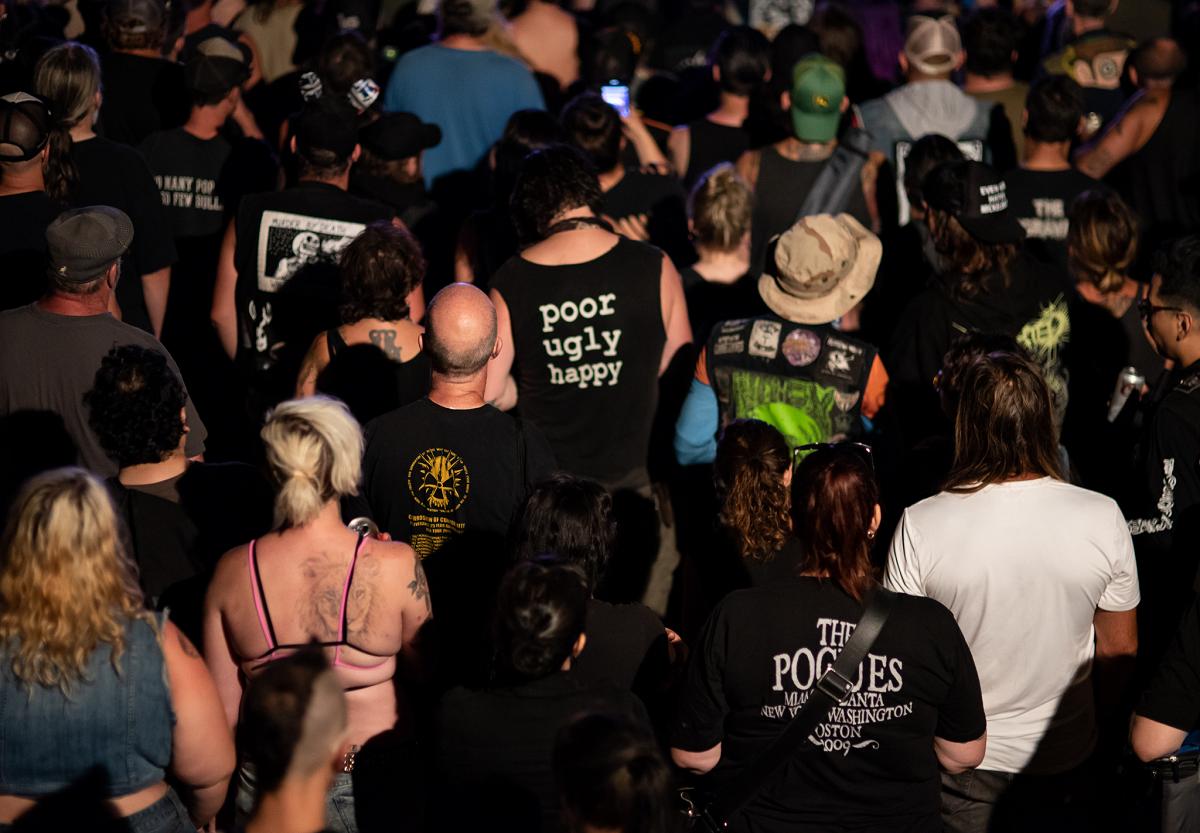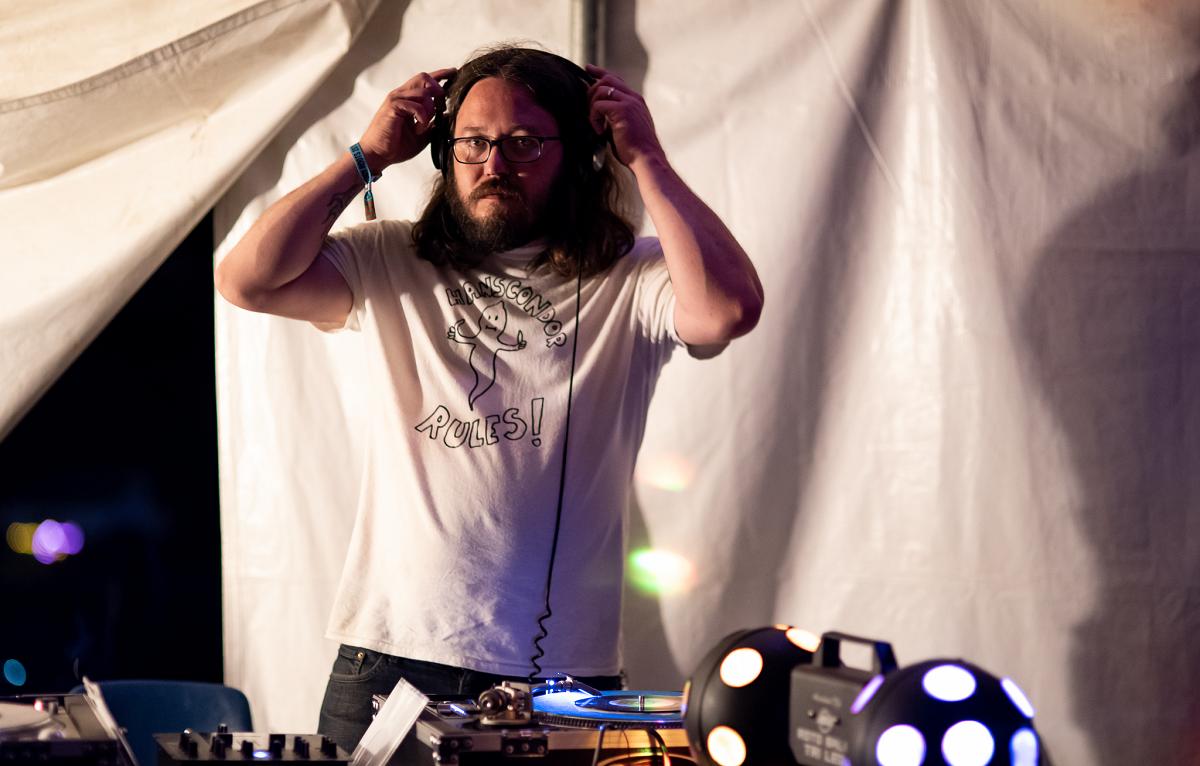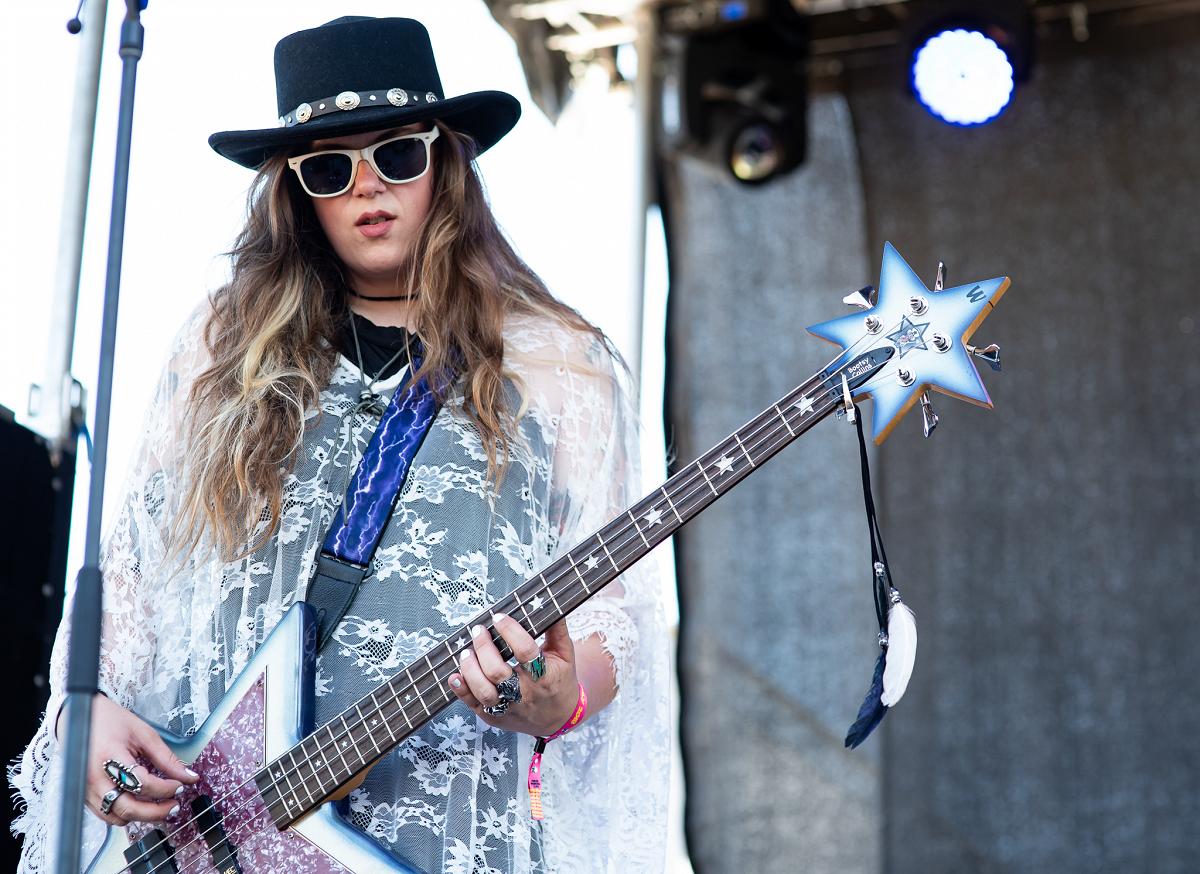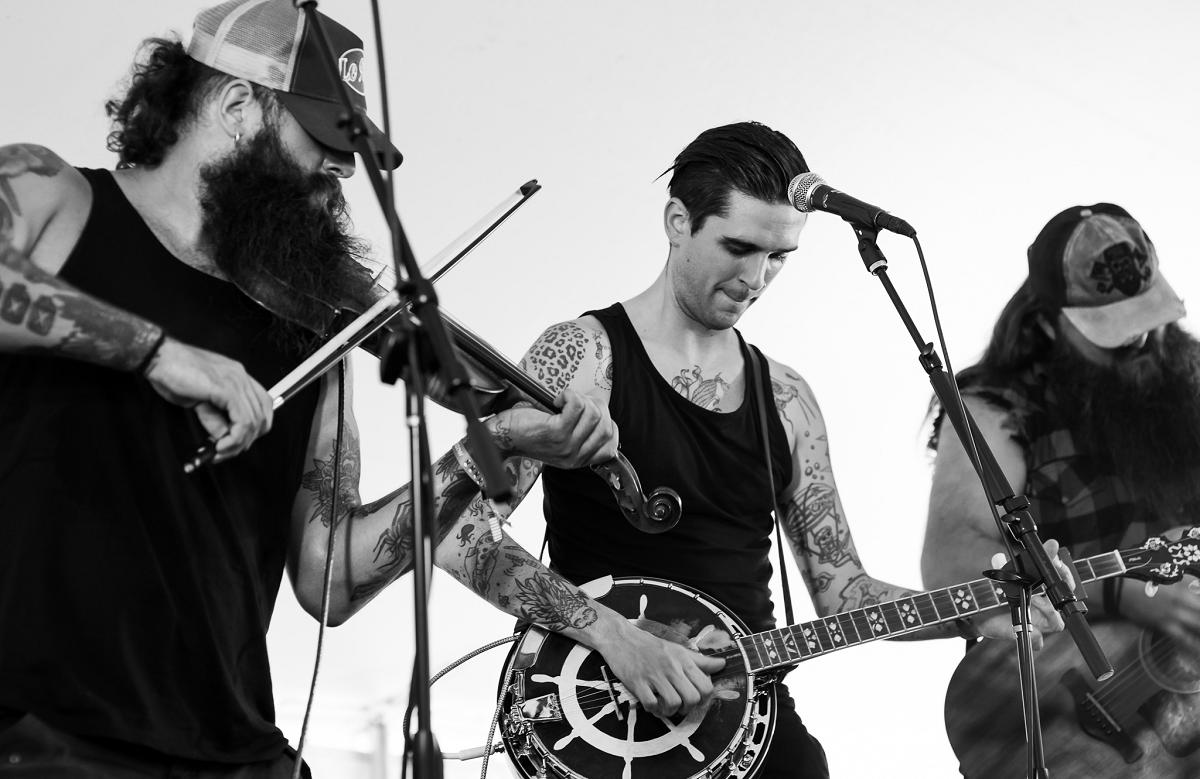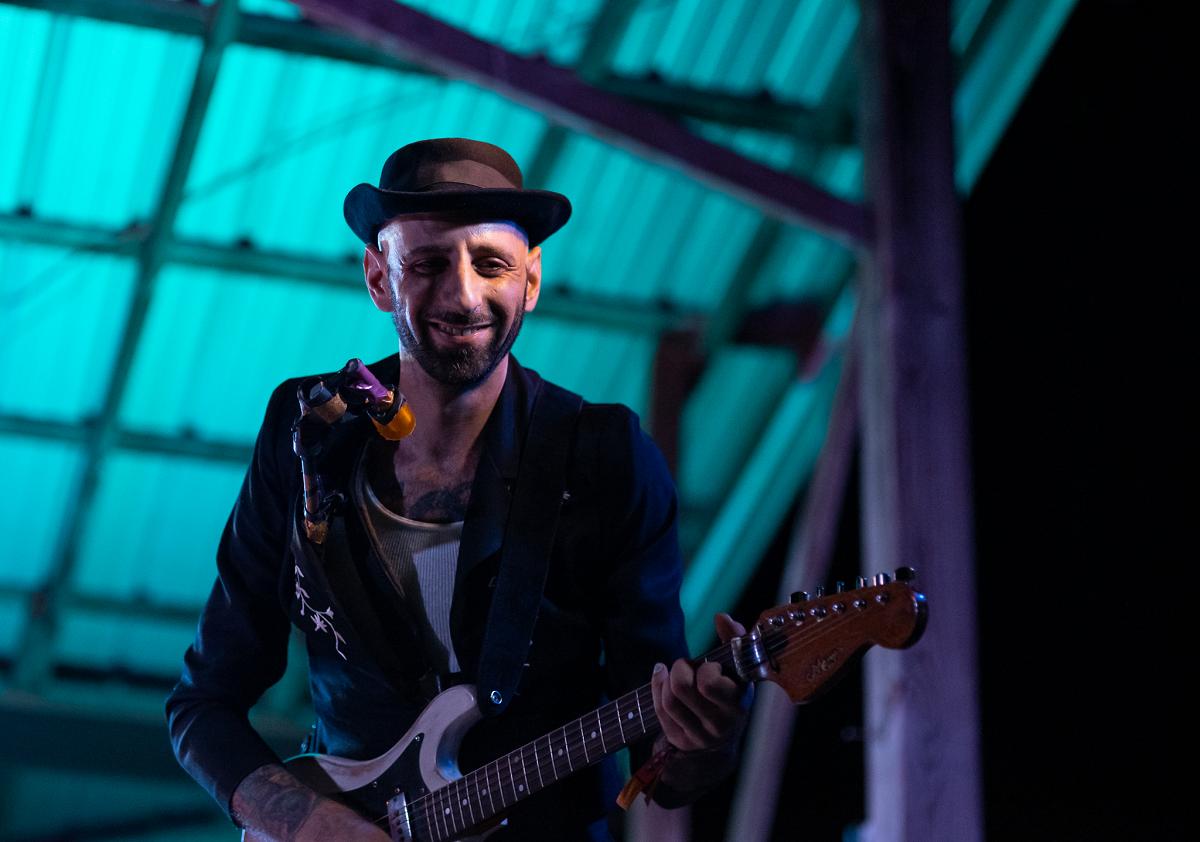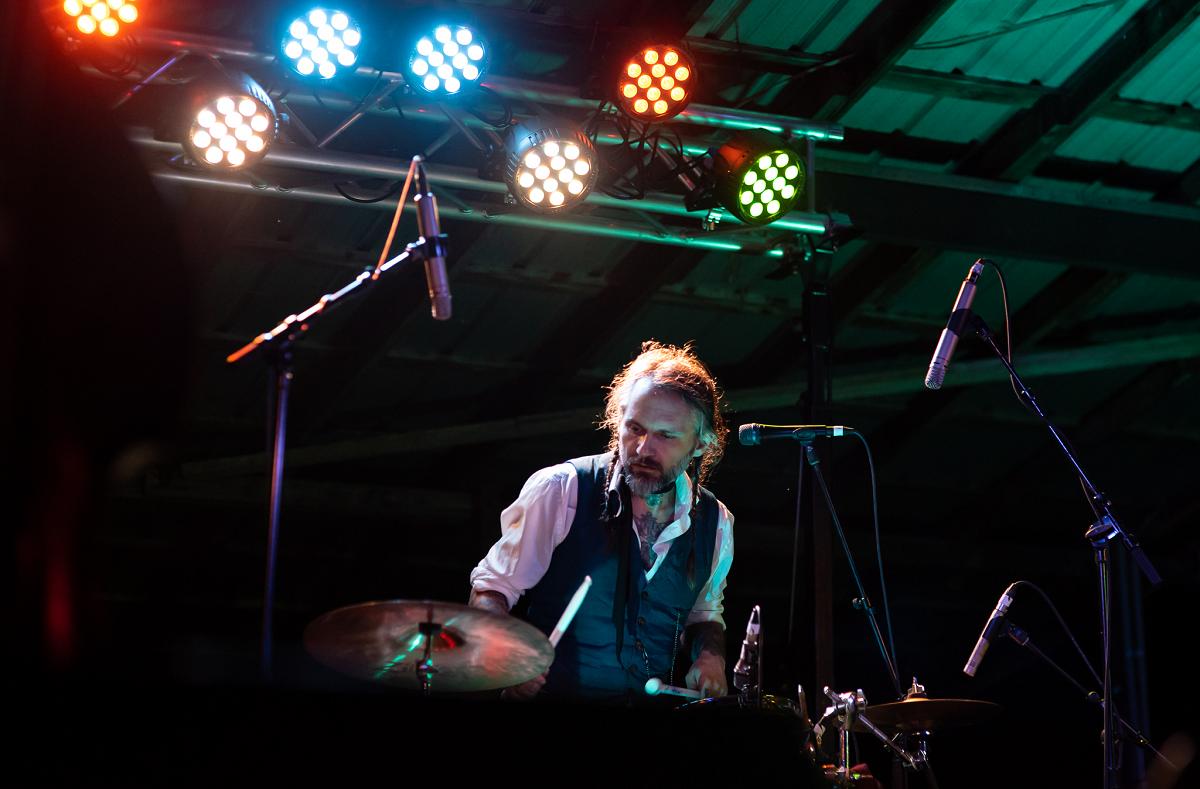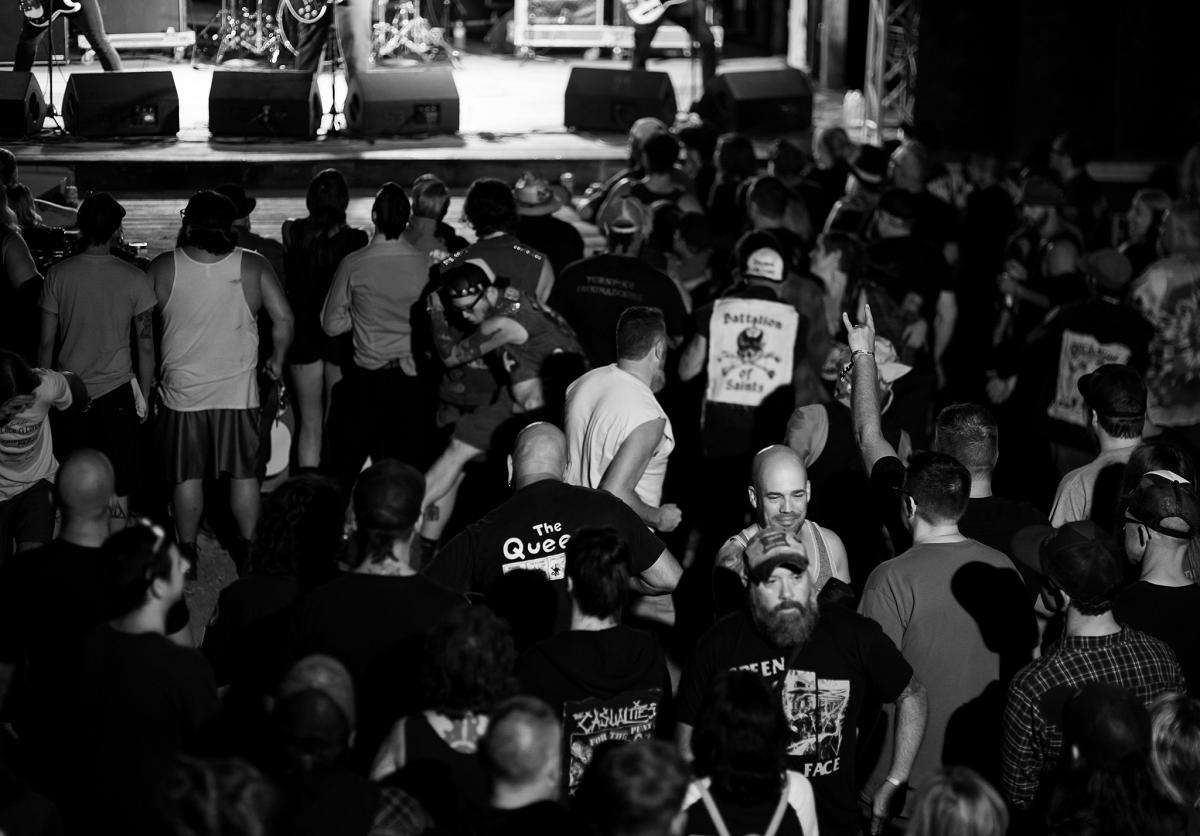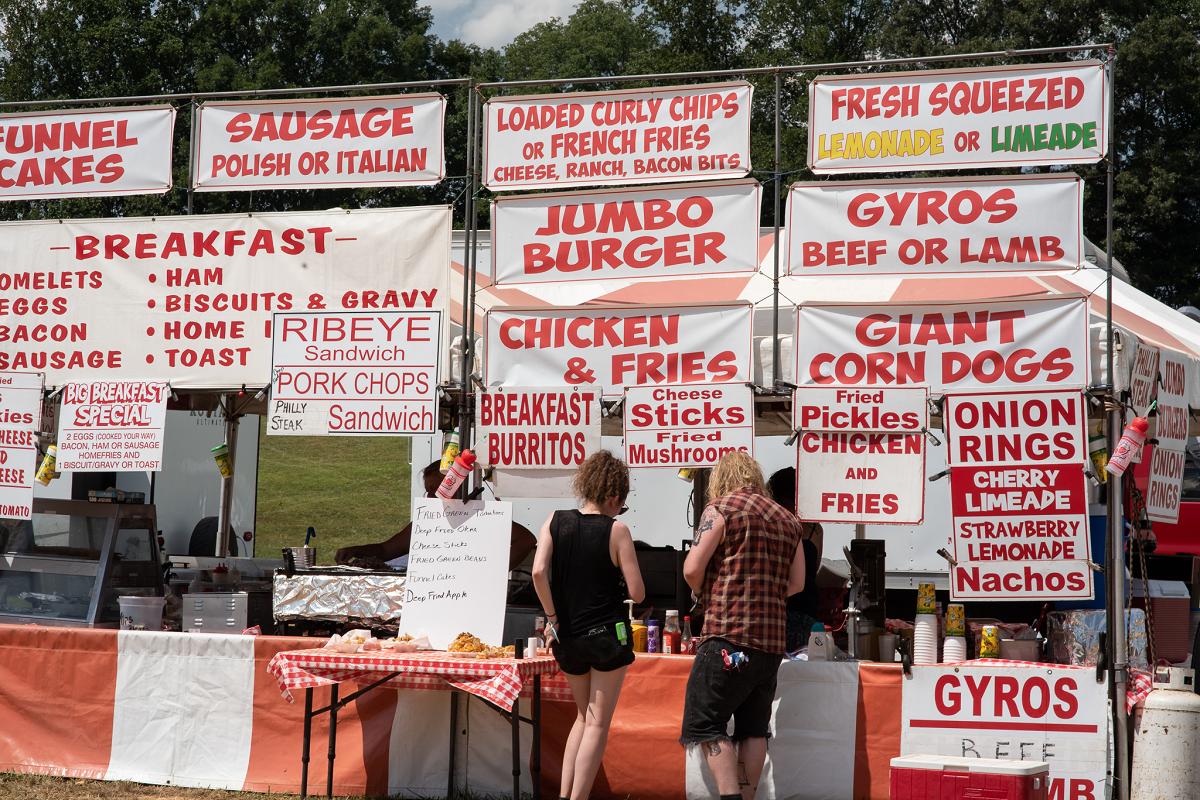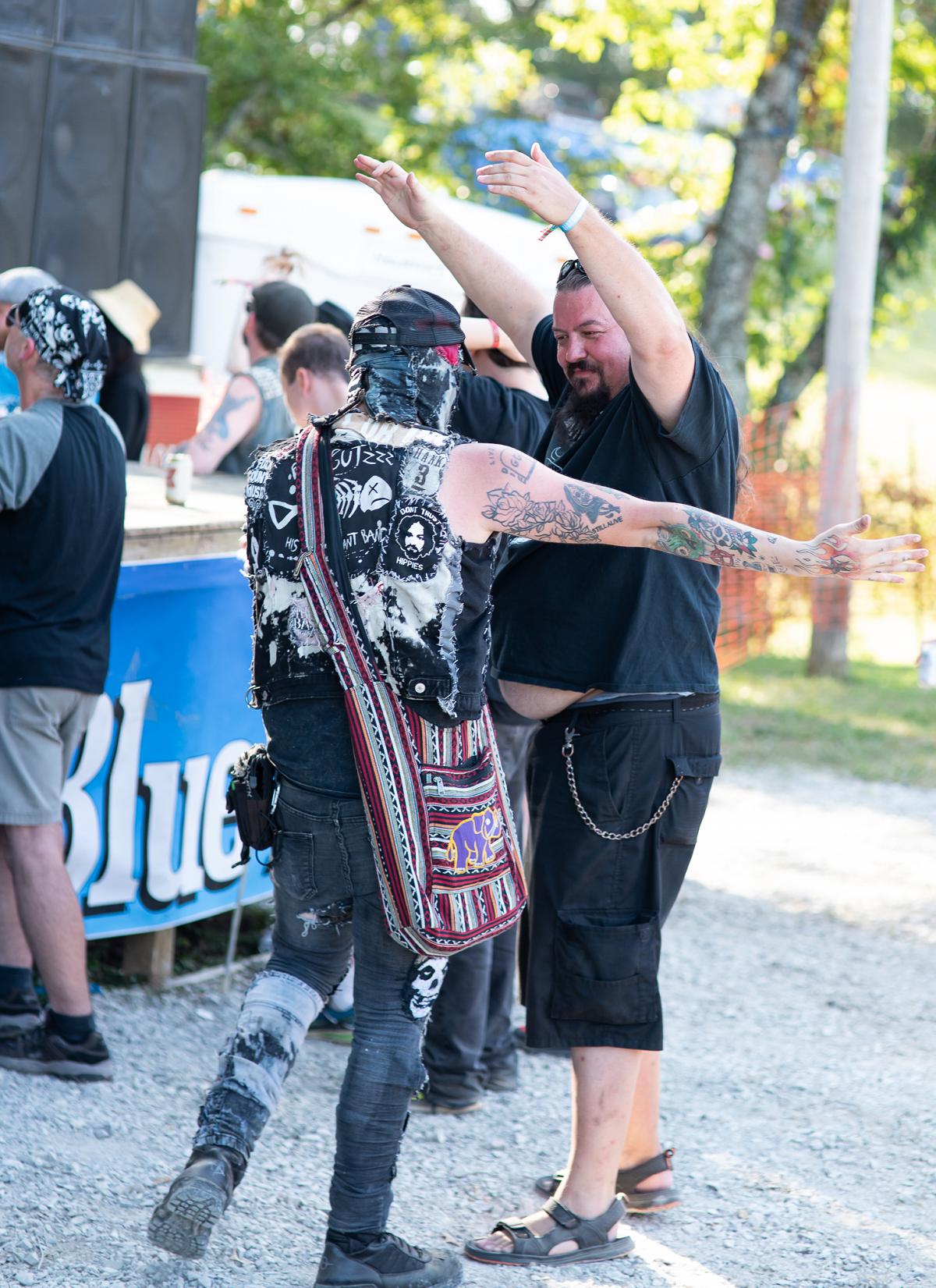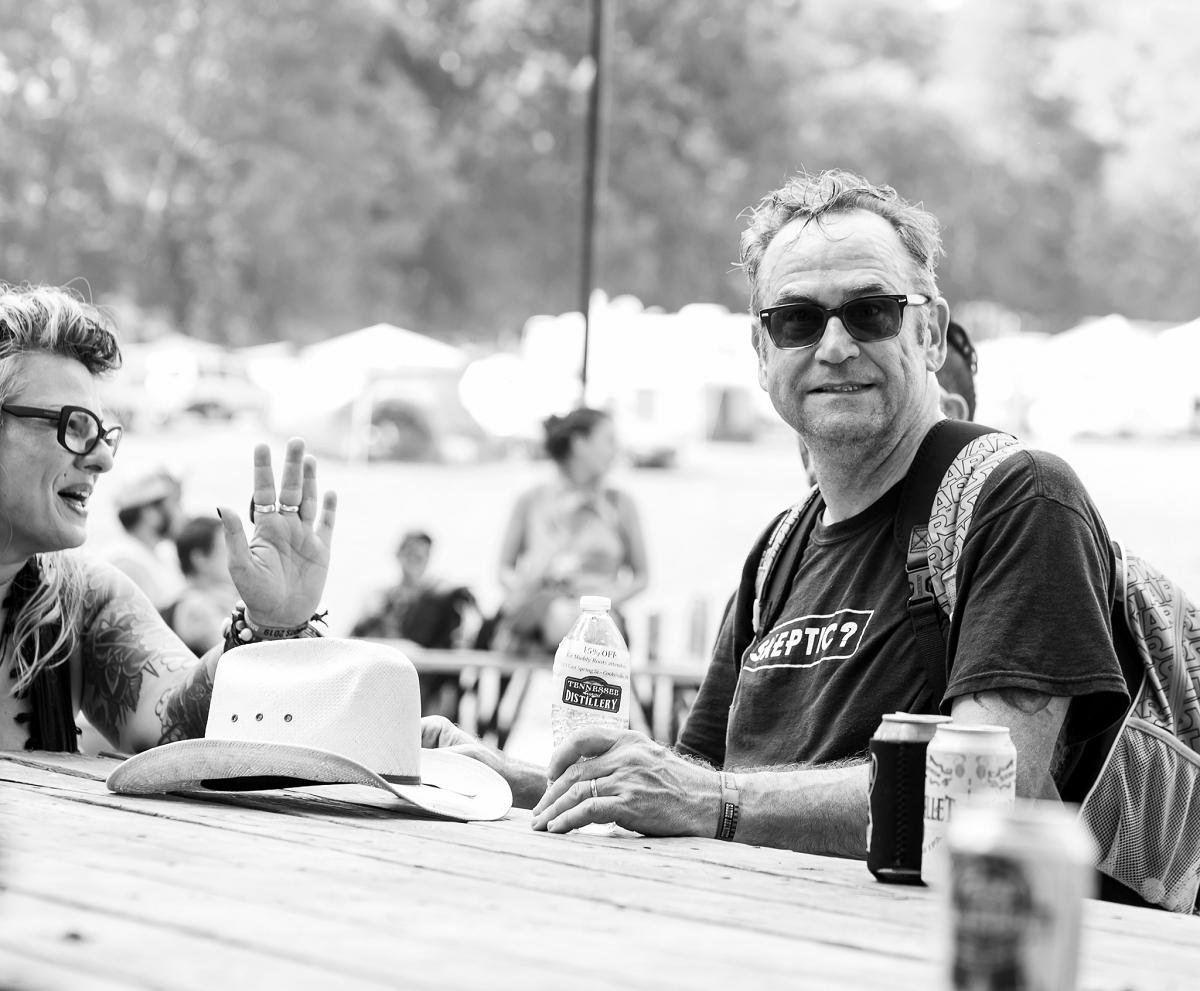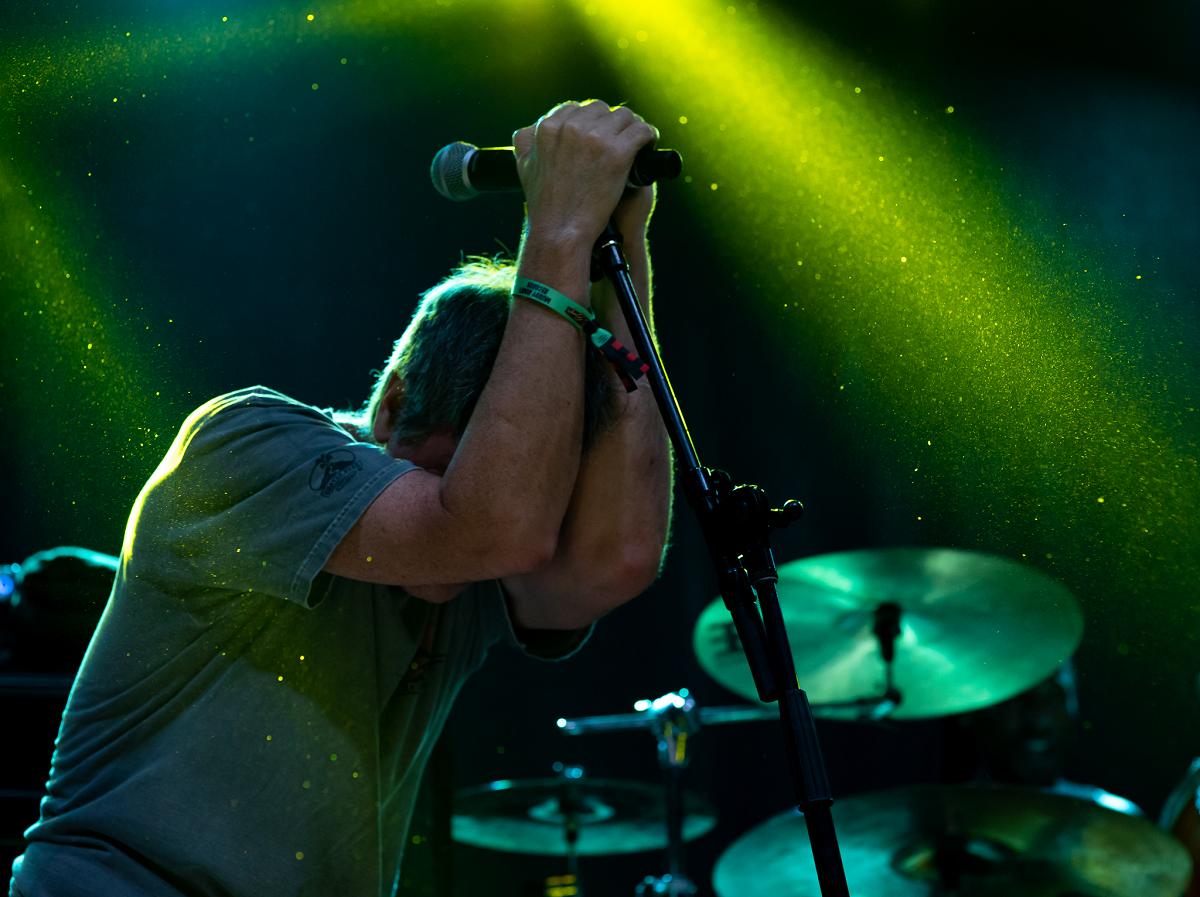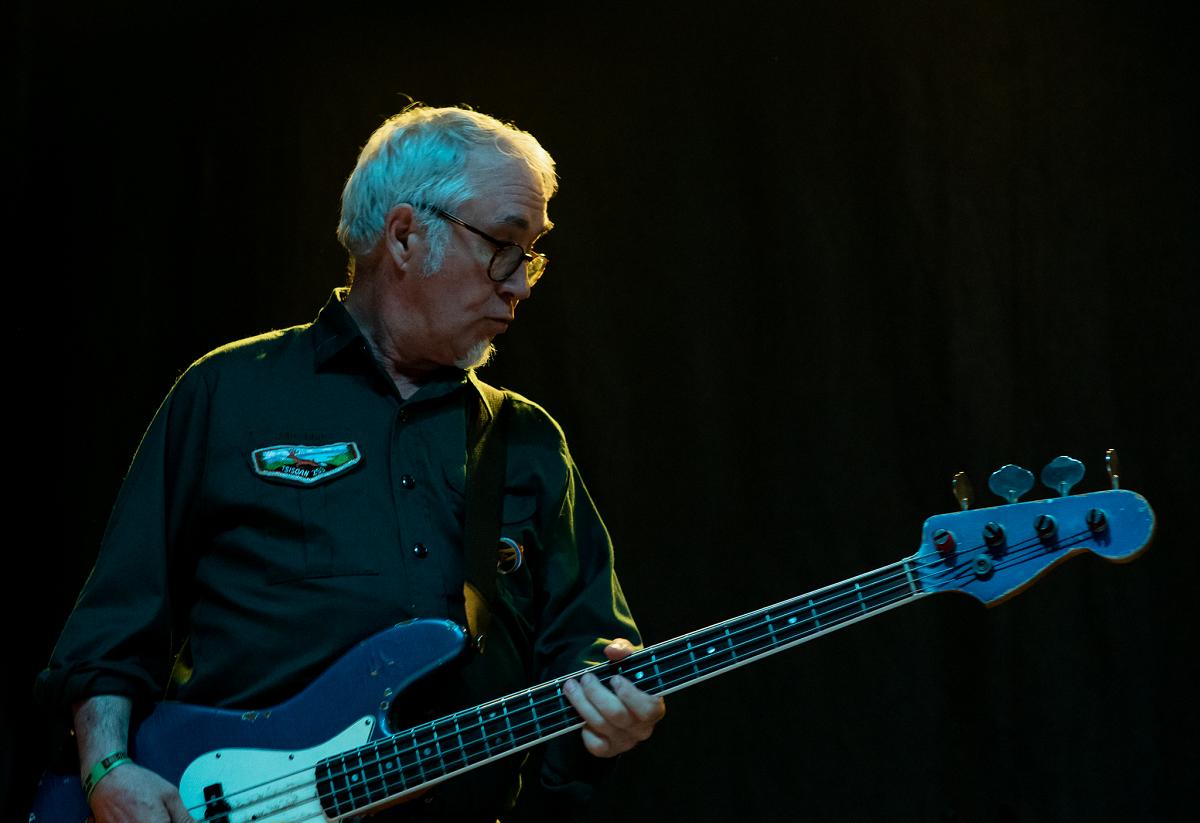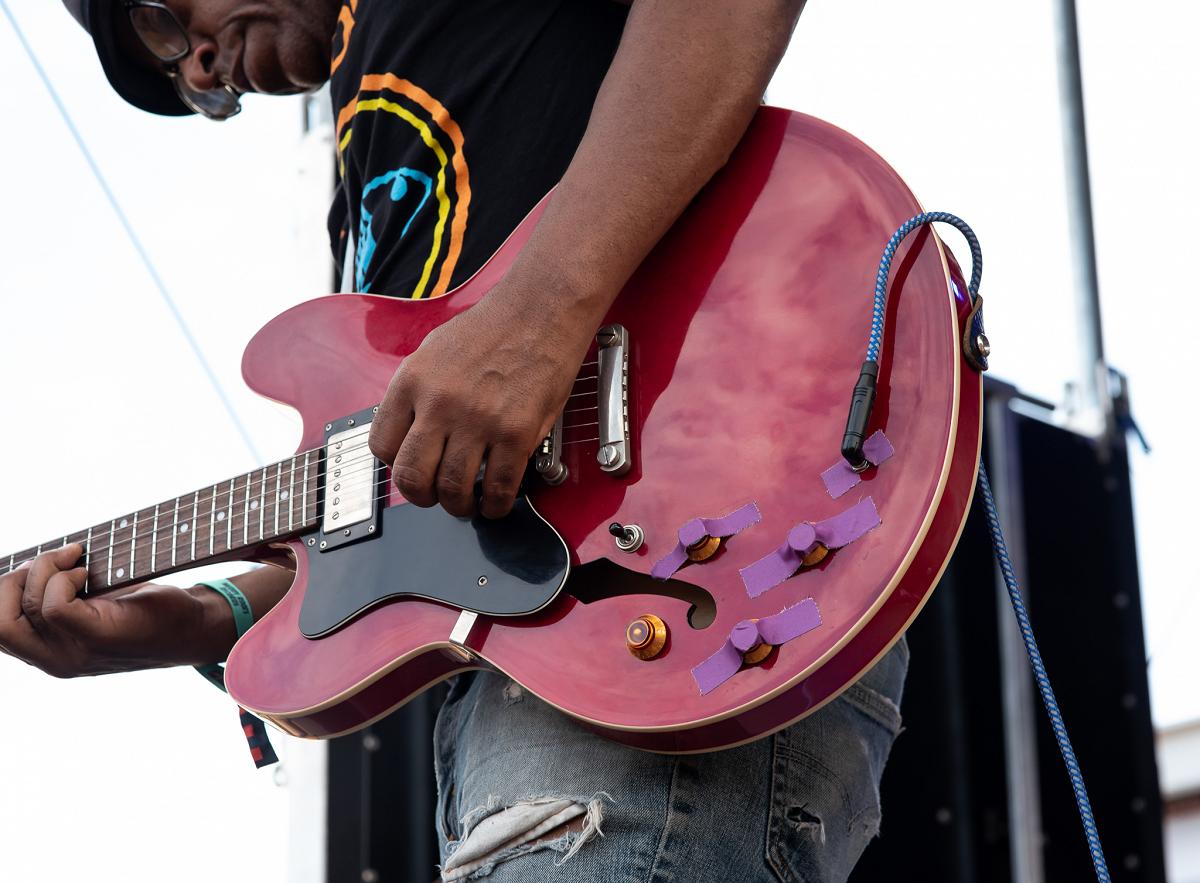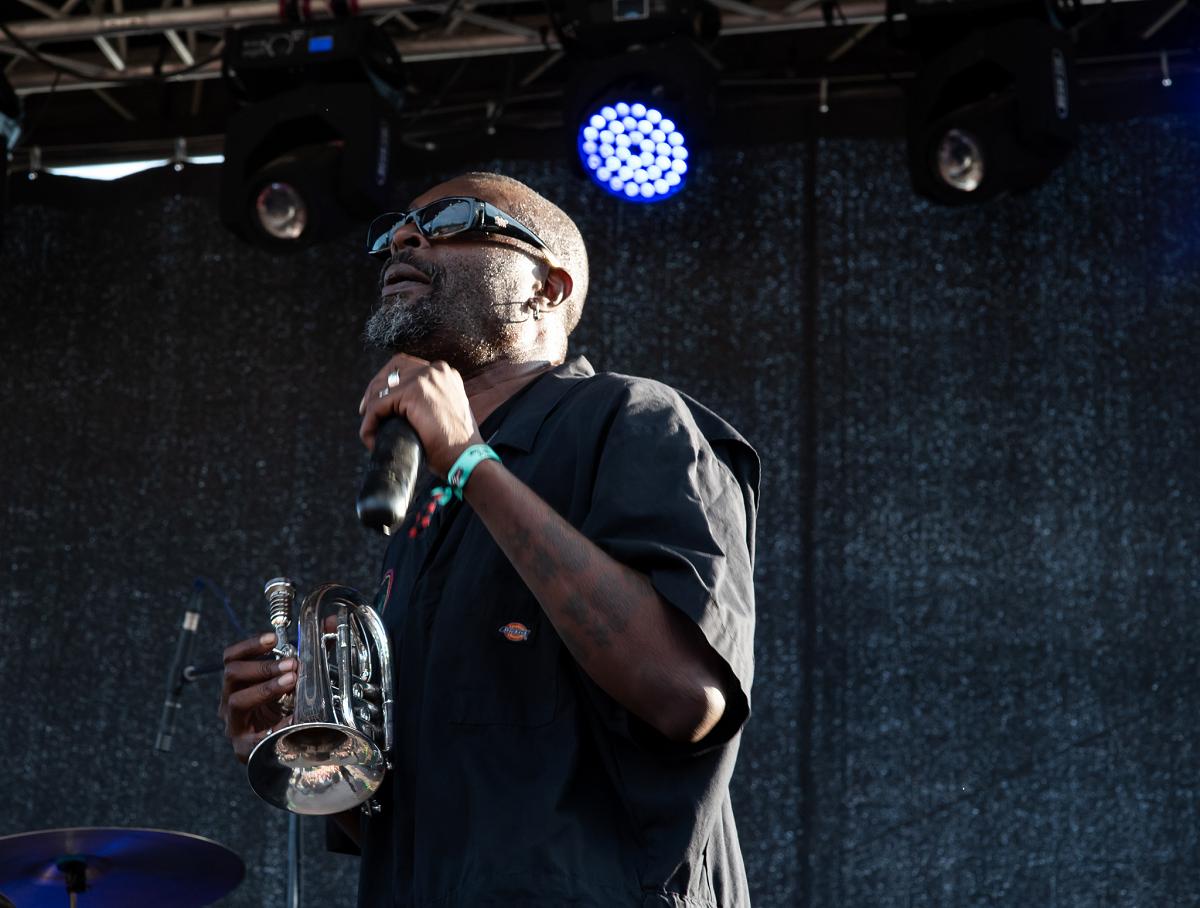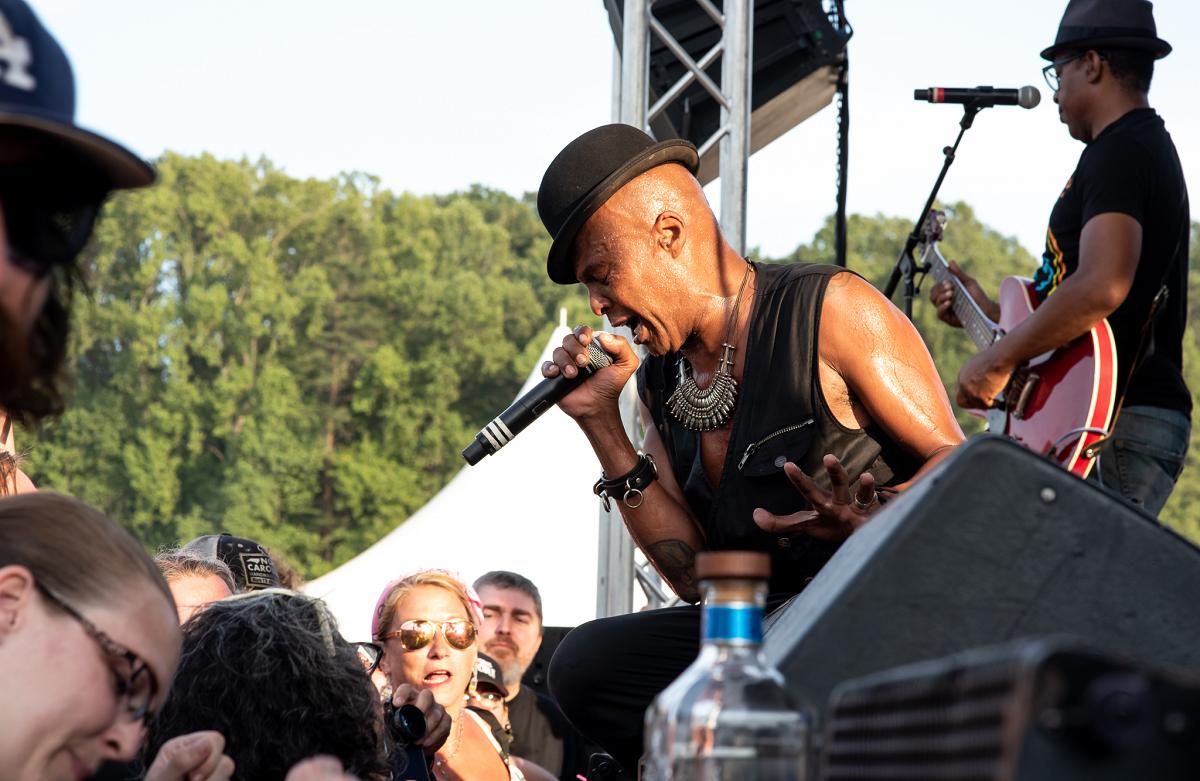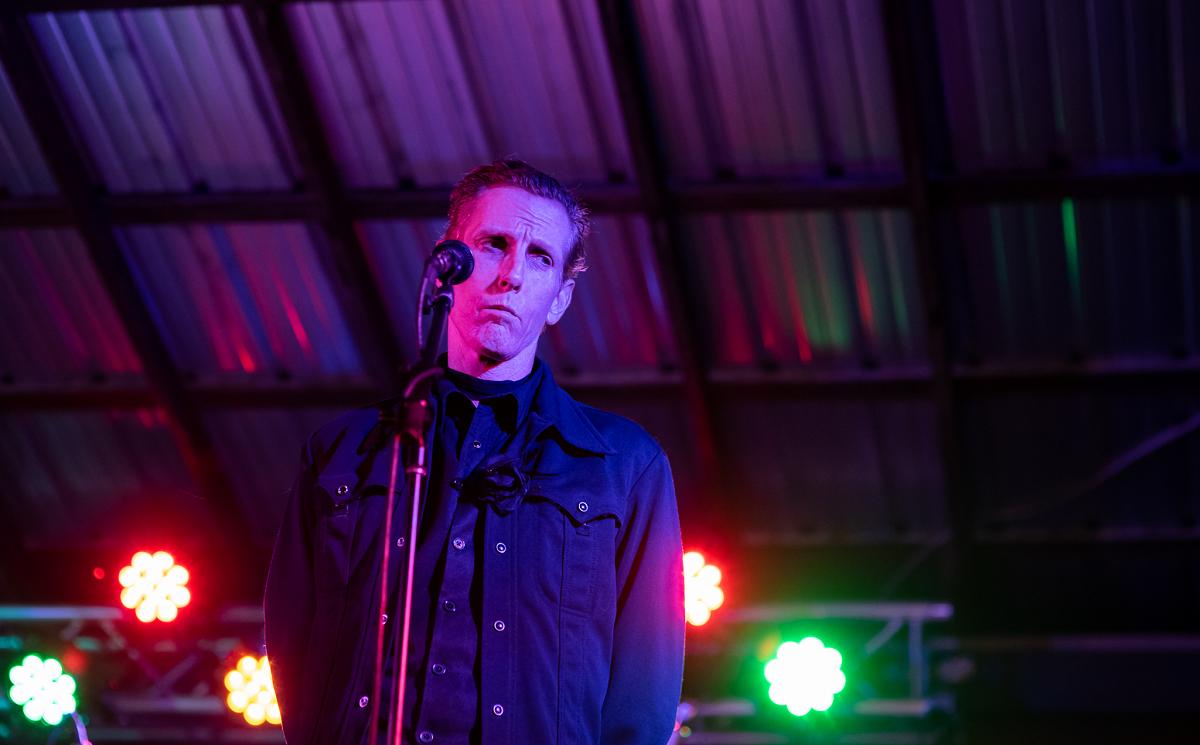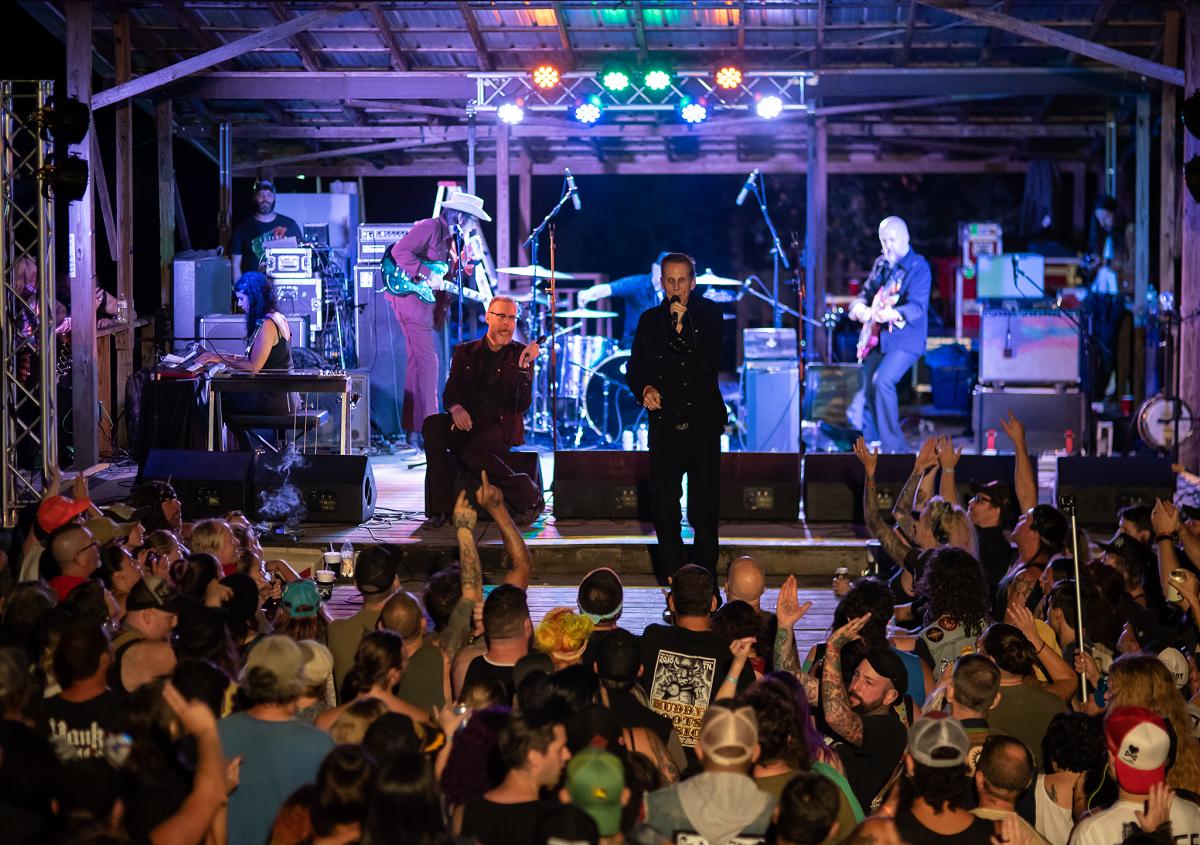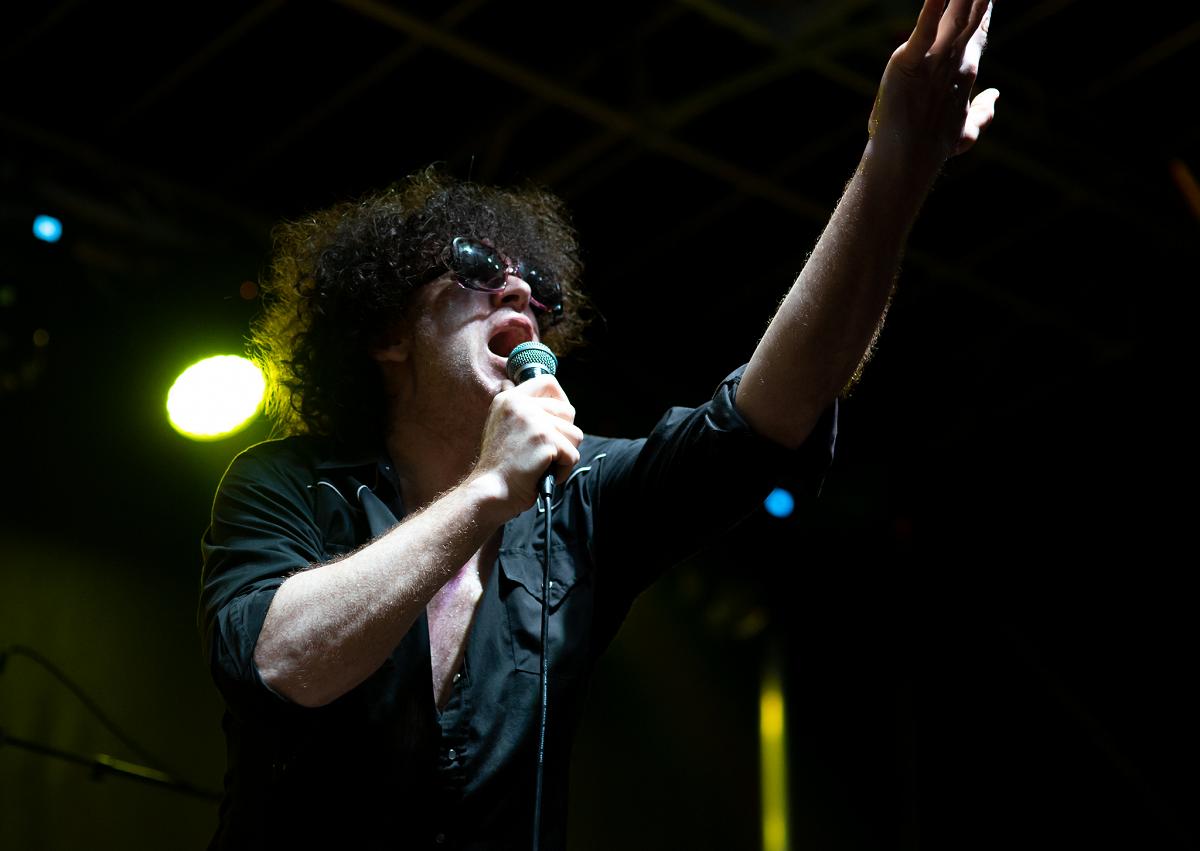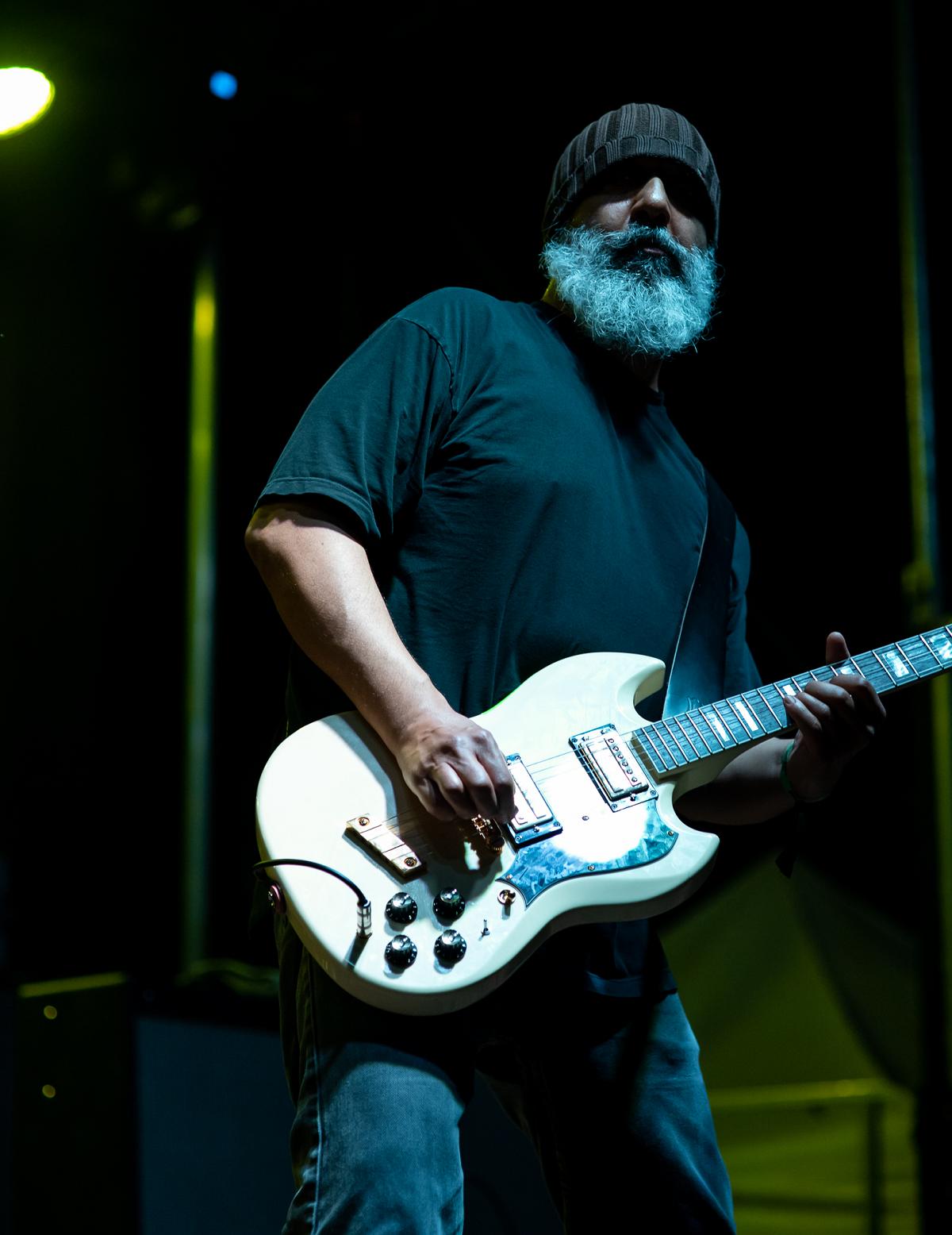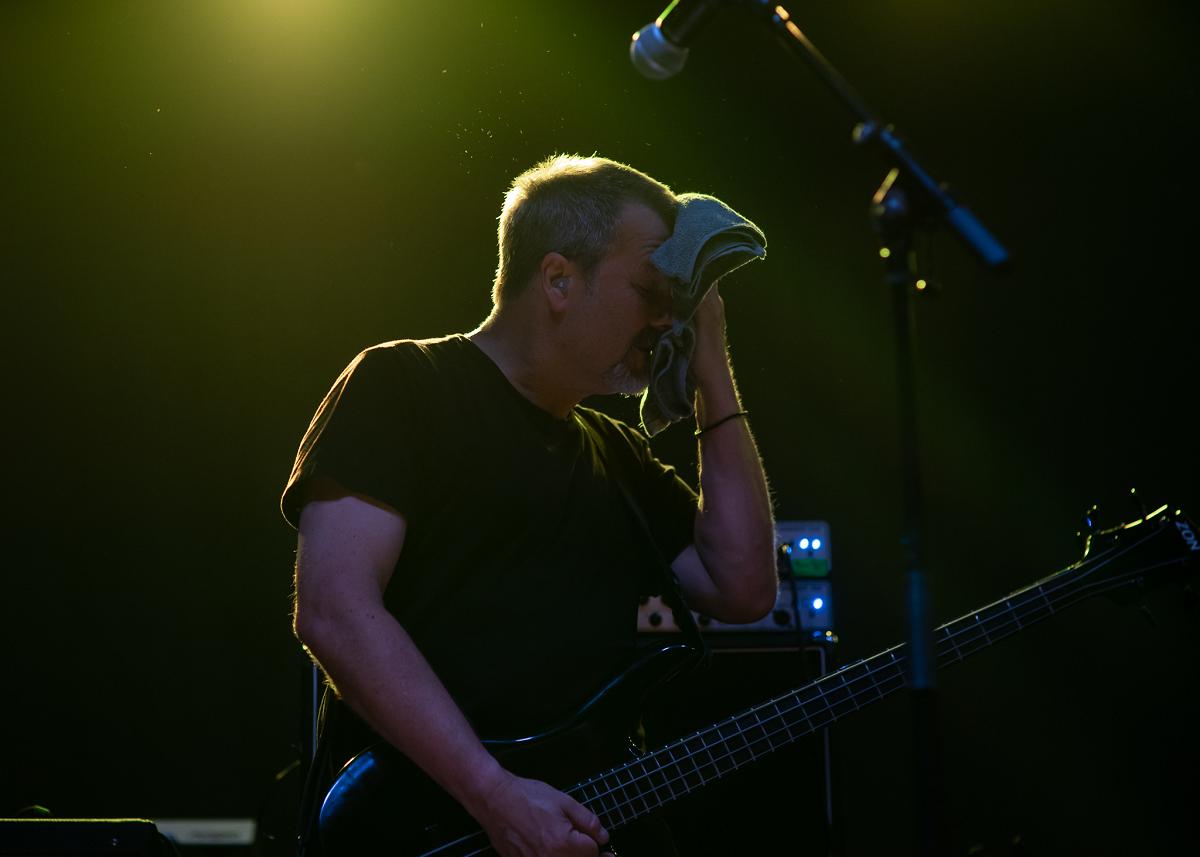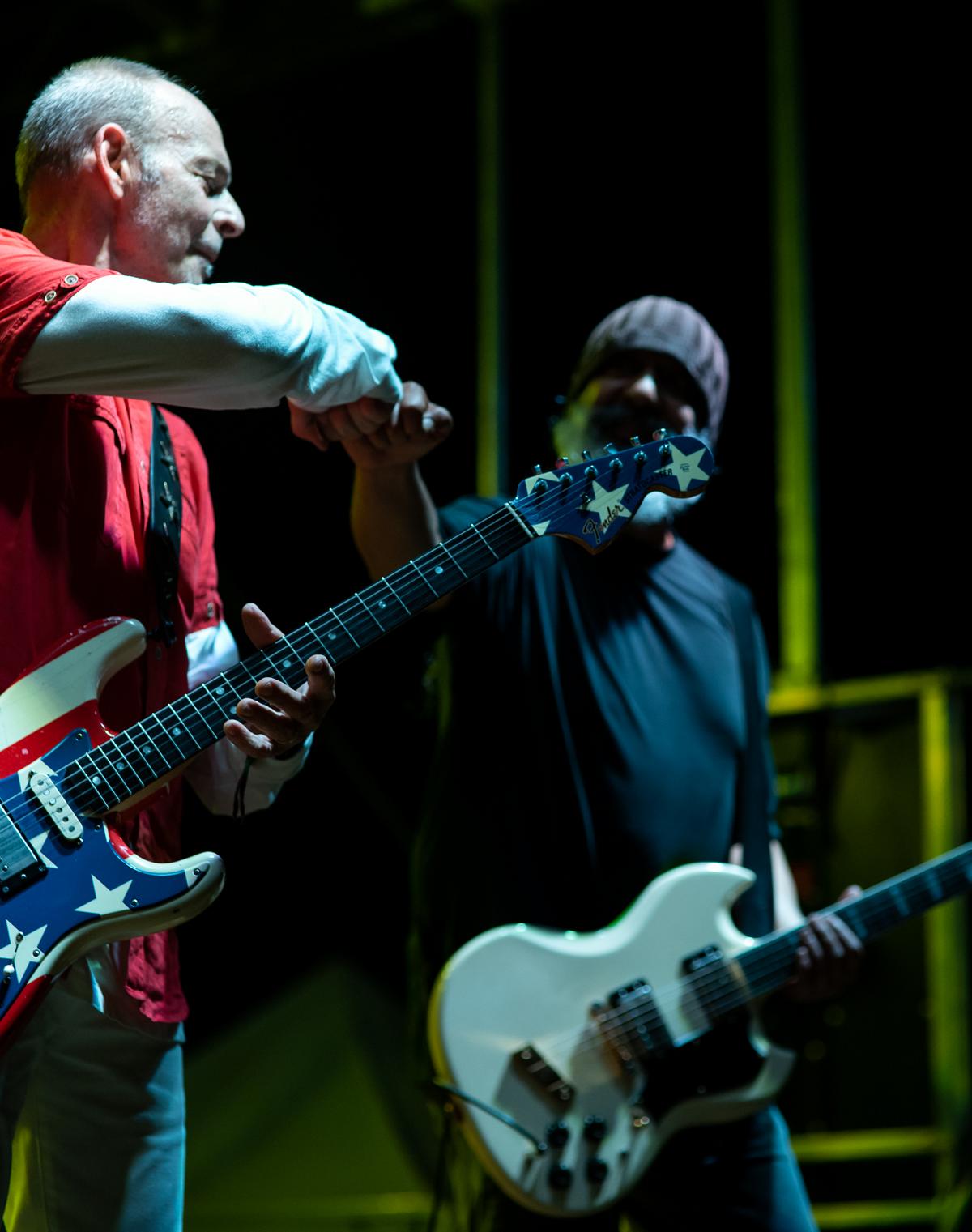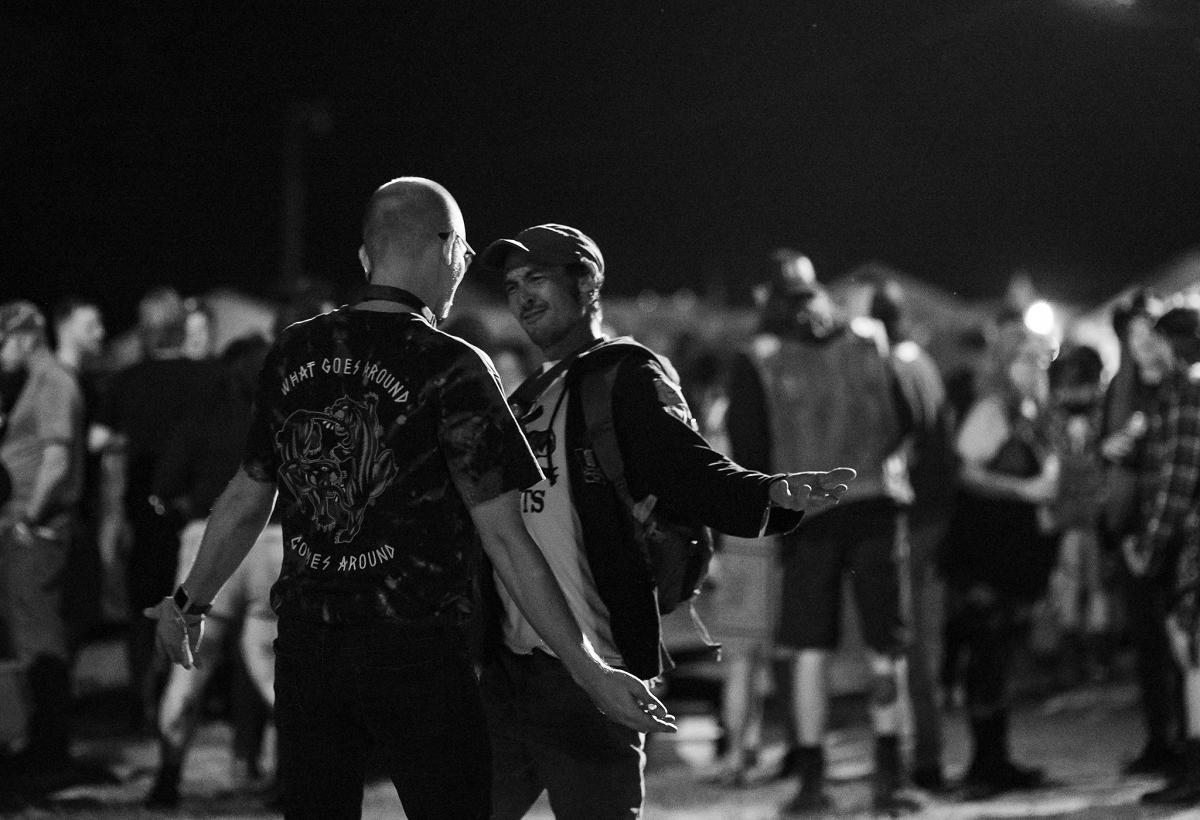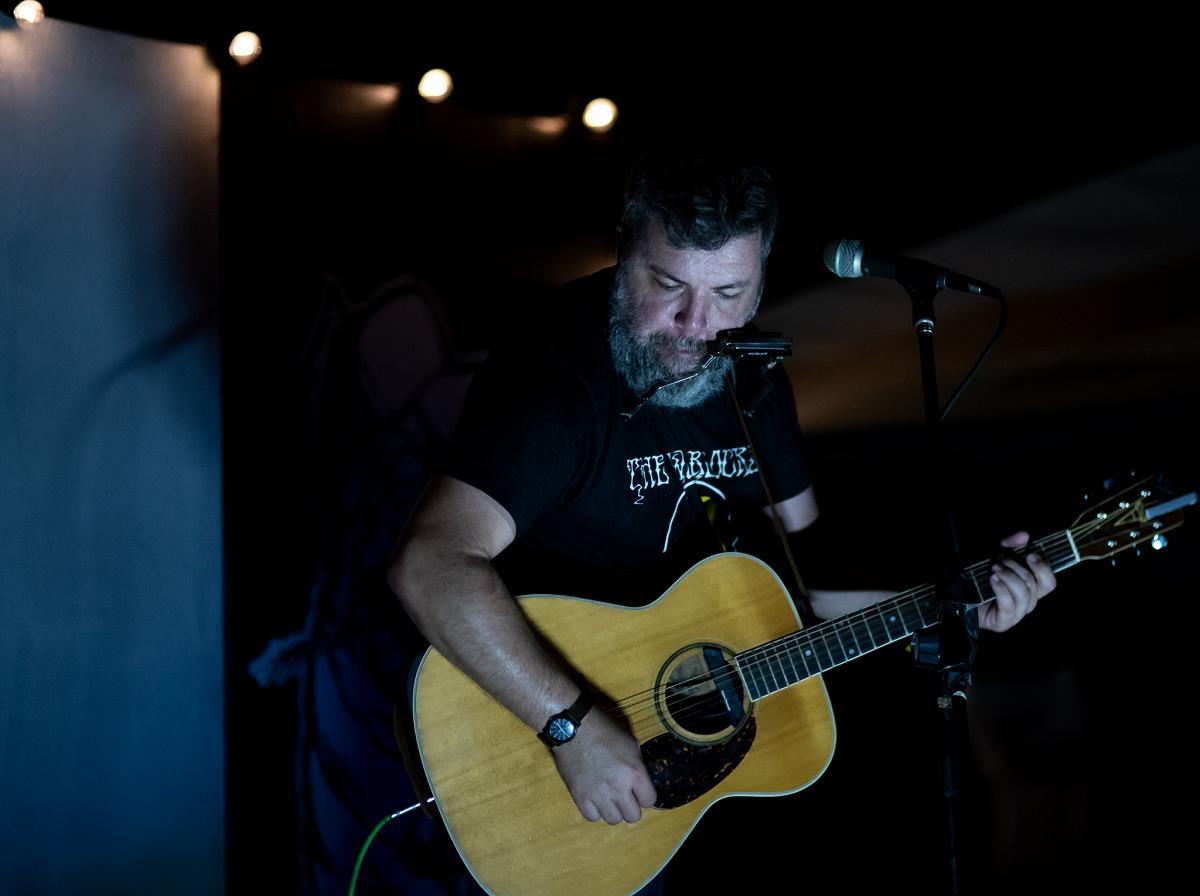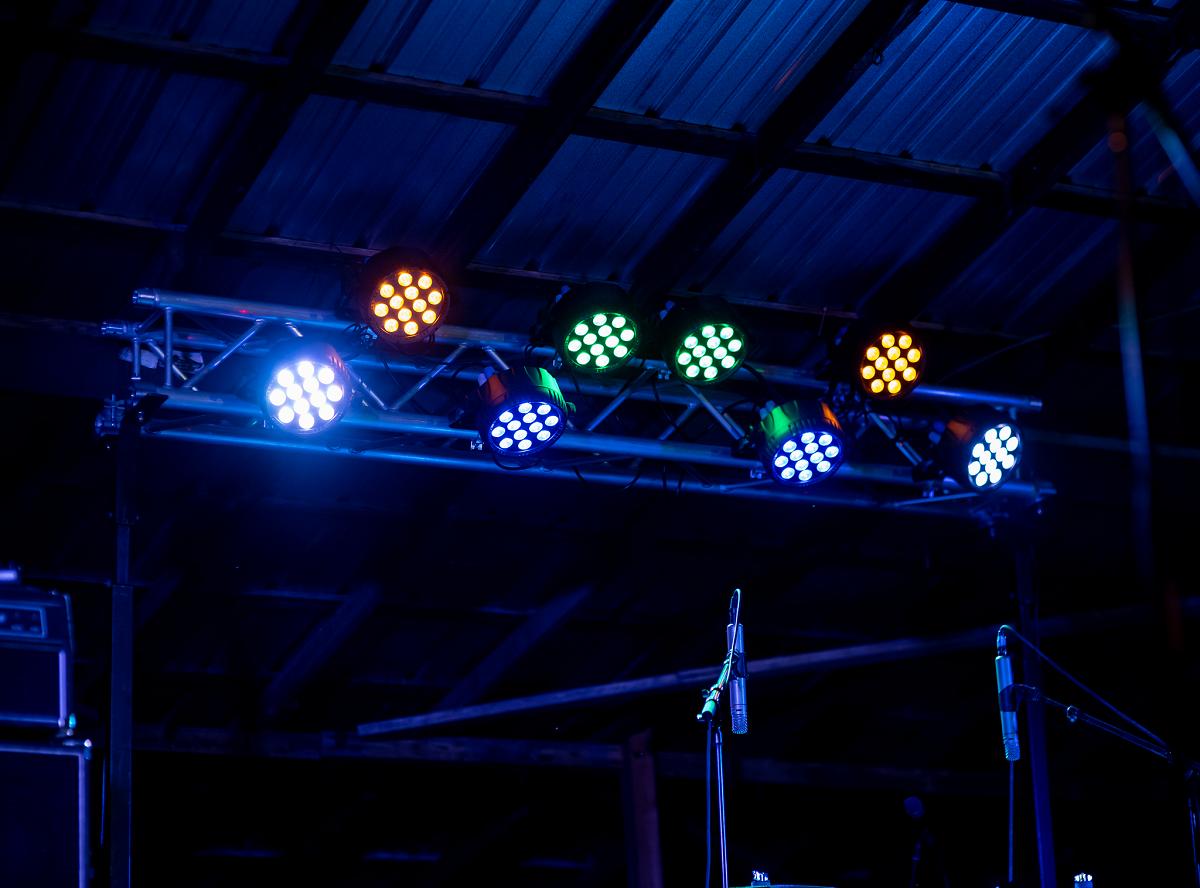 Be excellent to each other until I talk to you again! And keep on rocking.