I think I'm finally recovered from the Nashville Boogie. Let's do it again!
Here's a song by my friend Jane Rose and her band The Deadend Boys. I saw Jane perform in the Witching Hour in the front room of the Nashville Palace during the Boogie, and it was terrific. Boss Lady can SING!
By my count, I photographed 14 bands in 3 days. FOURTEEN. That's my current record and I'm not sure I want to break it.
I'm going to show you photographs of fourteen bands. Ready? Let's go!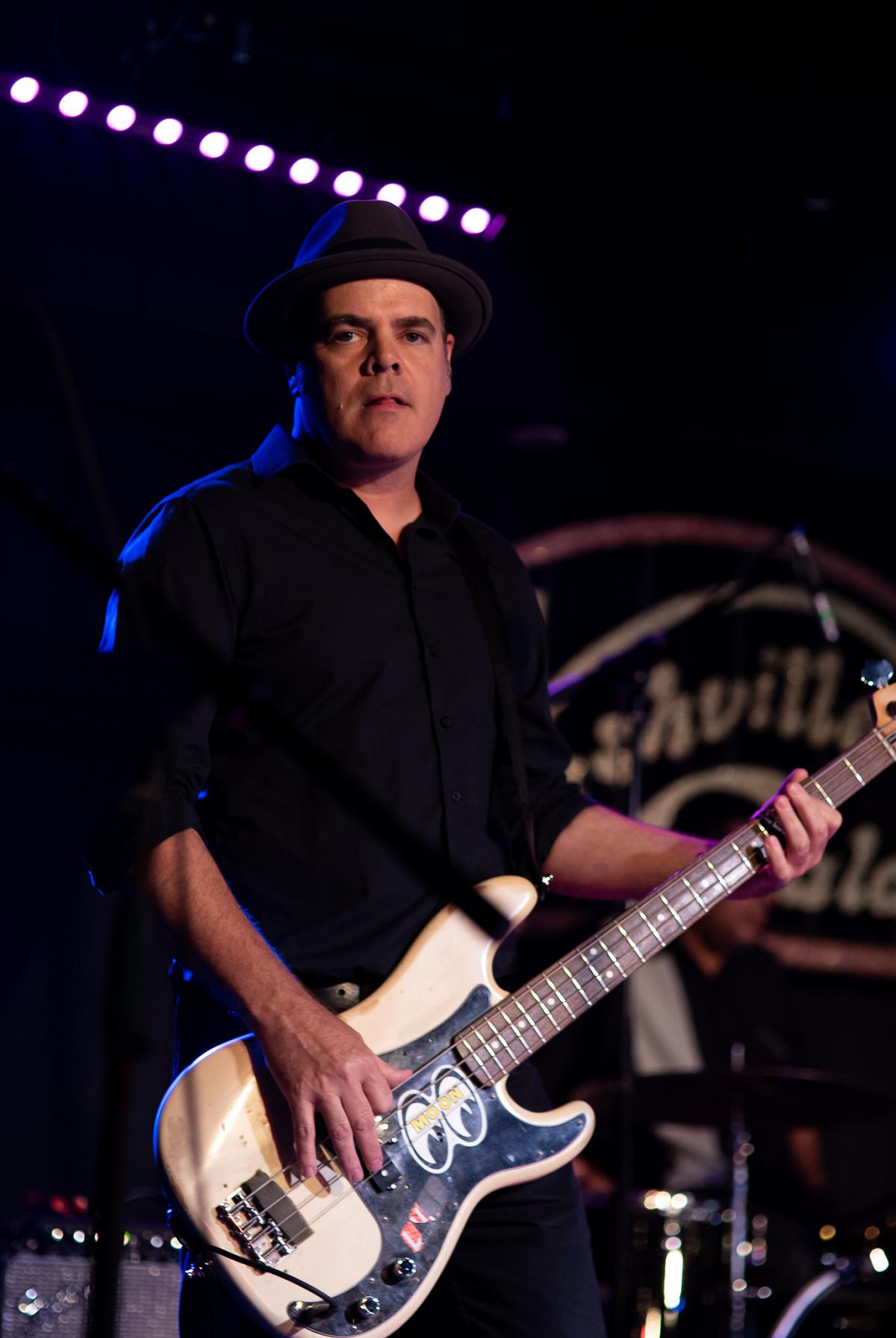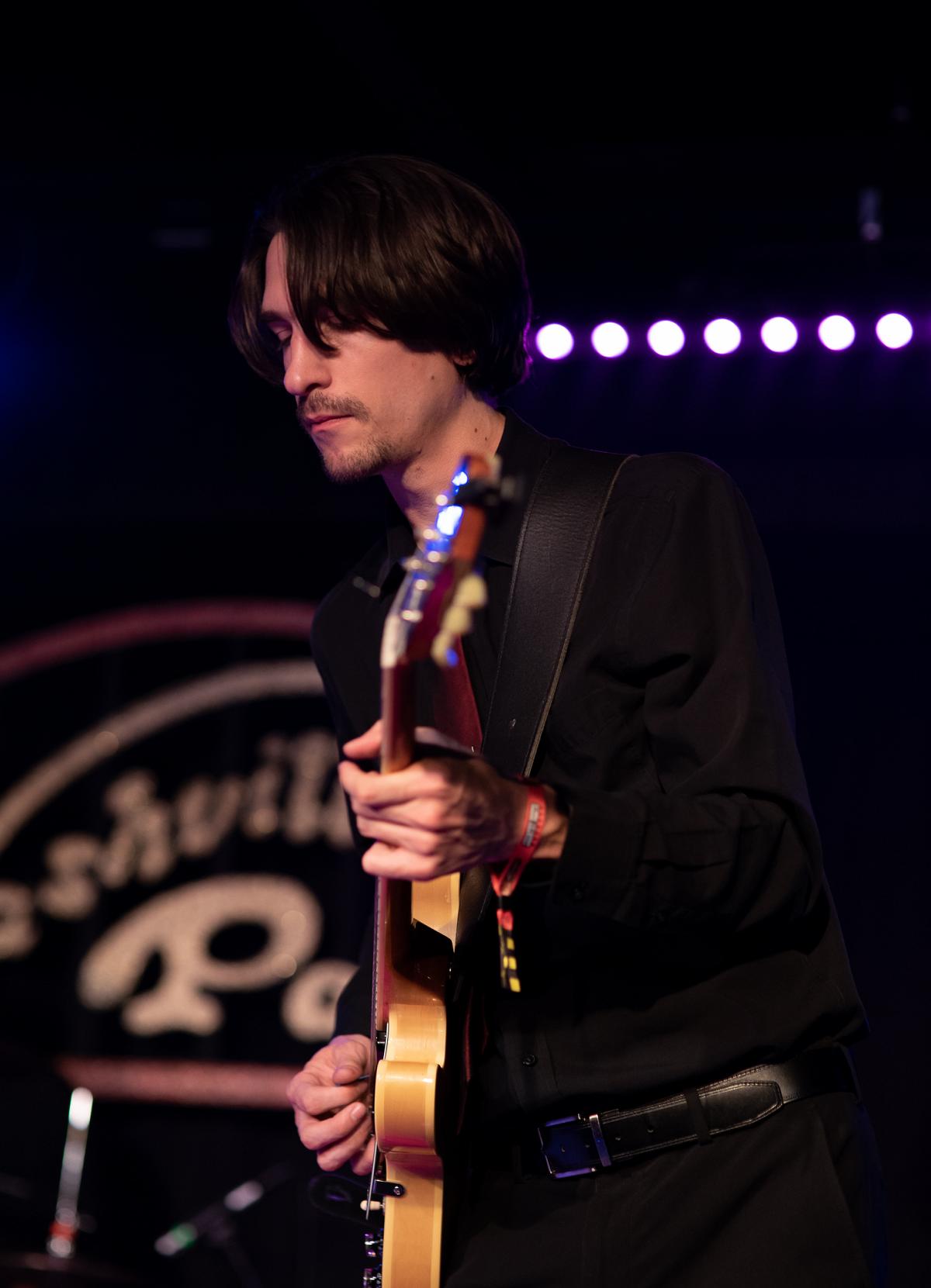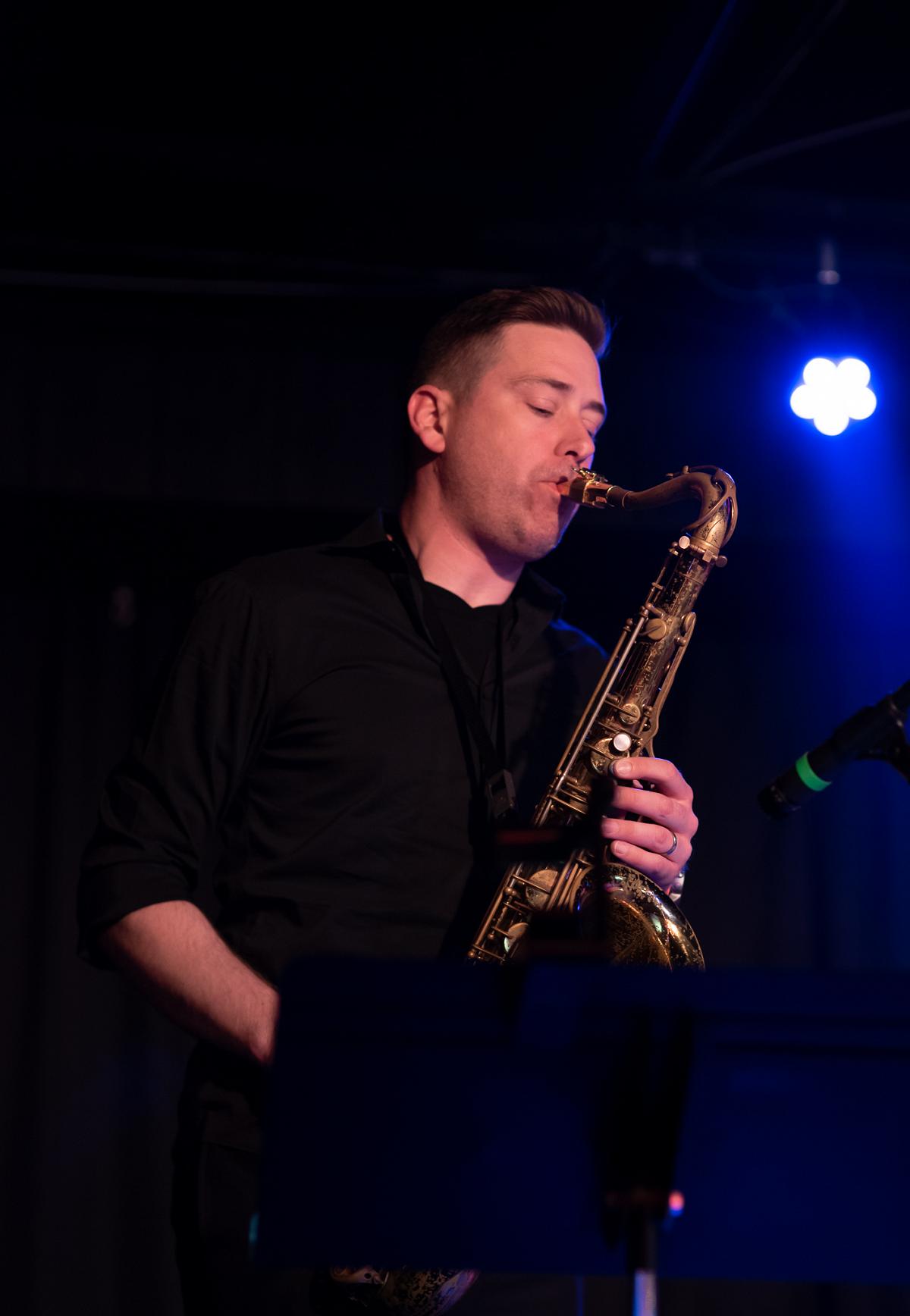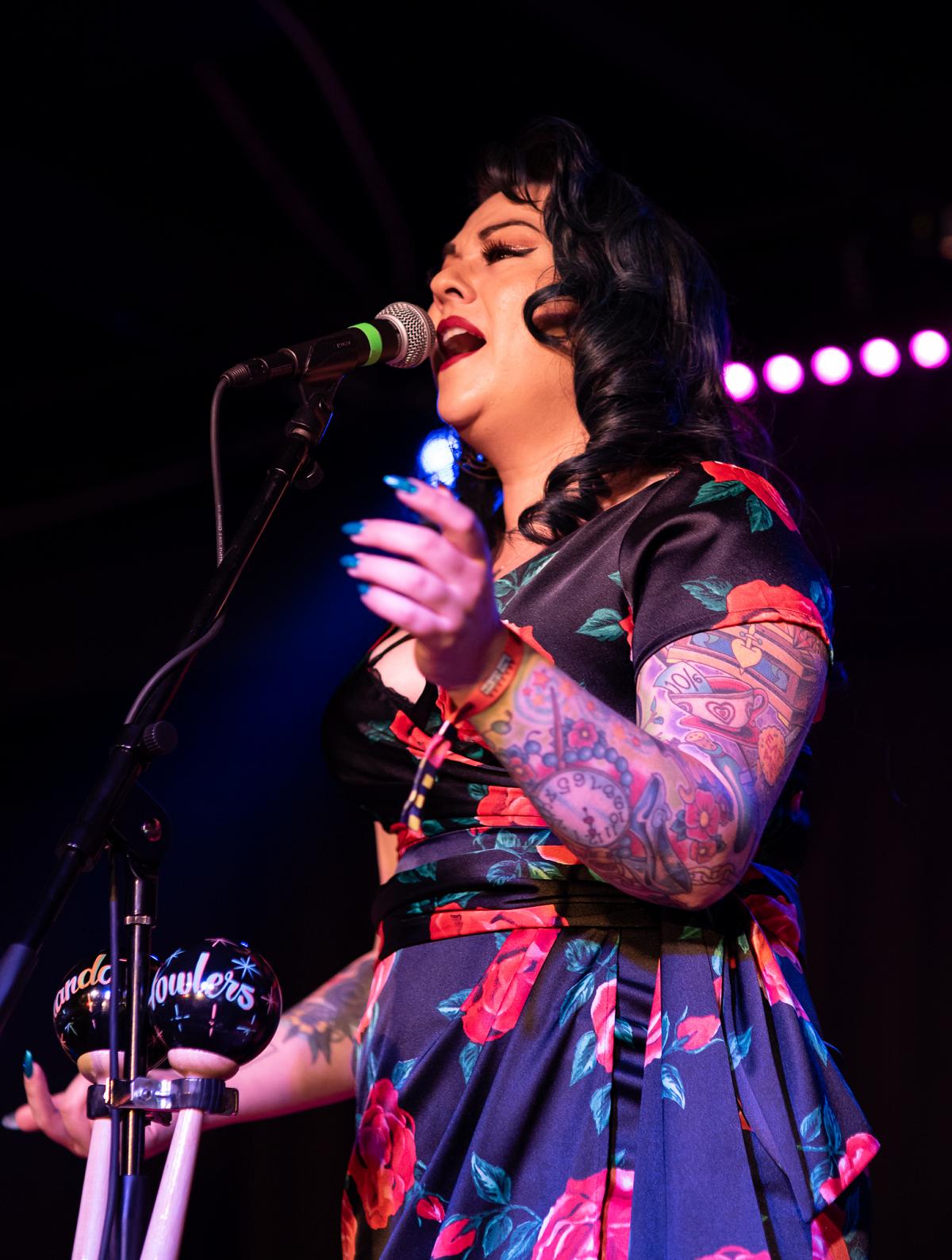 Miss Tammi Savoy and the Chris Casello Combo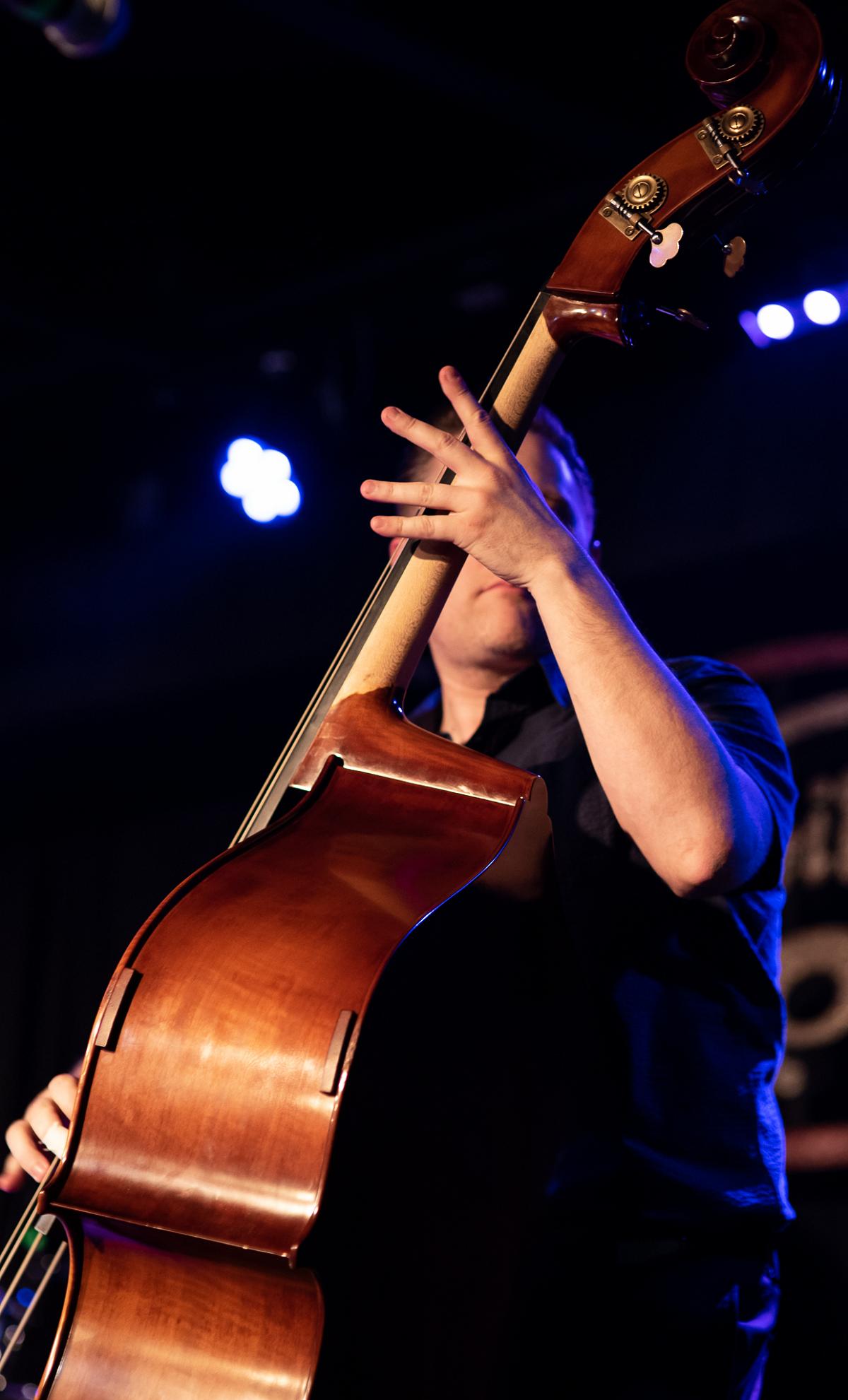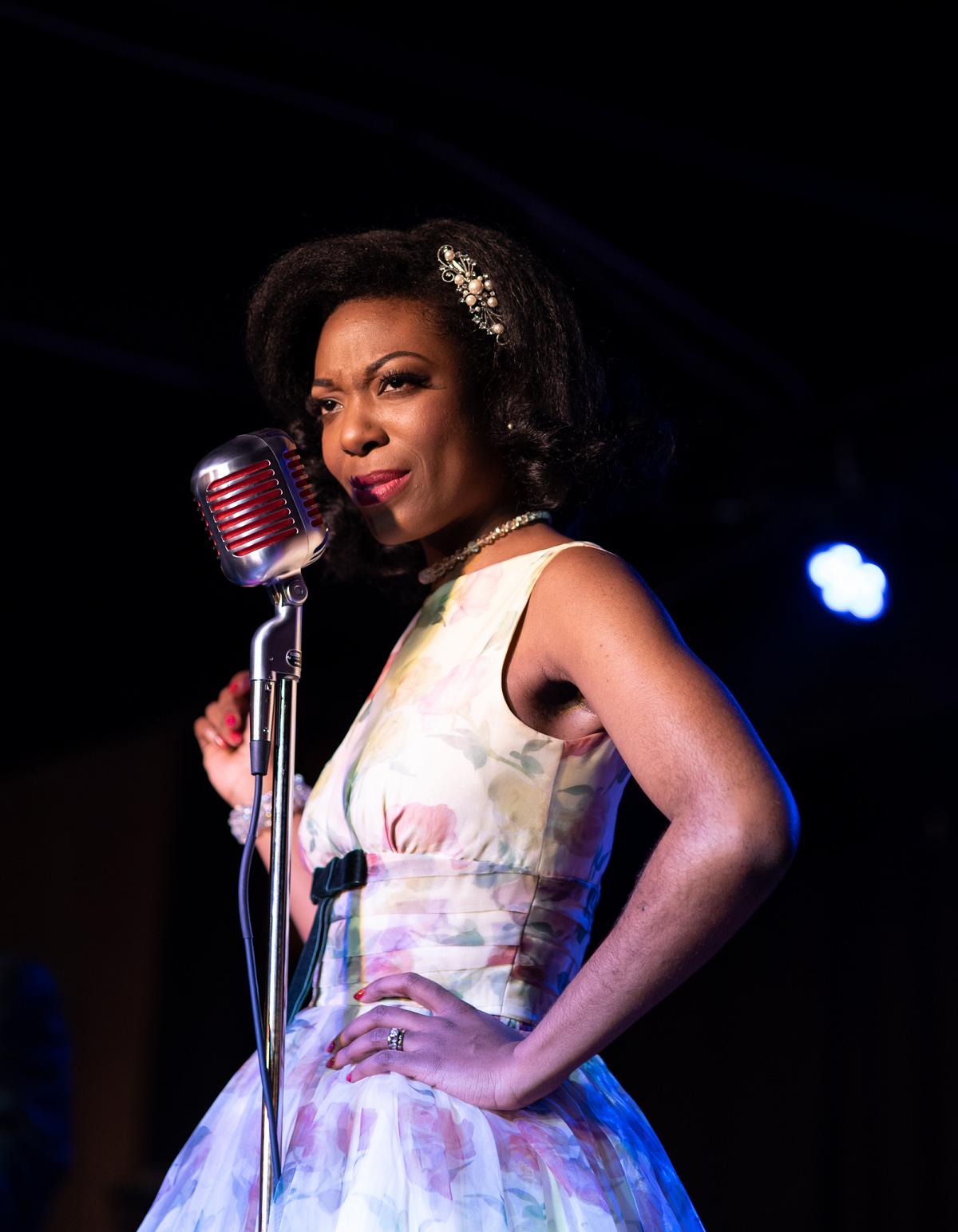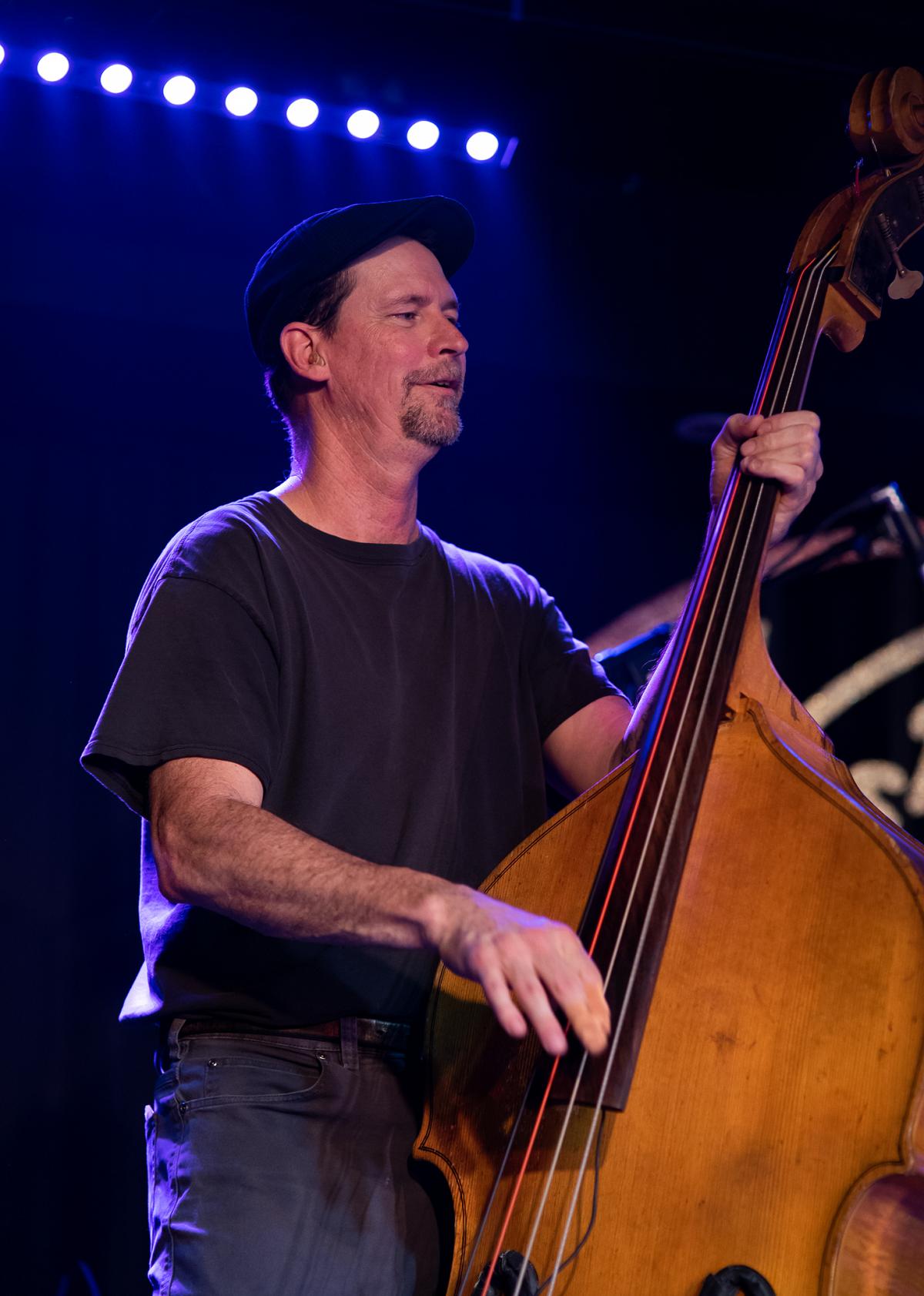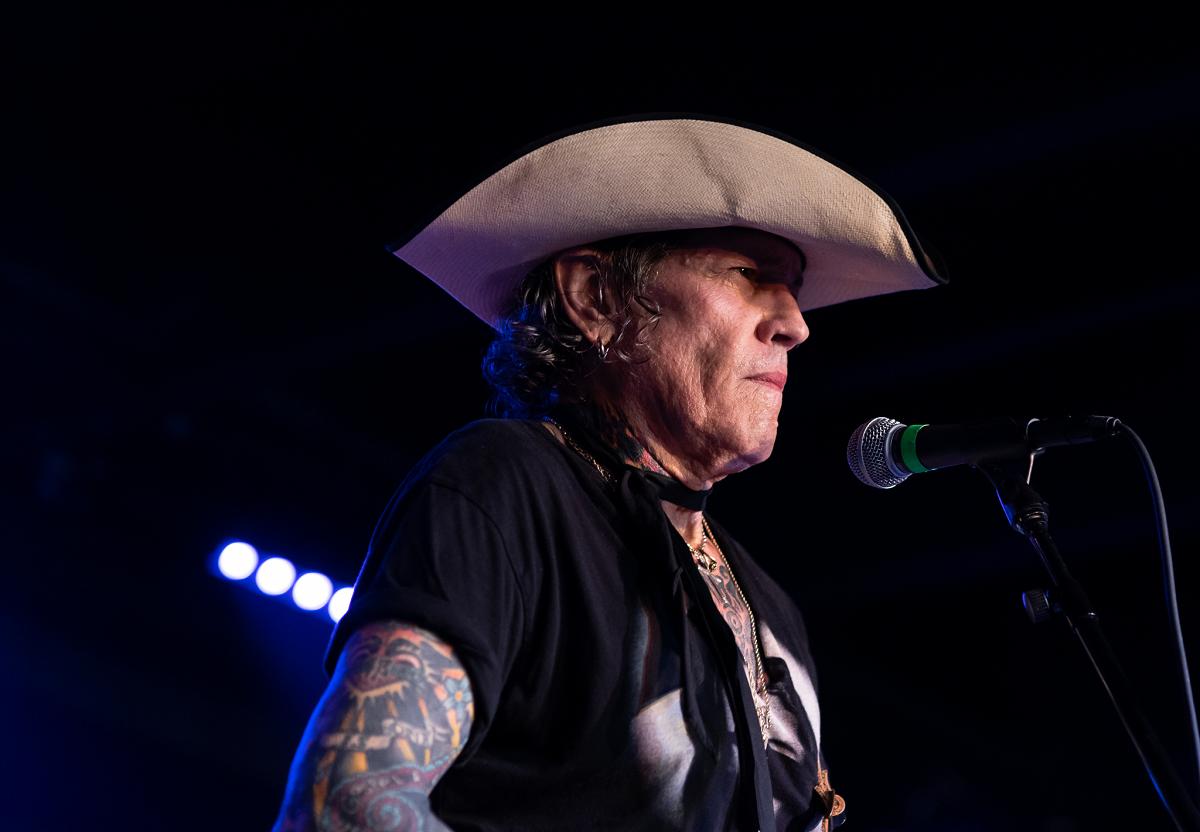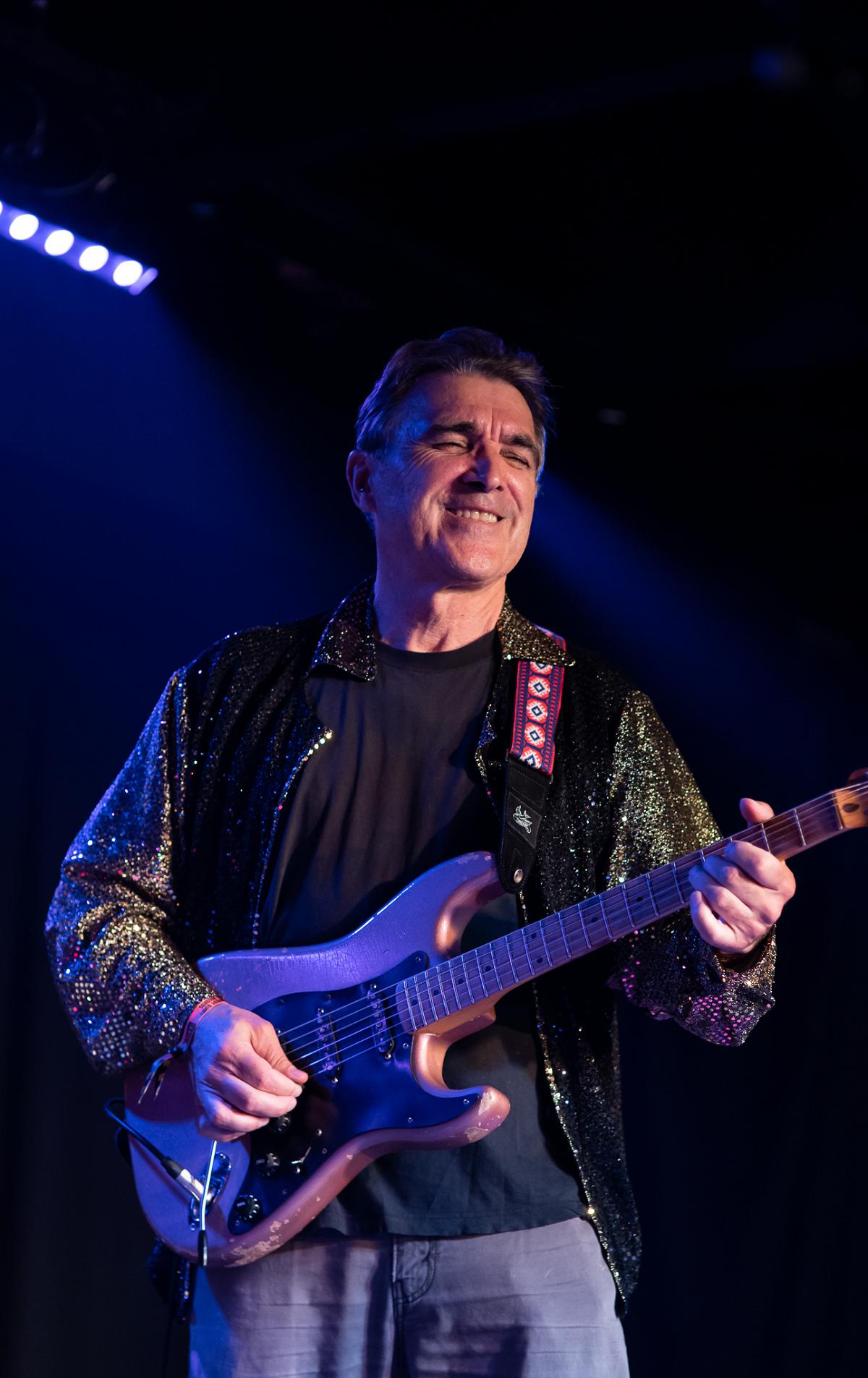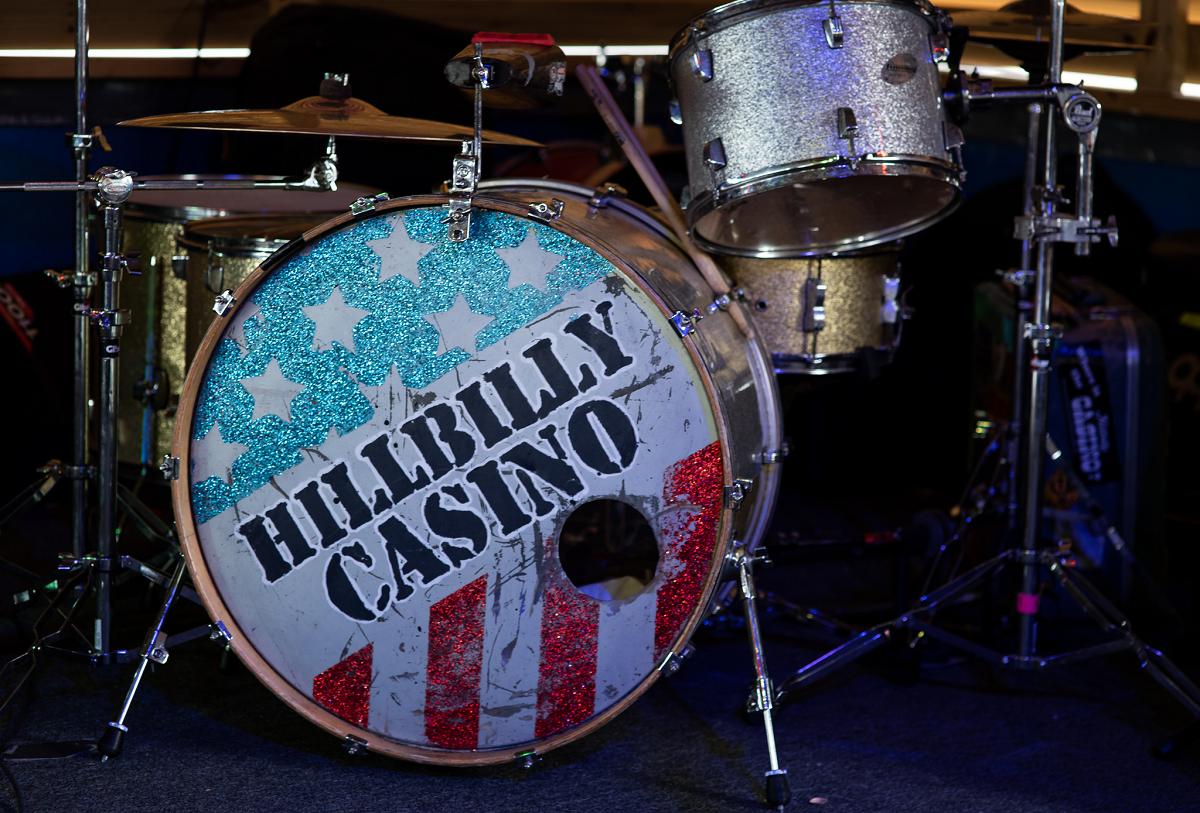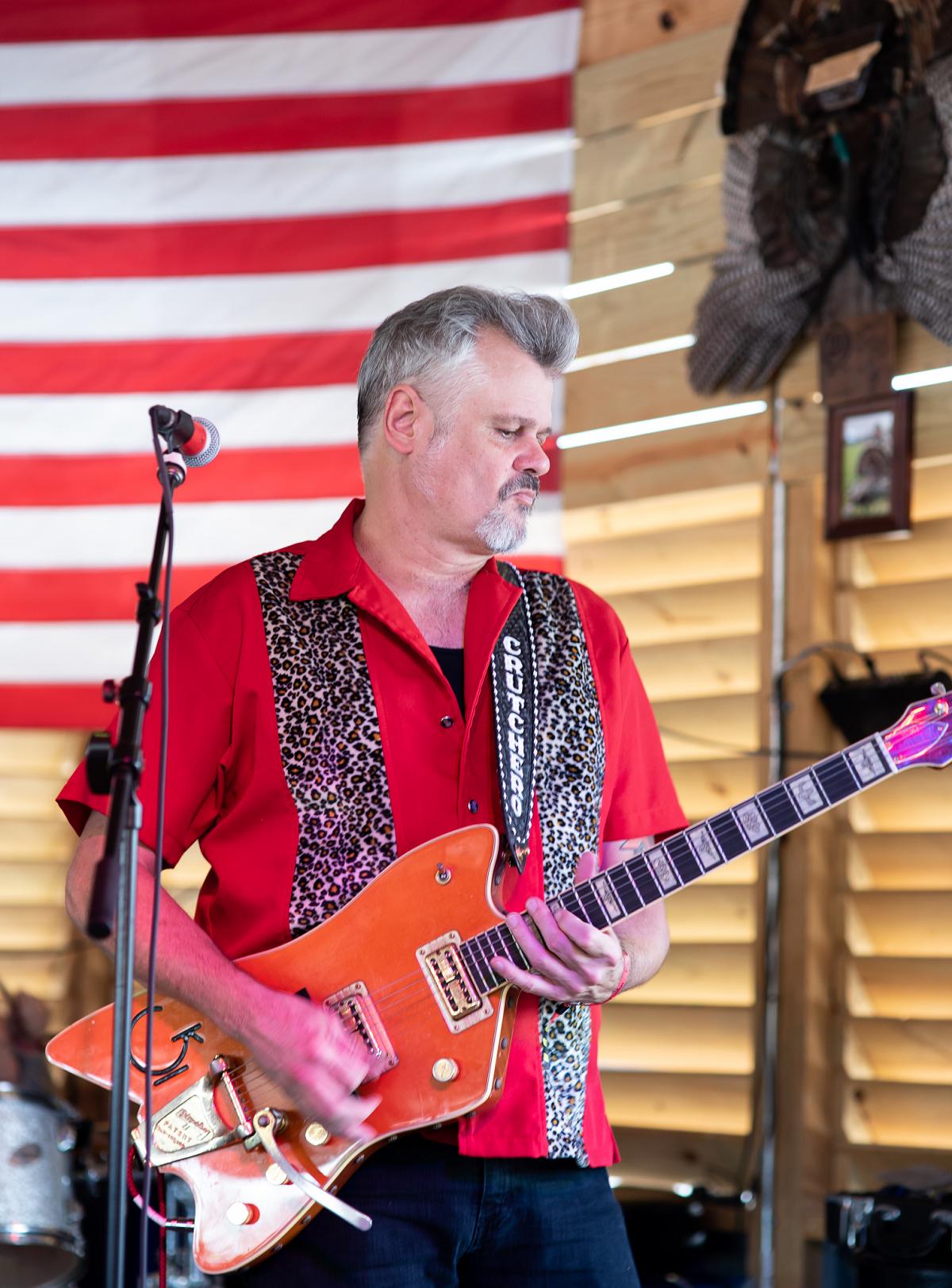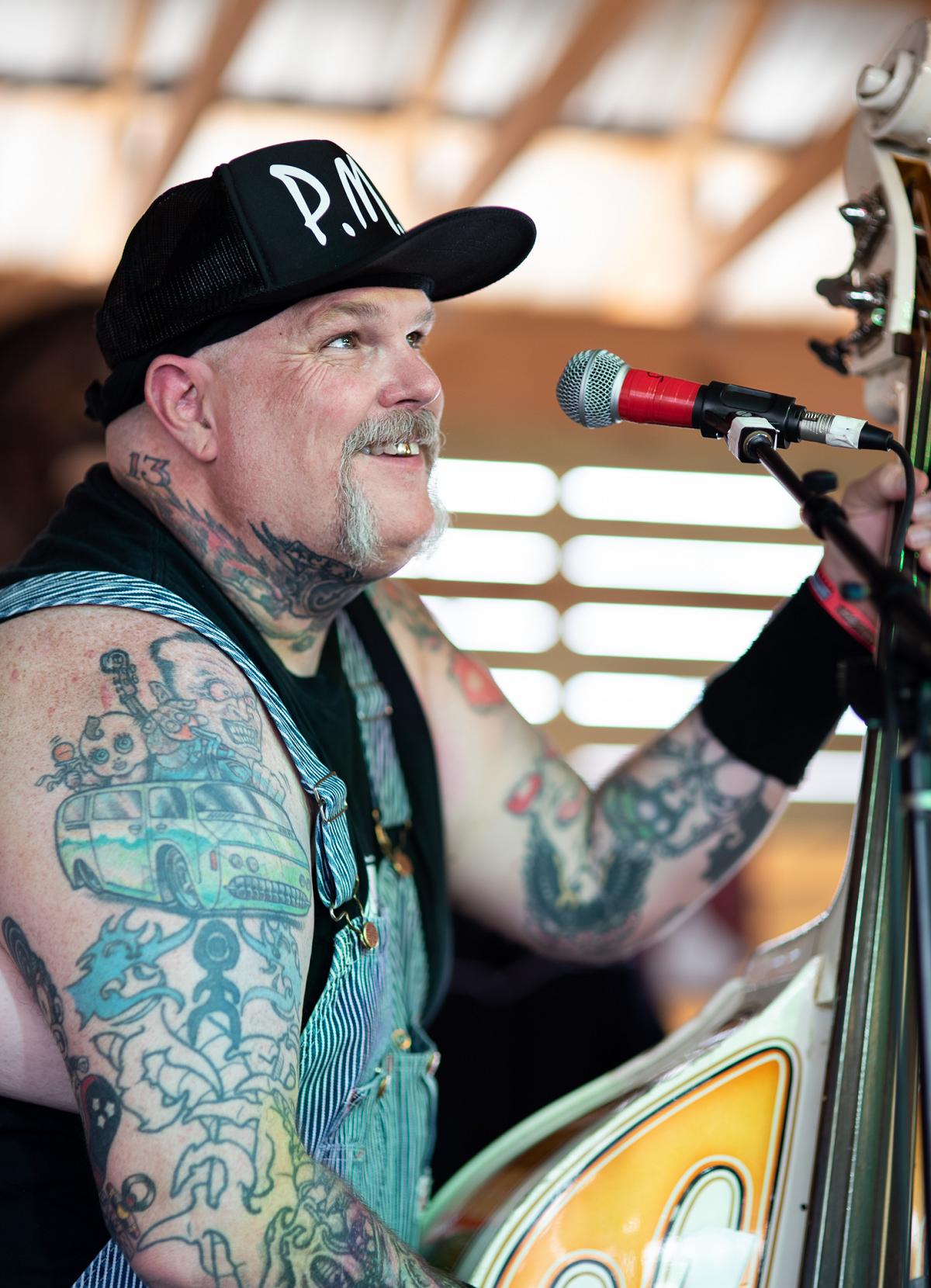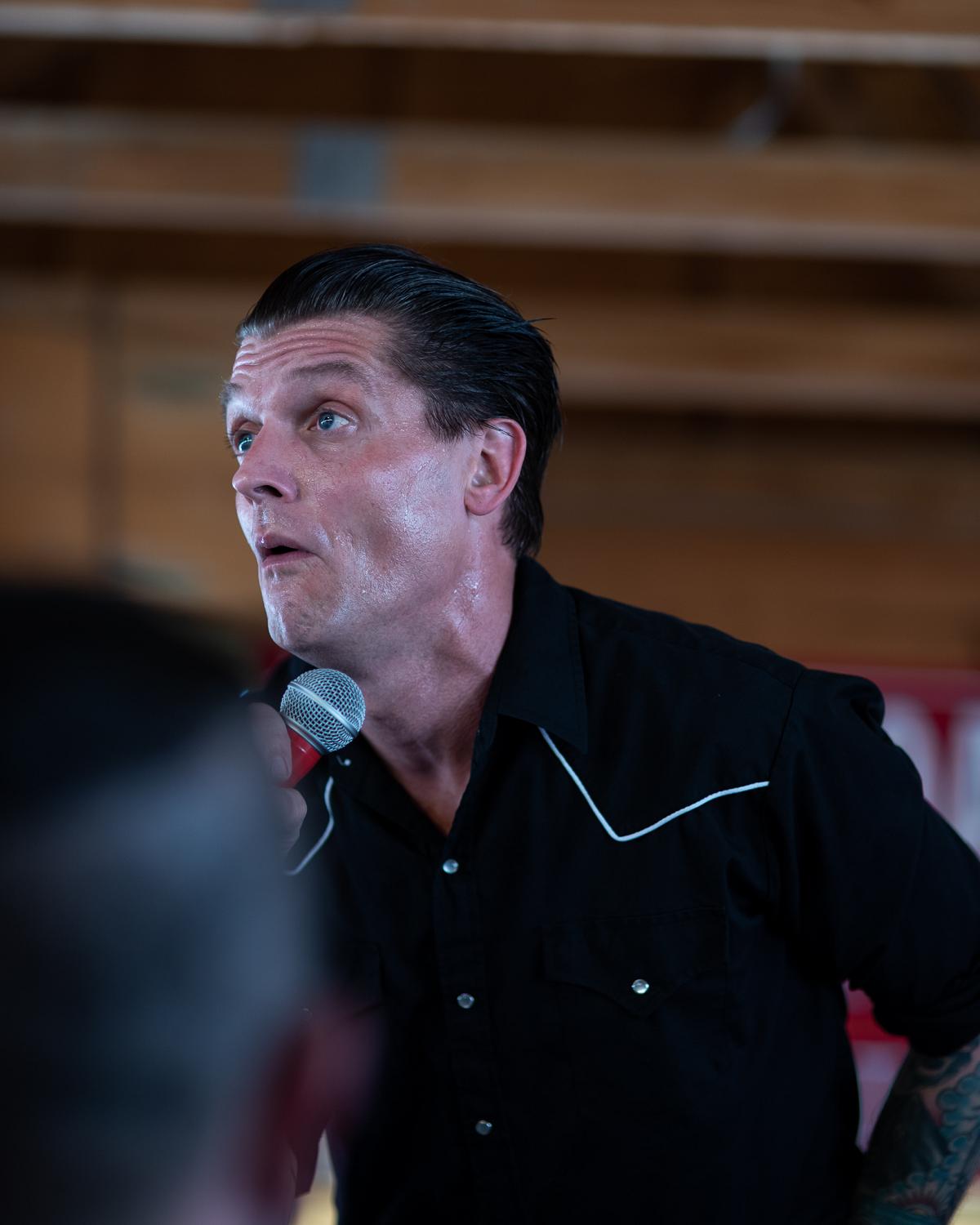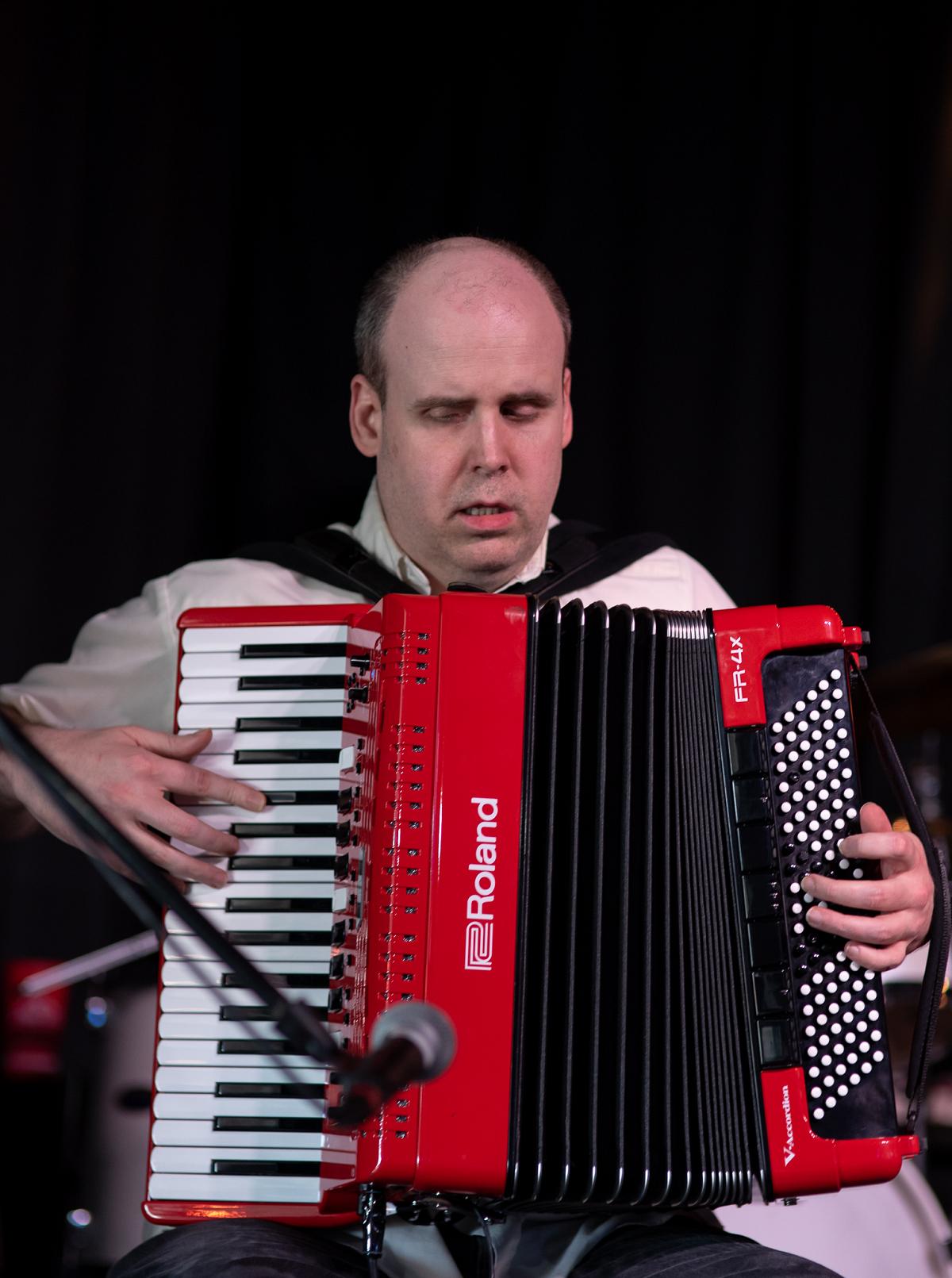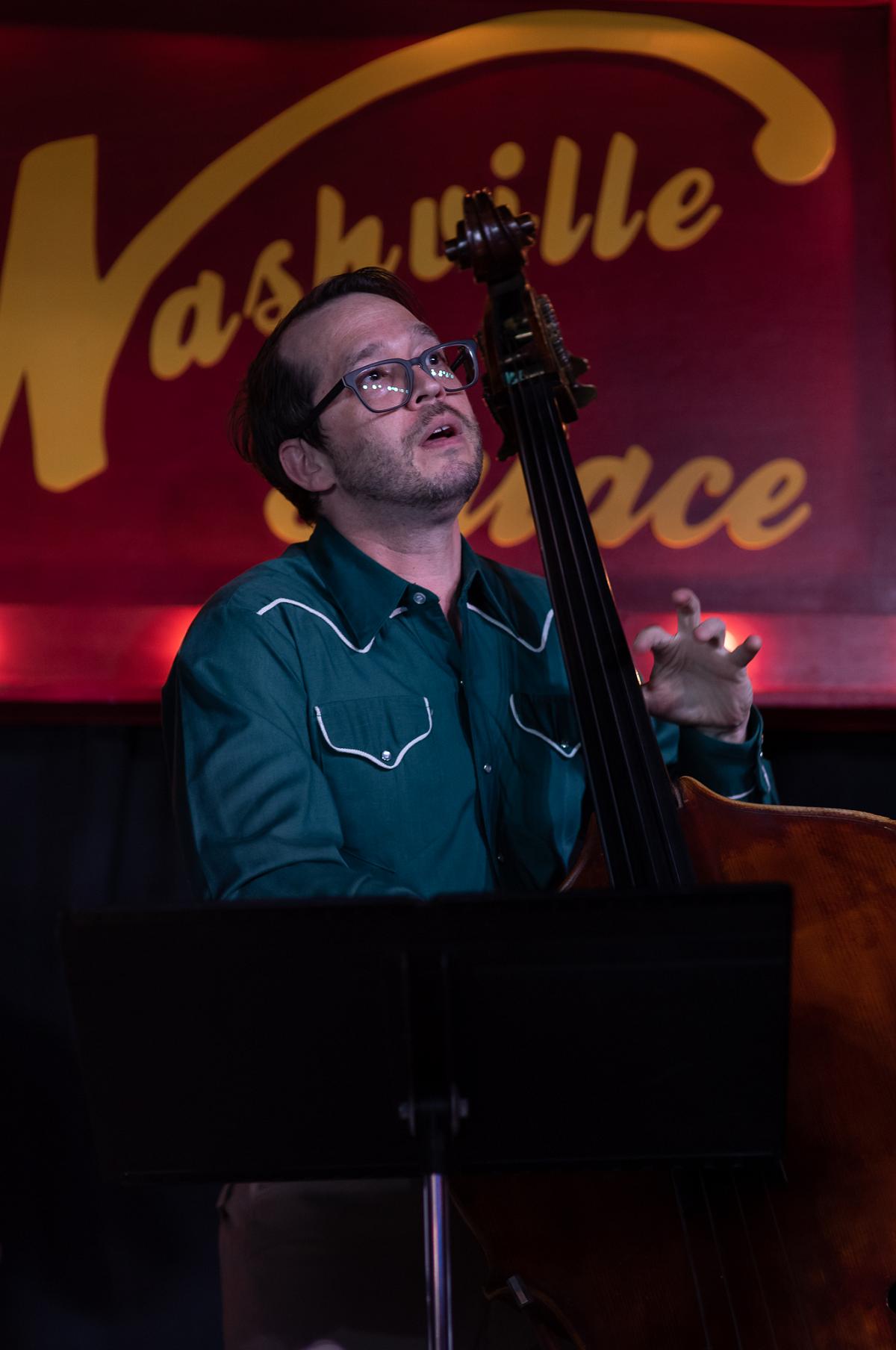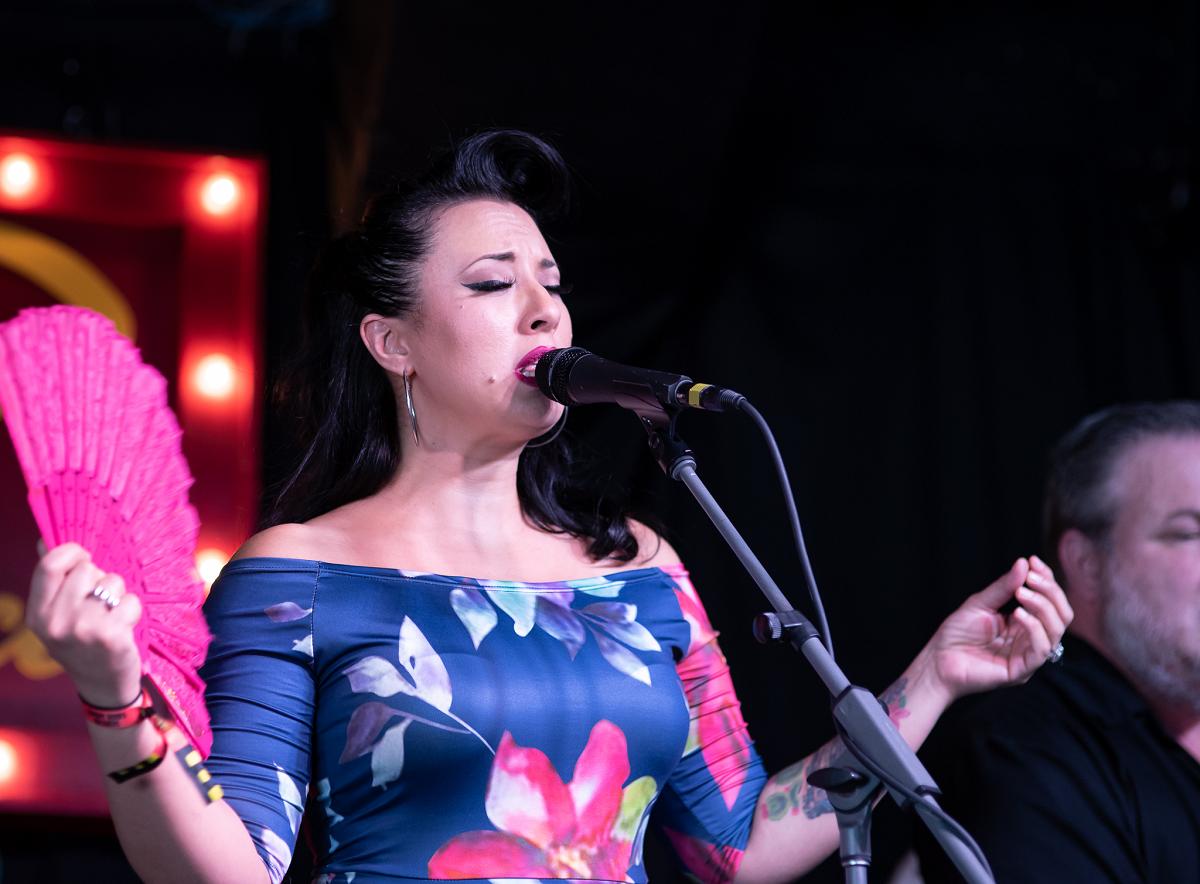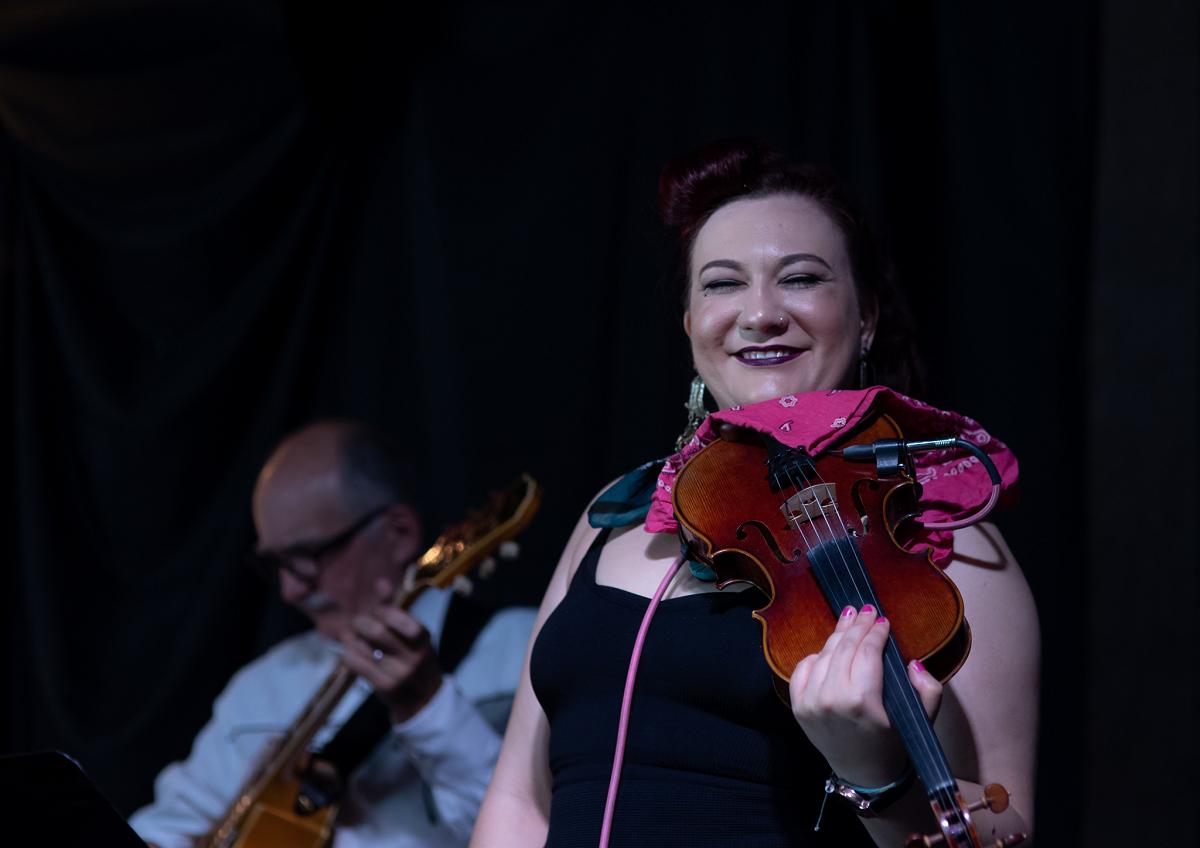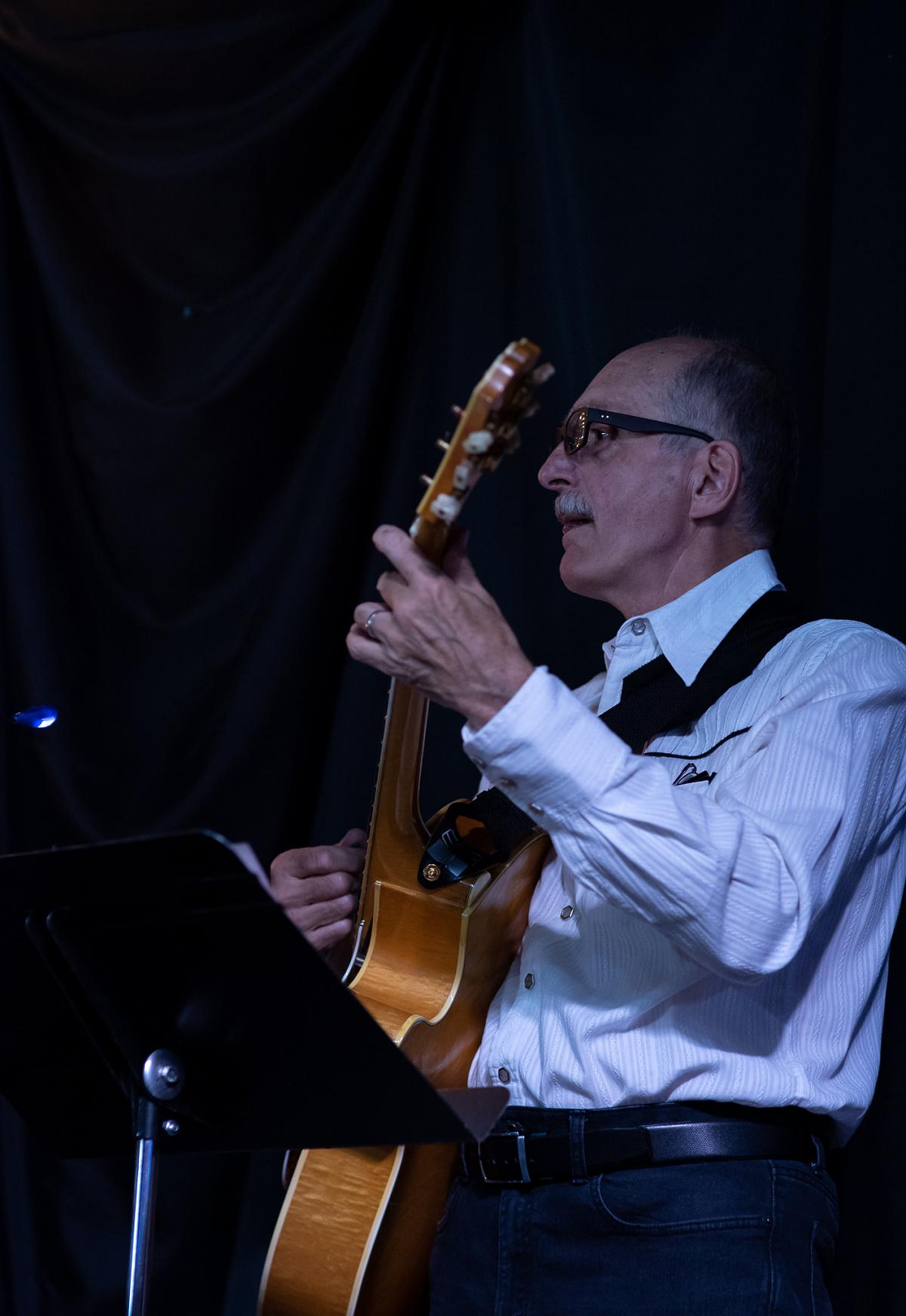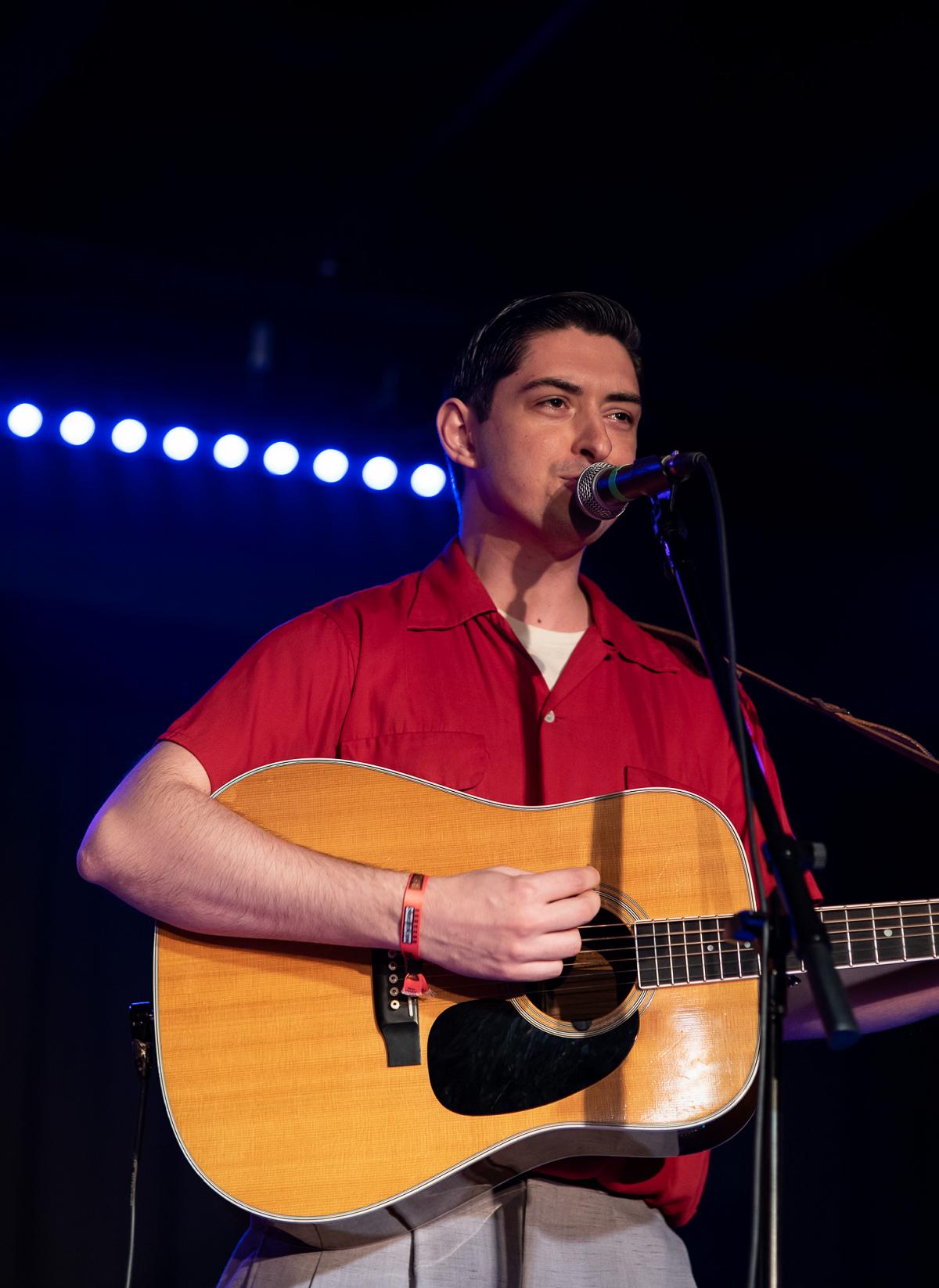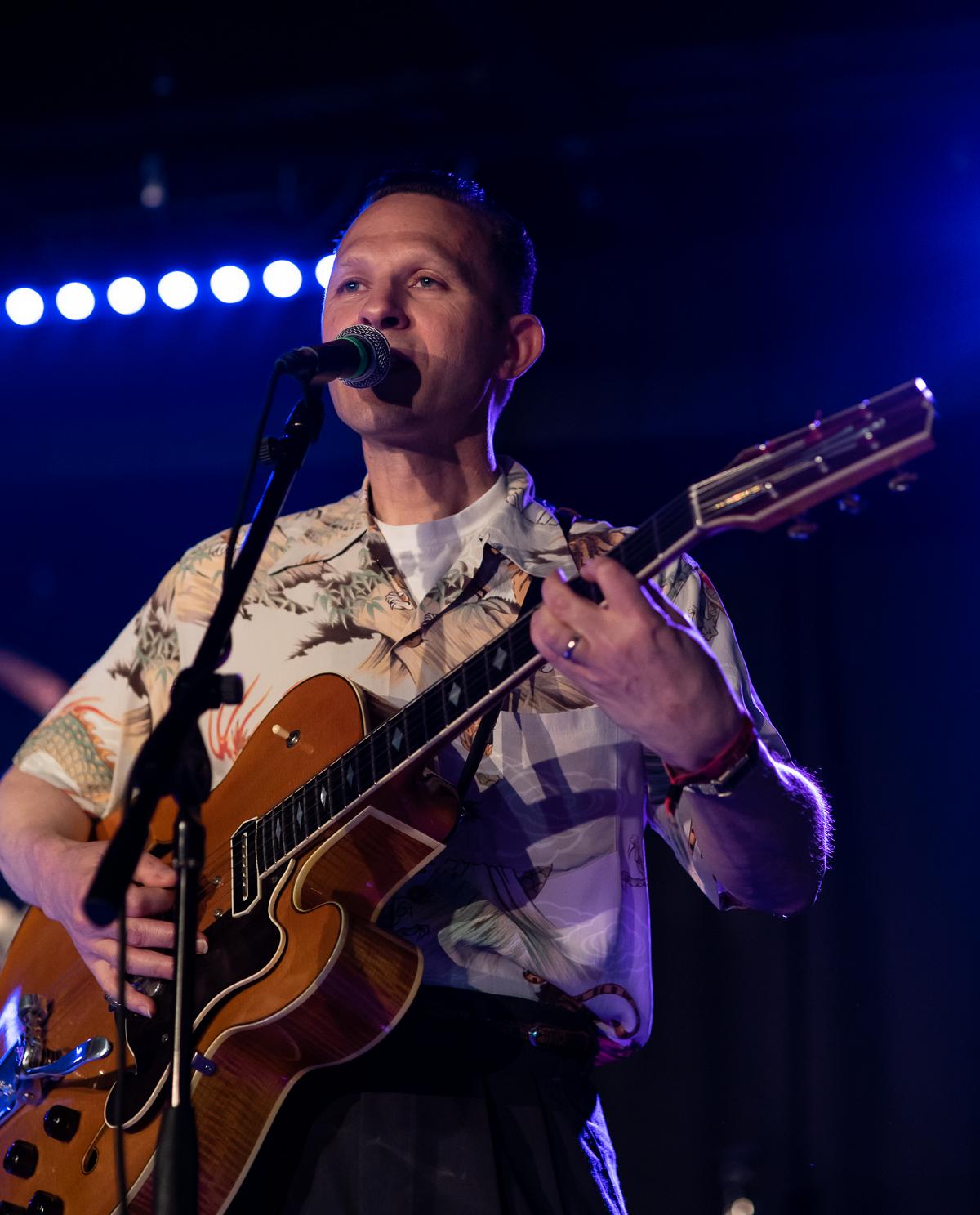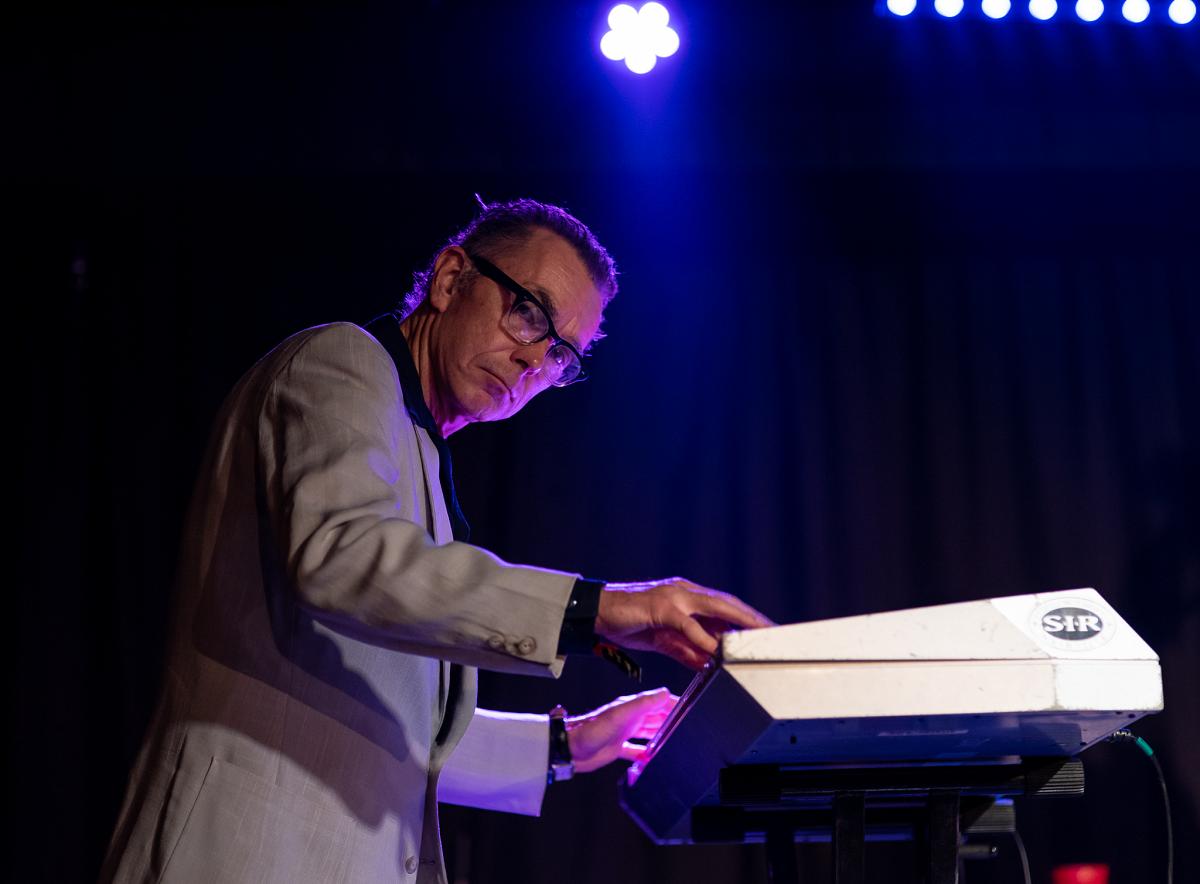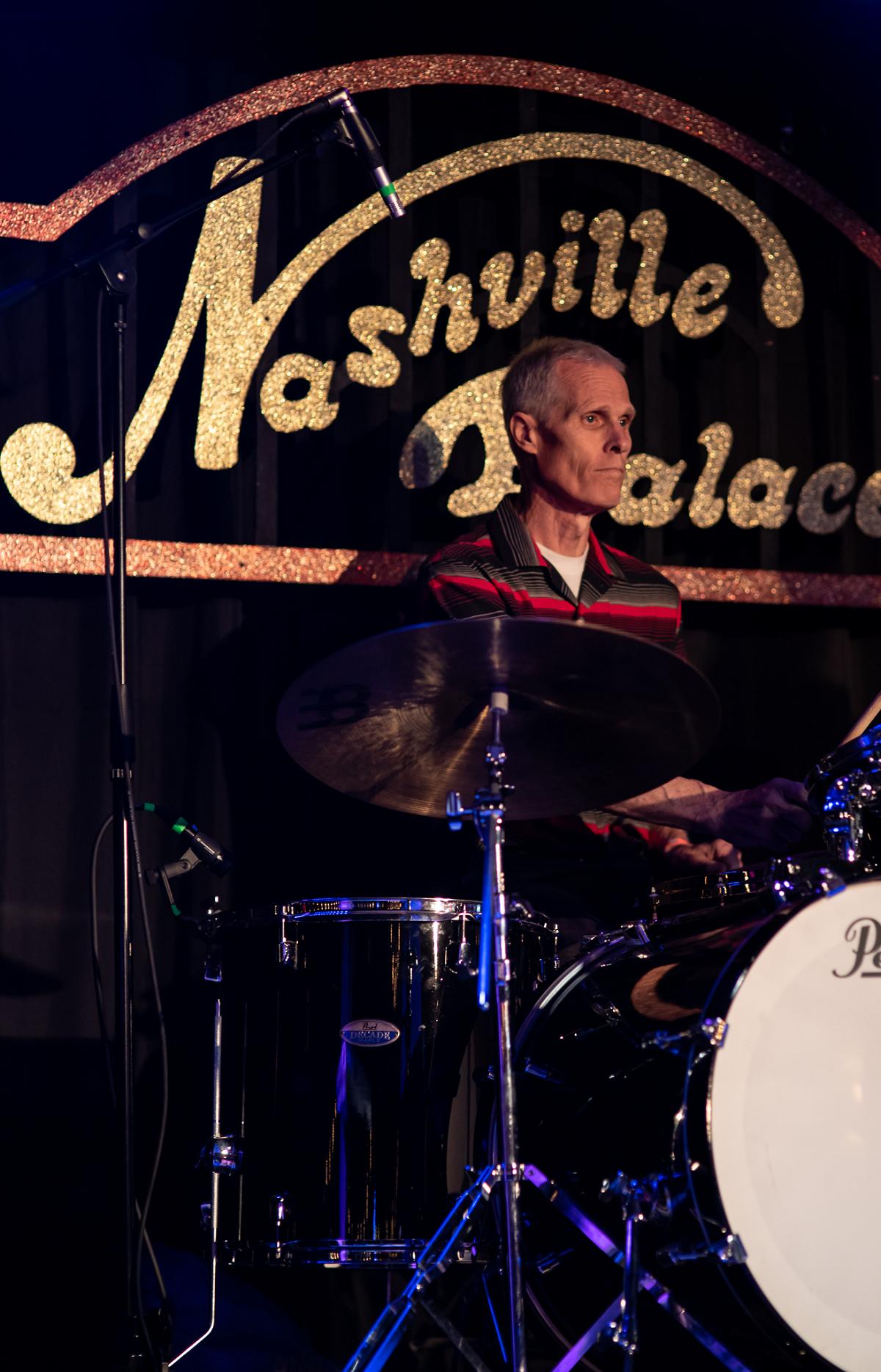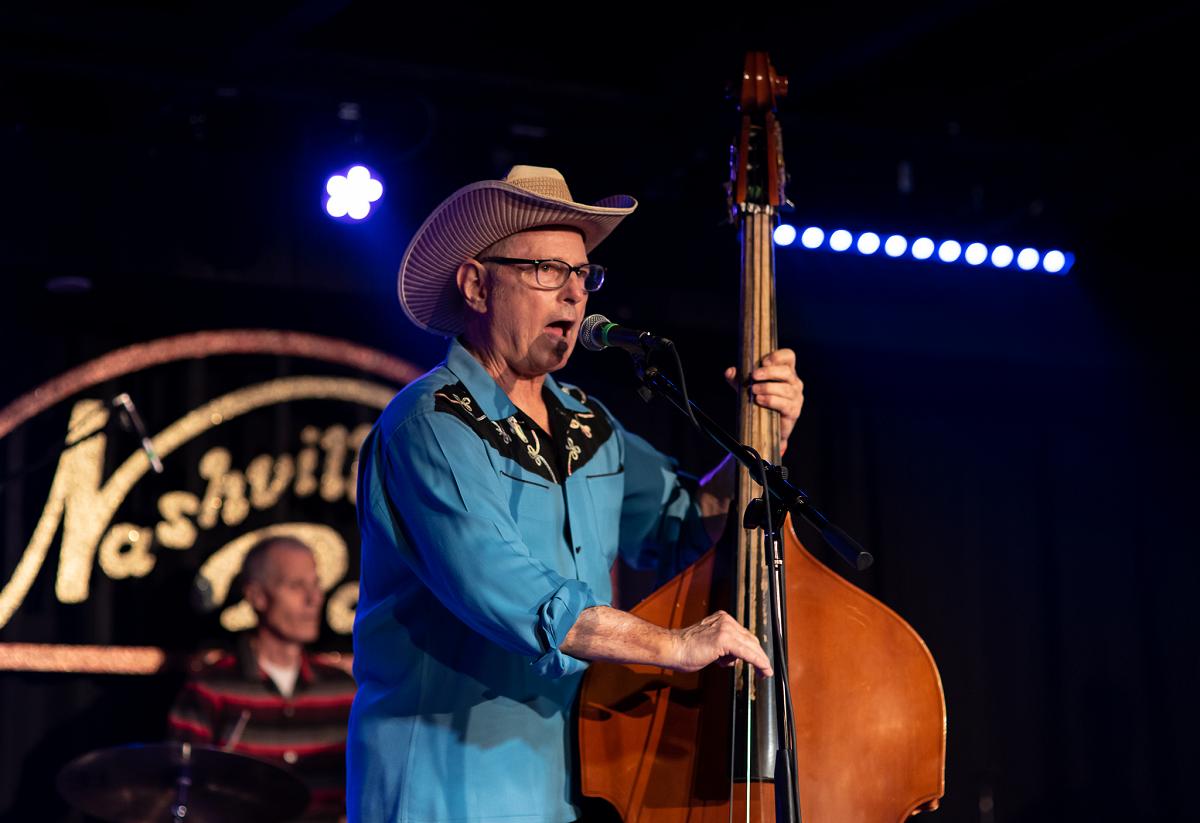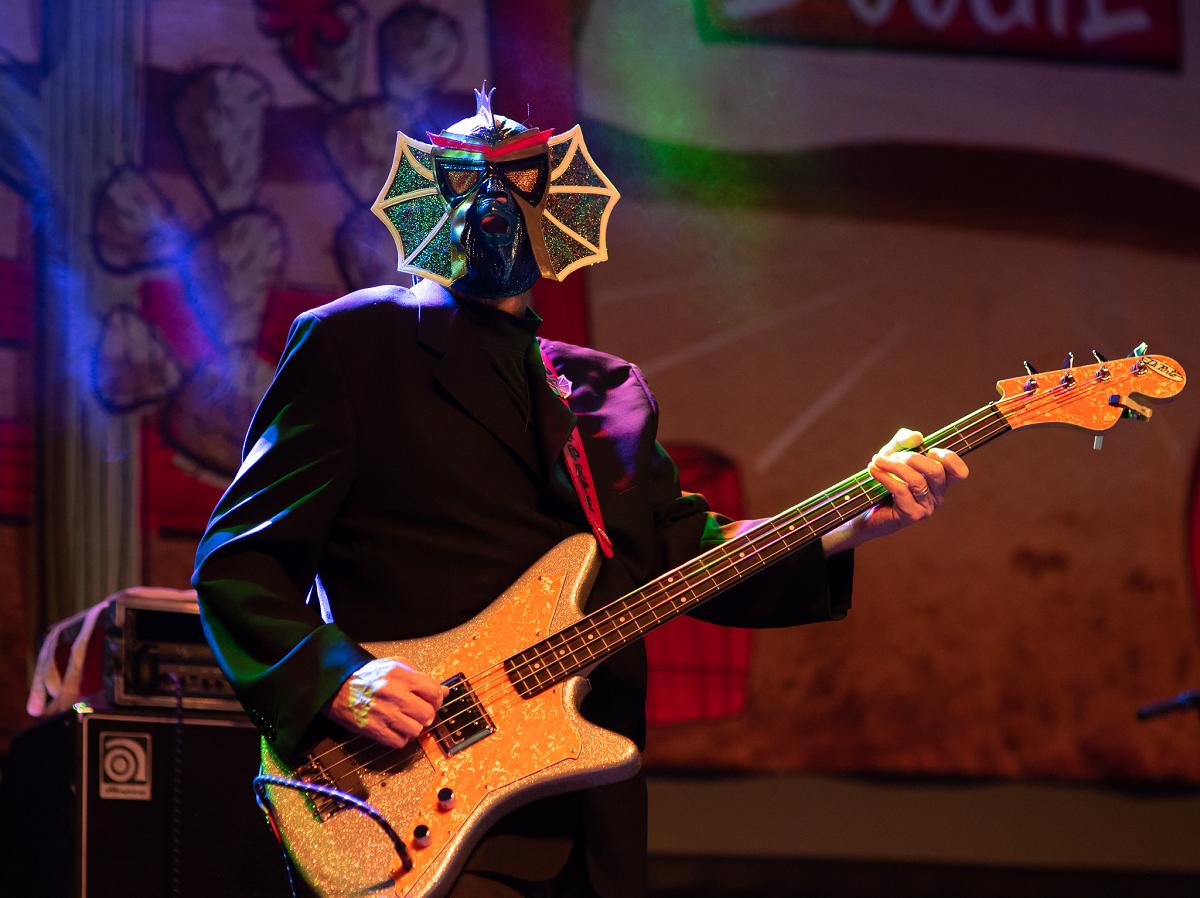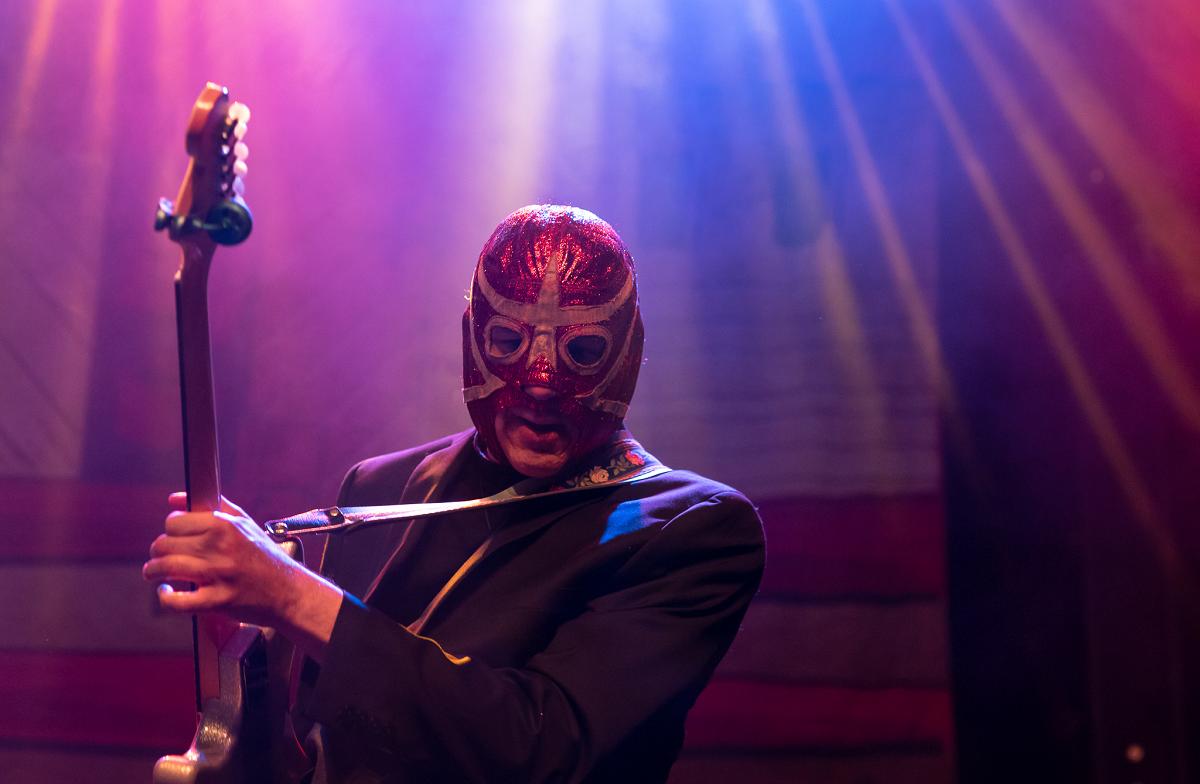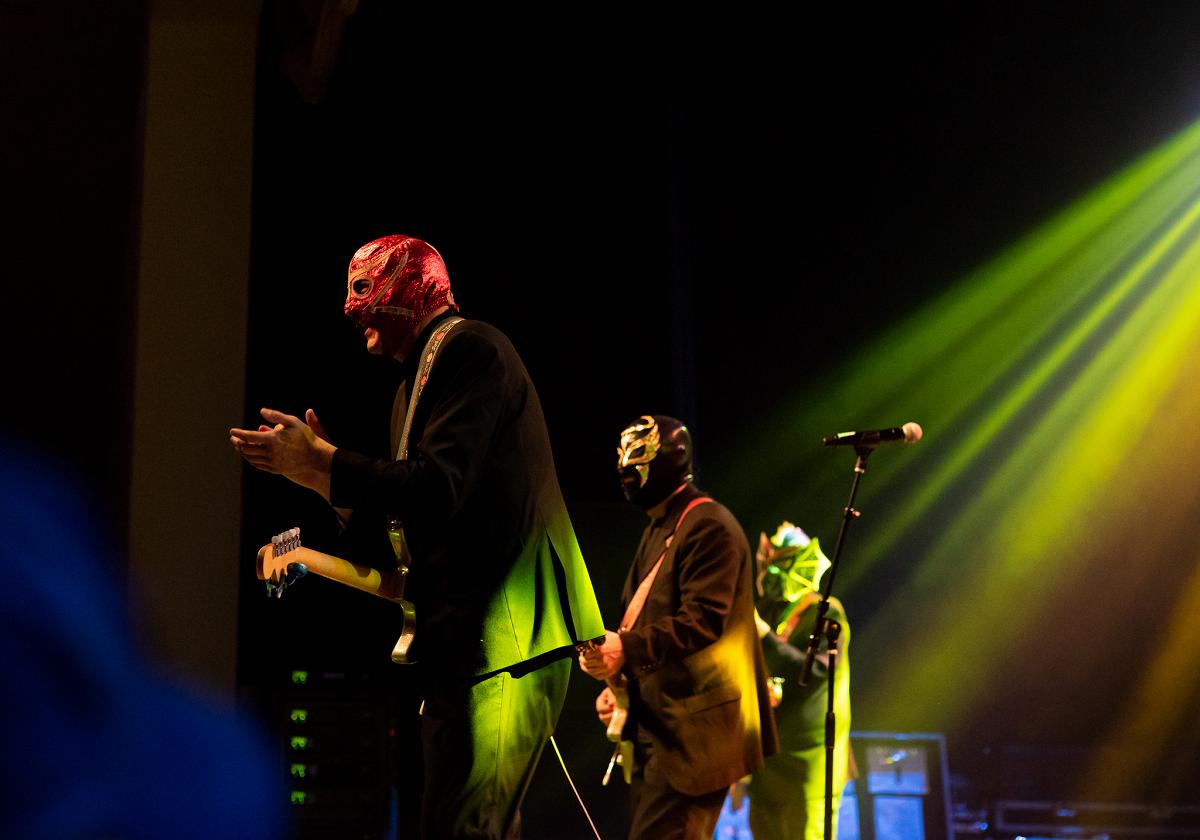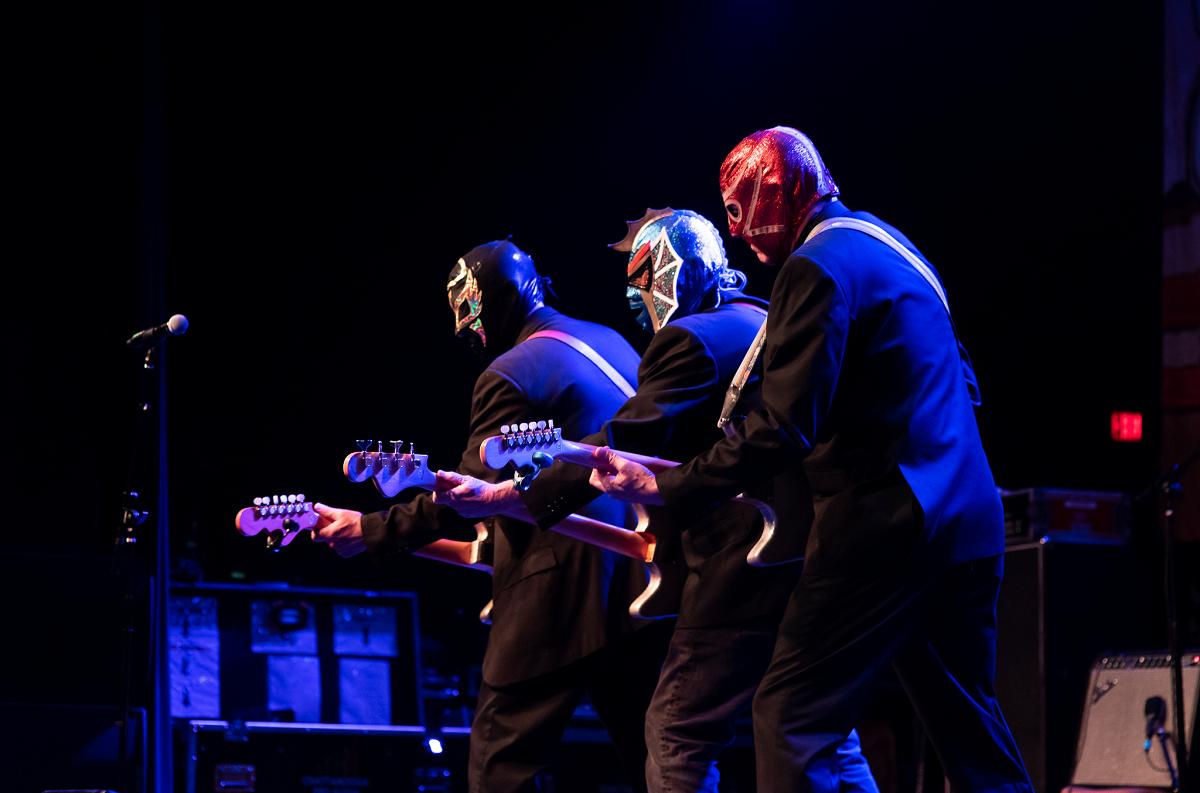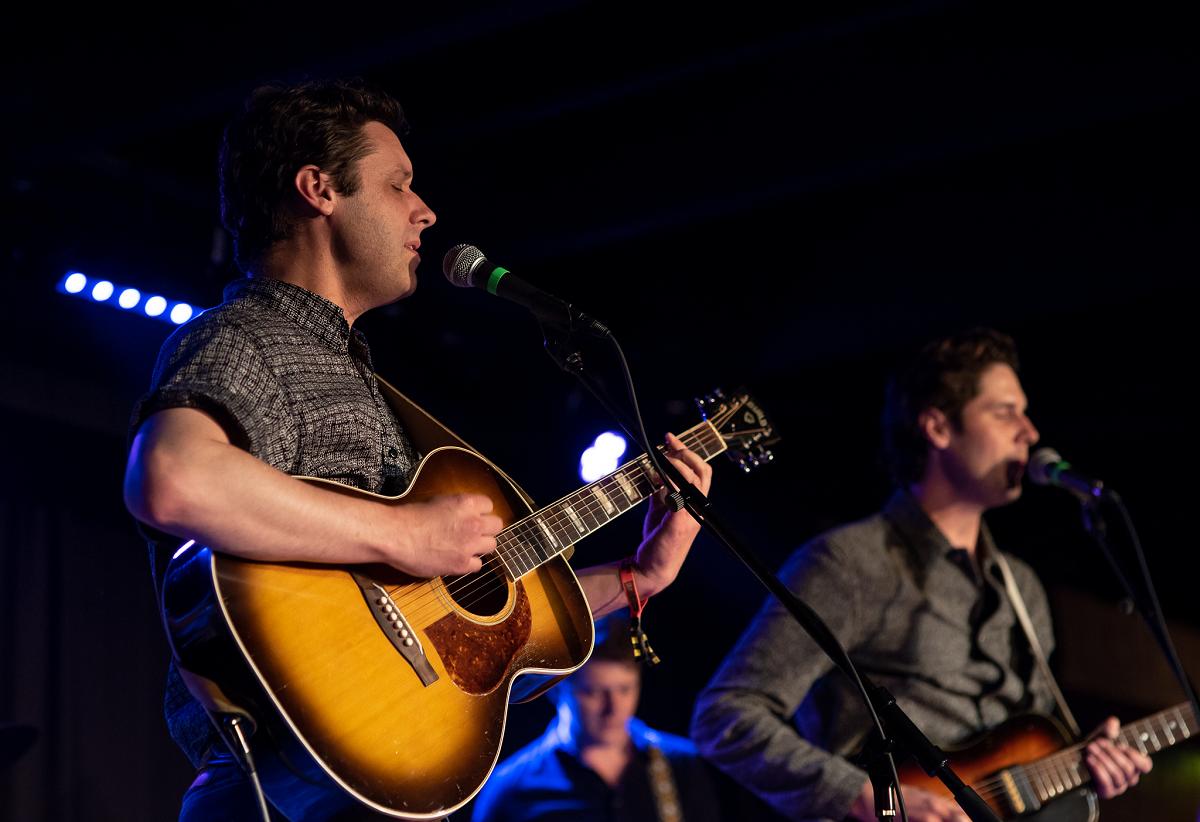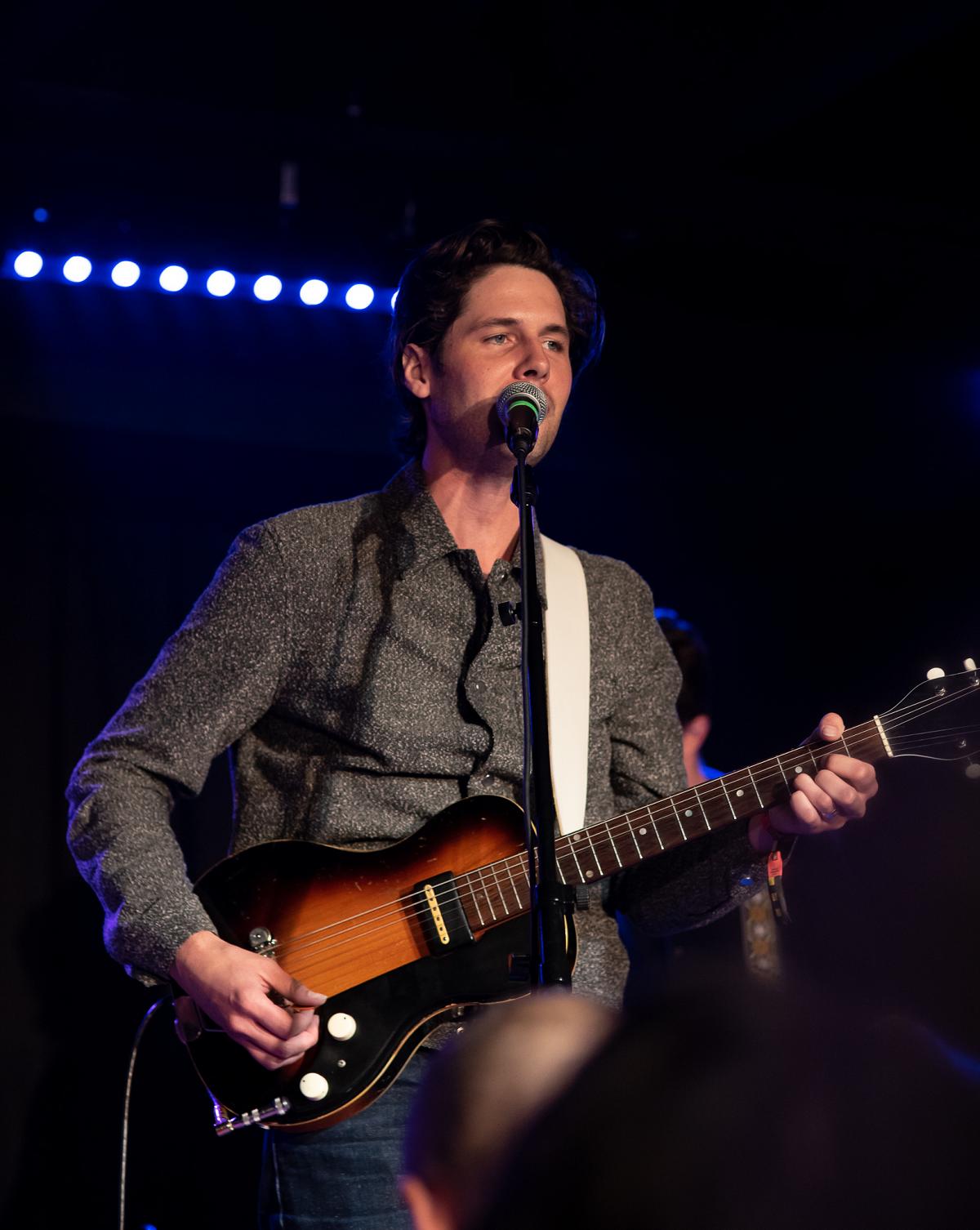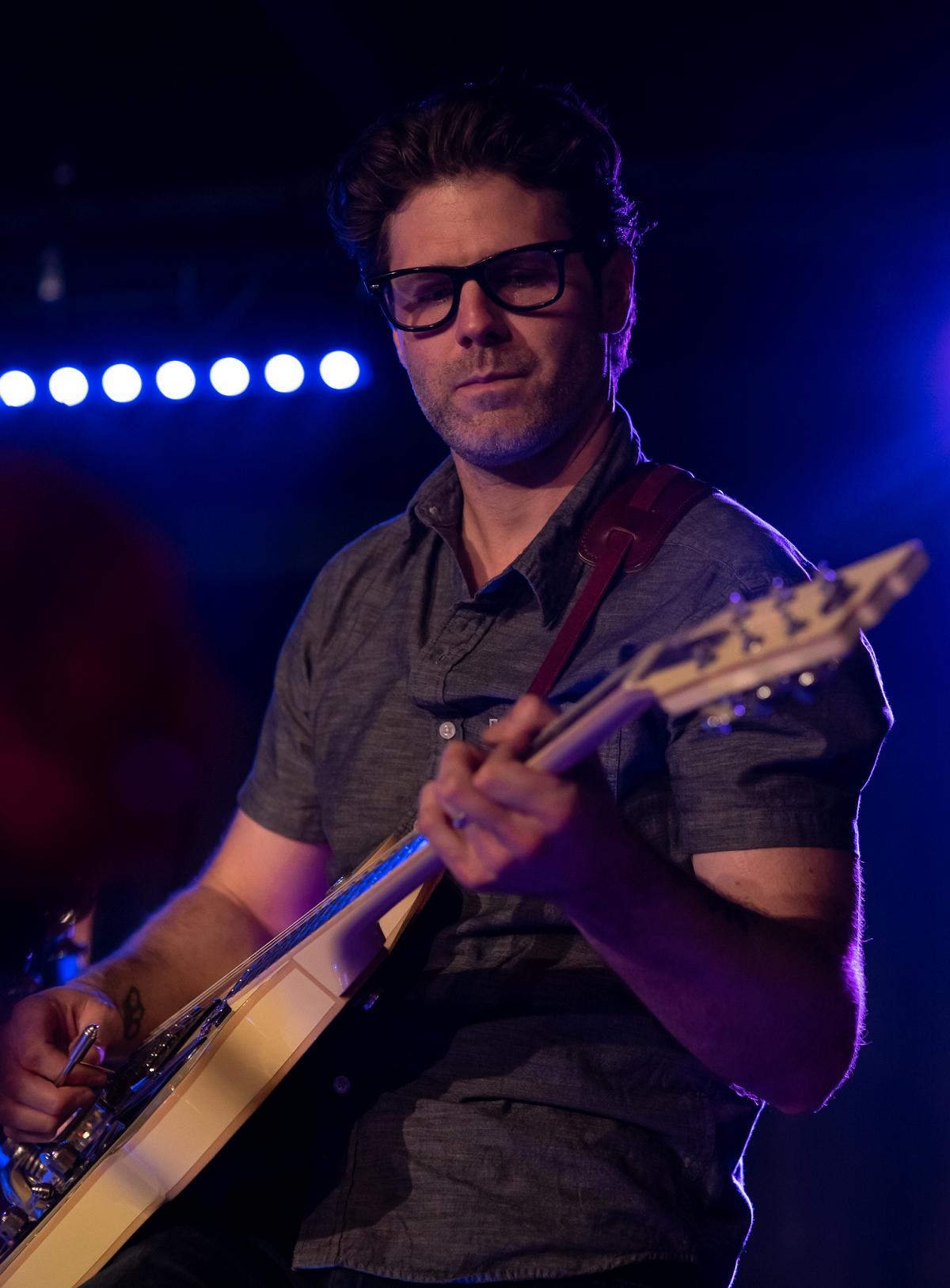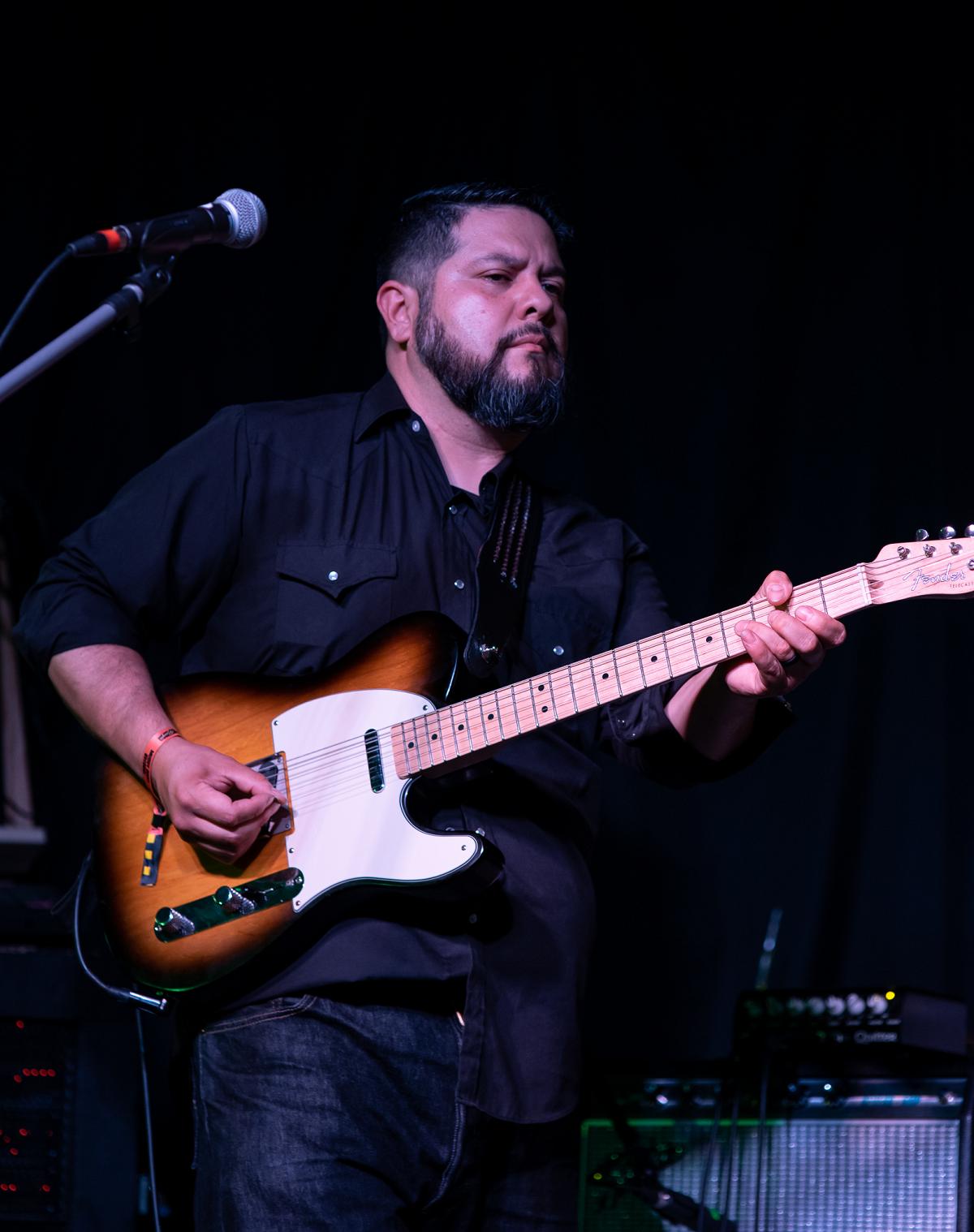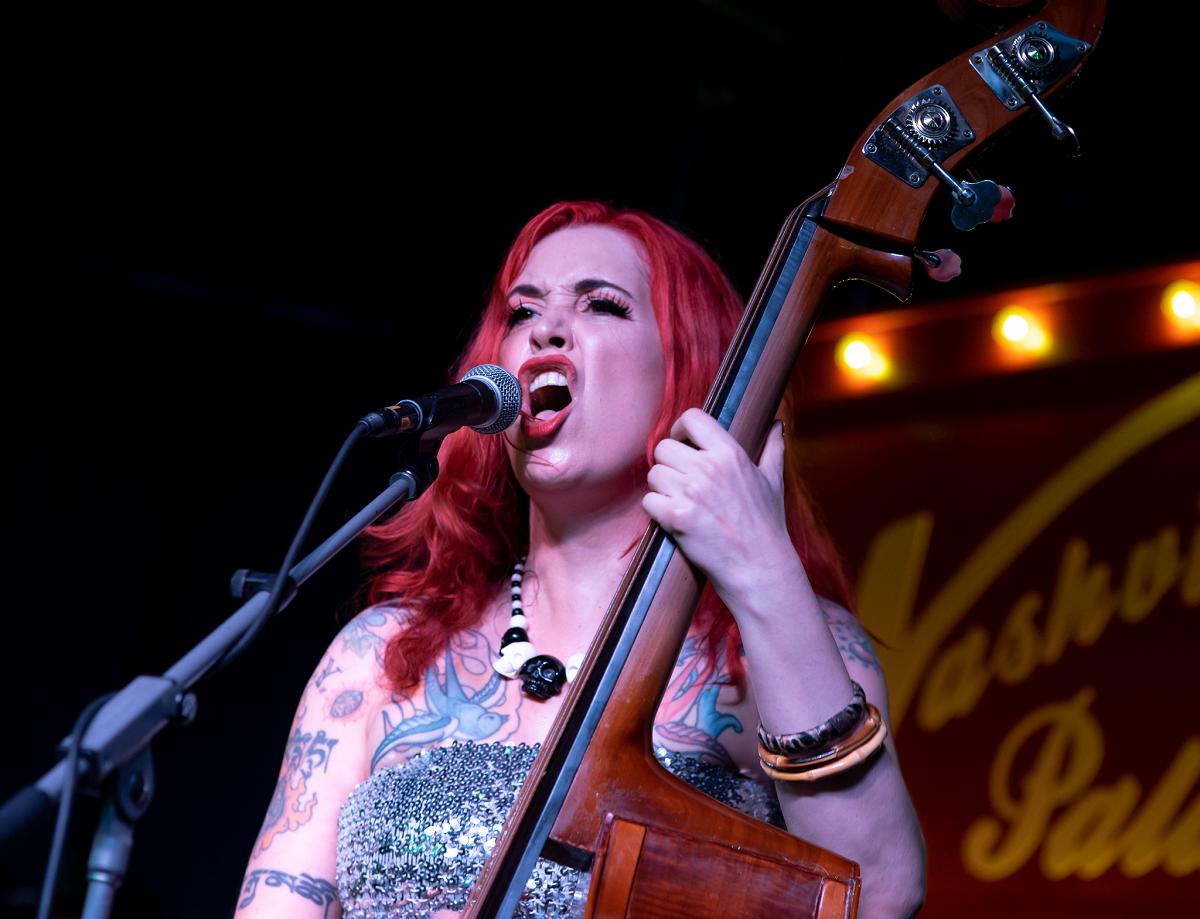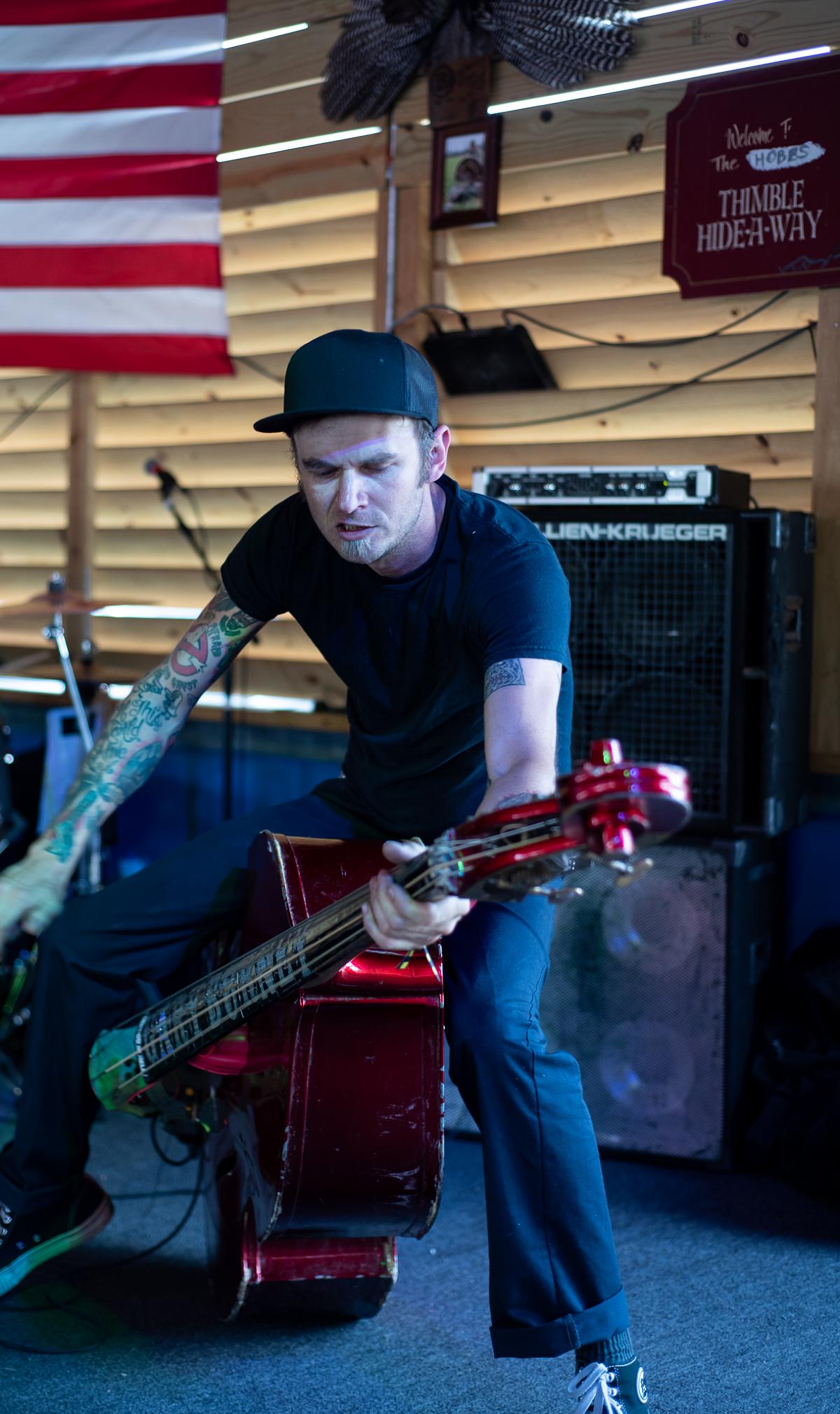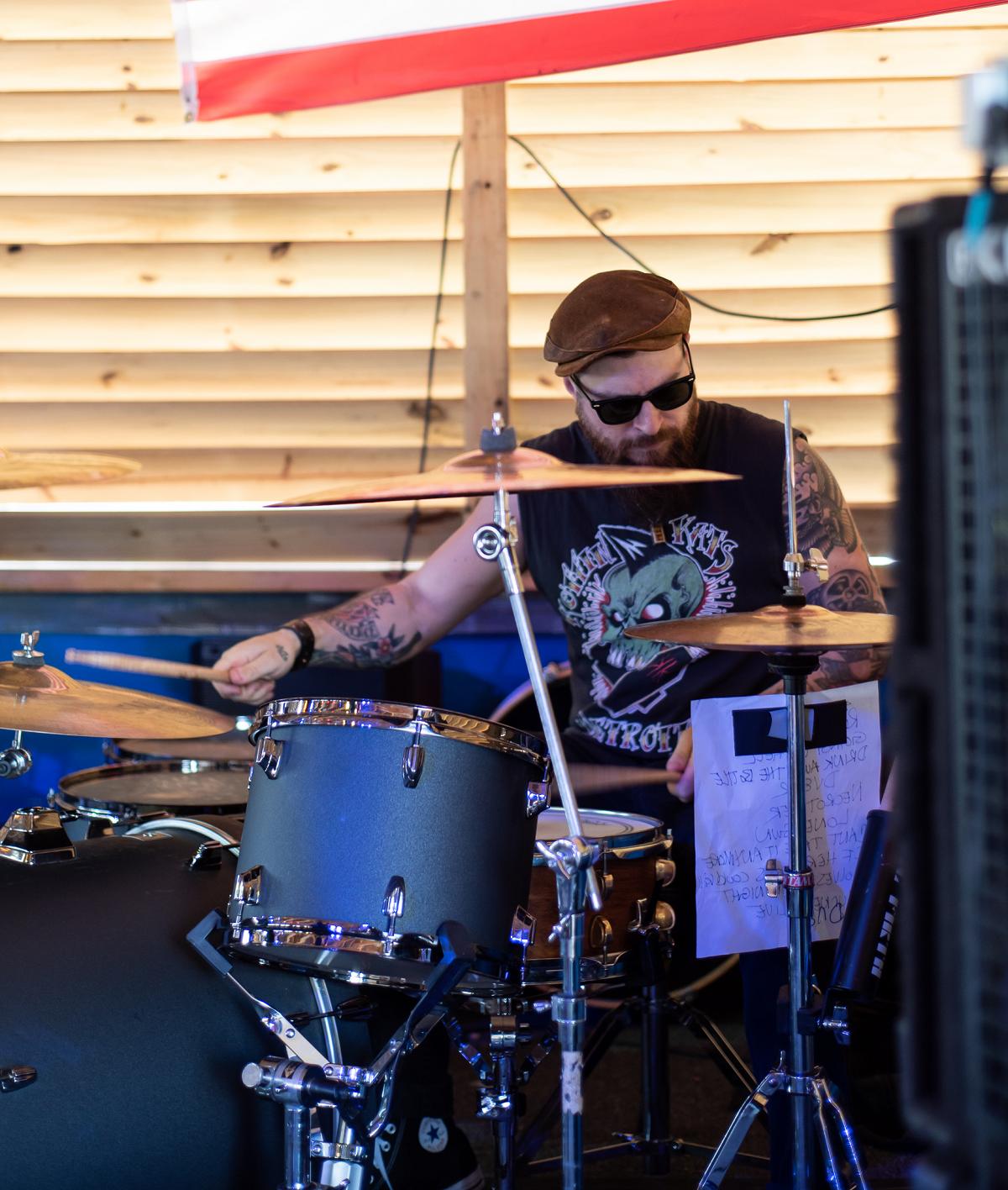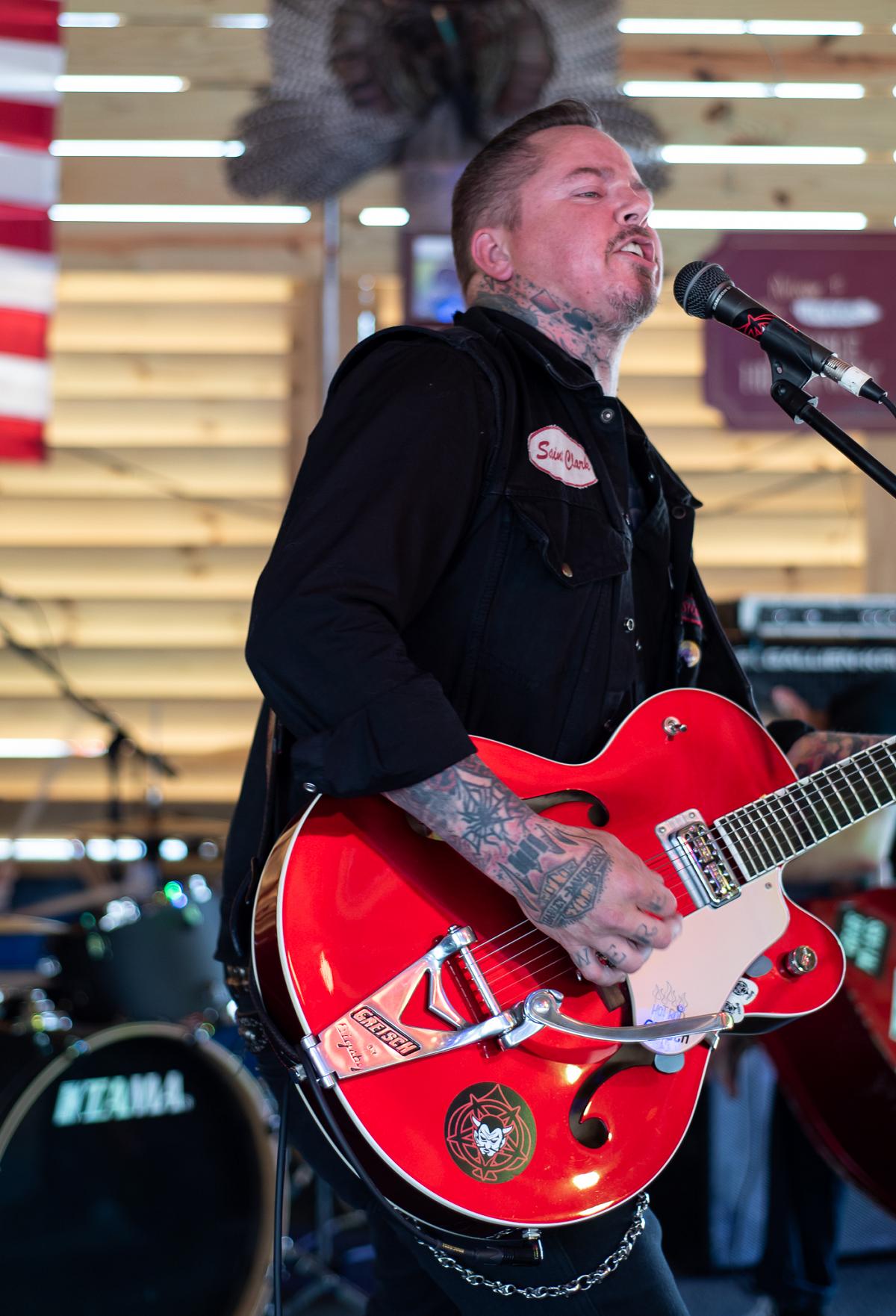 The Cowpokes (providing music for the Western Roundup Fashion Show)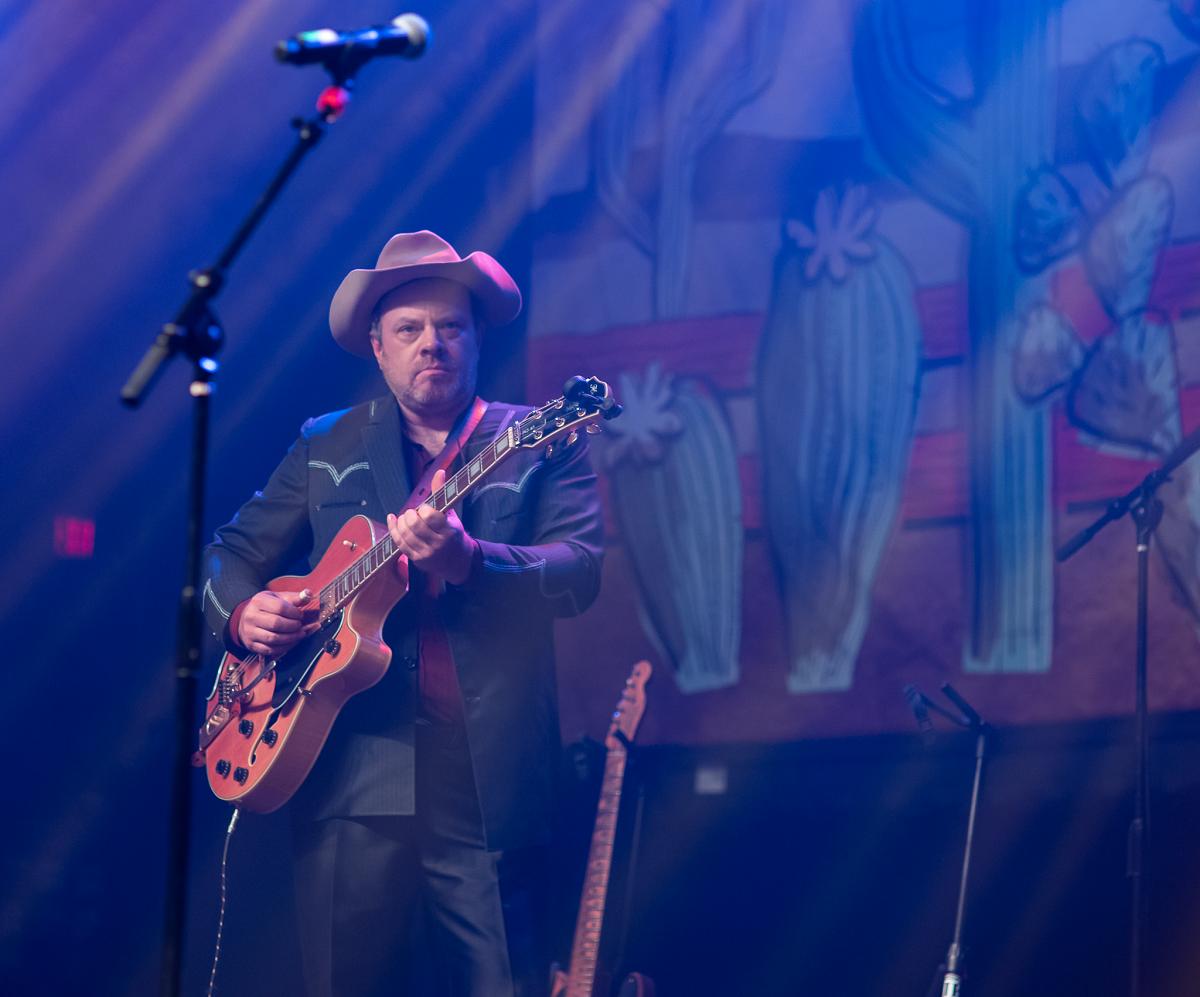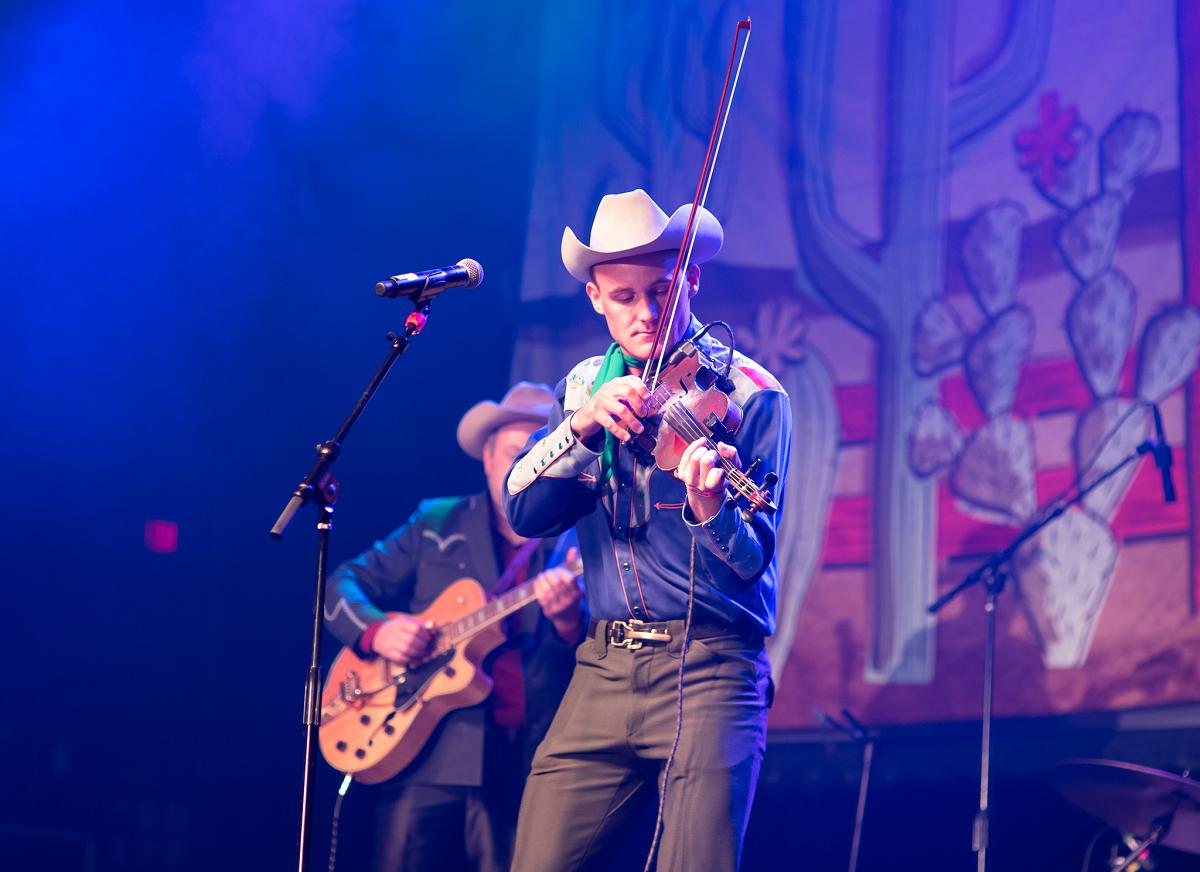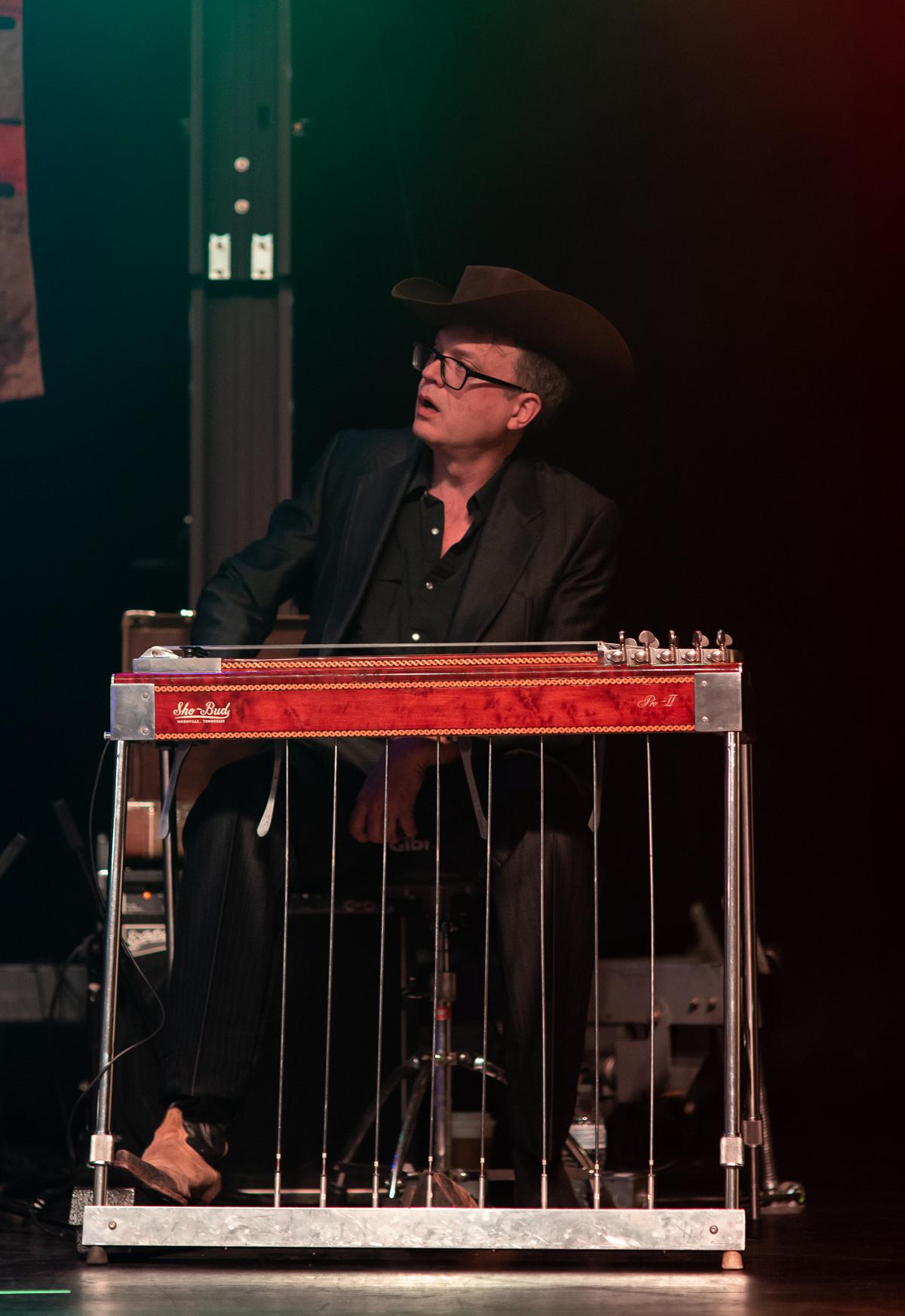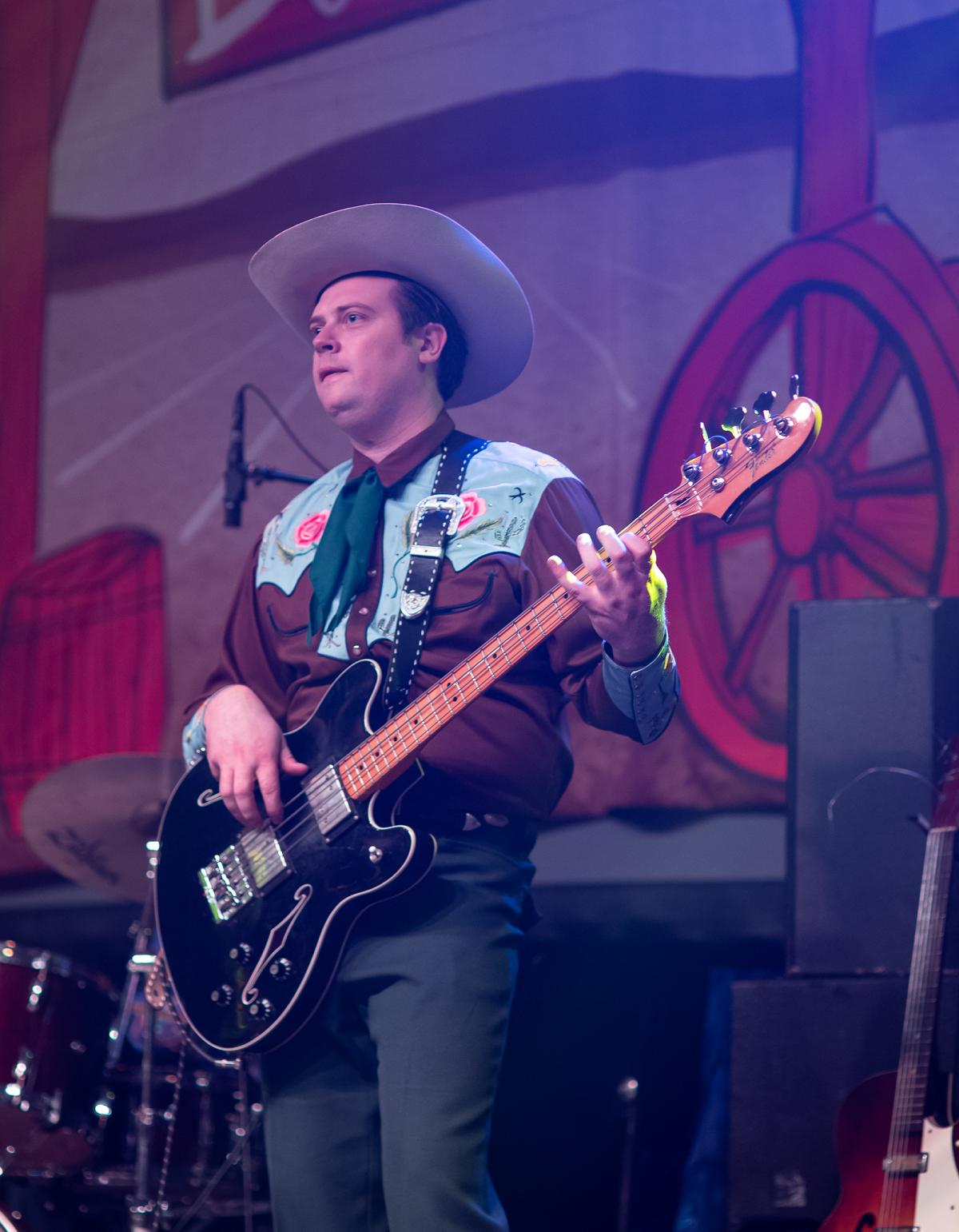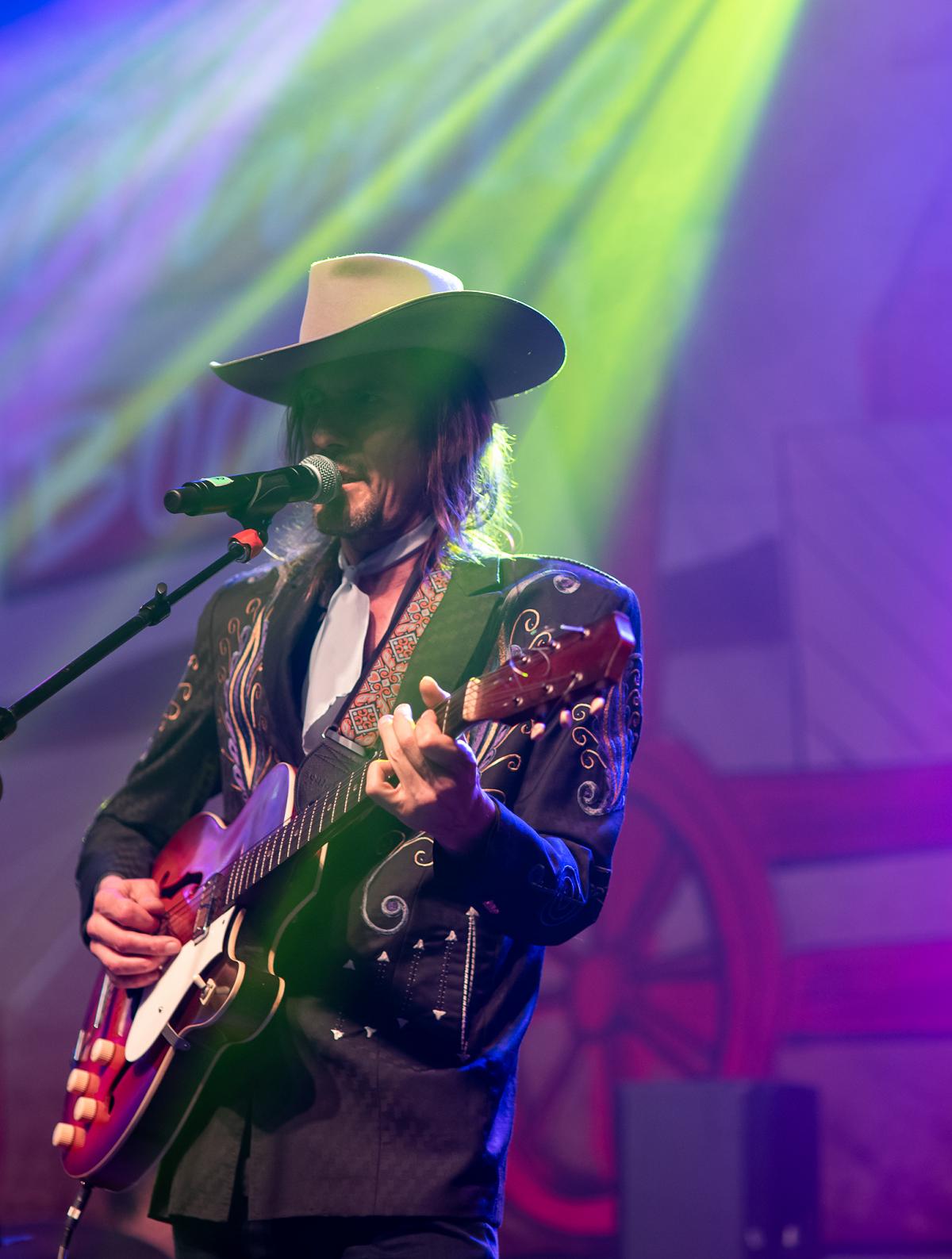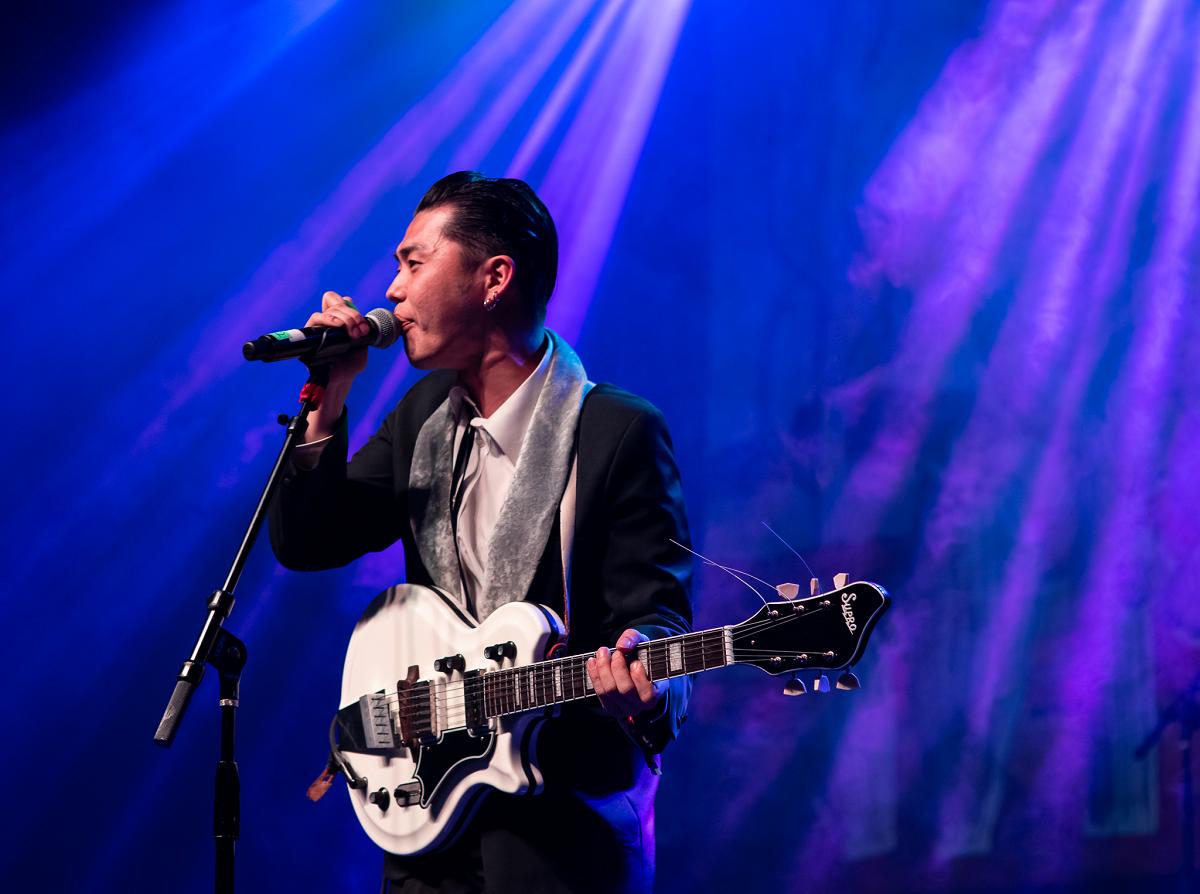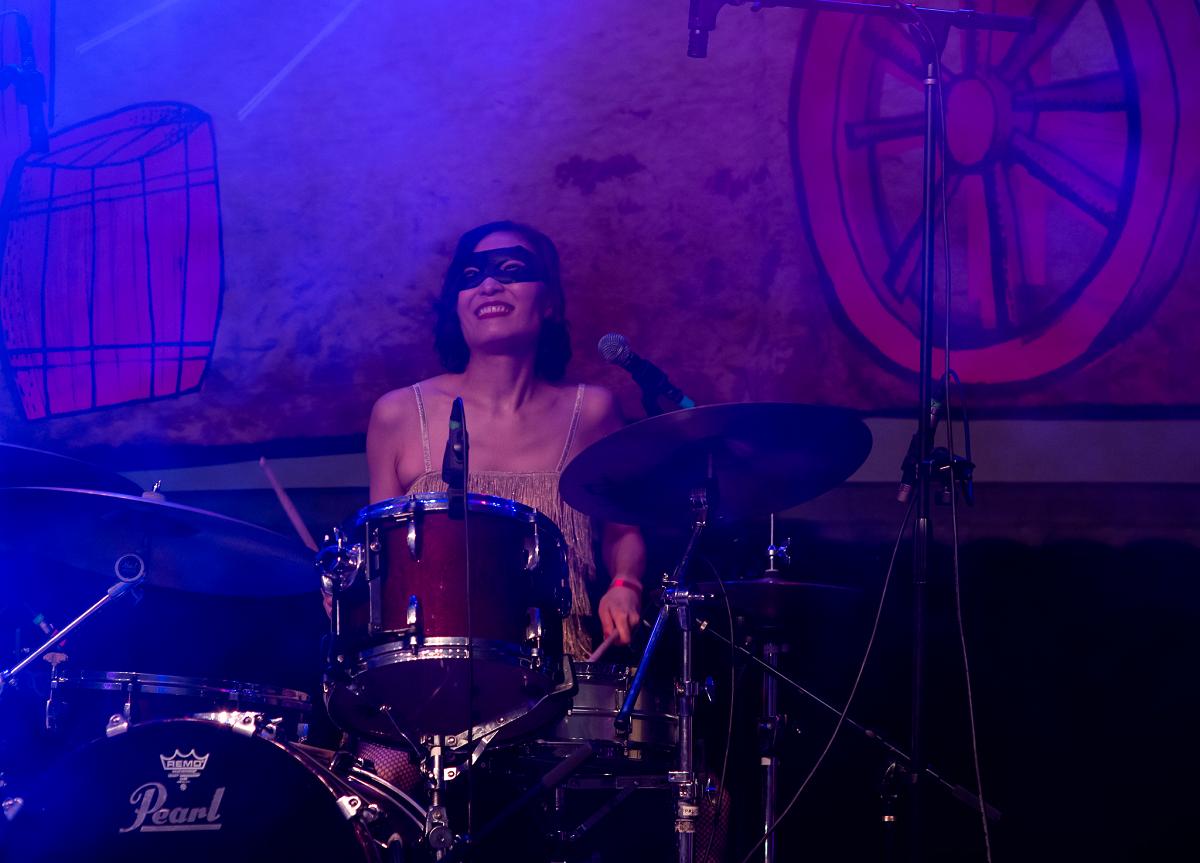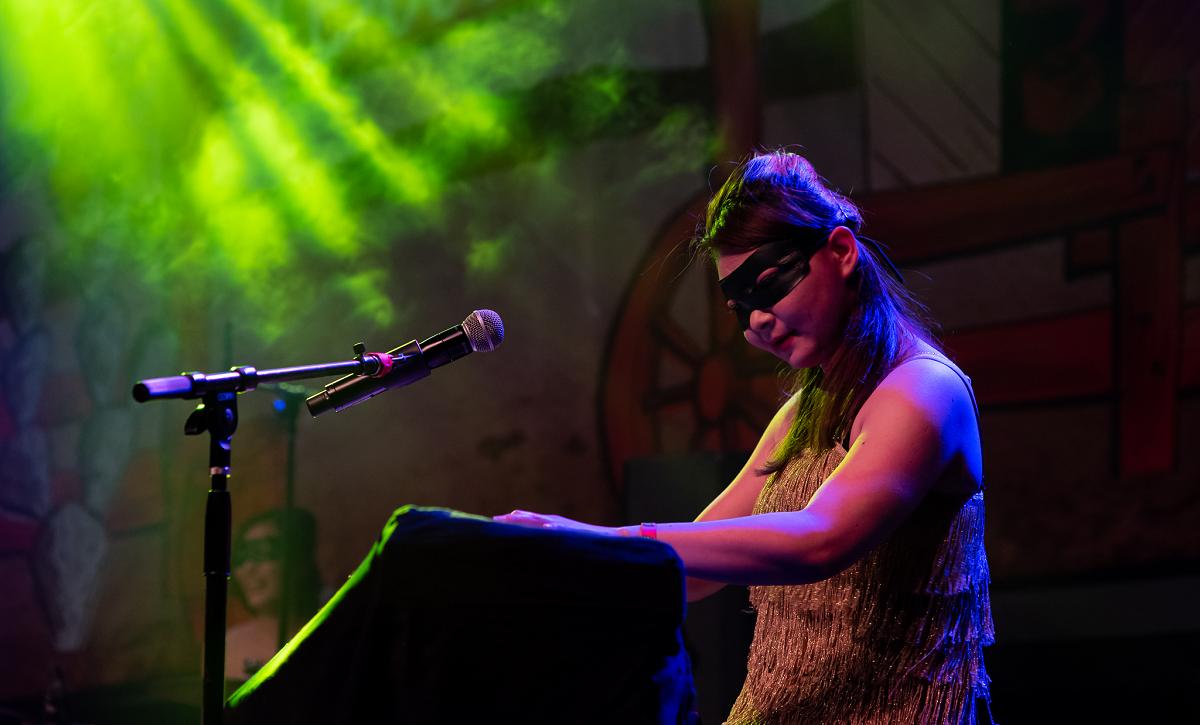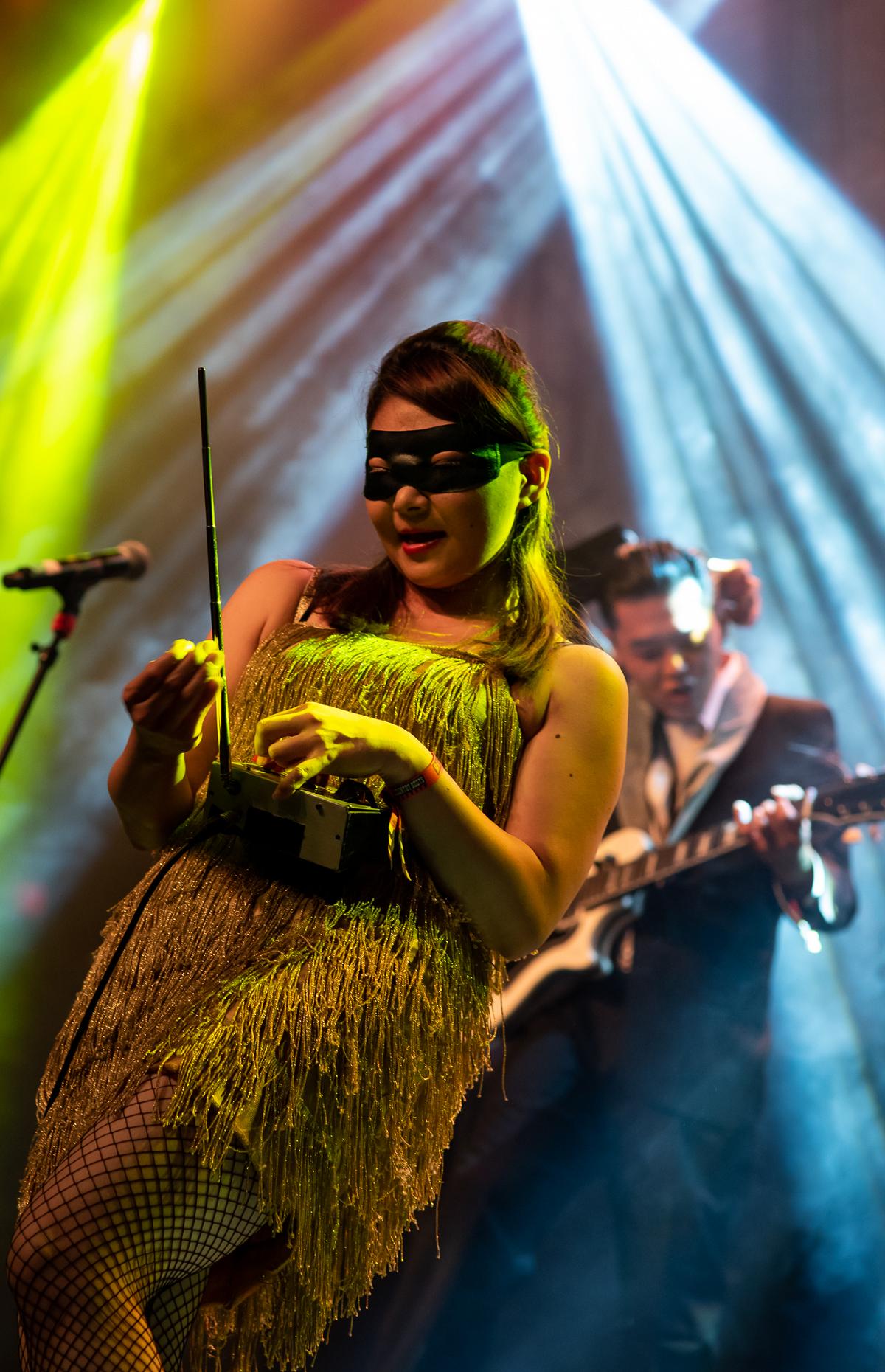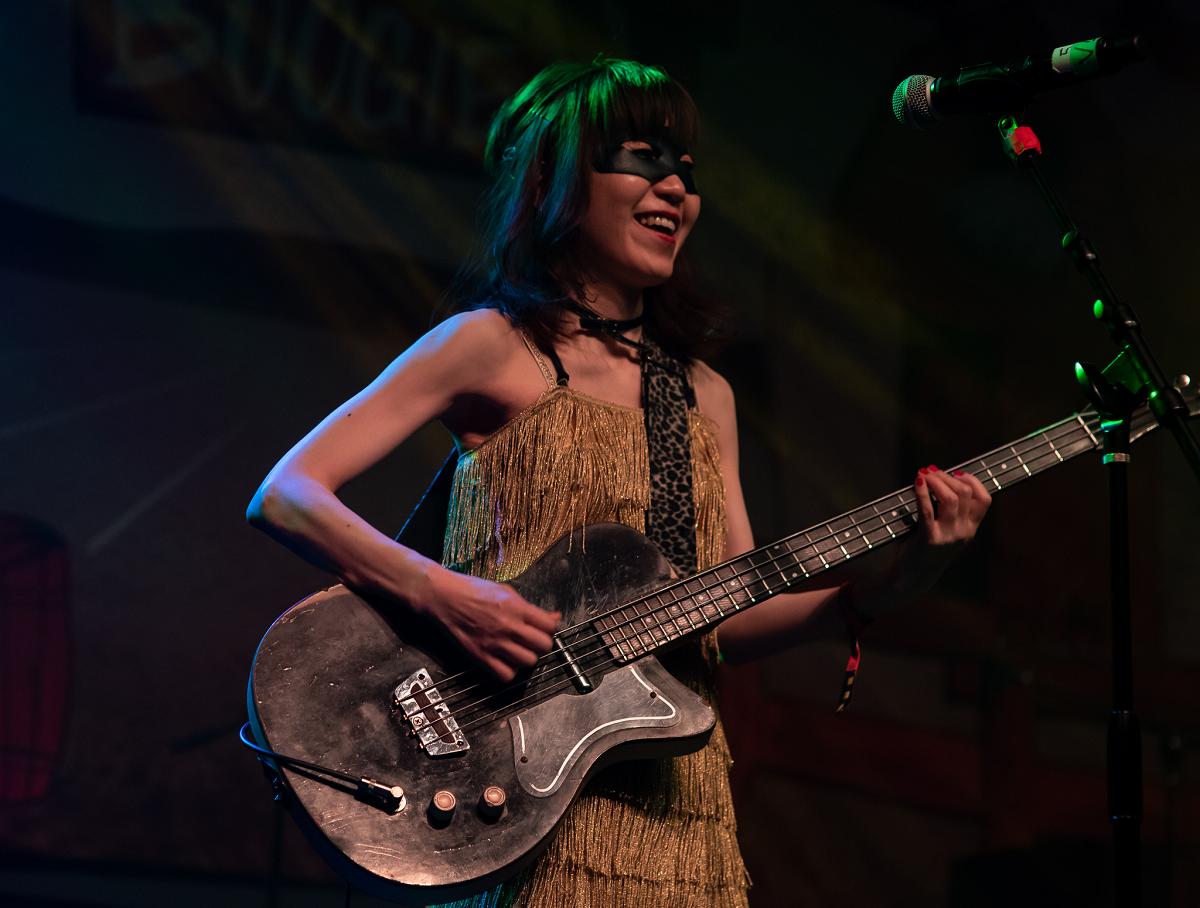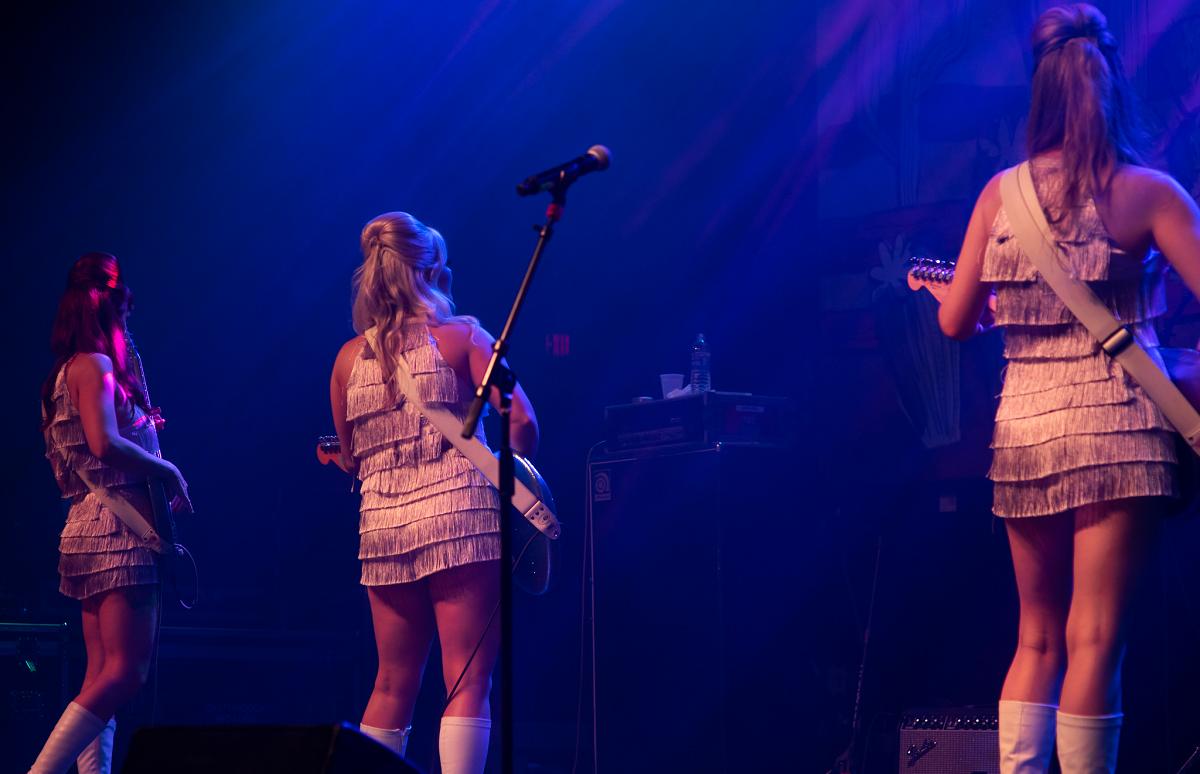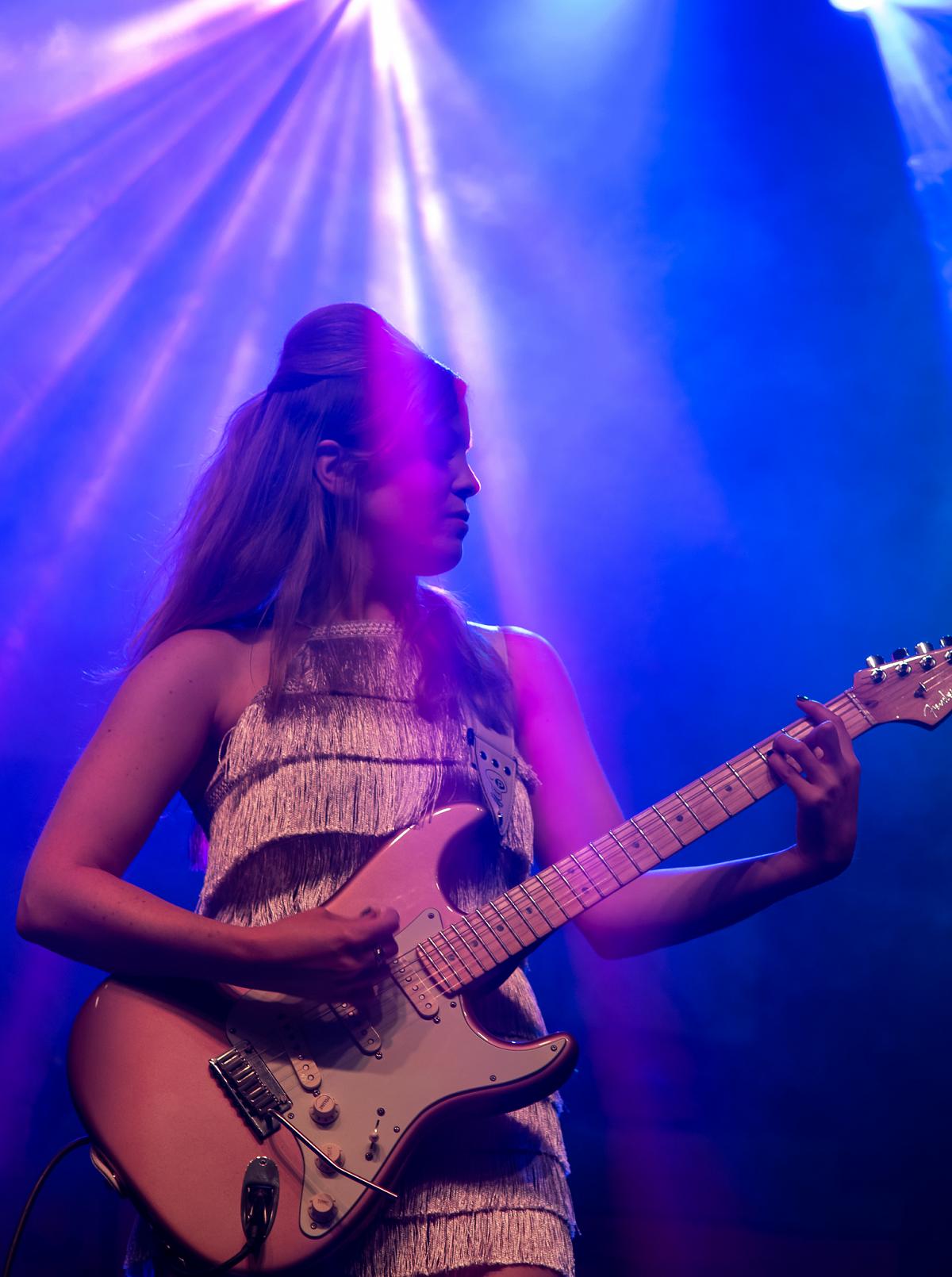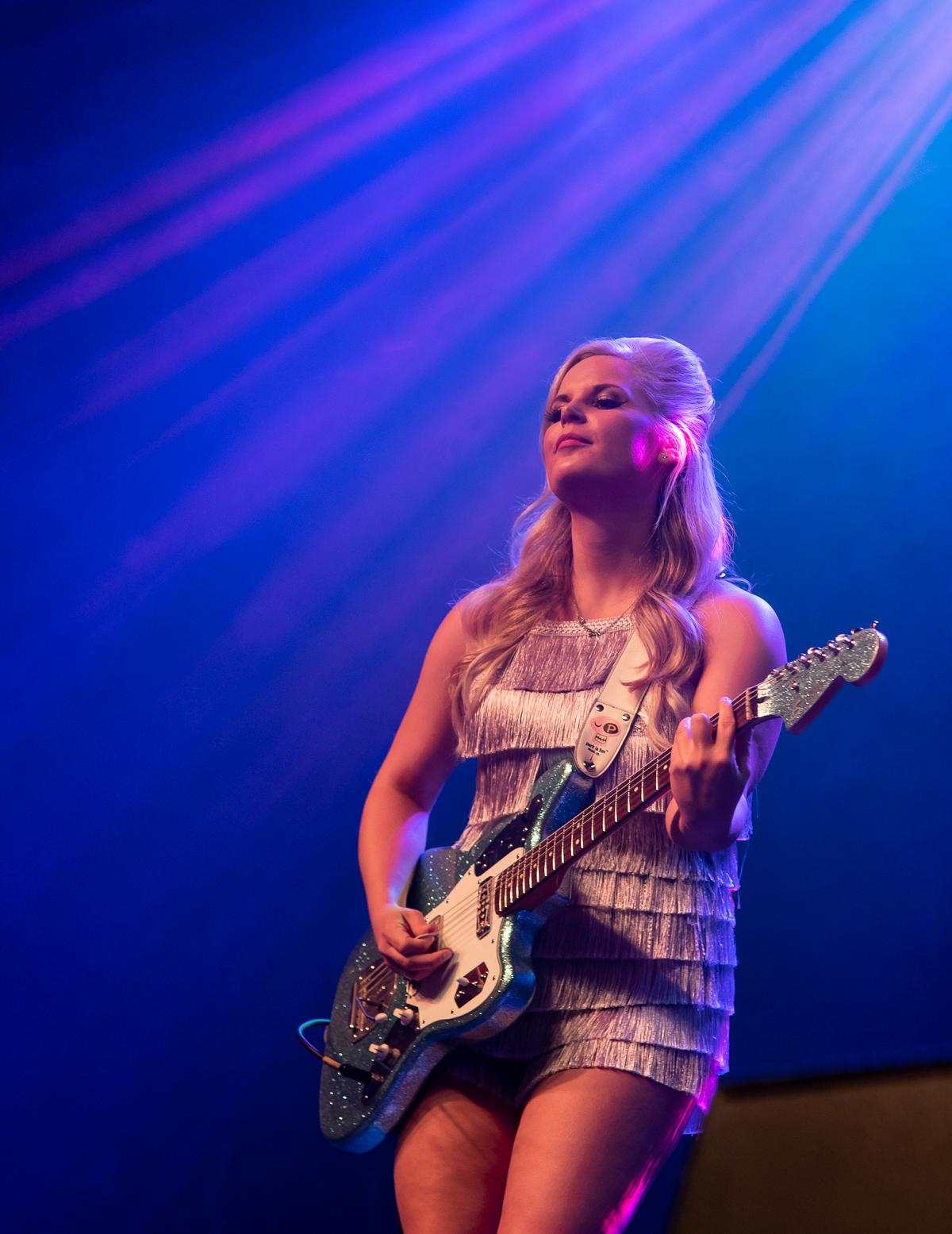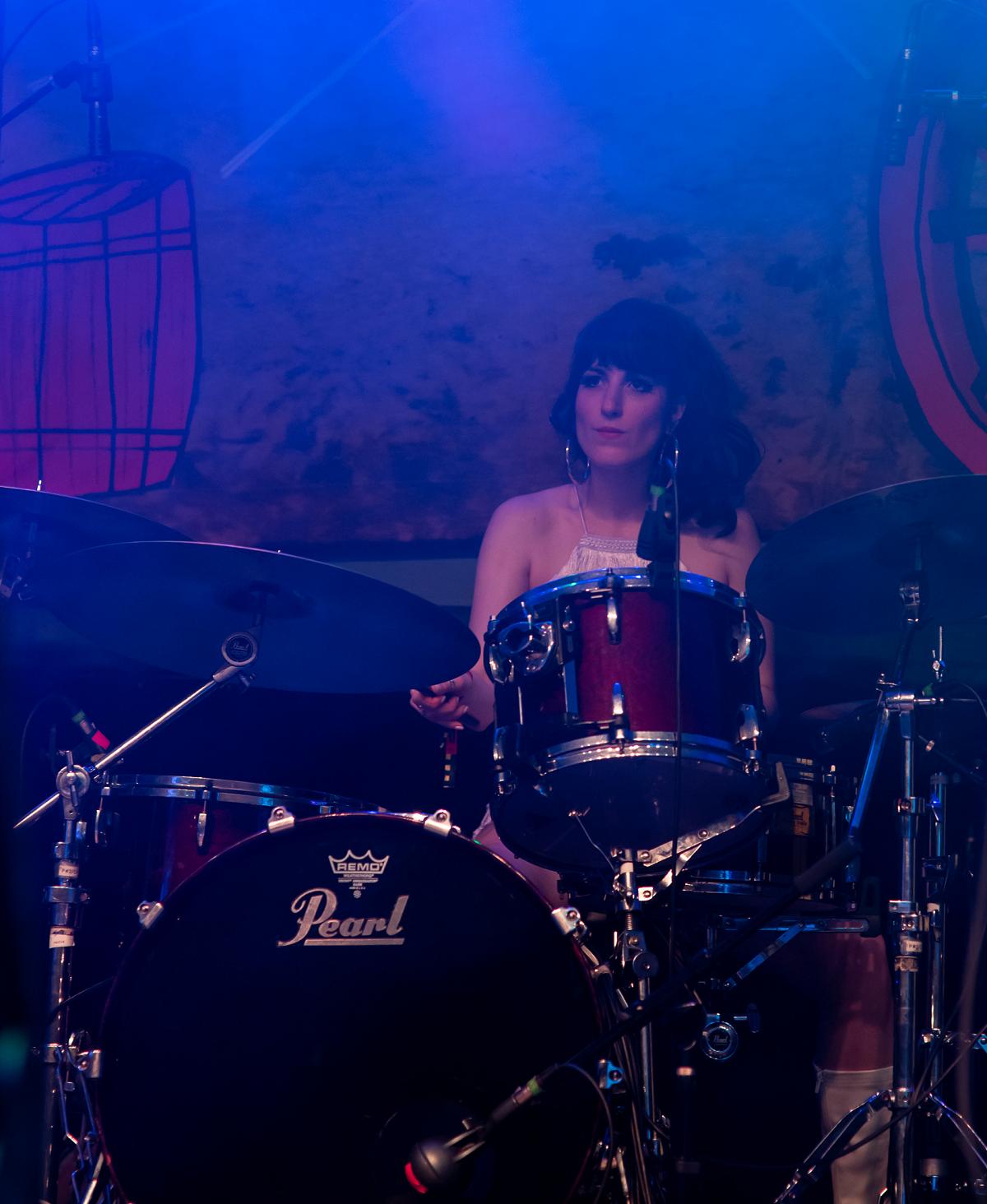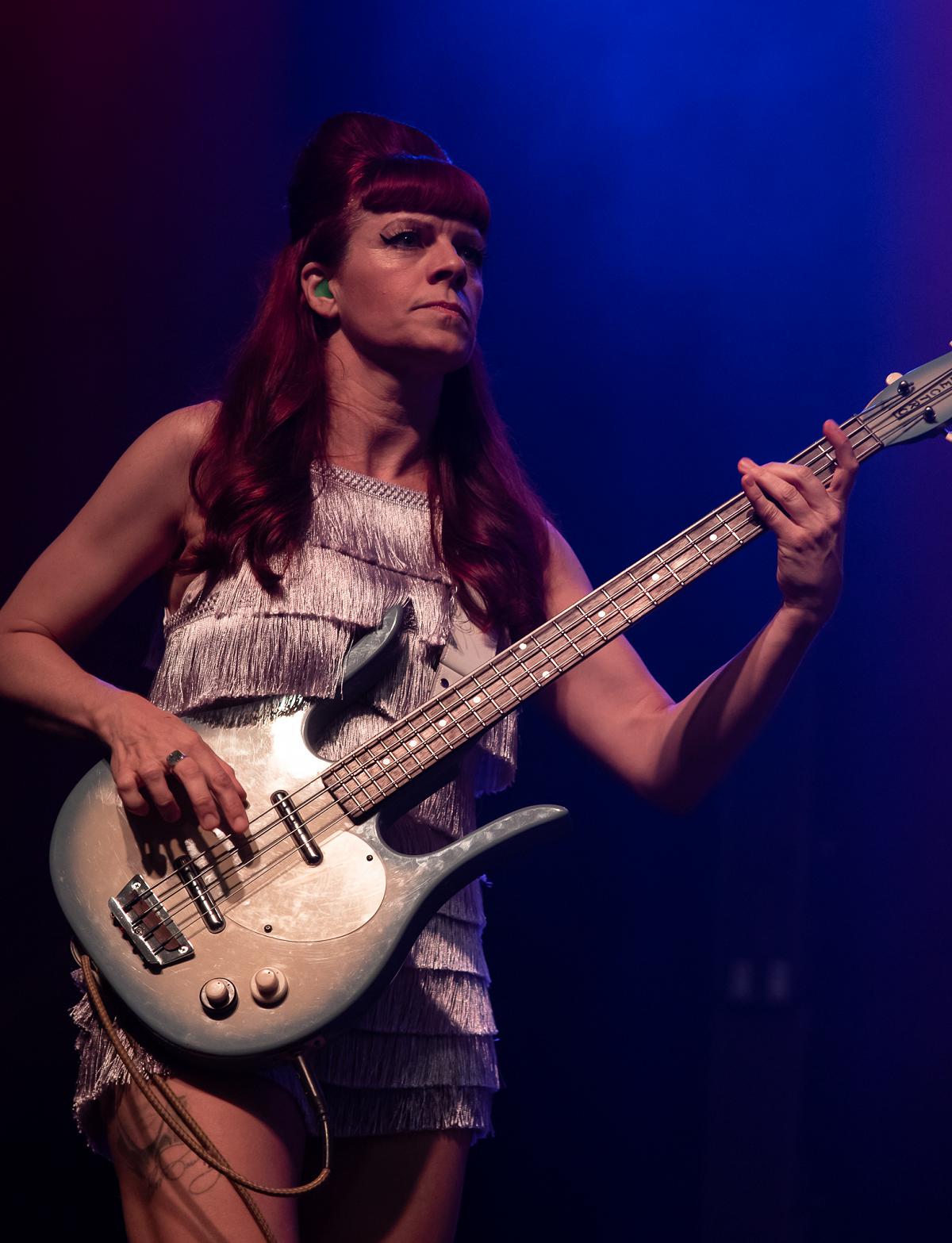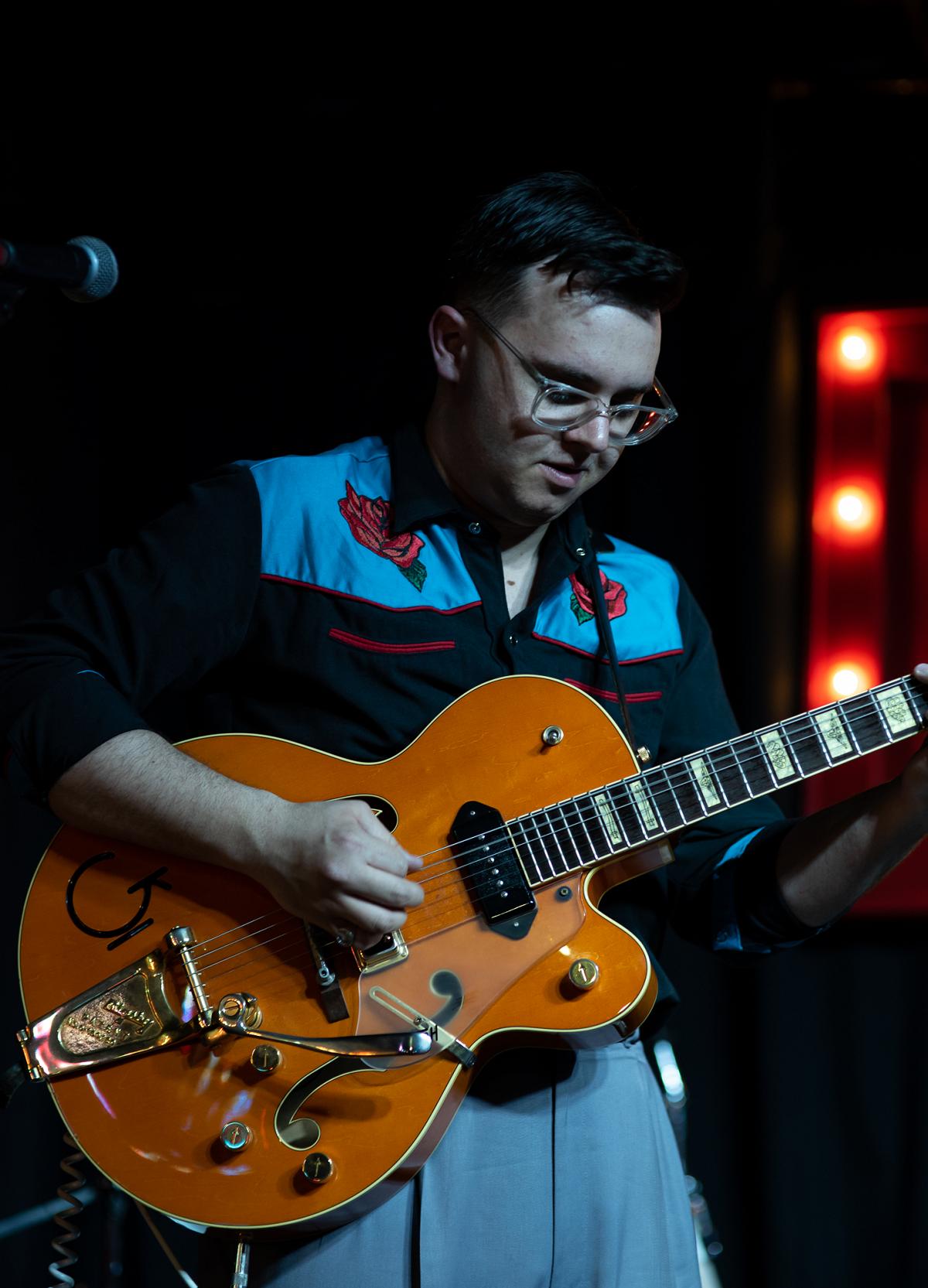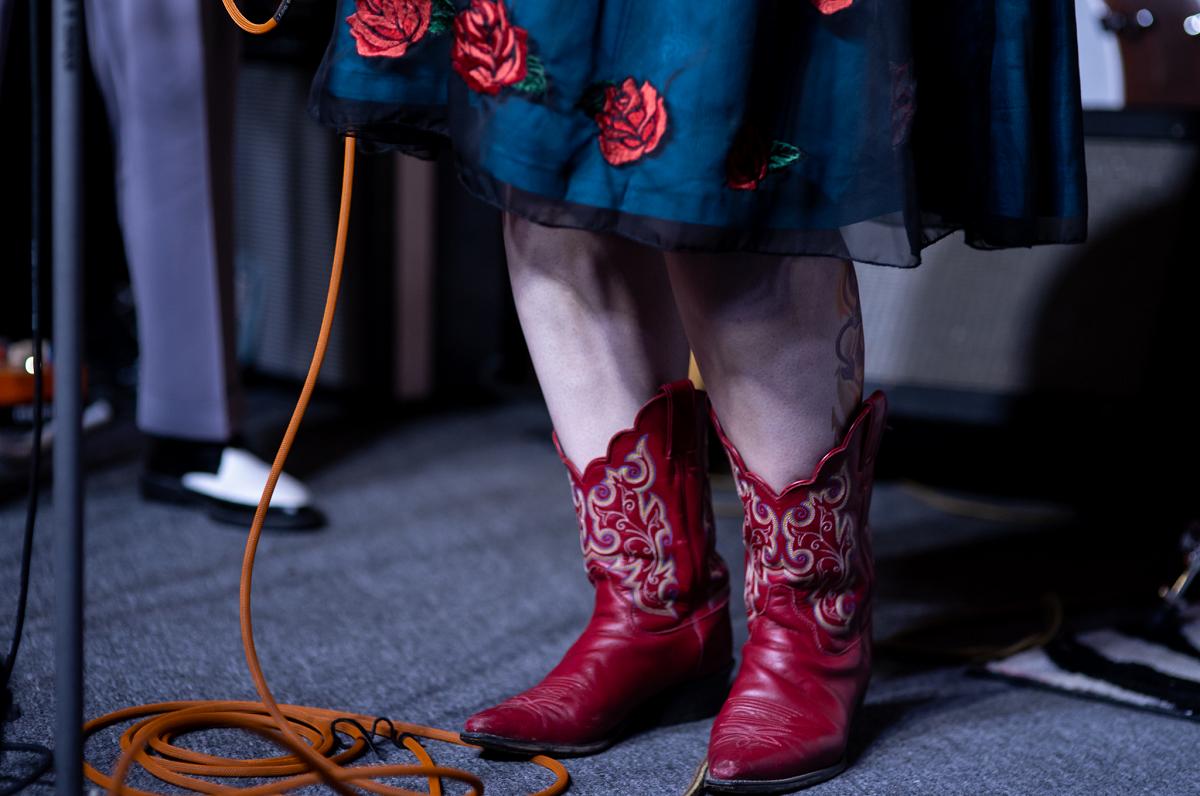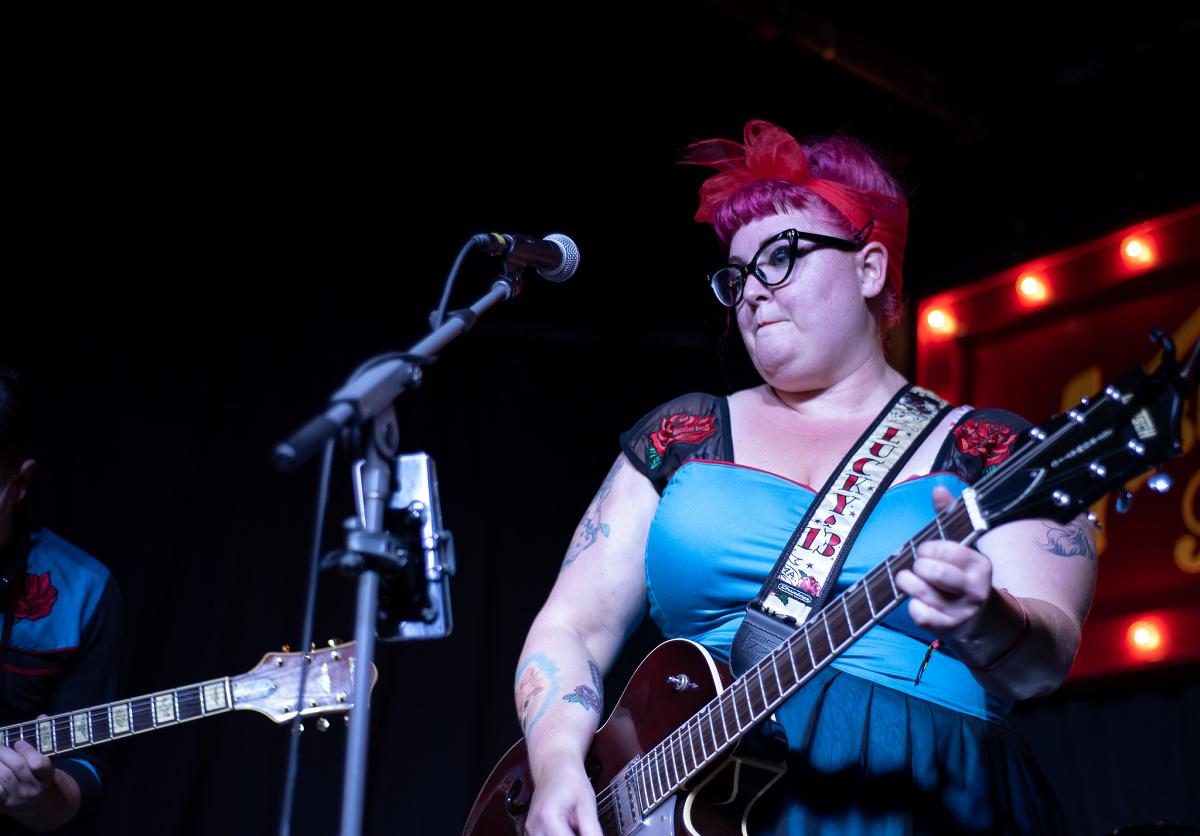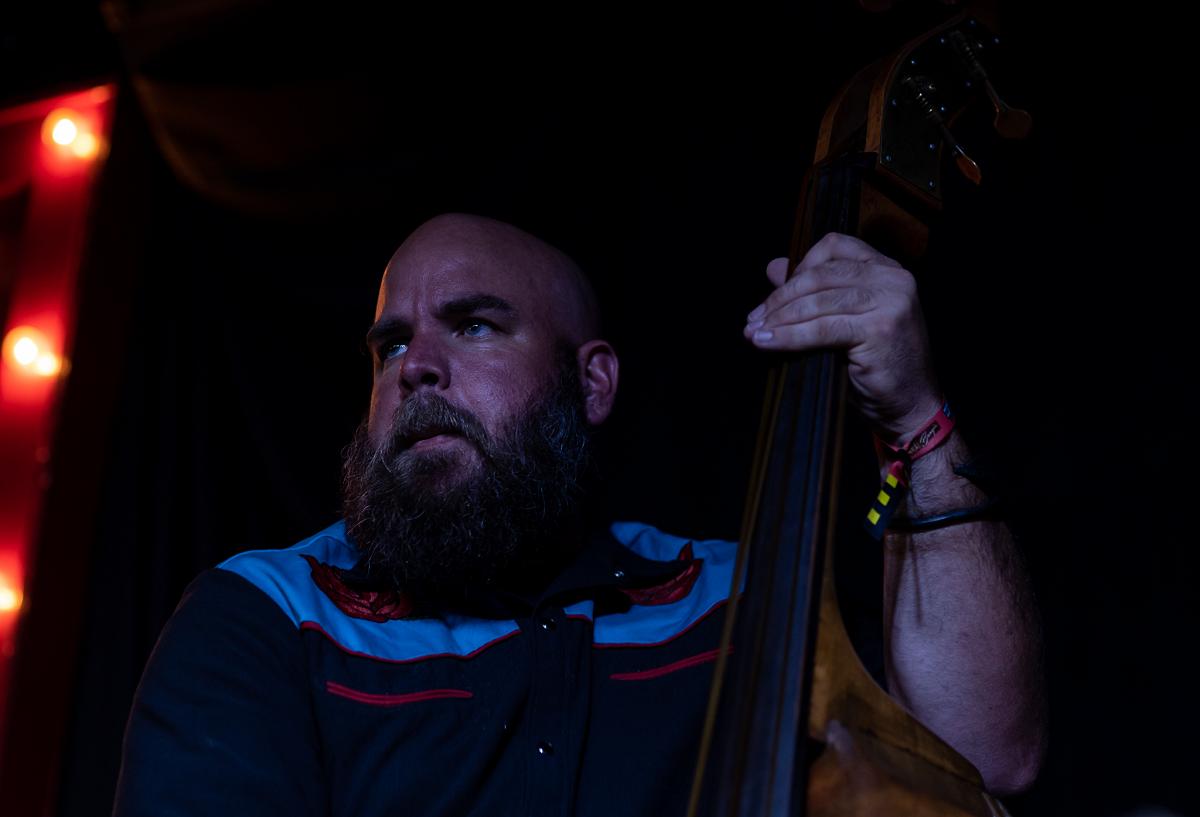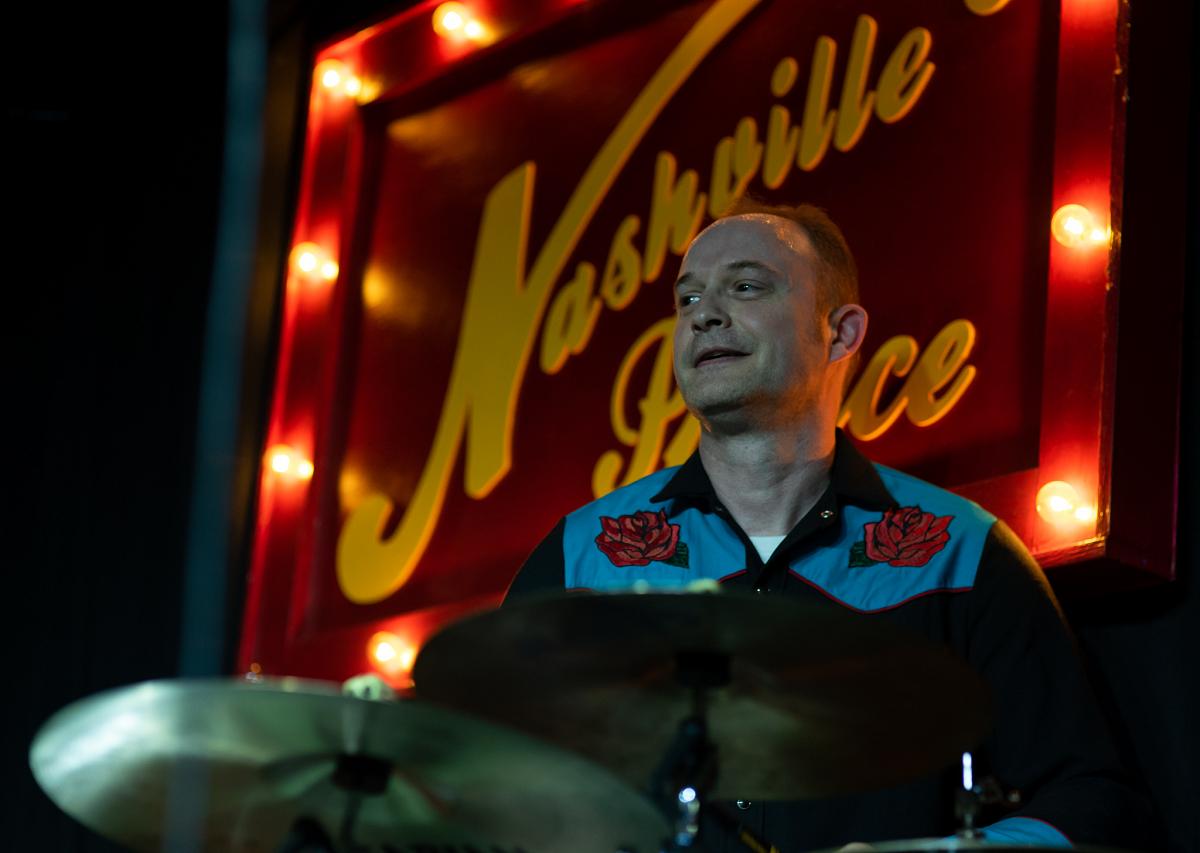 That's a wrap, folks! If you made it this far I hope you enjoyed the photos. Be excellent to each other!