#guitarmonday for a change of seasons, official or not, physical or not.
I mean, Autumn doesn't really come to the Nashville area until October, sometimes November.
If you'd like to argue that the Joy Division version of "Ceremony" is better or more authentic, please go do something else. I am not having that discussion with you.  I will listen to New Order's version(s) (because they can't leave well enough alone), the Joy Division recordings, and even "Regret" which totally cannibalizes "Ceremony" but I DO NOT CARE because I love it all.
On the last night of August I photographed part of a show at the High Watt in Nashville. The bands were HR Lexy and Scale Model, and I loved the show! There were interesting visuals (you know I love me some colored light), performance art, beautiful music and synths. It scratched the eternal itch from my DJ days, and I hope you like these photos.
First up is HR Lexy.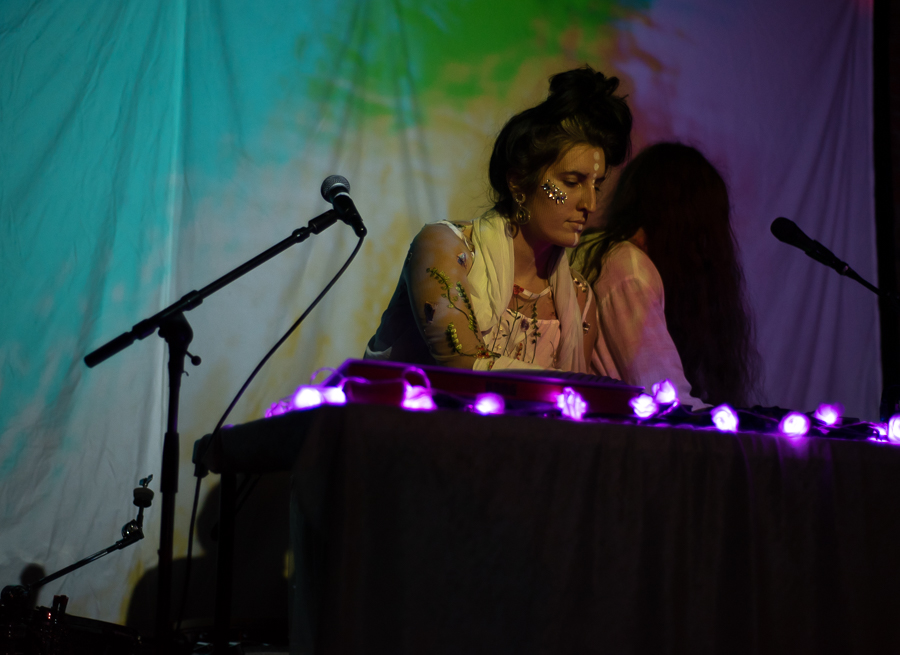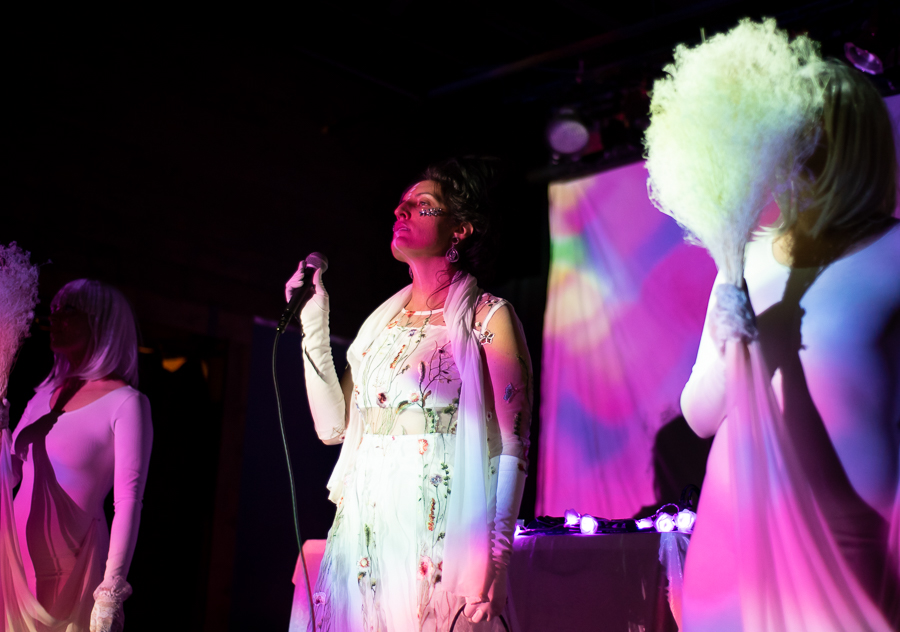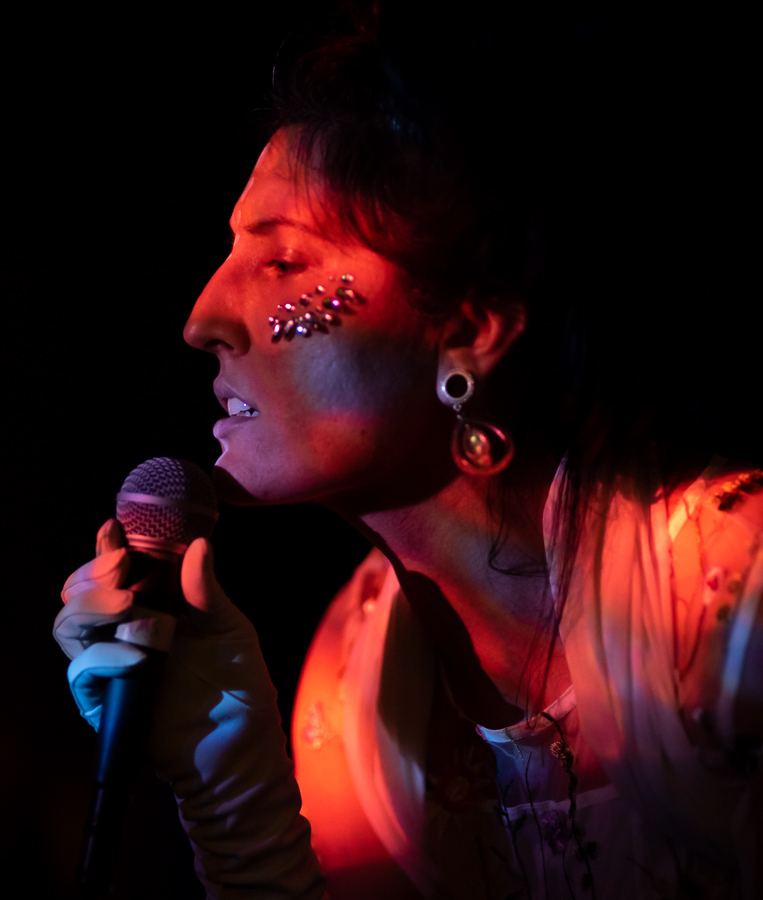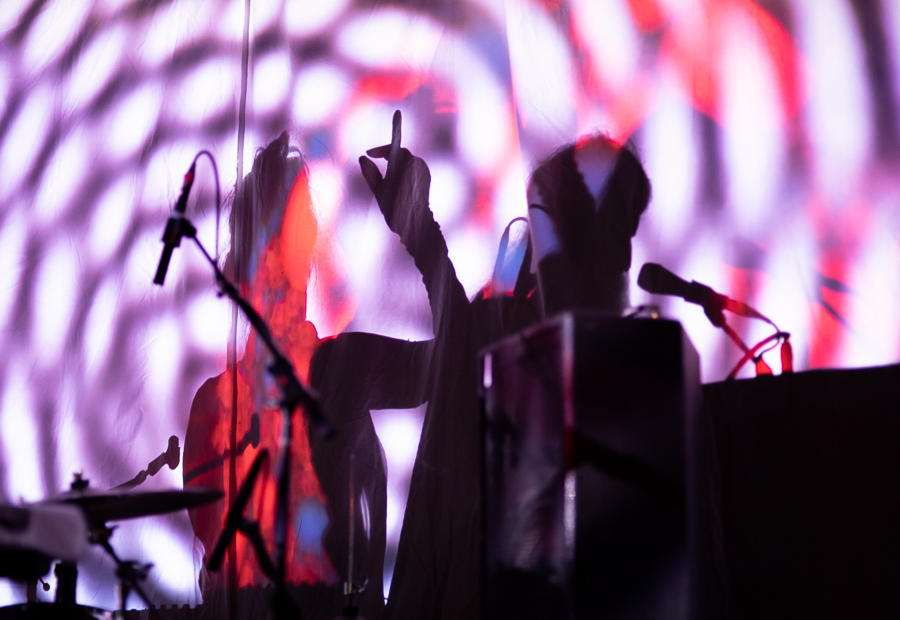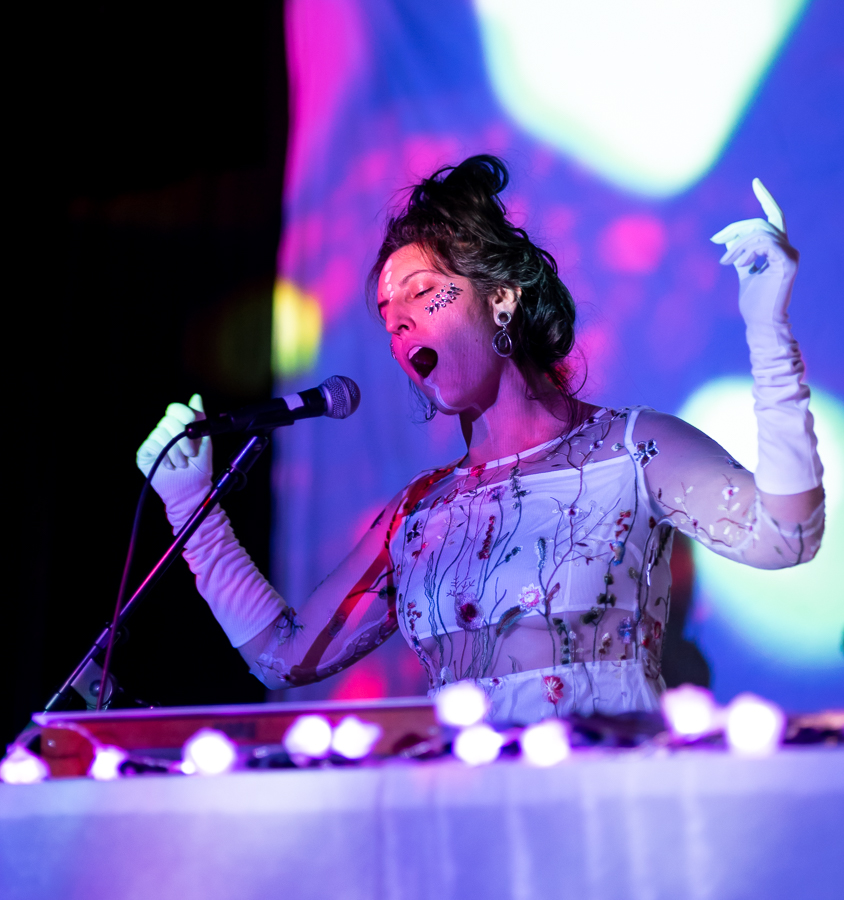 And then Scale Model!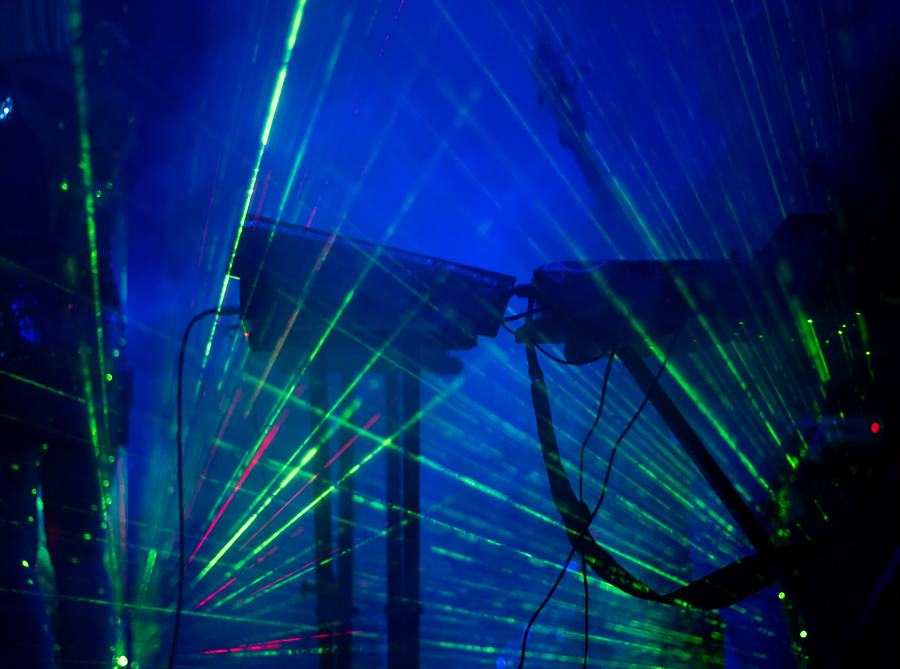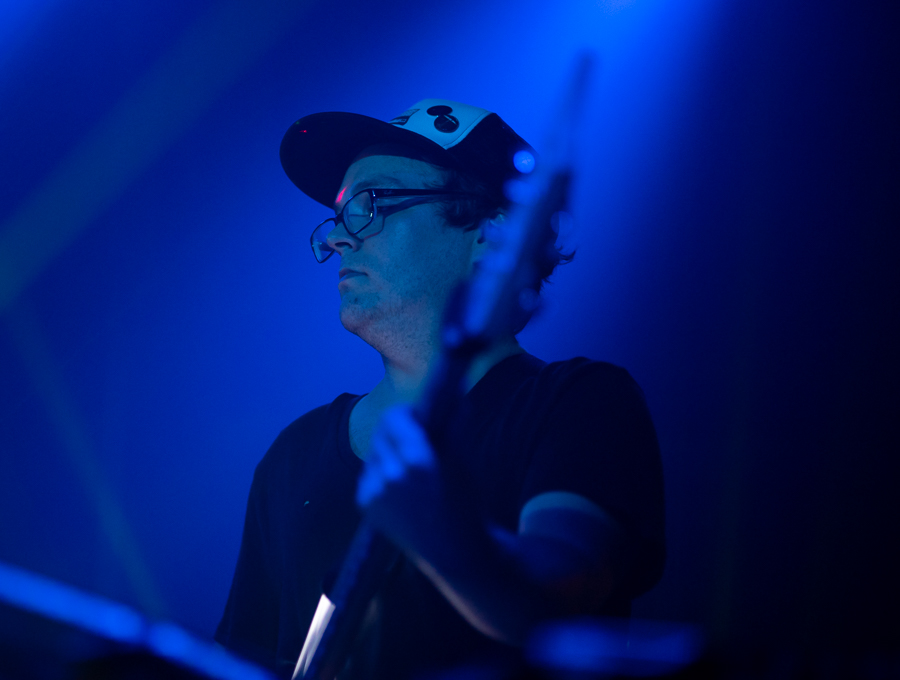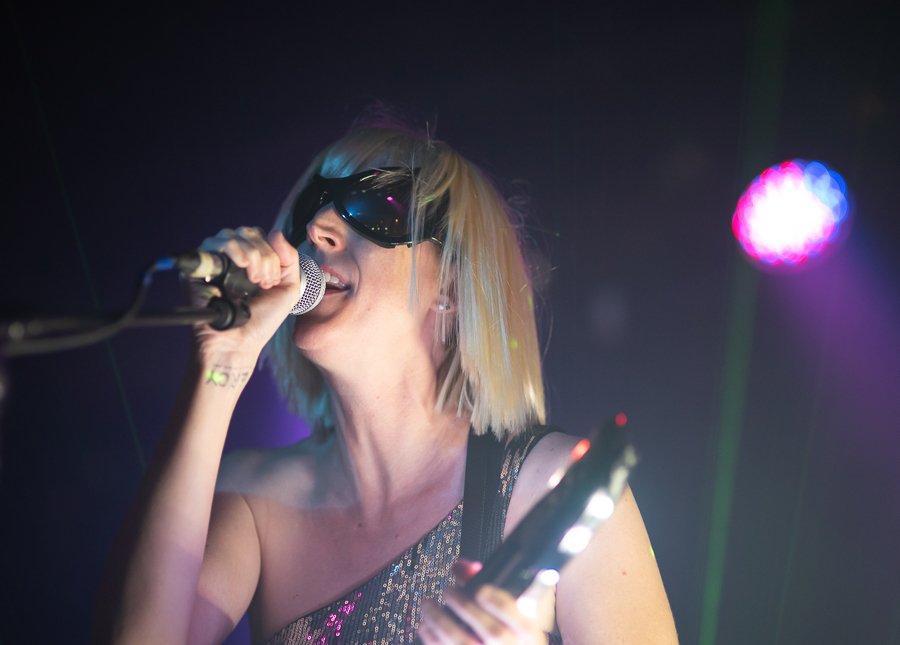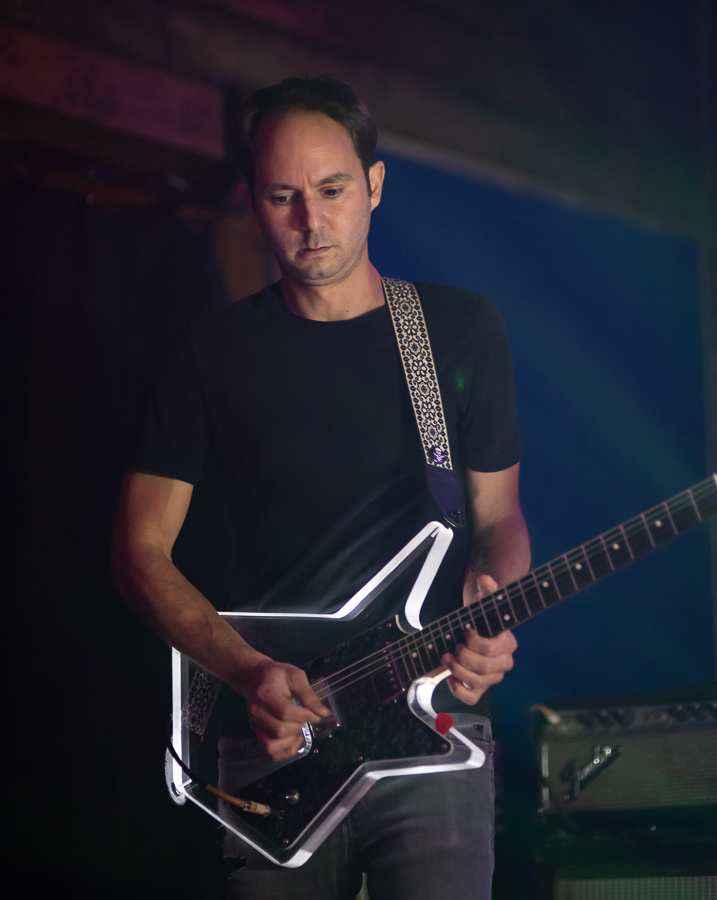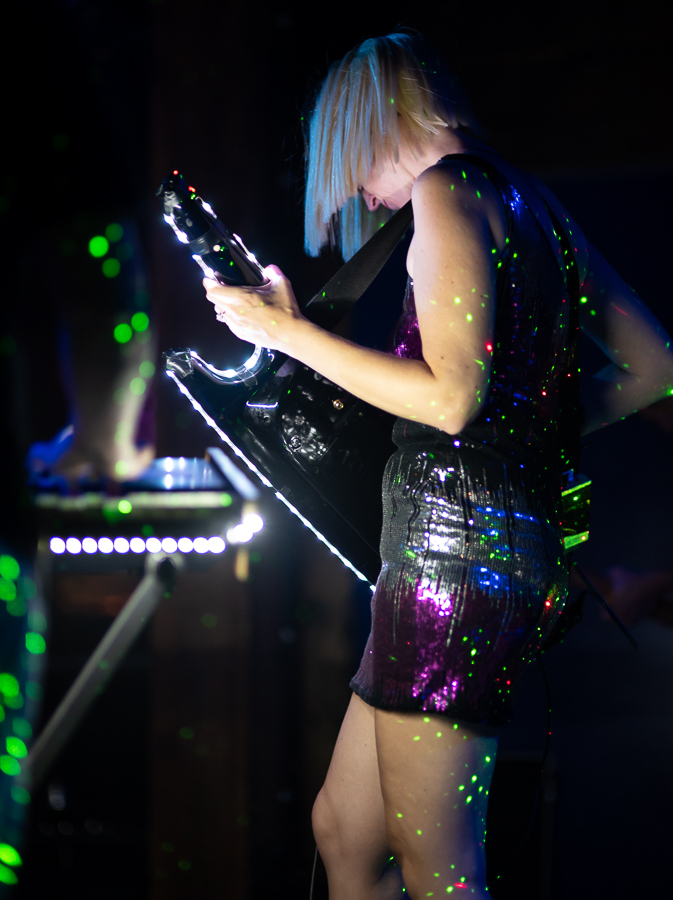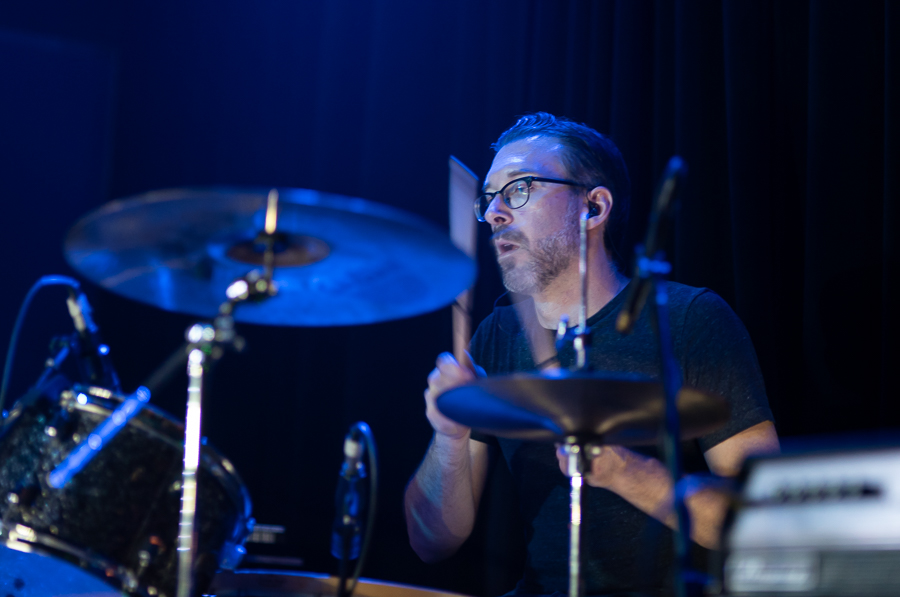 I left the High Watt with a happy heart. I don't think I'll be photographing any bands this week, but in "now for something COMPLETELY different" news I'm photographing the Fashion is for Every Body runway show on Saturday, September 8th: Boundless 2018 . I'll show you all about it next Monday if I'm not too exhausted.
Have a great week! Stay cool. Make something - art, music, photographs, food, or even making someone feel better with a listening ear or a kind word or compliment.