If you're new to my work and my blog, you maybe don't know about my Urban Goddesses project. I had big plans for photographing new Urban Goddesses this year, but the pandemic of course derailed that train of thought. However, someone told me they wanted another Urban Goddesses calendar for 2021, even if I didn't have brand spanking new goddesses in it. So I made one.
And you can get it here: Urban Goddesses 2021 calendar
Back in 2015, I had a random thought about photographing goddesses from mythologies all around the world, and portraying them as modern women plunked down in our timeline. How would they be different from how they're usually portrayed (in histories written by men), and how might they be the same? How could I subvert how they're usually depicted but make use of the symbols associated with each Goddess?
And so it began.
In three years, I photographed 15 'Urban Goddesses' - women I met who were NOT professional models. That's one of my instinctual rules of this series. I had a three-month exhibit of the first 15 goddesses, and created a 2018 calendar of the Urban Goddesses.
In 2019 I rested from this project, but ramped up the music photography.
In 2020 I had a whole list of goddesses and the women I wanted to embody them. During the pandemic, though, it isn't necessarily safe for a while to do these photoshoots. Including a hair/makeup artist was out of the question.  Perhaps in 2021 I can make this happen. In the meantime, I thought I'd introduce you to the goddesesses, a few at a time.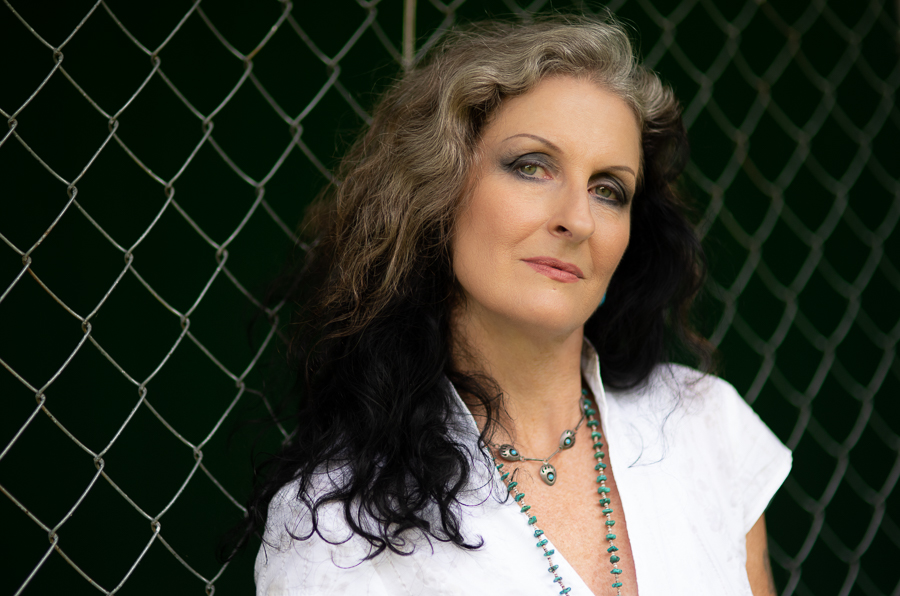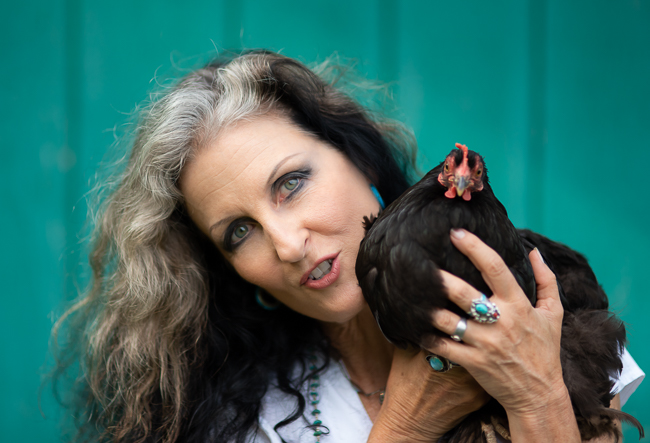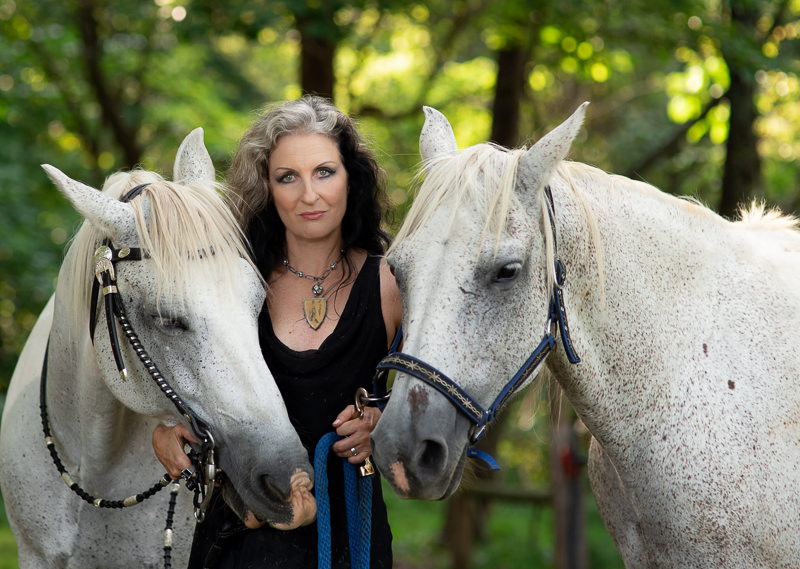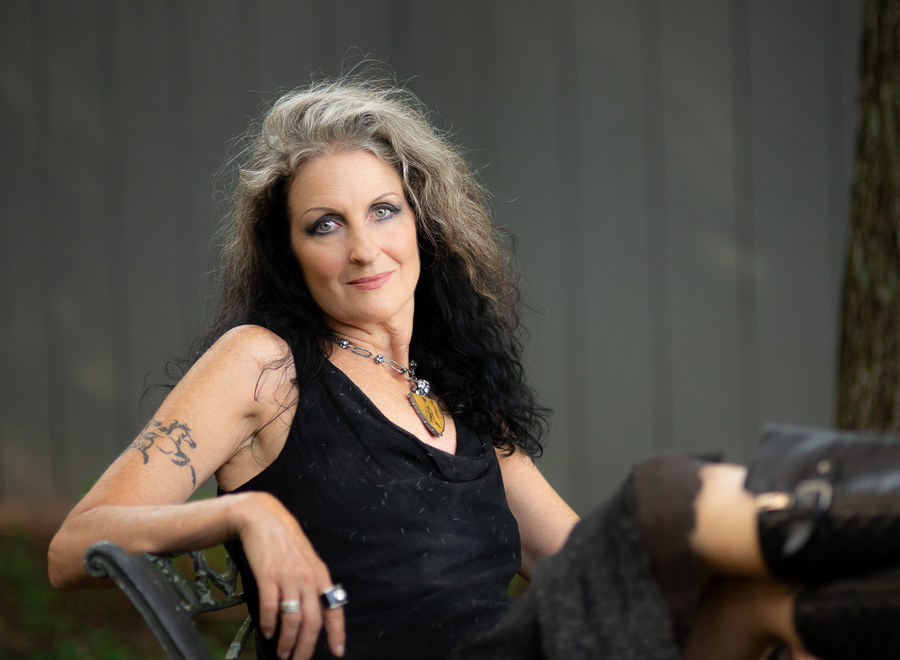 This is Epona, the Celtic-Roman horse goddess. Here you see her embodied by artist Dina D'argo. I've known Dina for a few years now, and she lives not far from me. I couldn't pass up an opportunity to photograph a goddess with actual horses. As you may expect, Epona is the goddess protector of horses, ponies, donkeys, and mules - all these animals you needed in the pre-Roman empire/Roman times. Also a fertility goddess, because you needed MORE of these animals. As Celtic-Gallic Epona became romanized, her position evolved into that of a protector of cavalry. Who better to embody her than a modern-day horsewoman with a terrific mane of hair of her own?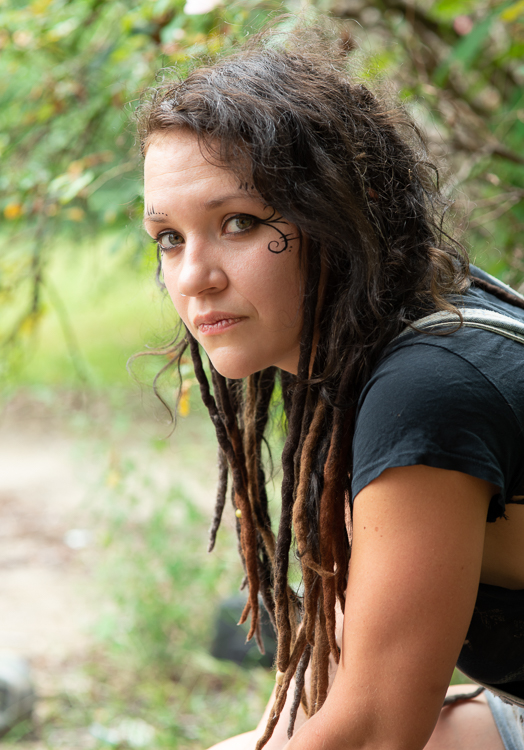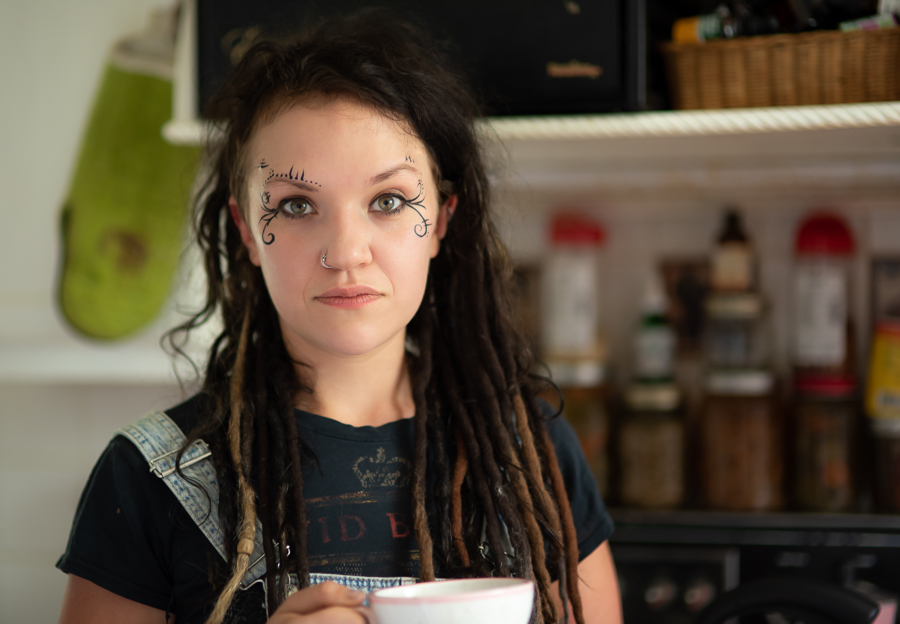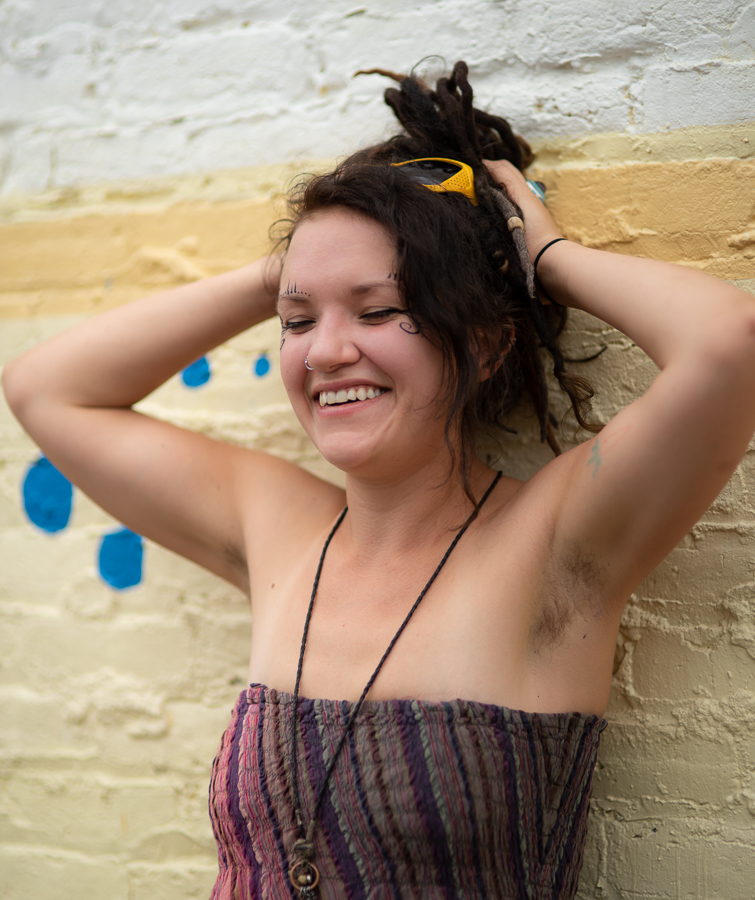 Hestia is one of the lesser-known Goddesses in the Greek Olympian pantheon - goddess of the hearth and home, usually portrayed as retiring and quiet. But she was also the first one of Chronos' children to be devoured and the last to be regurgitated, giving her a long time to be in his stomach. I think that would make a person kinda feral. So my Hestia is feral, maybe not comfortable in crowded society. The earliest hearths wouldn't necessarily have been indoors, and Hestia loves an outdoor fire. Hestia is embodied by Allison Osborne, a miraculous vegan chef and grower of plants in Nashville. You can find more information about her urban farm here: Feral Roots Farm at Facebook.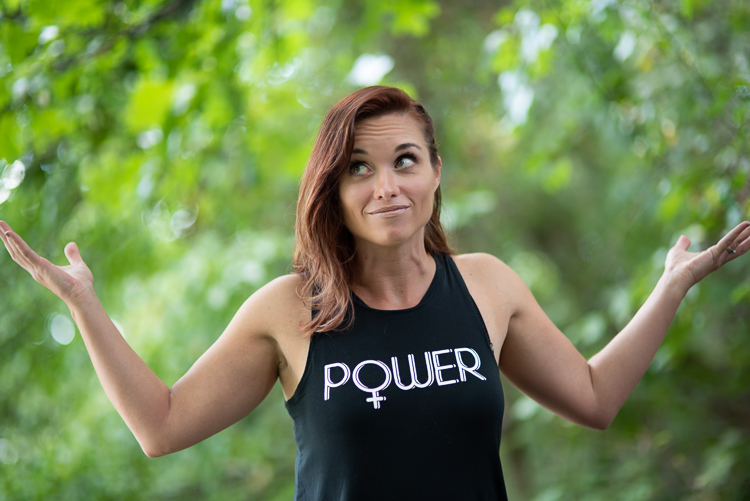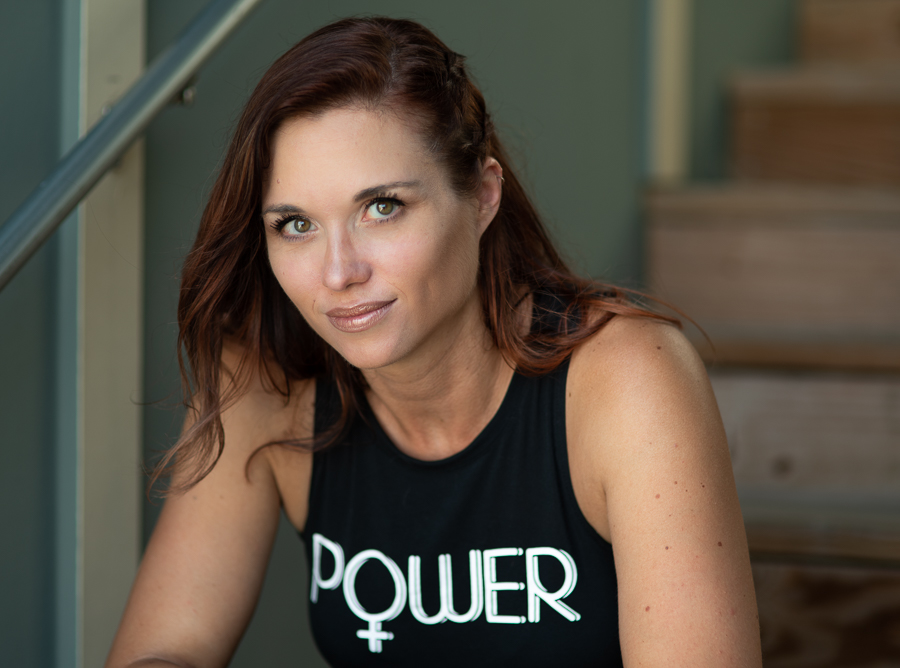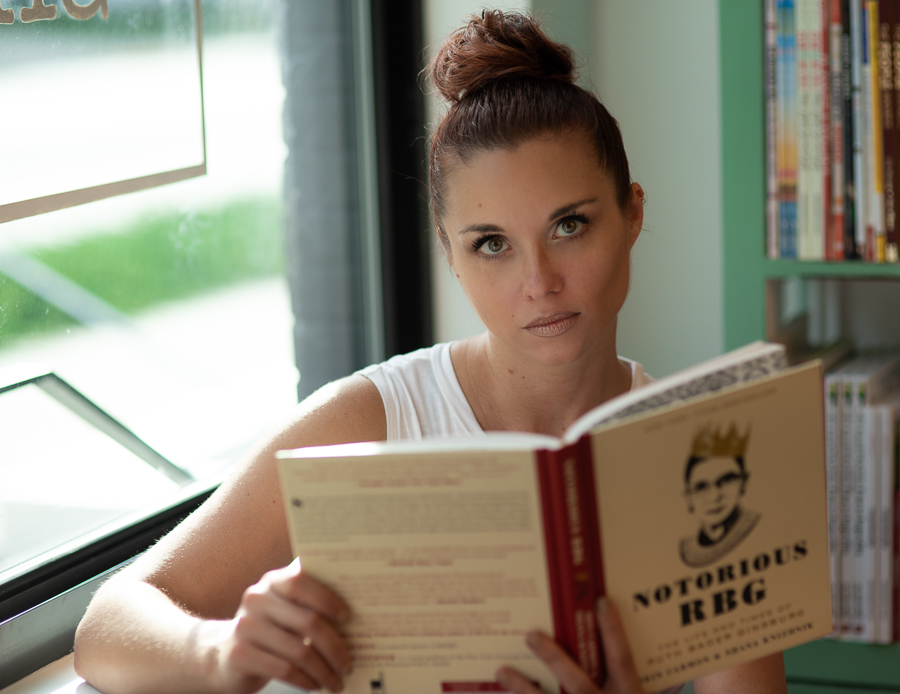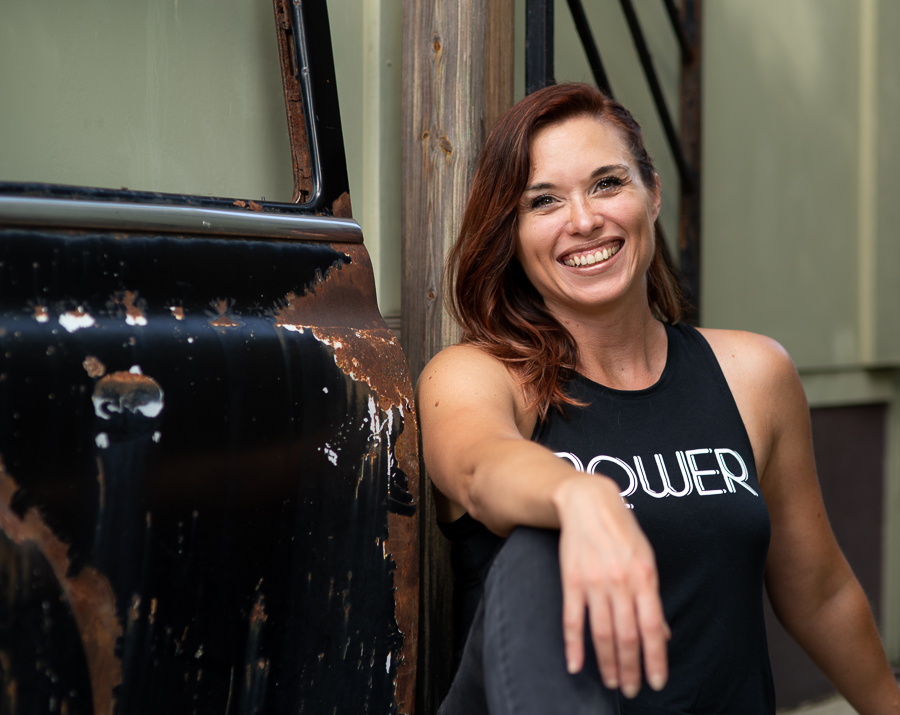 Lilith is a mysterious goddess indeed. In Jewish mythology, she's Adam's first wife before Eve; but Lilith refused to be submissive and was cast out. Sumerians considered her a demon. She's sometimes thought to be a lamia or vampire. But maybe she's just a goddess who stood up for herself and won't stand for bullshit. That's how I see her. So of course one of the most badass women I know was the perfect embodiment of Lilith - Keely. She prefers to be not-tagged on the internet, and stay a bit under the radar herself. Mysterious.
These three goddesses were the last three that I photographed in 2018. They were not in the 2018 calendar, so they are featured in the 2020 calendar.
Stay tuned for next week, when I'll introduce you to three more goddesses and talk more about some of the guidelines I work within for this project.