#guitarmonday: feeling kind of heavy
I haven't talked much about Nashville's Oginalii, because I've only photographed them one time - summer of 2018. I haven't had the chance to see them since, but I've been following them around online. They blew my face off. I eagerly awaited the Cause & Affection album, and hopped right on the preorder for their Pendulum ep, officially released this Friday, October 23.
Heavy, psychedelic rock and roll, with dark over and undertones. I just effing love it. Maybe you can find better words to describe this music. I'm just going to keep listening. Fortunately, my Oginalii photos were NOT lost in the Catastrophic Hard Drive Failure of 2020, so I was able to revisit the live show I photographed and find a few more that you haven't seen. I went to this show to photograph it for Silver Cord Cinema, my awesome light show pals, but I came away with a deep appreciation for this band.  One of these photos is going to be in my exhibit of live music photography, 'Raw Power', at the Gordon Jewish Community Center in Nashville in December of 2020.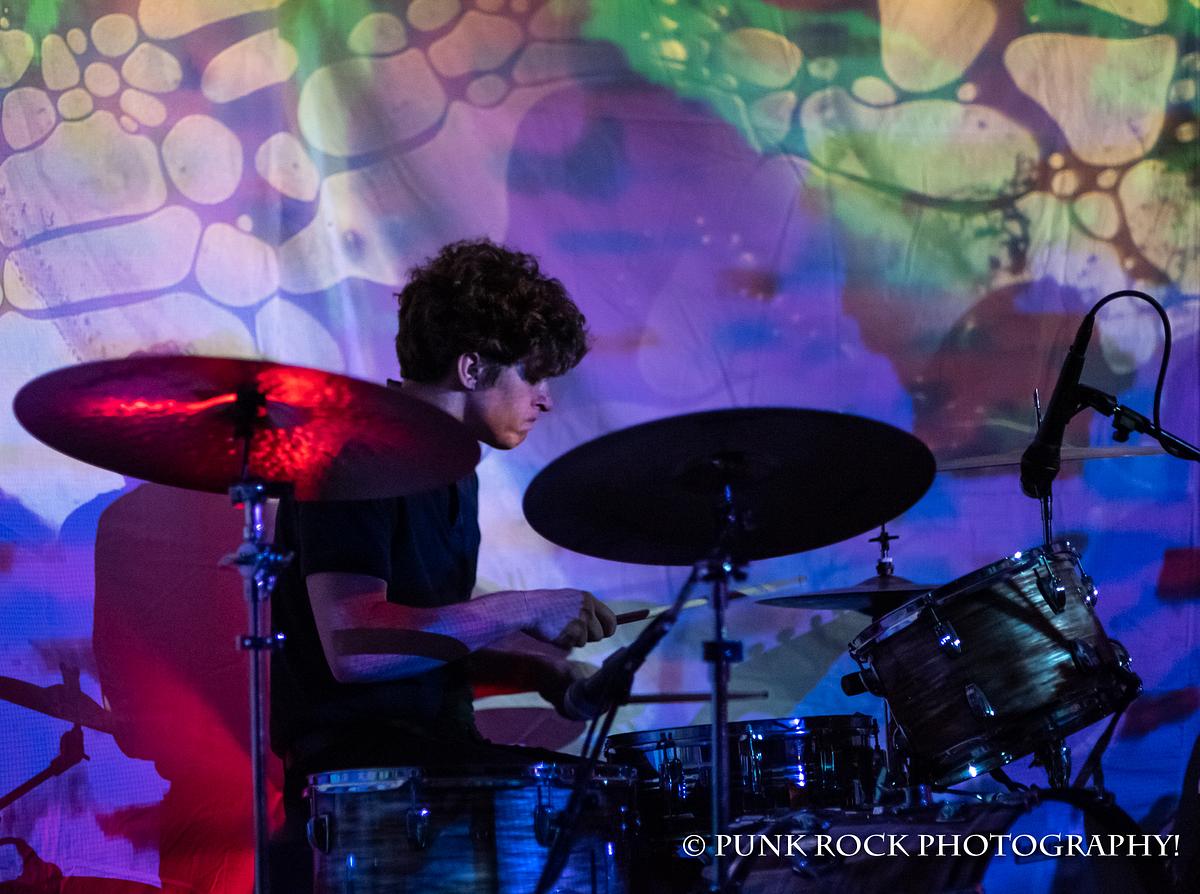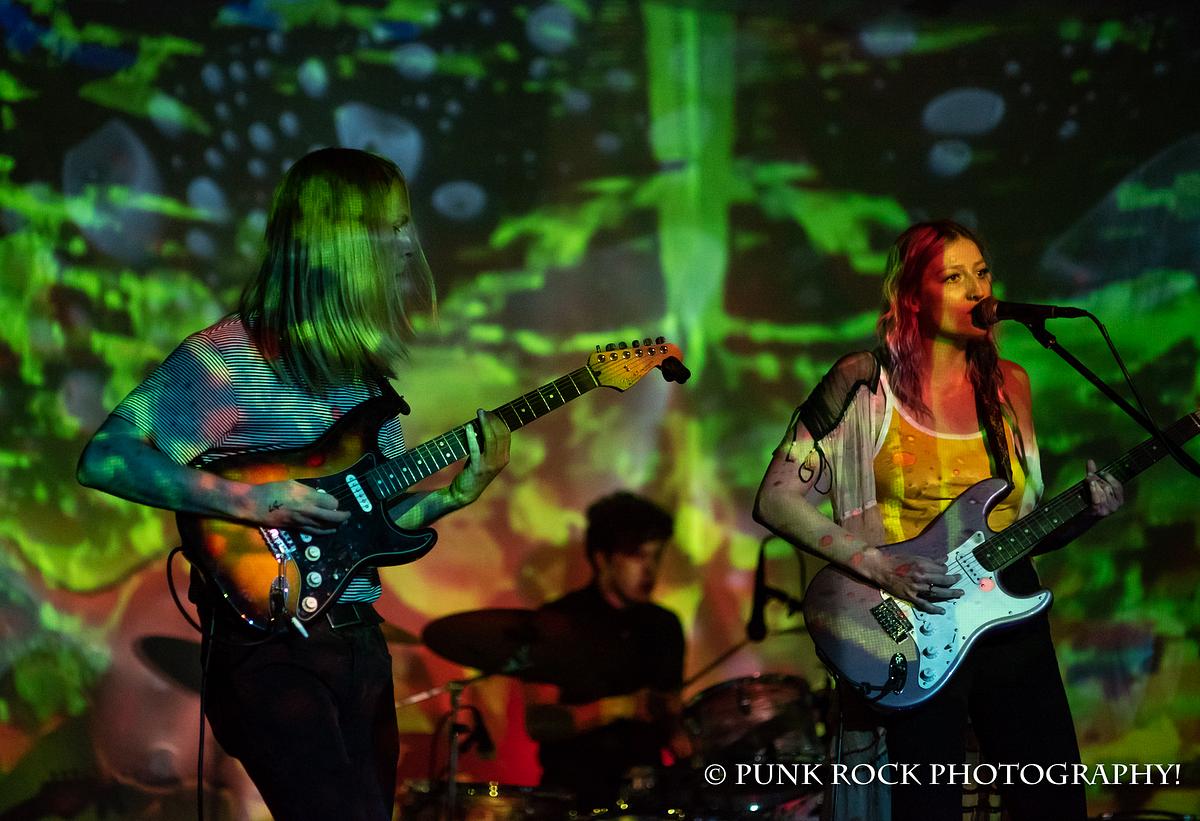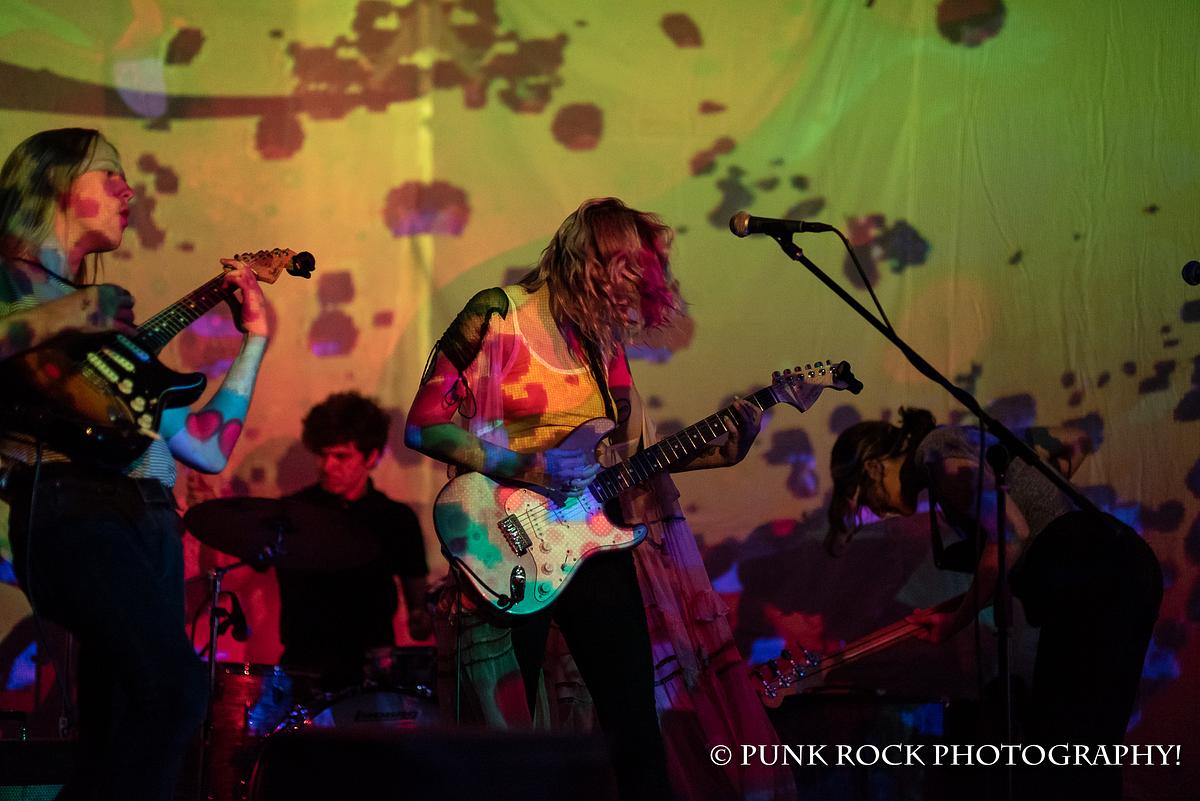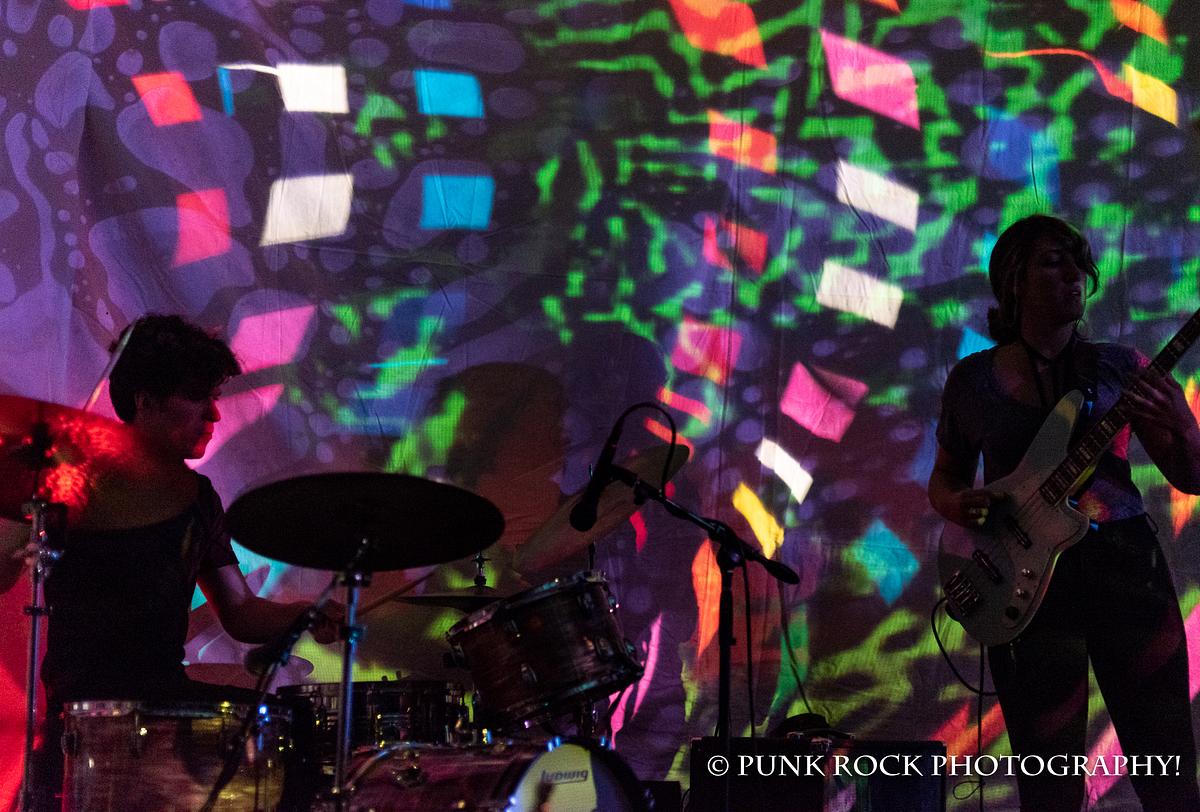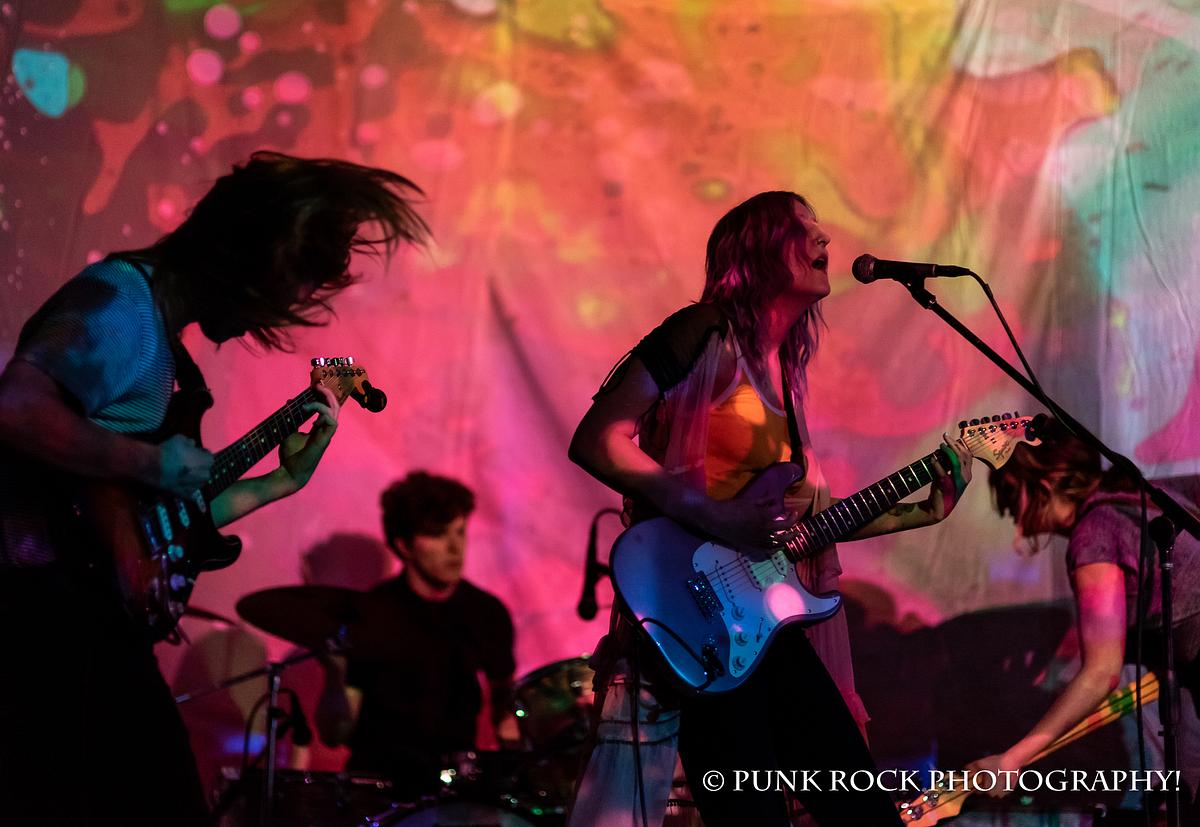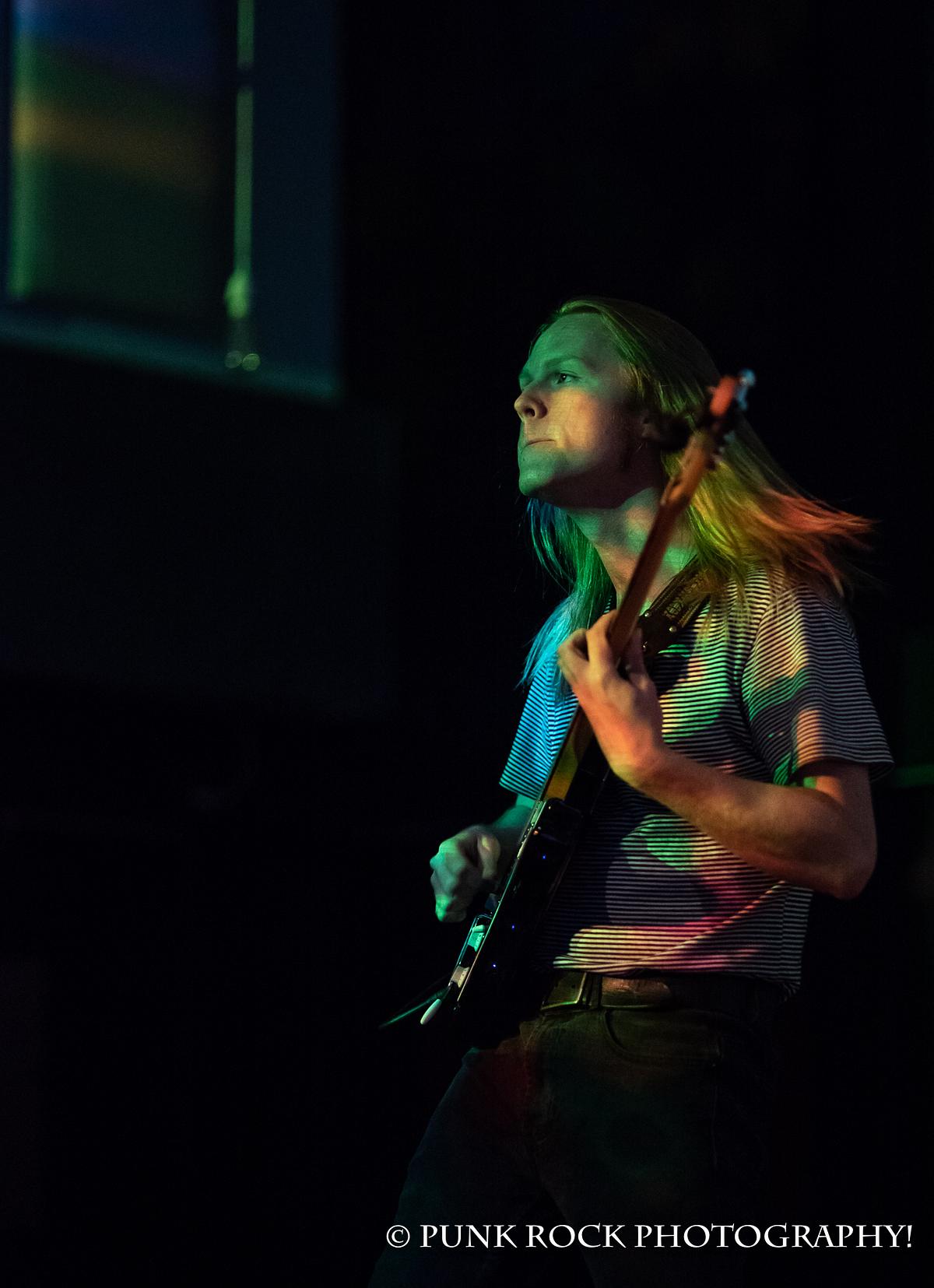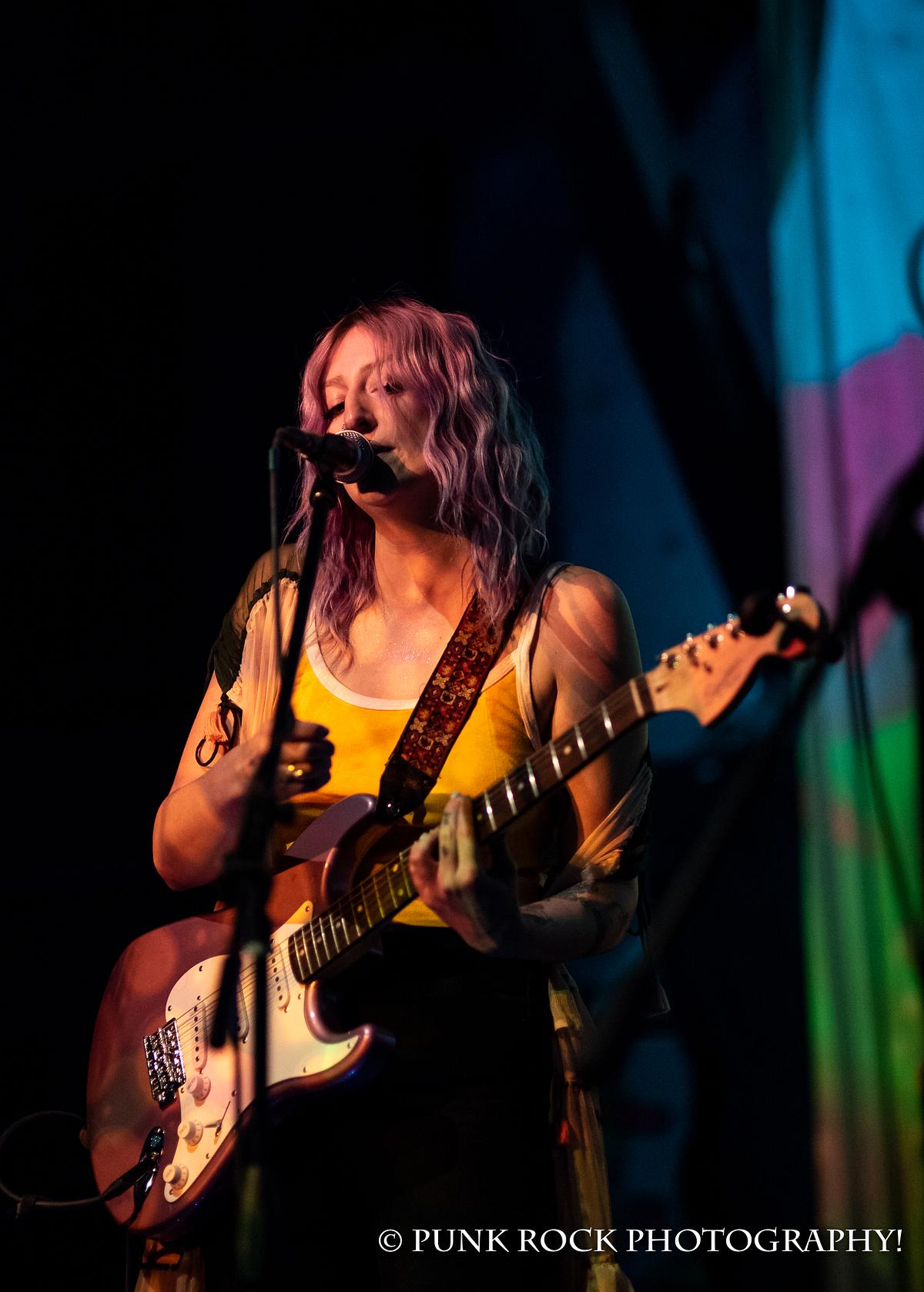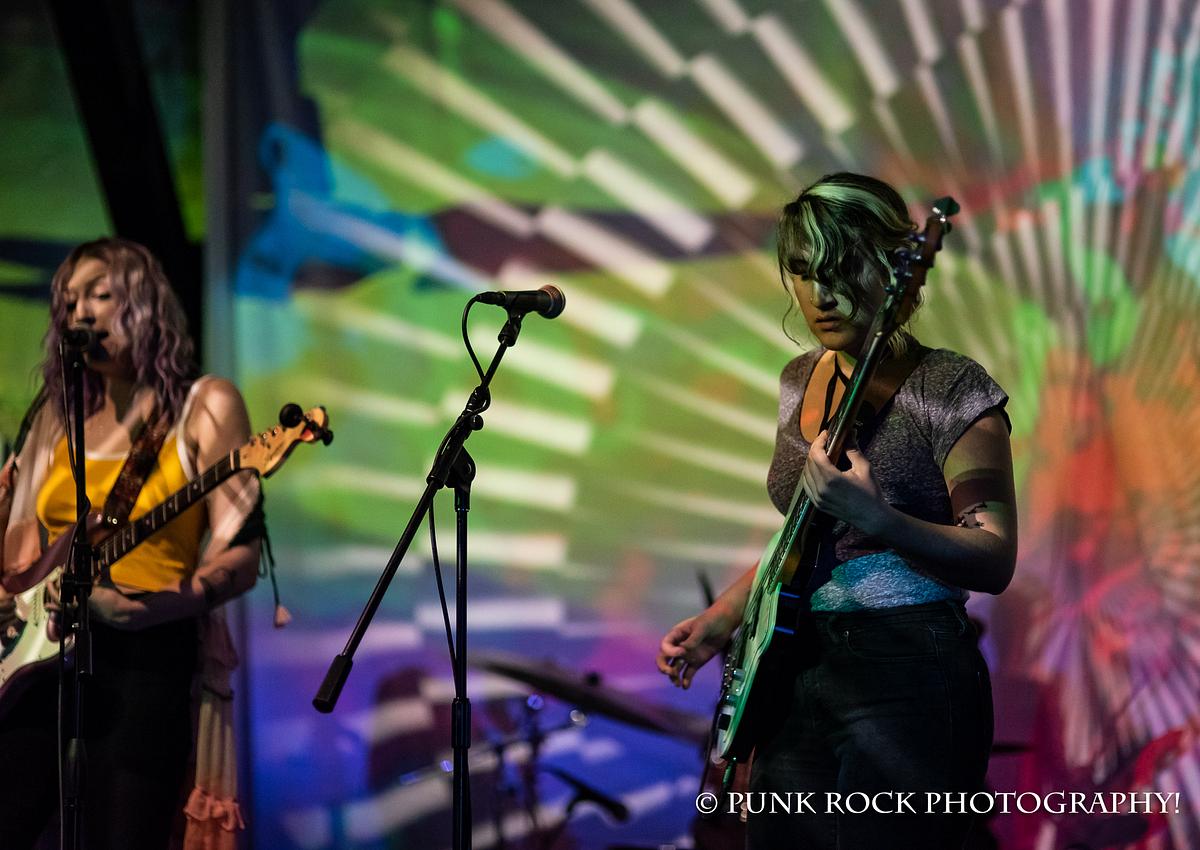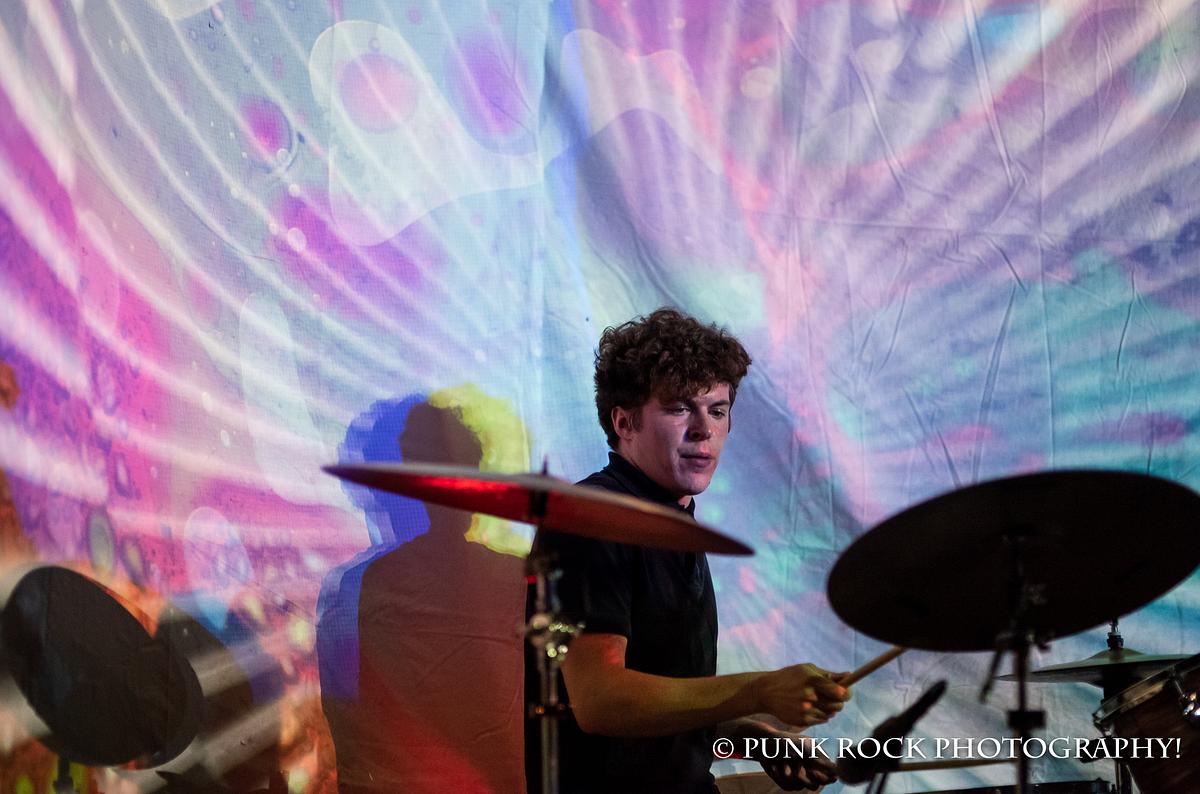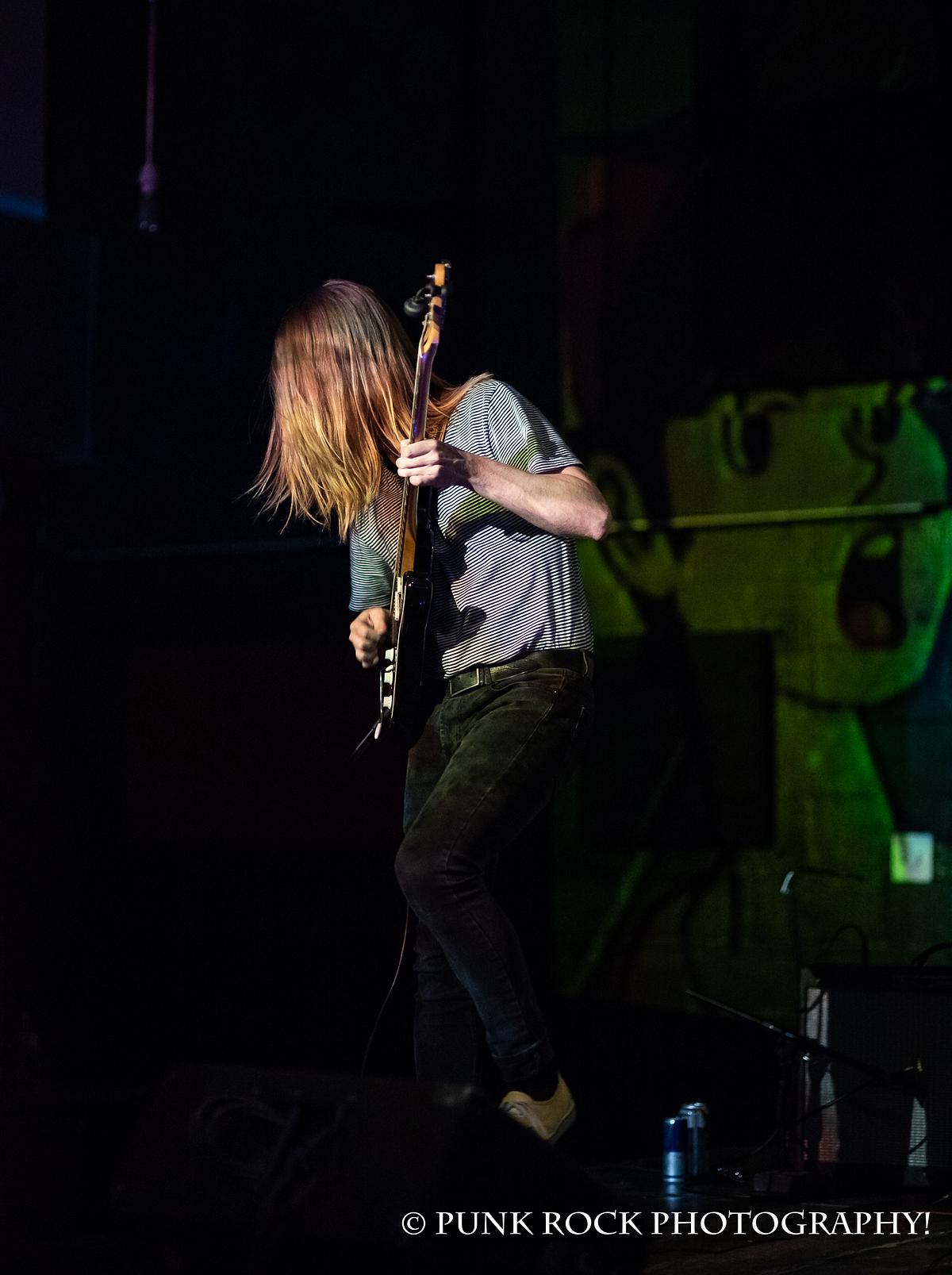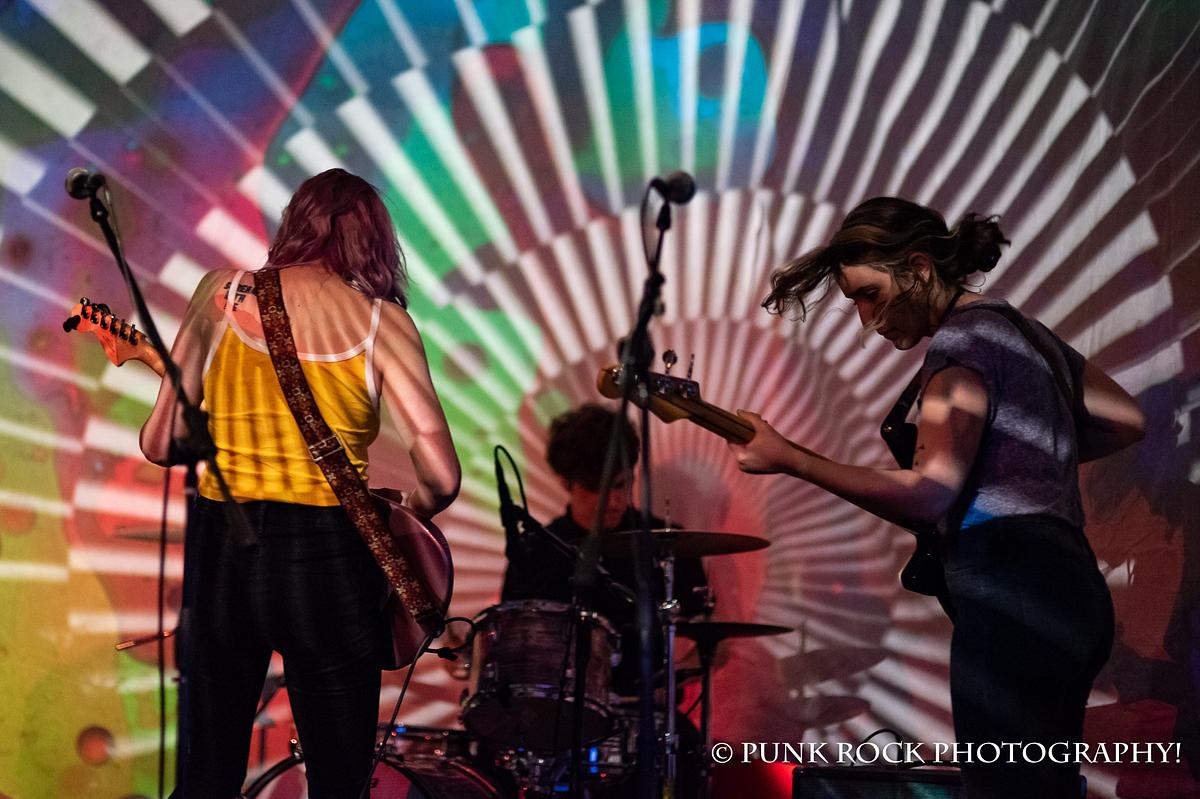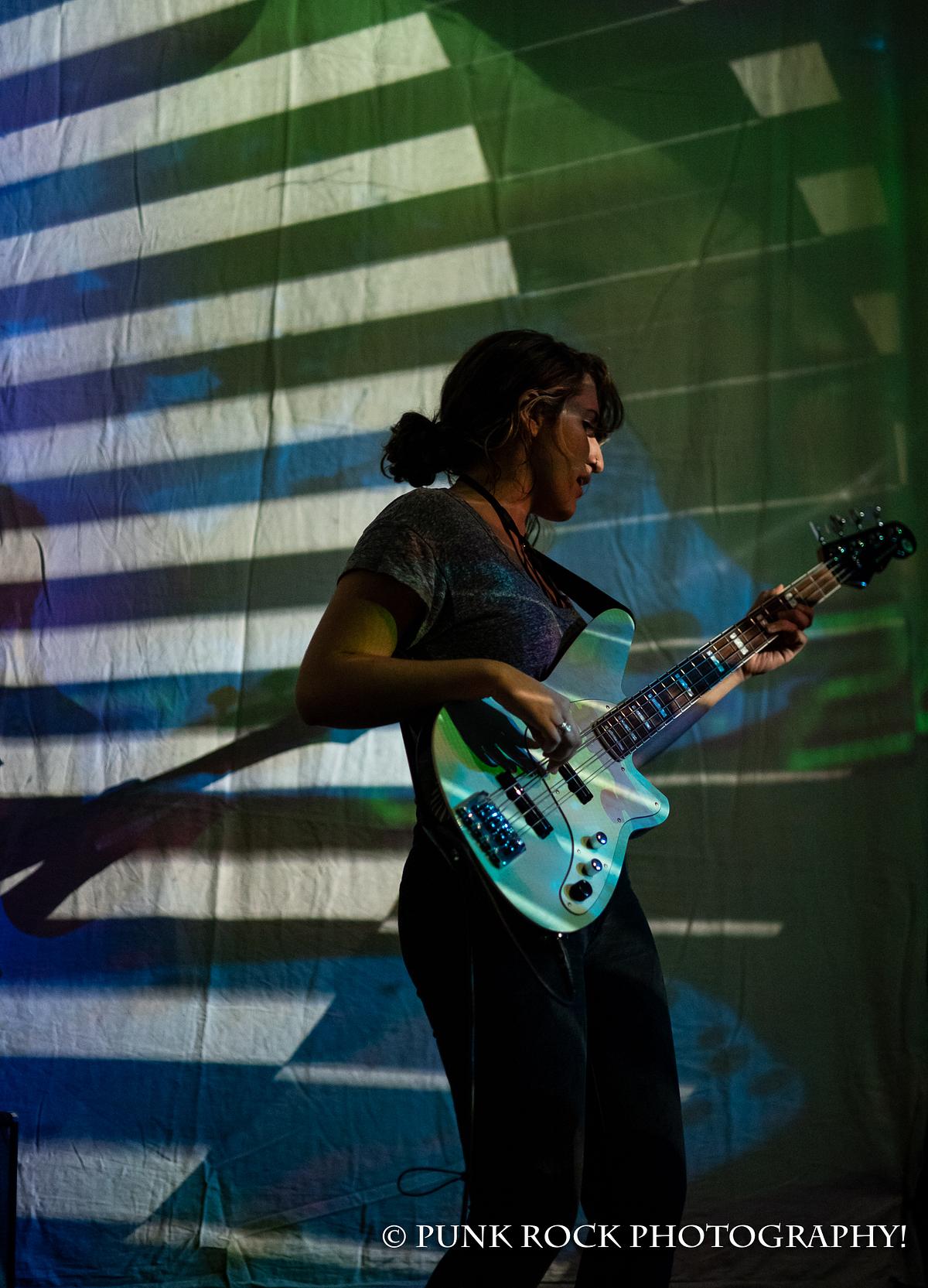 I'm rocking the Pendulum ep on Bandcamp right now, and I gotta say that's an awesome way to start a Monday. You can find it here: Oginalii at Bandcamp. Follow them around on Instagram and FB, too. They're doing a live stream show from The 5 Spot tonight, and you can see more info here: Spin Magazine event! I hope you can catch it, and that I can too.
Be excellent to each other this week, and listen to great music. It'll help.