#guitarmonday is a little quieter today, but we're in that season.
Concrete Blonde will always be one of my favorite bands. Top 5 FOREVER.
It's still Monday in my brain, so there is no discrepancy in it being #guitarmonday. Right? Time doesn't even exist, especially now. Not only are we in a liminal season, we're in a liminal YEAR (or two). 
Welcome to an another edition of Nashville Bands That I Love, this week featuring #4: The Tenders. Garage rock/psychedelia/surf rock/americana? Whatever, I love them. I first saw them at a backyard show at Fond Object (RIP) in East Nashville, on a bill with The Gully Boys and The Bad Signs so it was like WHOA. A little bird (AKA THE INTERNET) told me that they have another single coming out this Friday, 10/30/20, so I am EXCITED about that.
Here's one of their other songs.
And photos from their terrific January 2020 show at The High Watt, alongside Nehoda and Sound&Shape and Floridian Slim. WHAT. That was a Nashville rock and roll banger of a show FOR REAL.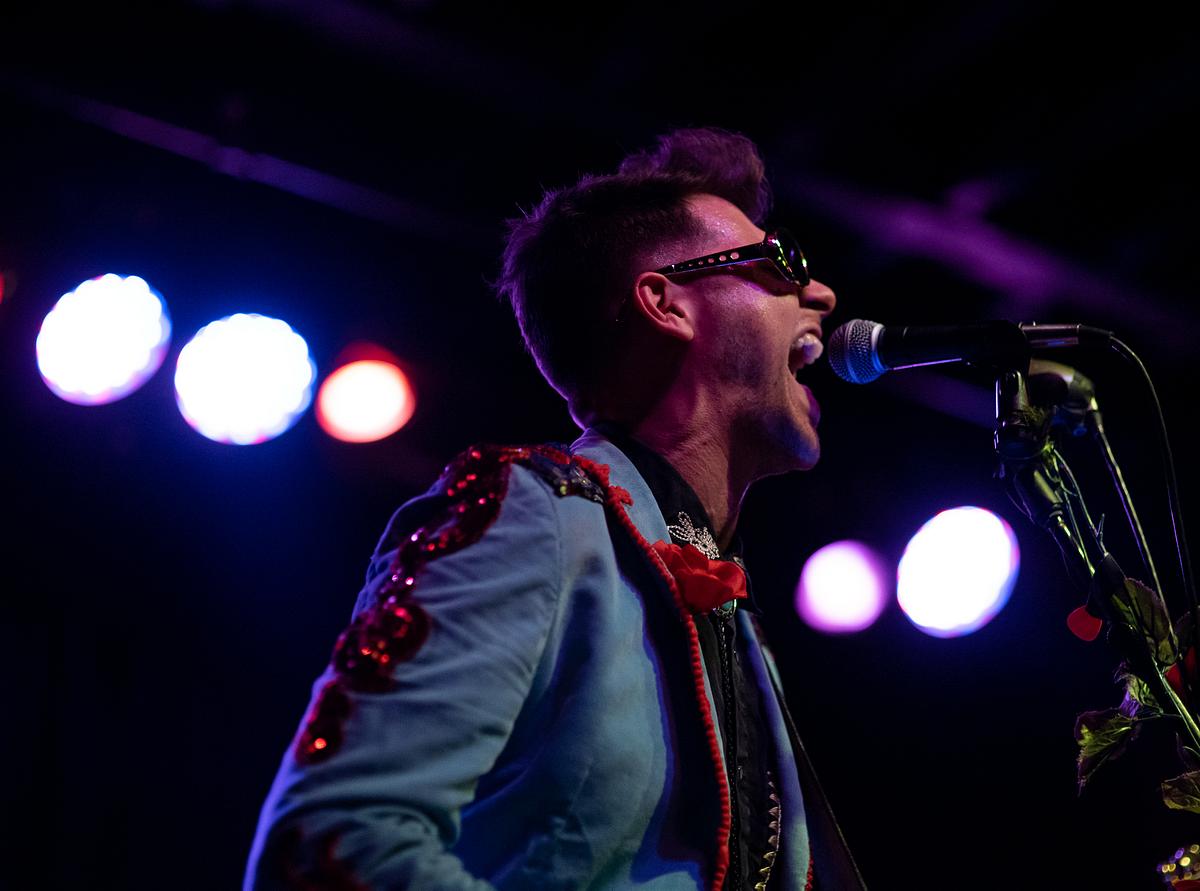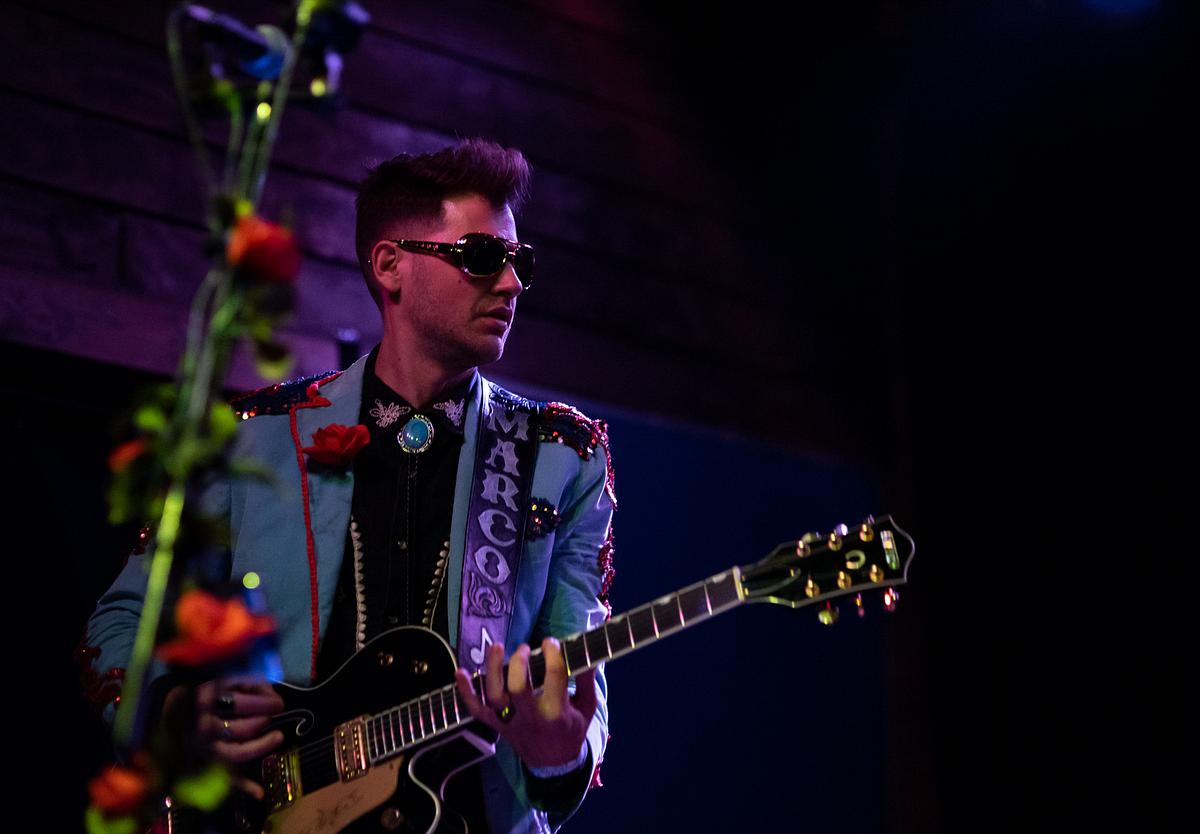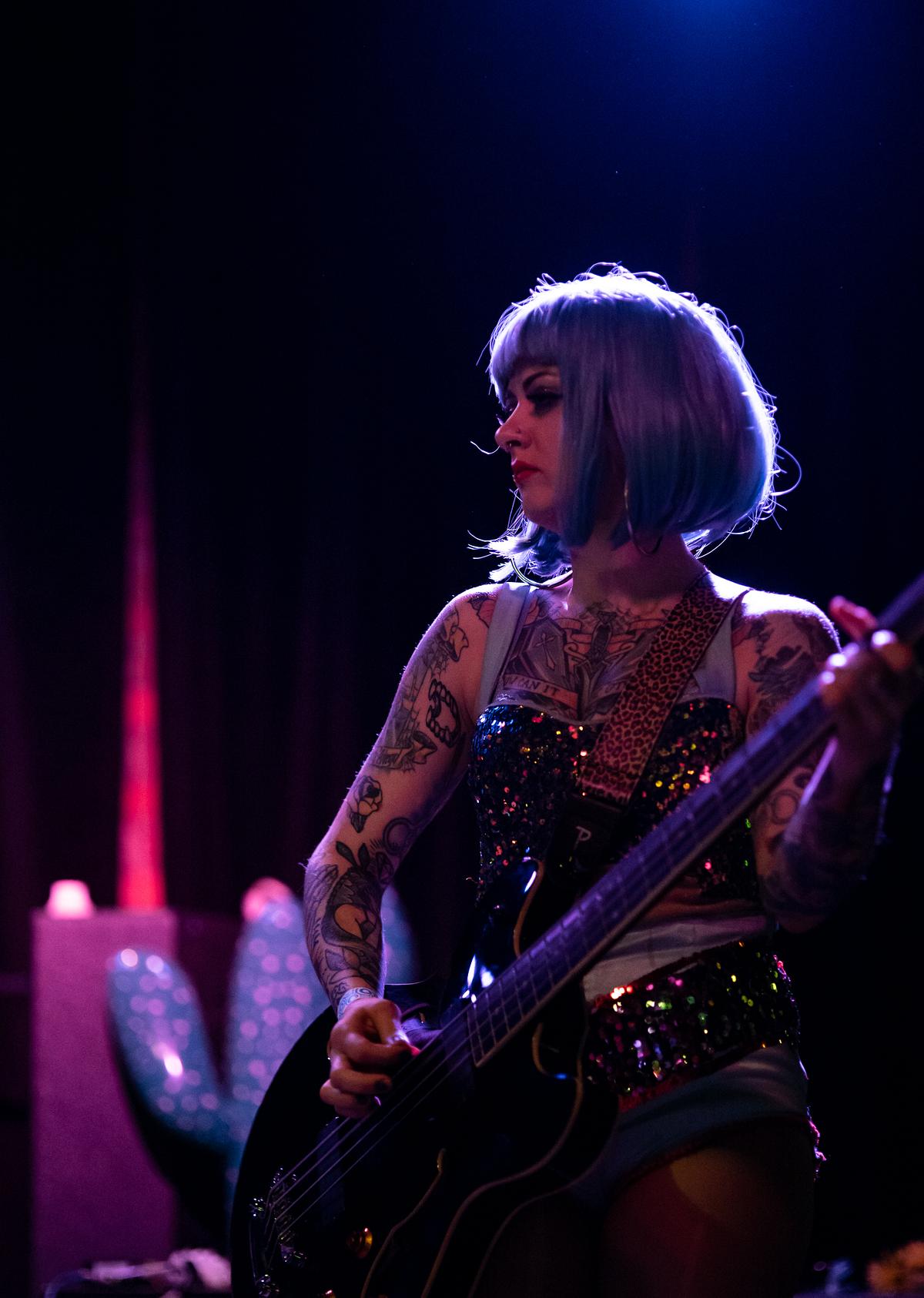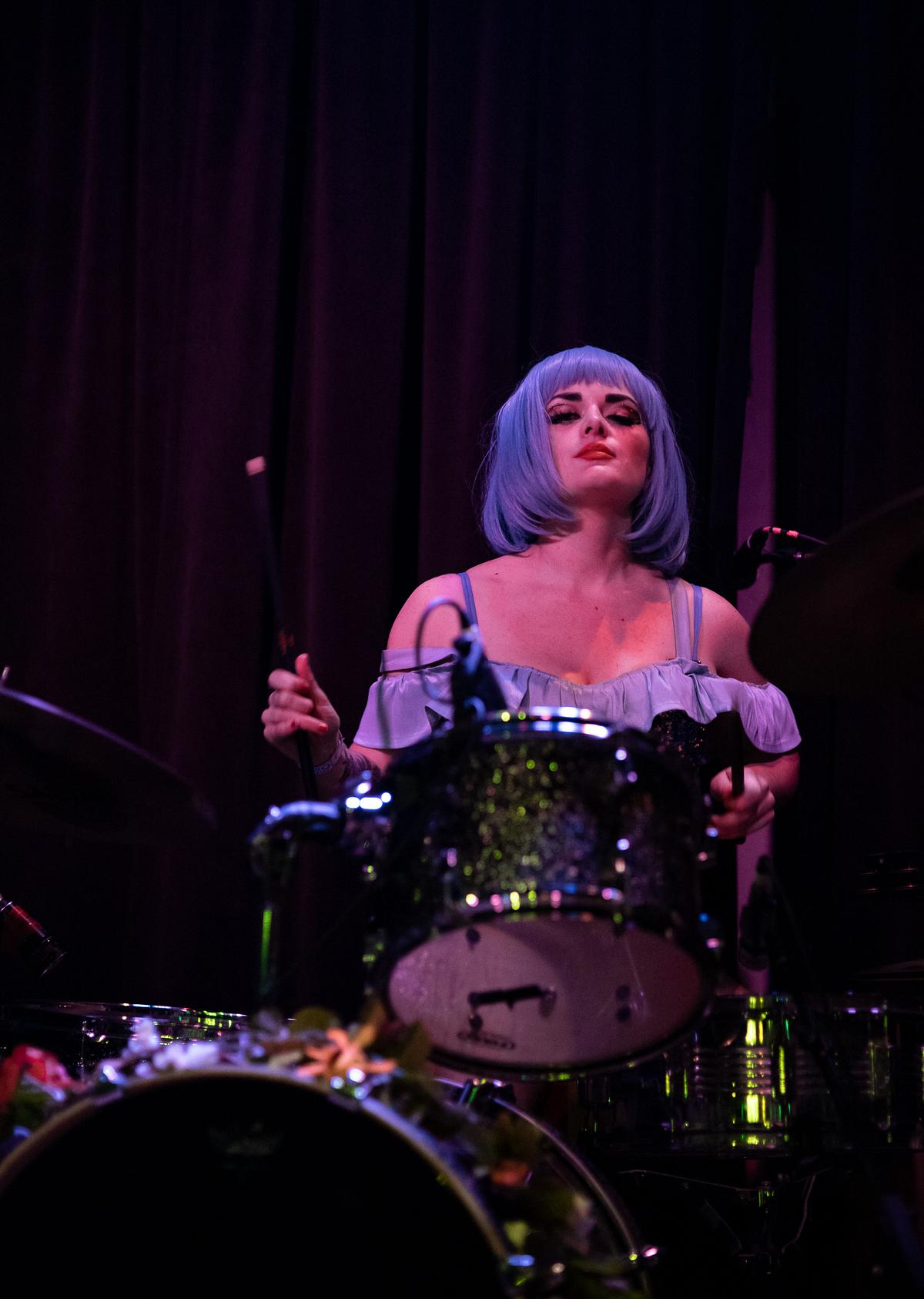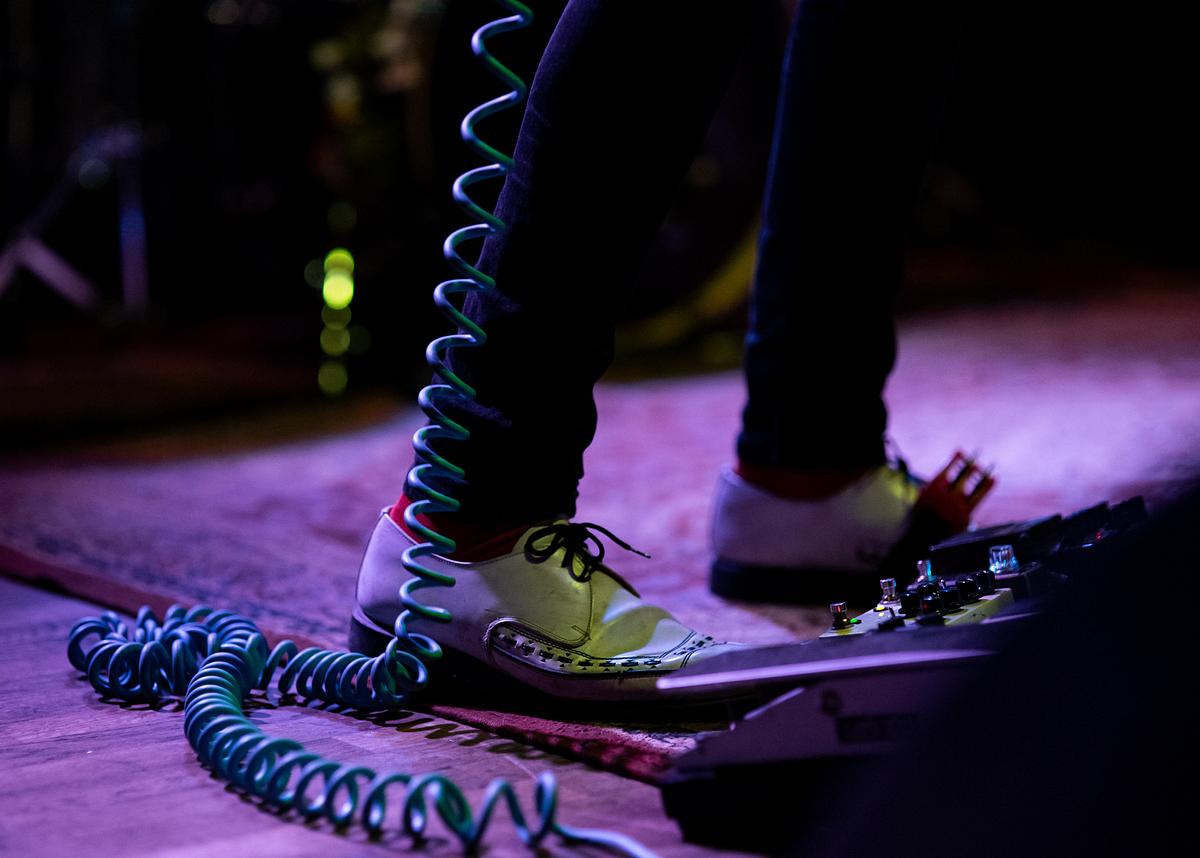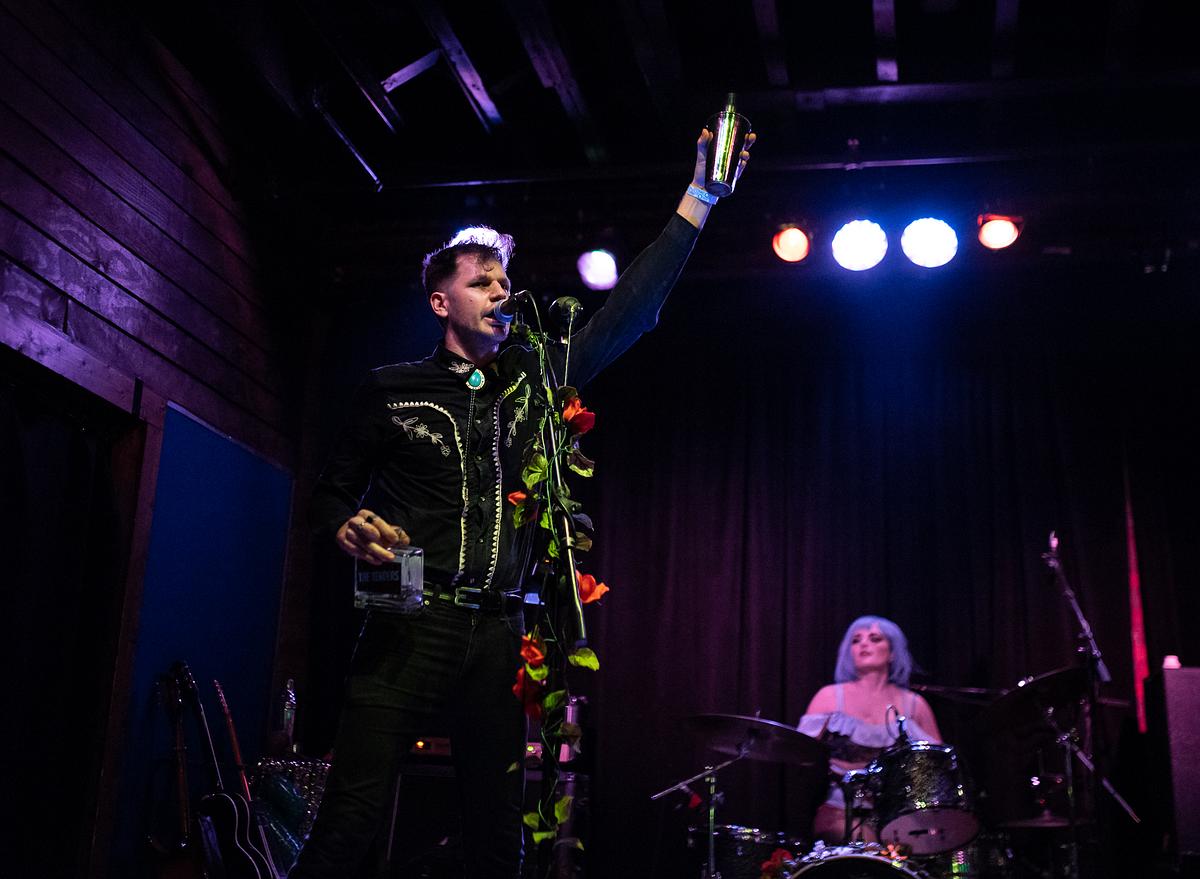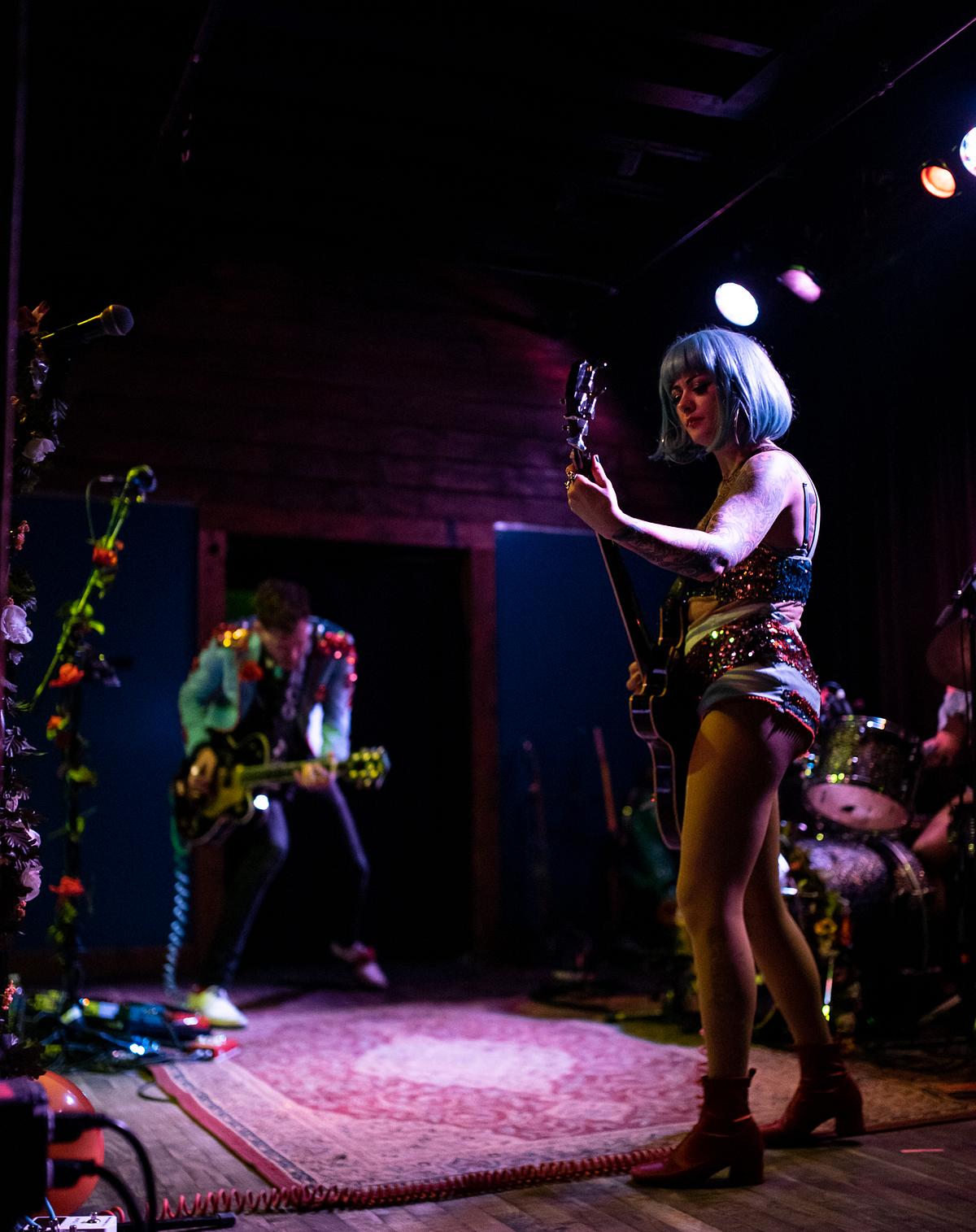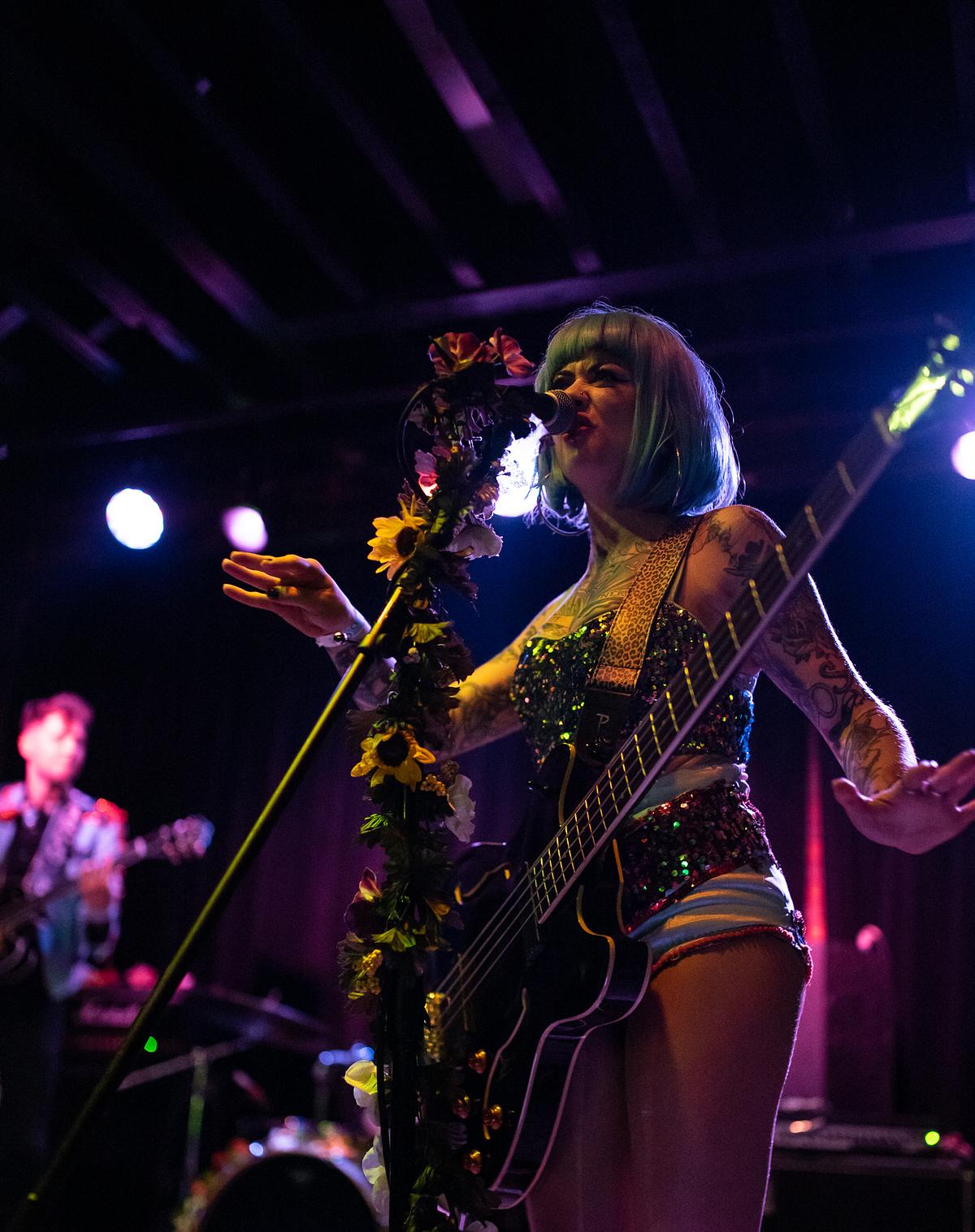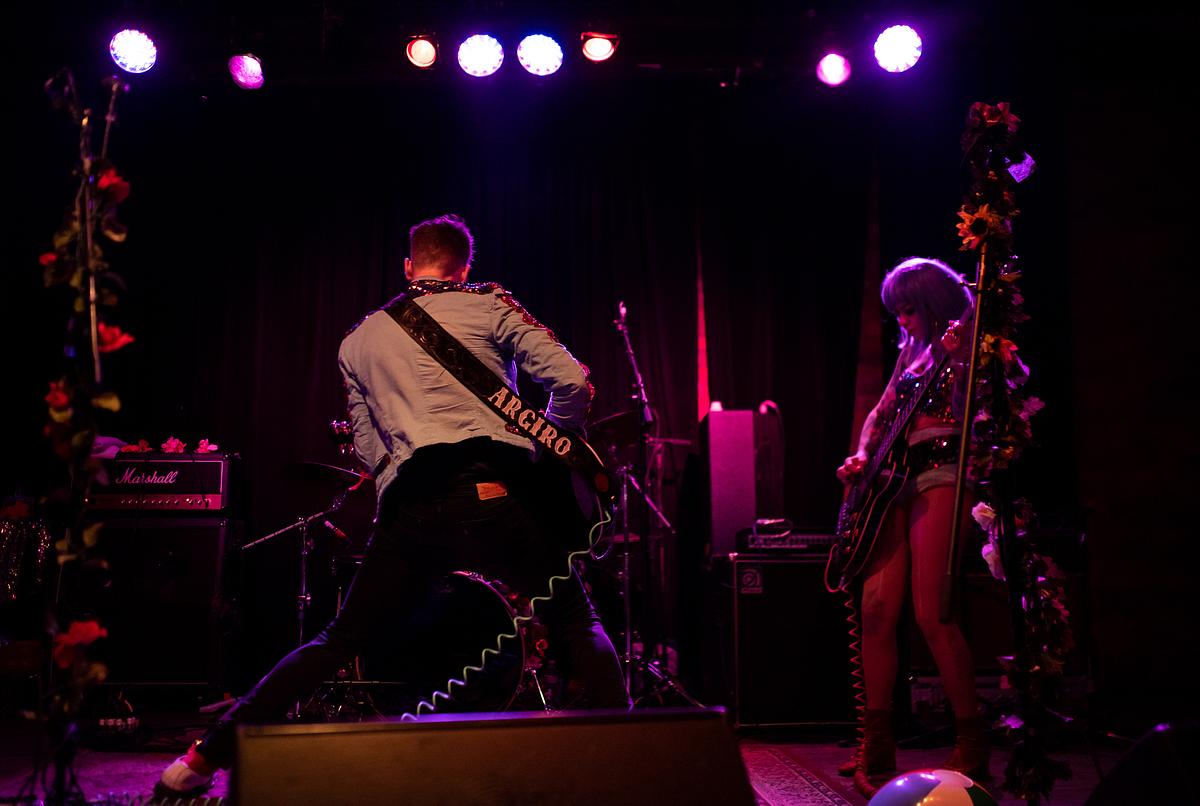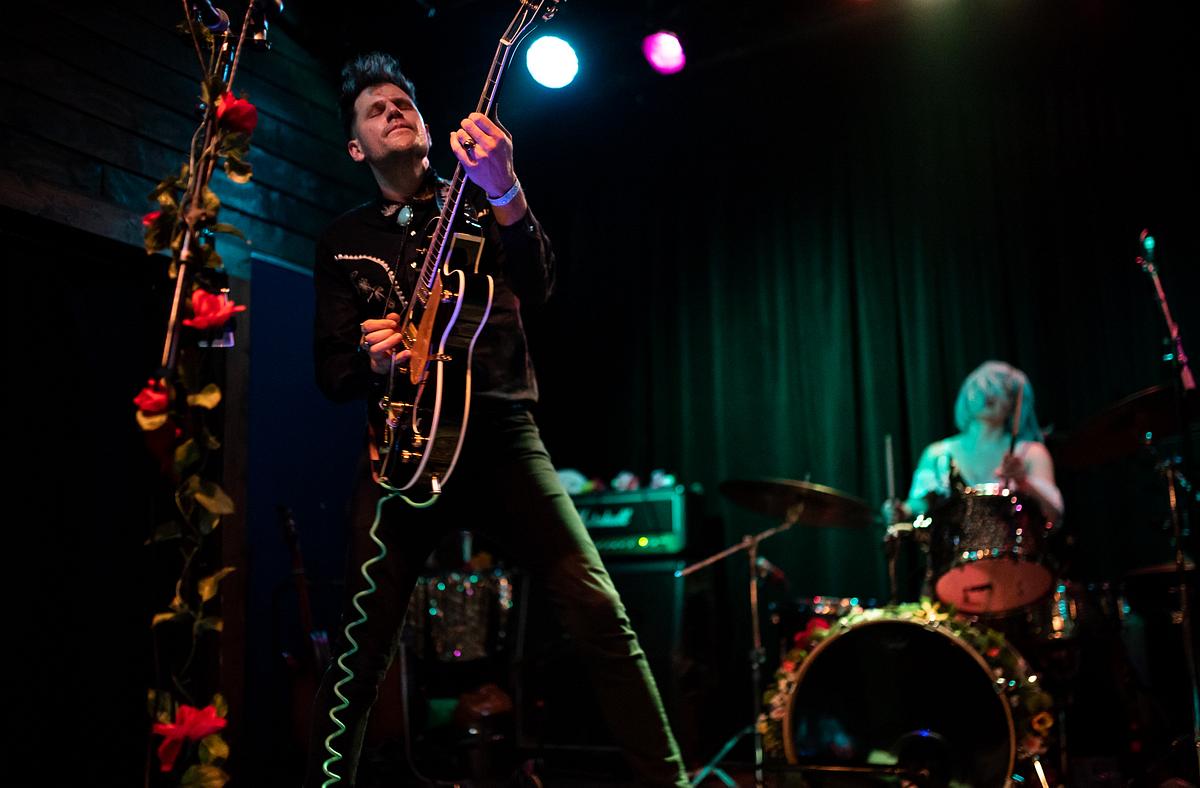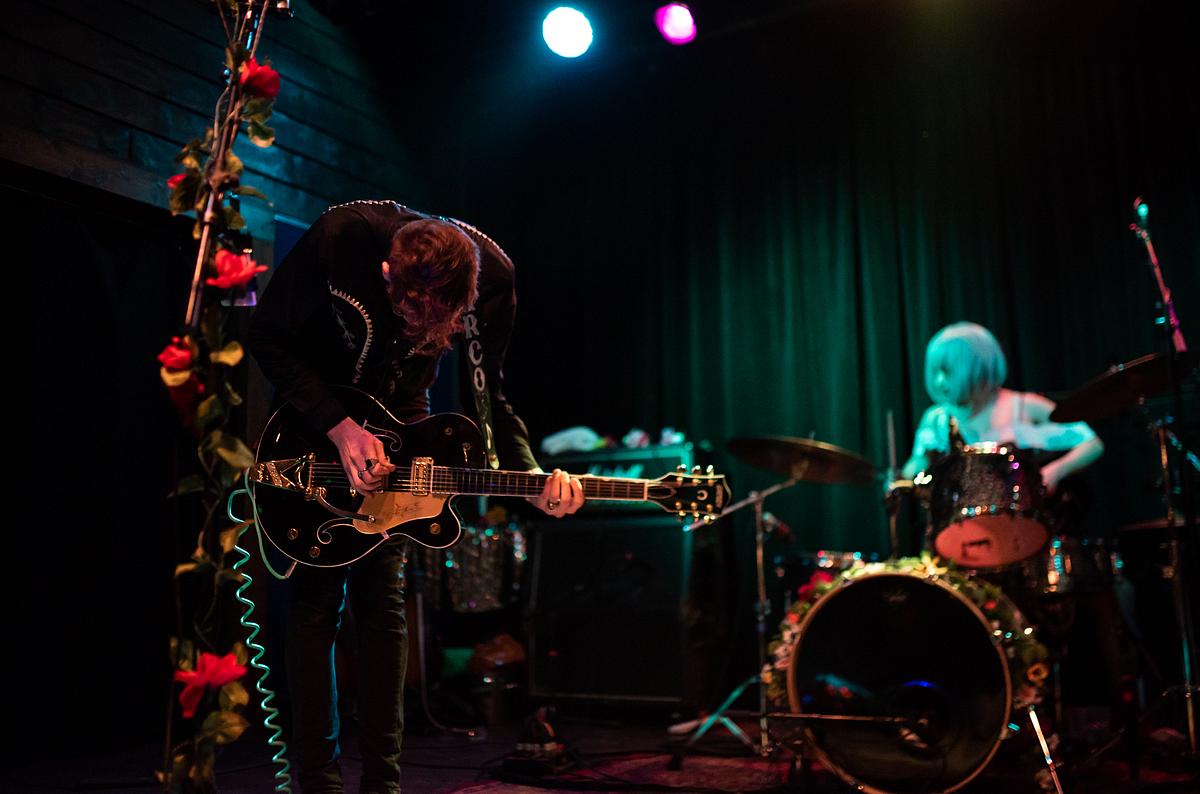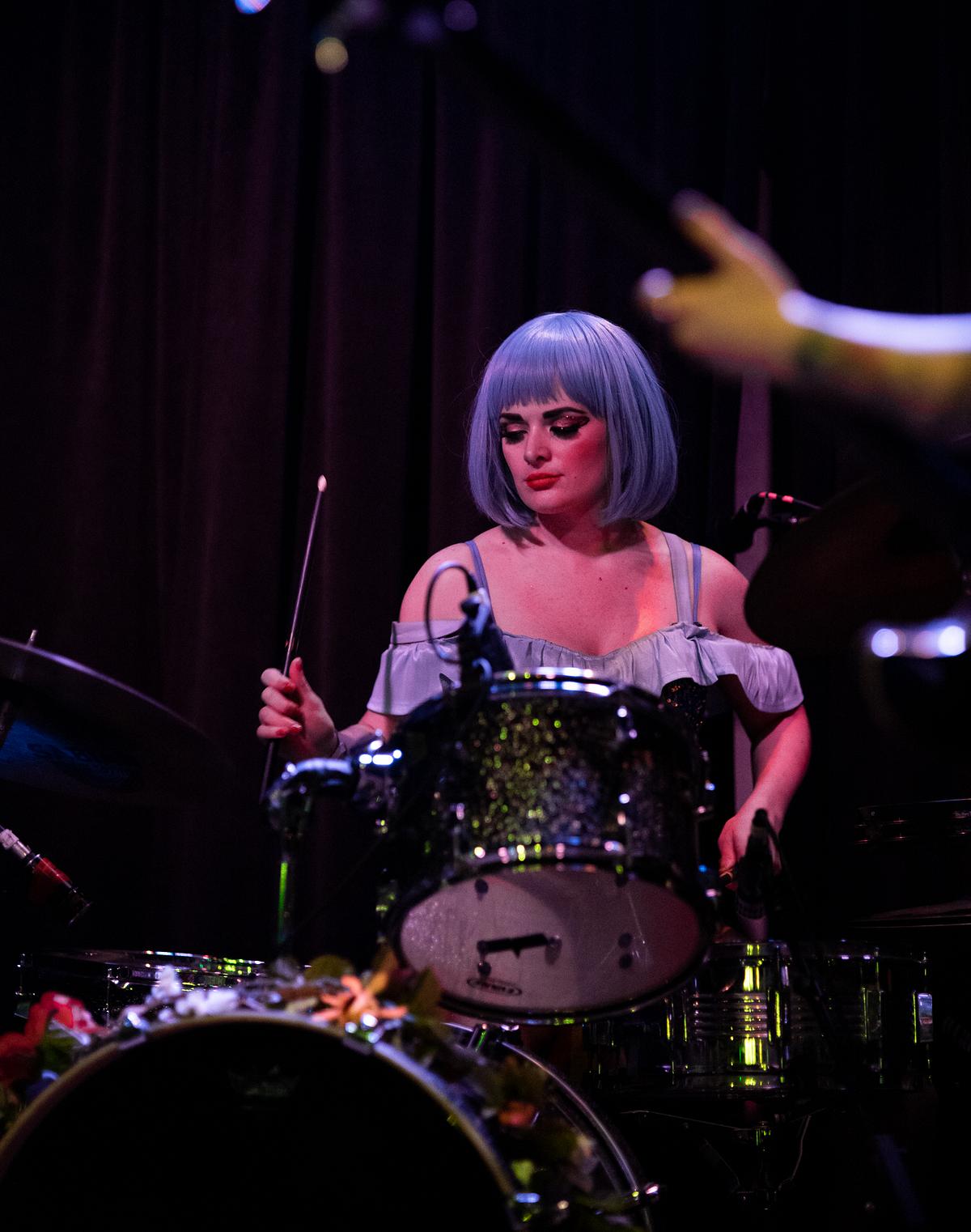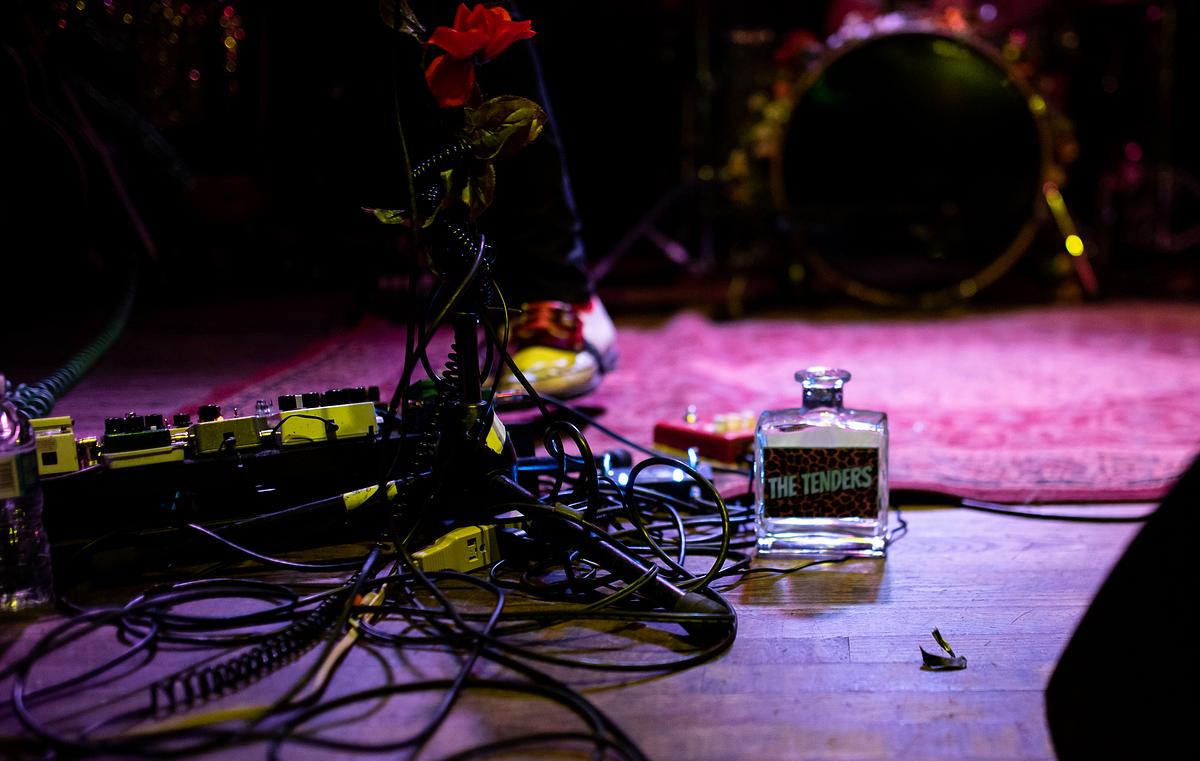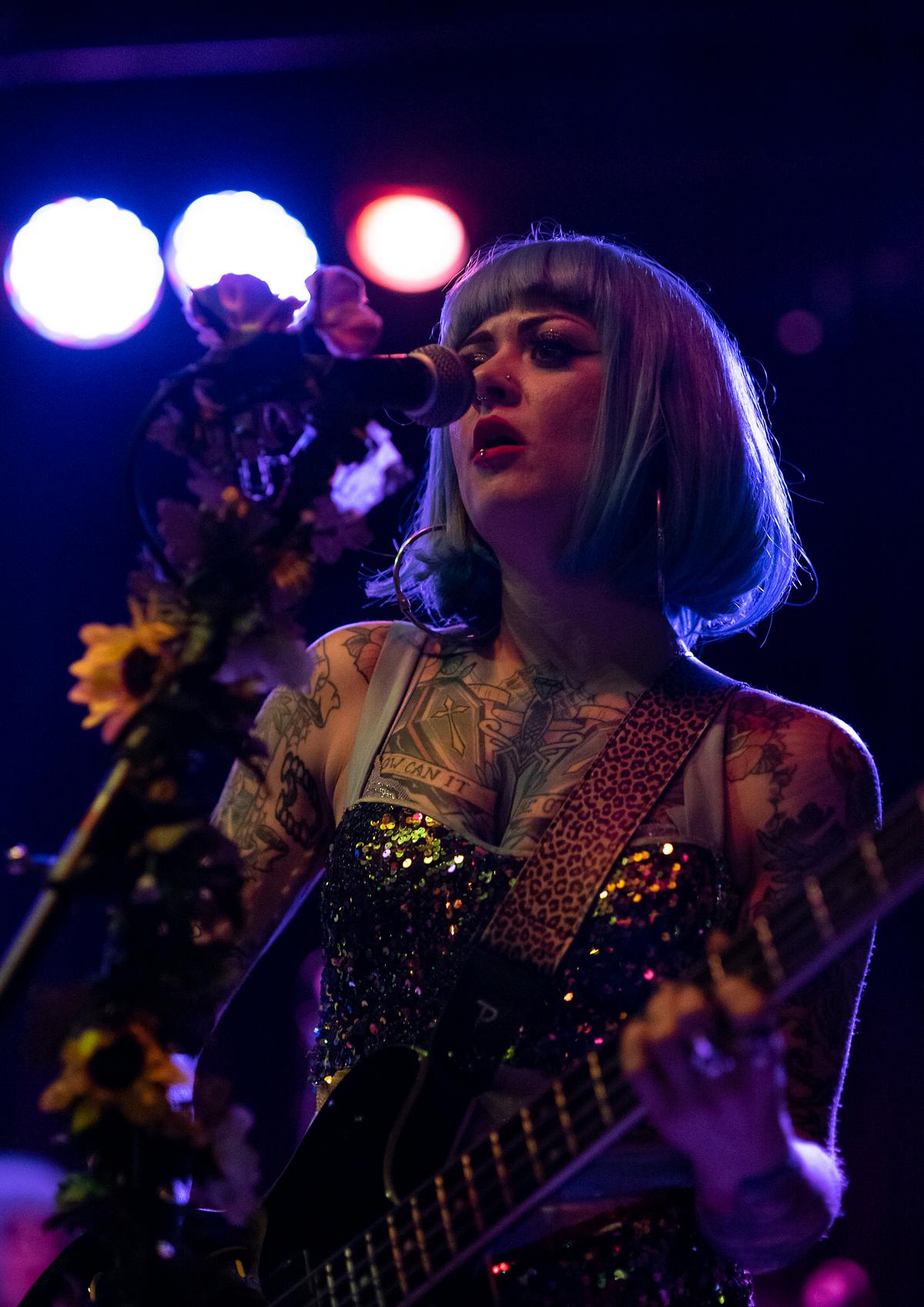 I think 'Supernatural' here is my fave song of theirs so far.
And here's a few more photos from those first few shows of theirs I saw: two at Fond Object (one at night, one during the day) and one at the East Room.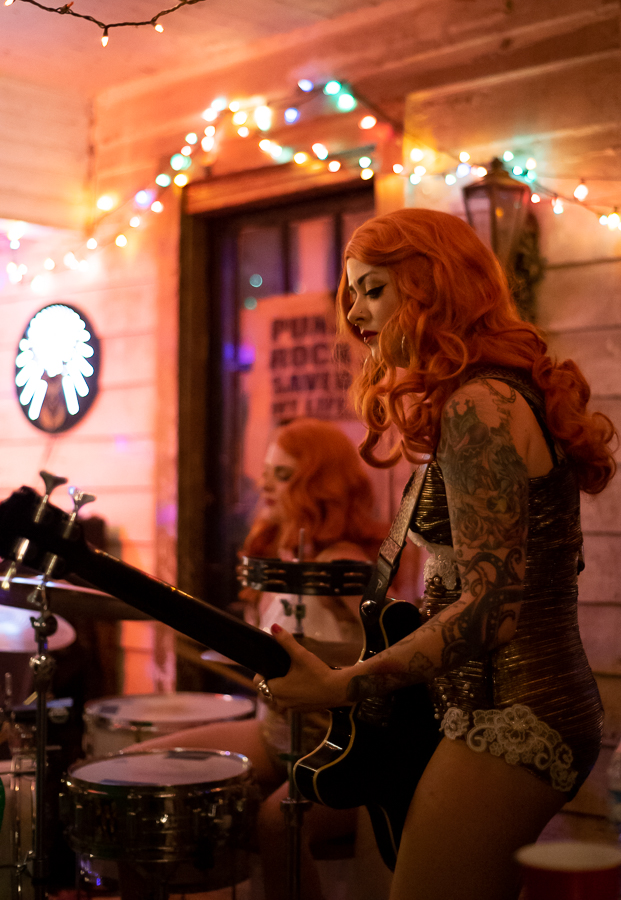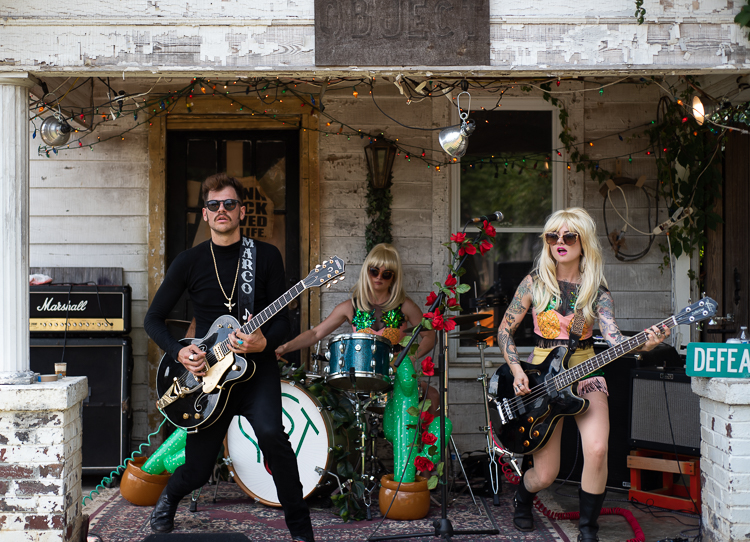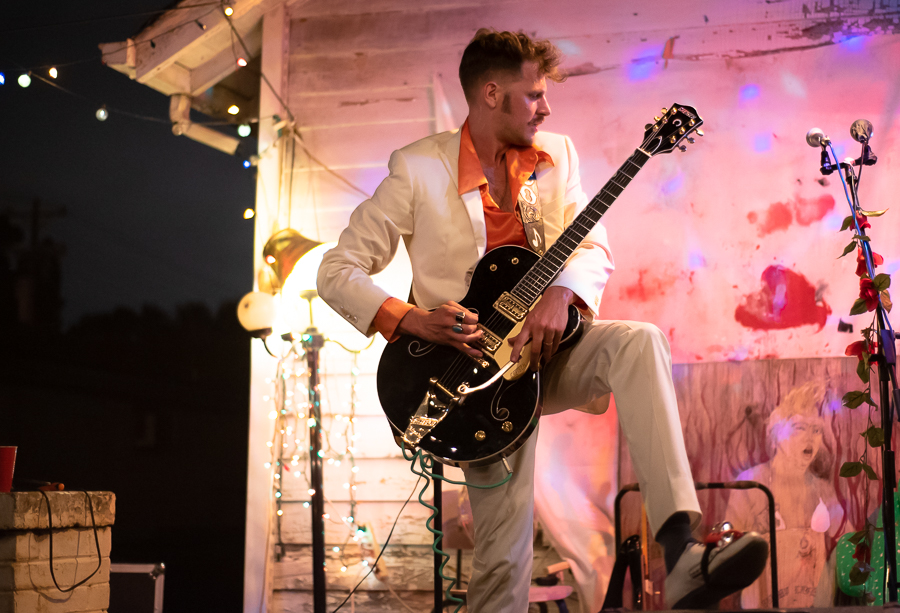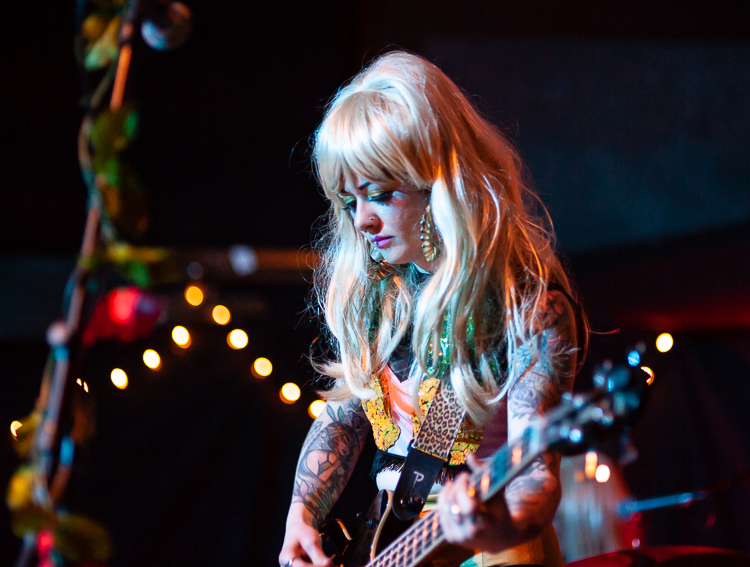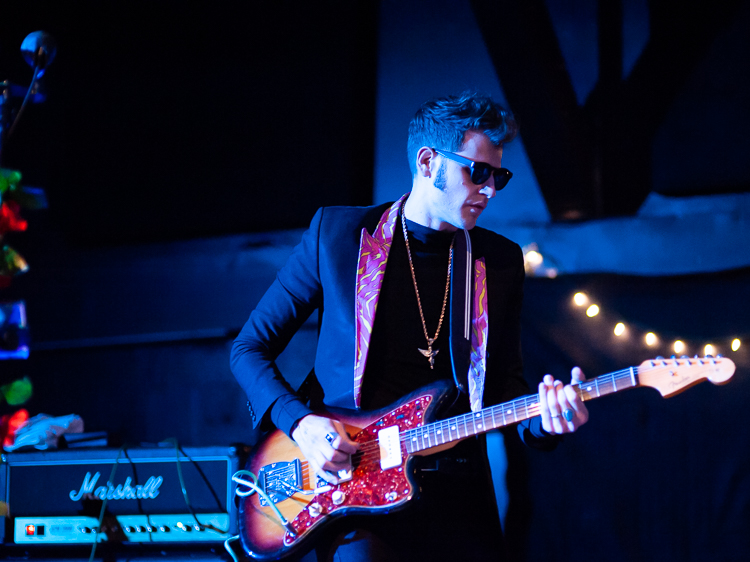 And one last song by them: Adeline.
The Tenders always put on an absolutely ROCKIN' show, and their style choices visually rock too.I can't wait to see them again in person, but in the meantime I'll just crouch and wait to pounce on any singles they release.
Be excellent to each other till I talk to you again, and listen to good music. Don't forget your masks.