#guitarmonday: Oh it's opening time Down on Fascination Street
It's Monday again.
I had quite the weekend - live shows in Nashville on Friday AND Saturday nights. Photos and links below!
Friday at The End: Kitchn & Nehoda
Kitchn is usually a 4-piece, they said, but that night they were a duo. Guitarist/vocalist is Jeremy Gill, playing a guitar he BUILT. How rad is that?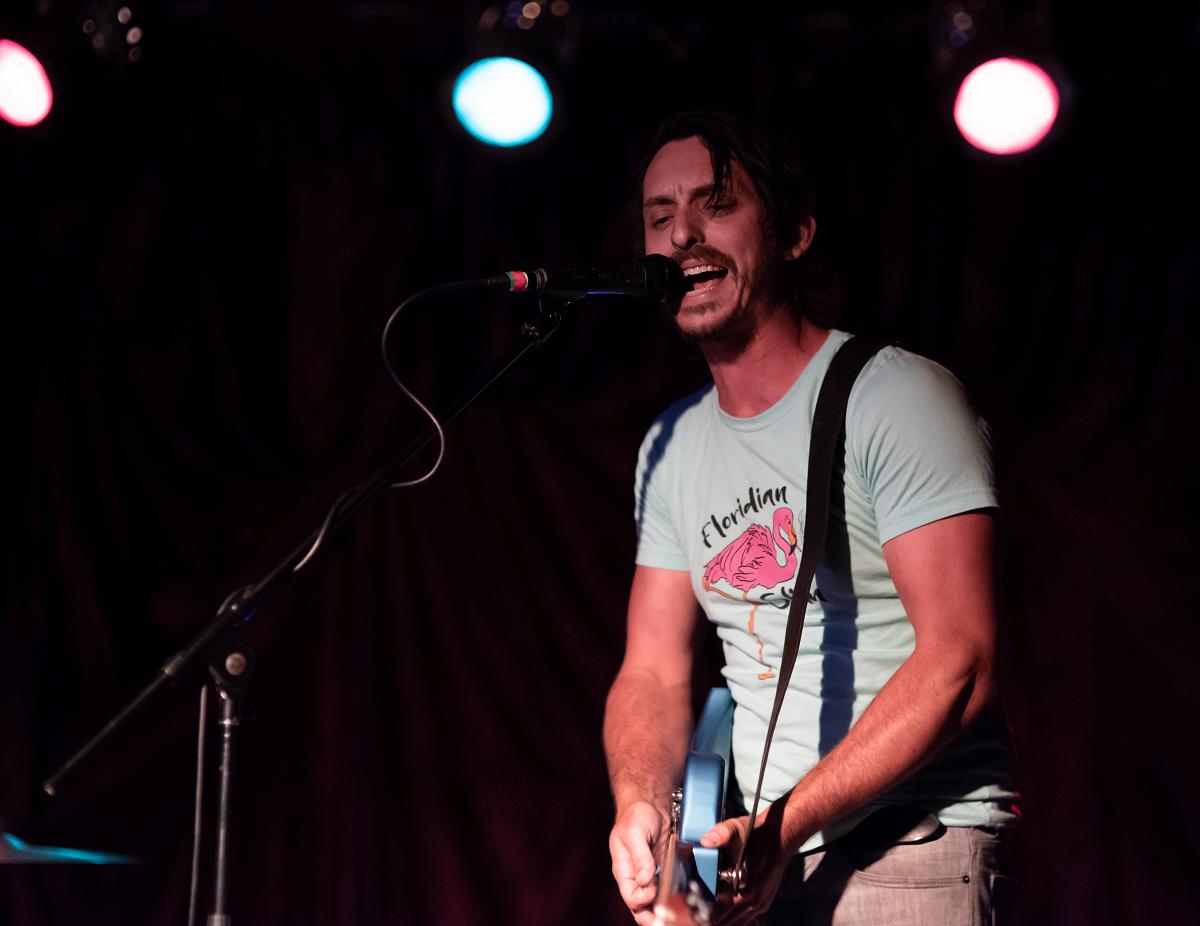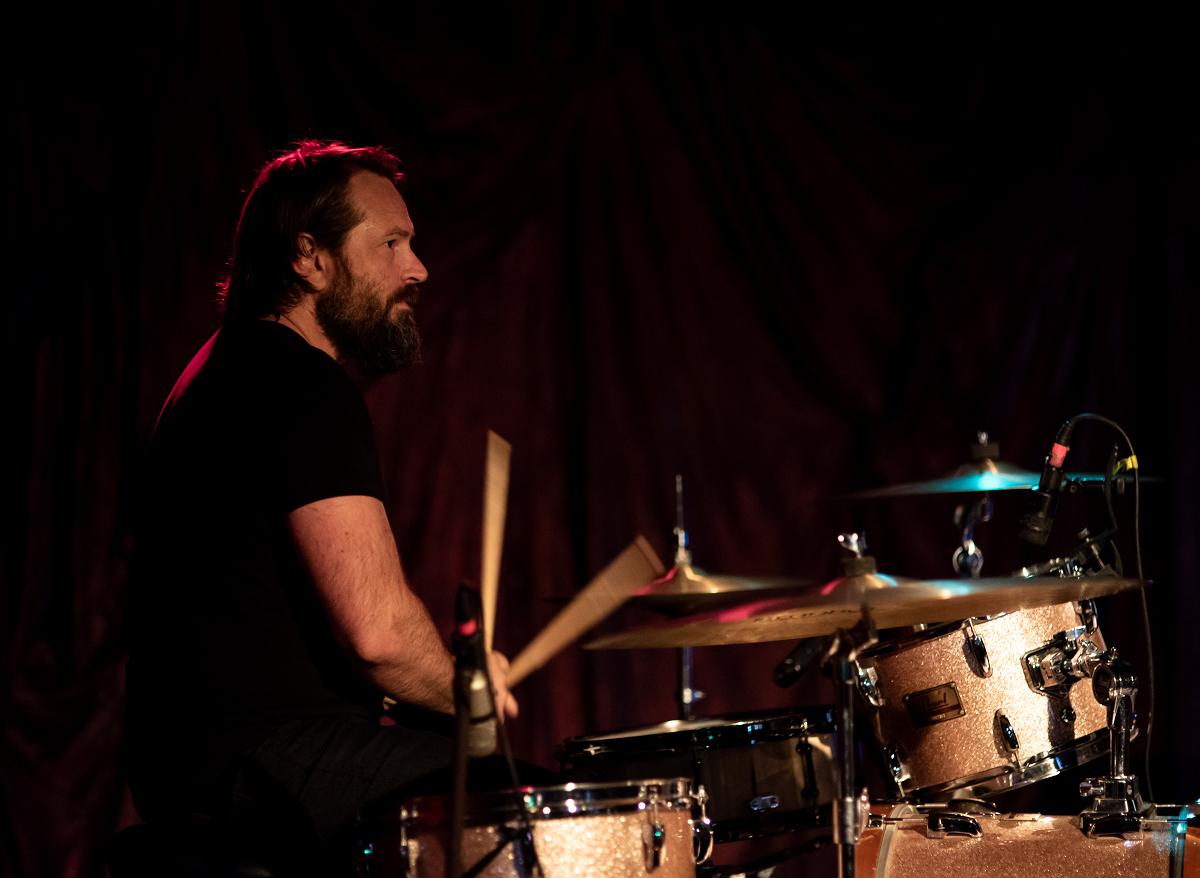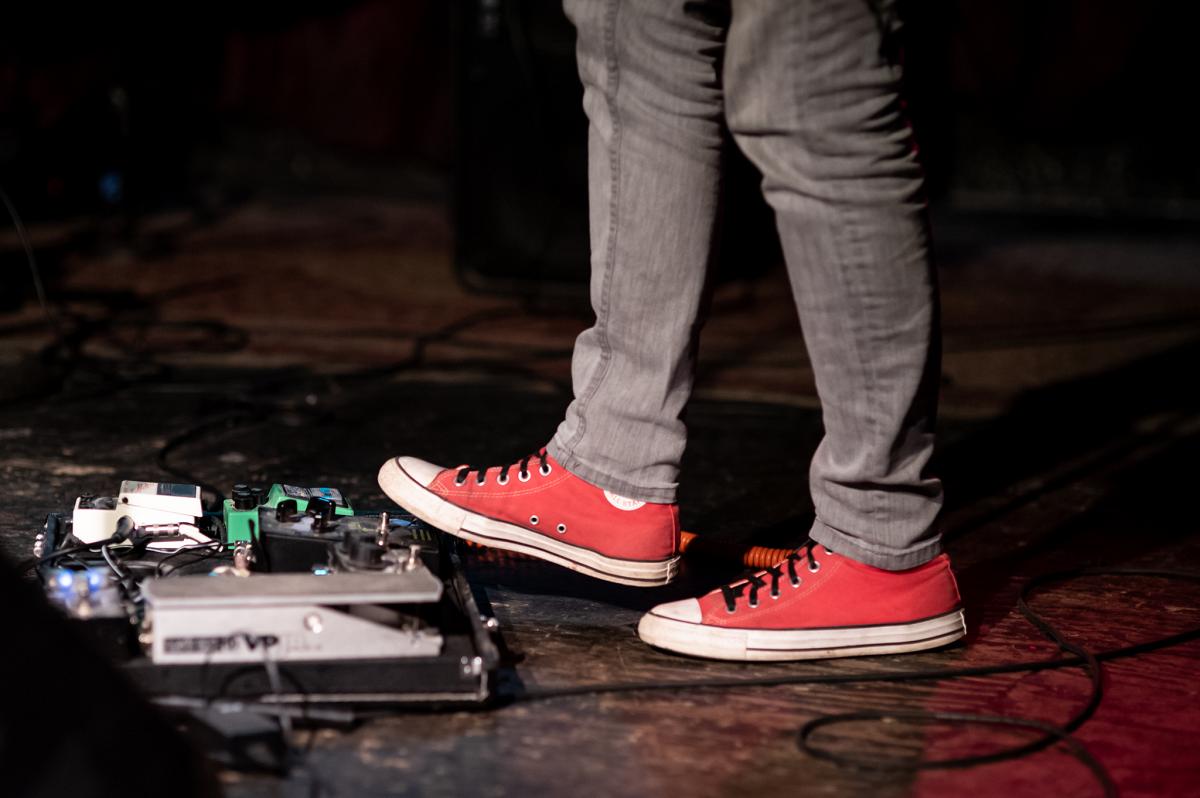 New pals Nehoda are hitting the road and touring England and Ireland in August! And yes, that's Jeremy Gill on drums in Nehoda. There are so many talented folks around here playing with multiple groups.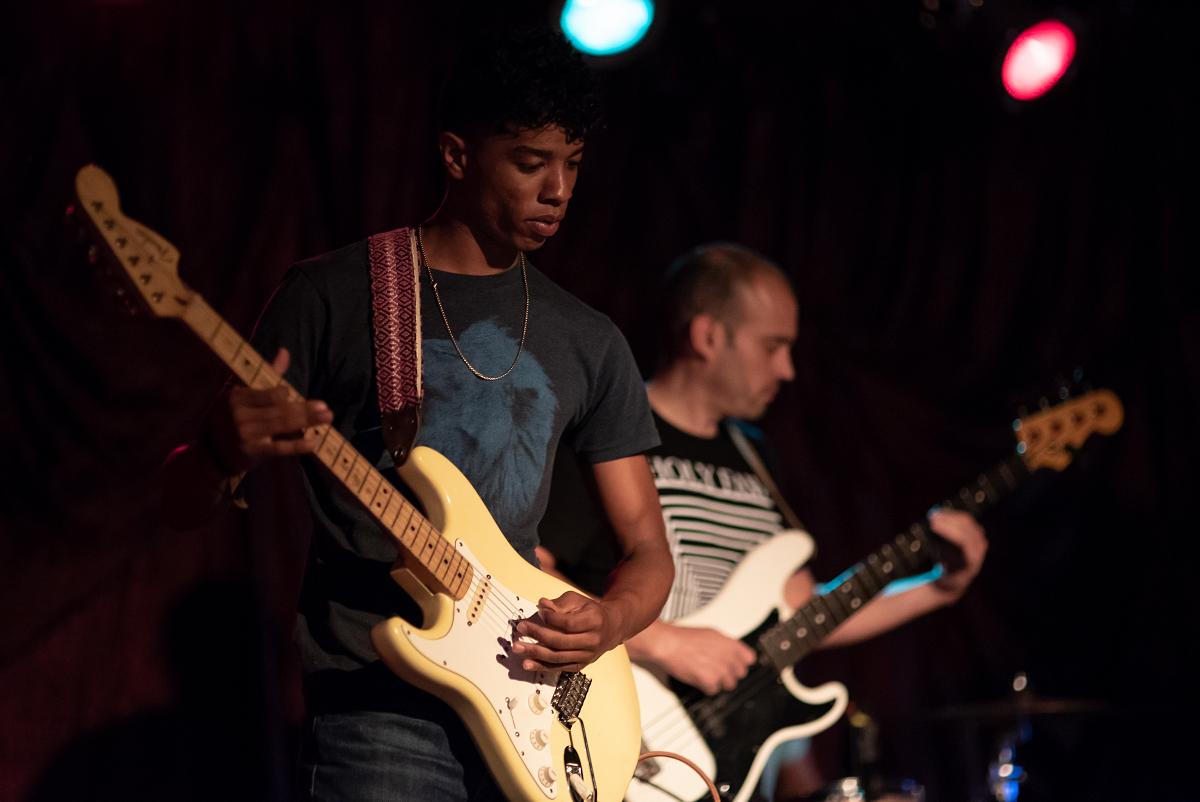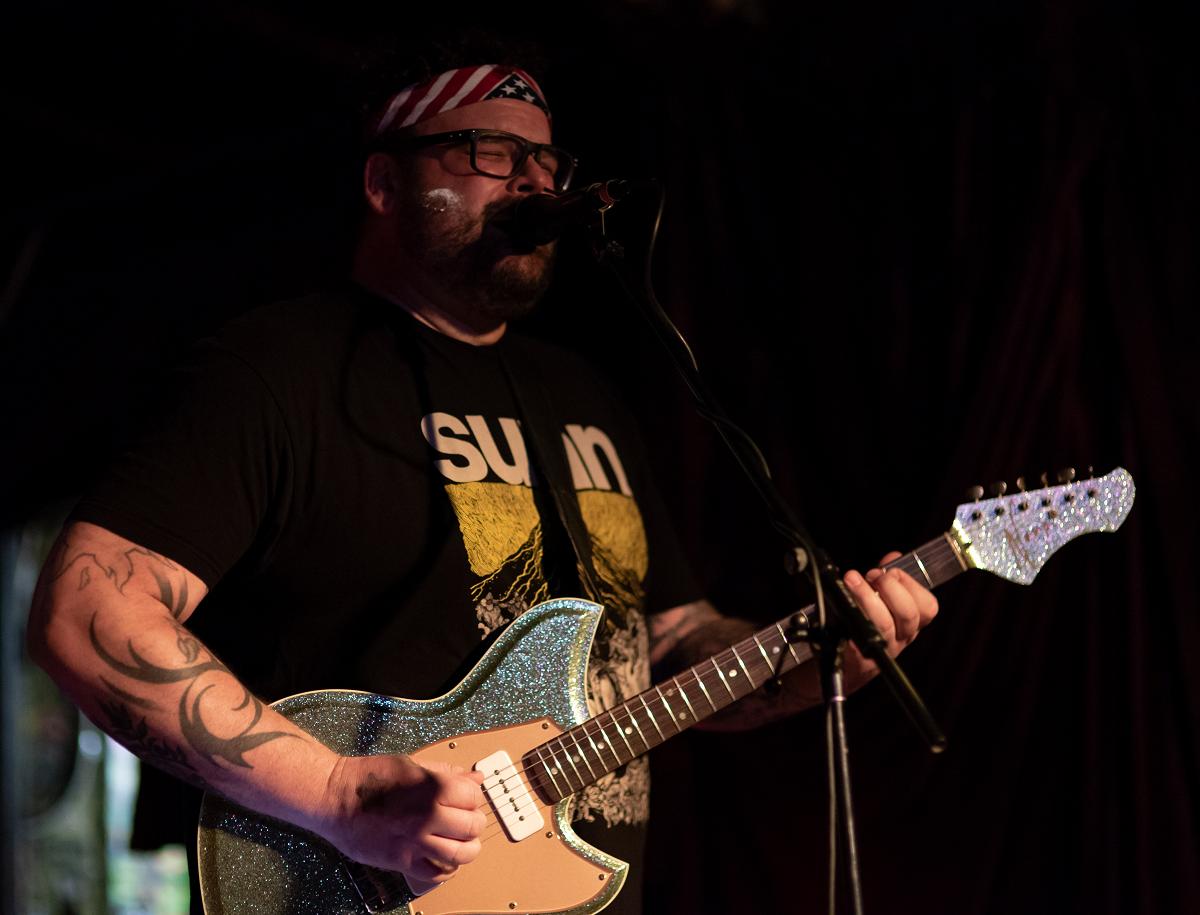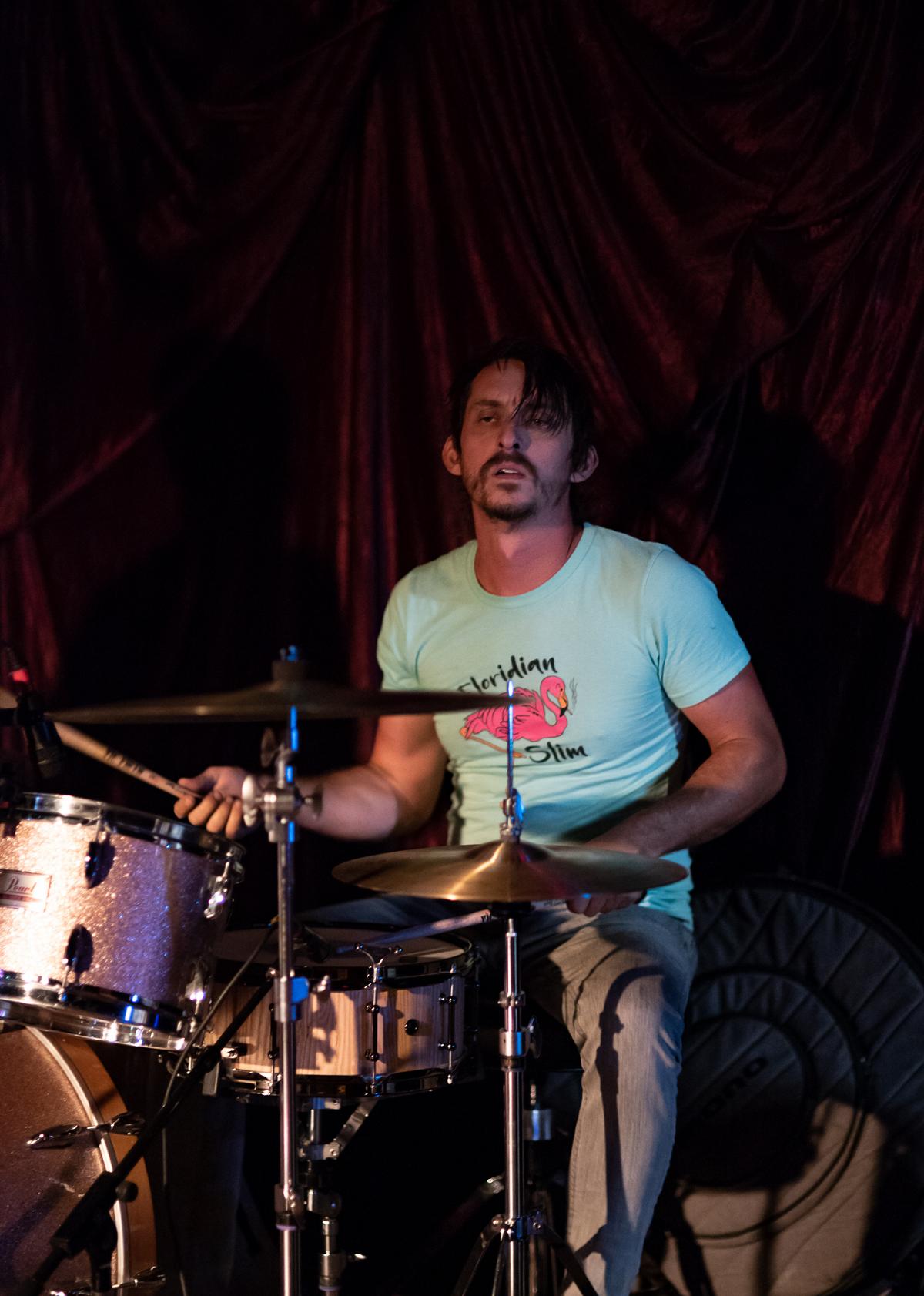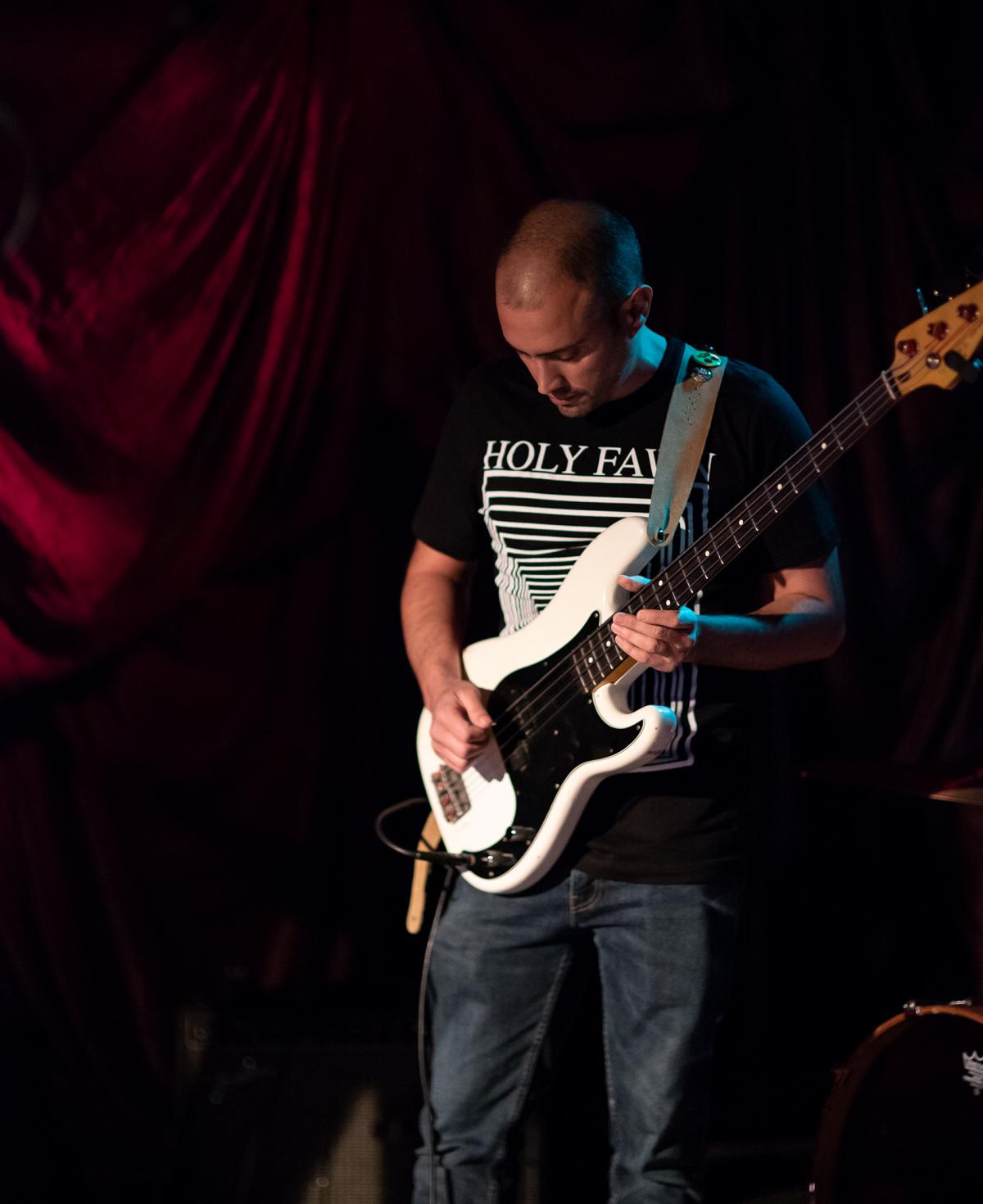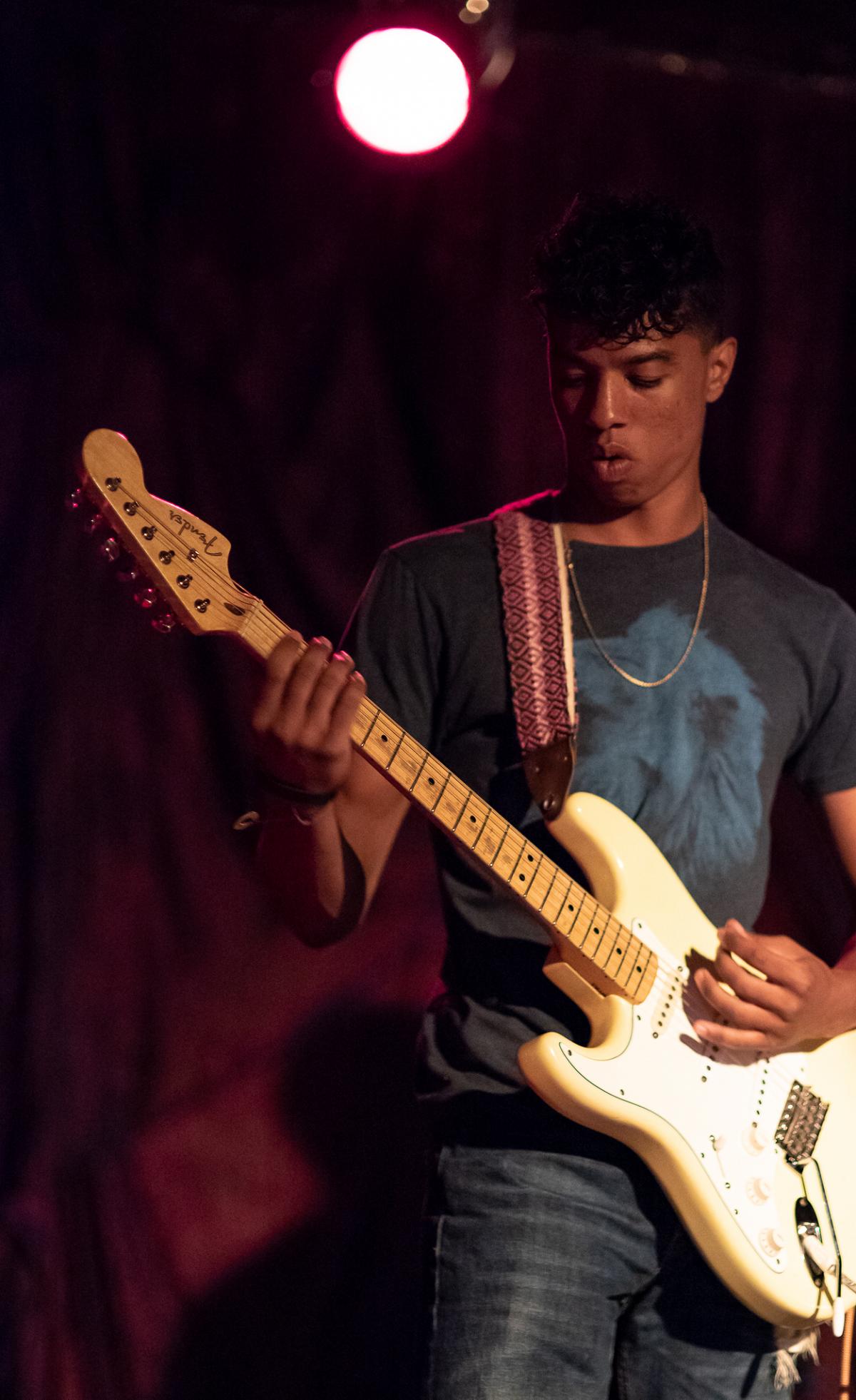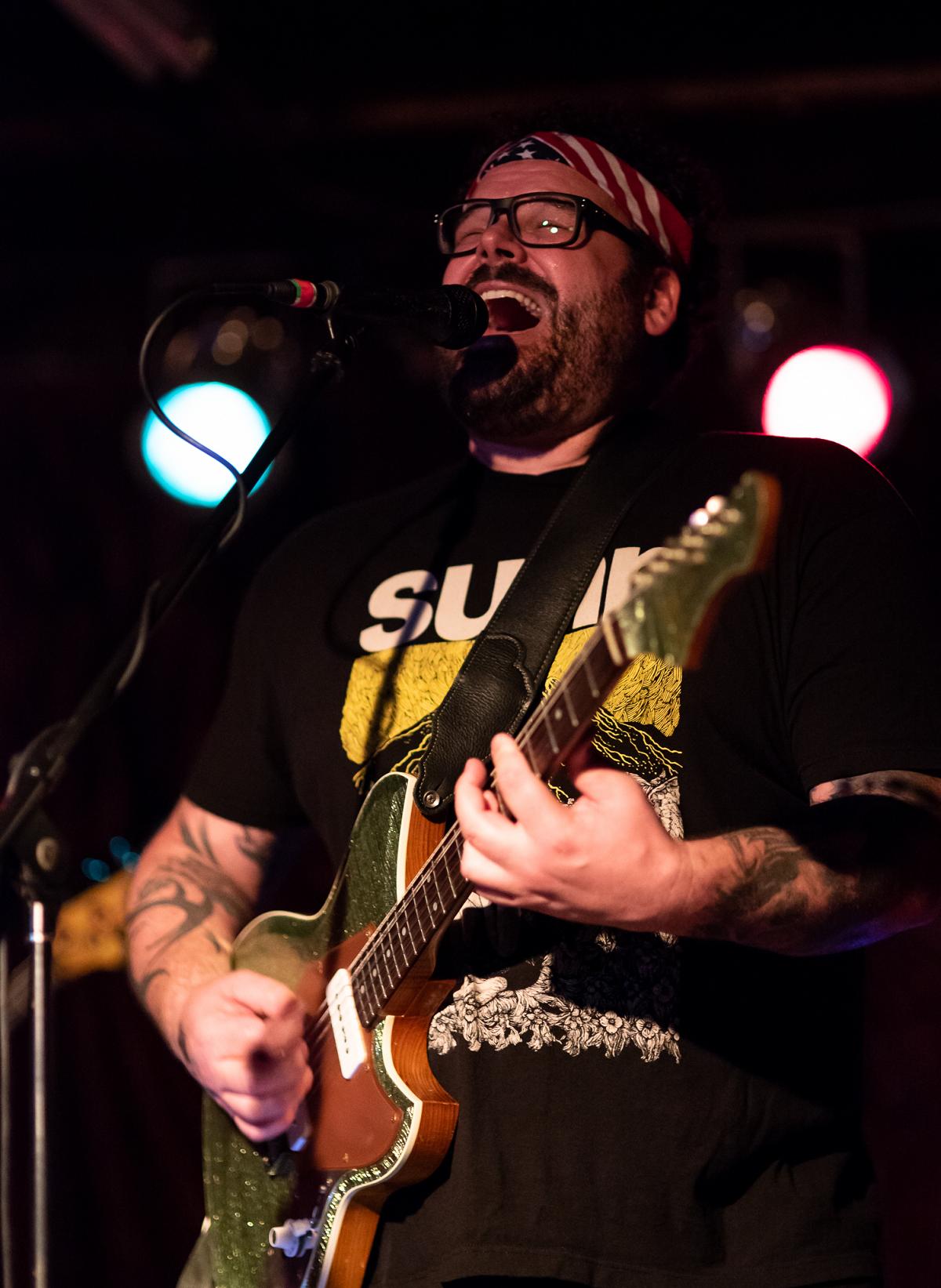 Saturday night I was back out at the East Room for night two of what the bands were calling #eccentricfest2019 - three nights of interesting & variable music at a particular part of East Nashville. Two new-to-me bands, Basic Printer and Miki Fiki, played the night with my friends The Mute Group. Touring band Spirit of the Bear played too, but I have no photos of them because I had to take a break from the heat during their set.
Miki Fiki: dig that live sax!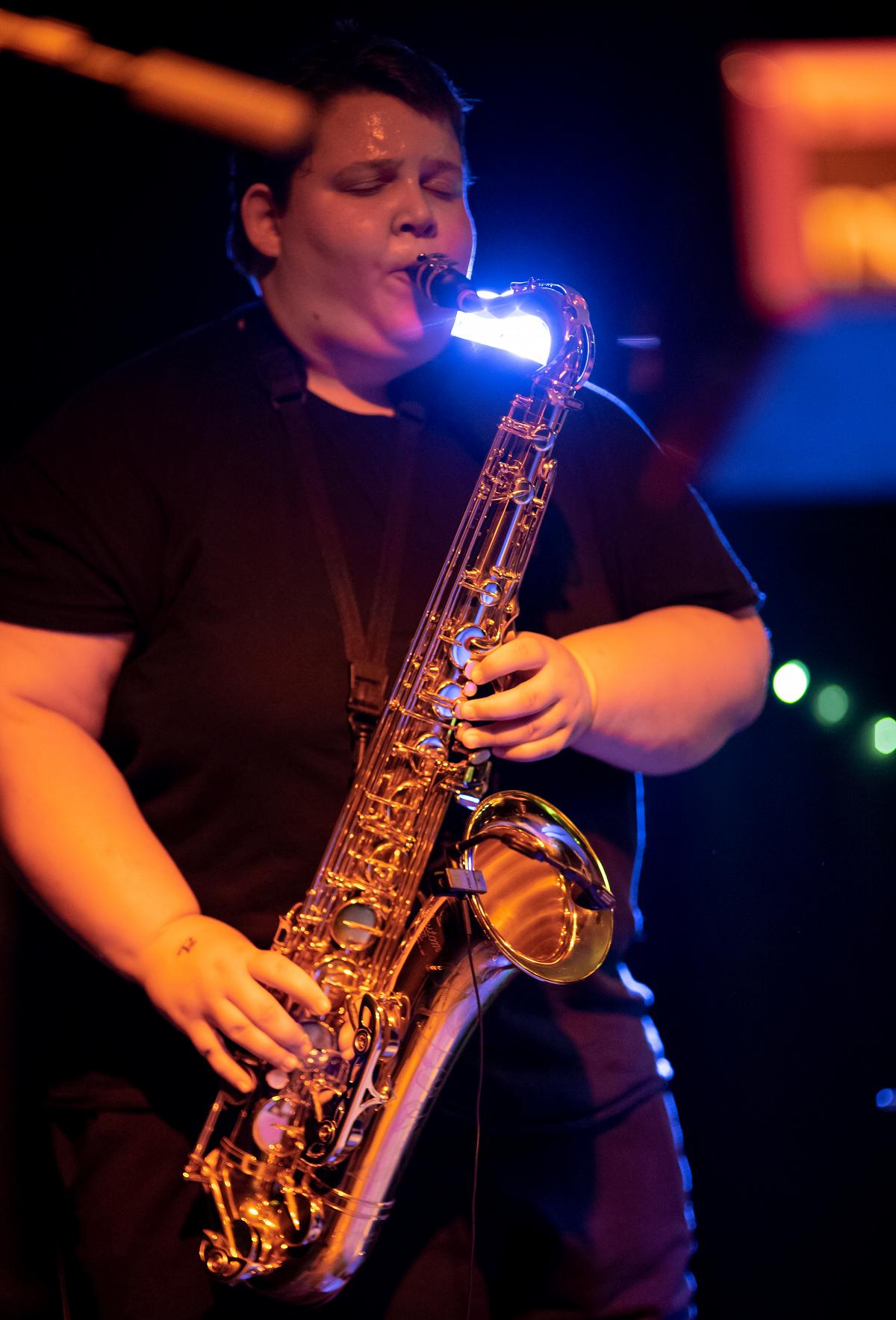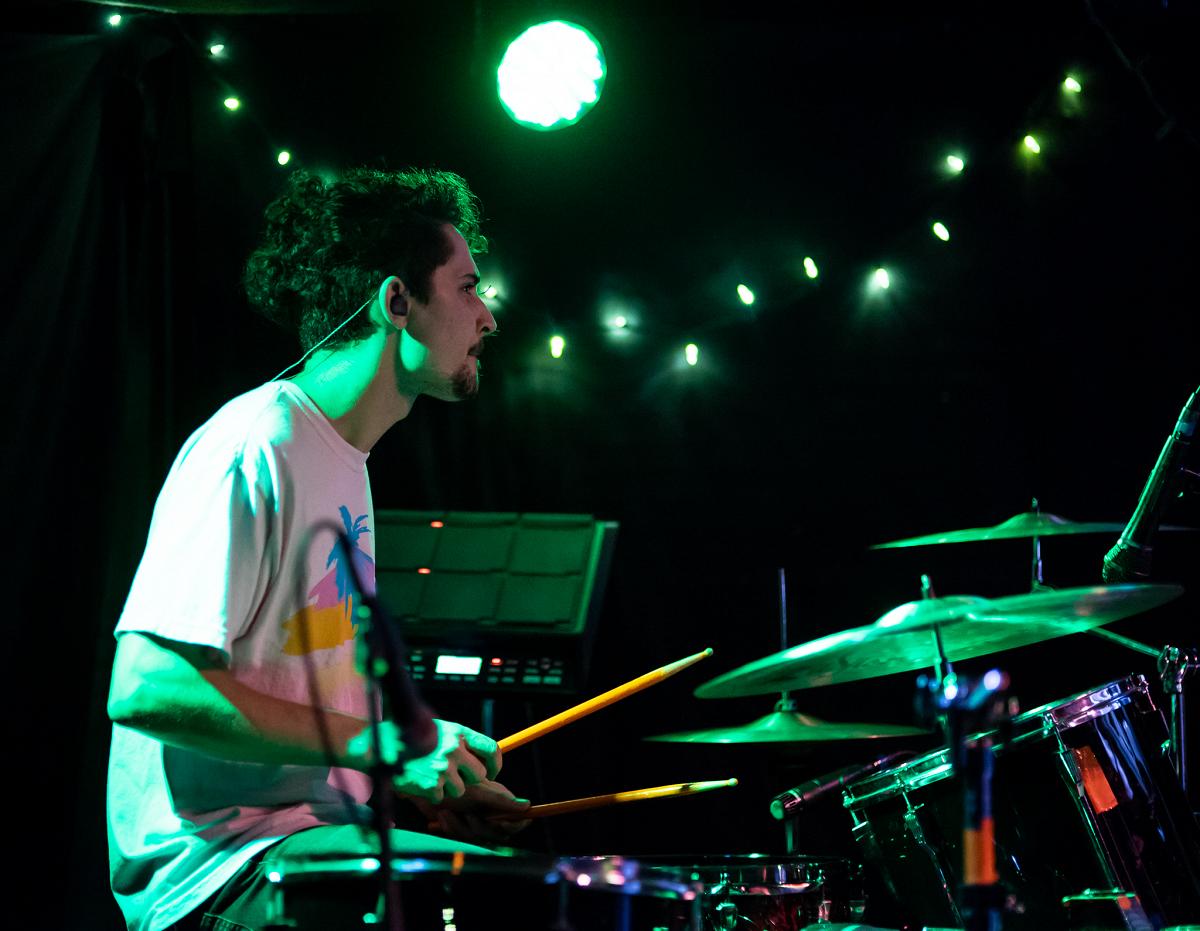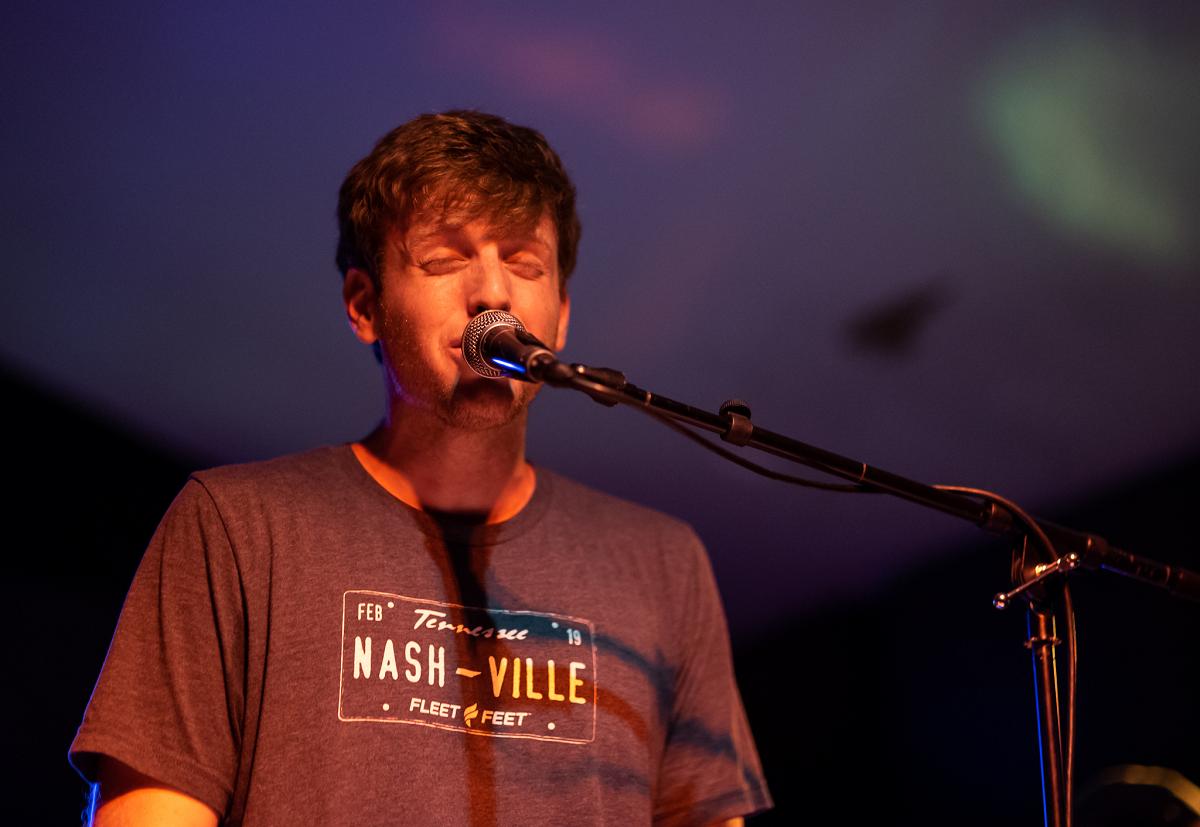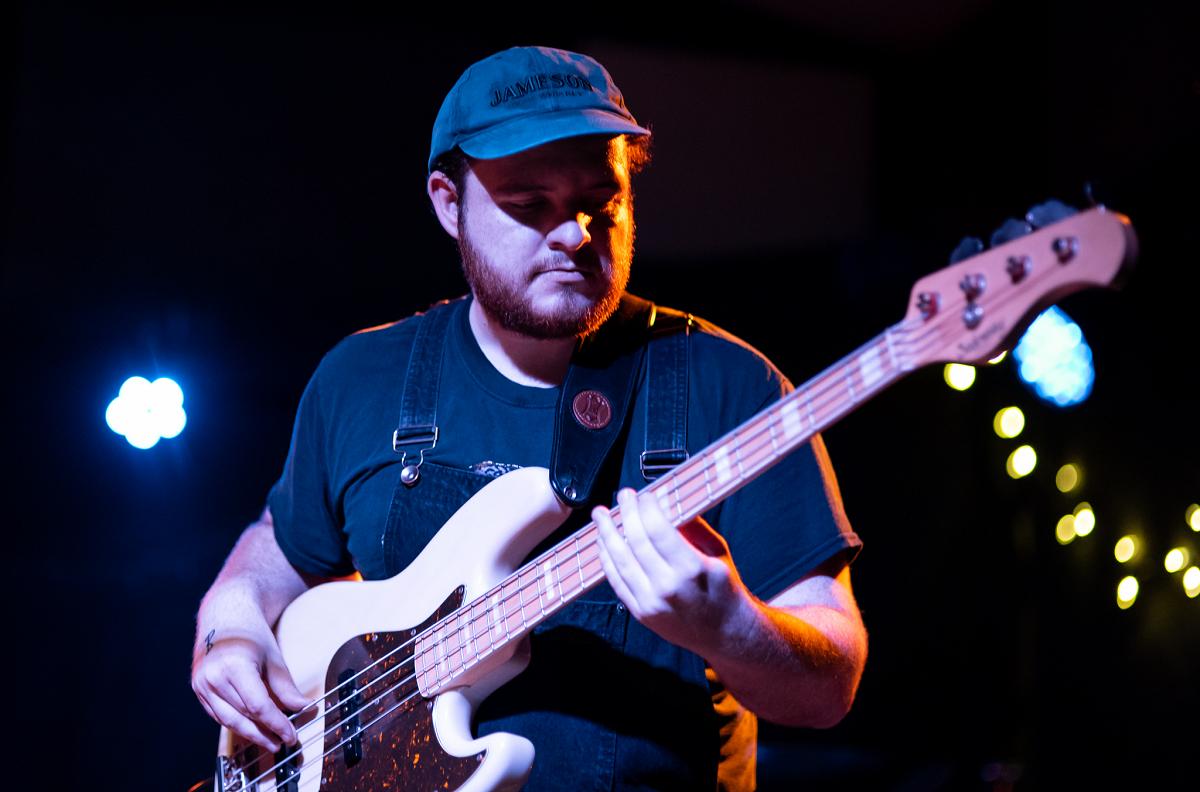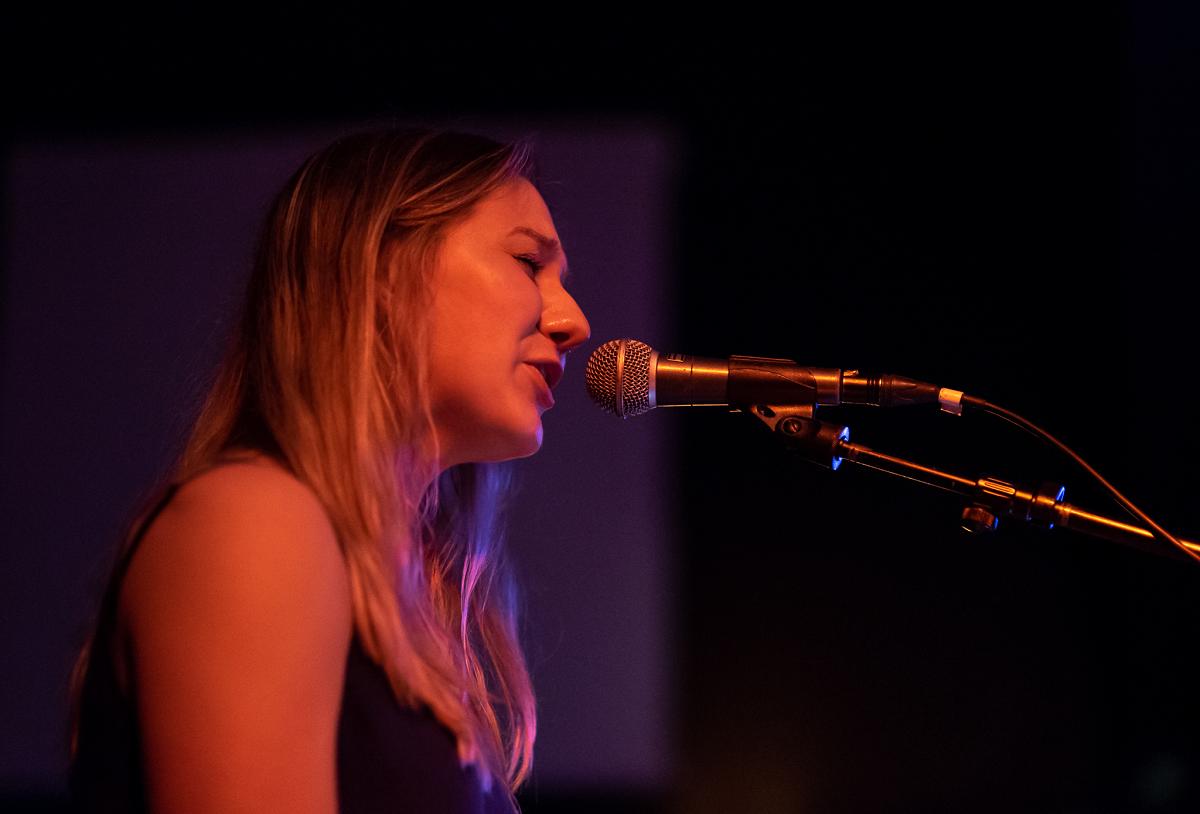 The Mute Group: I've seen them perform three times now, and this time was the best of the three (not to mention, the best light for photographing them!)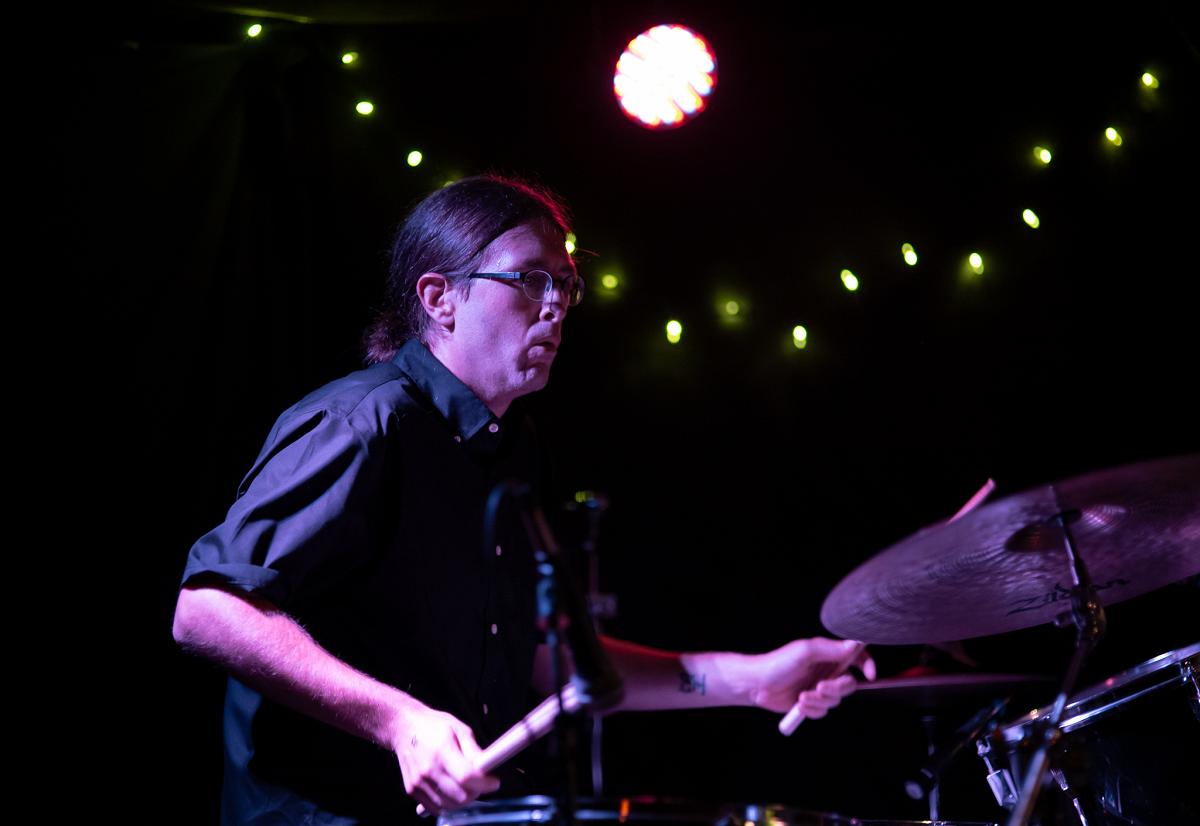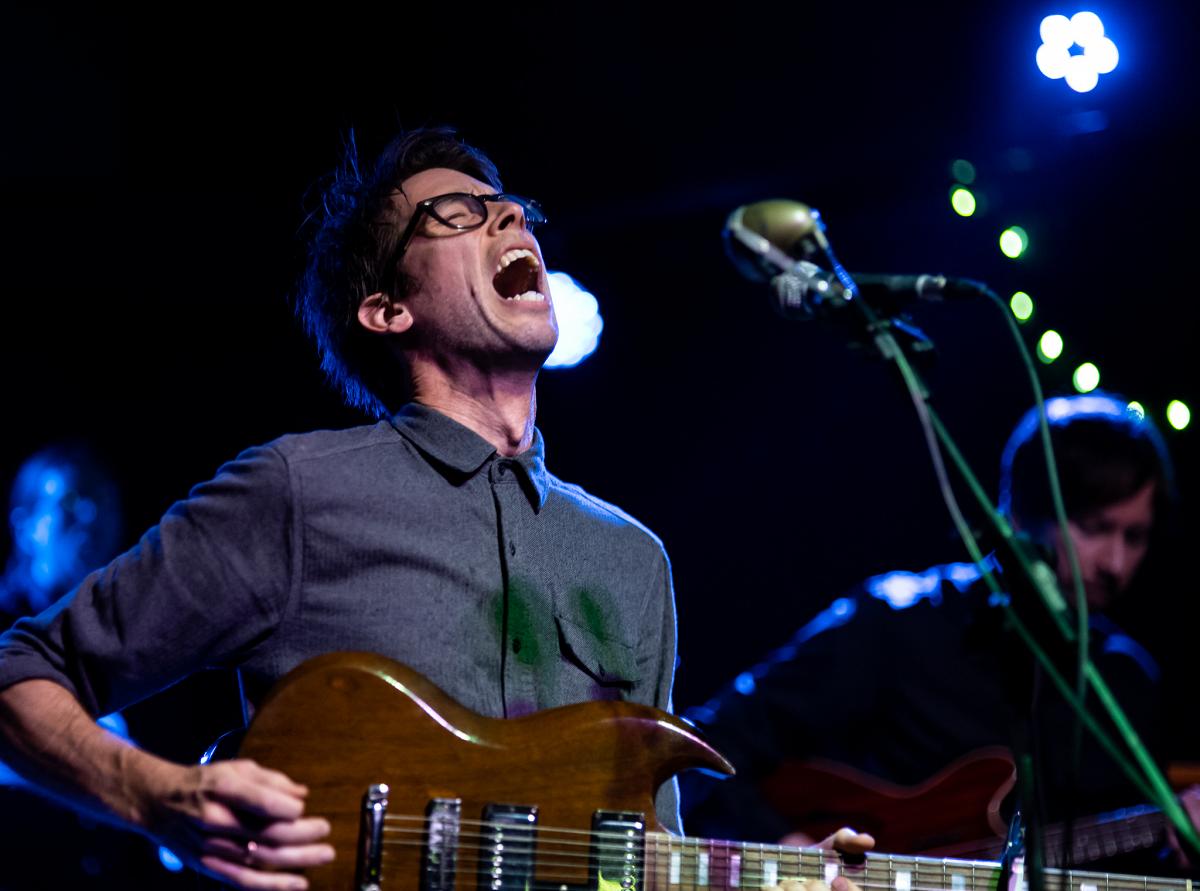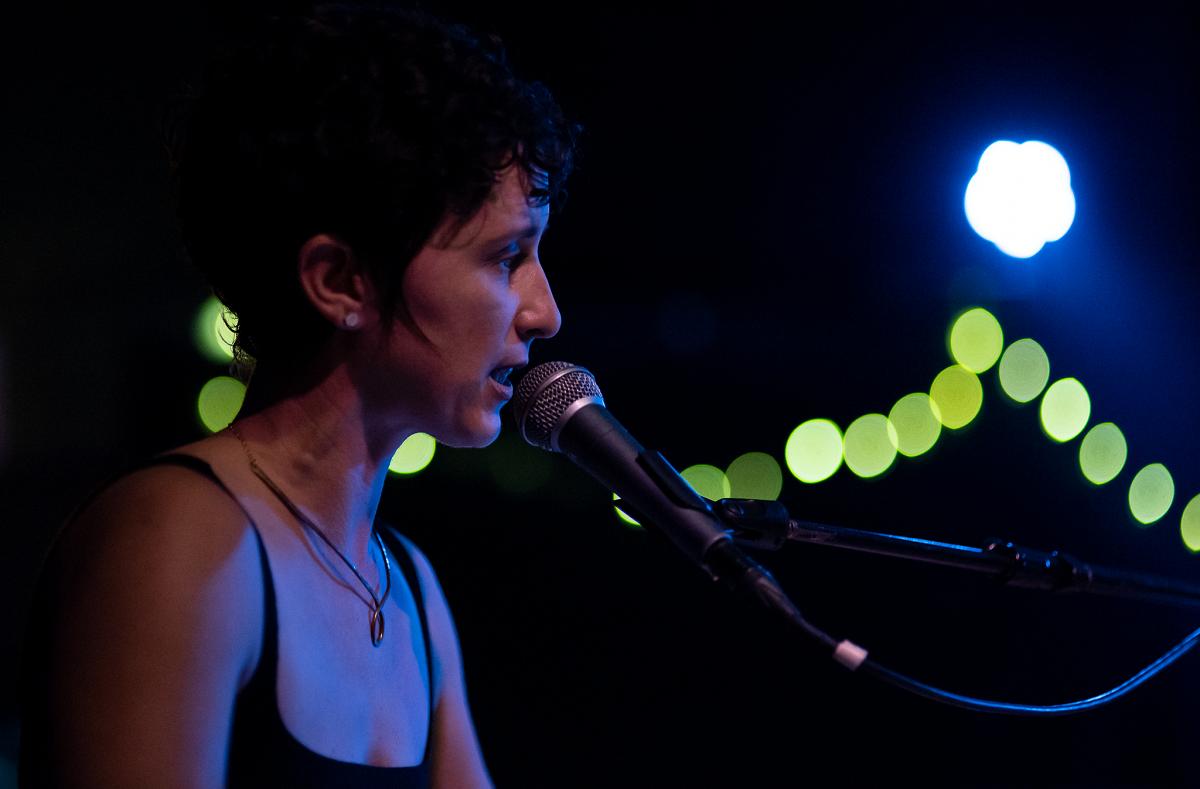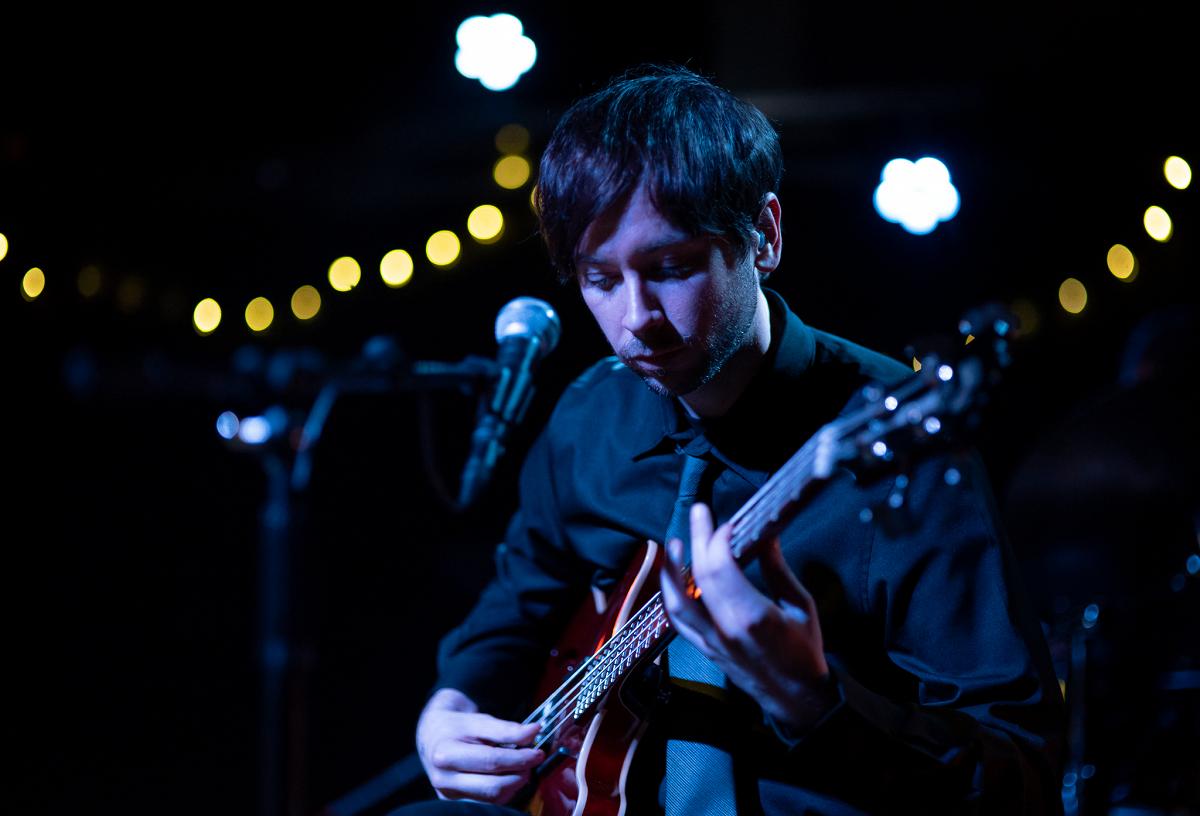 And Basic Printer!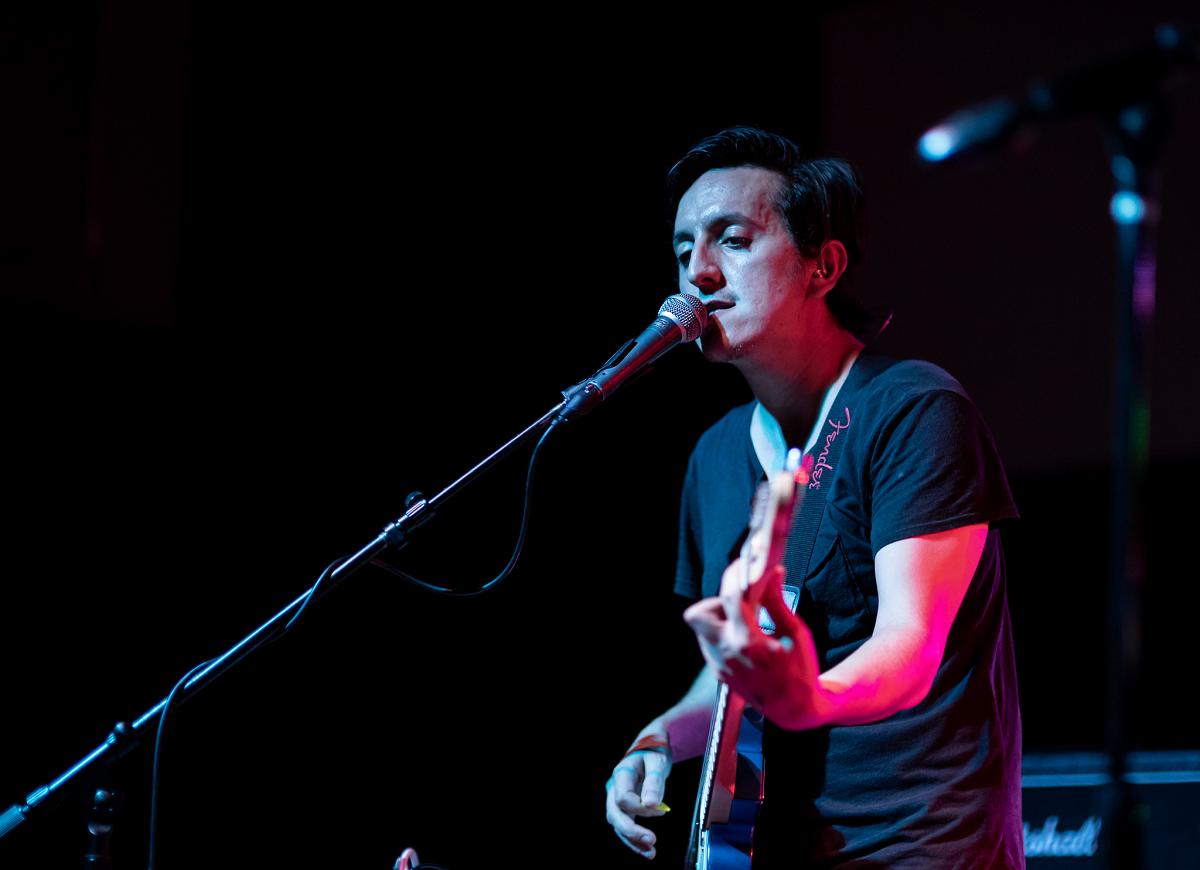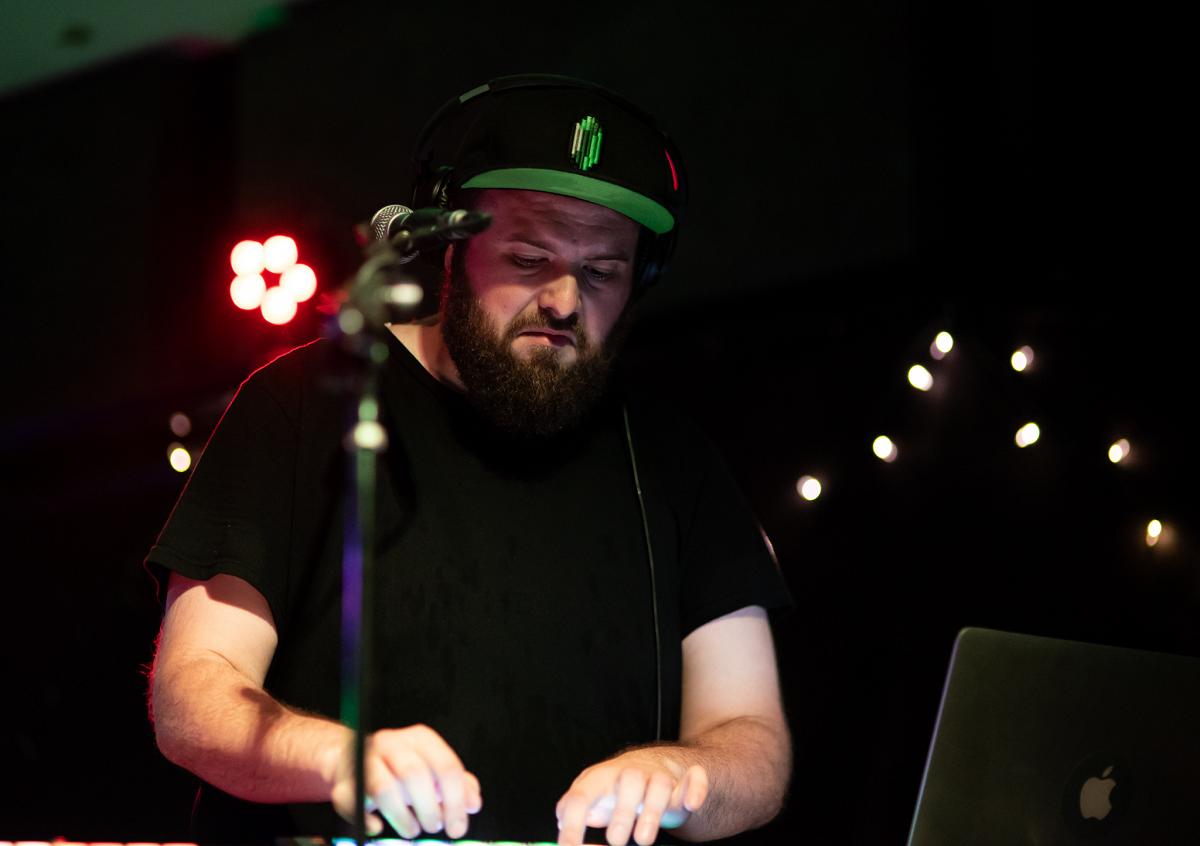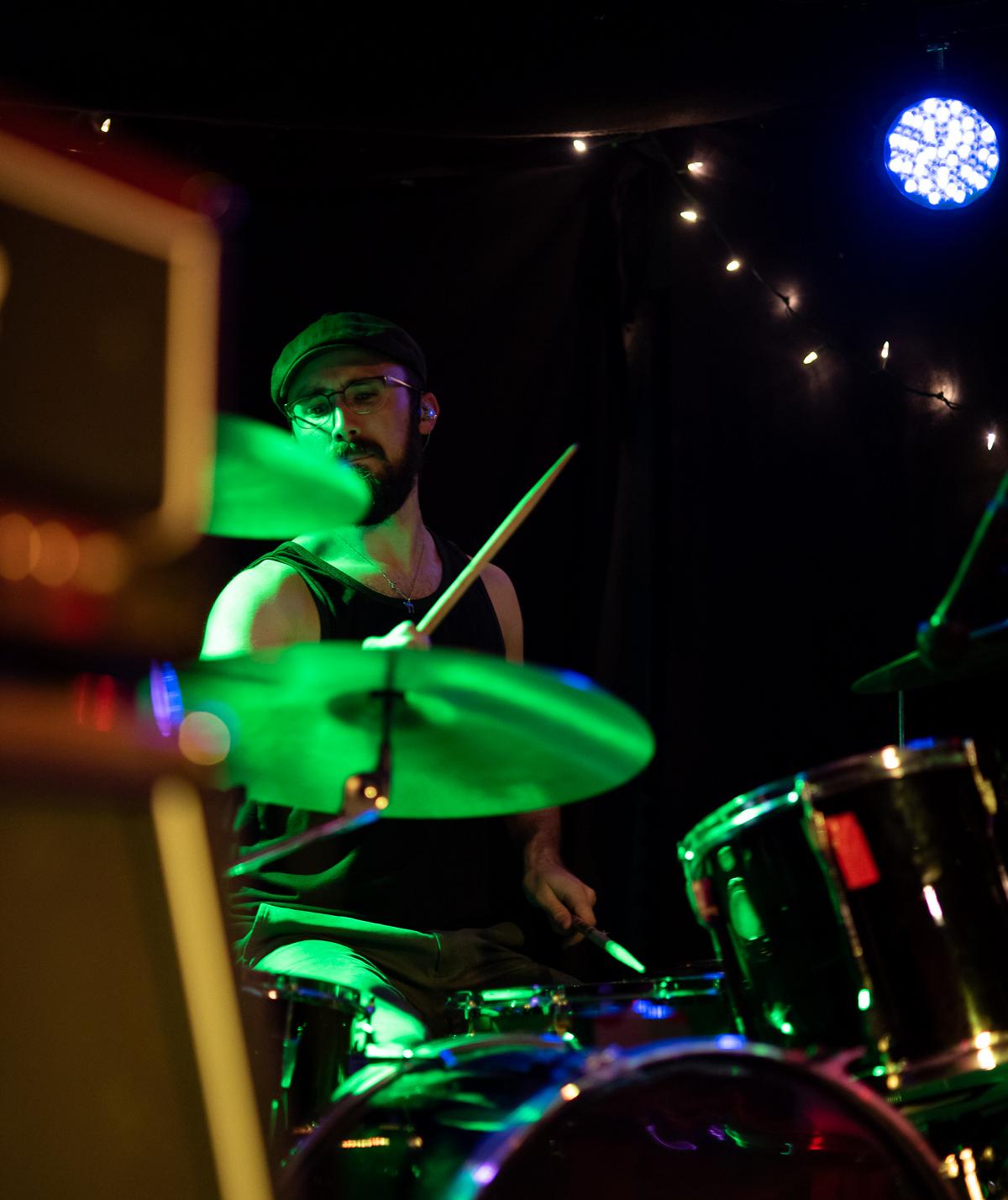 Punk Rock Photography is taking a little break - getting out of dodge, breathing some different air, resting the pavement-pounding feet. So be excellent to each other until I talk to you again.