#guitarmonday: About Last Week ...
Your song is by The Twilight Sad, and I've got photos from shows last week. Great stuff!
Monday I found out that Lydia Lunch was performing her Verbal Burlesque (with Tim Dahl and Weasel Walter) in Nashville at the Basement, so I emailed and got permission to photograph it! Nashville electronic musician Eve Maret opened, and it was her last performance in Nashville before going on tour and moving west. A unique night to be sure! Here's a taste of what Verbal Burlesque was all about.
Lydia Lunch is always the last man standing.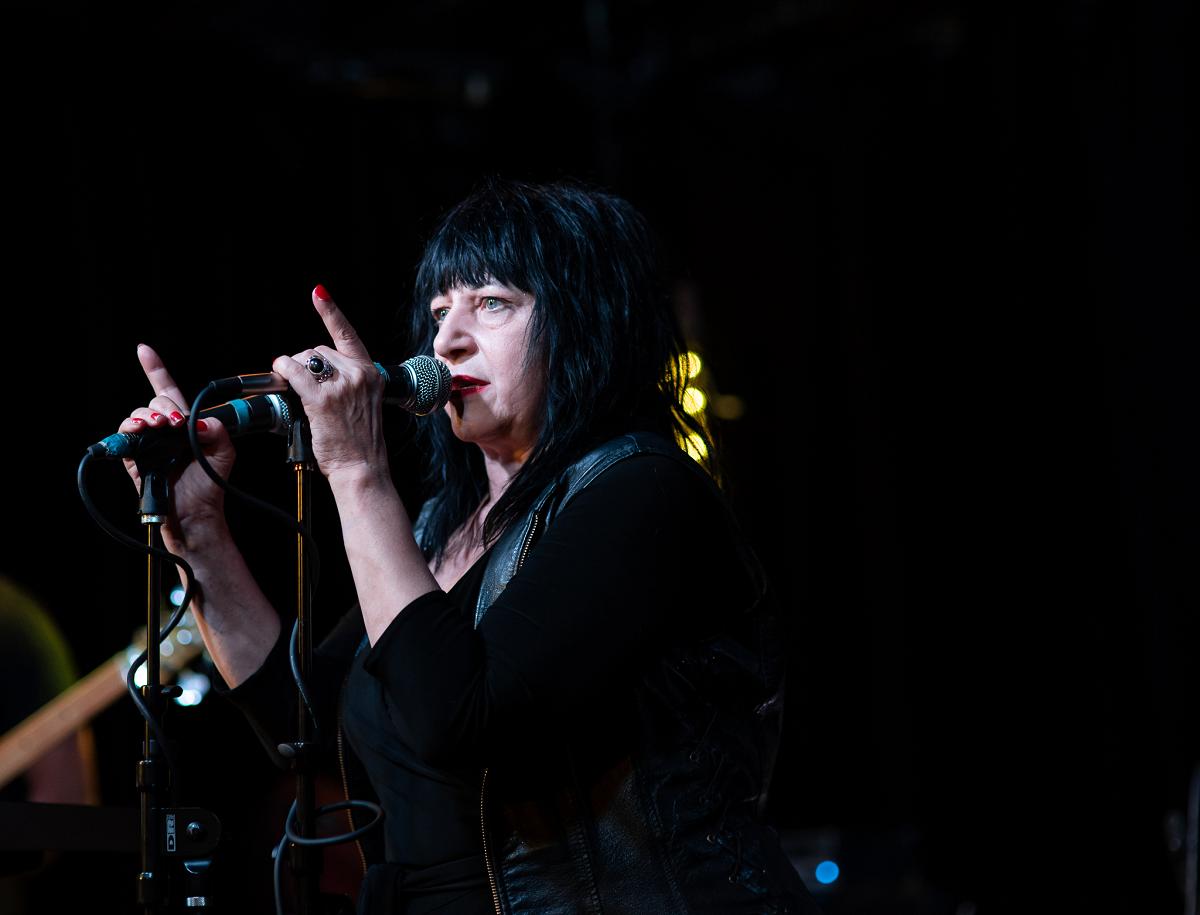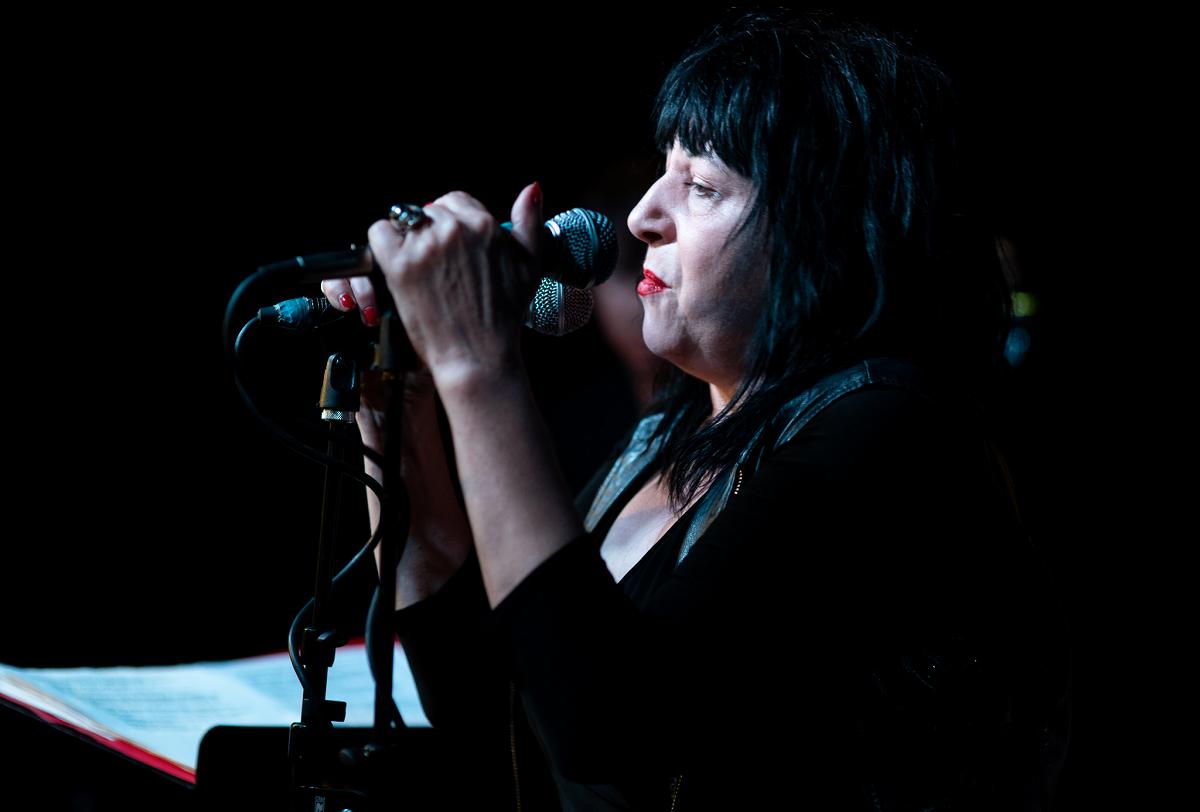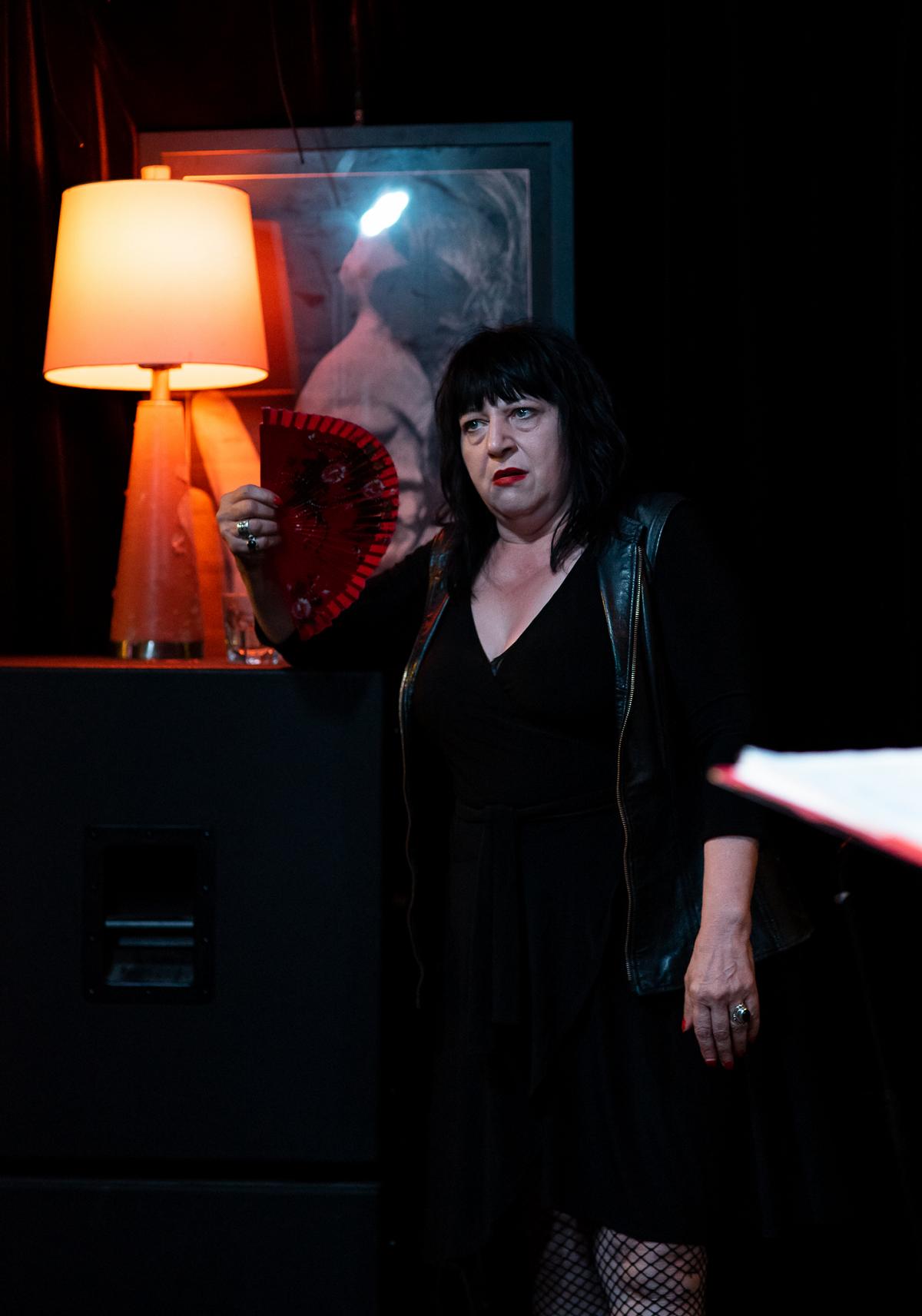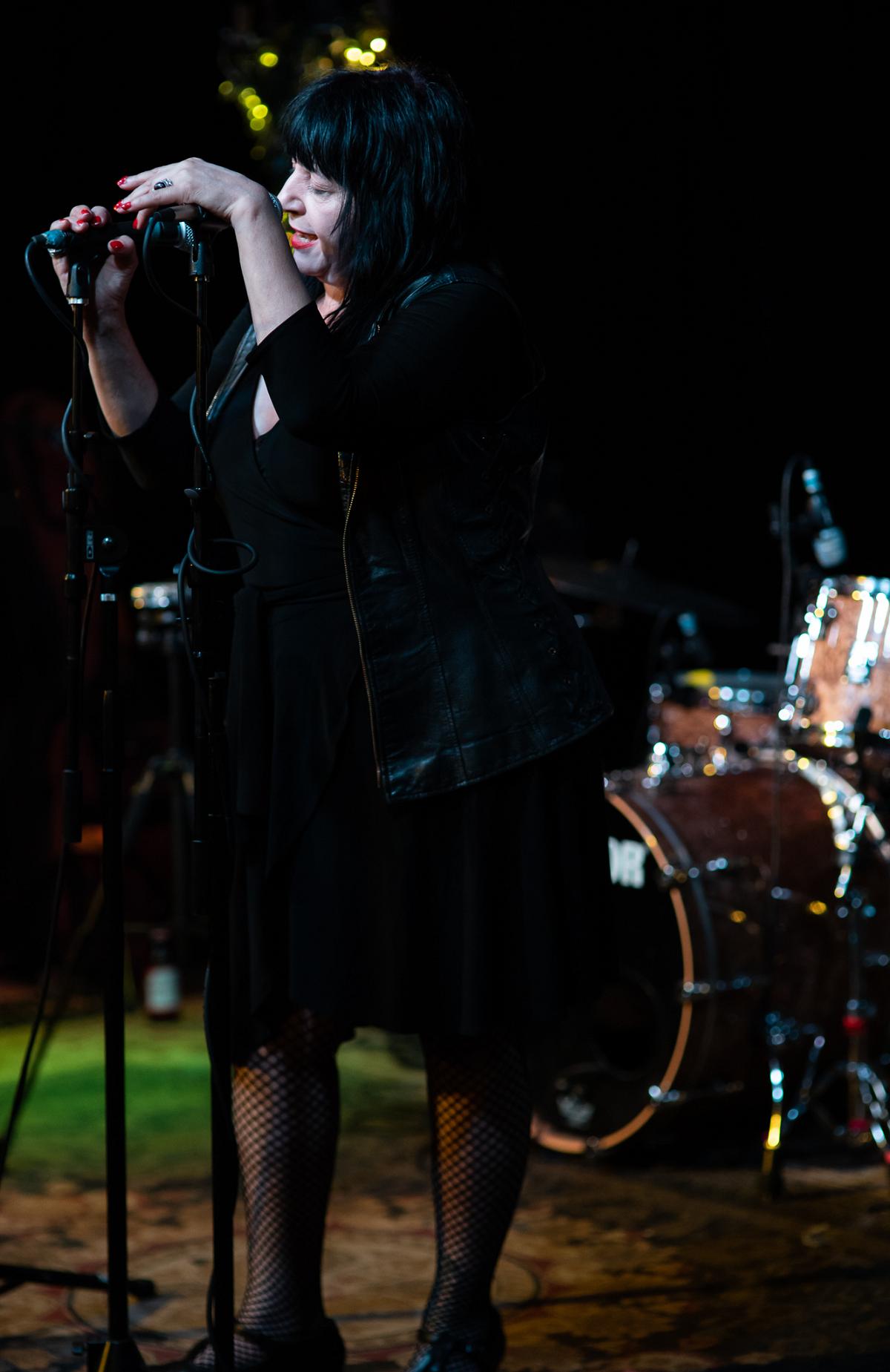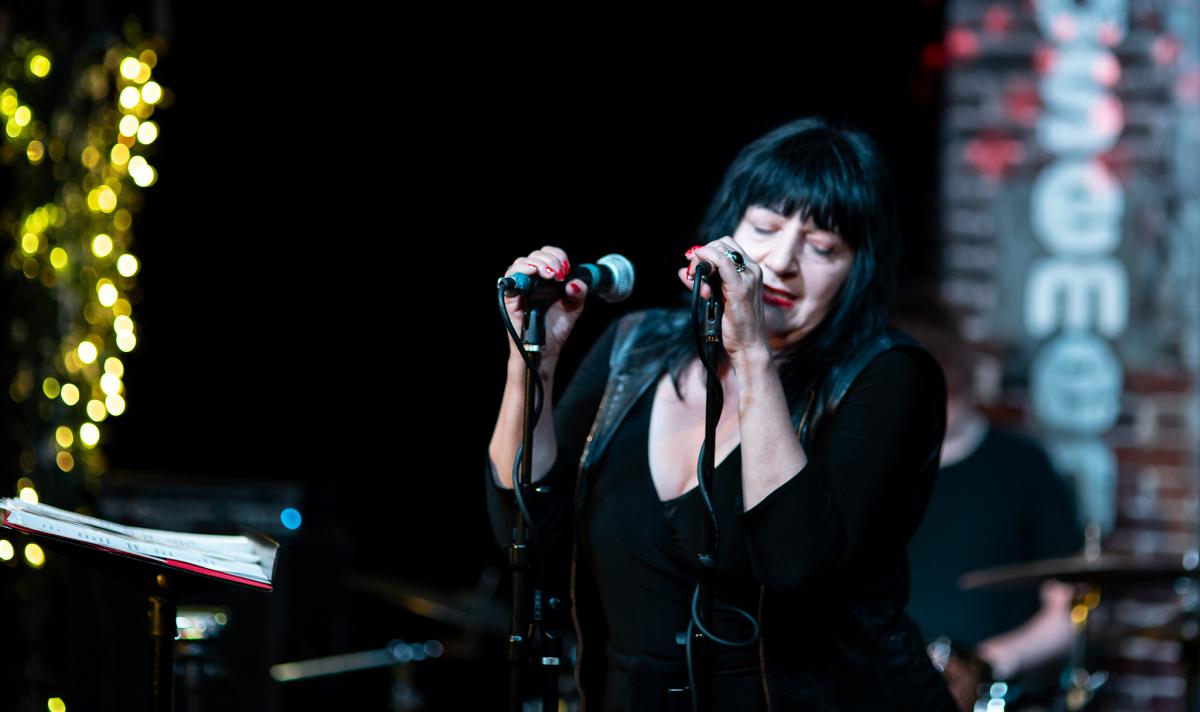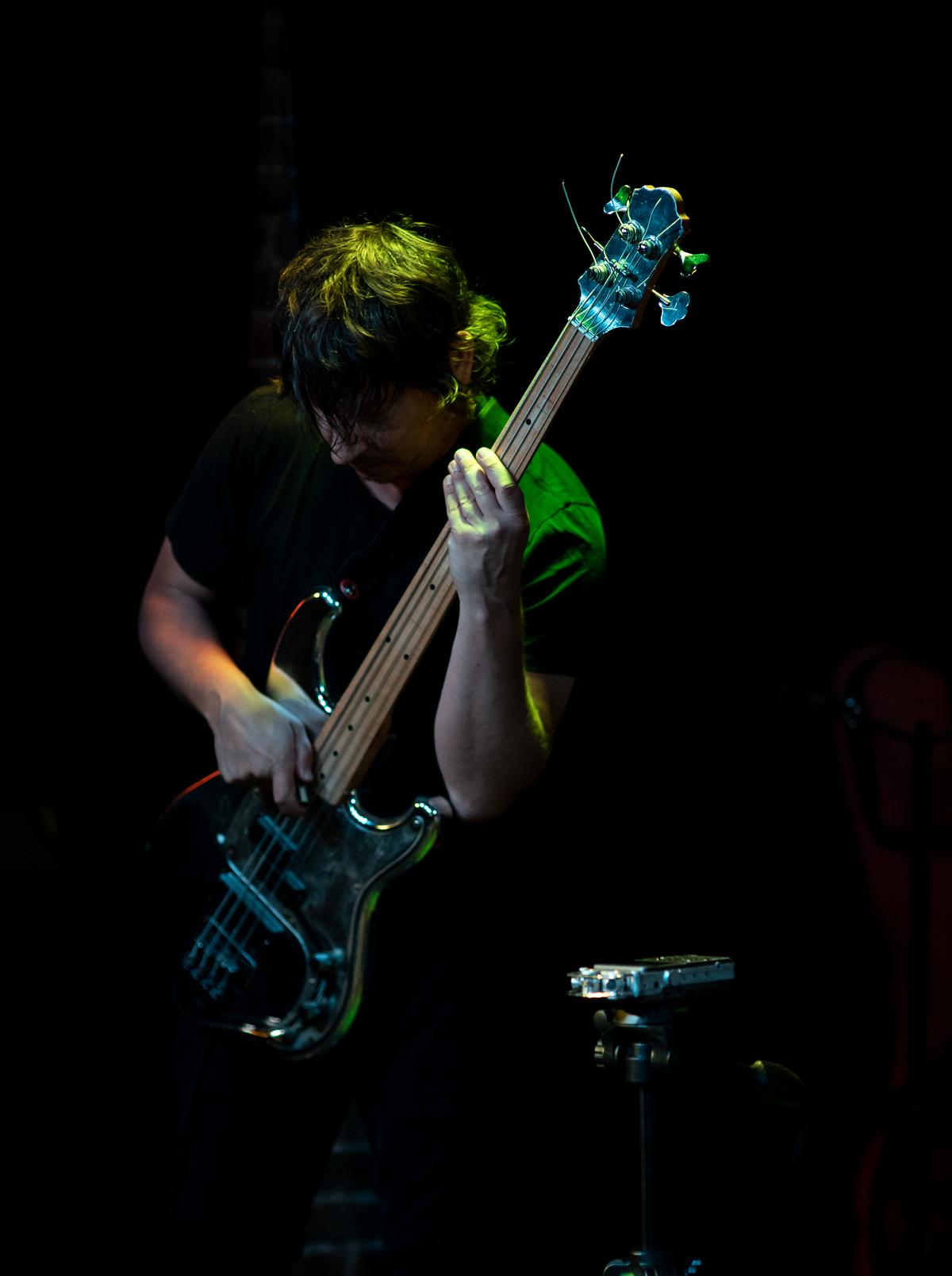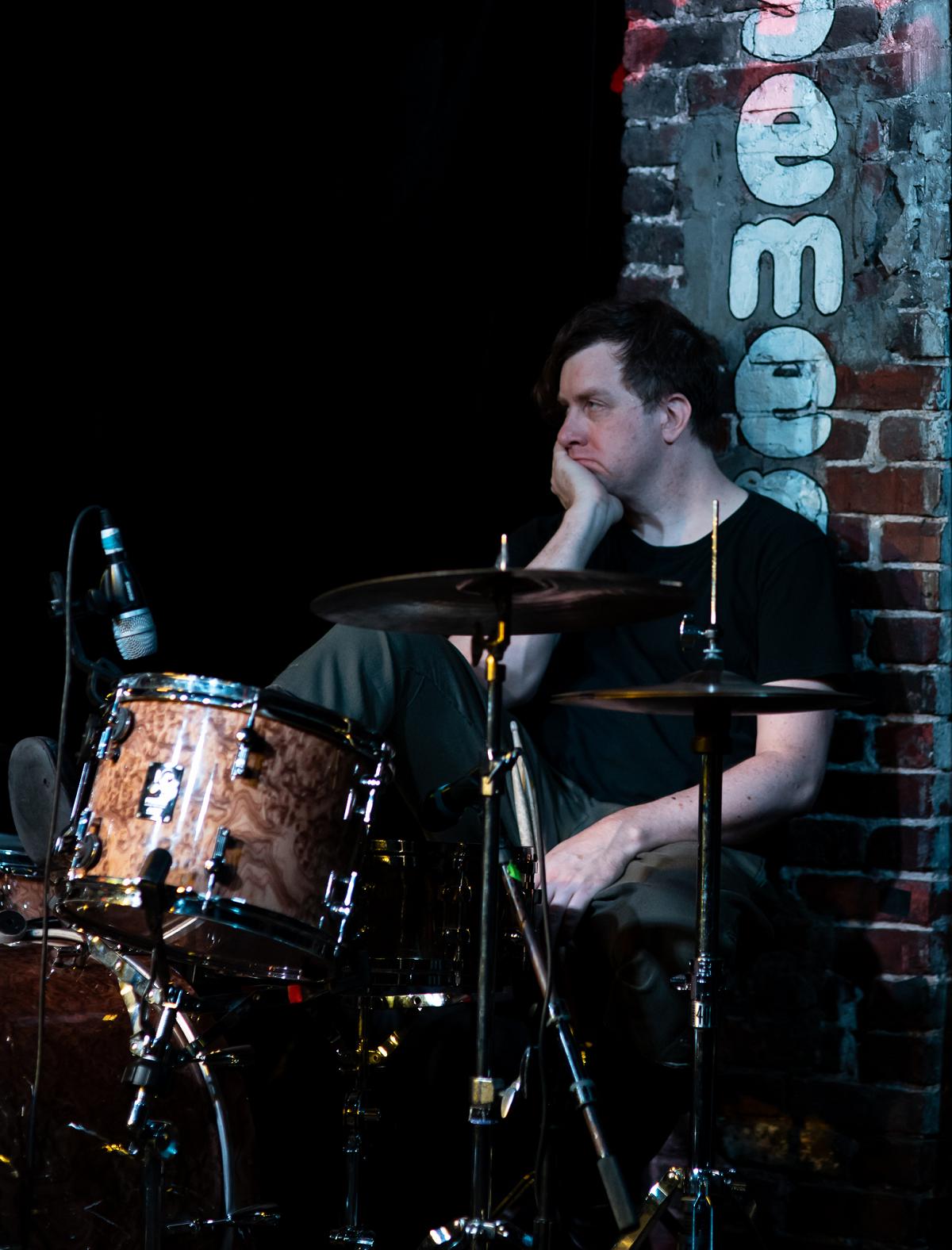 Here's a song by Eve Maret!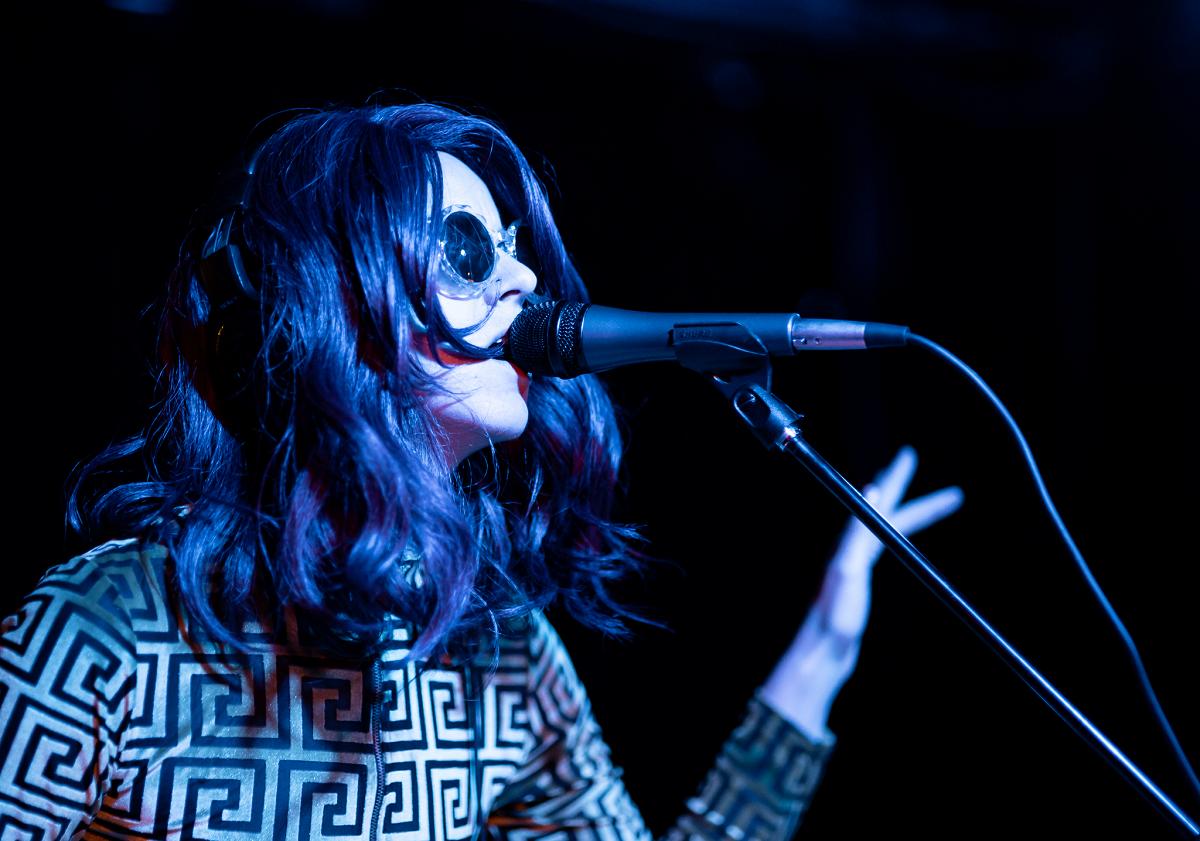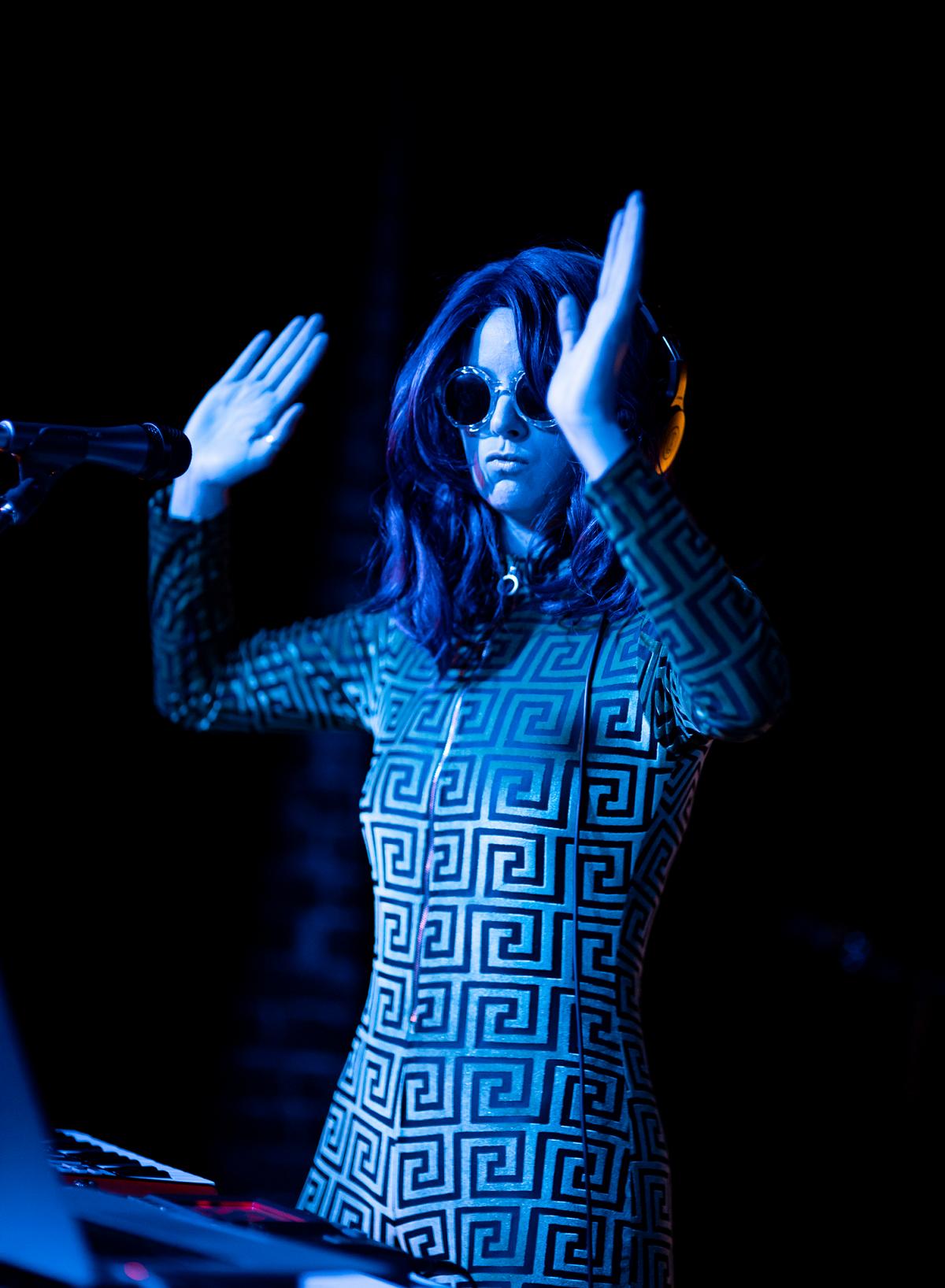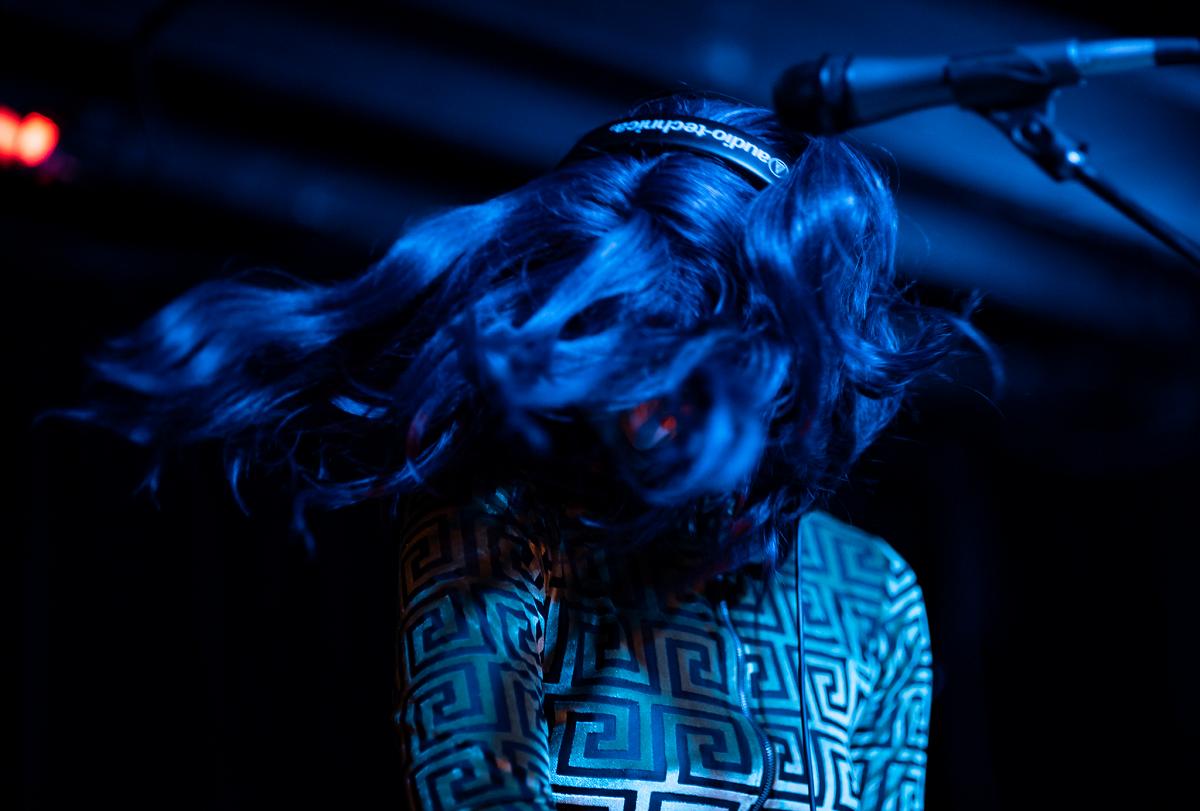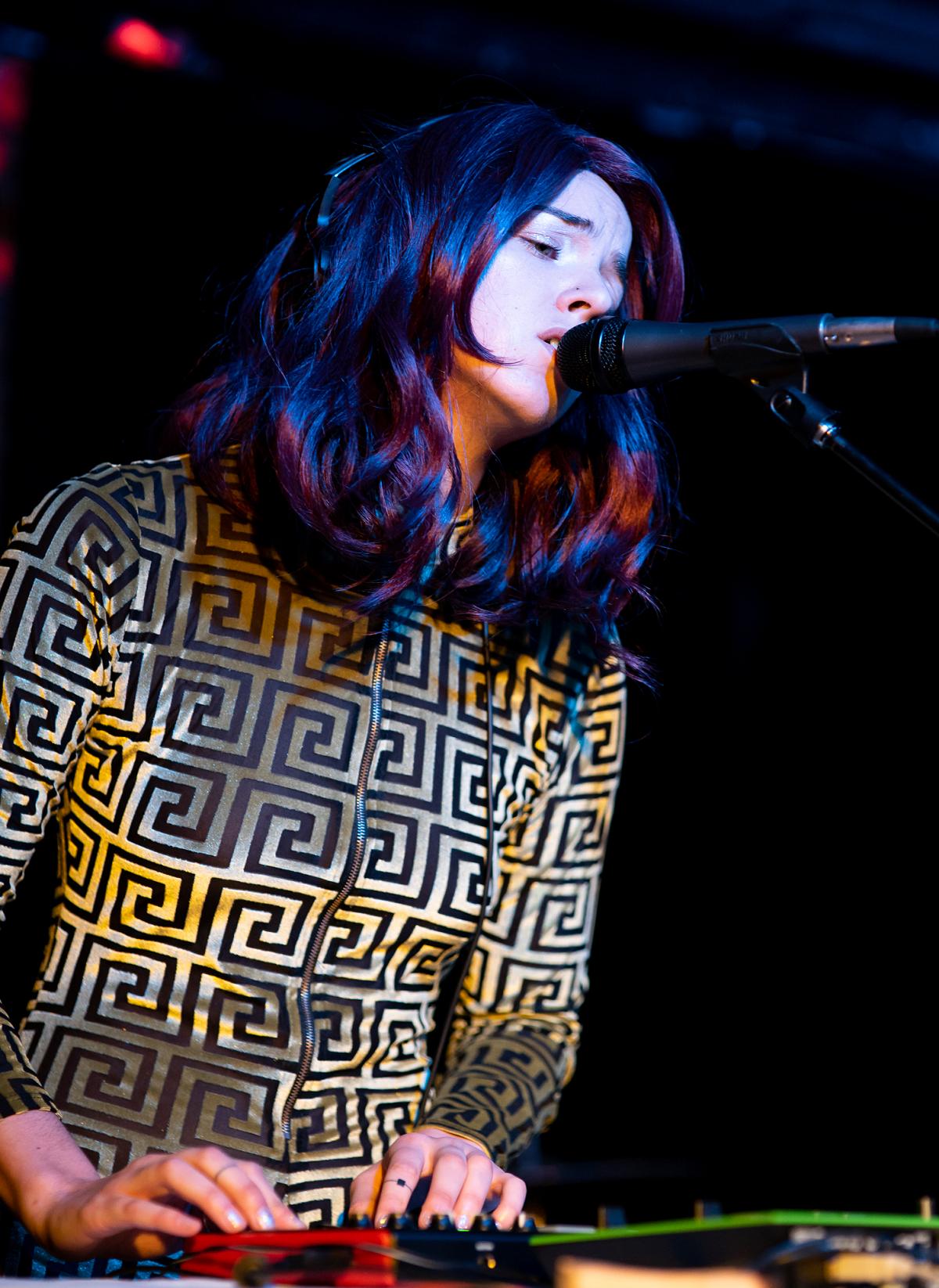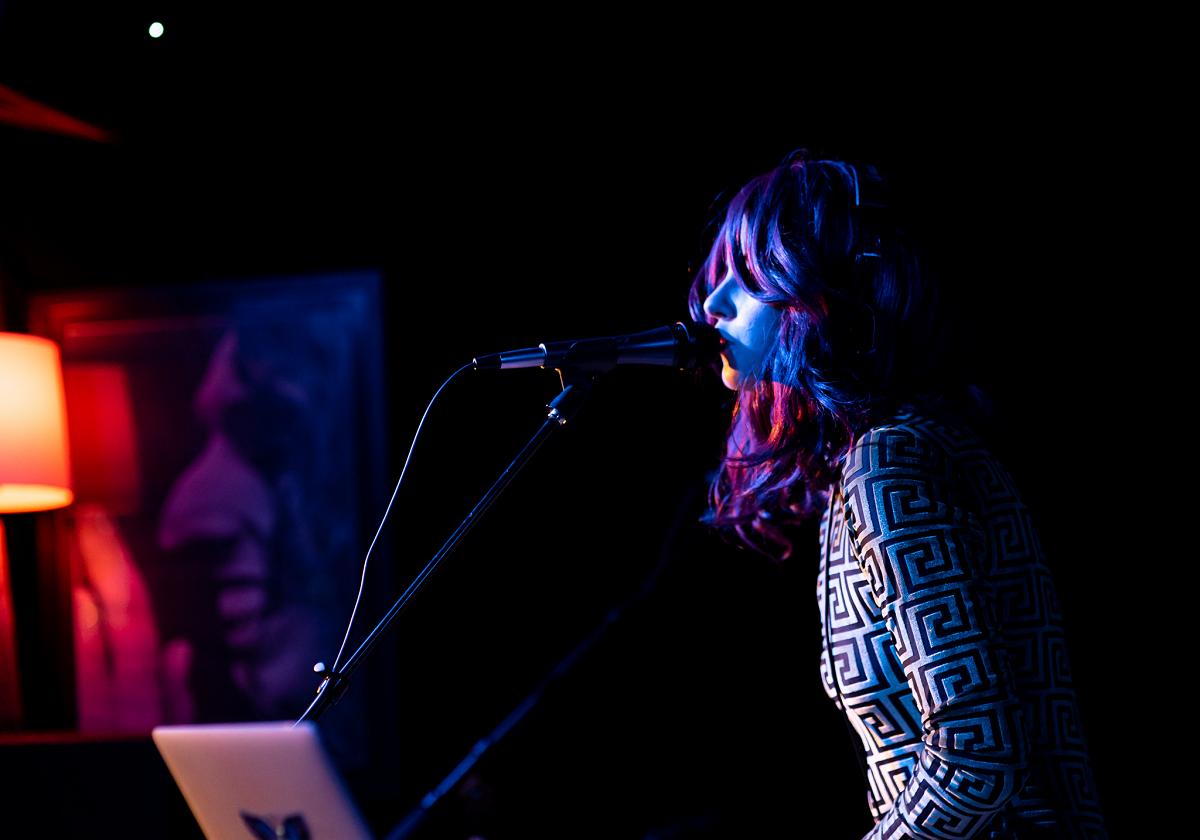 Friday night my crew went out to the East Room for some rock and roll! Two Nashville bands - Secret Club and The A-OKs, and one Atlanta band, Bast. It was so, so great. It was everything I love about Nashville. Put me on the fan-last for all three bands.
First up, Secret Club! Here some music HERE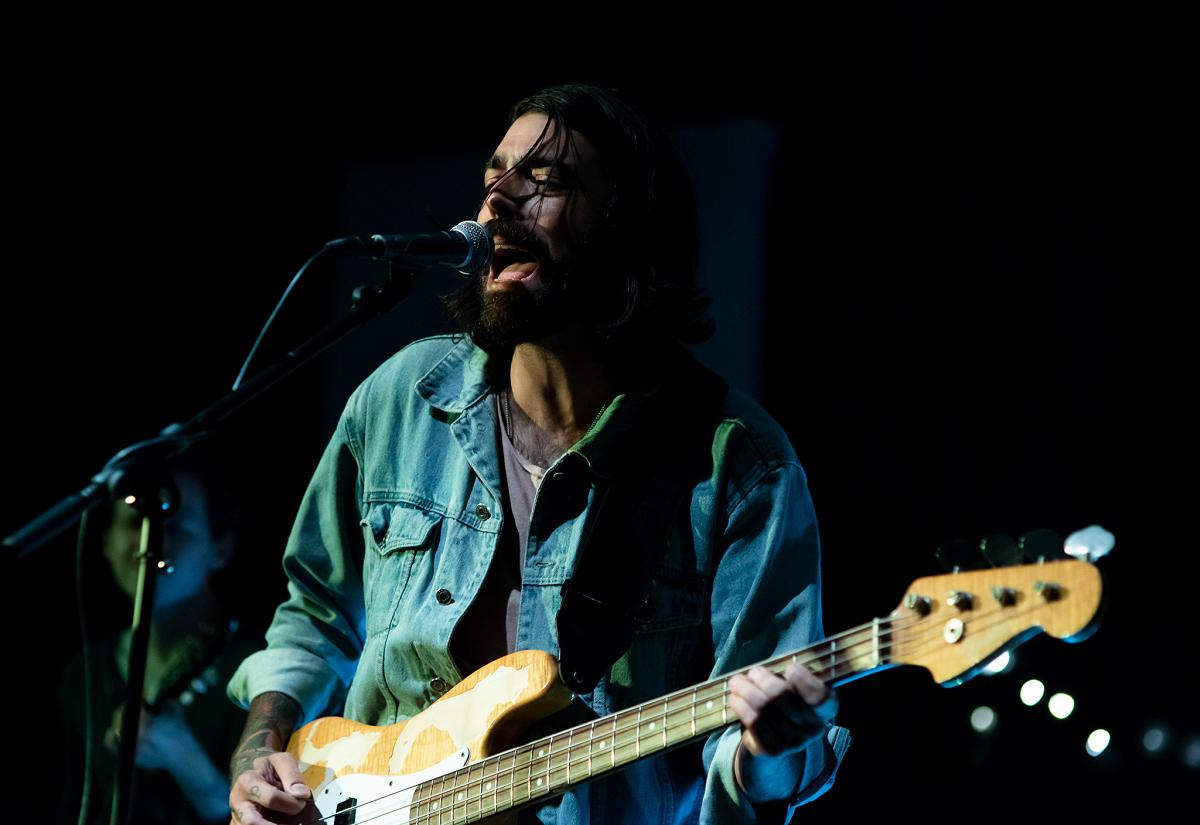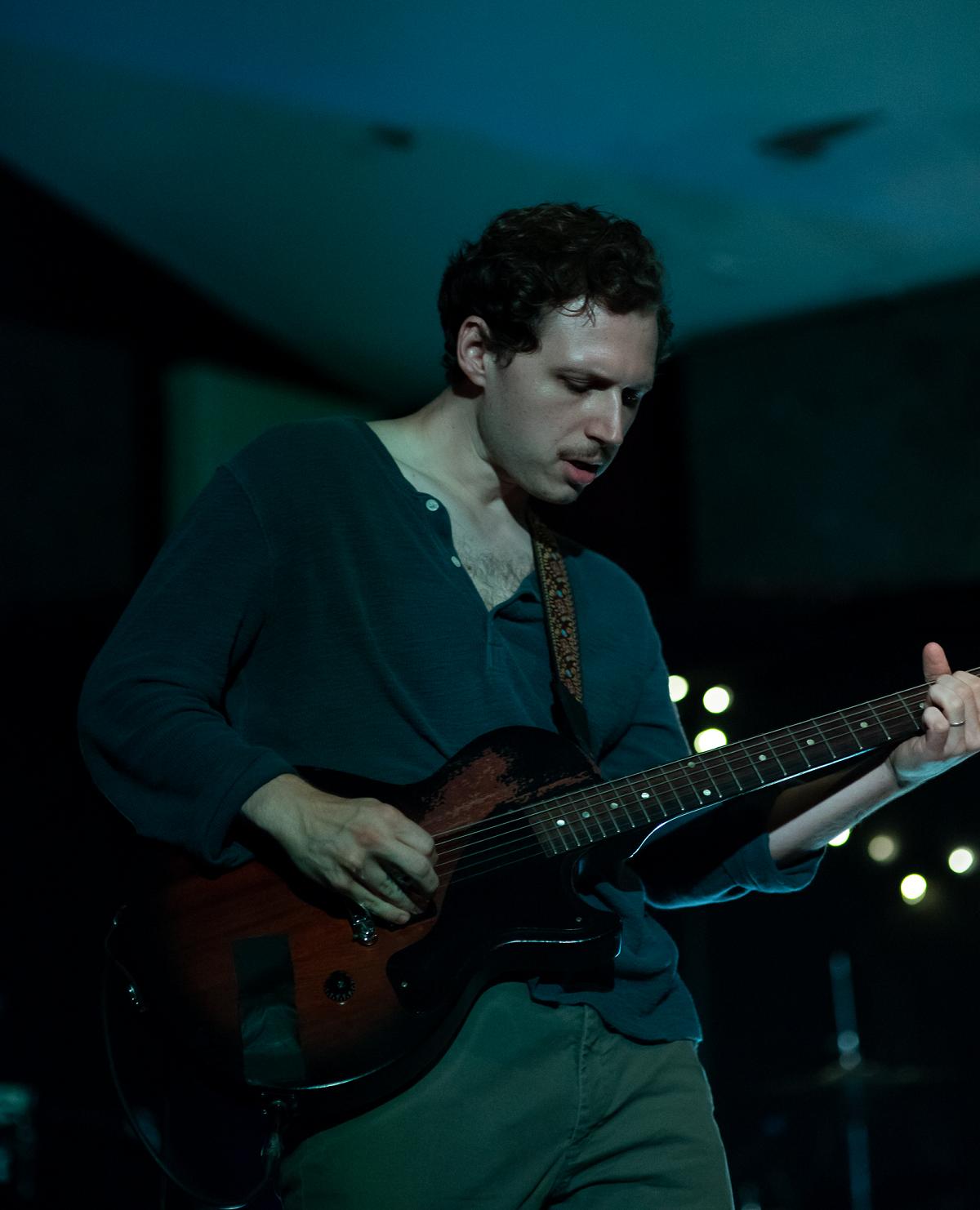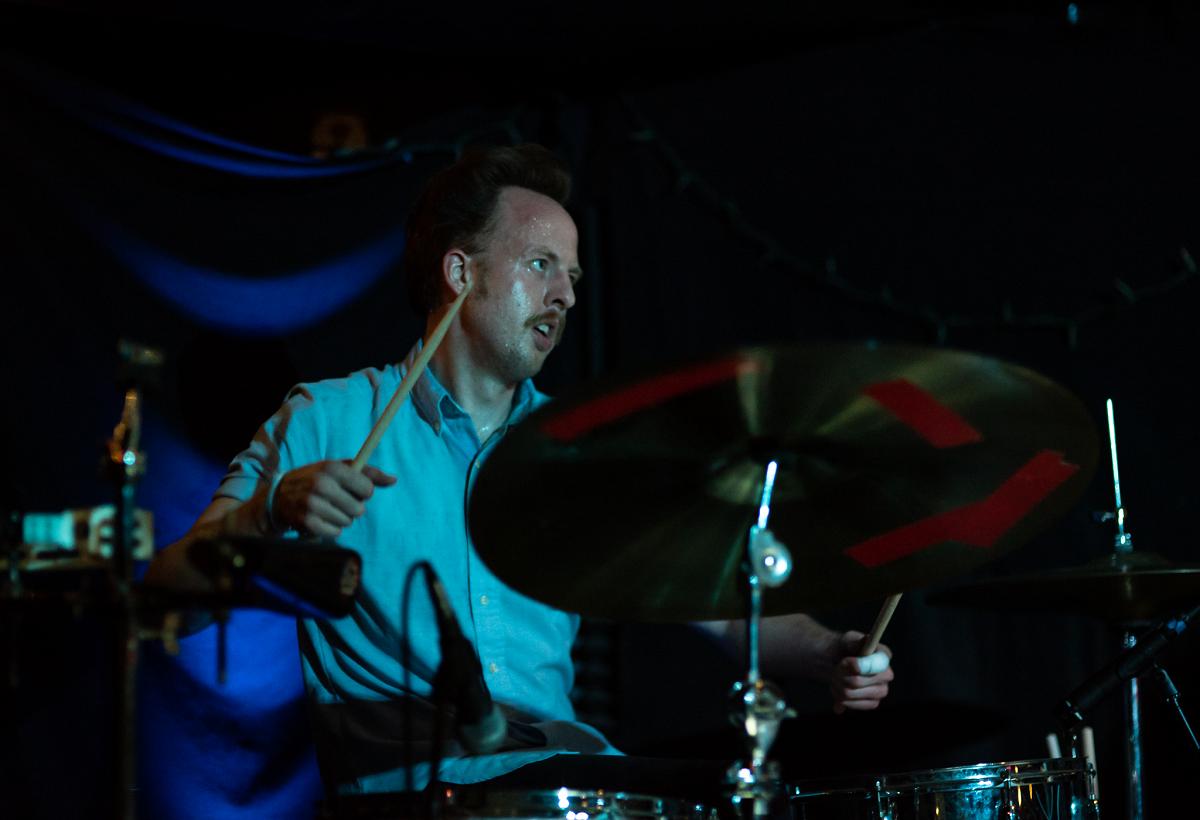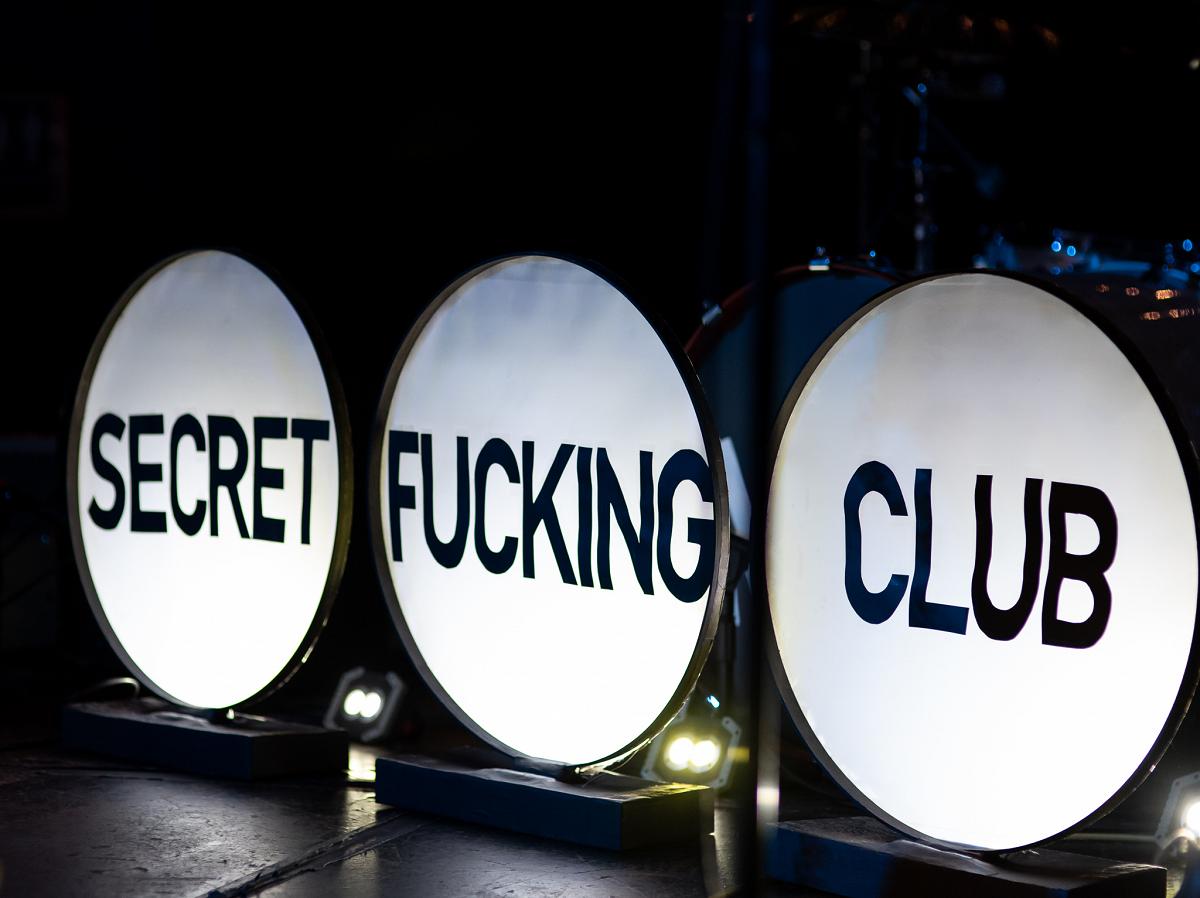 Atlanta's Bast was frickin' amazing. She Shreds Magazine should get wise to guitarist/vocalist Vanessa Izabella. Music HERE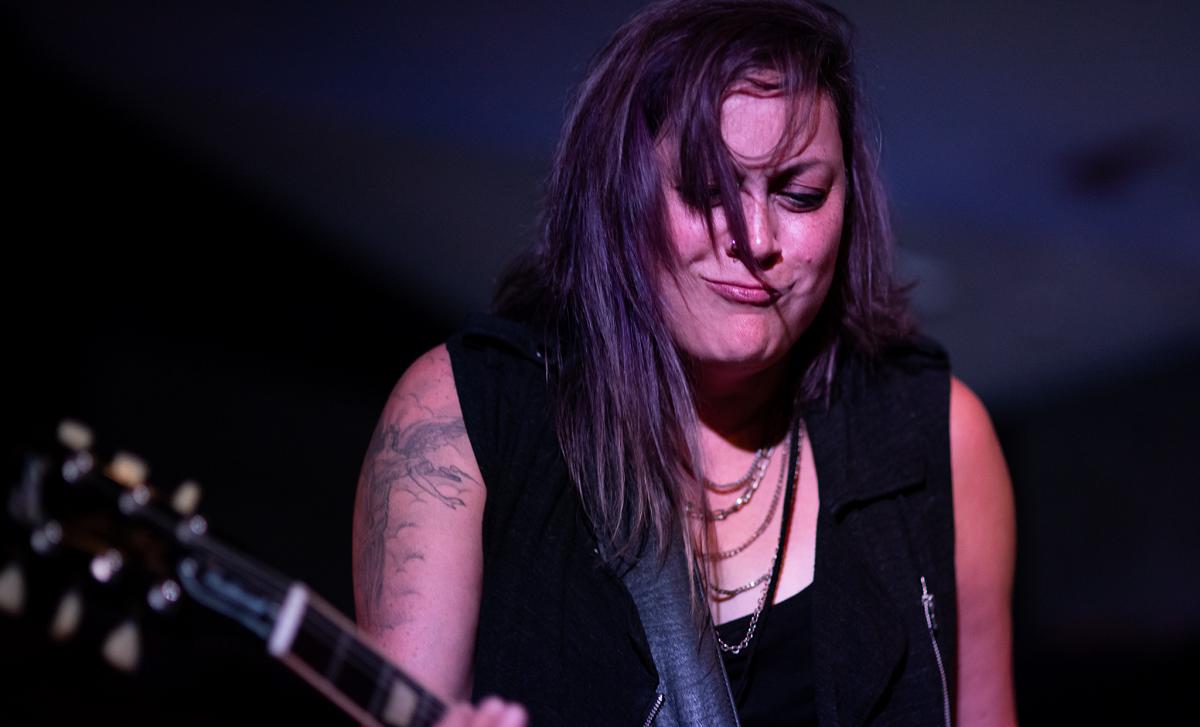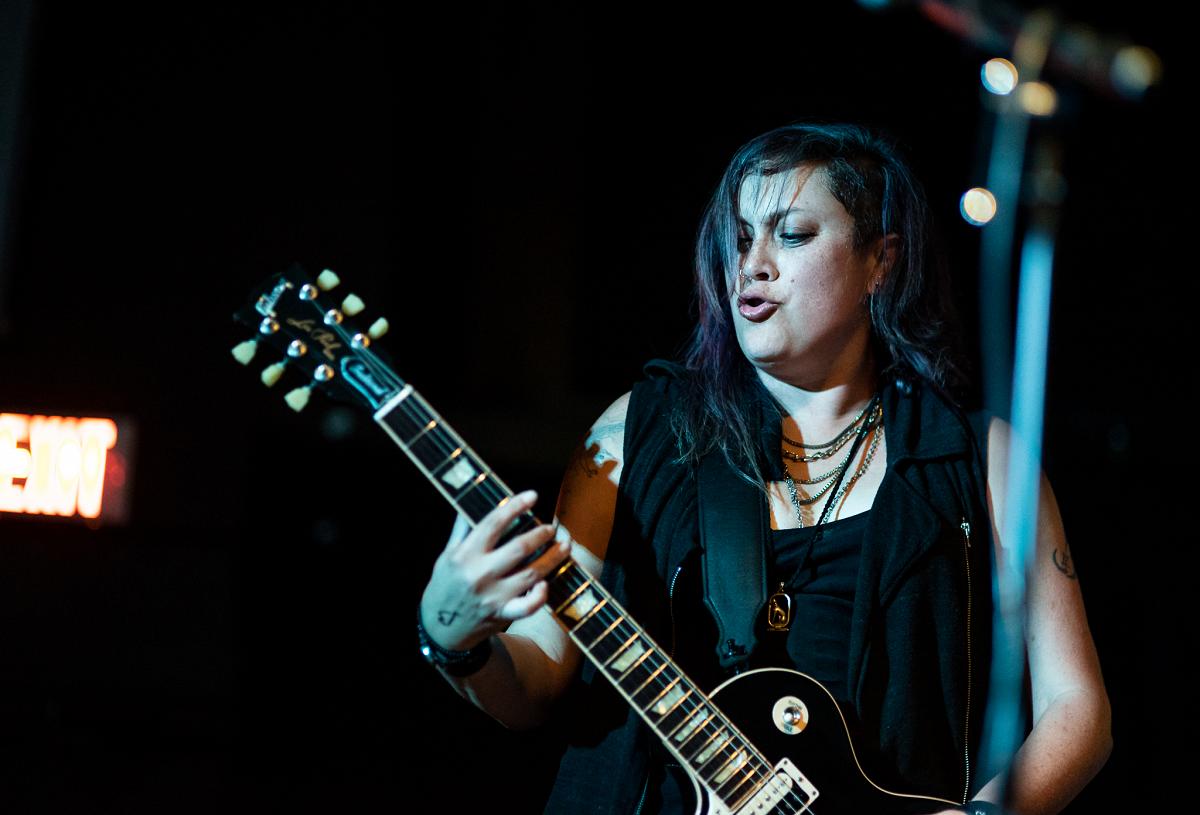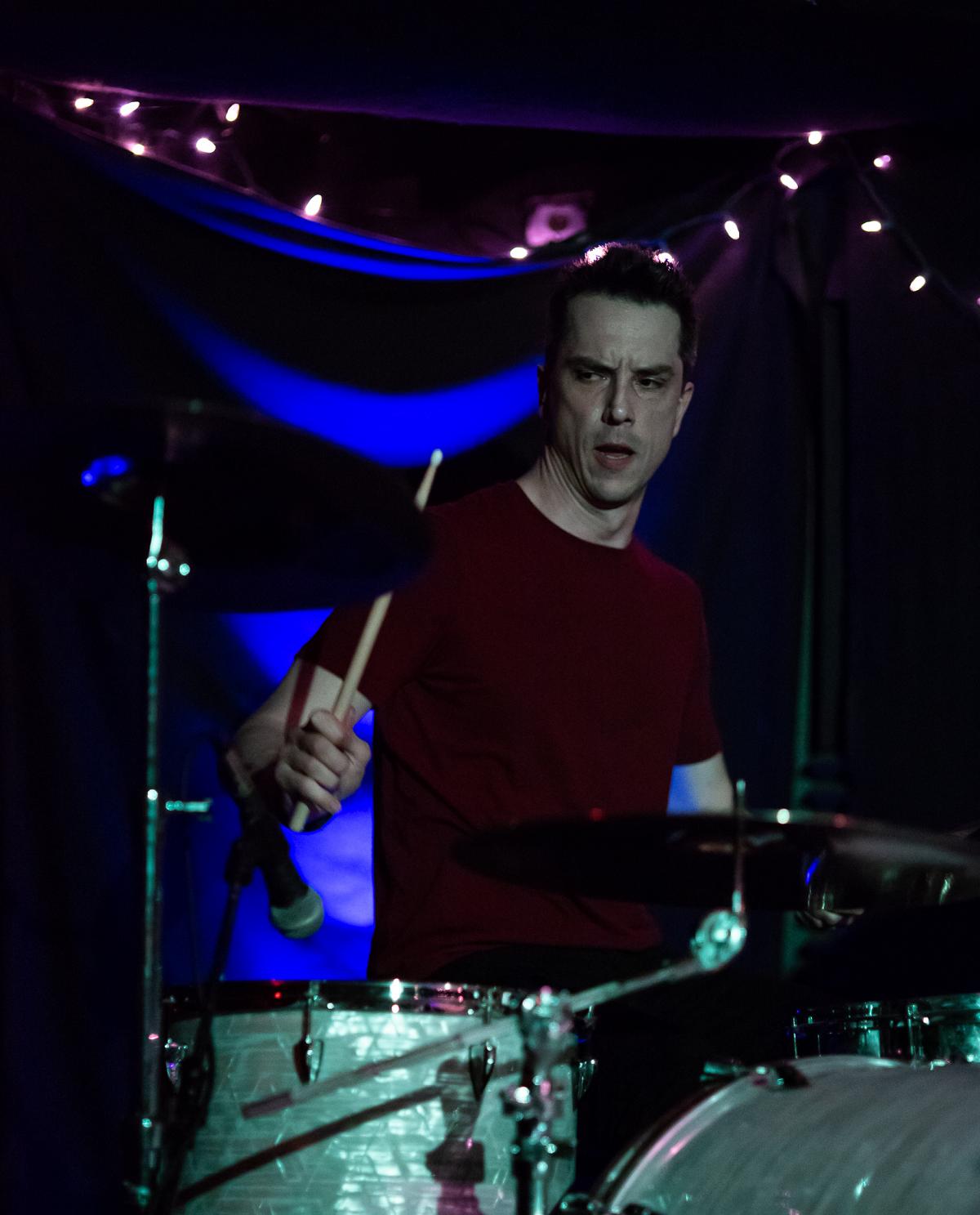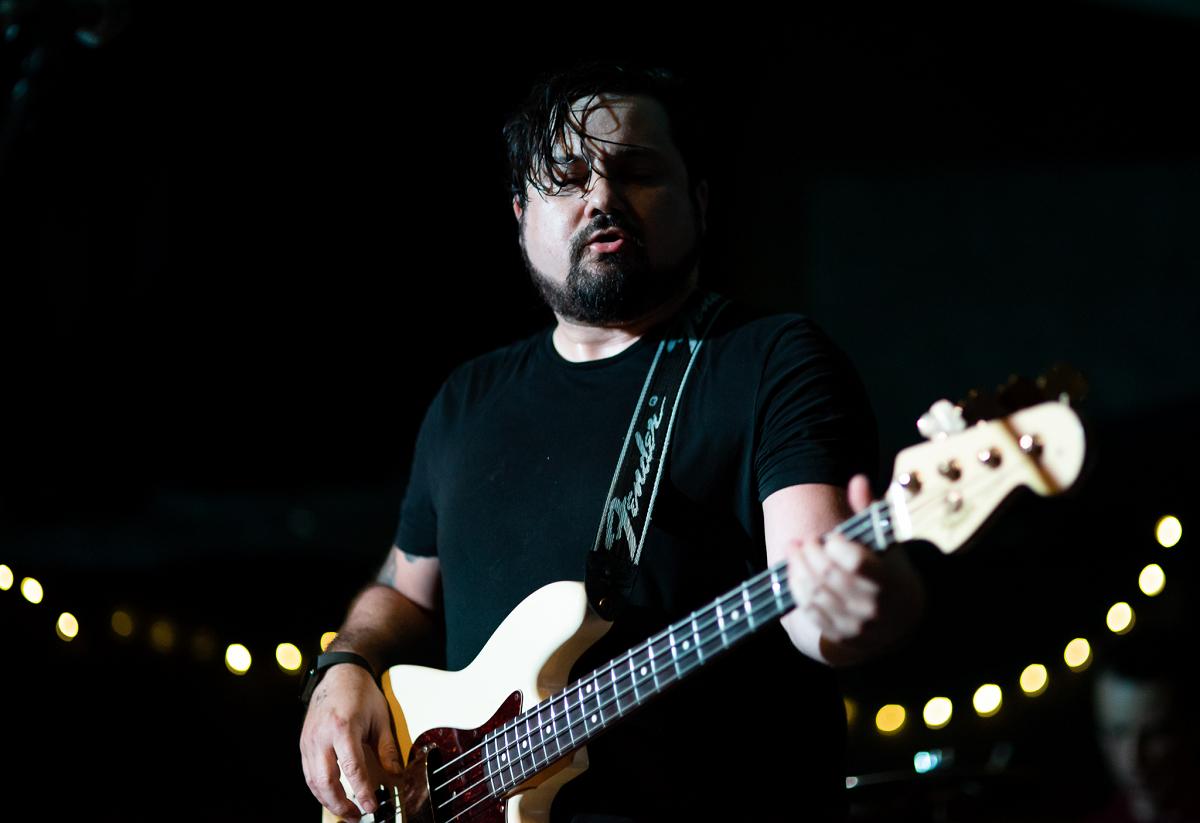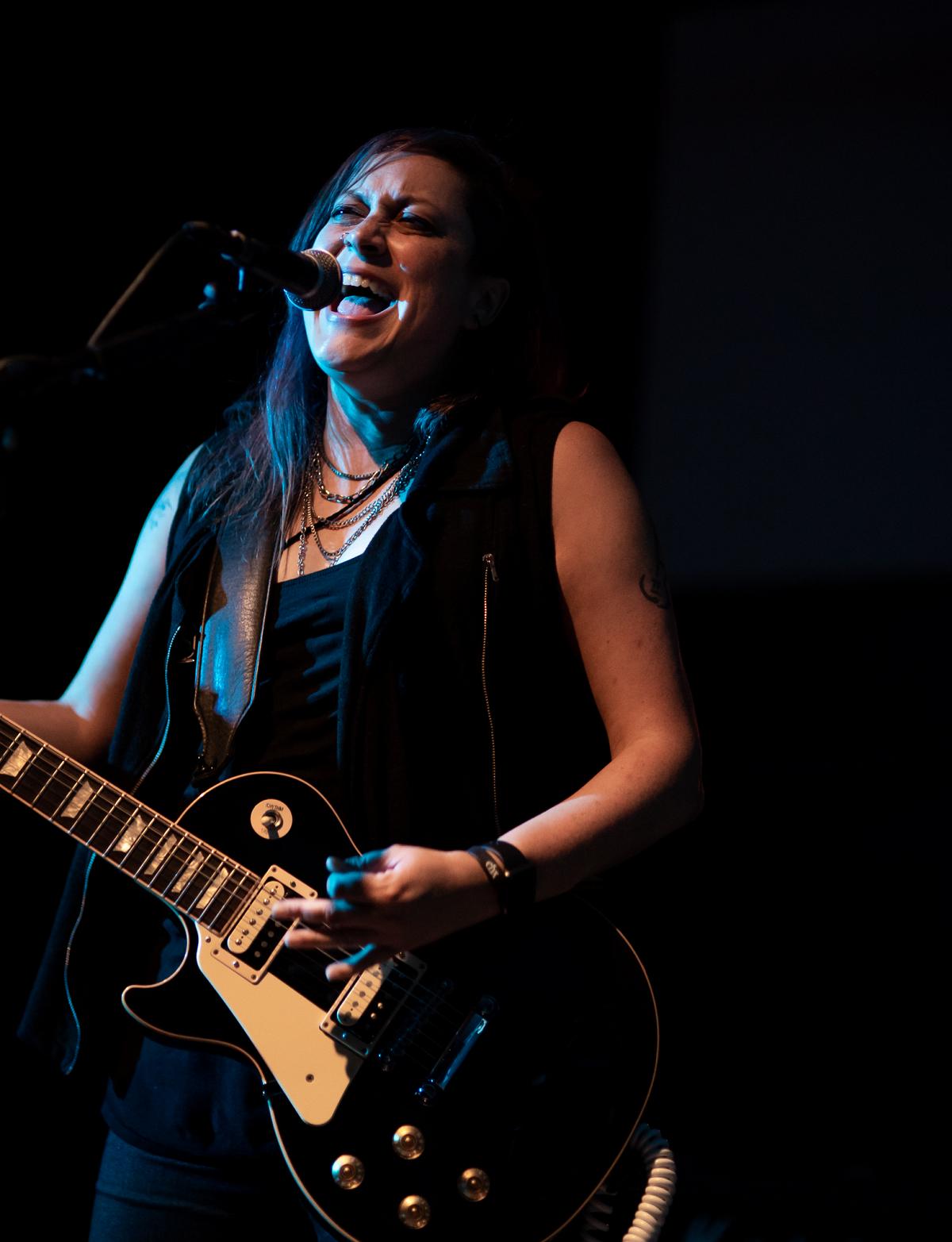 The A-OKs finished the night with a ton of energy. Hear their music HERE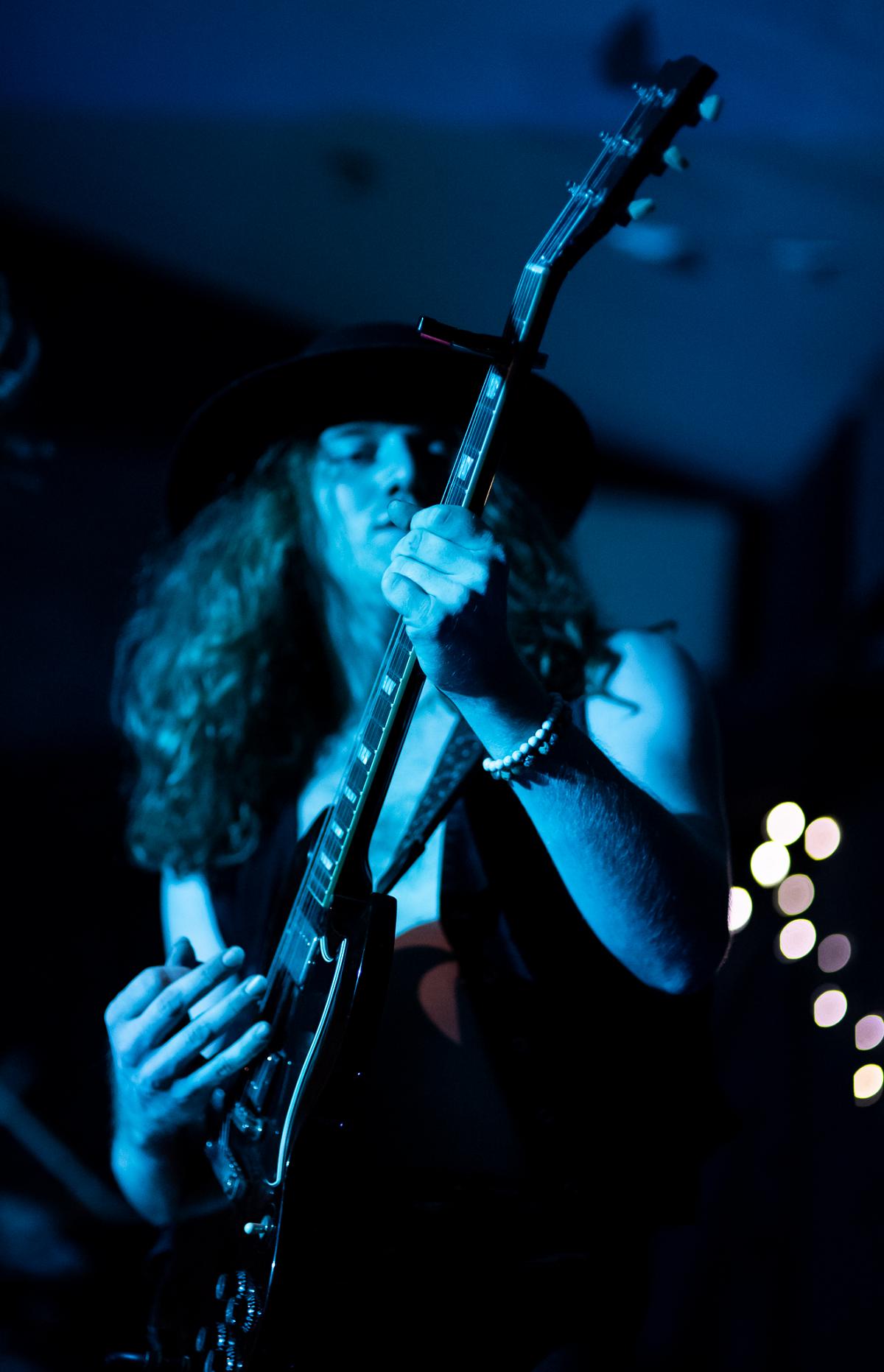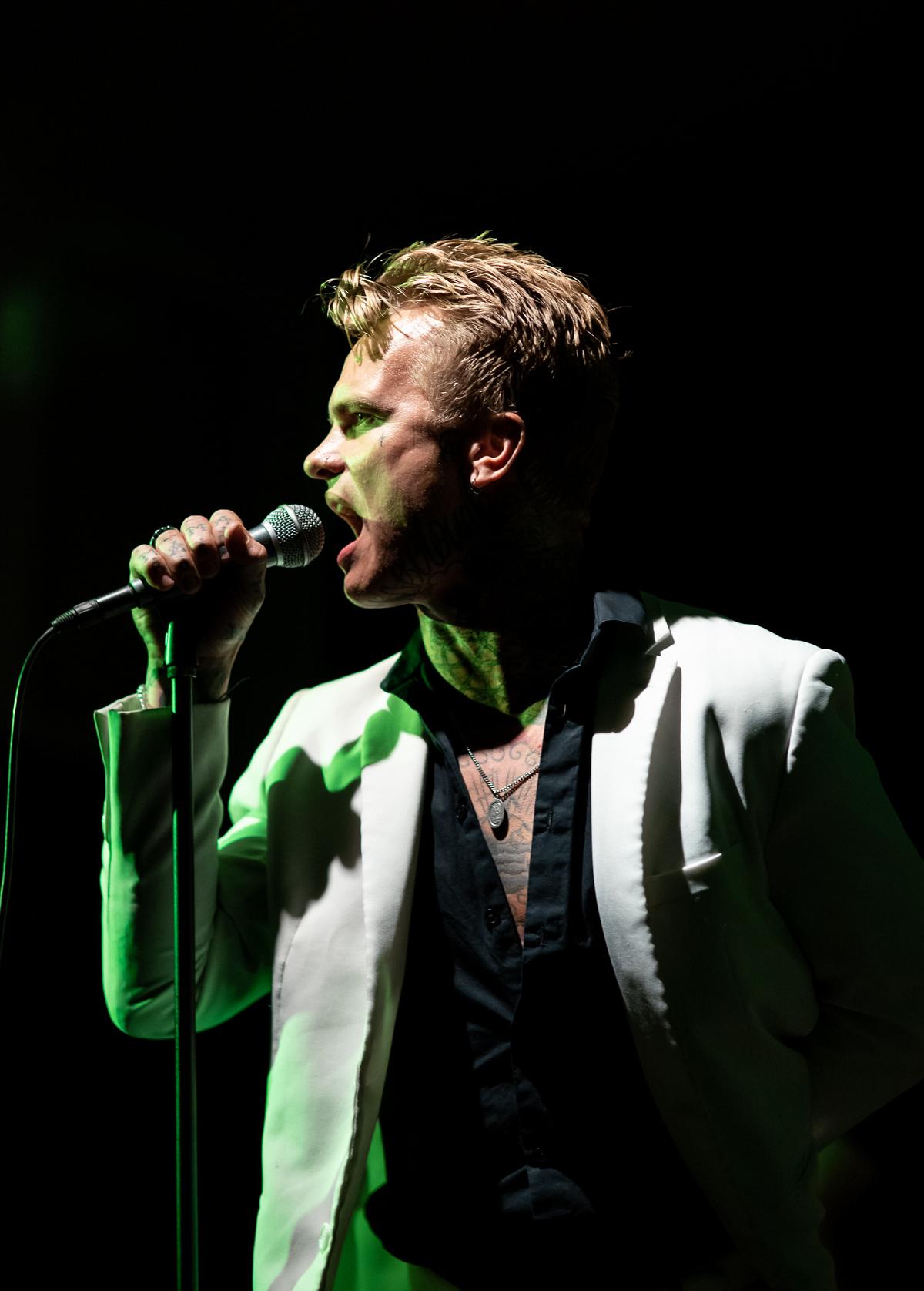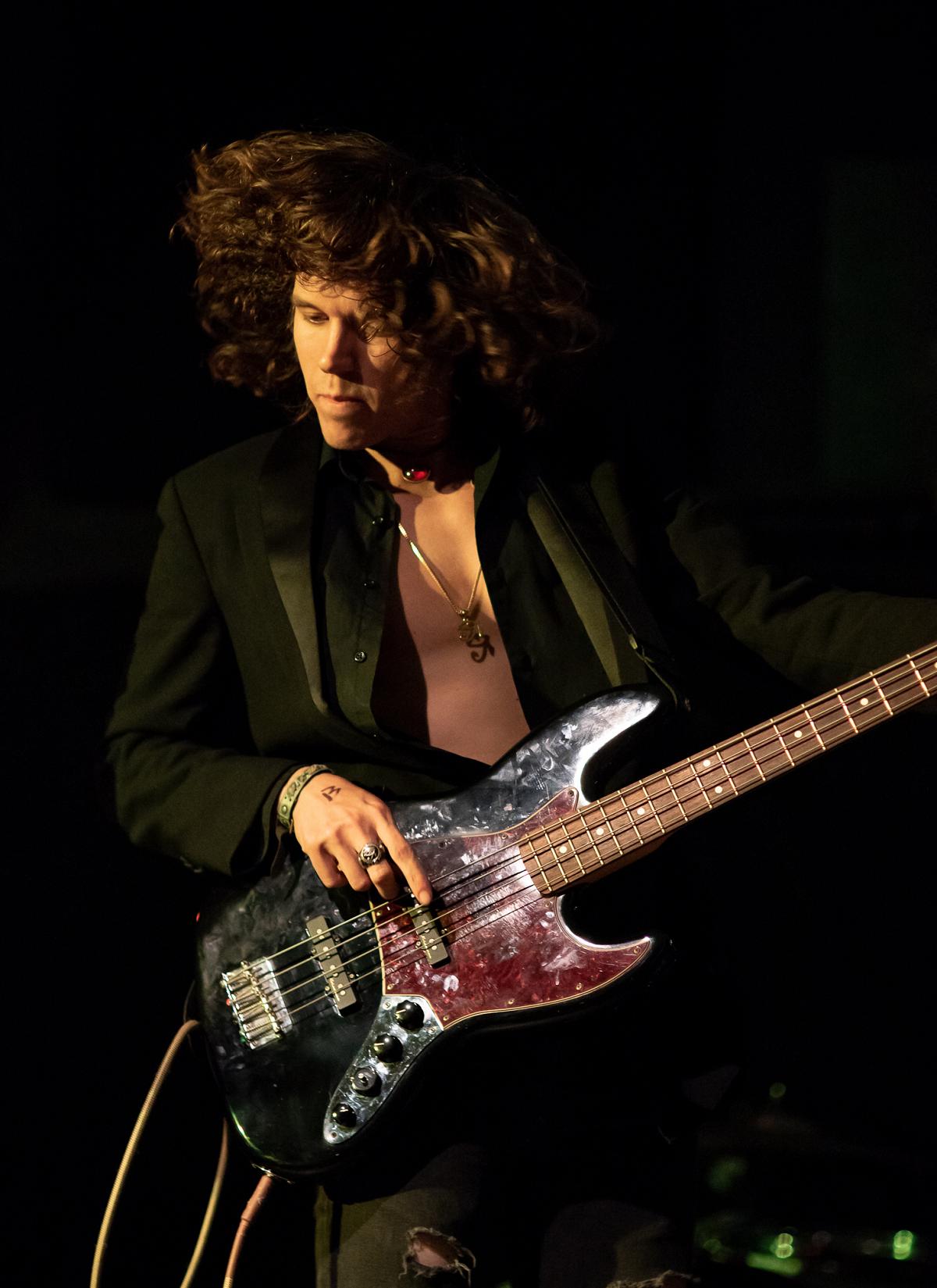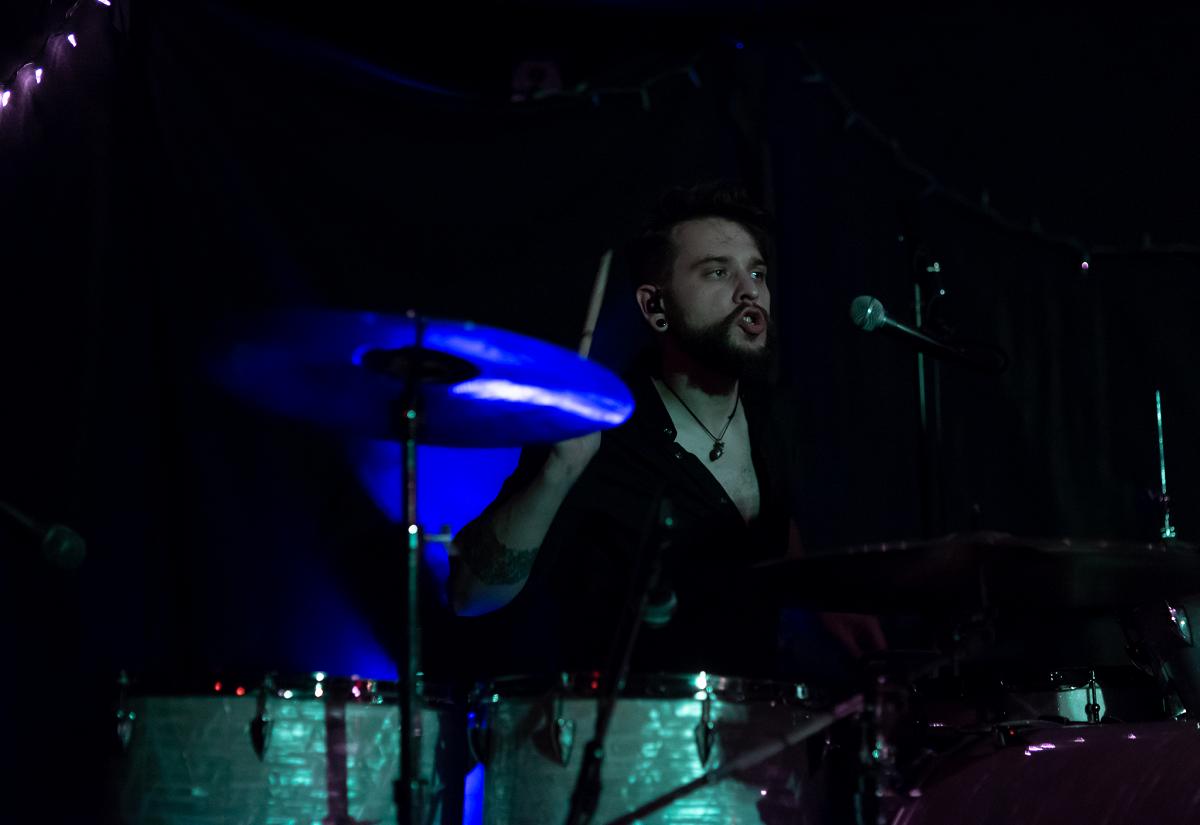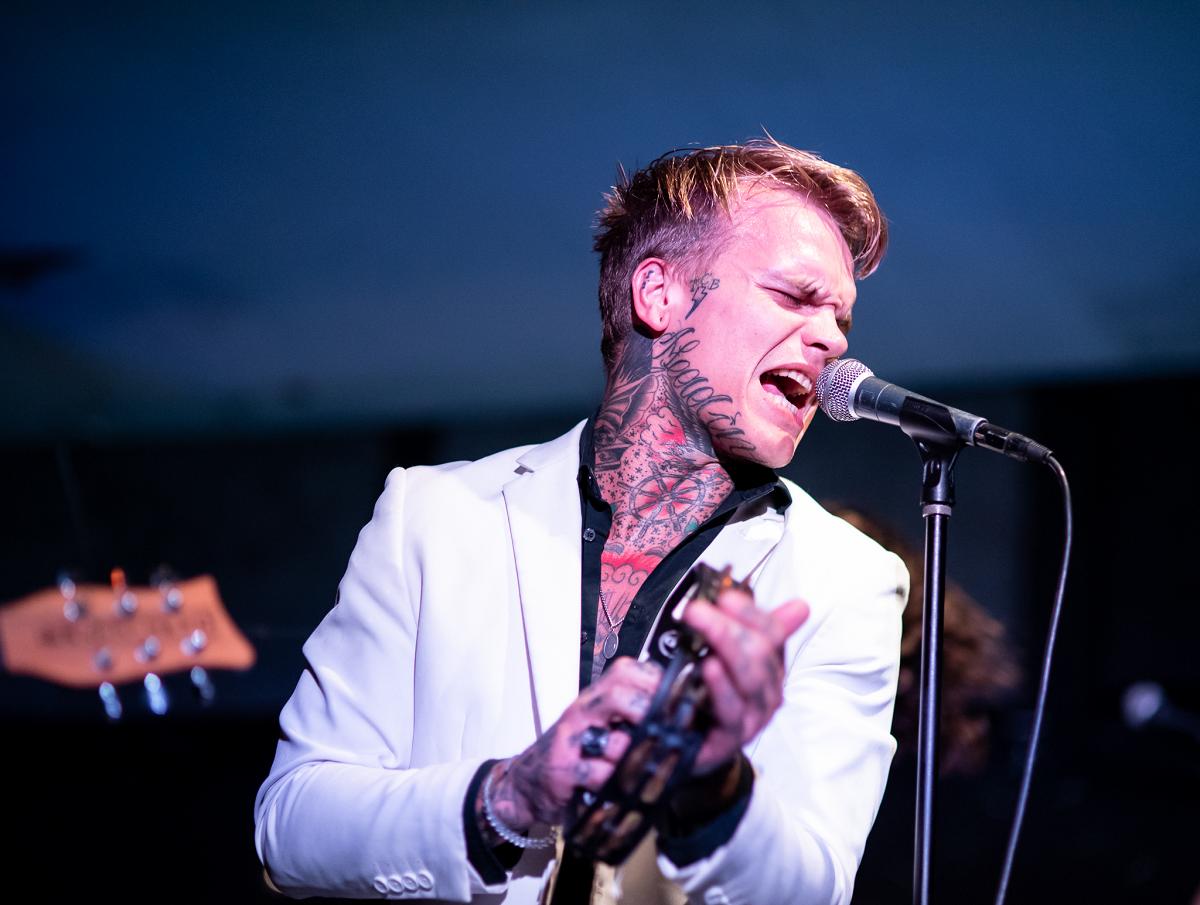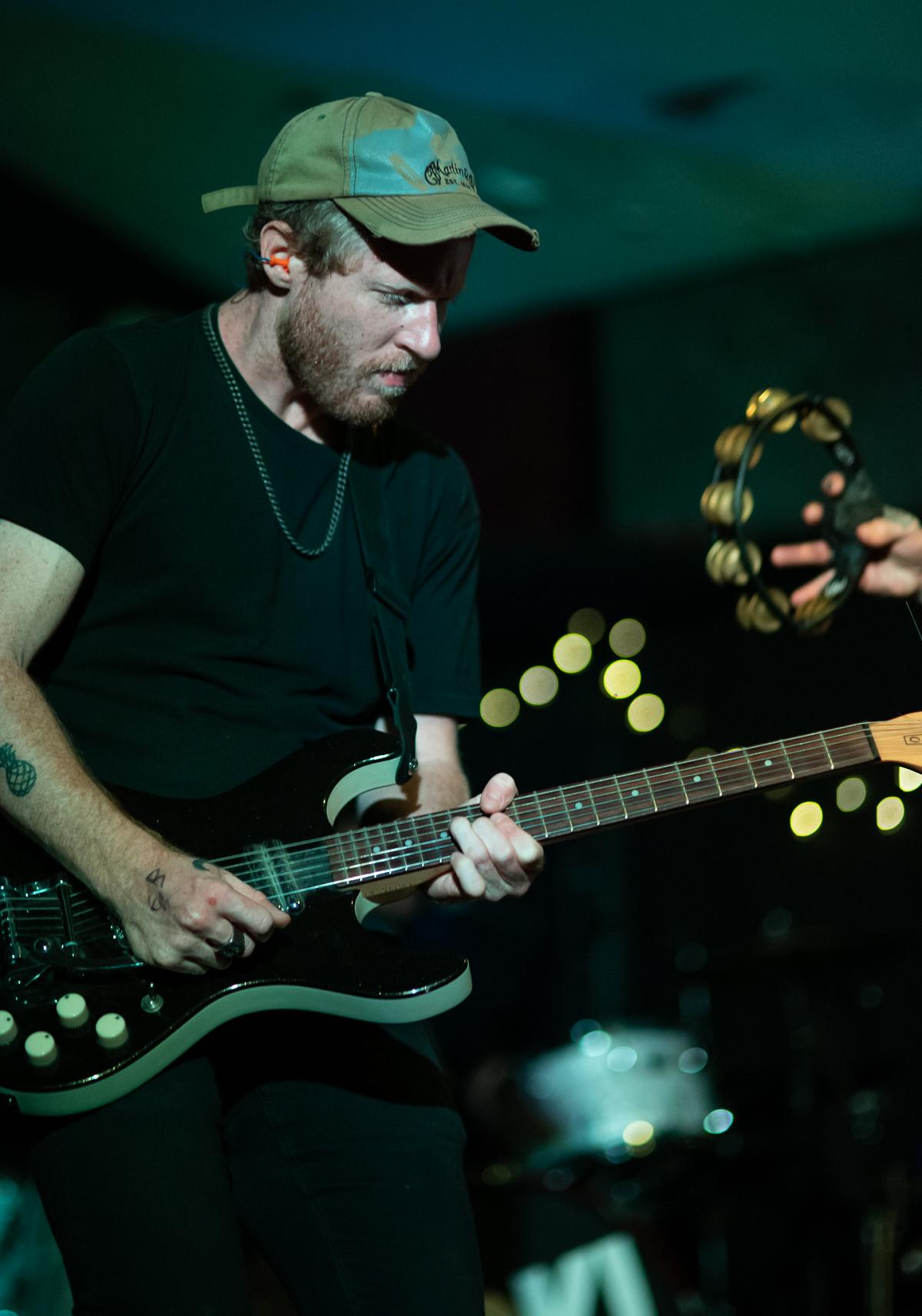 After a chill weekend, I'm ready to rock and roll some more this week. See you on the flipside, and be excellent to each other!