#guitarmonday: Traveling Part I is concluded. Traveling Part II starts tomorrow.
Your song is by The Fall, and is appropriate to my travels this month. At the beginning of August I traveled to upstate NY to the Adirondack Park, and tomorrow I travel North again on a rock-and-roll adventure I'll tell you about later. I'm briefly reunited with my dog Cheetah, who requires me to sit on the couch with him and hold his antler while he chews it. I might as well share some photos with you while I'm doing this.
The mountain photos I shared on social media last week were from previous visits to the Adirondack Park. I didn't hike any High Peaks this time, but I did swim in Lake George five days in a row and feel nicely restored all the same. Here's some photos I made around my location! (I also did not miss the Tennessee heat/humidity while I was gone, and I won't miss it on my next trip, either)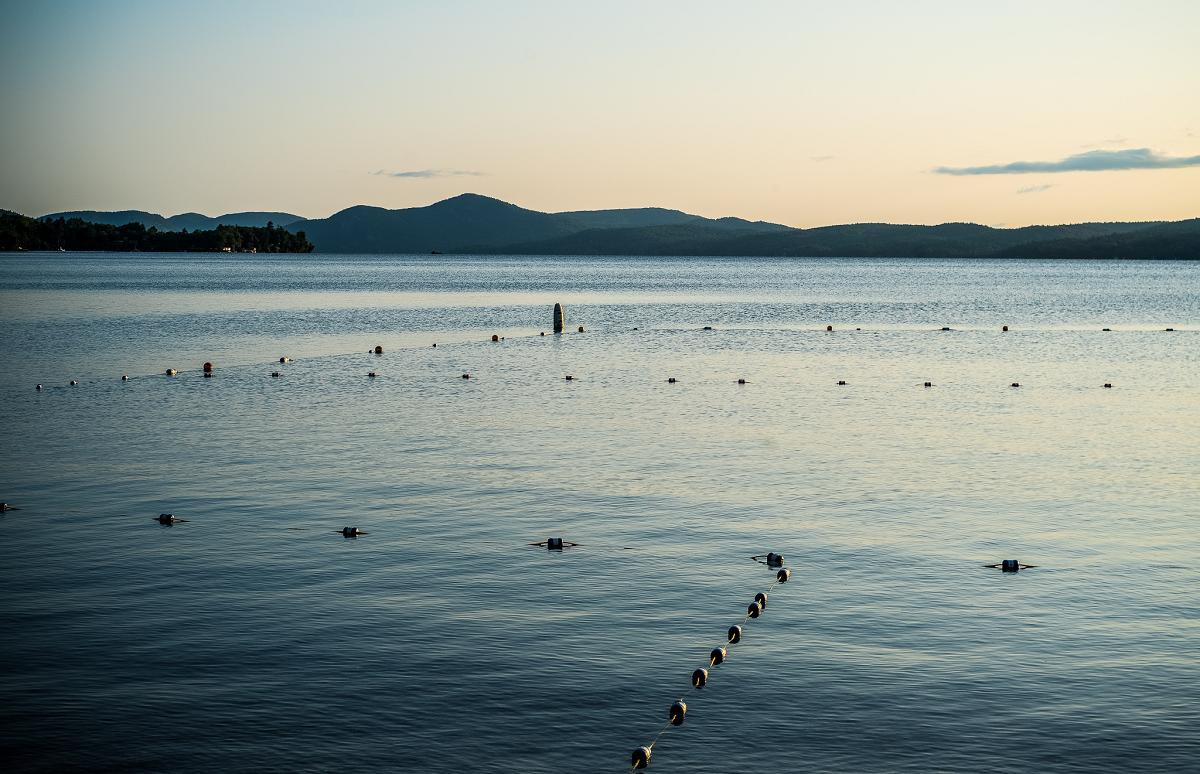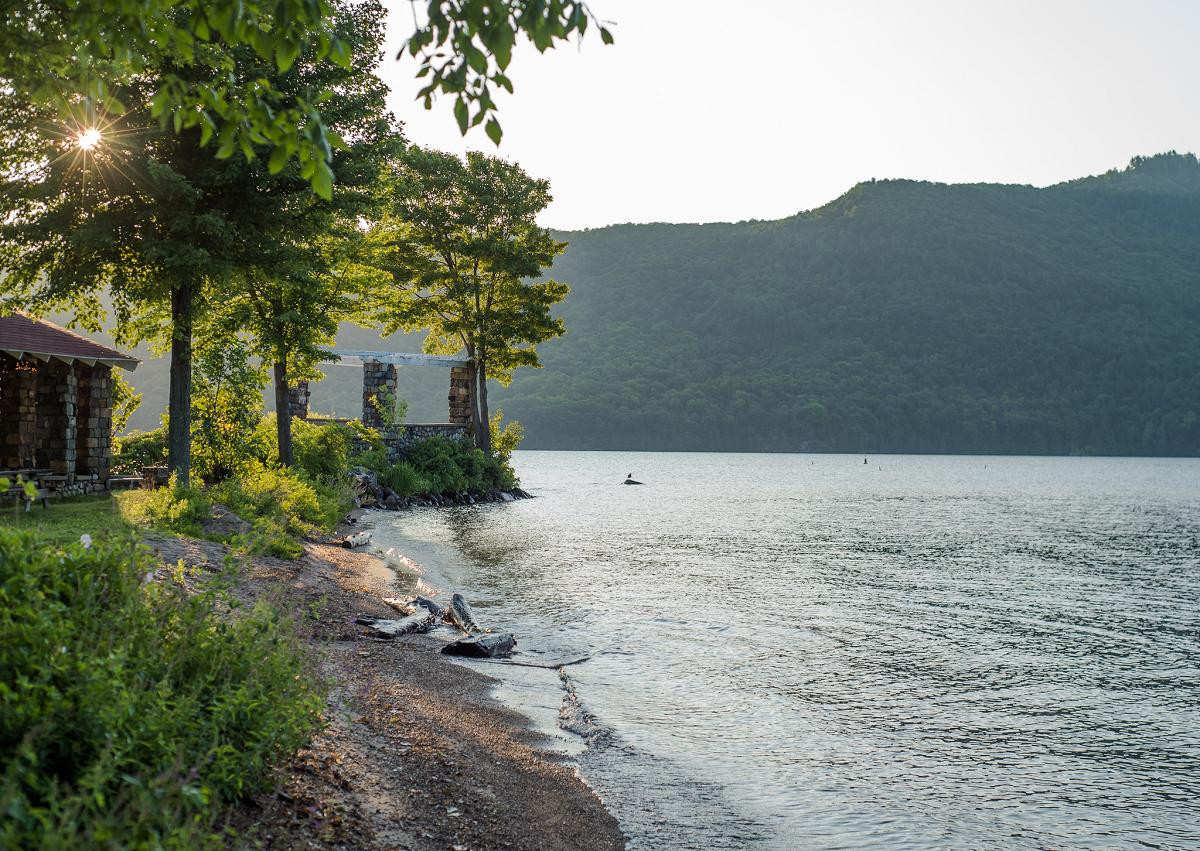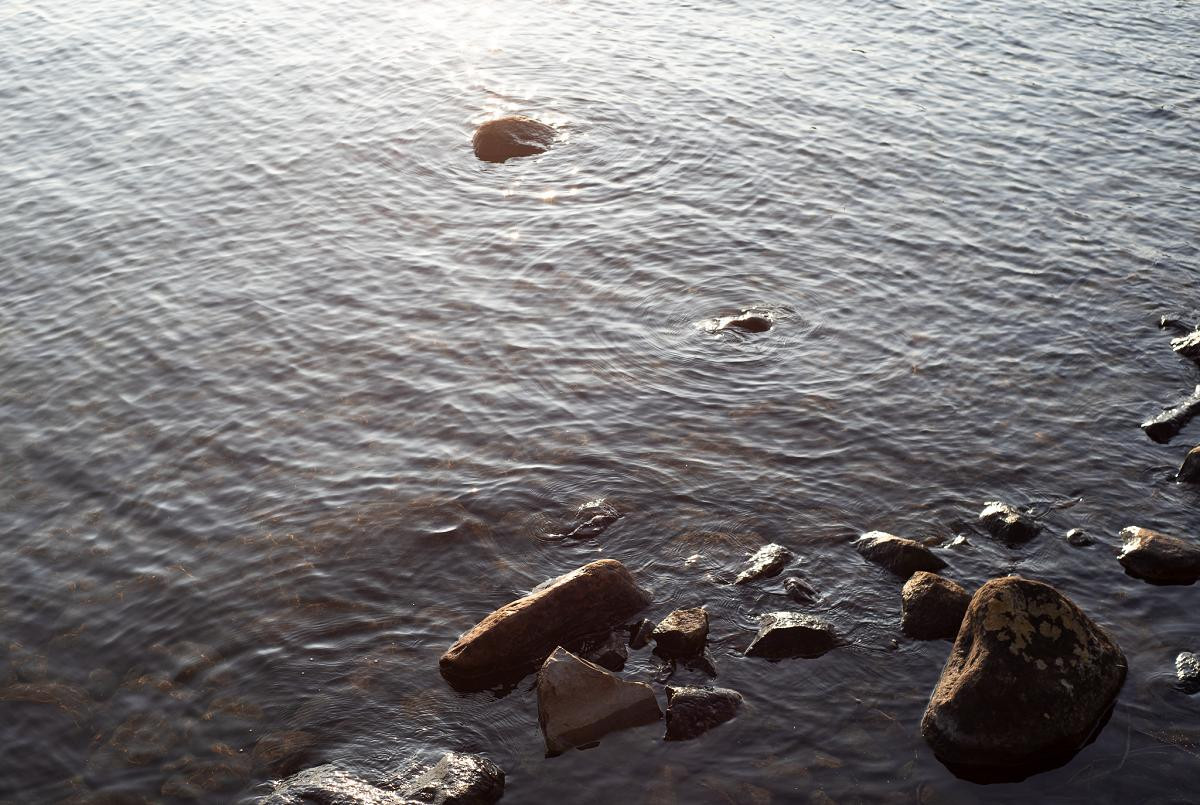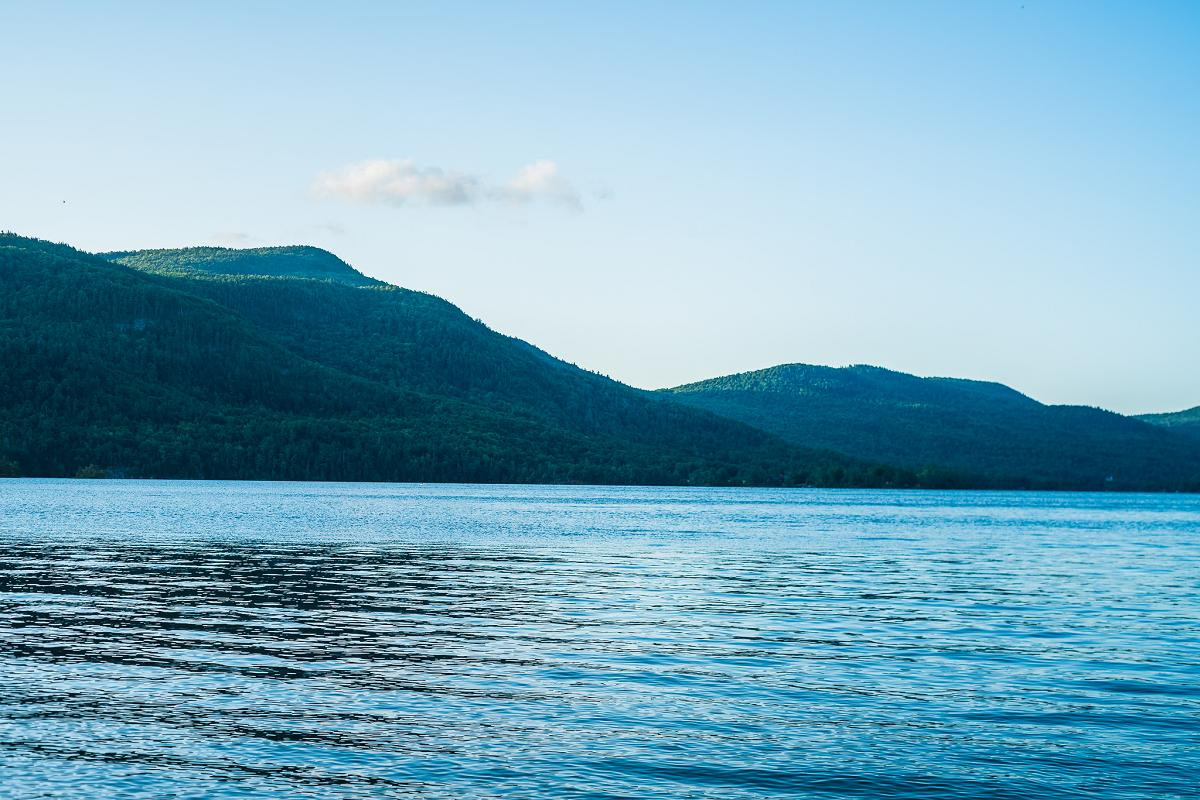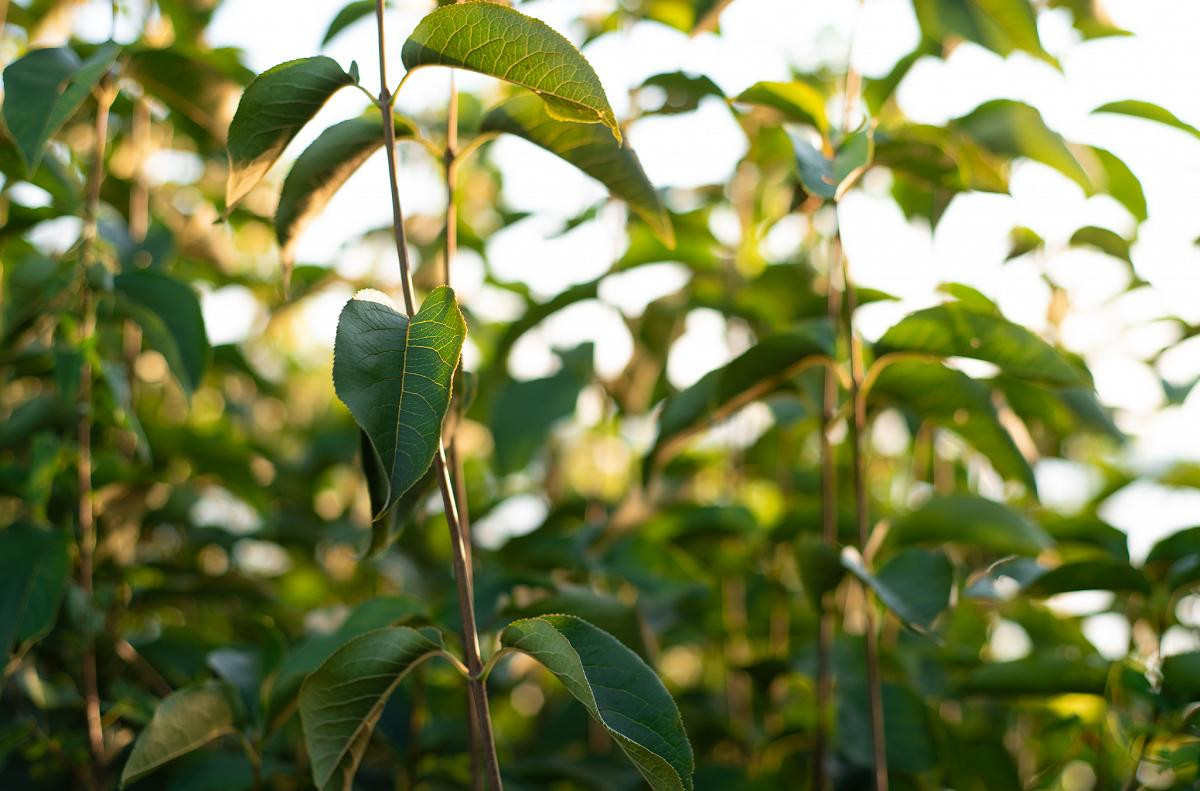 I went into a room where skilled quilters and weavers were working and met a service dog named Hank.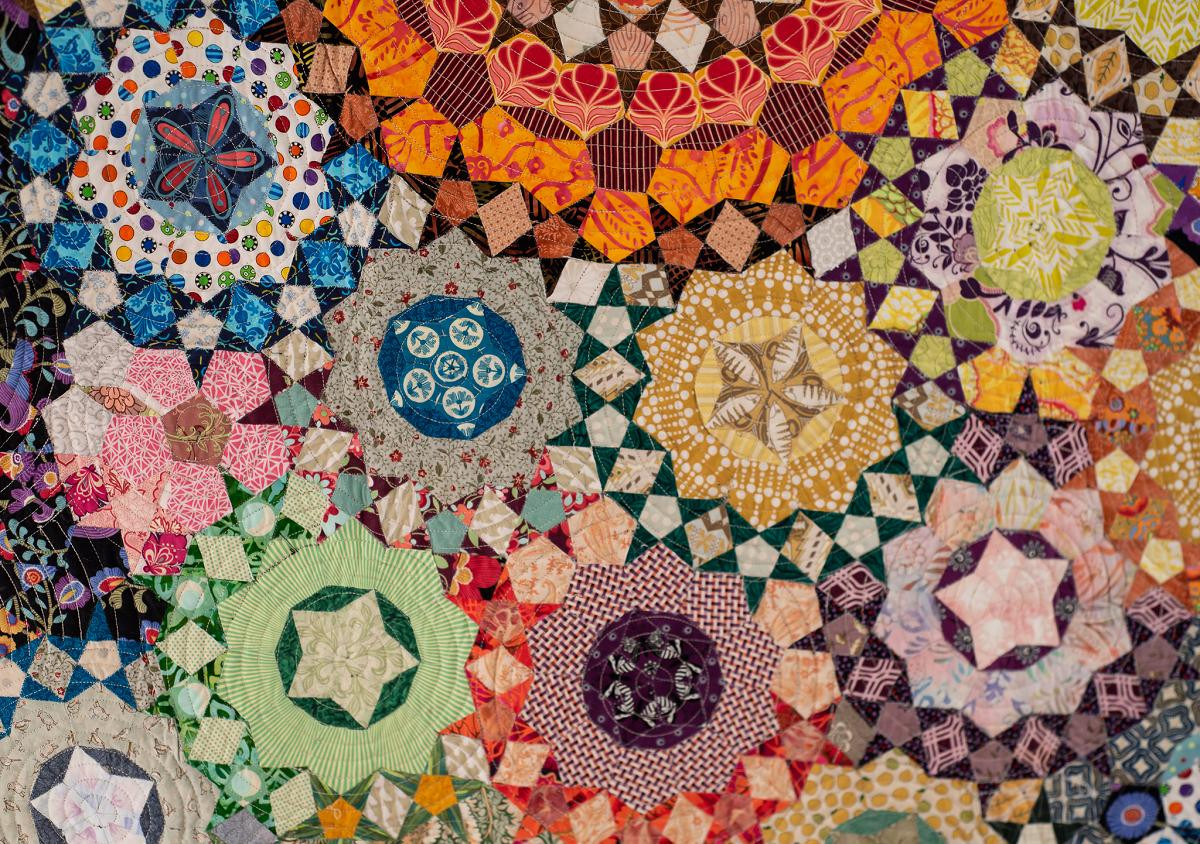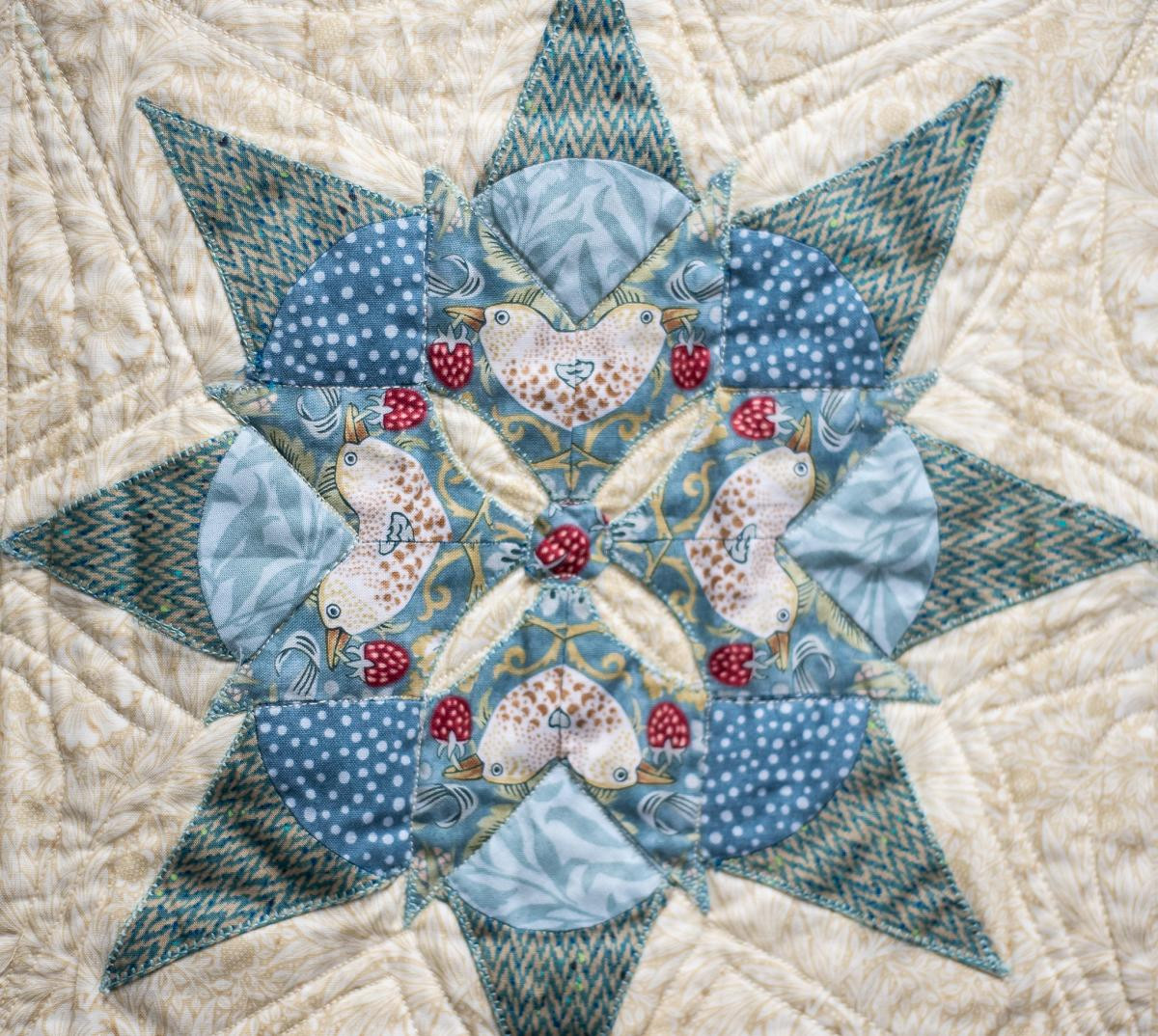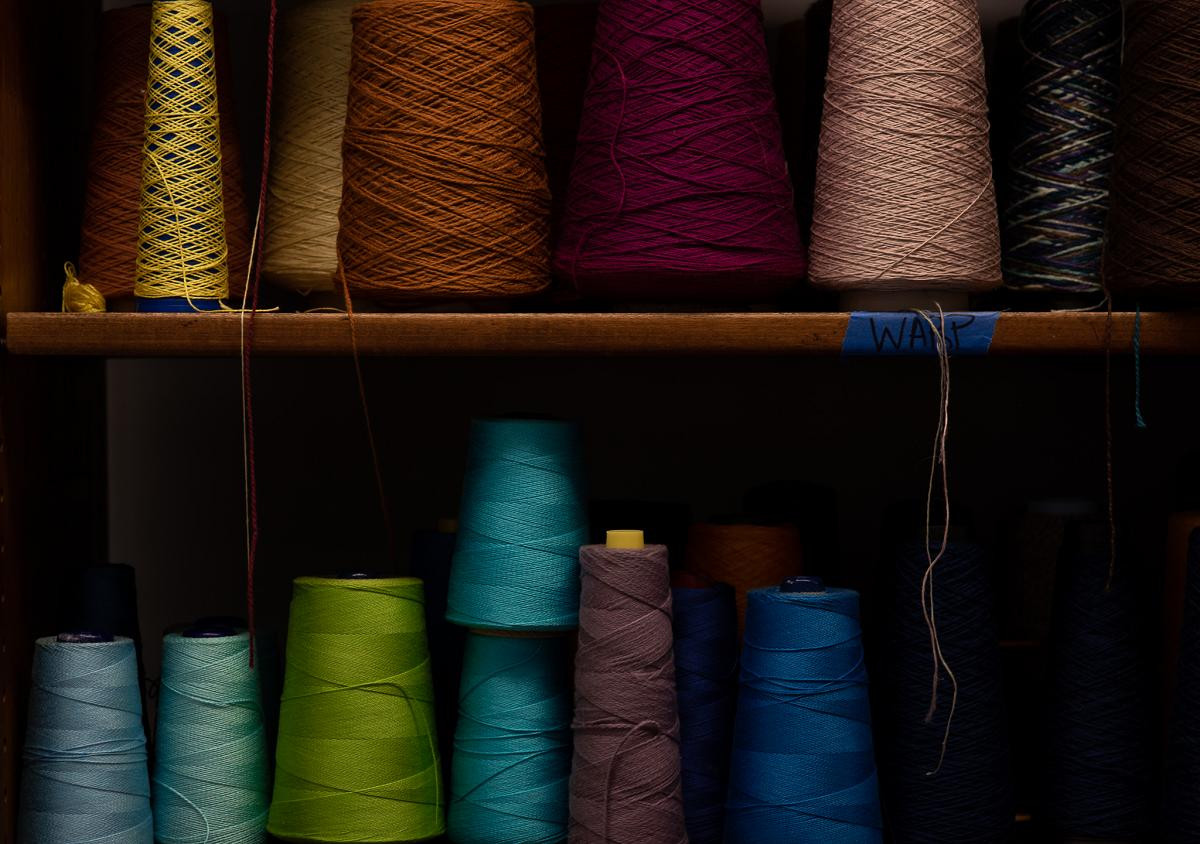 There were some lovely buildings around, too.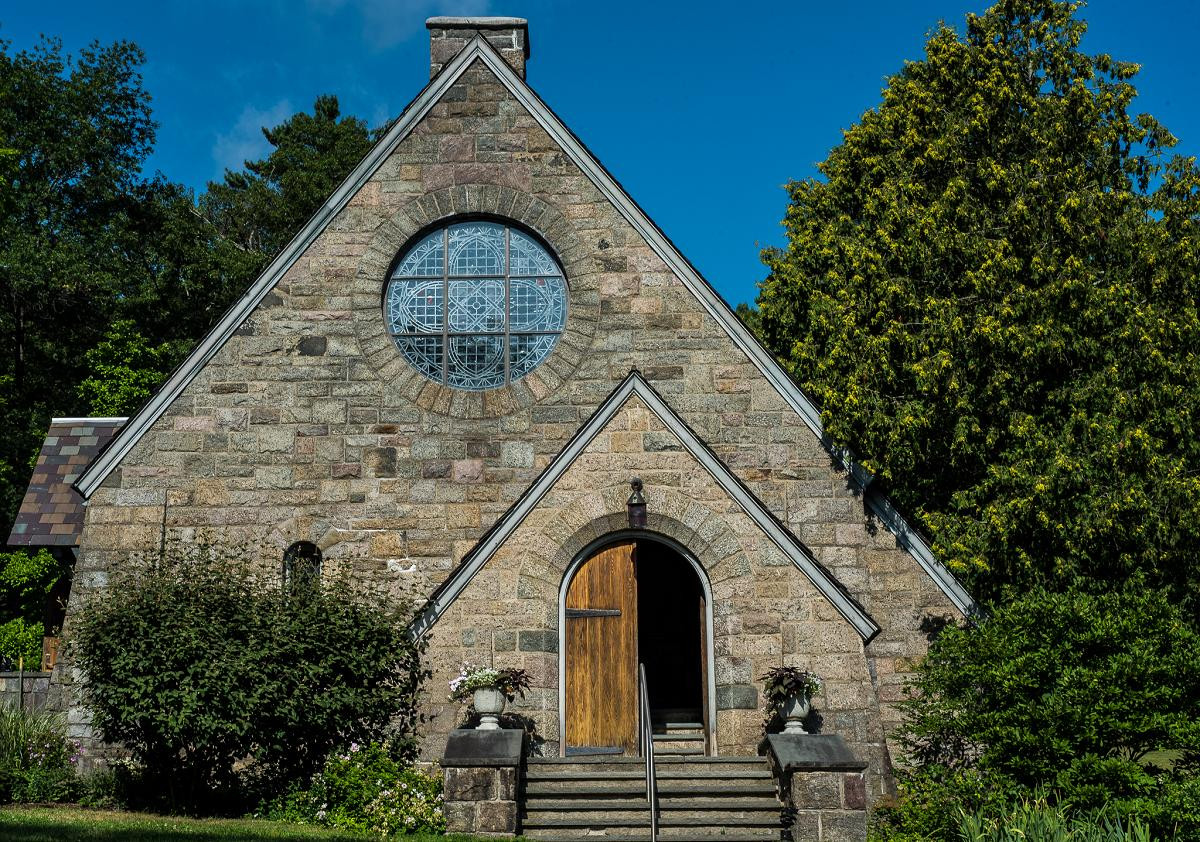 That's all I've got for y'all today. I'm in the middle of errands and switching streams for tomorrow's trip, and thinking about what's coming up after THAT - which is the Muddy Roots festival. Be excellent to each other until I see you again.