#guitarmonday is on Monday!
It's Earth Day, and I'm thinking about the planet we live on and how to live well and contribute to keeping the planet habitable for all the wonderful species that live on and in it (and I guess humans, too). Spring-time is Post-punk time for me, musically (moreso than usual), so I've got a song by the The Chameleons UK this week.
Beaten on the brow of history
A union forged in slavery
In all that's hope and decency
A hope for you and a hope for me
For every woman child and man
To those who'll chain you if they can
The babe you're bouncing on your knee
Needs your help now can't you see
I thought it might be a good time to check-in with my more earthy Urban Goddesses, too, so let's start with the Earth Goddess herself, Gaia: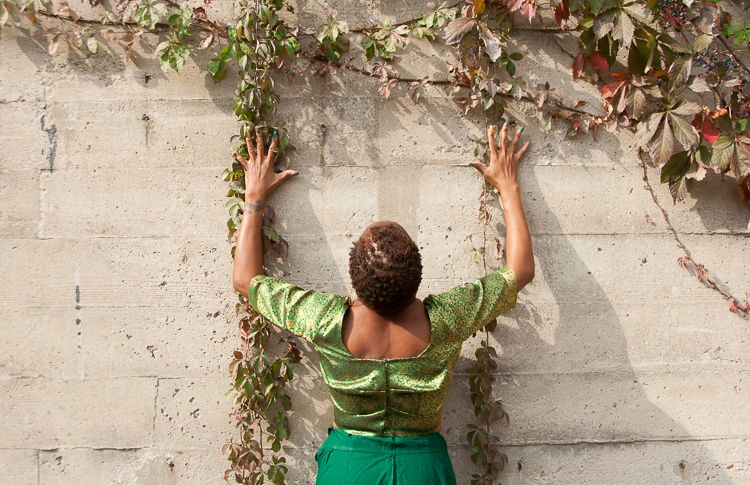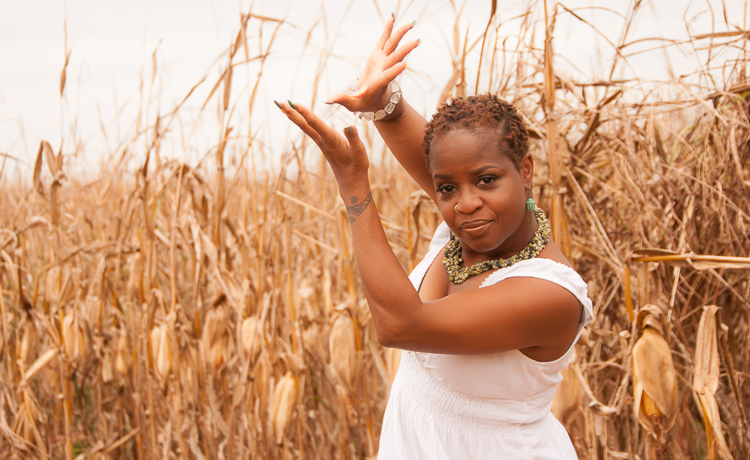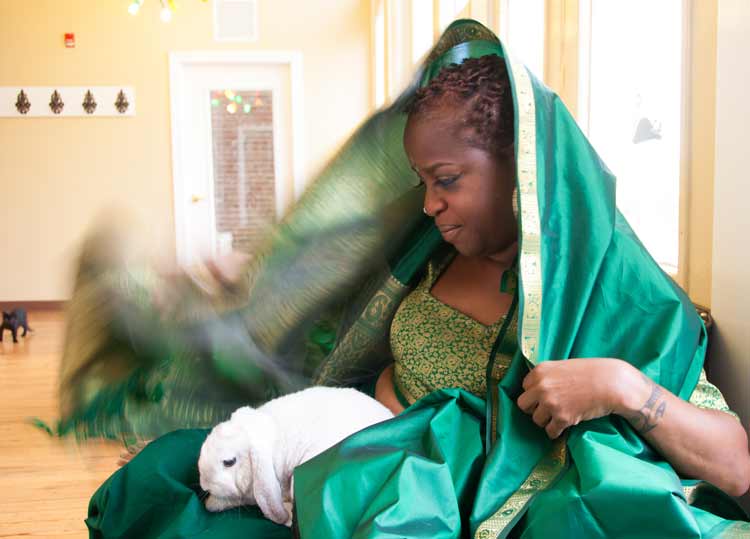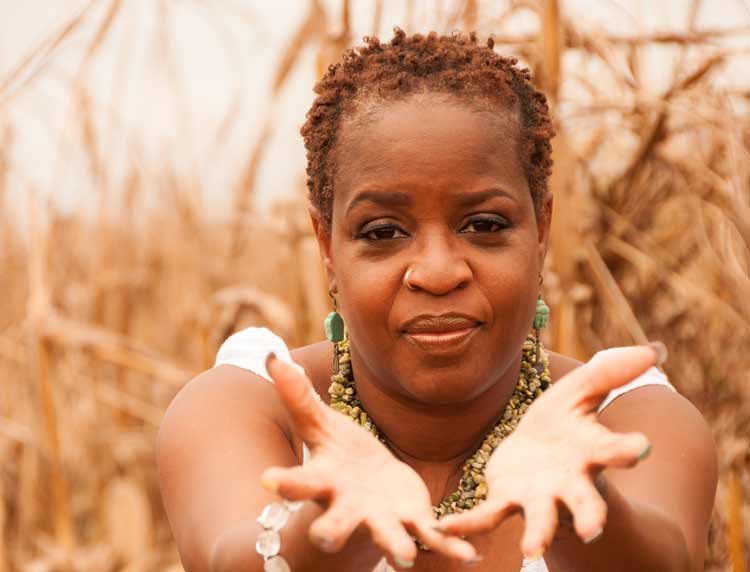 Tree-loving Artemis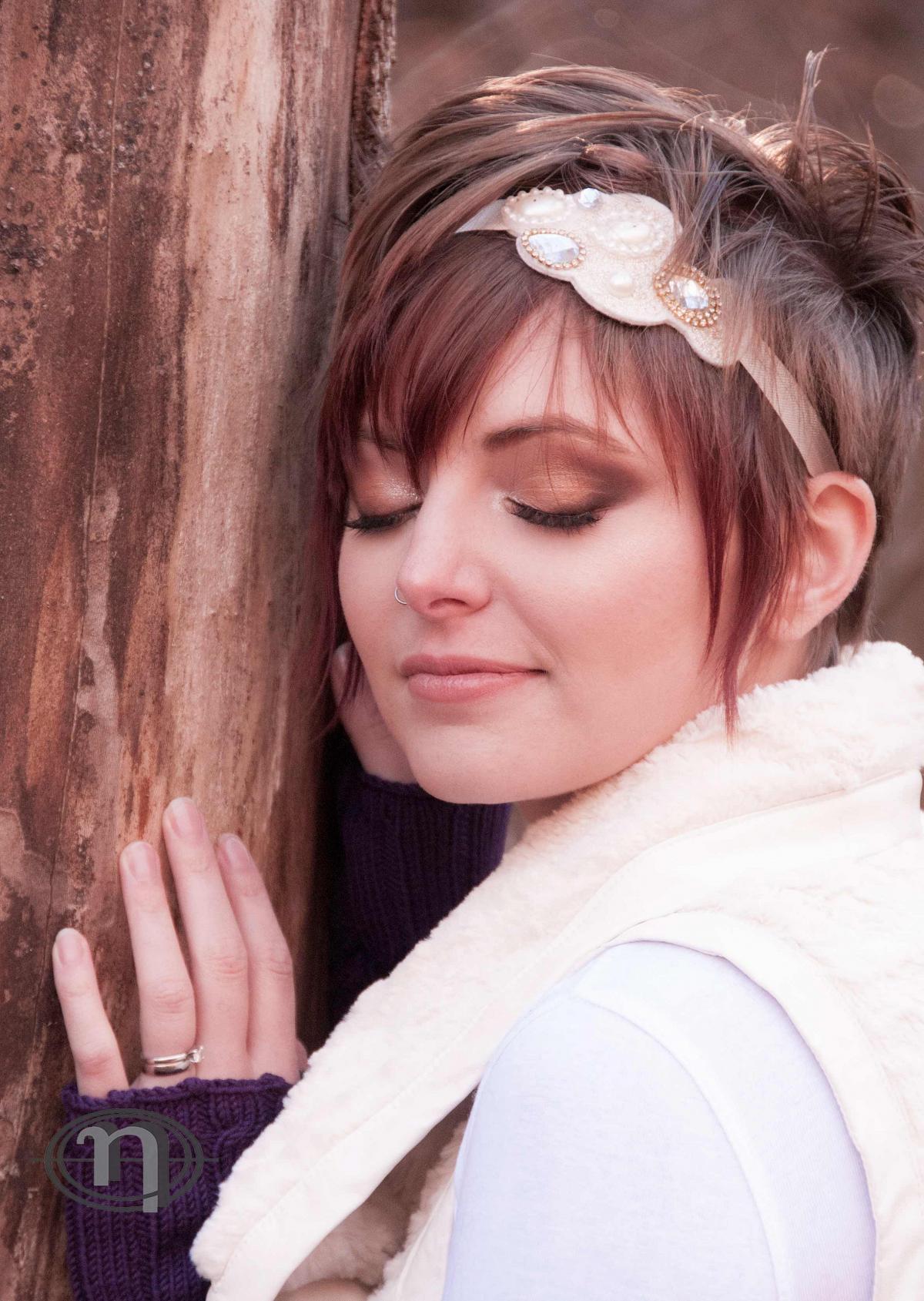 Apple-loving Idunn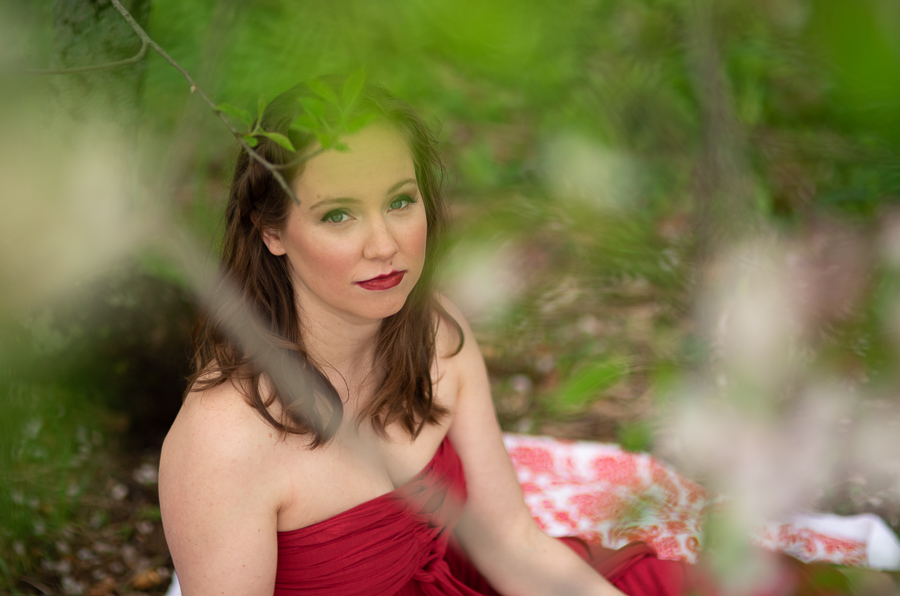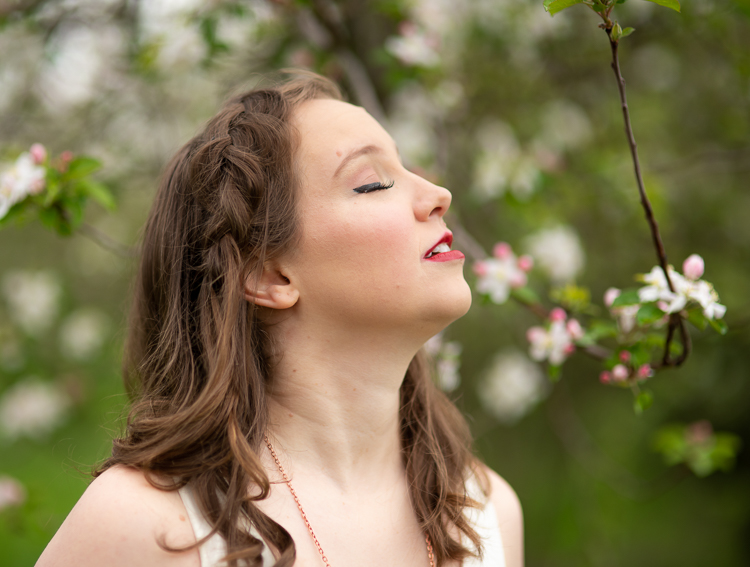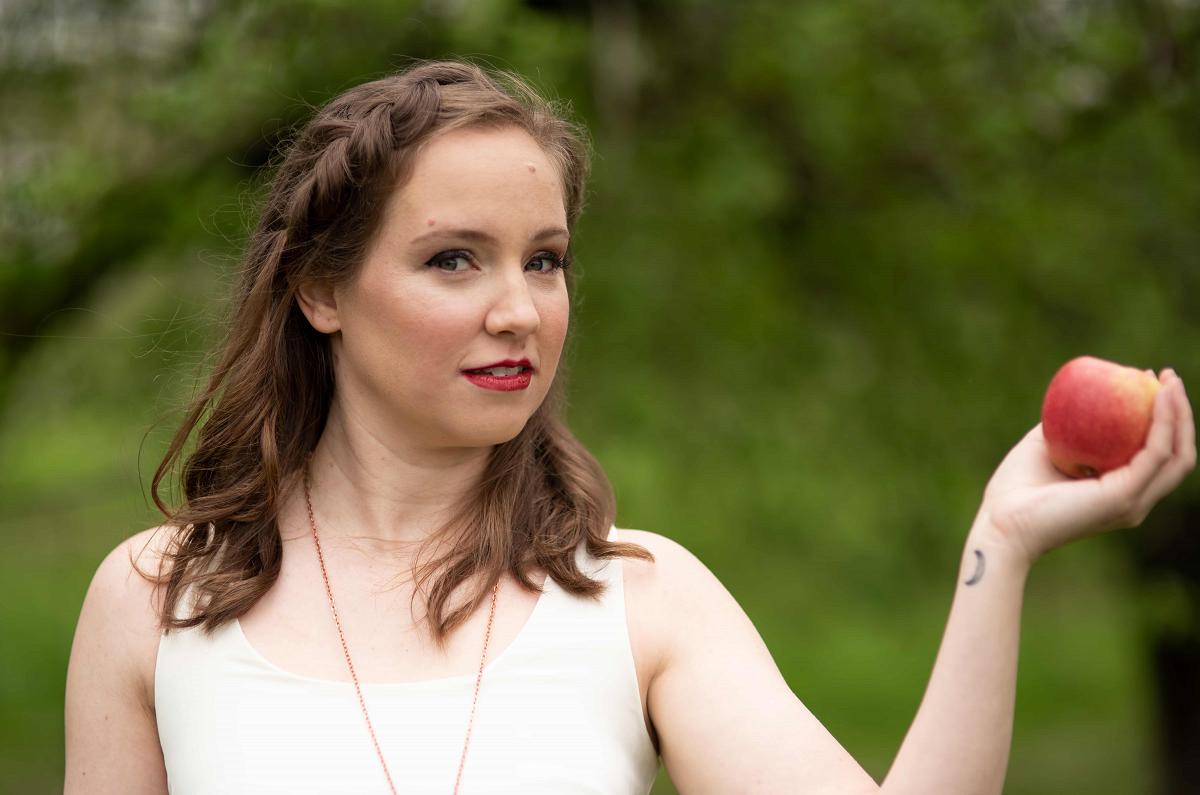 Iris the Rainbow goddess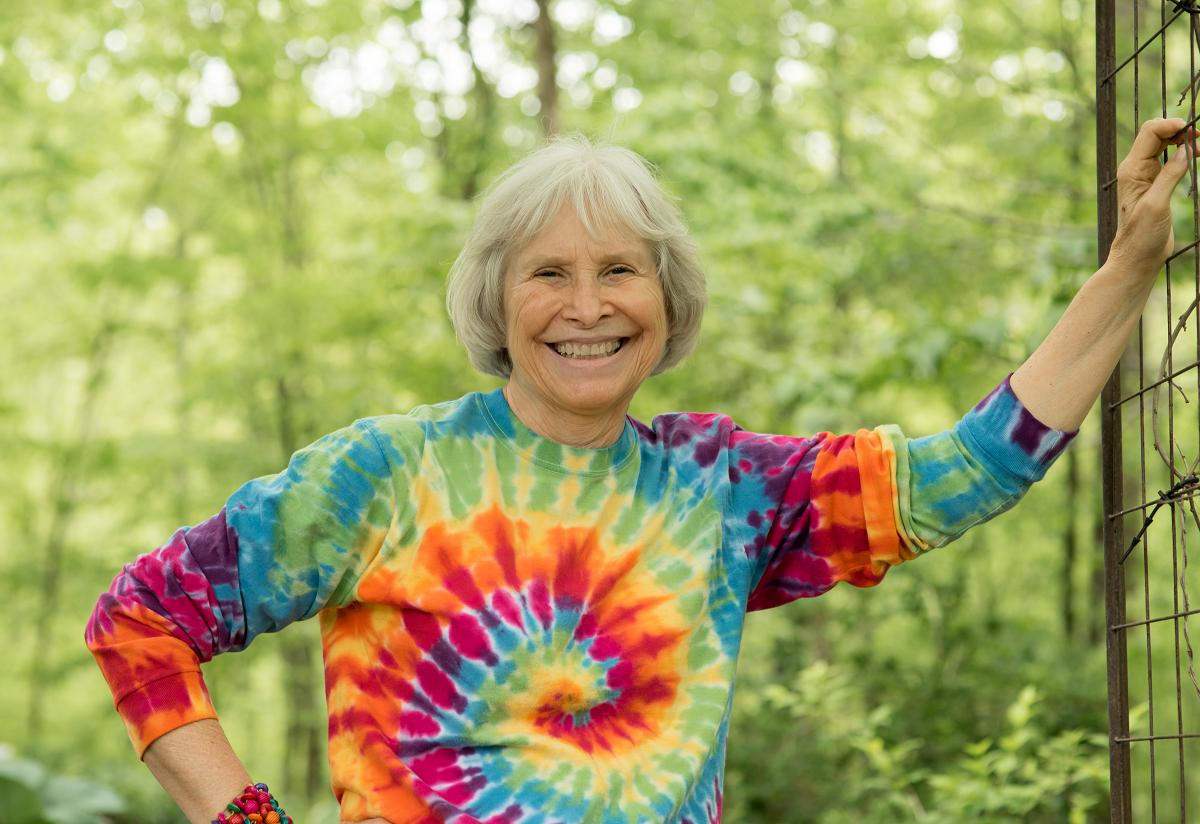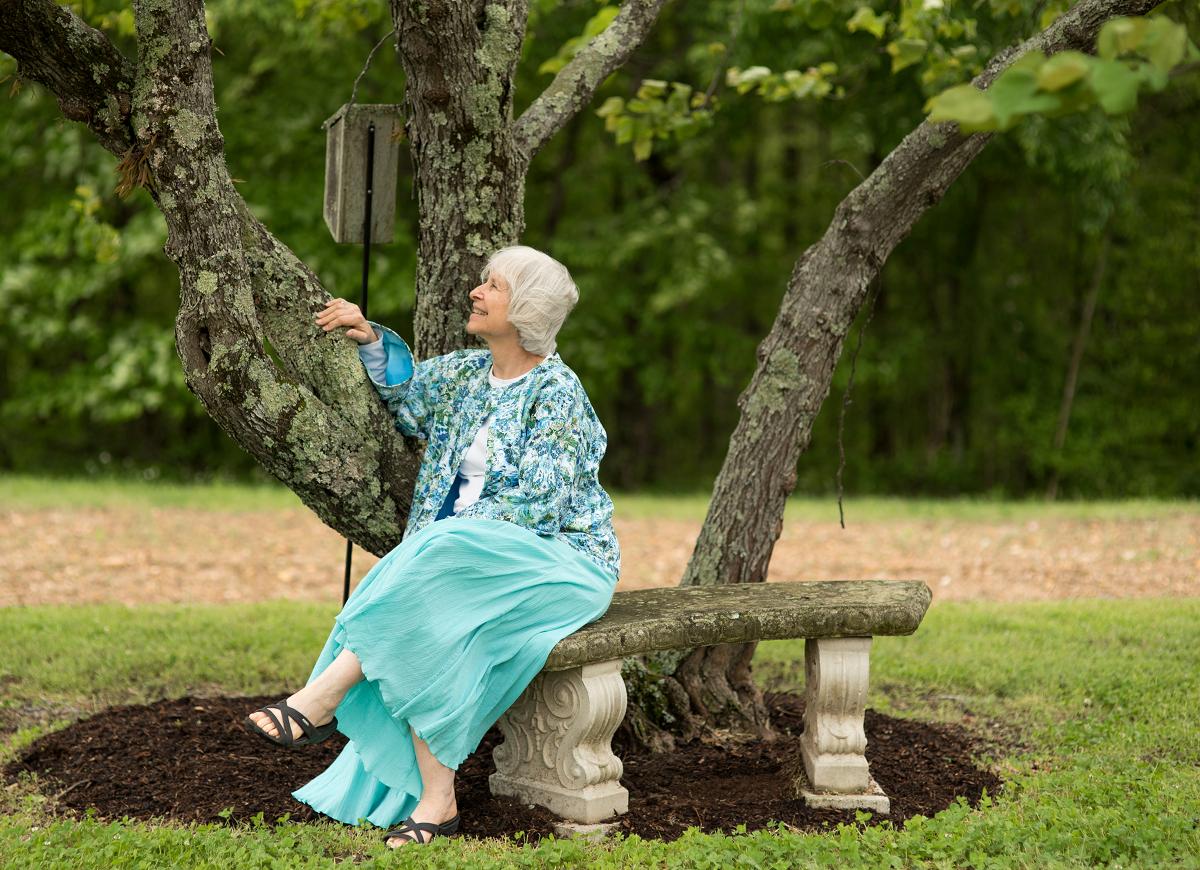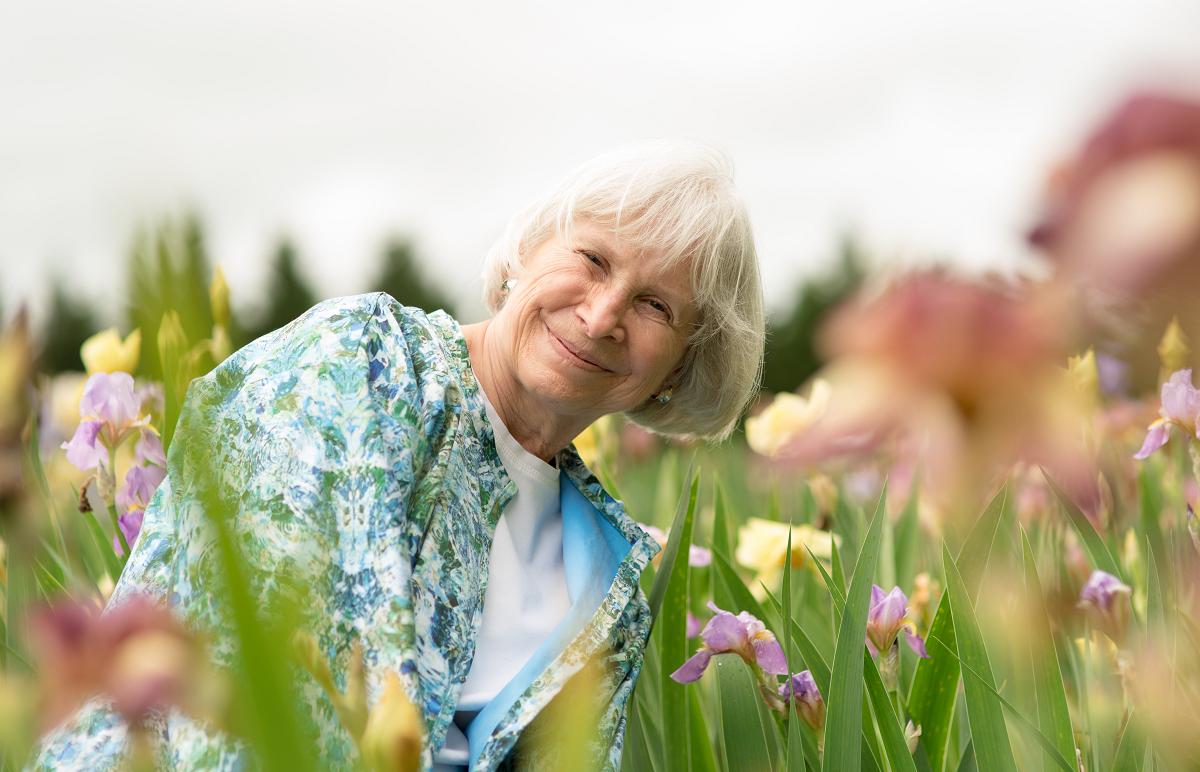 Obba the Nigerian River Goddess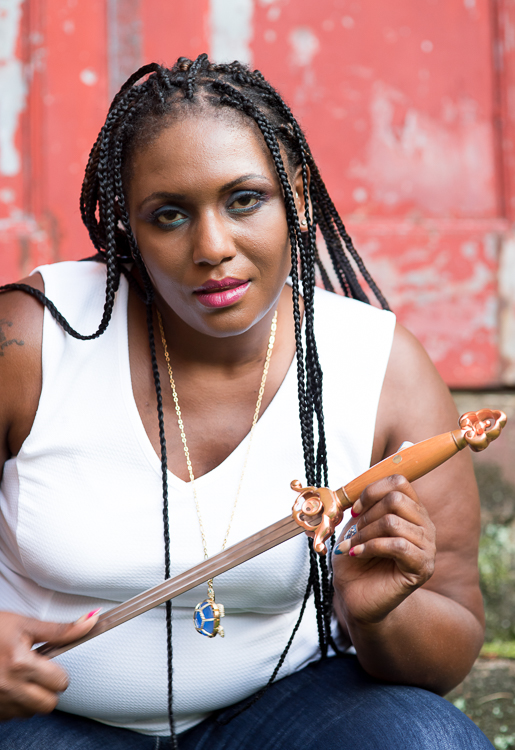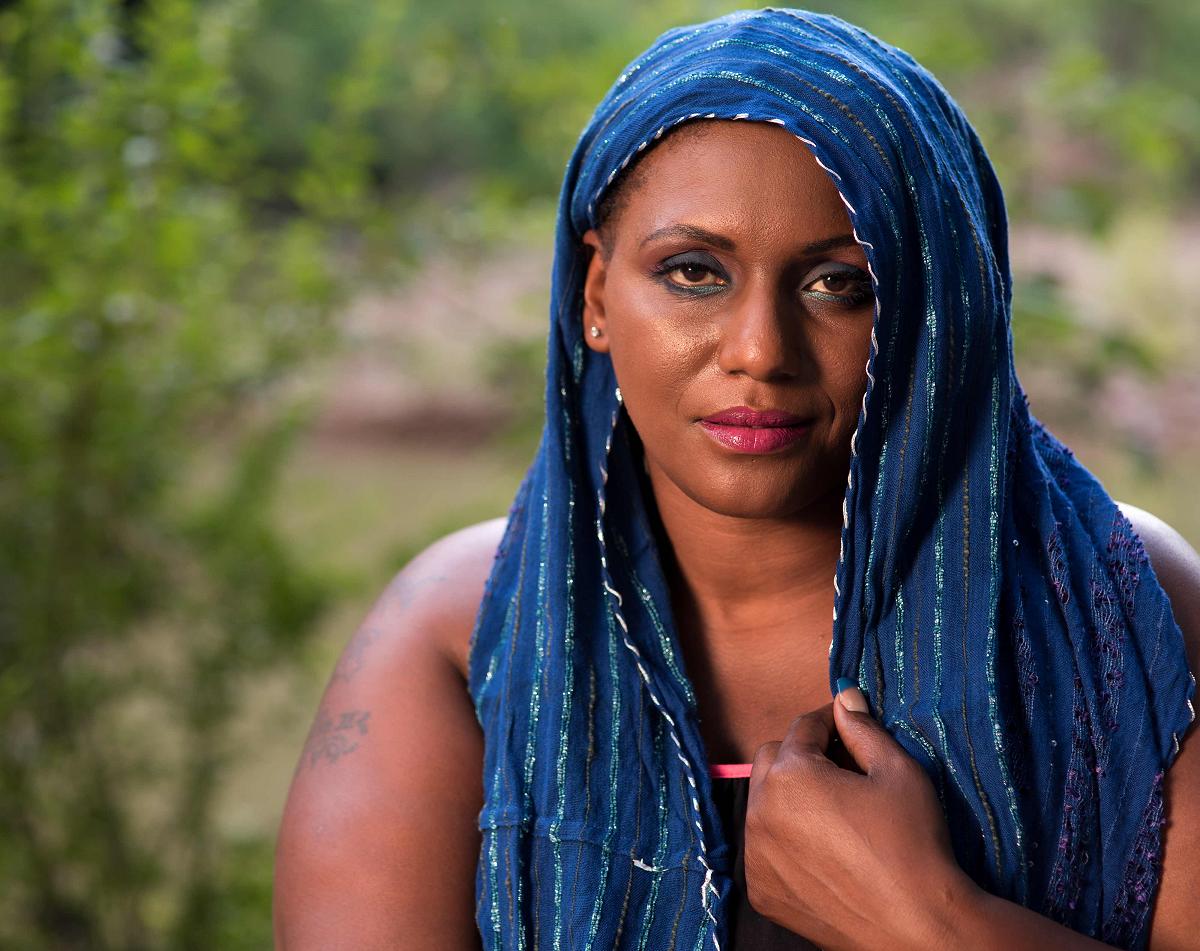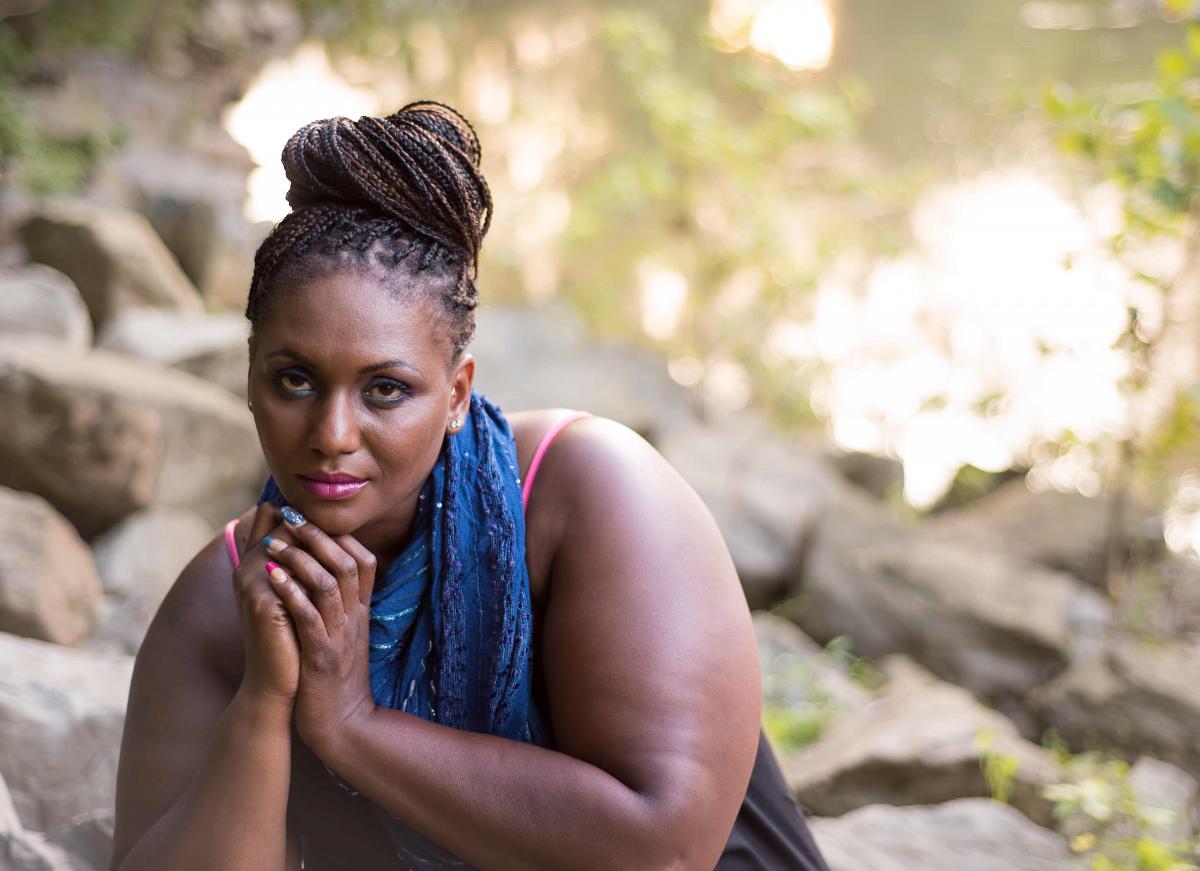 And Hestia, the feral goddess of the Hearth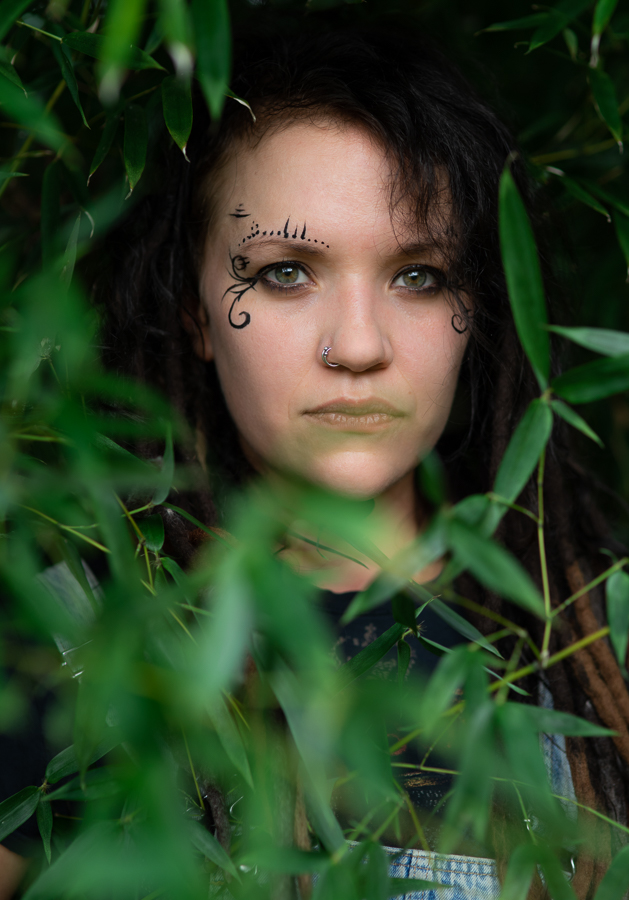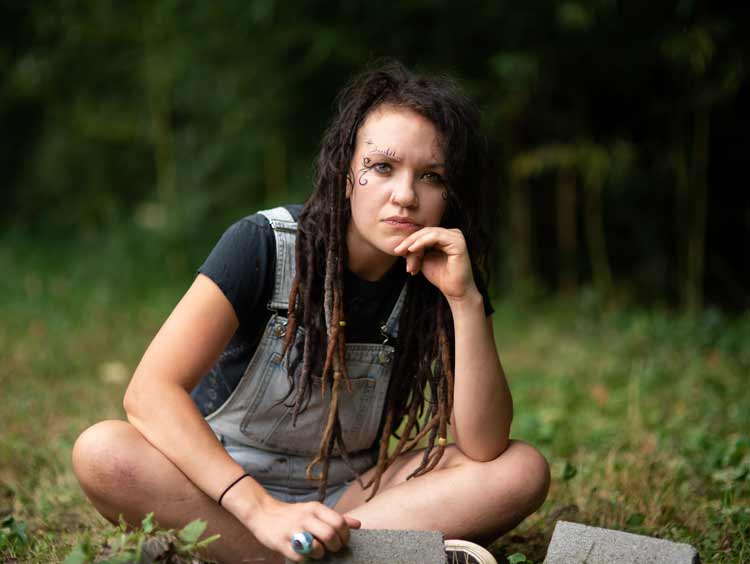 I'll be photographing the next series of Urban Goddesses starting in May! In the meantime, you can see Urban Goddesses Part I (the first 15) at the DBO Gallery in the Arcade in Downtown Nashville during the Downtown Nashville Art Crawl on May 4th!
And here's another Chameleons song for good measure. Be excellent to each other this week!
Don't you recognize me
Try looking inwardly
But you won't see me