#guitarmonday on a Wednesday: because I was too worn out and ded of fun on Monday to actually post on Monday.

Your #guitarmonday song is by The Clash, because Joe Strummer's birthday was yesterday. Almost any Clash song would be a great #guitarmonday song, but this one is apropos for this week and also how I feel at parties. RIP Joe Strummer, and thank you for everything.
It's been all Goddesses and Rock and Roll over here (and dishes and laundry, 'cause you know). In the last week and a half I photographed two Urban Goddesses, and a great show in East Nashville. Let me show you what I mean.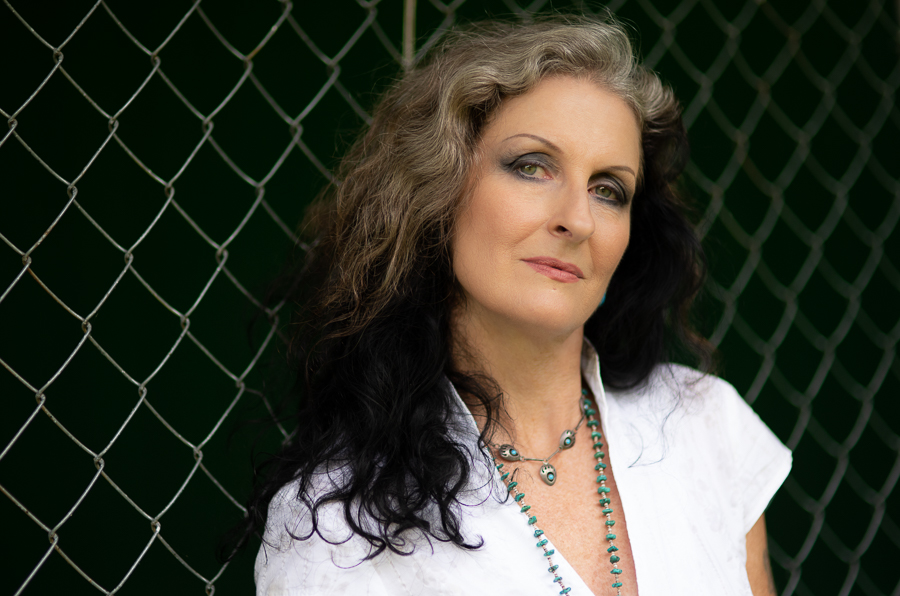 Epona, the badass Celtic-Roman goddess of horses and cavalry.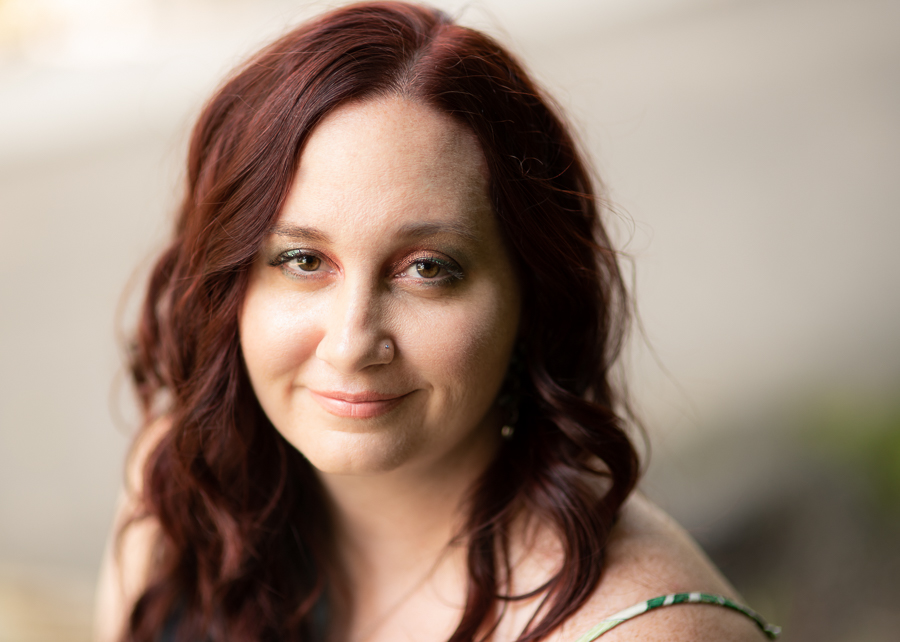 Brigid, the Celtic goddess of spring, fertility, poetry, healing, and smithcraft.
I went to a great backyard concert at Fond Object last Friday, and in some ways I'm still recovering. We had our faces ripped off by The Gully Boys, The Bad Signs, and The Tenders. Good times. Here's some more photos from that.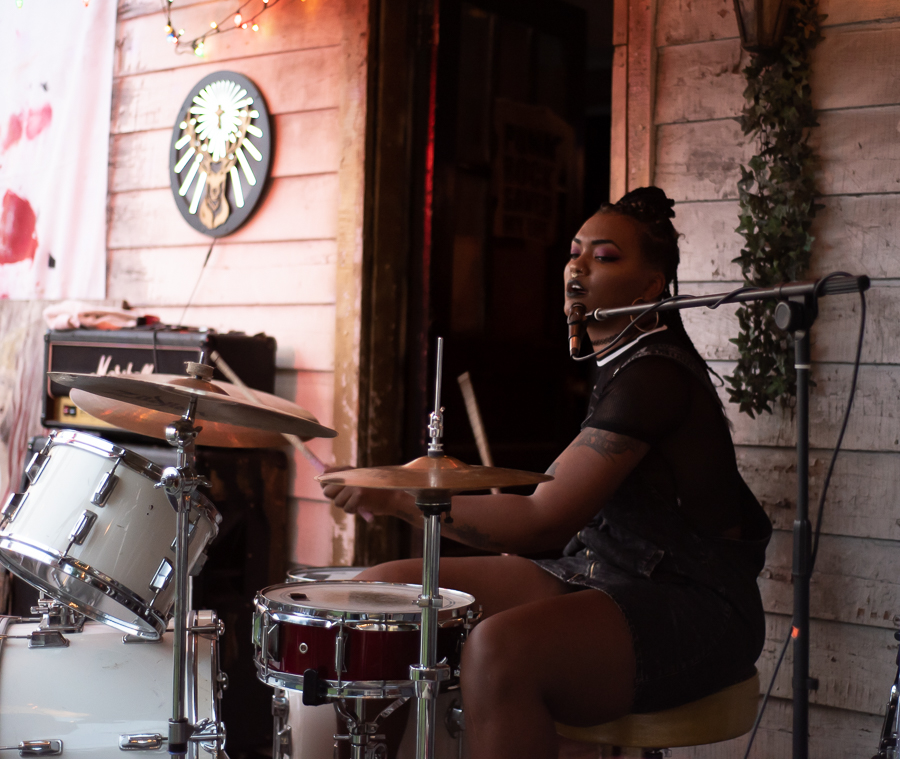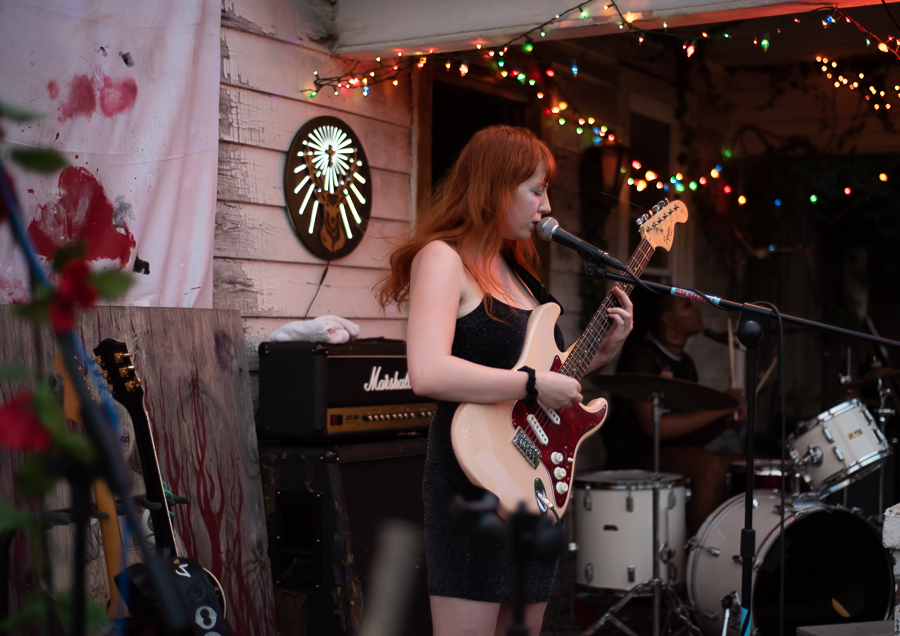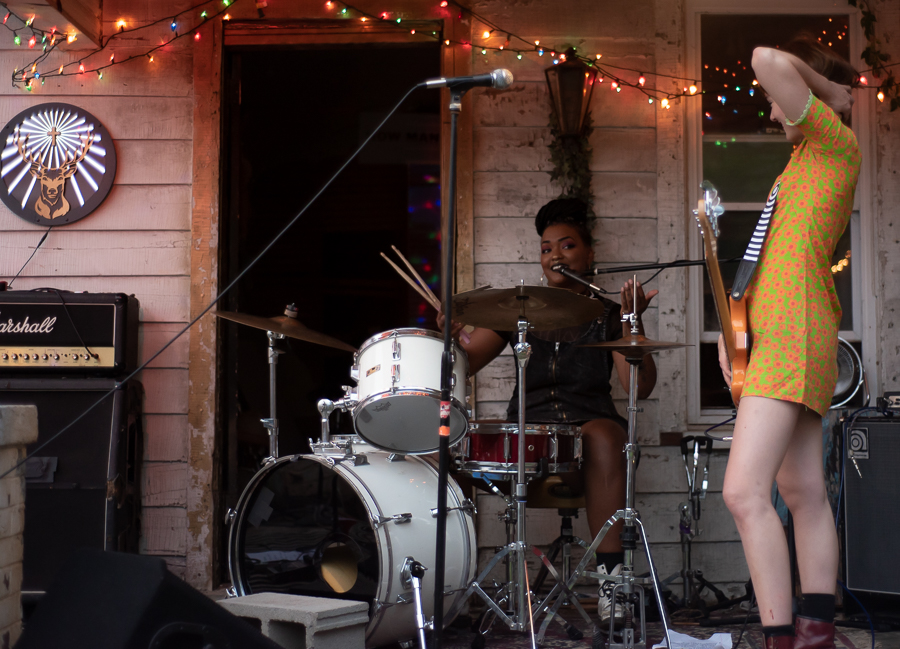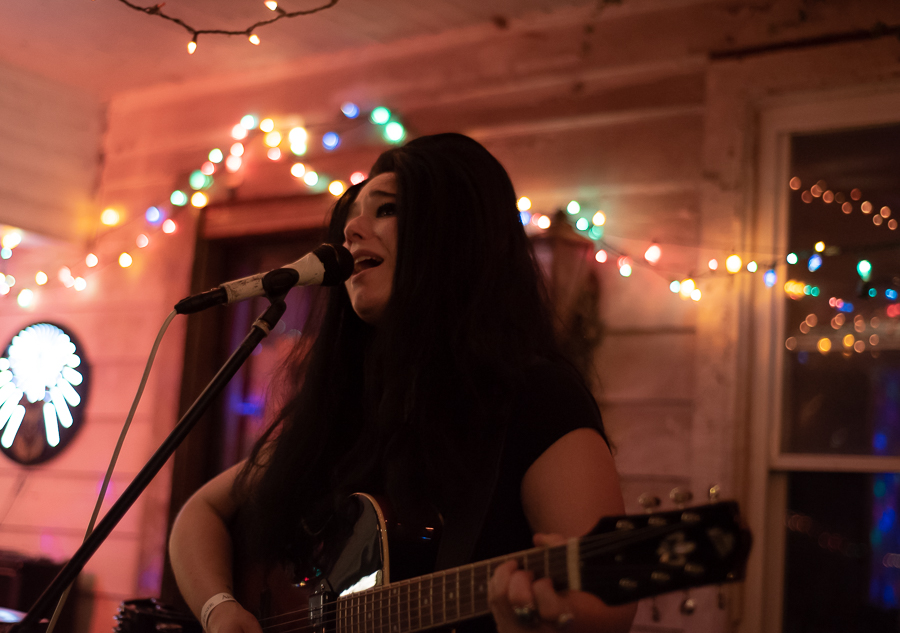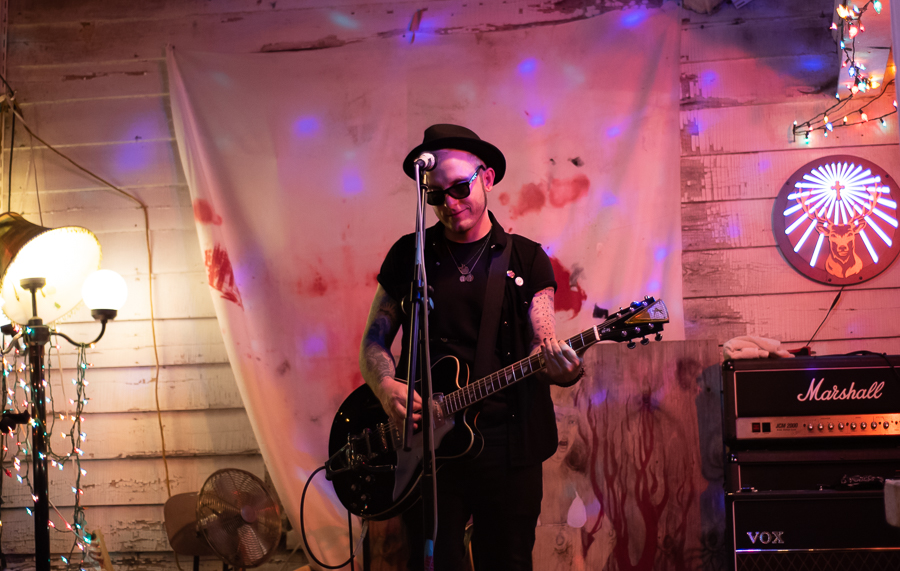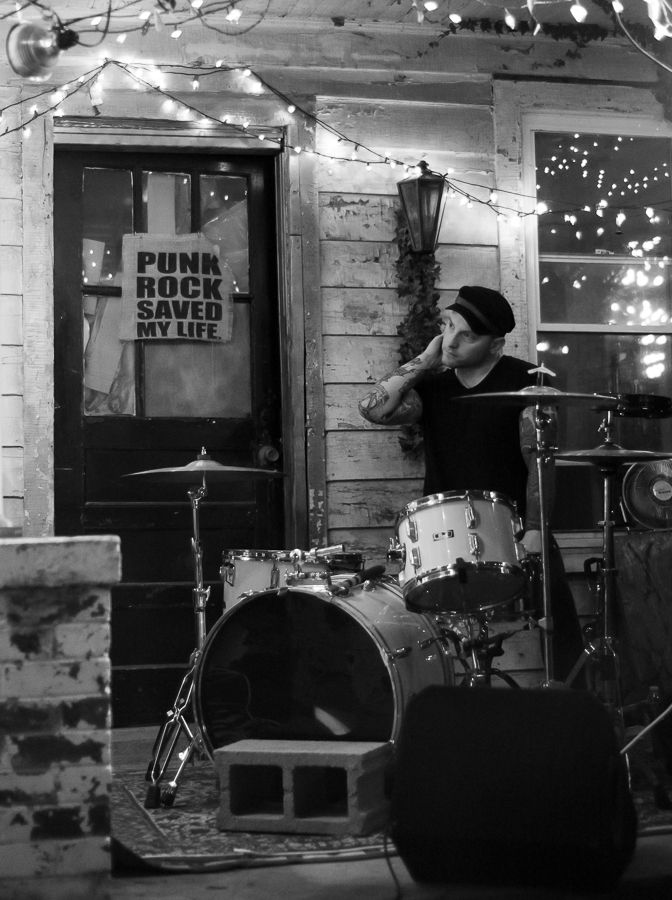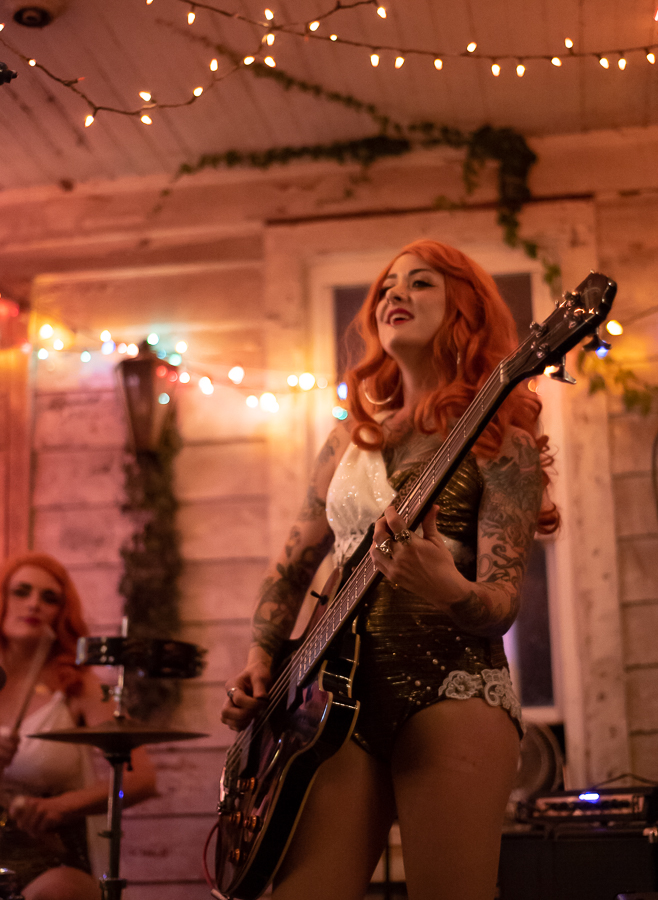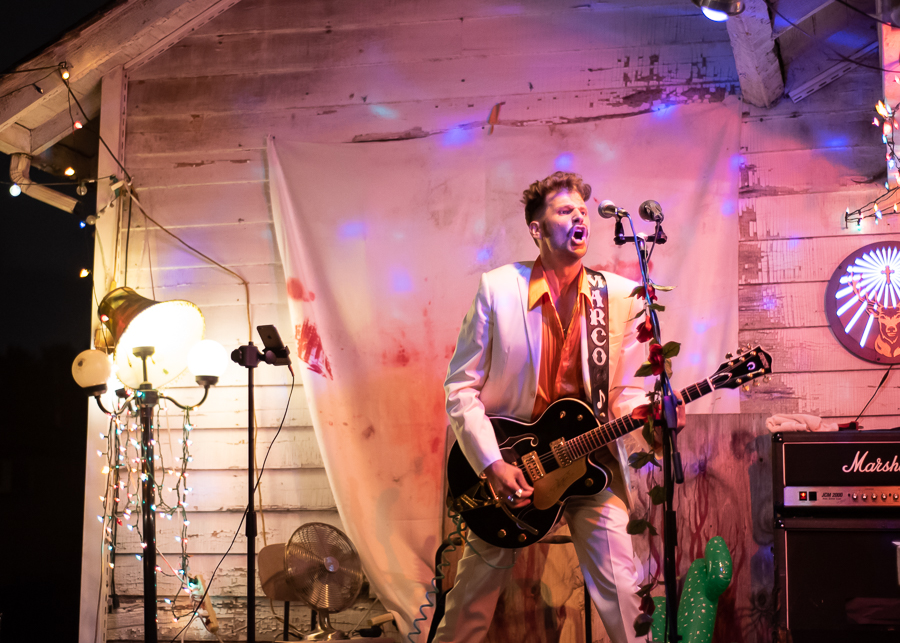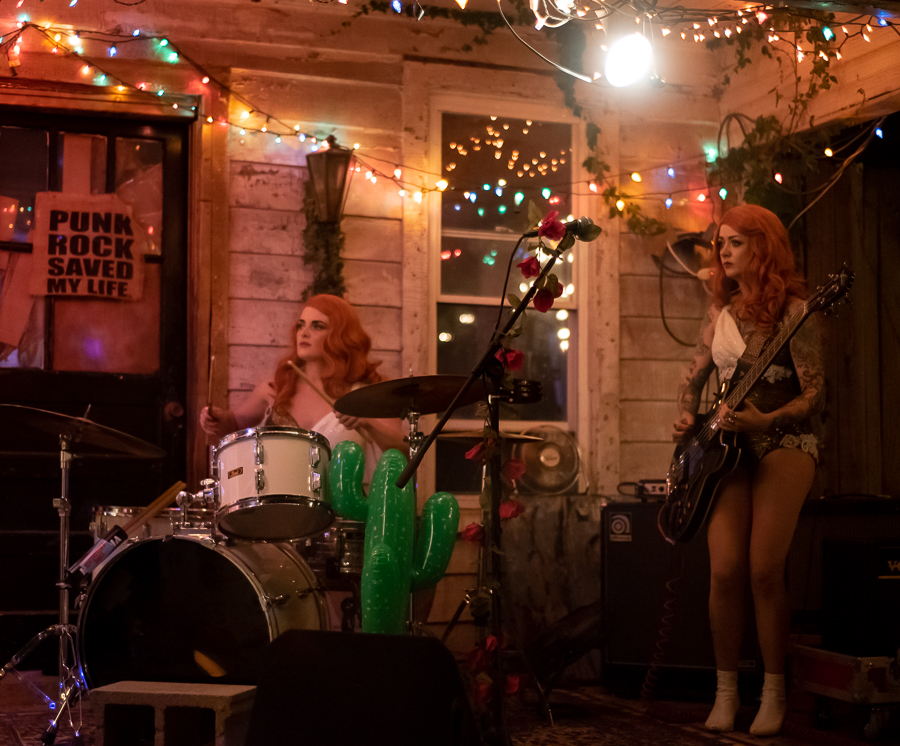 I hope your week is rockin' in a good way, and not in a way that is making you nauseous. Ciao for now, and maybe I'll see you later this week. You never know. Just don't run away, it's only me. I'm (mostly) harmless.