#guitarmonday: It's Concrete Blonde month! Because I said so.
I love the band Concrete Blonde and on a cabin feverish whim I've decided that February's #guitarmonday songs will all be by Concrete Blonde. 
Here's your song for today.
Whatever became of the child I was
I never want to lose her no 
I won't give her up
And now my heart is harder,
My skin is getting tougher and tougher
That was another world then
That was another time
You can never go back to the place where love is blind
You can never go back to the scene of a perfect crime

And here's a little photo editorial I call "From Slovakia With Love". My Slovakian friend Martina Brindley came into the studio last year for me to photograph her and do some light/shadow studies. Fantastic makeup by Natalyn McCants, as always.
I just loved this session, because Martina reminds me of a mysterious Hollywood Femme Fatale. Her face is really interesting to me.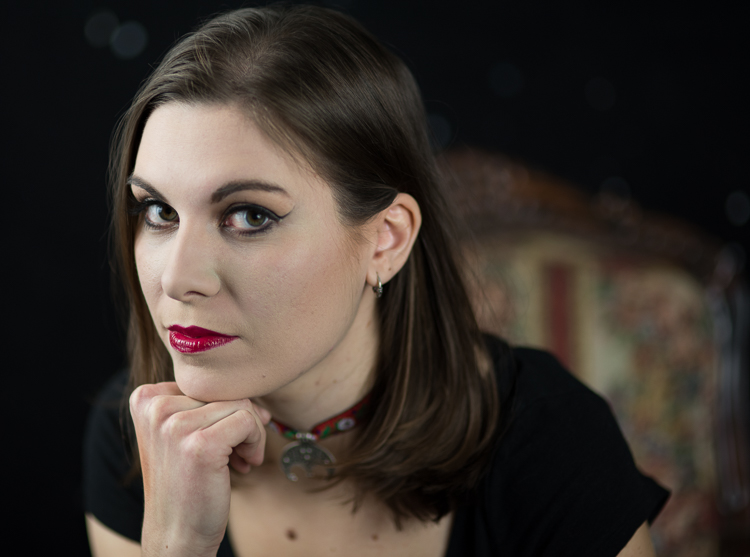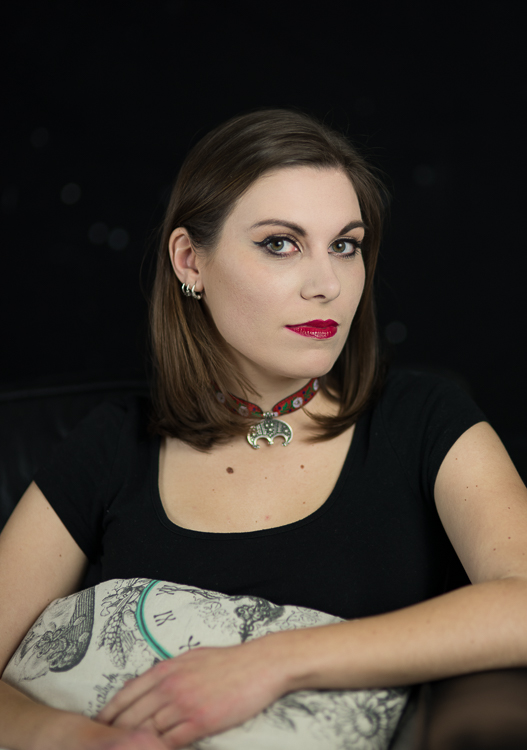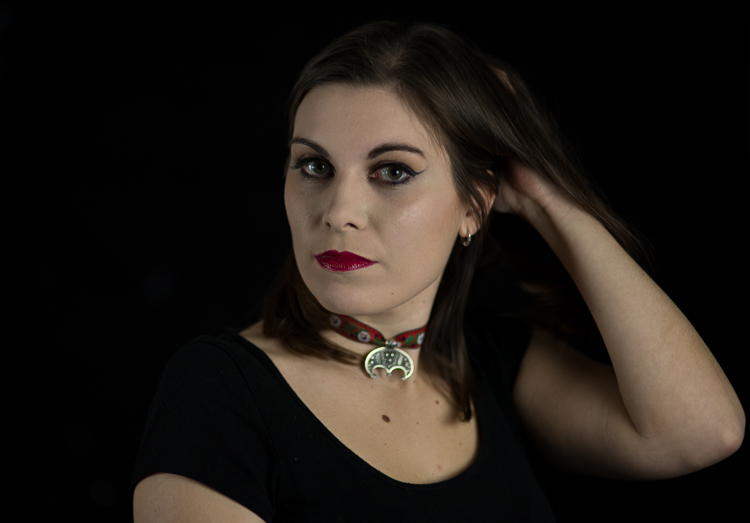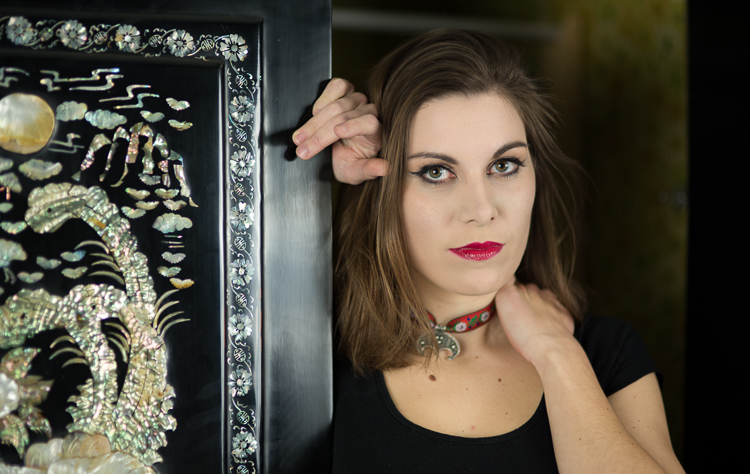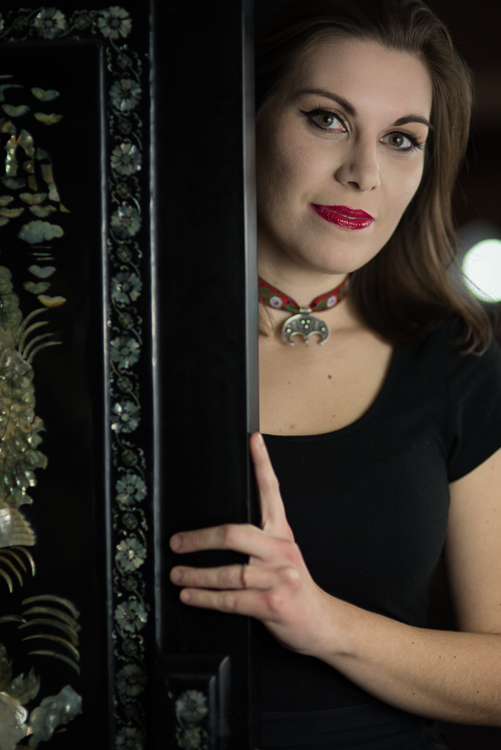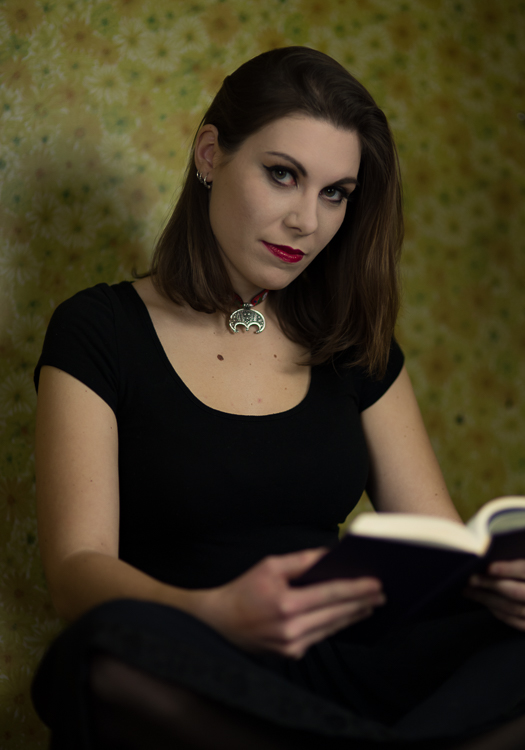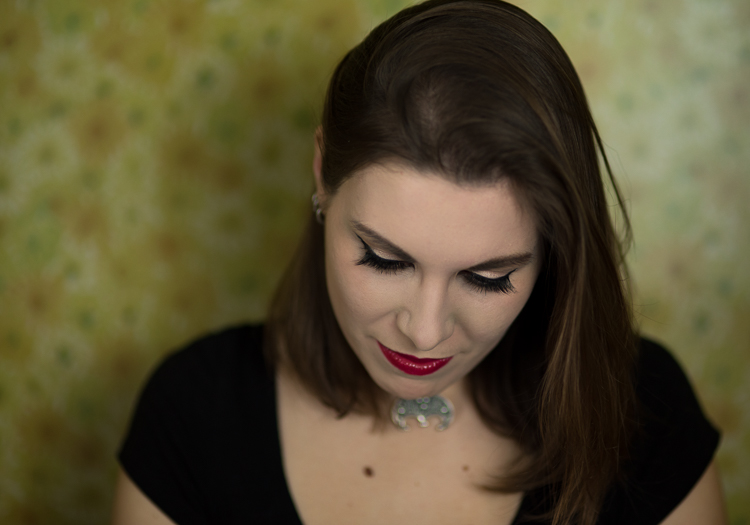 Be excellent to each other this week and keep on rocking!