#guitarmonday: listening to music to motivate me to do what I gotta do!
My personal photography project, Urban Goddesses Pt. I,  will be exhibited from October - December at Aspire Springfield. Exciting! But also nerve-wracking as I do the final work to get my prints ready and write an artist statement and blah blah blah. We're having an artist reception on October 27th, so stay tuned for details about that! I'll be listening to a lot of fast music to keep me rolling, no doubt, especially music by some of my fave lady rockers. So your song for #guitarmonday is by The Joy Formidable, who never fails to motivate and inspire me.
Since I'm immersing myself in my Urban Goddesses project for the next two weeks, I've decided to show you all the goddesses! Oh, hooray! Calloo! Callay! These are not, however, the images that will be in the show. Nay nay! This is just a taste, a preview, a hint.
Let's start at the top! Goddesses in chronological order of me photographing them.
Venus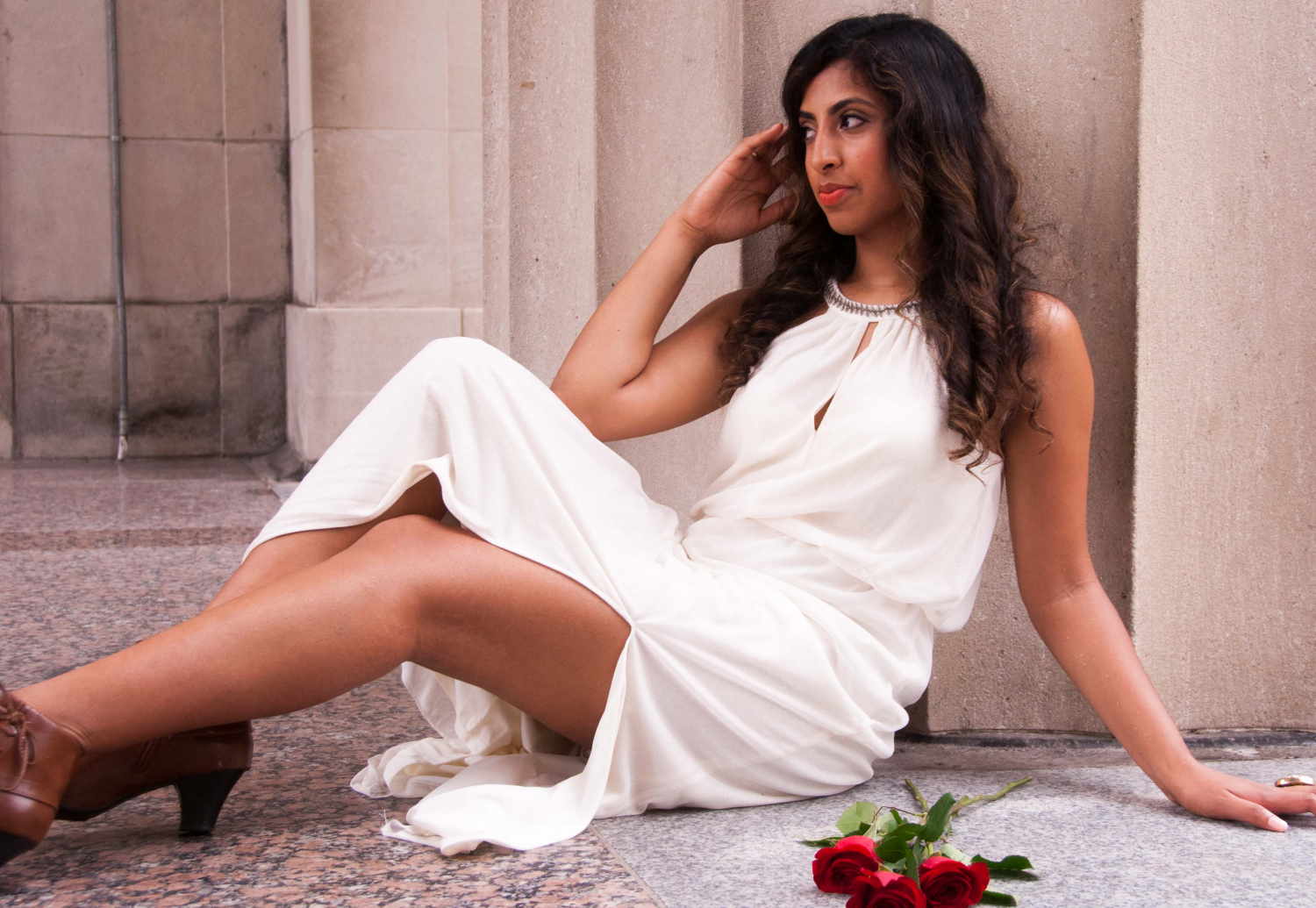 Athena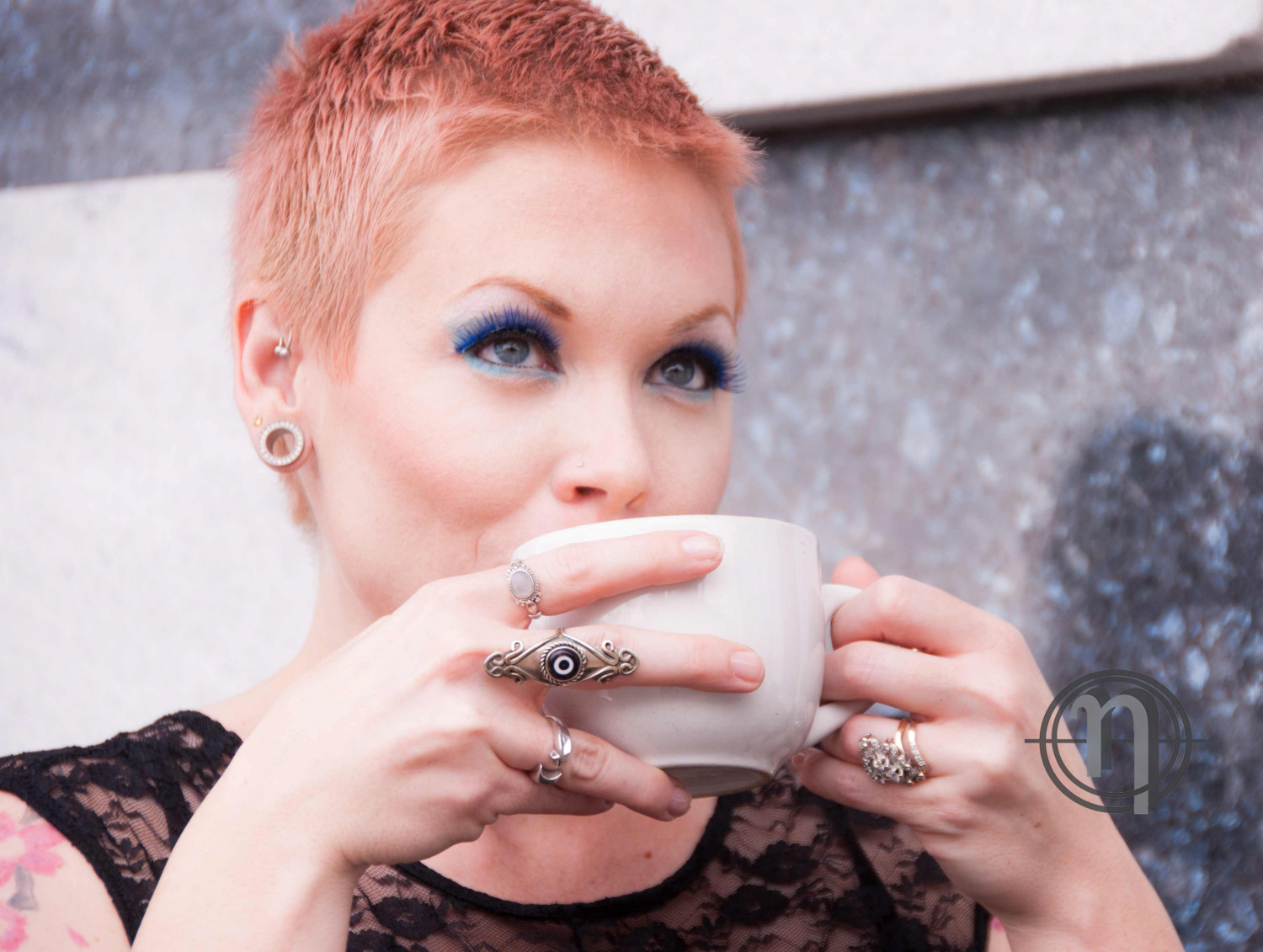 Persephone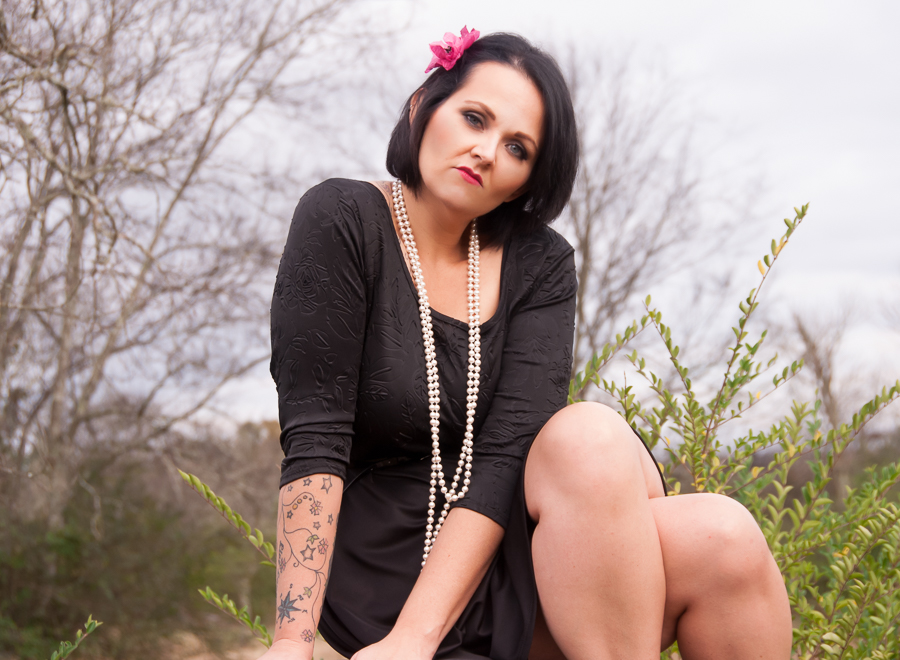 Artemis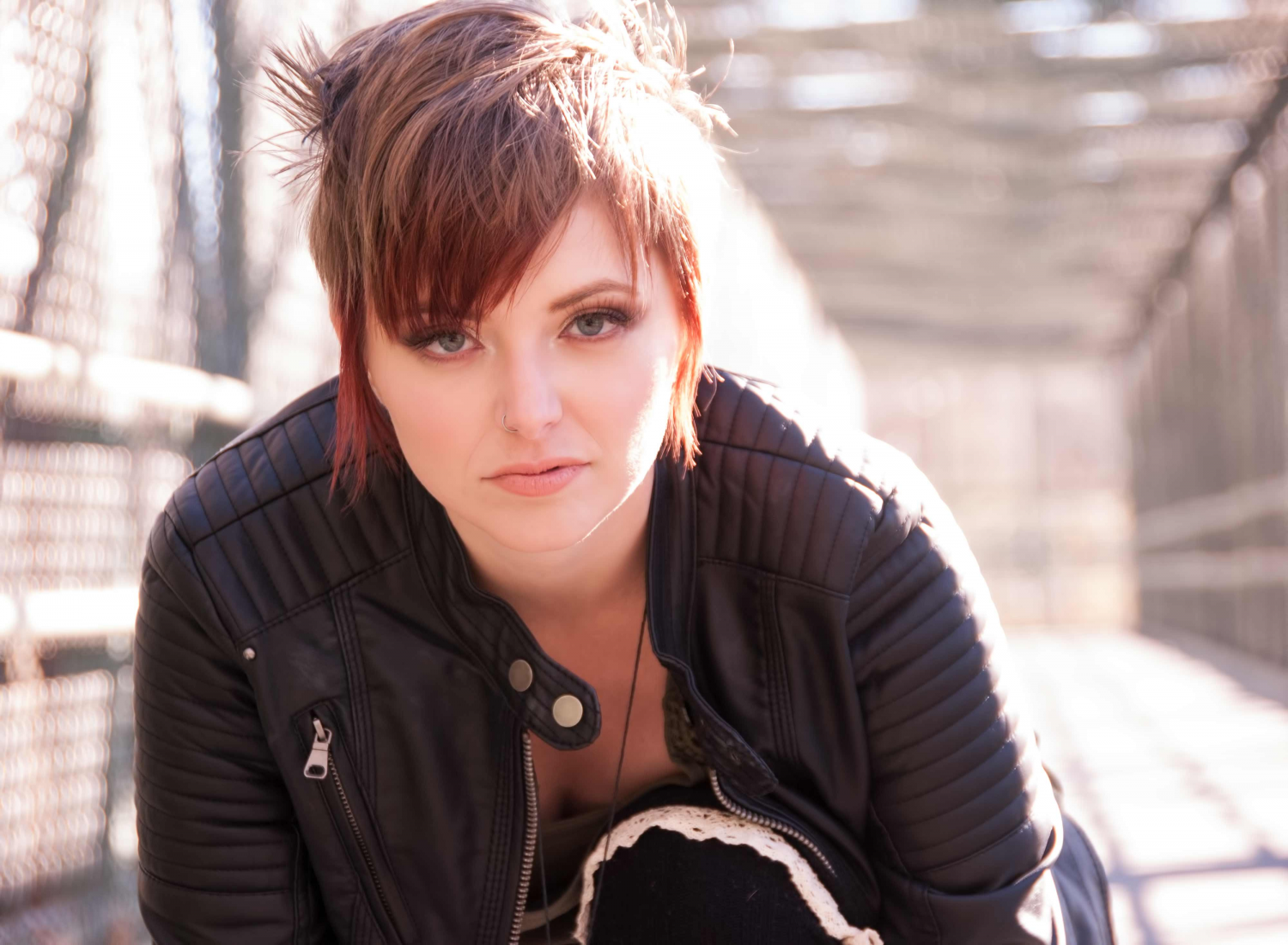 Gaia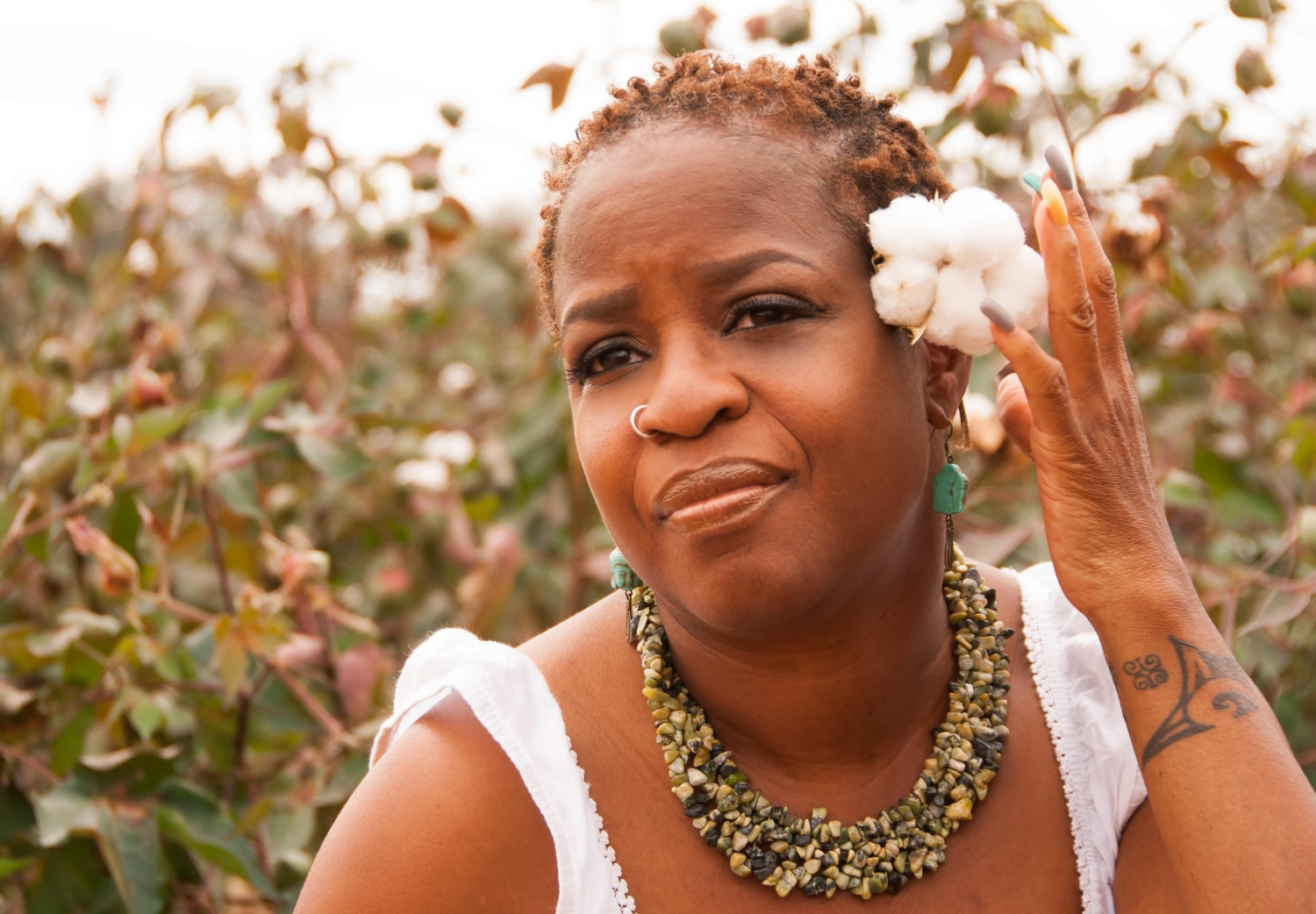 Sekhmet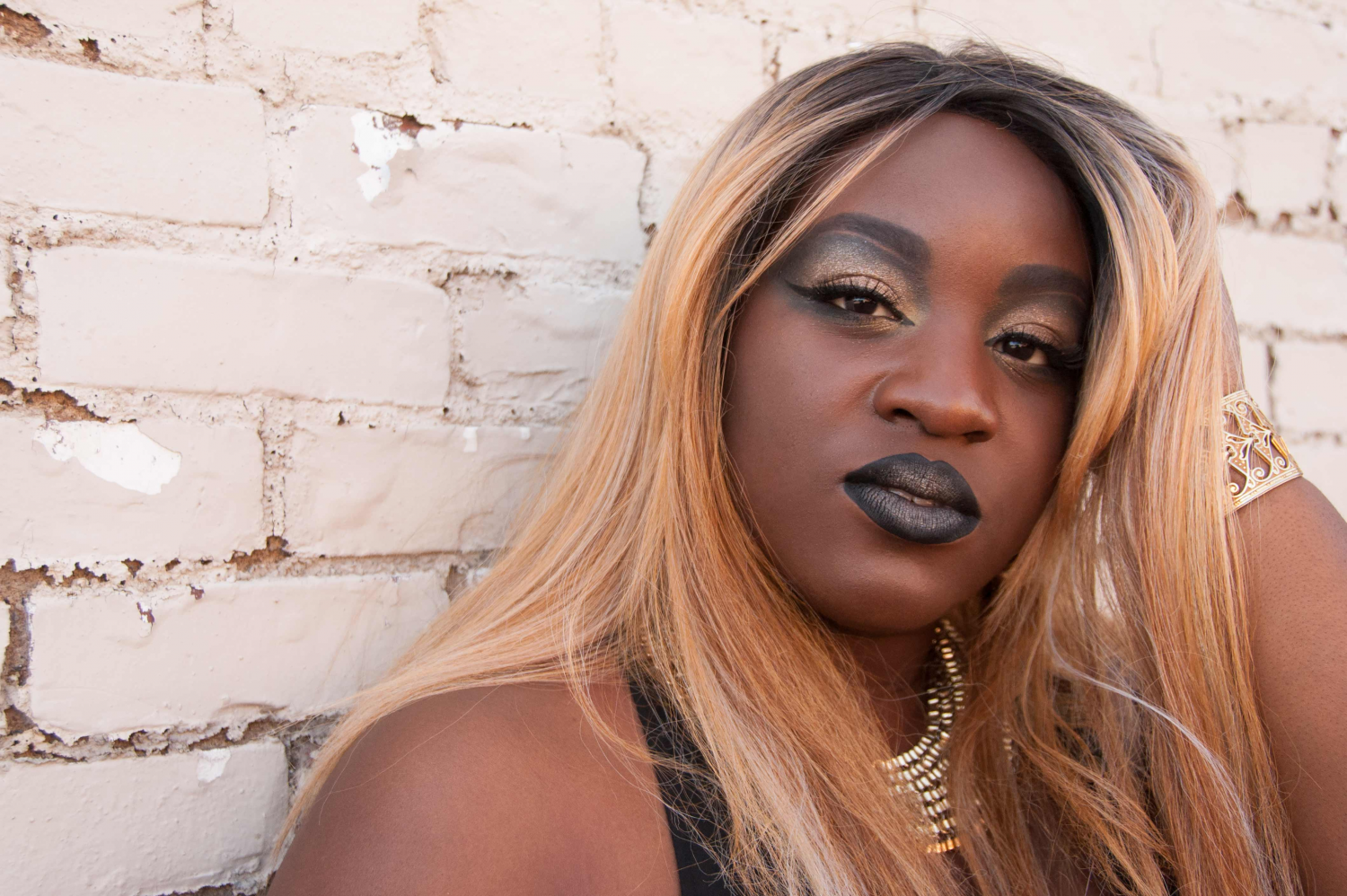 Frigg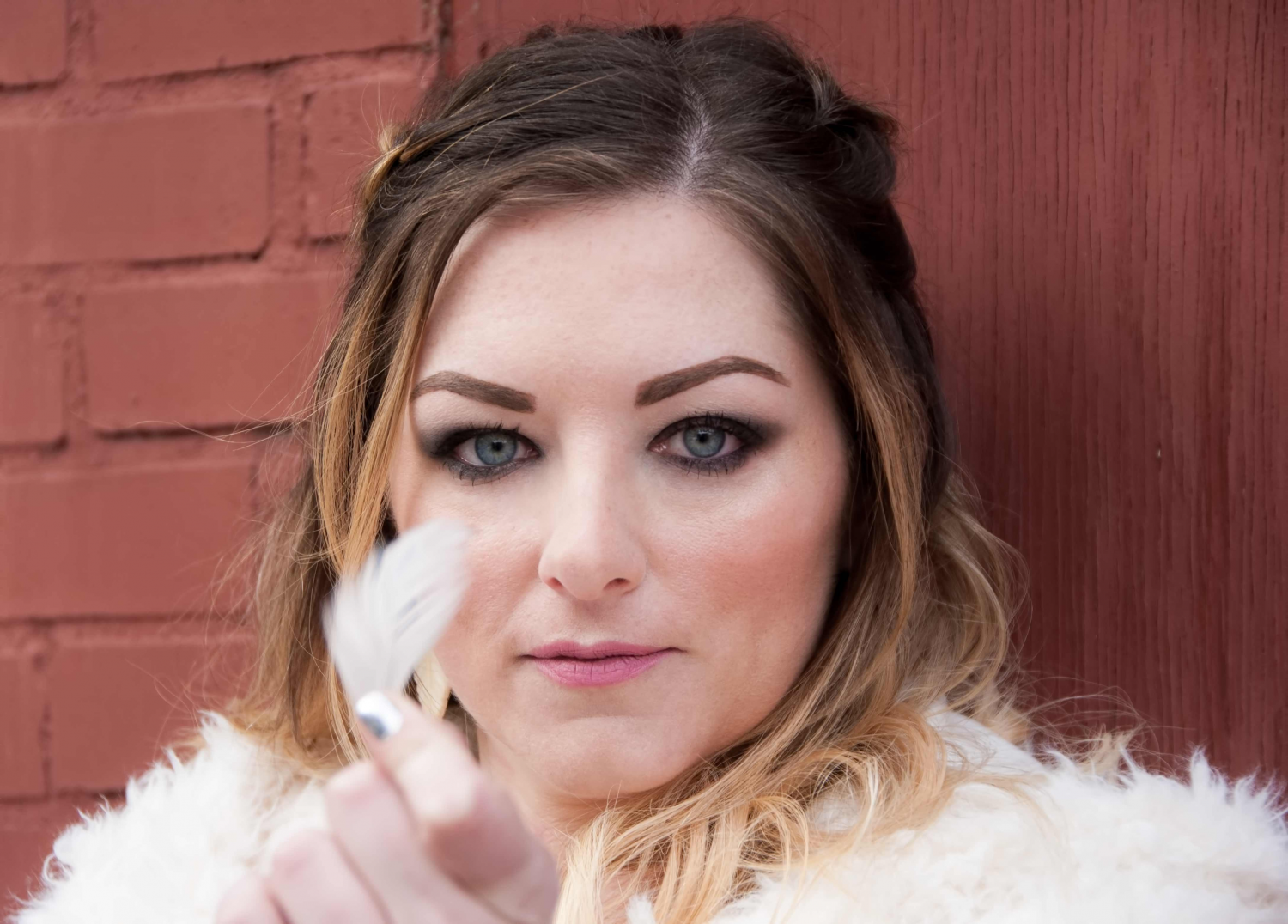 Iris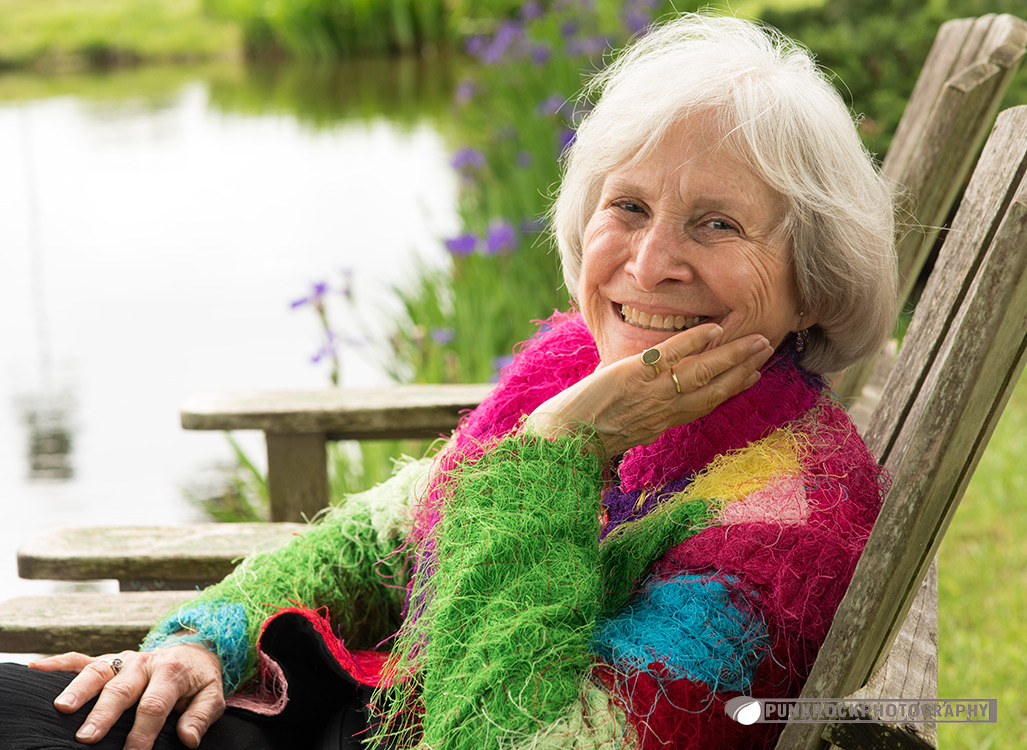 Selene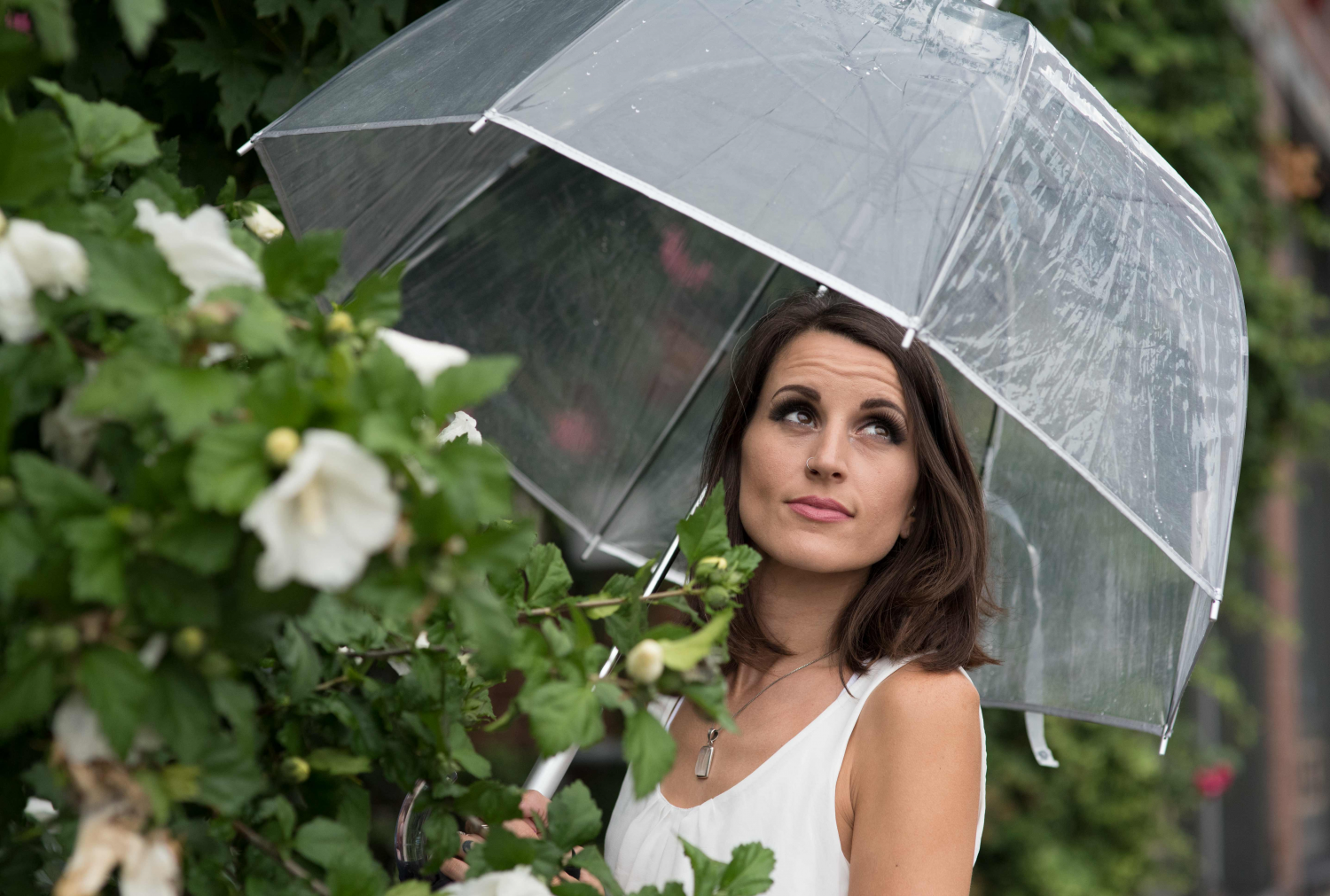 Obba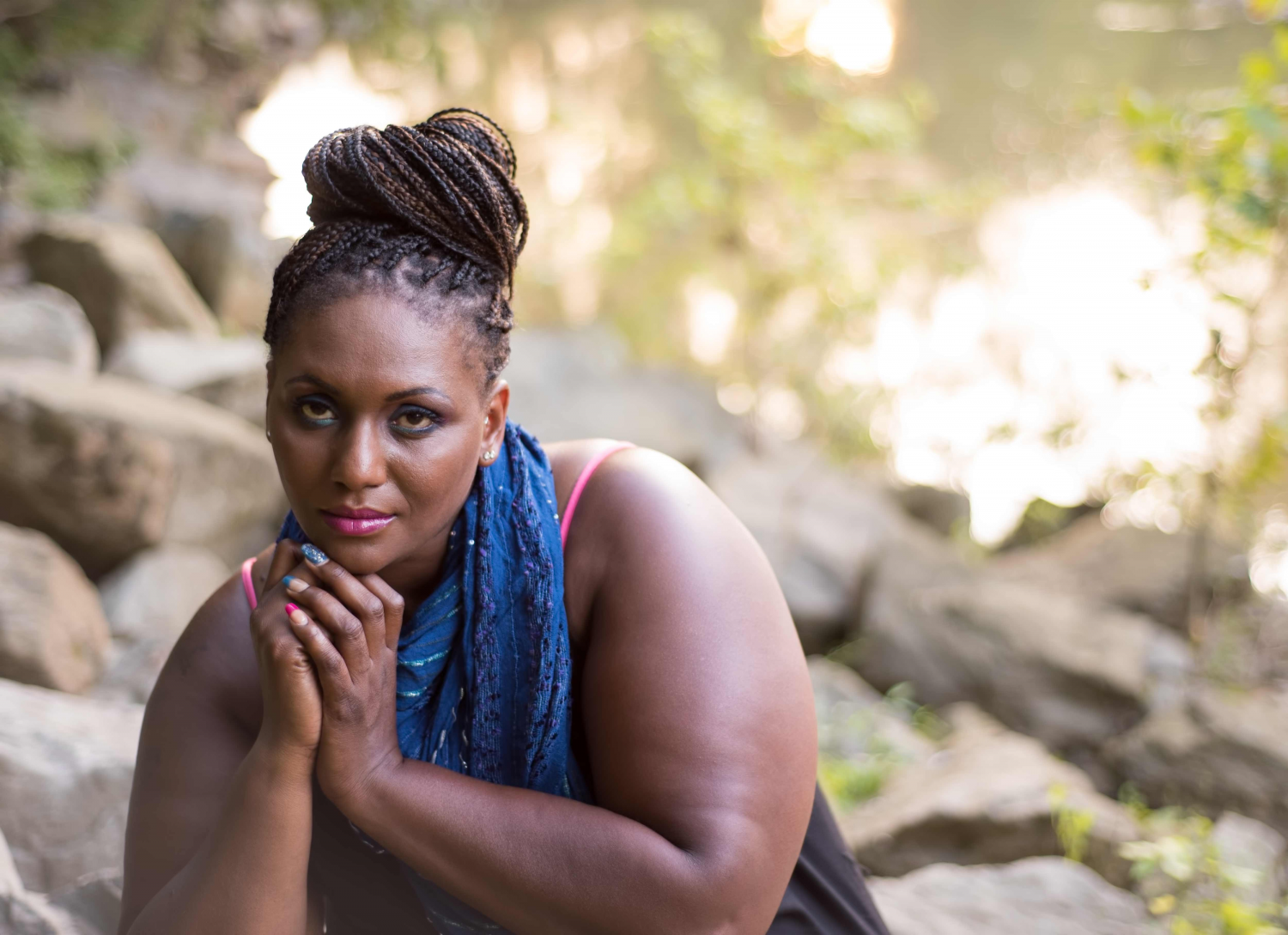 Eos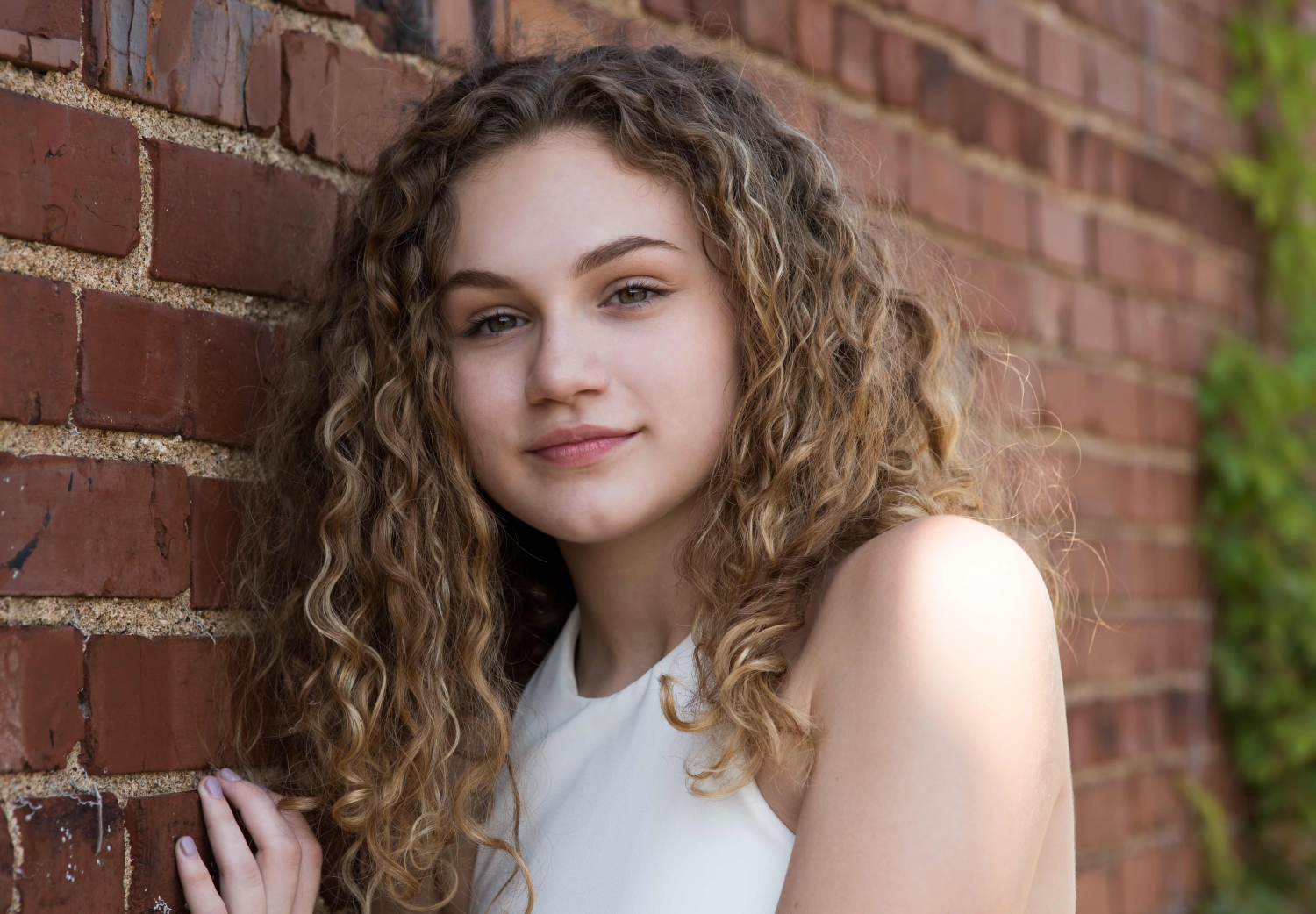 Idunn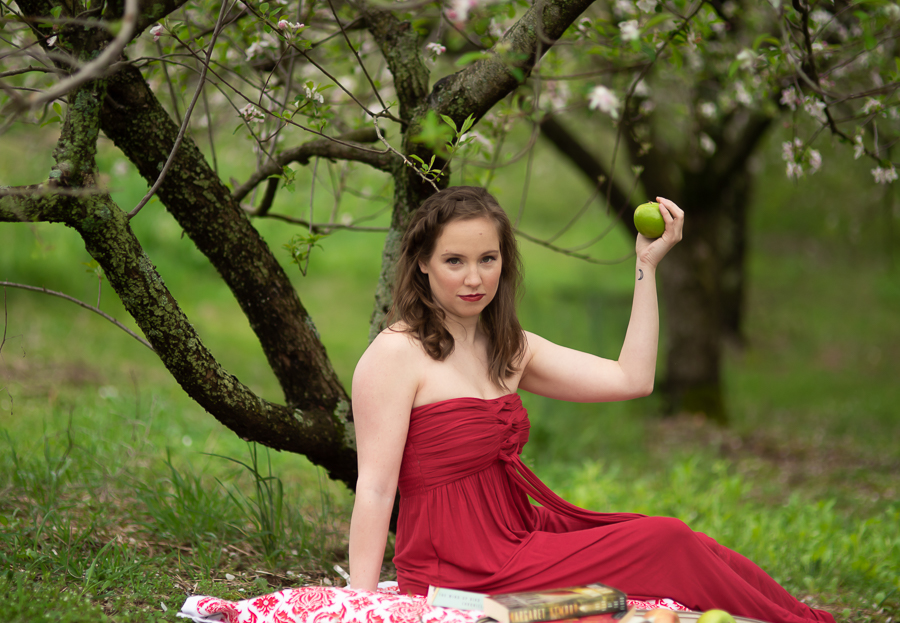 Epona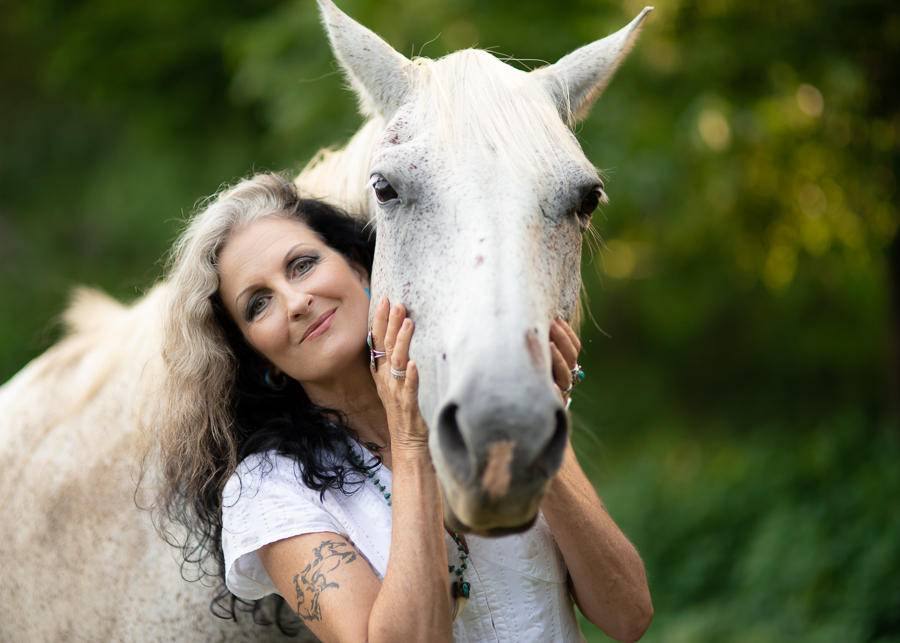 Lilith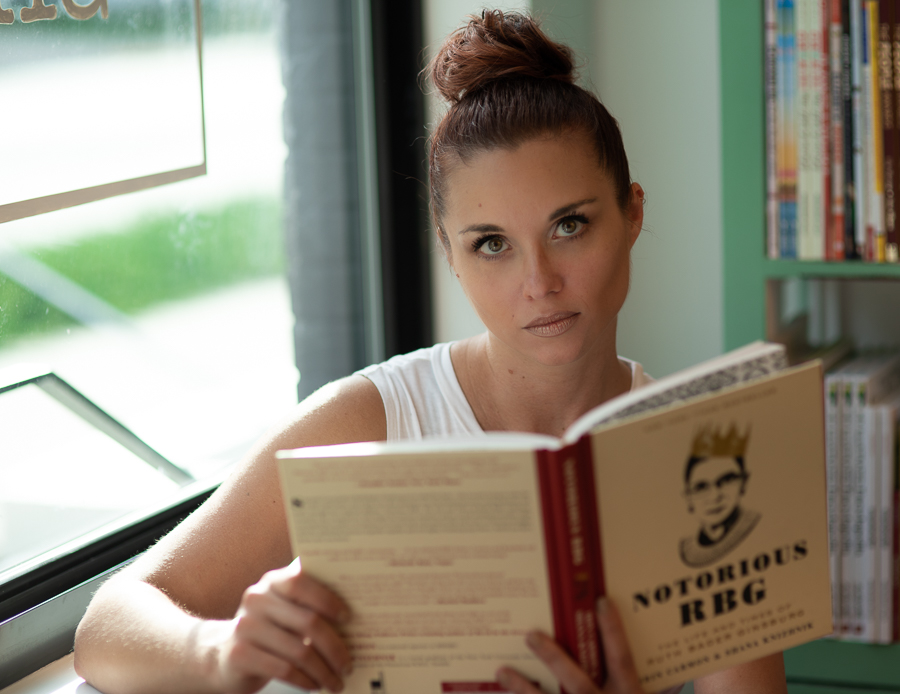 Hestia
Have a great week everyone, and let me know: who's your favorite goddess? It can be a goddess I've photographed, or one I haven't yet.