#guitarmonday on a Wednesday, because sometimes my attention is required in the Outernet.
Your song this week is something you may not expect - a little something from Nashville soul musician Jason Eskridge. I met him last week at an event he was playing at a North Nashville Senior Citizen center, and his music ripped me open and made me tear up. 
And he's right, you know: Good music will never die. I stake my life on that.
Jason hosts an event every 2nd and 4th Sunday at The 5 Spot (Sunday Night Soul at the 5 Spot), so Dr. Nick and I went to check it out this past Sunday. 
We saw a great performance by Kash the Gypsy.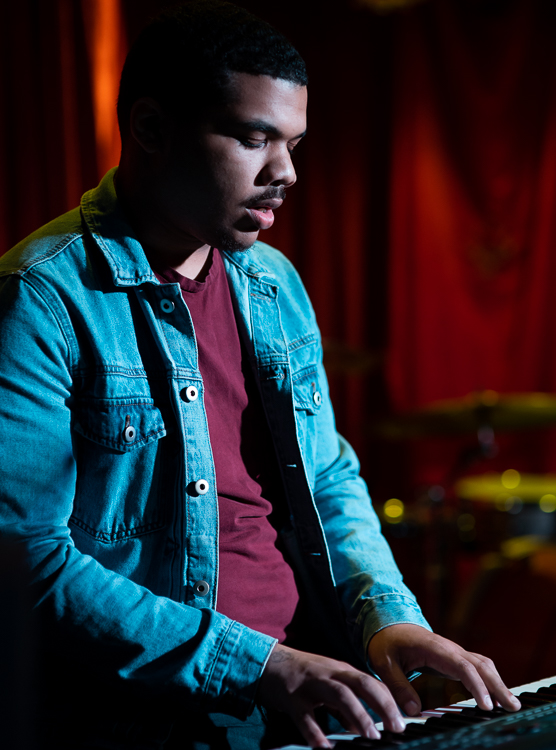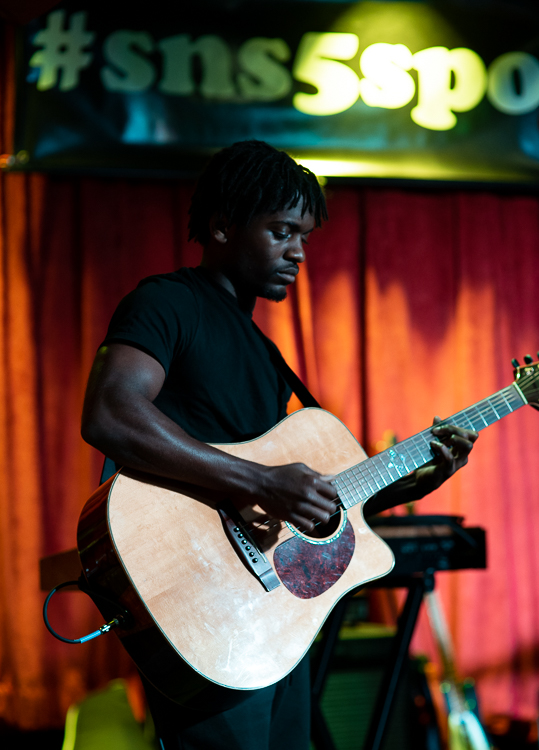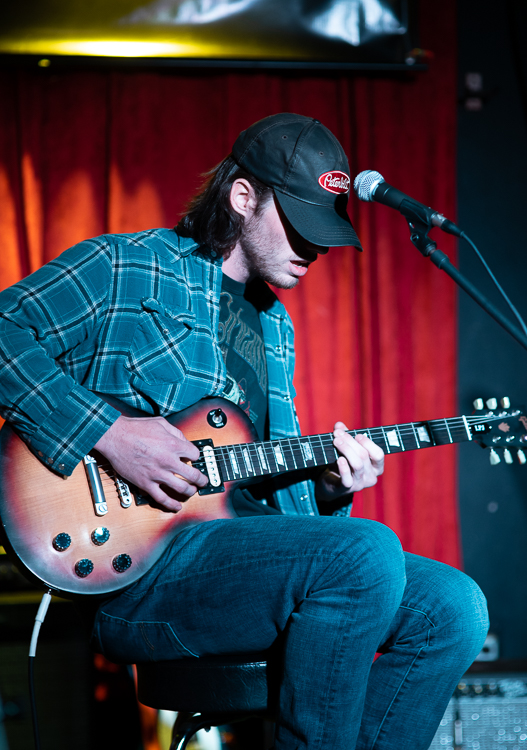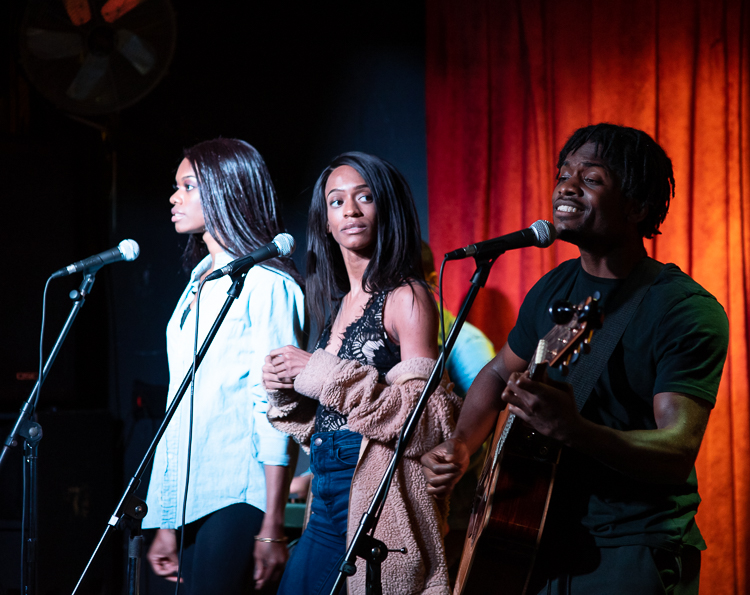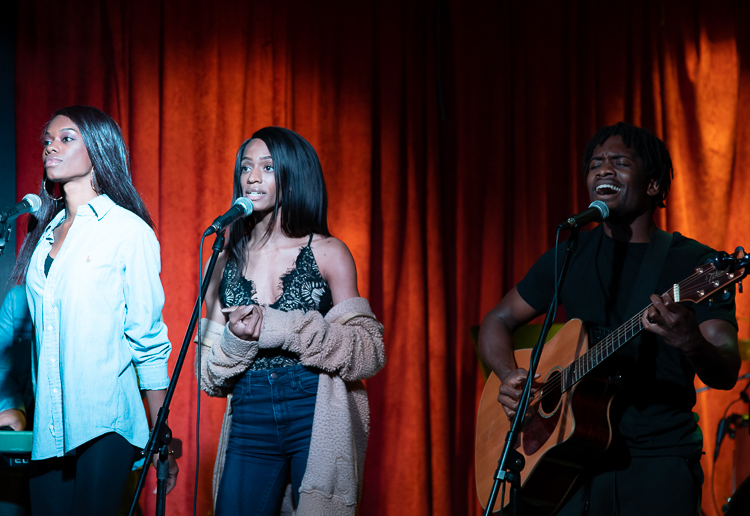 And the funky Chancey & friends: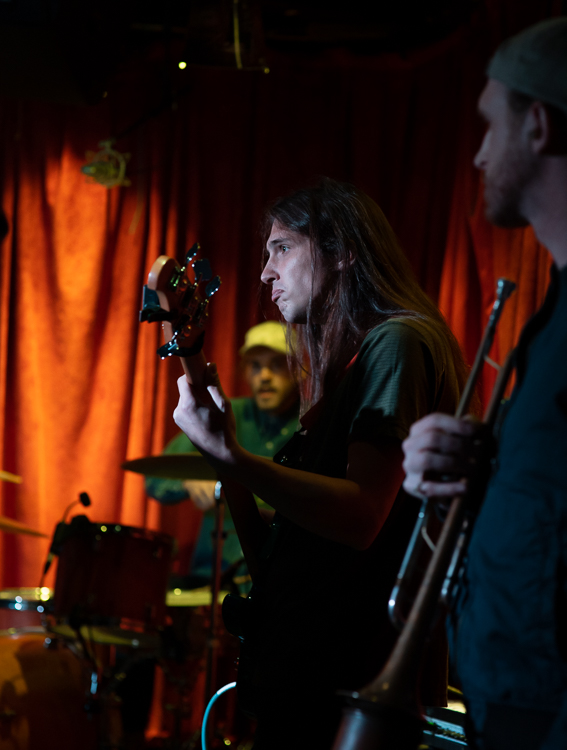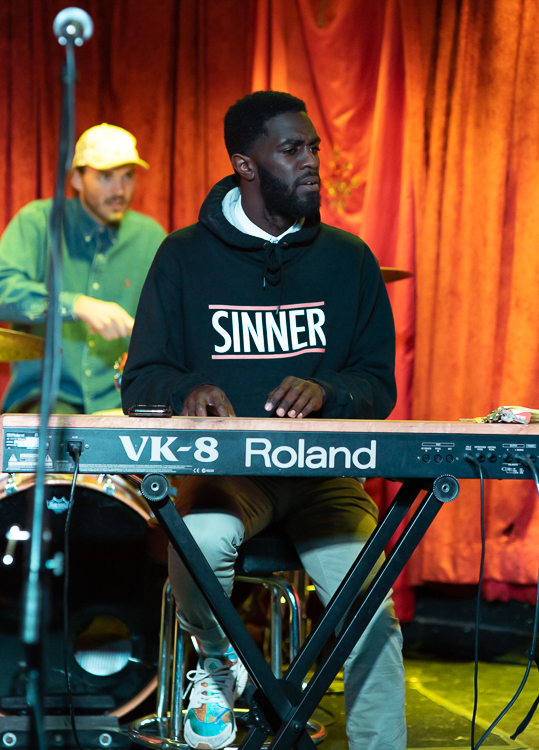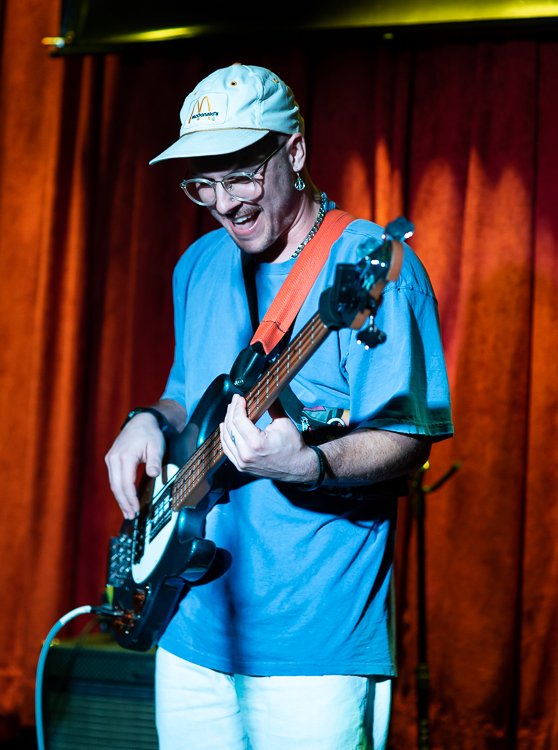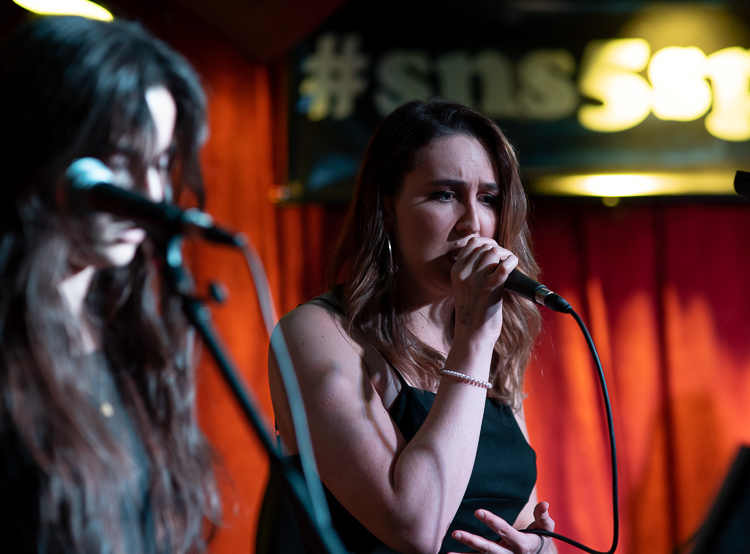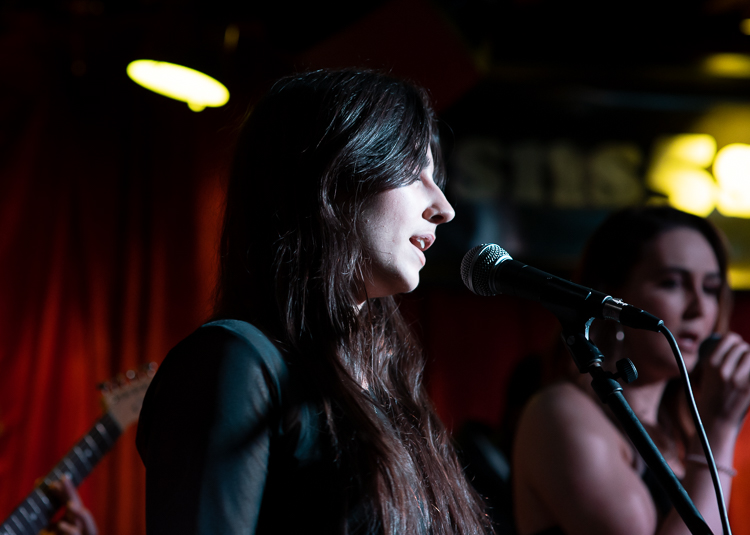 I'm old and tired and couldn't stay longer (still in training for the Nashville Boogie next week, which will probably wreck me), so I didn't photograph Jason Eskridge performing. I'll get him in front of my camera yet, though. Count on it.

Dr. Nick and I will definitely be returning to Sunday Night Soul at the 5Spot. One of the things we love about Nashville is the variety of music - neither of us are mainstream country music fans and we have really enjoyed exploring all the other genres represented in Nashville, especially if they're flying low under the radar compared to the country music industry. We come from the underground, and to the underground we always return.
So I challenge anyone reading this to get out in your community and find some local music. Support the small artists getting started, or mid-career artists living somewhere less prominent than LA or NYC. I promise that they appreciate it.
Be excellent to each other this week.