So, January. First blog post. It's been a while coming. I've been hibernating and listening to a lot of music, like this fantastic album "Illusions Under the Sun" by Nashville Band That I Love, Black Moon Mother.
You can hear the whole album here on Youtube or on their Bandcamp page.
I've photographed Black Moon Mother twice, so far. Both times in 2019.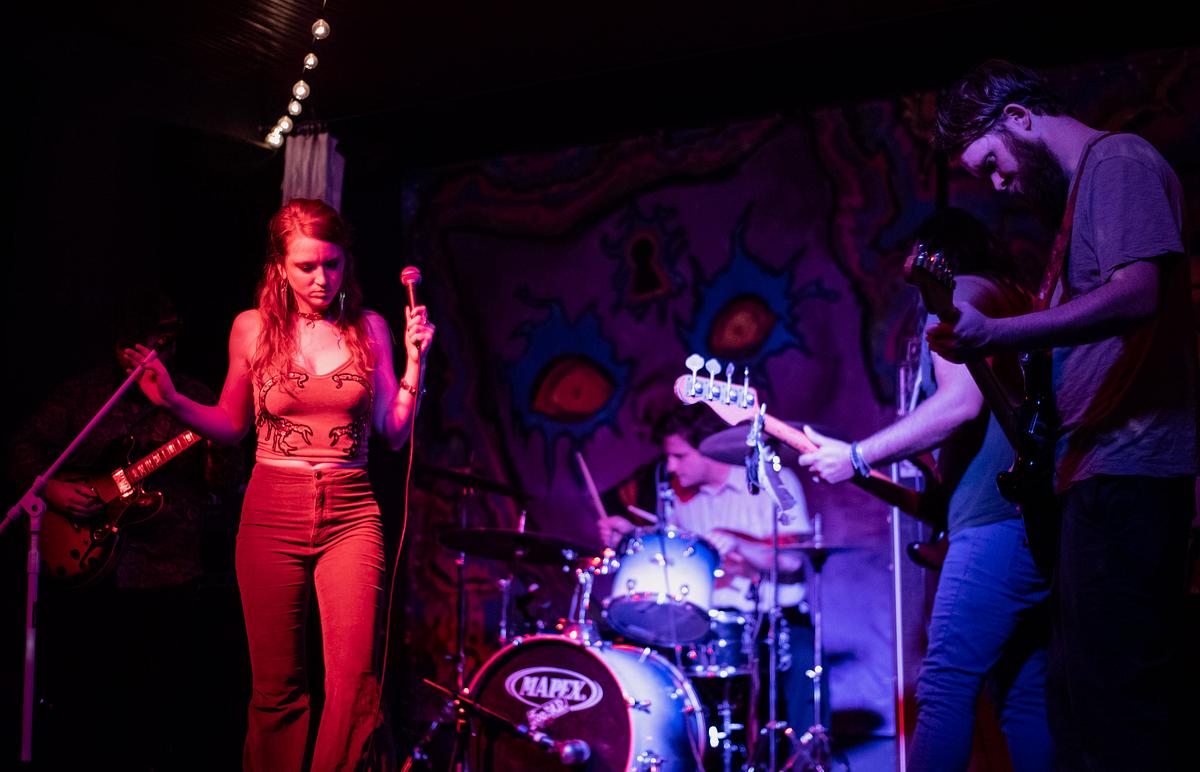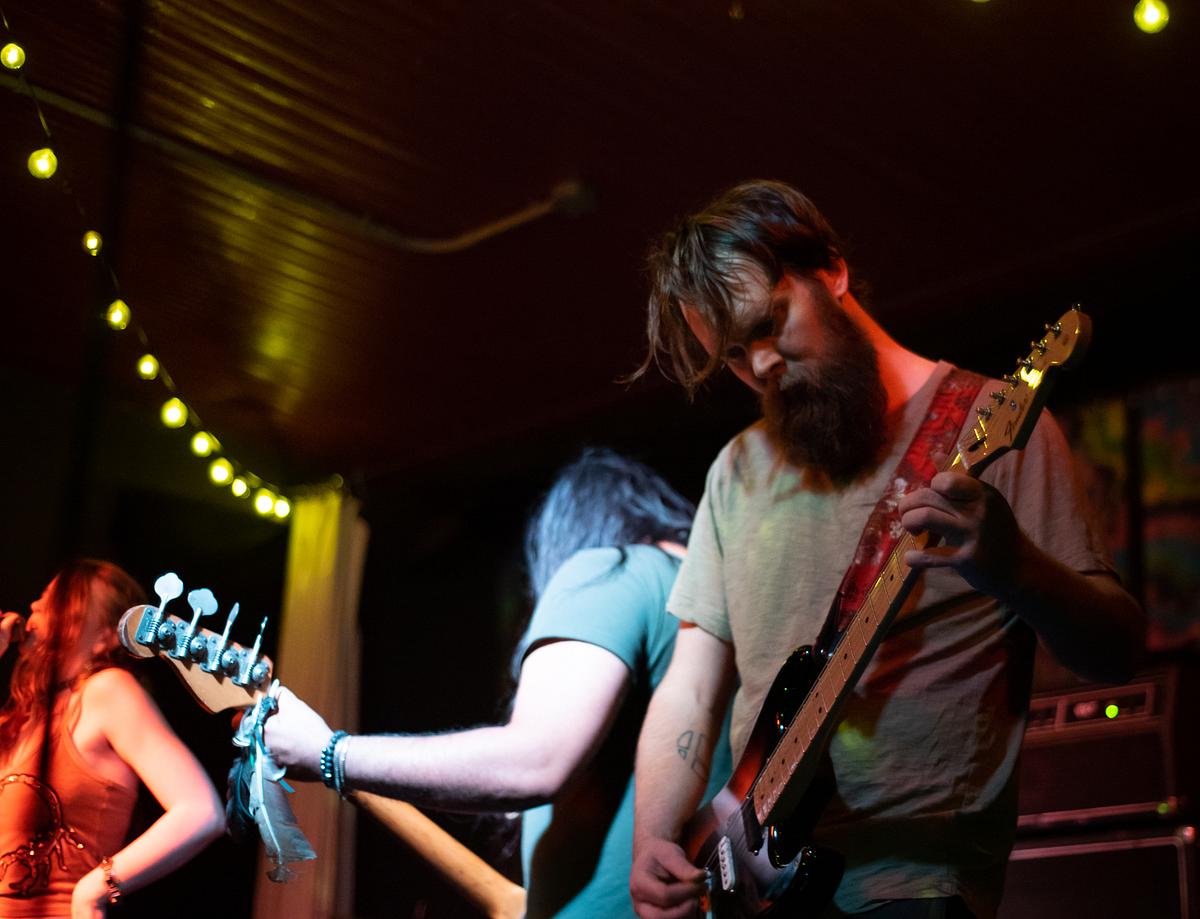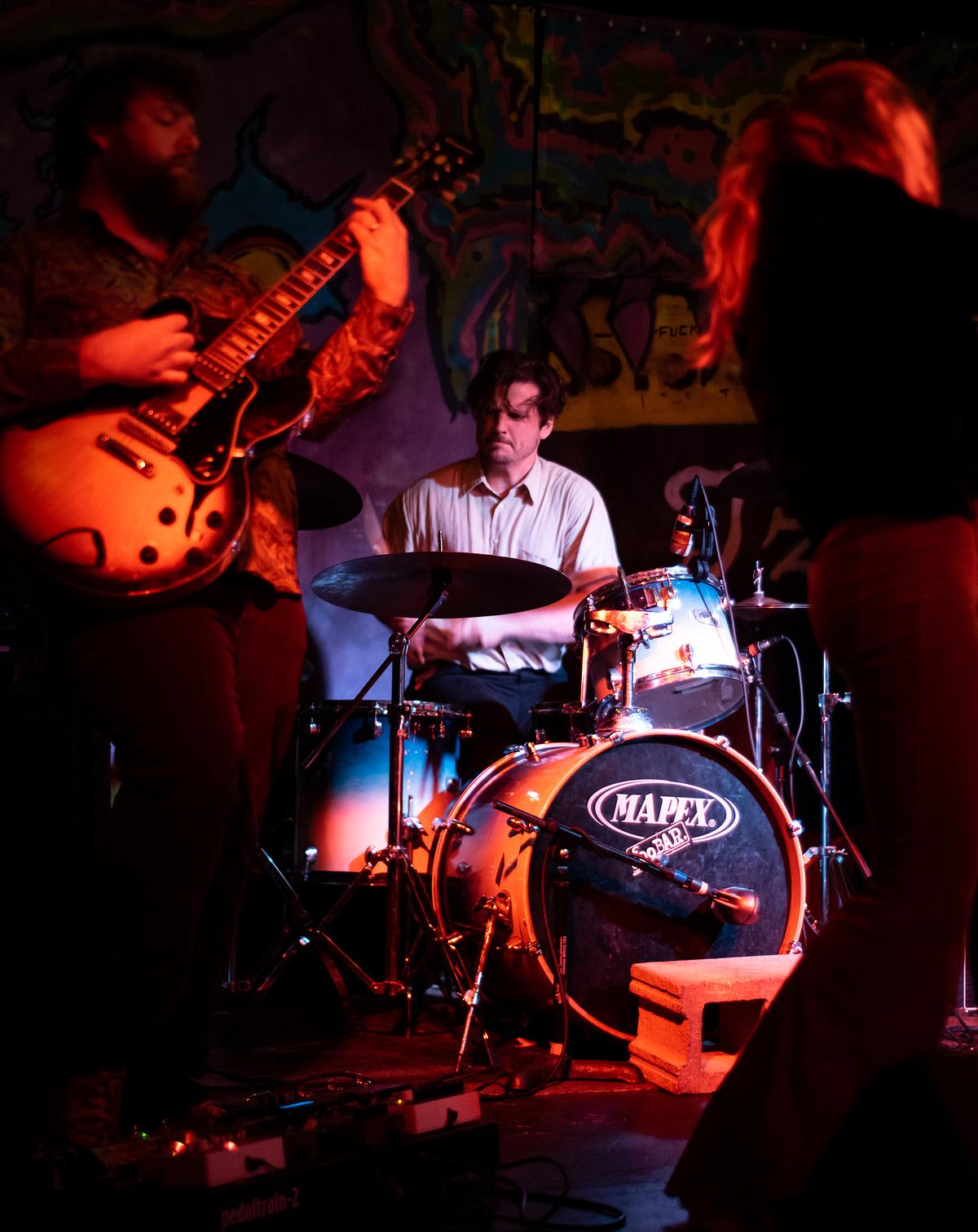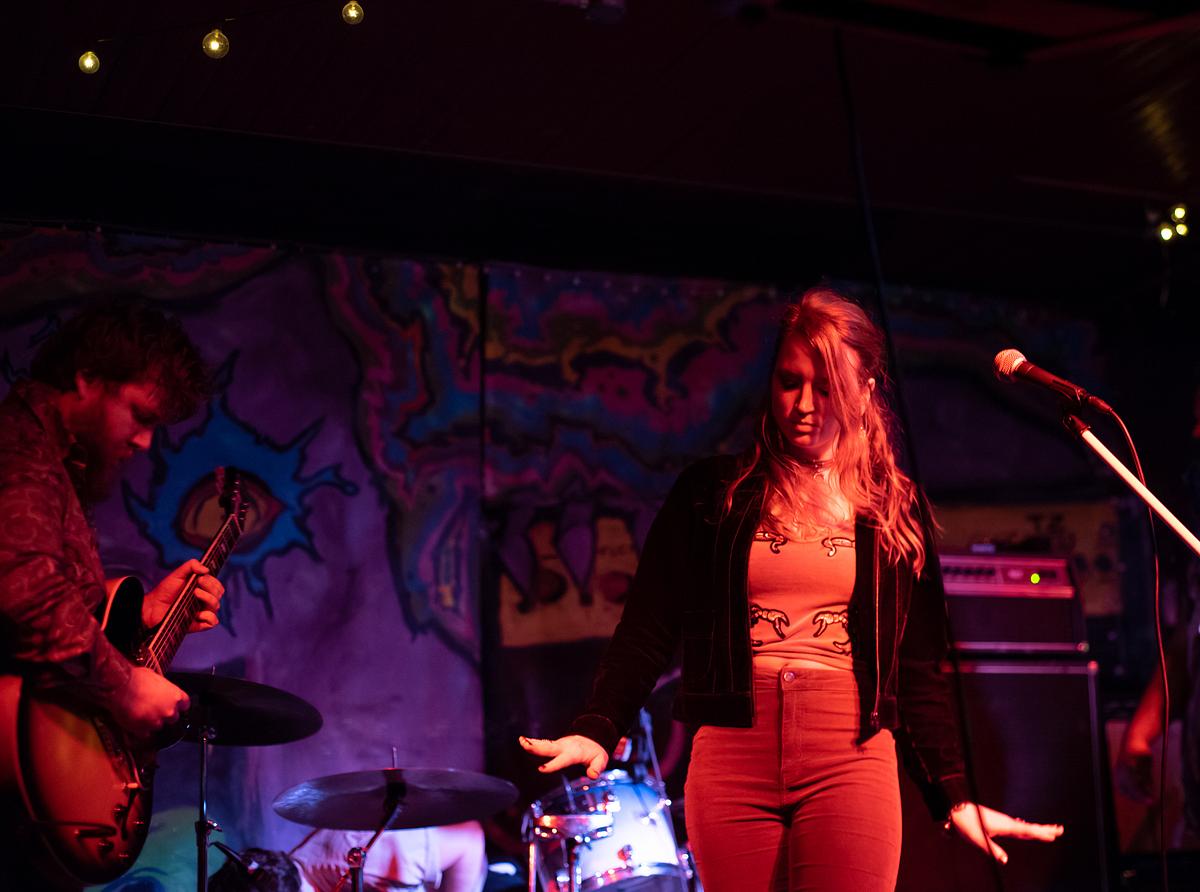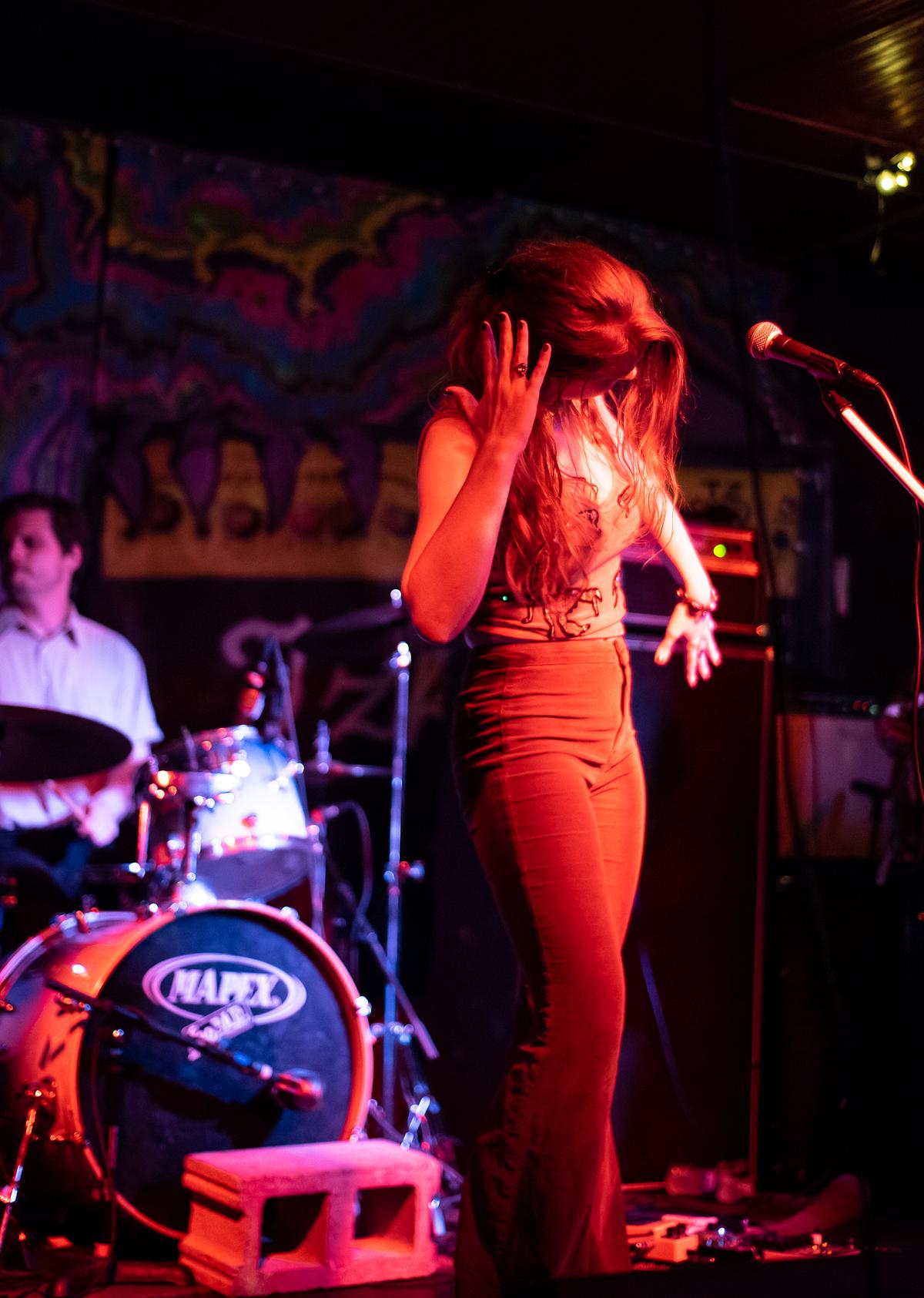 I don't really like absolute genre labels - they can be useful, of course, for cataloging and getting a general sense of the music, but most things I love a lot blur genre lines and boundaries. So I've heard Black Moon Mother referred to as "doomgaze", "psych rock", "doom metal", "shoegaze", etc. Put those descriptions and elements together and you've got something I love, like Oginalii.
So it was fitting that the second time I saw/photographed them was on a Nashville Psych Alliance bill that also featured Howling Giant, and Philadelphia's Heavy Temple (who I would later see again at Muddy Roots) and Ecstatic Vision.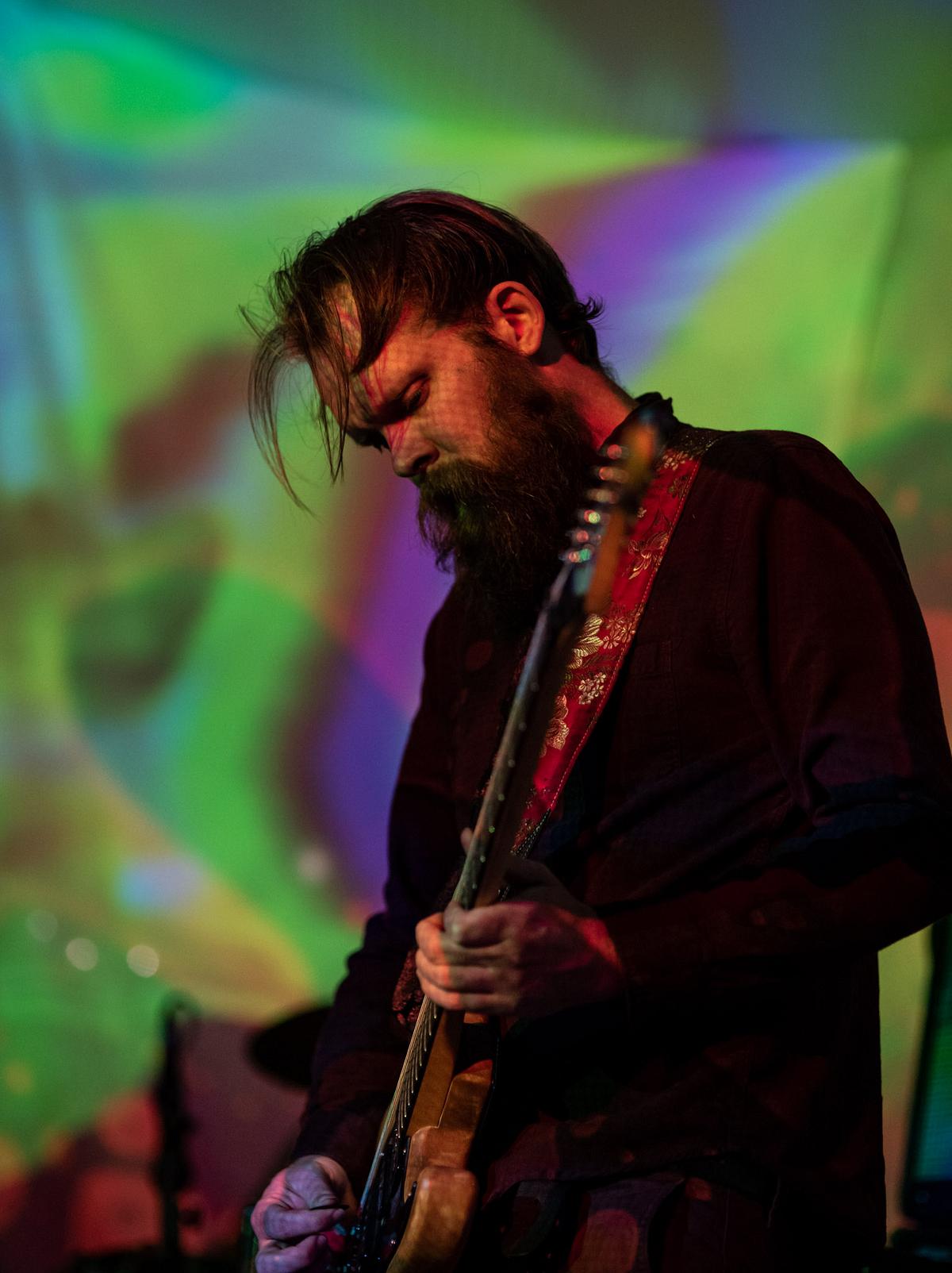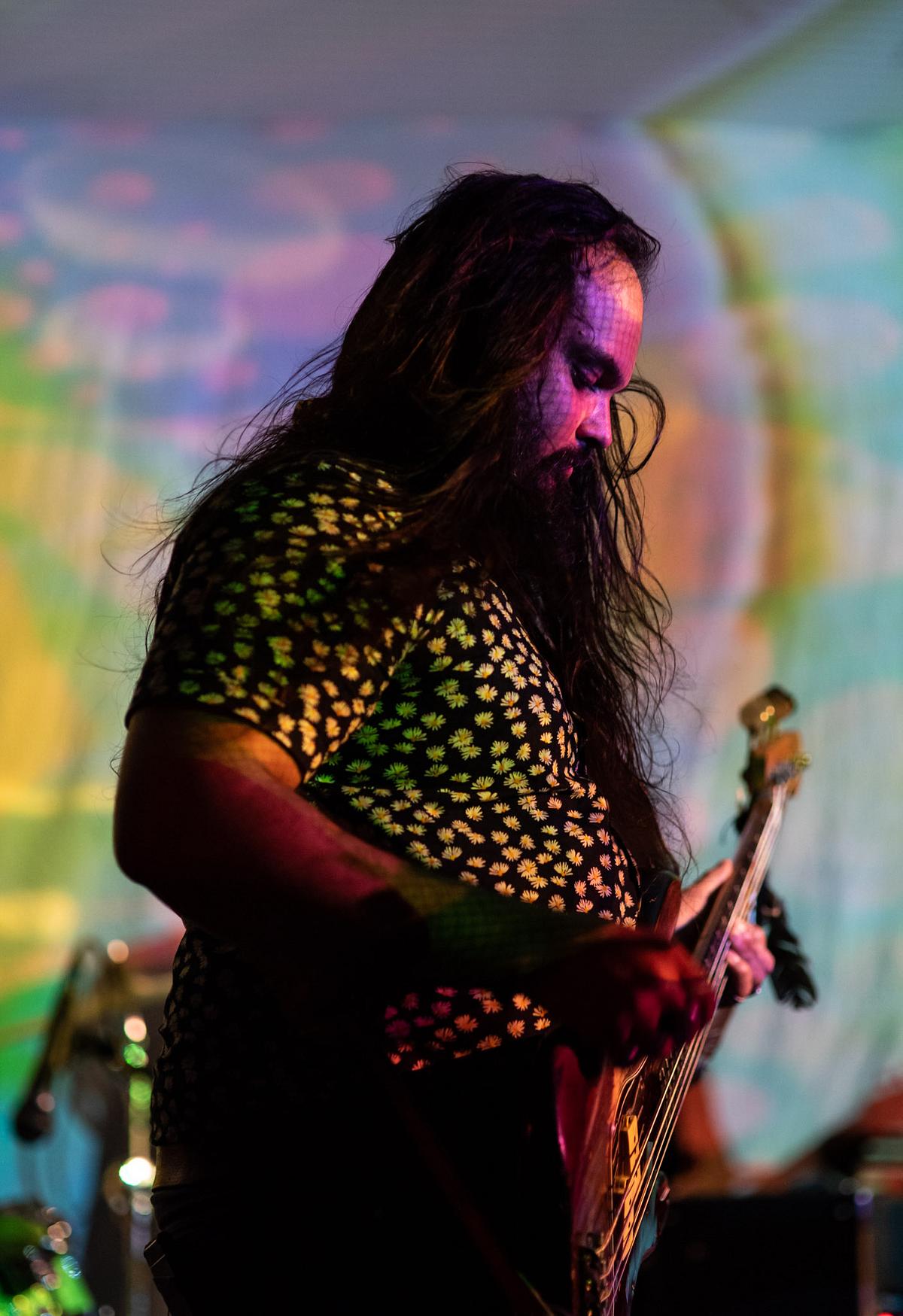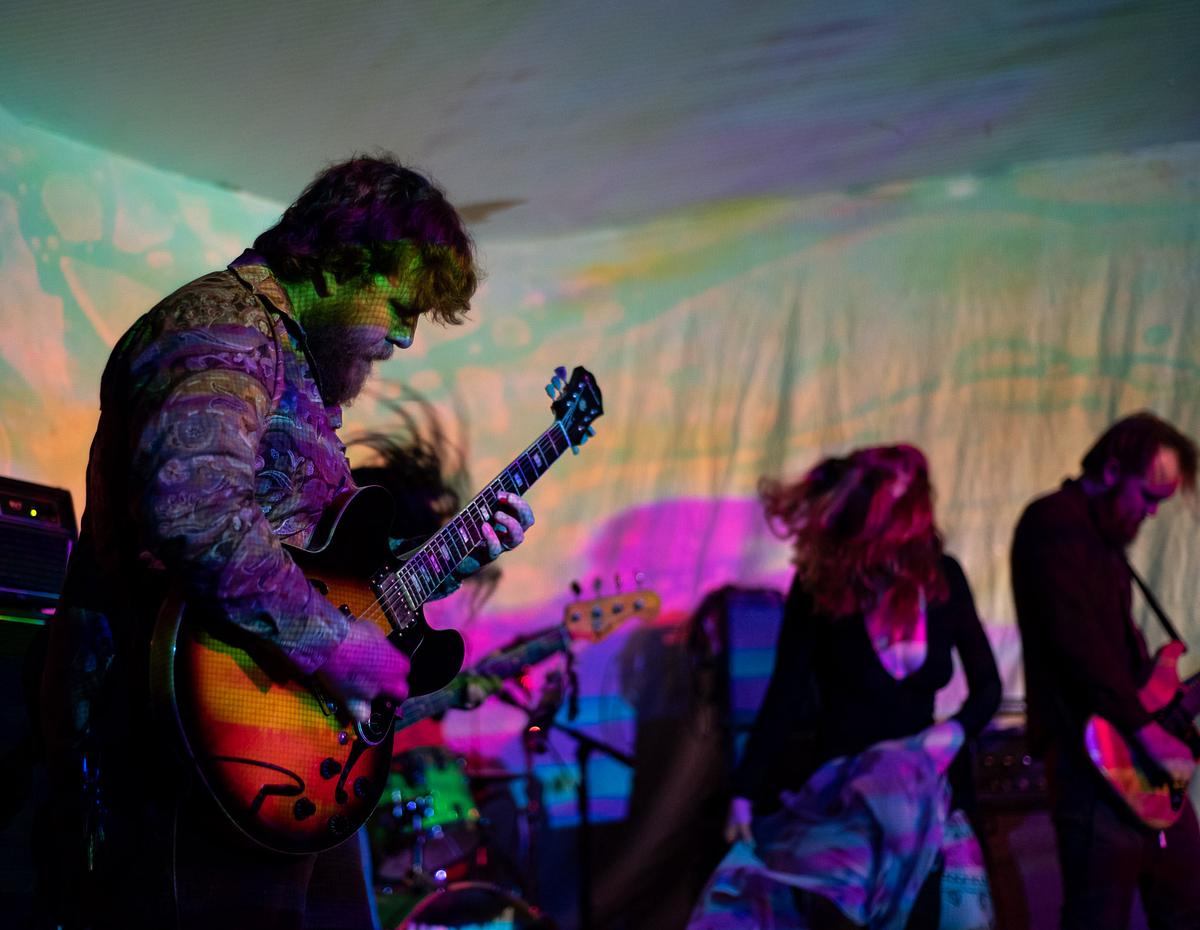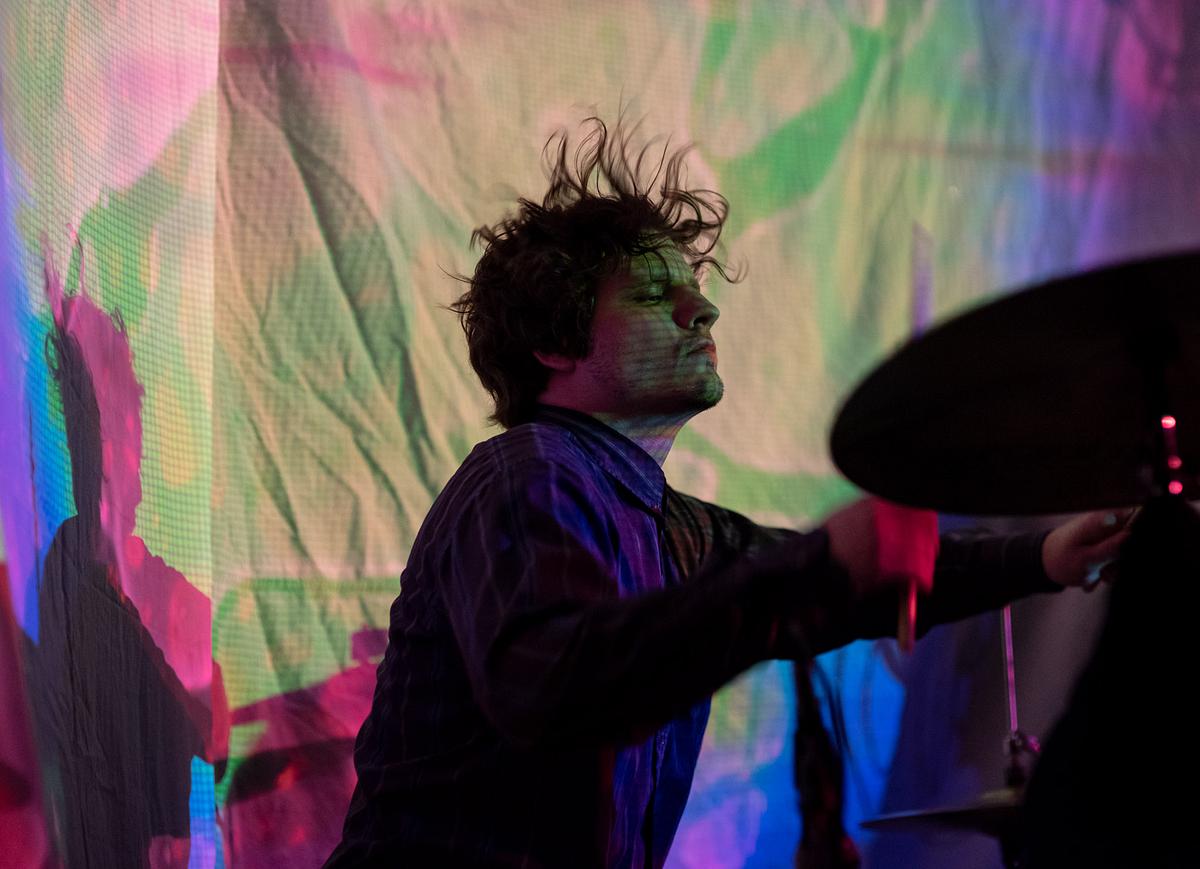 Anyway, they rock. I look forward to hearing more music from them and seeing them live again when it's safe to do so. I miss live music so much - it's like a part of me is just gone. I didn't expect it to become such an important part of my work.
So take care of yourselves and be excellent to each other until I talk to you again. Really. It matters.